Weedcash Highlights, And The Announcement For 2022 Canna Fest!!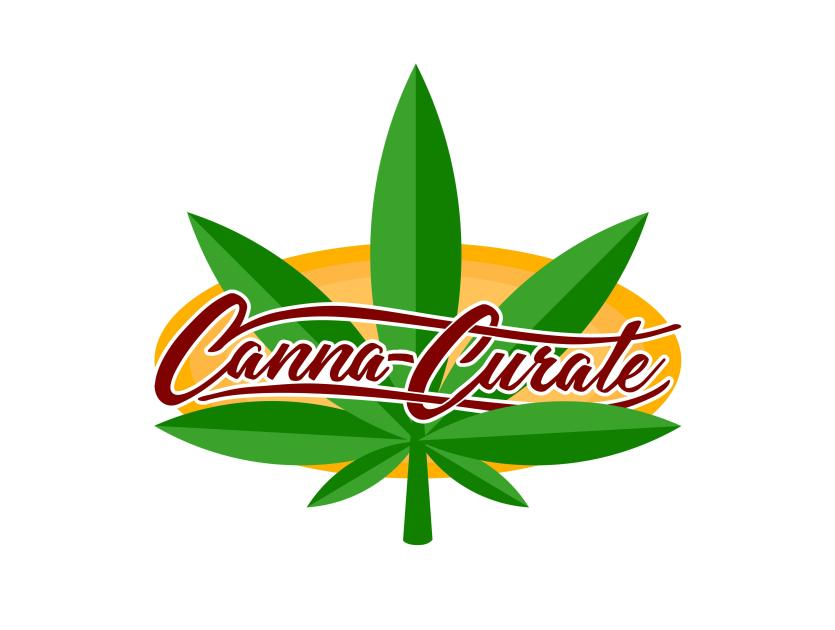 What's up Weed Nerds! What a great week. I applaud everyone who makes this place great! Weedcash on Hive is truly the best cannabis community on Block Chain. It is only going to get even better. I would love to meet all of you in person to blaze your buds, and share mine. Wouldn't it be cool ASf? Well....
LET's DO IT!
I know it is a bit late notice, but if you are in the Portland area on 4/20, meet me at these coordinates, 45.5130336, -122.5930741. This is the location of an epic 4/20 bash on Mt. Tabor, in Portland, Oregon. Since it is a small trek to the top, I am thinking 11ish am. Bring bud, or not. But bring water! Would be cool to get a BBQ. Not sure. But I know one of few PDX people we have here on Chain will know what's up?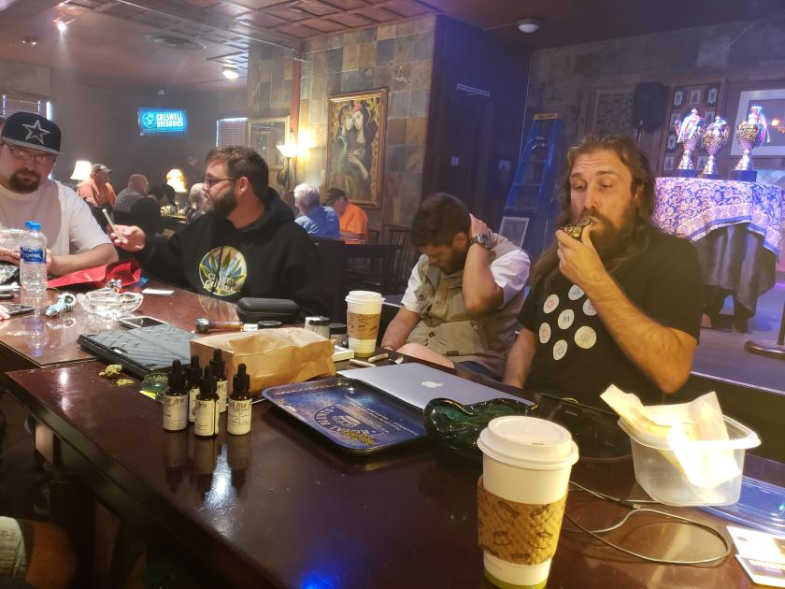 Yes that's @richardcrill, @cowboyblazerfan, and I. Plus a very stoned friend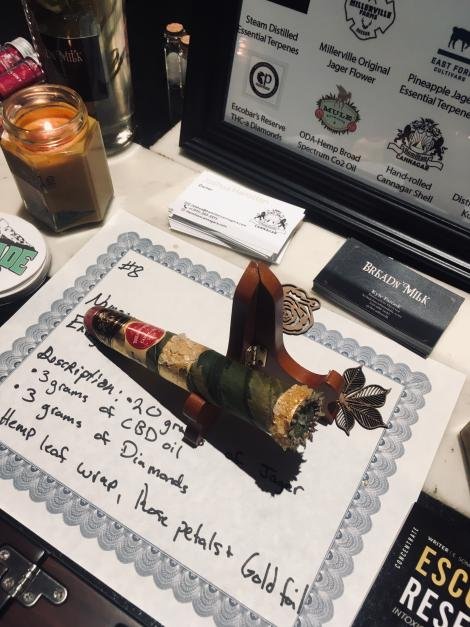 One of the Cannagars at the first ever Canna Fest!
Last Canna Fest was a blast! Check out my post here, and here. I know this one will be too. Hit me up if you have any questions, and be on the lookout for more updates. But first, go check out these bad ass posts!

@knottydaddy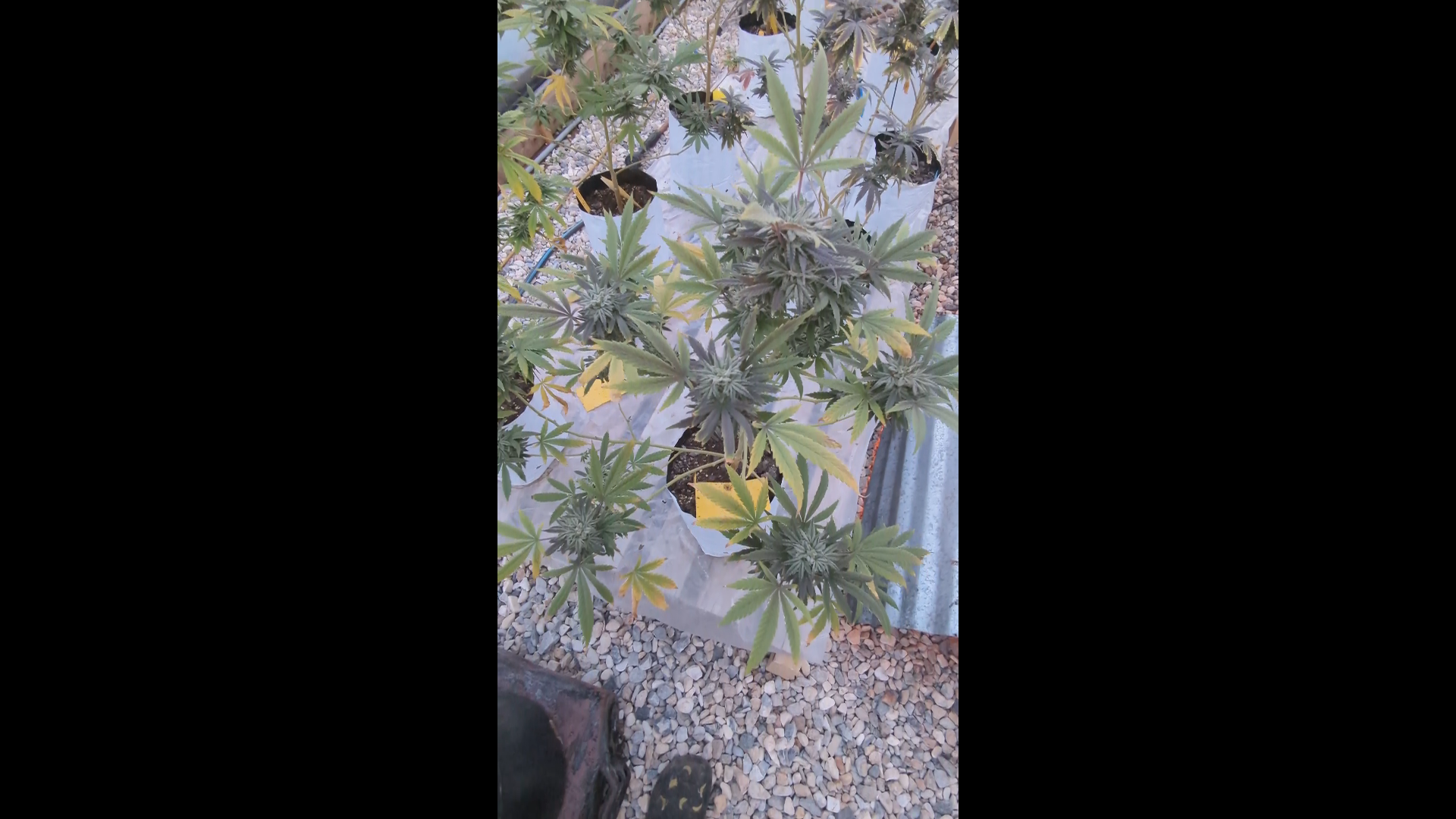 A cool winter crop in the dessert. Banana Runts galore!

@gingerninja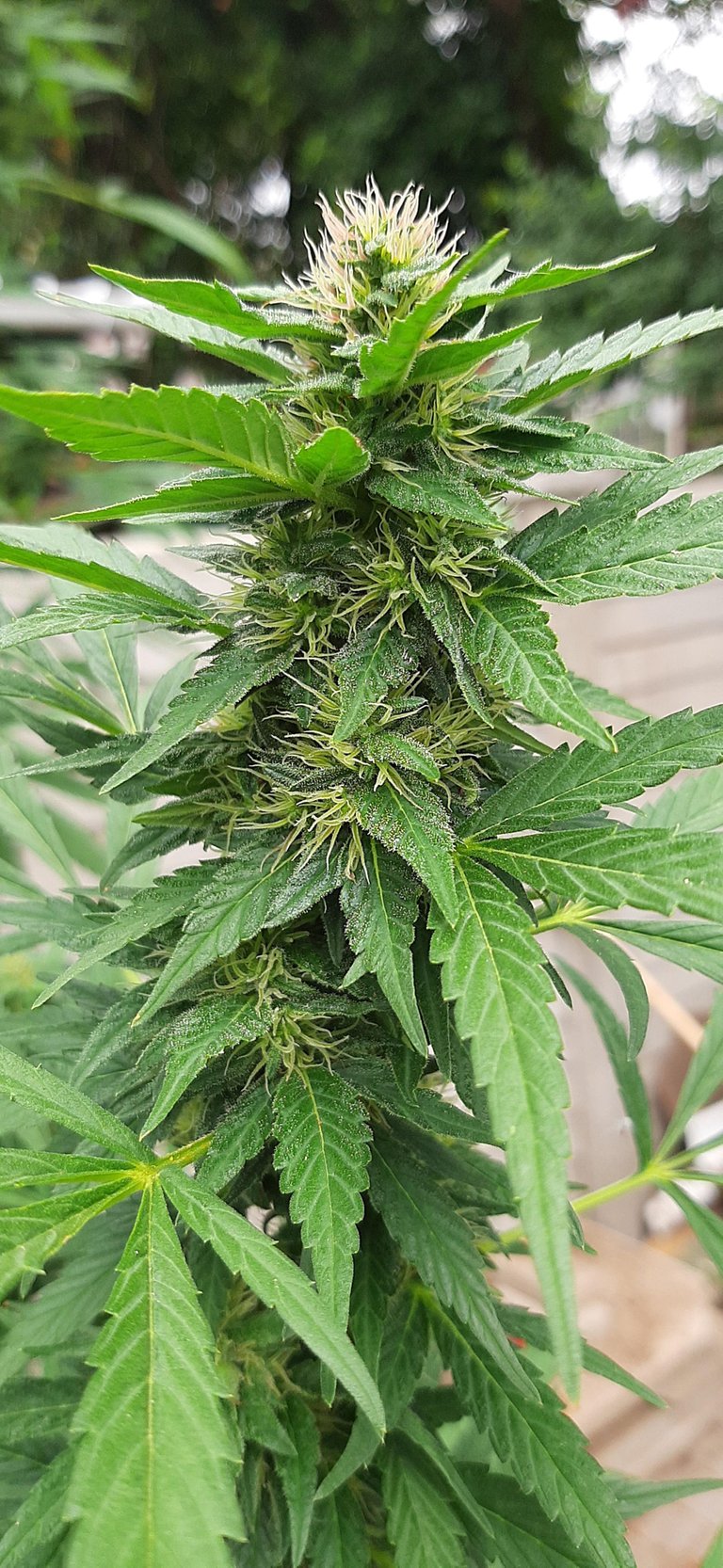 This plant just makes me drool when I see it!

@derangedvisions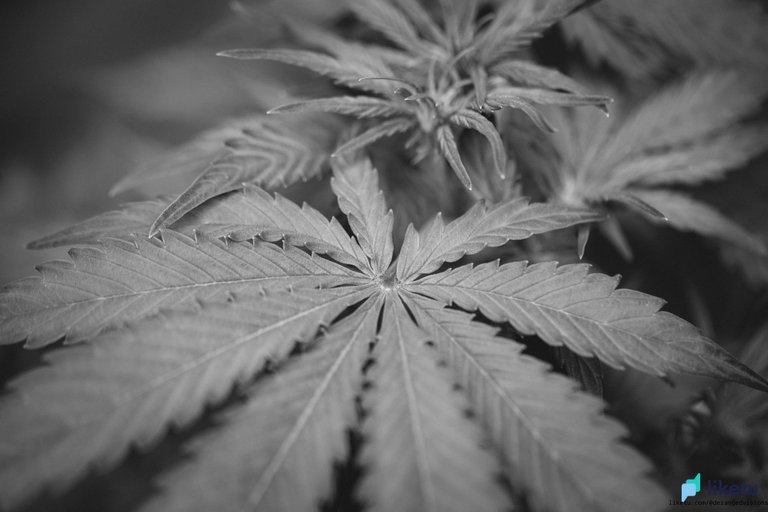 Keep scrolling, and you will see what Wes is talking about ;)

@alfarero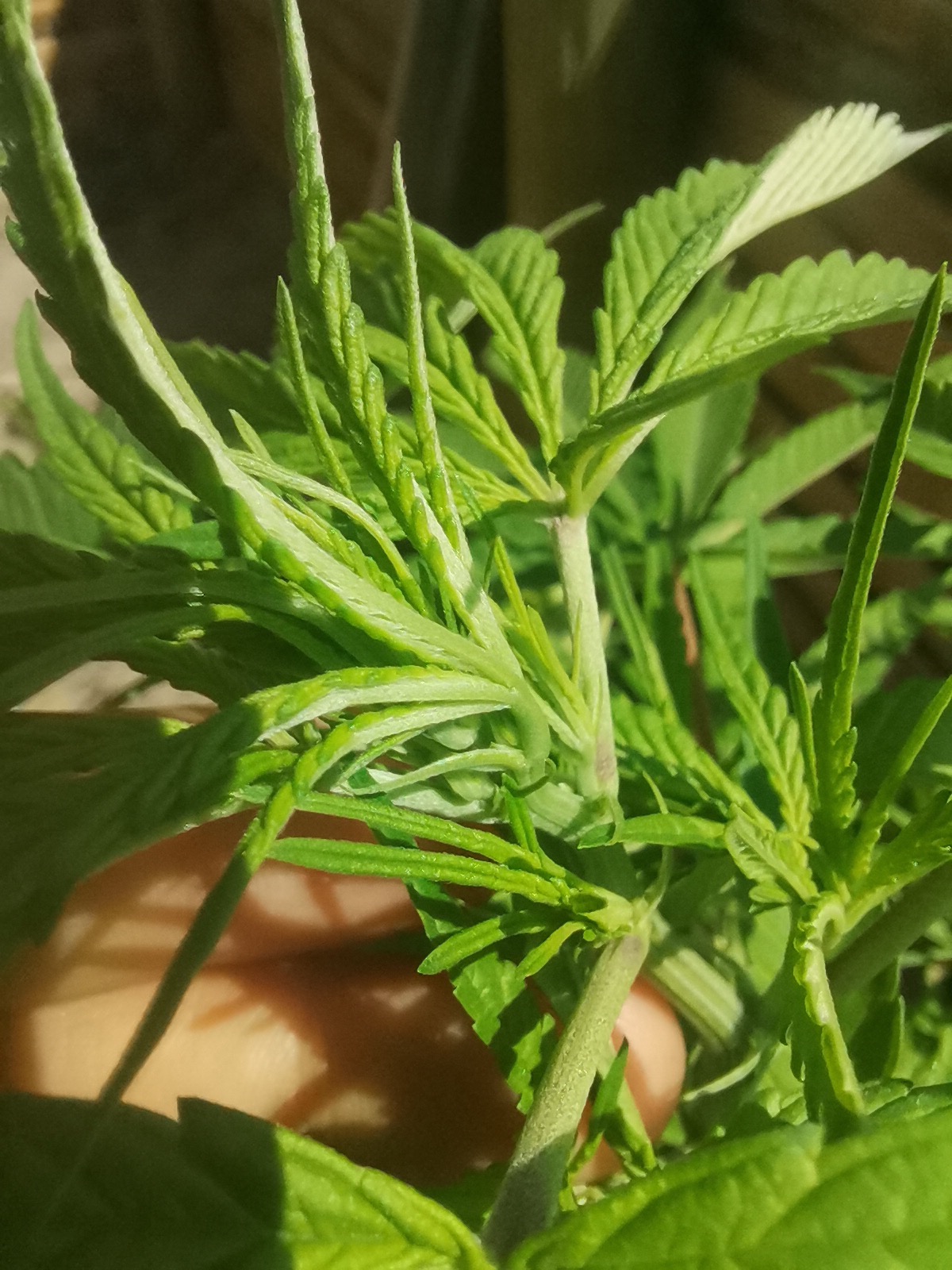 It is about to change even more since the flowering stage barely has started!

@queenofsmoke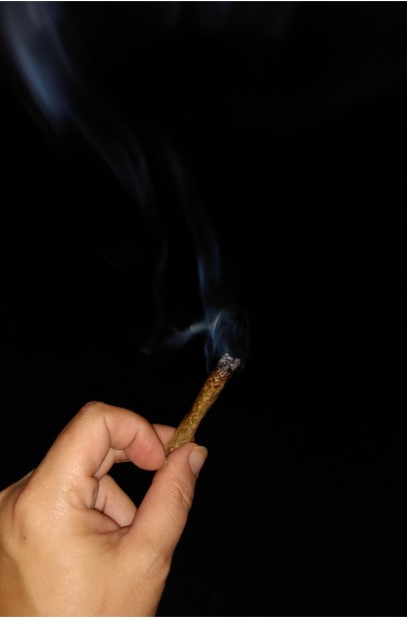 Long time no see from the creator of Roach Sunday! Go show that Weedcash love, and lets hope we see Roach Sunday here on the Hive Blockchain!

@lacausa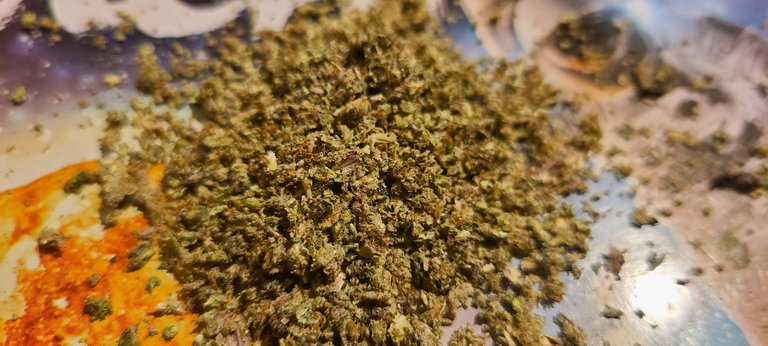 ALLEY OPP!

@jaybob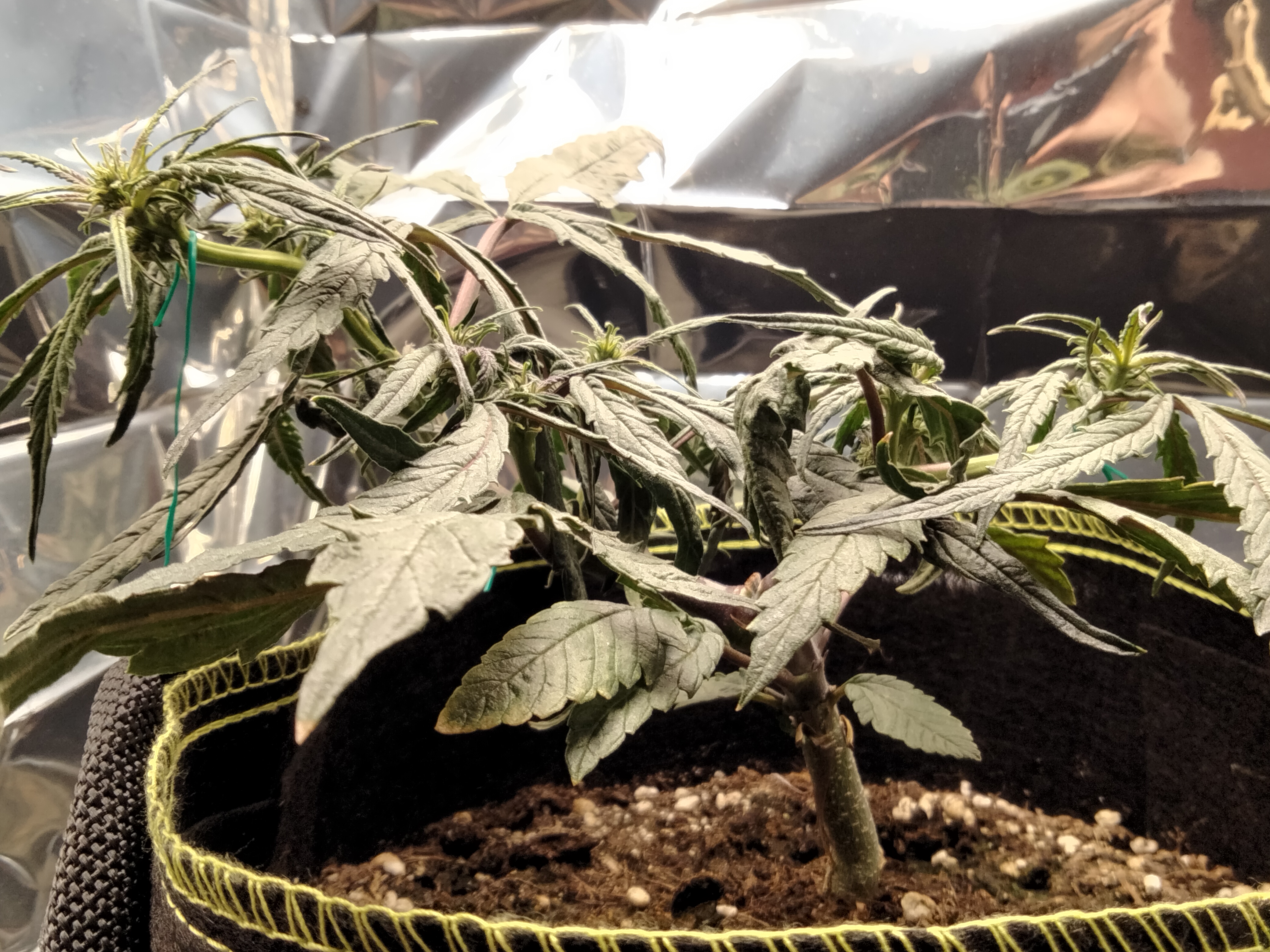 We all have had our problems. It is important to learn from these, and stick with it. It will only make you stronger!

@acidyo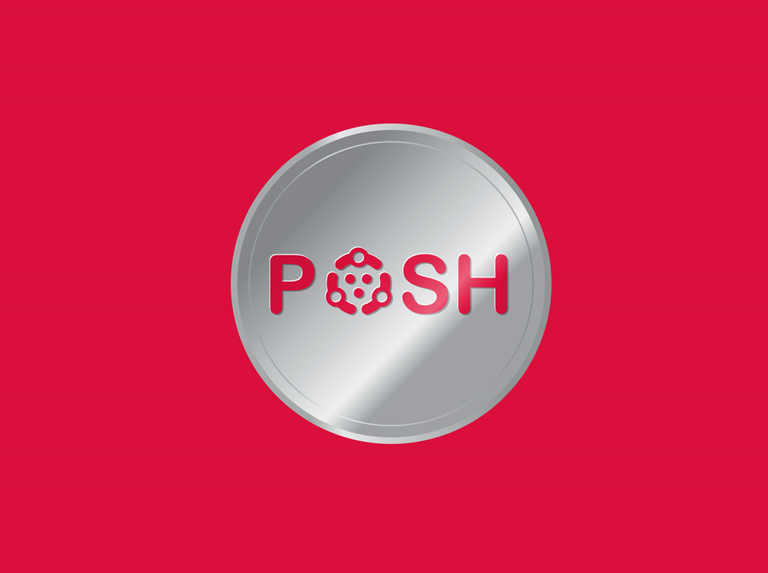 If you have not been under a rock the last 6 or so months, you are familiar the @poshtoken. You can now share Weedcash links! If you are on Twitter, make sure to sign up here

@happyfrog420-new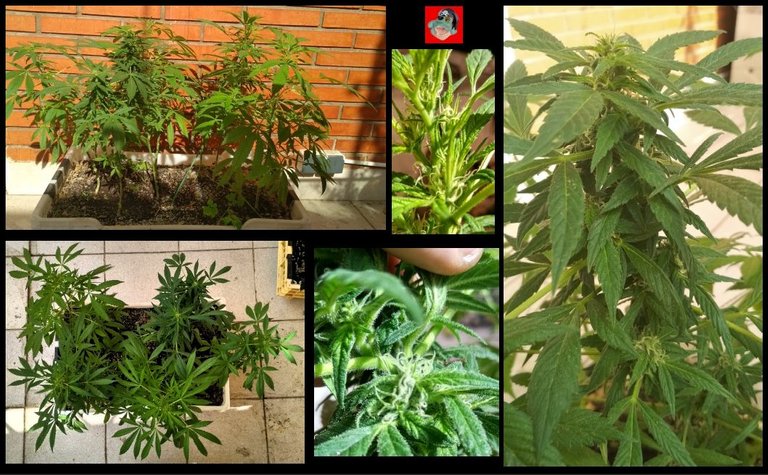 Another update from year round grower, Happy thee Frog!

@queenofsmoke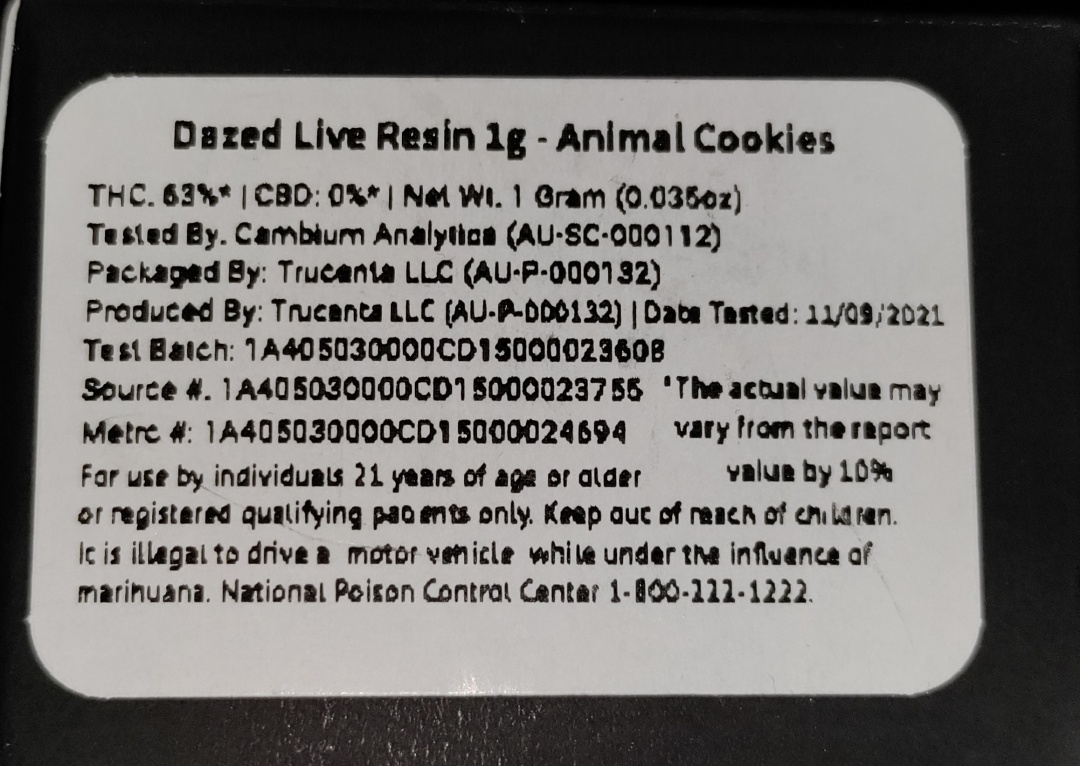 Some nice Sauce from the Queen of Smoke!

@dynamiccrypto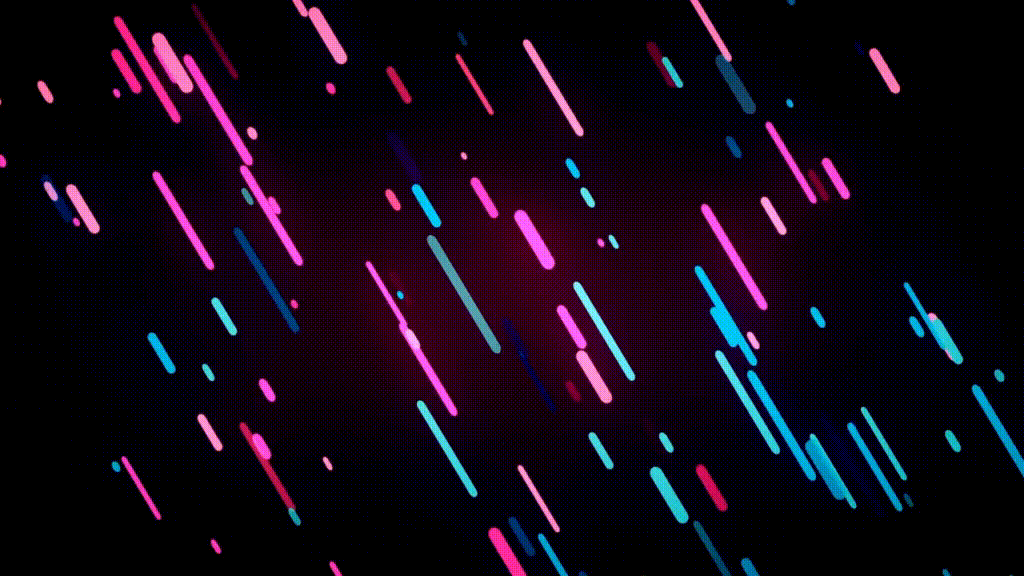 Psyber X is soon to be launched, and for anybody interested, I highly suggest you follow Dynamiccrypto for updates.

@loonatic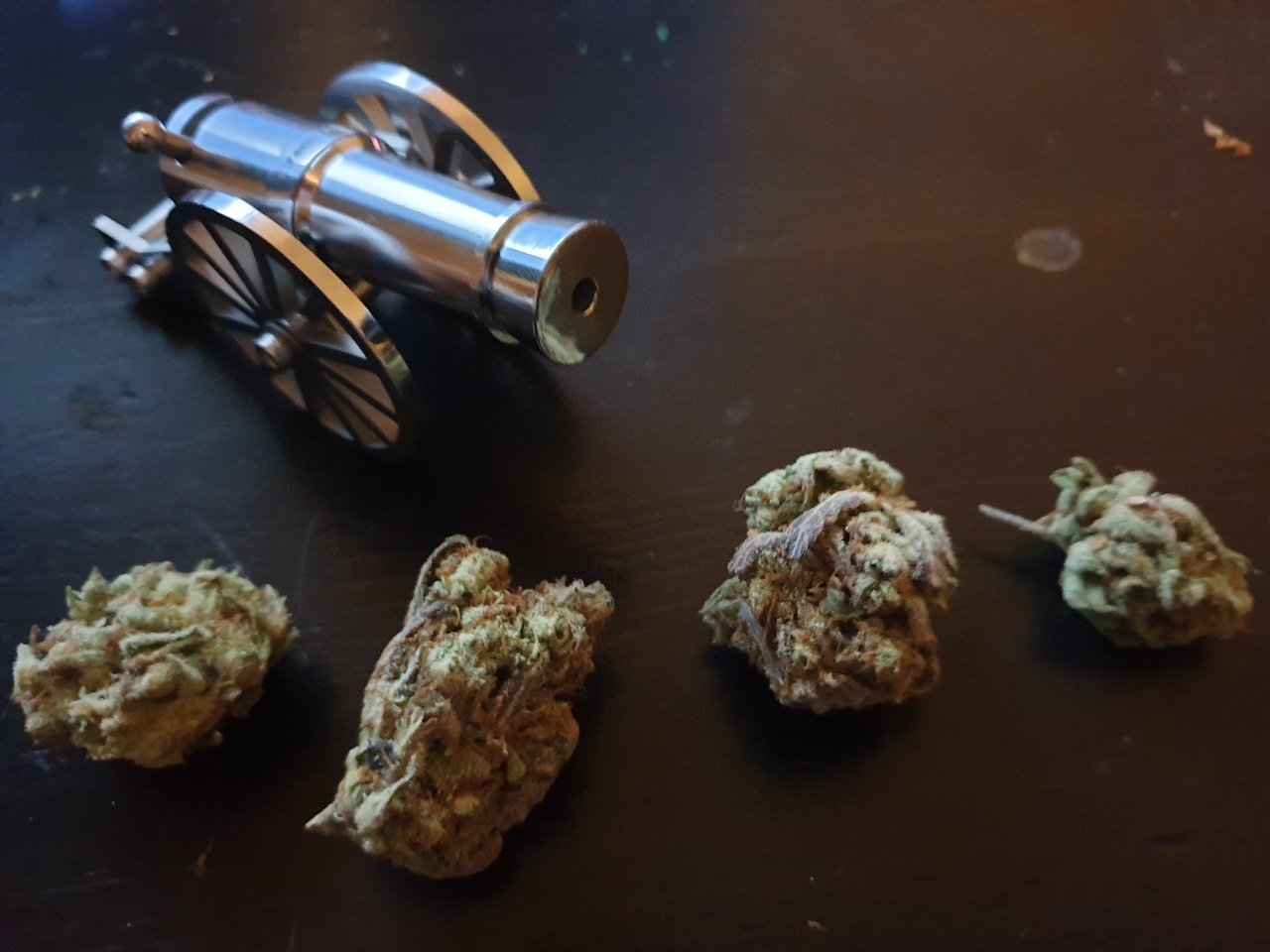 If only the world was ran by Loona!

@chubb149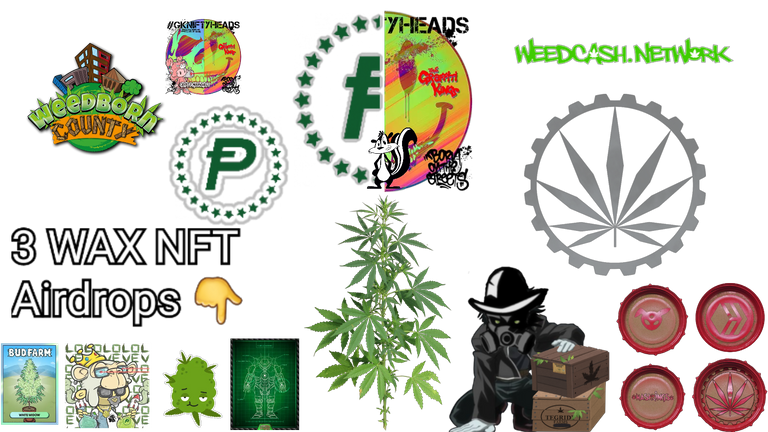 NFTs, and more NFTs!

@andreakush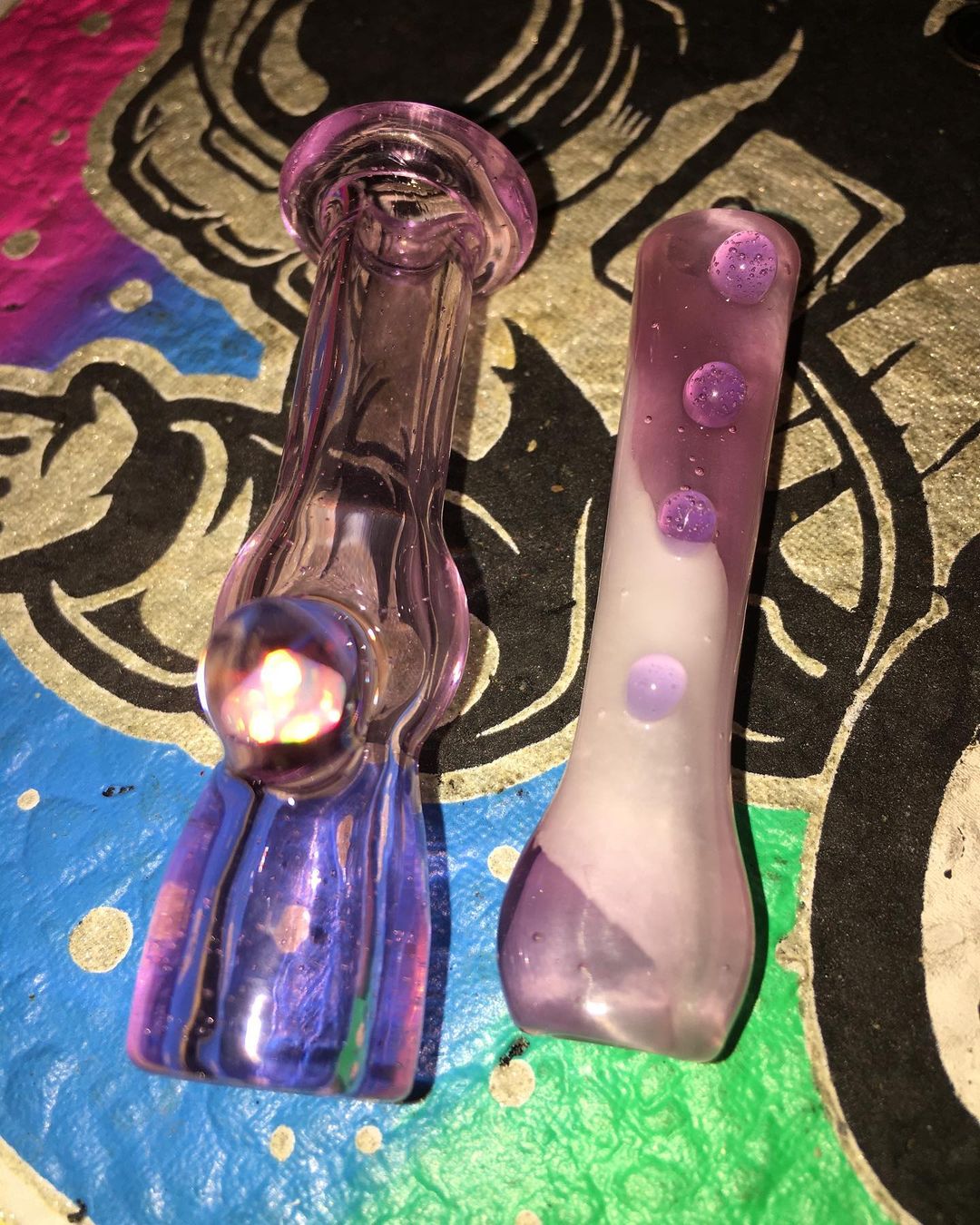 Love seeing a ladies touch on my feed, just like this Pink joint holder :)

@elricmoonslayer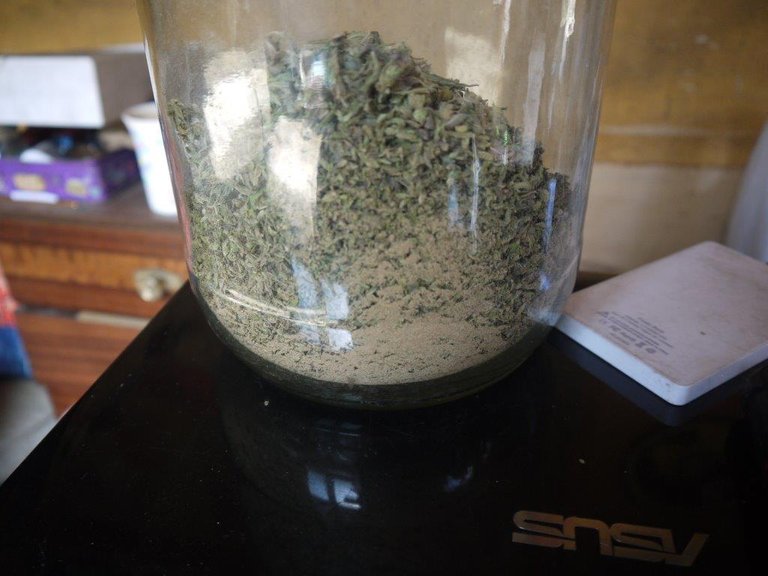 Talk about shake n bake! lol

@happyfrog420-new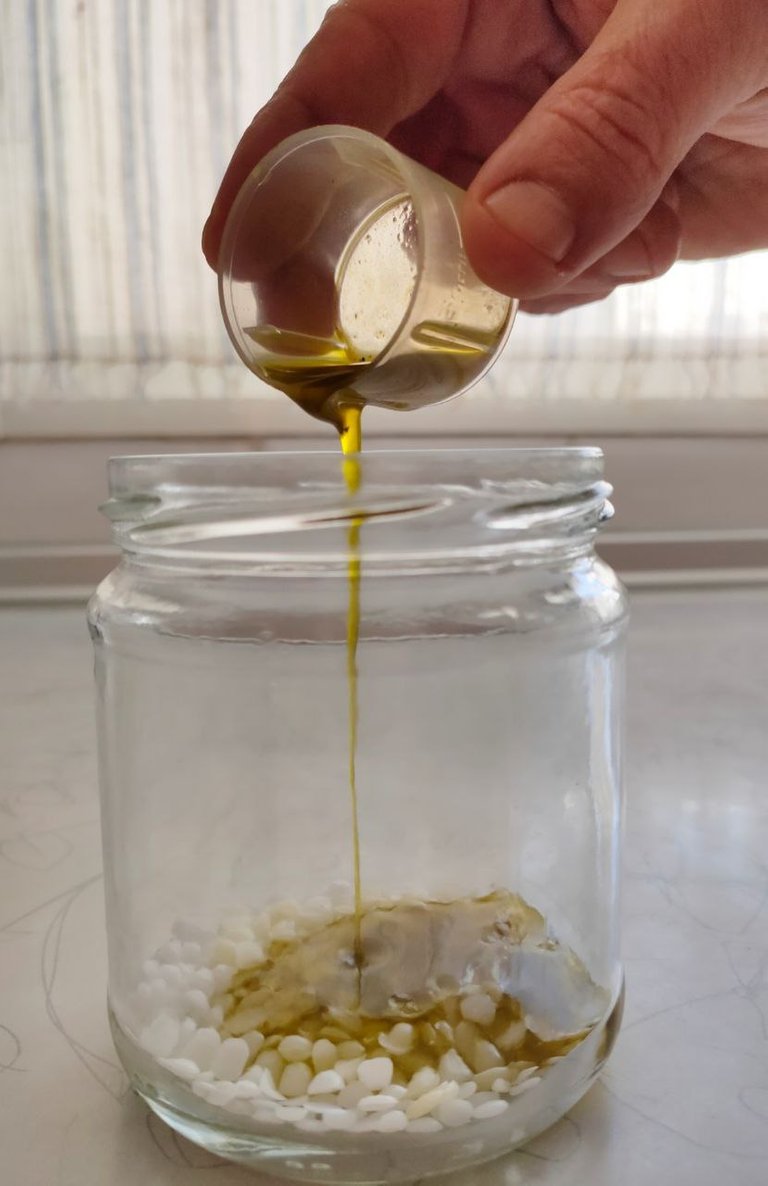 Book mark that! I need to do this myself.

@morenow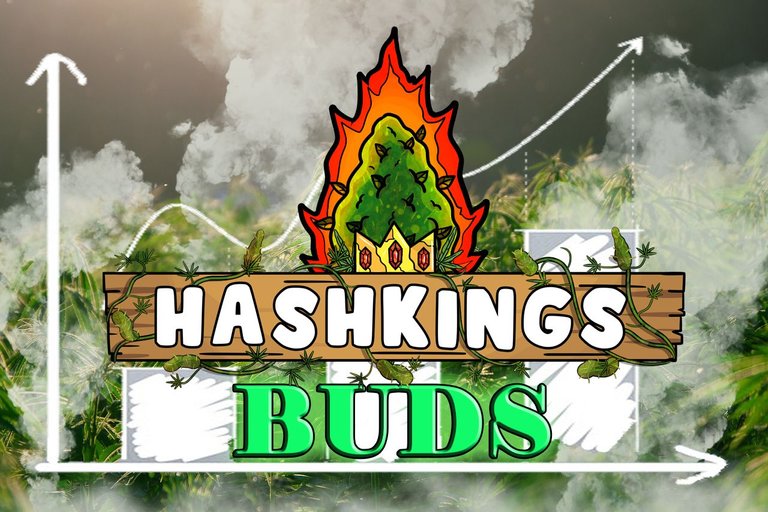 I really wish I could say it is Canna-Curate that is smelling up the Chain, but that is @hashkings you all! Burning, and looting!!

@elricmoonslayer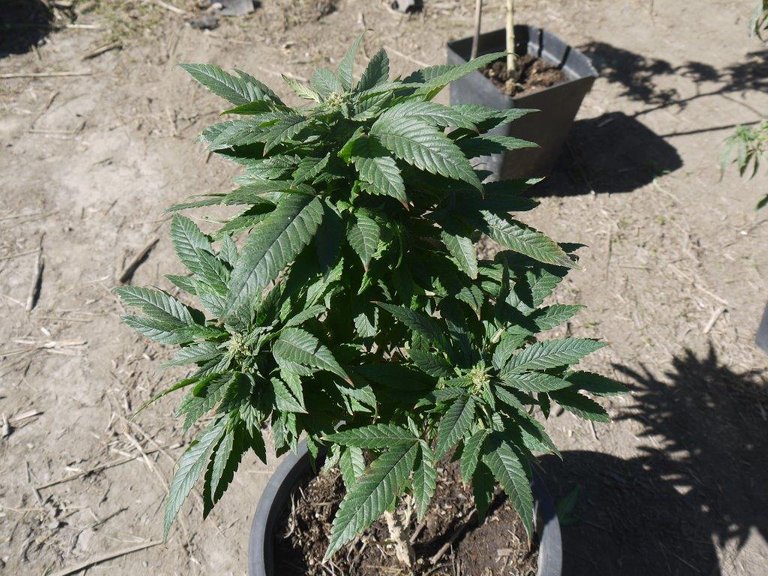 Some nice foliage on that Weeding Cake!

@skylinebuds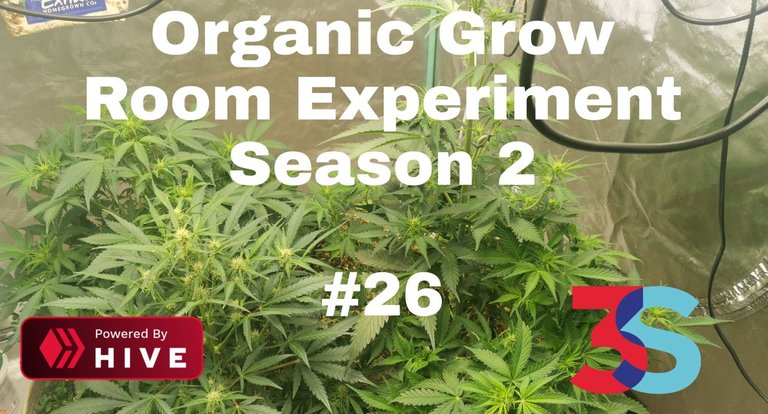 Some very dense, and healthy plants in Living Soil. Really looking great!

@truthabides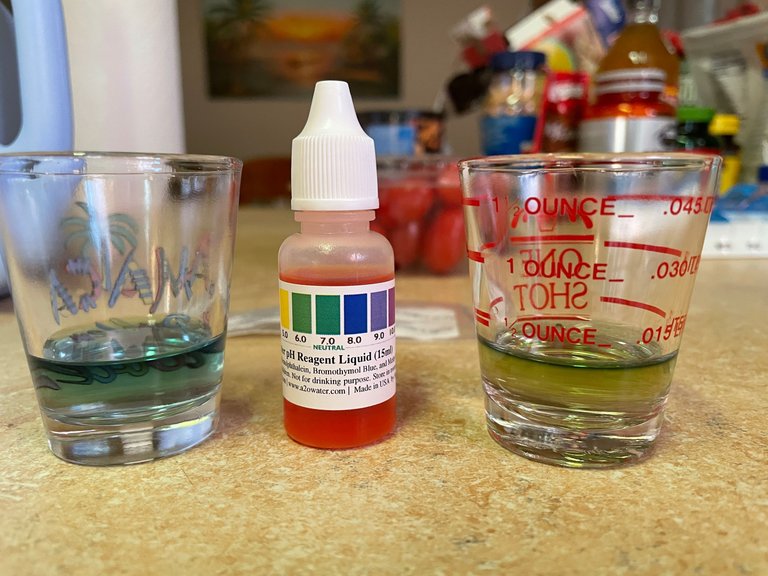 Watch till the end, lol

@themusiquero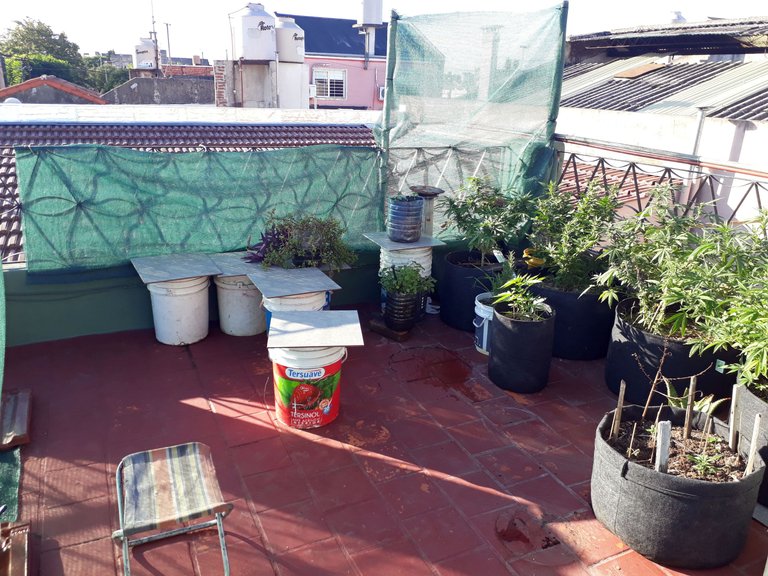 The struggle is what makes it fun, then there is also the cannabis, ;)

@lacausa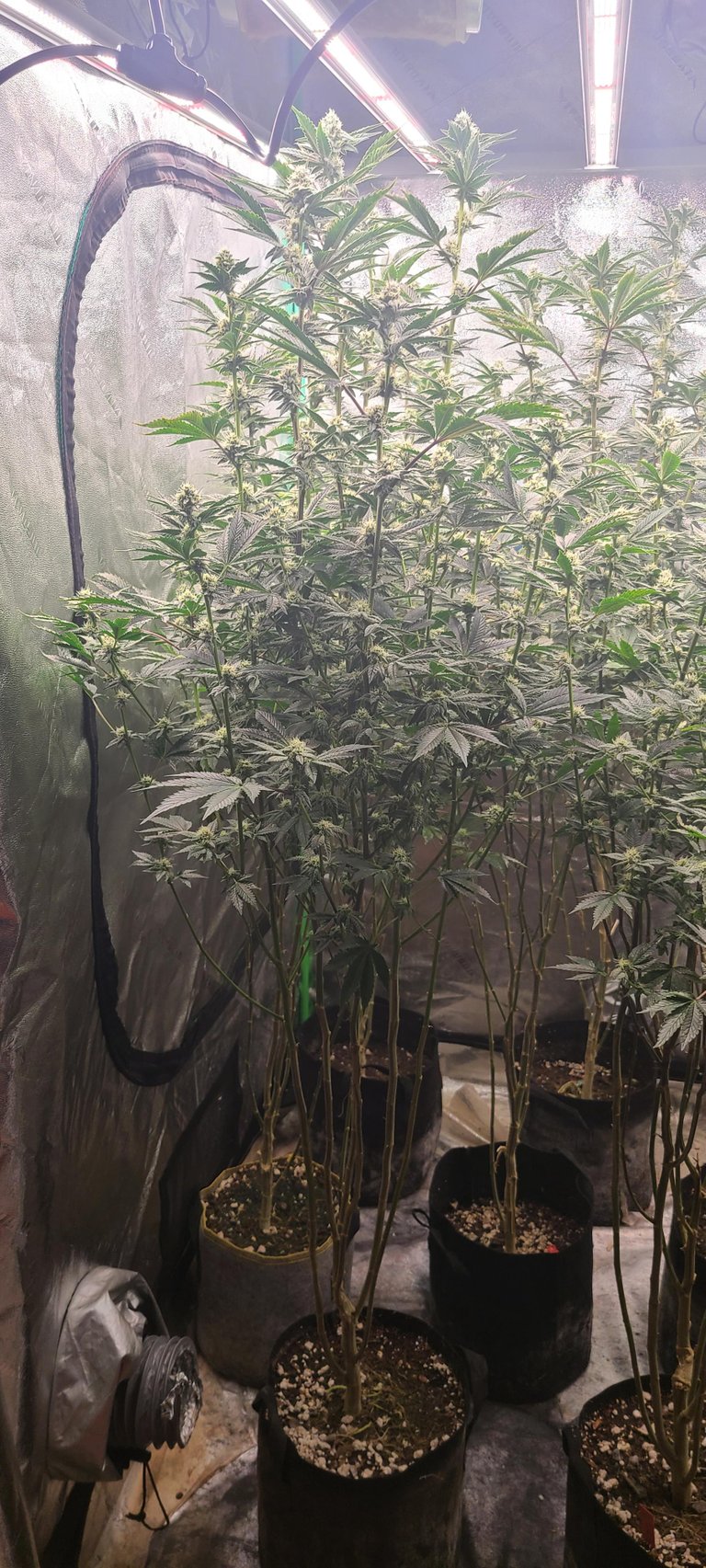 Just look at those legs!

@derangedvisions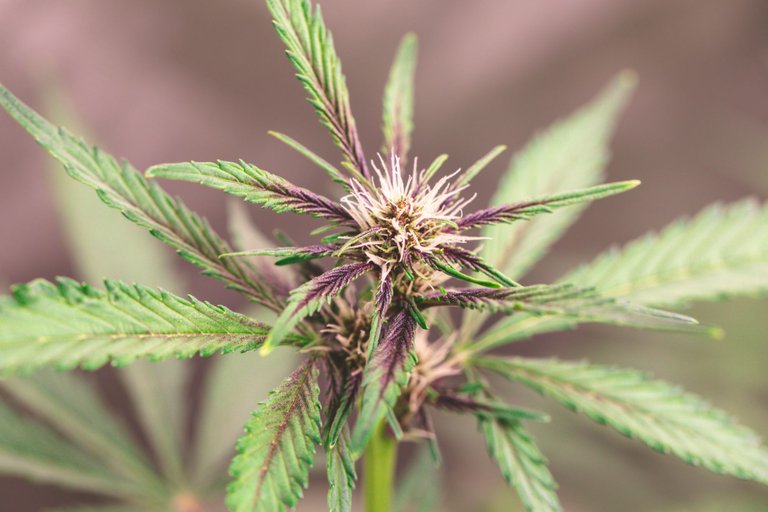 So know you see what Wes is talking about! These plants are going to be bad ass!!

@cdwc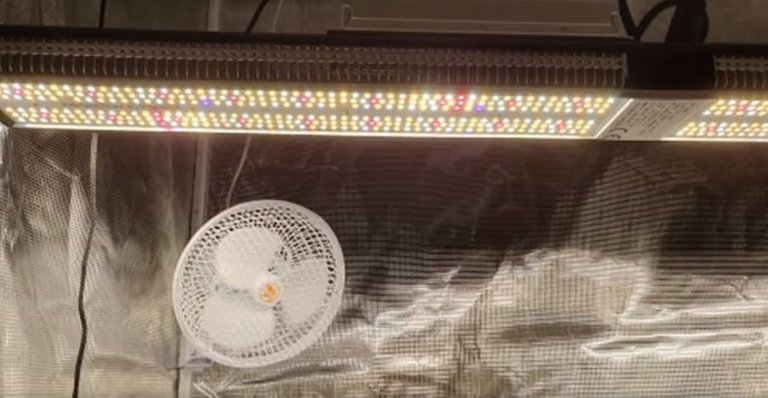 A very nice setup from fairly new Weedcasher, CDWC!

@smf37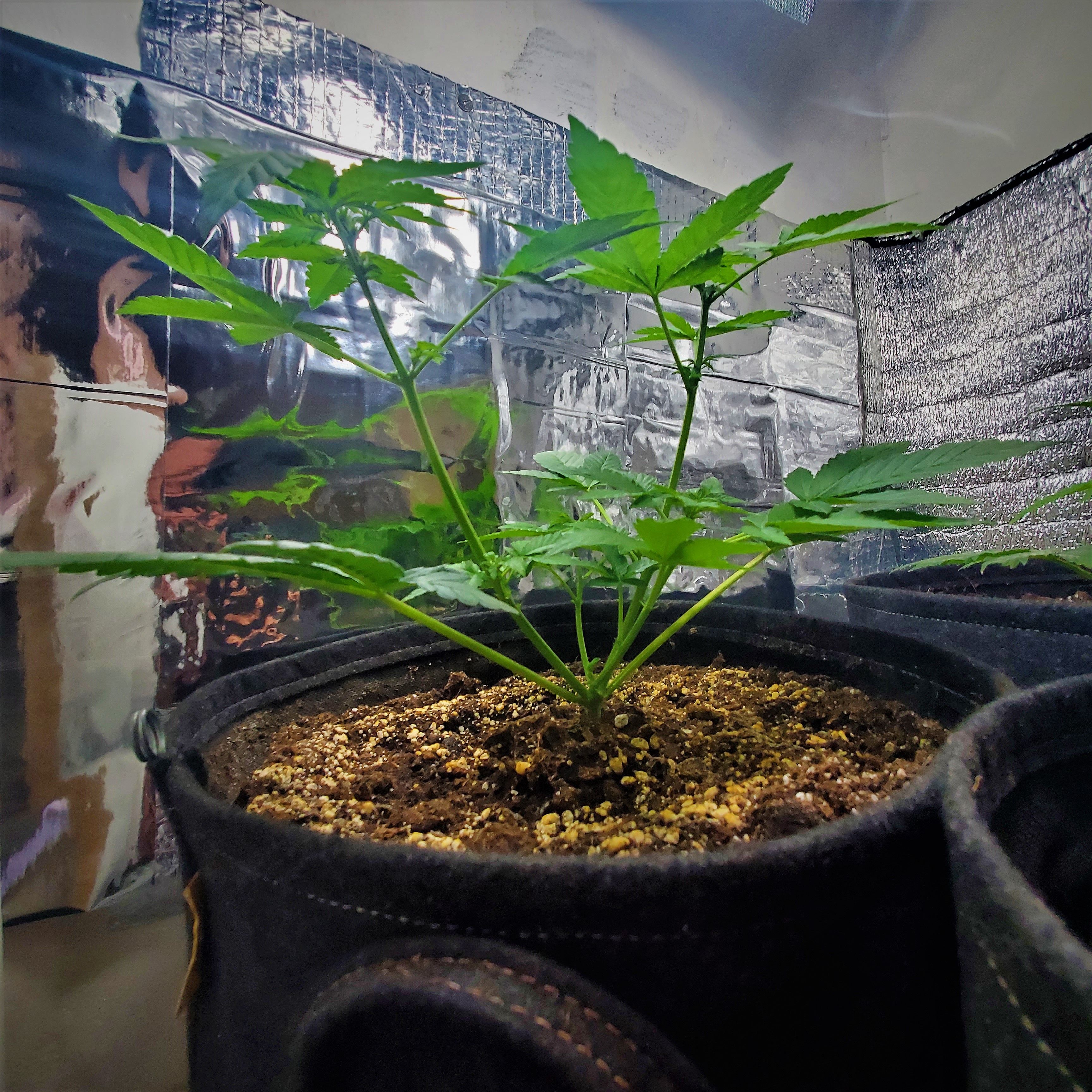 Just in his grow, and some are doing great, and others not so much. But I am sure they will pull through.

@difo92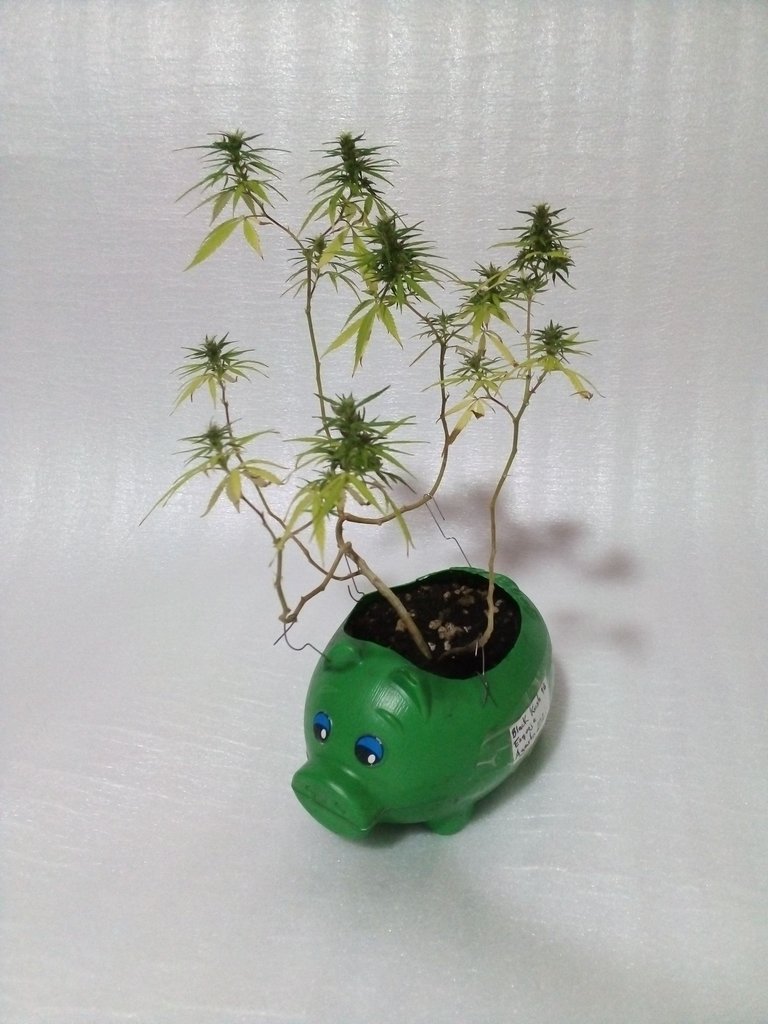 OINK, OINK!

@canna-curate

The 2022 Grow Challenge is here, lets do this!

Well that's a wrap. Thank you to everyone, and if you are not here, just keep on posting. Please if you're posting anything cannabis related, always include the tag cannabis. This is our tag, always has been. I might find your post eventually if you don't use it, but if you do, I will find it right away. Another tag you can use is canna-curate. Another thing you can do to help the Cannabis Community is subscribe to the Weedcash channel on Hive. To help the whole Hive community make sure to go vote for Witnesses. You have 30 votes, use them wisely. Or you can just set us as your proxy. Just go here, scroll to the very bottom and manually type in our name @canna-curate. Well everyone have a safe weekend.



---
---