WeedCash Highlights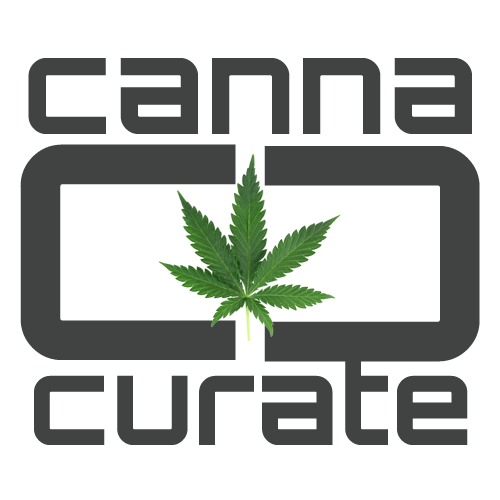 What's good Weed Nerds? Hope your week has treated you well. Things are doing decent here on Weedcash. I was thinking the
giveaway
would boost comments. Yeah I am naïve, but I wont stop. Perhaps we will just have to stop voting altogether on people who
never
go outside of their blog to check out others people posts. But for those that do, I see you! There day will come, as will yours. Besides, every garden needs the weeds to be pulled now, and then. It is just the way it is. So 3 more days left, a few of you are in the running. It is not to late, there are hundreds, if not thousands of posts to be had! Including the ones below.....

@elamental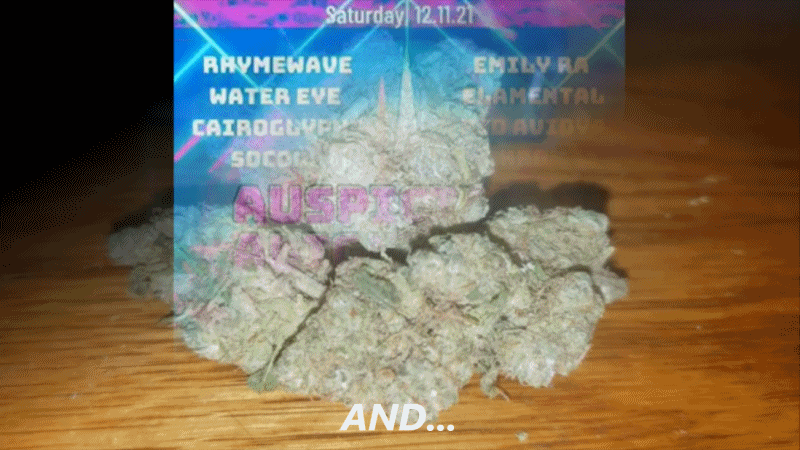 Going to start off this weeks Highlight reel from Og Blockchain creator, and EMCEE, Elamental. Always bringing that heat in more ways then one. Speaking of which, he is dropping a new album, in a very cool format this month. Perhaps I will get him to comment on this post to say when, and how to get it. Or of course, go outside your bubble, and browse his blog ;)

@allyjulian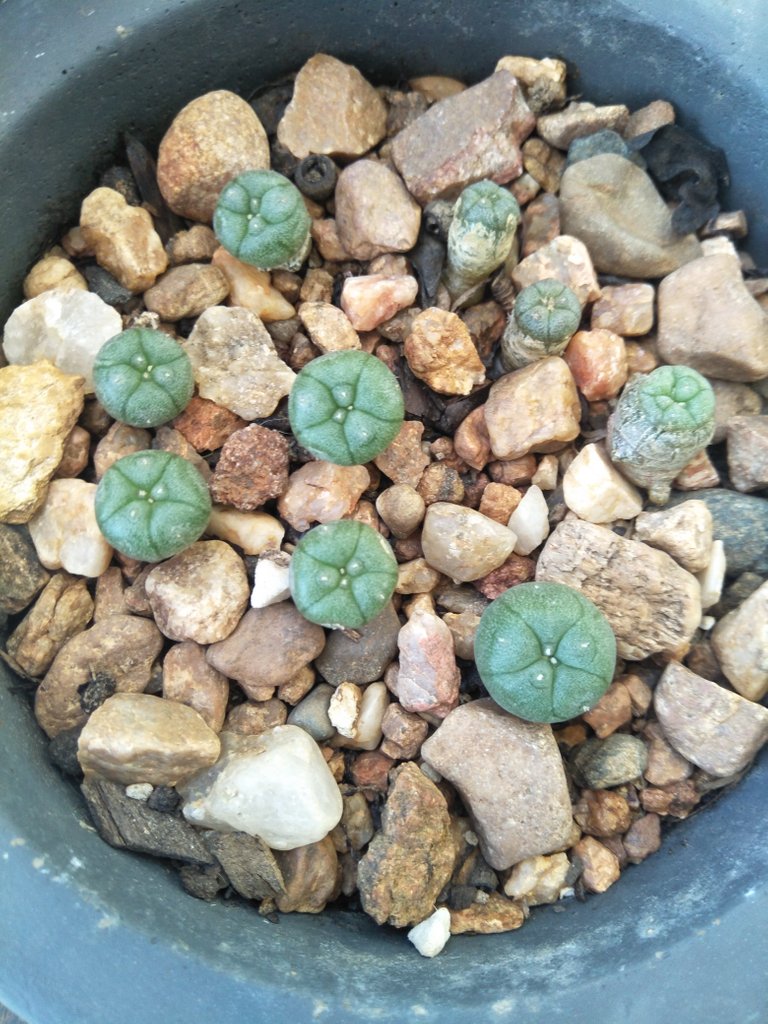 Now this is some cool stuff! The very first ever post with L.Williamsii, AKA Peyote, the most famous Mescaline containing Cacti known to man. Yes, Weedcash is also the Tribe for Psycadellic related content. Just FYI

@drutter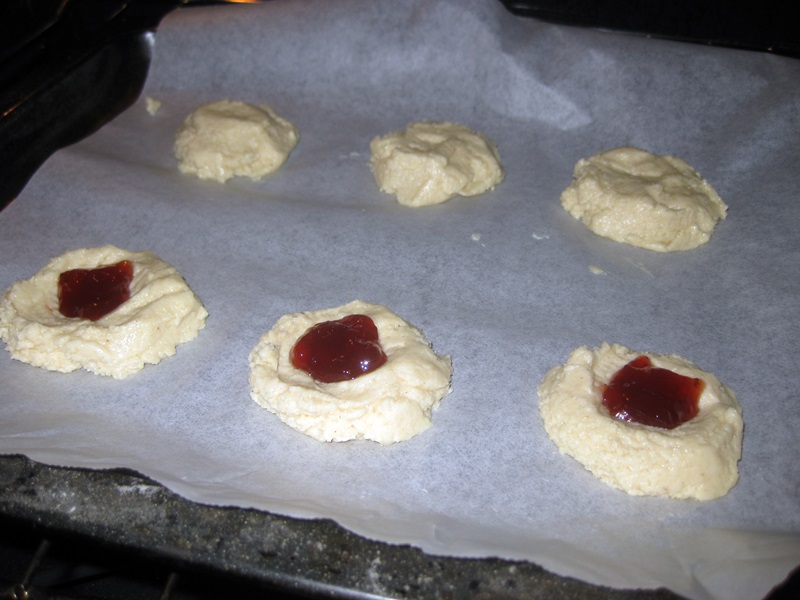 Good question! So many possibly with RSO. I think I would love to try it by putting a drop under my tongue, what about you? Go comment on Drutters post!

@skylinebuds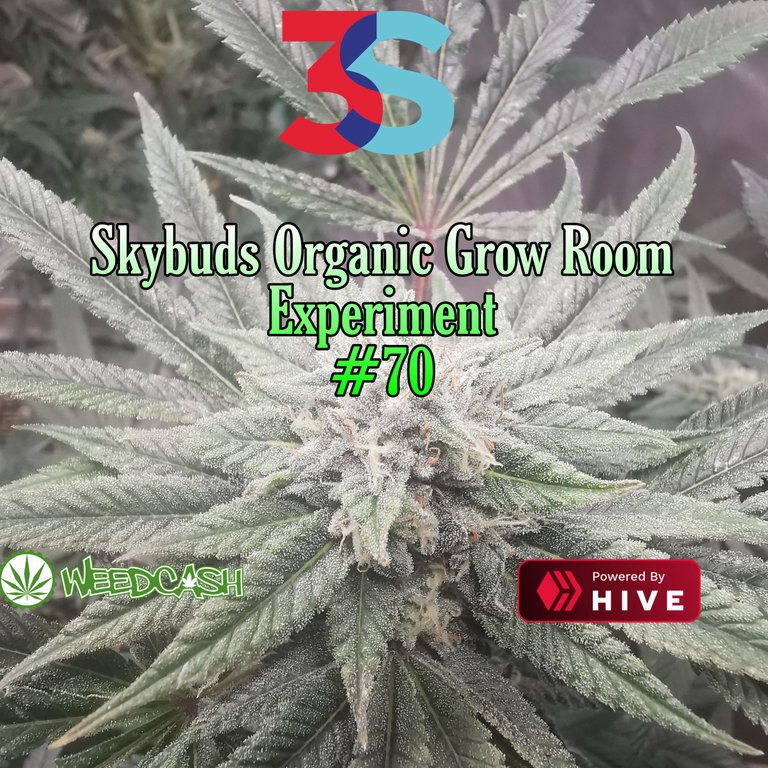 Update 70! What are you going to do for Episode 100 Skyline? You have to do something big!

@joeyslliks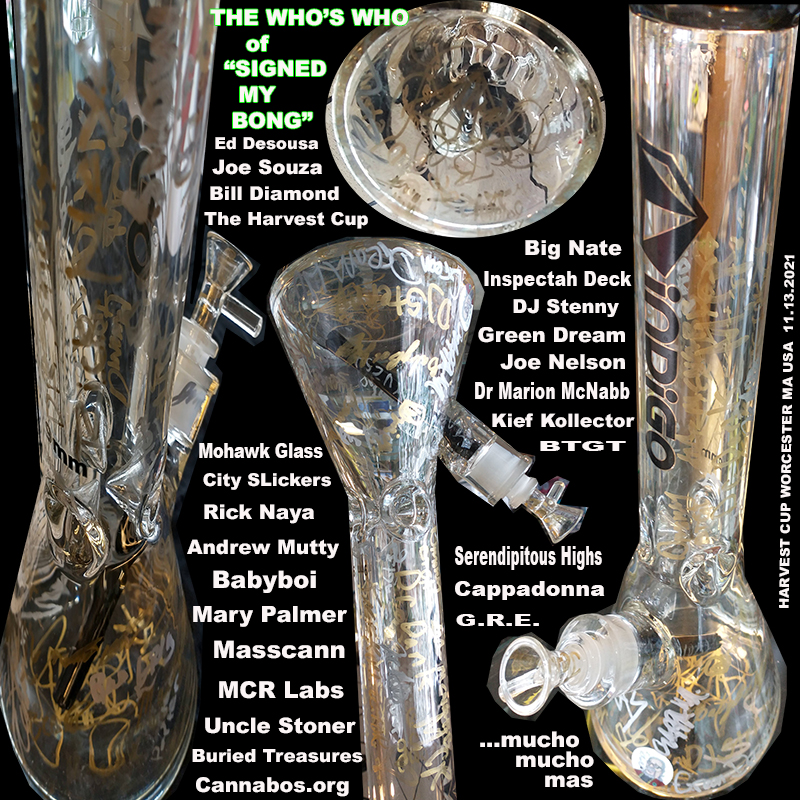 Always fun to see what Joey is up to on the East Coast!

@andreakush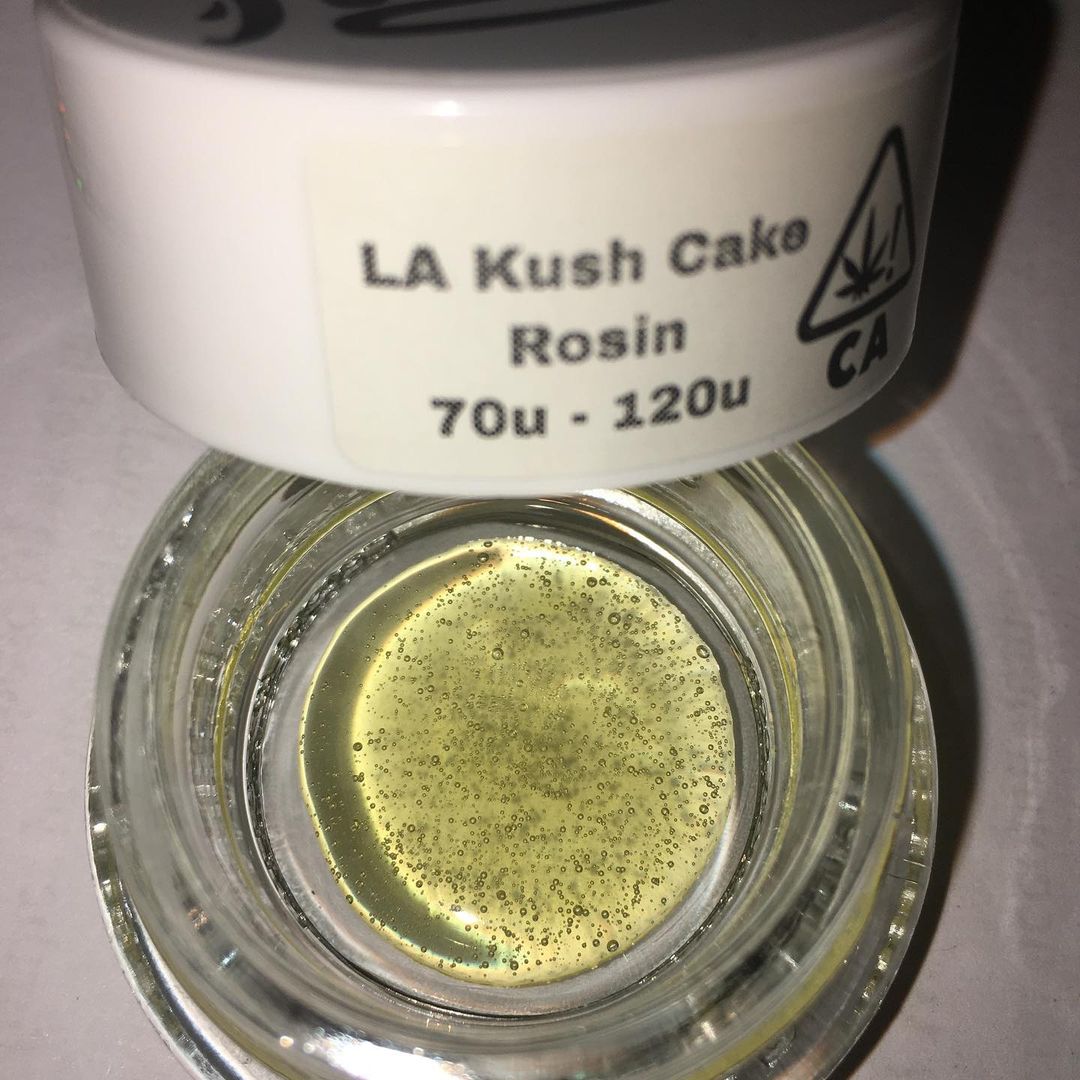 This is some of the cleanest sauce I have ever seen!

@polessins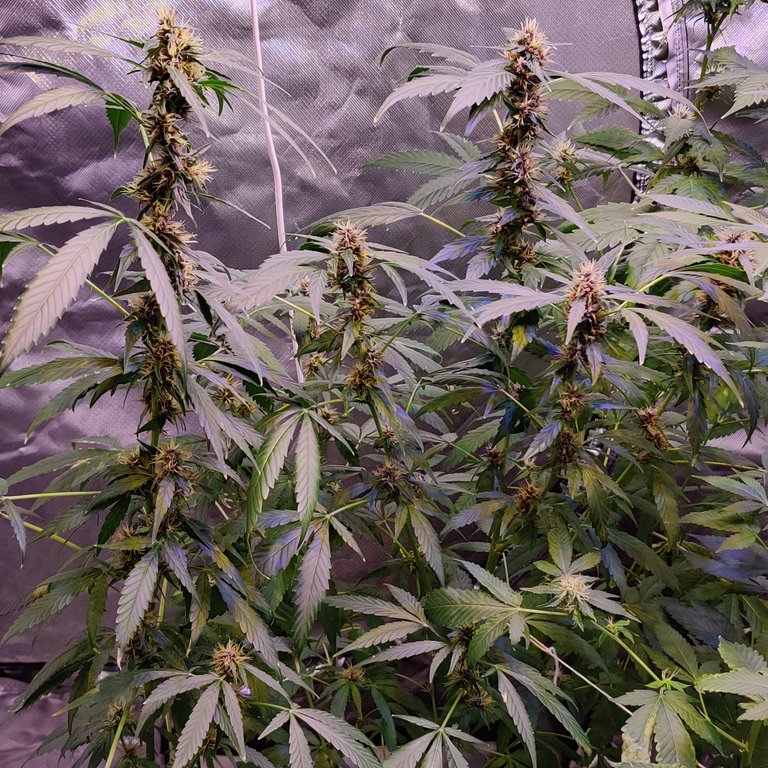 Polessins grow is doing really good this round. Seems those Remo nutes are doing the trick!

@cesarj21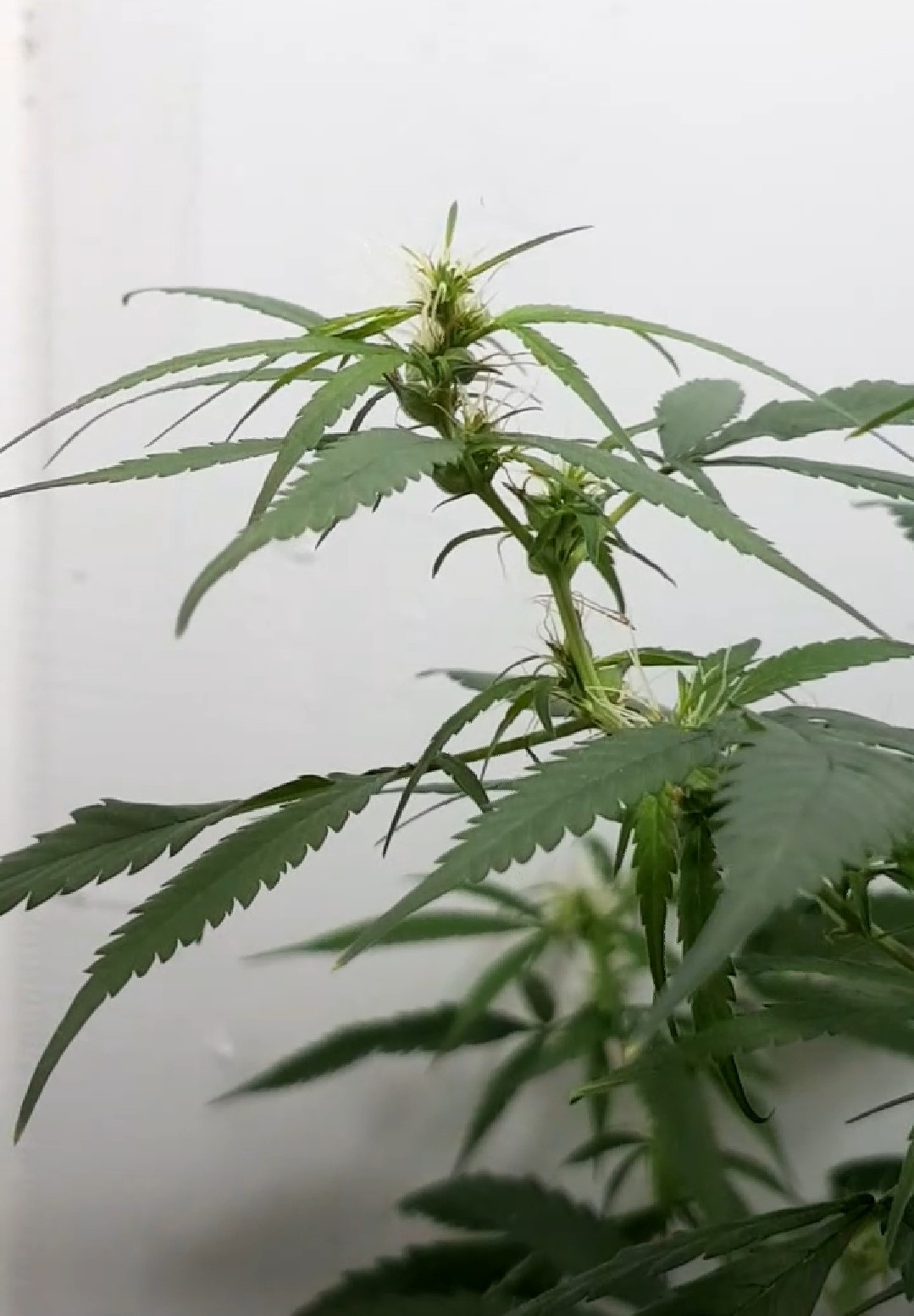 Hell yes! I always keep anything once it shows me roots;)

@lacausa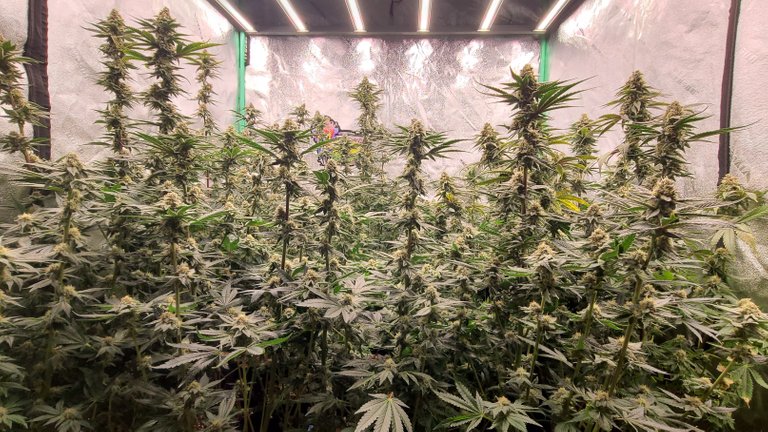 Larry Bird, and Donald Trump? lol Just playing

@qwerdy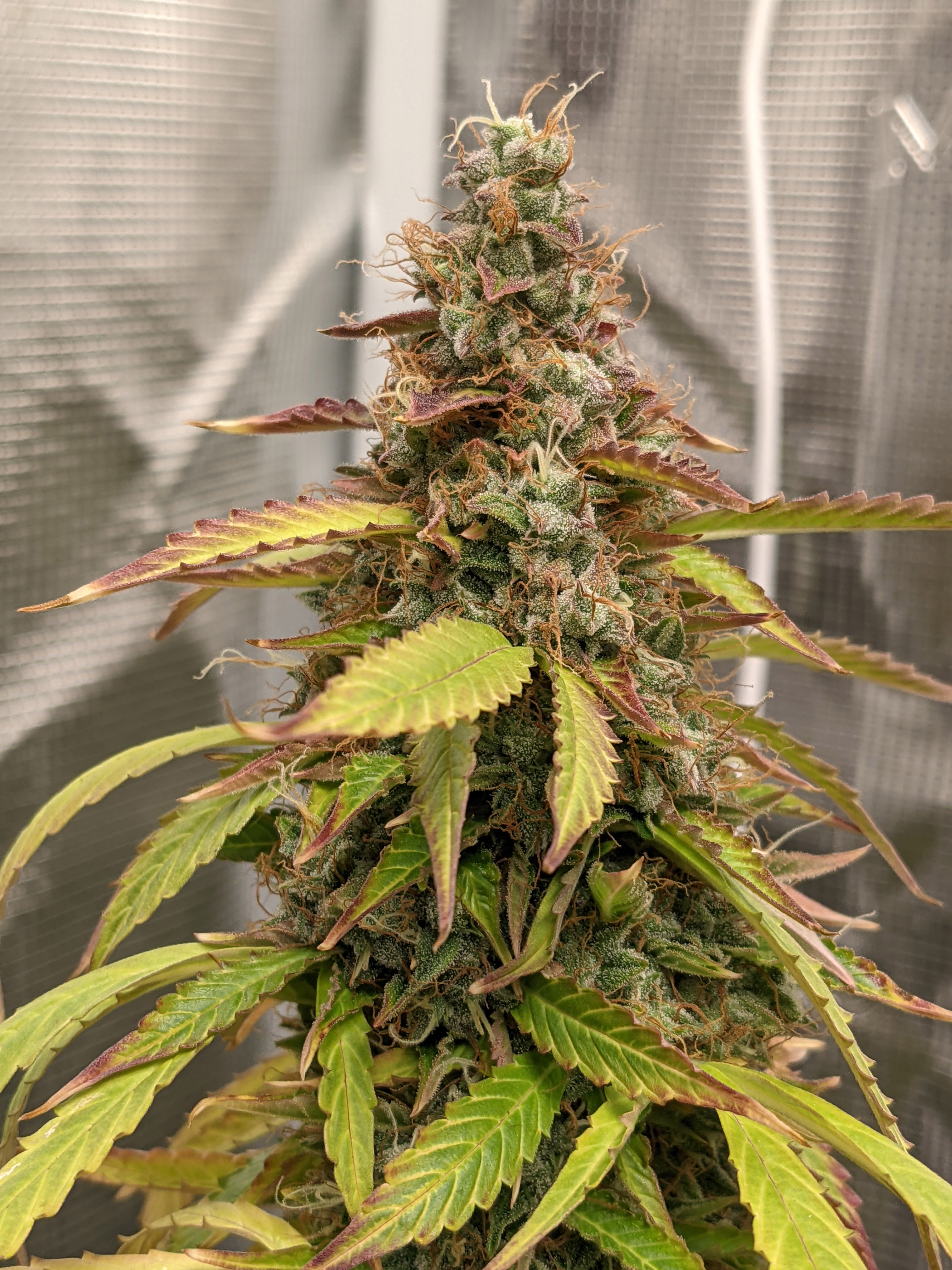 This dude is rocking for his first grow!

@happyfrog420-new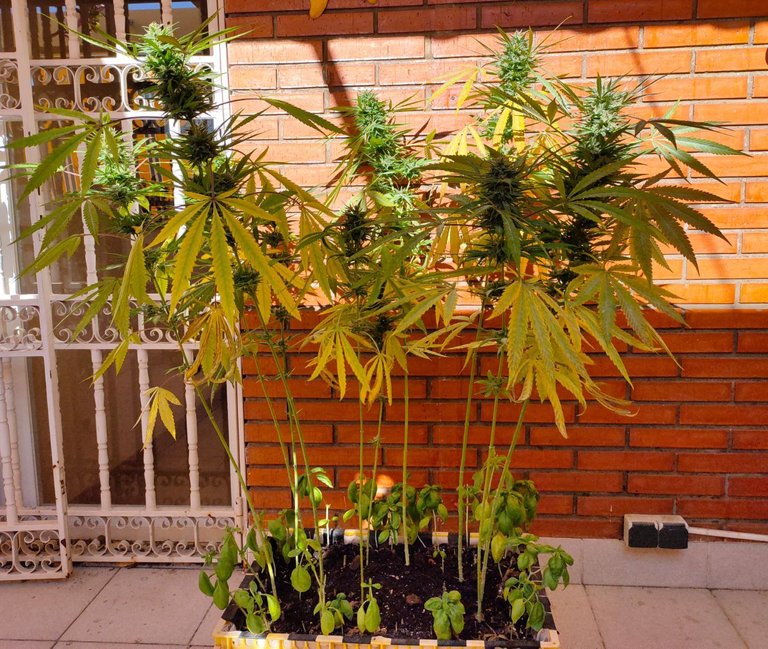 So cool to see how Happy uses what he has to grow fire ass meds!

@loonatic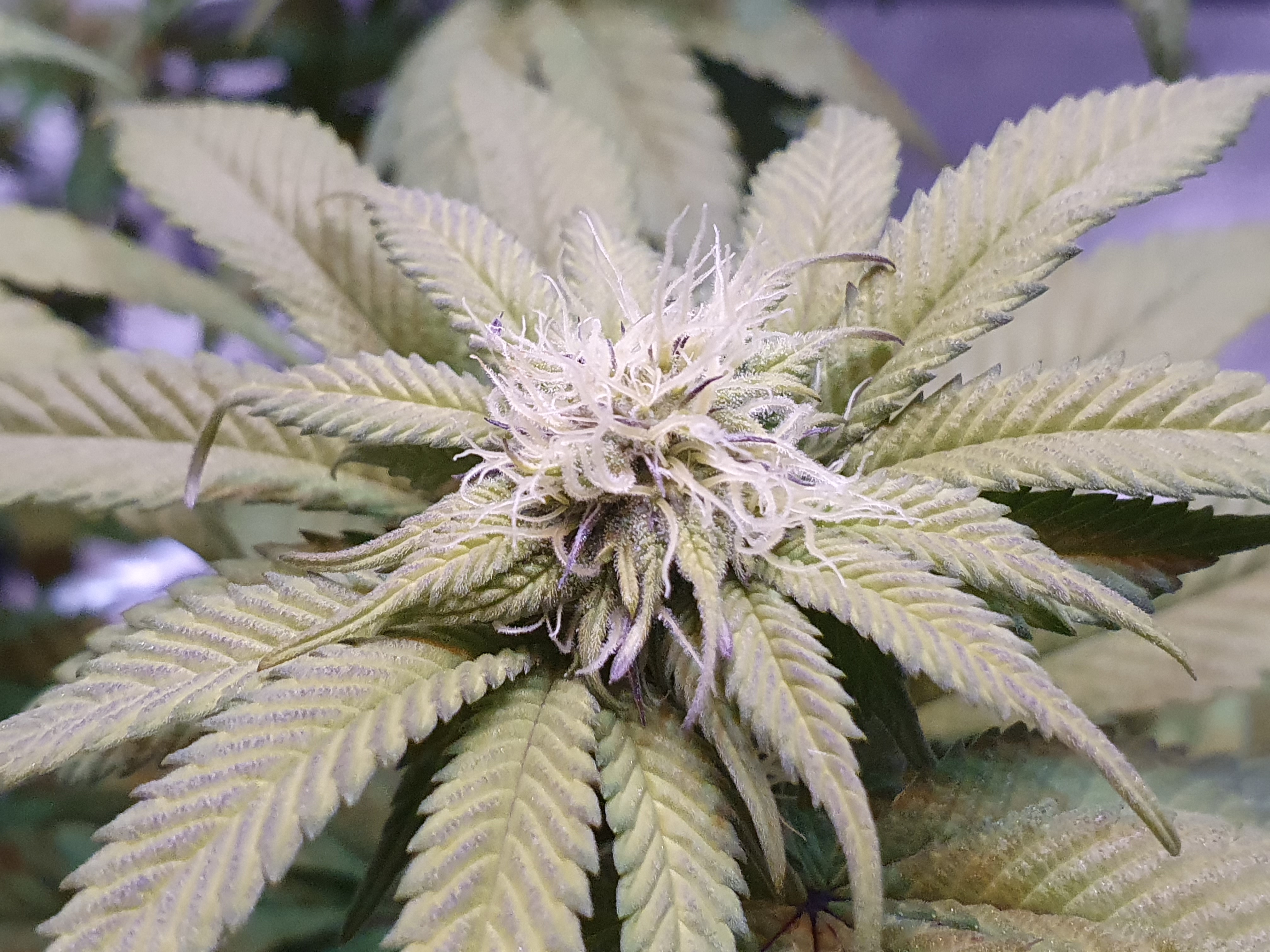 Big Mack in the Netherlands. So crazy to thing of really. When I was young I dreamed of going there to experience the Coffee shops. Well I still have yet to visit, but a strain of my creation has! How you like those apples Green House??

@mimi05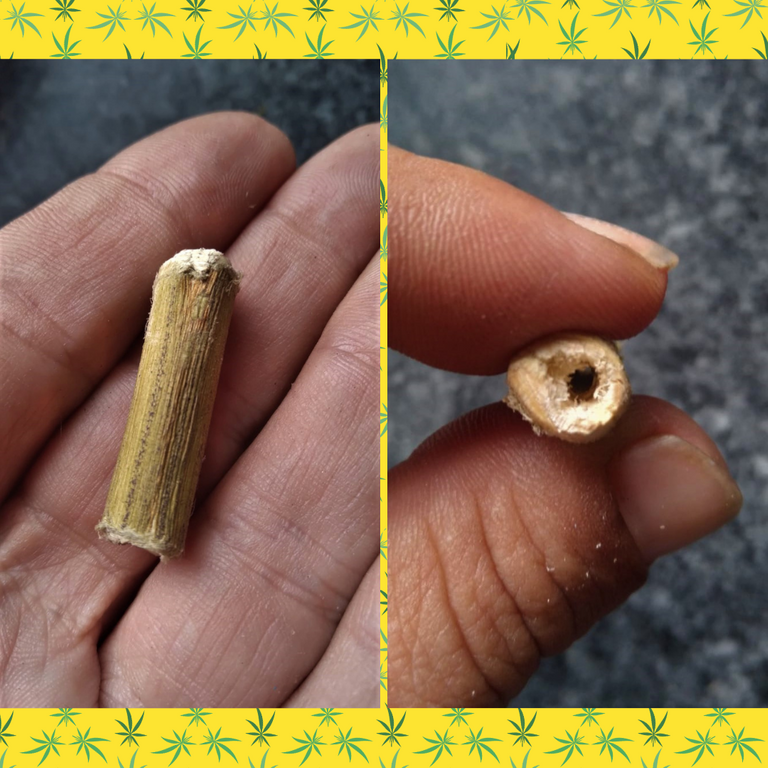 I actually have never seen anyone use a main stem as a filter for a Joint! Very cool

@careassaktart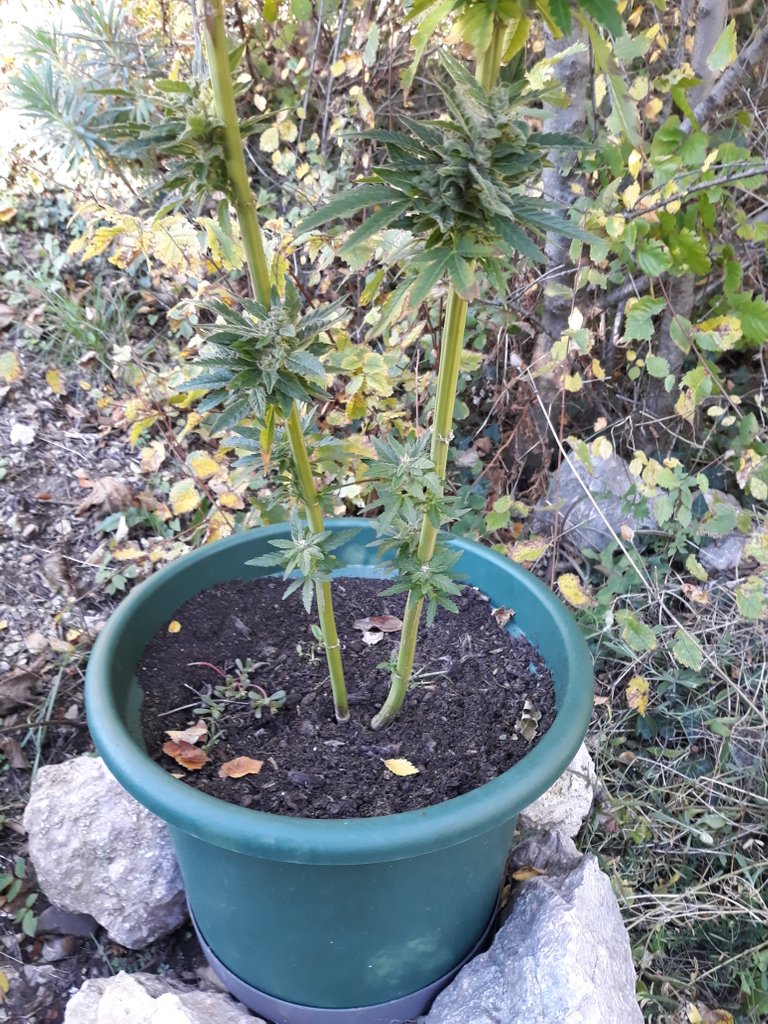 Look at this very cool mutation! Or is it a mutation? If not, what would it be?

@hashkings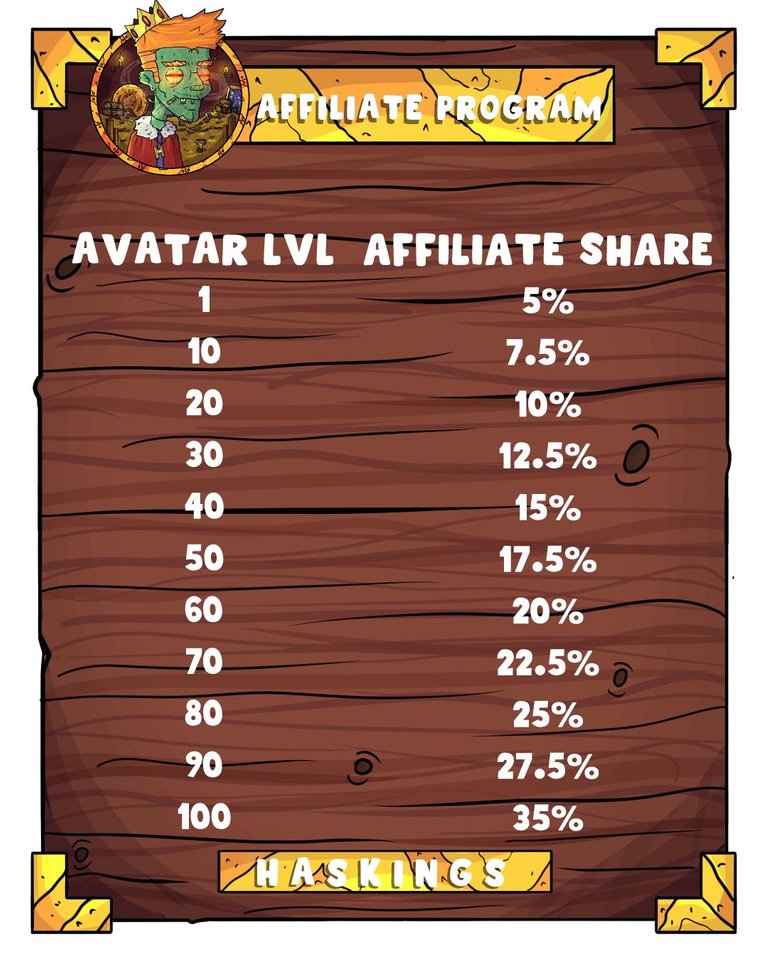 Help promote Hashkings, and get incentives!

@artisto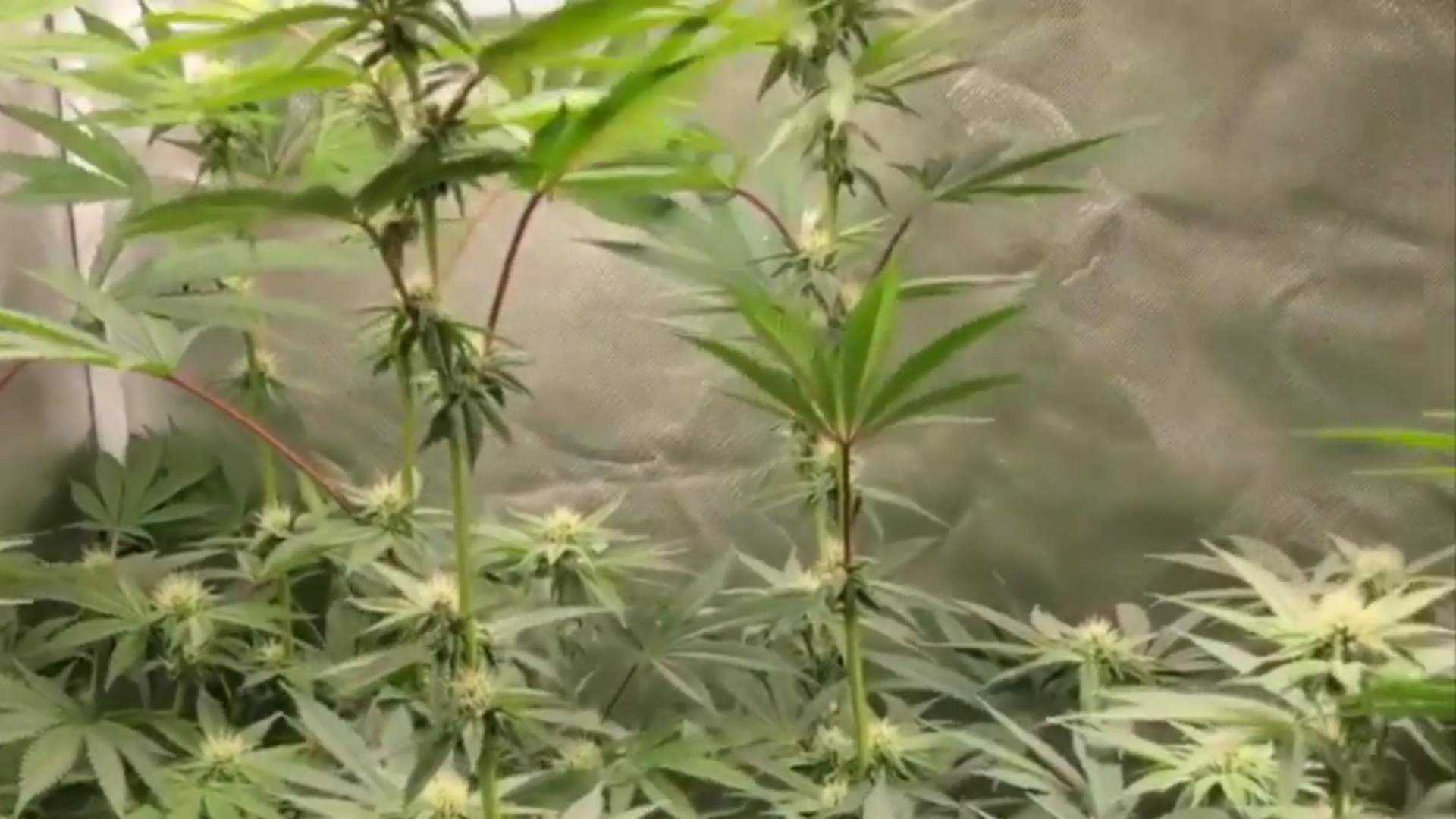 Artistos plants are loving that HLG!

@derangedvisions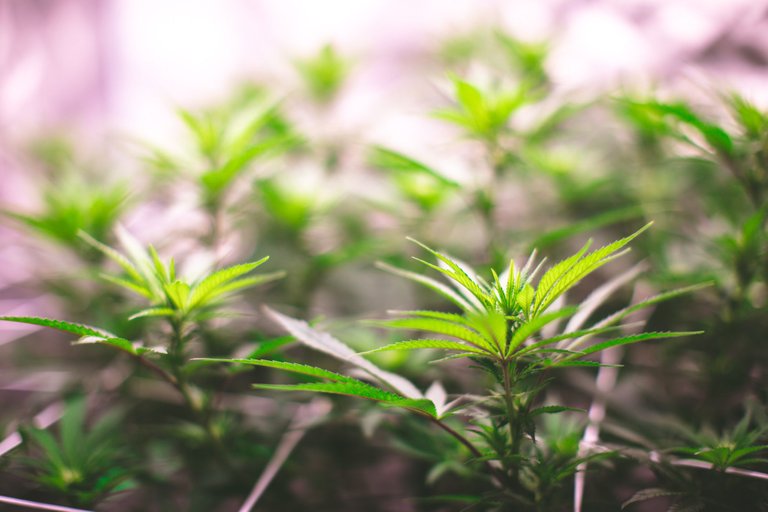 Everyone, listen up. Go hit the follow button on this grow now! You will not want to miss this GDP once it hits full flower!

@cowboyblazerfan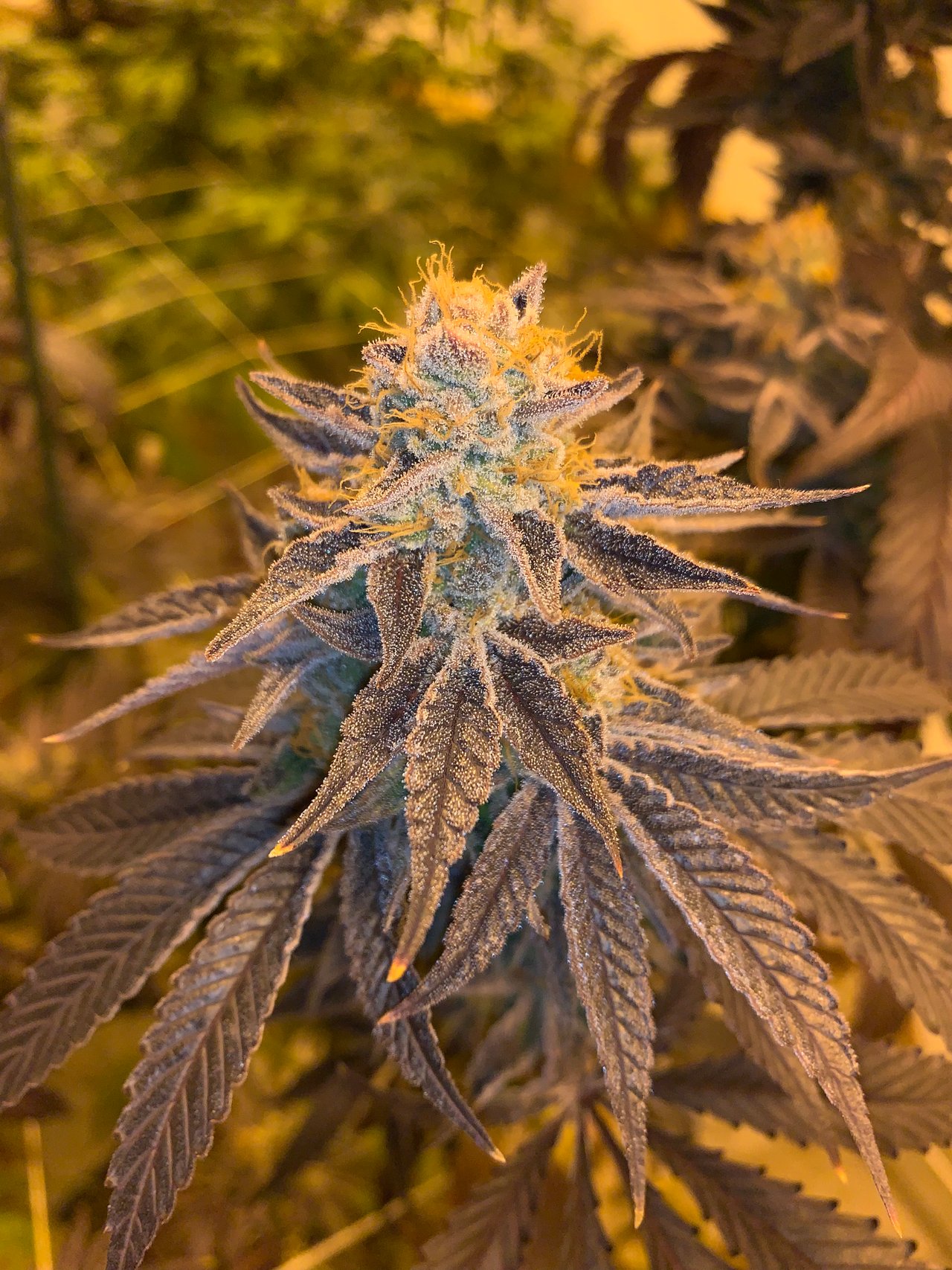 Cowboy popping in and setting the feed on fire!

@loonatic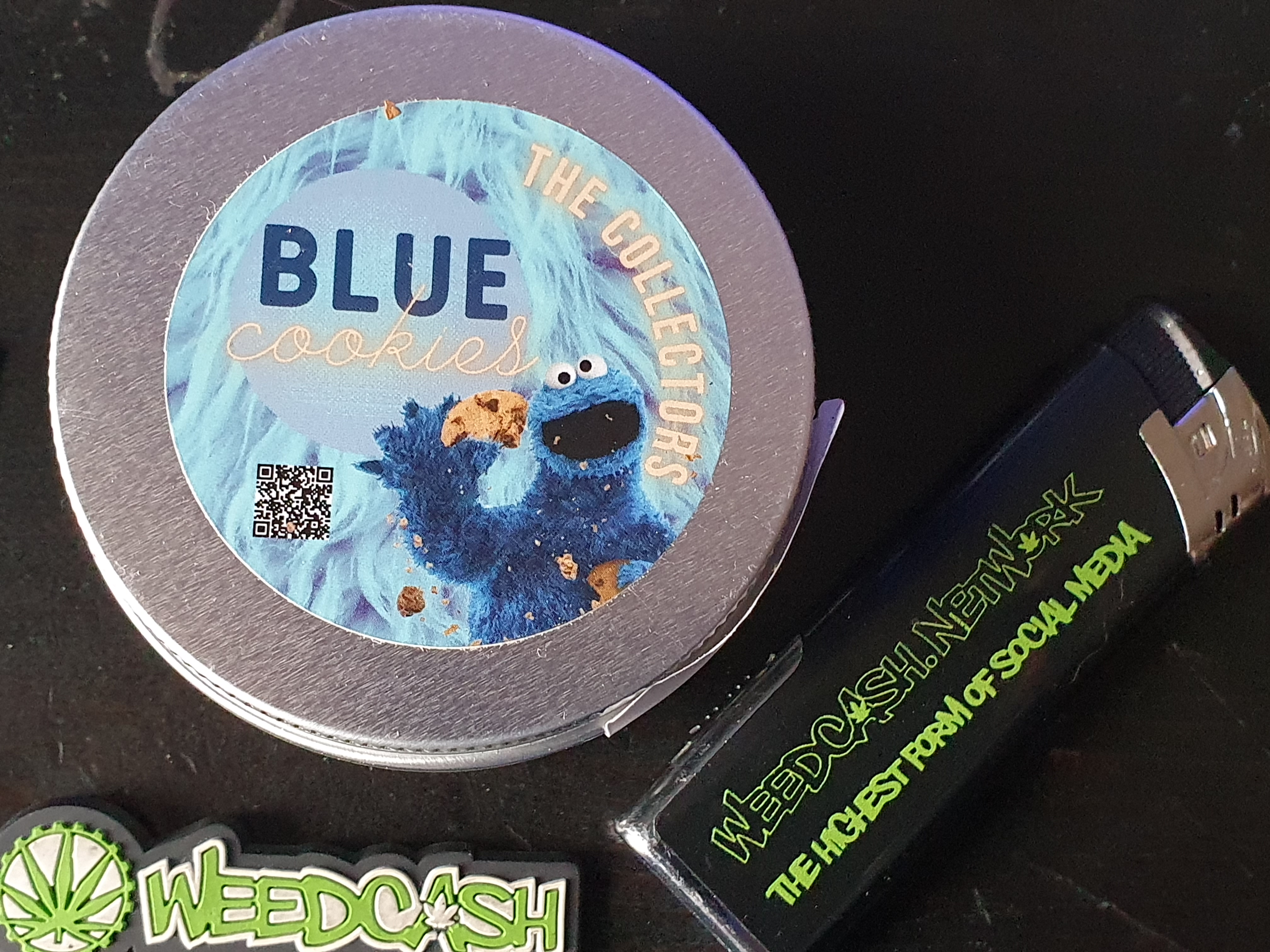 Blue Cookies, and Weedcash makes for a great dessert!

@skylinebuds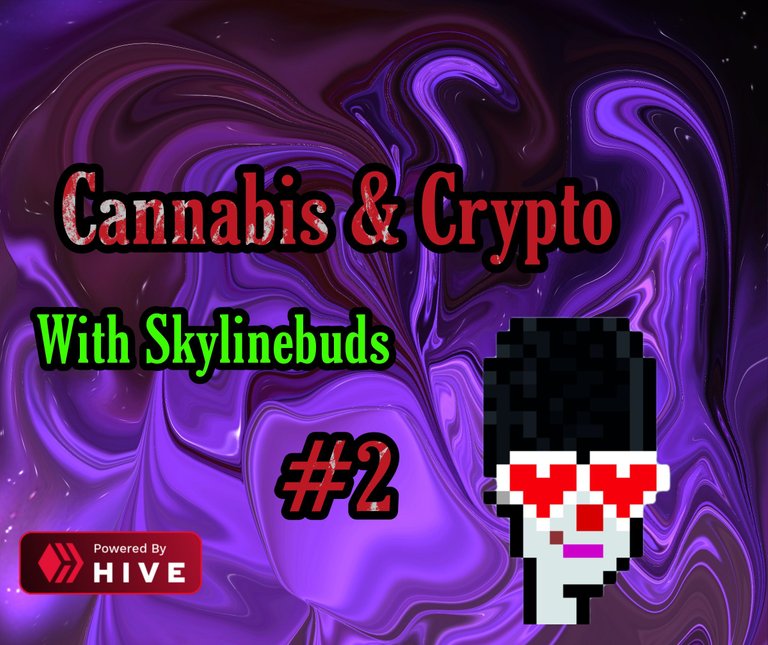 A new series from the most busy man I know!

@davedickeyyall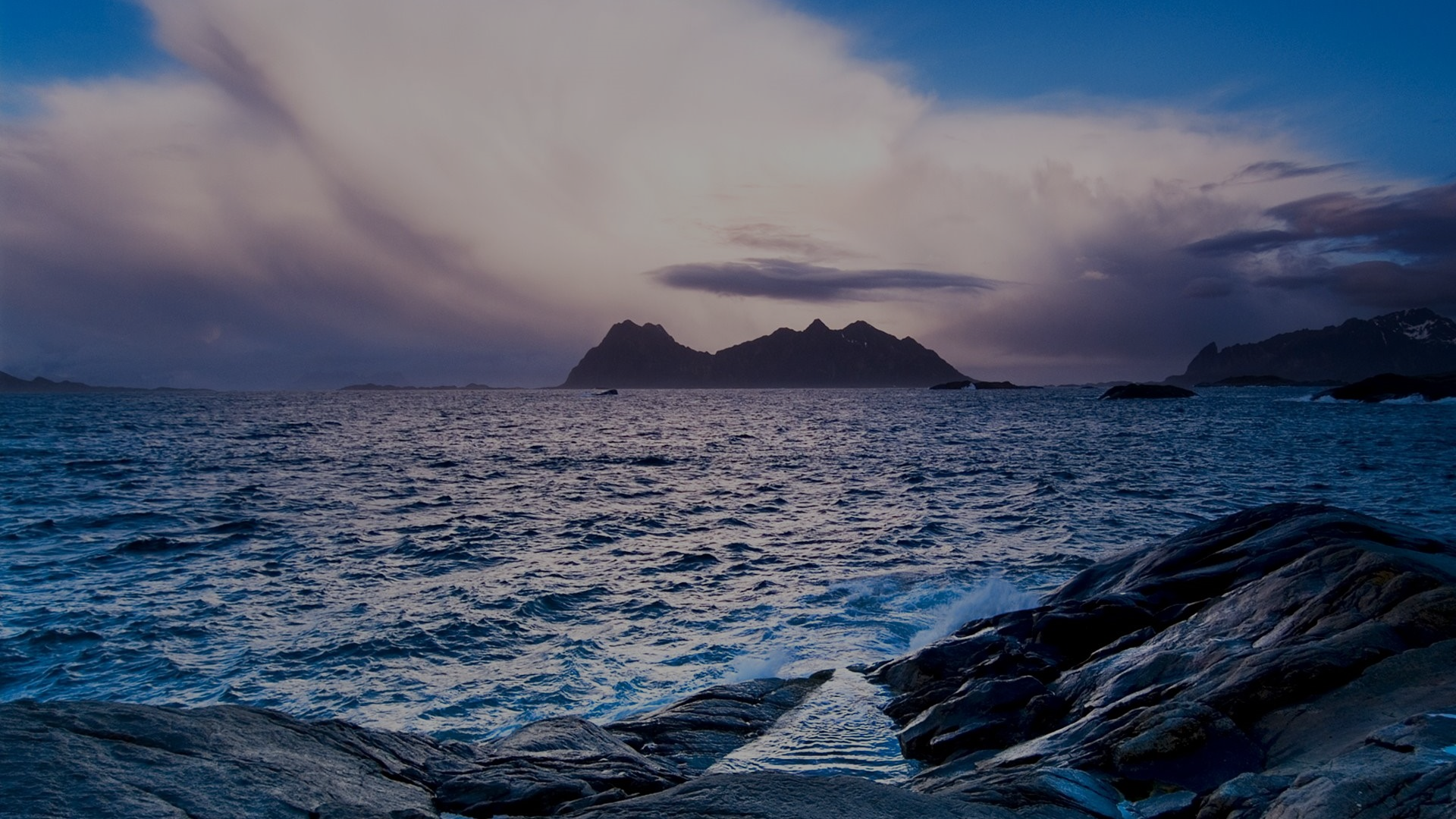 What fucking shit, this is the screenshot I got. Man it is hard taking a screenshot on computer. Why the fuck does it have to be the Windows key? Anyways go watch Dave and Partytrout visit the land of OZ.....

@hashkings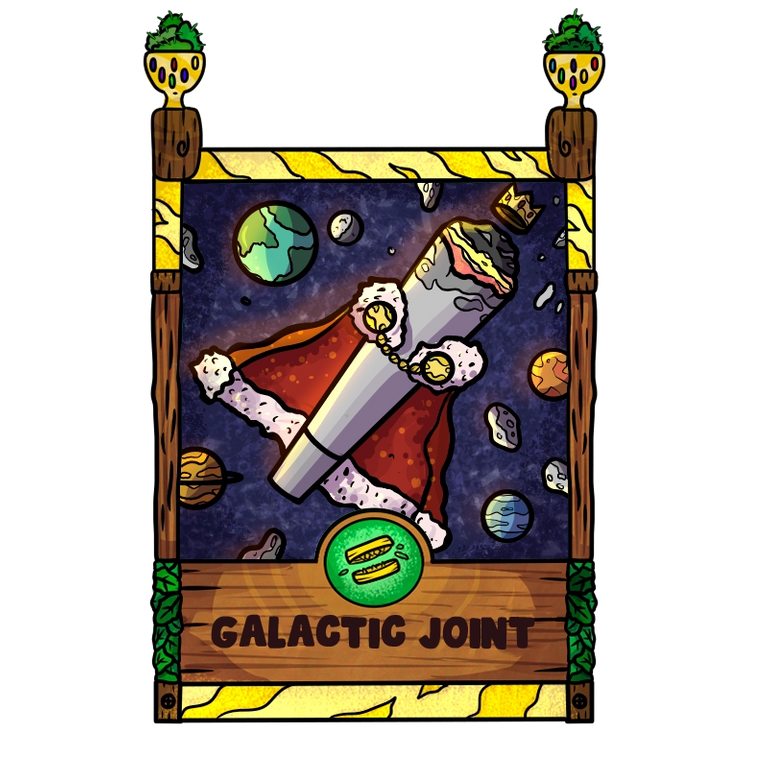 Check out a new NFT in the Hashkings Blockchain grow game!

@trayan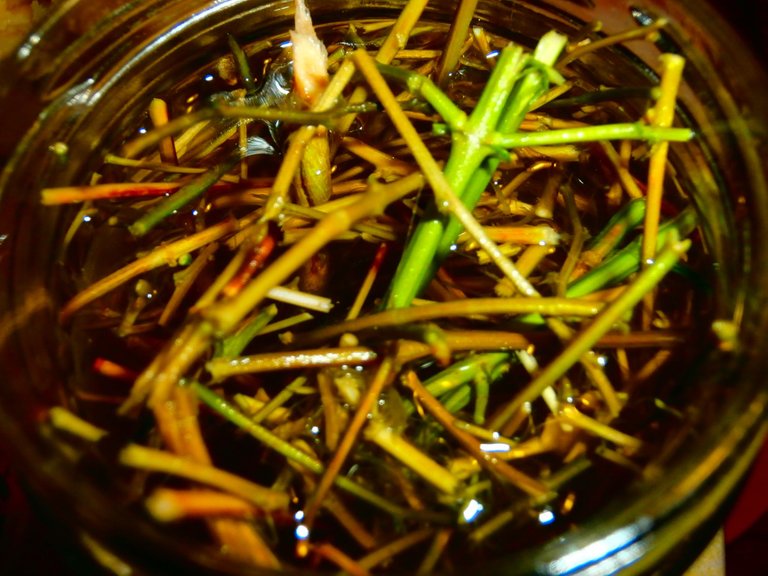 Cool seeing different parts of the cannabis plant be used as medicine. Sometimes even I forget that there are so many properties, besides the flowers you smoke.

@andrewshomegrown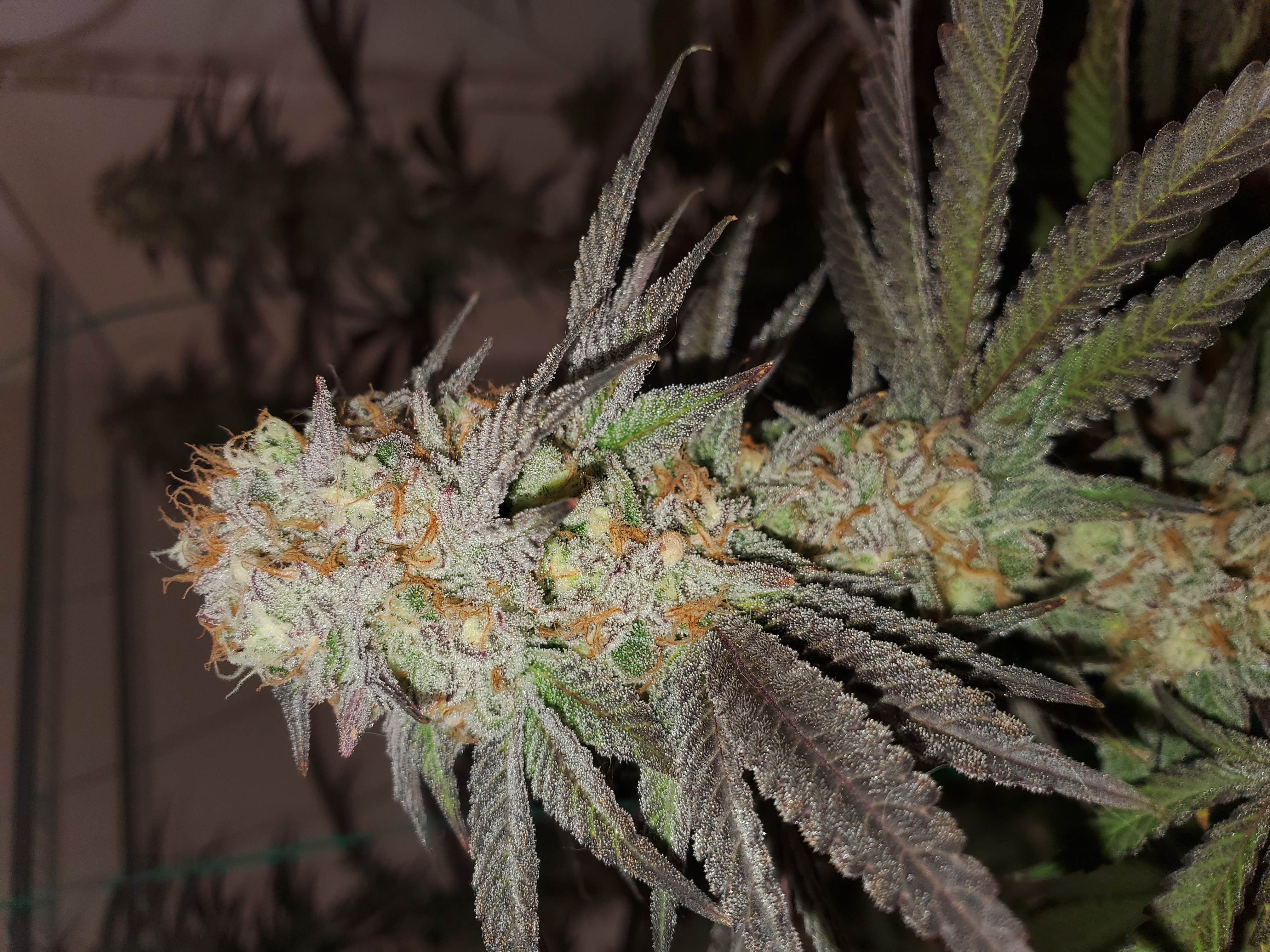 New Weedcash member showing us how to get shit done!

@doitvoluntarily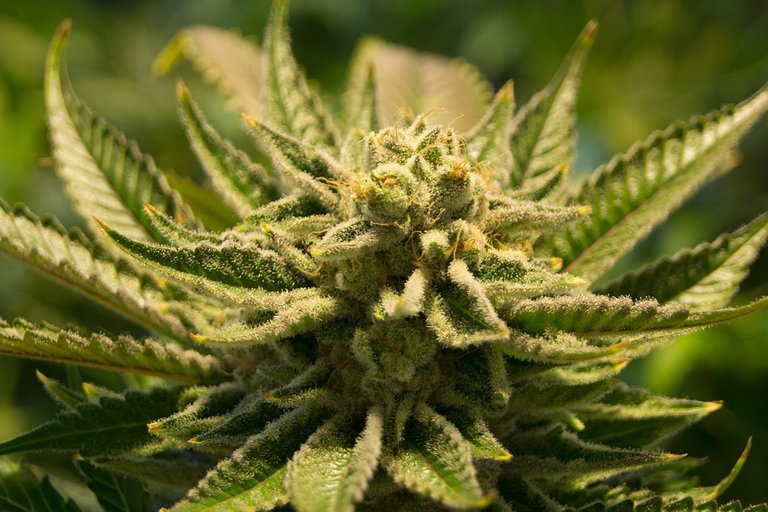 Something us growers have known, cannabis is an Accumulator, and this is a great thing, but also a bad thing. So be careful what you add to the soil, because you will be smoking that as well.

@drutter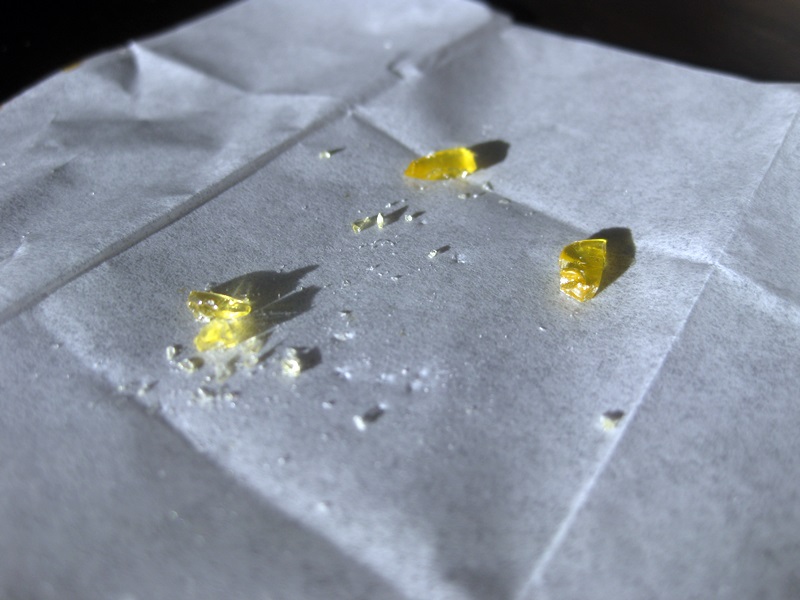 Tis the season to get your dab on!

@herbygirl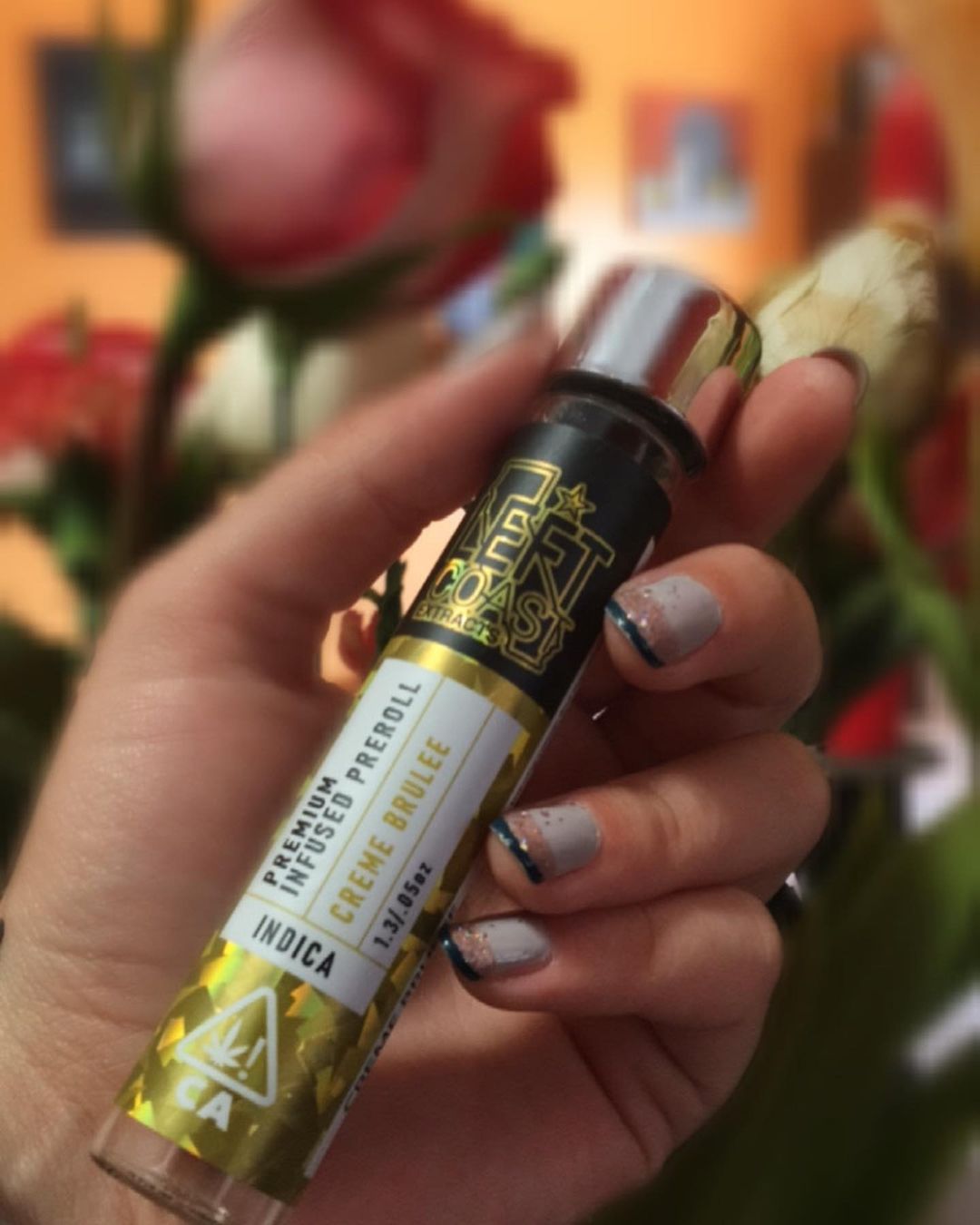 Cali will miss you! But at least you will not be gone from Hive!

@jakiro12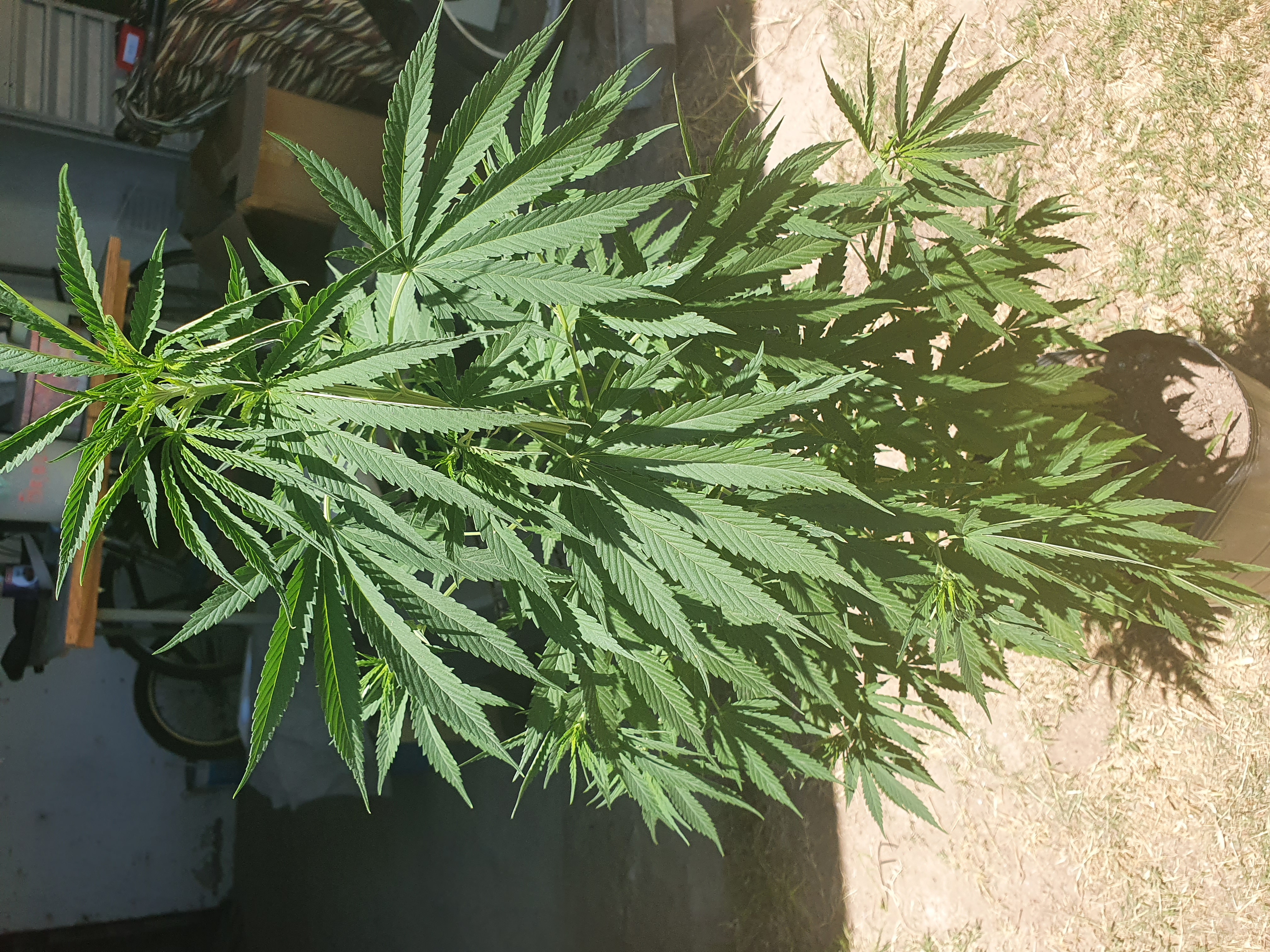 This dude is still chugging along! Mad respect for the long game!

@nathanthewise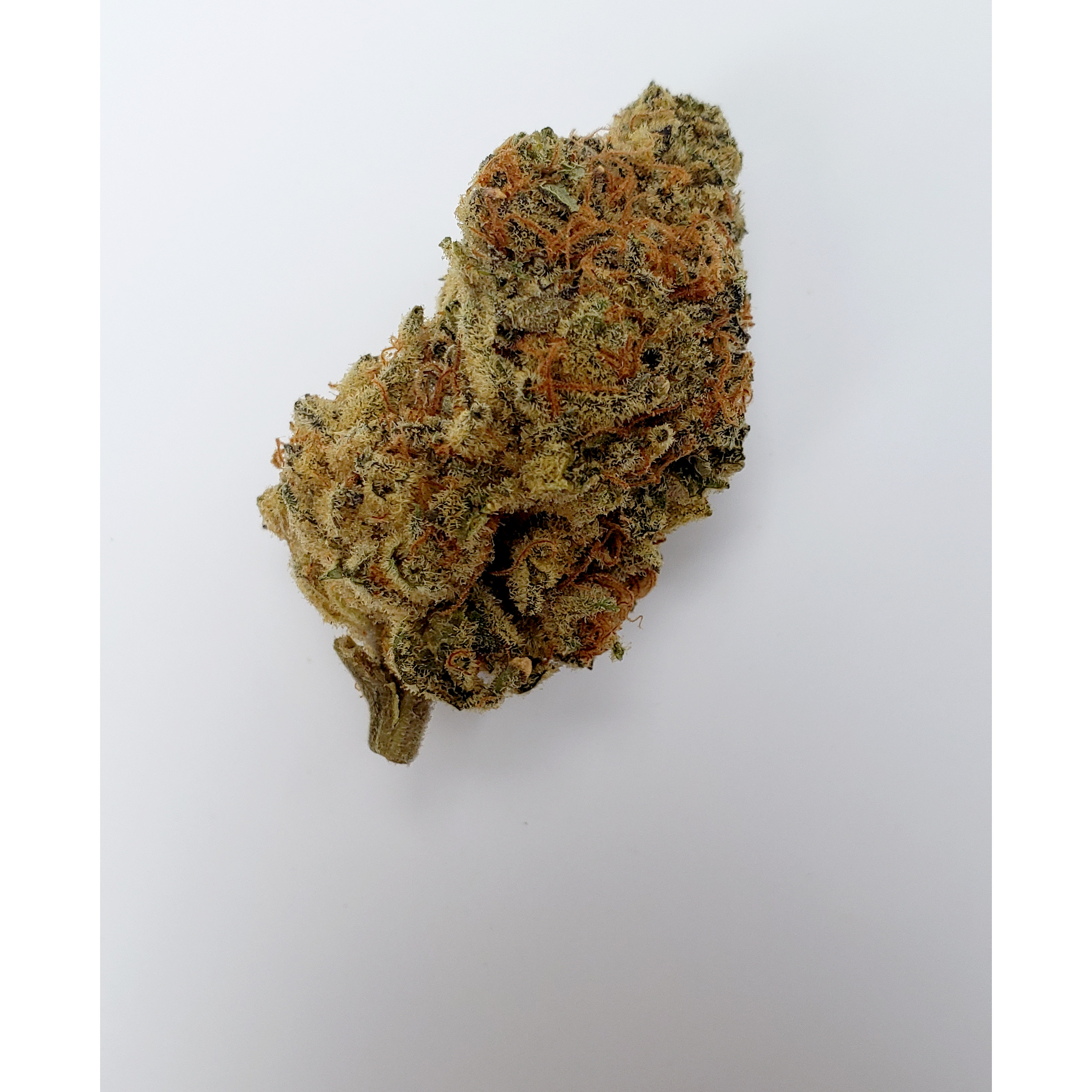 Legal cannabis from Canada!

@chubb149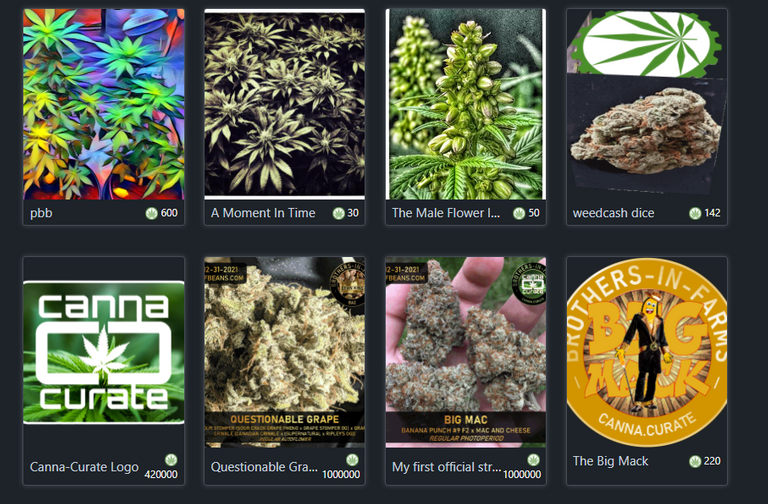 Been following along Chubbs NFTs updates for some time now. So cool to see Weedcash is in this mix now! Now we only need use case. Something that I will be thinking very hard about, but already got some great updates from quite a few community members.

@ganjafarmer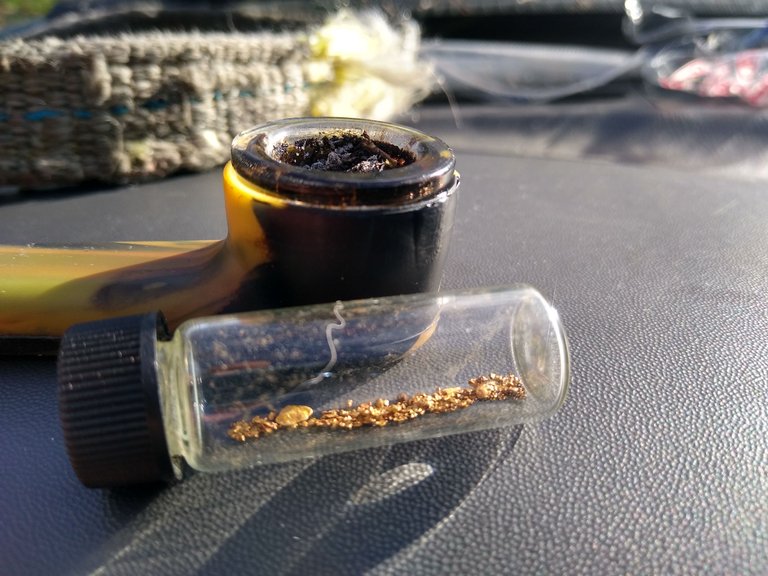 How do we turn our Weed into Gold? With community stepping up. Don't matter if it promotion, stake, or even just an idea! We are all in this together. After all we all own a piece of the pie. So act accordingly. I will hit up the guys over at www.ihiphoptv.com, and see what we can get going. You never know...

@picyoudyer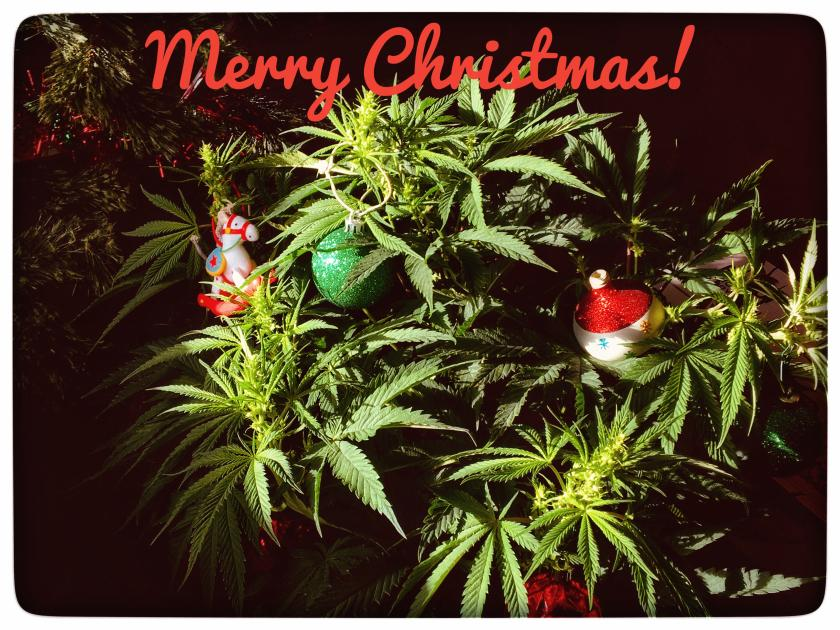 Last but not least, something that has sparked an interest in me. Weedcash NFTs! What, when, and where? How can we get things moving? What about something like Hive Punks? Wouldn't that be cool! Let's put our thinking caps on and do this!

Well that's a wrap. Thank you to everyone, and if you are not here, just keep on posting. Please if you're posting anything cannabis related, always include the tag cannabis. This is our tag, always has been. I might find your post eventually if you don't use it, but if you do, I will find it right away. Another tag you can use is canna-curate. Another thing you can do to help the Cannabis Community is subscribe to the Weedcash channel on Hive. To help the whole Hive community make sure to go vote for Witnesses. You have 30 votes, use them wisely. Or you can just set us as your proxy. Just go here, scroll to the very bottom and type in our name @canna-curate manually. Well everyone have a safe weekend, and don't forget to snap those pics of that outdoor you, or someone you know has. Happy harvest!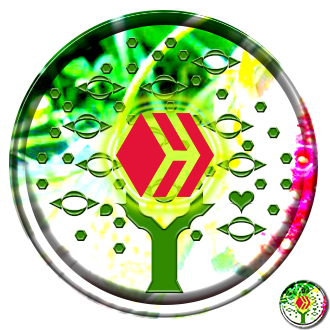 ---
---