Weedcash Curation Highlights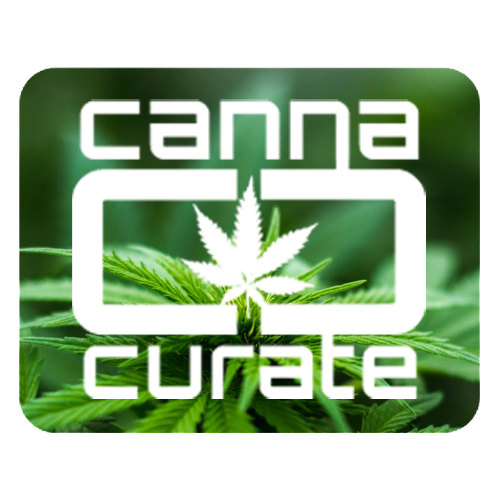 What's up Weed Nerds! Been a little slow the past couple weeks, but great to see some awesome posts! Not that much movement with new accounts. Would love to see more Weedcash members, or Hive for that matter out there recruiting. There are strength in numbers, and there is enough wealth to spread around.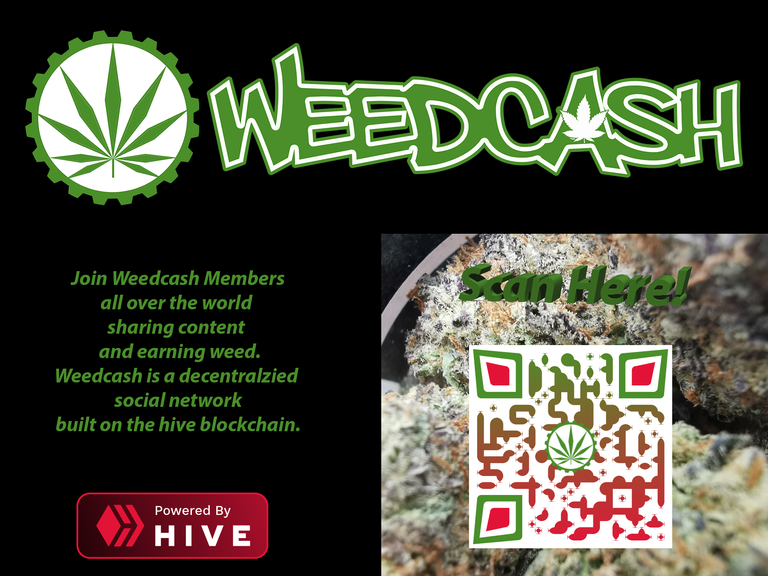 Above is a graphic @skylinebuds made, and everyone is welcome to use it. We tried to pay for an ad on Instagram, and wouldn't you believe it, we got denied! So for our next approach we will start advertising only Hive, and see where that gets us. Especially with the token holding above 50 cents, and due for a breakout anytime now, or at least I hope. Anyway you all rock, and below is the proof, enjoy!

@skylinebuds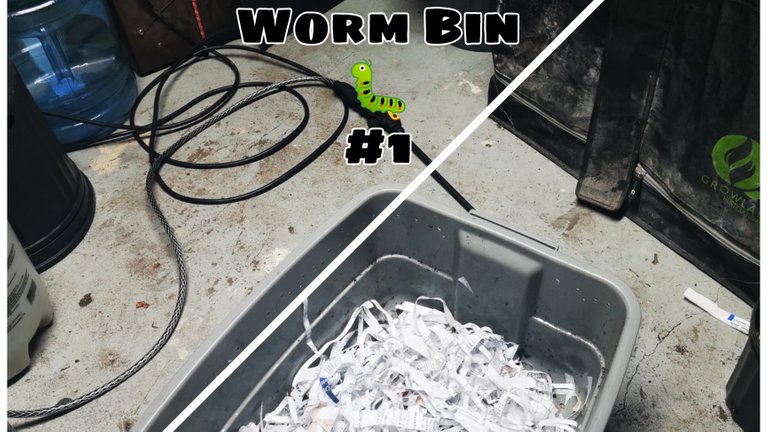 Having a Worm Bin will give you a huge advancement over other gardeners. Thanks to Skyline there is a wealth of information on the Block Chain, make sure to check out his blog for regular updates.

@thelogicaldude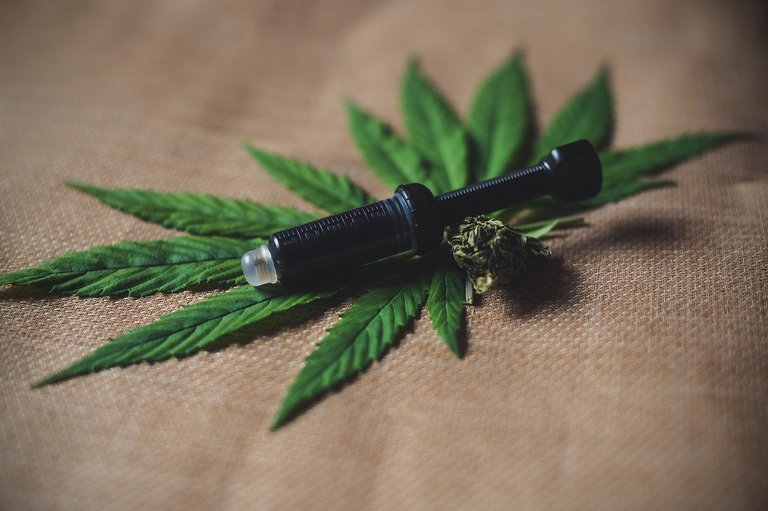 Some great CBD info, make sure to read all posts, part 2, part 3, and part 4

@derangedvisions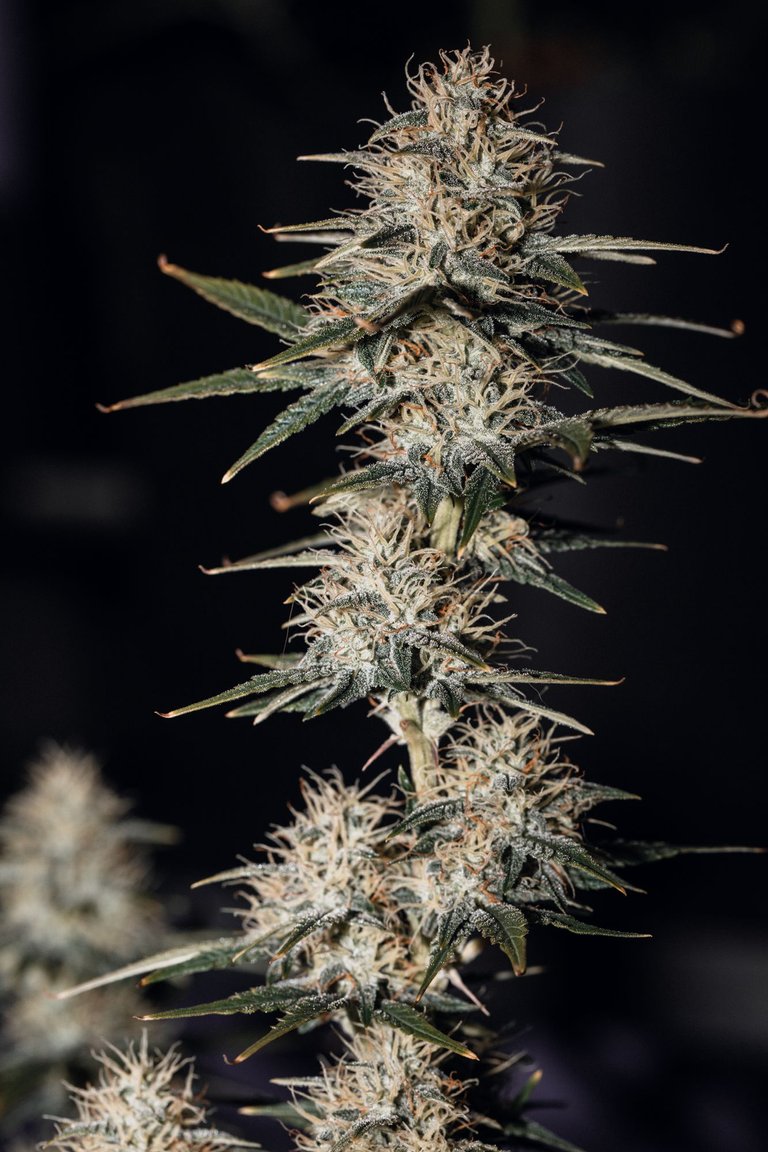 Dear diary: Today was a great day, I got to see some bomb ass medicine grown by Derangedvisions on the Block Chain!

@jakiro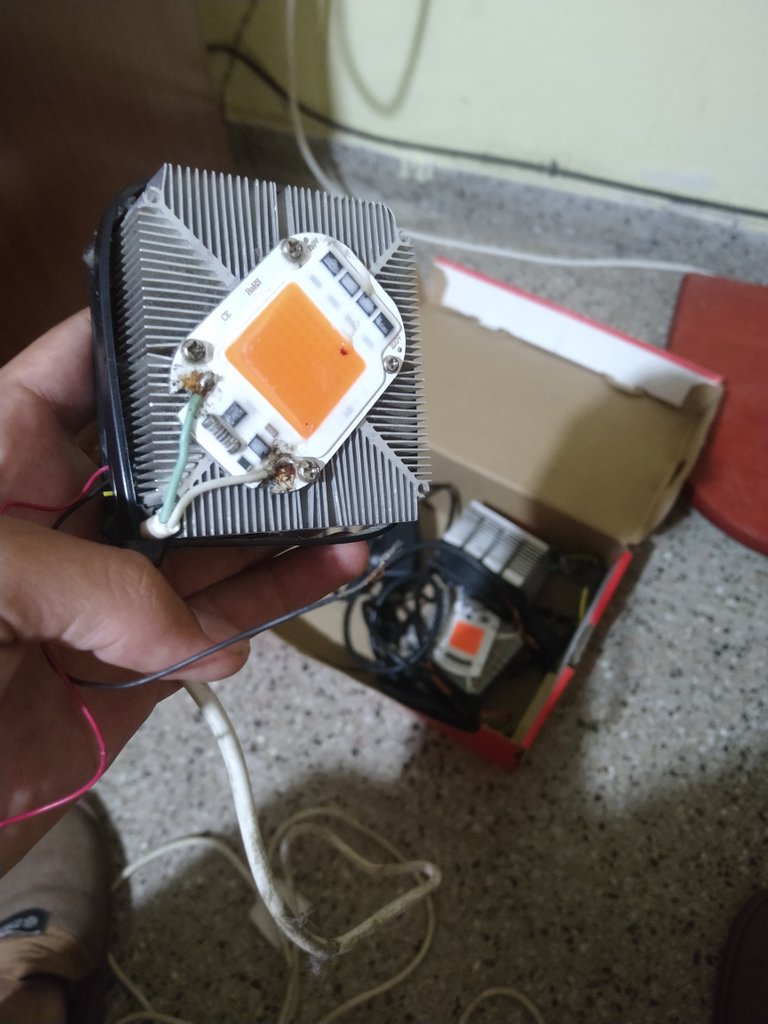 Love how Jakiro isn't even finished cutting down his outdoor plant, but is setting up his next grow already. I don't know about all of you, but I have watched his progress all the way from the start, and seeing his skills expand is just amazing! Cant wait to see what he does with his new COB.

@donald.porter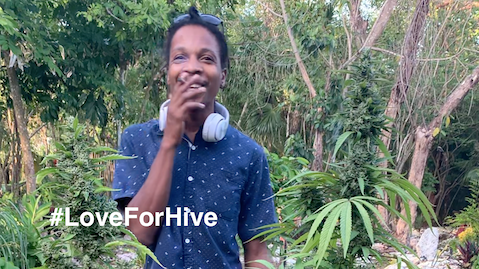 What separates us from all other social media? It's the heart, for sure!

@dajohns1420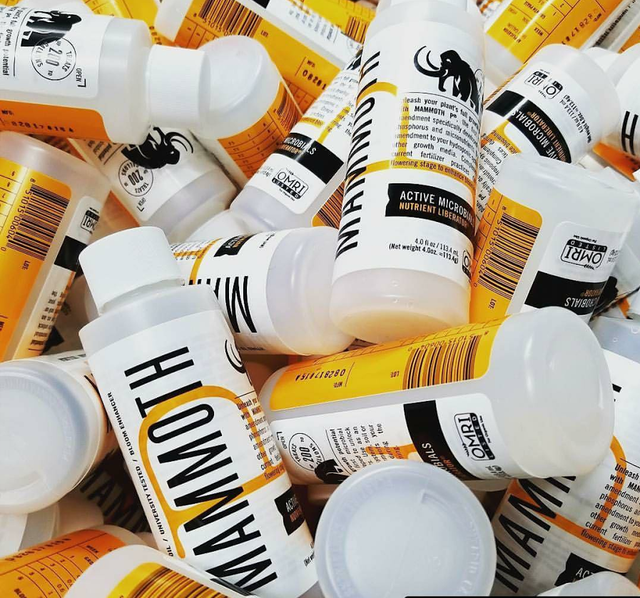 A great write up on an awesome product!

@breezin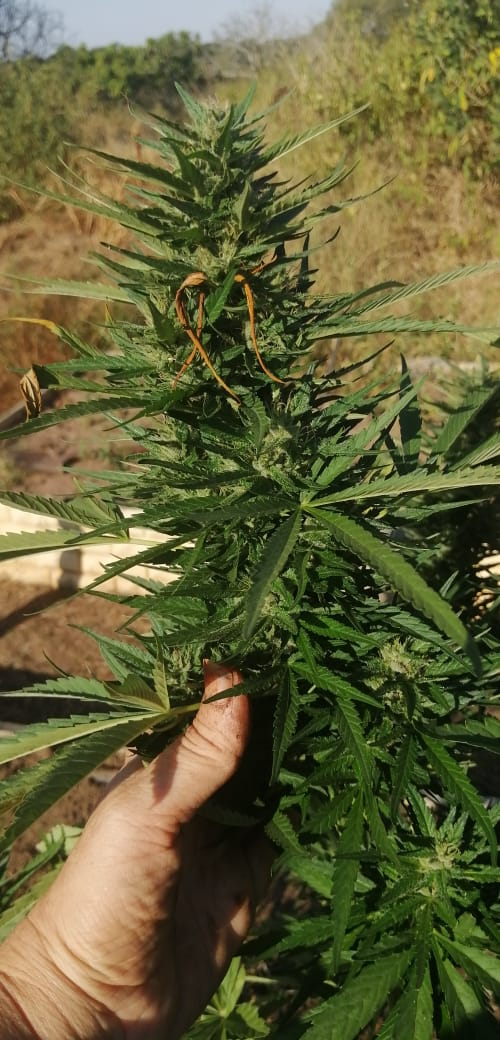 One great thing about our community, is we are just regular people from all around the world, sharing pieces of our life, and having so much fun doing it!

@drutter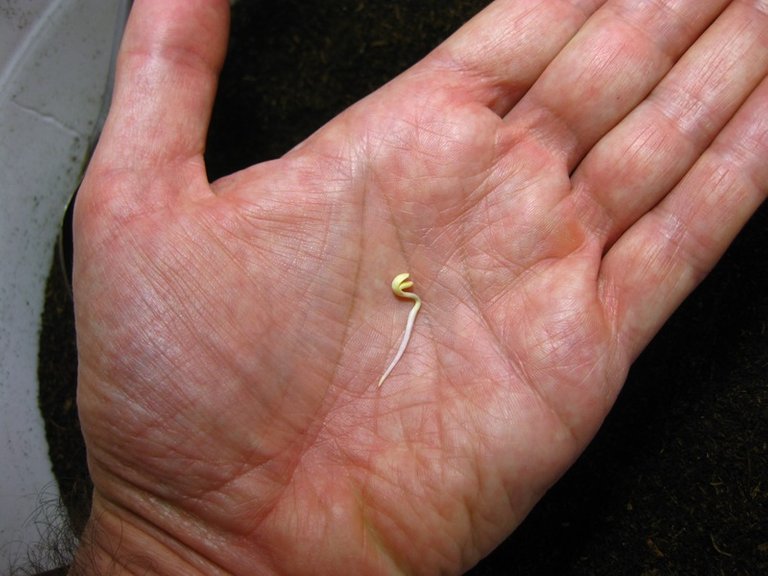 Another cool grow challenge, and one you can incorporate into any other grow challenge. Are you up to it? If so check out the post, don't let that big ol hand scare you, ;)

@rawpride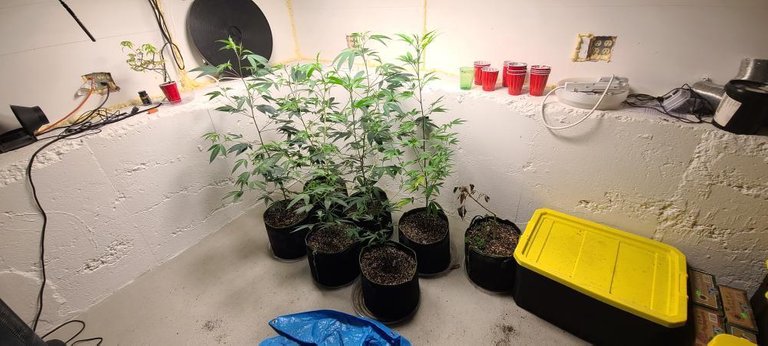 I have never added Raw to these updates, because I never can get a picture from his post since they are just Youtube videos. So I just decided to grab a pic he sent me on Instagram. Raw is another person who is an OG from the Steem days, but only recently started to grow. Folks he is tearing it up! I just wish he would do full posts. Oh well these videos are still cool.

@growntent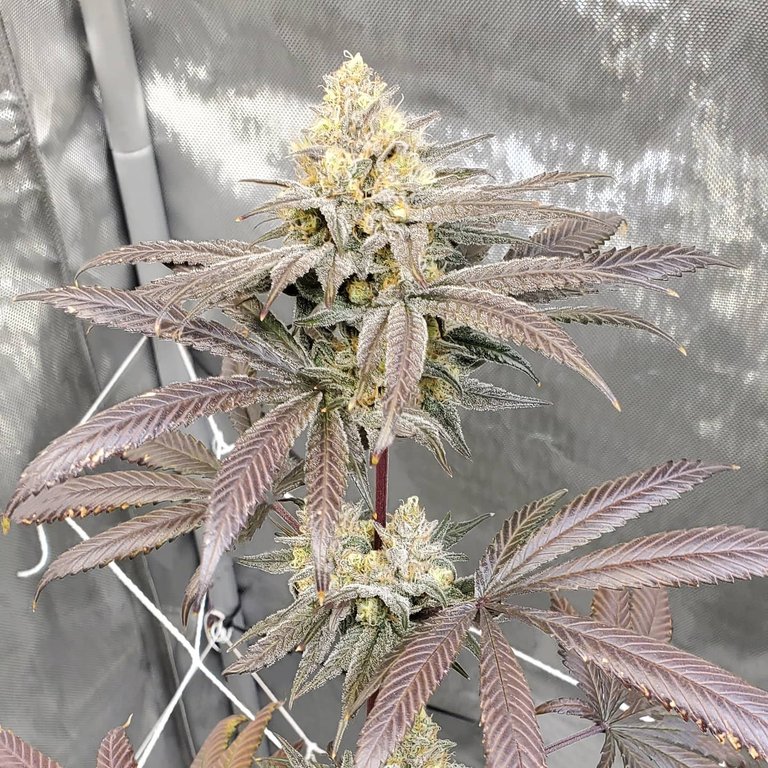 We got another grower here on the Chain! And a great one at that. Nothing is more powerful then knowledge, and I welcome many more growers here to spread the love.

@tokenomic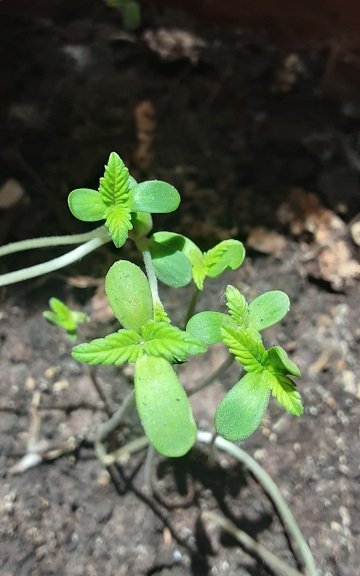 What is even better then having a grower with some experience, is one with little experience. The value of the token is not the only value on this block chain. It is the human element that is just as greater value. Within our community is also about reaching out and helping each other in what ever way we can.

@canabisius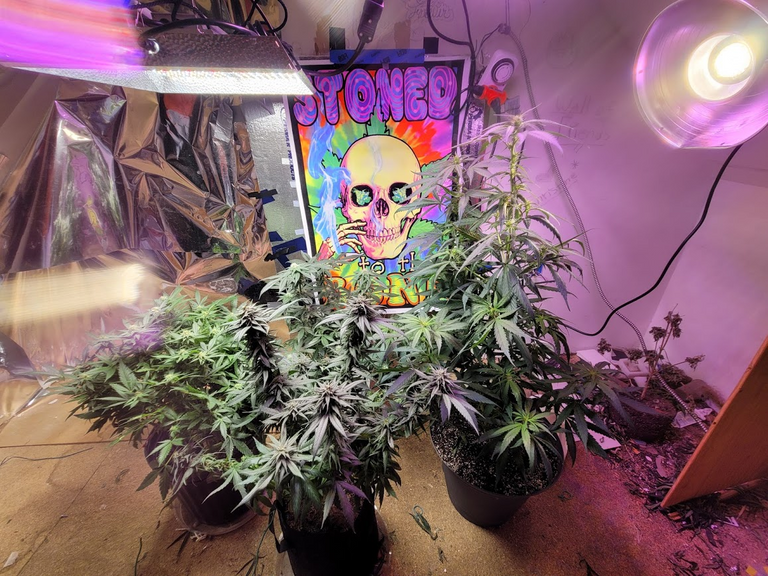 Reminds of those bumper stickers, "My other car is a Vovo.." Haha, nice touch with that poster too!

@artisto
Some nice shots from the VEG room. Very impressive garden!

@dajohns1420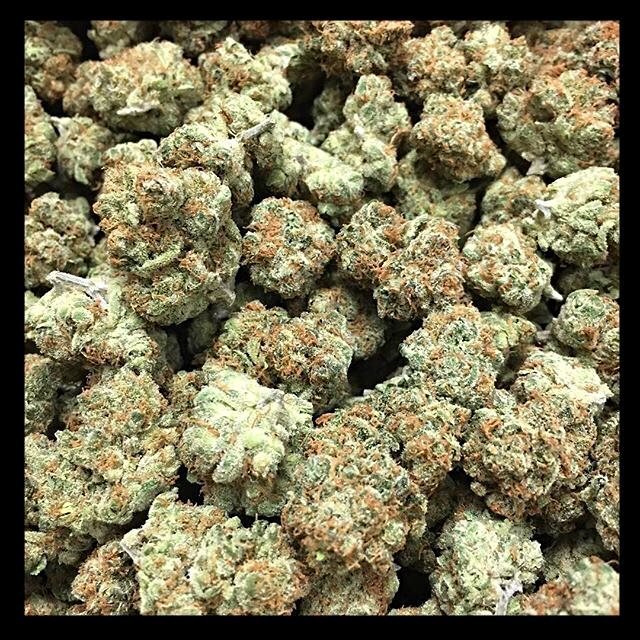 A great write up of an Exotic Genetixs strain, you do not want to miss this fire!

@scarletreign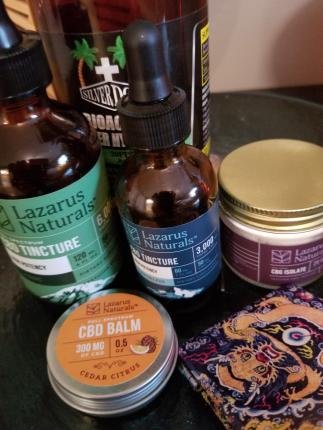 Cannabis as medicine is way more then THC. In fact there is more then 1 THC, and I would not know where to start with all of this. Great thing we have many people who do!

@jonyoudyer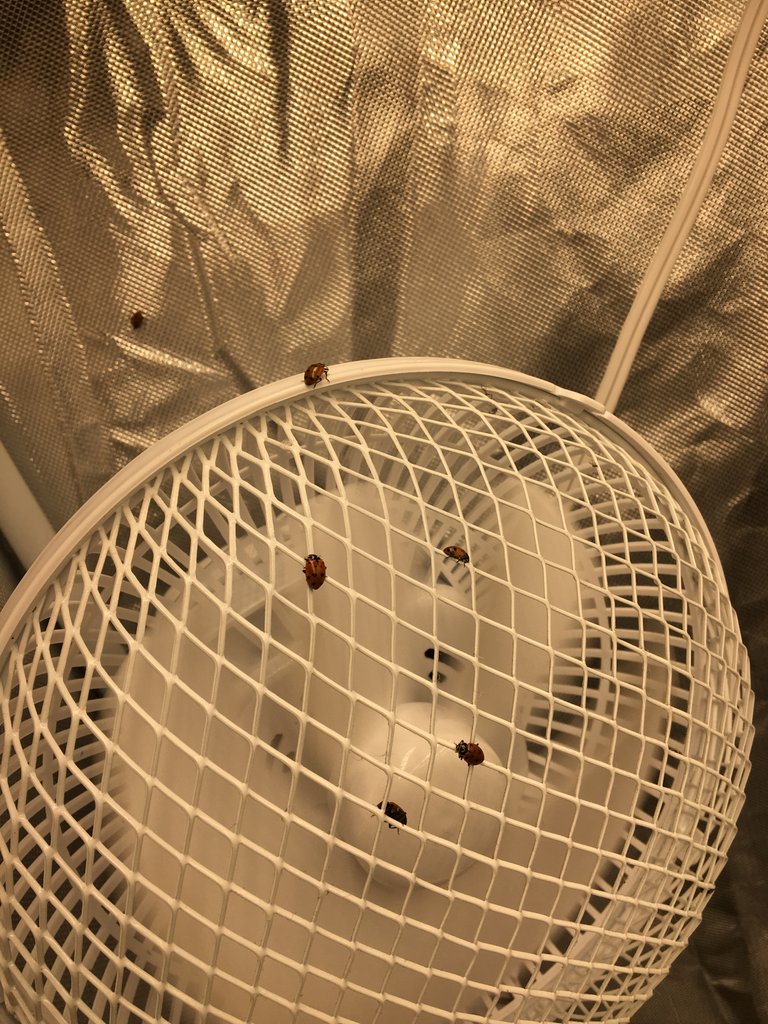 How dumb do you have to be to get ladybugs for Thrips? Apparently, VERY!

@loonatic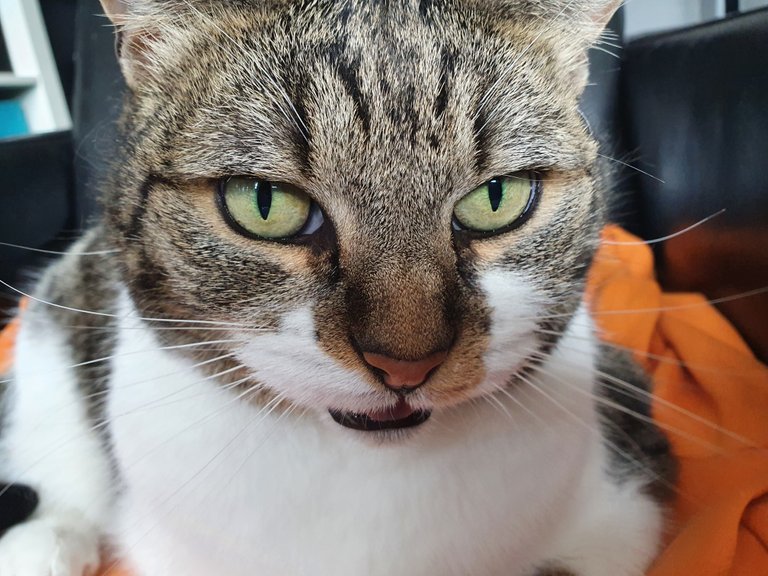 I'm sorry you all, not a fan of cats. They belong outside!

@skylinebuds-weed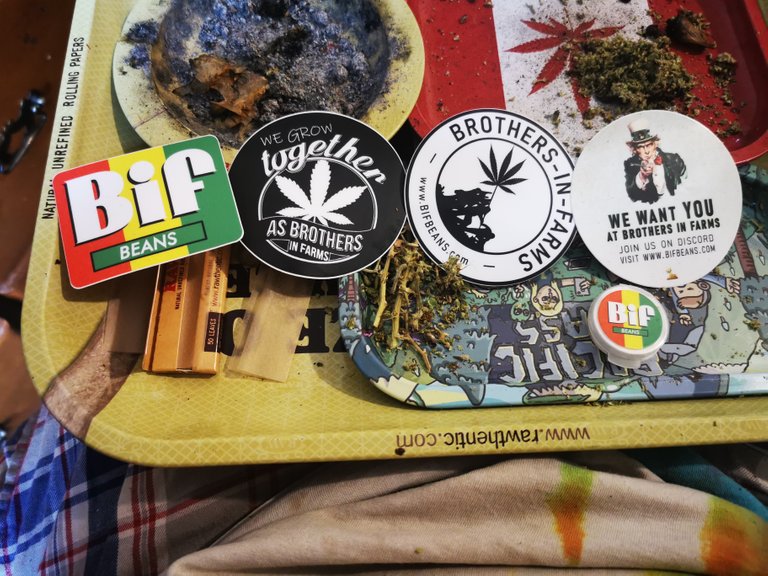 Are you all ready for the season yet? As a friendly reminder @bifbeans ships worldwide!

@knottydaddy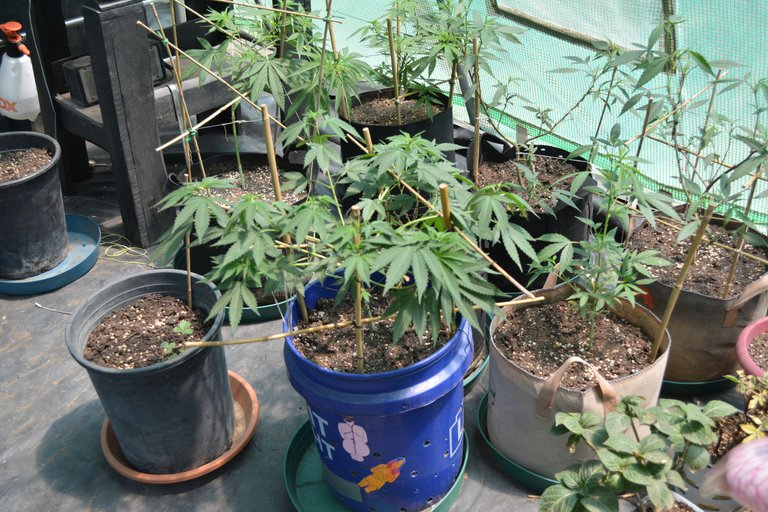 That #5gallon contender is looking like a PHucking beast!

@zerga
That plant above is one of the best structures I have seen! What a hell of a training job. Very happy Zerga has found his way over to the Chain.

@chubb149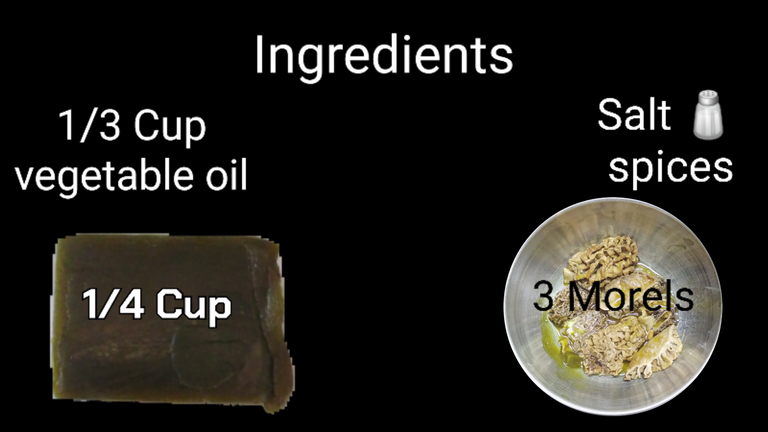 Morels infused with cannabis? Hell yeah!

@elricmoonslayer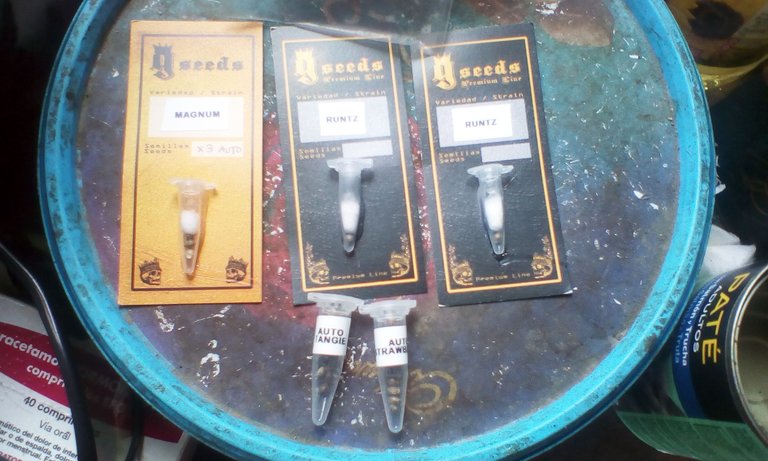 Gramm just cooped some Autos for his garden. I have a felling we are going to see a huge expansion!

@leveluplifestyle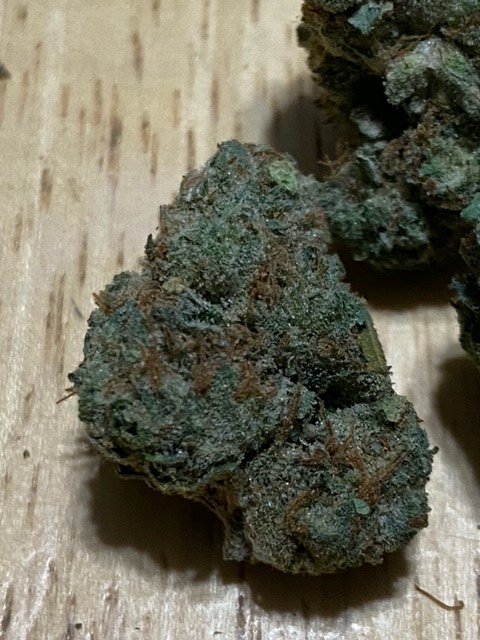 A nice write up of some Deadhead Og from a dispensary. It's been while since I have had any OG, and seeing this post is making me crave it more!

@coinlogic.online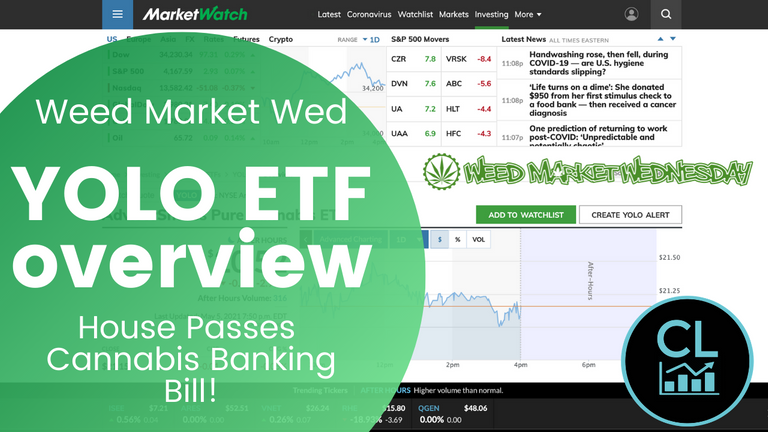 If your into trading, or looking to get into it. Check out this series that smashes all stereo types towards anybody who uses cannabis.

@happyfrog420-new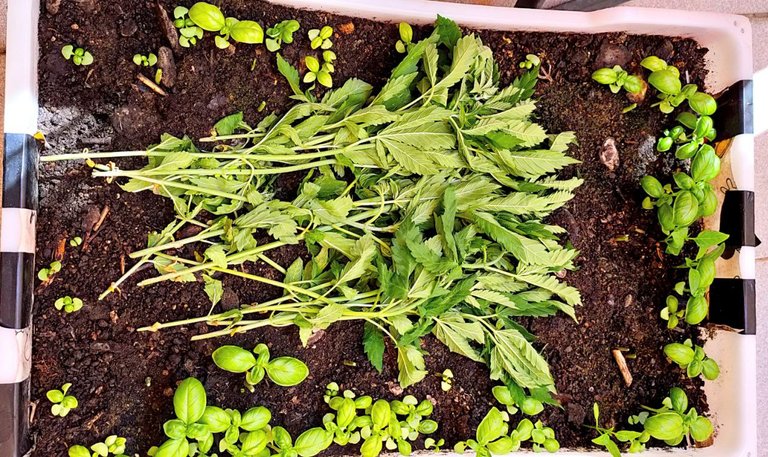 What a horrible turn of events! First his old account was hacked, now this. Don't worry man, a care package will soon touchdown where you live. ;)

@andreakush
Some morning tokes with Ms. Morning bowl ;)

@doitvoluntarily
So bizarre to actually still see efforts of keeping cannabis illegal! What a joke. But who knows maybe this will give them time to do things right. So many states legalization efforts have been a huge mess, and making it only for the rich to partake in most cases.

As a reminder do not forget the cannabis tag, and for extra exposure use the canna-curate tag, even for non-canna posts. Just please do not spam Weedcash with non-canna, or non psychedelic related content, or expect to be flagged. Its great seeing many of you get those fat votes, but would love to see everyone get there share of the pie. So remember the more details, and pics, the better chances you have. Which reminds me, if you have any slots open for Witness votes, please consider giving it to @ocd-witness, @weedcash.network, and @enginewitty. You have 30 votes, make them count. Just have your active key in hand, or evolve and download Hive-Keychain. That is all, everyone have a great weekend, and lets rock this place out the next couple weeks, and see where we stand then, PEACE!



---
Posted via weedcash.network
---
---