Weedcash Community Highlights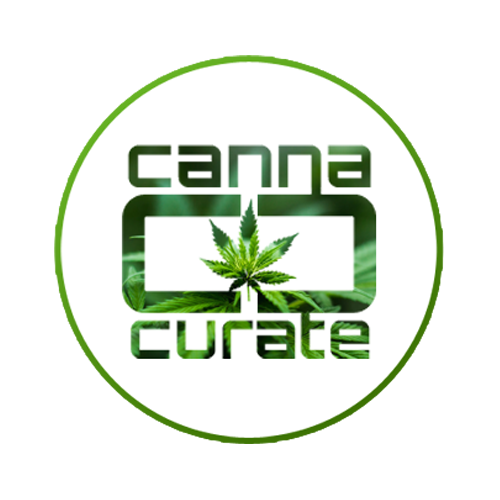 Well it is almost an end to another year, and I have to say what a great one it was! I am very grateful for all you Weednerds who make this place what it is. I also want to thank @richardcrill for making this Network. Now it is up to us to to take it even further, which I have to say that is already taking place. But there is always more to do. For instance finding use case for Weedcash NFT's. Creating more volume for the Weedcash token. If we can make that happen, then using Weed as a form of payment can happen. Of course I am not very smart when it comes to this side of the Coin. But that is the beauty of community! Lot's of you are smart, border line genius even. I know you will come up with some cool shit. Which is why on this Christmas, I want to gave my praise, and thanks to all of you, and all of our supporters. Even if you don't even like cannabis, because deep down we are Hivers. What benefits us, benefits us all. Please enjoy the Highlights from the past week. I usually do this on Fridays, but after today I am taking a few days off, except for commenting, and curation.

@davedickeyyall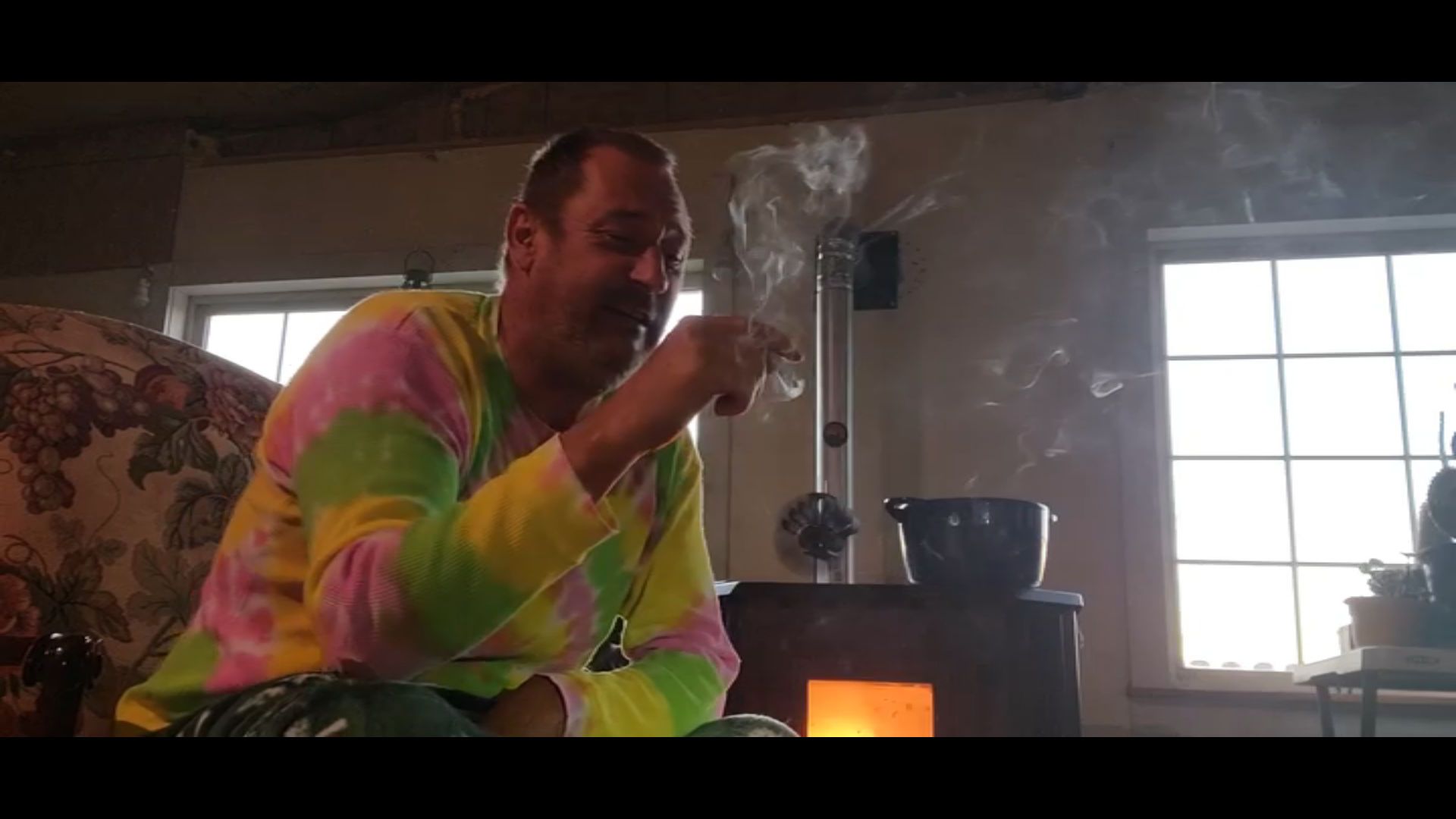 Going to start off with some big new for Davedickeyyall, the creator of the #morningbowl, a Weedcash institution. This guy is selling Butter Milk Ranch, and is moving to Puerto Rico! CONGRATS!

@loonatic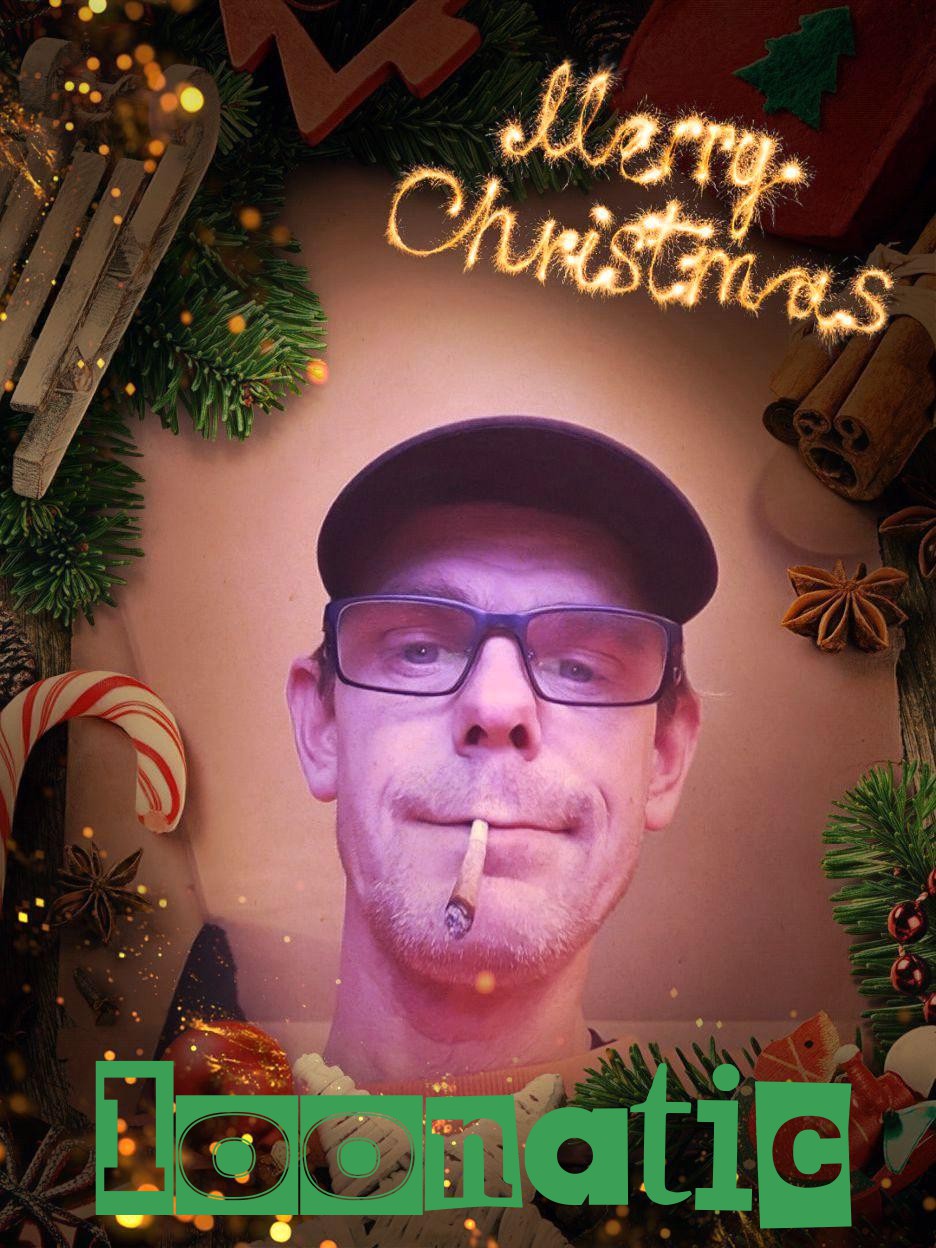 Loonatic spreading the XMAS cheer all over the Blockchain! Merry Christmas bro, and thanks for all you do!!

@derangedvisions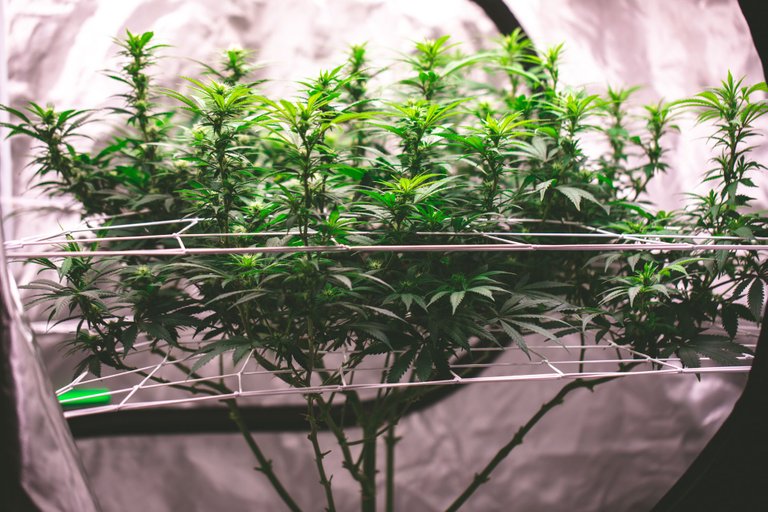 A double SGROG is only needed if you are a G. Wes's grow game is one of the best on the Chain, I really am invested to see how the GDP turns out!

@recchemforbin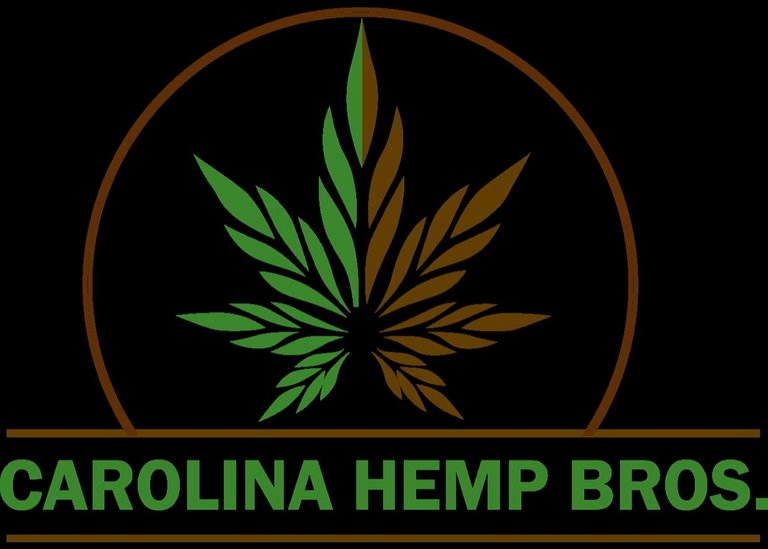 A new account here on the Network. Also would like to mention it is a business. If you are interested in using your Hive to purchase Delta 8, or other Hemp products, go and comment!

@themusiquero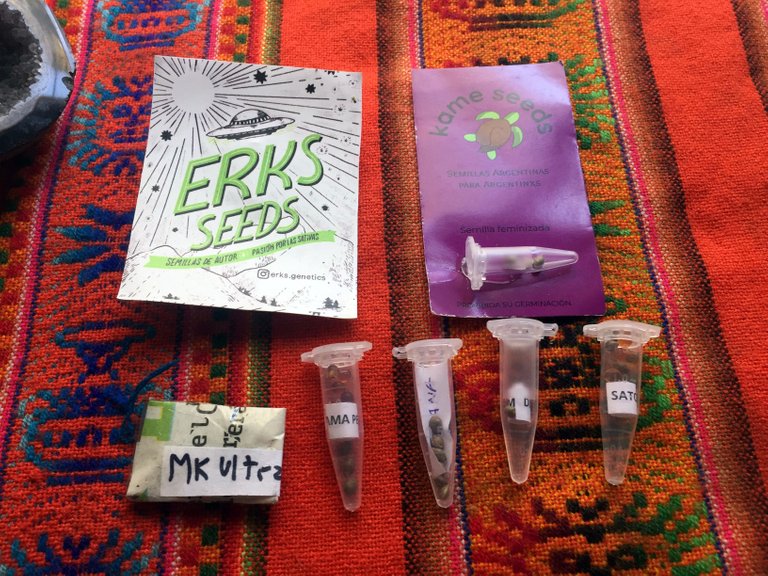 Go, and give a warm Weedcash welcome to new member The Musiquero!

@flemingfarm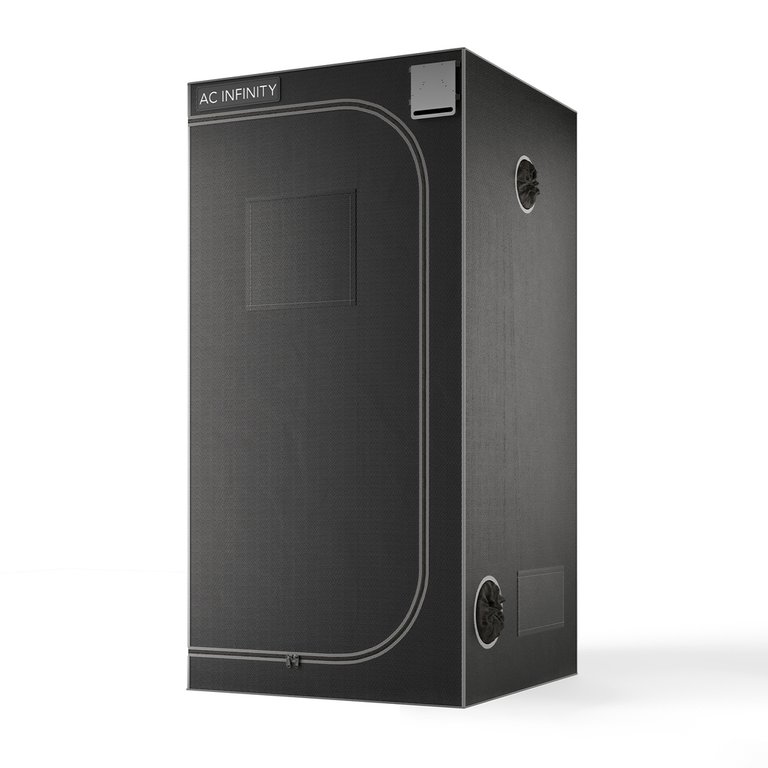 Long time Hiver just got himself a Tent! Looking forward to see his indoor grow game. I remember his outdoor, and it was great!

@braaiboy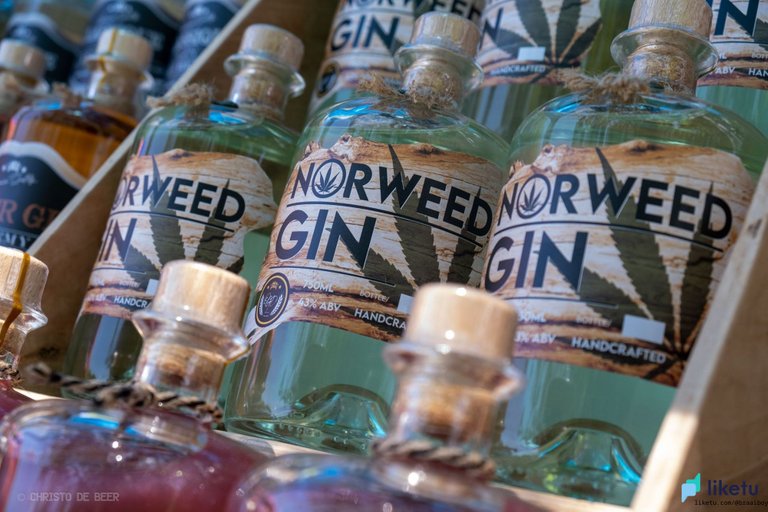 Some great photos from what looked like a very fun event! Oh, and also a new face, but not so new to the Chain :)

@skylinebuds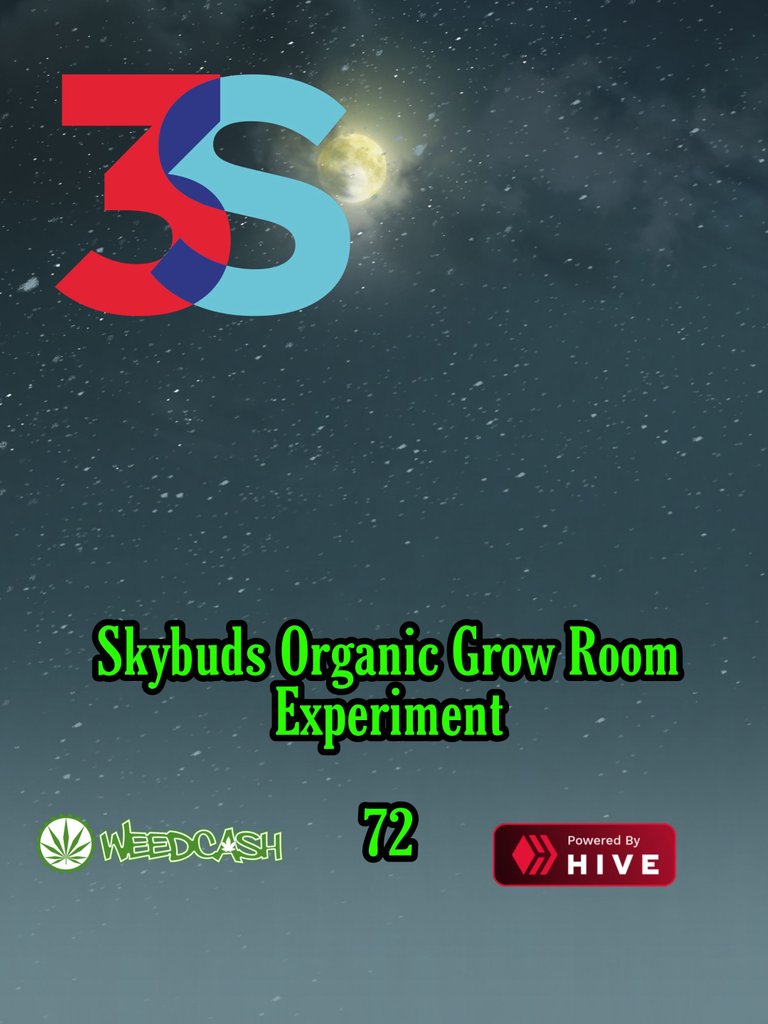 Some freaks in the sheet, or fabric pot I should say. Skylines #72 update for his 100 Gallon living soil grow.

@lacausa
Week 4, and this grow is probably one of the best I have seen from Armen to date, this dude really is tearing shit up, and dropping knowledge!

@jonyoudyer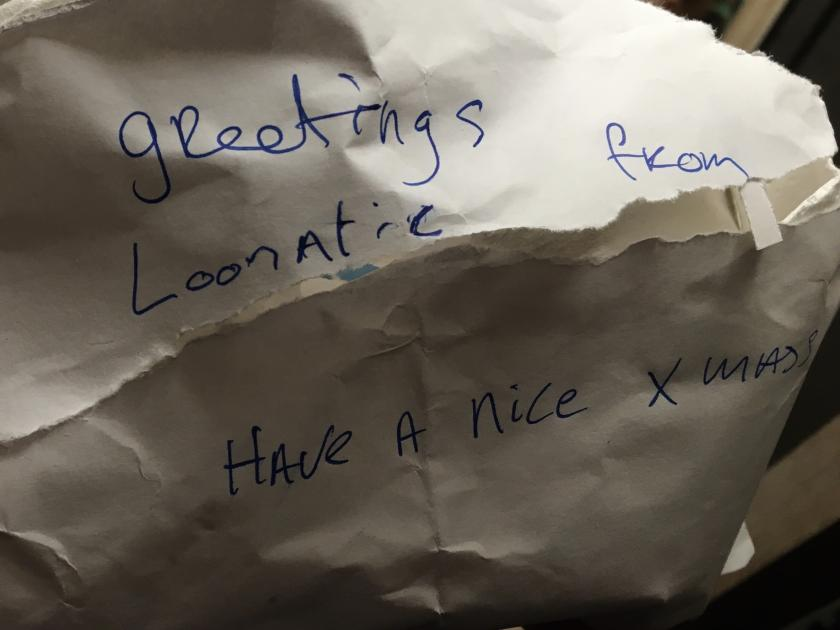 I normally do not include my posts in the mix, but this one has to be seen!

@happyfrog420-new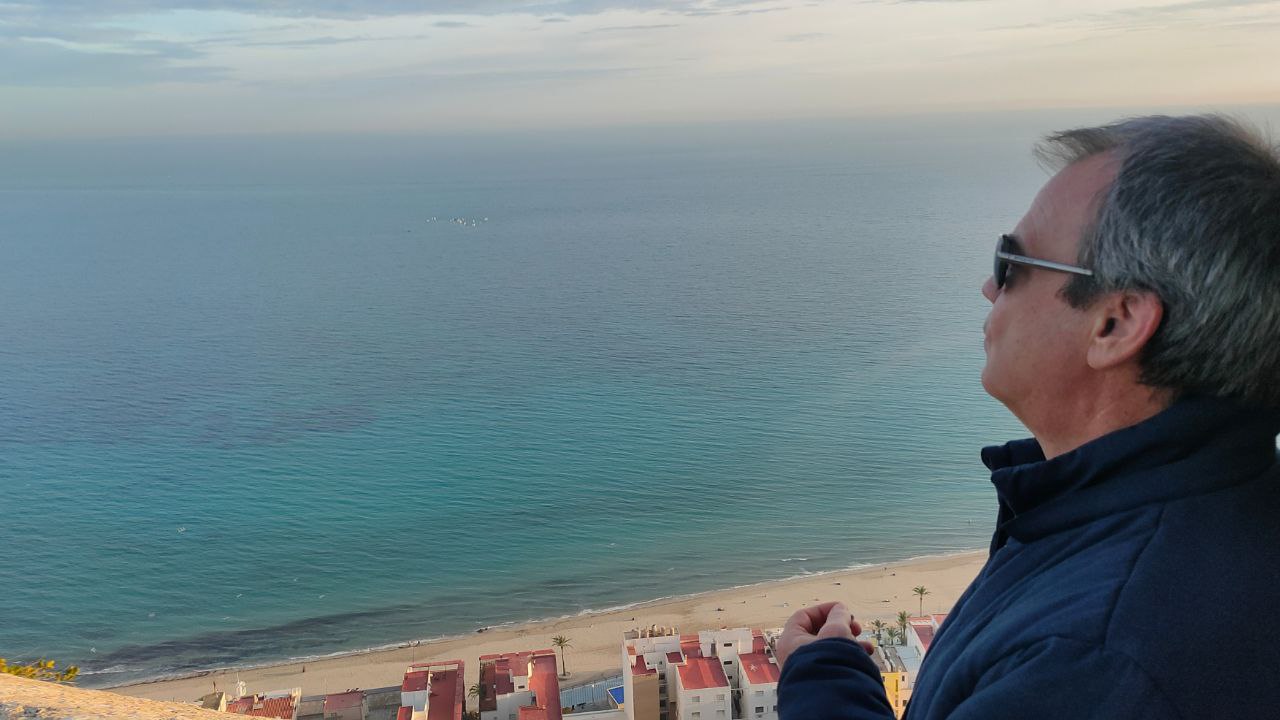 The perfect spot to smoke a J!

@skylinebuds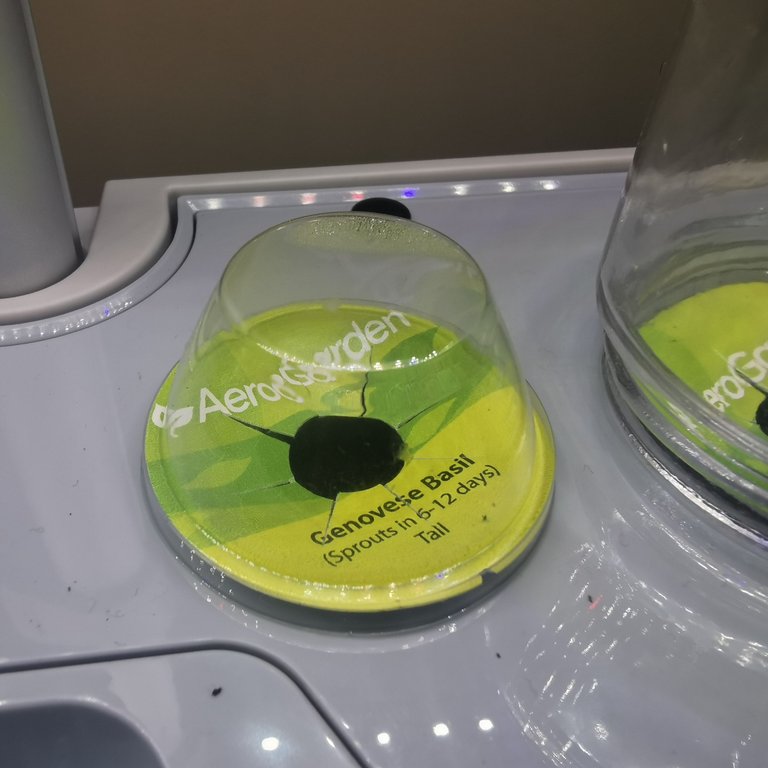 A Aerogarden for Xmas? What a cool gift. Best part is we get to see it in action!

@hashkings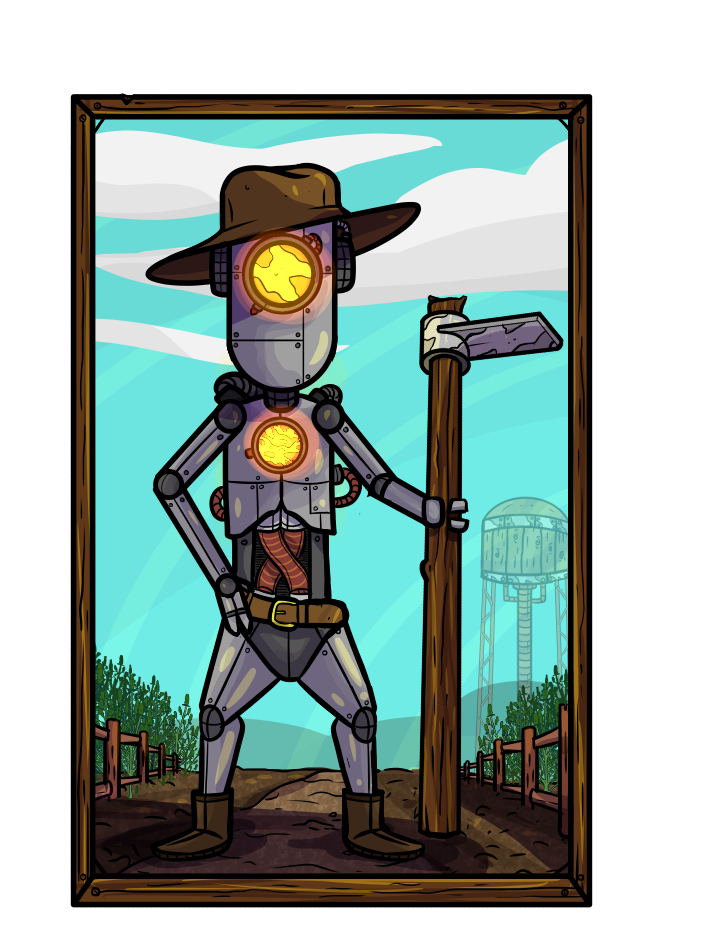 Bee Bop, bee bu bop bop. 0101010101010101000111100110. Could of not said it better myself!

@arrds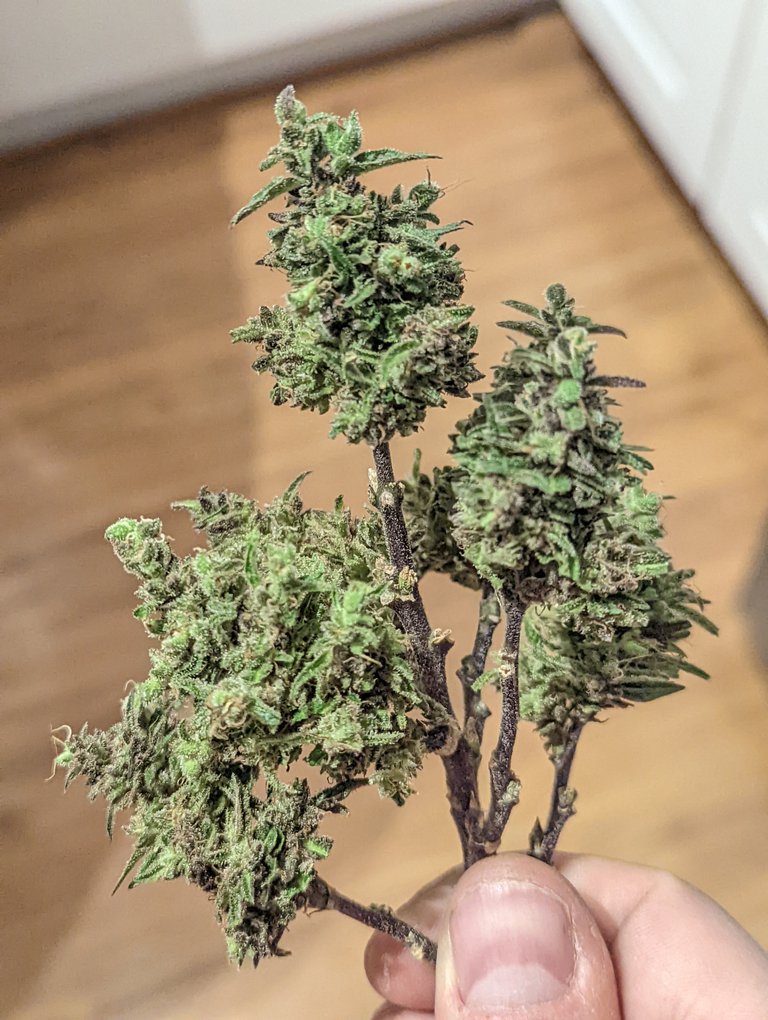 First grow, and first post to Weedcash. Talk about killing two birds with 1 stone!

@dstampede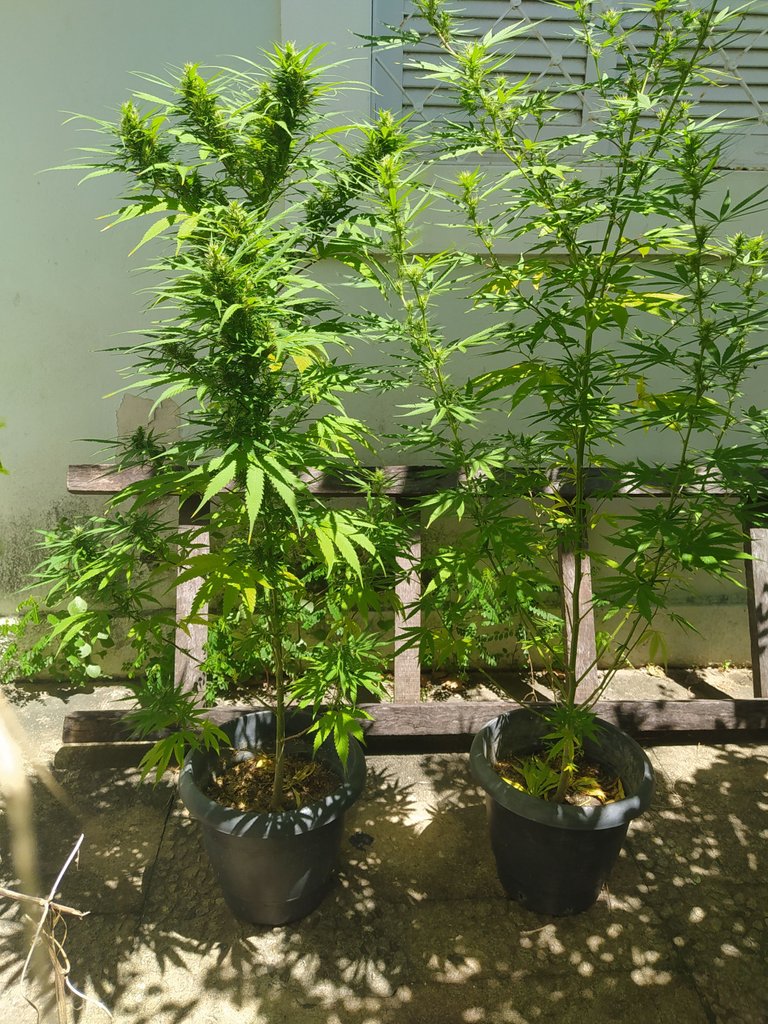 This past week really was a great week! Another new member, and to top it off, a quality post! Much love, and welcome to the Network!

@sevenoh-fiveoh

It's been awhile since we have seen 7050, but here he is with a cool post!

@loonatic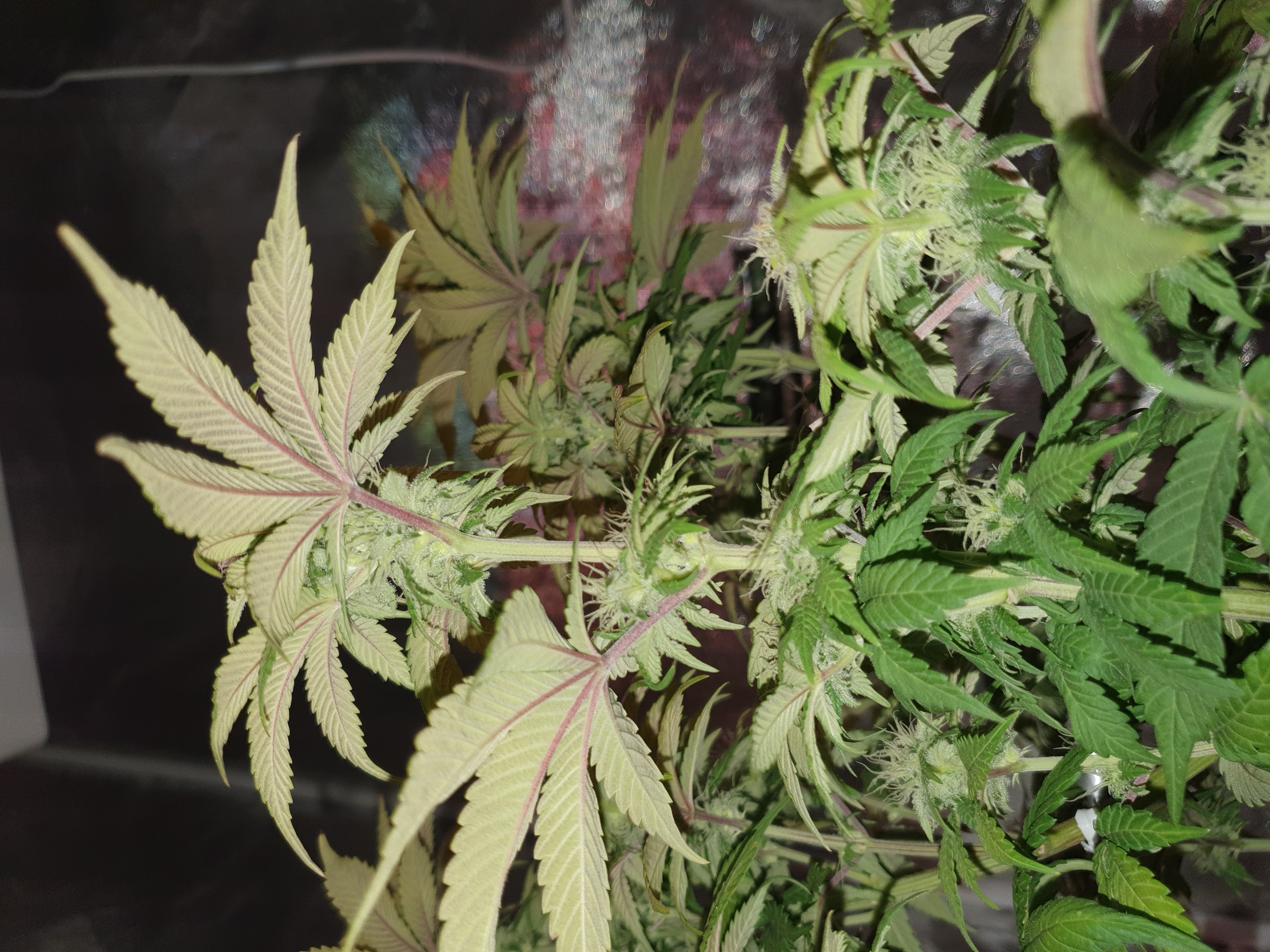 Loona getting his Mack on!

@lacausa
I think we all have been here before. I like to think of it as a learning process. But Armen took action, and what looked like a loss, was actually a gain.

@elricmoonslayer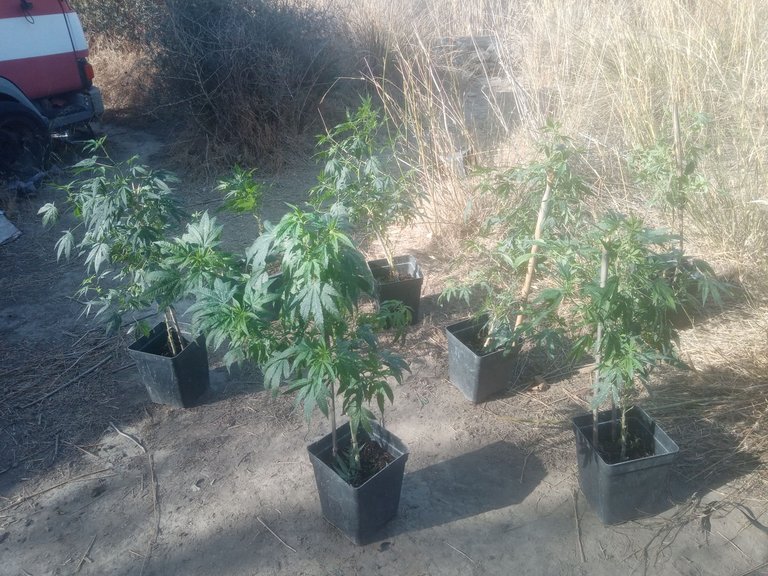 Some great growth, and offgrid!

@canna-curate

Going to leave this off with the top commenter from the last contest, you guessed it, @loonatic! But really we are all winners. Also it is not to late, there will be another drawing on 12/30/2021. So get your comment on!

Well that's a wrap. Thank you to everyone, and if you are not here, just keep on posting. Please if you're posting anything cannabis related, always include the tag cannabis. This is our tag, always has been. I might find your post eventually if you don't use it, but if you do, I will find it right away. Another tag you can use is canna-curate. Another thing you can do to help the Cannabis Community is subscribe to the Weedcash channel on Hive. To help the whole Hive community make sure to go vote for Witnesses. You have 30 votes, use them wisely. Or you can just set us as your proxy. Just go here, scroll to the very bottom and type in our name @canna-curate manually. Well everyone have a safe weekend, and don't forget to snap those pics of that outdoor you, or someone you know has. Happy harvest!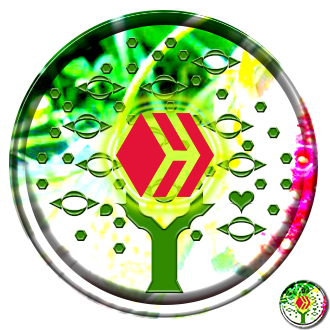 ---
---