Weedcash Community HIGHlights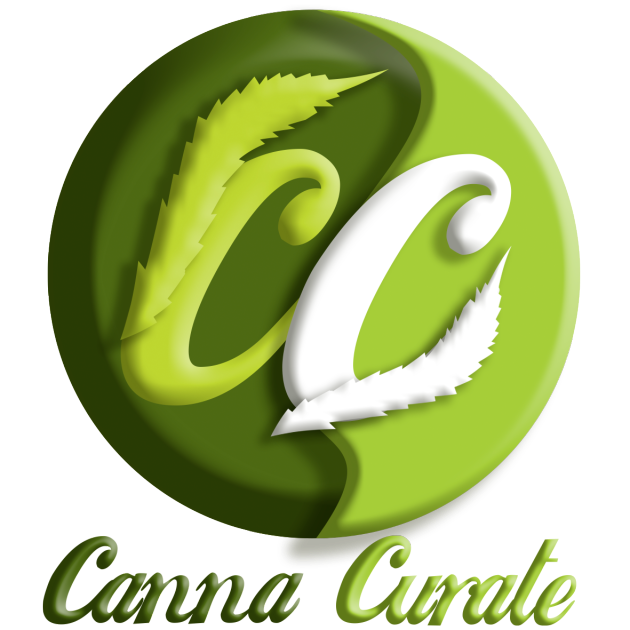 What's up Weed Nerds! What another epic week within the Weedcash Community. I am very stoked to see the abundance of great posts. Not only just that, but the variety. Even among the grow posts, each one is just as unique as the other. No cookie cutters here. Mad love to you all! Then seeing some of our members dropping knowledge that would be almost impossible to find on Instagram. But really no offense, but that platform has no depth. Sure a picture tells a 1000 words, but sometimes you need to say more. The Markdown provides you to speak your mind. Whether you want to show people how you grow, or want to teach us about soil. Or even show off what your smoking, this is the platform to do that. It is a cherry on the cake that we get Crypto in return. But hey, by all means if you like hearts, or upward arrows I wont hate. But Hive is the future, you wont want to be late to get in the game. Just like all these good people below....

@dynamicgreentk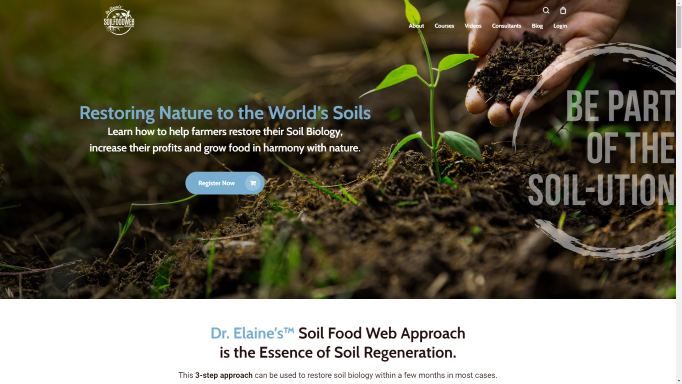 A wealth of information that we are lucky to have here on Chain! Part 2, part 3, part 4, part 5, part 6, part 7, part 8, part 9, part 10, part 11, part 12. I am sure more is soon to be posted. So hit that subscribe button!

@voltte7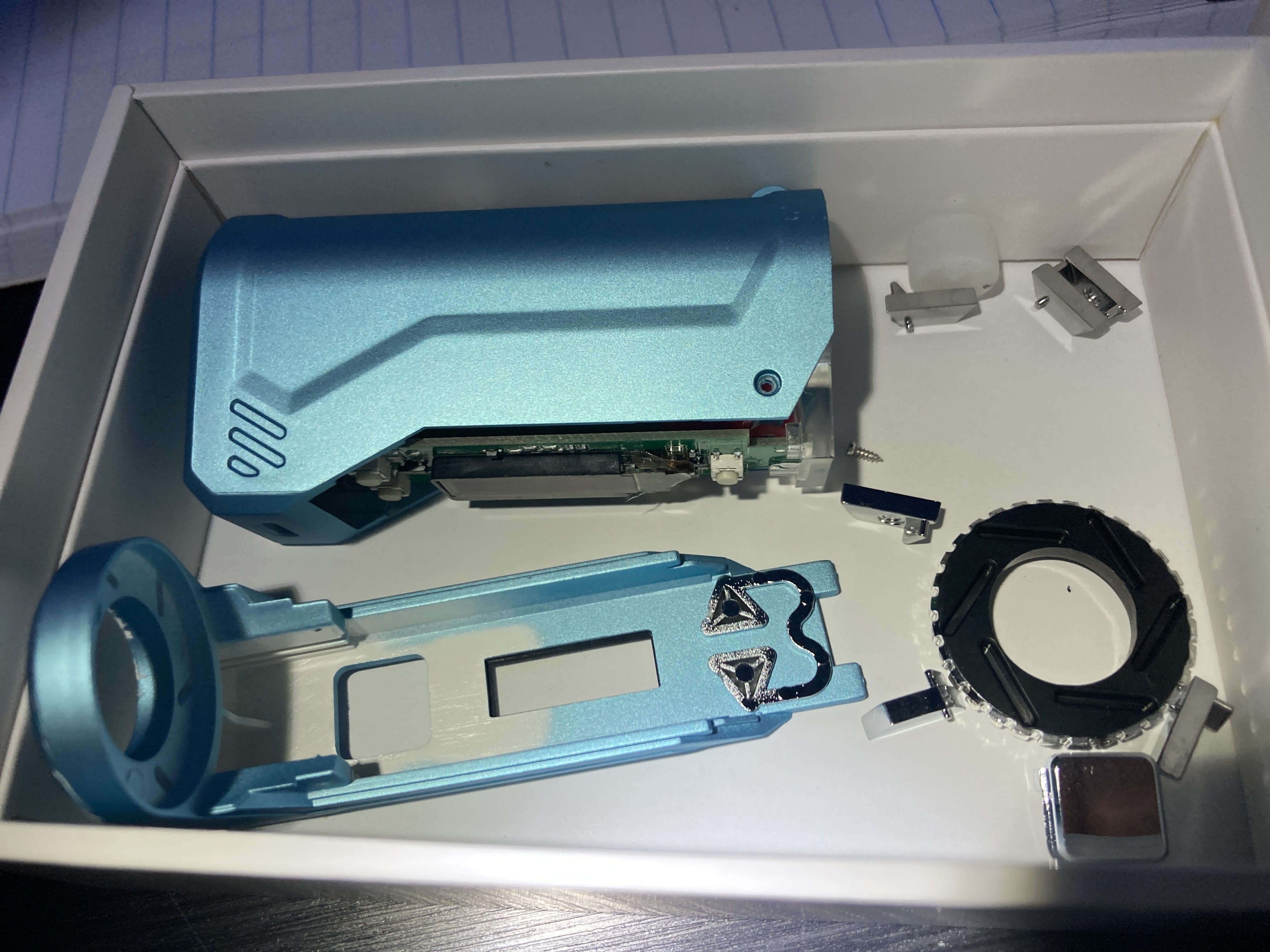 Always fun to see a trip to the local club documented on chain. If you are able to, please share your experiences with us. Then share your post to your store. You never know what kind of freebies you may get!

@happyfrog420-new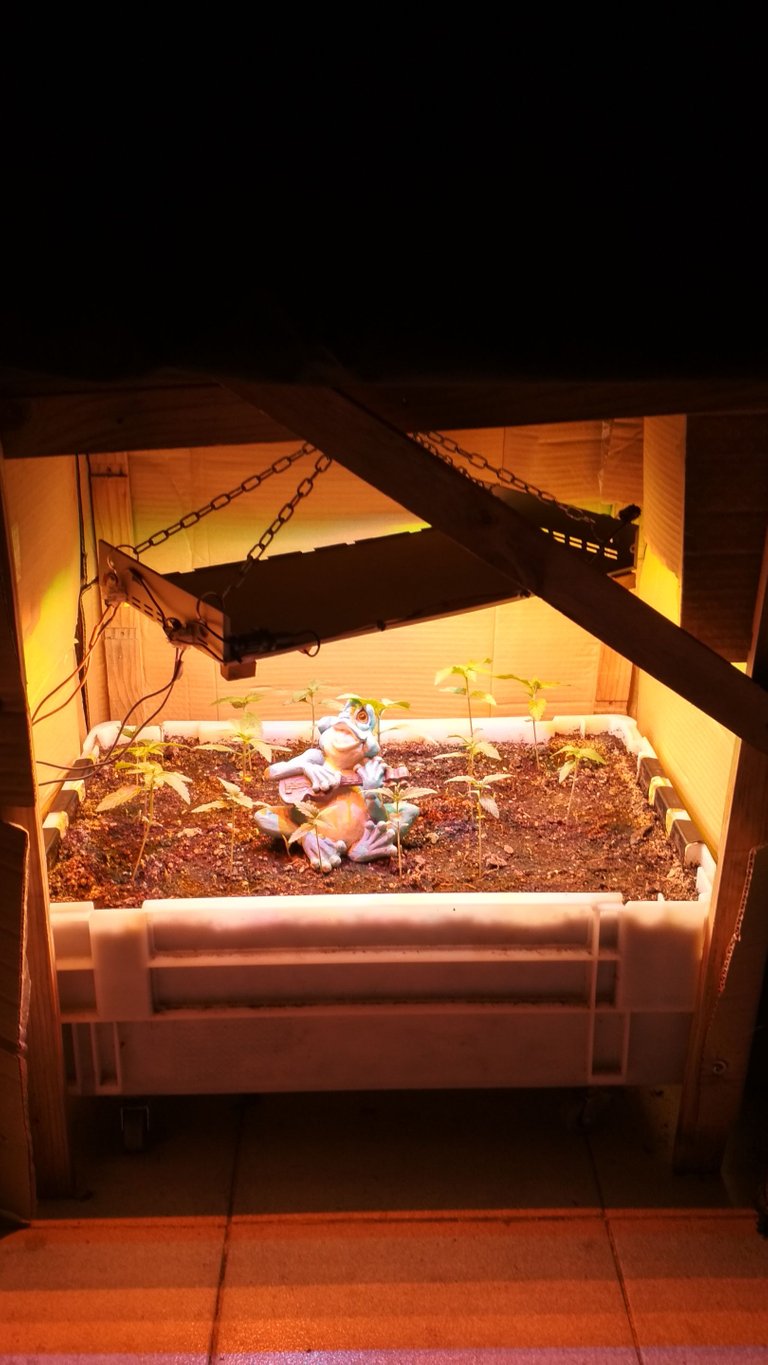 Coming to a town near you!

@lacausa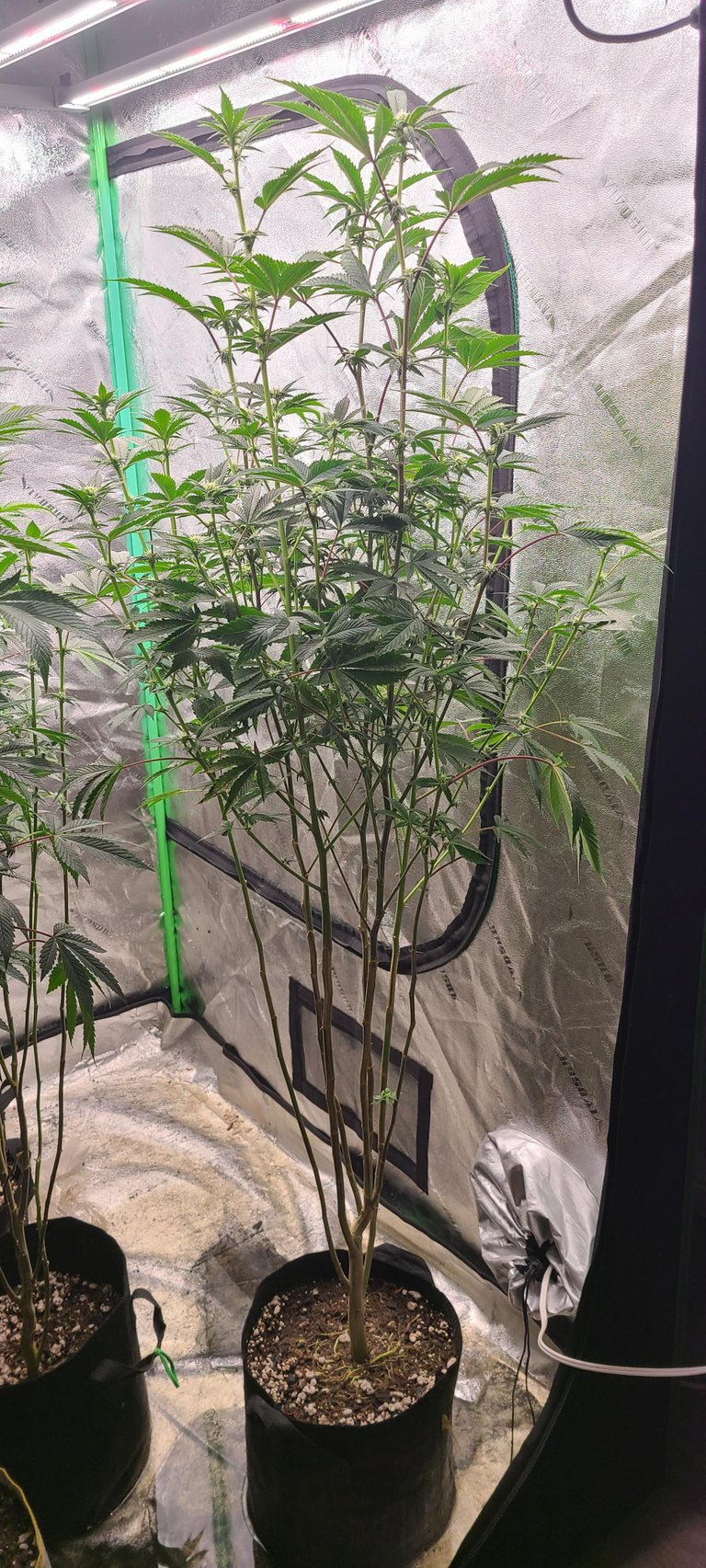 I remember that one time I opened my big fat mouth, and lost 500 Weed......

@smf37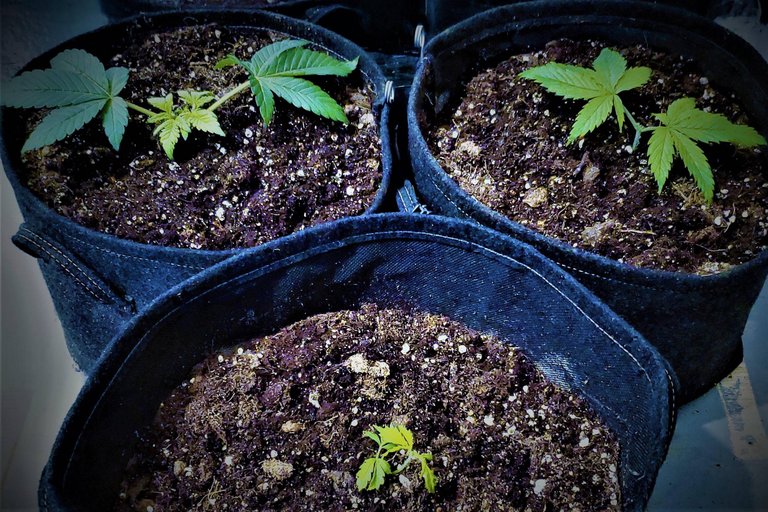 Sometimes when a door closes, another opens!

@alfarero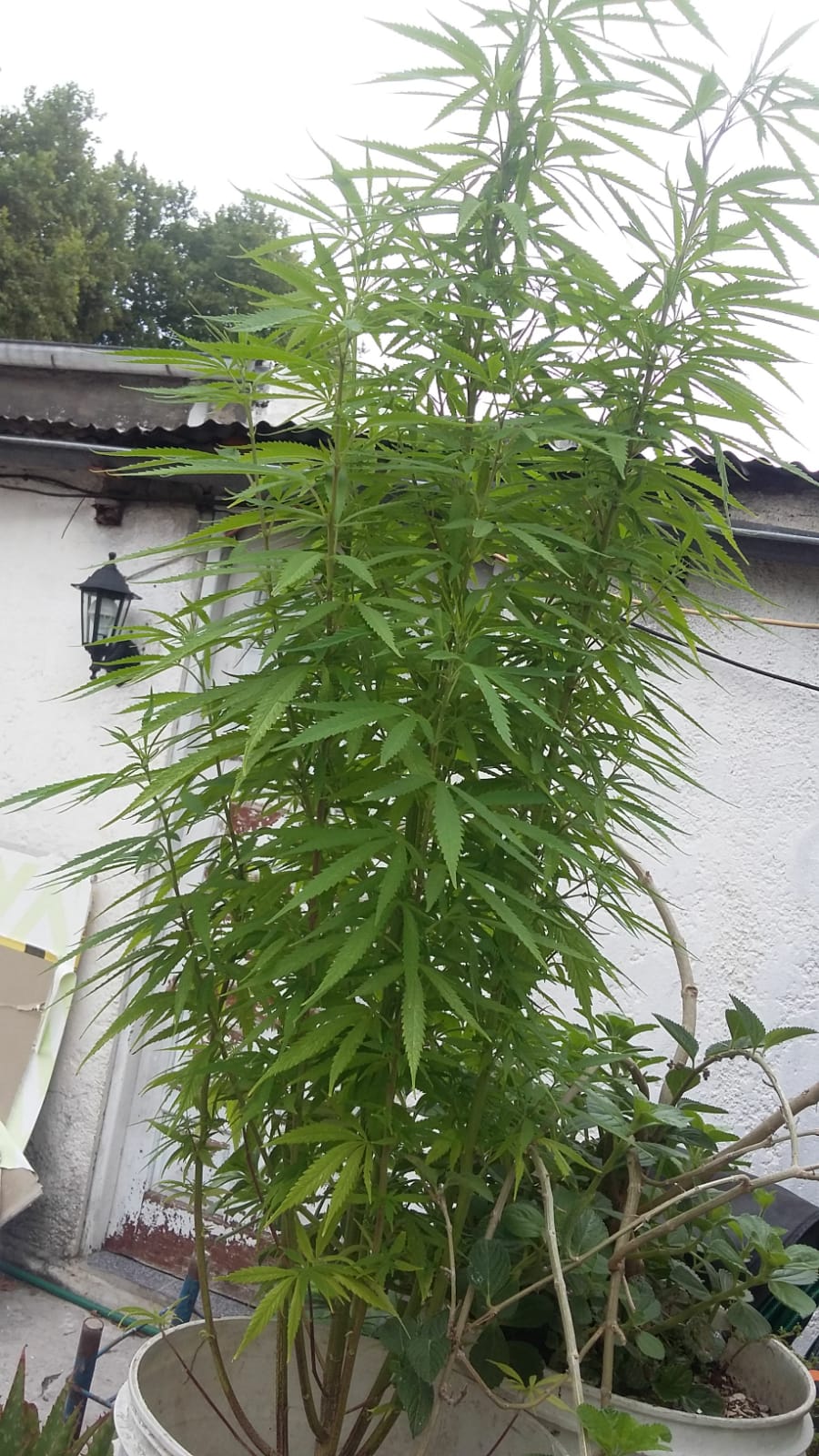 Alfarero's sister has a monster of a plant in her backyard!

@veteranforcrypto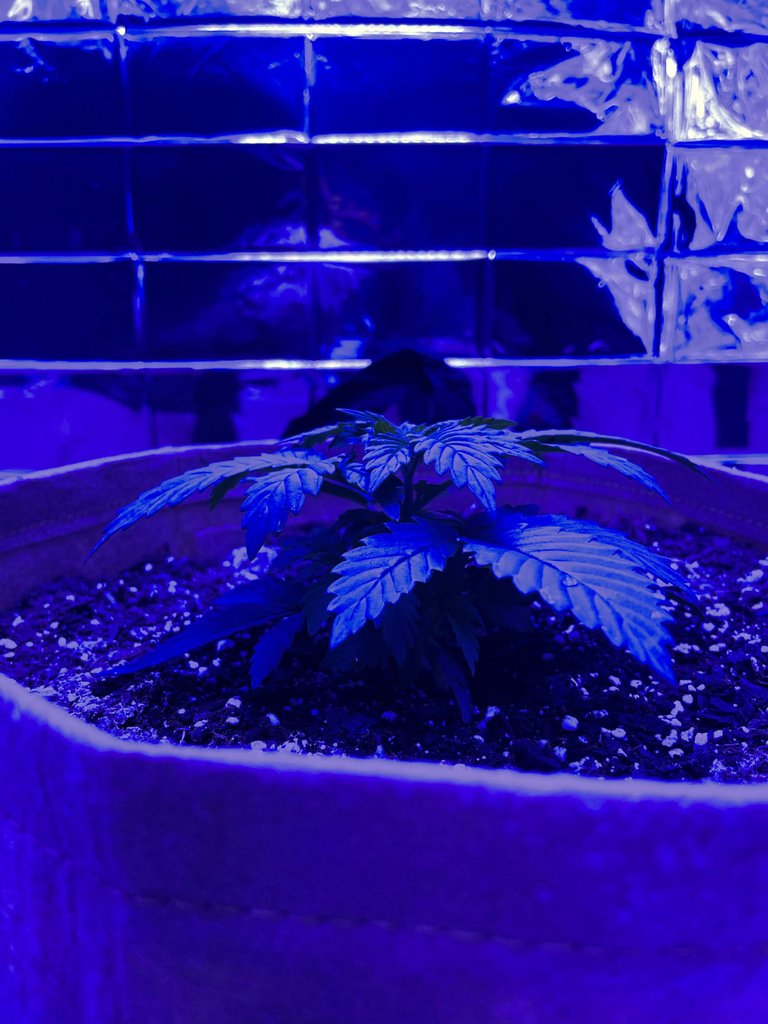 Fellow vet having some fun in upstate New York! You know I am so surprised it took them so long to legalize it. Better late then never!

@fracasgrimm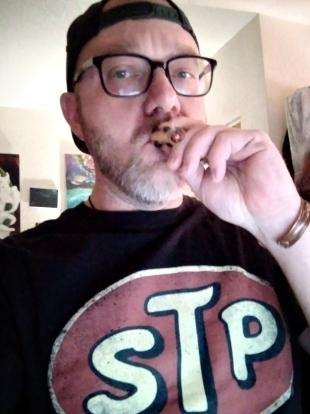 Shark's are going to do what Shark's do......

@loonatic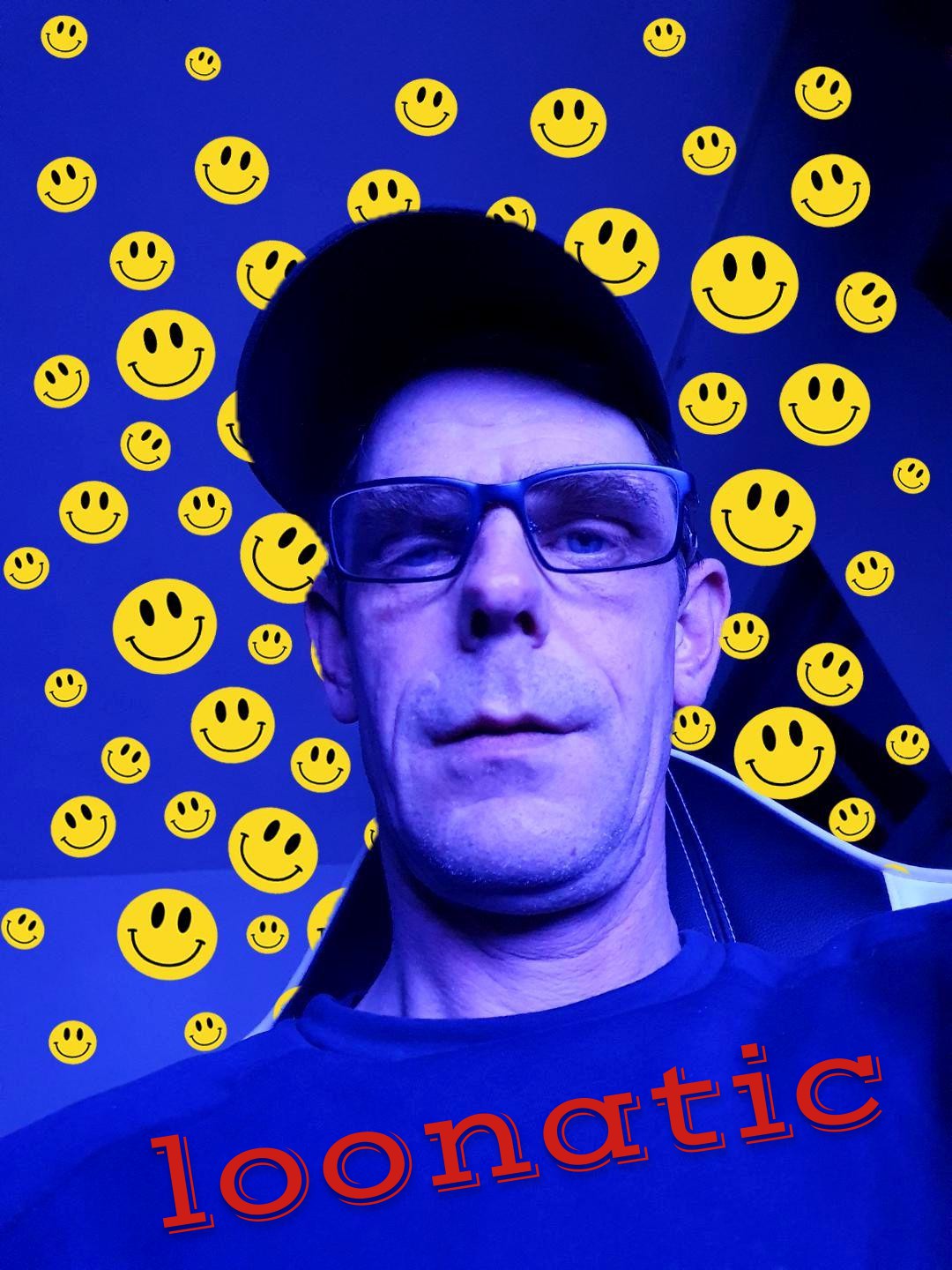 My man Loona is no stranger. But I do think with how much new faces are around, perhaps we all should do this from time to time. :)

@one.tribe.radio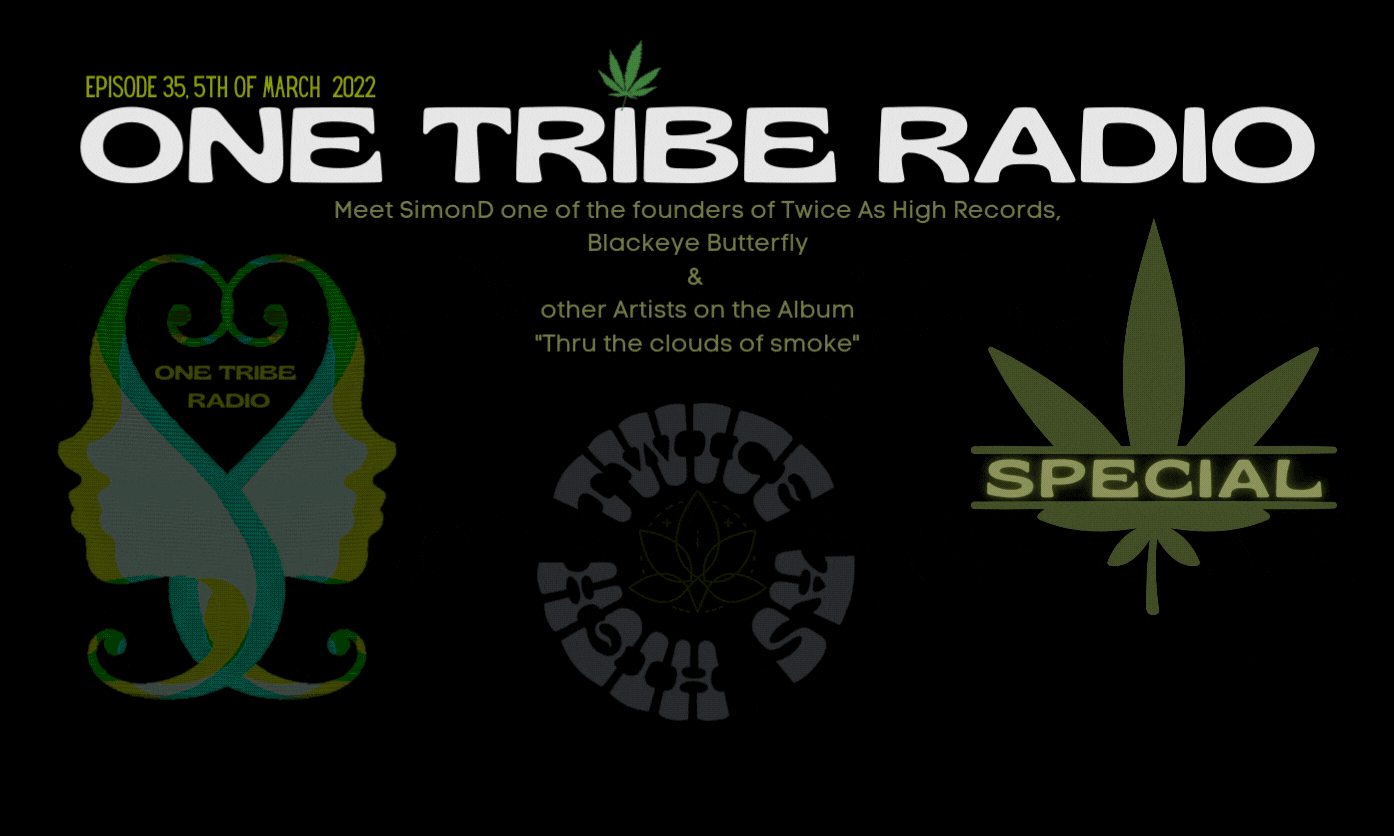 I so want this Vinyl. But want to share this to everyone to help get the word out!

@elricmoonslayer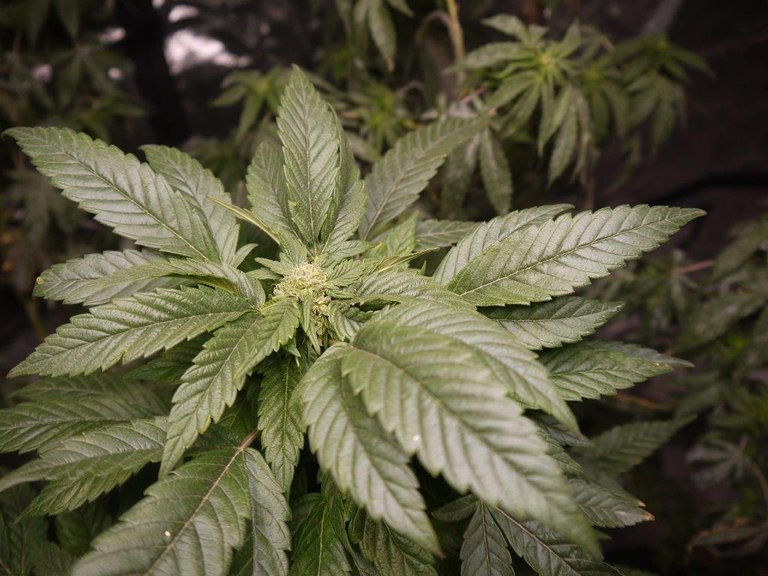 A very green grow, perhaps the greenest right after to the folks using the sun. Gramm is making use with solar to power his Spiderfarmer for his Wedding Cake.

@knottydaddy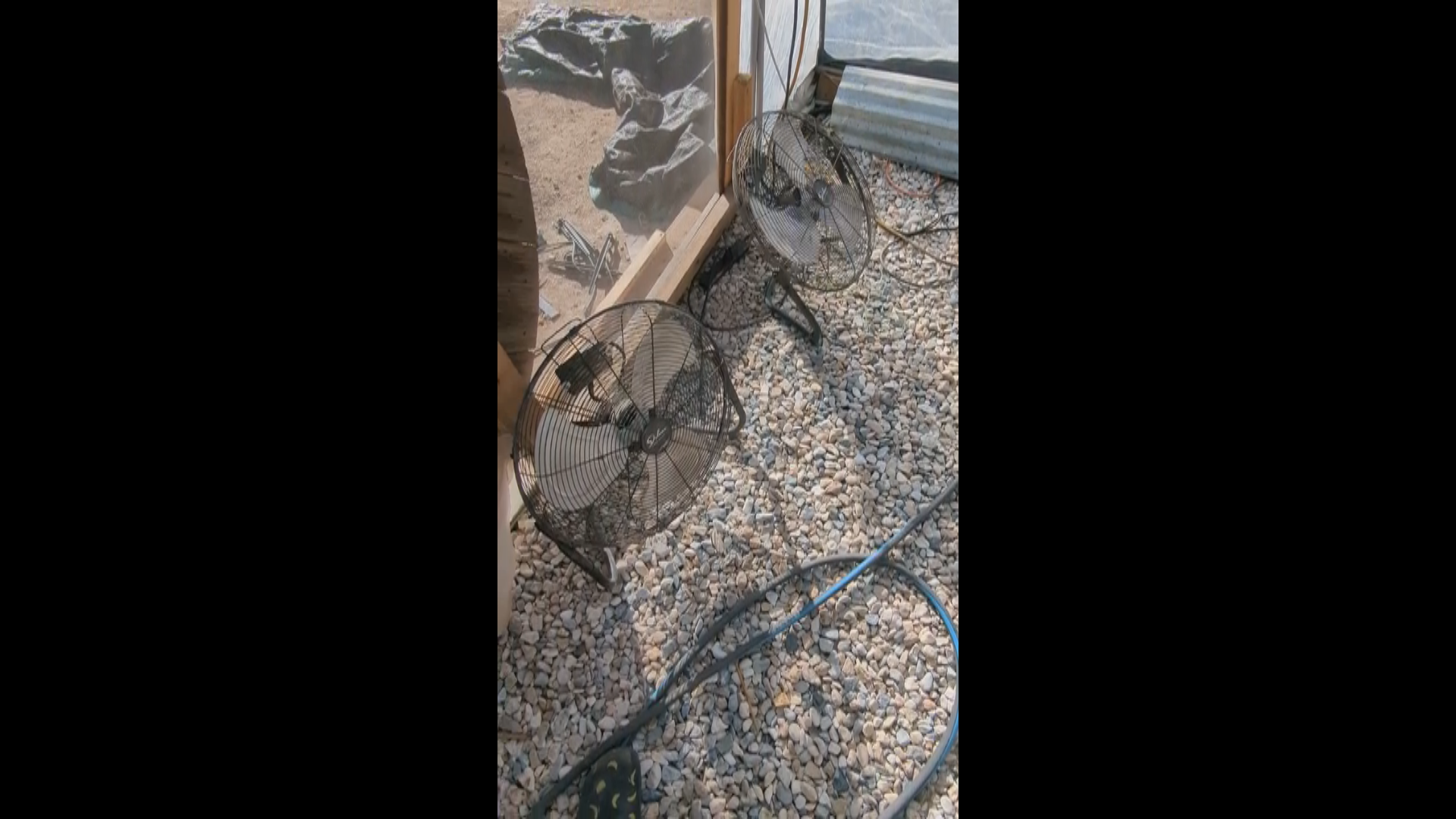 Mondays are always PHun!

@trayan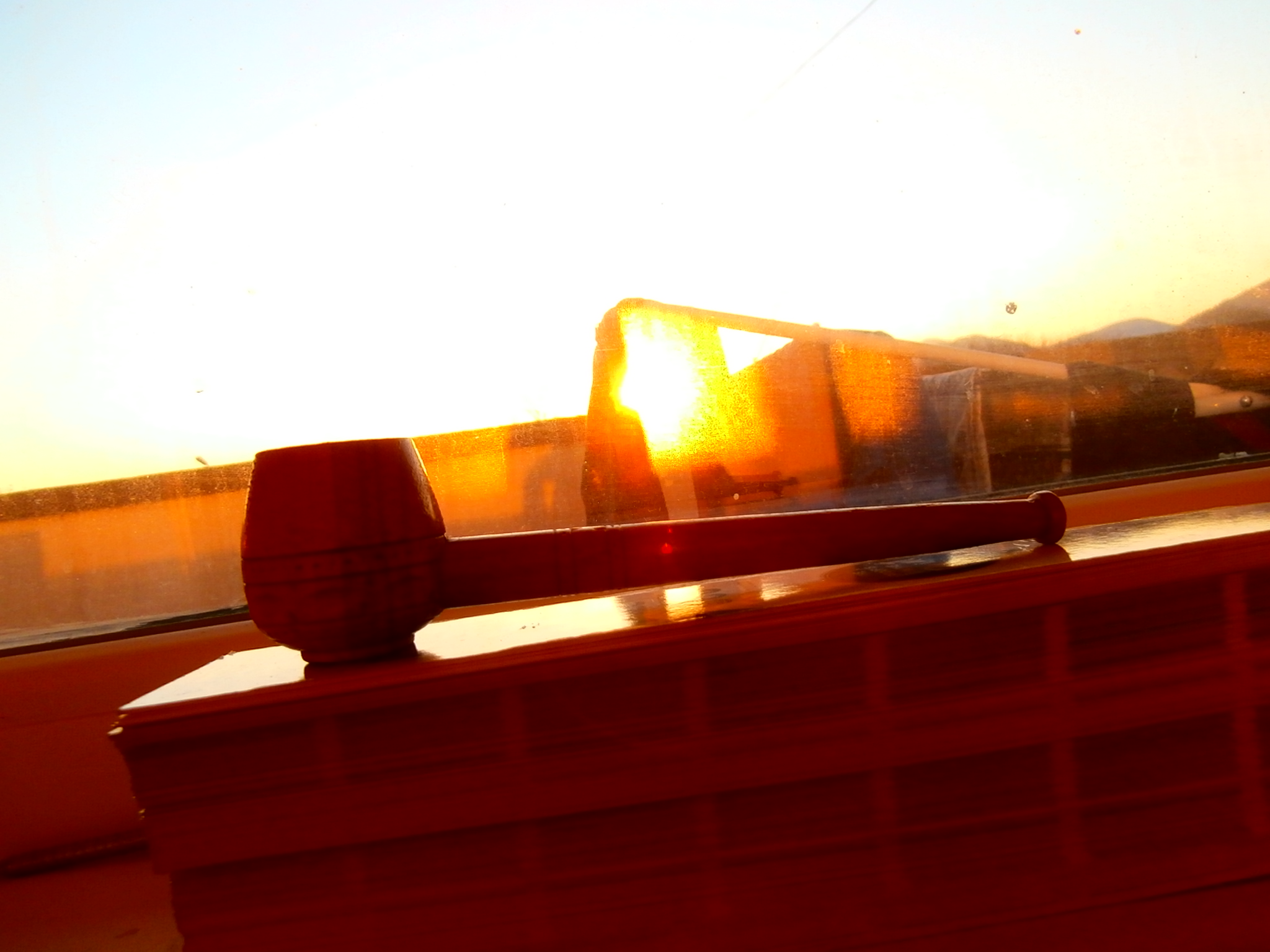 A cool little contest to show off Trayan's favorite pipe :)

@skylinebuds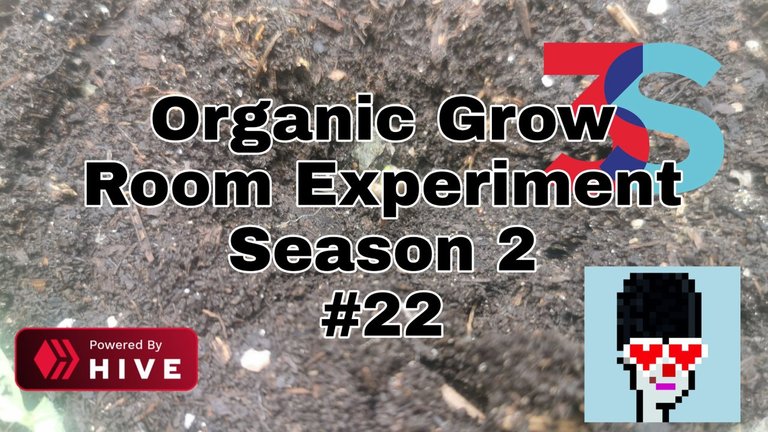 If your into living soil, or are watching @dynamicgreentk's series, then you have to check out this grow log! 100 gallons of pure life!!

@artisto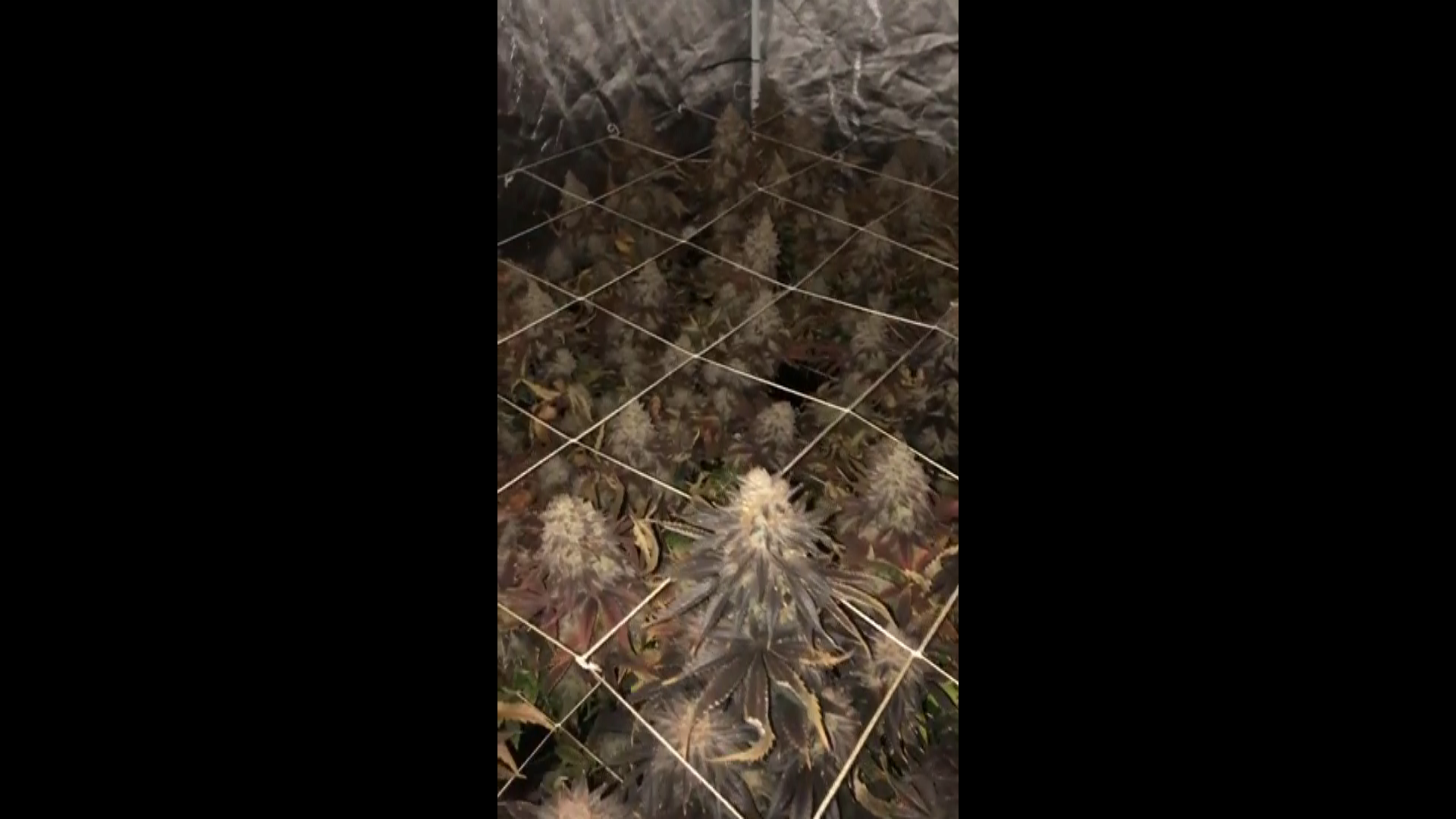 Just about that time once again for the man killing it in a small space! Loving the colors too:)

@lancergrows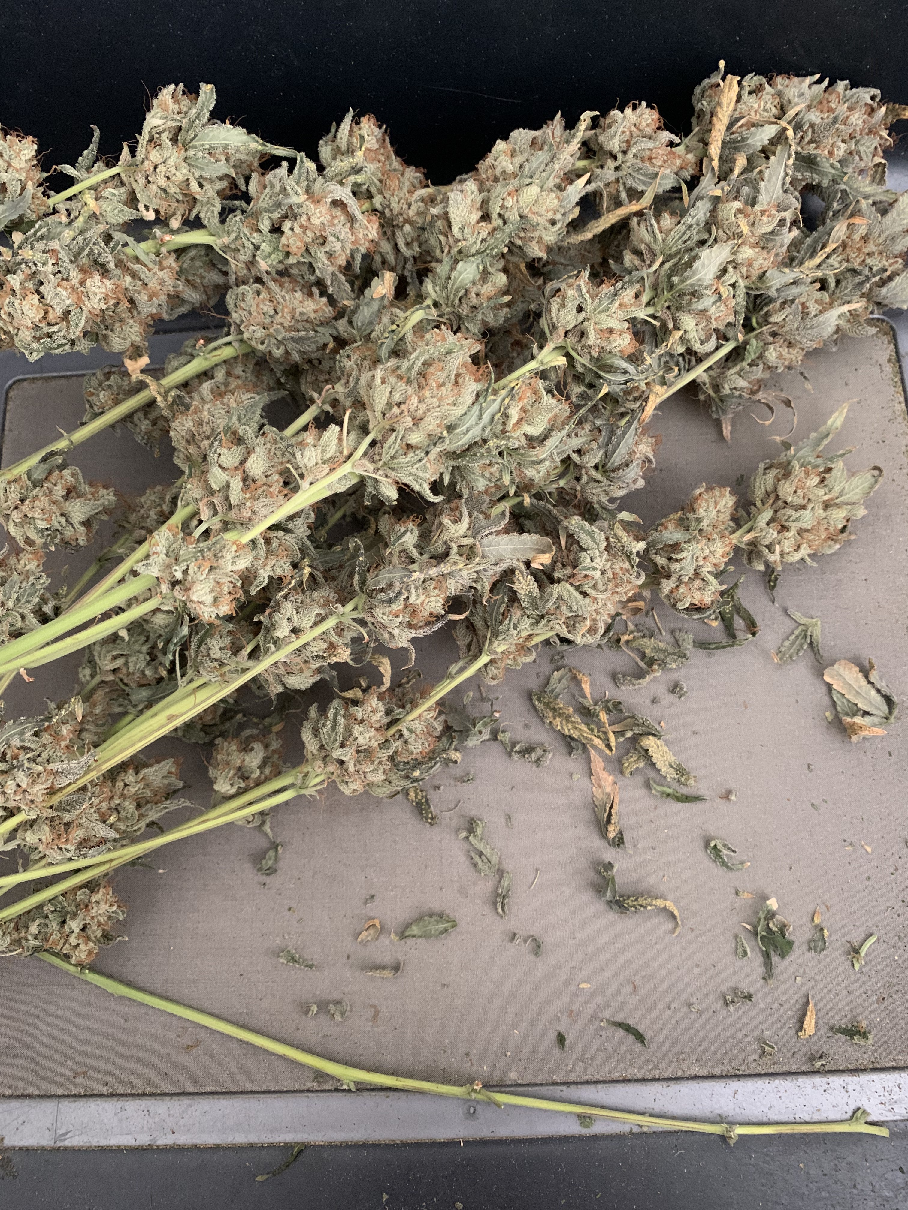 Do you think Autos are low THC, and can not yield? Well this post kills that! Yes Autos have come a far way since Lowryder!

@loonatic
UUU La La!

@nesmhxc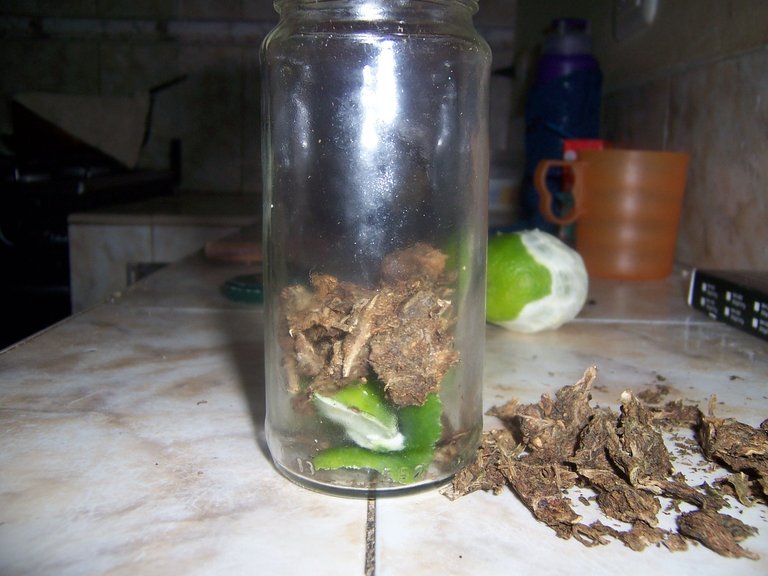 Count your blessings my fellow Americans, and Europeans. Yes cannabis is still very much illegal in much of the world, and some people still do not have access to top grade cannabis. But hey, if there is a will, there is a way!

@elamental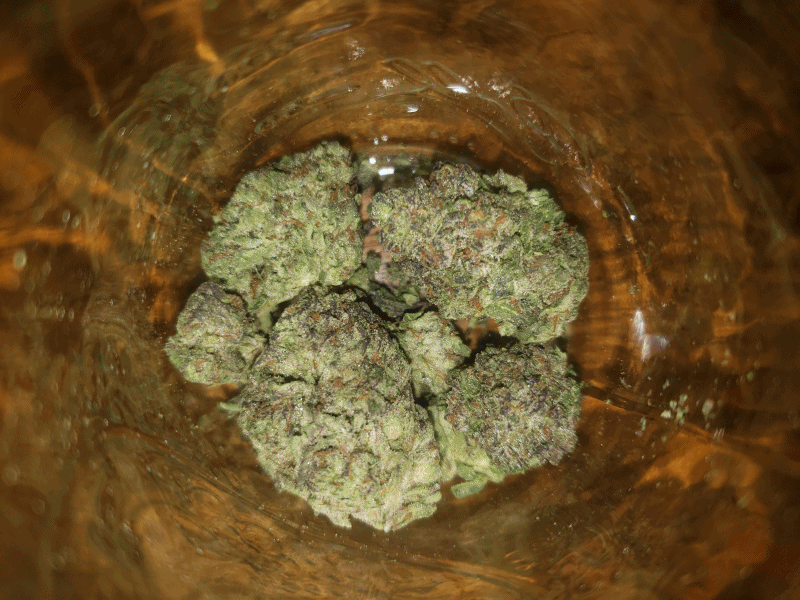 Speaking of top grade, Elamental back at it with some flavors! That's what's up!!

@wildwesthash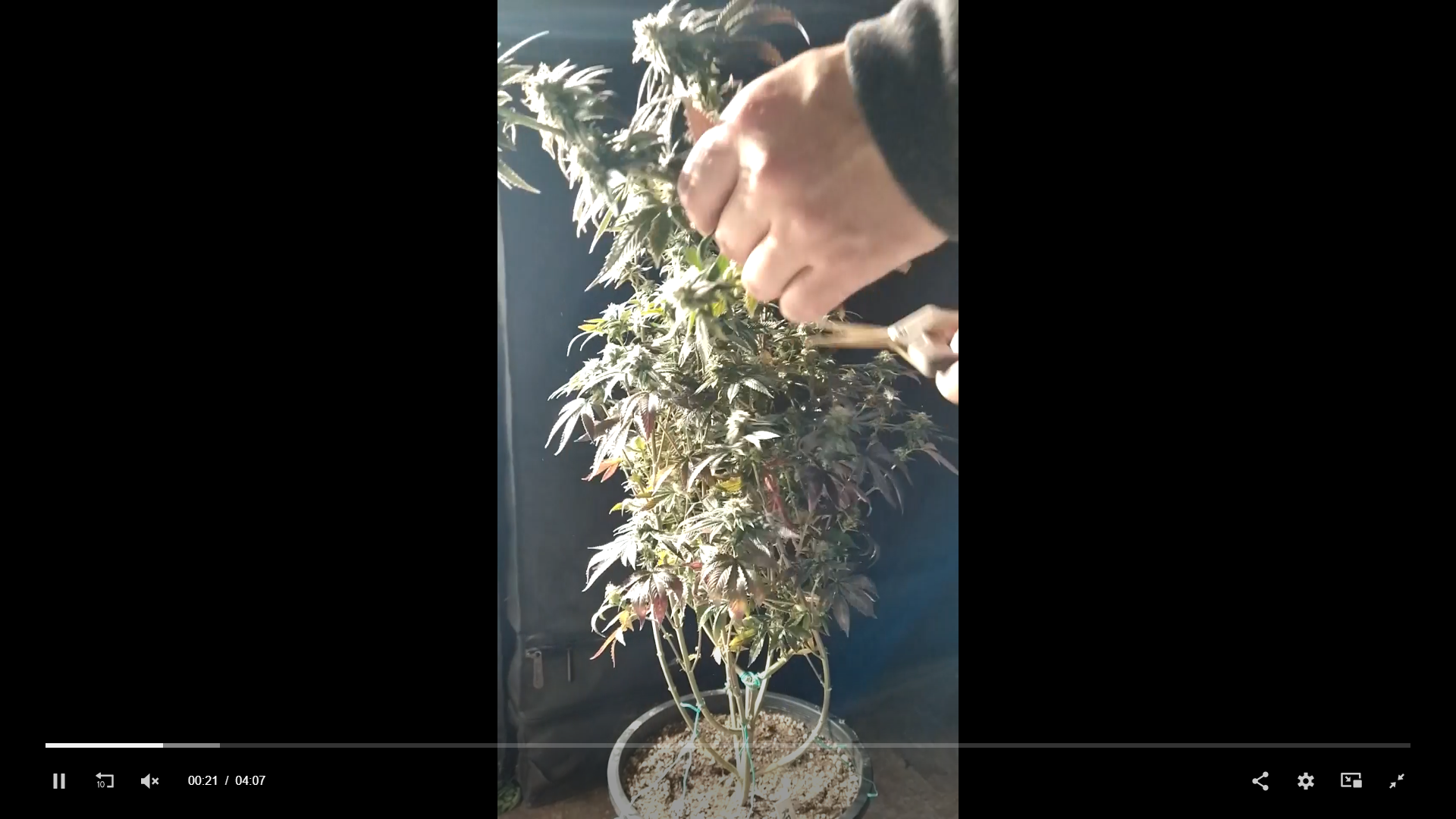 The Frenchy Cannoli of Hive is breaking down on how he prepares to freeze his flowers before he presses into Rosin. My fellow Weed Nerds, this is true Nerd shit. We really have not been blessed with someone with this knowledge here before. Hit that follow button to witness a true hashish artisan in action!

@lacausa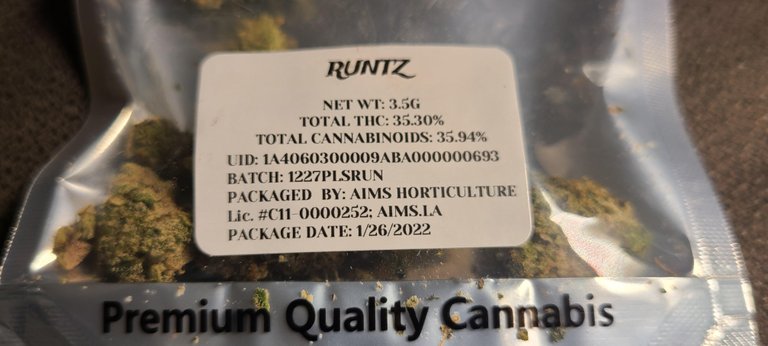 I swear this past week is filled with some fire! This post is a testament to that.

@jakiro12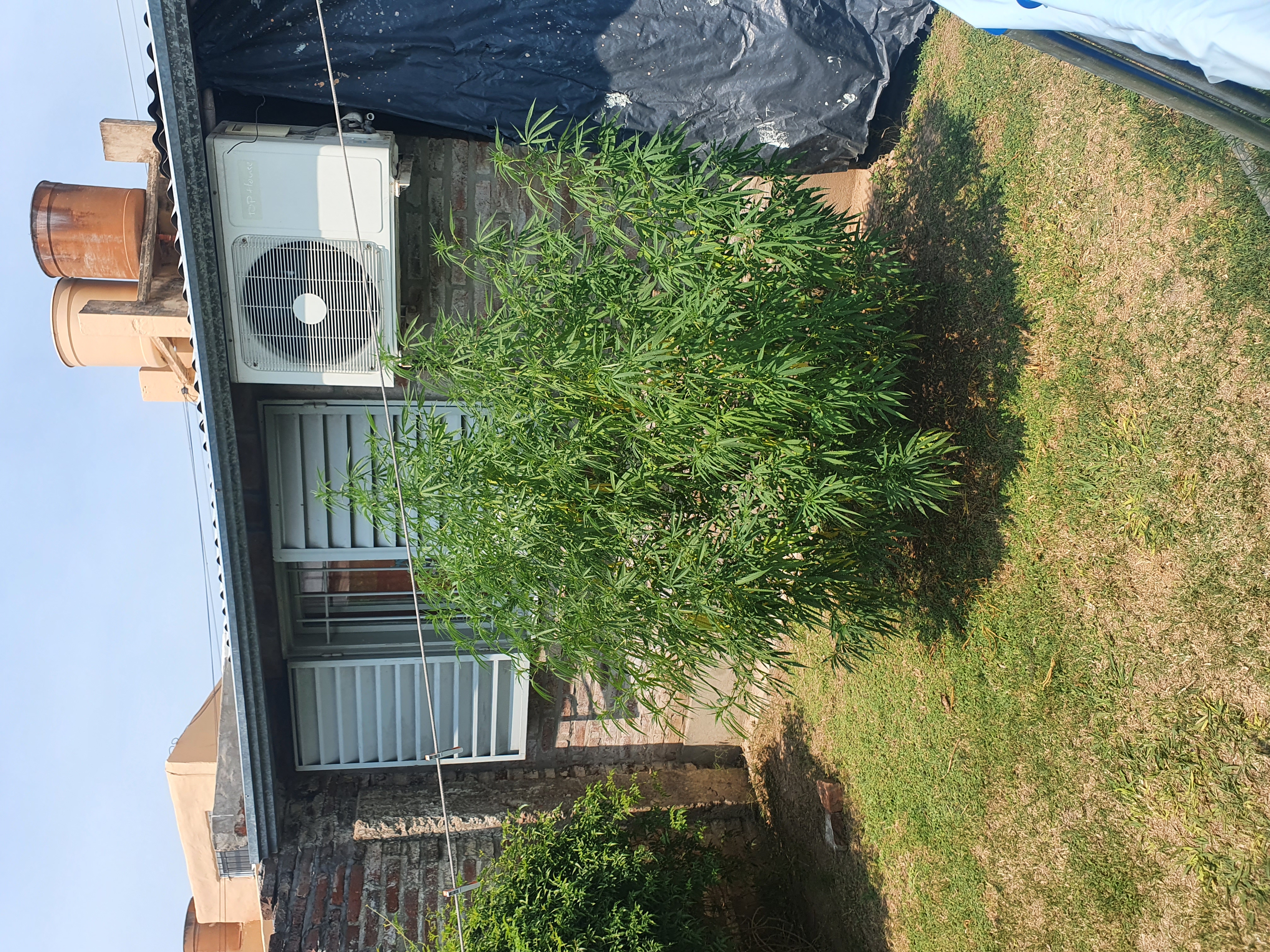 Check out Jakiro's big bush! Yeah I know, that is what she said!

@picyoudyer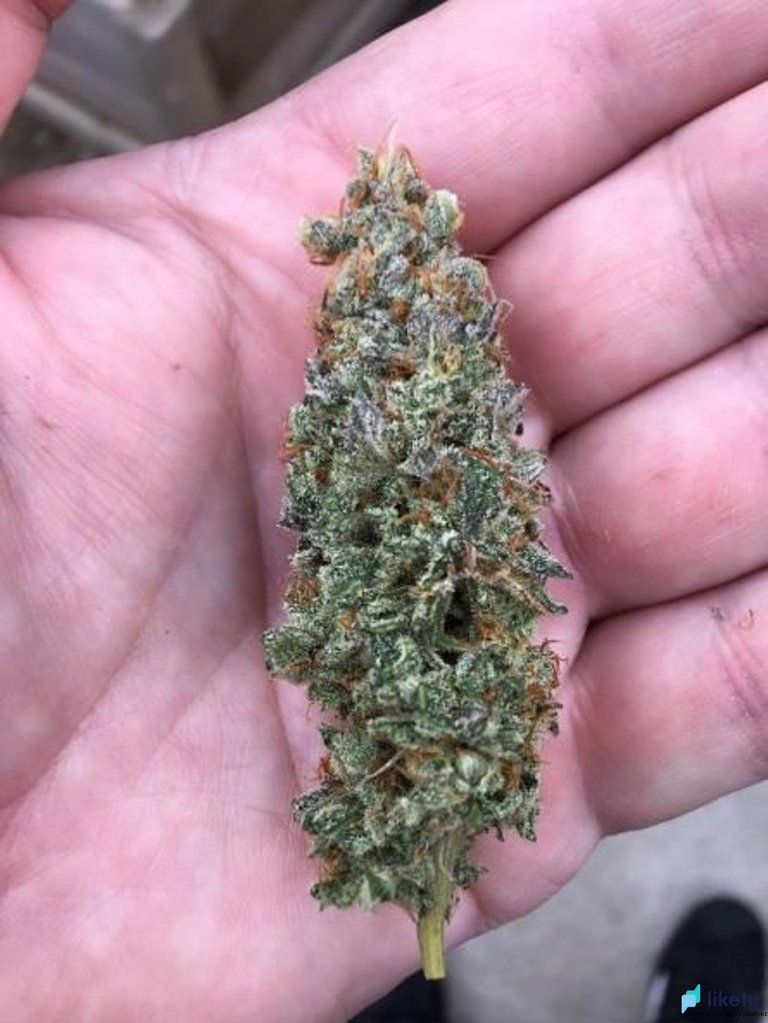 My @liketu post on one of my most recent harvests. This is some sticky ass stiff! Oh an go guess the weight for your chance to win 1420 Weedcash!

Well that's a wrap. Thank you to everyone, and if you are not here, just keep on posting. Please if you're posting anything cannabis related, always include the tag cannabis. This is our tag, always has been. I might find your post eventually if you don't use it, but if you do, I will find it right away. Another tag you can use is canna-curate. Another thing you can do to help the Cannabis Community is subscribe to the Weedcash channel on Hive. To help the whole Hive community make sure to go vote for Witnesses. You have 30 votes, use them wisely. Or you can just set us as your proxy. Just go here, scroll to the very bottom and manually type in our name @canna-curate. Well everyone have a safe weekend.



---
---