Weedcash Community Highlights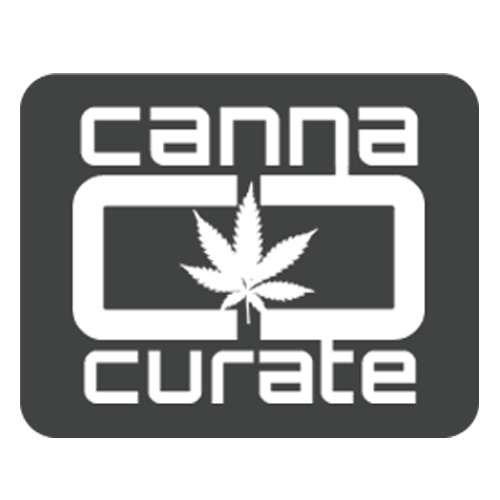 Hello Weed Nerds! Once again we have seen a great week within the cannabis community. Even a little growth, but nothing crazy. I am stoked to see some of our new members busting out great posts! One thing many need to realize about this social media medium where you get paid in crypto, is it is not 100% of the topic, is is mainly how well you present that topic. I am sure that is true for many of the other platforms out there, but I know Hive. So keep in mind if you want to be successful here, it all starts with the Markdown box. So I suggest you familiarize yourself with a few tricks on how to format your posts a little. As far as making videos, that is not something I know much about. But yes, formatting helps! But remember Canna-Curate is not here to judge. As long as you don't spam, and stay within the subject, we are all good, and will show you love. However I want to see you all succeed, and encourage you to be the best you can be. But first rule, and it is the most important, BE YOURSELF! Alright I am out, enjoy these great posts form the past week...

@jaybob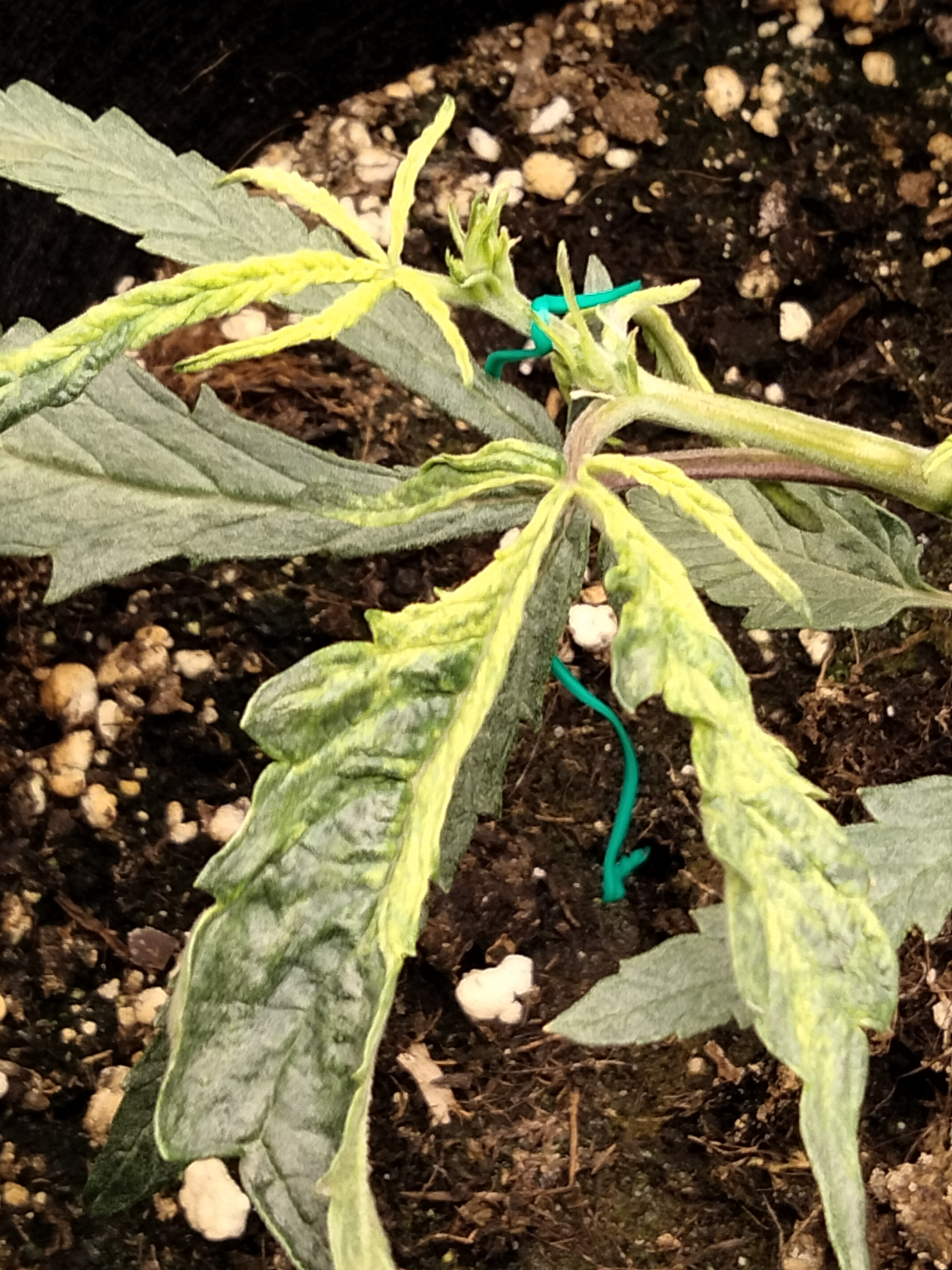 Fairly new Weedcasher really showing us how it is done here on the Block Chain! Yes he obviously knows how to grow, but I am talking about posting. Here we value the effort you put into the post just as much as the effort you are putting into your plants.

@zarborg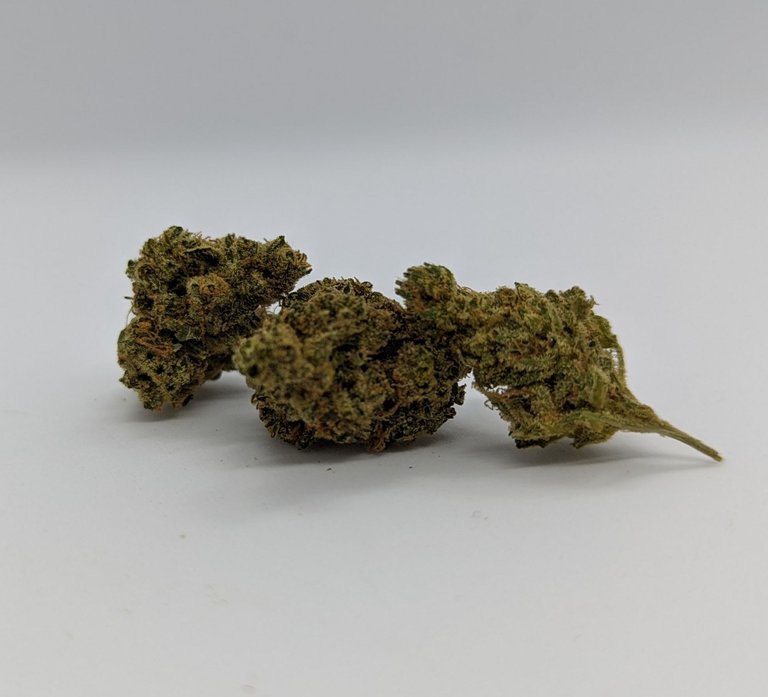 Cold Creek Kush gets its debut on Block Chain! haha, some nice looking buds:)

@davedickeyyall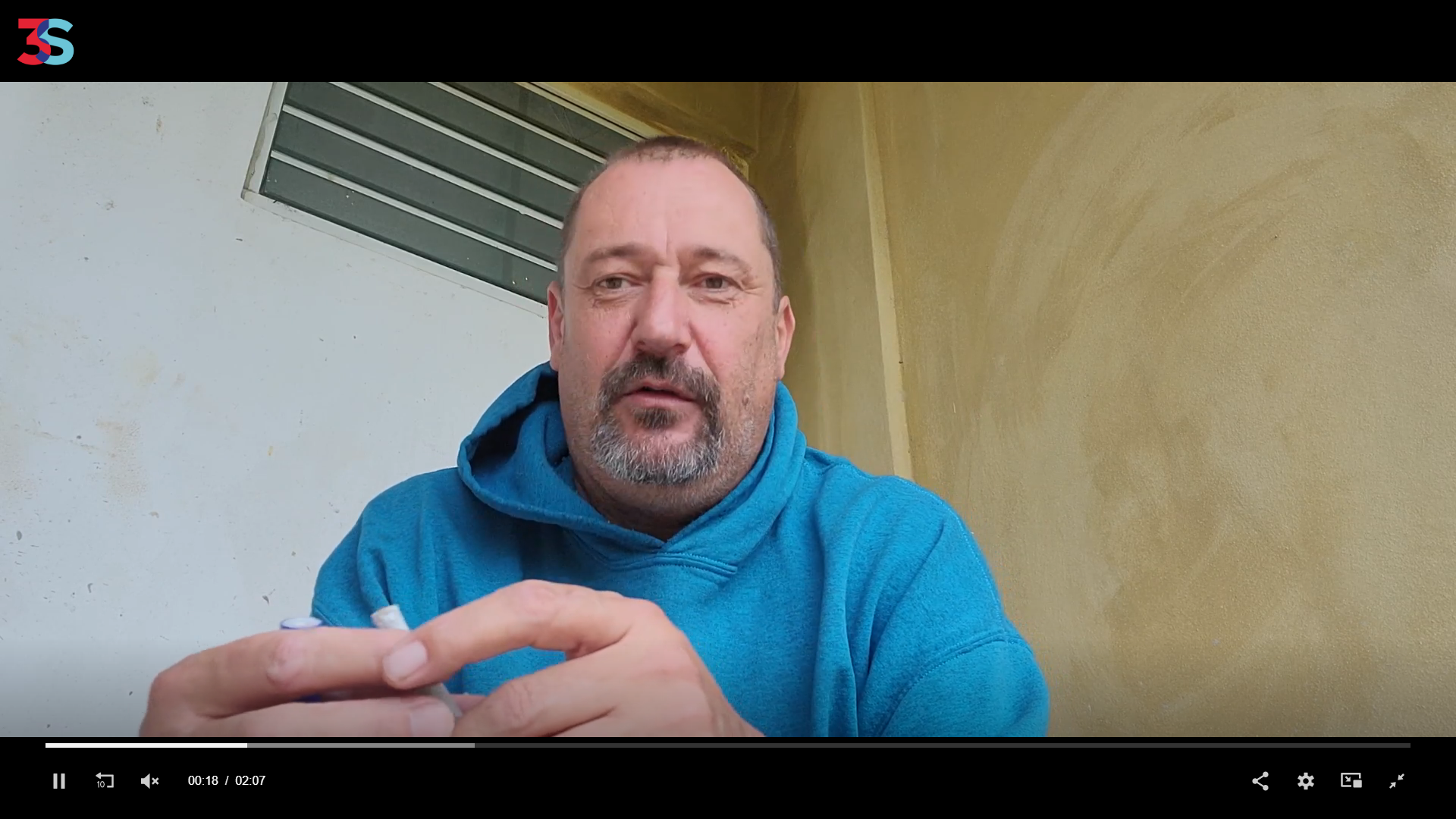 Just in case you are all wondering where the cannabis gypsy has went to, he just has the case of the shits! Some Peptmo bismo and a couple joints should get him back up and running in no time!

@canabisius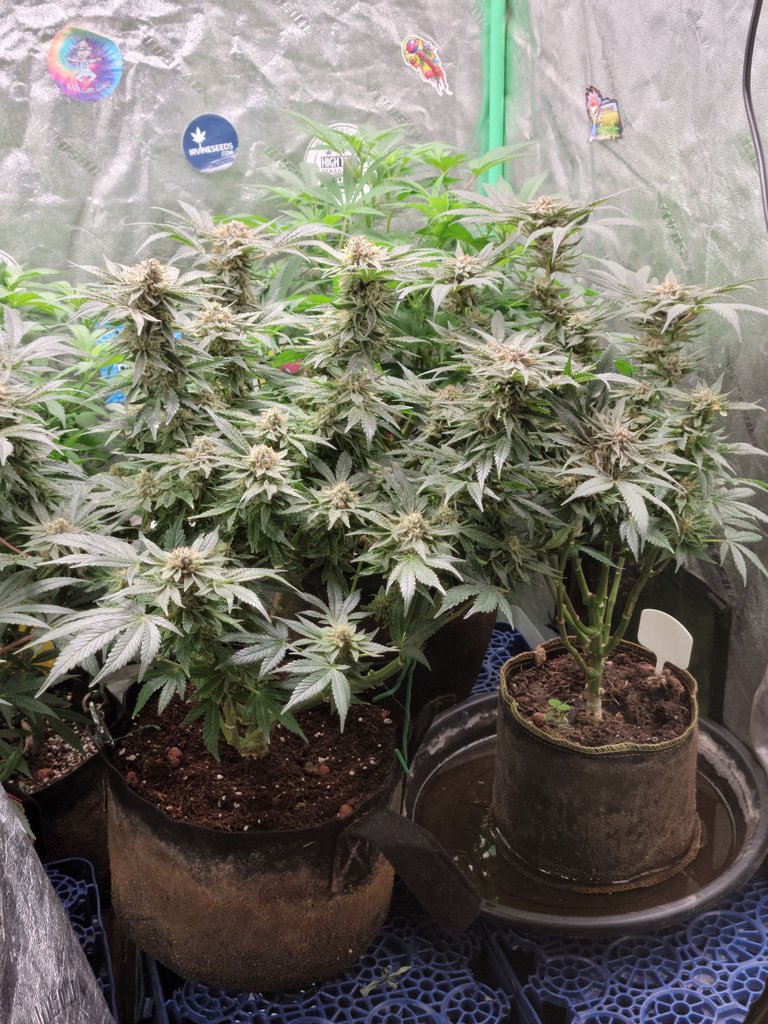 Oh dont mind this dude, he just grows some fire!!

@derangedvisions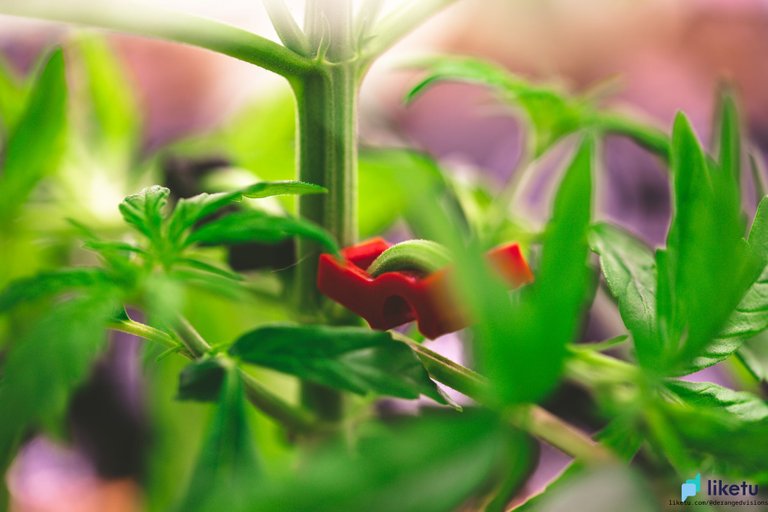 As someone who has used the same clips before, I know exactly what is going on in Wes's head. To me it is like coloring, so stress reliving, and fun!

@happyfrog420-new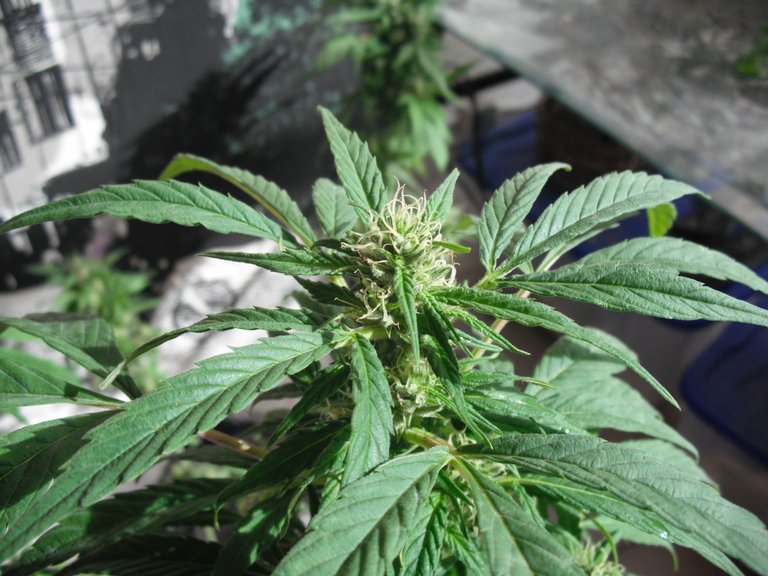 Got to get the gals cleaned up for their photo shoot, lol!

@gingerninja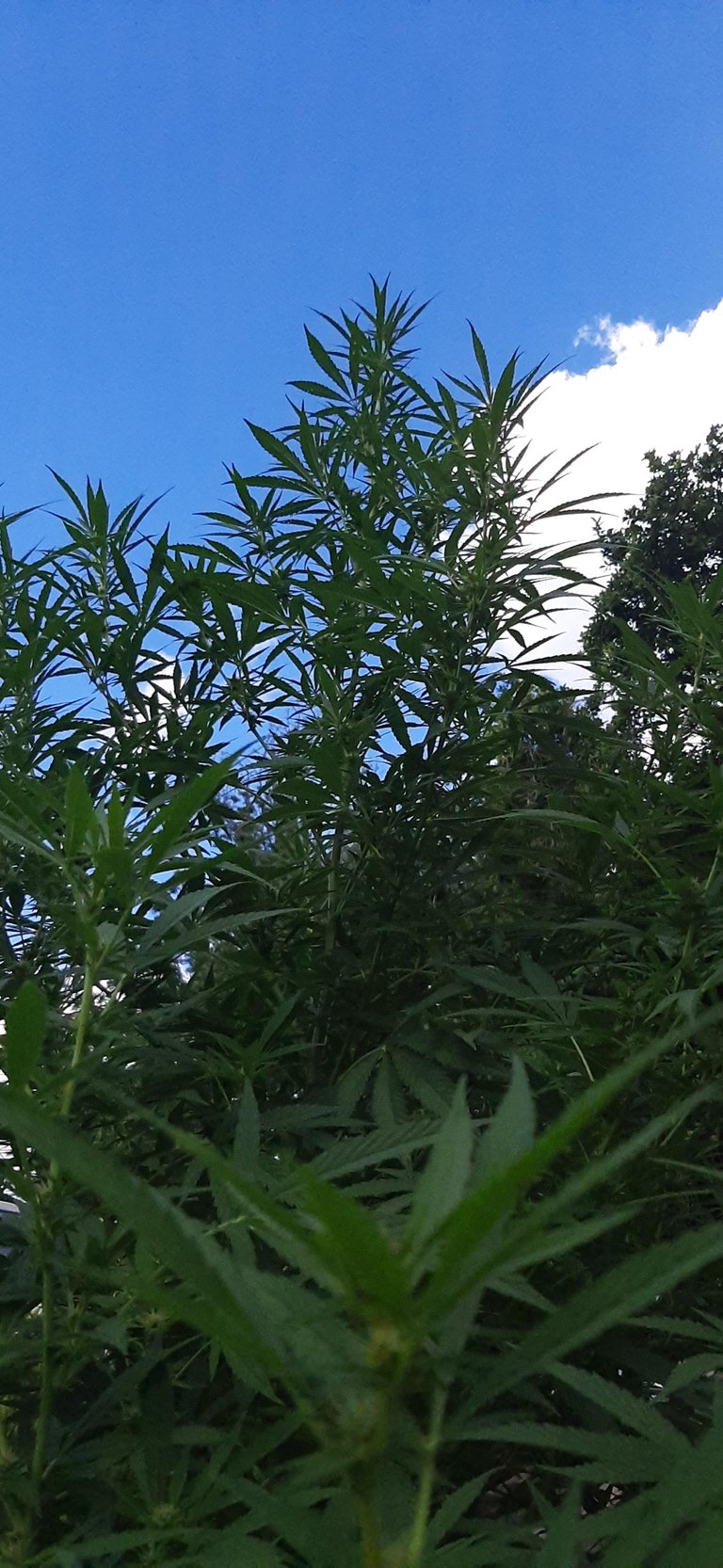 Ladies, and gentlemen. I present to you the tallest cannabis plant currently on the Chain! It's summer south of the Equator, but this summer are you going to beat this? I want to see everyone who can grow outside try! Votes all around ;)

@vaporent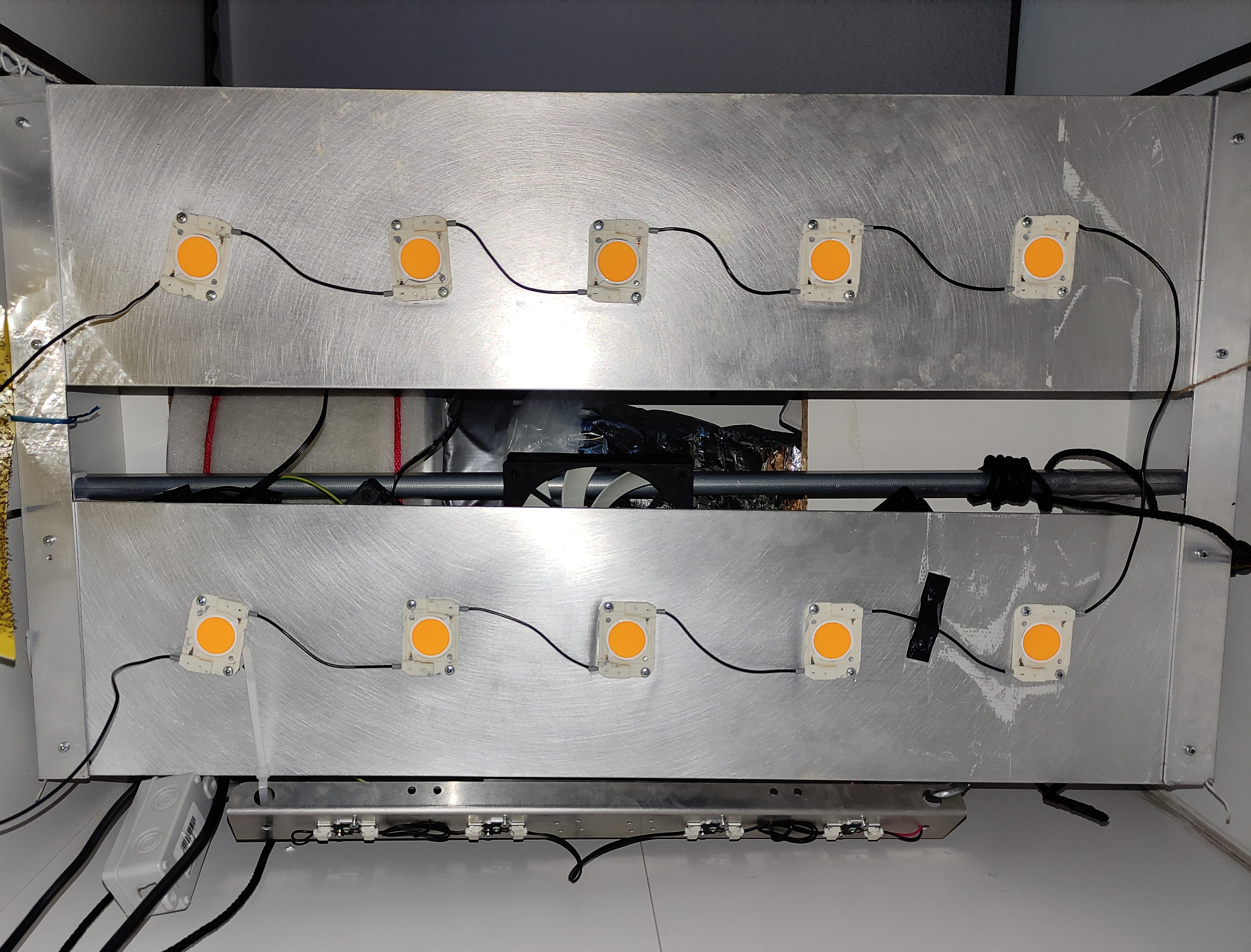 Check out this DIY LED panel. Pretty kick ass!

@lacausa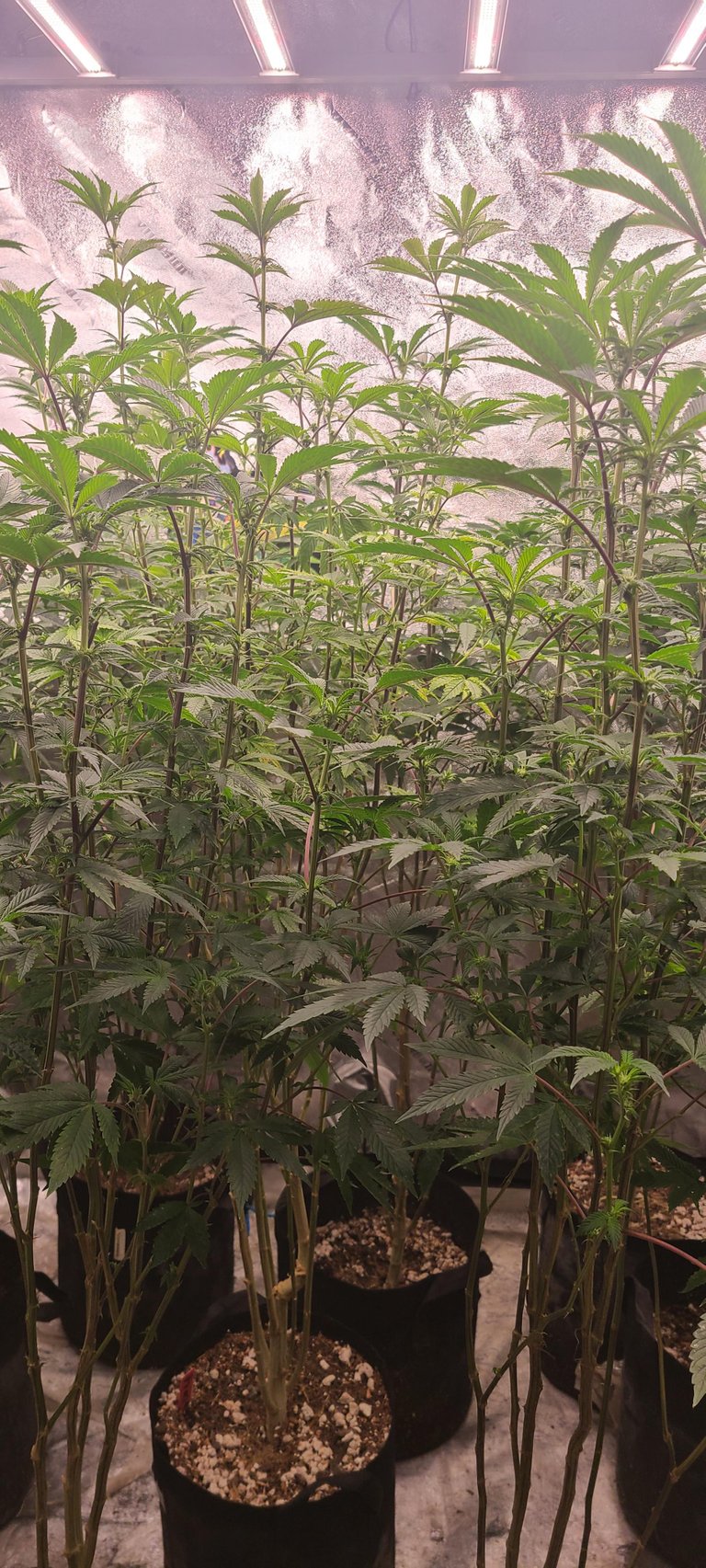 My Jungle brother gots an actual jungle in his home!

@derangedvisions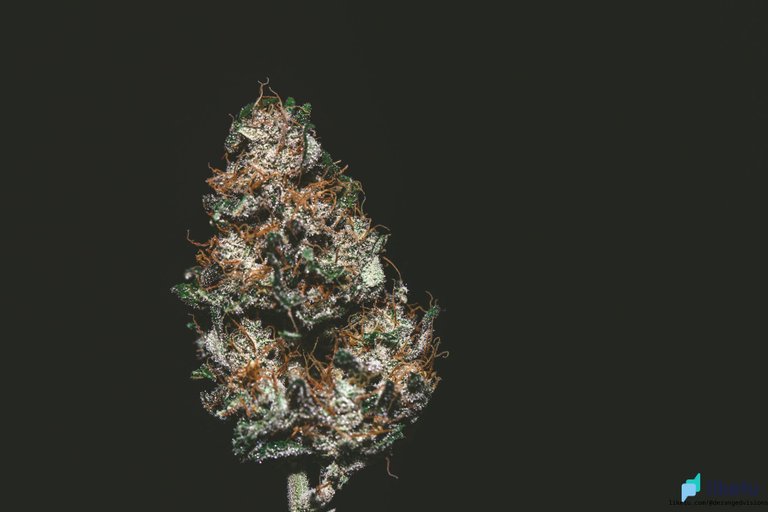 This is the only crack I will tell you to smoke! Nice work bro!

@ganjafarmer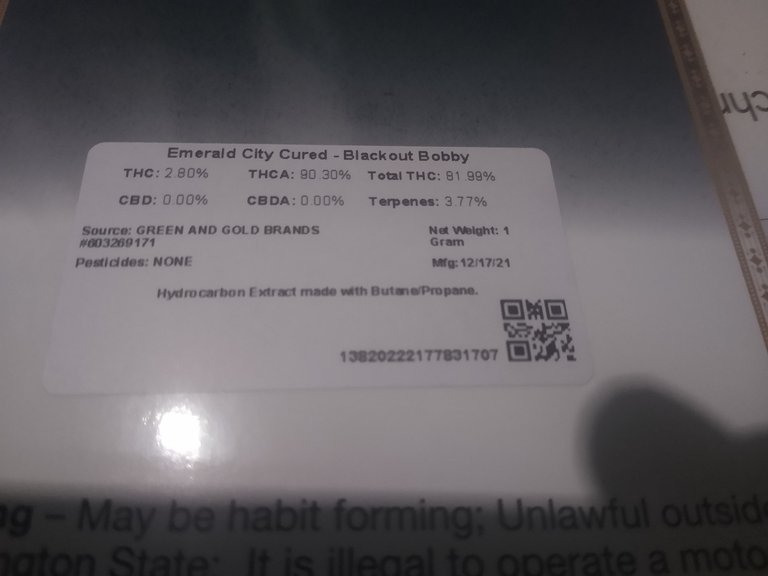 Ganja busting out the ganja!!

@fracasgrimm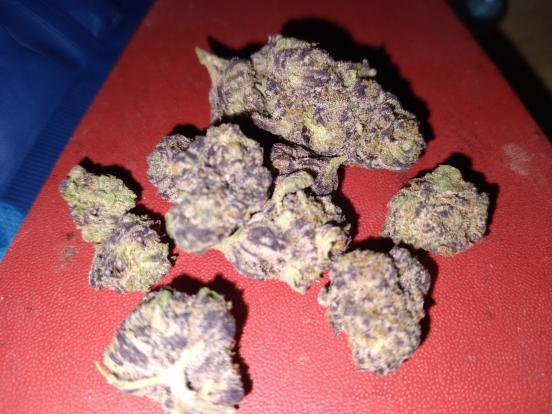 This was a delight to see, the home Frank White busting out a great post! Some fire too;)

@skylinebuds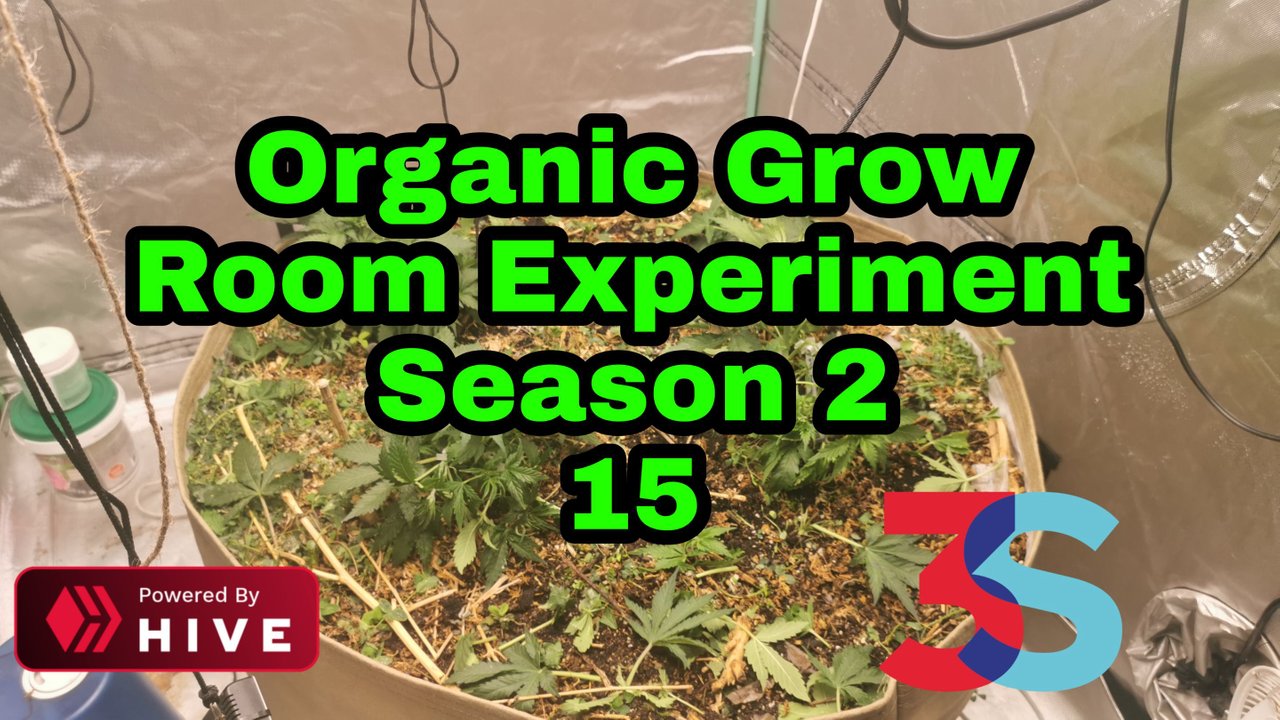 Skylines plants show growth every day!

@loonatic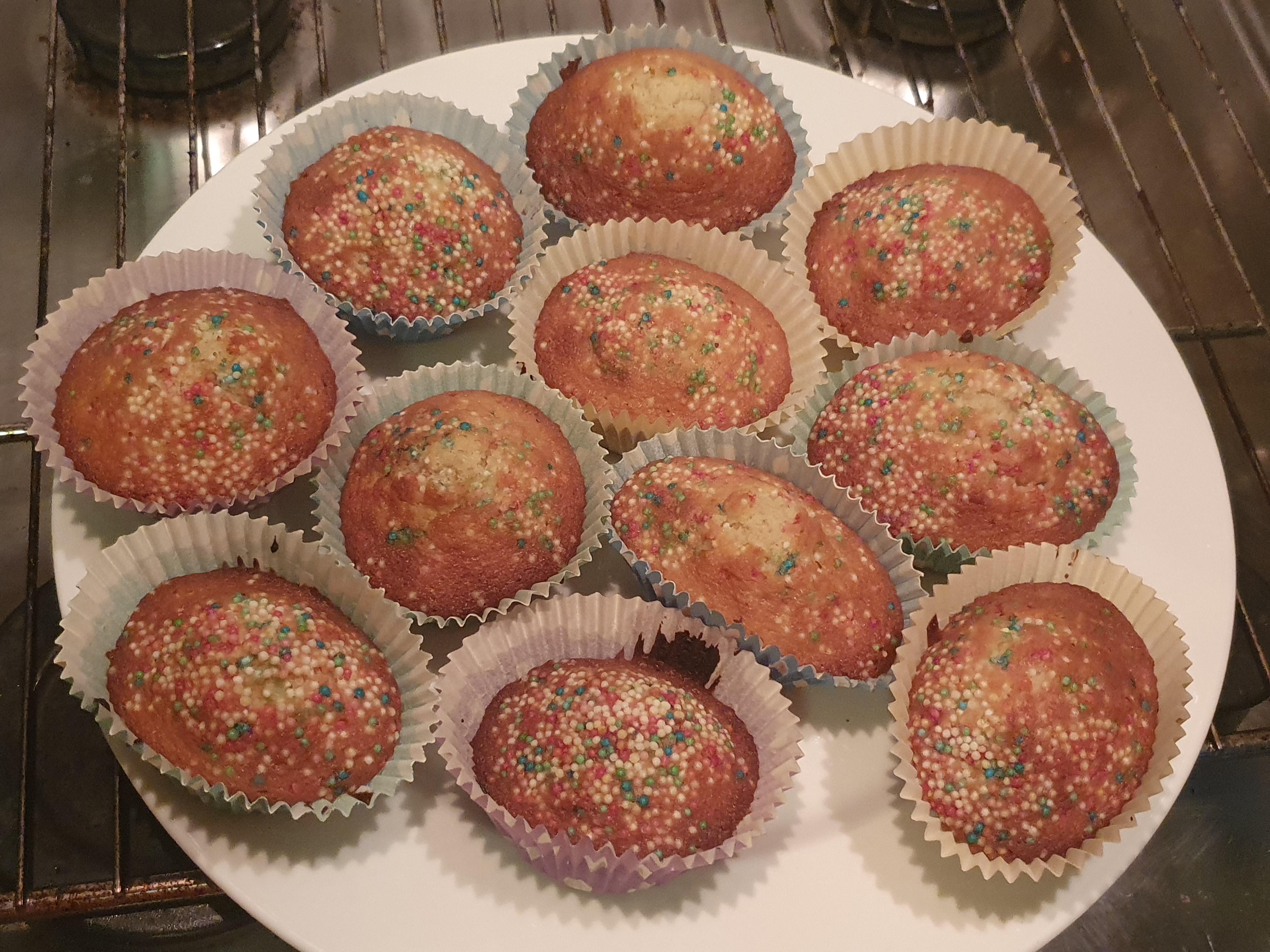 And in other news, still no sign of Loona.........hahaha

@themusiquero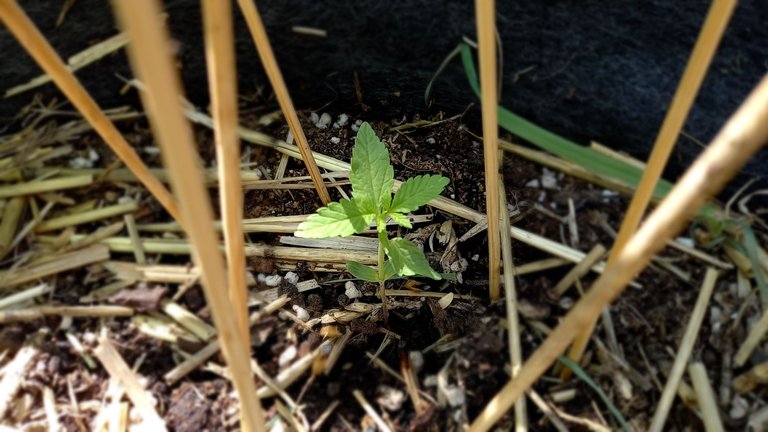 Meanwhile where it is summer time.....

@elricmoonslayer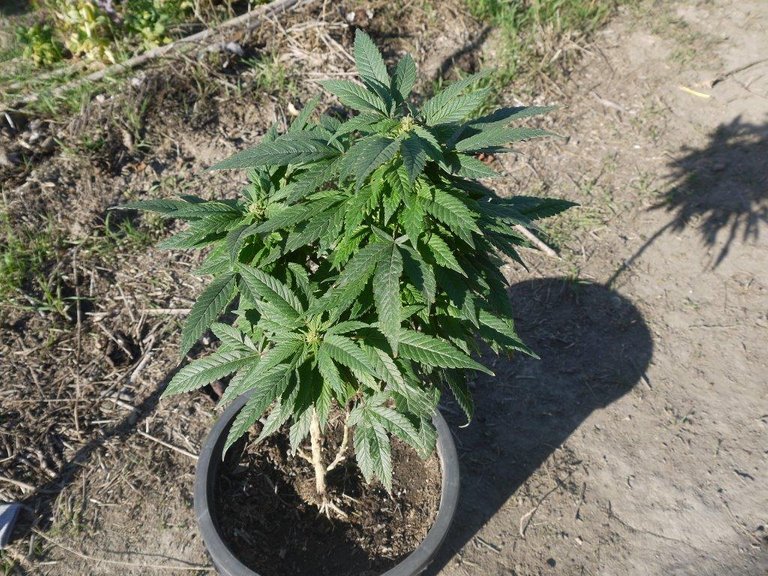 Taking advantage of those Lumans!

@derangedvisions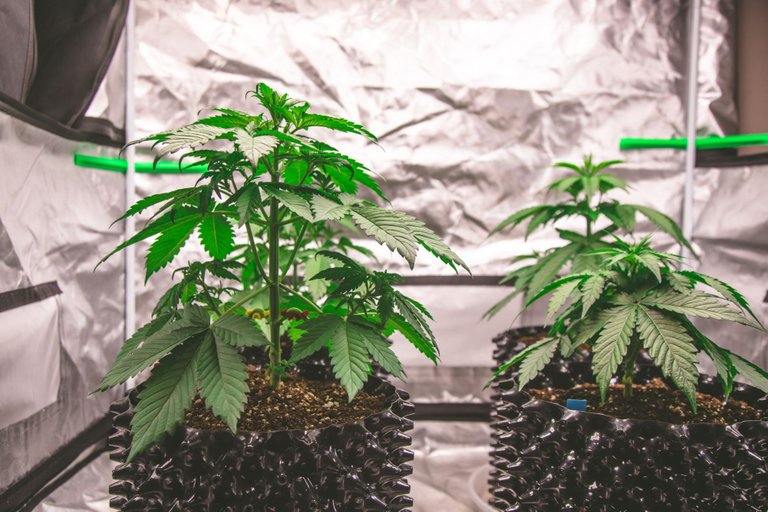 And just like that Wes now has another crop!

@loonatic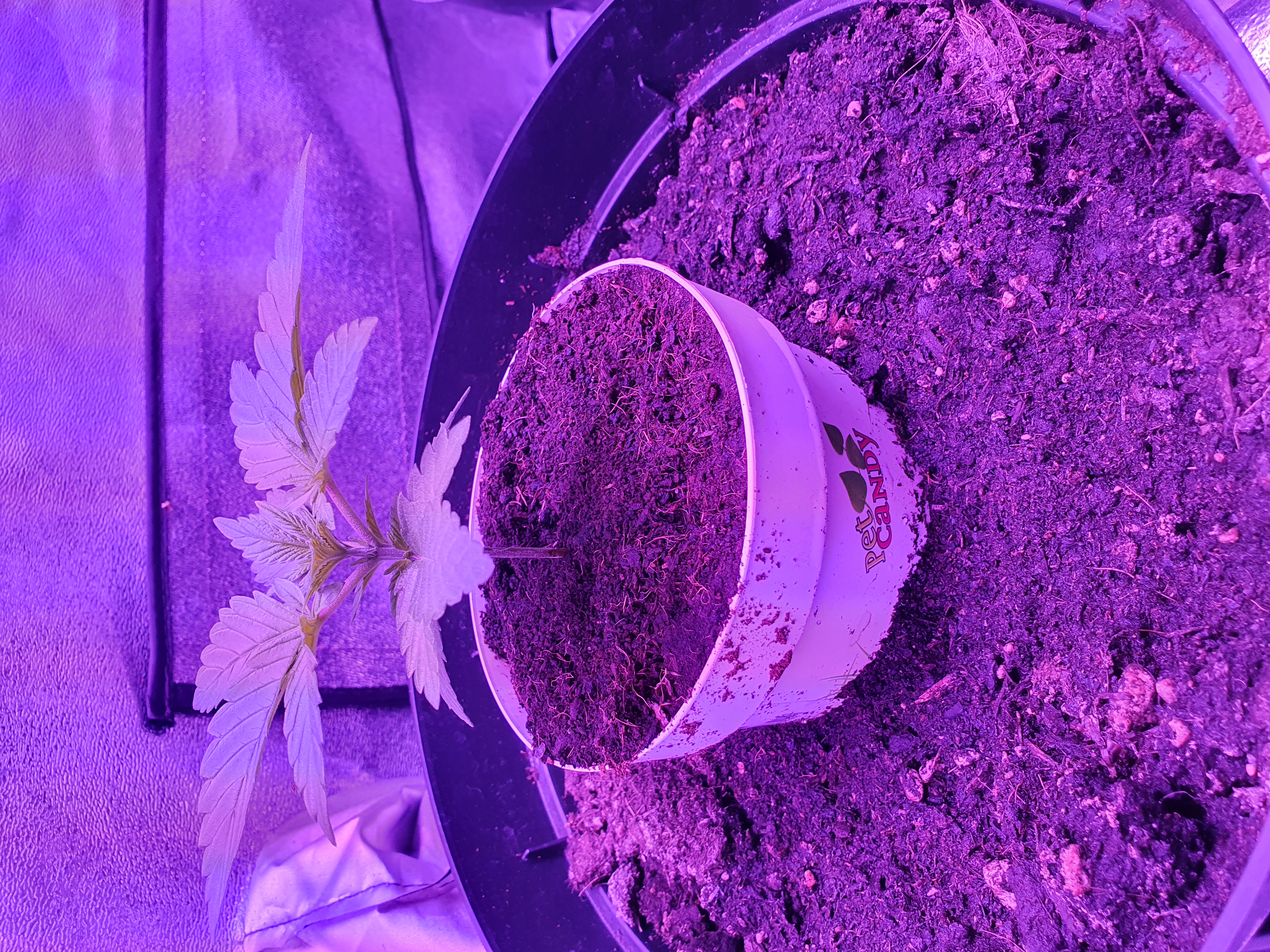 Breaking news! Loona has reappeared, and tells tales of space aliens, and Moon rocks! Thank goodness :)

@skylinebuds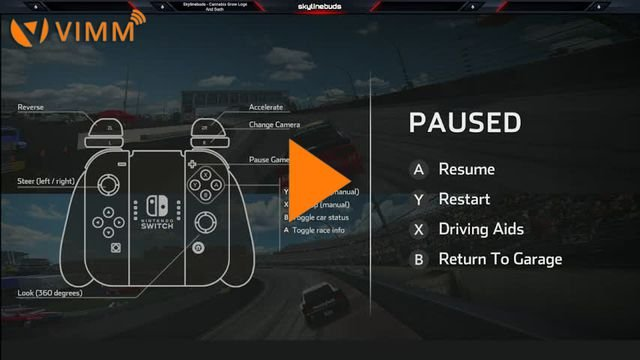 Into play to earn games? Then check out Skylines stream!

@alfarero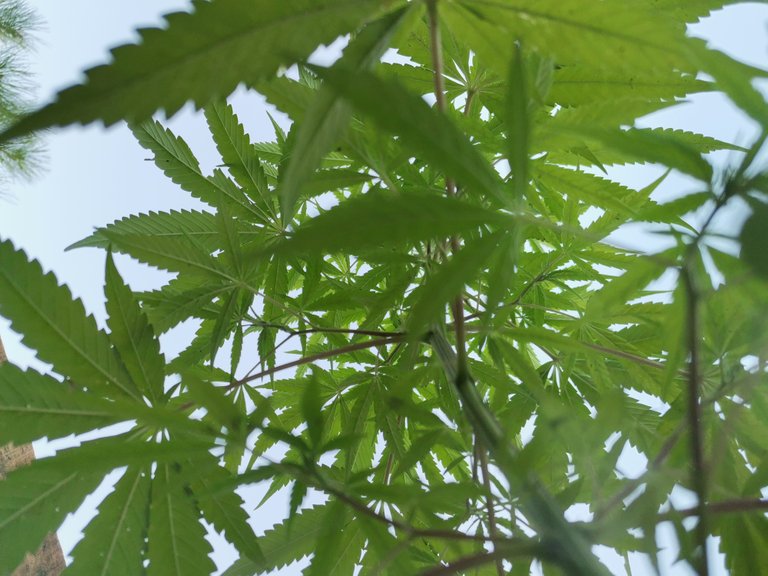 Going to end off this week's Highlights with some good ol Sativa from south of the Equator. BTW a fairly new face. Go say hi!

well that's a wrap. Thank you to everyone, and if you are not here, just keep on posting. Please if you're posting anything cannabis related, always include the tag cannabis. This is our tag, always has been. I might find your post eventually if you don't use it, but if you do, I will find it right away. Another tag you can use is canna-curate. Another thing you can do to help the Cannabis Community is subscribe to the Weedcash channel on Hive. To help the whole Hive community make sure to go vote for Witnesses. You have 30 votes, use them wisely. Or you can just set us as your proxy. Just go here, scroll to the very bottom and type in our name @canna-curate manually. Well everyone have a safe weekend, and don't forget to snap those pics of that outdoor you, or someone you know has. Happy harvest!



---
---