Weedcash Community Highlights: Also A Giveaway!

Win this Digital Microscope!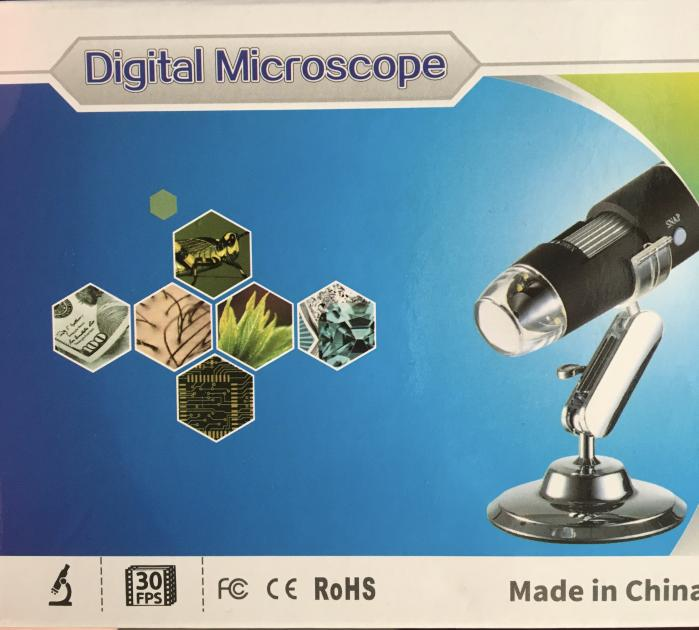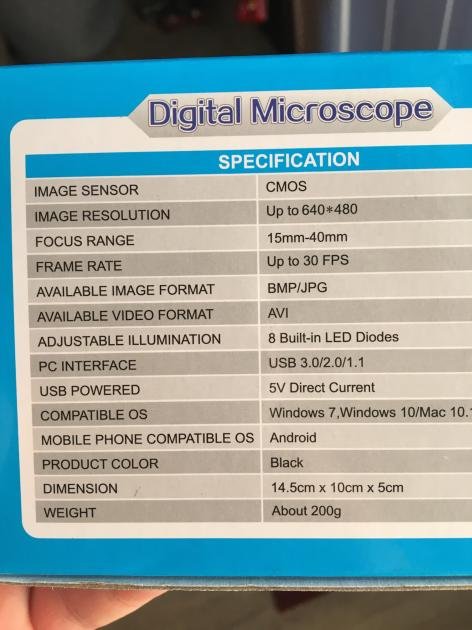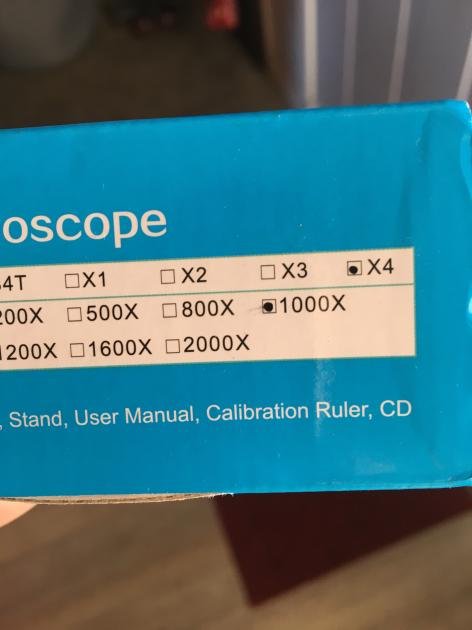 ---
That's right! What's good Weed Nerds? Hope all is well. Not so much of a busy week in terms of content, but it really has been a great week for the cannabis community. As you may of heard, Hive is now a payment option over at friends of Weedcash, Brothers In Farms Seed Bank. NFT's here on WC are starting to take off! Then the Weedcash Token has been making decent strides. All in all, things are looking great. Except, yes you guessed it. I won't even say it. All I know is, we need to get more active here on Chain. Just look at this comment I got recently from someone I will not name out of respect;
Kind of sucks that the members of the cannabis community don't really comment much on peoples posts
I hear that all the time, and it sucks. So today I present to you all a bribe of sorts. Whoever comments the most, VIA the new Weedcash front end starting from today, 12/10/2021 to 12/20/2021 3pm PST will win this 1000x Zoom Digital Microscope(For North American Hivers only). Which will allow you to take some bad ass Macros, and elevate your post game. But first, elevate your comment game. No !luv, !beer, or !wine, unless it is part of your meaningful comment. If you actual read the post it will not be hard. If you win,and do not live in North America, or do not want the scope, I will give you 1000 Weed. Good luck! Oh, and BTW you can comment on old post's as well. Let the games begin!

@skylinebuds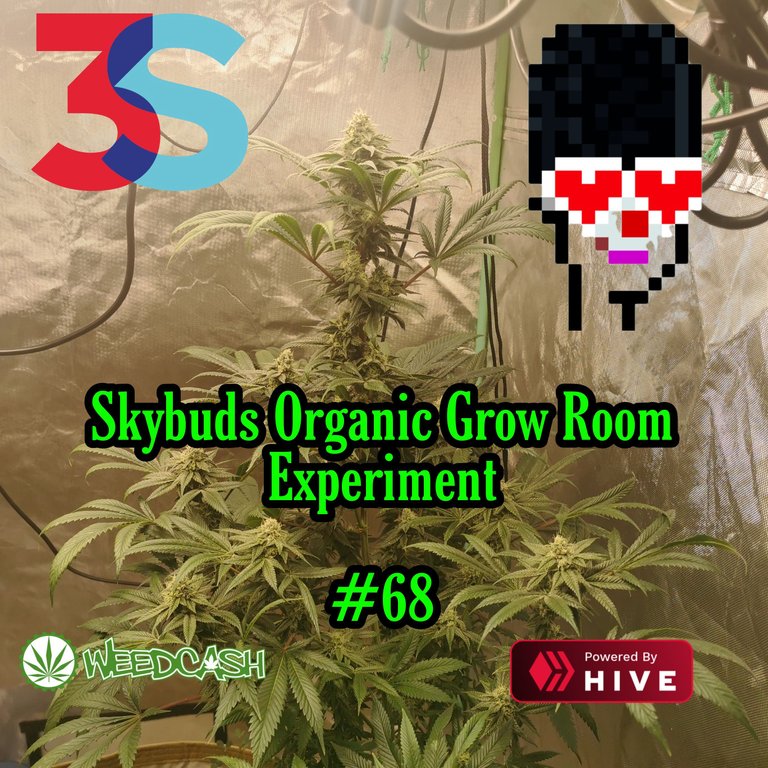 Going to start this off with a contest post. A very simple one at that! Go help Skyline what seeds to pick out for a future grow.

@andreakush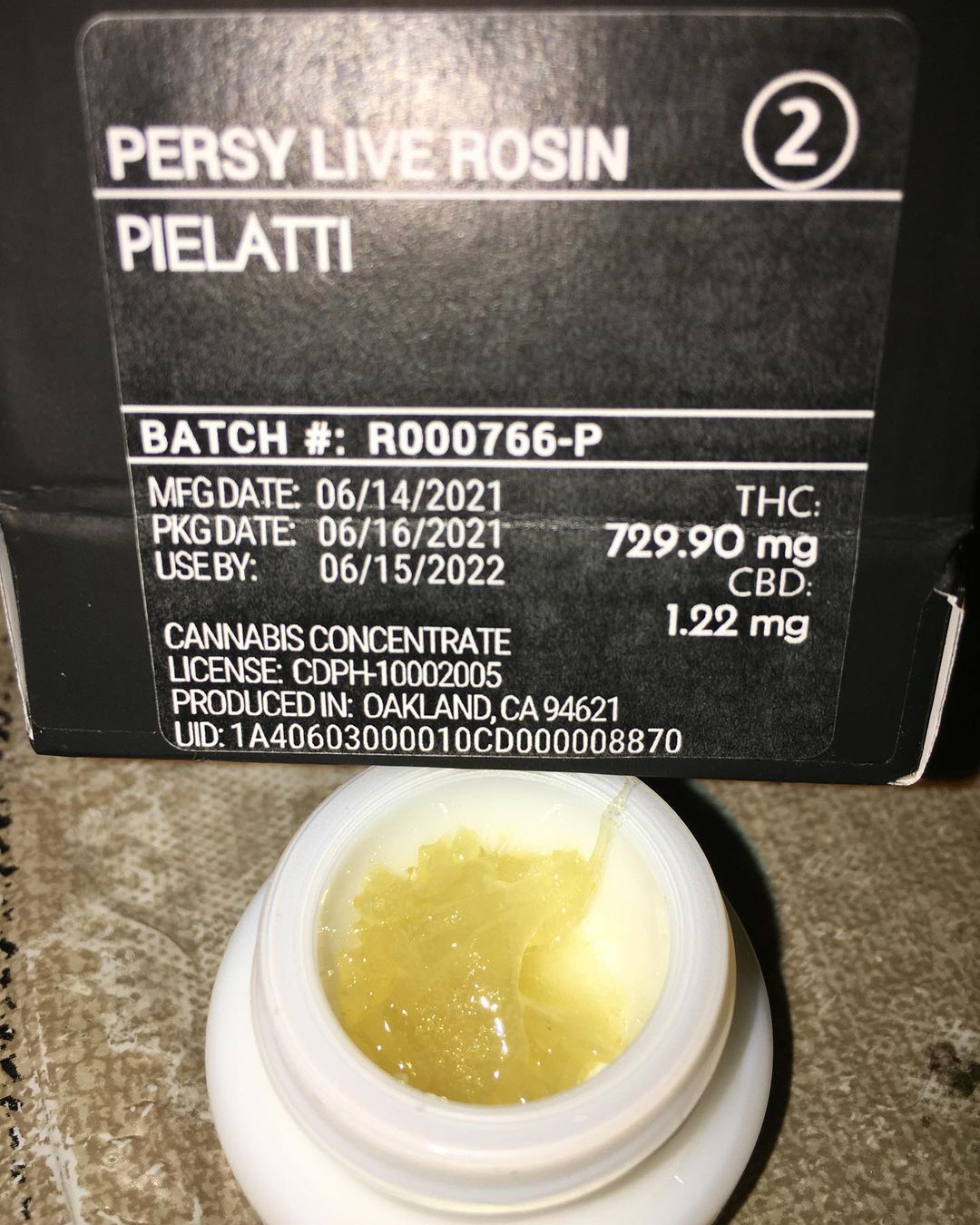 I would not mind that type of weather!

@tomtothetom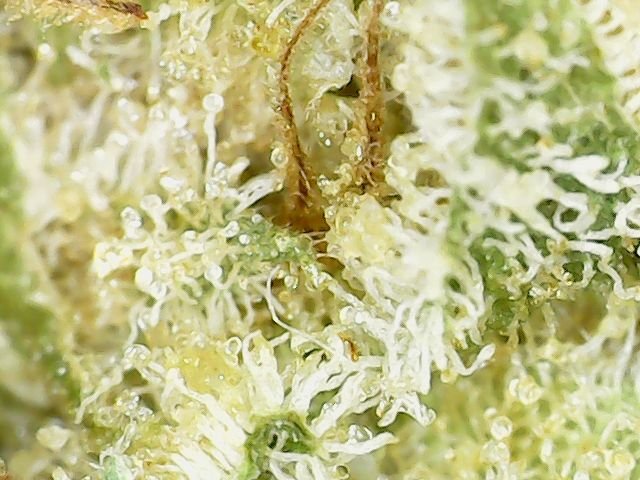 An intro post from new Weedcasher, Tom. Where you at Weedcash? Out of all our members I only see two of you....

@lacausa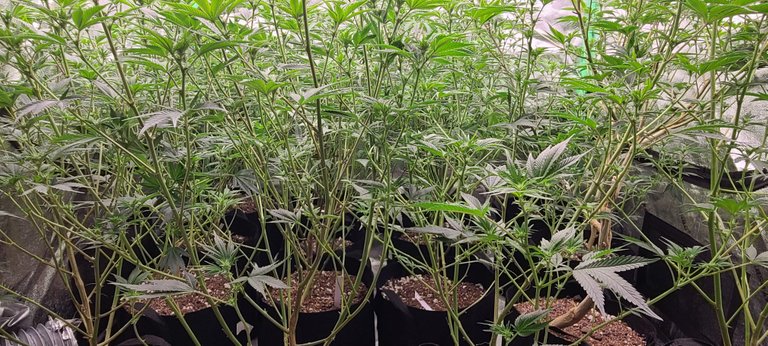 Foliar spray fertilizer? Click the link above to read more......

@moistnuglet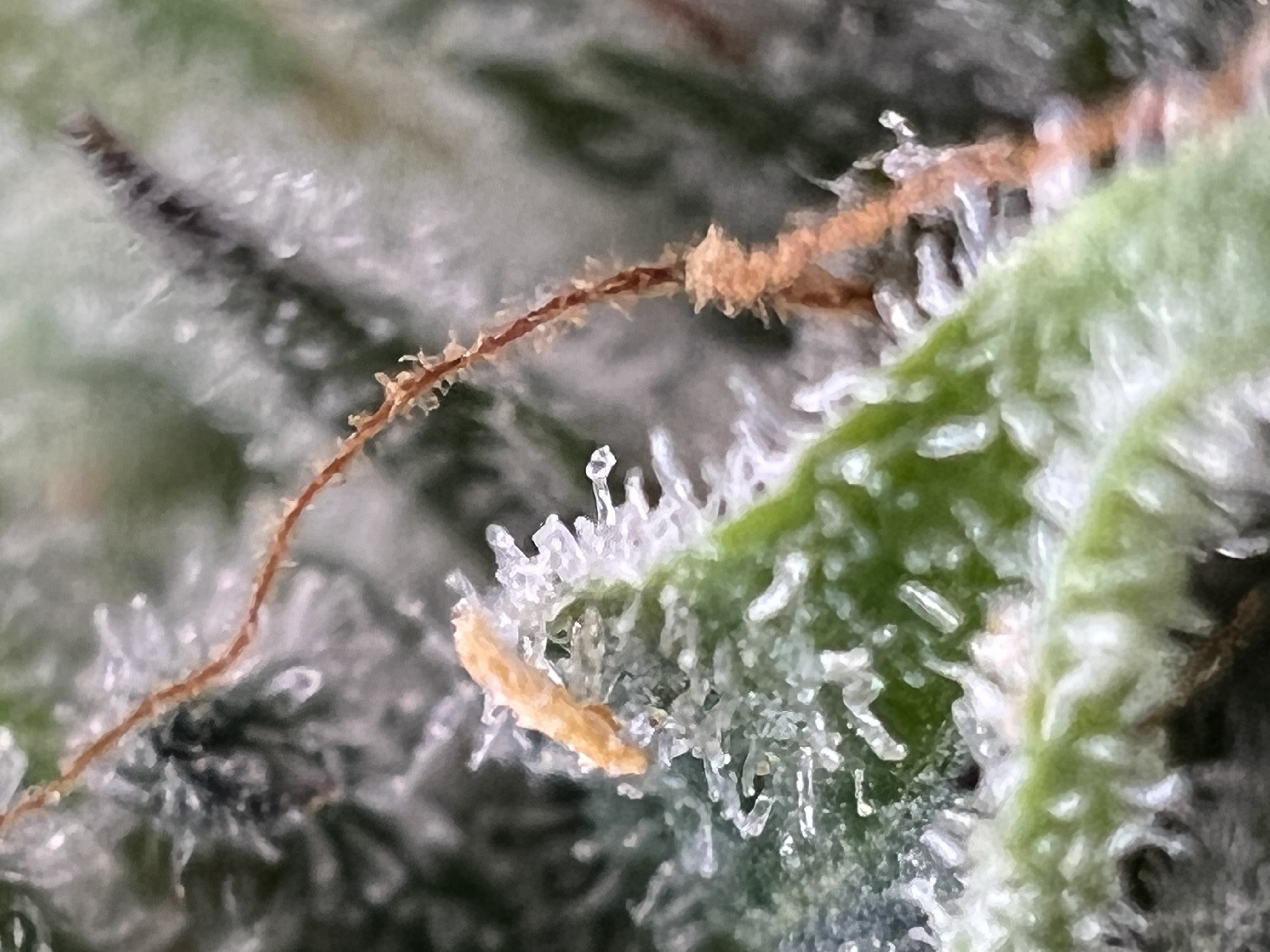 Some macro shots from a new Weedcasher!

@happyfrog420-new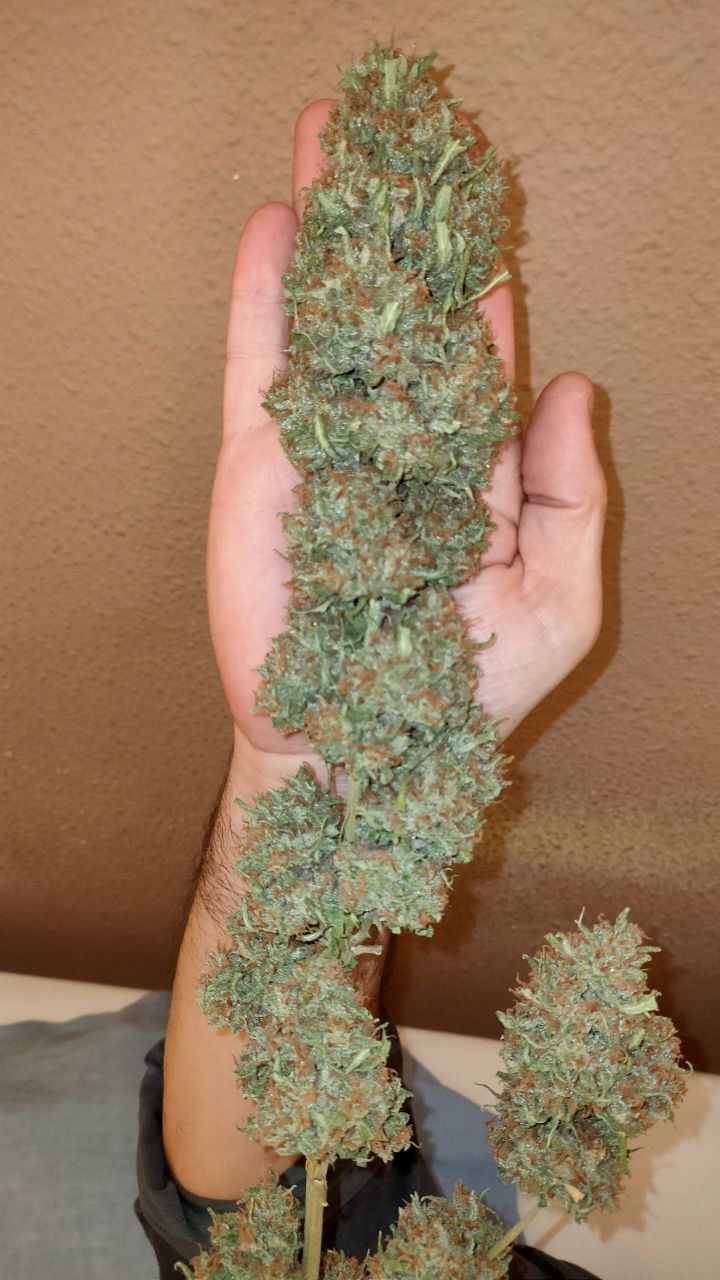 Have you got your guess in yet?

@lacausa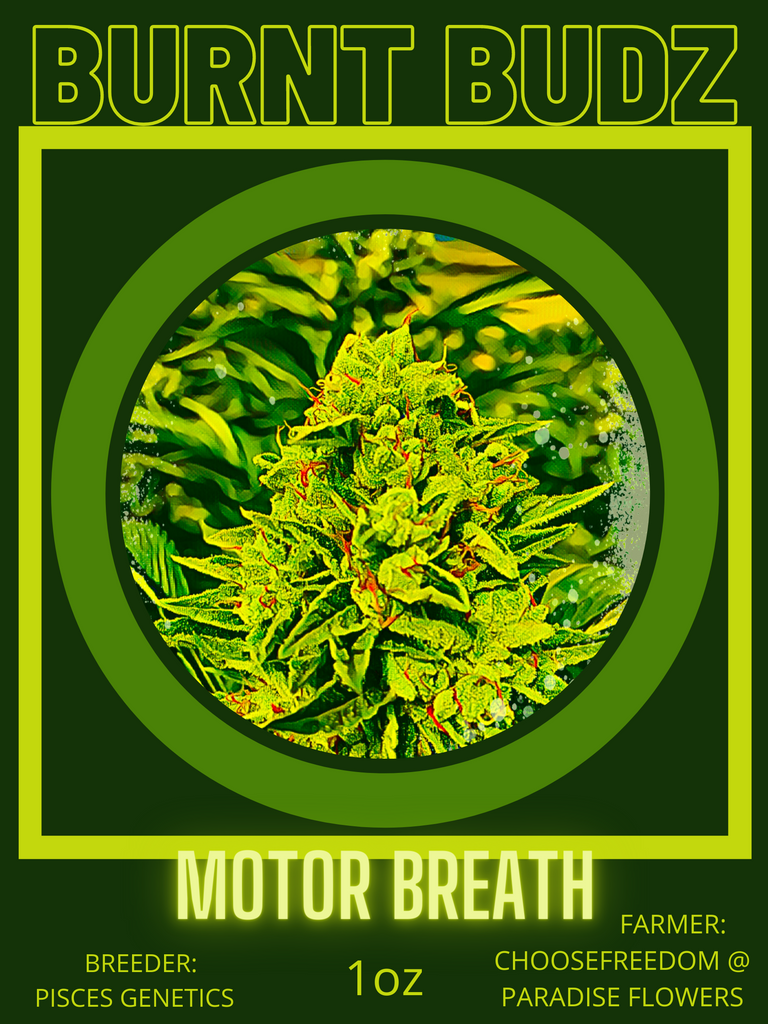 So cool to see NFT's taking off here on Weedcash!

@canna-curate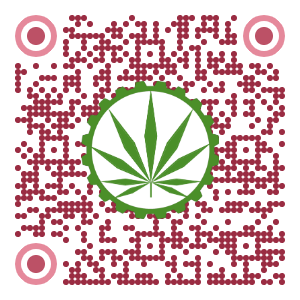 Some free promotional tools for everyone to use!

@futuremind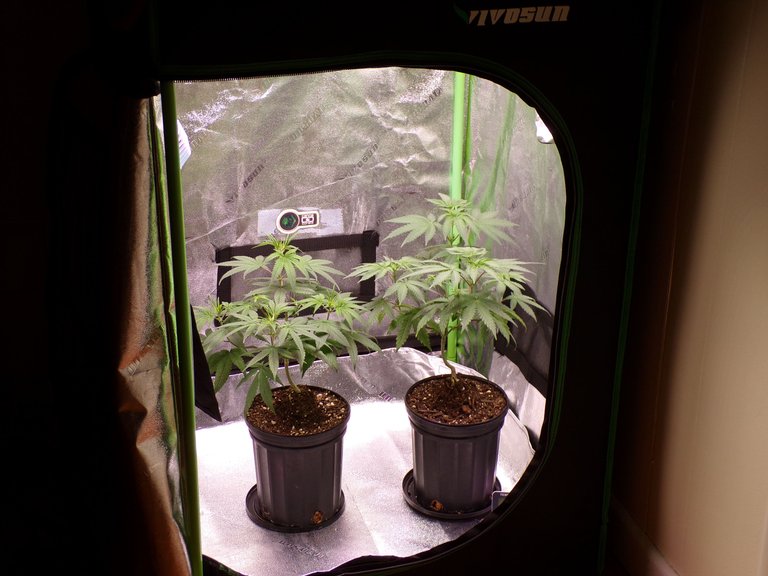 A great update from FutureMind! His plants really have improved so much, due to his skills improving, and the new light! Nice work man.

@drutter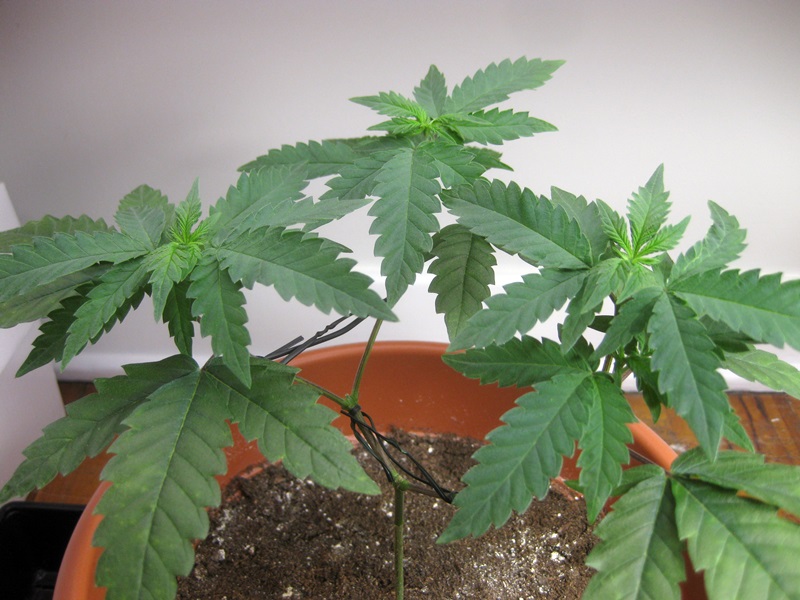 Art imitates life. Steem Og really has reflected the Steem platform very well. We will miss you, but we have moved on....

@jonyoudyer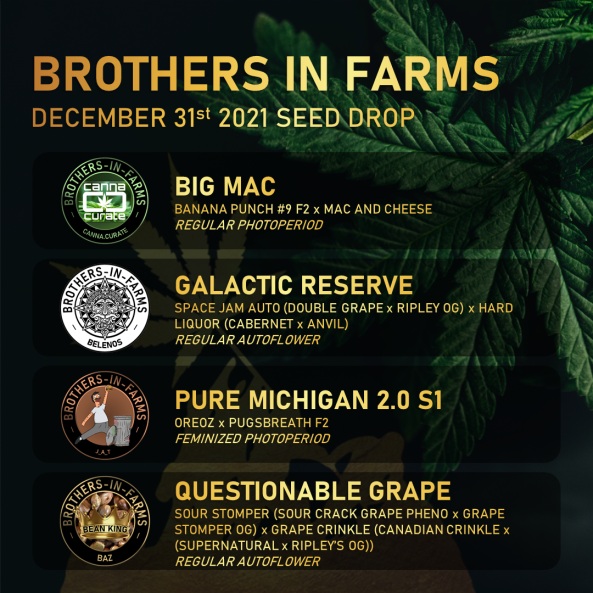 FIRE ALERT! FIRE ALERT!!!

@fieroaddict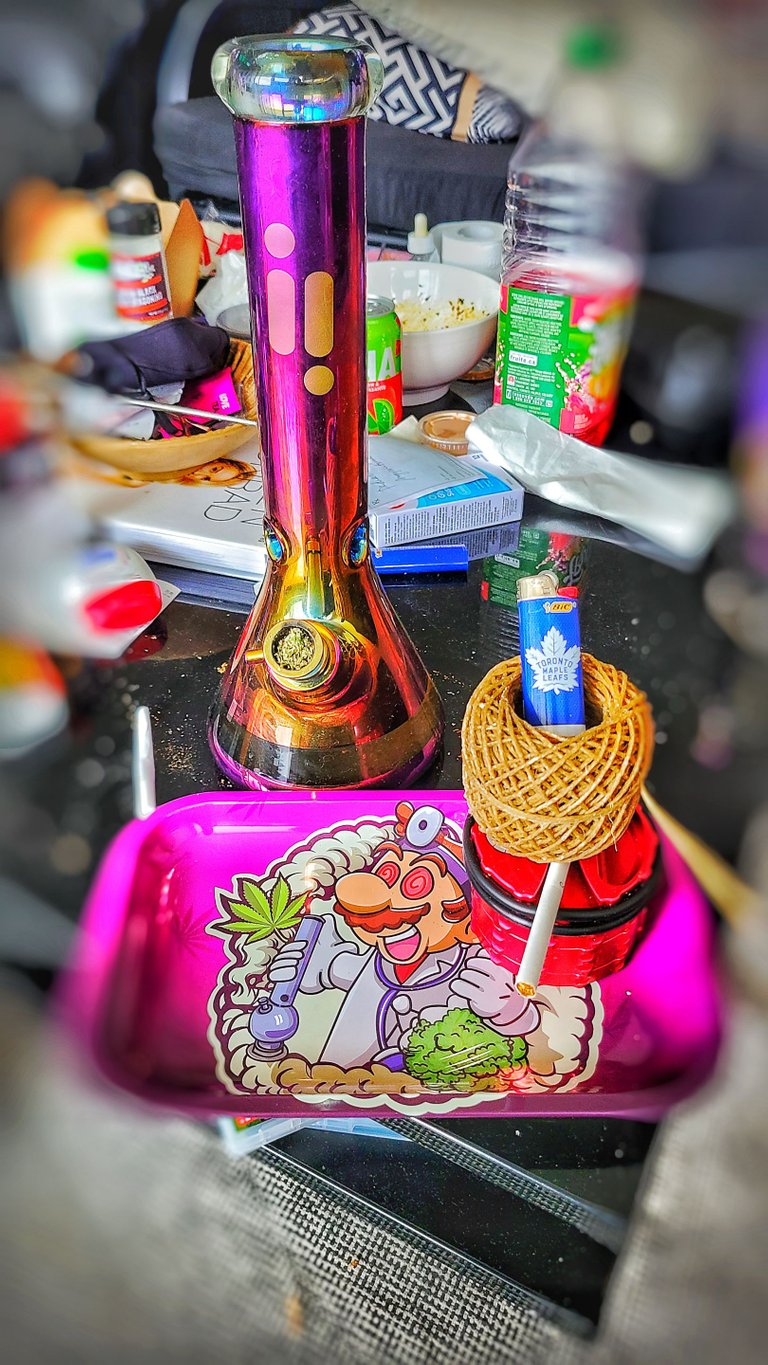 Wouldn't that make a cool NFT?

@tonytrillions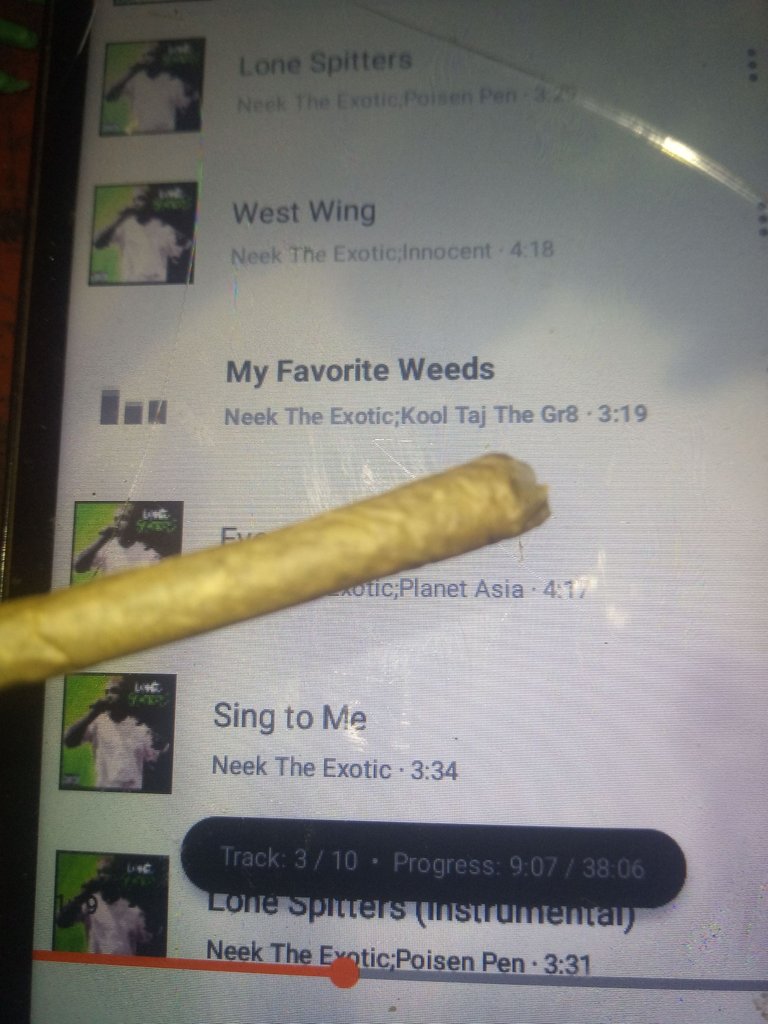 Weedcash Ambassador Of Africa letting us know that we better start planning the next Canna Fest! Perhaps we can get together virtually soon, but also have an in person meet up on 4/20. There are many places I would like to go, but Portland, Or makes the most since. You see we are guaranteed 5-8 Hivers to be there, while other places not so much. Be on the look out!

@davedickeyyall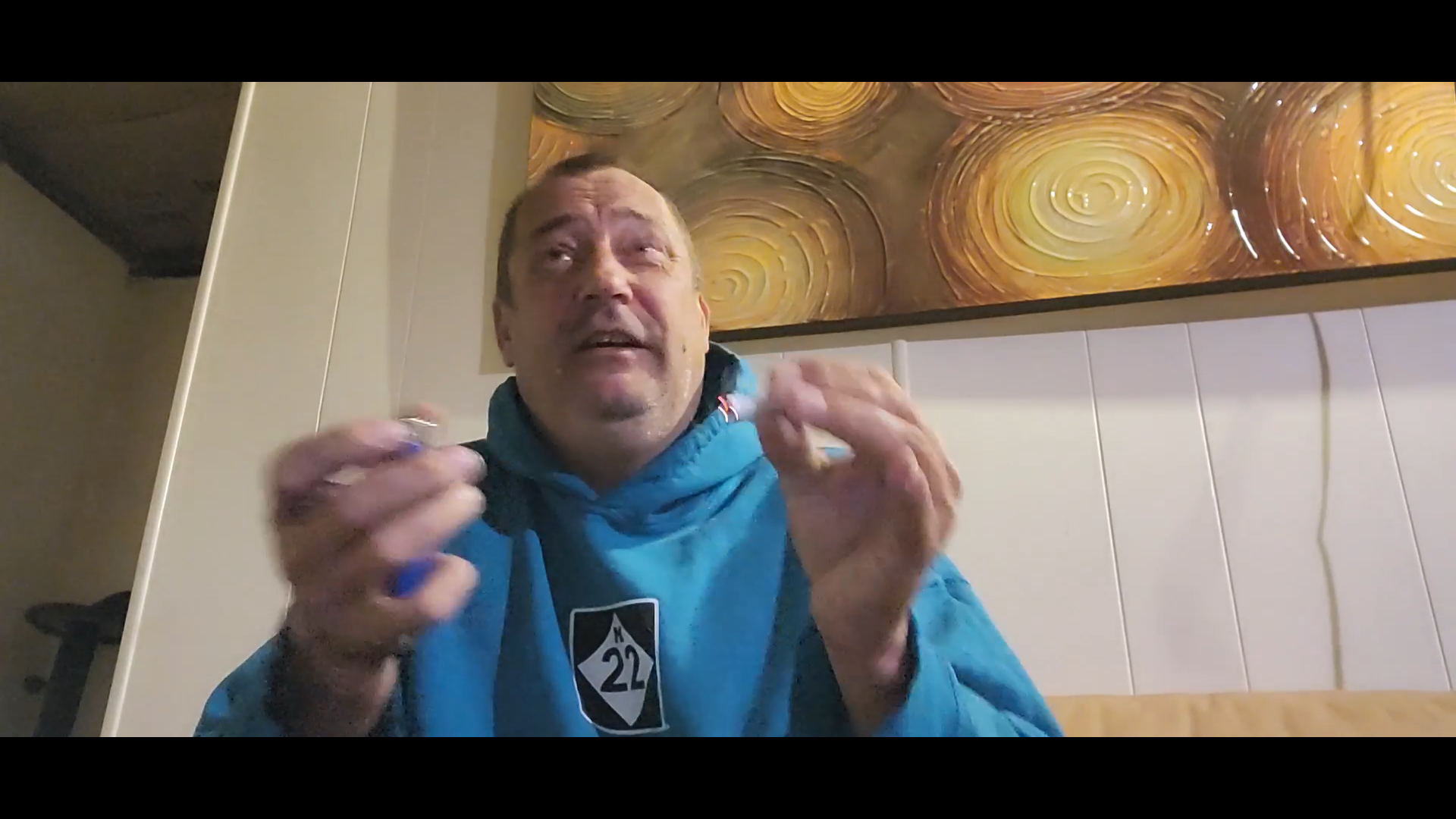 I bring you the #morningbowl, a Weedcash institution!

@trezzahn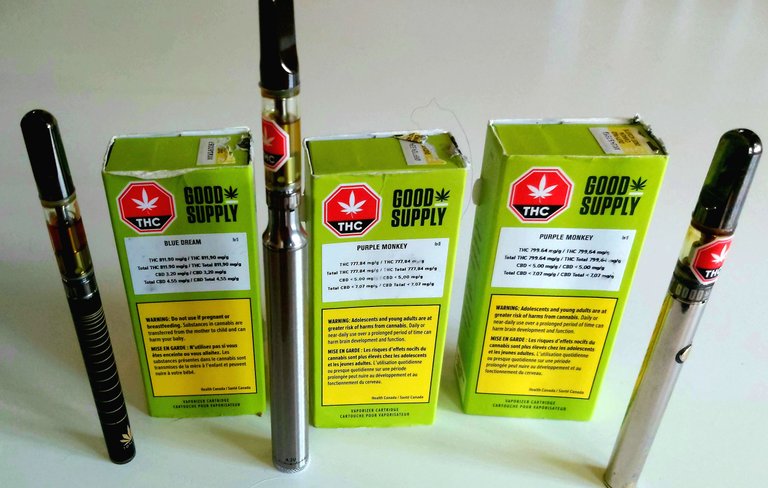 An official intro post to the Weedcash Network from fellow Weedcasher, but did not know it! Don't forget that Weedcash is also Hives psychedelic network as well.

@happyfrog420-new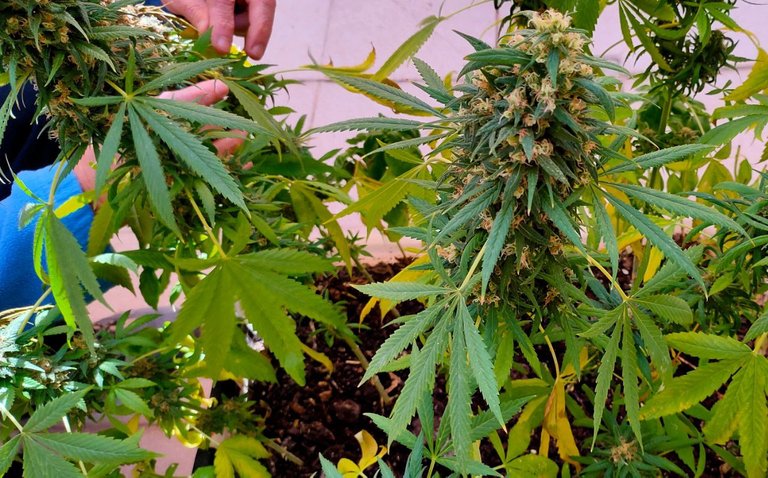 The after math of the mold issue happy has been dealing with.

@derangedvisions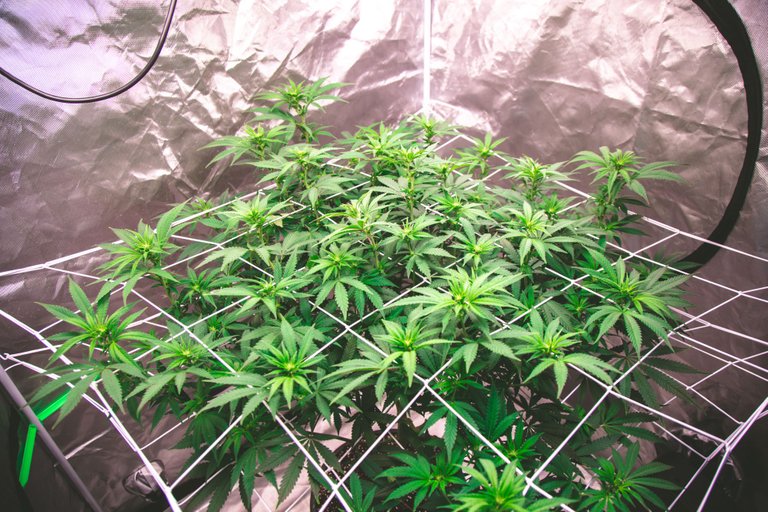 This beast of a plant Wes is growing is getting so big, he had to install a second layer of trellis!

@canna-curate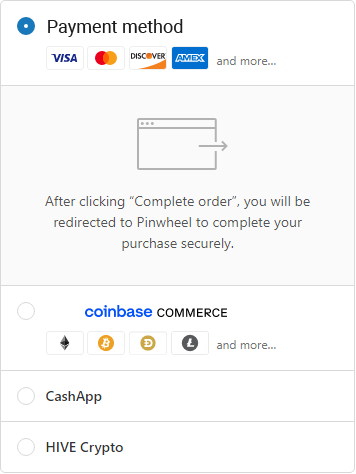 Use your Hive over at BifBeans!

@loonatic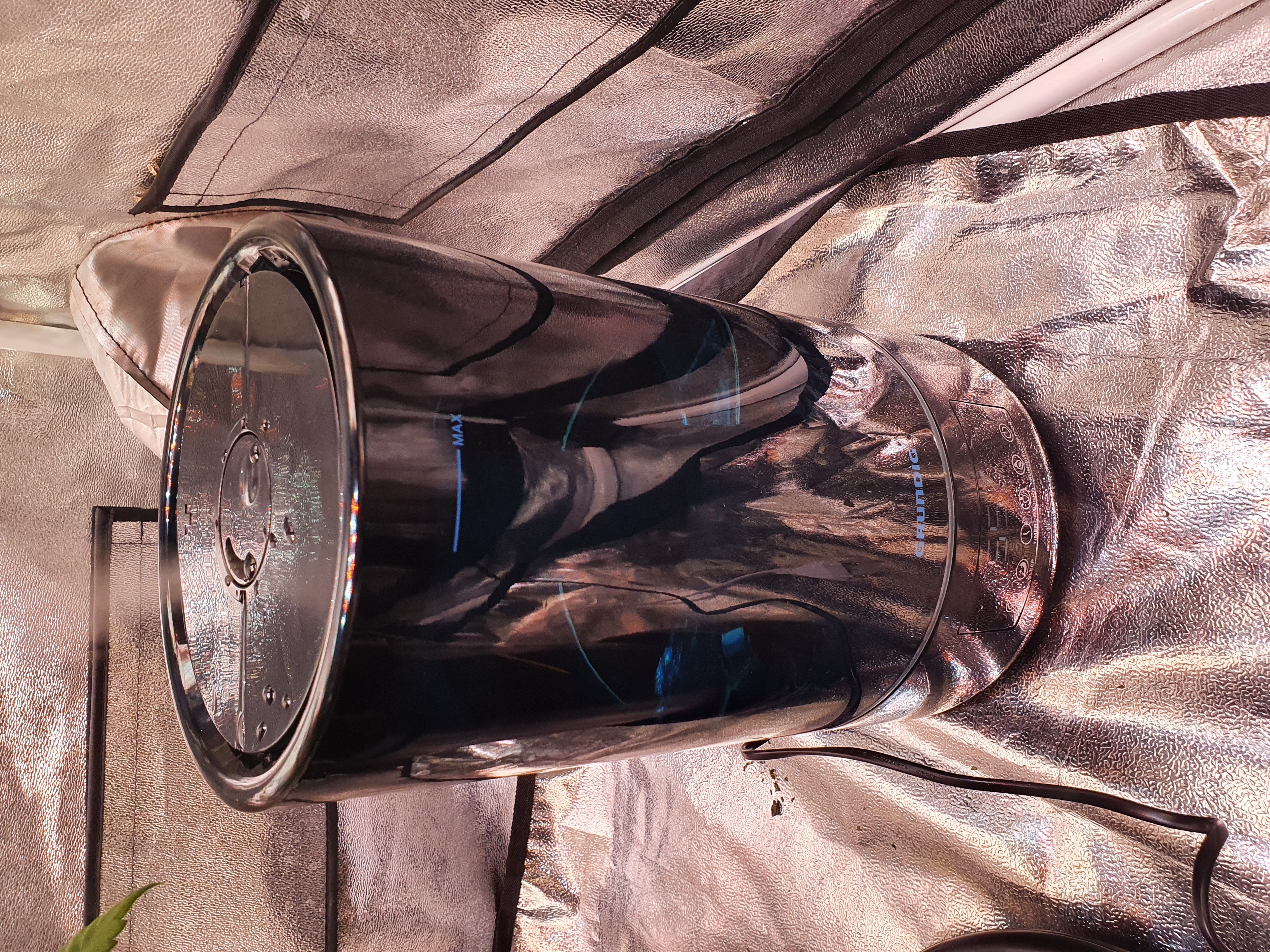 Loona picked up a bad ass Humidifier that he used with his Hive earnings! It dont get better then that folks

@lacausa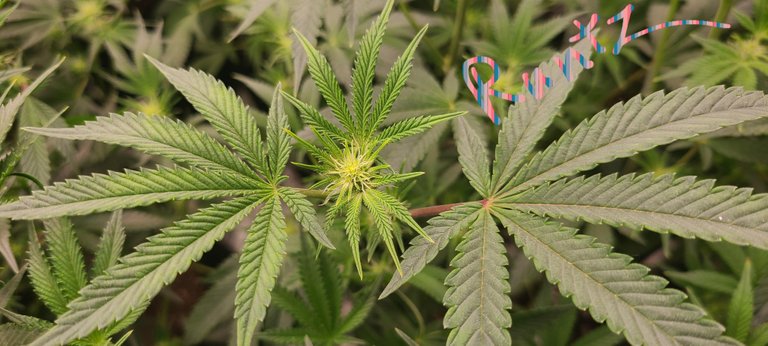 This grow is basically on Auto Pilot. If you are not subscribing, then I do not know what to say....

@jacksonmark1x1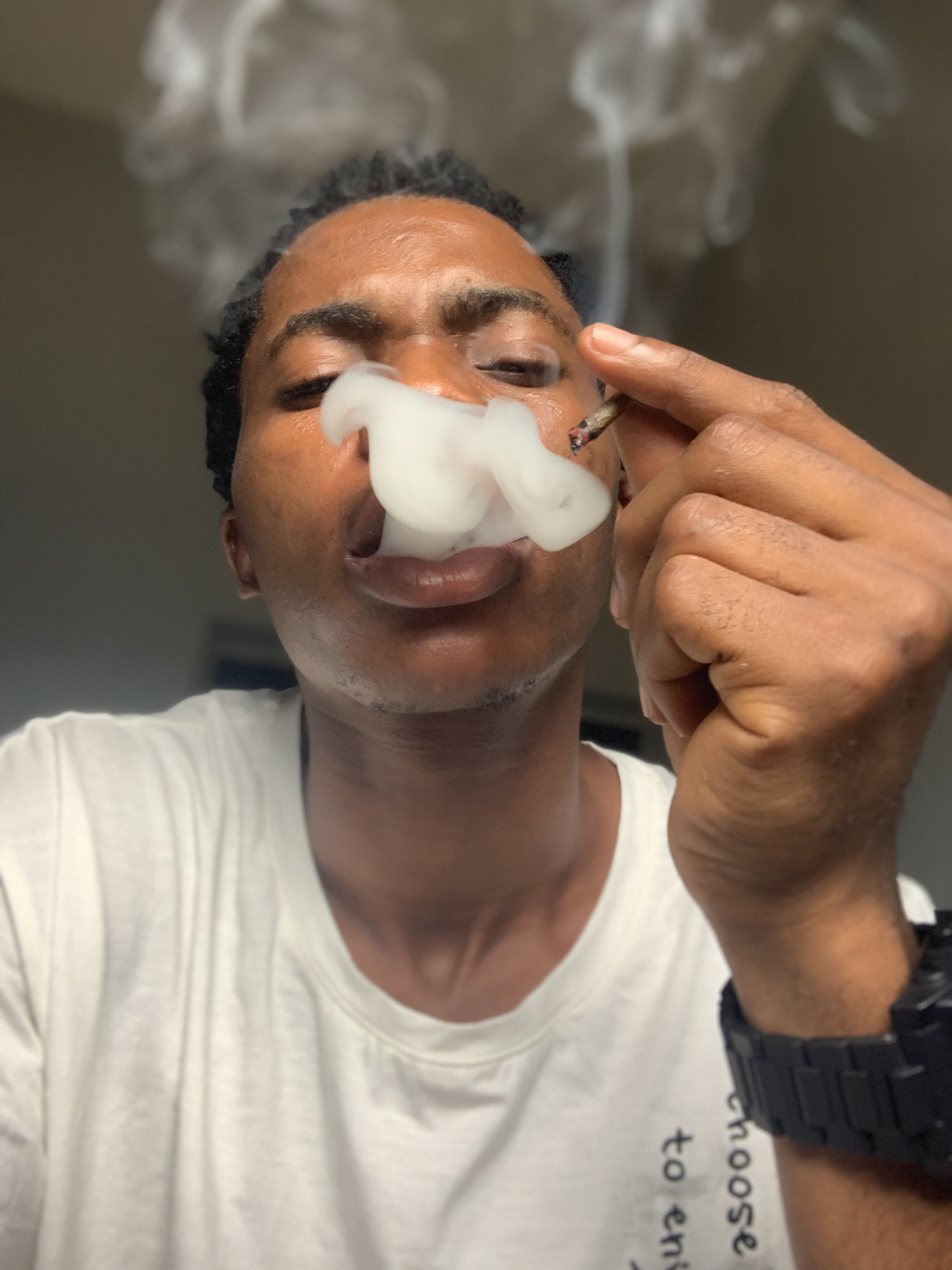 The Ambassador from Africa got us another new member!

@skylinebuds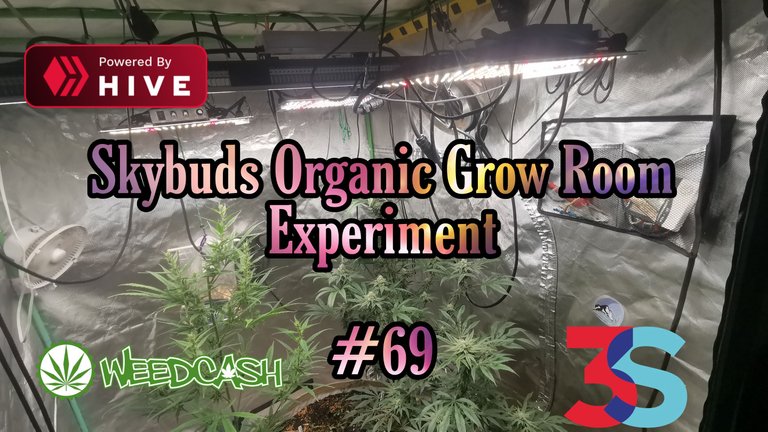 Skyline killing it not only in his grow, but on Chain! But not only that, he is helping get the word out to the masses!

@choof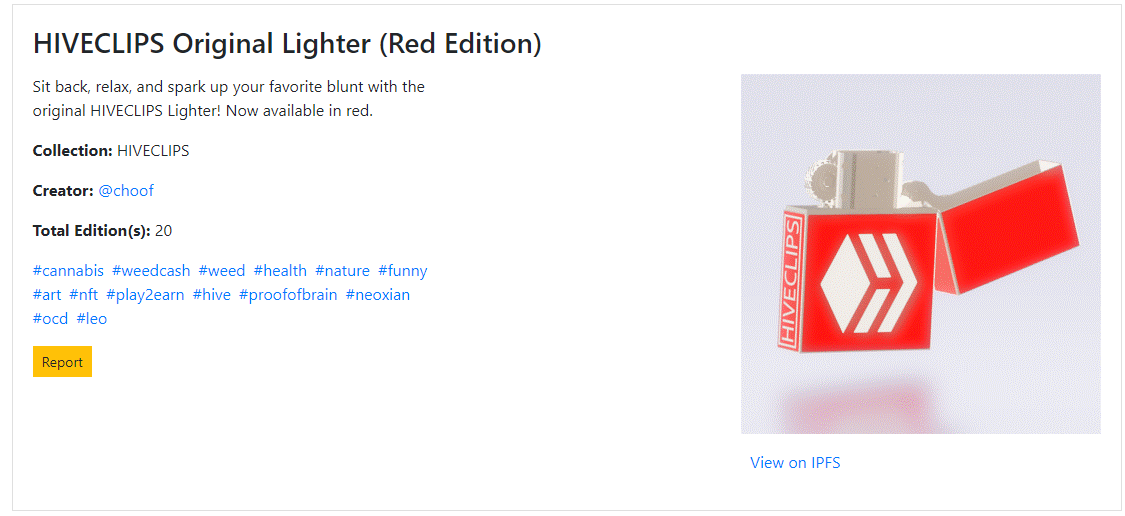 Choof busting out NFT's on the Weedcash Network! Here is a chance to get one for free!

@allyjulian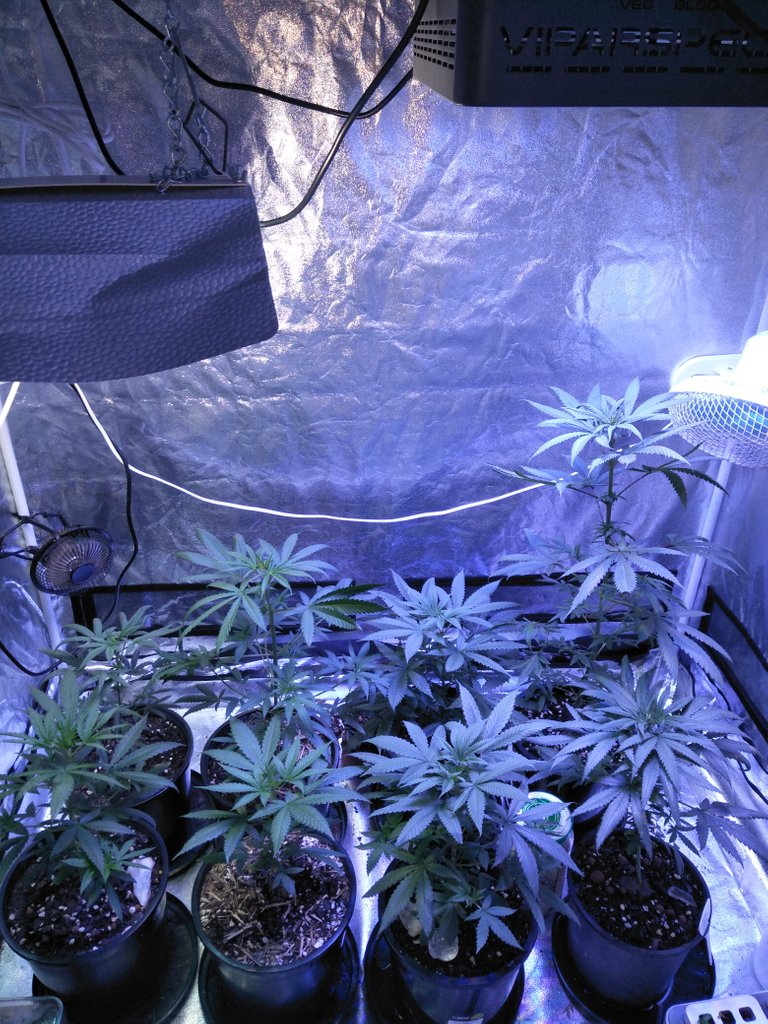 Check out this grow from a fairly new member. If you have not said hi yet, it is never to late....

@skylinebuds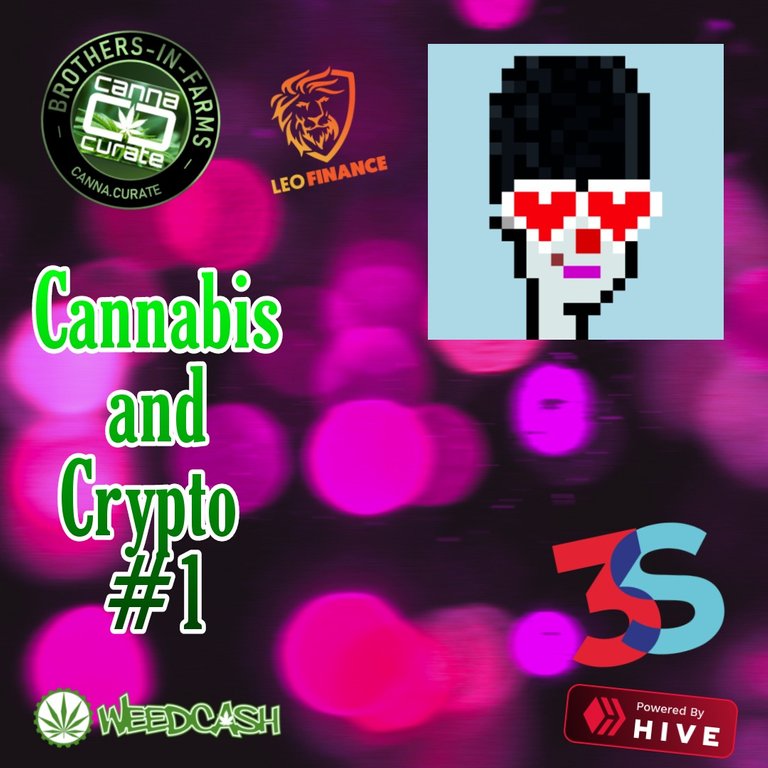 Crypto, and concentrate!

@torrecoin90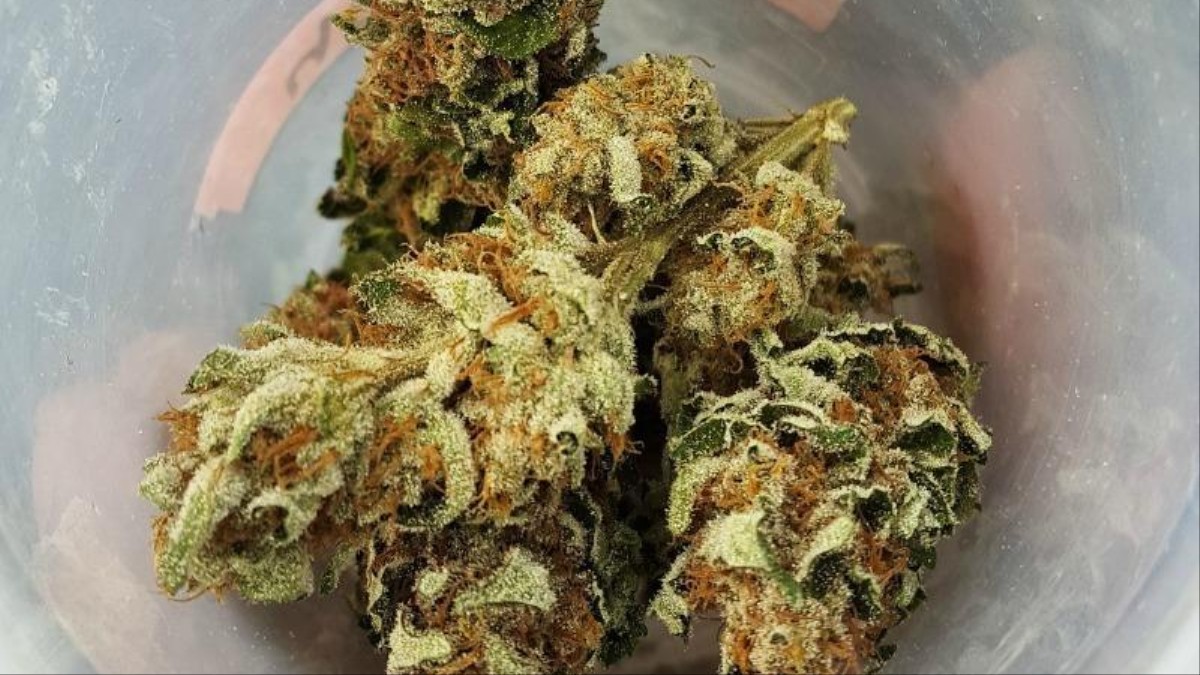 Almost missed this one. So cool seeing not only legalization, but seeing this plant flourish in all of the world!

@shonpol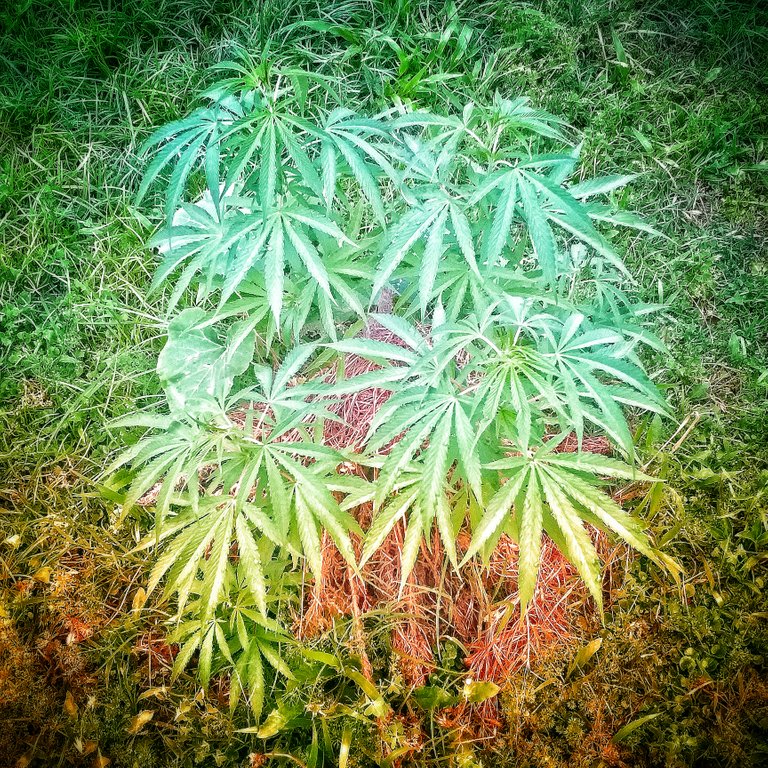 Congrats!

@jonyoudyer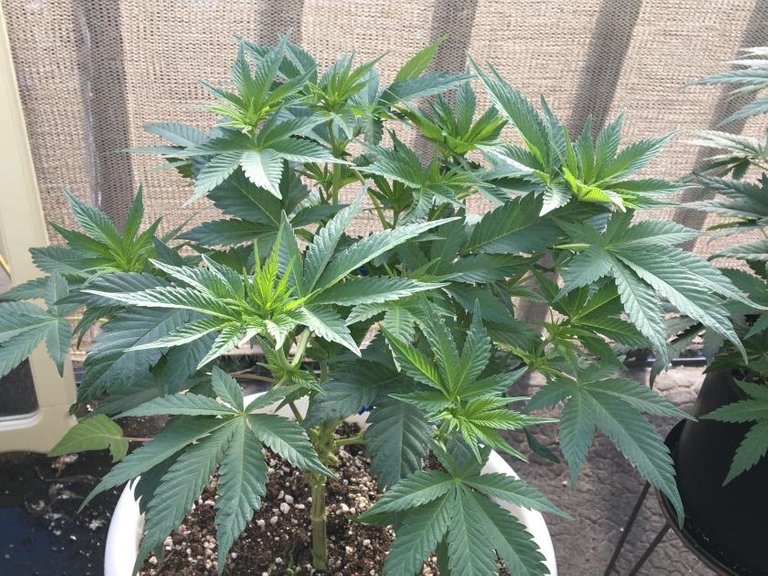 Last but not least, my next project is in the works. And all will be transparent, since it will be on the Chain!

Well that's a wrap. Thank you to everyone, and if you are not here, just keep on posting. Please if you're posting anything cannabis related, always include the tag cannabis. This is our tag, always has been. I might find your post eventually if you don't use it, but if you do, I will find it right away. Another tag you can use is canna-curate. Another thing you can do to help the Cannabis Community is subscribe to the Weedcash channel on Hive. To help the whole Hive community make sure to go vote for Witnesses. You have 30 votes, use them wisely. Or you can just set us as your proxy. Just go here, scroll to the very bottom and type in our name @canna-curate manually. Well everyone have a safe weekend, and don't forget to snap those pics of that outdoor you, or someone you know has. Happy harvest!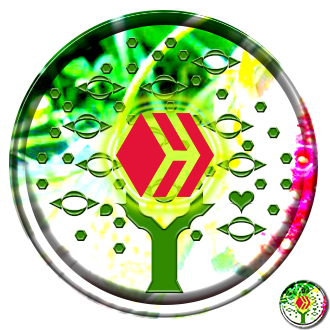 ---
---