Weedcash Community Highlights

What's good fellow Weed Nerds? Hope everyone had a great week. Now is time to relax, or party. Whatever floats your boat. For me, it is another day. Another day of taking care of business. Another day of consuming content here on the Cannabis Community of the Hive Blockchain! We had some great post's this week, on top of a few new members. Don't forget to go welcome them if you haven't already. To easy. Speaking of easy, or at least somewhat do not forget about the 2022 Grow Challenge. Everyone who grows should have no problem to enter. If you do not want to let people know how much you harvest, that's ok, we can work around it.
Then do not forget about the 2022 Canna Fest. For those who can not make it in person, that's ok, we will also do something virtual. With the price of gas, I understand. Shit is expensive! So that is about it. Nothing real crazy to announce. Once again, thank you to all of you who stay consistent. Posting, commenting, mad love to you all. Oh, and one more thing, sorry to the @3speak content creators, I was unable to get screenshots of your videos today. Ill make sure to include you all next week. Have a great Weekend everyone!

@buckaroobaby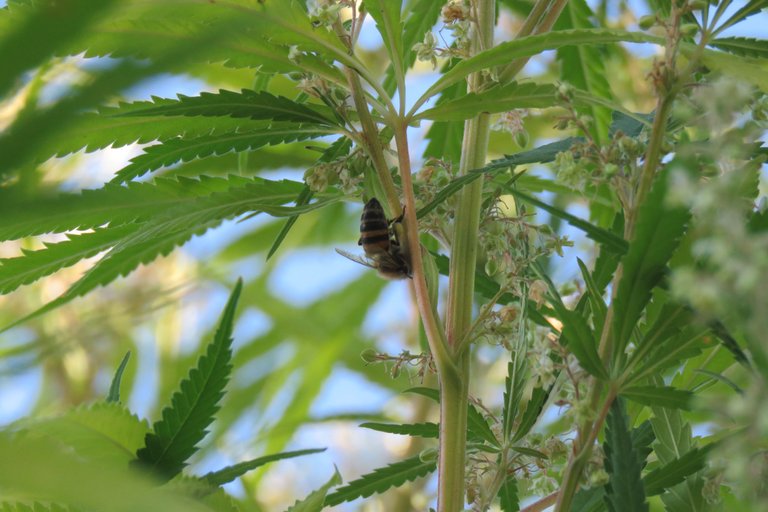 Males. Cant live with them, and you cant live without them. Me personally, I love them! Sometimes, lol

@skylinebuds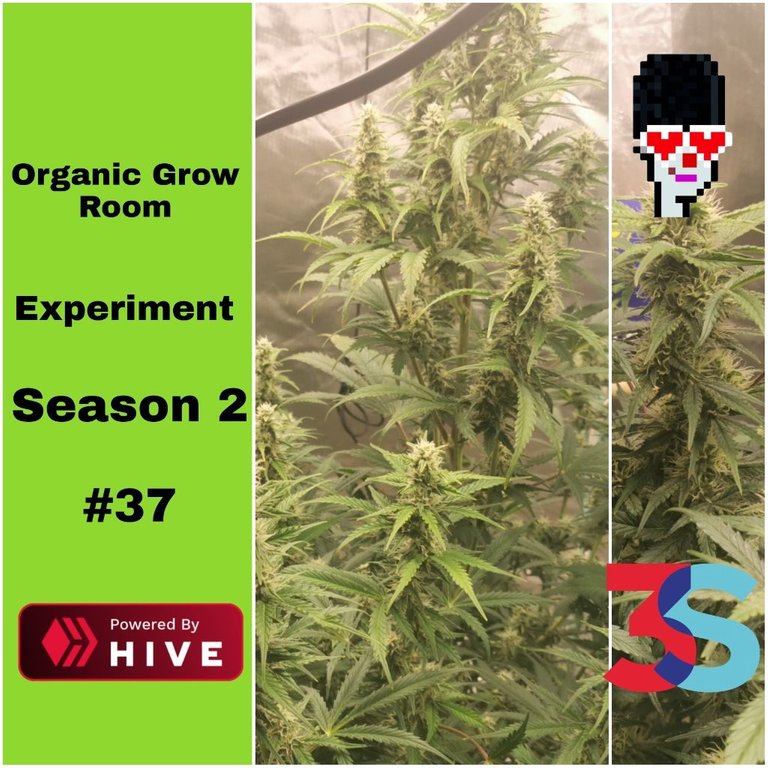 I have been watching Skyline for a good 3 years now, and I am so amazed where he is at today. Just like it is all about the shoes in basketball(jsk), it is all about the soil in growing(not kidding)

@thelogicaldude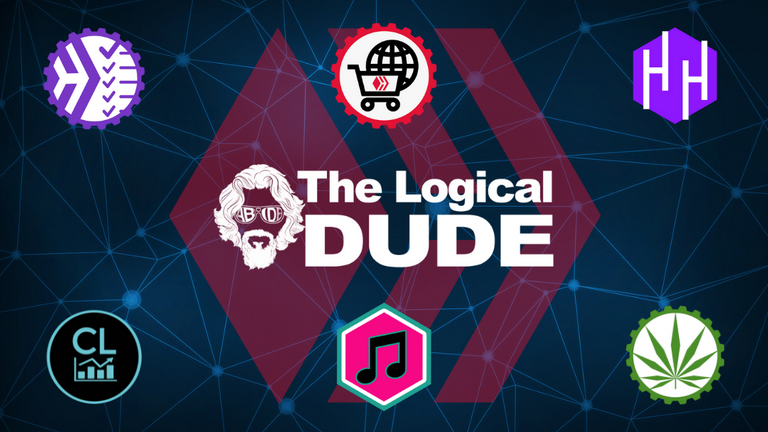 The Logicaldude talking about his upcoming changes to his Weedcash store. Anybody that wants some Weedcash swag, hit that play button.

@drutter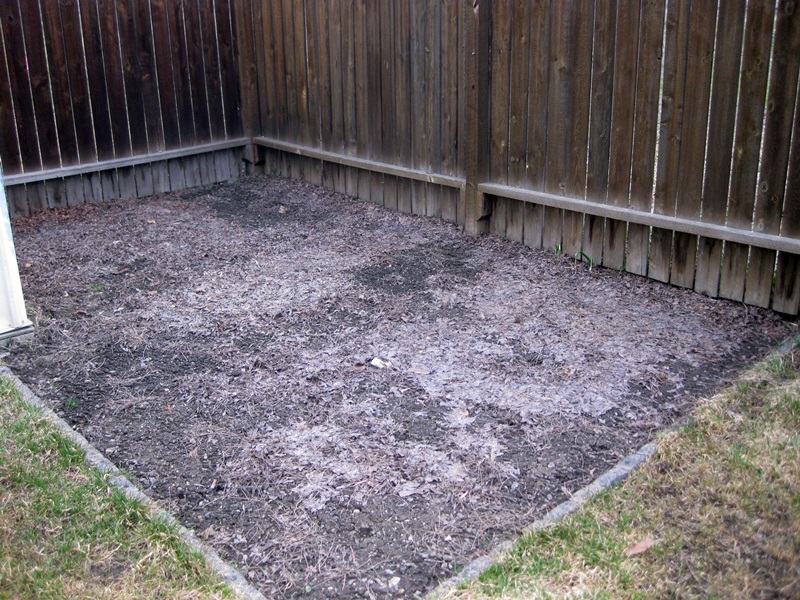 Soon to be filled with some lush green plants!

@themusiquero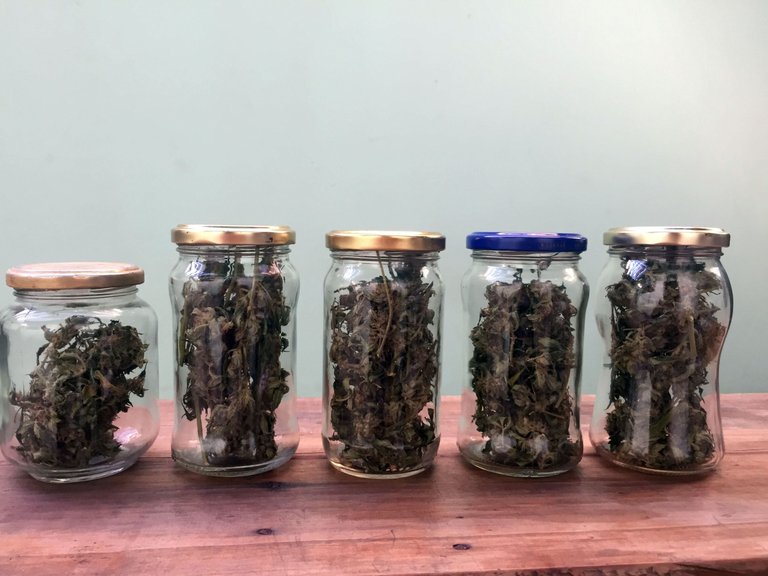 Music to my ears! Jarring up, then burping cannabis. Keep us updated on that smoke report!

@notlemisvision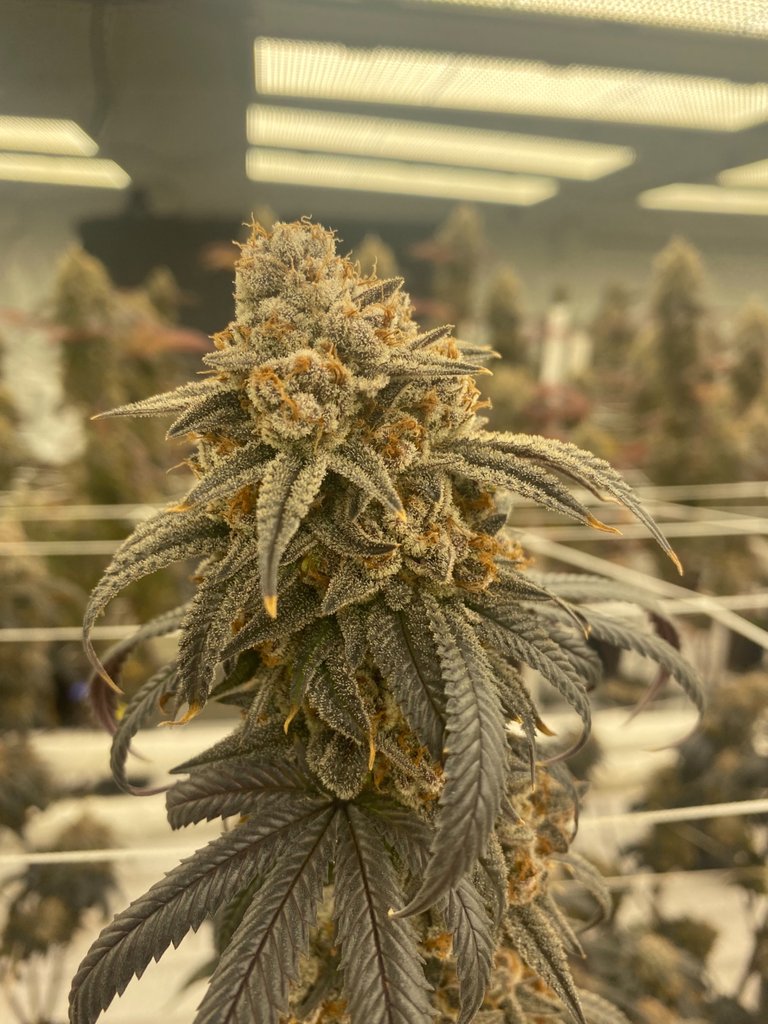 New Weedcasher from the Sooner state! Where cannabis legalization has been done somewhat right, so far anyways.

@growingandptsd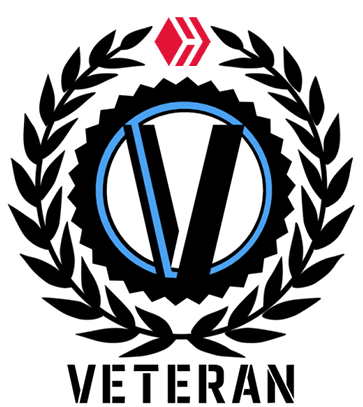 Fellow veteran, and new member you all! Go show that Weedcash love.

@cewpins
Do any of you use Hemp Wick? Let me know in the comments.

@suzn.poudel
https://images.hive.blog/768x0/https://api.liketu.com/media/suzn.poudel/405opfil10wt555_1647877854725%20(2)%20(1).jpg
Some beautiful photograph from a Hemp farm!

@happyfrog420-new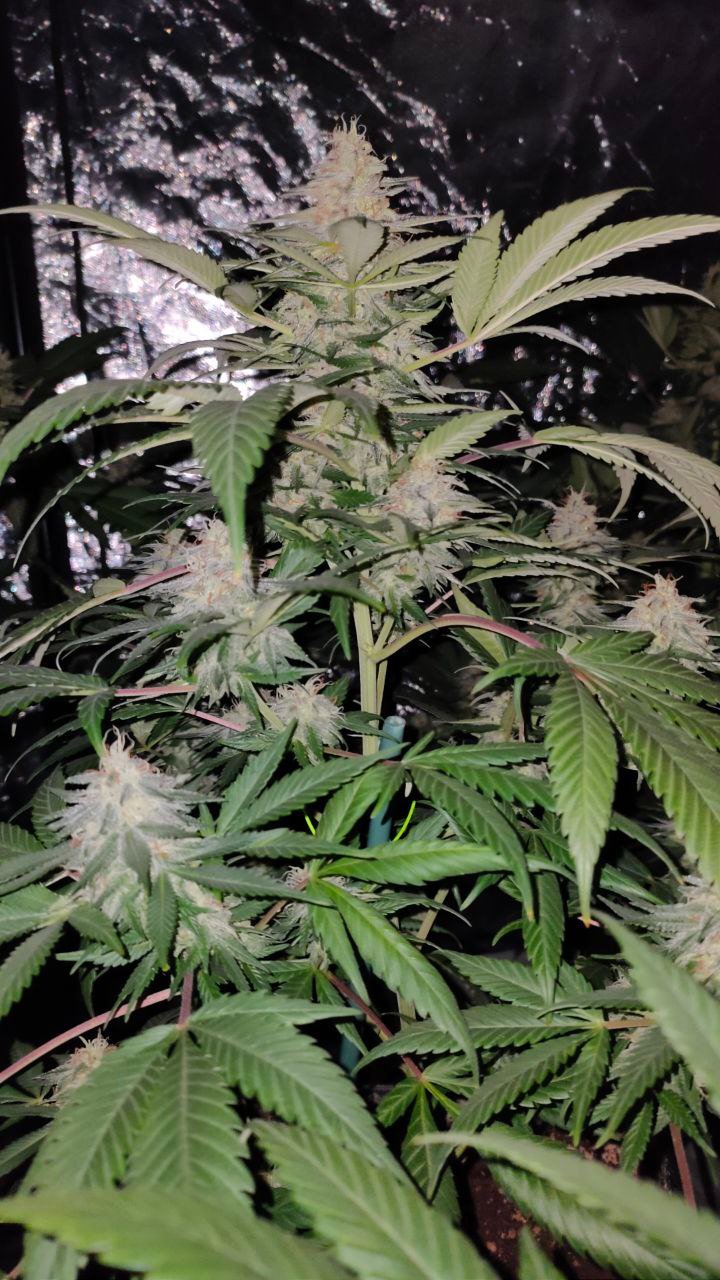 Check out Happy's buddy's grow!

@dibblers.dabs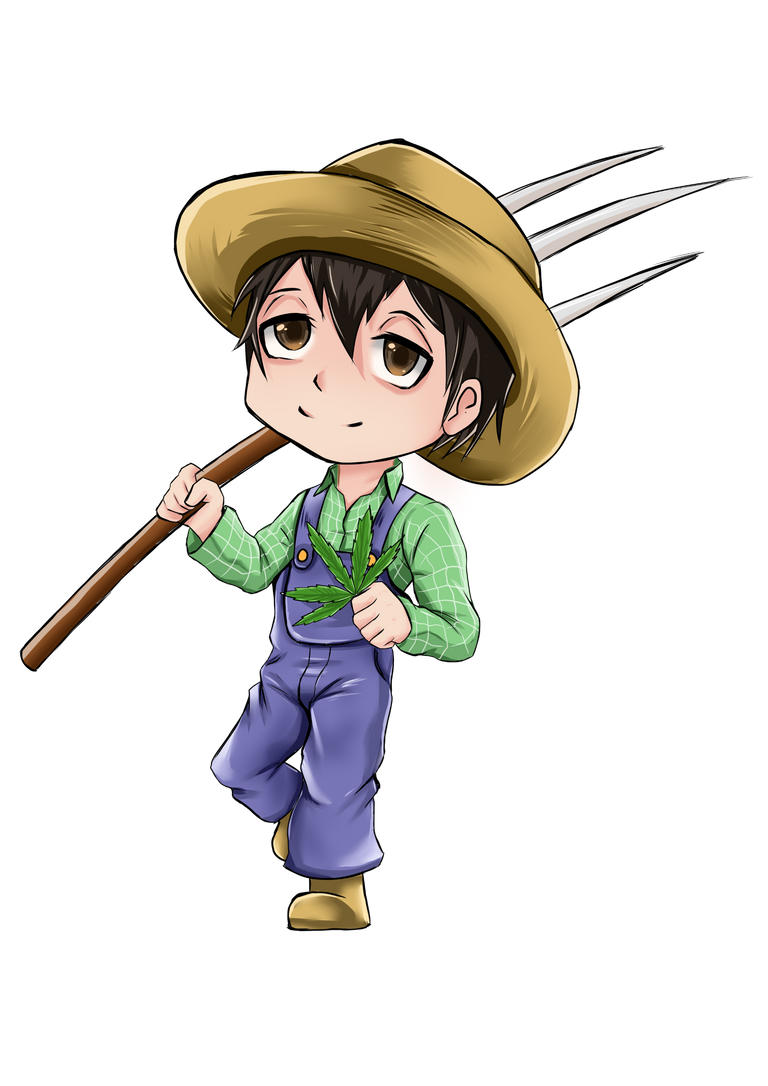 You still have 2 days to enter this you all!

@derangedvisions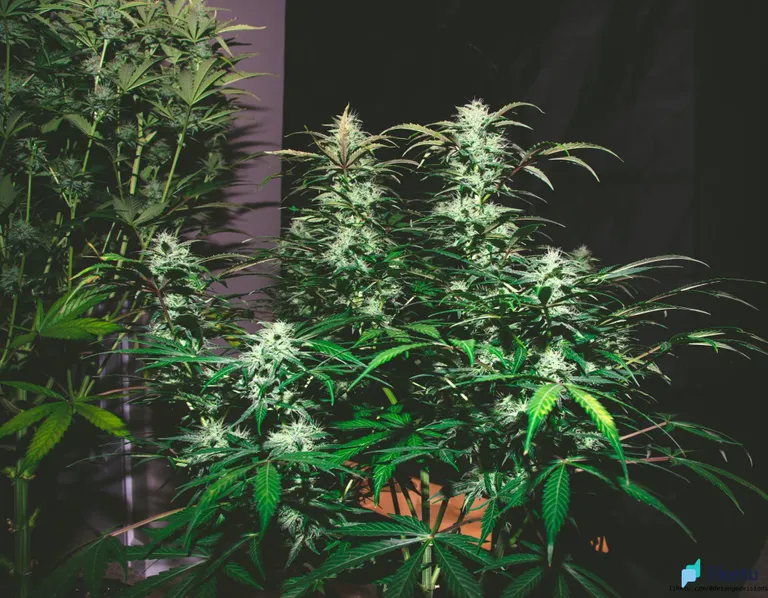 Wes has absolutely murdered this plant. And I mean that in a good way!

@loonatic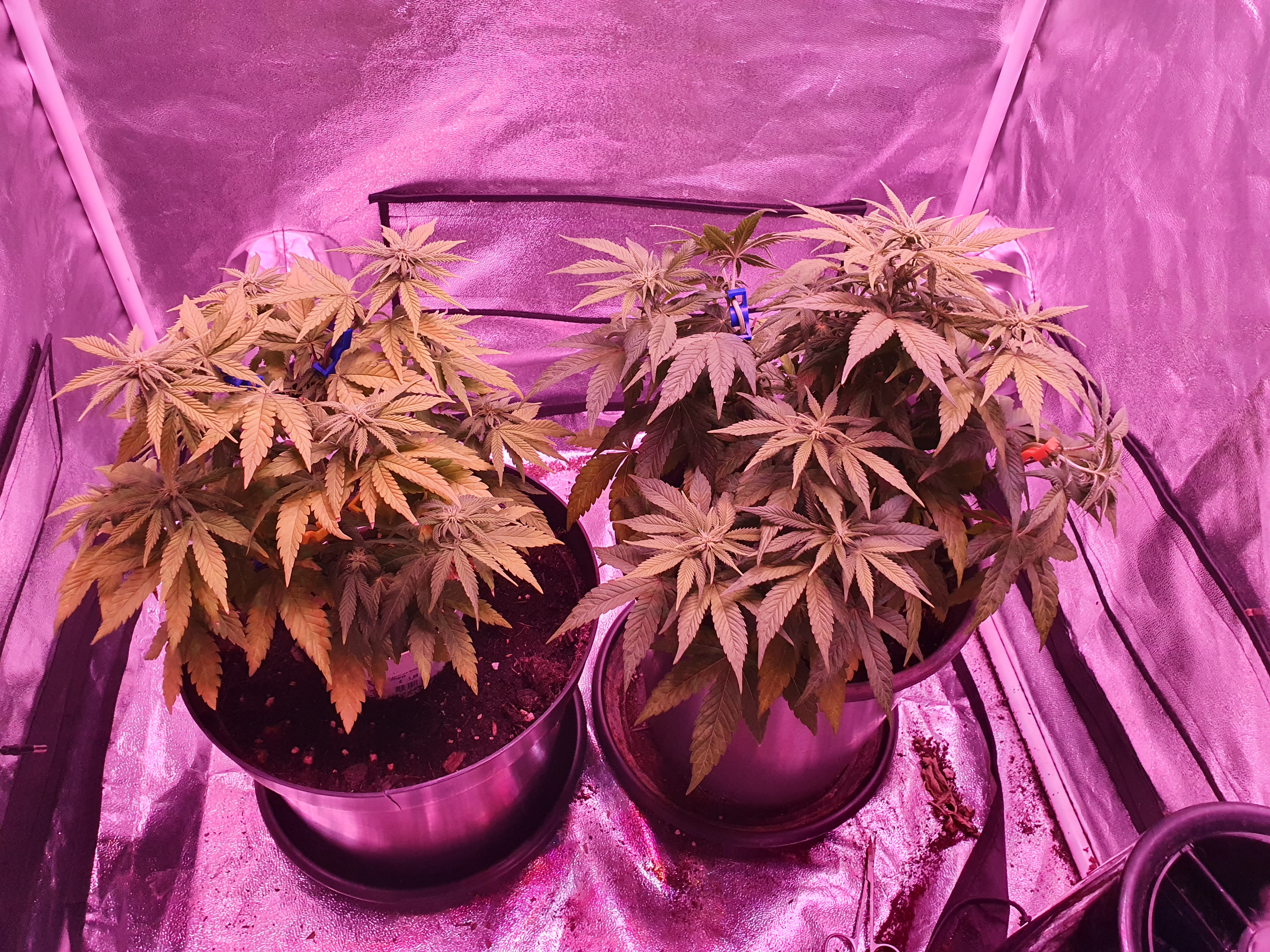 Loona really giving this Silvermac a run for its silver ;)

@derangedvisions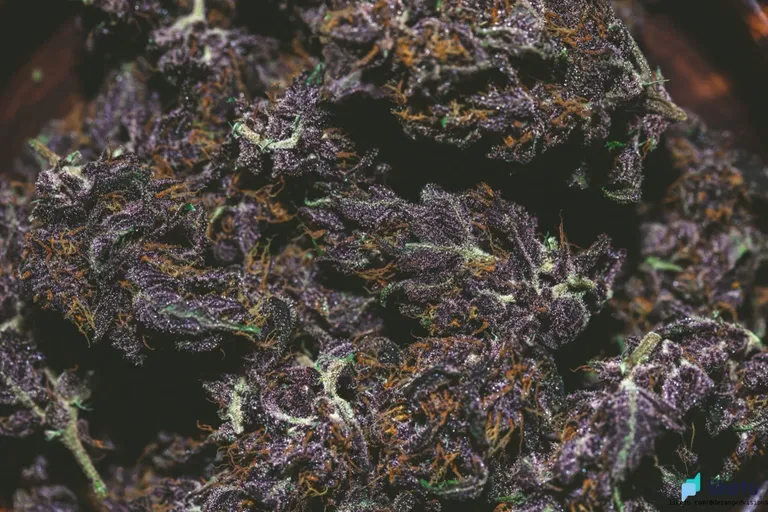 Here is Wes's plant he has harvested before that PP. And can you see the purple? Let me know in the comments, lol

@skylinebuds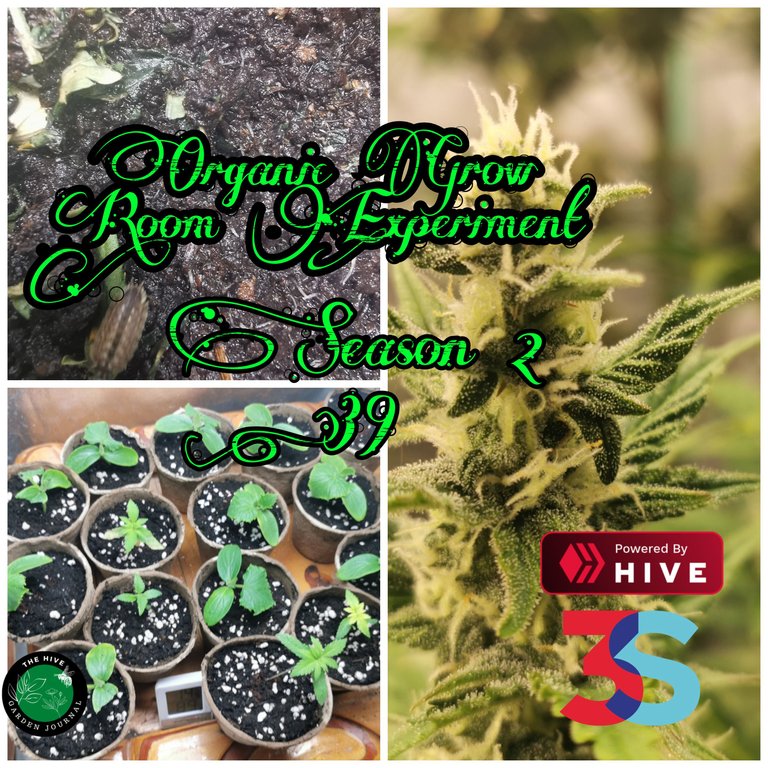 Skyline with episode 39 of his 100 Gallon smart pot grow.

@zarborg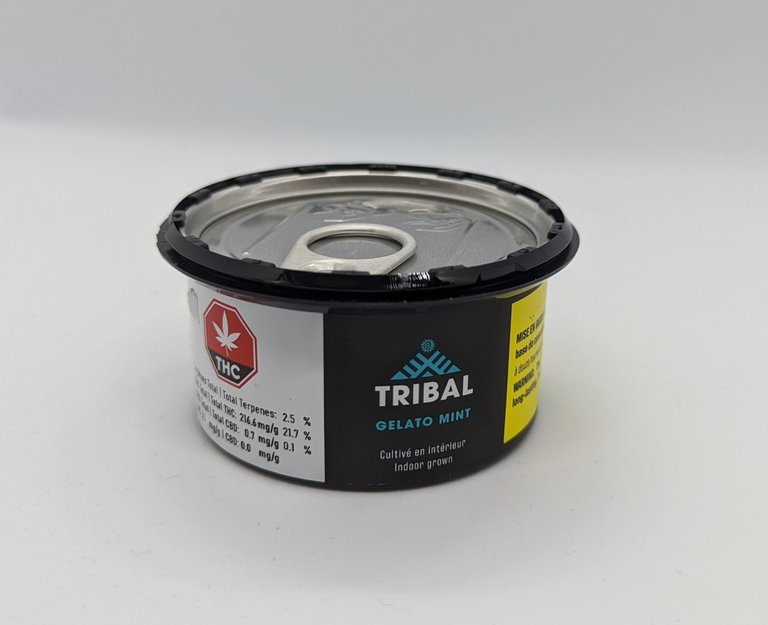 A nice review of some flower grown in Canada.

@falcout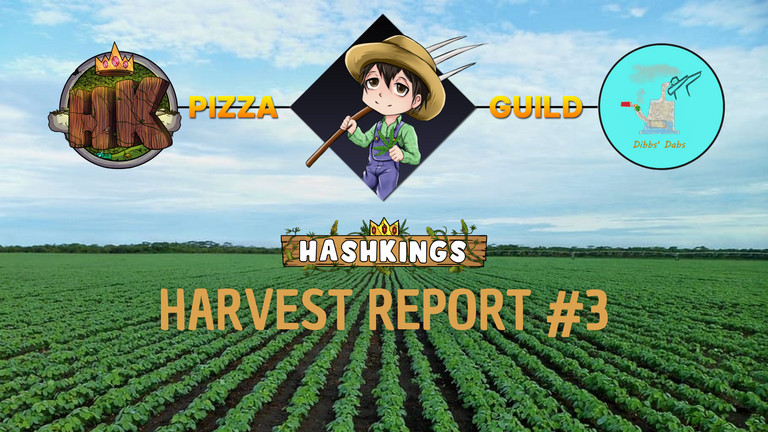 Really enjoying seen more @hashkings posts!

@trayan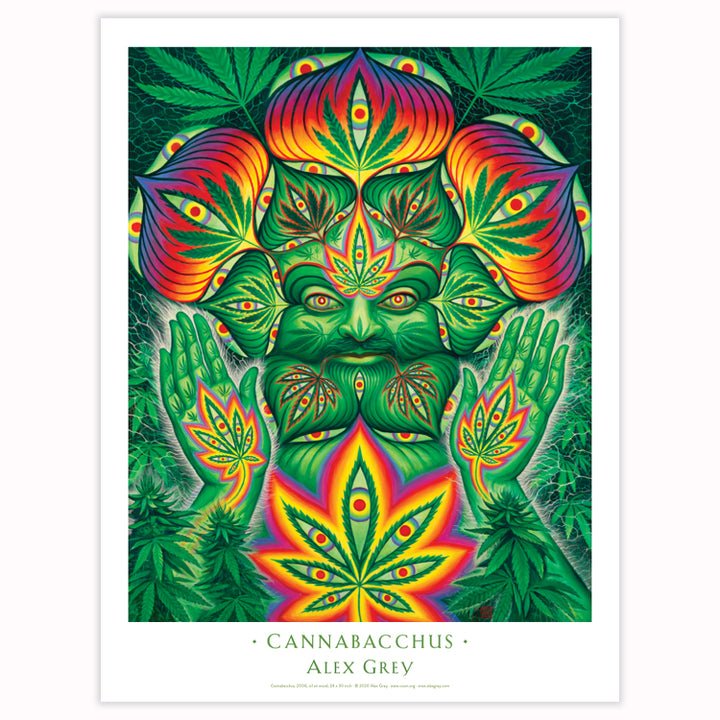 Happy birthday bro! Here is to another 4 years of upvotes, and reblogs, lol

@back2school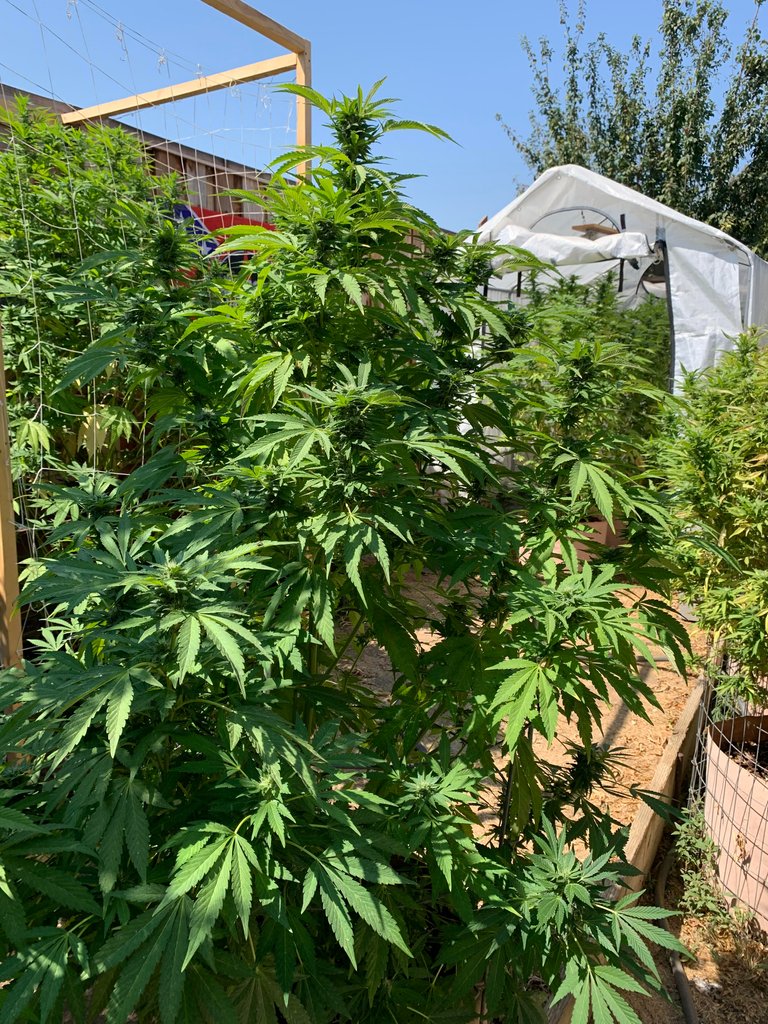 Another new member everyone, and a bad ass grower too!

@lacausa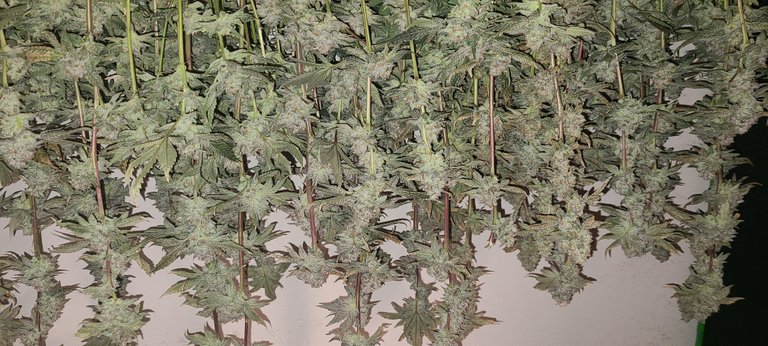 Since I have grew the same strain, I can literally smell this through the screen!

@happyfrog-420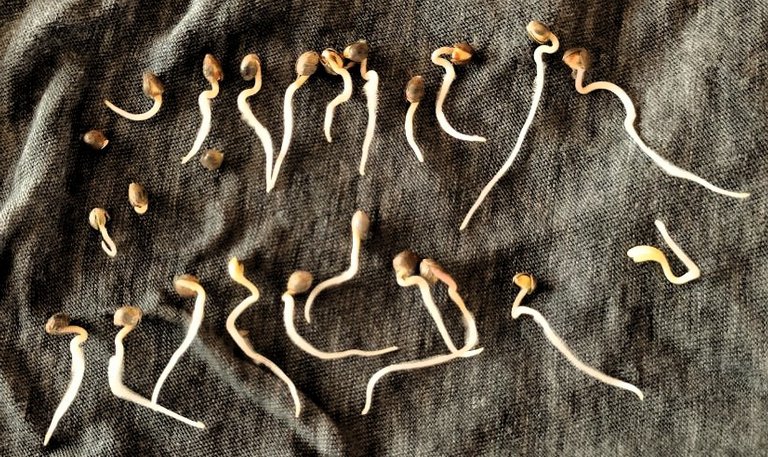 This was a cool contest, and surprisingly it is still open, at least it was this morning?

@jaybob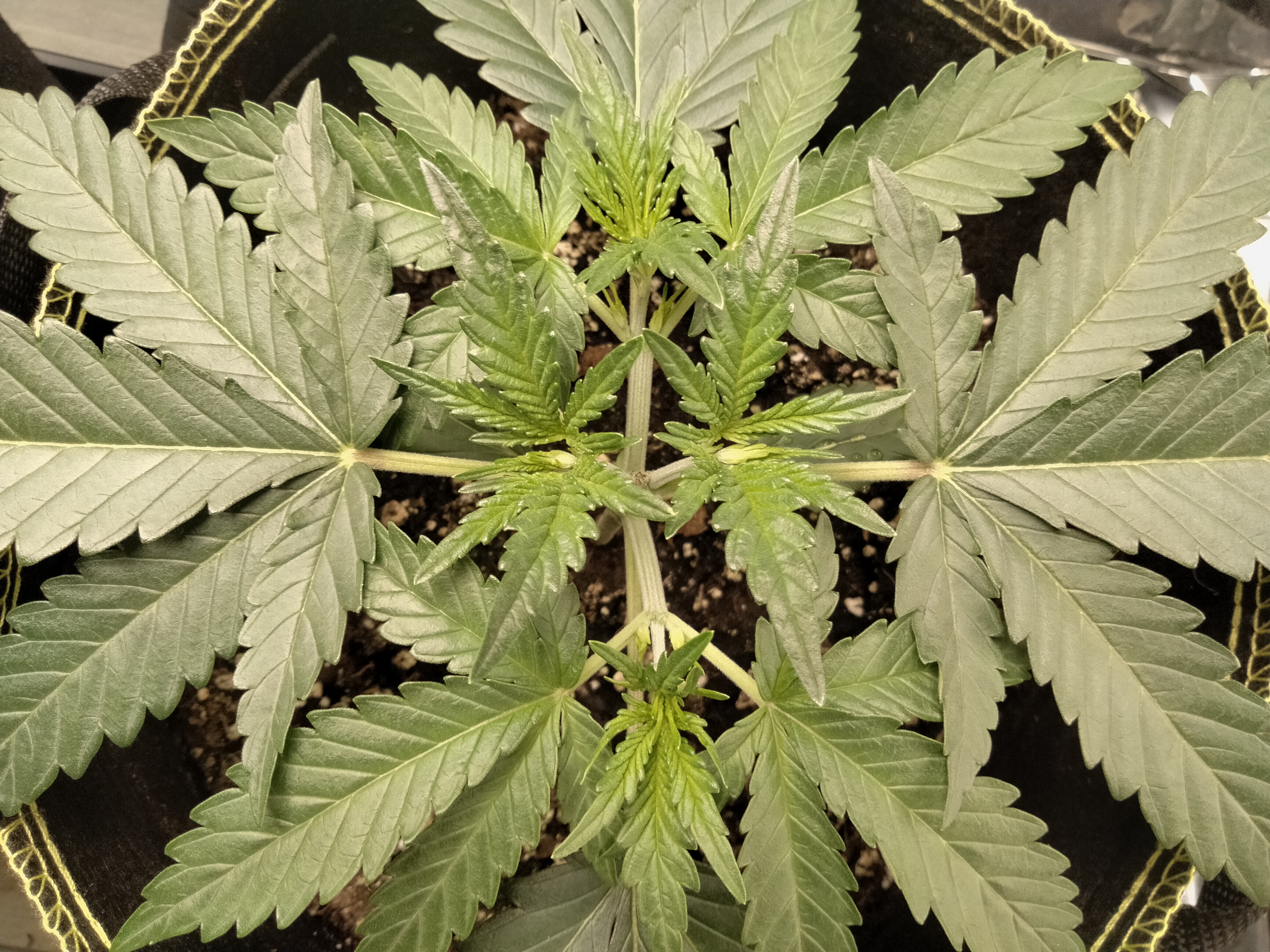 Jaybob getting down!

@derangedvisions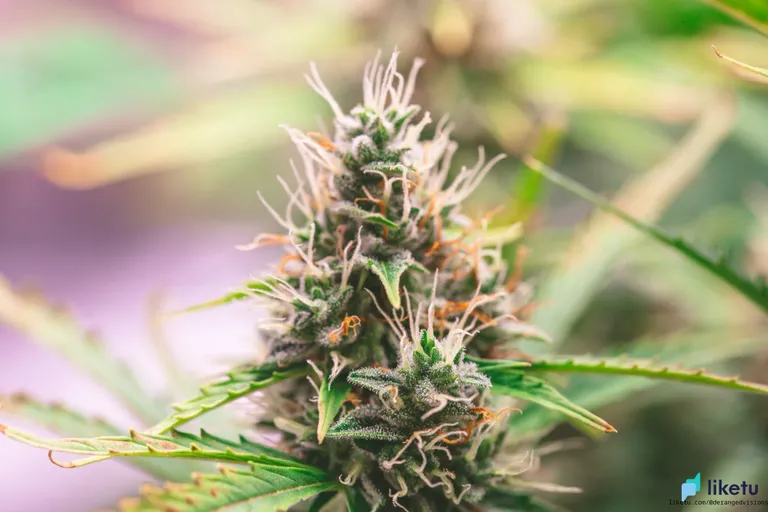 What is the best smelling cannabis you have smelled? Let me know in the comments!

@obuo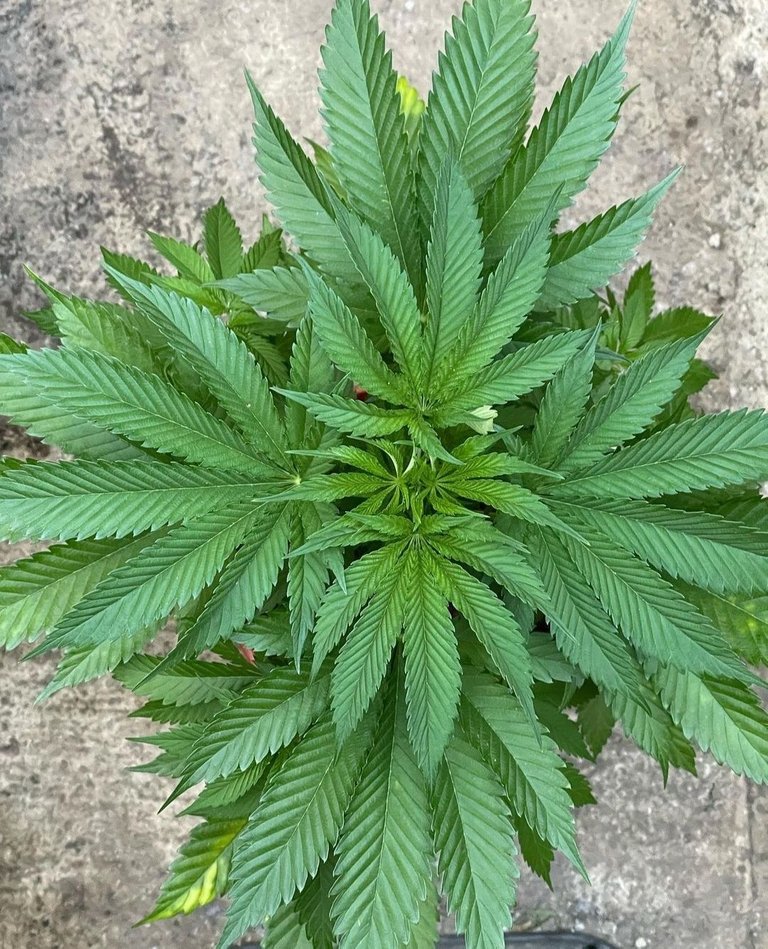 I bet this pairs well with Vodka!

@chubb149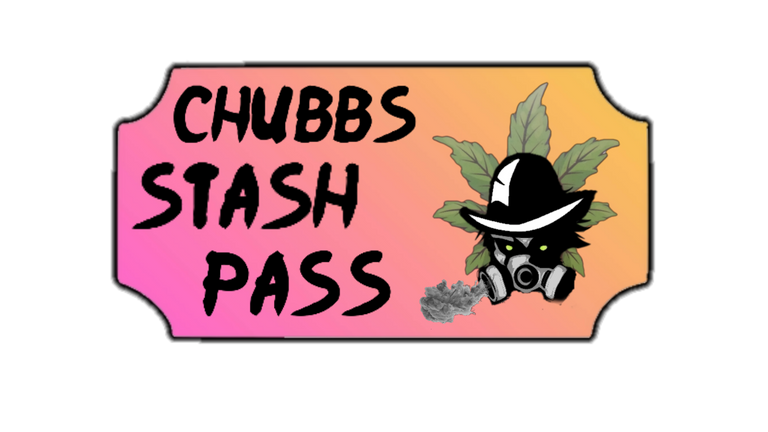 Going to leave this off with a cool Weedcash NFT project from Chubb. Something I fell we needed. I am sure once more get into the 2022 grow challenge, things will be more exciting, but lets be honest, things are a bit depressing at the moment. It happens, we just need more to step on in and be more consistent. It is what it is. Time is one our side:)

Well that's a wrap. Thank you to everyone, and if you do not see your post, just keep on posting. To help, and support the Cannabis Community, please subscribe here, and post directly from the community on Hive for all Canna, or psychedelic related content. Or even better, use the Weedcash Front-end. Posting from the Weedcash Tribe publishes your post to Hive, and directly to the Community. Oh, and a reminder; if you're posting anything cannabis related, always include the cannabis tag. This is our community's tag, even way before there where Tribes. Another tag you can use is canna-curate for more visibility. To help the whole Hive community make sure to go vote for Witnesses. You have 30 votes, use them wisely. Or you can just set us as your proxy. Just go here, scroll to the very bottom and manually type in our name @canna-curate. Well everyone, have a safe weekend.



---
---