Weedcash Community Highlight's From The Past Week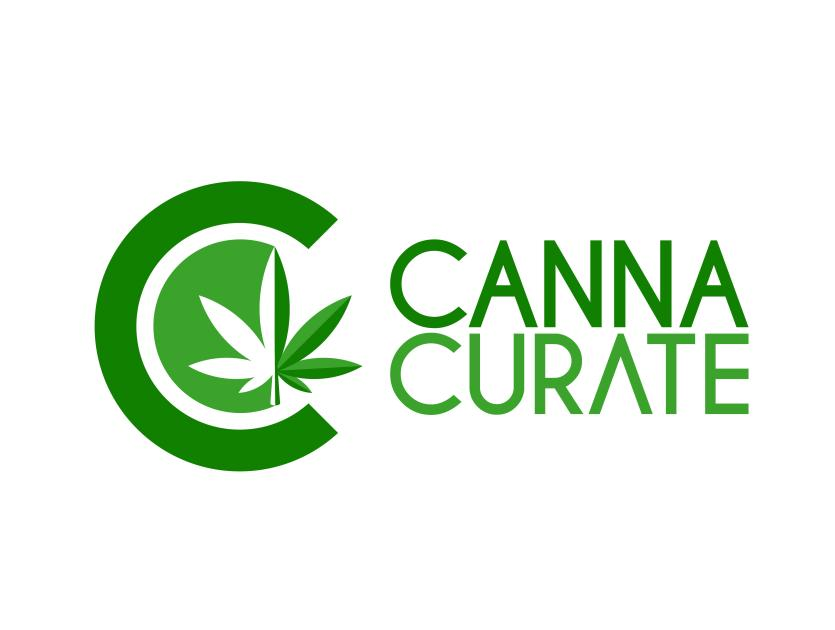 What's up Weed Nerds! What a great past 7 days. One of the best this year! I knew it must of been people just sick, burnt out, or just transitioning from harvest to veg. Like I said before, Blockchain be crazy at times, and when your like me, here everyday it can seem bleak at times. But after doing a compilation post like this, and looking at the long term, the community is strong, and resilient. The price of our Token never matters for us. Yeah sure it is nice, and of course we care. One thing you can count on, is the people. With the outdoor season of the Northern Hemisphere approaching us, expect for things to heat up. Especially with our NFT market. So if you have yet to get white listed, you better hurry on up before the price goes up! But in the meantime enjoy these posts from the past week.....

@futurmind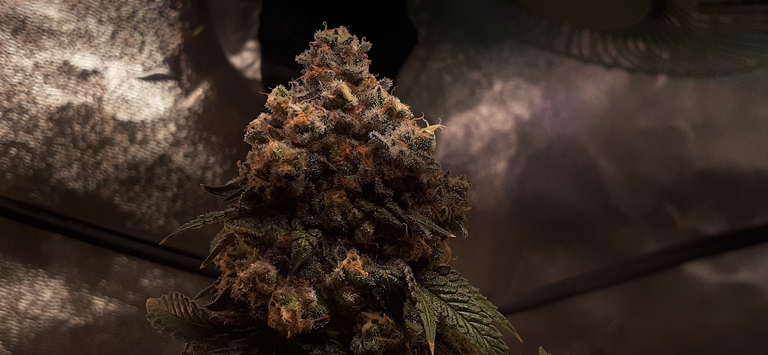 Going to start this off with a question. Do you do anything extra at the end of harvest to bring out the potency, taste, etc. etc? Please comment below!

@zhoten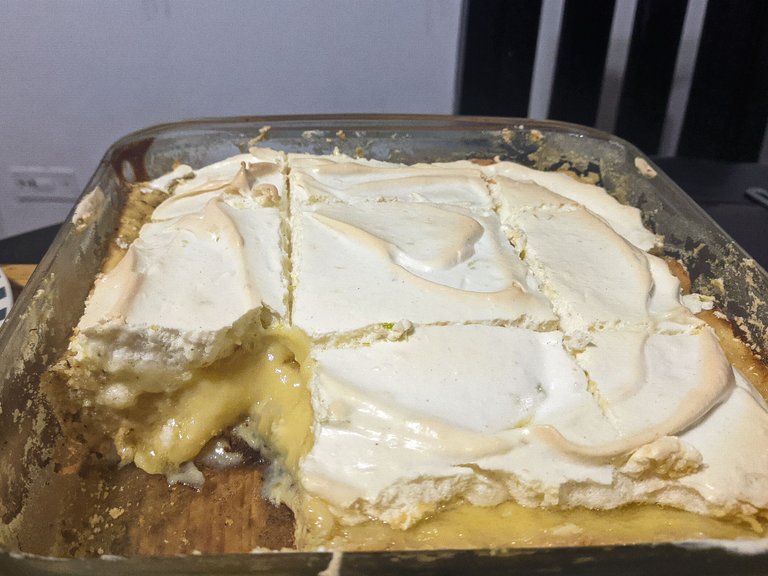 These posts are always great, and can be made by many of you here on Hive! Lets see more infused recipes!

@lacausa
All of Armens hard work has paid off. Nothing like getting the final weight of the harvest. Nothing else to do but to enjoy your medicine. :)

@derangedvisions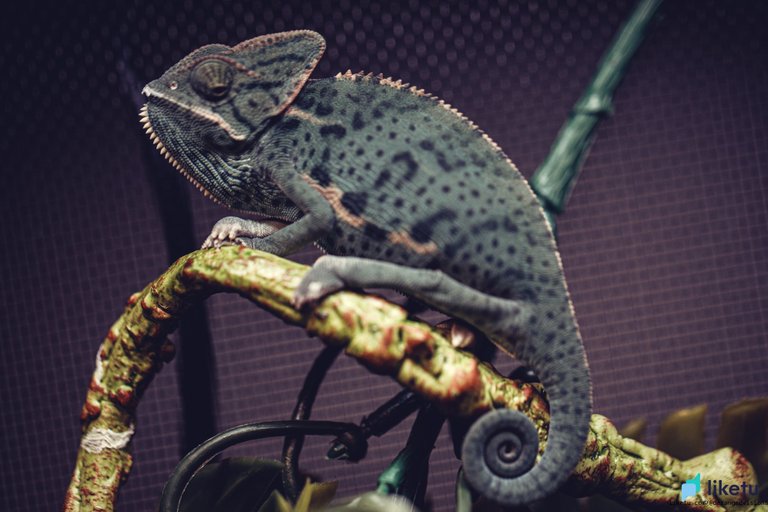 Ever deal with a pissed off lizard?

@loonatic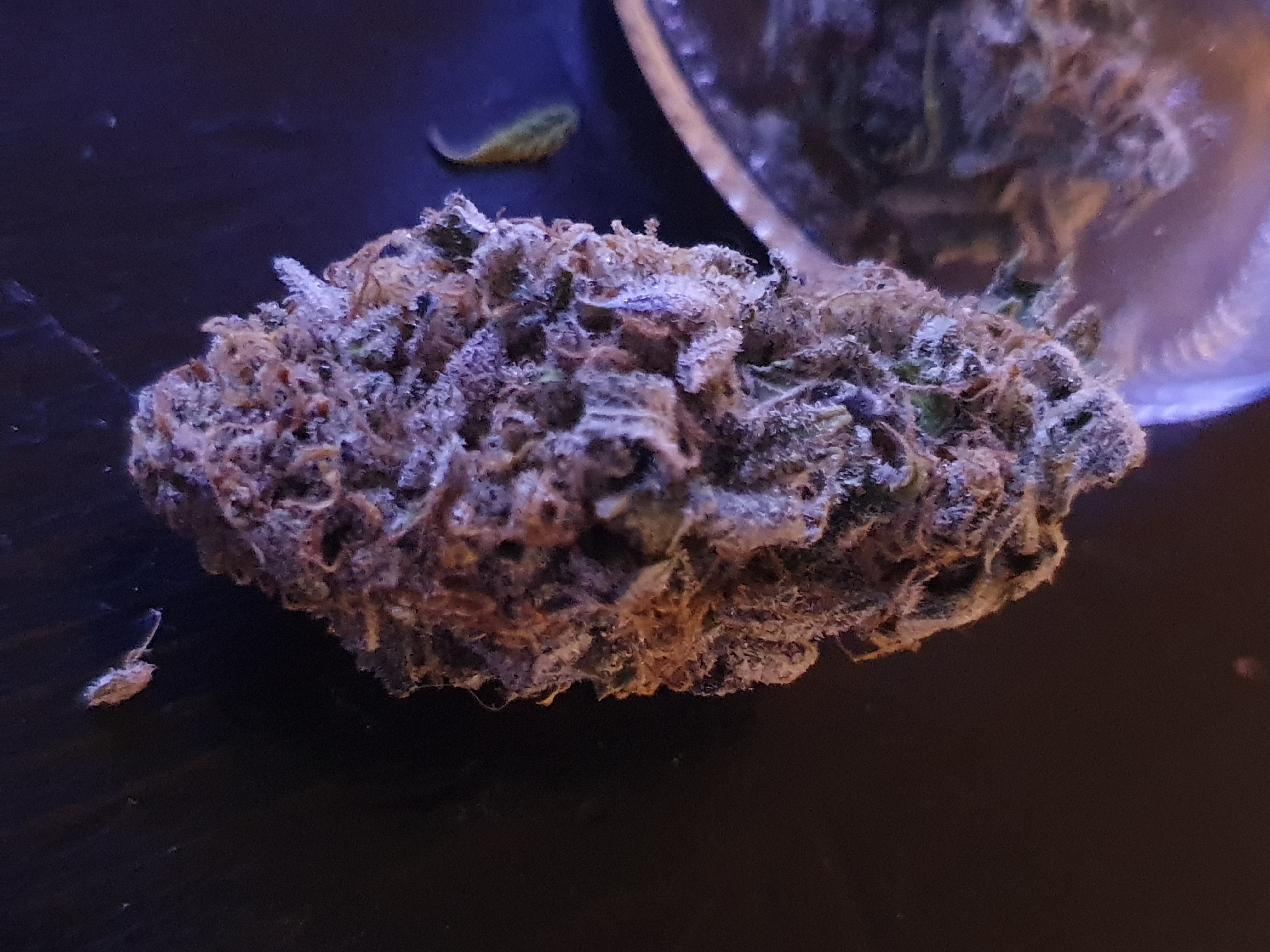 Just some player stuff, nothing to see here folks, ;)

@smf37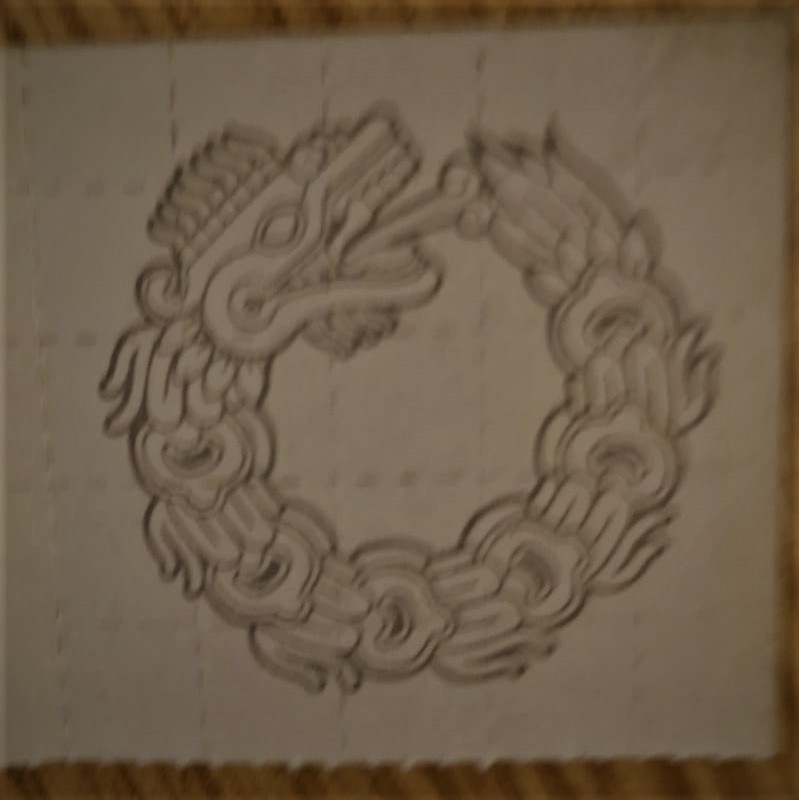 Yes Weedcash is the Psycadelic tribe too! LSD really is some great stuff, that perhaps everyone should experience once in their lives.

@jaybob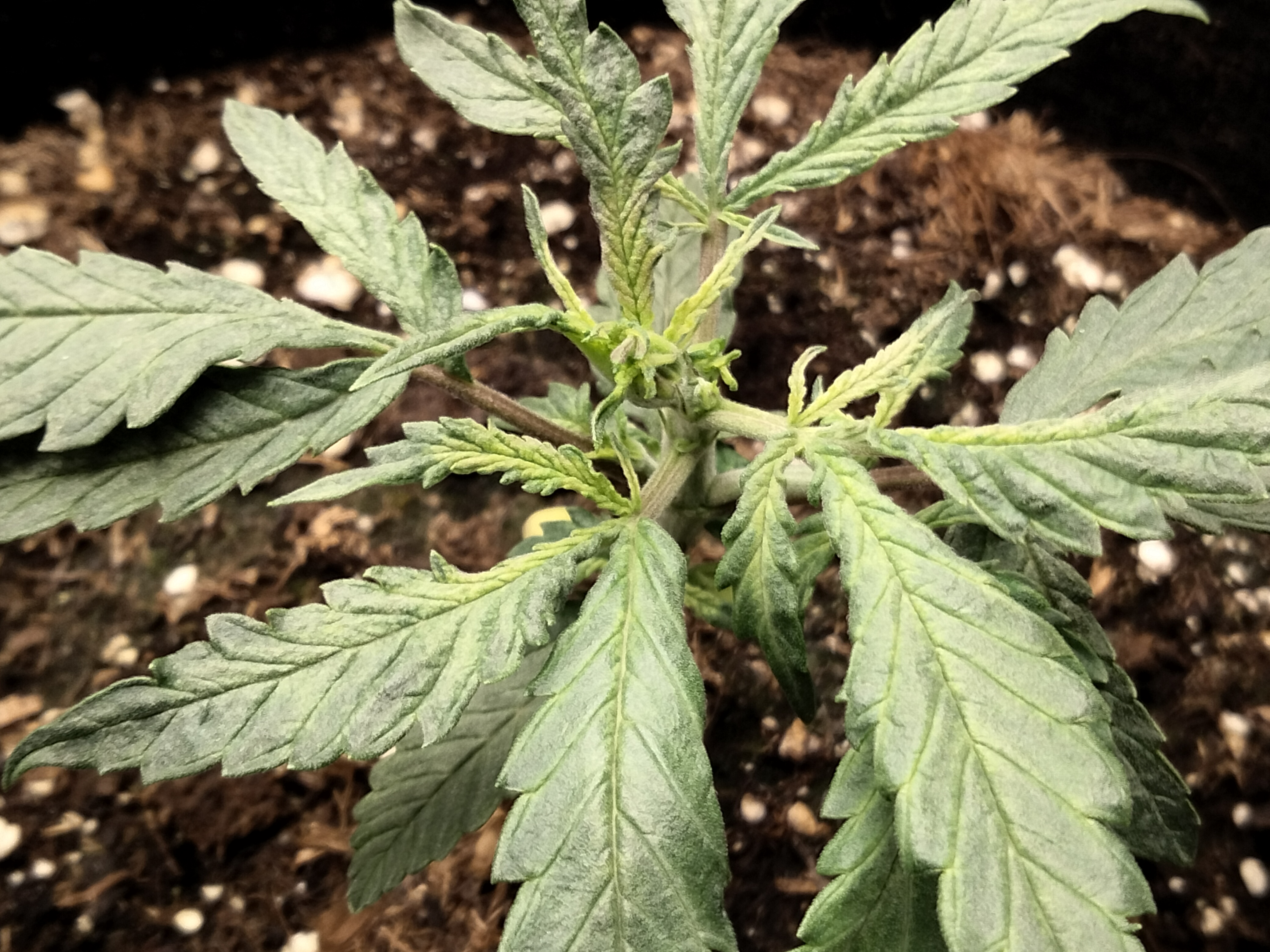 2 Weeks in a grow log here on the Chain!

@jakiro12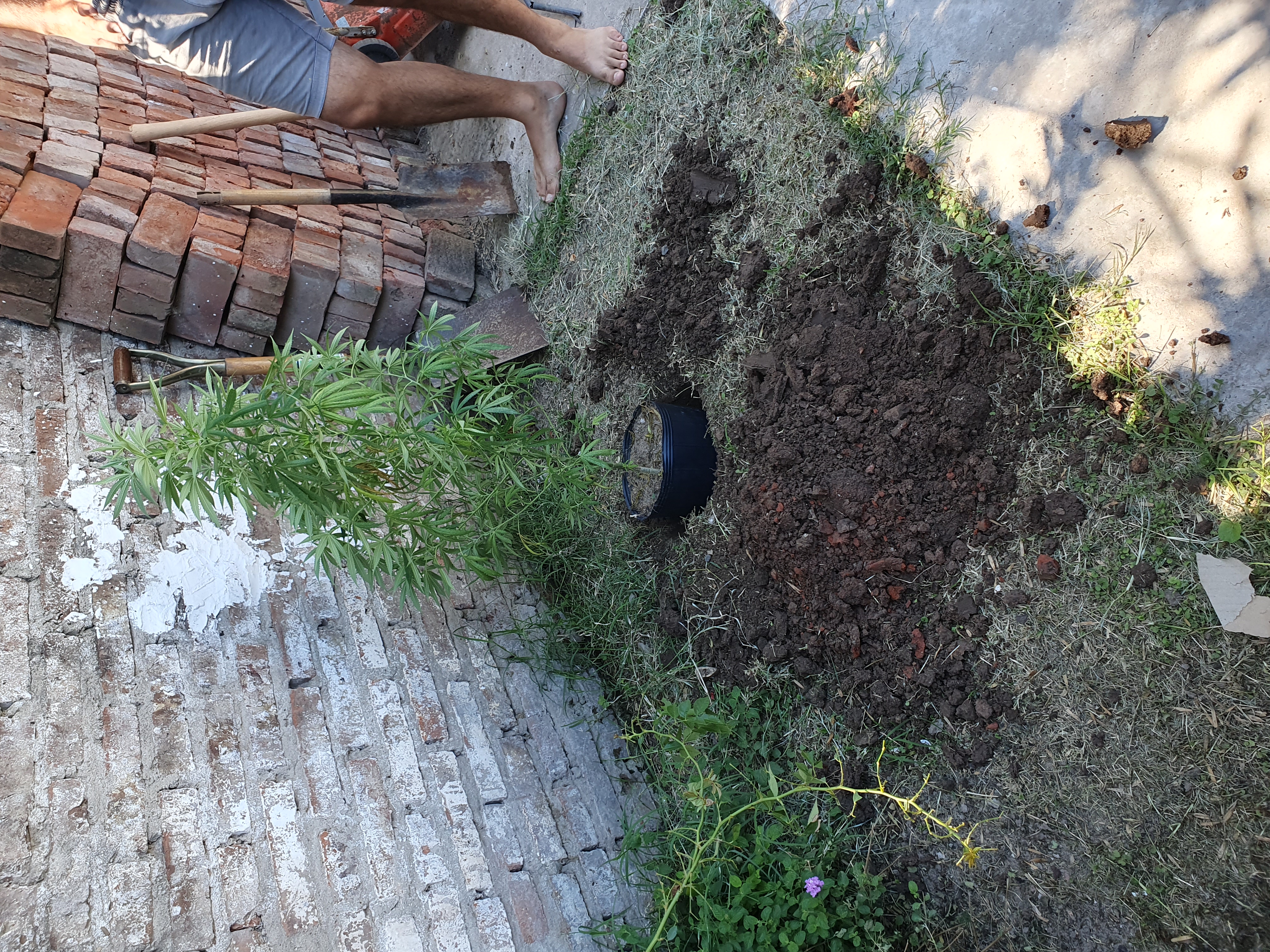 It is a family affair when it comes to gardening at the Jakiro homestead!

@skylinebuds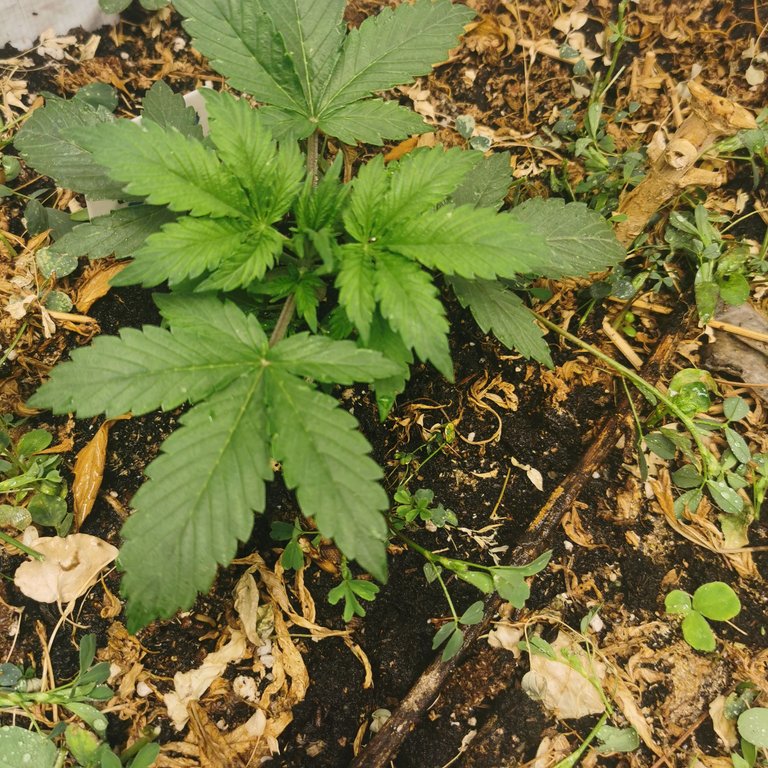 Skylines 100 Gallon Living soil experiment is rocking along on its second round of plants, multiple if you count each one. So cool seeing some random fungi growing!

@cowboyblazerfan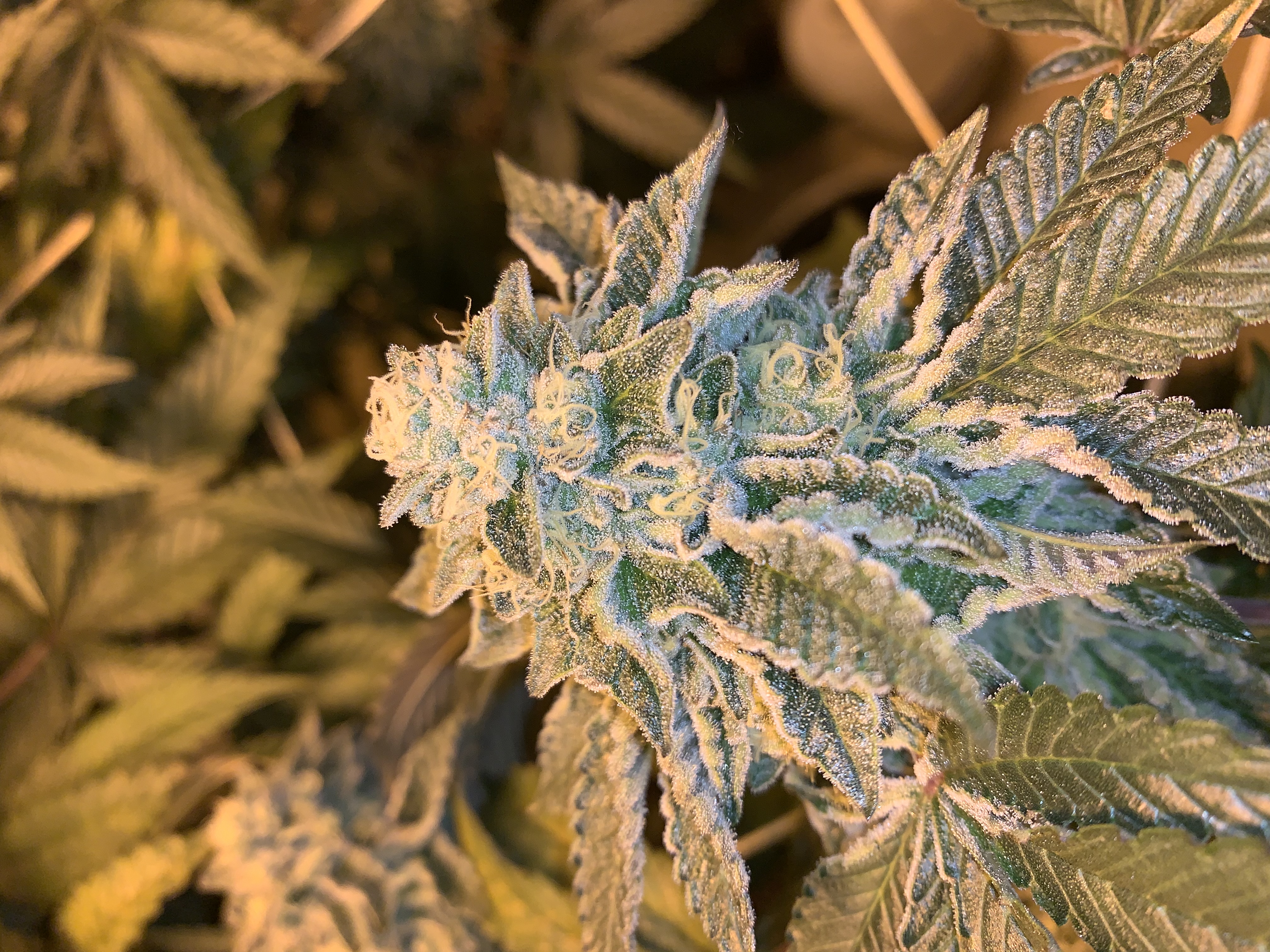 Always a pleasure to see one of the best growers I have ever met grace his flowers here on the Chain. Ever have any questions, you can find him hanging in the Canna Discord, or find him over at the Cheap Home Grow Podcast.

@trayan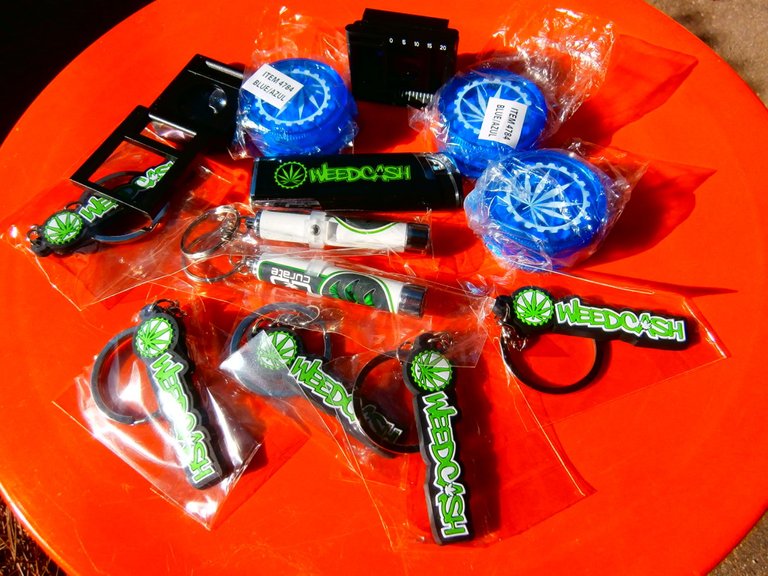 A special surprise from a special person!

@knottydaddy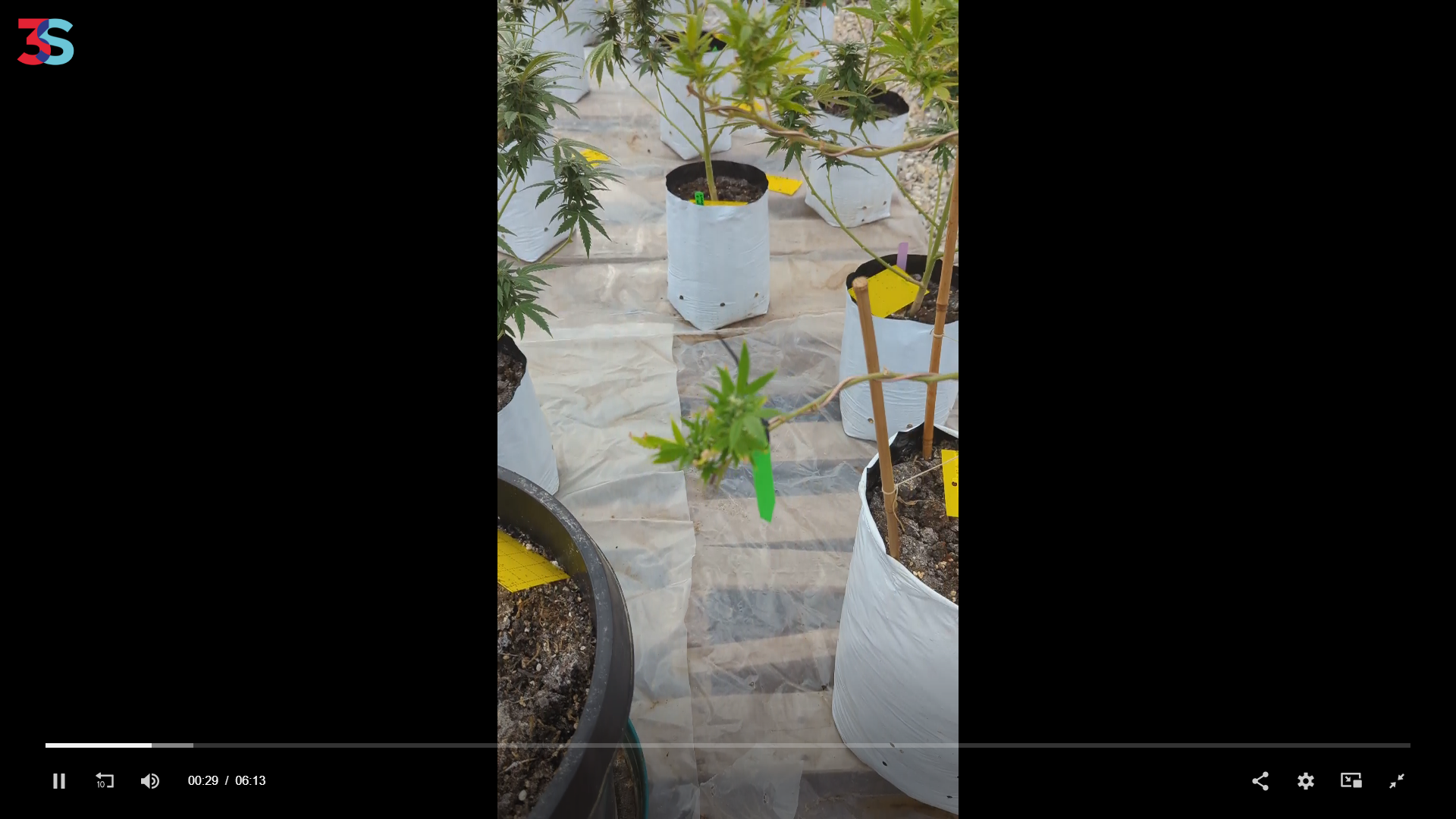 Happy to see the man Knottydaddy back here with us! Always interesting what he has going on with the garden!!

@l227m45732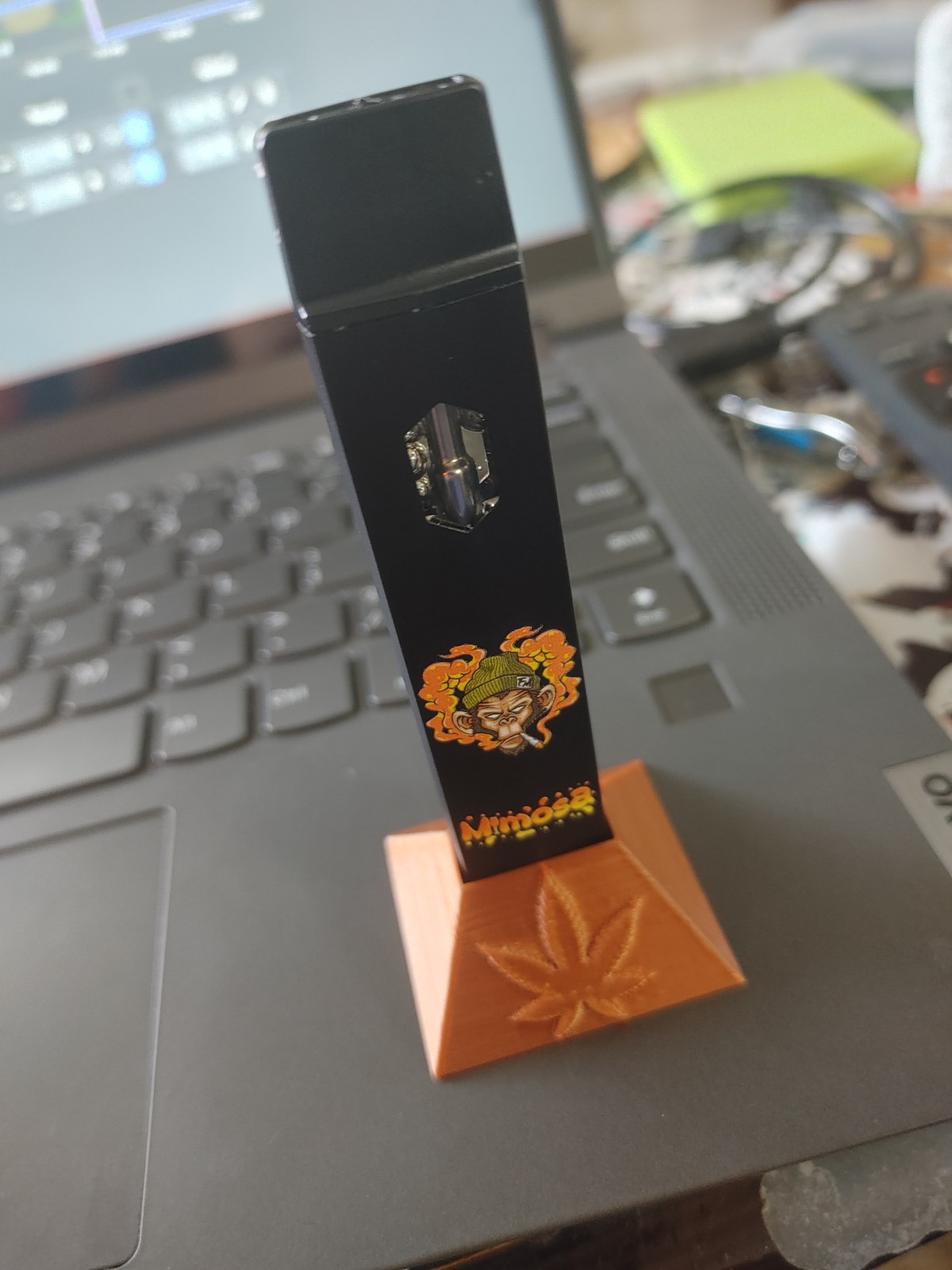 Blockchain people are not the same as corporate owned social medias...

@doitvoluntarily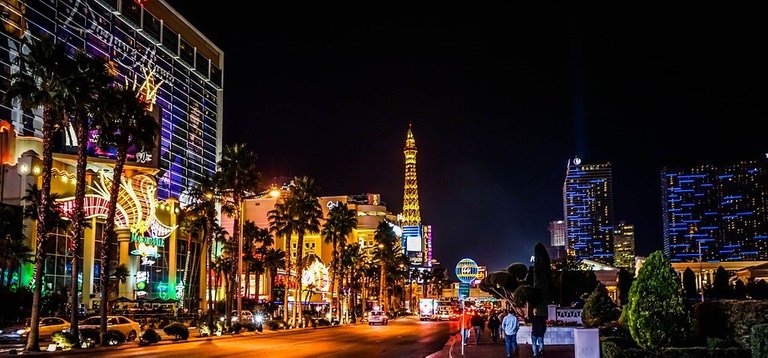 Vegas offers you another way to not remember your wedding!

@ganjafarmer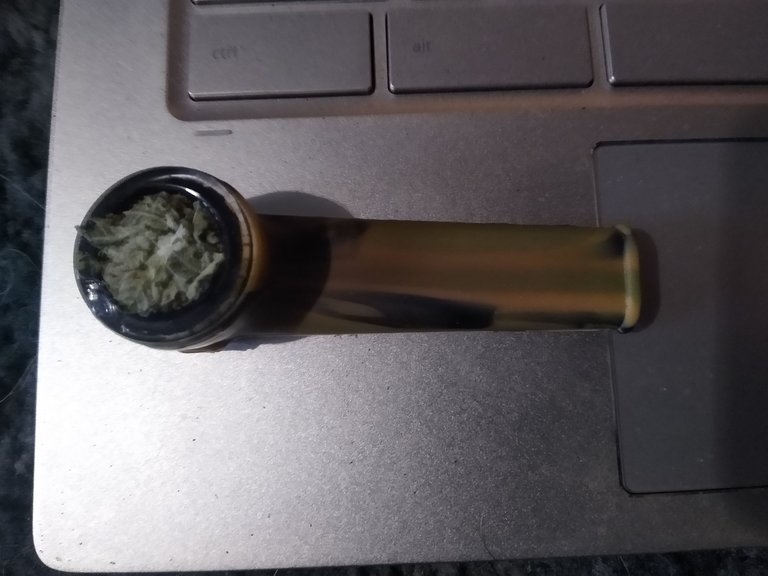 Fights, and cannabis. Never would sound appeasing, but really give it a try sometime!

@bullsey89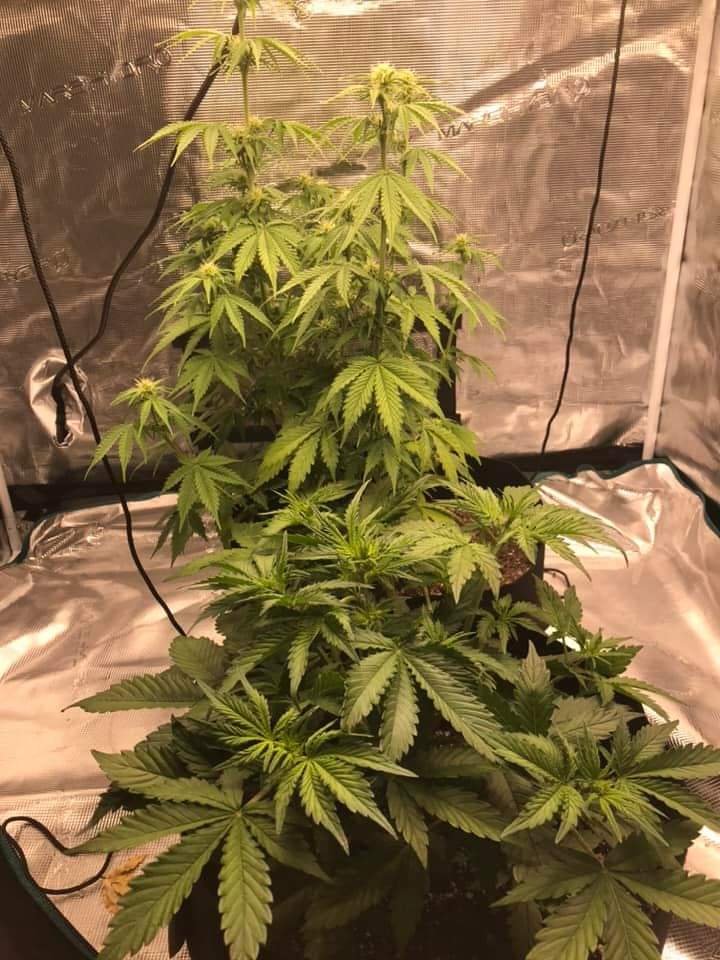 A nice little tent grow!

@loonatic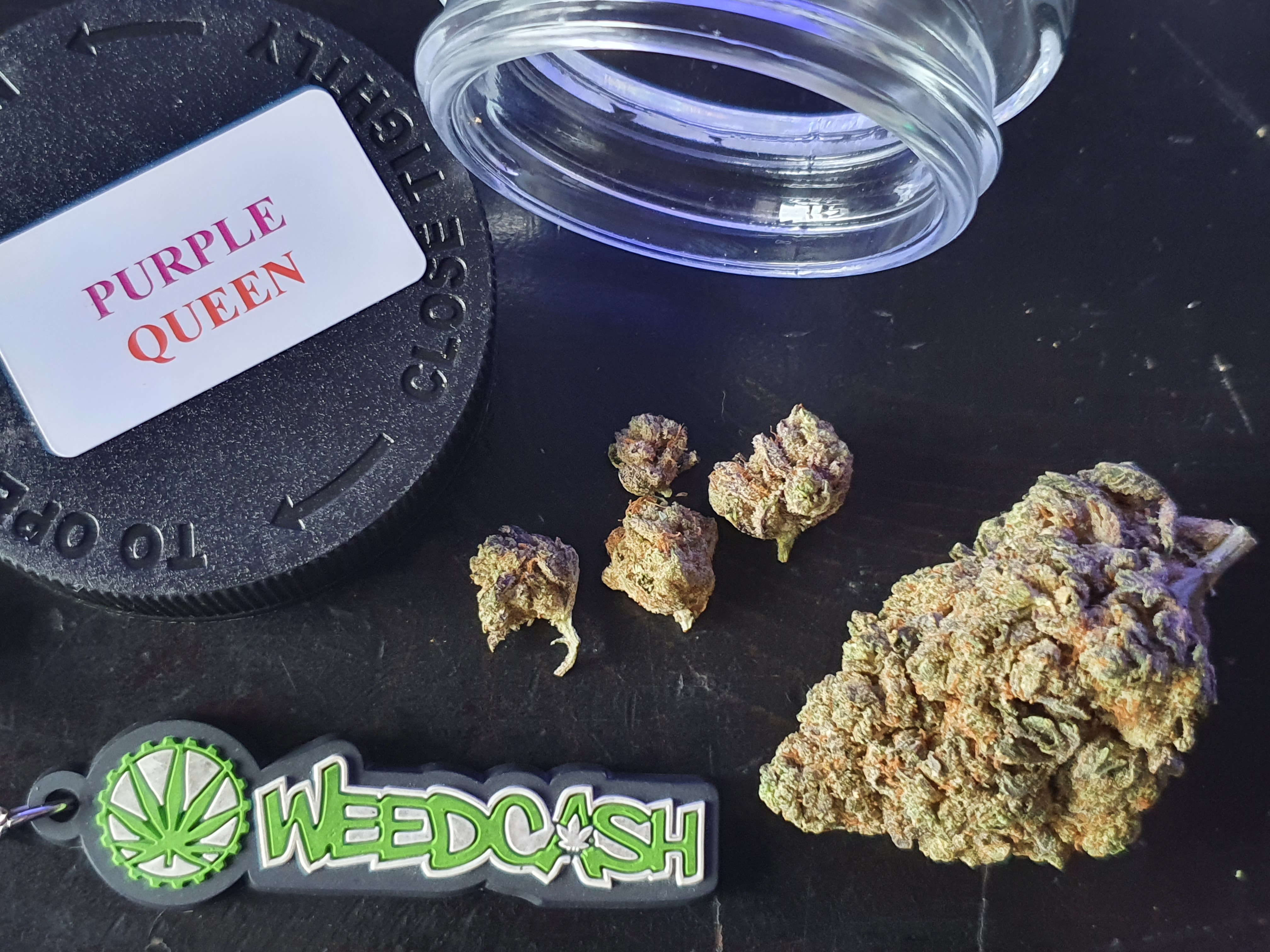 Loona and a queen, Purple Queen that is, ;)

@amberyooper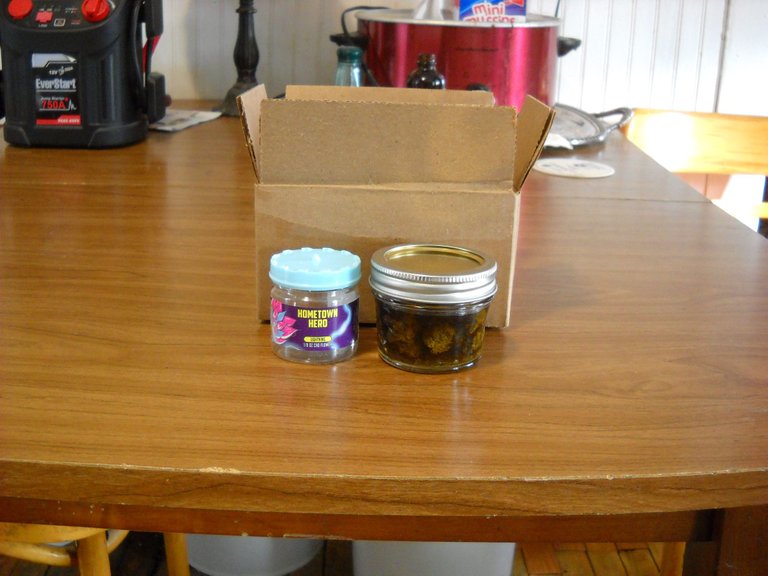 After the study that found that CBDa, and CBGa is effective at fight Covid, Amber is wasting no time on getting a tincture made. Keep in mind everyone, these are cannabinoids in there raw form, so in order to get it's benefits, no smoking, or decarboxylation!

@craigcryptoking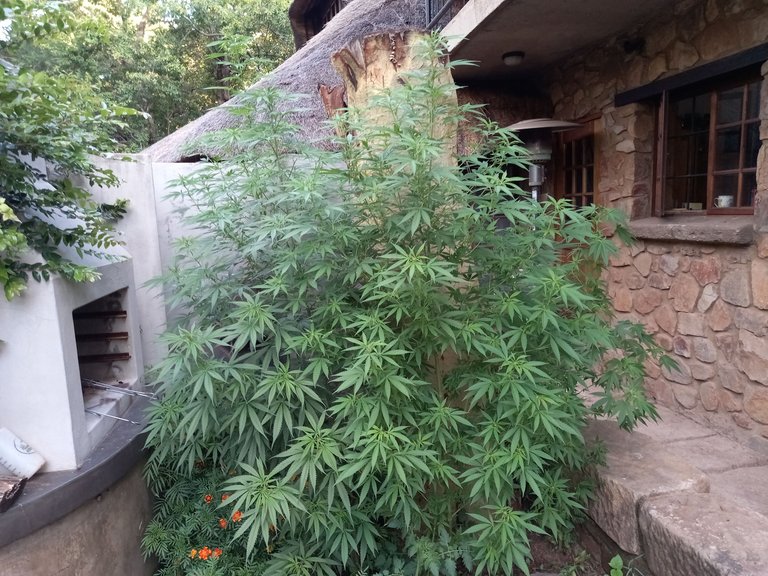 Craig getting some cannabis growing in good ole South Africa!

@artisto

Just some more great cannabis growing going down!

@themusiquero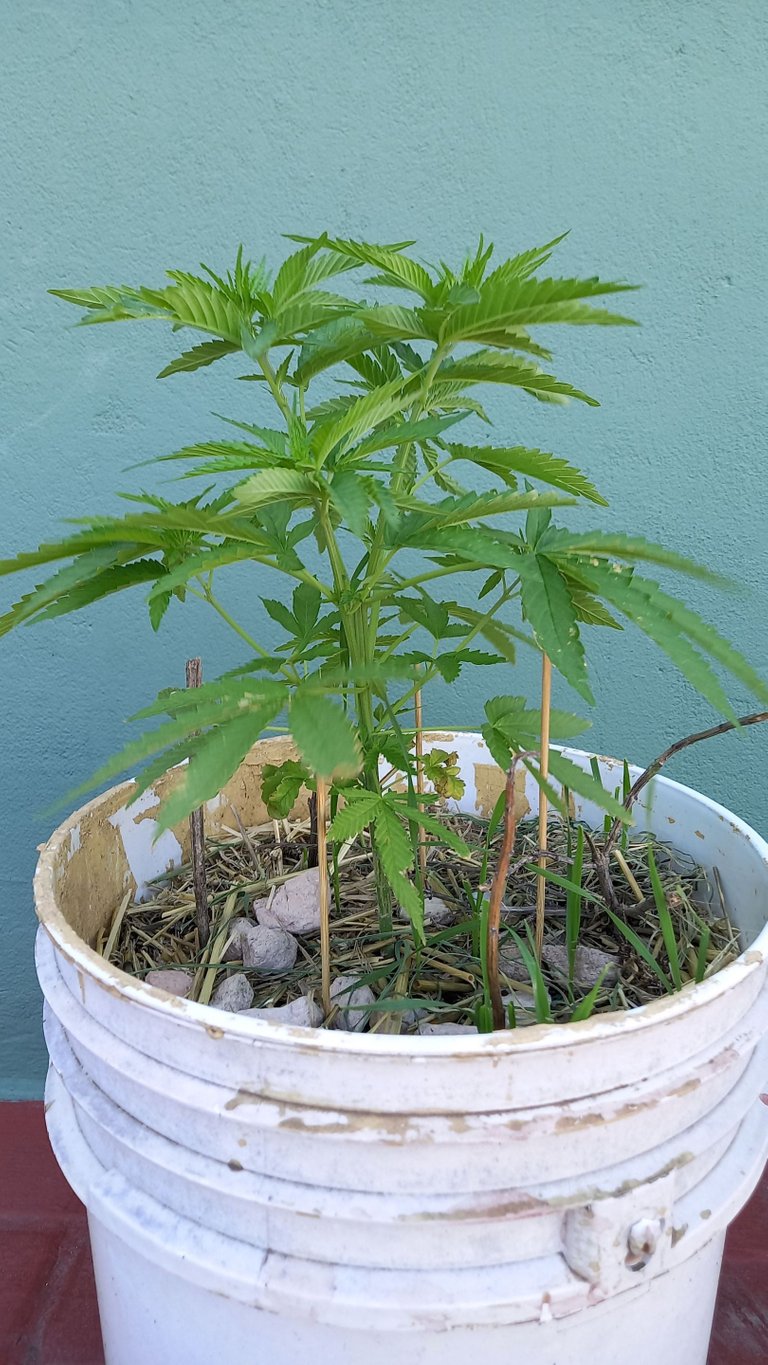 Another south of the equator grow, which means it is the summer season.

@lacausa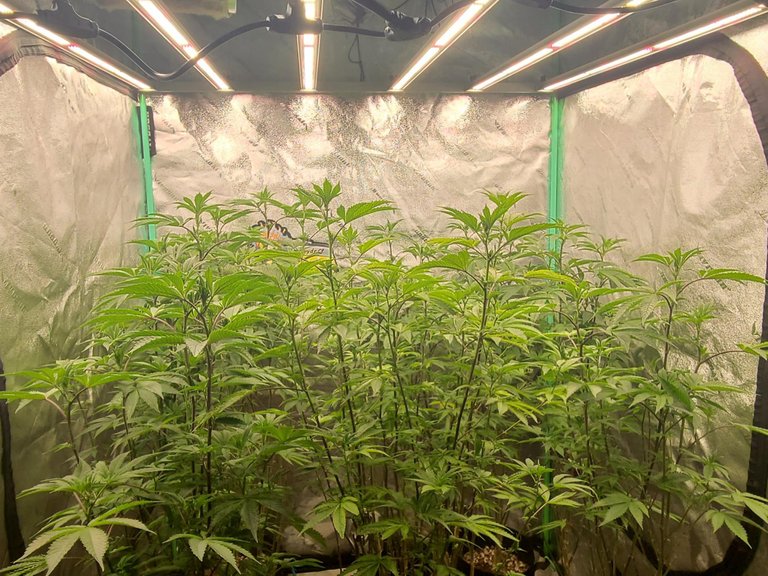 Round 3 for the Jungle Boys La Kush Cake by Lacausa!!

@gingerninja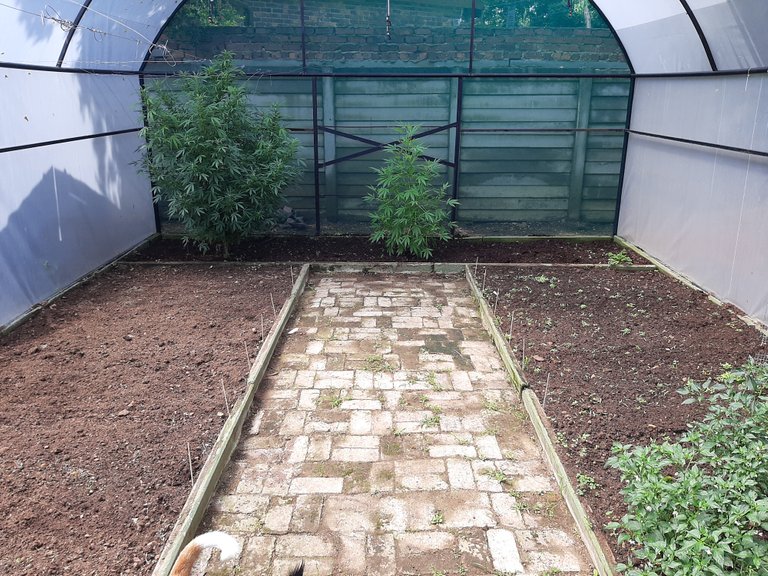 I really love this setup! BTW this is another south of the Equator grow. So cool being a worldwide community!

@derangedvisions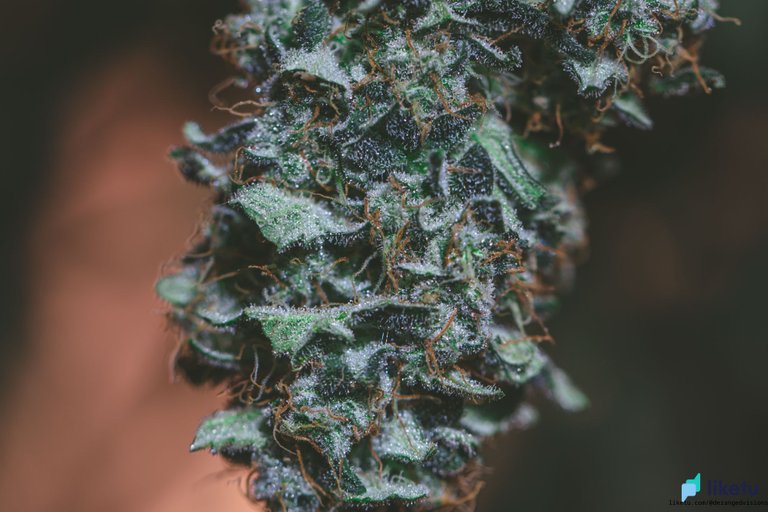 Way to go Wes! Can not wait to hear how that Green Crack smokes.

@skylinebuds

I will end this great weeks Highlights with a cool contest that will be ongoing. I really hope to see all of you enter!

well that's a wrap. Thank you to everyone, and if you are not here, just keep on posting. Please if you're posting anything cannabis related, always include the tag cannabis. This is our tag, always has been. I might find your post eventually if you don't use it, but if you do, I will find it right away. Another tag you can use is canna-curate. Another thing you can do to help the Cannabis Community is subscribe to the Weedcash channel on Hive. To help the whole Hive community make sure to go vote for Witnesses. You have 30 votes, use them wisely. Or you can just set us as your proxy. Just go here, scroll to the very bottom and type in our name @canna-curate manually. Well everyone have a safe weekend, and don't forget to snap those pics of that outdoor you, or someone you know has. Happy harvest!



---
---