Weedcash Community Highlights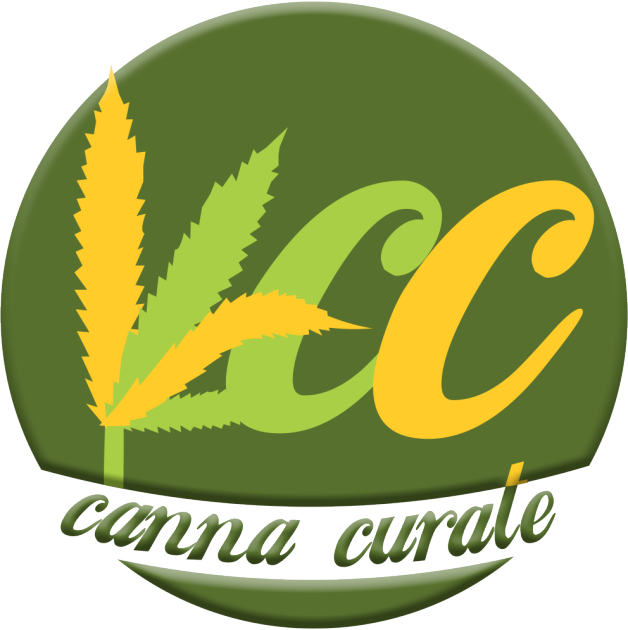 Hey Weed Nerds! Hope your week has treated you well. I can not believe it is barely going to be February, it feels like January has lasted forever! Maybe it is just me. Been a little slow around here, but you know how it is, just like prices. Things go up, and they go down. But we all know it will go up even higher then before. Outdoor season is right around the corner. I myself don't have the most ideal spot for outdoor, but I always give it a go. It is just nice to have plants. What about you? How are you planning ahead? Are you going to start indoors? Are you going to do Photos, or Autos? Please comment below. Or better yet, do a post. don't forget the canna-curate tag, along with cannabis so I do not miss it. In the mean time, enjoy these bad ass posts from the Weedcash community on the Hive Blockchain.....

@gingerninja
A familiar face back blogging about his outdoor cannabis tree south of the Equator.

@jaybob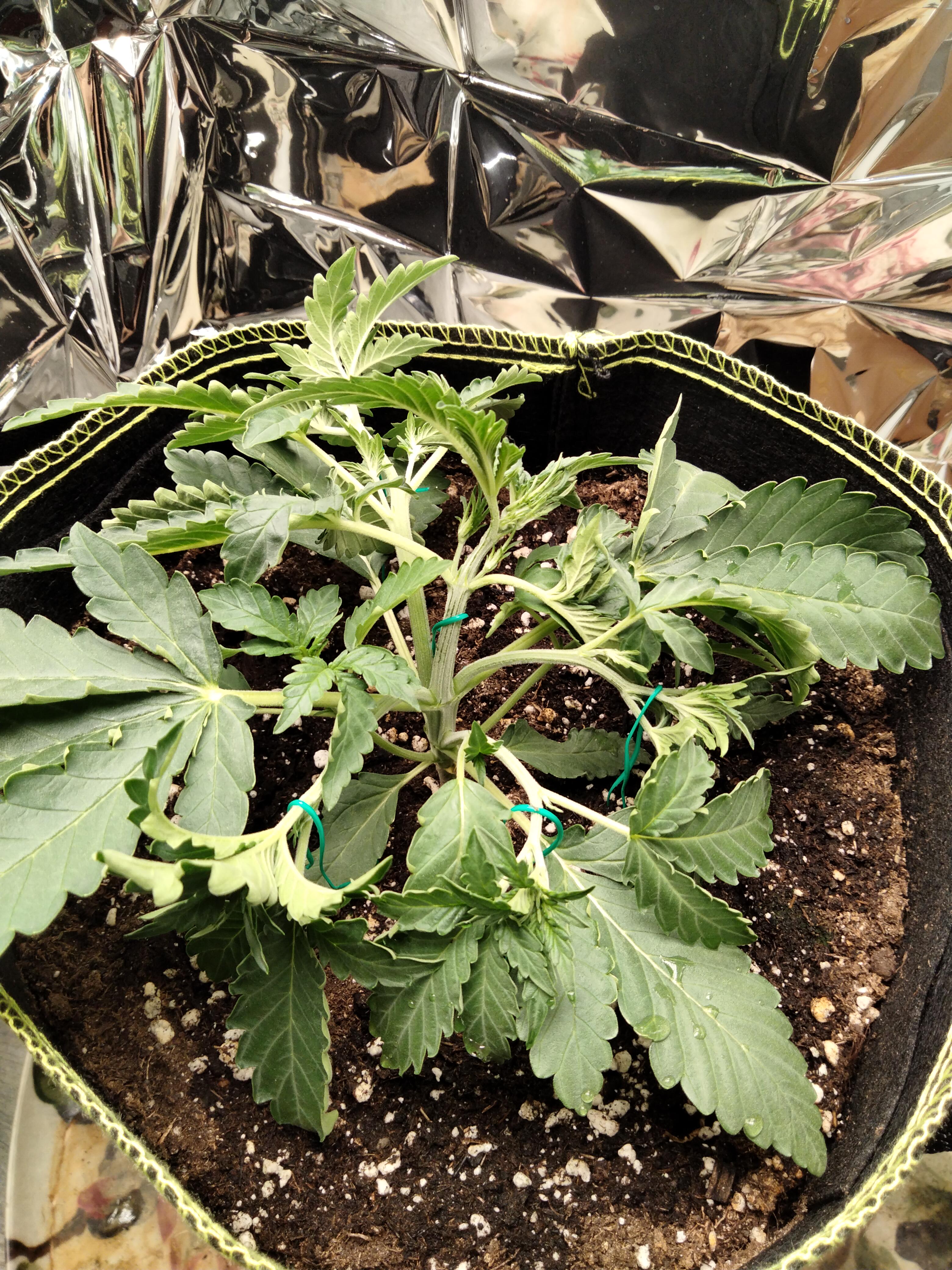 New Weedcasher showing us how LST is done!

@skylinebuds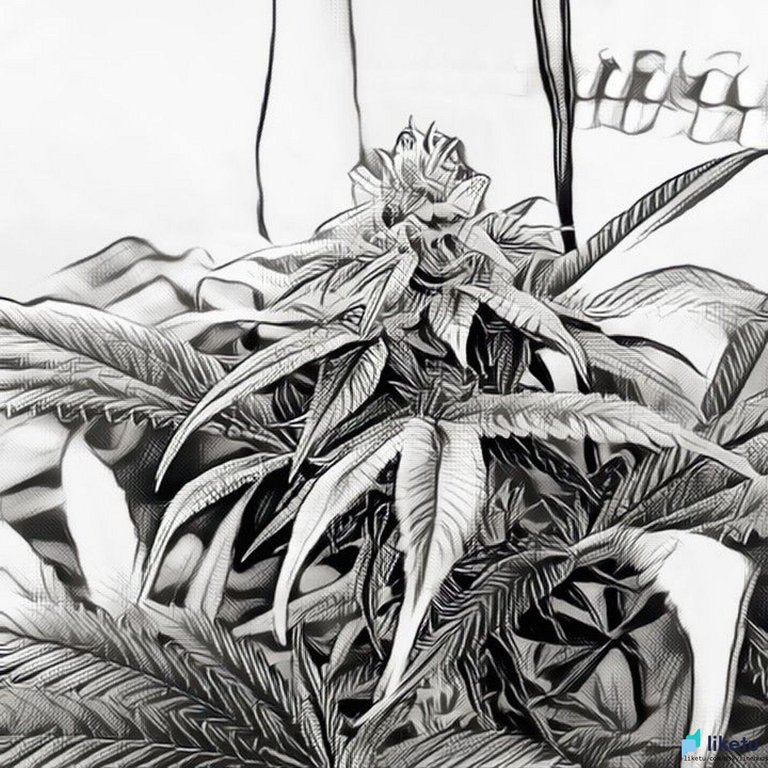 Have you heard of https://liketu.com/ yet? It is an Instagram like front end for Hive!

@elricmoonslayer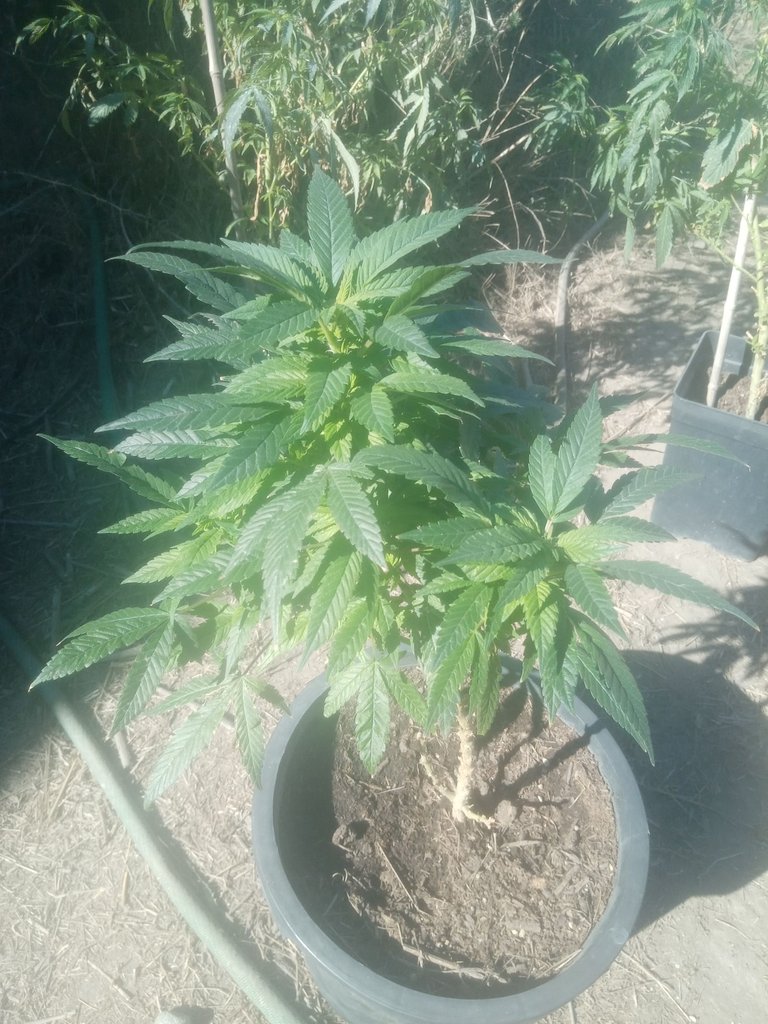 Graham taking a break from SPS to give us an update on his solar powered grow.

@flemingfarm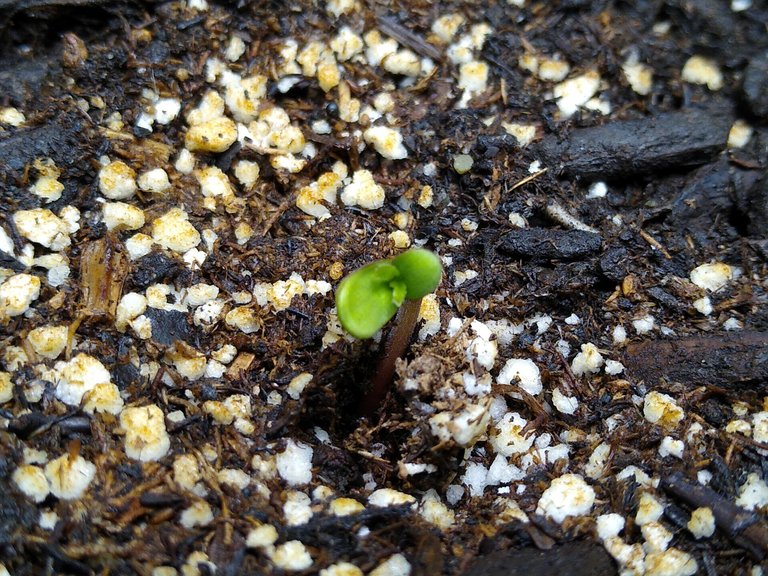 Flemingfarm popping @bifbeans seeds!

@derangedvisions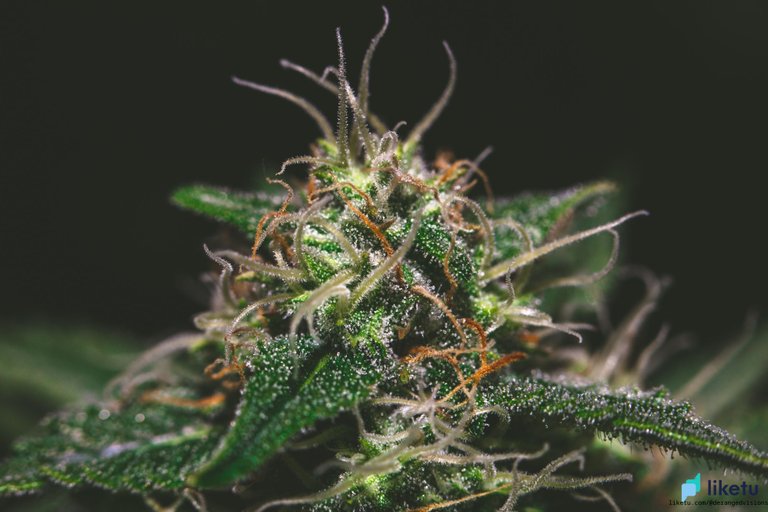 Some Green Crack on Liktu!

@loonatic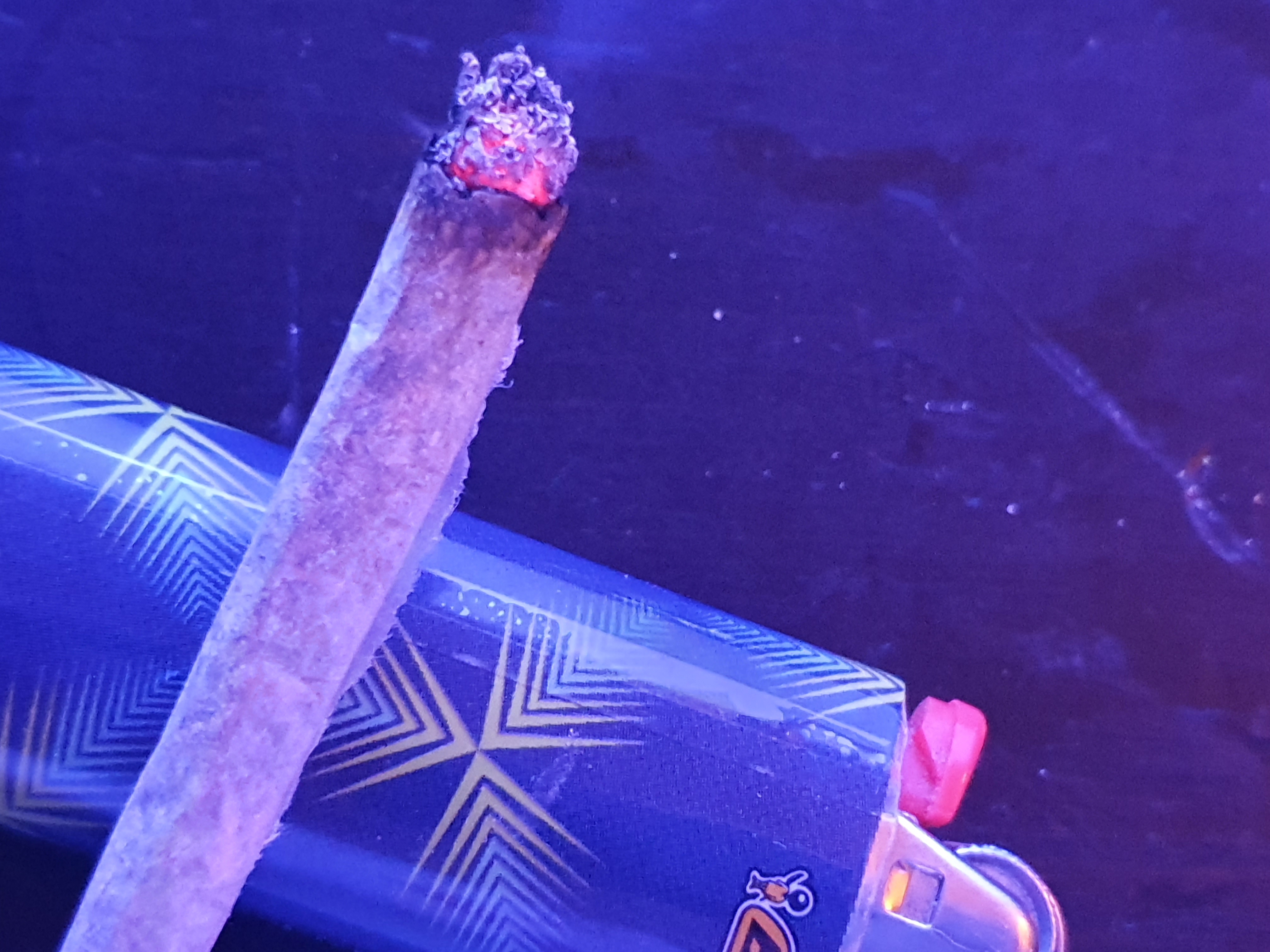 Loona taking a smoke break with some fire!

@ganjafarmer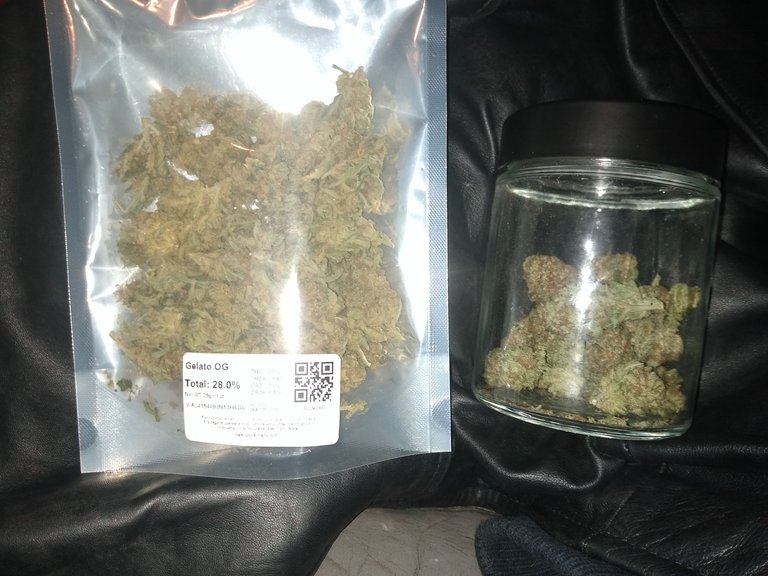 Because 2 is better then 1!

@skylinebuds-weed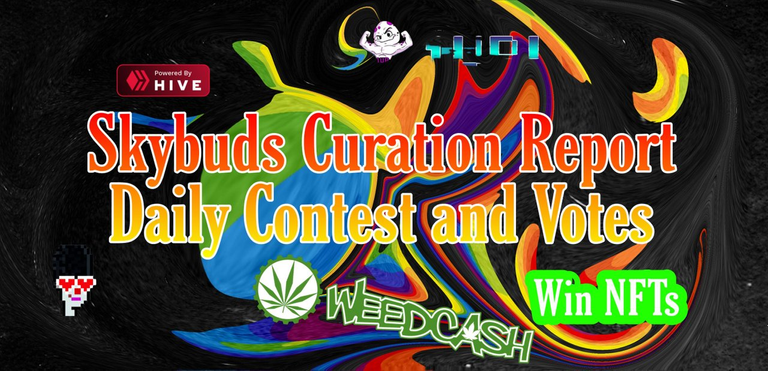 Skyline is getting so close to his 10k Weed mark Have any Weed to spare, then Delegate to this project!

@davedickeyyall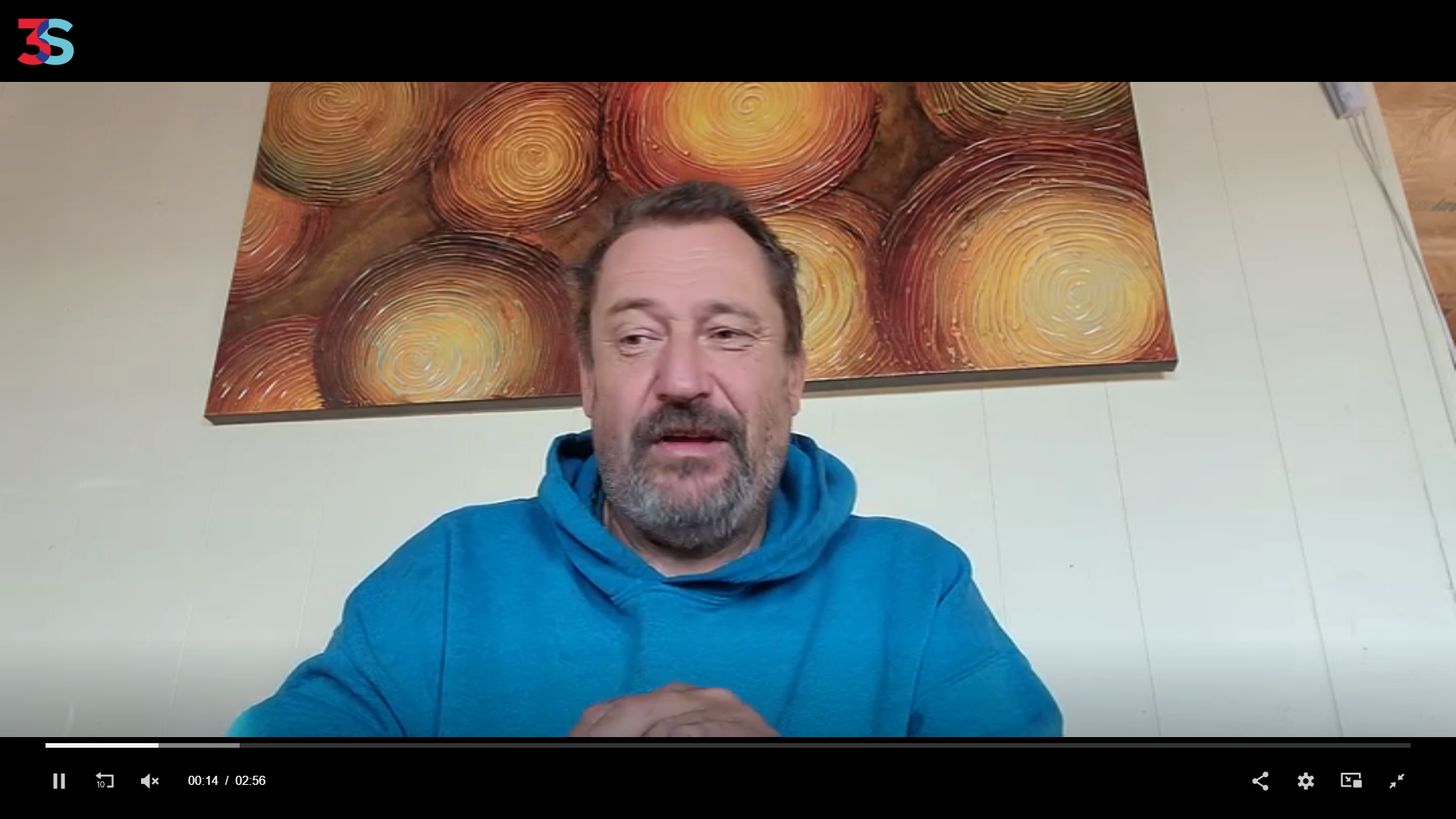 Hide the After Shave!

@jakiro12
Jakiro still trucking along!

@canabisius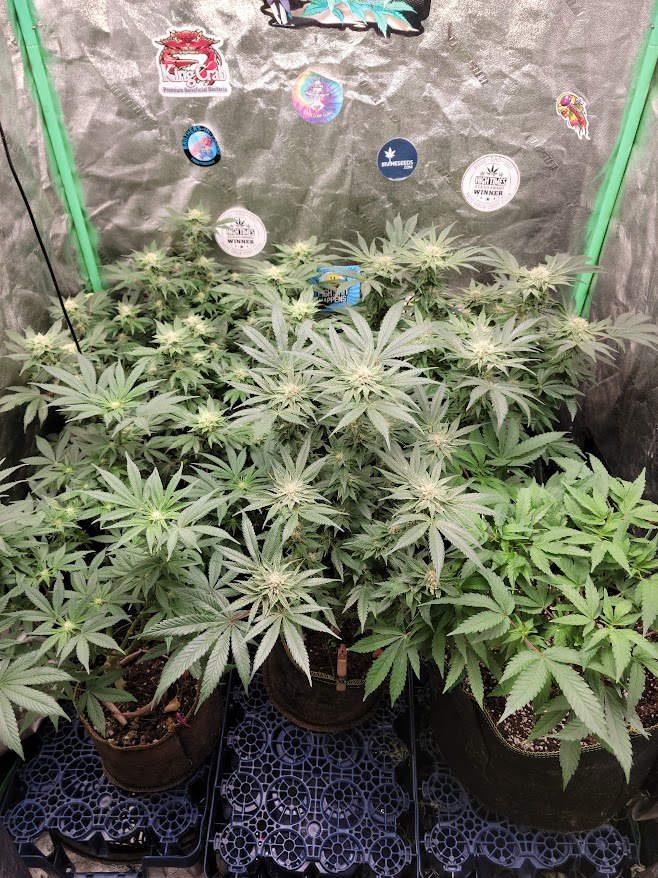 This dude gets down! Even comes across problems like all of us. It really is refreshing to see. Not everyone posts the downsides all the time.

@skylinebuds

Come on over to the Canna Discord to catch Skylines show.

@andreakush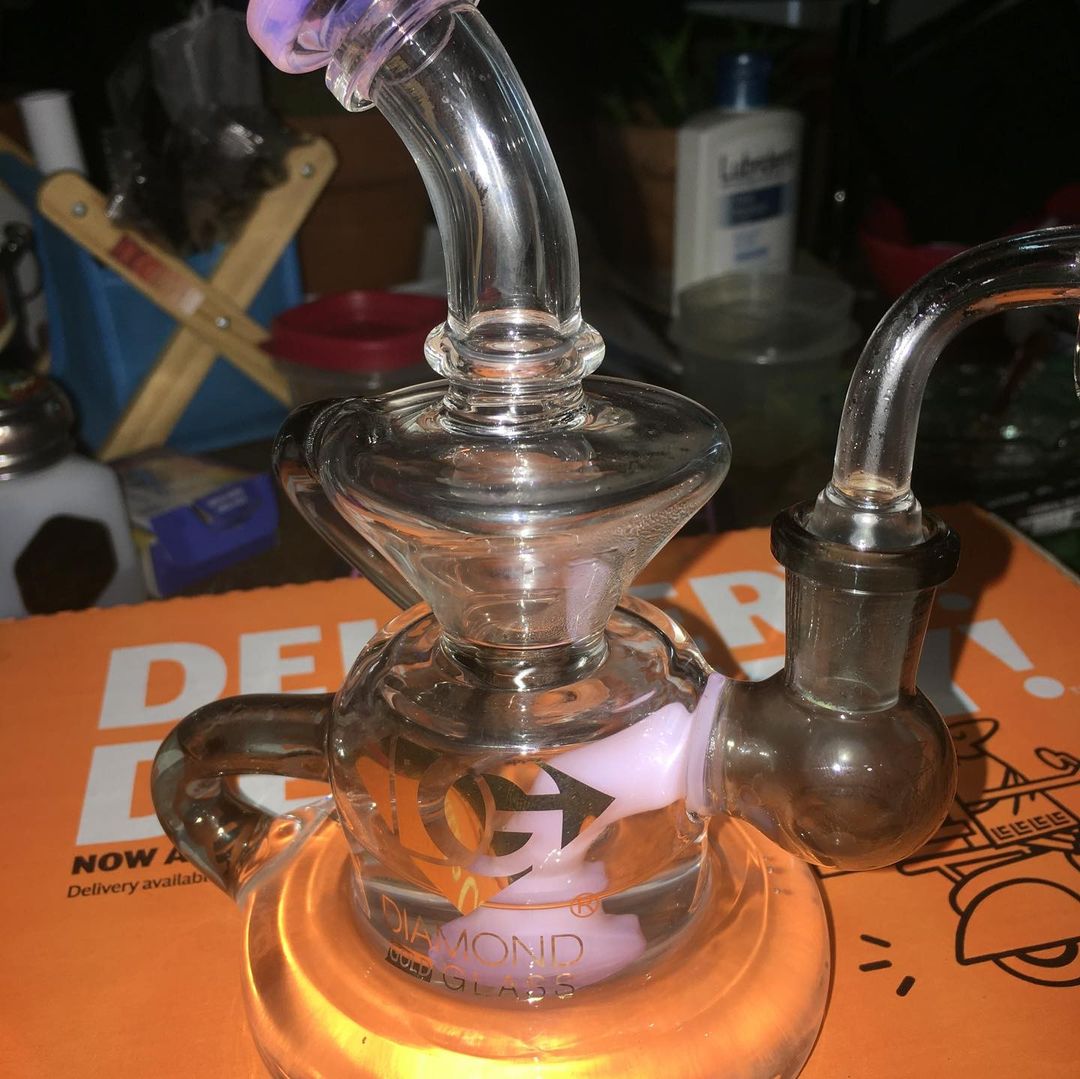 Sexy ass new rig!

@skylinebuds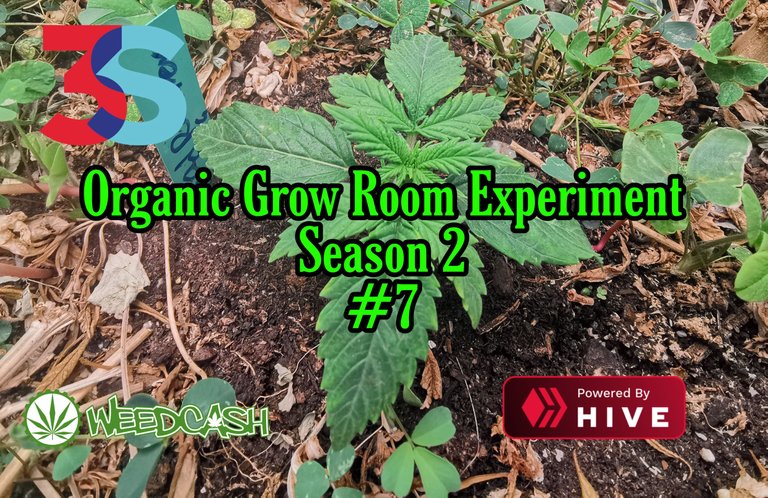 Skyline on the 2nd round already of his 100 Gallon living soil. I imagine that his soil will get better after each run, therefore the plants will be getting better as well.

@qwerdy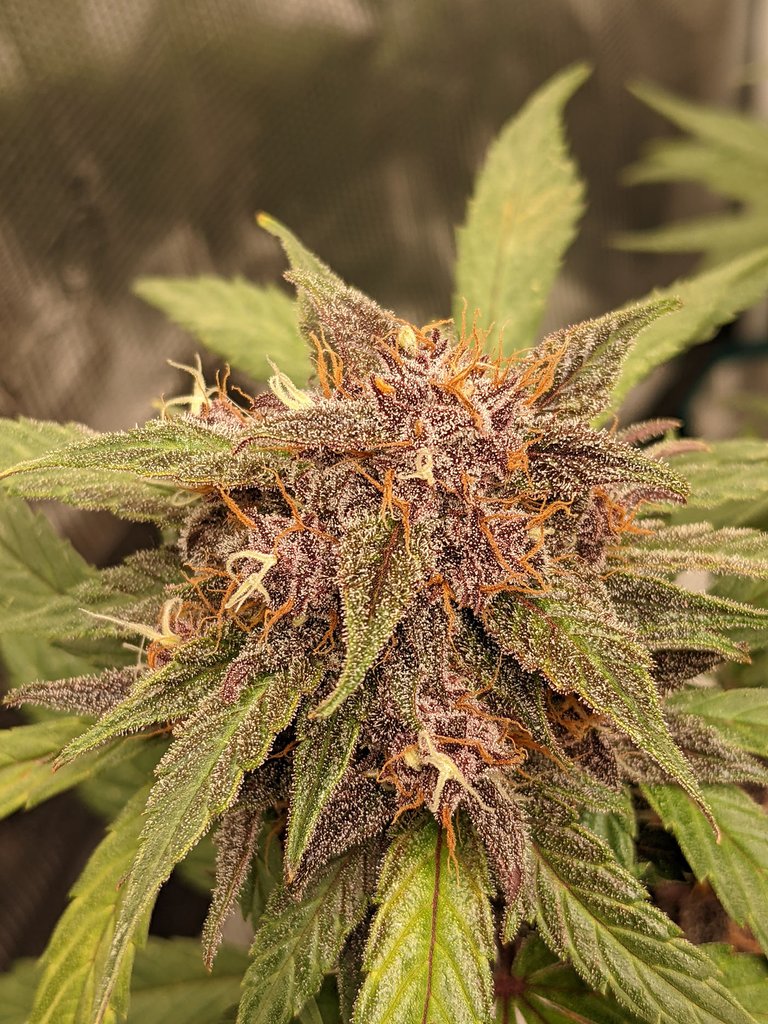 Some great buds, but some bad bugs!

@veteranforcrypto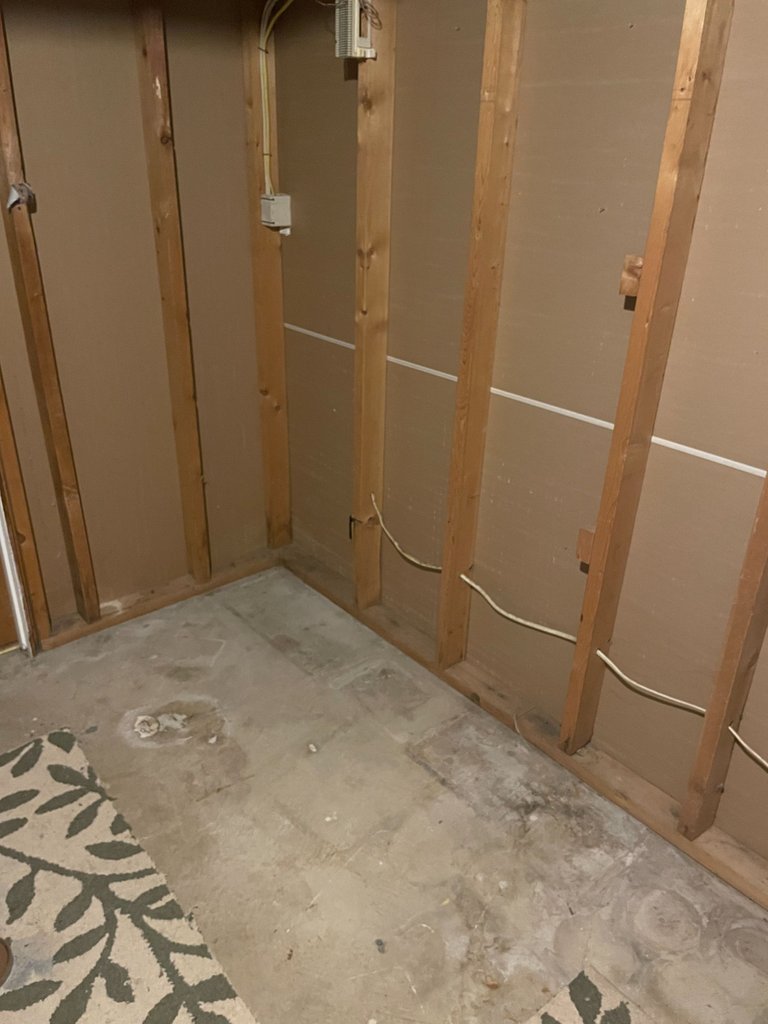 An Old School Blockchainer back in action, now that cannabis is legal in his home state, he now can block about it!

@futuremind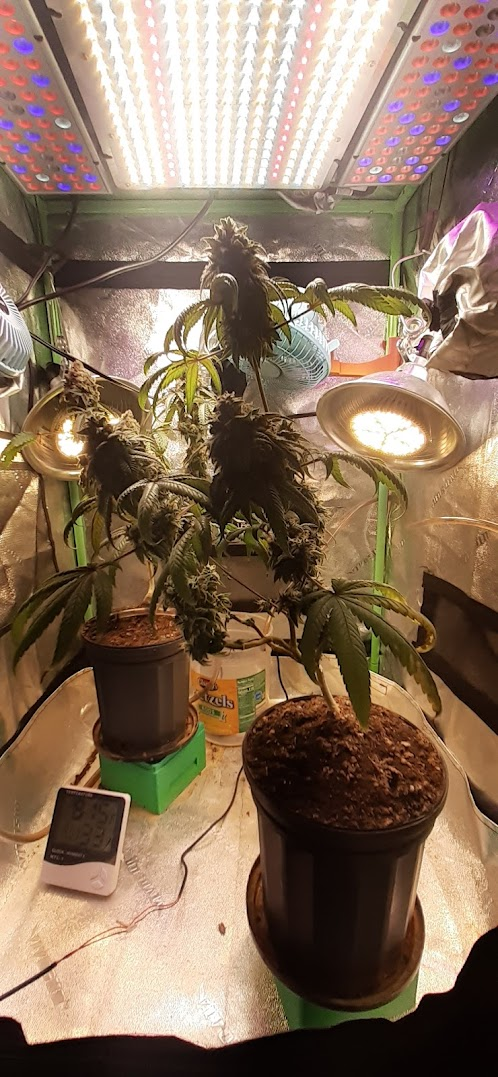 Futuremind is days away from his best harvest yet! Good job dude

@intrepidthinker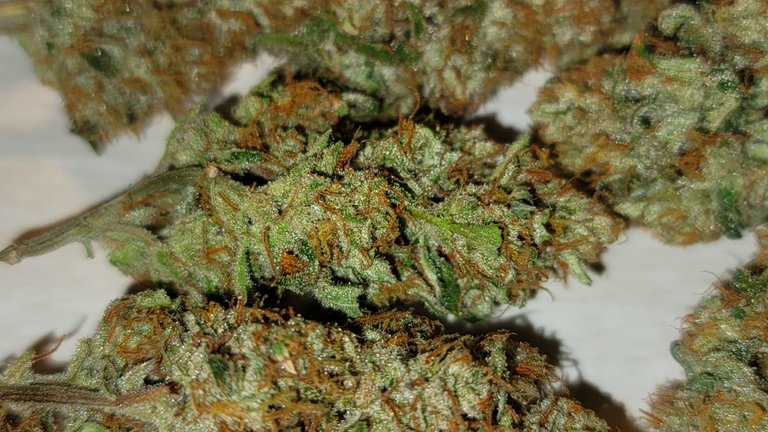 It has been a while since his last update. But here is the aftermath from his grow, fire!

@doitvoluntarily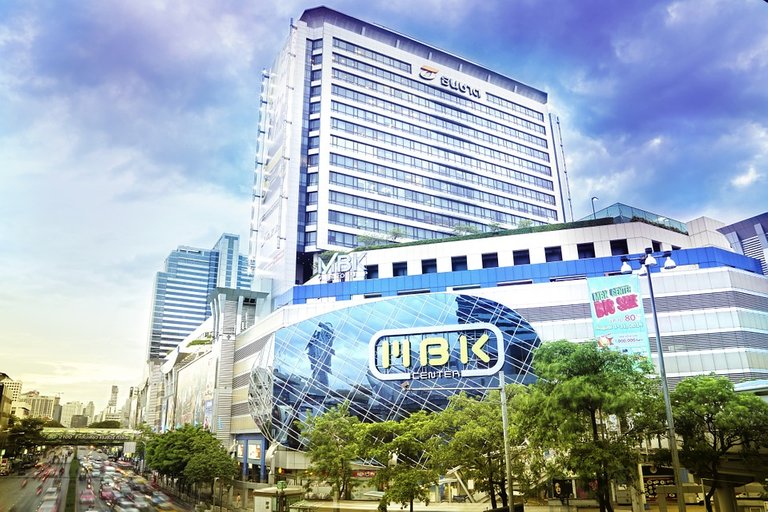 An interesting look at how a foreign country is allowing home grows.

@loonatic
It is cool to see Loona grow Silvermac, but it is cool to see him try something new!

@mookanomics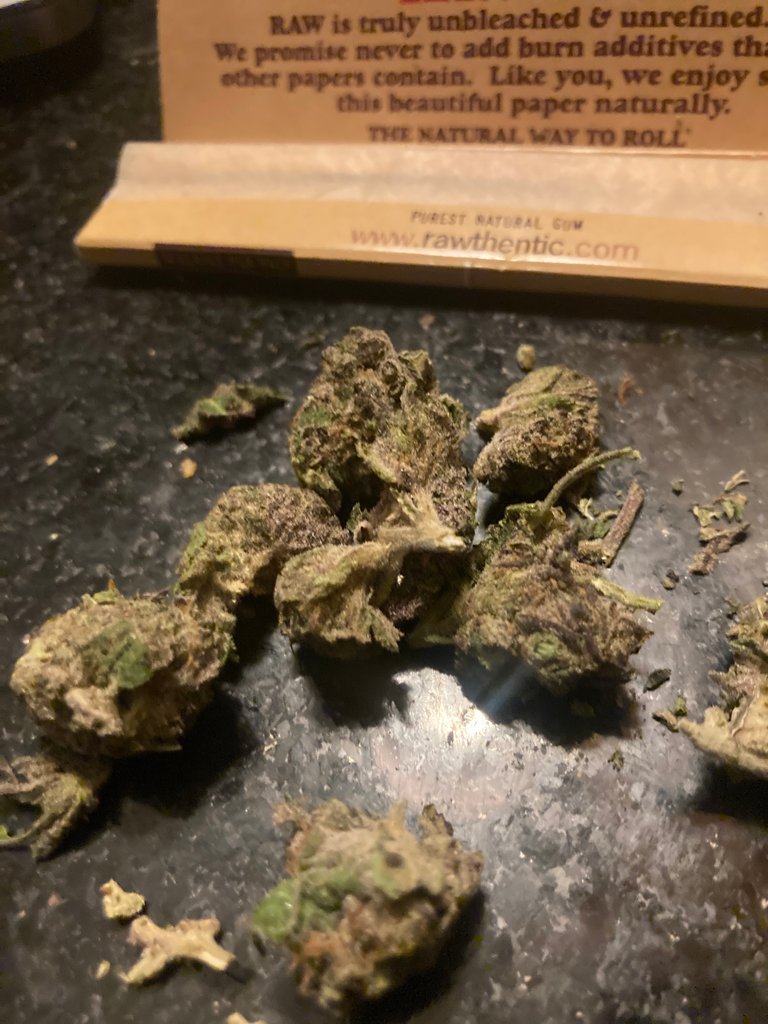 Been seeing a lot about Runtz here on the Chain. Can not wait to grow this strain!

@thelogicaldude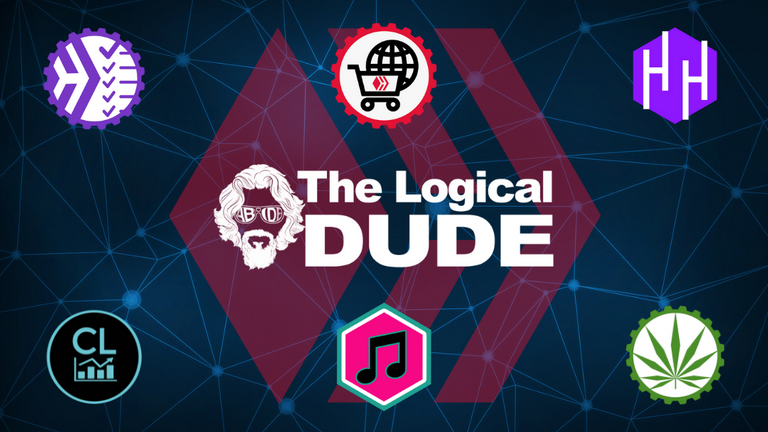 Any suggestions, fell free to comment

@happyfrog420-new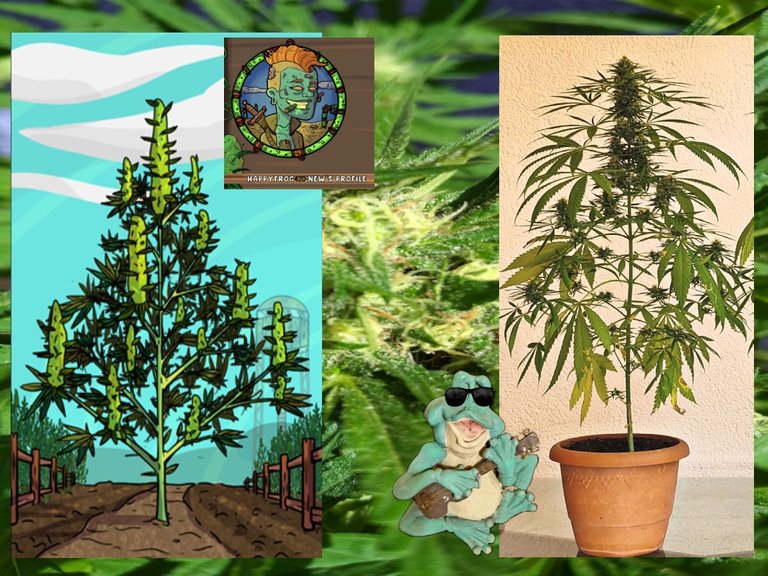 Virtual weed IRL!

well that's a wrap. Thank you to everyone, and if you are not here, just keep on posting. Please if you're posting anything cannabis related, always include the tag cannabis. This is our tag, always has been. I might find your post eventually if you don't use it, but if you do, I will find it right away. Another tag you can use is canna-curate. Another thing you can do to help the Cannabis Community is subscribe to the Weedcash channel on Hive. To help the whole Hive community make sure to go vote for Witnesses. You have 30 votes, use them wisely. Or you can just set us as your proxy. Just go here, scroll to the very bottom and type in our name @canna-curate manually. Well everyone have a safe weekend, and don't forget to snap those pics of that outdoor you, or someone you know has. Happy harvest!



---
---