This Past Week's Content From The Hive Cannabis Community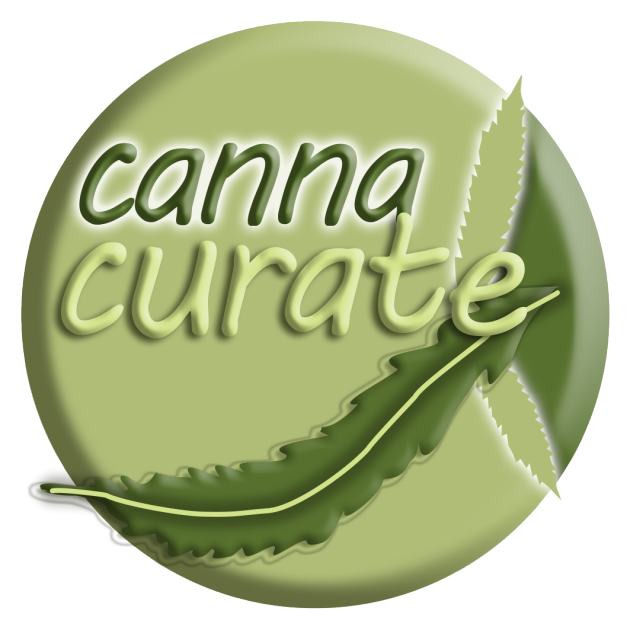 What's up Weed Nerds? Hope everyone had a great day yesterday. We did not have a 420 bash this year, but the feed was lit! It was cool seeing everyone have a great day. We are putting on a little 420 giveaway thanks to @loonatic with his Weedcash swag. There is still time to enter, just visit this post here. All you have to do is write a comment on how cannabis helps you. That's it. Then I will assign you a #, and do a number generator on Monday. Have a good Weekend, but before you do, check out these posts, and go show some love:)

I am harvesting this giant plant that I have and it gave me good buds
@jakiro12
And down she goes!

Potting up the sprouted Critical Kush
@cannaworms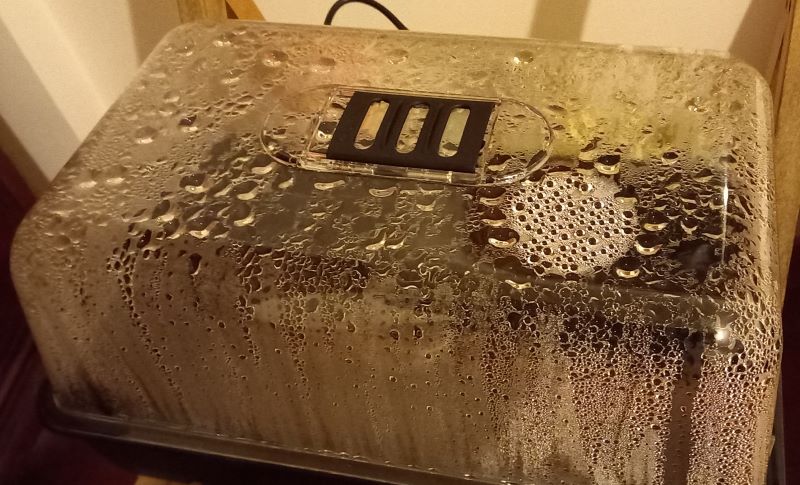 Cracking seed season is now underway!

2023 Grow - part 1
@alapok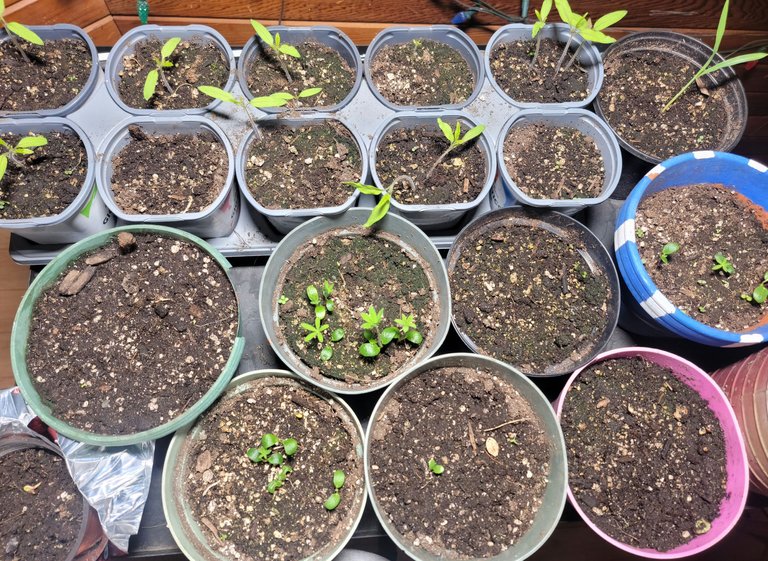 And we are seeing more people join in on the fun!

sour diesel haze 🤤💪
@loonatic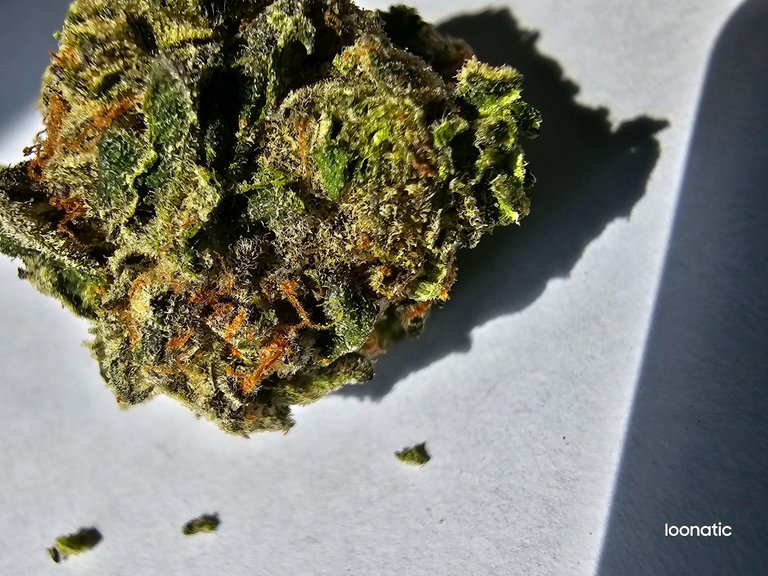 Some random Coffee Shop nugs

MRI day..
@davedickeyyall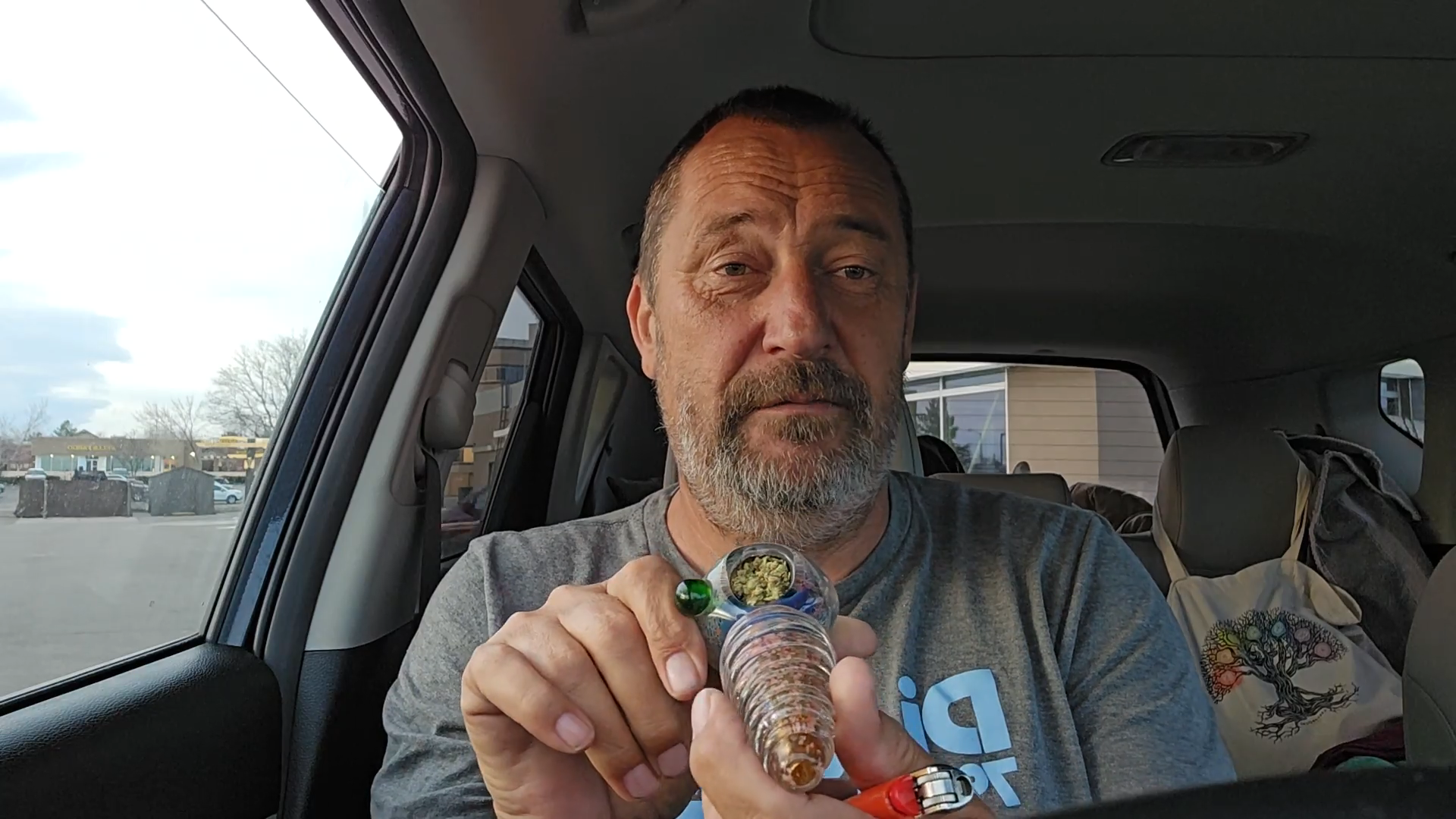 Perfect way to calm those nerves!

Autumn Cannabis Colors
@derangedvisions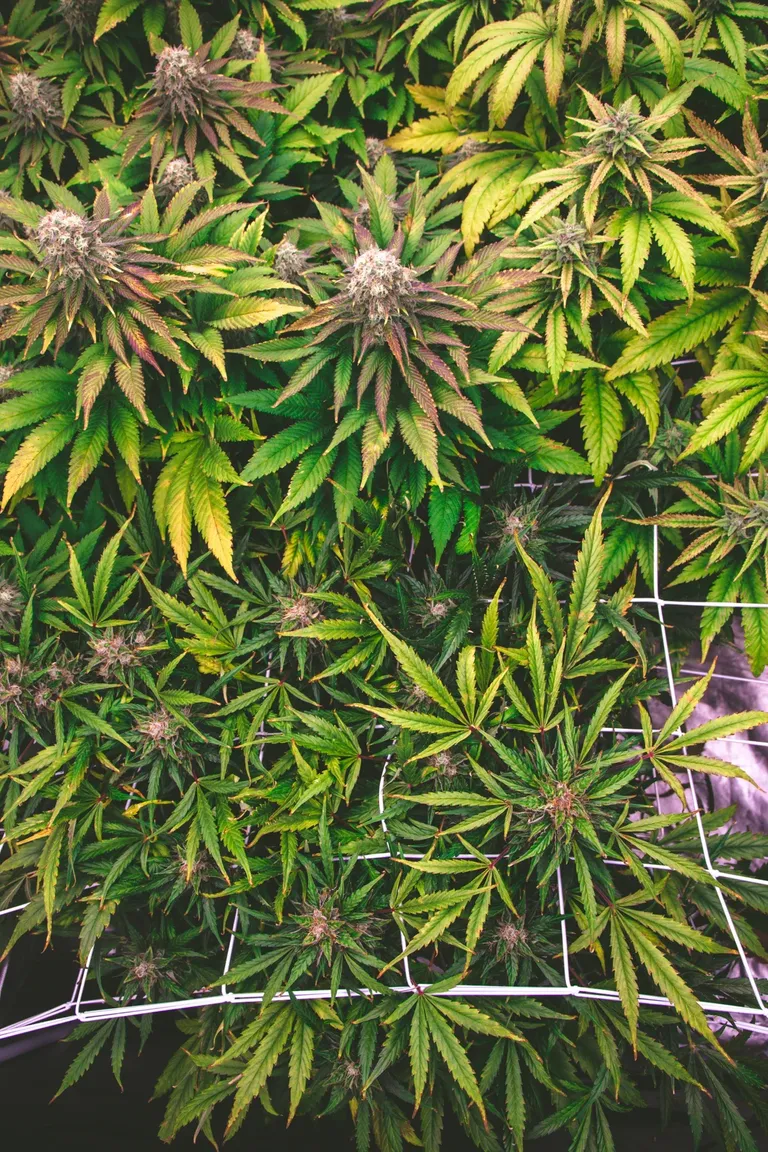 Autumn in Spring!

Plants at the crossroads: basil, tobacco, and cannabis / Plantas en la encrucijada: albahaca, tabaco y cannabis
@happyfrog420-new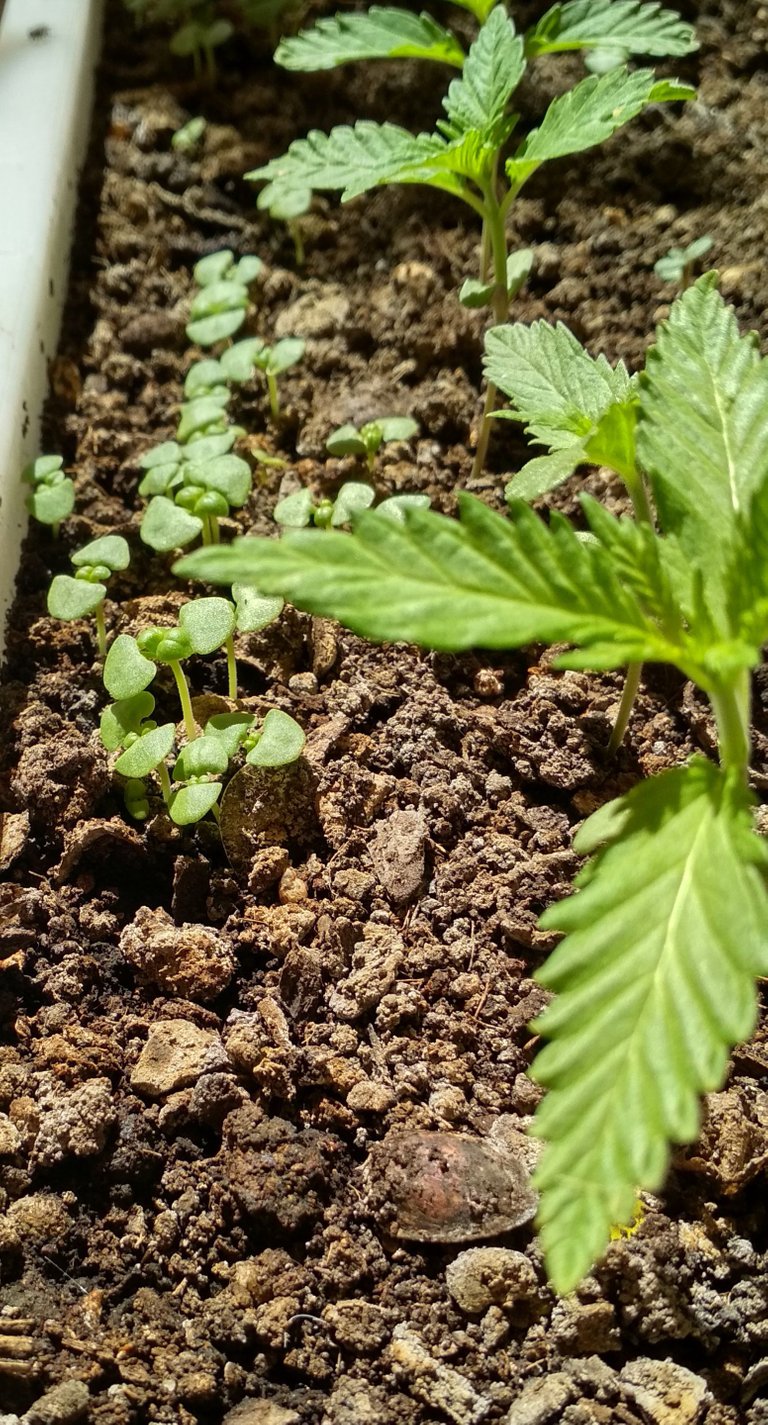 A unique combination of plants in the garden

Back to the Scripture on the Cultivation of the Sacred and Legendary Plant (English/Spanish)
@agcoeficiente10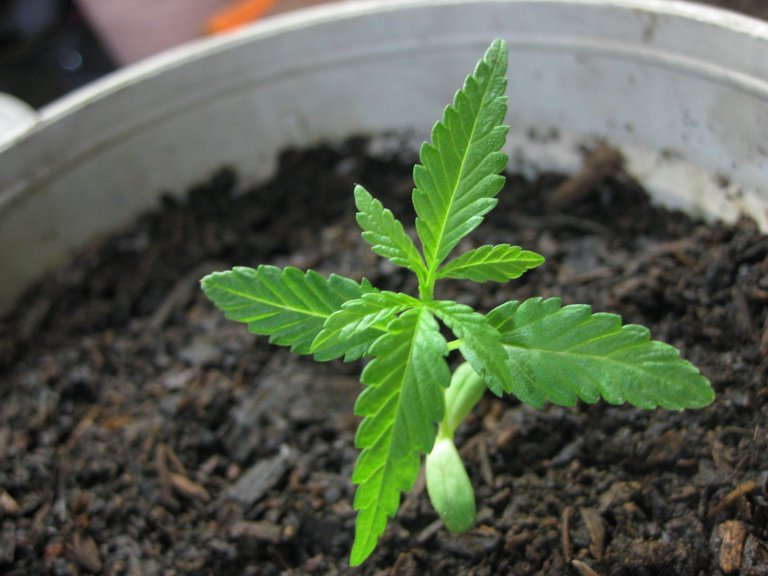 A new Weedcash member showing off some past grows

Orange Barb & Pink Apricot blooms + Pineapple Express training & Durban Violette seedling
@mraggaj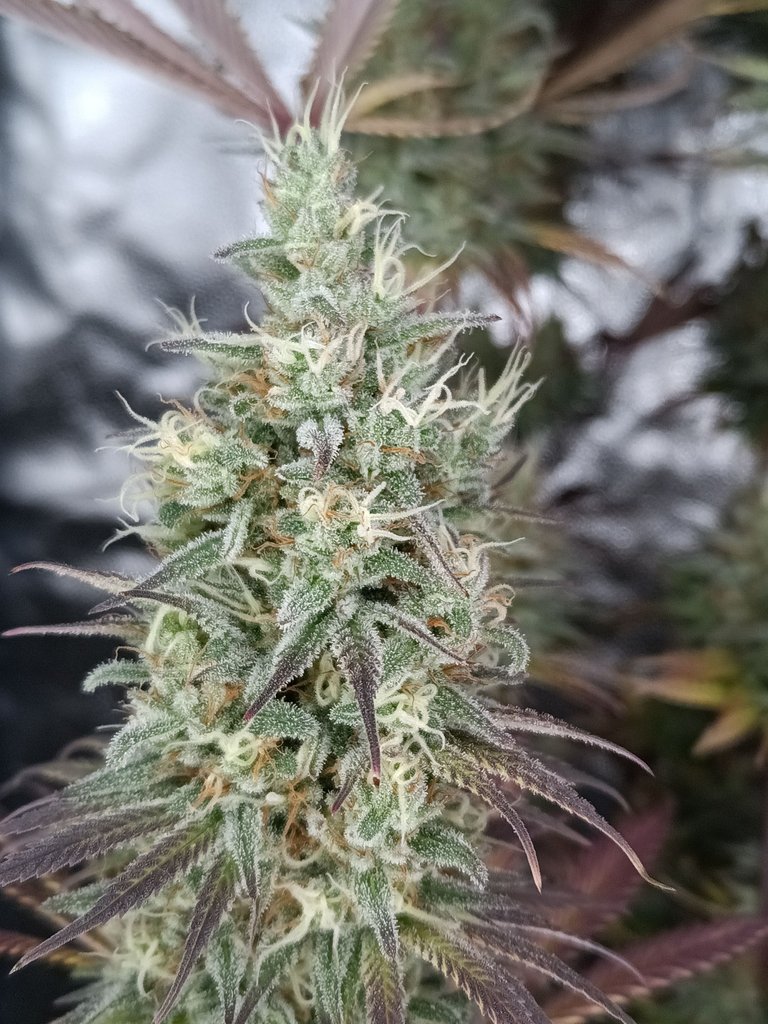 Some magic is happening in Jacks tent!

happy 4 20
@loonatic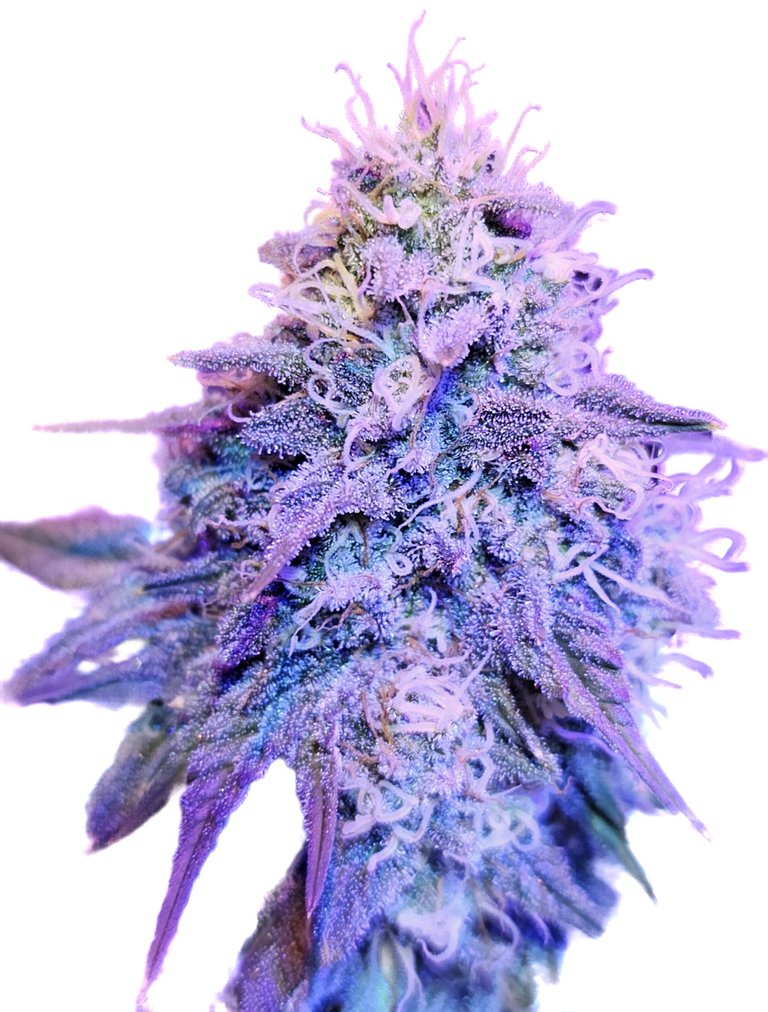 Loona is the first to the 420 post!

Happy 4-20!
@thelogicaldude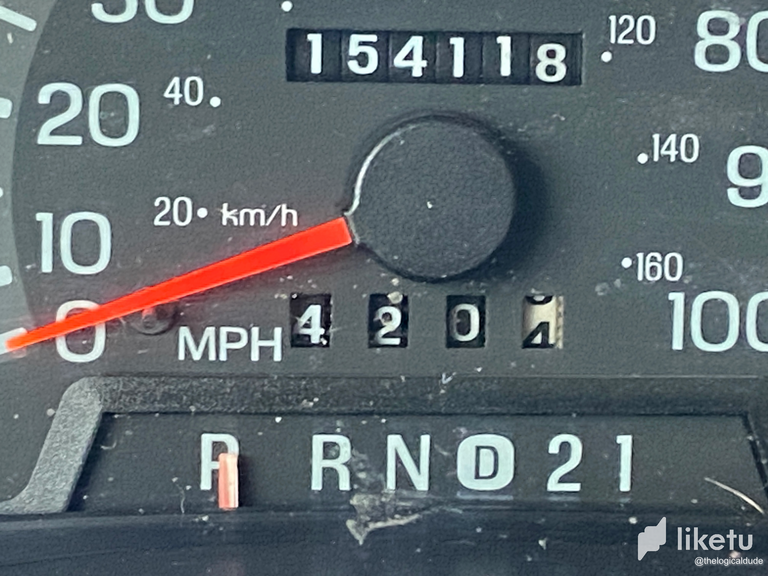 The road starts, ends here!

Happy Four-Twenty
@davedickeyyall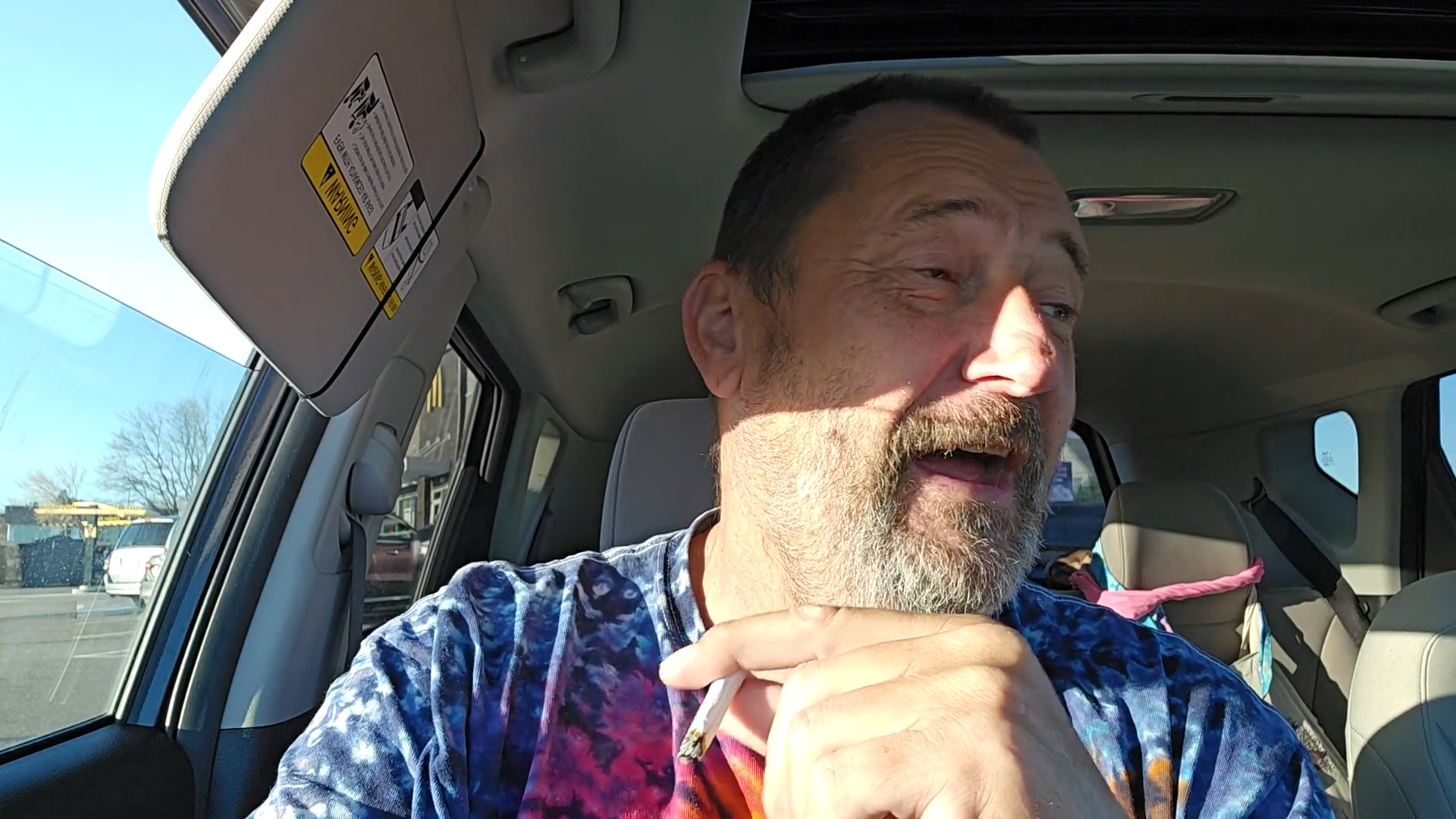 If anyone is celebrating 420 right, its Dave!

420
@happyfrog420-new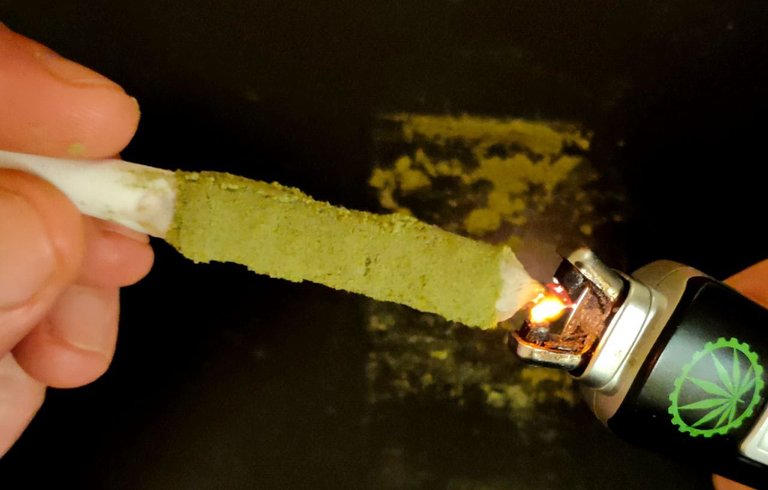 This looks fun!

Update 8 (Big Mack Superstar & Miracle Mack)
@anewyorkminute79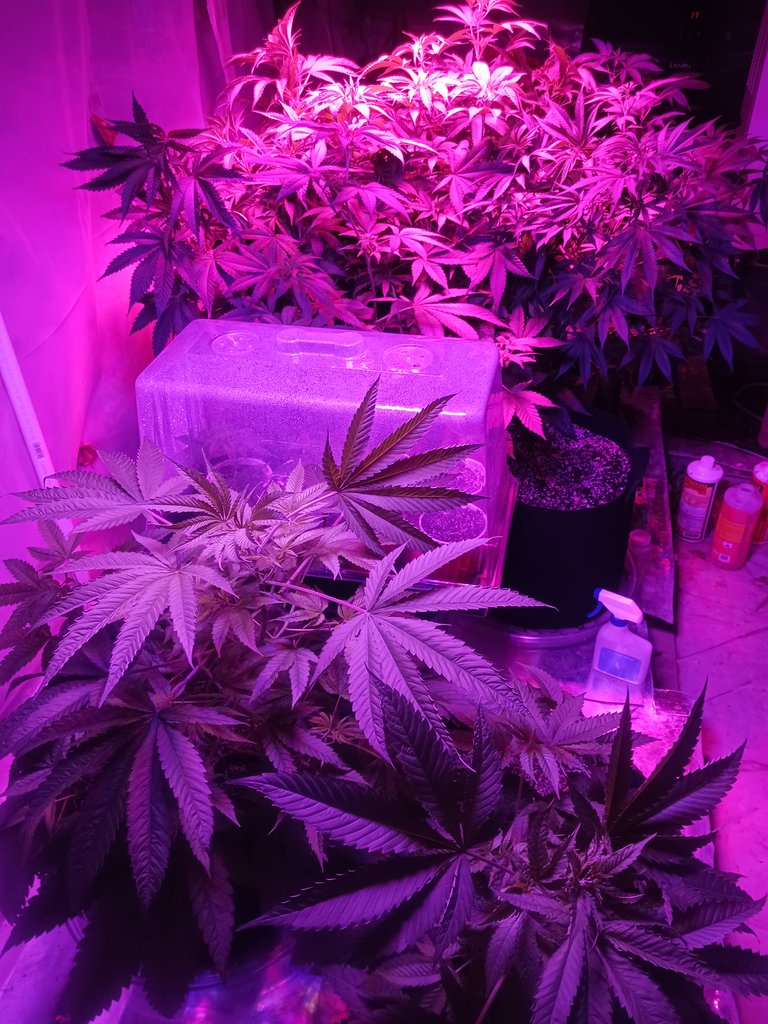 While many of us where partaking in the herb, many more will still putting in that work to keep our baggies full, ;)

Happy 420!
@inthenow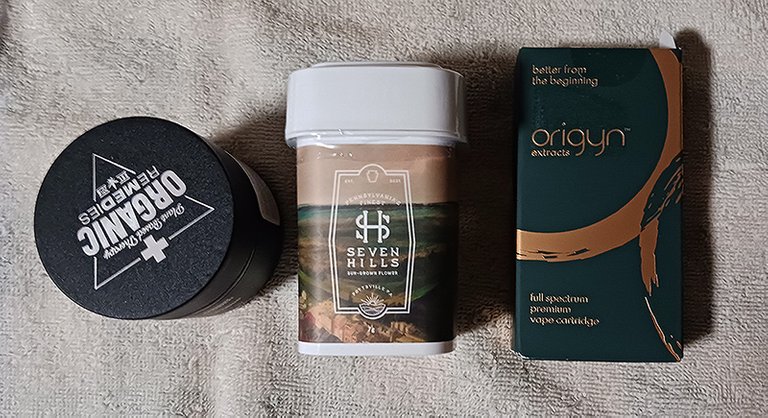 I am starting to get jealous seeing what you all where up to yesterday, lol!

Happy 420 Fellow Potheads! Making a POT Roast For Dinner 🤣
@the-bitcoin-dood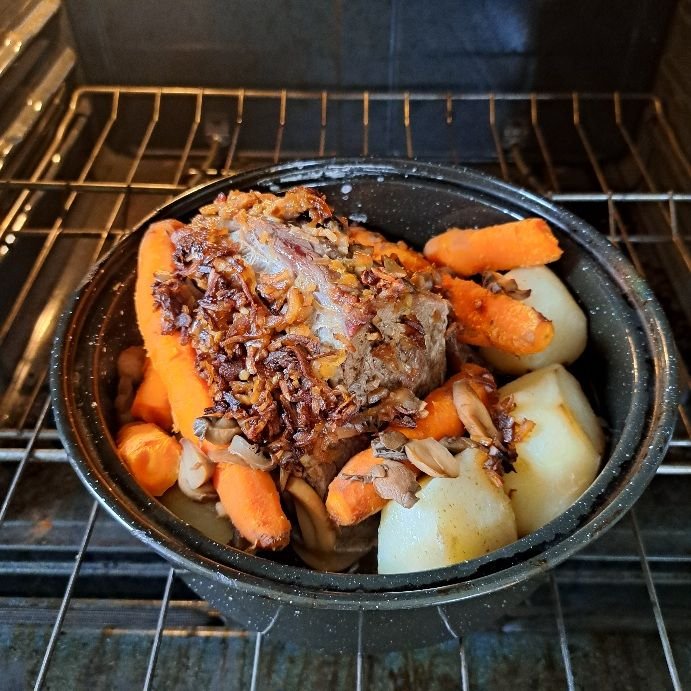 This is by far my most favorite celebration in the feed, or maybe the second most!

The Bomb 420 Party
@anewyorkminute79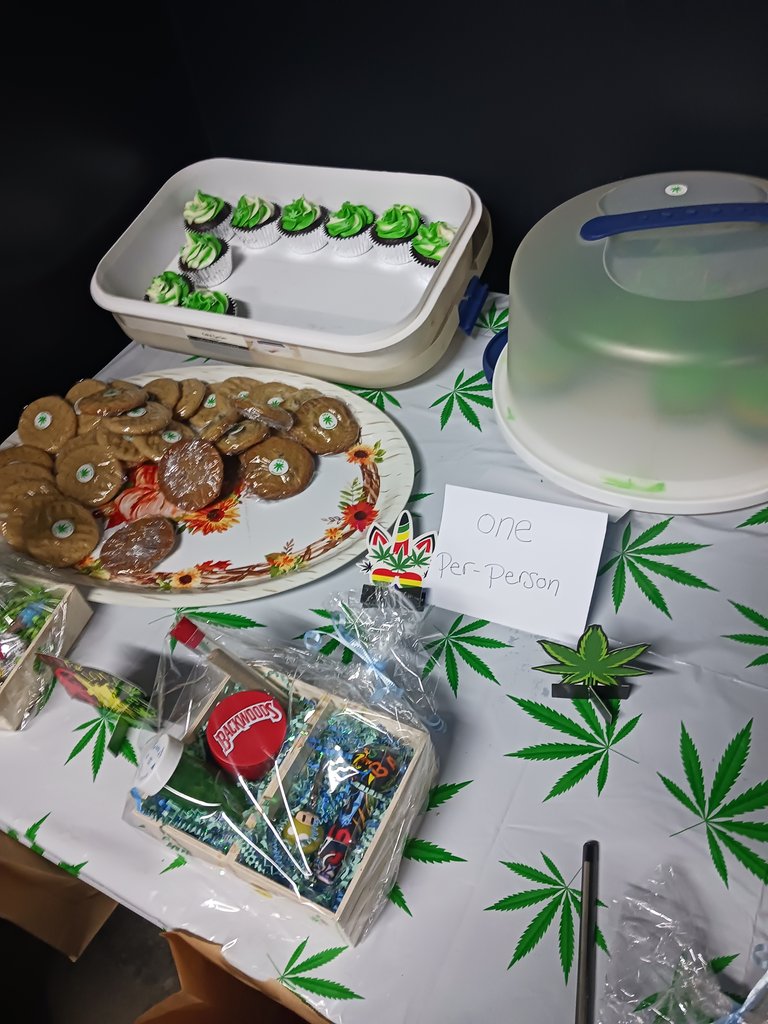 Here is why that POTroast came in a second place for me. This party looked fun!

The death claw
@loonatic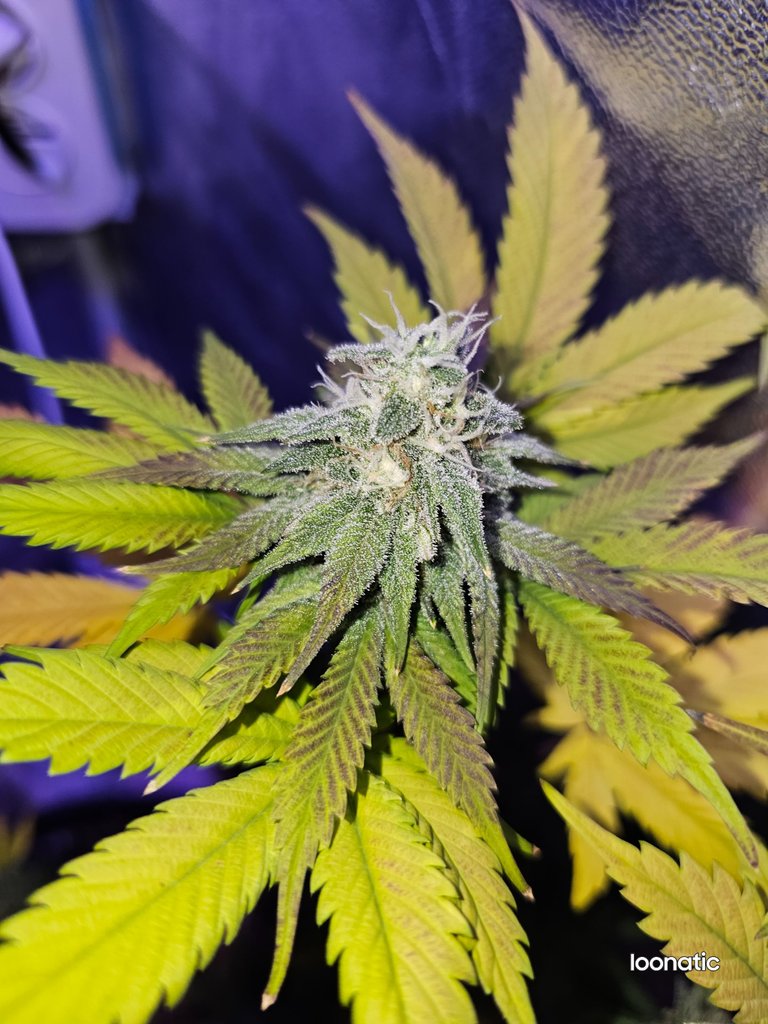 FIRE!

Open discussion: What are you thoughts on psilocybin containing mushrooms?
@idkpdx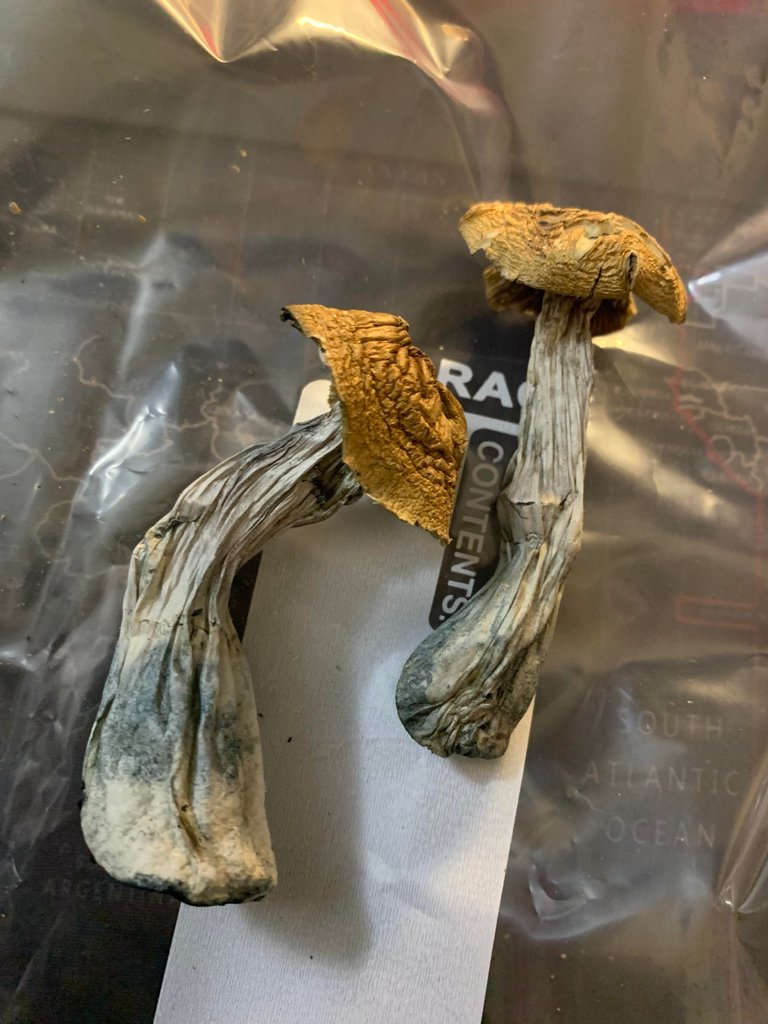 Here is a great question to leave off this week's HIGHlights, have a good one everyone!

Well that's a wrap. Thank you to everyone, and if you do not see your post, just keep on posting. To help, and support the Cannabis Community, please subscribe here, and post directly from the community on Hive for all Canna, or psychedelic related content. Or even better, use the Weedcash Front-end. Posting from the Weedcash Tribe publishes your post to Hive, and directly to the Community. Oh, and a reminder; if you're posting anything cannabis related, always include the cannabis tag. This is our community's tag, even way before there where Tribes. Another tag you can use is canna-curate for more visibility. To help the whole Hive community make sure to go vote for Witnesses. You have 30 votes, use them wisely. Or you can just set us as your proxy. Just go here, scroll to the very bottom and manually type in our name @canna-curate. Well everyone, have a safe weekend.



Posted using WeedCash Network
---
---