There Are 11 More Raffle NFT's Up For Grabs!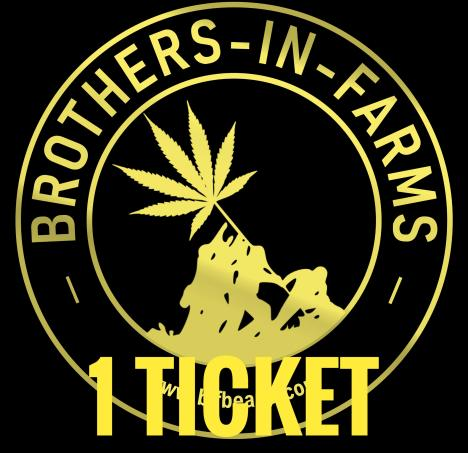 Thank you to everyone who has bought a raffle ticket for the BifBeans giveaway! I was not expecting to see the positive response from the community. In the future I will Mint more NFT's for the giveaway. I do have some good news, I do have 5 more that I will be putting on the market tonight, so if you have not got yours, you will have a chance. Or you can enter this contest for an easy way to win a raffle ticket. Only 60 tickets where minted, so the chances of winning a pack of @bifbeans seeds are pretty good. If I where you, I would be all over that. Good luck!!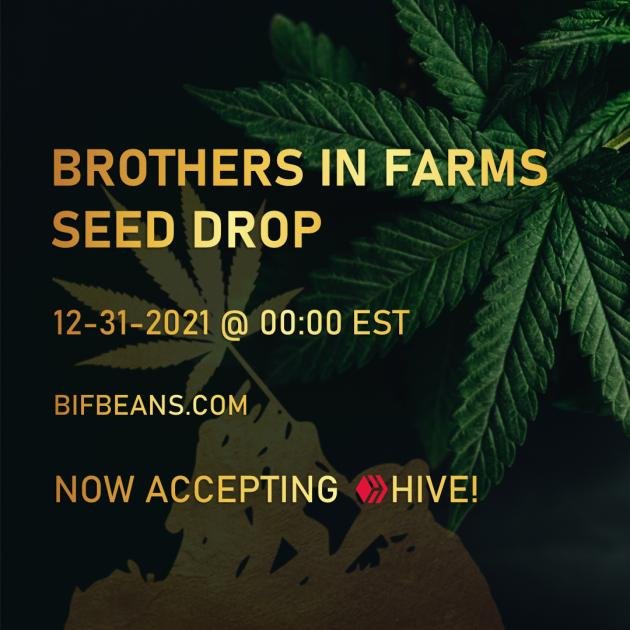 Or if you can not wait for the raffle, you can head on over to Bifbeans.com to spend your Hive on beans, and more!




---
---