The Real Cannabis Community Highlights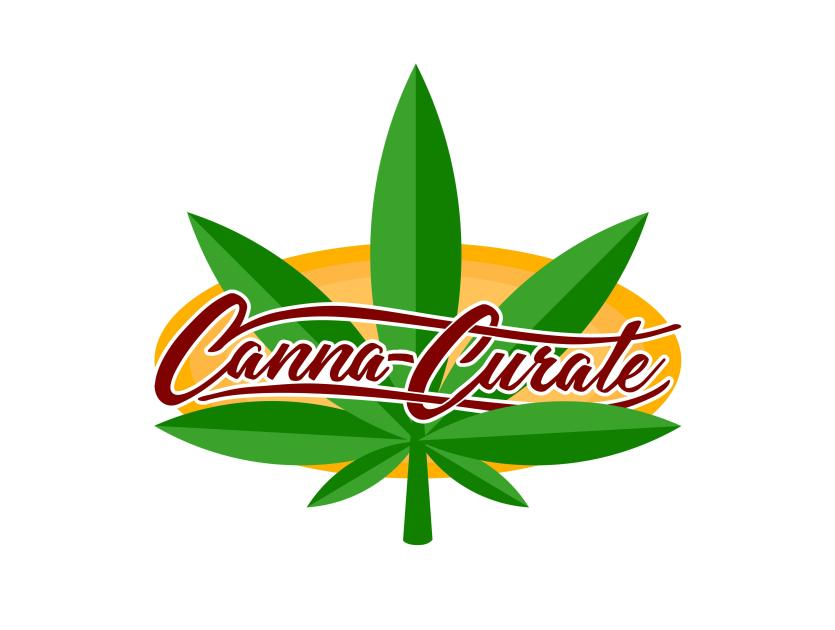 What's up Weed Nerds? Hope your week has been good. A little slow here, and for sure have had better weeks, and worse weeks. Hopefully I will get a plant started up soon to start filling up the feed a bit more. So much spam, and fake ass people. Sad to say we have had another person get found out to be a thief. Same person who has scammed us before. It's all good though. Pretty pathetic though. Since all you have to do is be yourself, and put some effort in, and your gold. Instead they decide to steal photos, and pretend they are somebody, and make off with a few dollars. Well maybe one day you will actually have a life, and be able to post about it. Until then, watch how we do it!

Let's Grow Them Together #196 ~ Activities in my other two tents
@artisto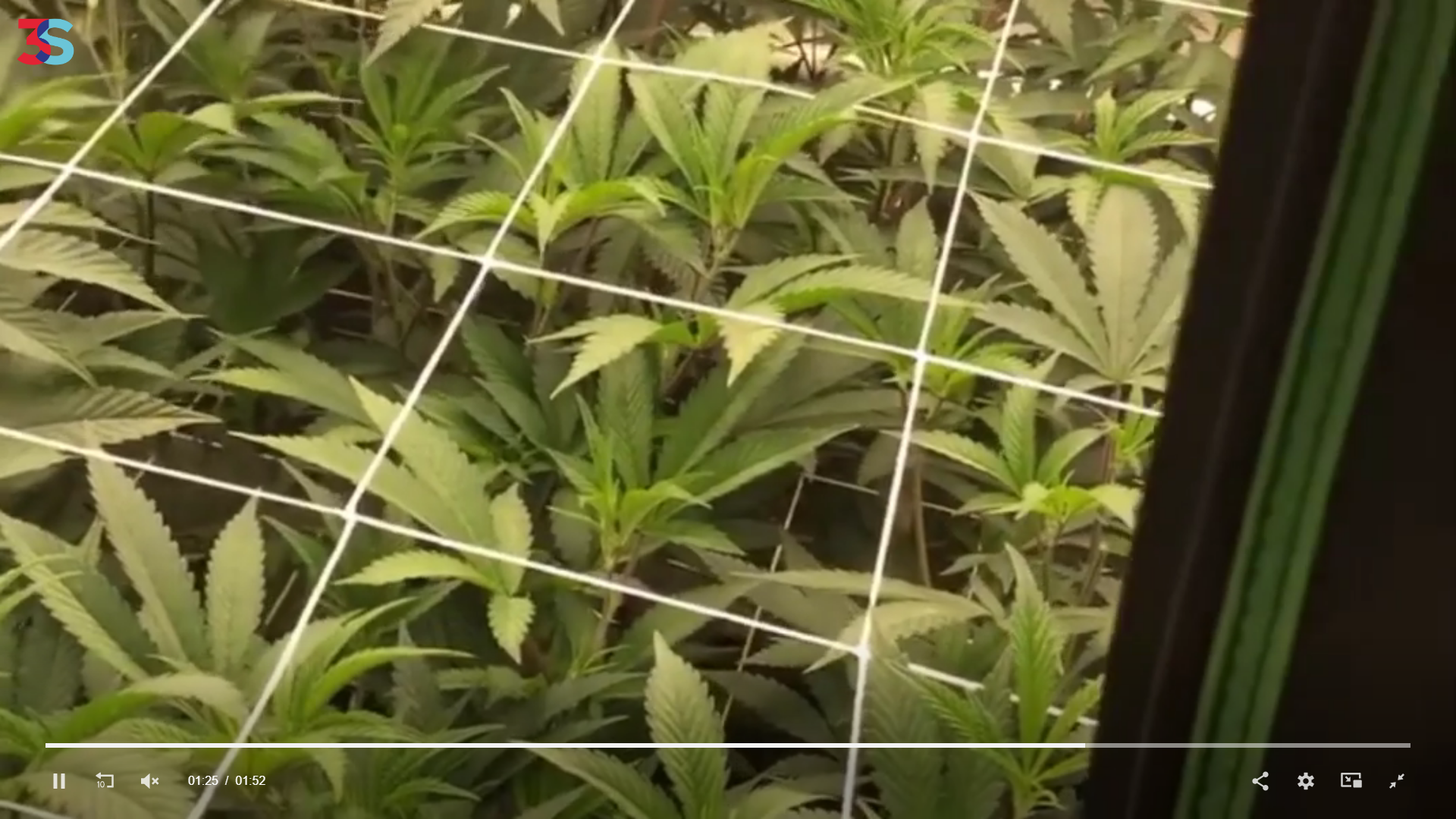 Starting off this weeks highlights in beast mode! Artisto pushing his gals to the limit in both tents!

Idaho Working on Medical Cannabis Market
@doitvoluntarily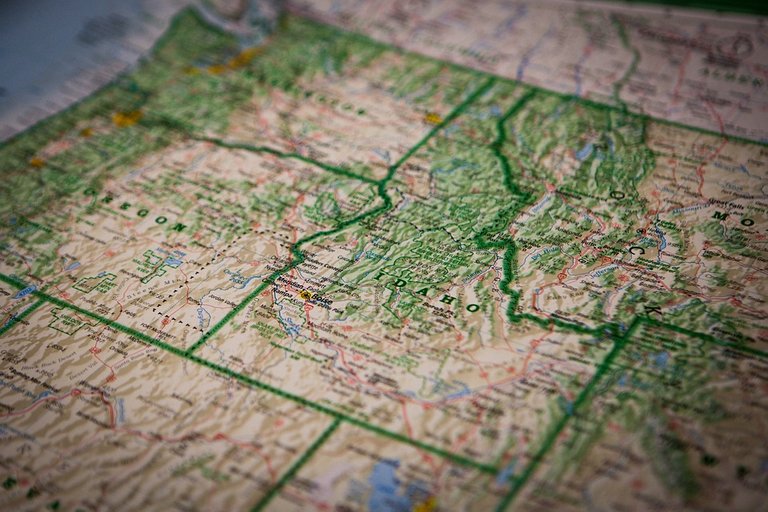 Big potatoes has always been associated with Idaho, but can cannabis become a mainstay as well? Time will tell!

First Time Grower, First Time Shower! AK-47 Strain
@borderline.babe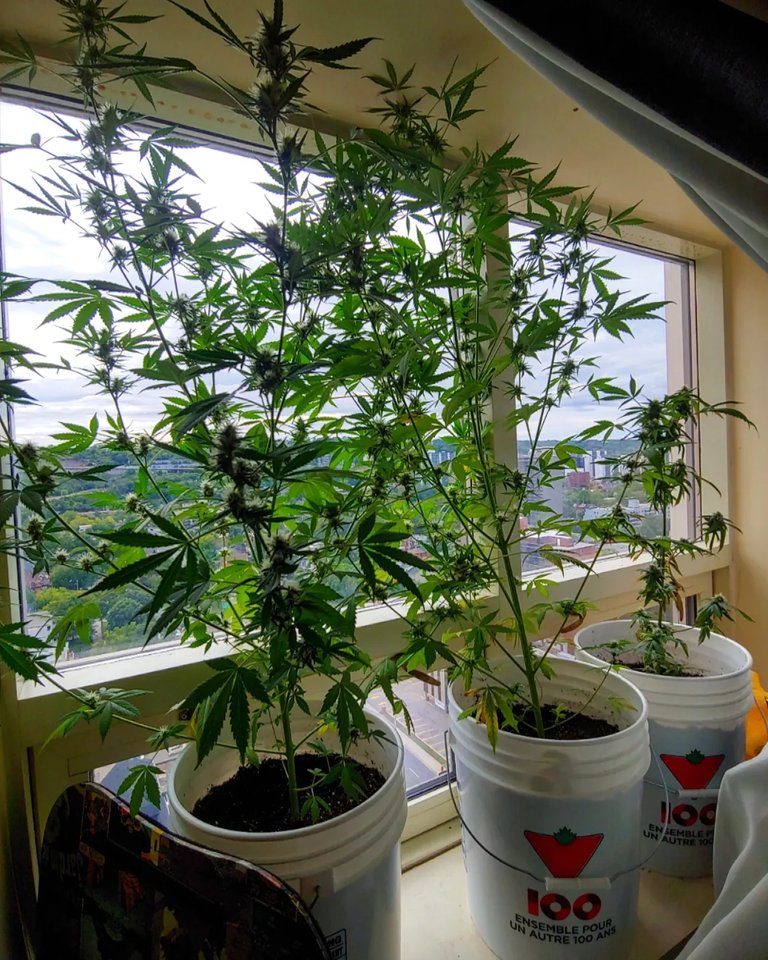 First time grower, and first Weedcash post. Go show some love, and encouragement:)

Roscoe and our garden
@hankanon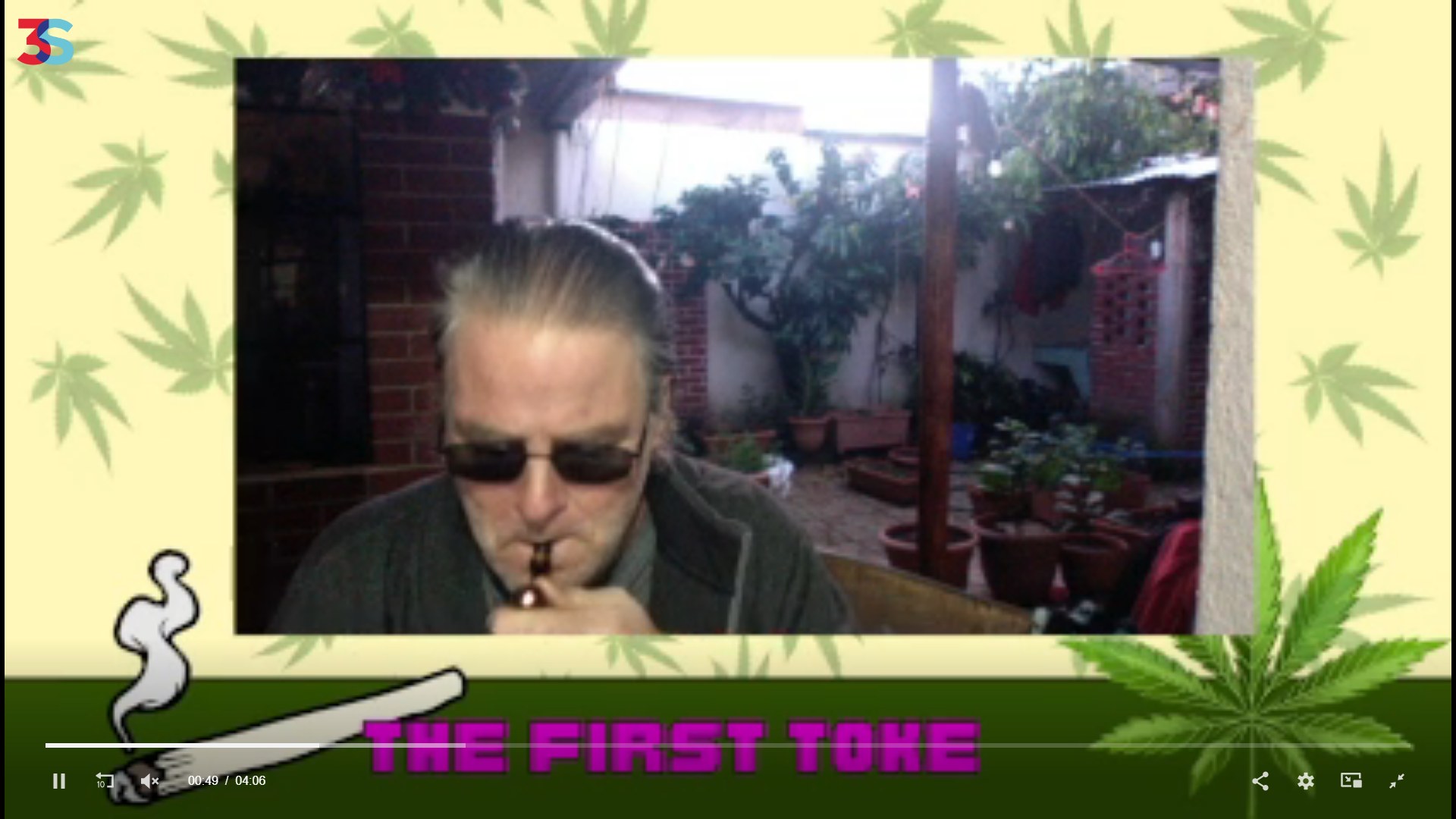 An office with a view! lol

Late Season Cannabis Grow, Getting Close To Harvest
@amberyooper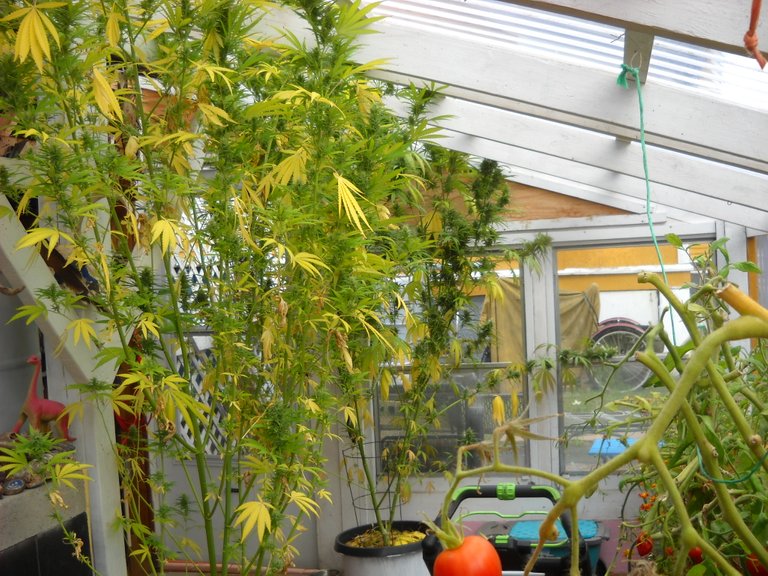 Amber always grows monster cannabis plants! Actually I mean she grows cannabis trees! lol

Purple haze - ice sculpture
@ammonite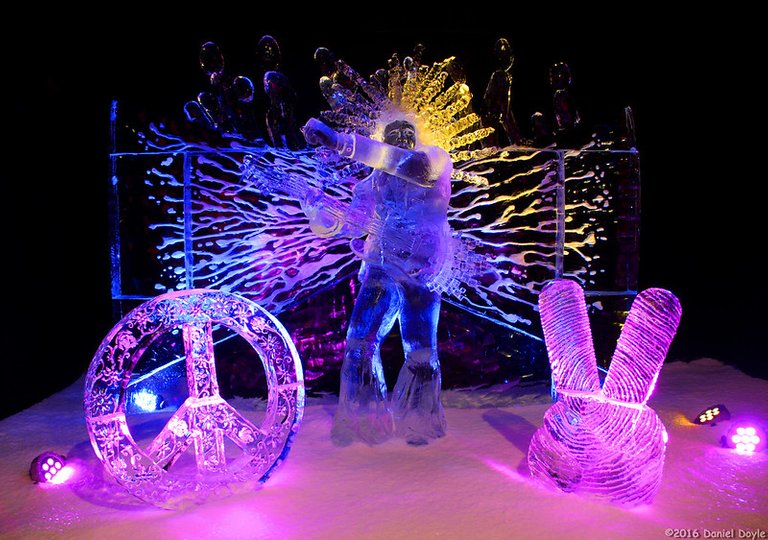 How cool is this!!?

bladiebla by loona
@loonatic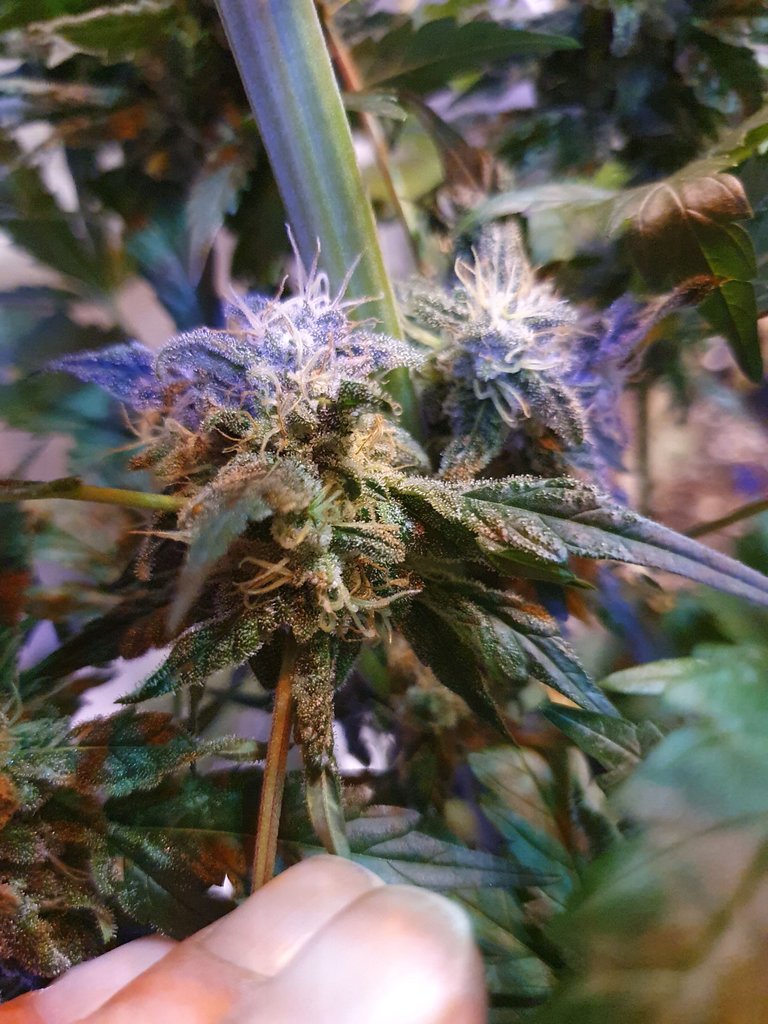 Loona doing what Loona does best!

My first grow ever ~ back in 2001
@balcanna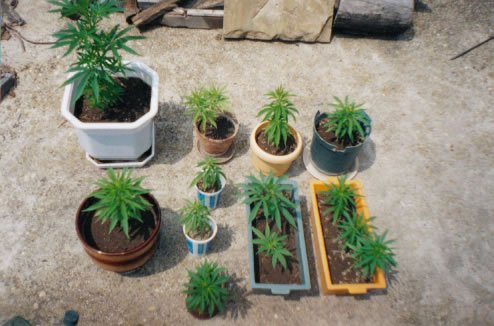 Imagine the first time growers who posted here on Hive in 50 years from now. Being able to go back to those early days is going to be something to brag about over those users on Instagram, ;)

Runtz End of Week 8
@lacausa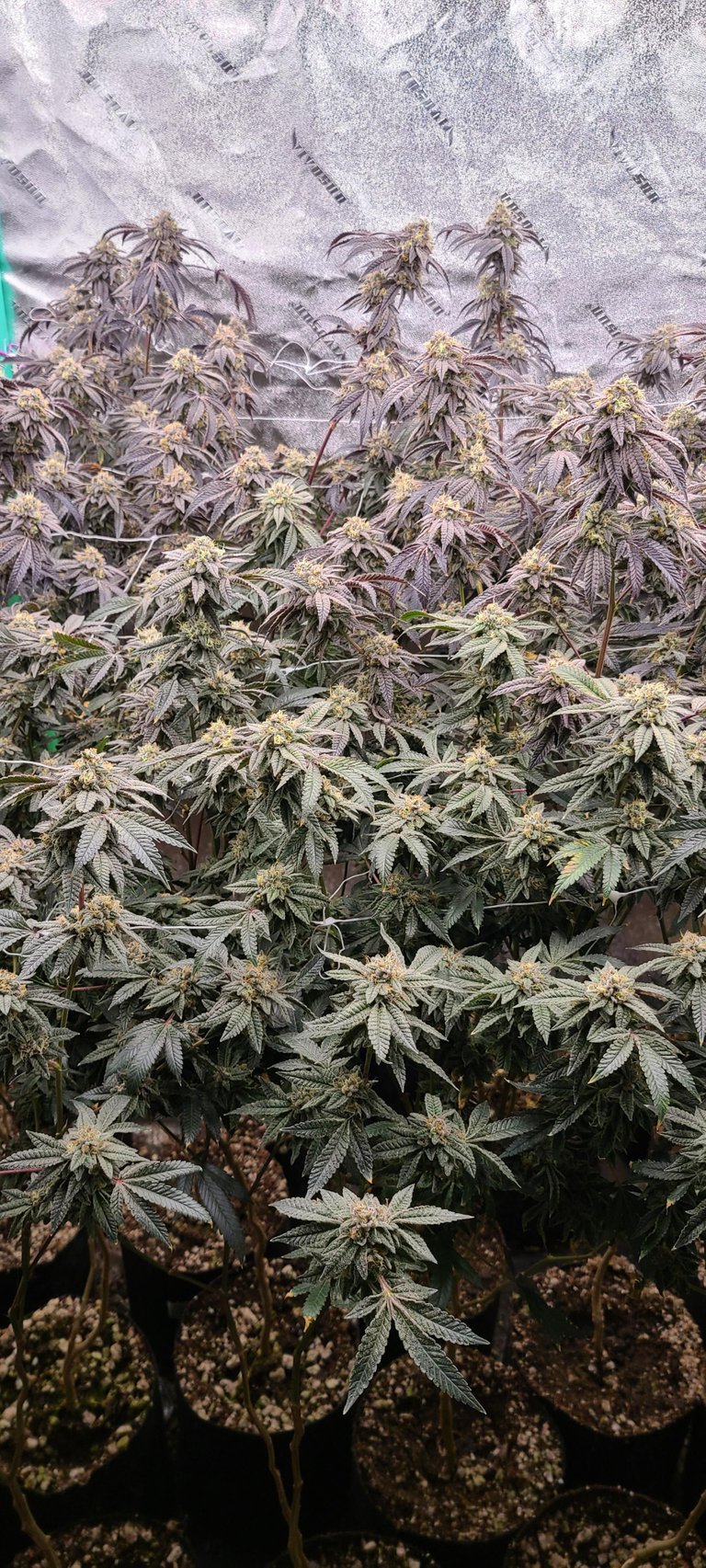 I need to get me some of these Runtz!

Something different..
@davedickeyyall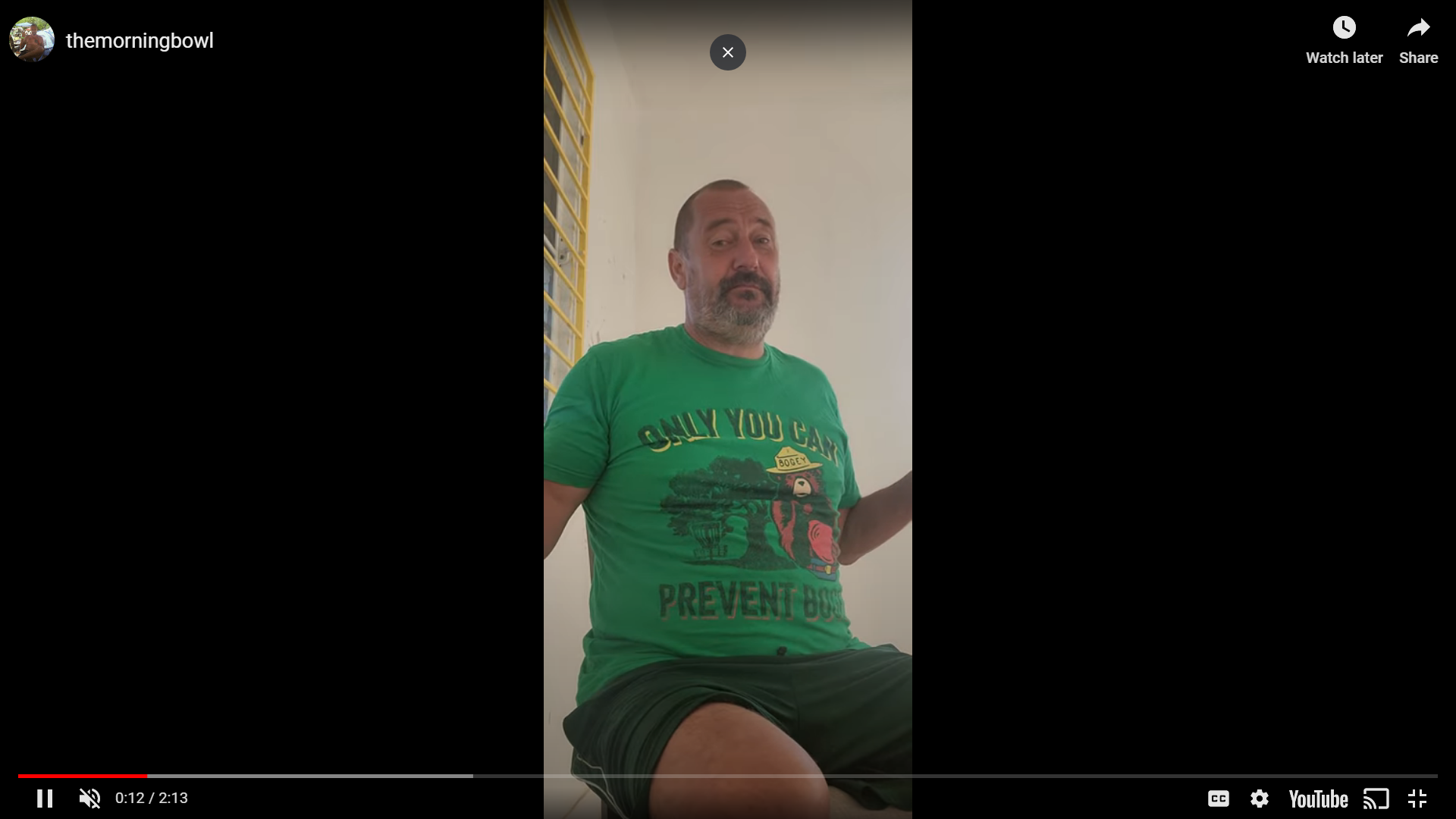 Just another day in the life of #themorningbowl..

Cultivators > cult of haters
@joeyslliks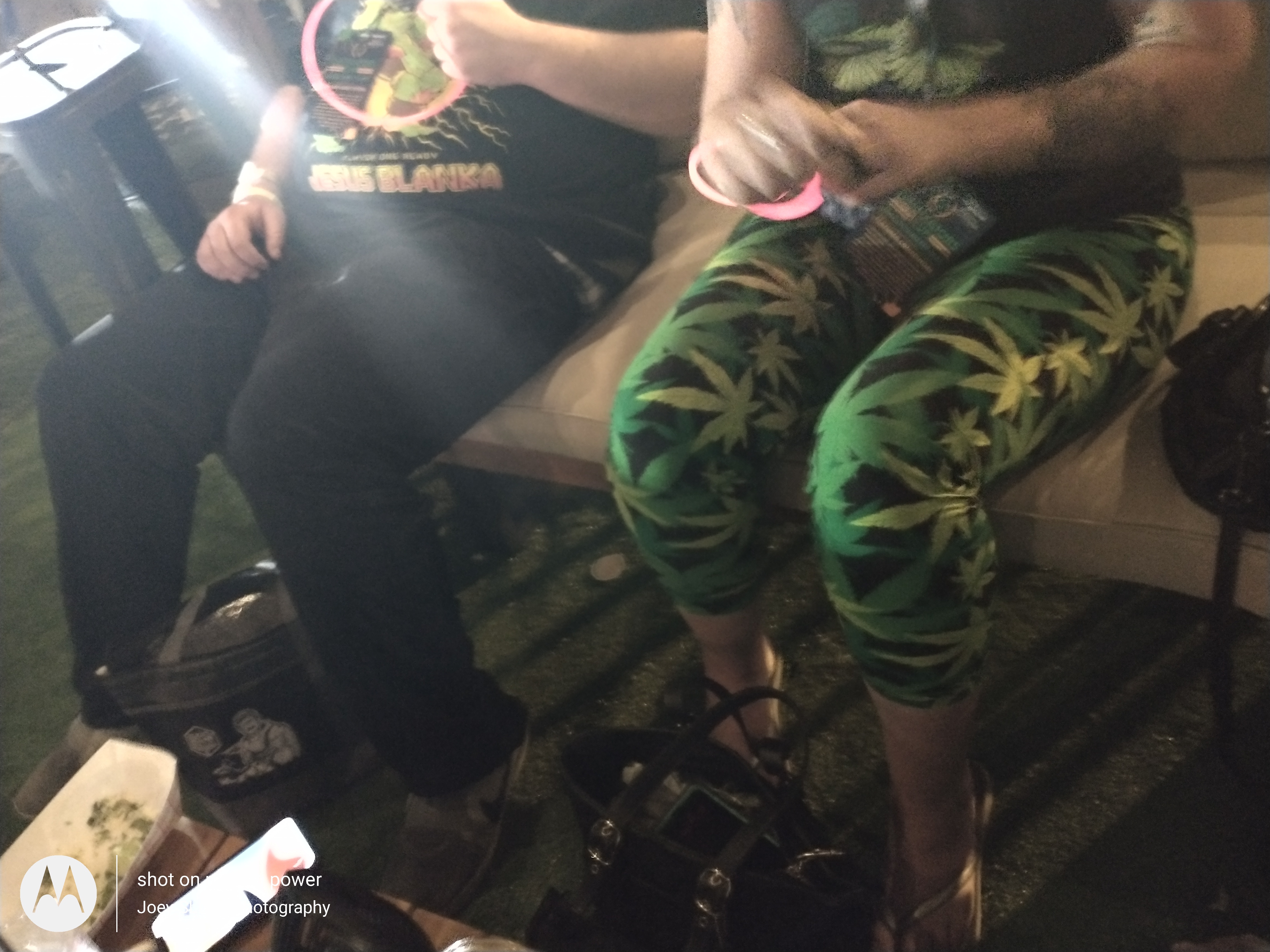 Where can I get me some leggings like this?

Latest seeds and NFT / Últimas semillas y NFT
@happyfrog420-new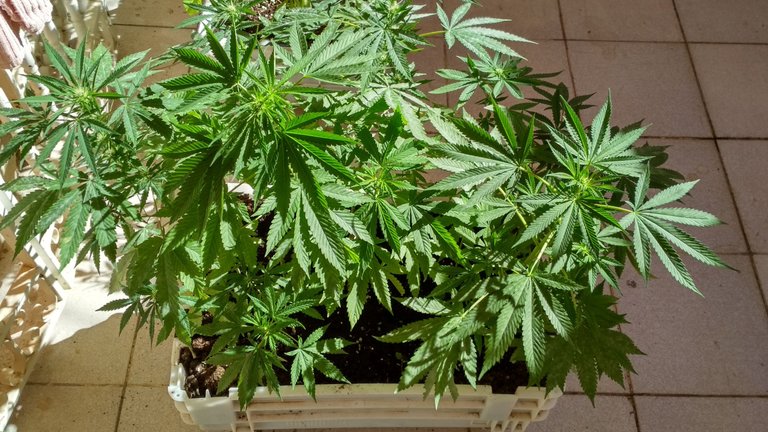 This has to be round 100 for Happy! Take notes auto flower growers, this guy is turning out Photos just as fast.

The high hive cannabis 🔥🙌
@loonatic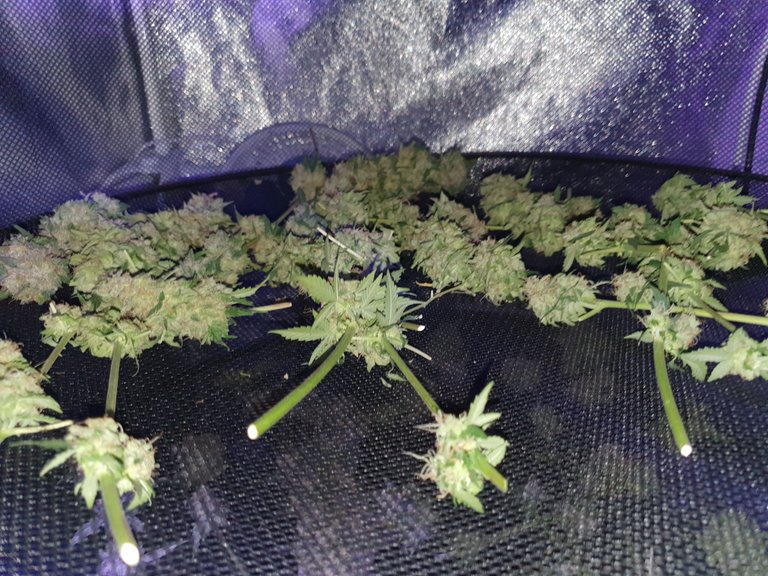 Check out what Loona got from @hivefest!

Regulating the mood with a flower // Regulando o humor com uma flor
@thomashnblum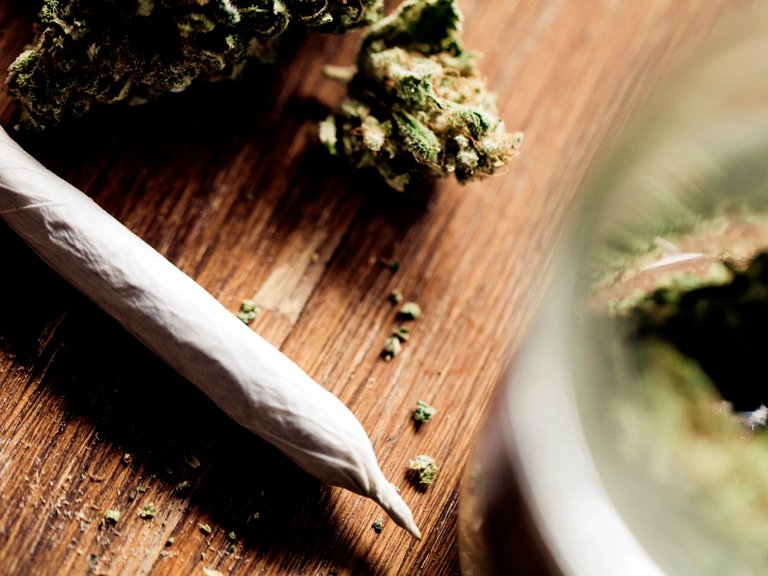 Cannabis is beneficial in so many ways. But it is important we remember it is psychoactive, and must be respected!

Let's Grow Them Together #197 ~ Super frosty giants ready to harvest
@artisto
https://images.hive.blog/DQmTffZyukyi939FwM6a71yGYybGr4SzMiM3jYDYMekMryu/Screenshot%20(959).png
Leaving this week's highlights where we started off. Hopefully @3speak gets those bugs sorted out. Youtube sucks!

Well that's a wrap. Thank you to everyone, and if you do not see your post, just keep on posting. To help, and support the Cannabis Community, please subscribe here, and post directly from the community on Hive for all Canna, or psychedelic related content. Or even better, use the Weedcash Front-end. Posting from the Weedcash Tribe publishes your post to Hive, and directly to the Community. Oh, and a reminder; if you're posting anything cannabis related, always include the cannabis tag. This is our community's tag, even way before there where Tribes. Another tag you can use is canna-curate for more visibility. To help the whole Hive community make sure to go vote for Witnesses. You have 30 votes, use them wisely. Or you can just set us as your proxy. Just go here, scroll to the very bottom and manually type in our name @canna-curate. Well everyone, have a safe weekend.



Posted using WeedCash Network
---
---