The Past Week's HIGHlights From The Weedcash Community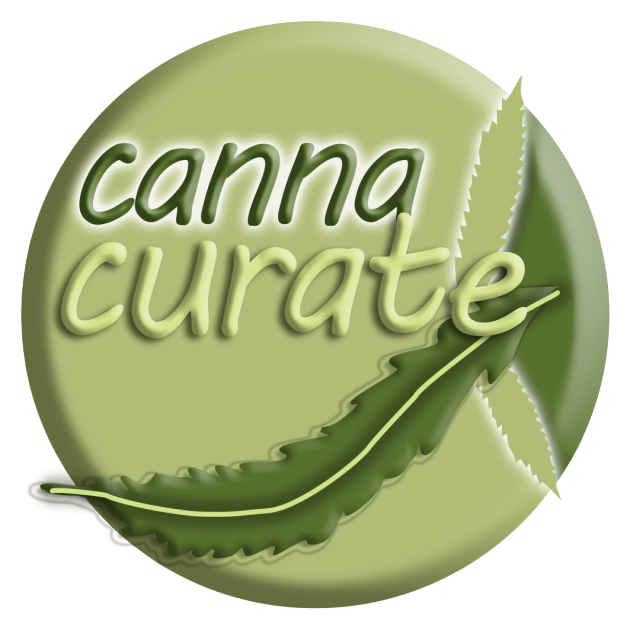 Hello fellow Weed Nerds! Picking things up after missing last week's Highlights, and damn what a great week for the cannabis community! This is the most post's we have had, maybe all time. Then on top of that, lots of quality, which is what we love to see. We even have had some new members throw their hats into the ring. I know this is something that we can not stress enough, and I will put it like this: If you have time to post, you have time to comment. Simple as that. If we are going to see growth in the future, we have to be present now. But minus that, things are looking great. @hashkings has added Weed as an in-game currency. NFT's can now be minted on Weedcash. Which is something that is going to lead to great things IMO. One thing that I need to stress, not only to the community, but to myself, you all need Hive Keychain. It is the only way to mint NFT's, but it is the superior way to navigate the Blockchain. Trust me, if you don't have it, you do not know what you're missing. But first, check out the past week in Weedcash.....

@hashkings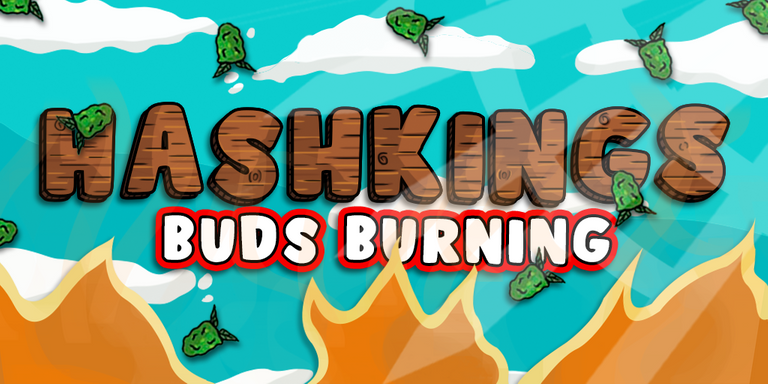 Going to start off this week's highlights with an announcement from @haskings. What a cool concept to burn tokens, but when that token is called Bud, even better! Soon we will also start burning more Weed, if it makes sense. BTW now you can use Weed to play Hashkings!

@andreakush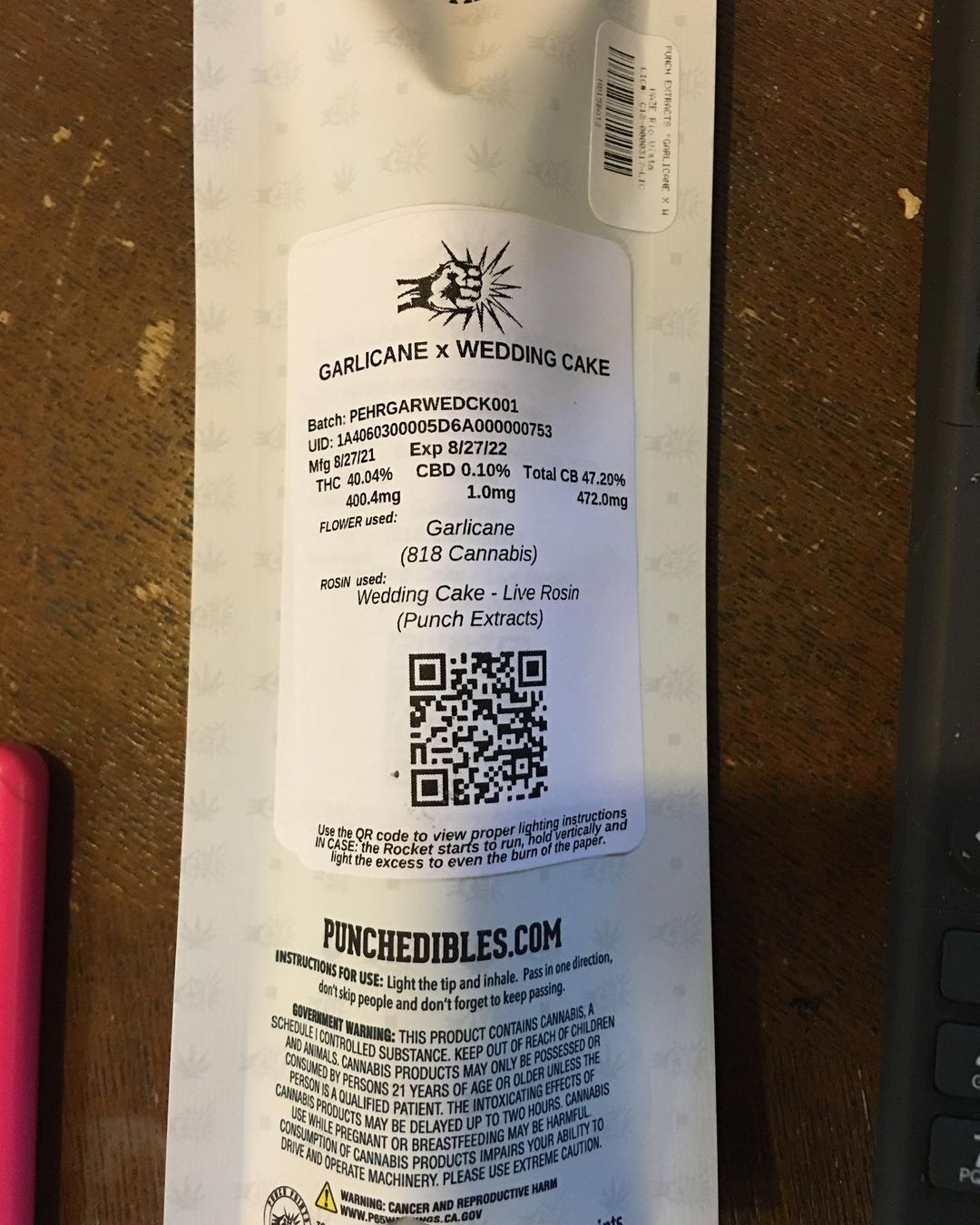 Come along with Mrs. Morningbowl, and blaze a pre roll...

@drutter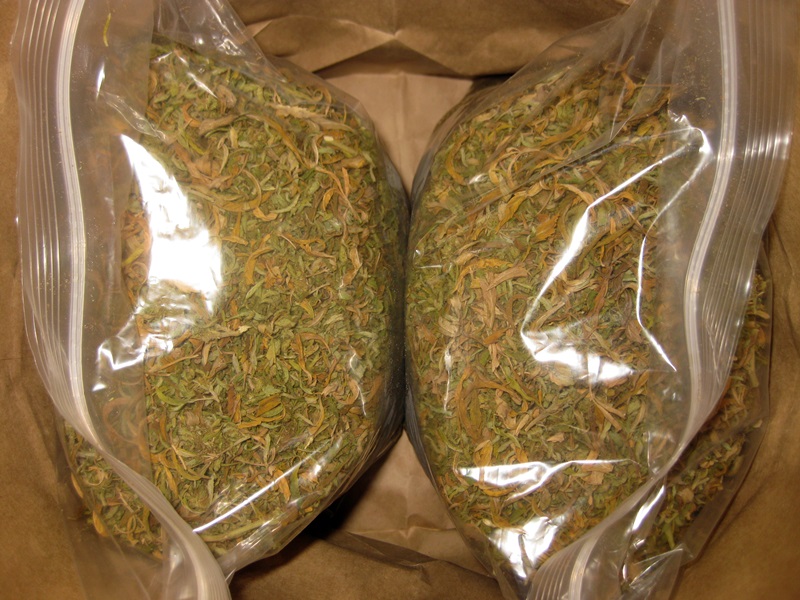 A big achievement indeed!

@happyfrog420-new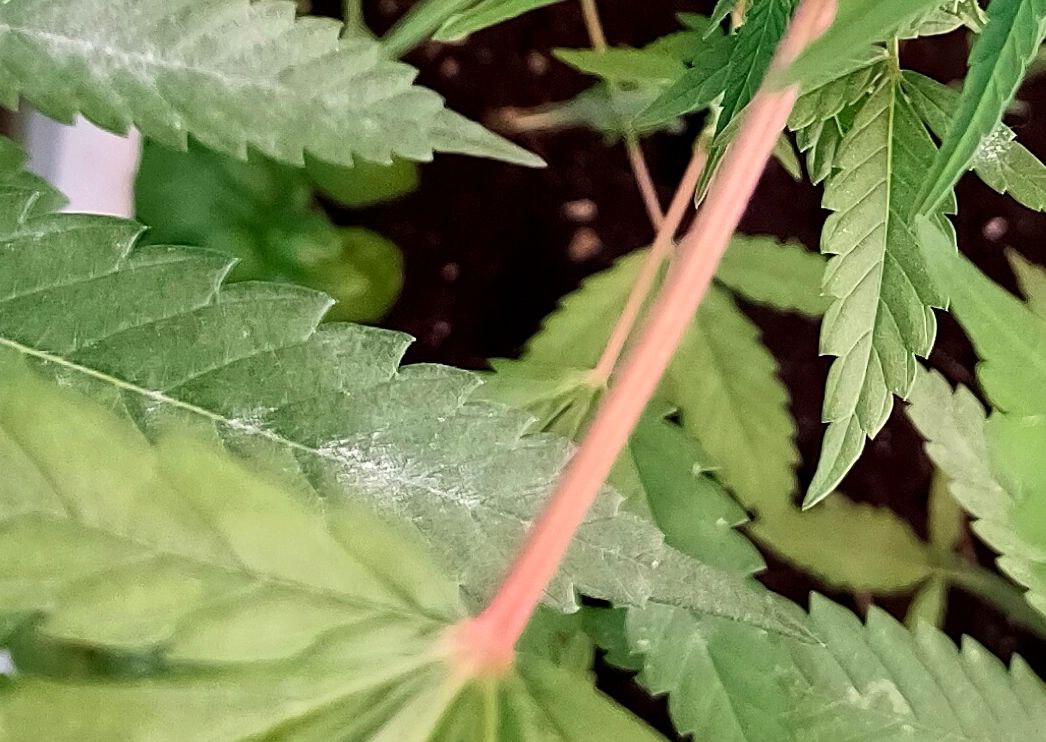 This is a very valuable post to have on the Chain. Mold is a serious problem, and is almost guaranteed to happen. It is important to identify this before it is too late!

@zarborg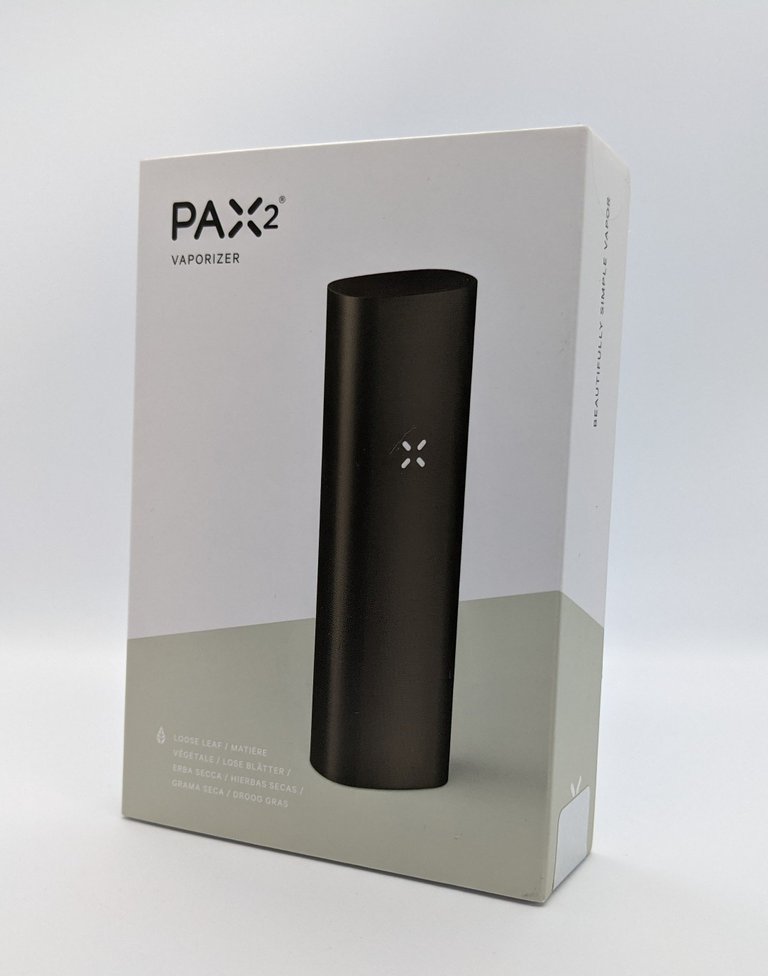 Have you ever tried a Pax? Comment on this above post!

@allyjulian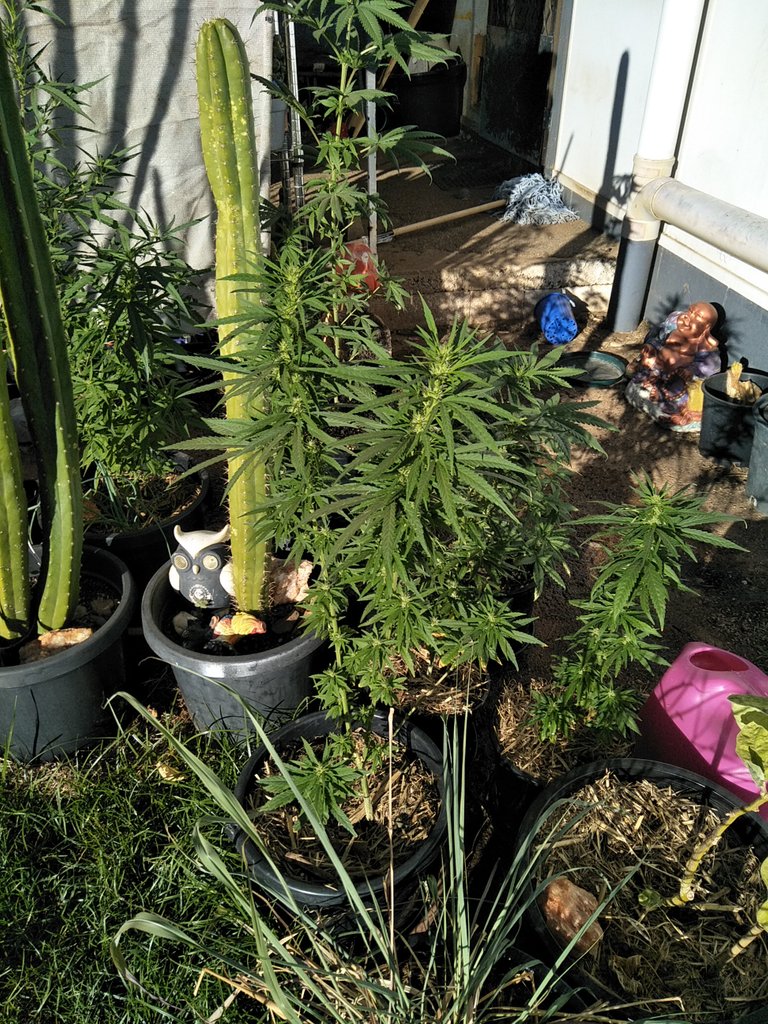 Cannabis, flowers, and Cacti, oh my!!

@doitvoluntarily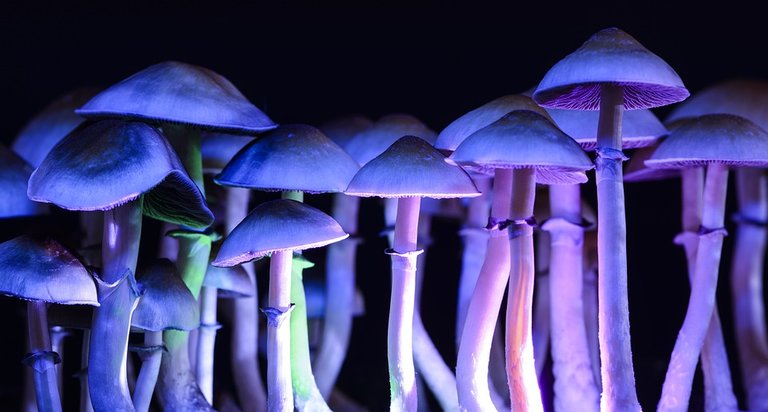 The stigmatization of Psychedelics is finally wearing off here in America. This is progress!

@tonytrillions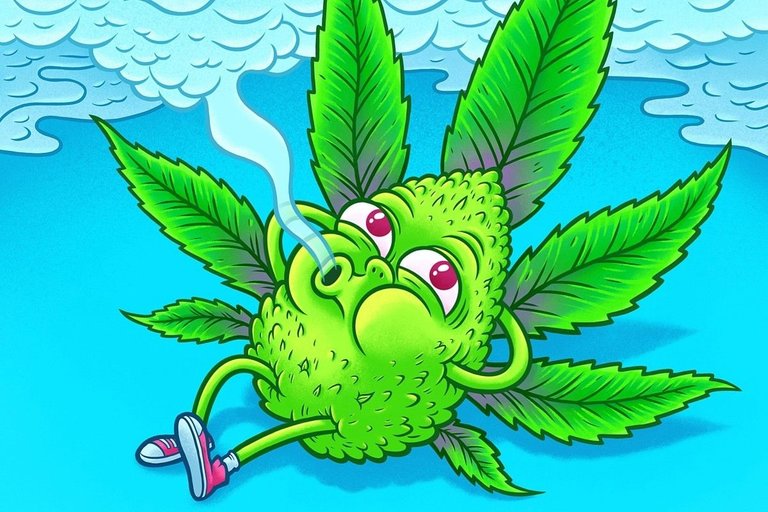 Getting close!

@lacausa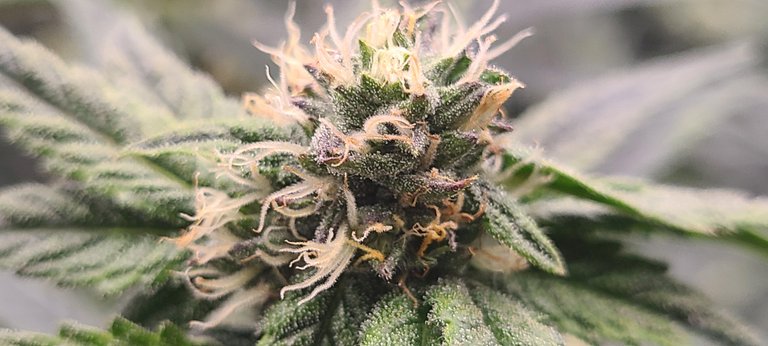 Armen has really dialed his grow in, and all in a short period of time. The cool part has all been documented here on Chain!

@skylinebuds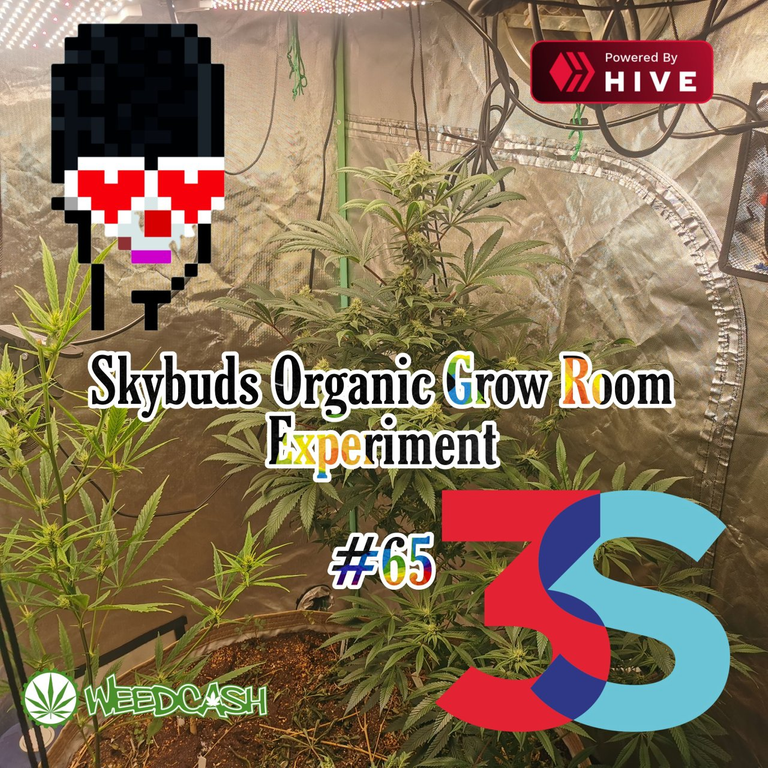 If you are not following along this grow, then WHY NOT? Skyline really has figured out what is working with his living soil mix!

@artisto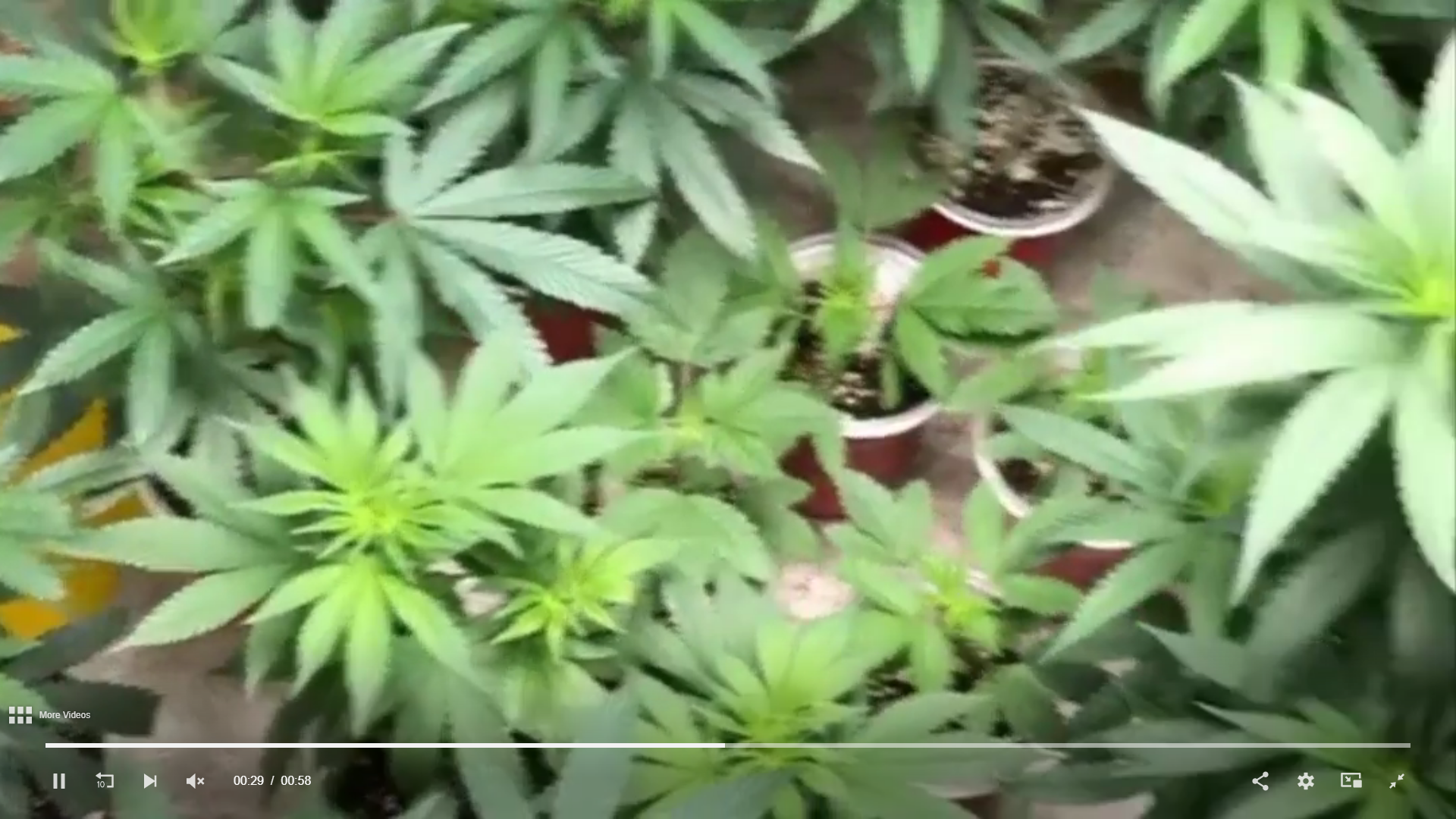 @derangedvisions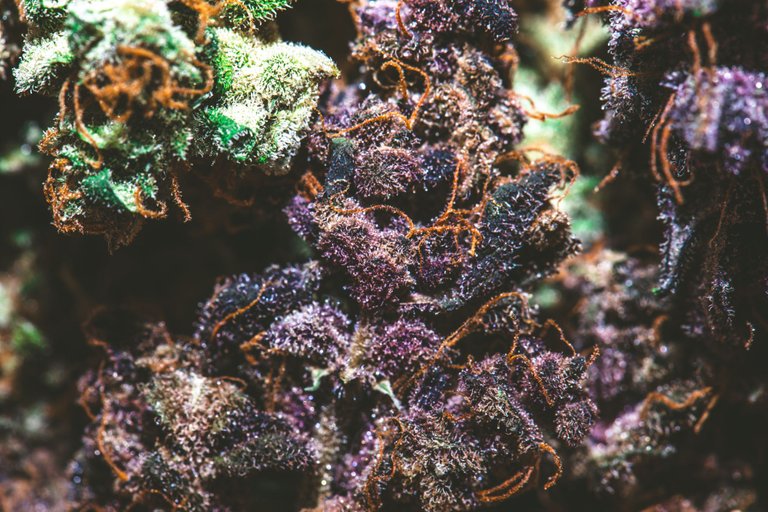 A review on the purplest bud ever to grace the Chain!

@choof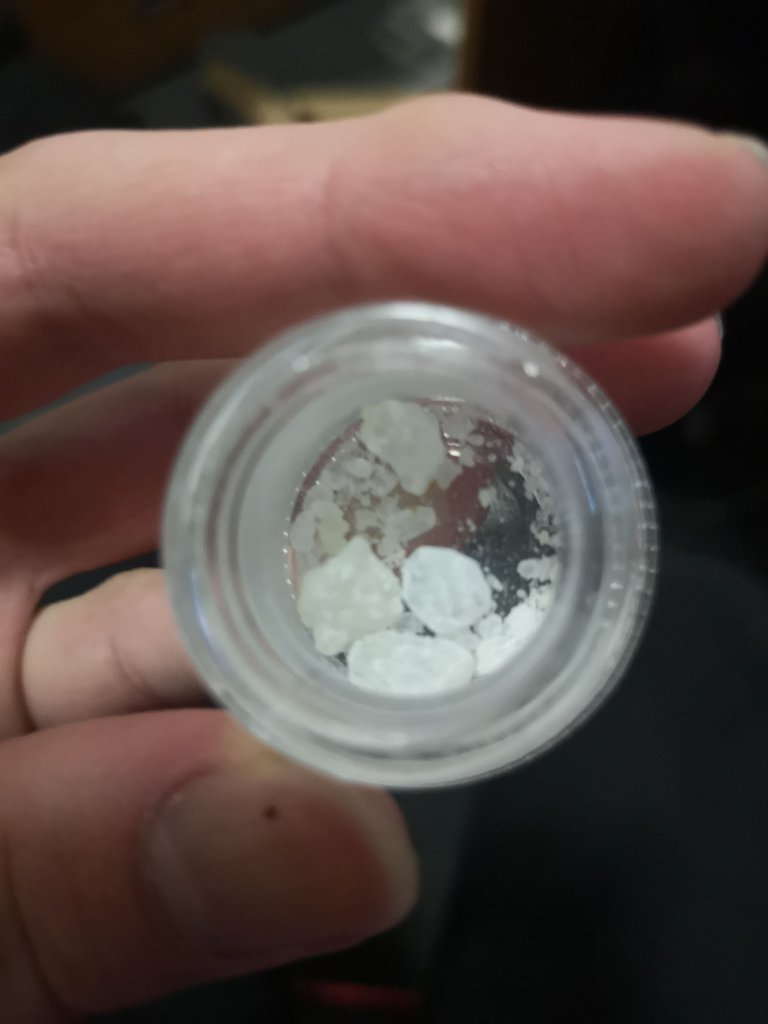 Choof showing off his bling bling!

@jonyoudyer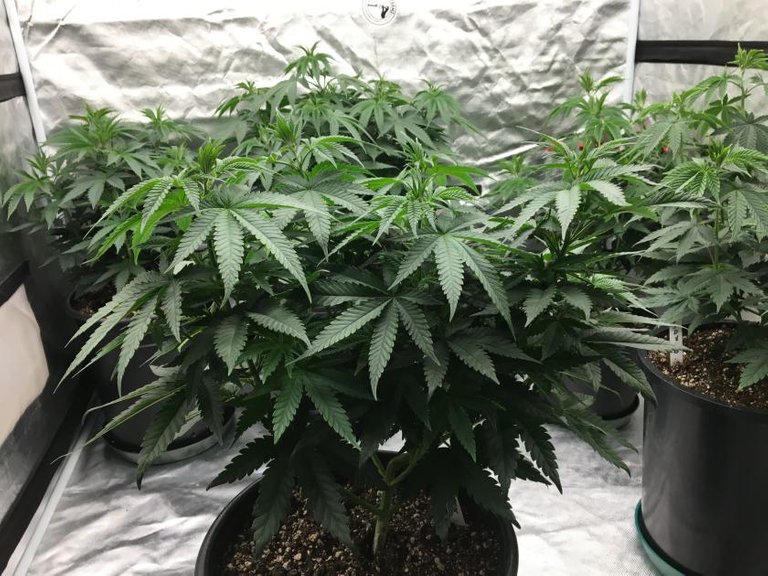 Just trying to make the best of this grow. Update coming soon...

@jakiro12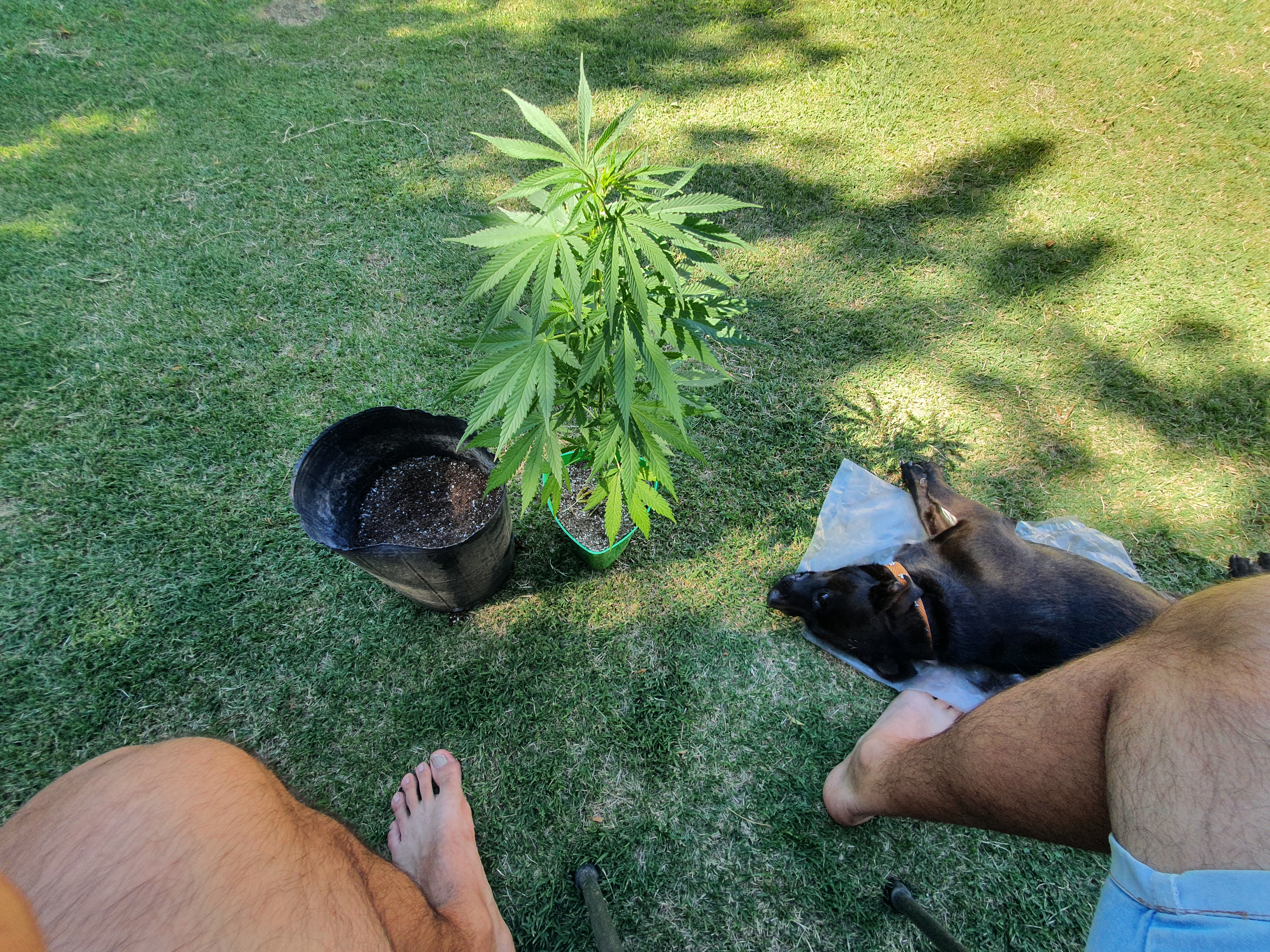 I can not tell you how many feet I have seen viewing cannabis grow logs, lol!

@milezofplay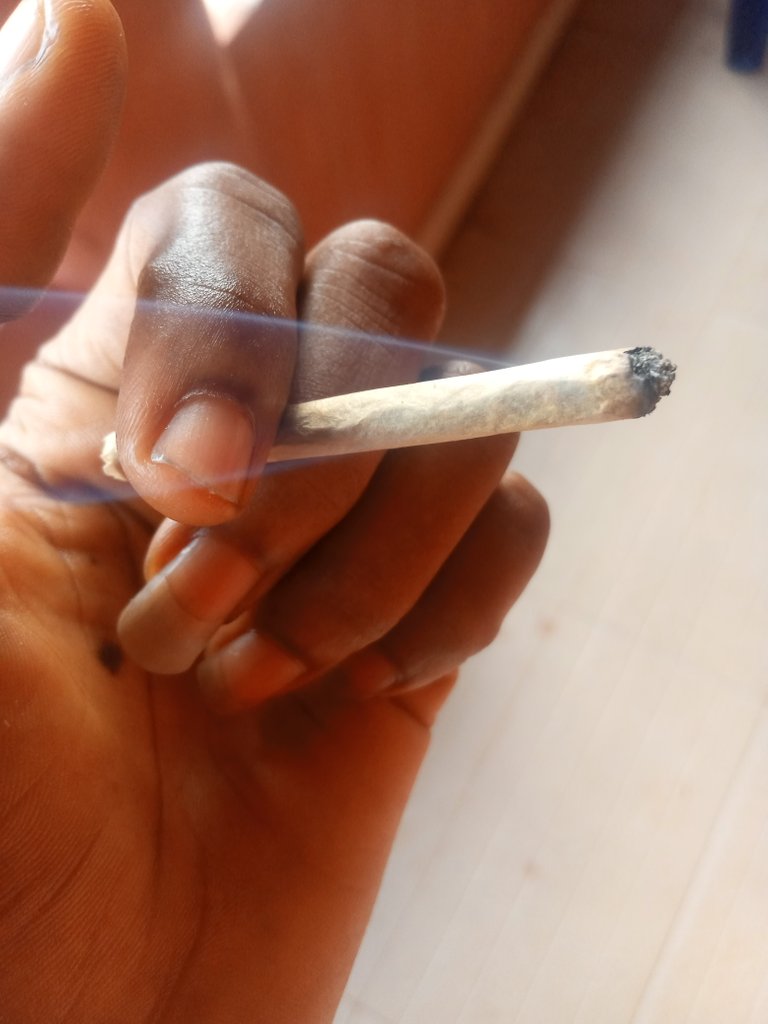 Don't grow? Well here is a type of post anyone who consumes cannabis can do. Show us what you got!

@herbygirl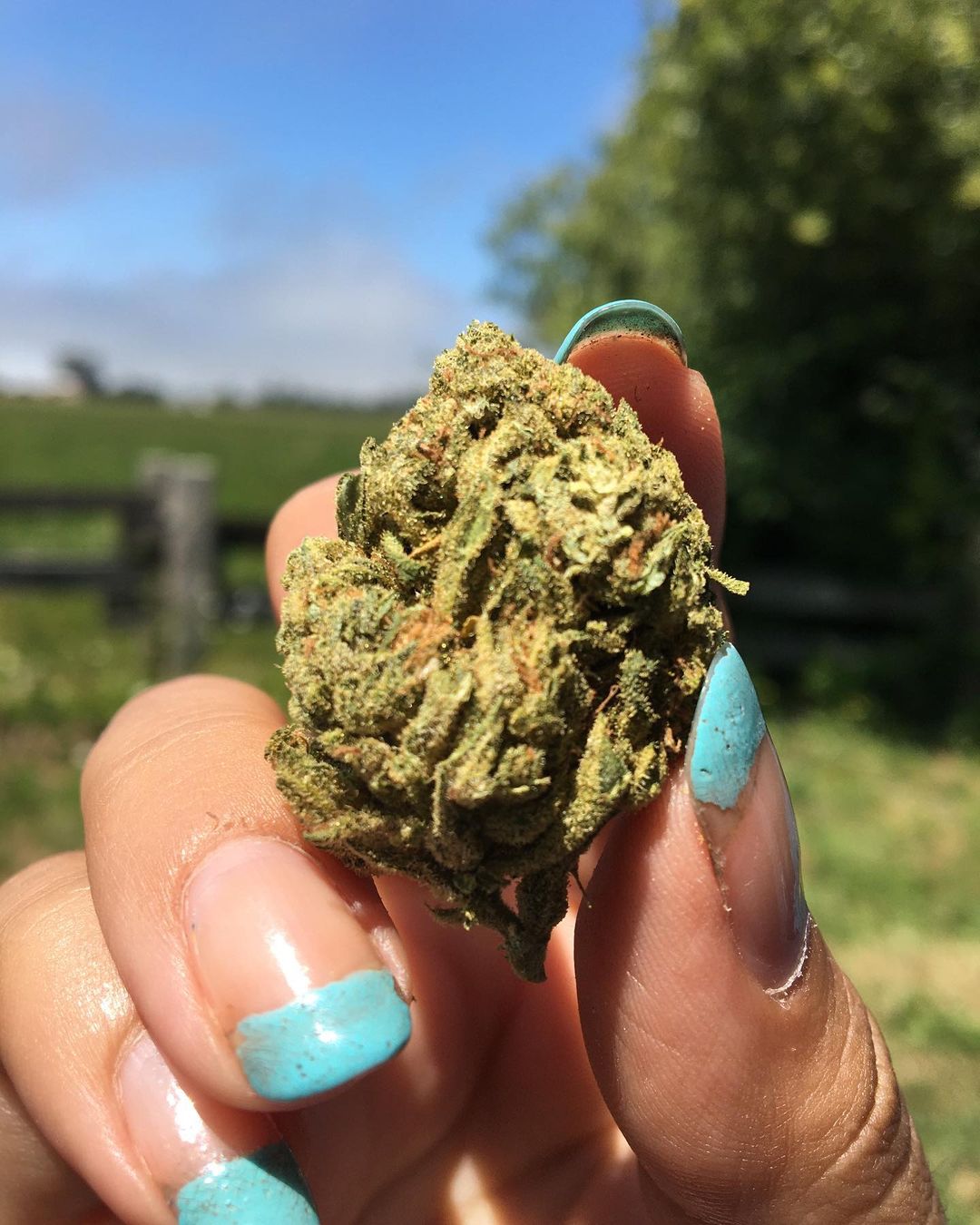 Mrs. Herbygirl showing us what gets her motivated :)

@skylinebuds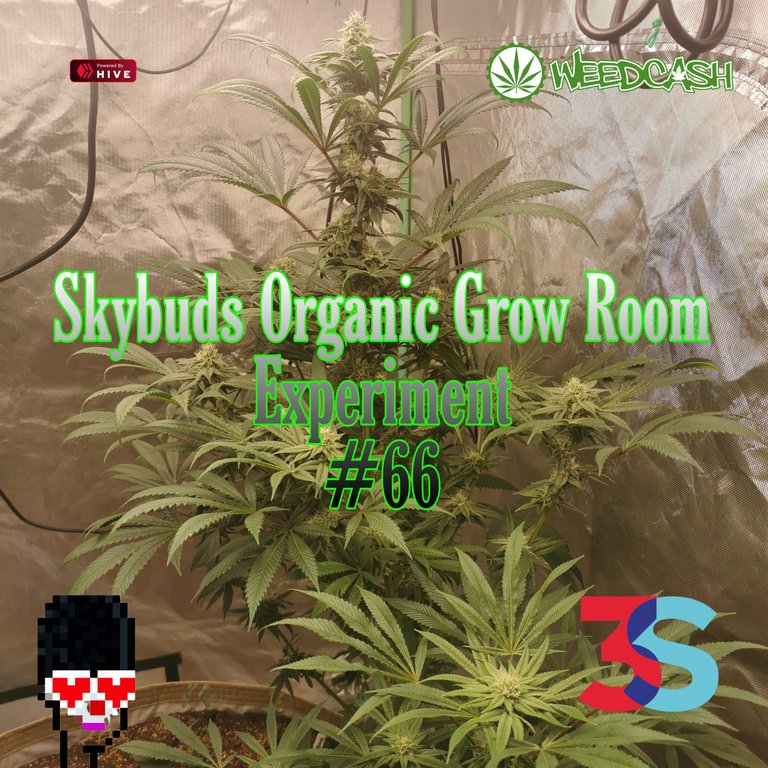 Help Skyline pick out his next batch of seeds!

@derangedvisions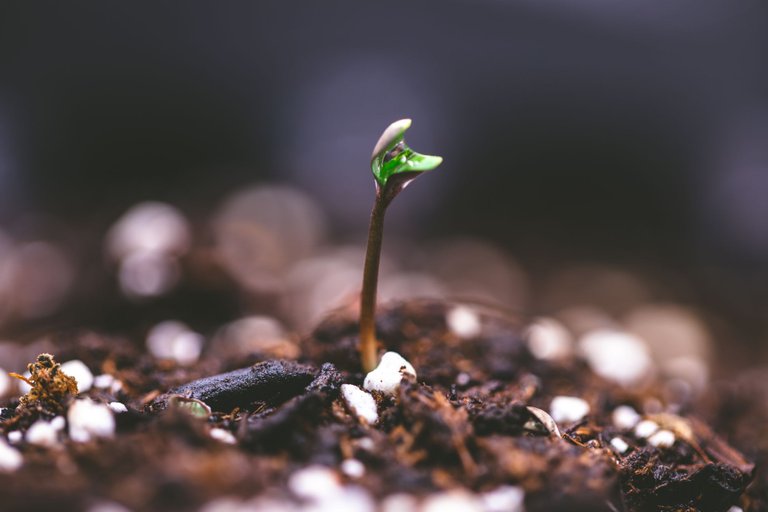 This shit never gets old!

@vleyes7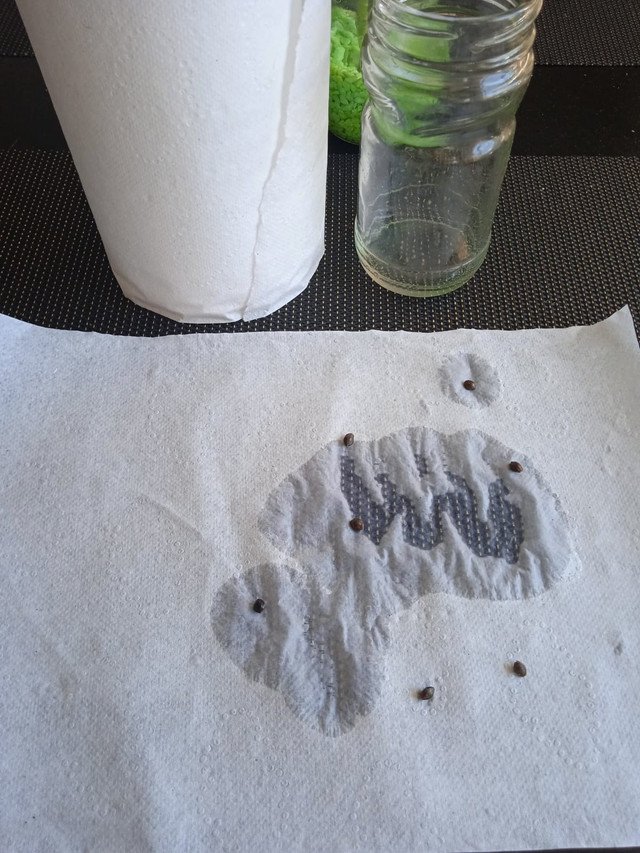 New grow, and new WEEDCASHER! Go show some love!

@andersart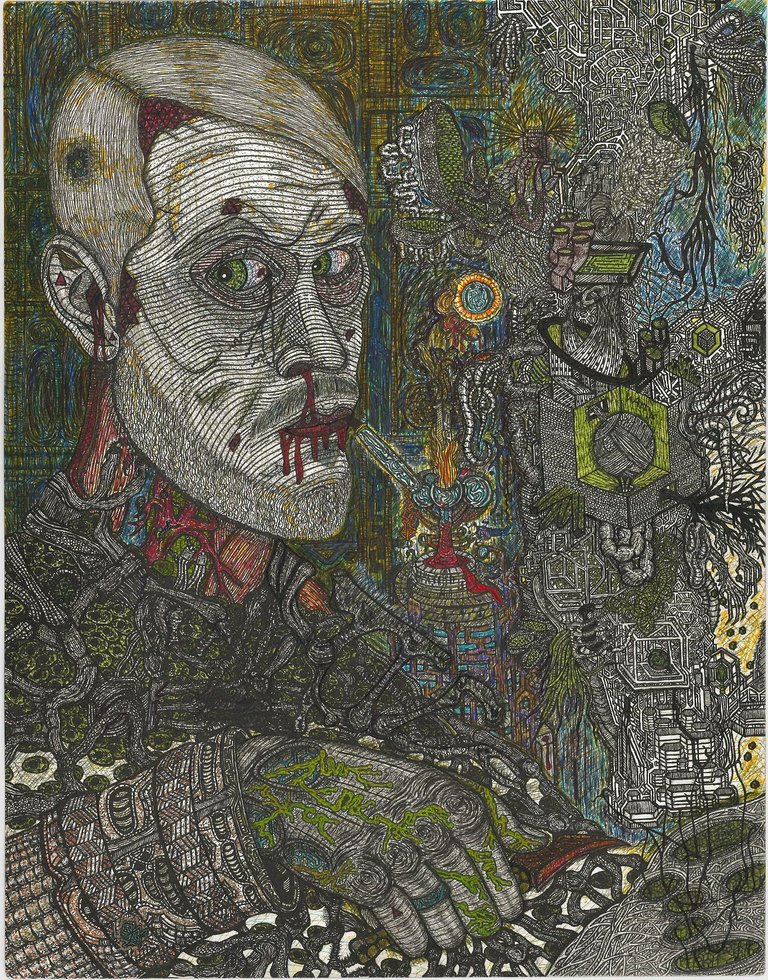 Another new Weedcasher, but not so new Hiver. Would love to see more Hivers take the leap and share their experiences.

@lacausa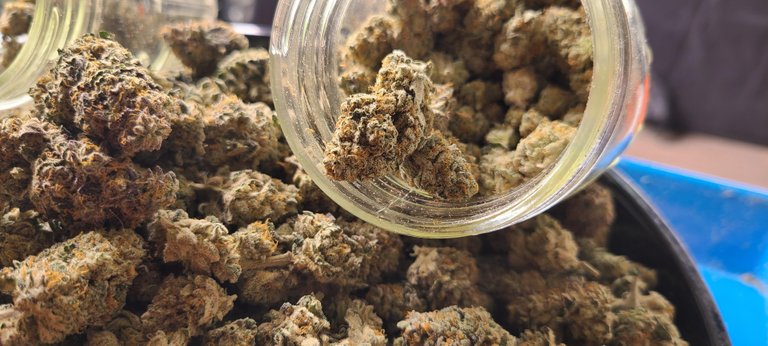 Lacasua has finished his Jungle Boys, La Kush Cake, and shit looks like fire!

@picyoudyer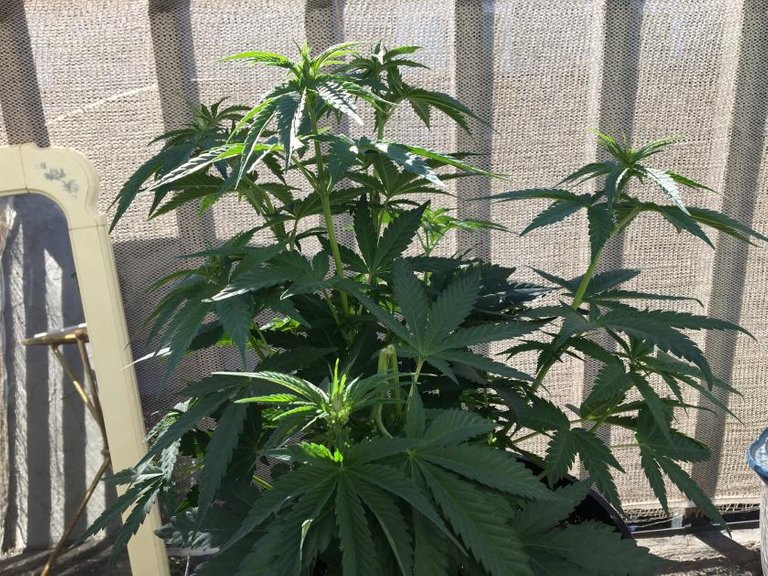 More Macking coming your way!

@andrewshomegrown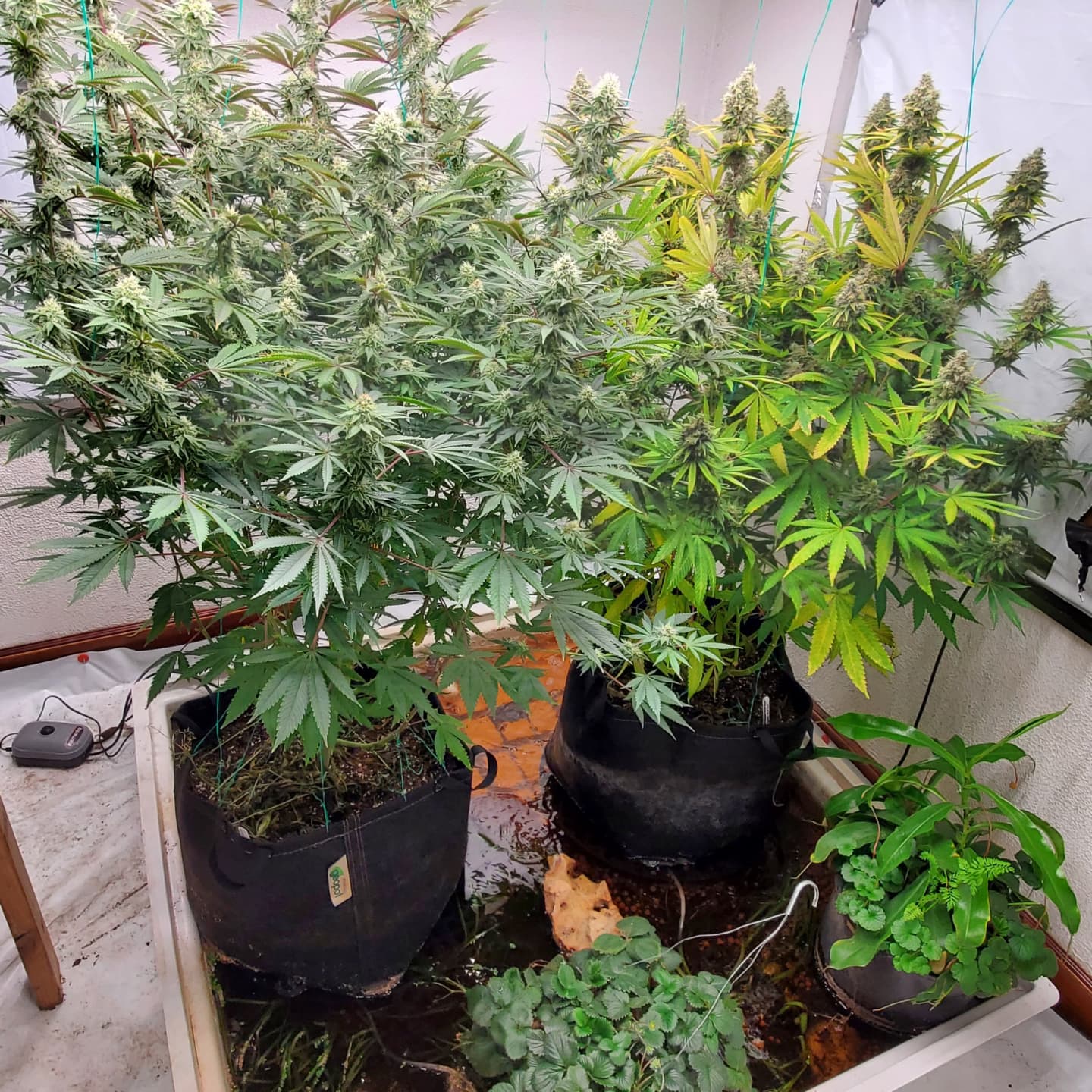 New Weedcash member that found his way over from Instagram. Music to my ears! People like Instagram because of the numbers, which is why there are a lot of people trying to sell you shit. Well over here you own a piece of the pie. Why make others $$, when you can make $. Let's ditch the corporate social media, and make the salesman pitch their wares over on the Chain!

@andreakush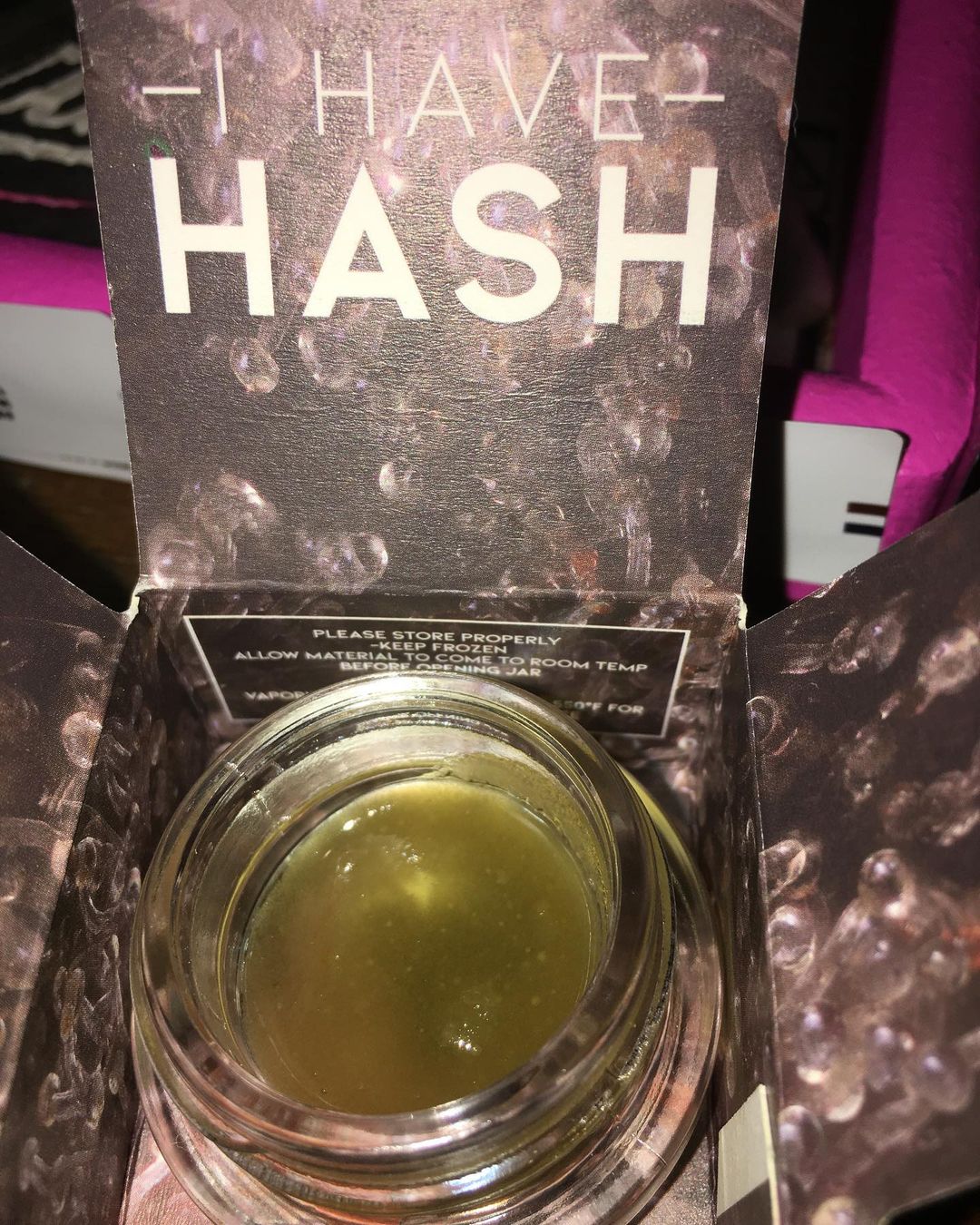 Some bomb hash too!

@loonatic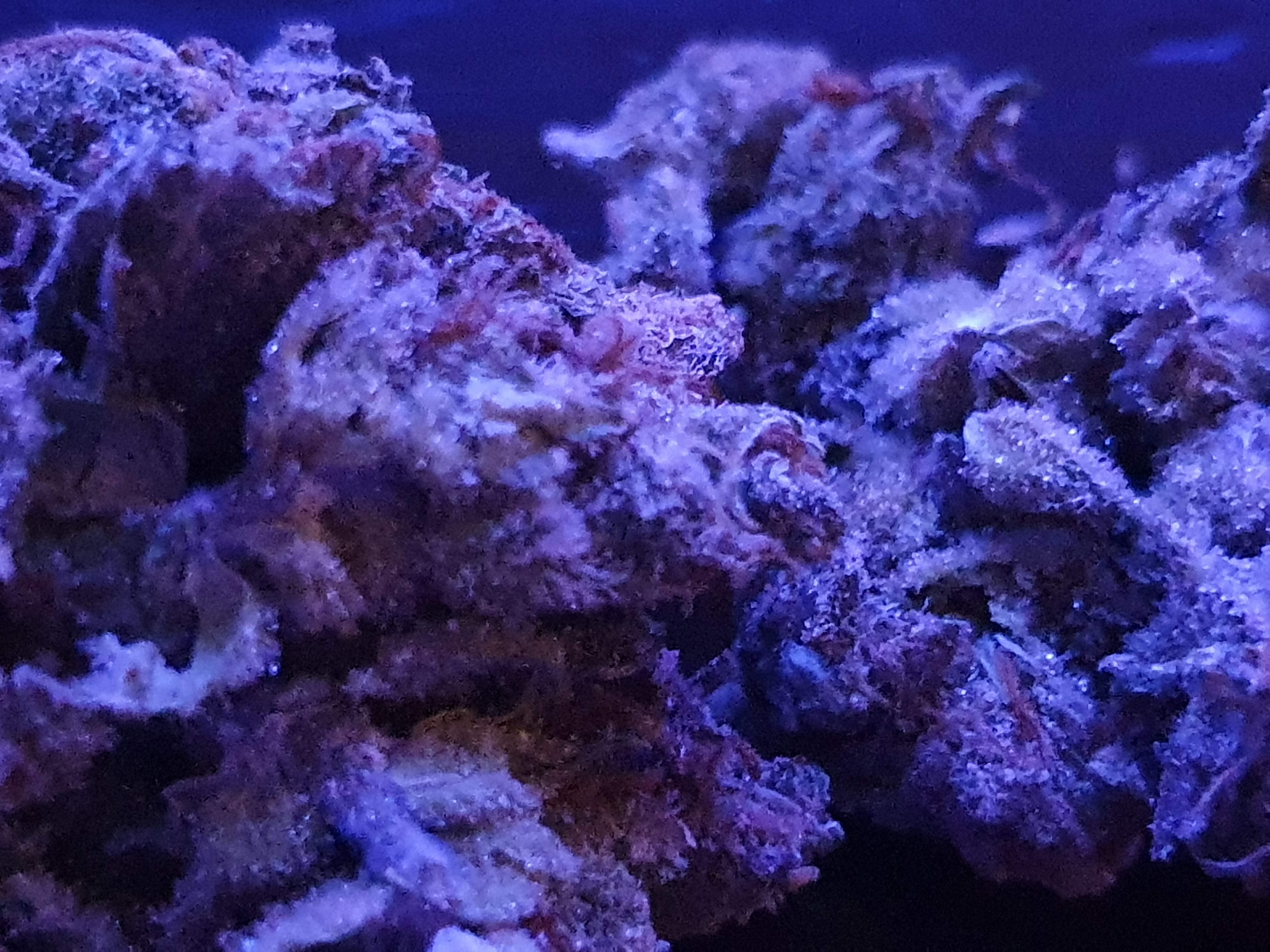 Be careful, haze may make your mind hazy....

@polessins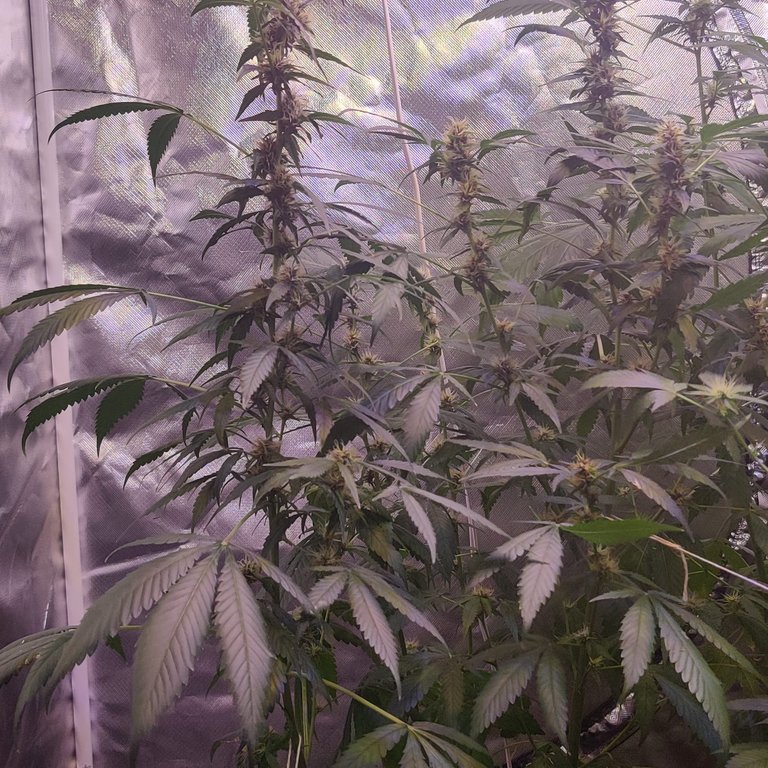 Hes back!

@thelogicaldude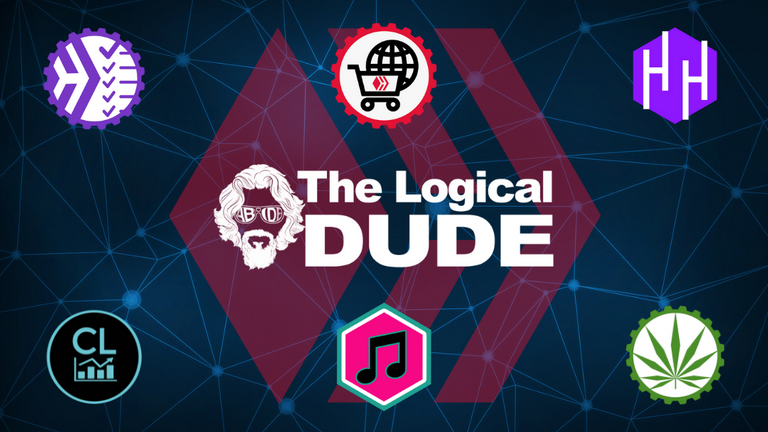 Chillin with the Dude.....

@lacausa
Such a diverse blog with fellow Weedcasher Lacasua.

@craigcryptoking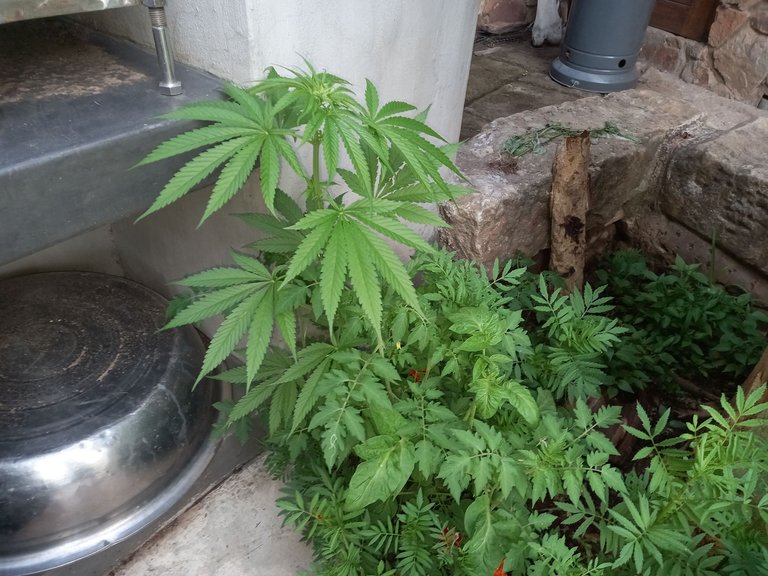 I picture this guy going around South Africa pissing on everyone's plants! lol

@davedickeyyall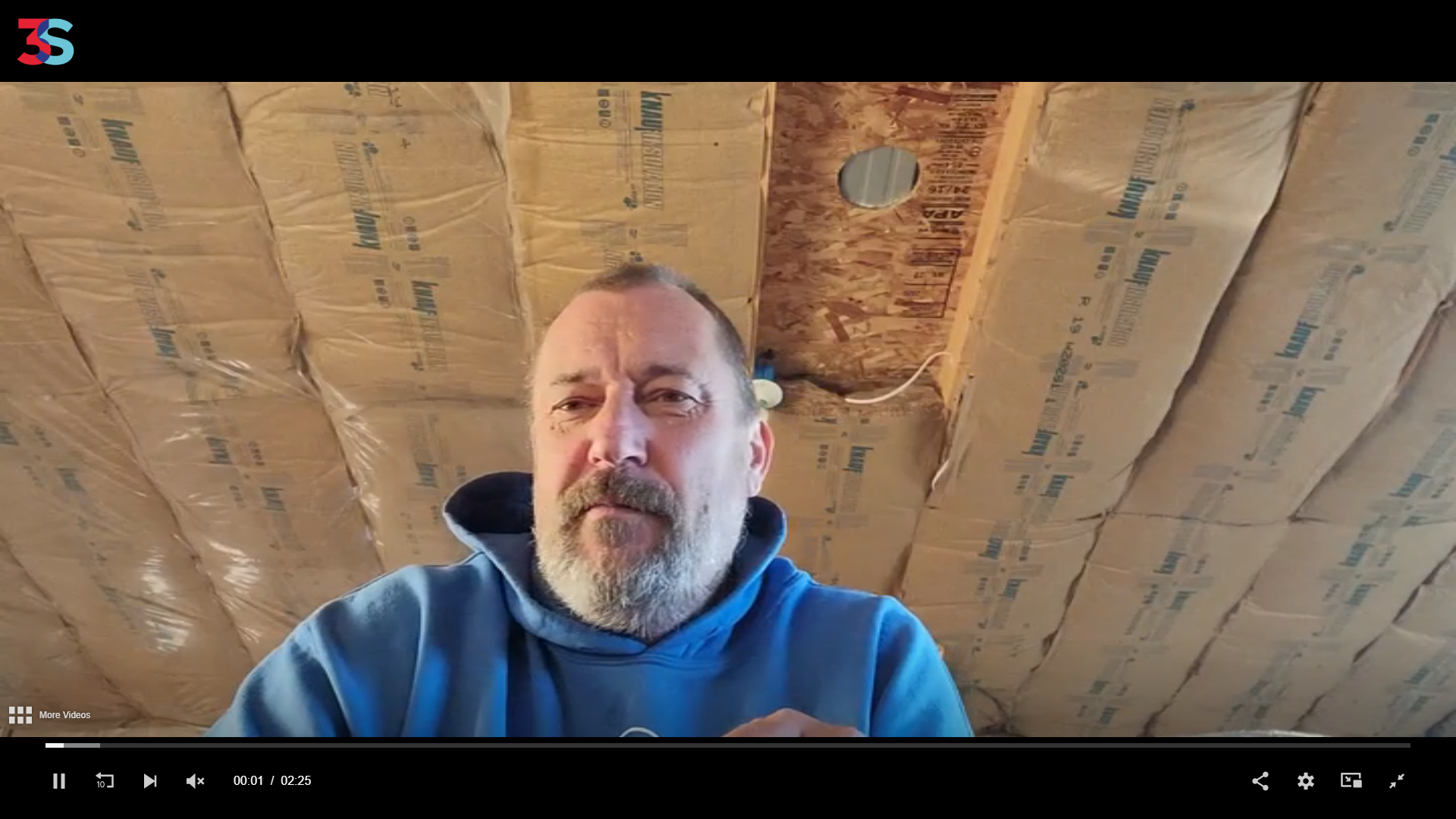 In this Morningbowl Partytrout gets to try Dave's pen, if you know what I mean. It's Dab pen you sick fucks!

@loonatic
One question I have for all of you growers. When are you going to get your Mack on?

@fieroaddict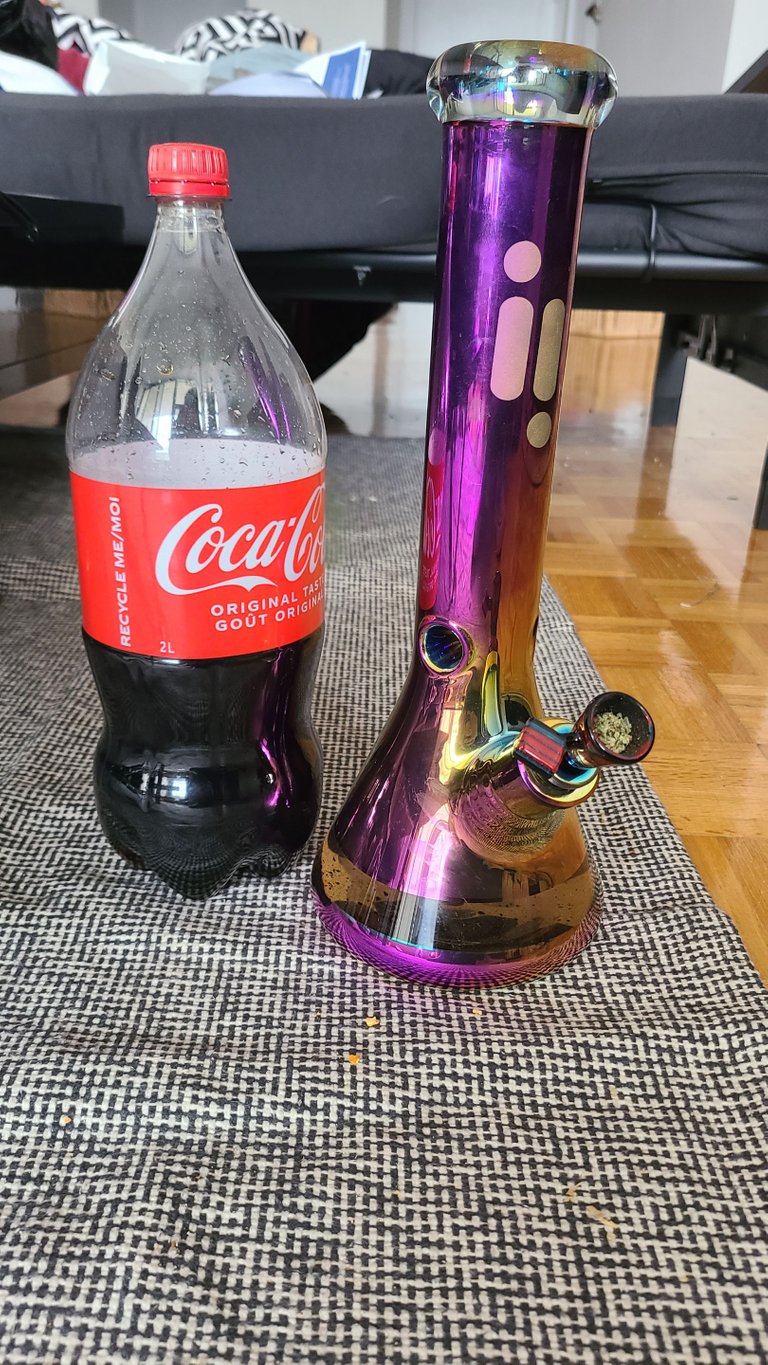 Two things you don't hear often. New to the community, and Fiero addict! lol Go show some love!

@elamental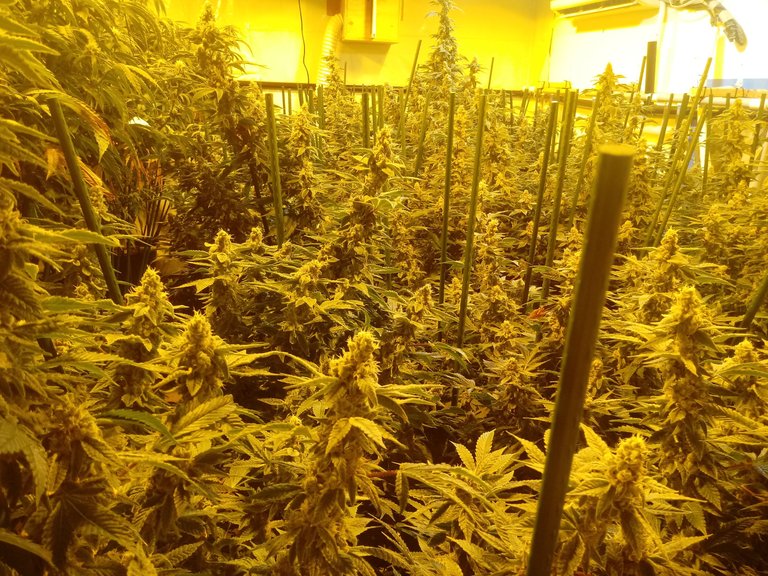 Go check out this cool ass story about the origins of MAC!

@daltono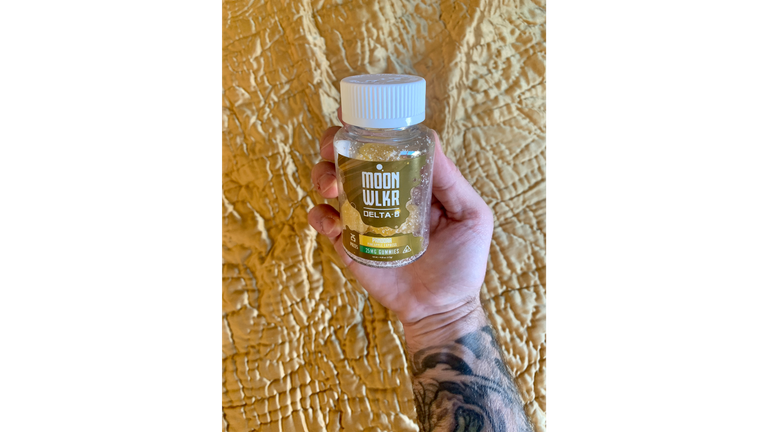 Always cool to see posts about Delta 8. I wonder if @thelogicaldude is going to be putting those up on the Weedcash.Store?

@elricmoonslayer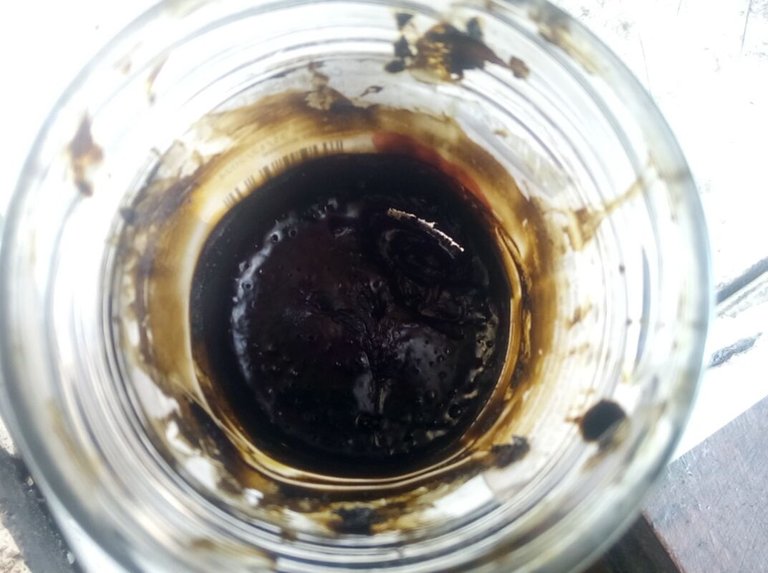 First @drutter makes some RSO, now Graham. I think things are really picking up here!

@nathanthewise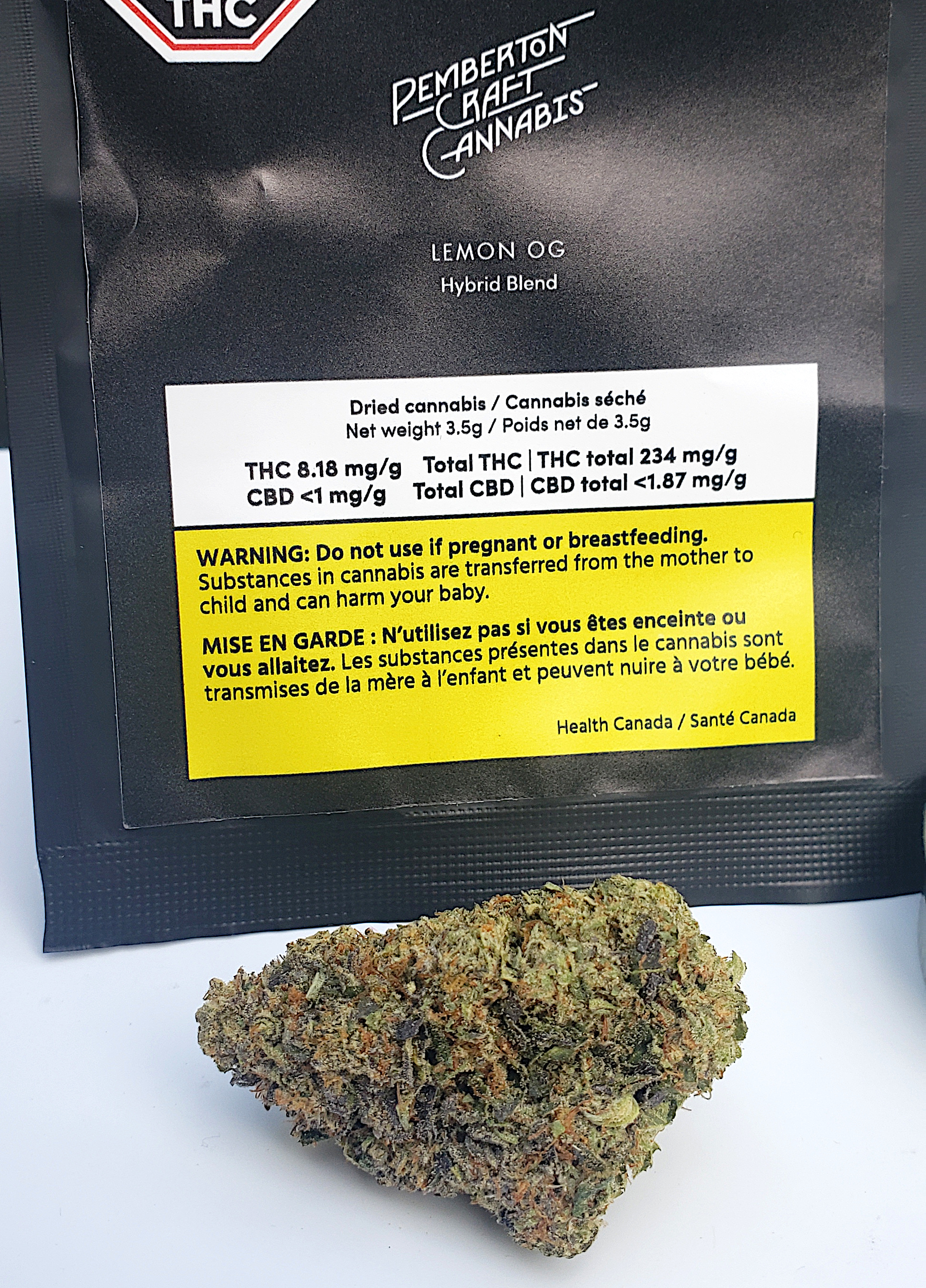 Craft cannabis from Canada.

@monster-one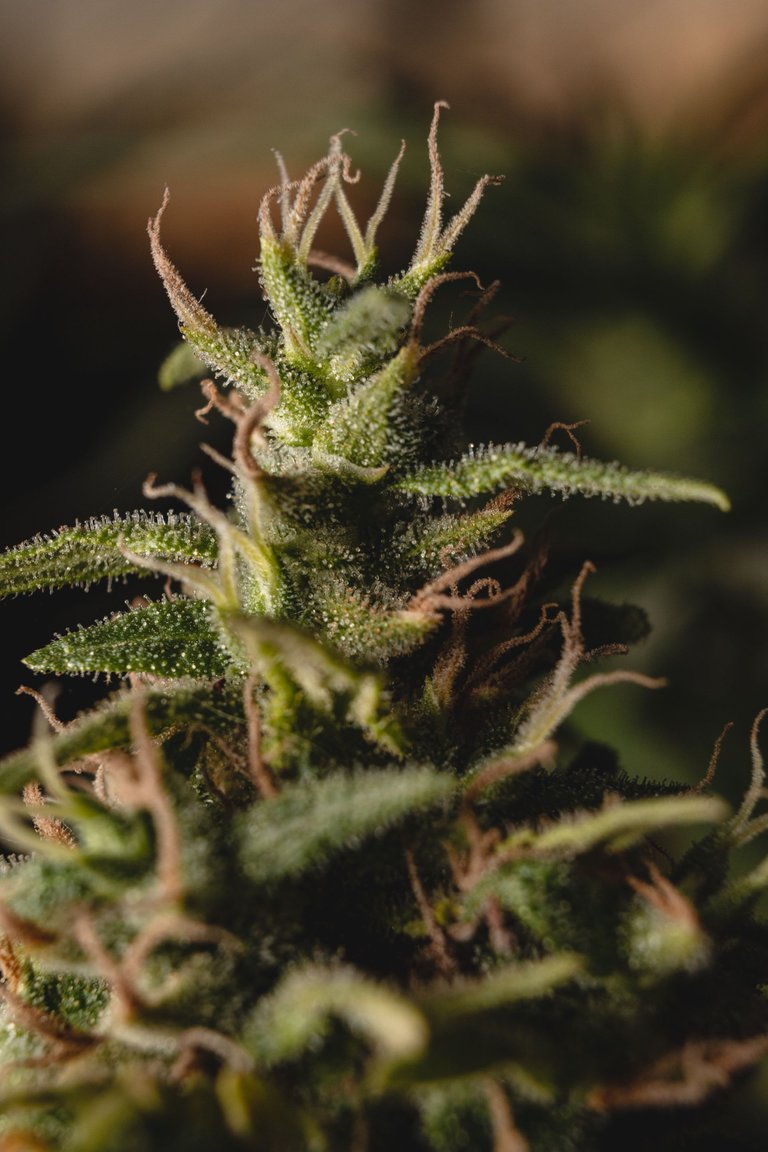 Use this for free if you like!

@shonpol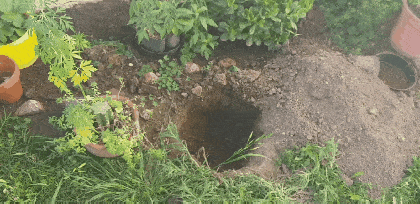 Nothing like a good transplant to get things rolling!

@andrewshomegrown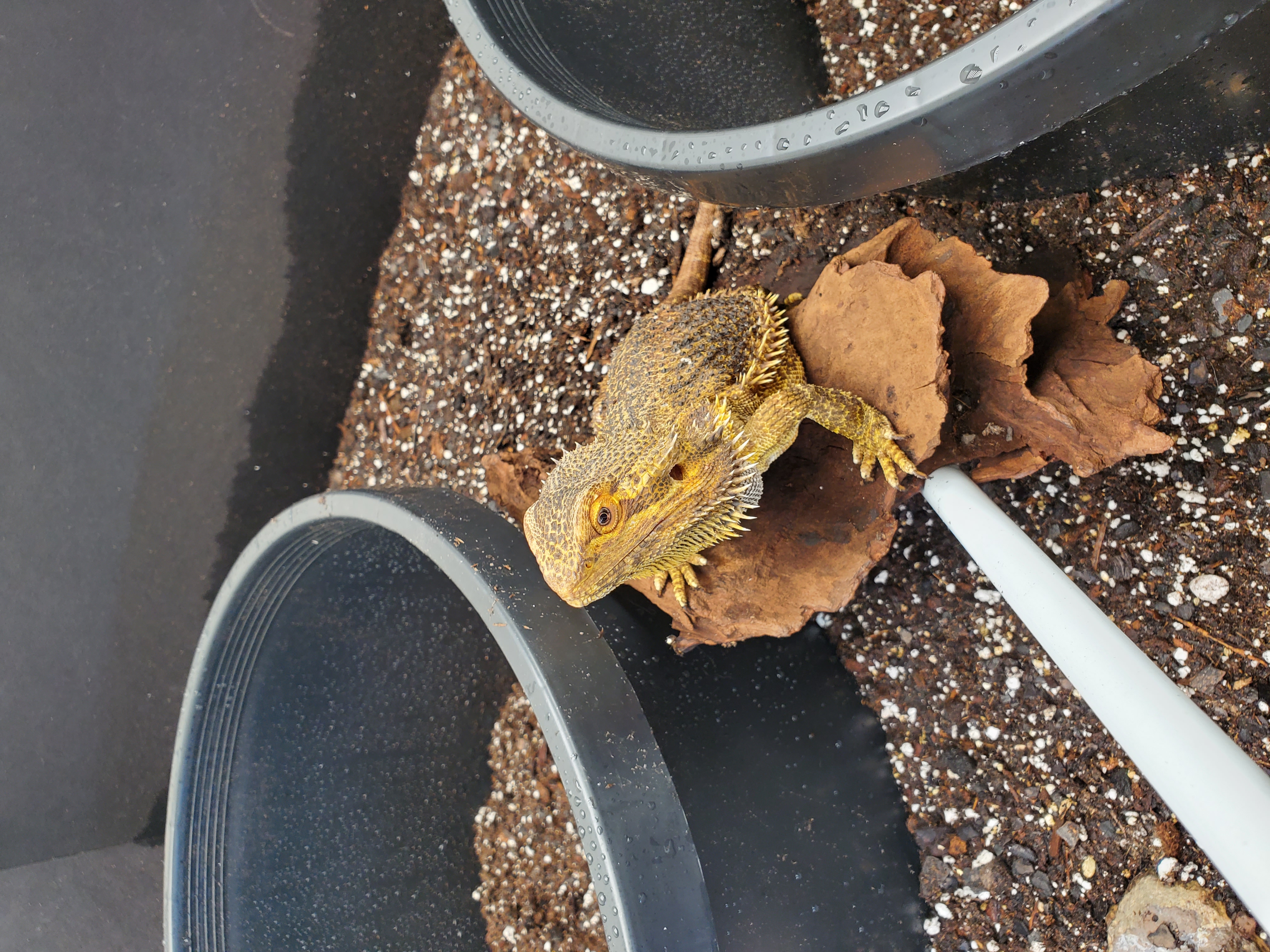 This has to be the first ever Lizard grow, here on Chain, or anywhere for that matter!

@bifbeans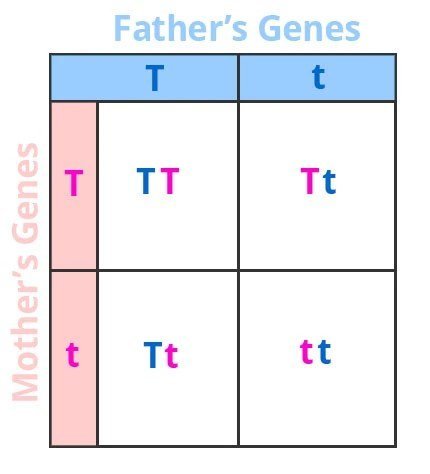 A very informative guide on genetics from Seed Bank Brother In Farms.

@derangedvisions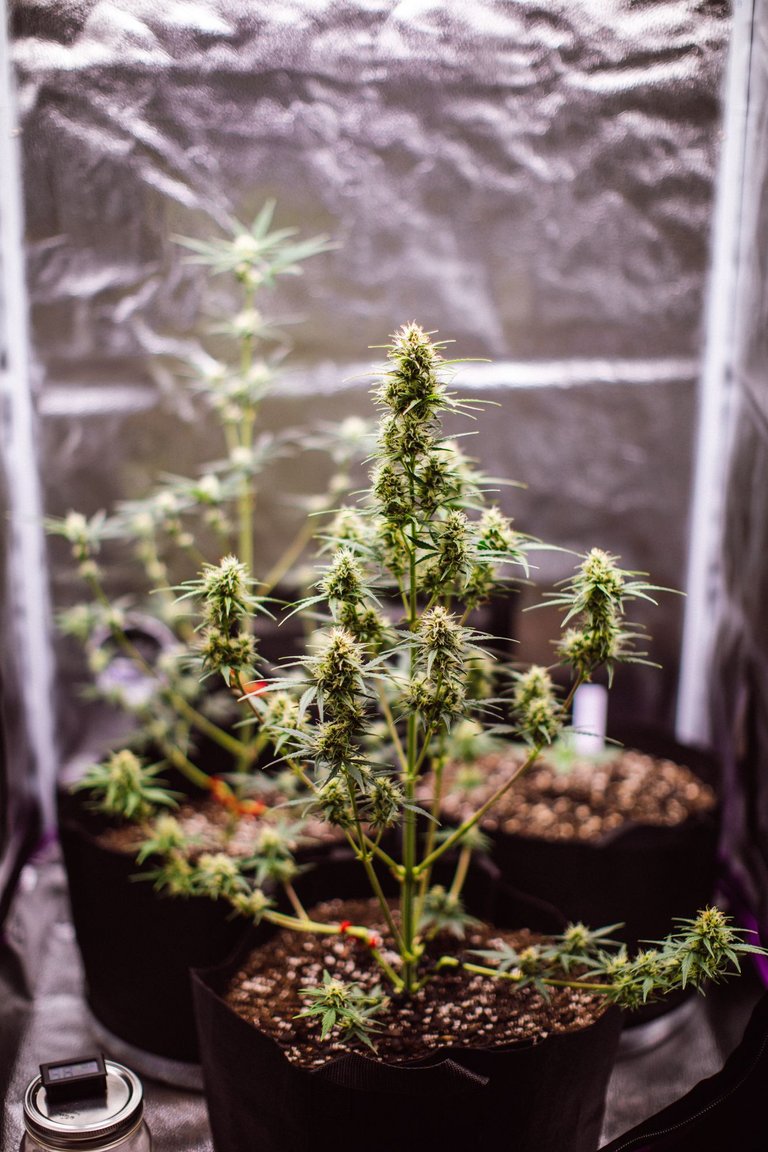 This post is what it is all about fellow Weed Nerds. Helping one another out, empowering yourself. BlockChain not only gives us a blank sheet to express ourselves, it gives us the power to excel. Crypto is more than the $$. Do not forget that!

Well that's a wrap. Thank you to everyone, and if you are not here, just keep on posting. Please if you're posting anything cannabis related, always include the tag cannabis. This is our tag, always has been. I might find your post eventually if you don't use it, but if you do, I will find it right away. Another tag you can use is canna-curate. Another thing you can do to help the Cannabis Community is subscribe to the Weedcash channel on Hive. To help the whole Hive community make sure to go vote for Witnesses. You have 30 votes, use them wisely. Or you can just set us as your proxy. Just go here, scroll to the very bottom and type in our name @canna-curate manually. Well everyone have a safe weekend, and don't forget to snap those pics of that outdoor you, or someone you know has. Happy harvest!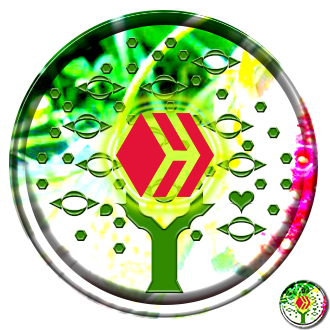 ---
---