The New, & Improved Weedcash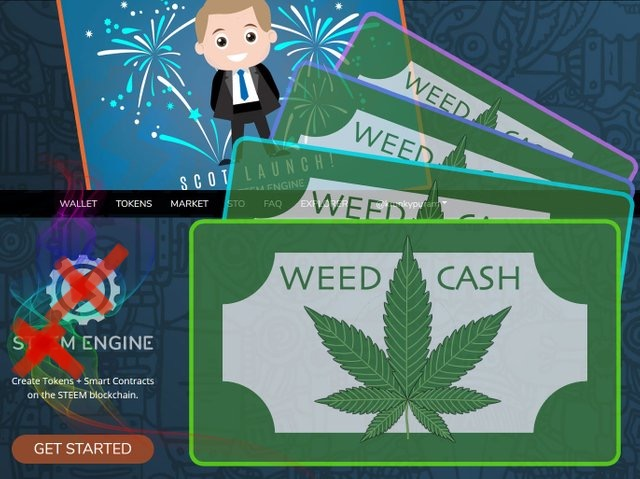 Ok Weed Nerds, we finally got an upgrade to Weedcash! I remember the first time @richardcrill approached me about the Weed Token. He asked me to think of some use cases. Well at first I was why the hell ask me, I don't know shit about Crypto. Then I started to to maybe think we can use it like the Drama Token, or the Shit Token. You know, use it as a interaction tool. Perhaps !weed, and then you get some Weed in you wallet. Mind you this was before Tribes where launched. Then a few days later, the announcement was made. A new front end just for us Cannabis lovers. Yes it is true, Weedcash was the very first Tribe to be launched. Even after all this time I still really have not come up with any use cases for Weed. But you know what, @thelogicaldude has. Check it out here. I am sure others will too. We are a community of cannabis lovers, and we all bring something different to the table. The success of the platform is not dependent on just 1 person. It is up to all of us. The tech is built. Sure there is no App, yet. The future is bright, but most of all, the future is green!

@elamental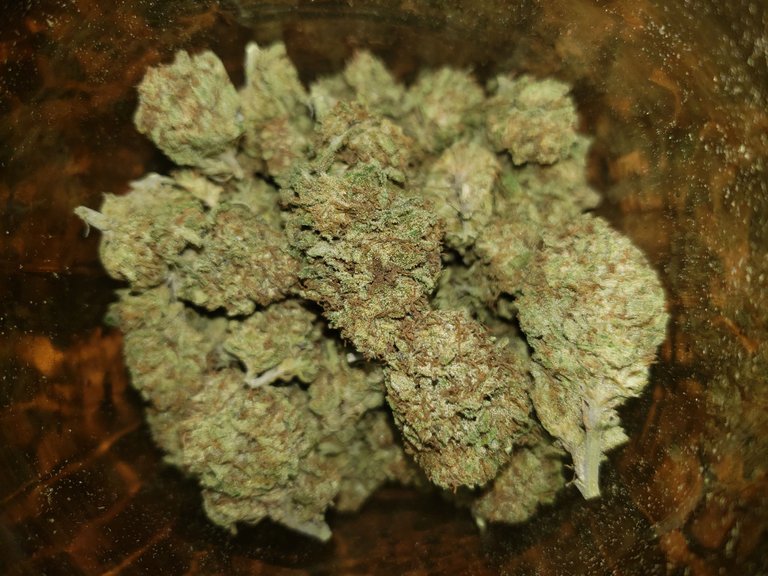 Ela's plant is ready for the cure process, but first he has to trim. Something that everyone loves to do, or maybe not.

@dedoverde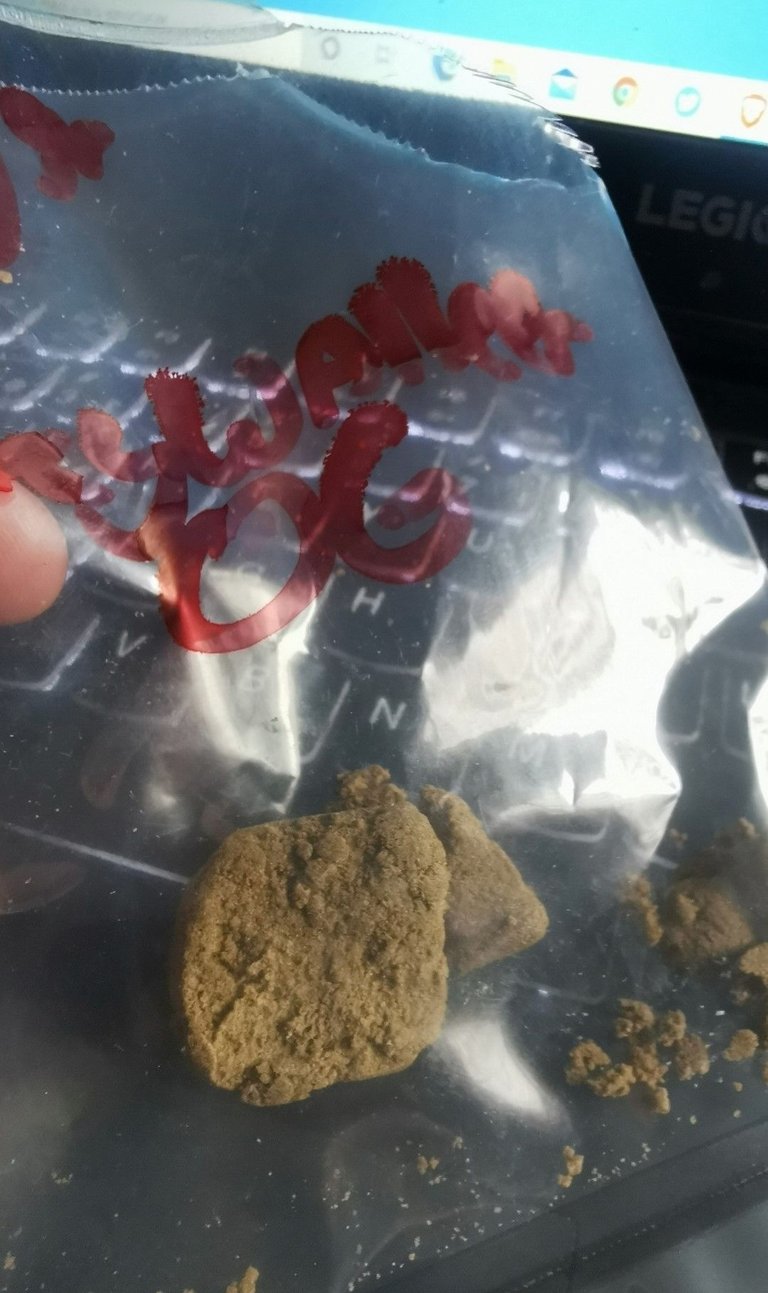 And so do we!

@lacausa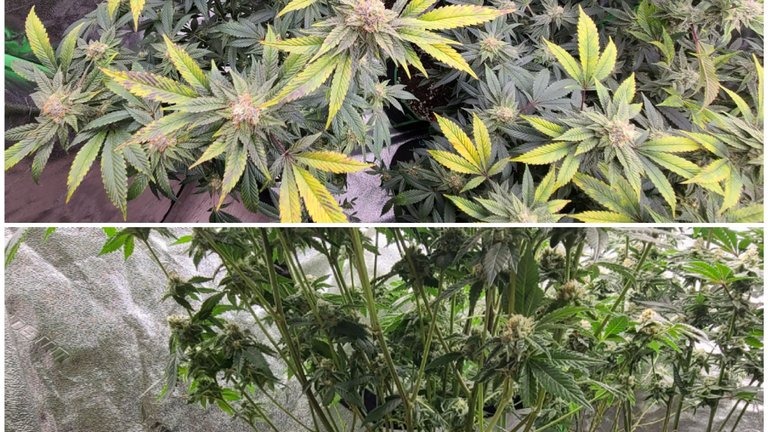 An important step for growing cannabis, especially indoor!

@derangedvisions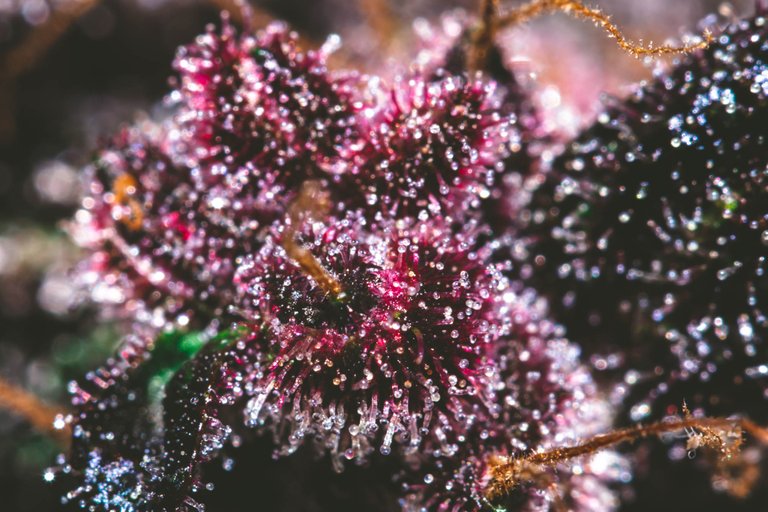 Quite honestly the prettiest bud I have seen on the Blockchain! Purple drives me crazy. Do you like Purple flowers?

@yayogerardo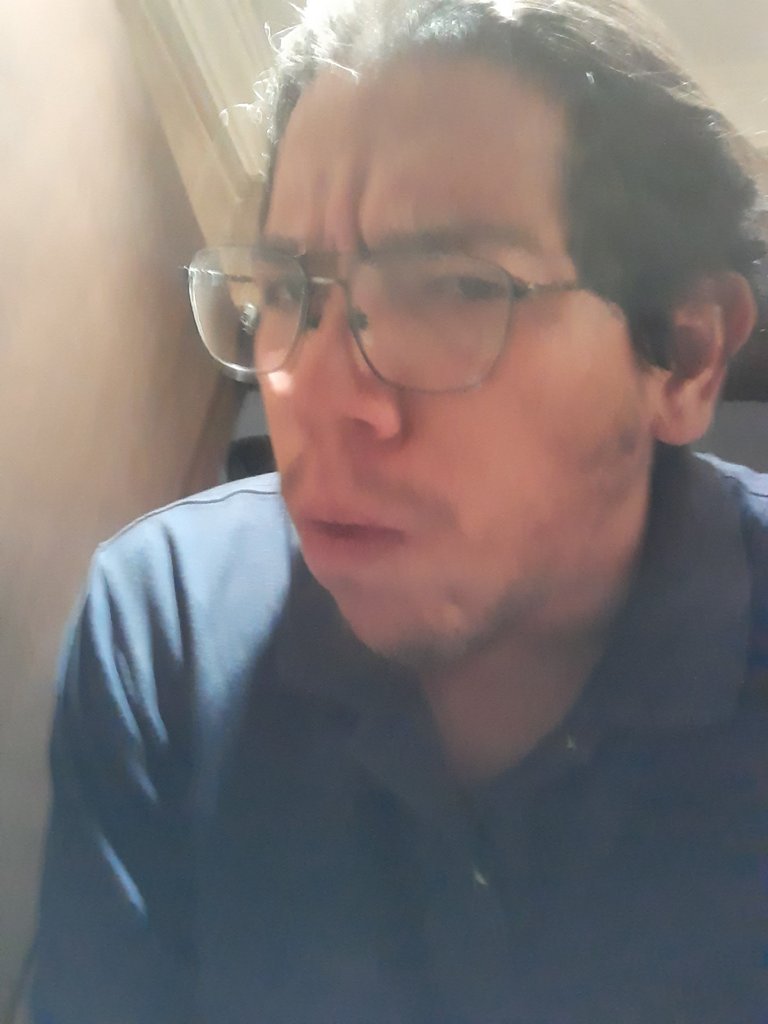 I think we all have been there before!

@drutter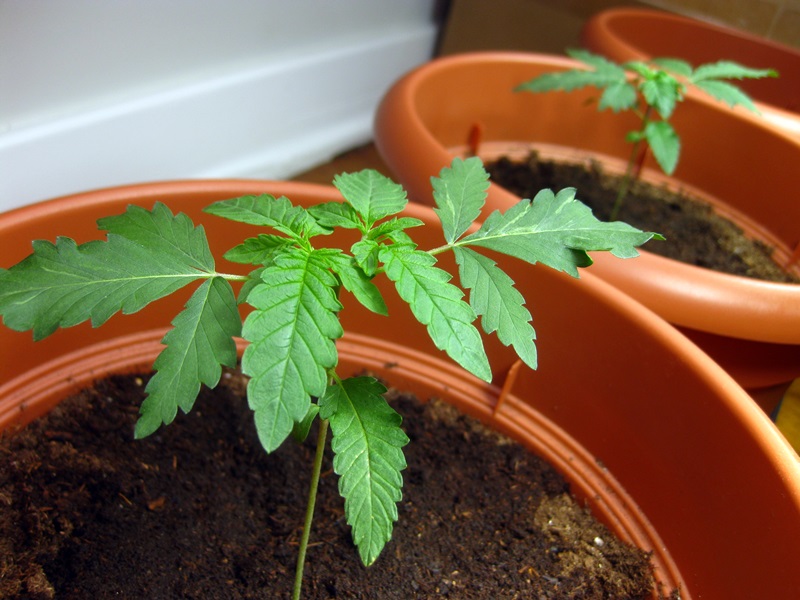 Growing does have its up's, and downs. Times like these are very valuable. This is when you learn.

@driplord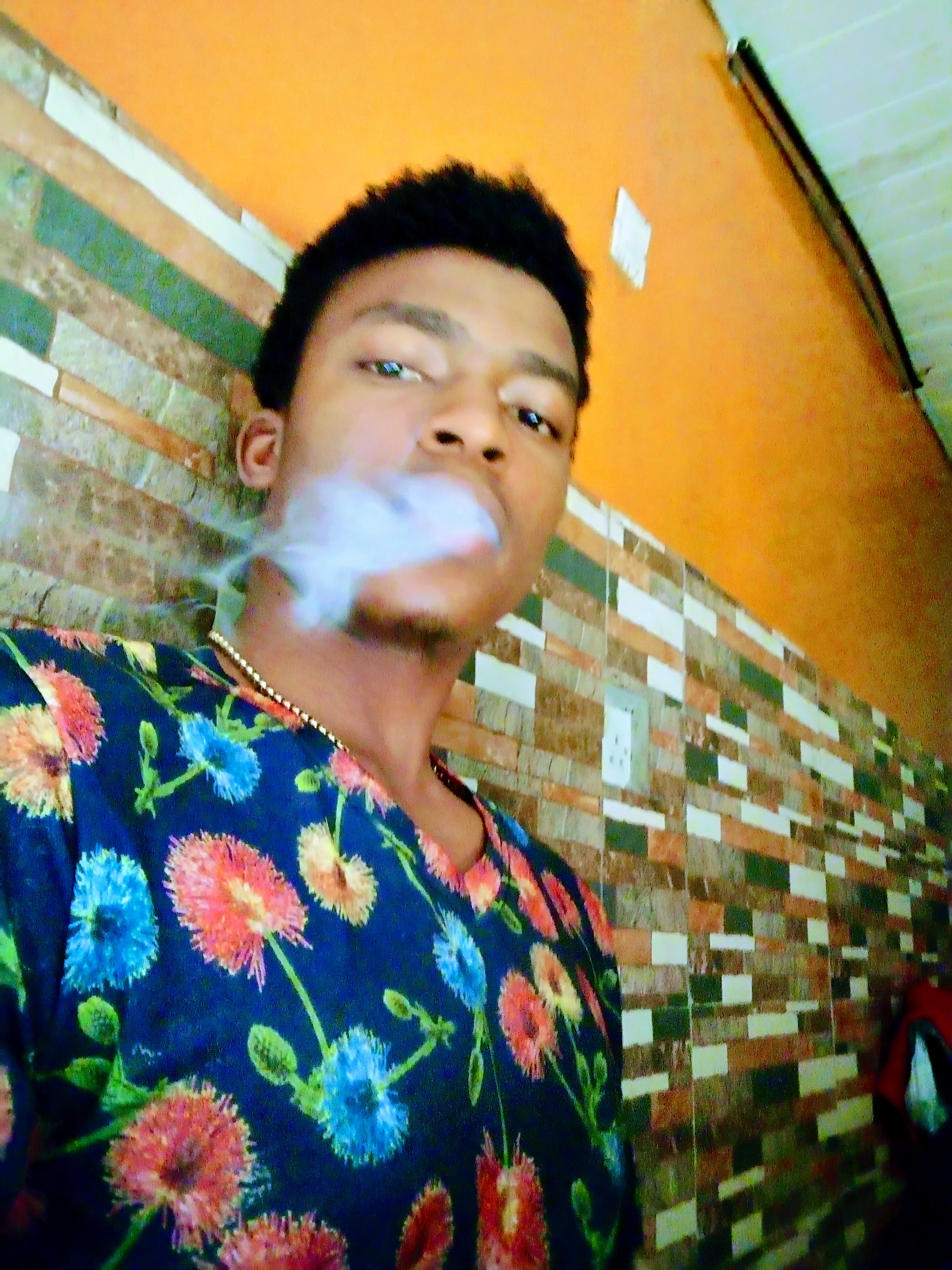 Hey ladies! We got what you want. Or guys, we don't judge. ;)

@tonytrillions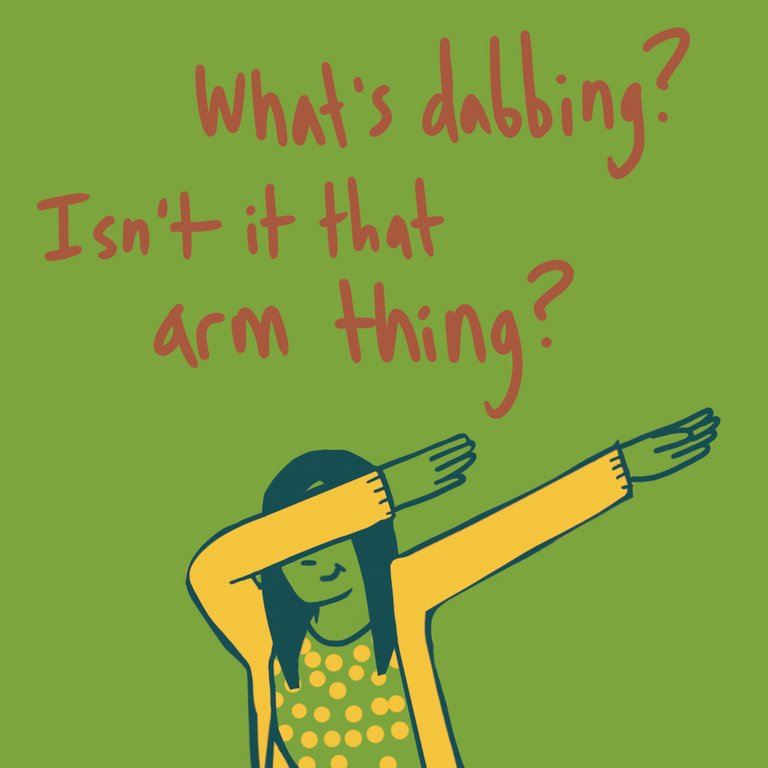 Damn 164 days until 420? Fuck time goes by fast don't it.

@davedickeyyall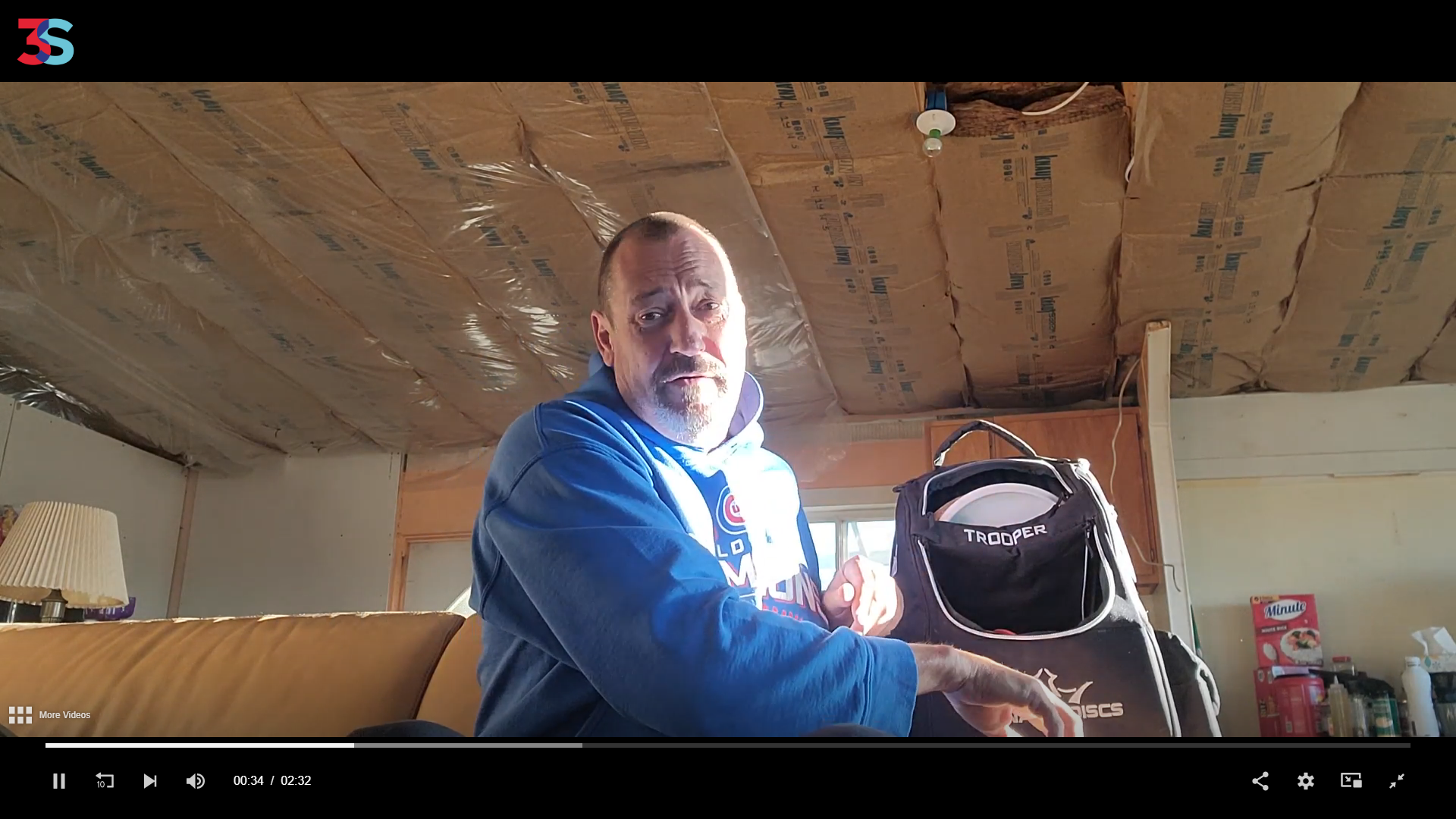 Big Mack + Disc golf= Fun fucking time!

@nathanthewise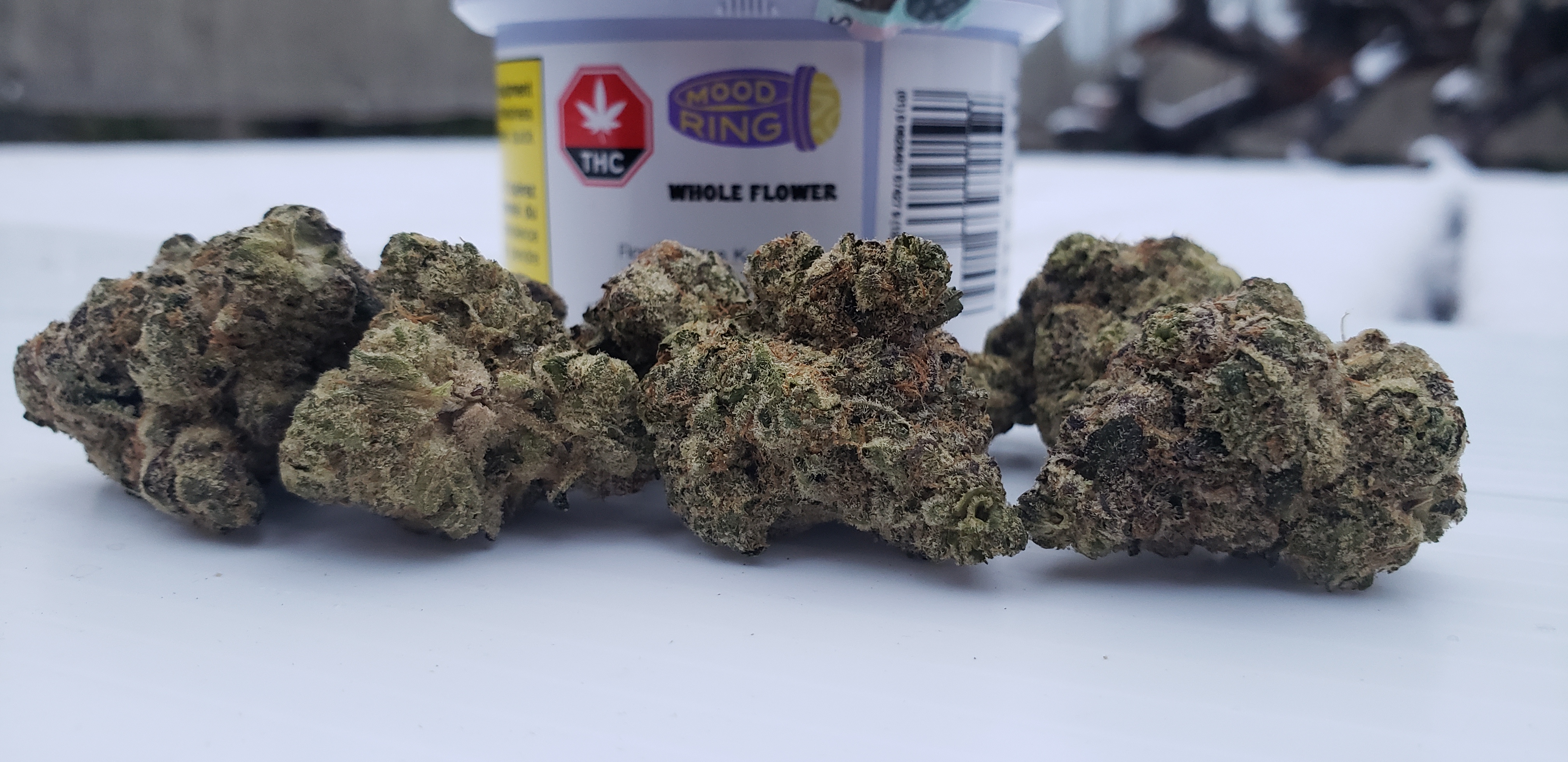 Always a pleasure seeing some bomb from Nathan!

@zarborg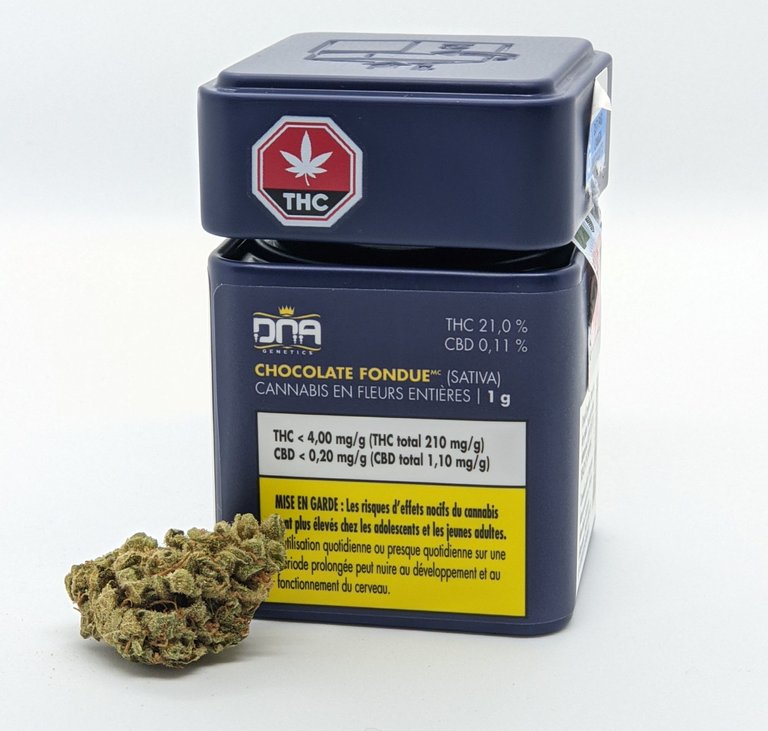 Yes we can look at flowers all day!

@choof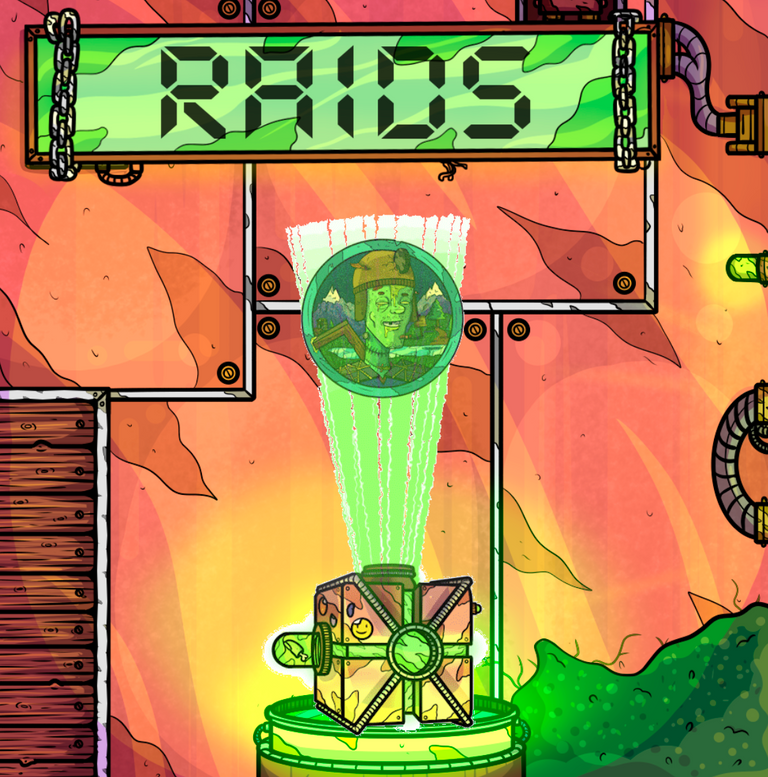 @hashkings doing some big things!

@skylinebuds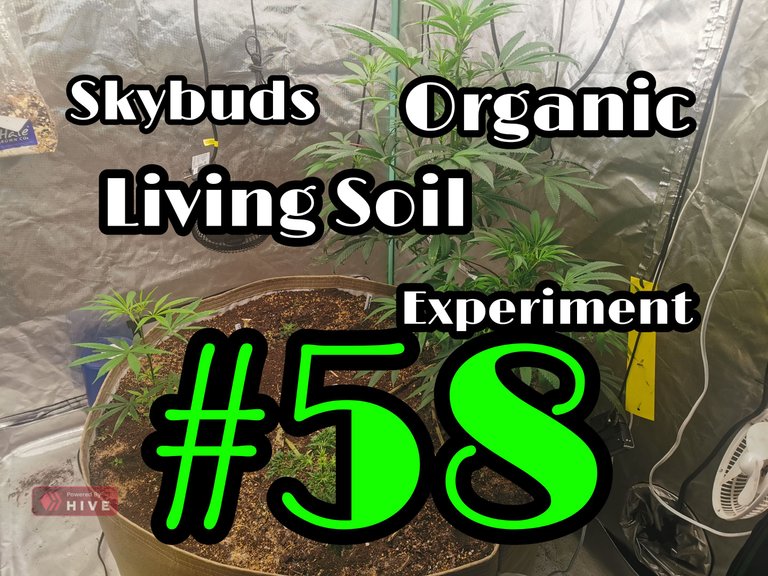 58th episode is very impressive! If you are not subscribing to Skylines blog, what are you waiting for?

@thedailychronic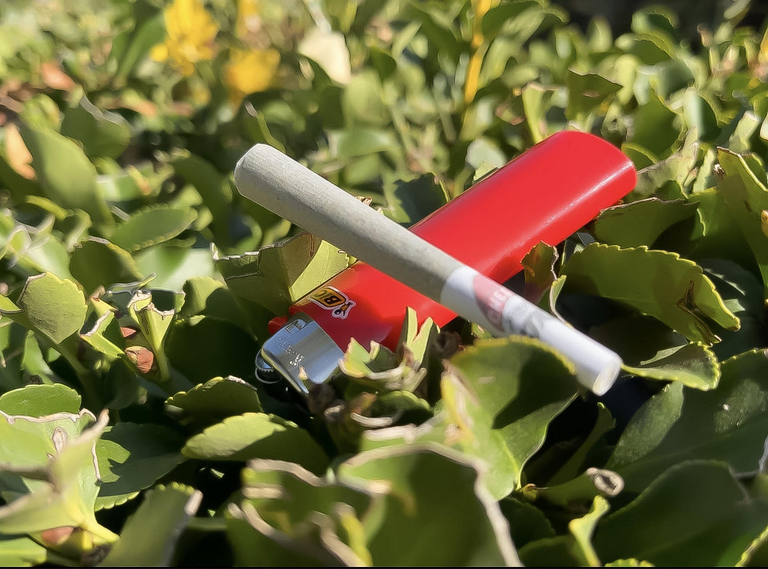 Some of Cheech's sativa!

@lacausa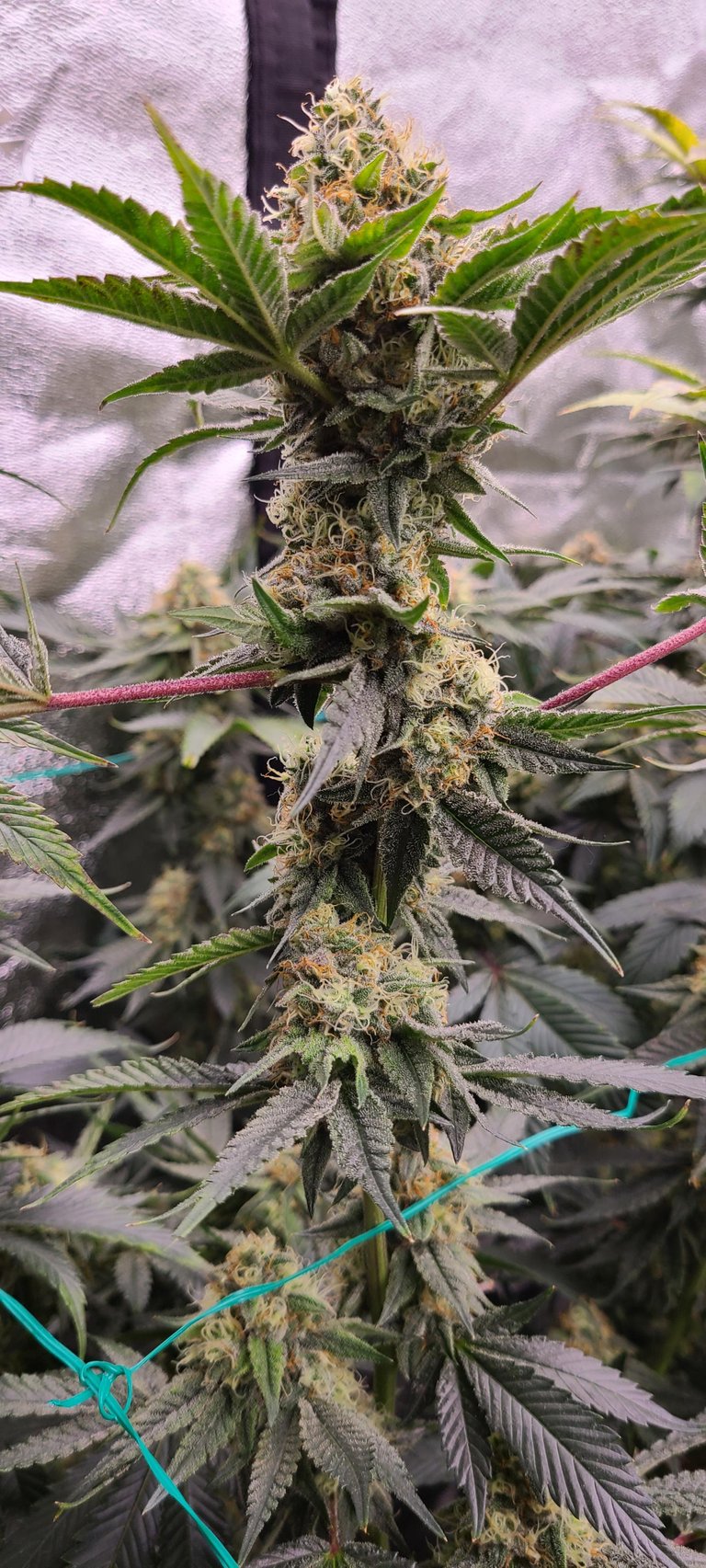 UUUUUU WEEEEE! Thats some flame!

@drutter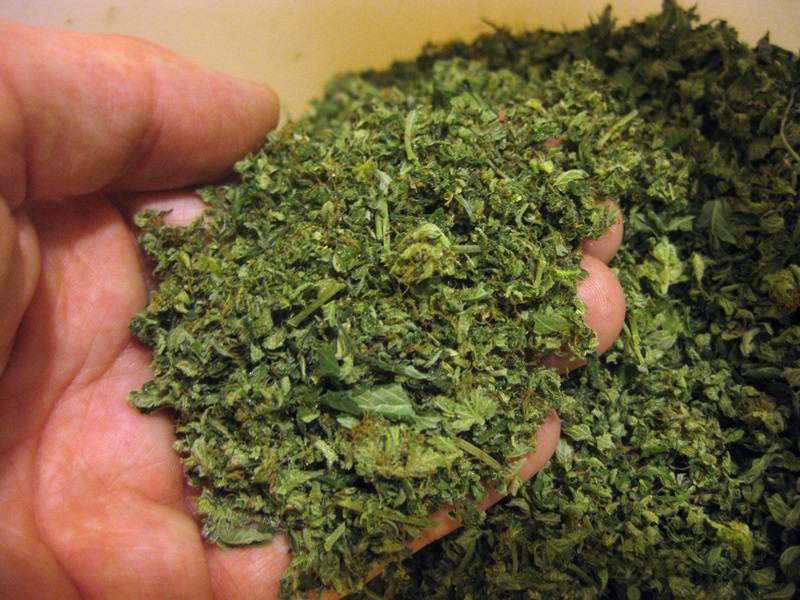 Cannabis cures!

@craigcryptoking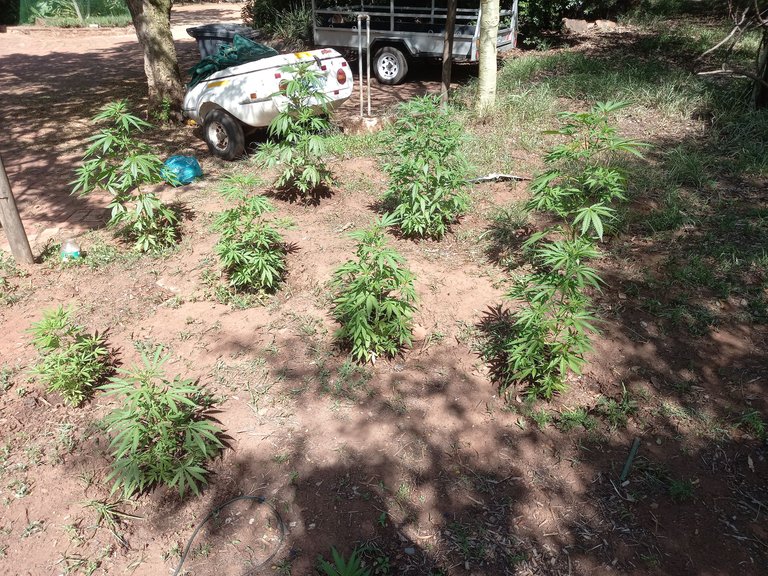 Putting the stank in dank!

@happyfrog420-new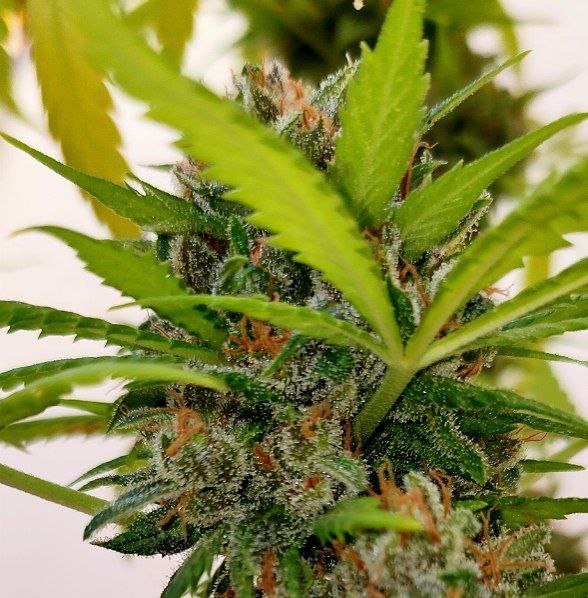 Very impressive Happy!

@joeyslliks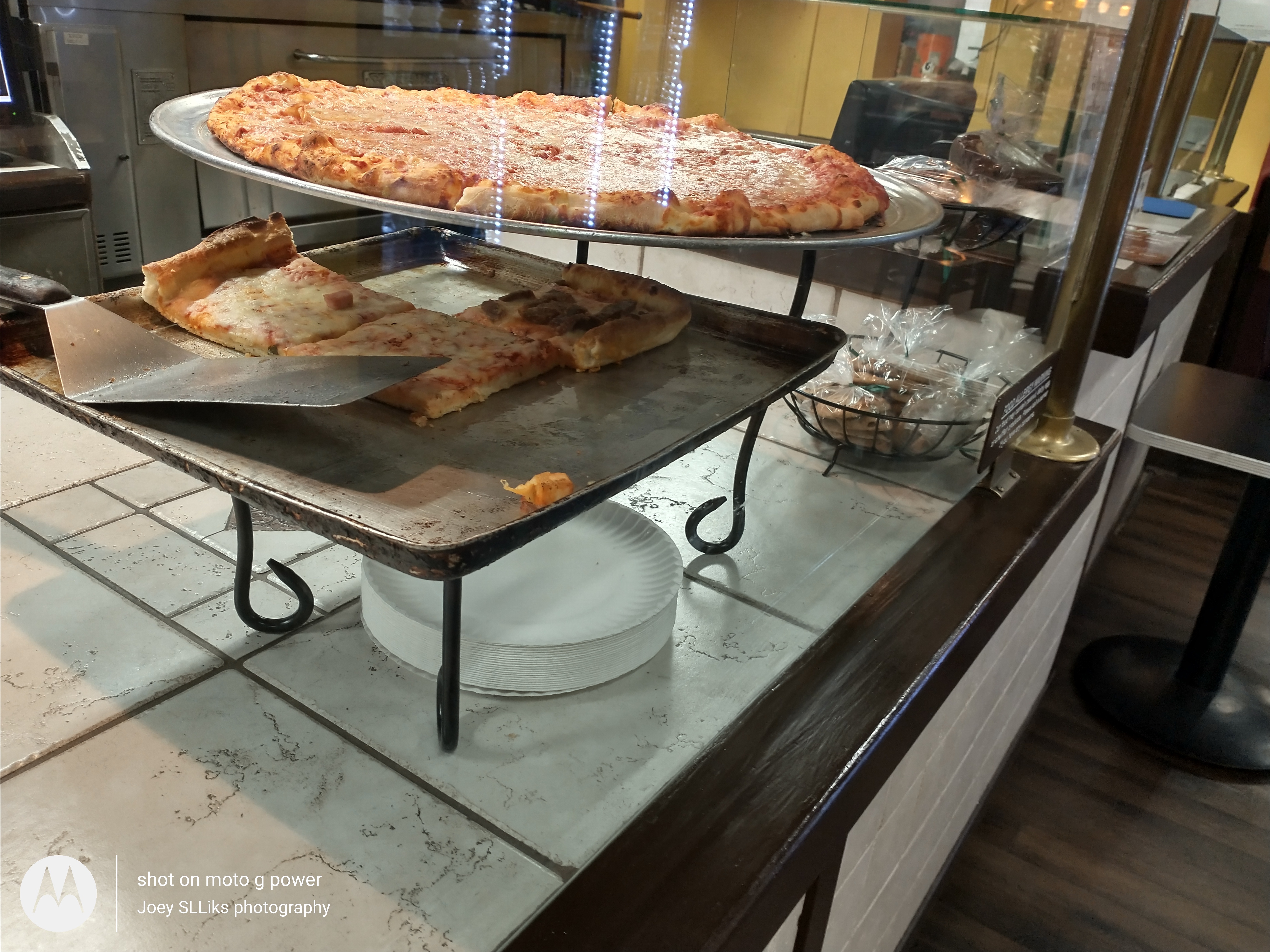 Cant forget the munchies!

@canna-community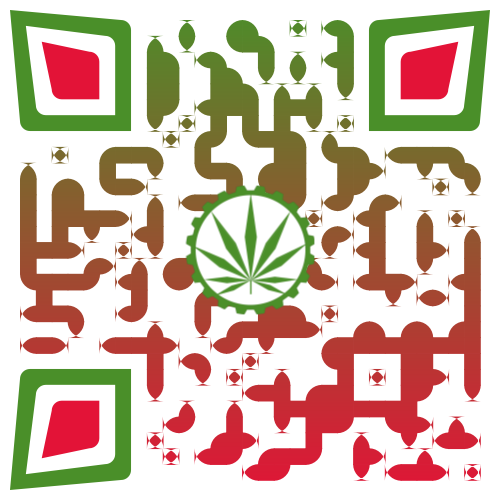 Best thing that has happened on the Chain, ever since the first ever Tribe was launched!

@futuremind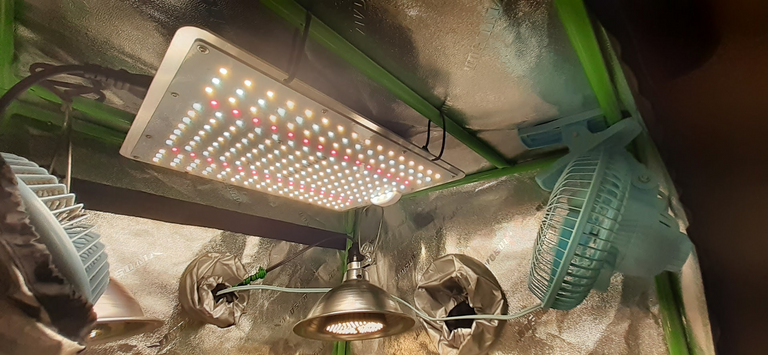 Adapt, and evolve. That's how it is done!

@loonatic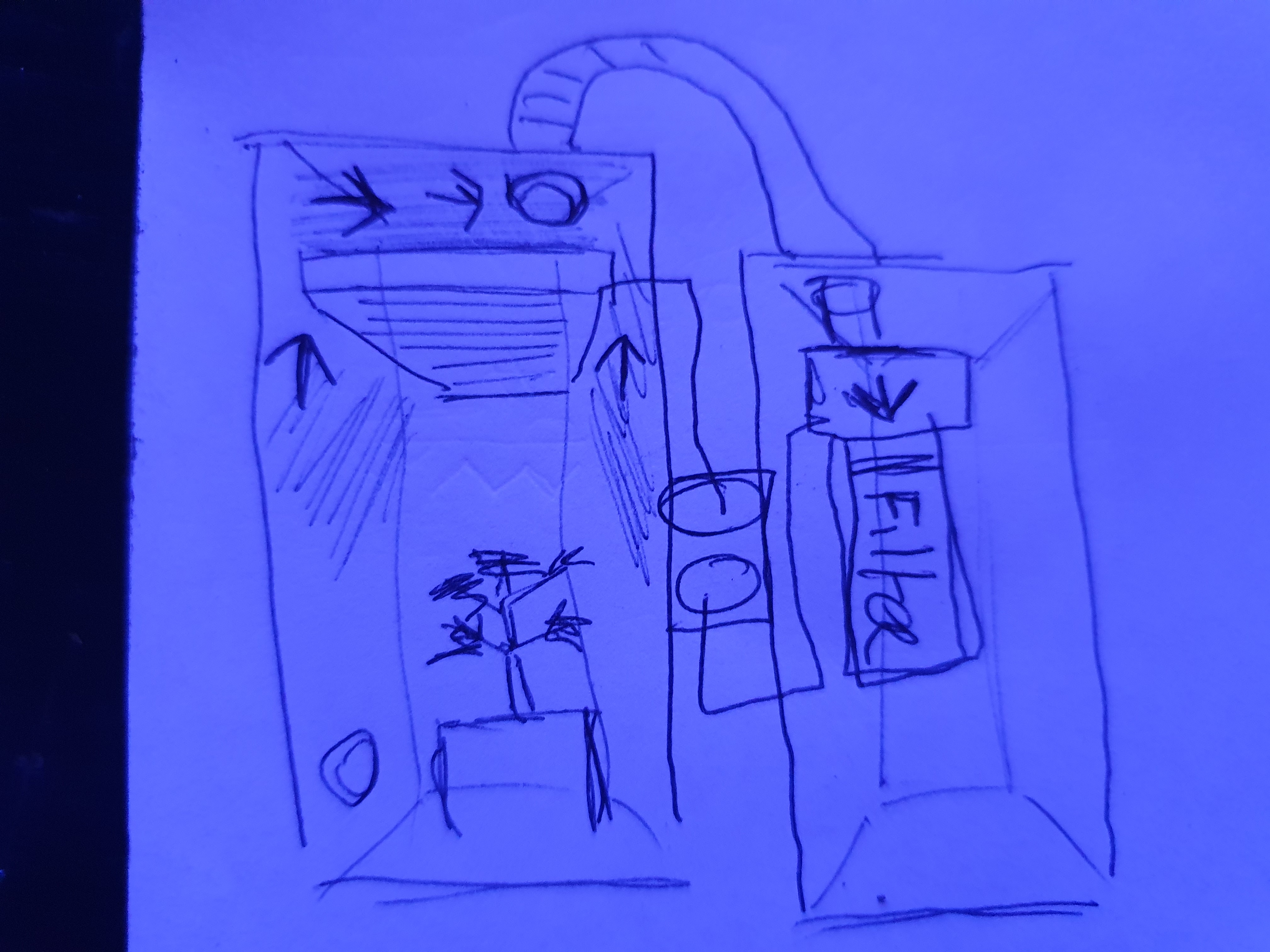 Look at this Ninja right here. If there is a will, there will be a way!

@peppermint24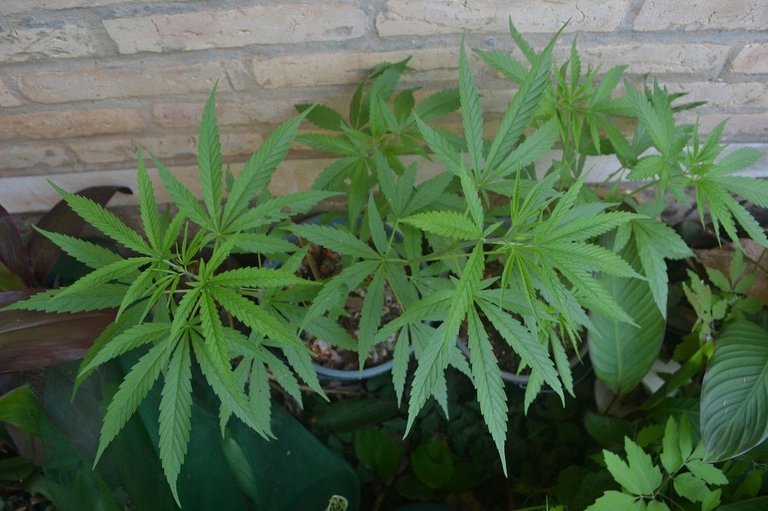 Some nice little plants in VEG mode.

@lacausa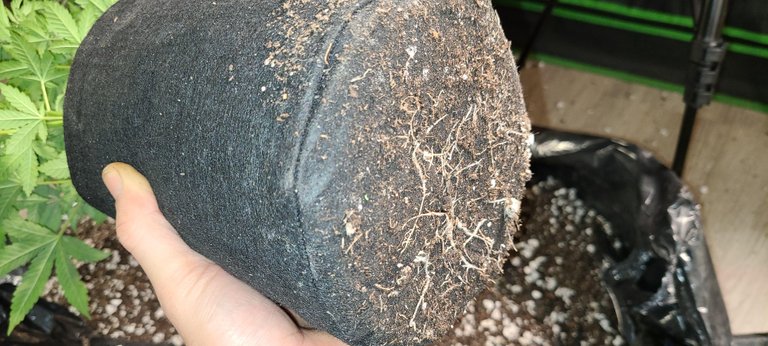 Armen showing how he transplants.

@derangedvisions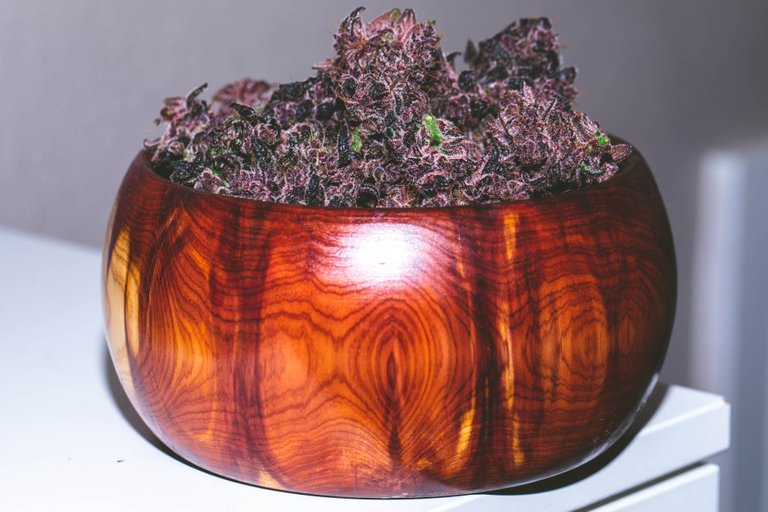 So Thanksgiving at Wes's home this year?

@elricmoonslayer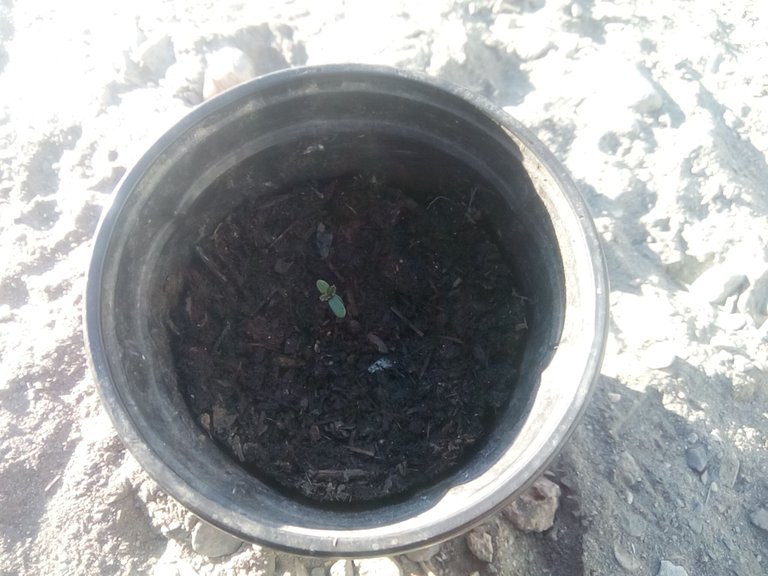 Exciting stuff!

@andreakush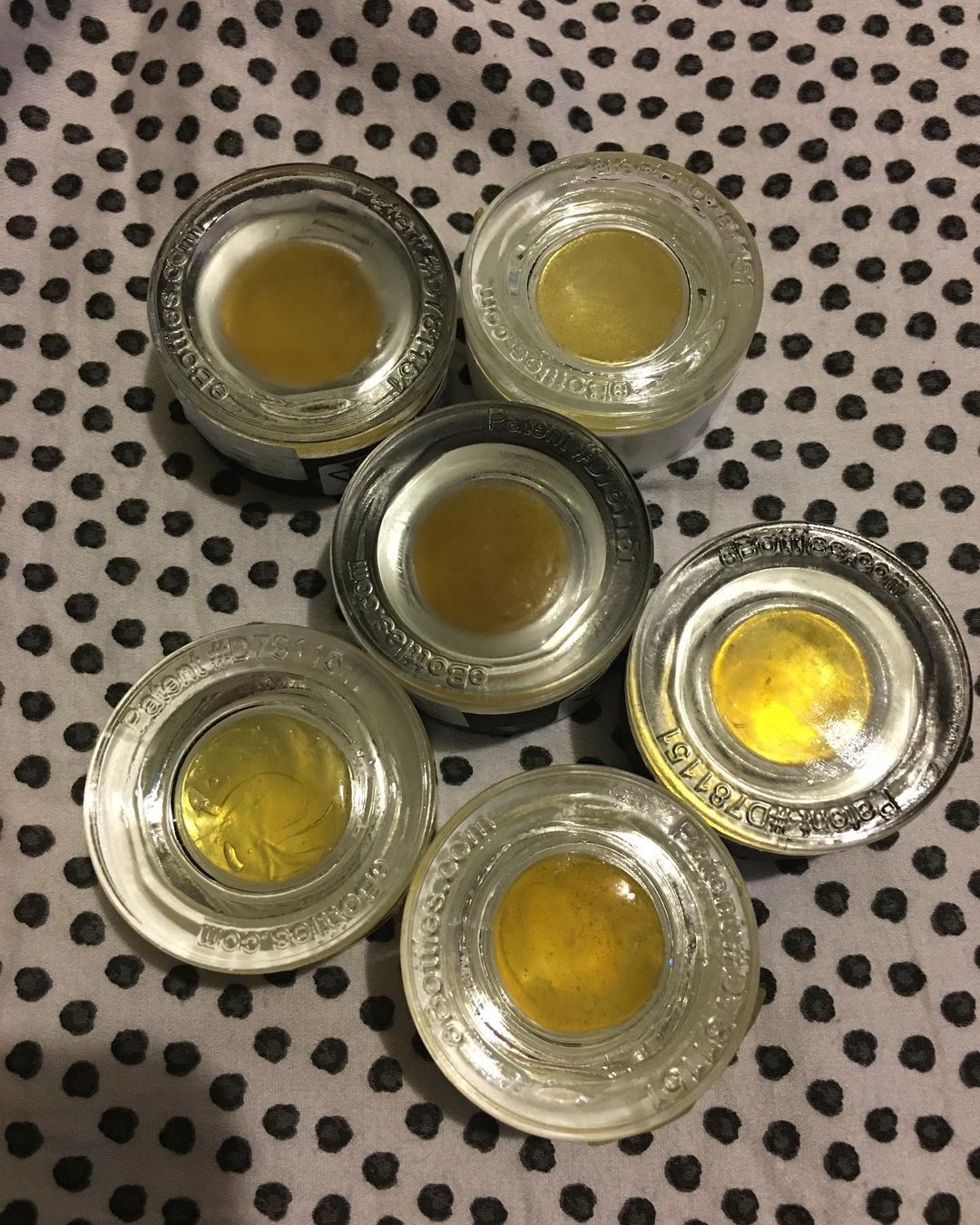 That is defiantly an epic tasting!

@thelogicaldude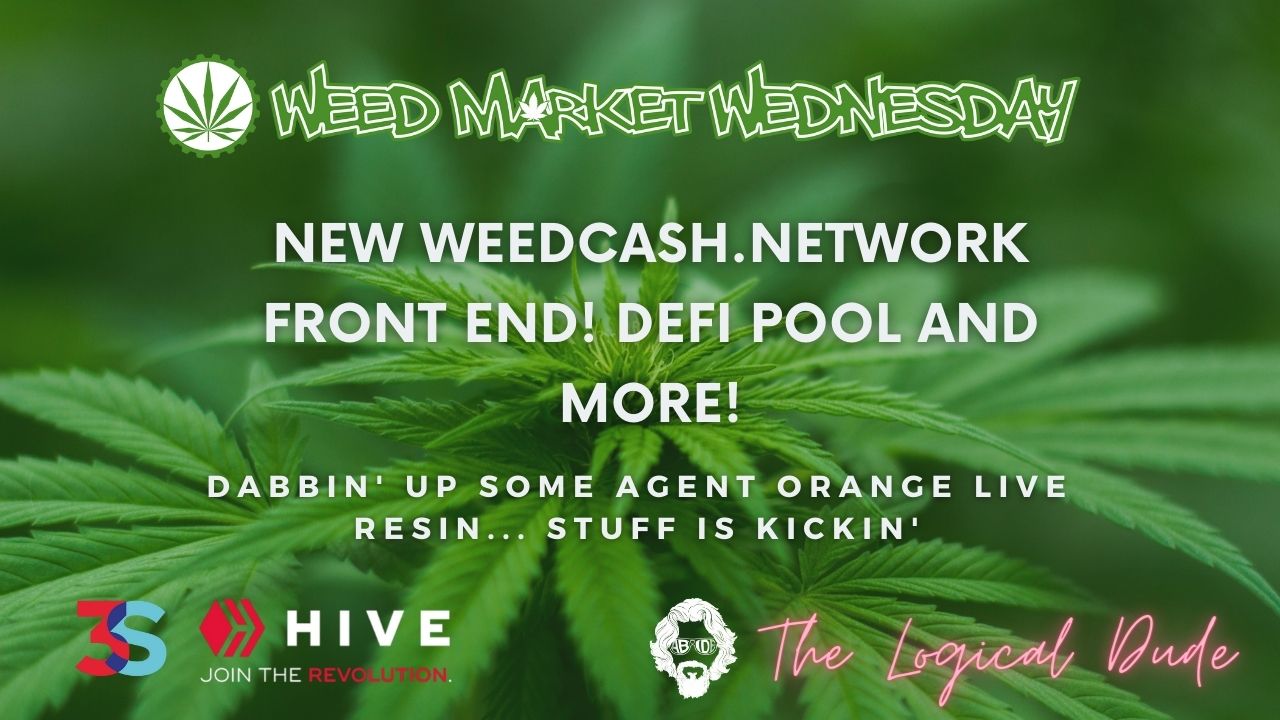 Who is down to meet up every Wendsday, around 120pm PST, or 420 EST for a virtual smoke sesh? With the new upgrade, it is important that we ramp things up. This means more then just posting. Comments on other peoples posts, spreading the word of Hive outside of Hive. No one person owns the Chain. We all do!

@elamental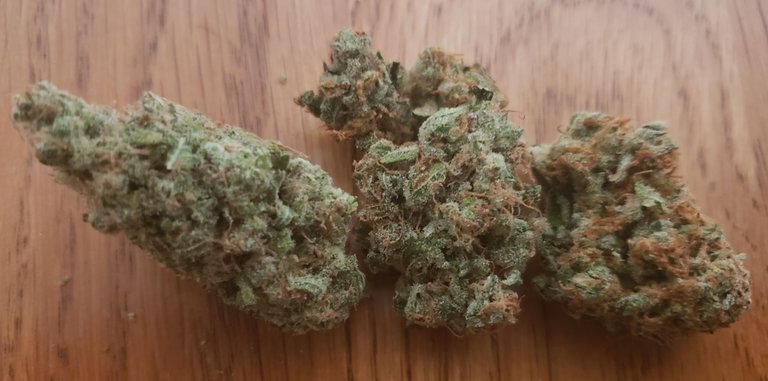 Another epic tasting!

@doitvoluntarily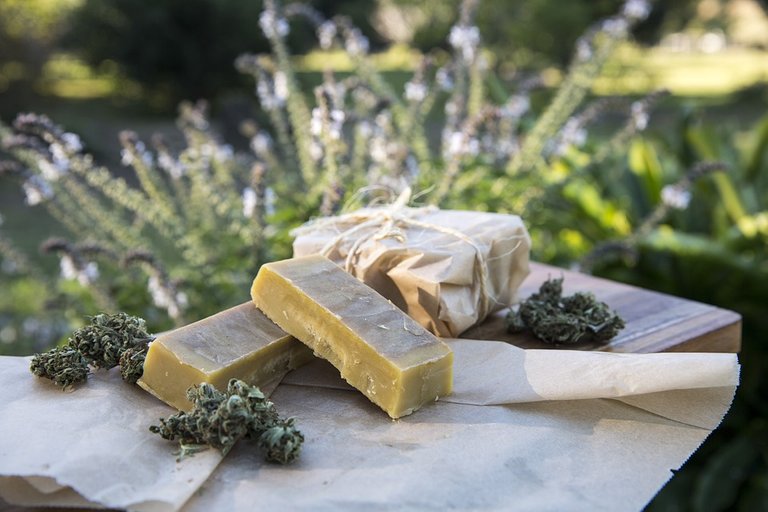 Who would of thought?

@herbygirl
Nice to see those pretty nails again :)

@chubb149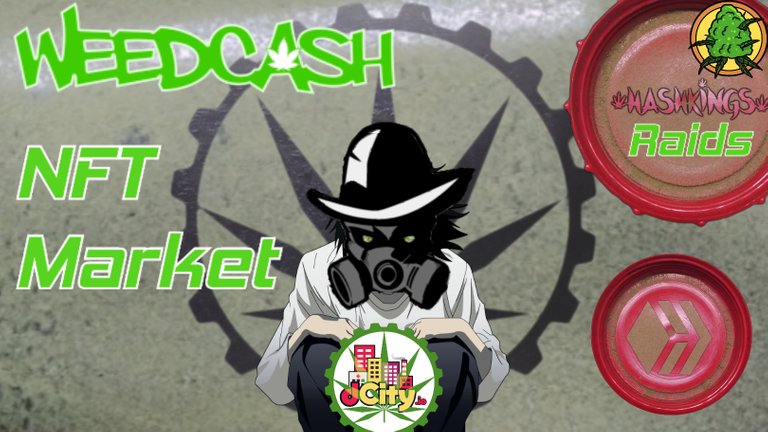 Some NFT news from Mr. NFT!

@skylinebuds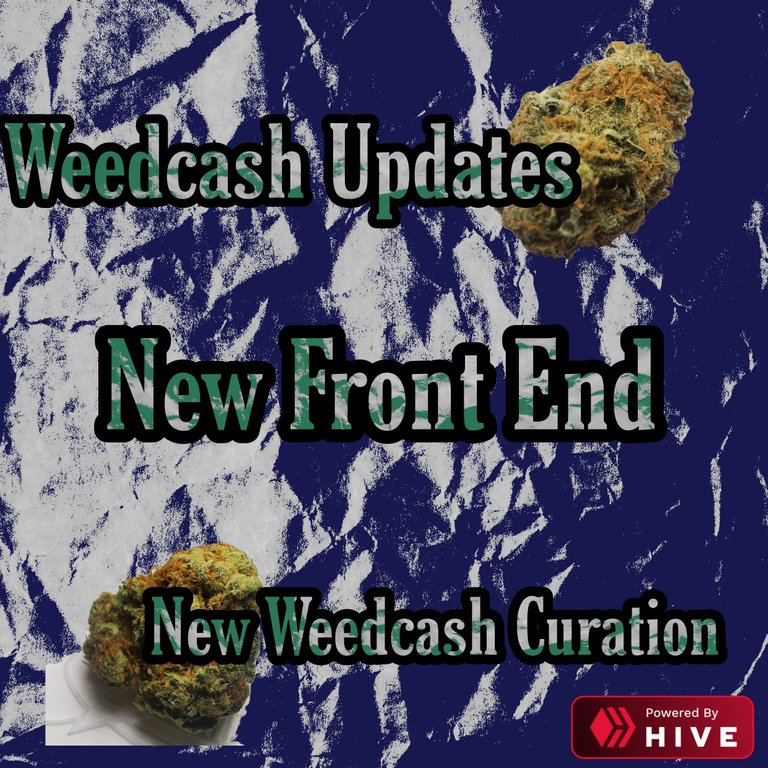 Some great ideas! This is what we need to do. Make shit happen at the personal level. Like I said before, we all own this place. I will be delegating some Weed to Skyline.

Well that's a wrap. Thank you to everyone, and if you are not here, just keep on posting. Please if your posting anything cannabis related, always include the tag cannabis. This is our tag, always has been. I might find your post eventually if you don't use it, but if you do, I will find it right away. Another tag you can use is canna-curate. Another thing you can do to help the Cannabis Community is subscribe to the Weedcash channel on Hive. To help the whole Hive community make sure to go vote for Witnesses. You have 30 votes, use them wisely. Or you can just set us as your proxy. Just go here scroll to the very bottom and type in our name @canna-curate manually. Well everyone have a safe weekend, and don't forget to snap those pics of that outdoor you, or someone you know has. Happy harvest!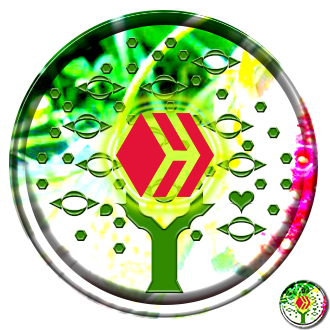 ---
---