The Hive Cannabis Community Highlights From The Past Week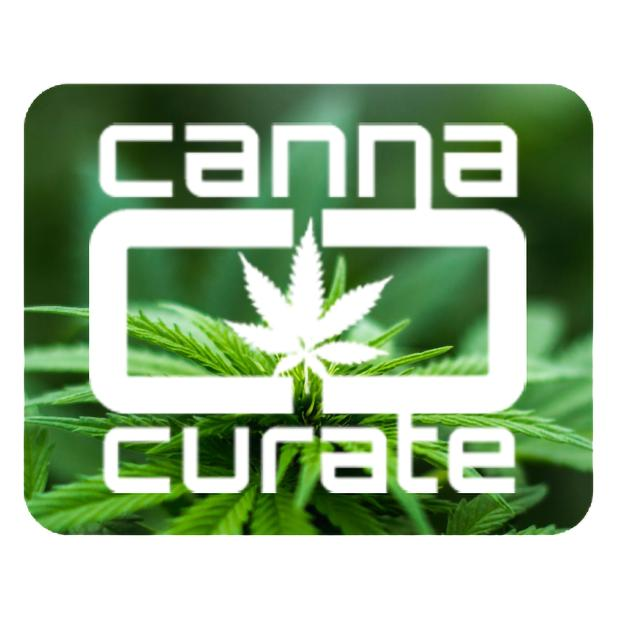 Hey Weed Nerds! How has your week been? Ready for Christmas? Yeah me neither. I am a little down I do not have a cannabis tree to decorate this year. But hey, what can you do except reminisce in the past, and go through old posts. No really. Sometimes I really do just that! It is like going through the family picture album. Best part is knowing they will be here until the Witnesses stop running nodes. Which is why it is important to vote. Scroll down to the bottom, and read what more I have to say on that. But yeah posting on Hive has many advantages, and the $ aspect is just a cherry on the cake. Which is why it really is great seeing all of you posting it up under the
#cannabis
tag. It really is looking good! We still have 22 days left of the year, lets go out in style!

27 Dabs Fast! #420
@cowboyzlegend27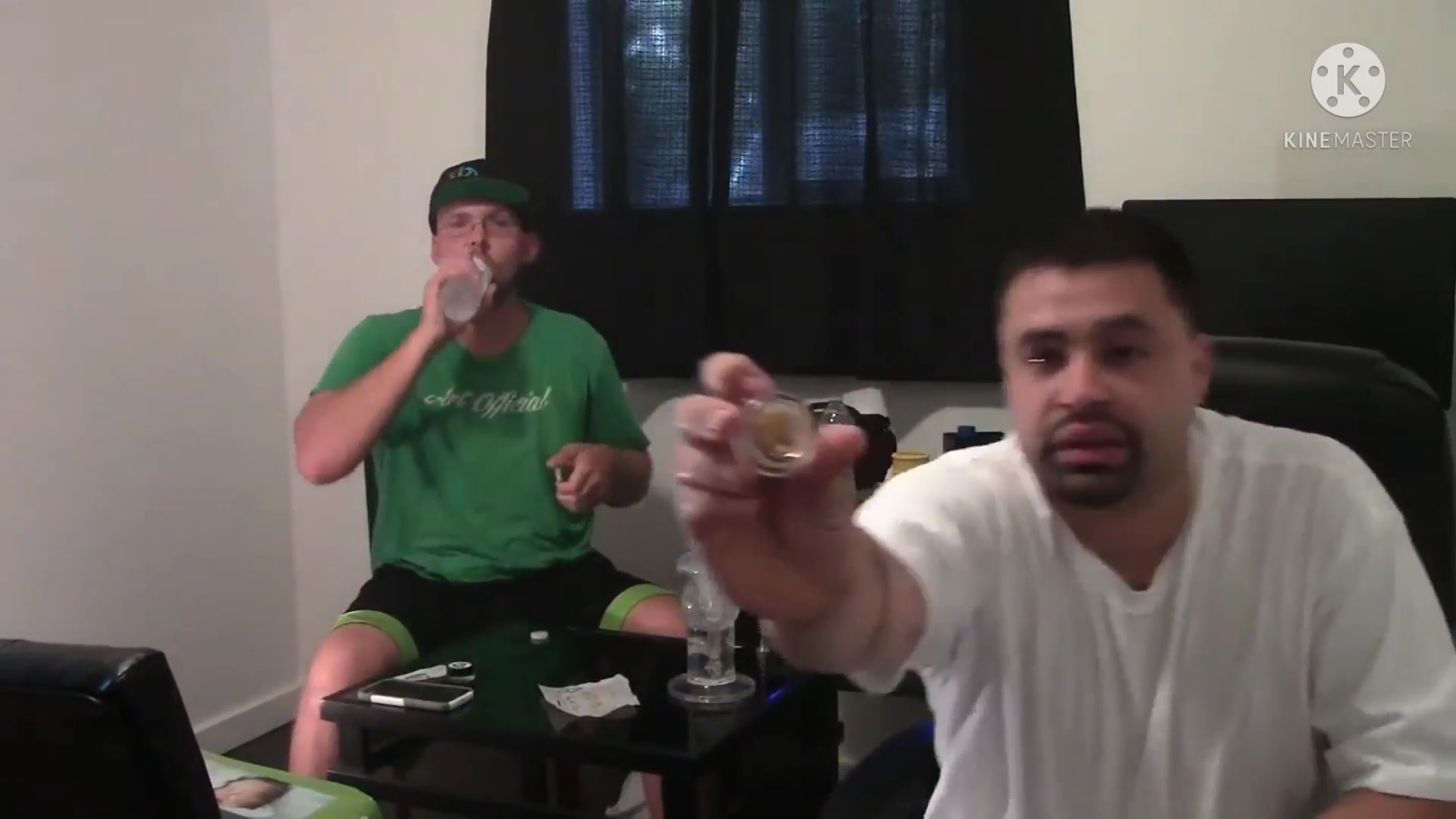 This was fun to watch. What would be unbelievable if someone told you is actually recorded, and now documented on the Hive Block Chain! 54 Dabs between two people, in 22 min. WOW Hopefully we see more content from Cowboy

Hive & Crypto 2 - With Strain Review
@skylinebuds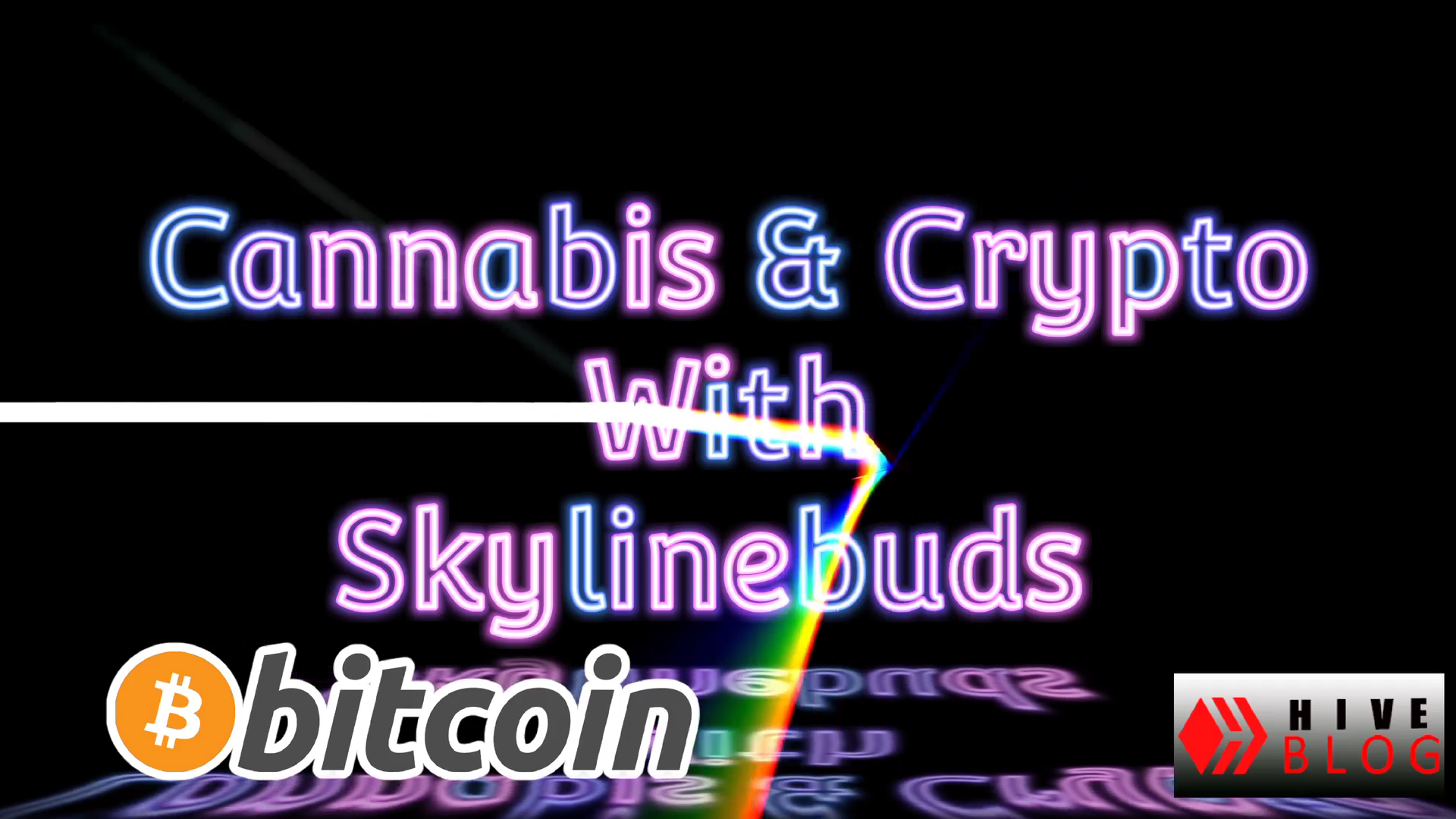 2nd episode talking about how digital coins from banks are bad news

Cut the top of the plant to control its growth
@jakiro12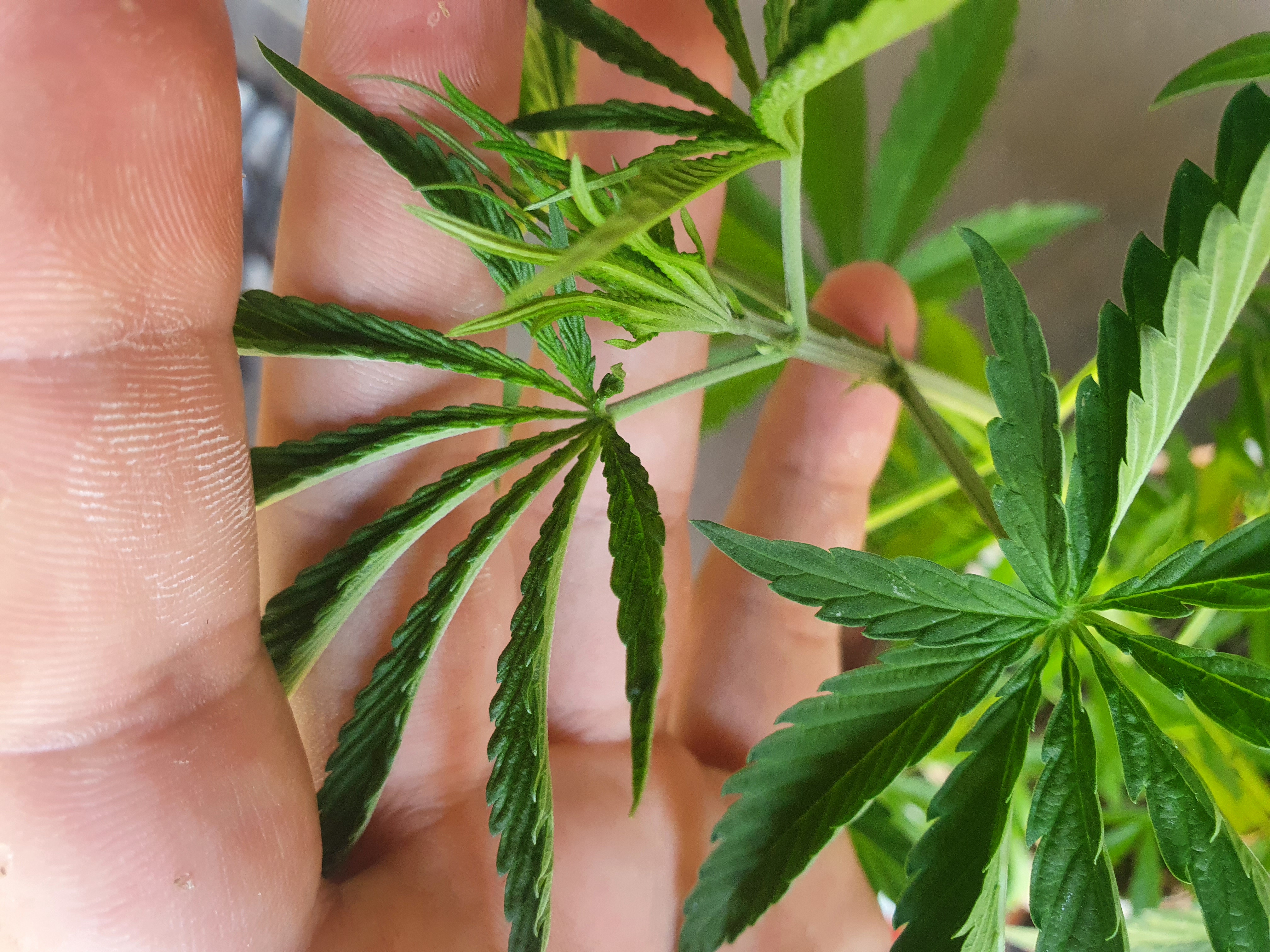 Just some routine stuff in increase bud site production

Some Cali Cannabis Businesses See Major Drop
@doitvoluntarily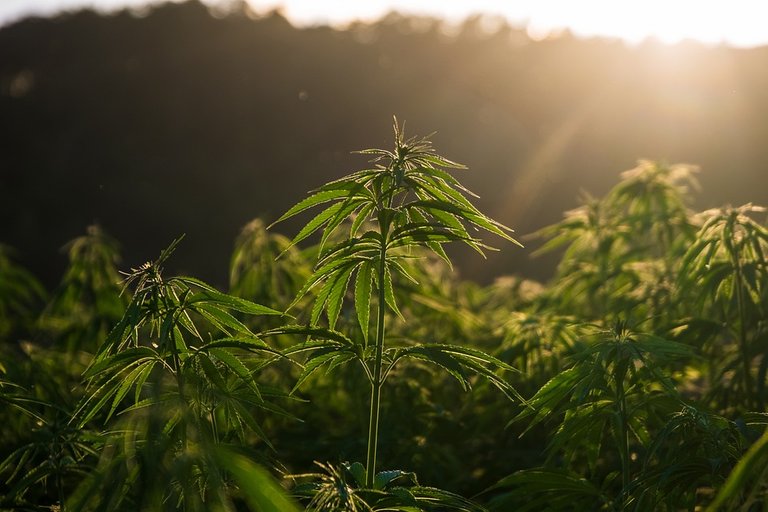 Needless to say, the legalization in California has been a disaster, and only those with deep pockets are going to survive, and most likely will kill off the small time operators. The ones who can actually grow bomb. It really is sad to see.

Ready for the new cycle - Selfmade genetics of Cherry Pie #18 (DNA) X fuor different strains.
@mangopie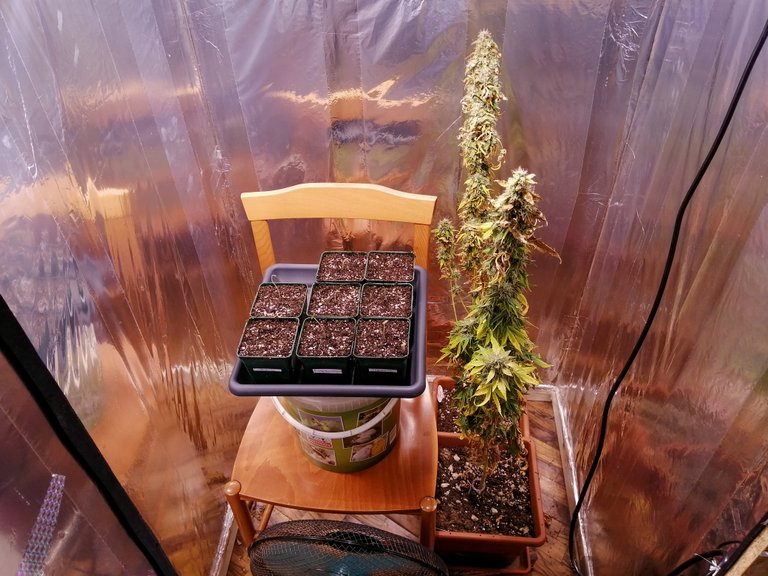 A picture showing one of the many benefits of growing indoor

Downtown
@davedickeyyall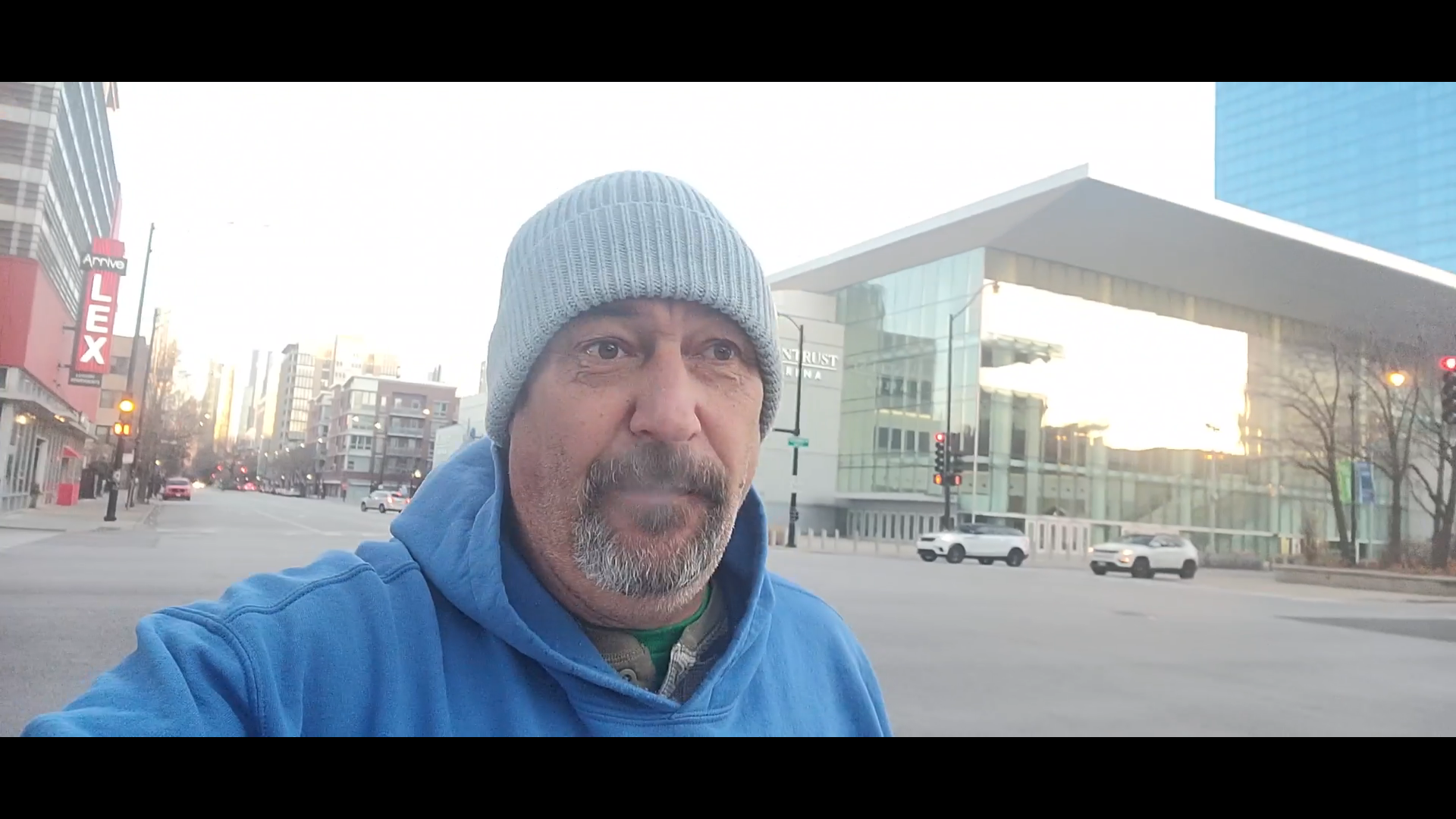 #themorningbowl hits does the Windy City!

Cannabis: In the treatment of Lyme Disease
@sam9999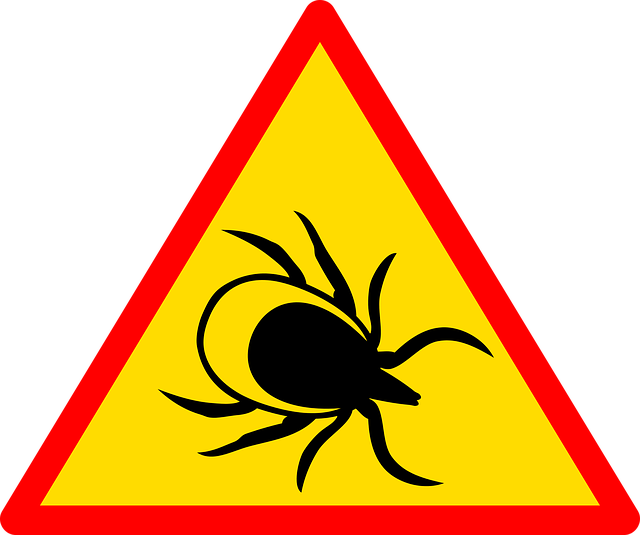 Medical use #5437 for cannabis ;)

Upgrading Our Indoor Setup!
@the13anarchist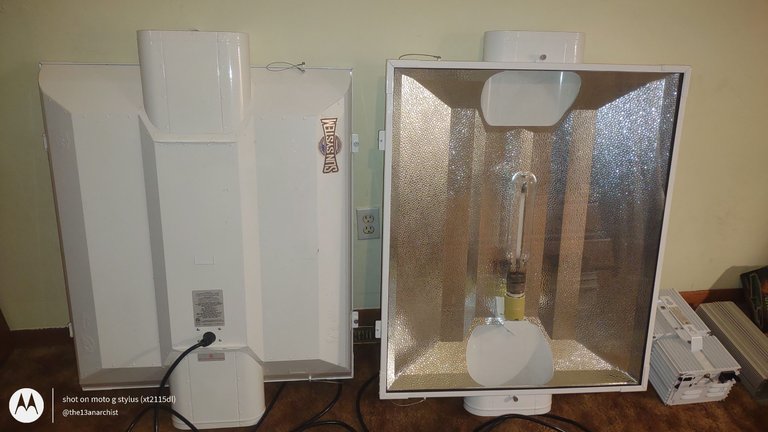 OH shit, watch out everyone! Someone is coming up!

short review of 2022
@loonatic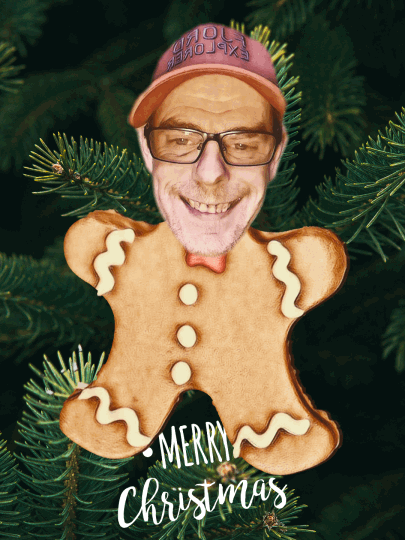 The LOONAman can!

Let's Grow Together ~ New batch and fresh clones #212
@artisto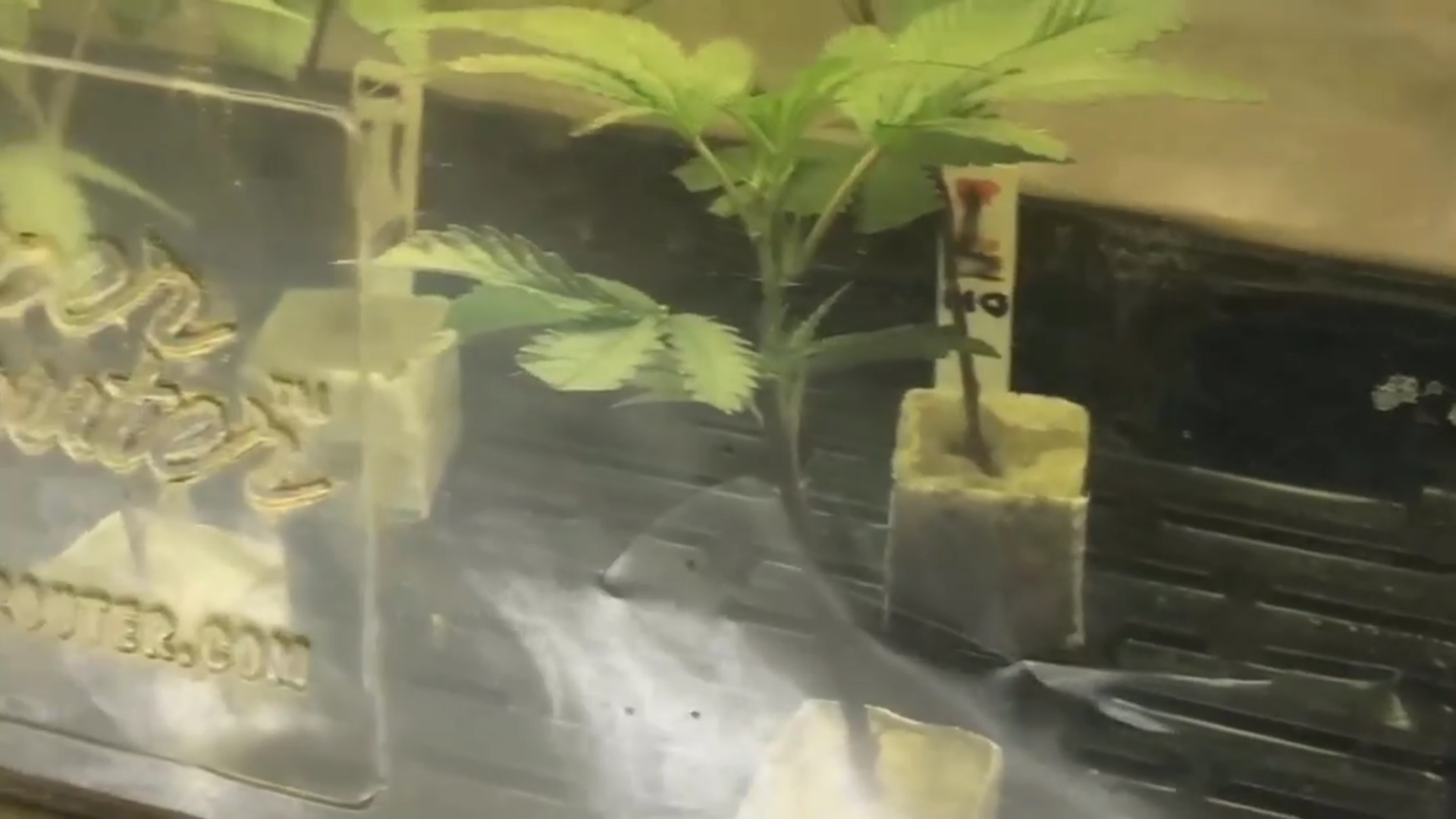 Oh don't mind Artisto, he's just doing another clone to smoke post series. AGAIN!

Observation of trichomes, to choose the better harvest time.
@mangopie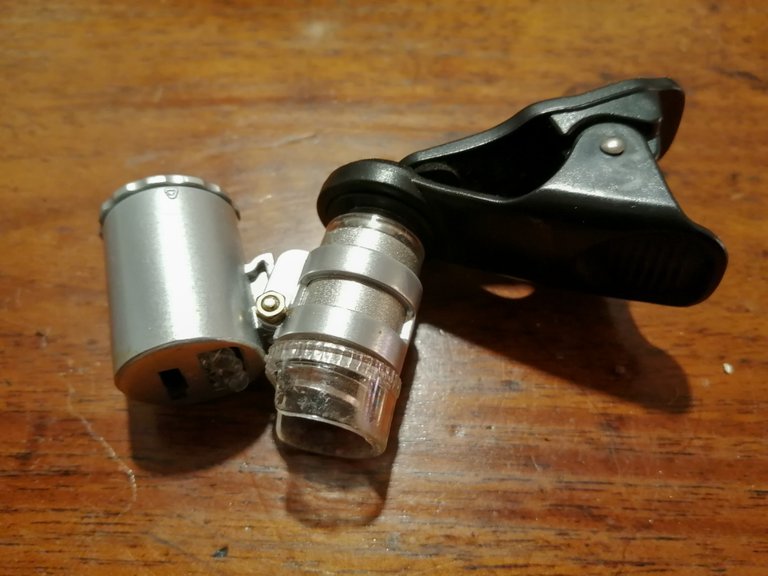 I actually overlooked this when I first viewed this post. Very awesome jewelry's loop!

Indoor Garden Update - Cannabis Flowering
@futuremind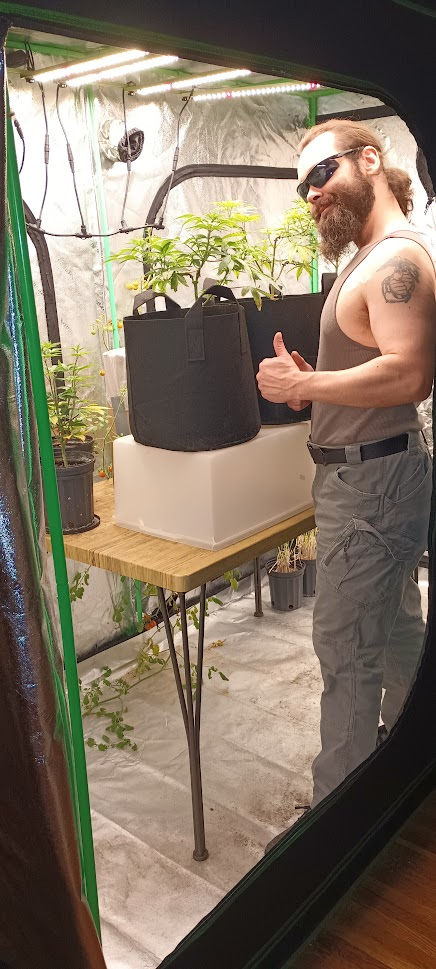 Who thinks @guysofcannabis needs to come back in 2023?

WOO & Weed 1st Toke and Prayer
@hankanon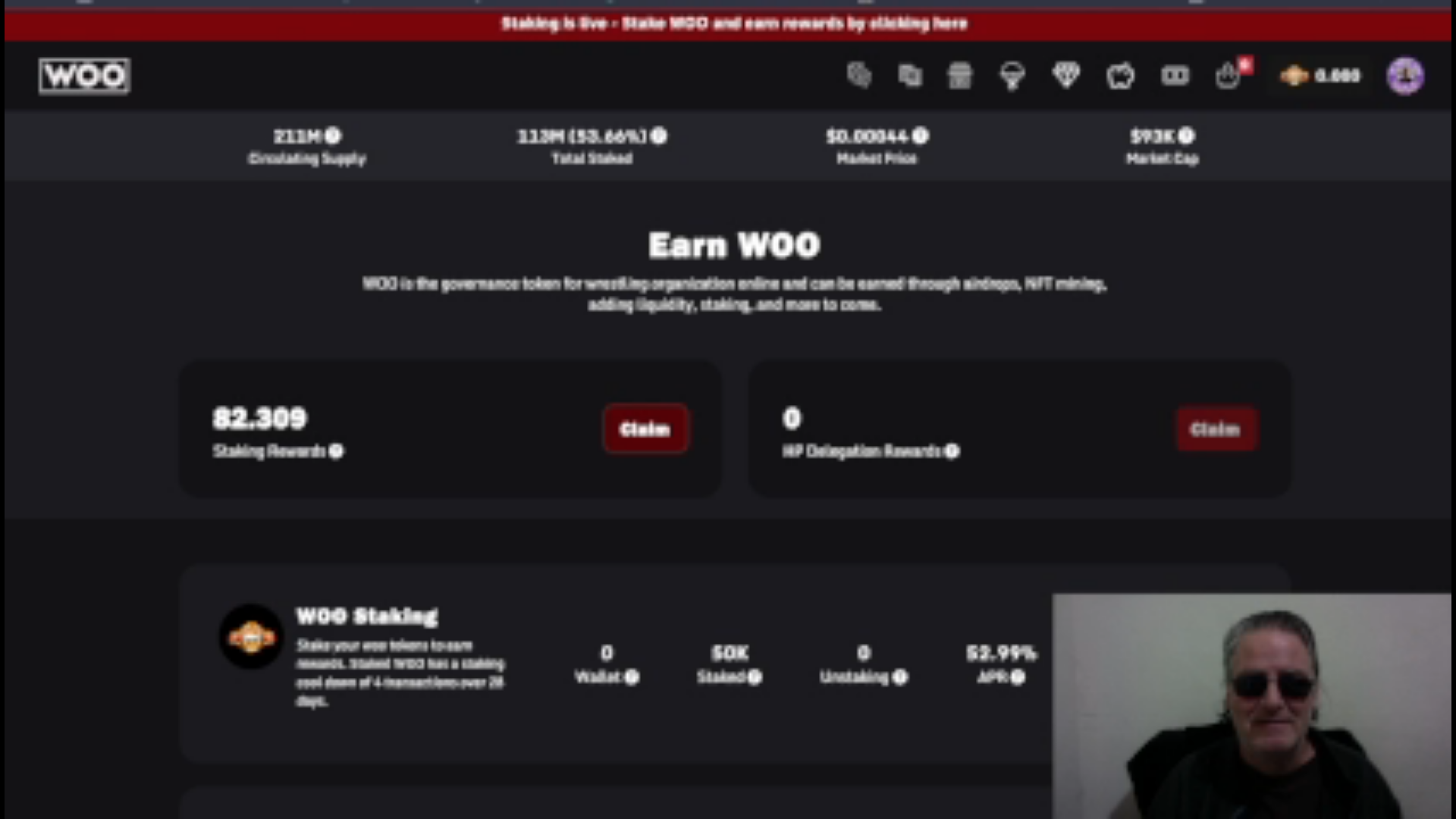 Who is excited for WOO??? Let us know in the comments!

Jungle Juice
@loonatic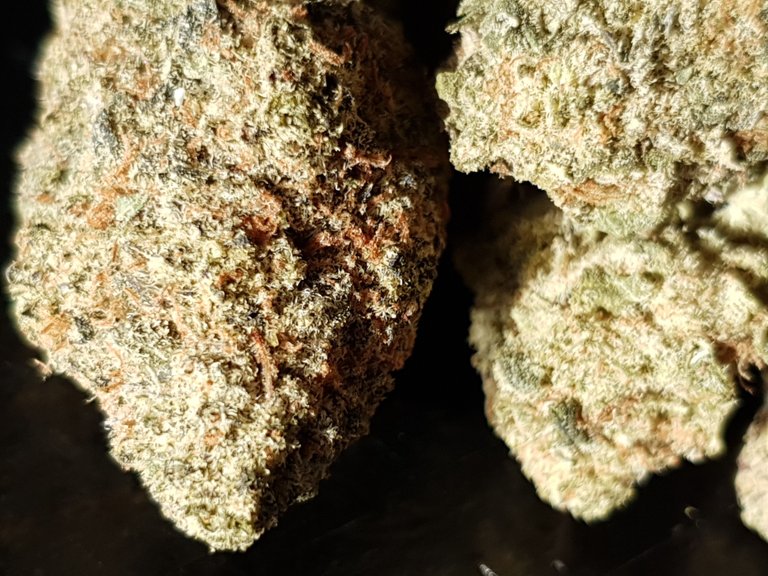 >insert Tarzan emoji<

A New Pipe, The Randy's Black Label Re-Review, and Connoisseurs vs Smokers
@the-bitcoin-dood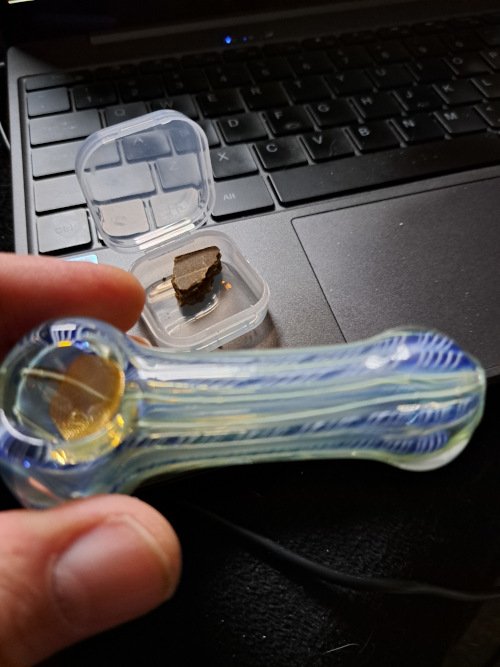 You know what is funny? Twitter actually censored this post when I POSHed it! But people still love to use it, and also complain about it at the same time. Go figure..

[Durban Express x Toasted Tangerine] BIF Testers Update!
@the13anarchist

Just another update on a tester strain, that is soon to be for sale over on Bifbeans, and how cool is that logo?

Fourth day of harvest - Let's see the Mangoxpie (3) together.
@mangopie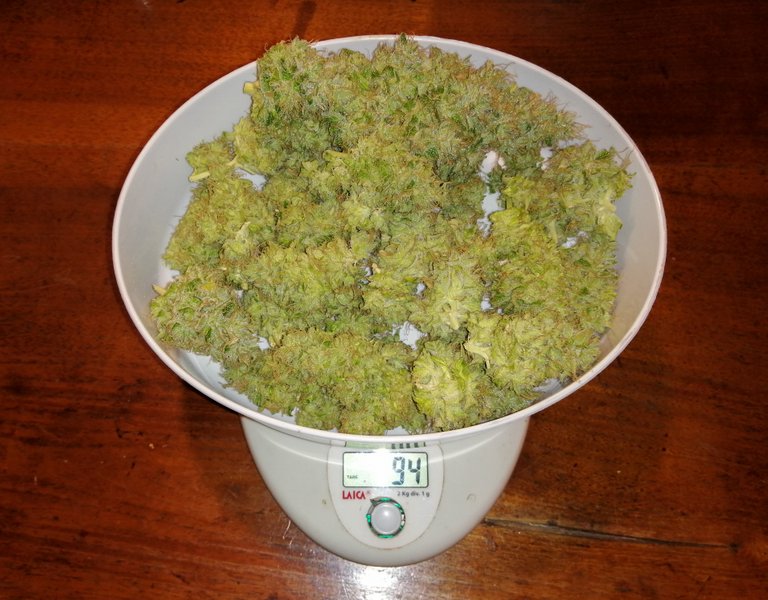 Nice harvest!

Time to trim the Granddaddy Purple
@derangedvisions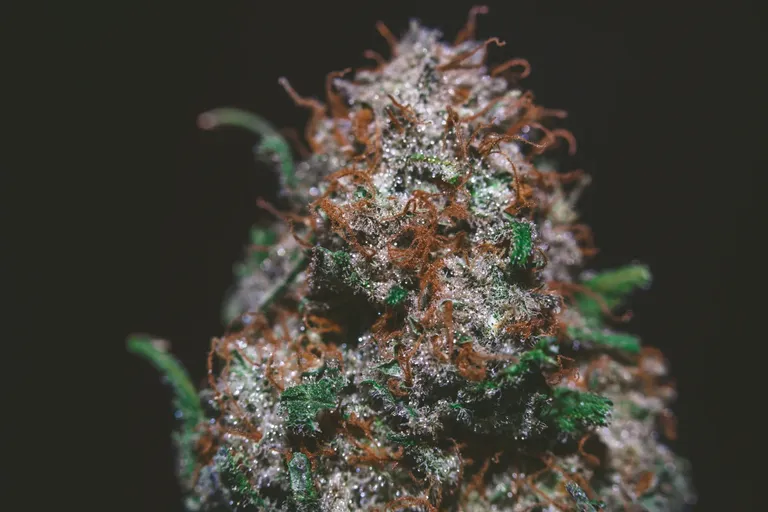 Wes grew some Trichomes that has a little dusting of green ;)

NAMASTE MY FRIEND
@damoclesart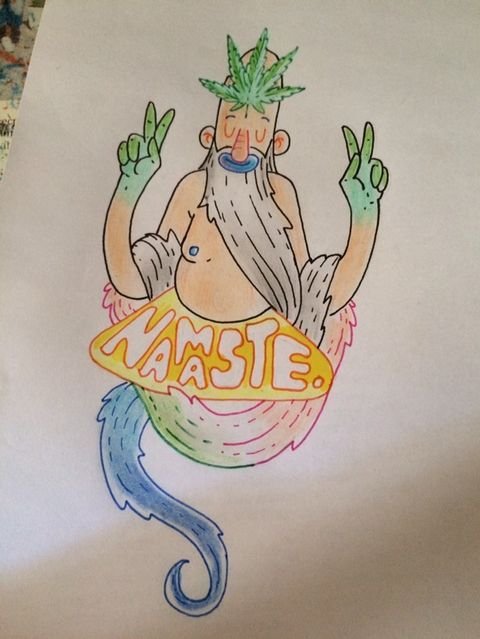 Sending positive vibes towards the price of Hive :)

Indoor Garden Update - Cannabis Seeding
@futuremind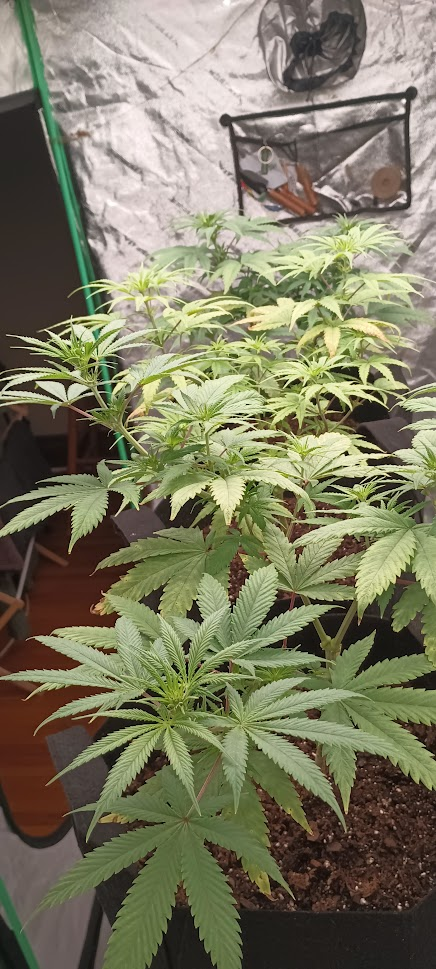 Some serious foliage going on here!

grow update week 5
@loonatic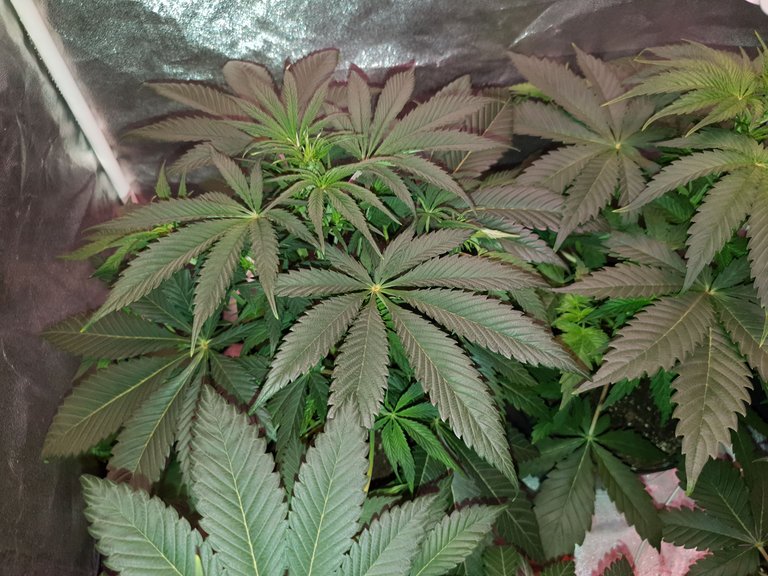 I am a sucker for fat leaves, ;)

Guess the weight of my harvest and win some Hive!

@derangedvisions
https://images.hive.blog/768x0/https://cdn.liketu.com/media/derangedvisions/images/clbe8zbht02ov1coqe4wva4ji_weed-2133/clbe8zbht02ov1coqe4wva4ji_weed-2133.webp
There is still time to enter! In case you did not know, I make all the titles links to each post!

KIND Winter CannaCulture Cannabis Event!
@trezzahn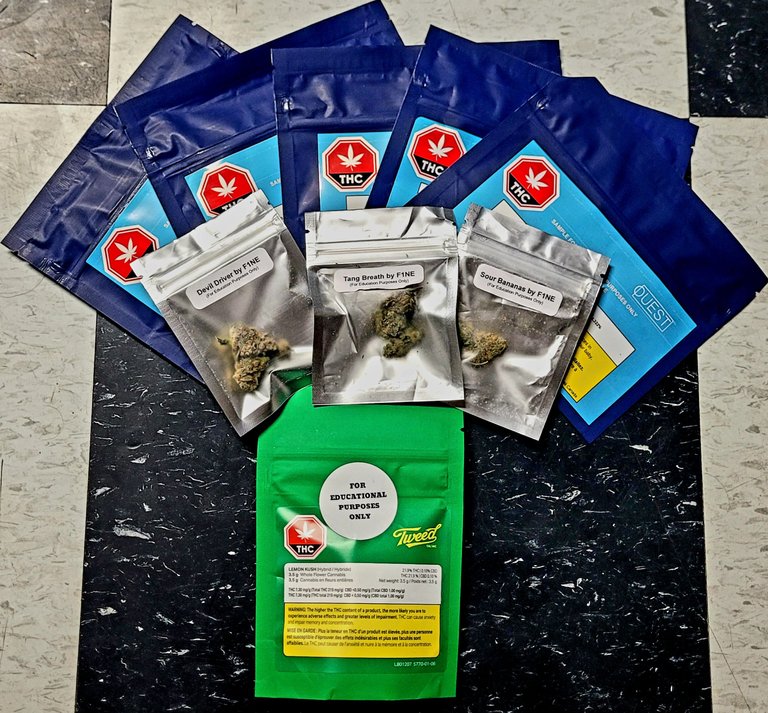 Ending off this week's HIGHlights with a nice come up of some neat cannabis freebies, enjoy!

Well that's a wrap. Thank you to everyone, and if you do not see your post, just keep on posting. To help, and support the Cannabis Community, please subscribe here, and post directly from the community on Hive for all Canna, or psychedelic related content. Or even better, use the Weedcash Front-end. Posting from the Weedcash Tribe publishes your post to Hive, and directly to the Community. Oh, and a reminder; if you're posting anything cannabis related, always include the cannabis tag. This is our community's tag, even way before there where Tribes. Another tag you can use is canna-curate for more visibility. To help the whole Hive community make sure to go vote for Witnesses. You have 30 votes, use them wisely. Or you can just set us as your proxy. Just go here, scroll to the very bottom and manually type in our name @canna-curate. Well everyone, have a safe weekend.



Posted using WeedCash Network
---
---