The Hive BlockChain's Cannabis Community Highlights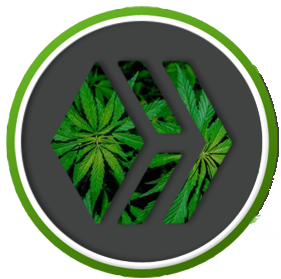 Maybe our best week so far this year? What's up Weed Nerds? Thanks for all your contributions everyone made this week with some kick ass content, and also a good amount of comments! Which I can not stress on how important it is. You can post all you want, but if you cant even reply to your own comments, then you are just extracting value VS putting any in. Thankfully we only have a couple of those spamming the #cannabis tag.

The warmer weather in the Northern Hemisphere is starting to shine through my feed! @jakiro12 who is south of the Equator has the biggest plant of the year, and has set the bar. Which one of you outdoor growers will beat it? It is going to be a lot of fun to see:)

Hoppy Easter..
@davedickeyyall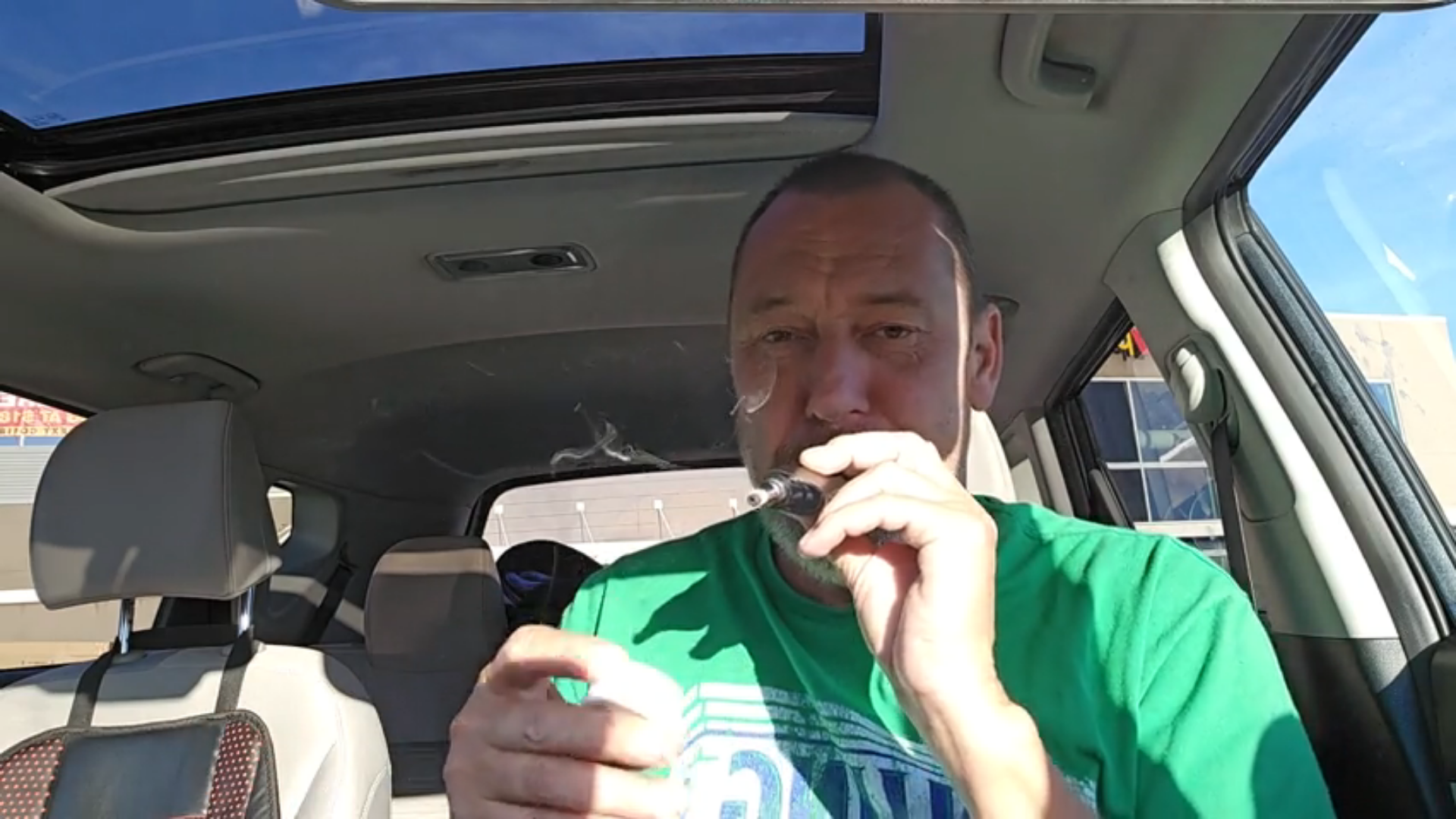 Hope everyone had a great Easter!

Annual stupid selfie 😋
@loonatic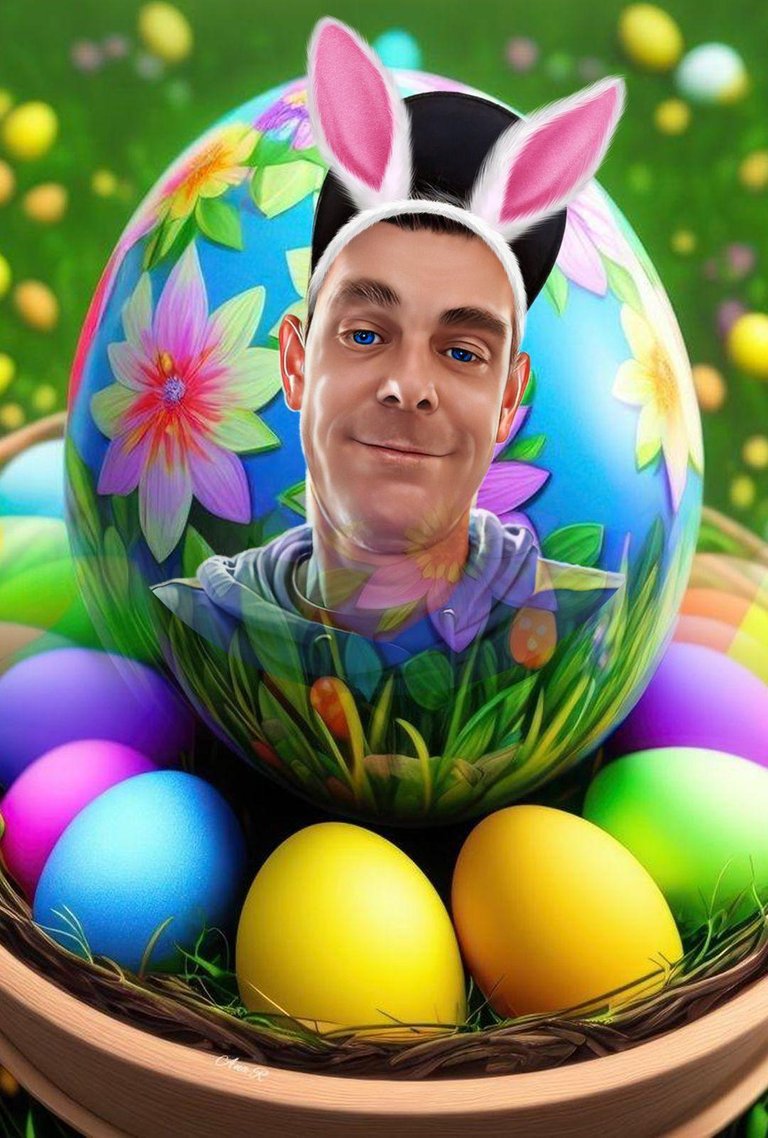 We know LOONA did!

Grape gasoline and Violet fog flowering into Day 21 ~ Let's Grow Together #226
@artisto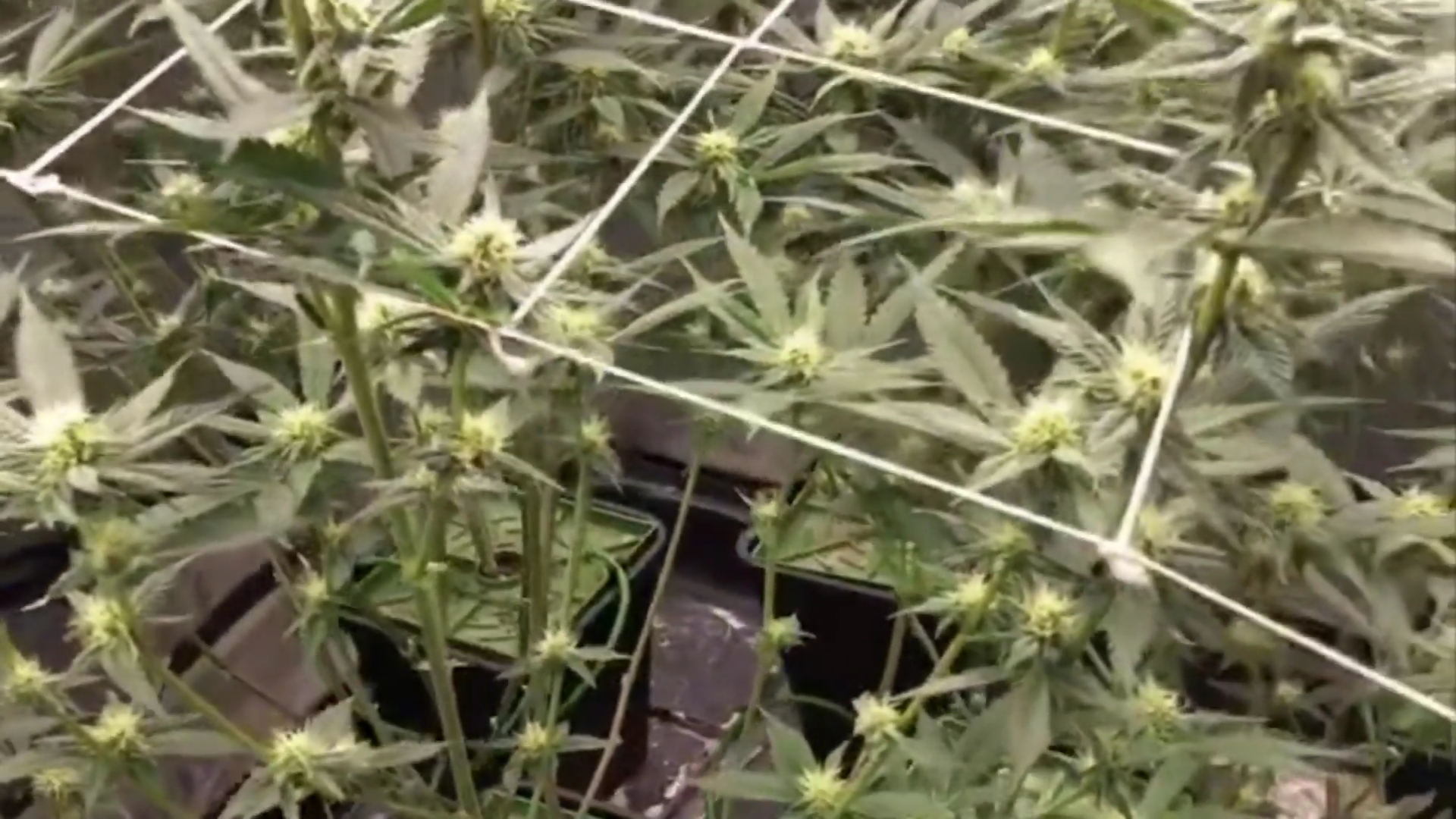 Artisto back showing off his A+ indoor grow!

GUIA PARA HACER ACEITE MEDICINAL DE CANNABIS // GUIDE TO MAKE MEDICAL CANNABIS OIL
@tucas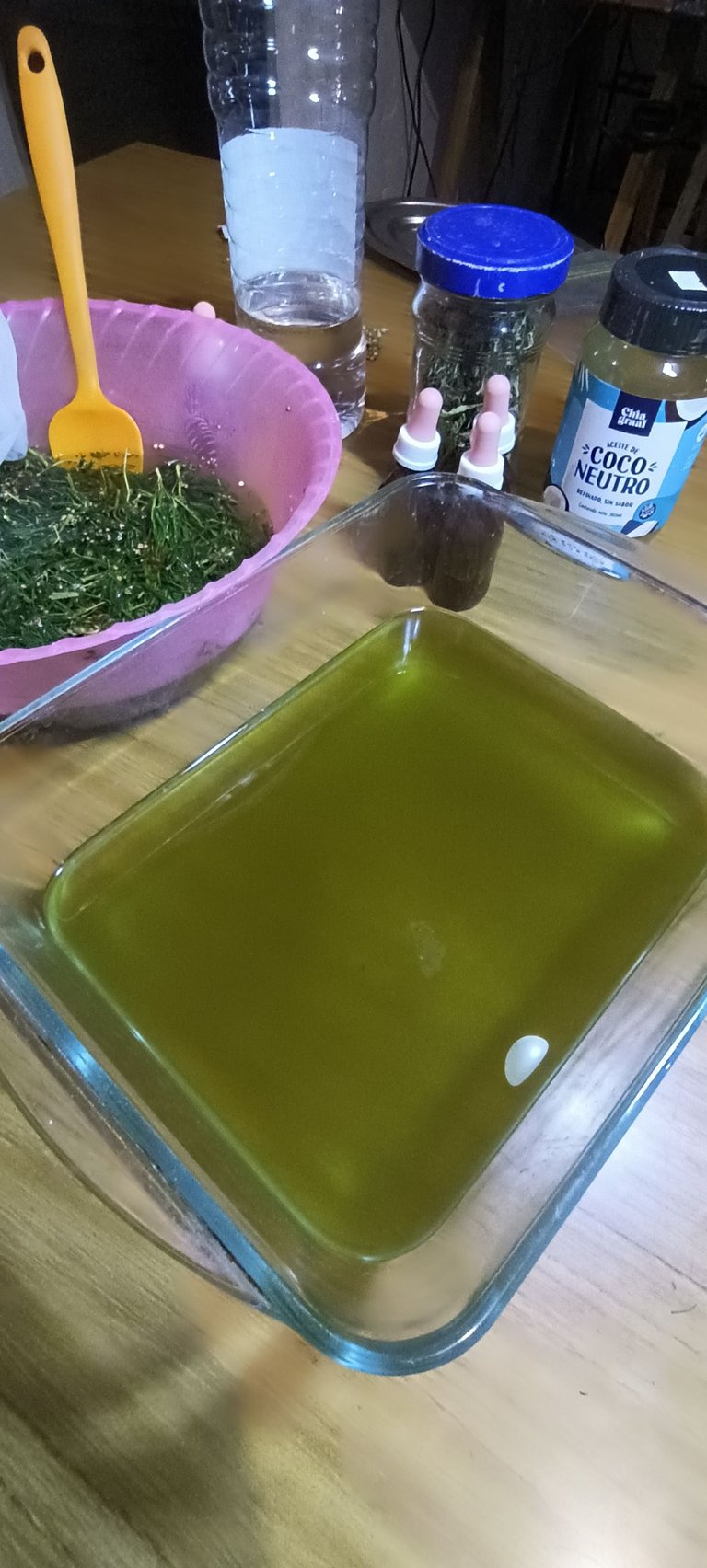 I remember back in the day these type of posts where rare. Now we have an abundance of talented people showing off their skills!

DreamOn's GrowLog [Germination]
@dreamon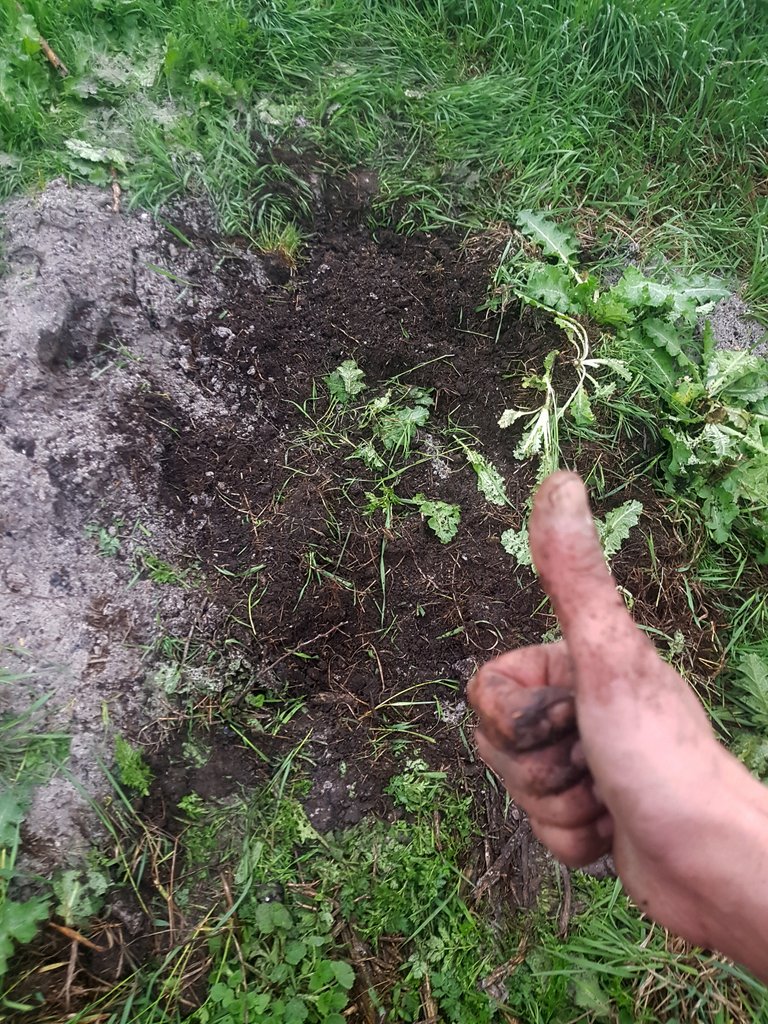 Growing good herb requires getting your hands dirty!

[ENG-ESP] New attempt at cuttings - Nuevo intento de esquejes
@difo92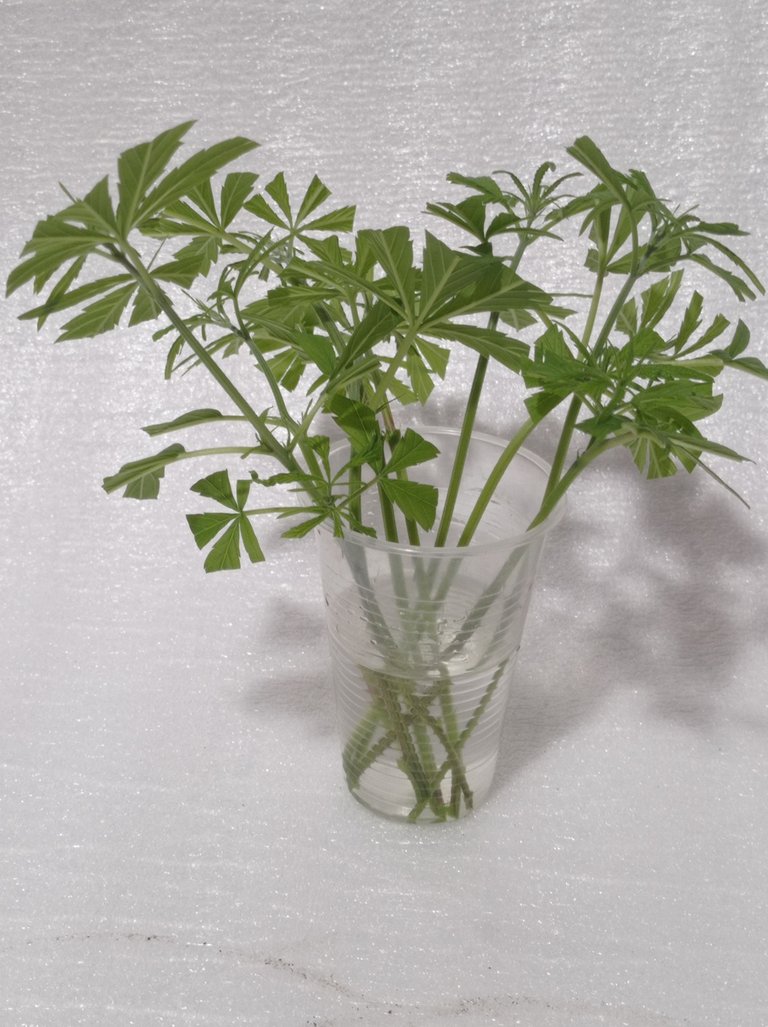 Difo has the cuts!

Pink Apricot hybrid Harvest, Drying, Weighing, Curing, and Testing
@mraggaj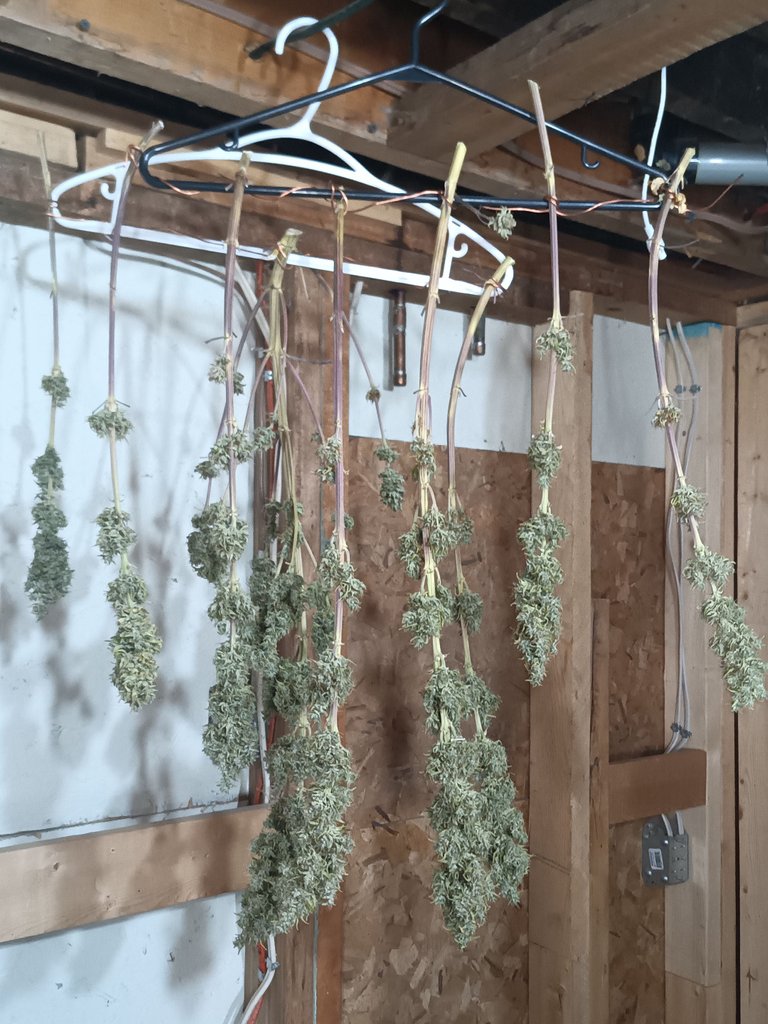 Let me give a shout out to Jack. Mad respect for this guy. Not only does he make some great posts. Editing, markdown, presentation, etc, etc. He does it all while doing a seed to smoke, not easy. He, and others are an example on how to succeed on Hive. I've seen egos come, and go. Thinking since they grew the best, posting 1 pic with a few words would be good enough.

Inoculating mycorrhiza / Inoculando micorrizas
@happyfrog420-new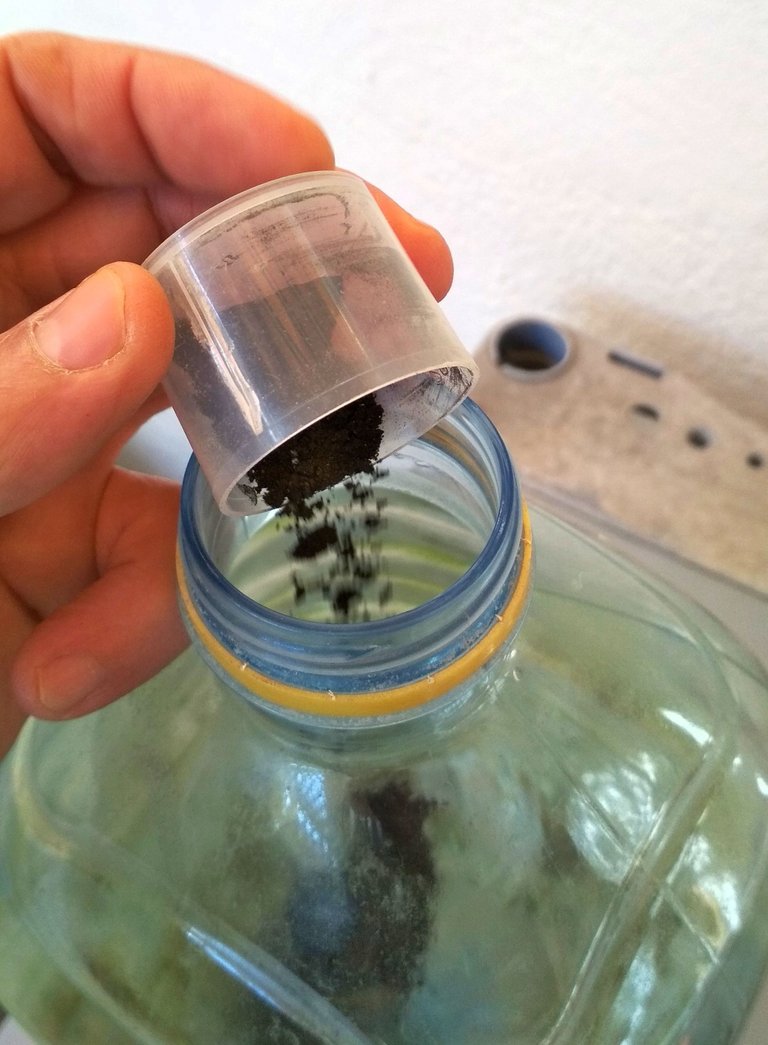 Happy is another great poster. His grow is not your typical one either. He uses what he gots, and makes it work very well for him!

Within 1 month I will harvest this beast of a plant
@jakiro12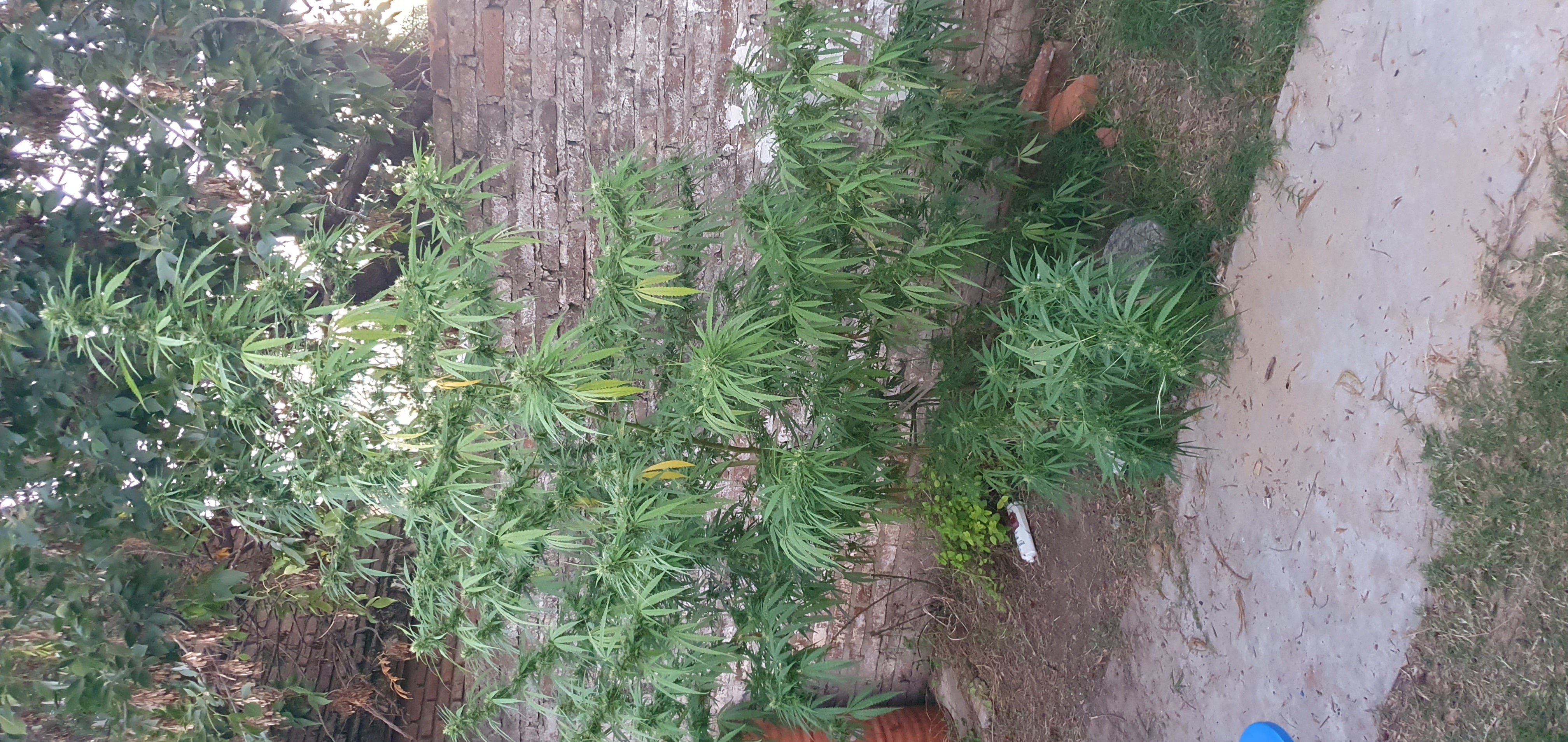 My fellow Weed Nerds, this is the biggest cannabis plant on Hive so far this year. Who will grow one bigger???

Introducing myself and kicking off 1st grow in many years!
@cannaworms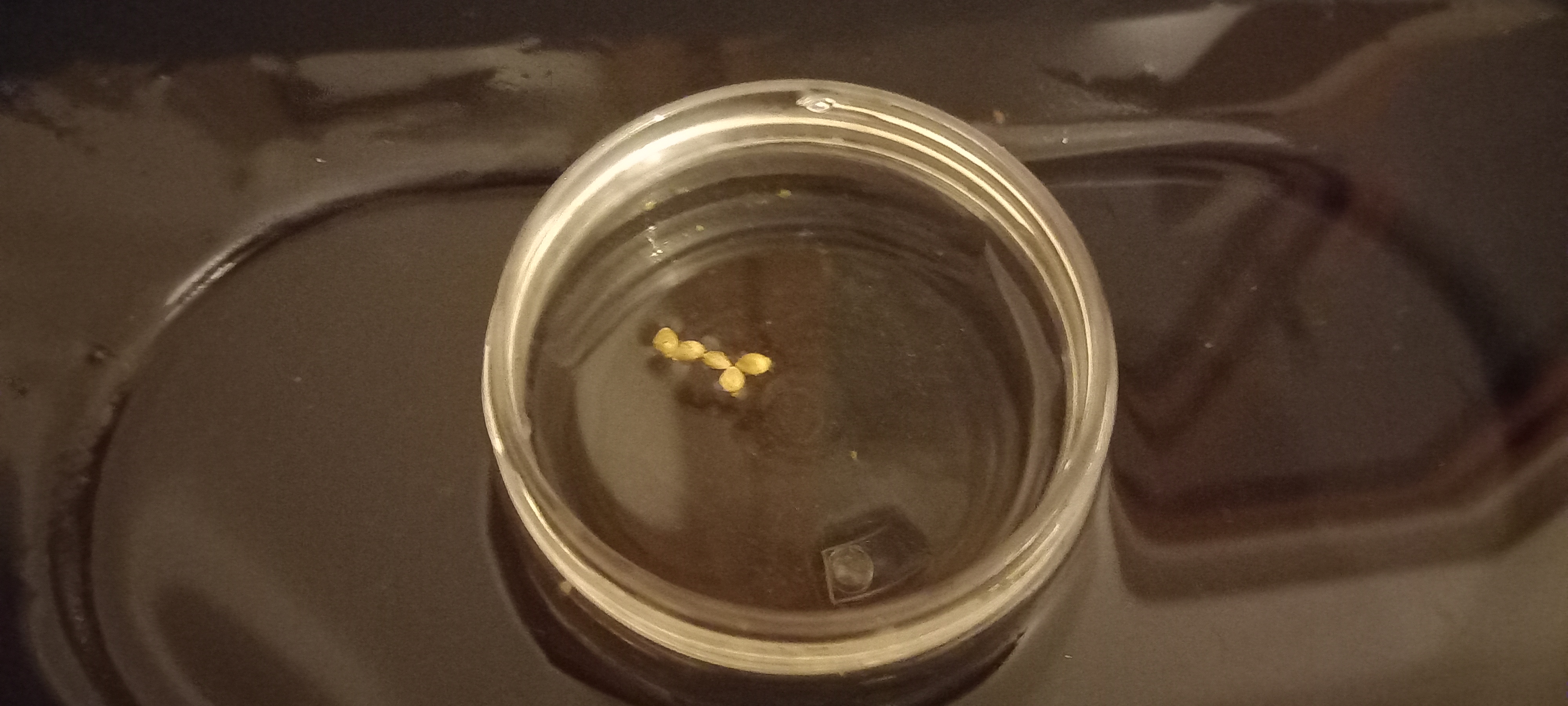 New member! Just remember, not replying to your comments is a sure way to get ignored.

DreamOn's GrowLog [Rooting]
@dreamon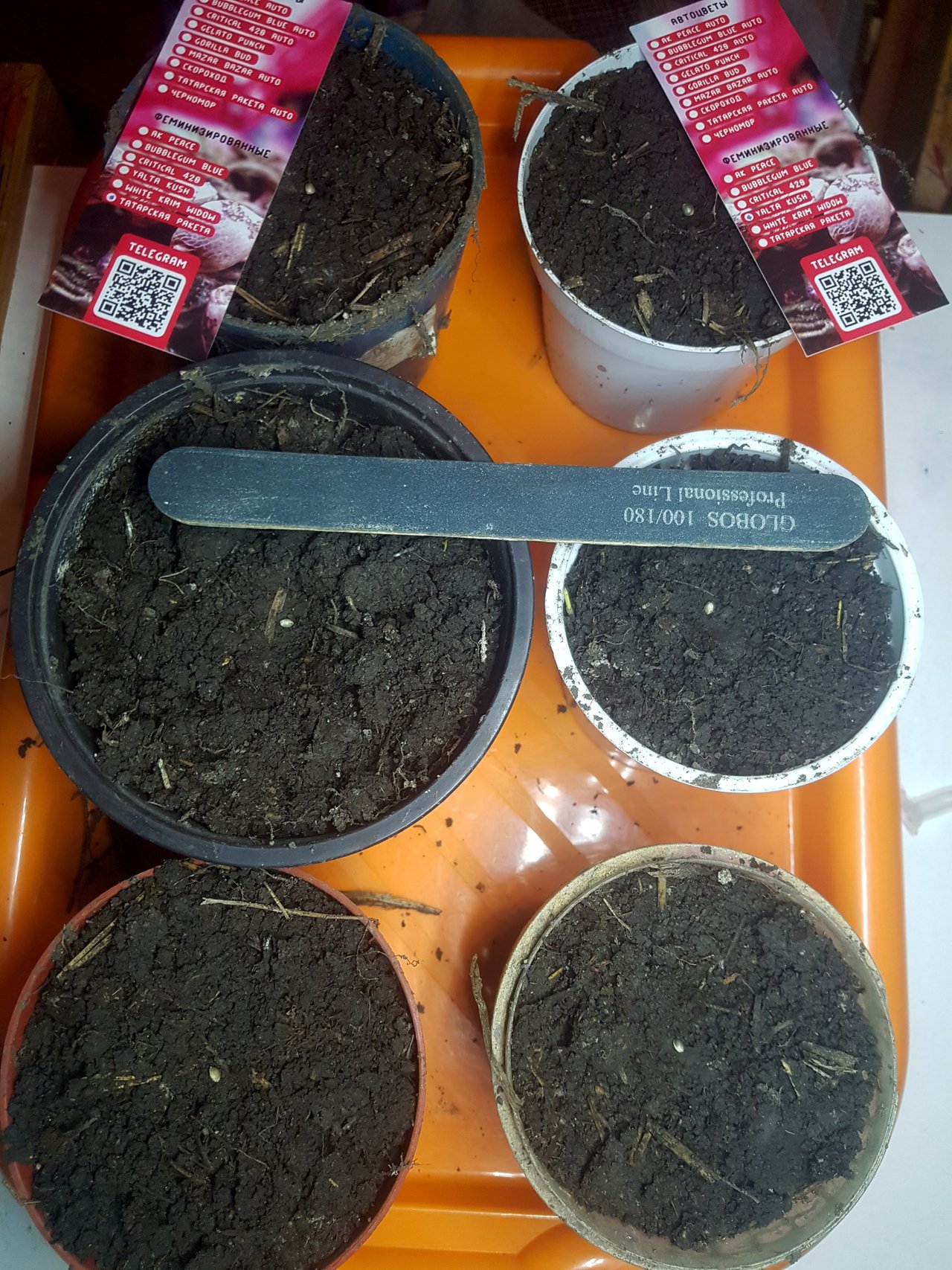 Peek-A-BOO!

who said my grow lights werent strong enough??
@ackza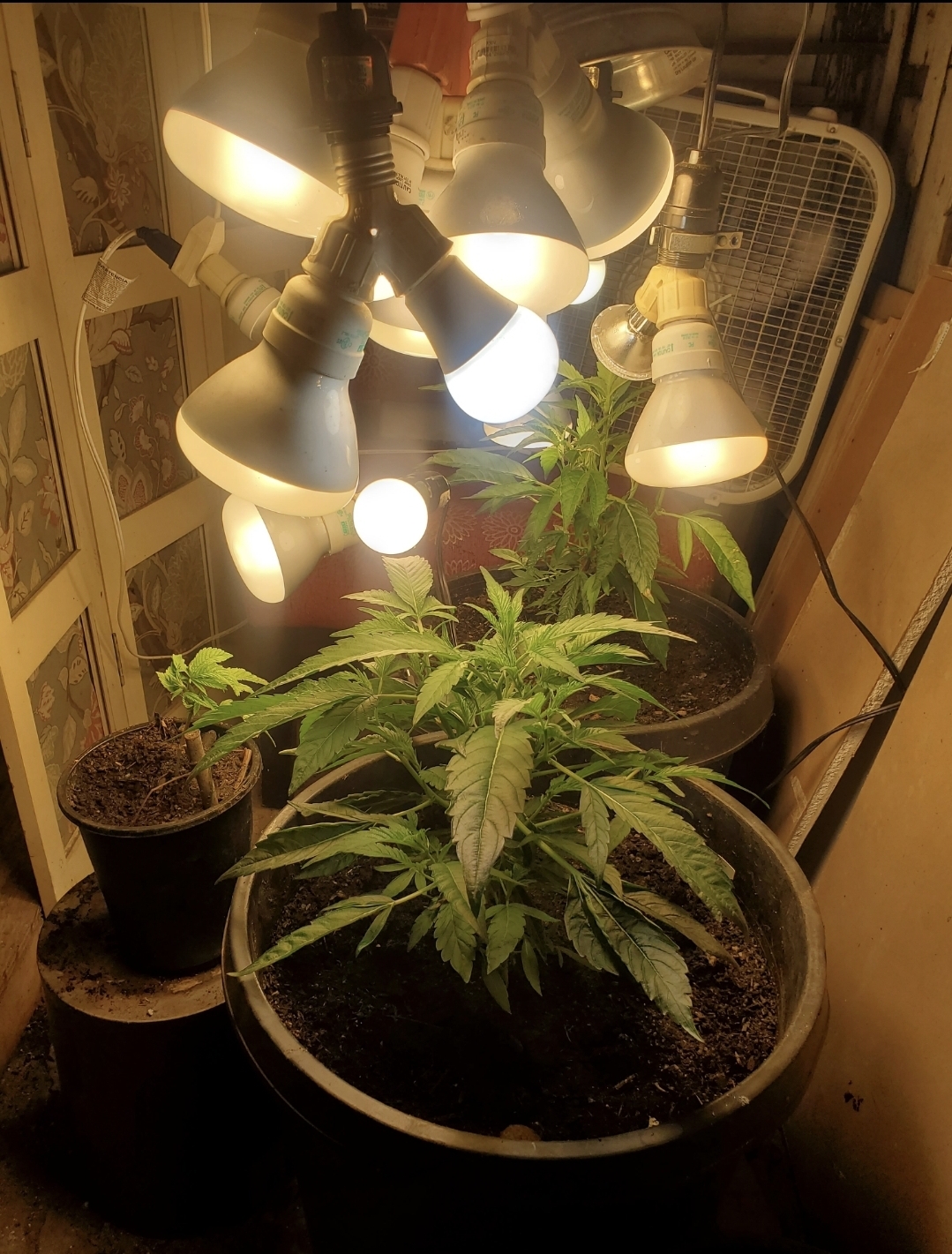 WEIRD SCIENCE! CFLS really are great for VEG.

wazabi weed
@loonatic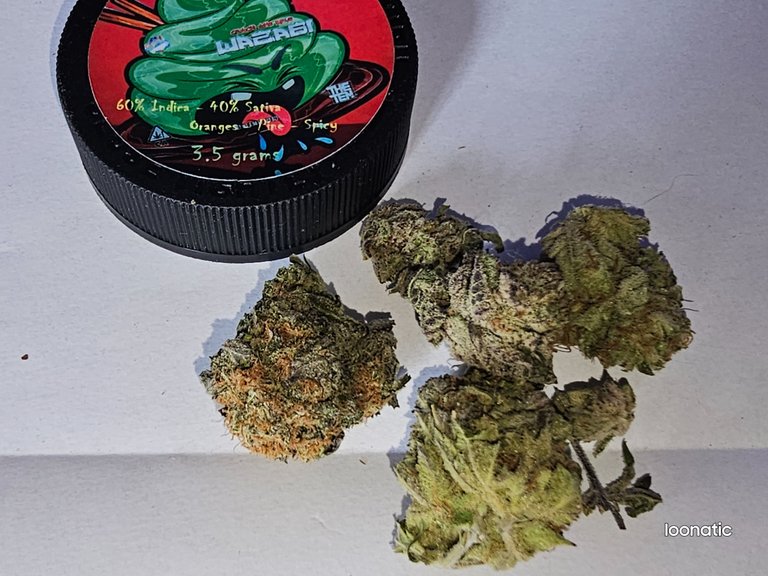 This is the herb you pair Sushi with ;)

Dabs before coffee...
@davedickeyyall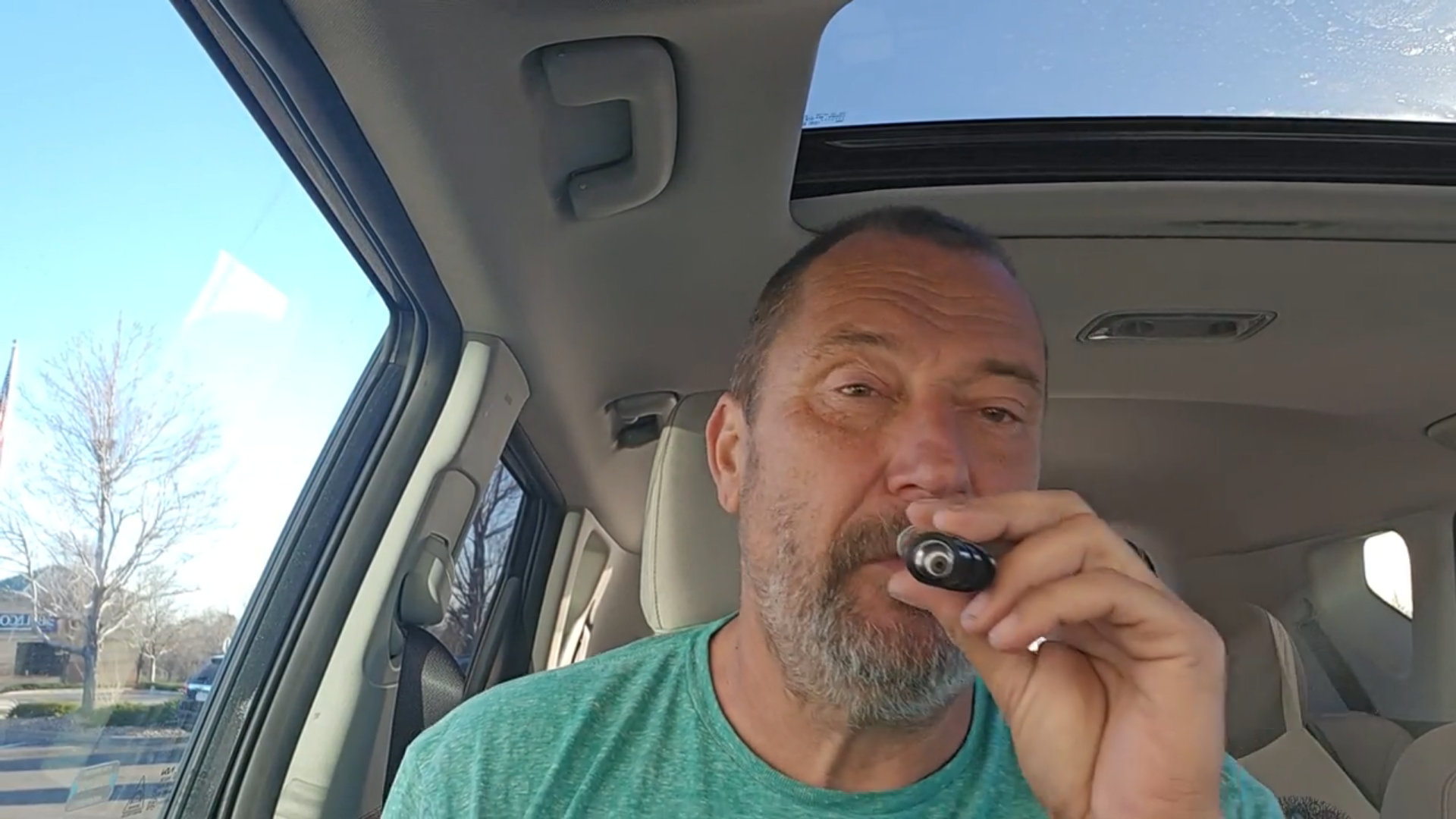 Best way to start your day!

waiting for harvesting at the optimum point
@tucas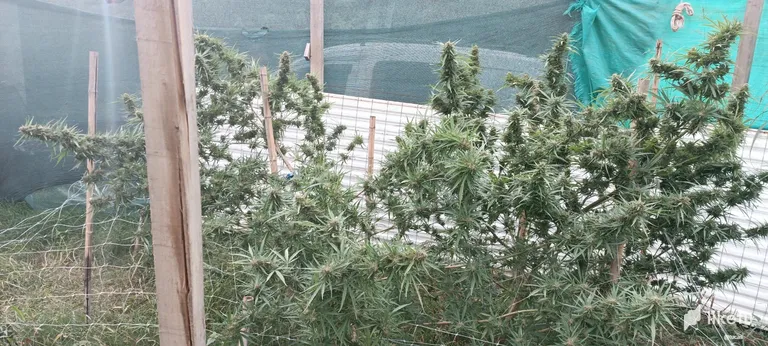 Waiting to cut at the right time can fell like the longest part of the grow cycle!

Pink Apricot clone & Orange Barb blooms + Pineapple Express & Durban Violette seedlings
@mraggaj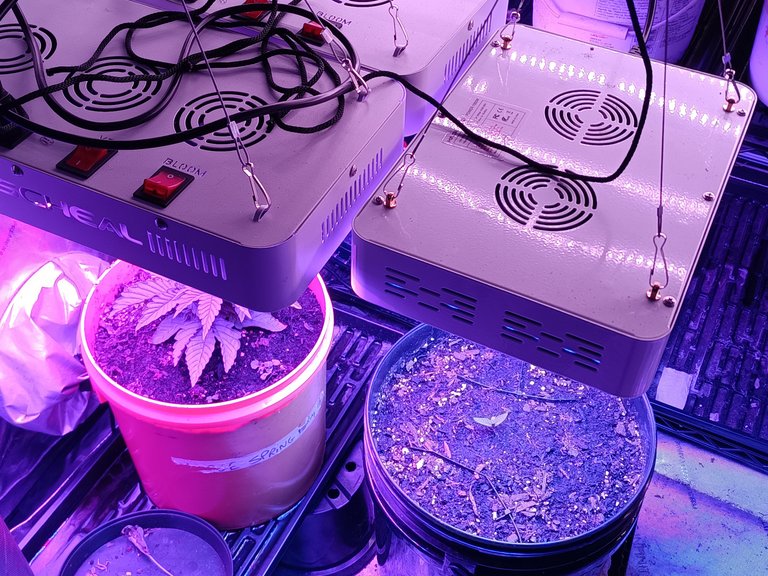 Not even 100% complete with his current grow, but already has some around the corner!

some smoke and the autos...a
@hemuz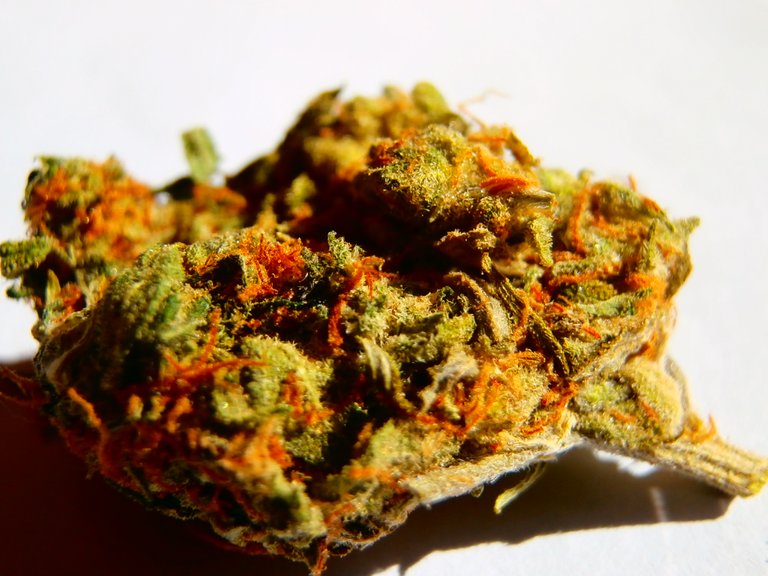 Picking up some flower until his are ready.

The difference of a week
@derangedvisions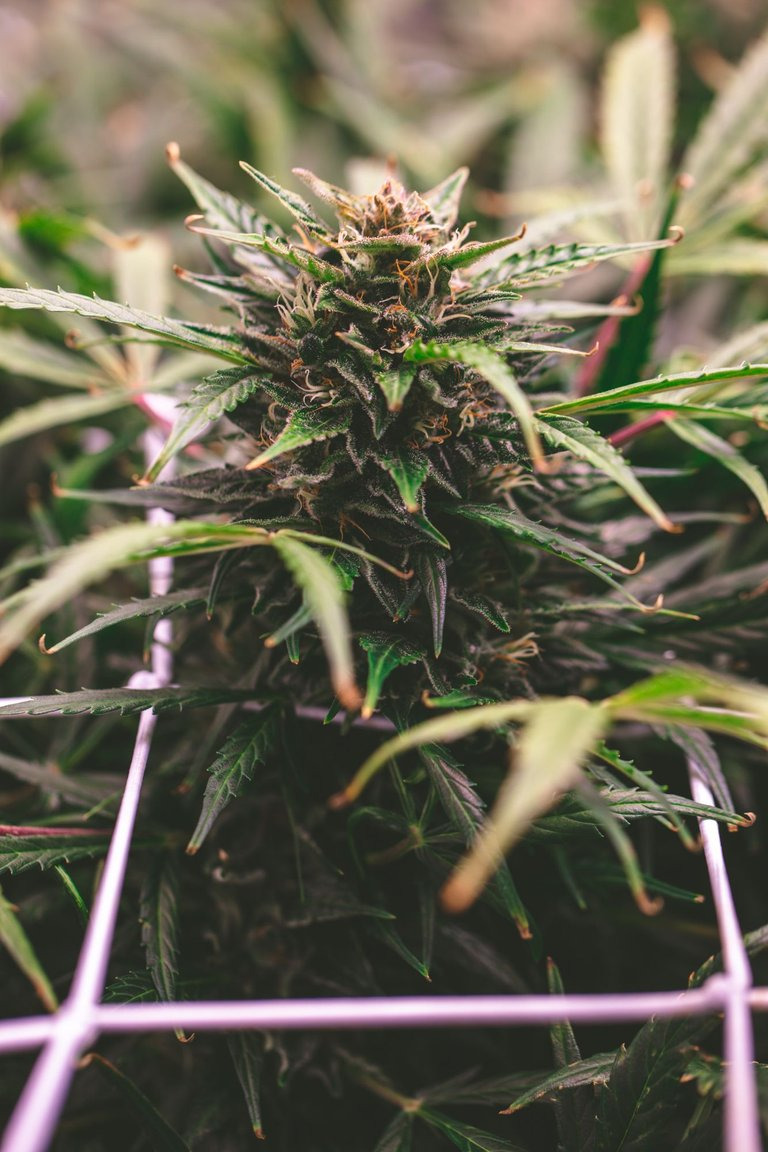 This is what a professional photographer looks like!

Update 7 (Big Mack Superstar & Miracle Mack)
@anewyorkminute79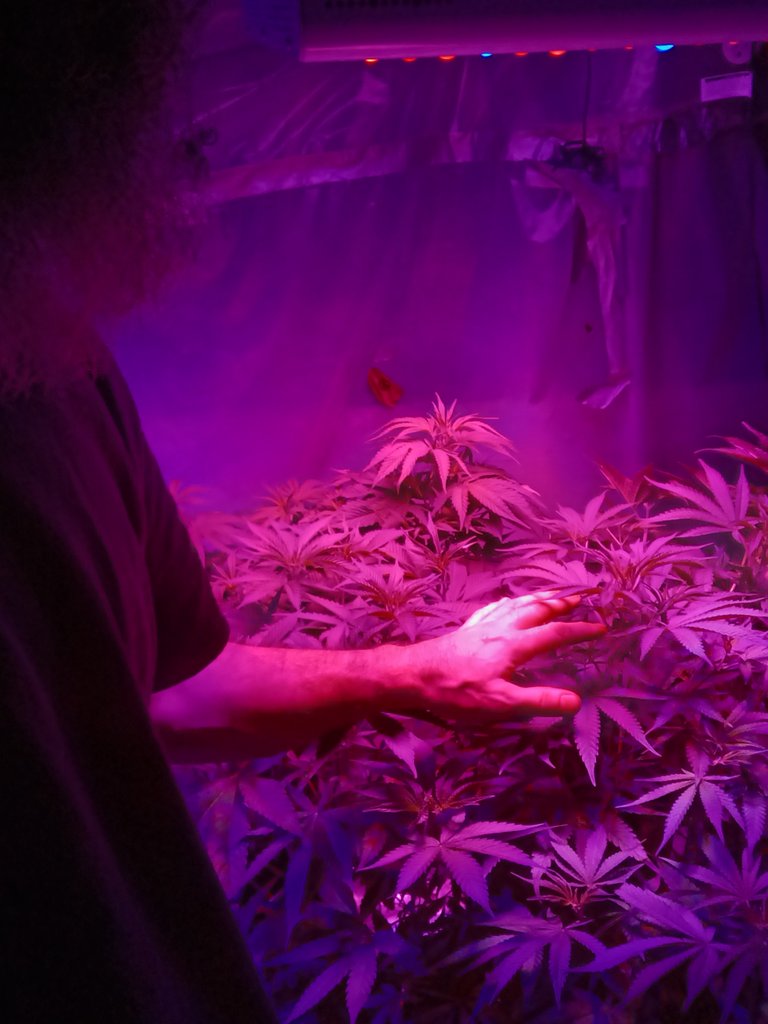 I am so proud of our small community. The talent we have is just amazing! And again here we show those details that are very important. You can learn just by viewing.

Ladybugs and males / Mariquitas y machos
@happyfrog420-new
One of those few times that you are ecstatic to see a bug in the garden!

night harvesting
@tucas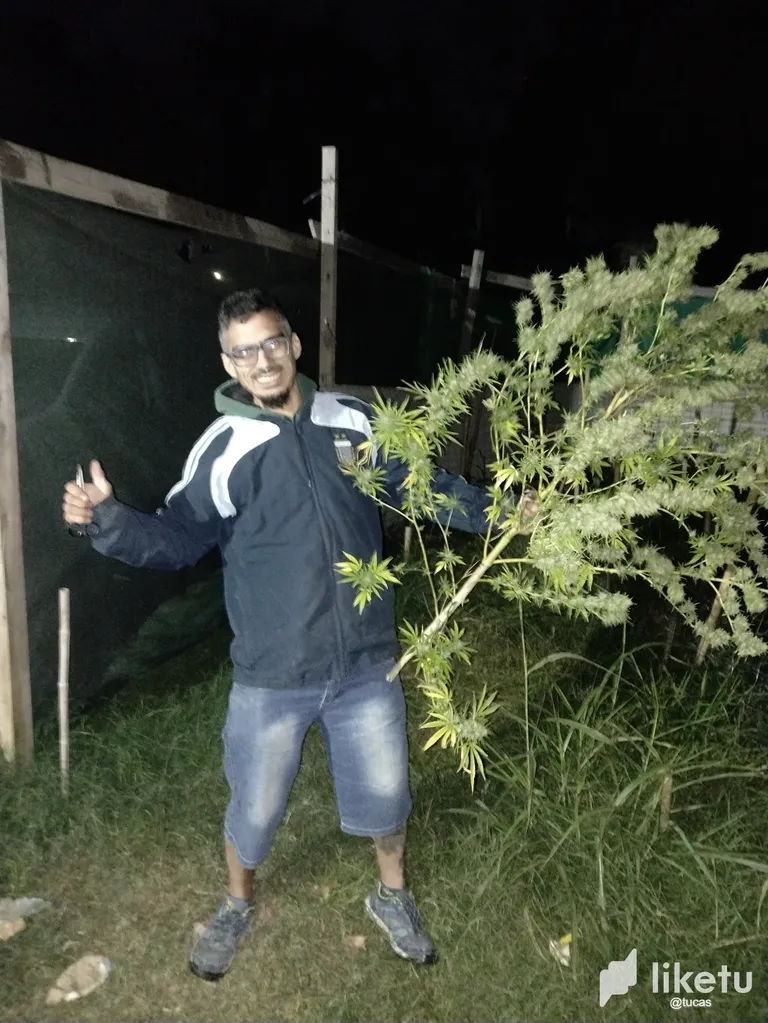 Looks like Tucas find a good time to chop!

grow update of the Bucky's
@loonatic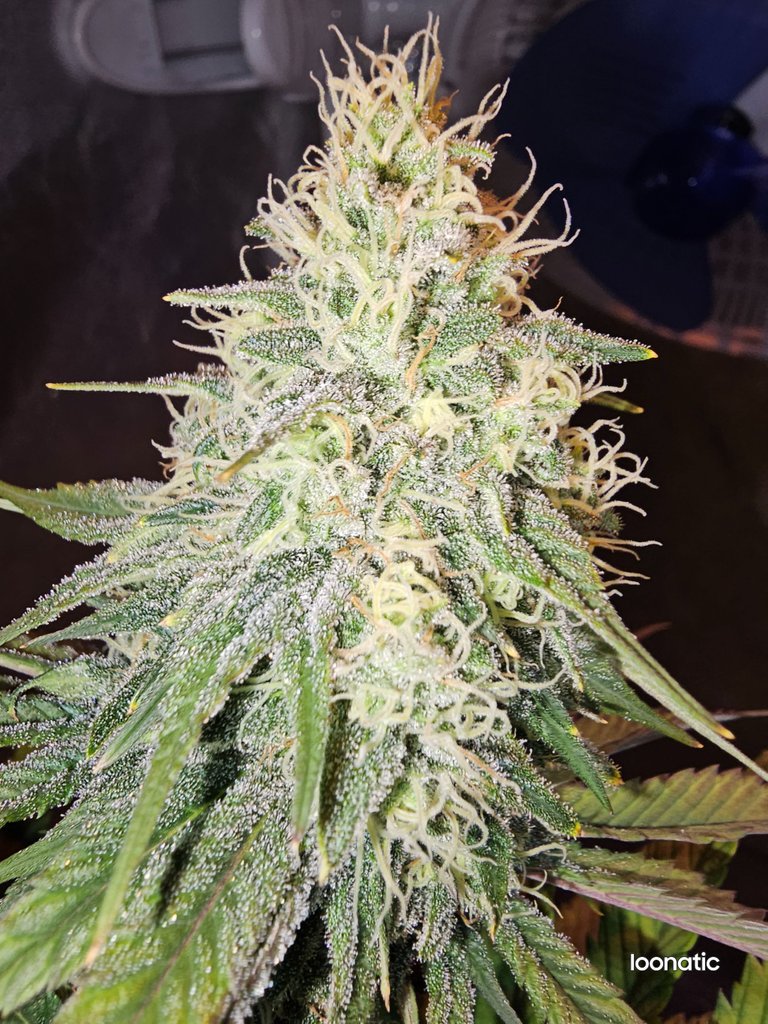 Some fire from BIFbeans

DreamOn's GrowLog [Soil Preparation + Sowing in the Ground]
@dreamon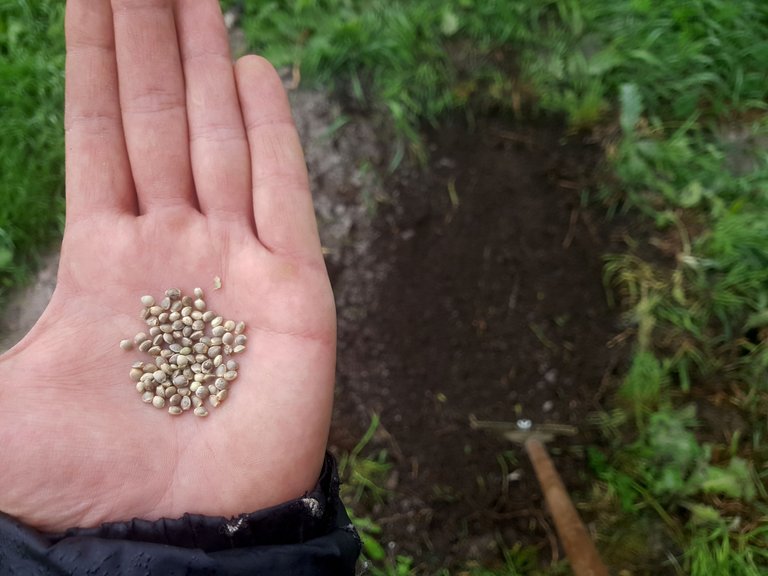 Dreamon letting us in on some of his secrets to growing cannabis!

Purple Haze is almost ready for harvest
@derangedvisions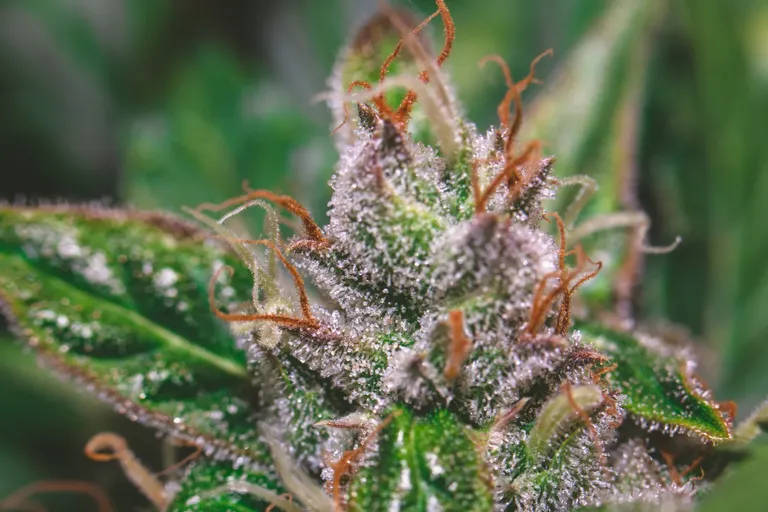 This post reminds me that I need to convince my wife to go on a vacation towards Wes's place in a month or so;)

The effects of a copper frame pyramid on the growth of cannabis seeds
@samstonehill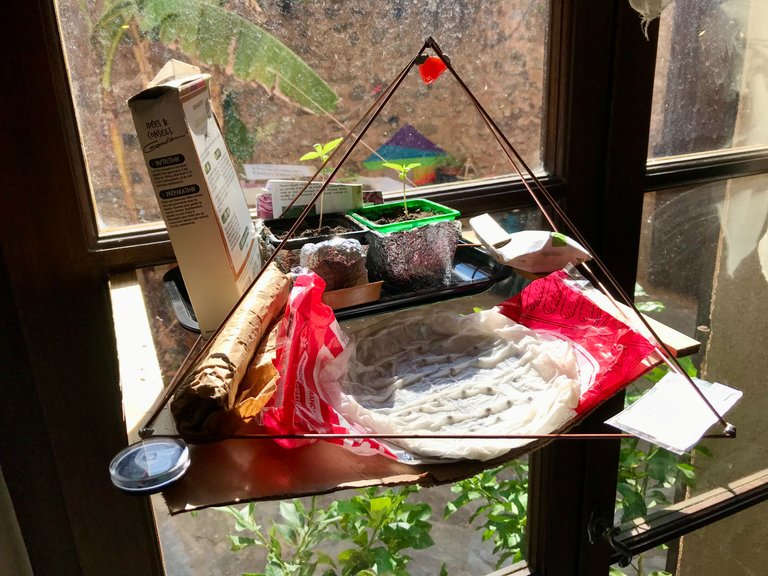 Leaving off this epic week with something that may blow your mind. Growing cannabis using the power of a pyramid?

Well that's a wrap. Thank you to everyone, and if you do not see your post, just keep on posting. To help, and support the Cannabis Community, please subscribe here, and post directly from the community on Hive for all Canna, or psychedelic related content. Or even better, use the Weedcash Front-end. Posting from the Weedcash Tribe publishes your post to Hive, and directly to the Community. Oh, and a reminder; if you're posting anything cannabis related, always include the cannabis tag. This is our community's tag, even way before there where Tribes. Another tag you can use is canna-curate for more visibility. To help the whole Hive community make sure to go vote for Witnesses. You have 30 votes, use them wisely. Or you can just set us as your proxy. Just go here, scroll to the very bottom and manually type in our name @canna-curate. Well everyone, have a safe weekend.



Posted using WeedCash Network
---
---