The Hive Blockchain's Cannabis Community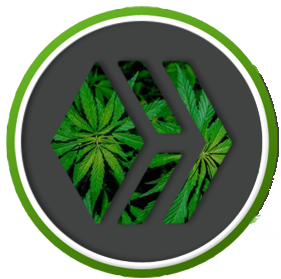 What's good Weed Nerds? Sorry for missing the HIGHlights last week. Baseball season is coming to an end, and I have been focusing more time with coaching, and getting the kids ready for the tournament coming up this week. Which is why I have not been able to devote much time to Hive. After next week I should be back in the groove of things. Especially with posting my own cannabis content, ;) In the meantime go browse the #cannabis tag, and check out what is going on. Lots of people growing some fire! CHEERS:)

420 Candy Bars?
@inthenow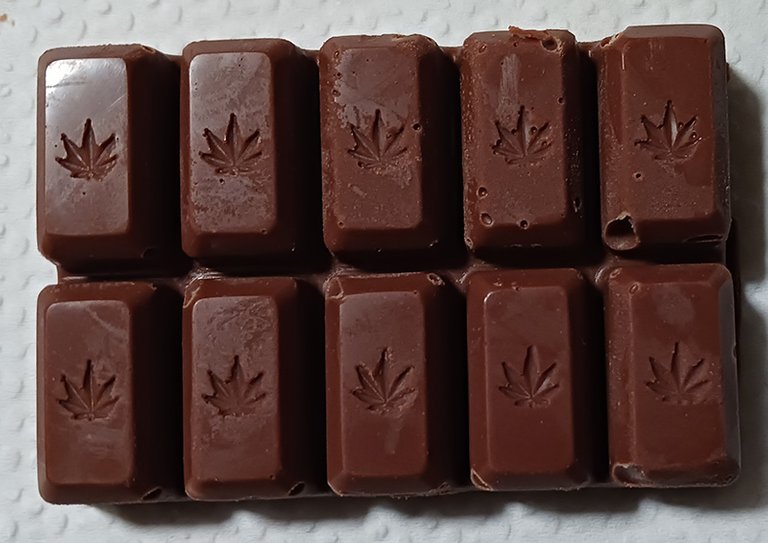 InThEnOw taking his love of edibles to the next level with some professional molds!

Happy Mother's Day..
@davedickeyyall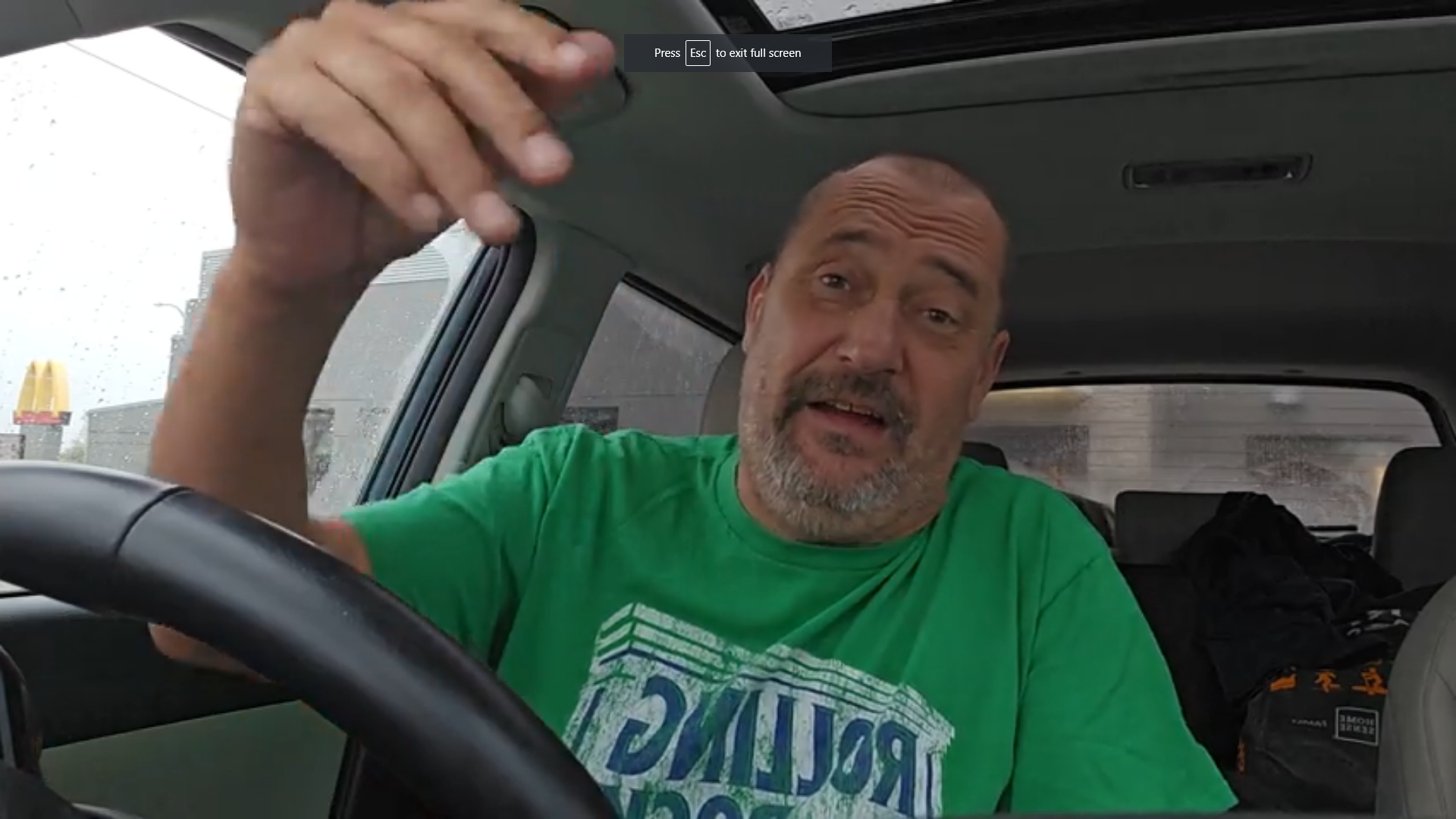 A face only a Mother can love, JSk, this is the only Mothers Day post in the Canna Community, we should be ashamed you all! Love you Mom:)

Brand new seeds and new tents ~ Let's Grow Together #228
@artisto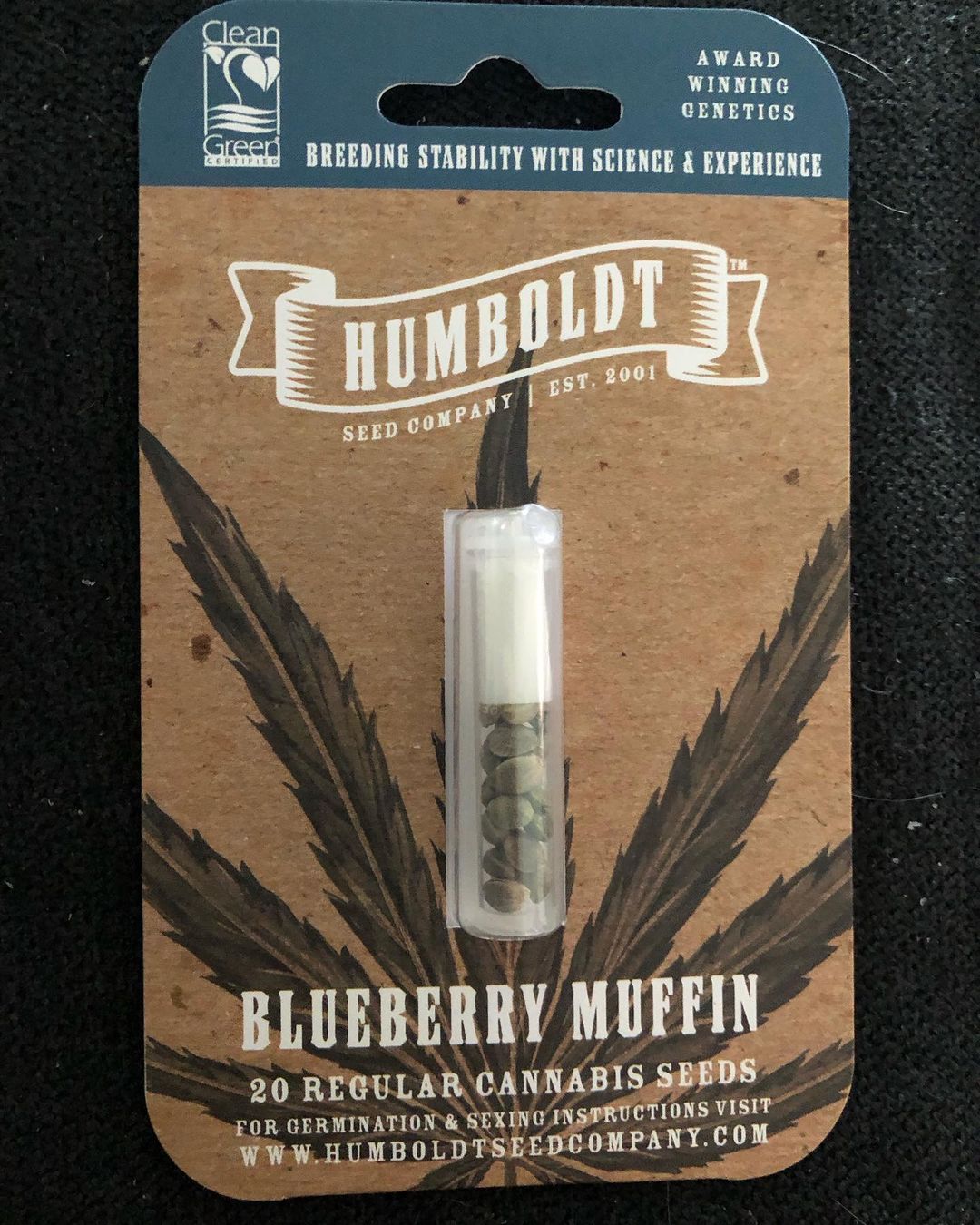 So this strain is real interesting, because you can smell it as Artisto grows it. Ever have those Blueberry Muffins in a bag? That is what exactly this bud smells like!

Advice needed, 2nd attempt failing
@cannaworms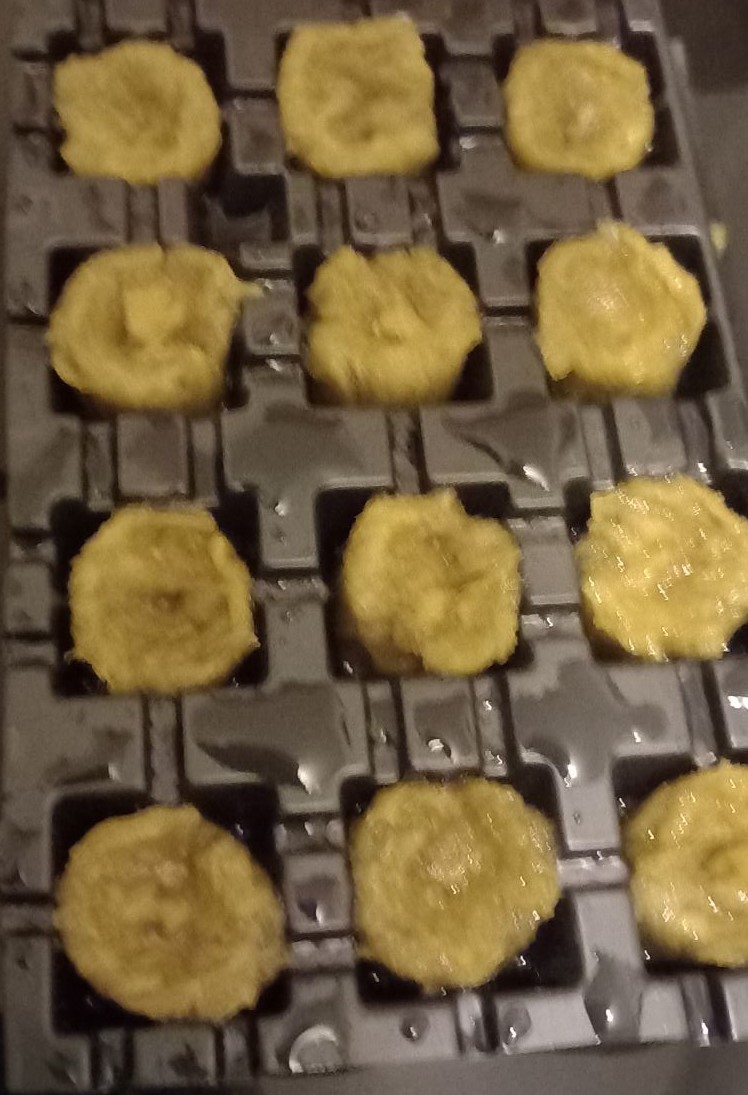 Anybody want to give some pointers? Also looking at your Rockwools @cannaworms, they look a little to wet. Keep them moist, not drenched.

Weed dating > Speed dating
@joeyslliks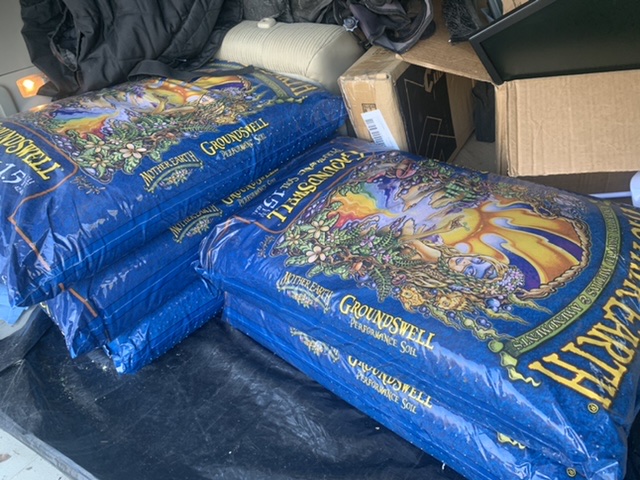 A couple that grows together. Stays together!

I am a psychopath
@eyesthewriter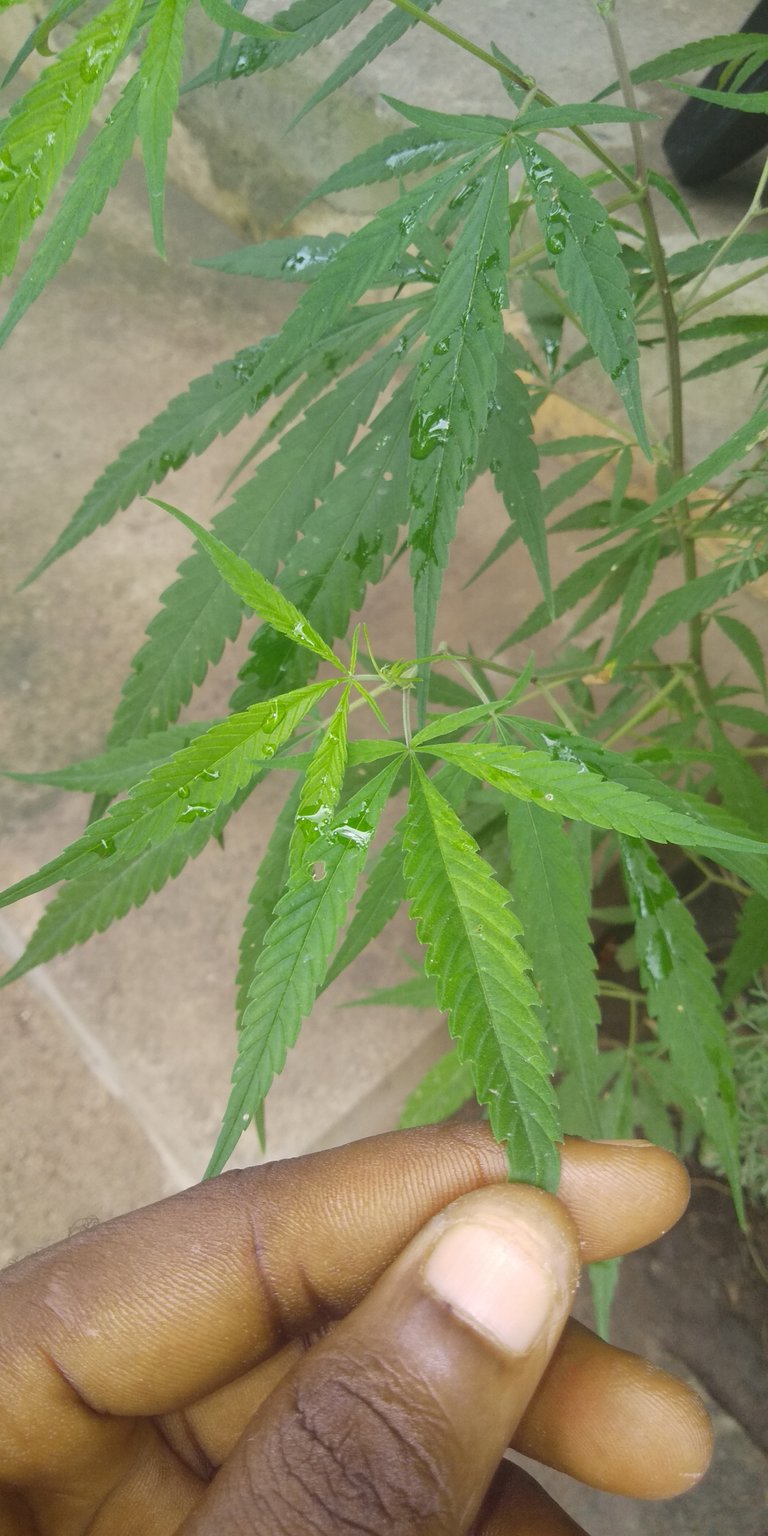 This is some classic Sativa!

Pink Apricot clone harvested + Durban Violette, Pineapple Express, Fog OG
@mraggaj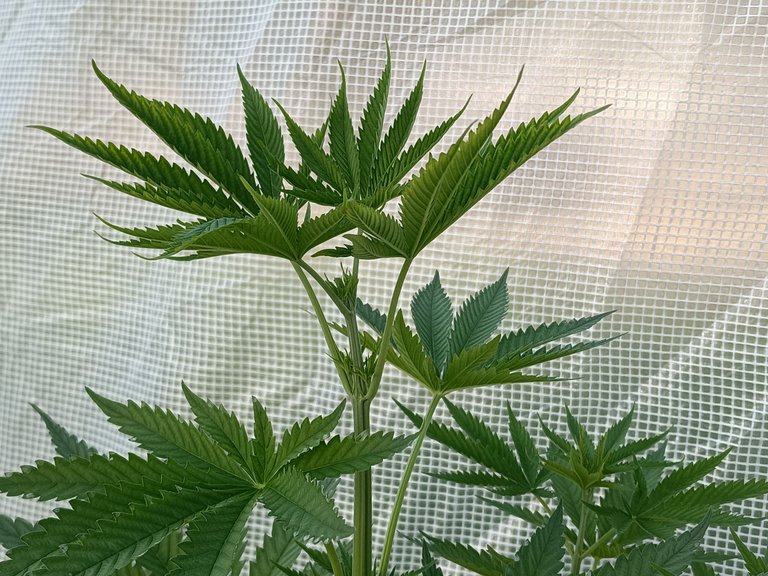 As the days grow warmer, Jacks greenhouse fills up!

Interesting Genetics: Tempo Norte Observing the Mountain from the City (English/Spanish)
@agcoeficiente10
Some nice shots of mid flowering buds!

Trimming is complete
@derangedvisions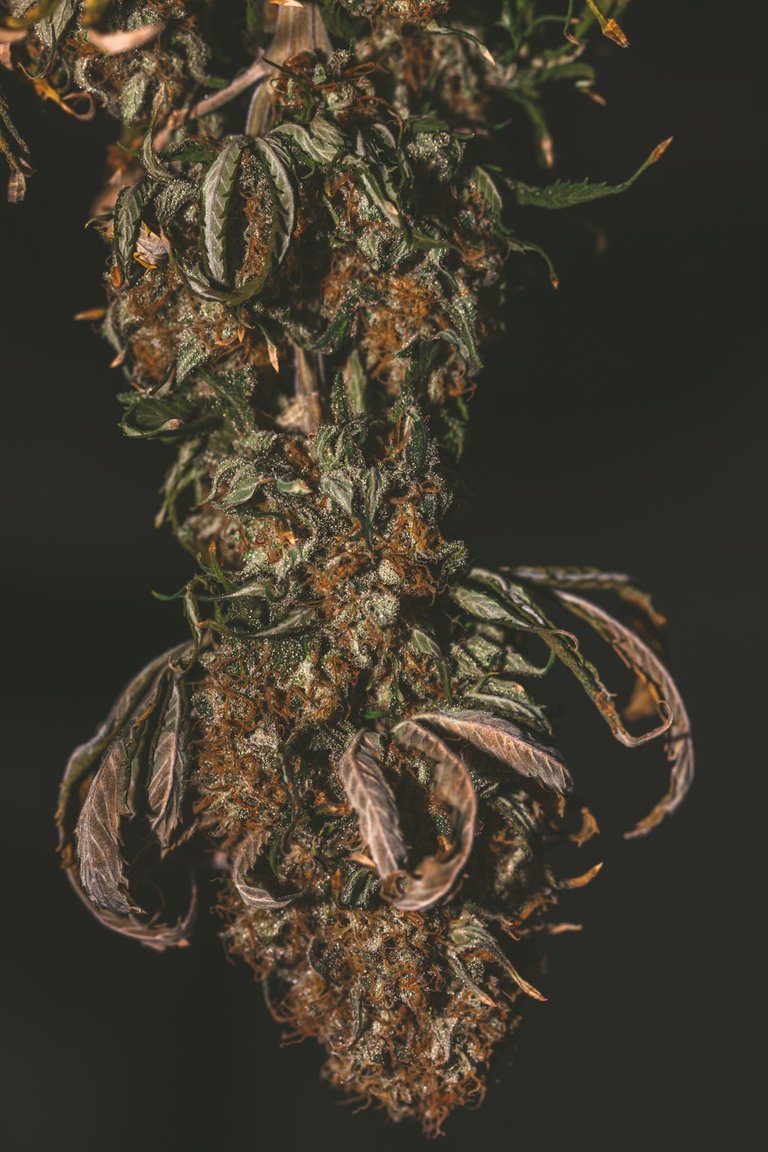 Wes is killing it! Especially for someone who doesn't know what he is doing. Really impressive

🗑️ Homemade Spacious Bucket from a Fertilizer Can ♻️ [Six Years in the HIVE🎉]
@dreamon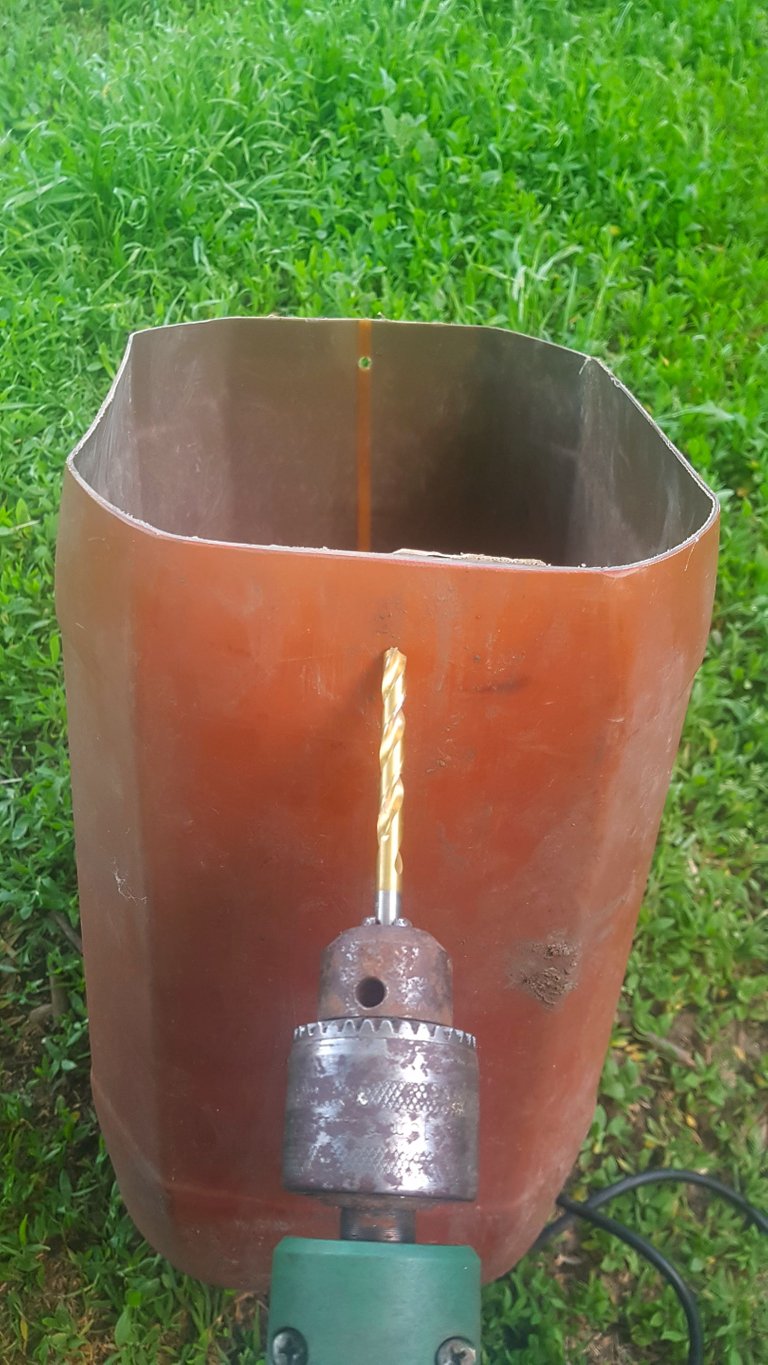 A DIY project for your outdoor plants

Herb to accompany your weed🍁
@jahkovsama.dot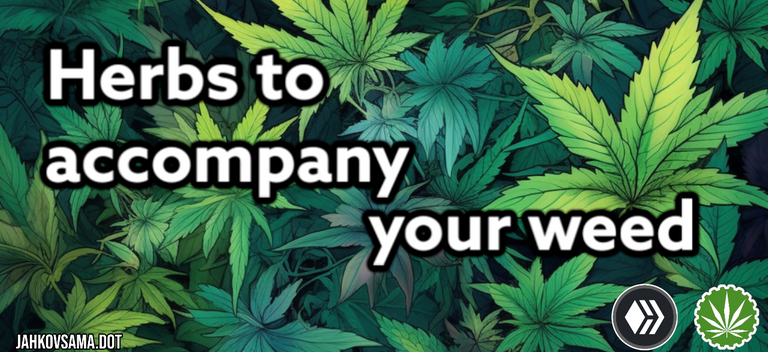 Who would've thought!?

Seeds and harvest / Semillas y cosecha
@happyfrog420-new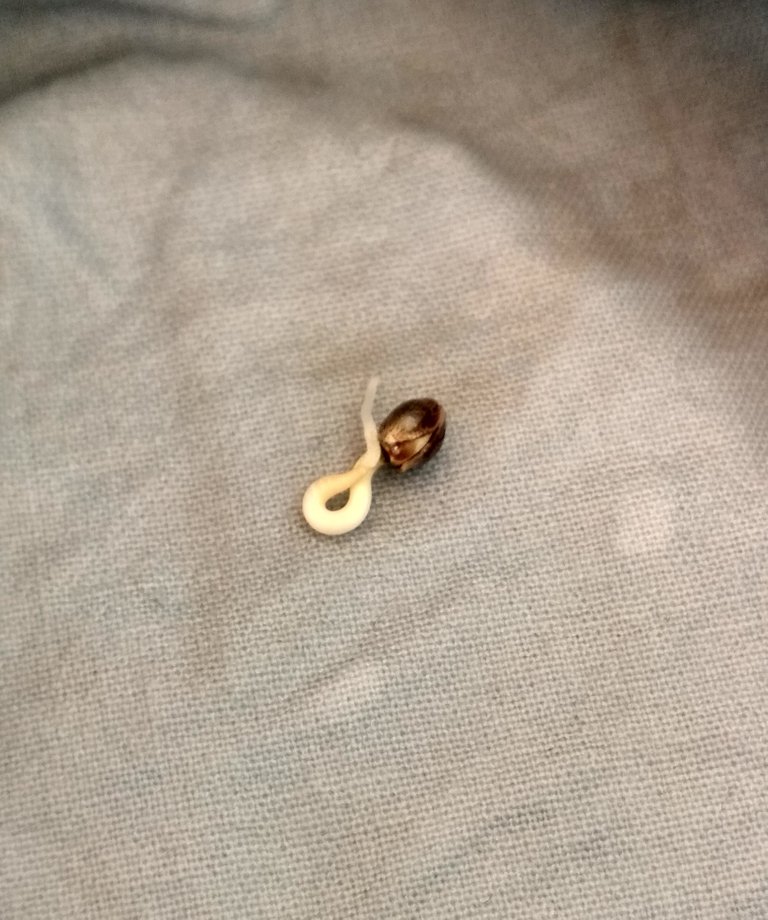 Harvest does not mean it's over for Happy, in fact it is quite the opposite!

[ENG-ESP] Aeration pruning to mother plant to start flowering - Poda de aireación a planta madre para empezar floración
@difo92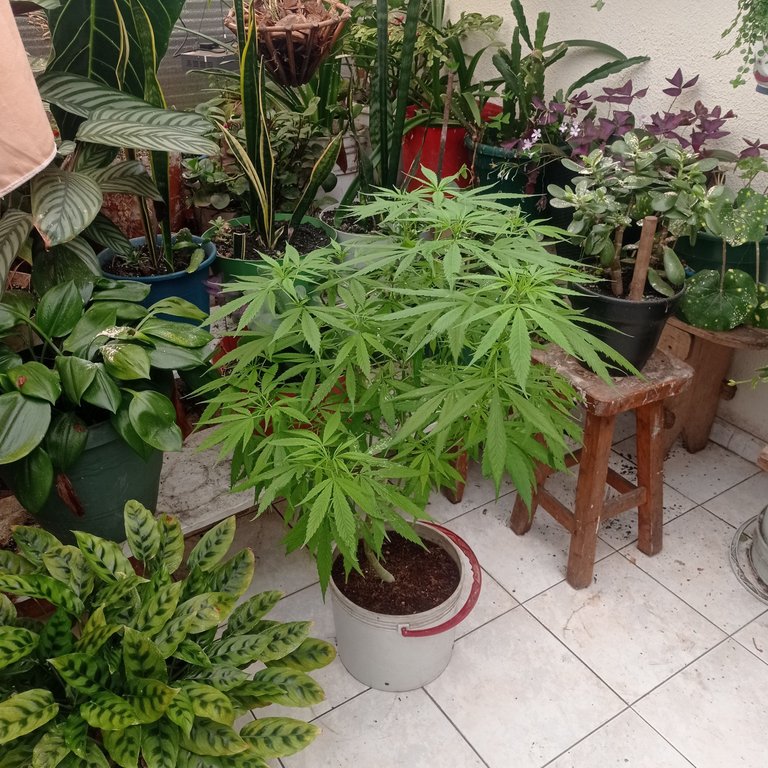 This plant should do good in flower!

Update 12 (Big Mack Superstar & Miracle Mack)
@anewyorkminute79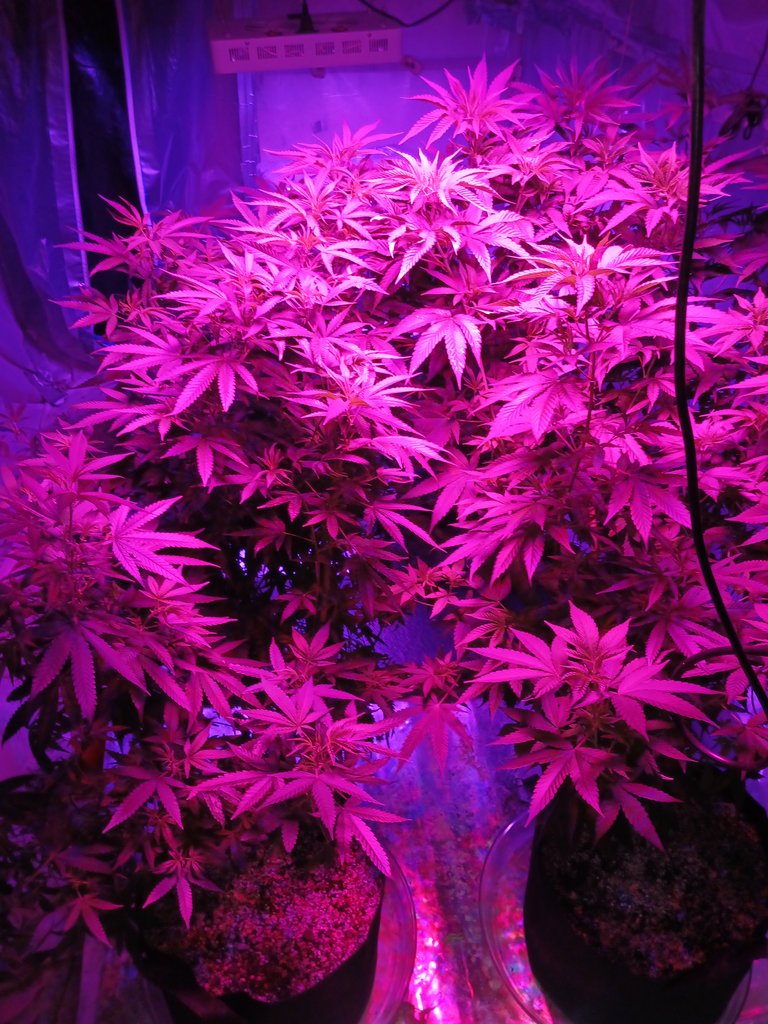 Just amazing!

Weekend update 😋✌
@loonatic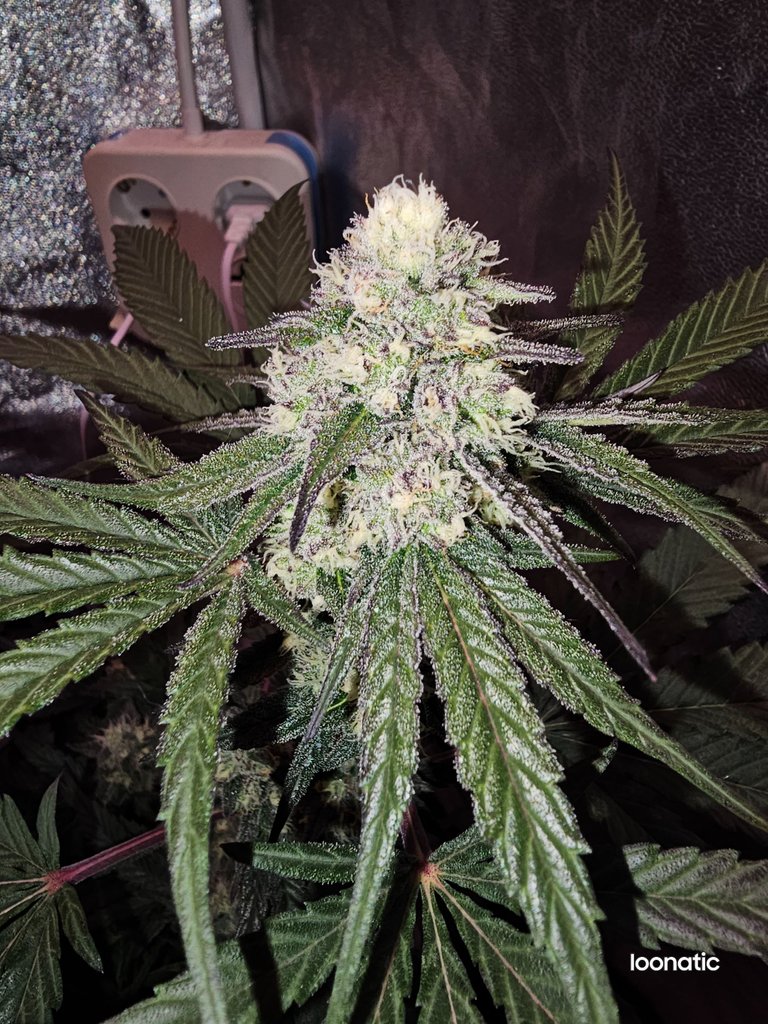 WOOZA!

indoor led/crl vegging plants getting huge. ahould i just flower these indoor on 12/12 instead od outside? i got caterpillqrs eating flowers outside
@ackza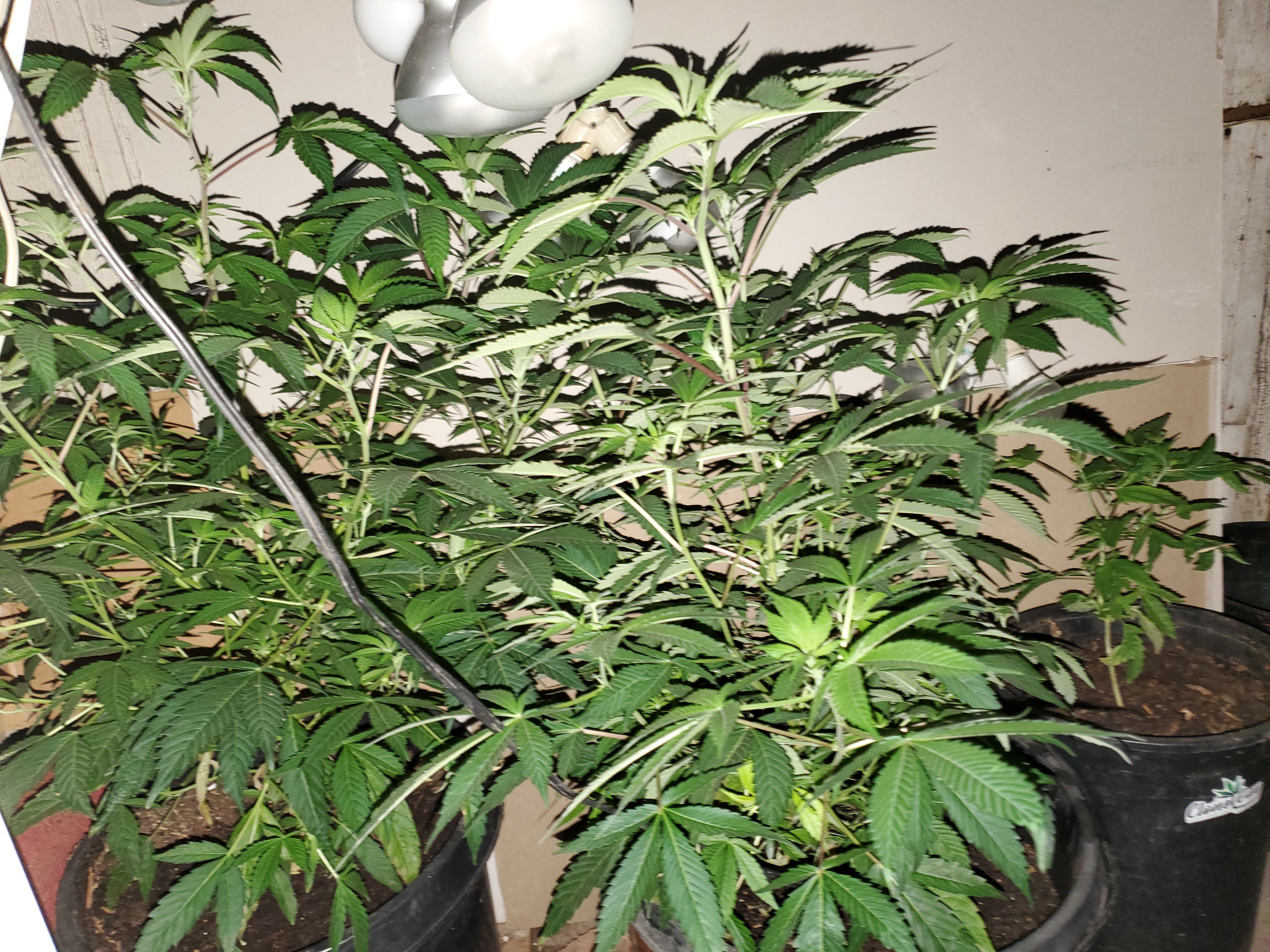 These plants have really blew up!

🍁 My story with the Sacred Cannabis Plant 🍁 Mi historia con la Planta Sagrada de Cannabis 🍁 Passion for Planting 🌱
@faunobrujo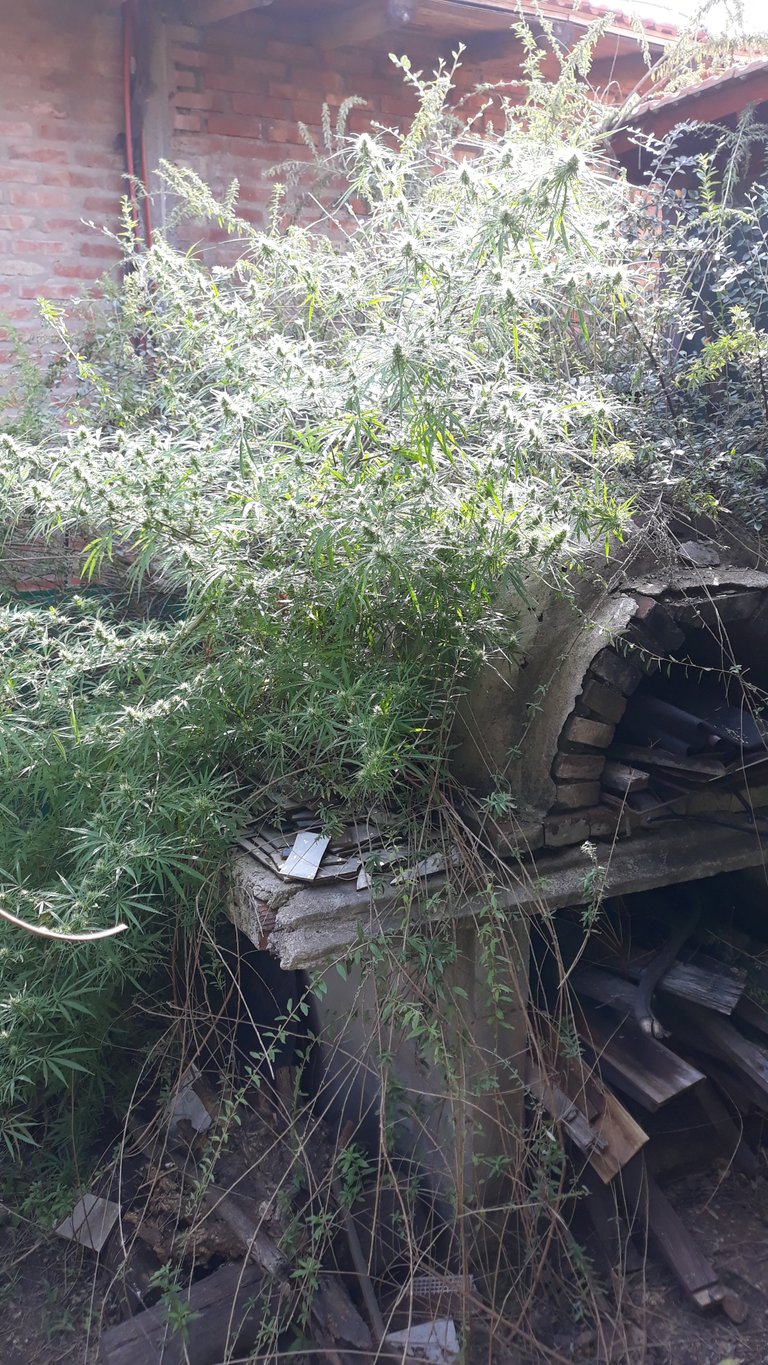 A really cool story, and some nice plants, hopefully we see more of this user here in the cannabis community!

Well that's a wrap. Thank you to everyone, and if you do not see your post, just keep on posting. To help, and support the Cannabis Community, please subscribe here, and post directly from the community on Hive for all Canna, or psychedelic related content. Or even better, use the Weedcash Front-end. Posting from the Weedcash Tribe publishes your post to Hive, and directly to the Community. Oh, and a reminder; if you're posting anything cannabis related, always include the cannabis tag. This is our community's tag, even way before there where Tribes. Another tag you can use is canna-curate for more visibility. To help the whole Hive community make sure to go vote for Witnesses. You have 30 votes, use them wisely. Or you can just set us as your proxy. Just go here, scroll to the very bottom and manually type in our name @canna-curate. Well everyone, have a safe weekend.



Posted using WeedCash Network
---
---