The Cannabis Community Of The Hive BlockChain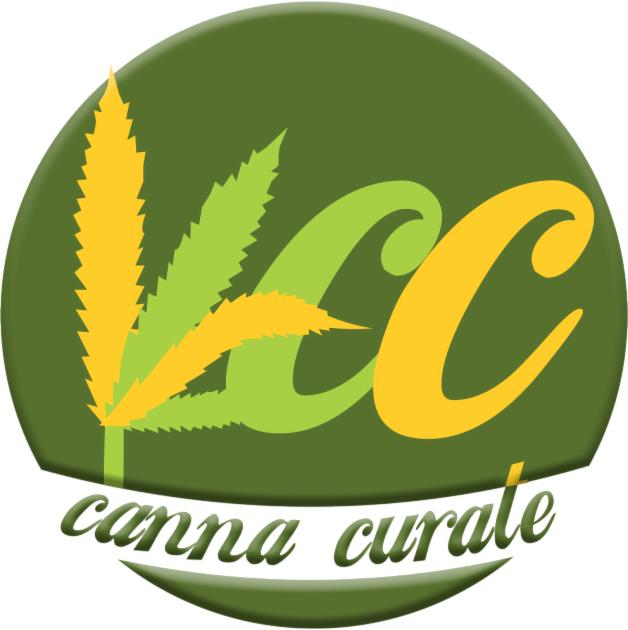 What's good Weed Nerds? Back with another highlight to an end to another good week. Things have been a little slow lately. Probably due to the bear market. Really there loss, because even when Hive is down, it is always up. Especially here in the cannabis community. Baseball season has ended, so that means I should be able to focus a little more time here. Also should be able to get the highlights out on Friday again. So get those posts out before then to be included on the recap! Enjoy:)

Cannabis Prohibition Ending in Minnesota on August 1
@mada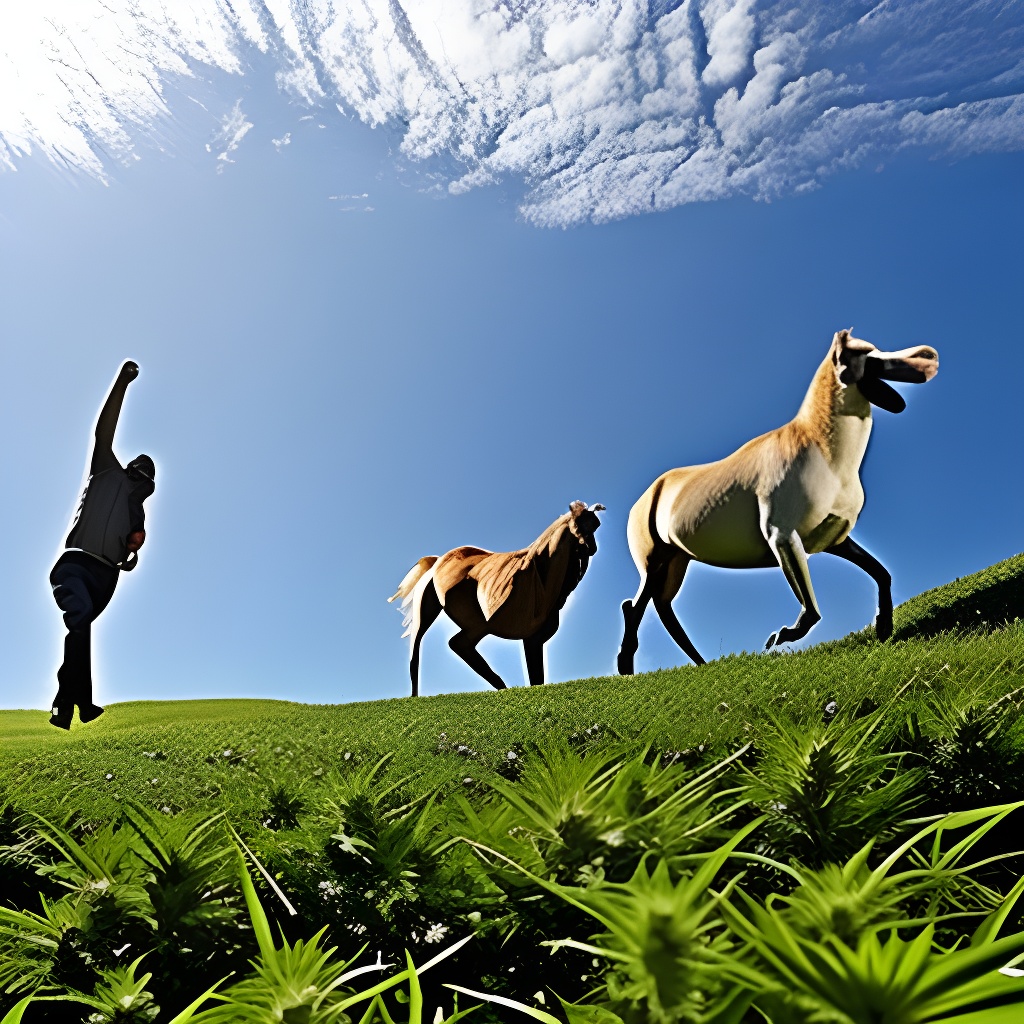 Another domino has fallen!

Cannabis in the middle is controversial |
@ayijufridar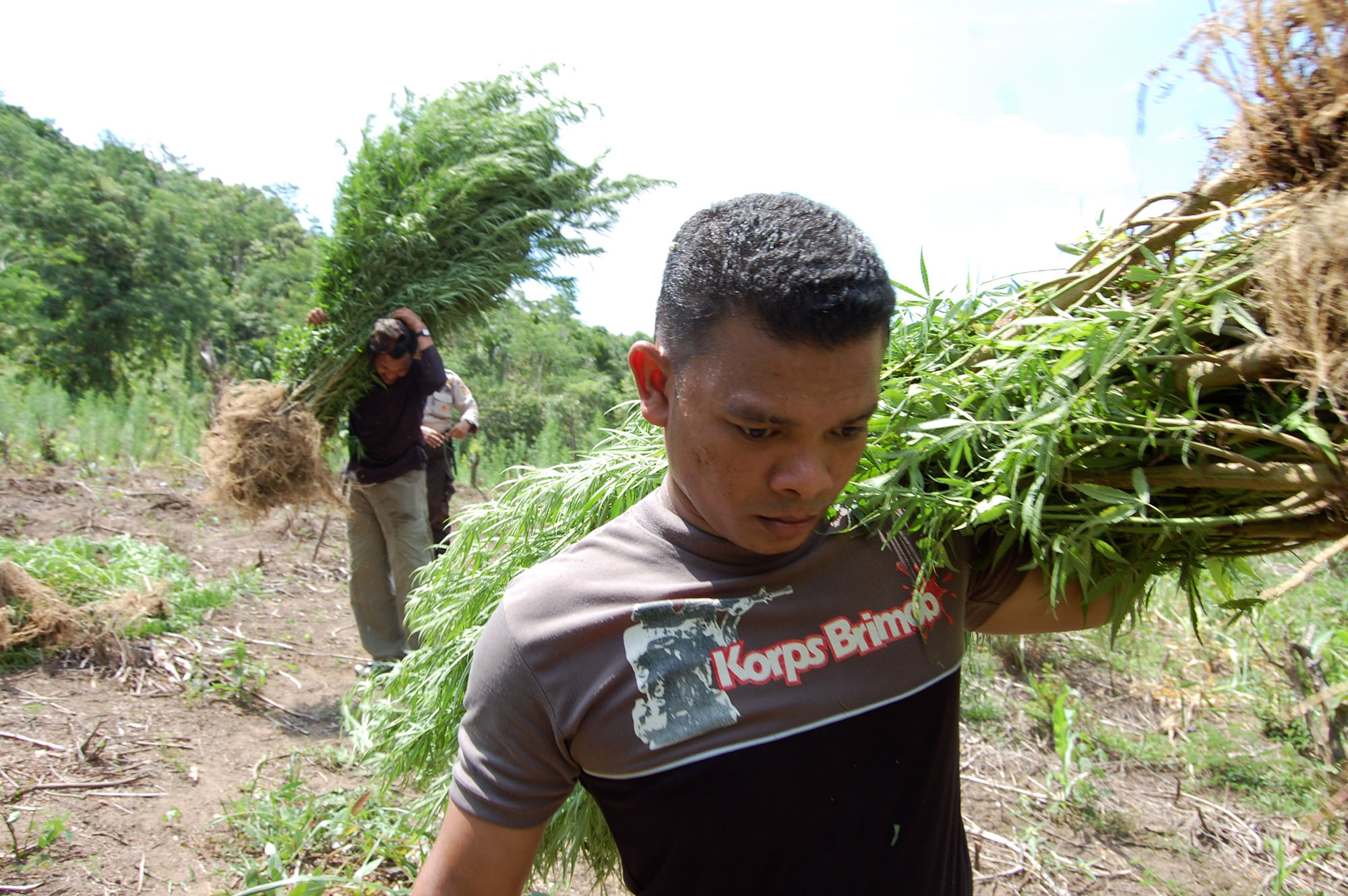 The only controversy is the fact that cannabis is still illegal!

Another day on hive
@eyesthewriter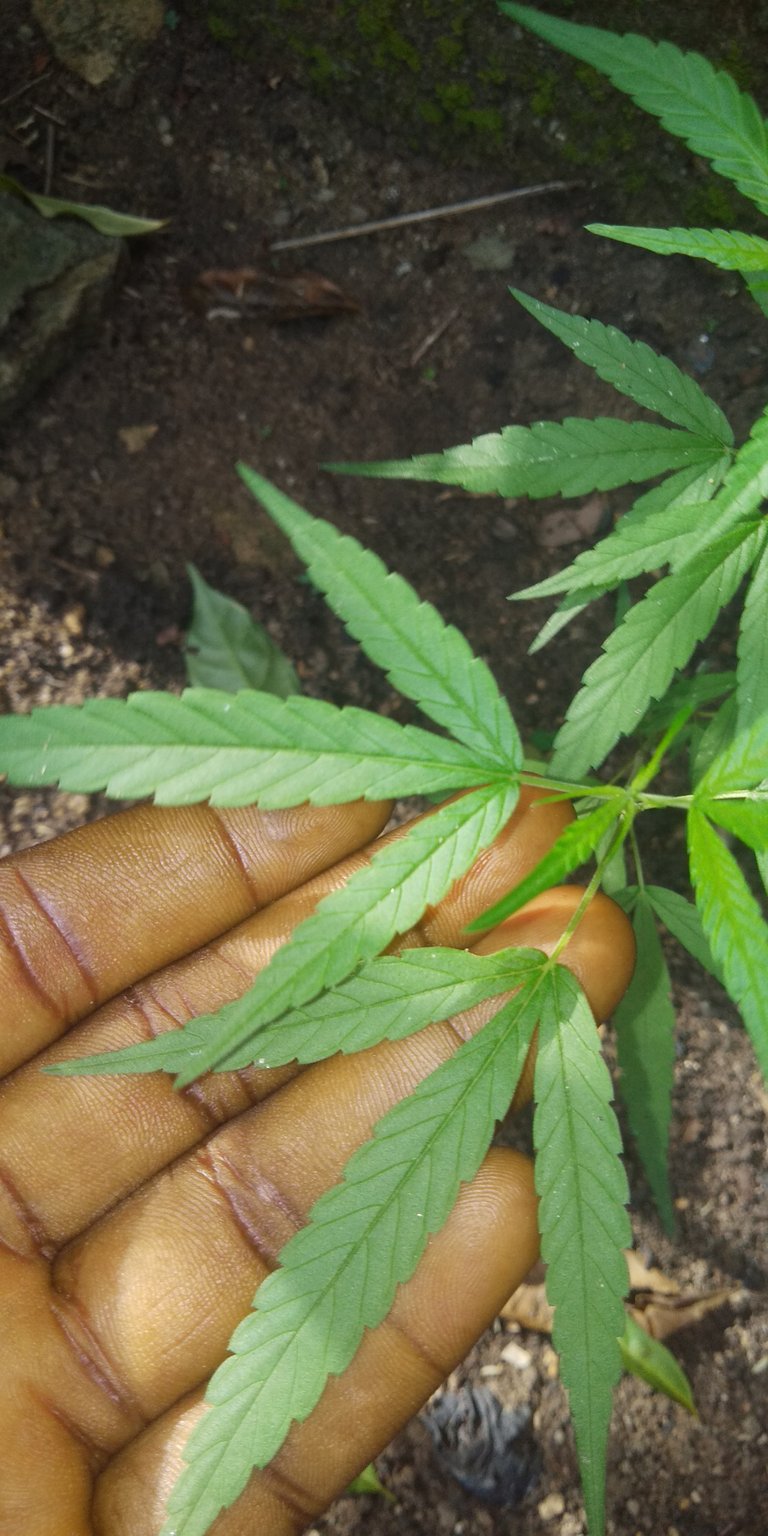 Cannabis grown like it was way back in the day. :)

The OG
@davedickeyyall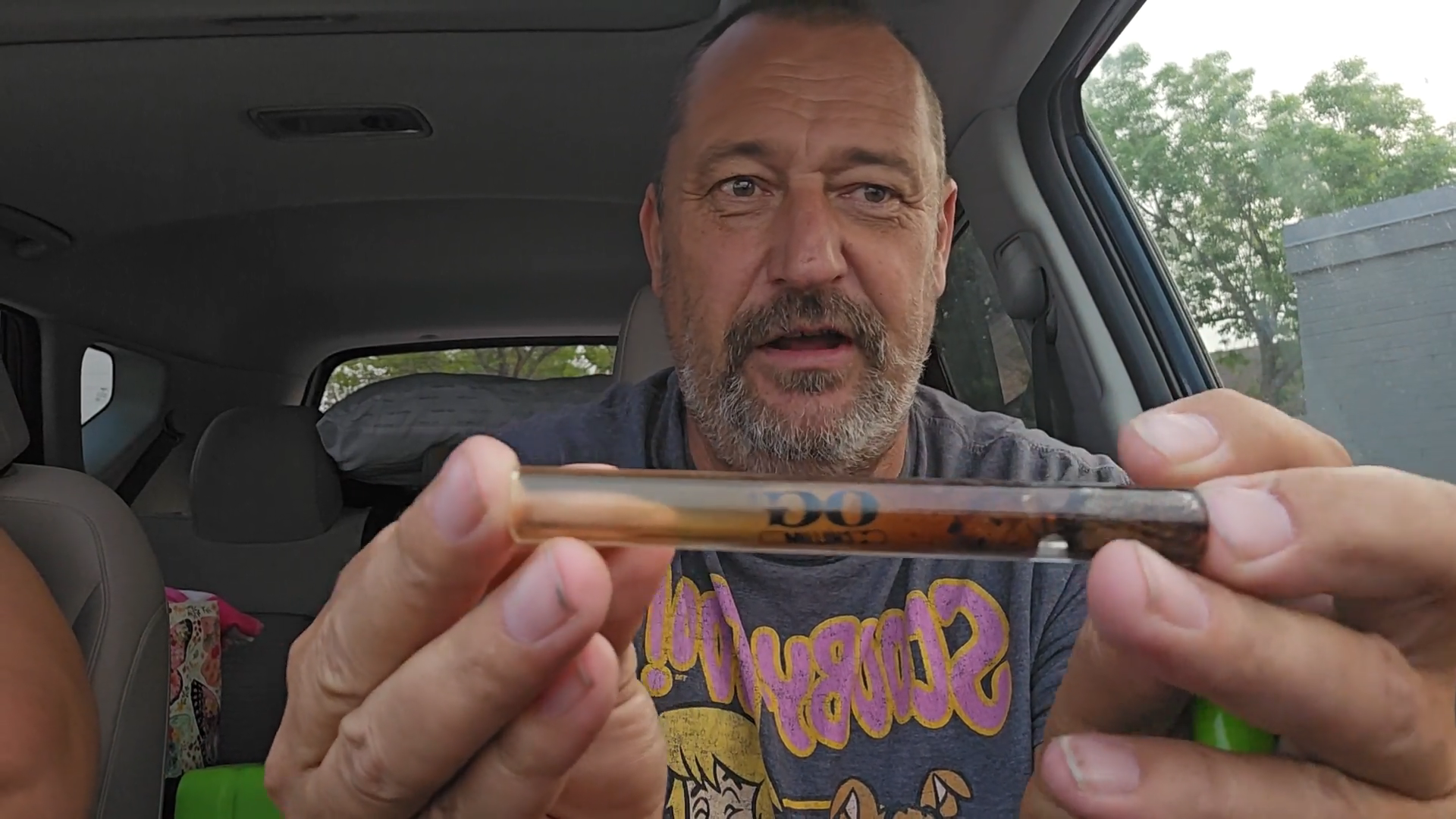 Nice Chillum!

Cannashots by DreamOn [Cat in the Garden😼]
@dreamon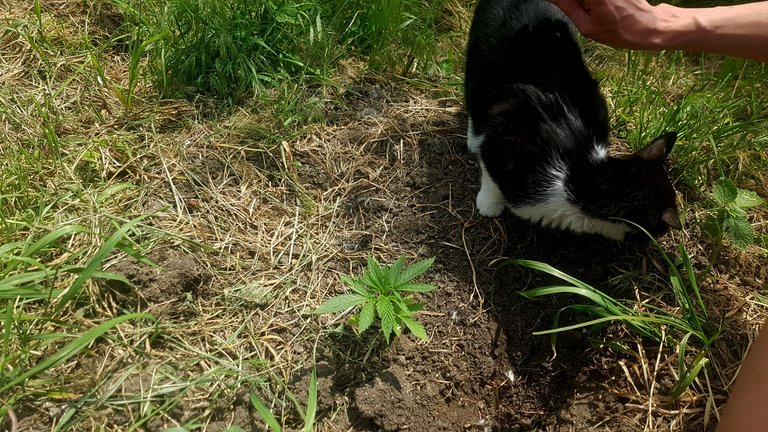 Nice kitty!

Green flavors / Sabores verdes
@happyfrog420-new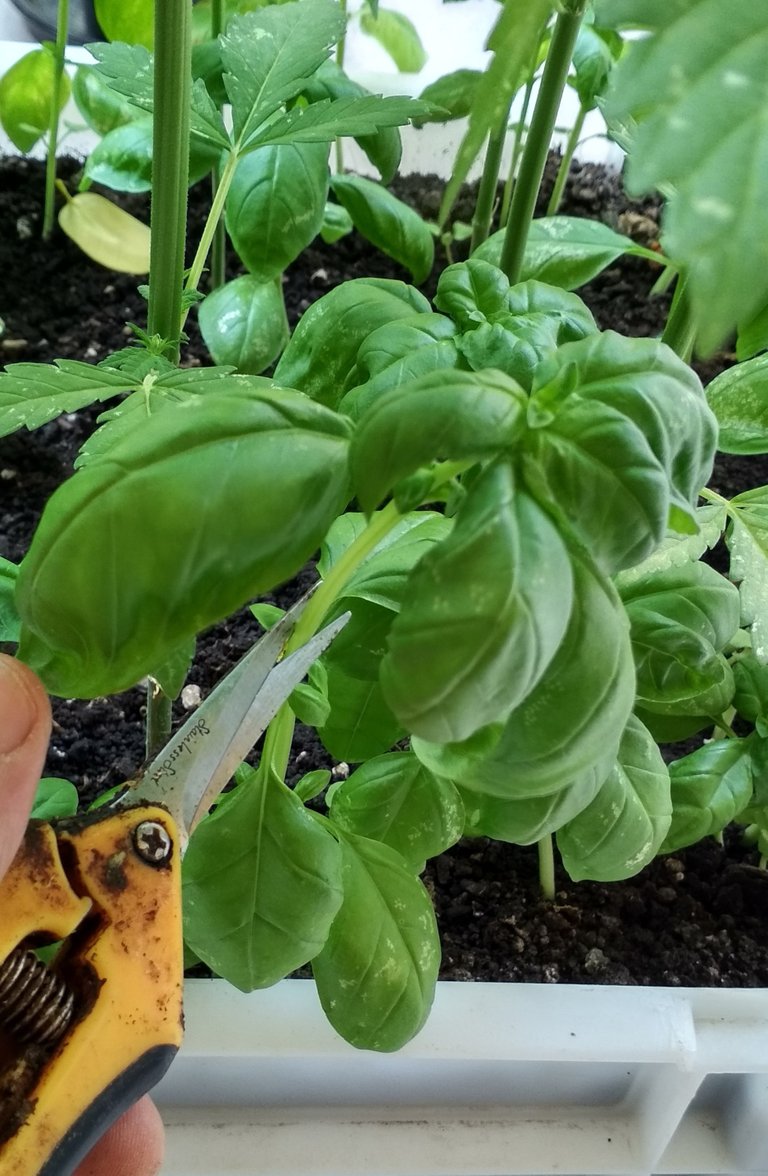 Taking a break from our favorite herb to show off some Basil. Looking tasty Happy!

cannabis content 😋
@loonatic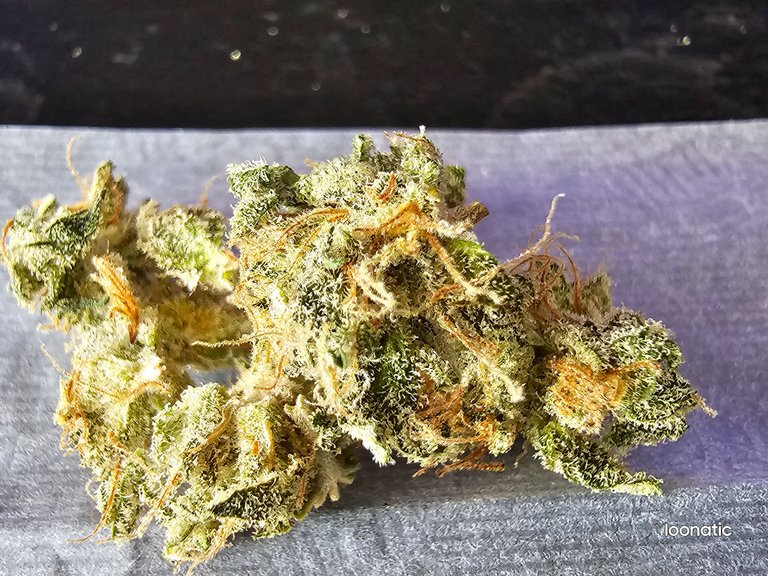 Loona brings the heat!

OH CANADA!
@ericvancewalton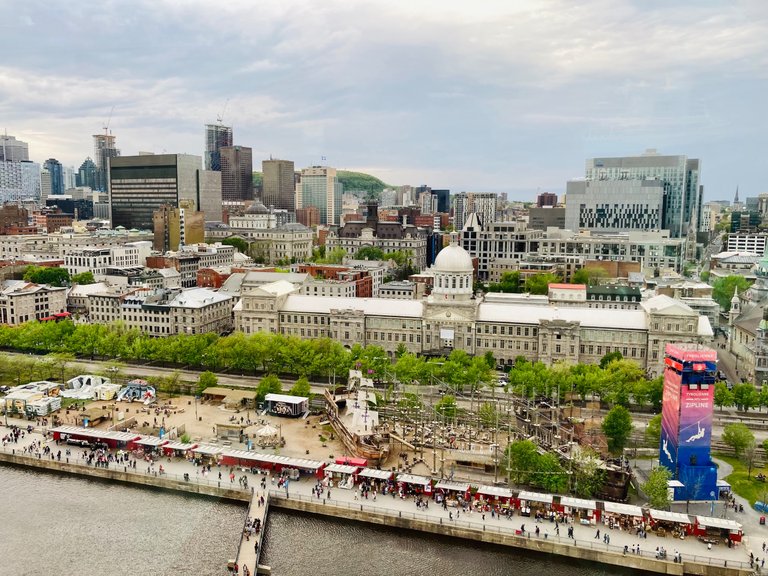 We have been all there before. LOL(Must read!)

Curing session after harvest ~ Let's Grow Together #229
@artisto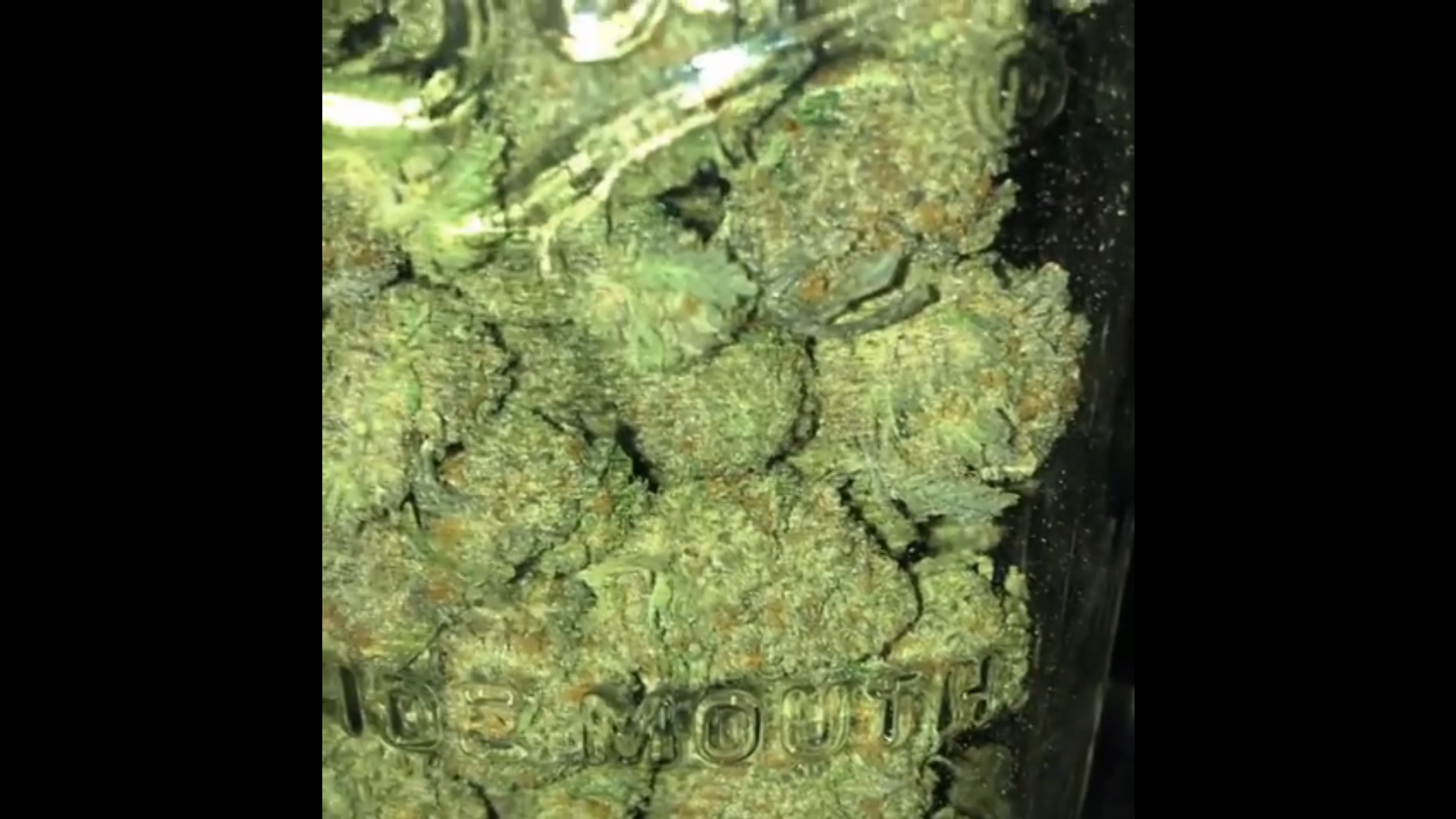 We seen it in action, now look at the finish product!

Red's in Peace
@joeyslliks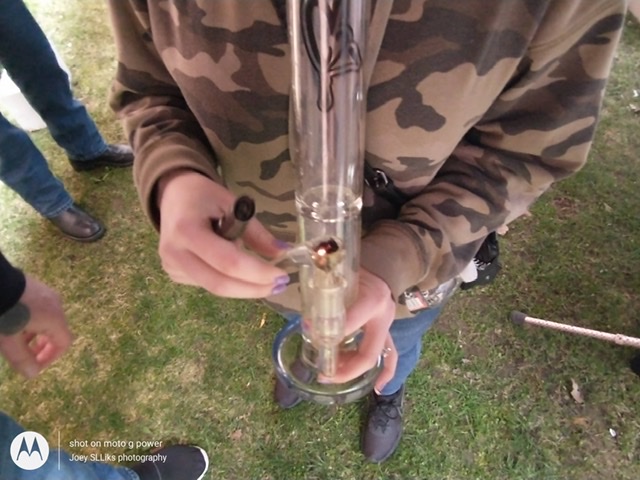 Just another day in Beantown!

White Widow Strain Review
@derangedvisions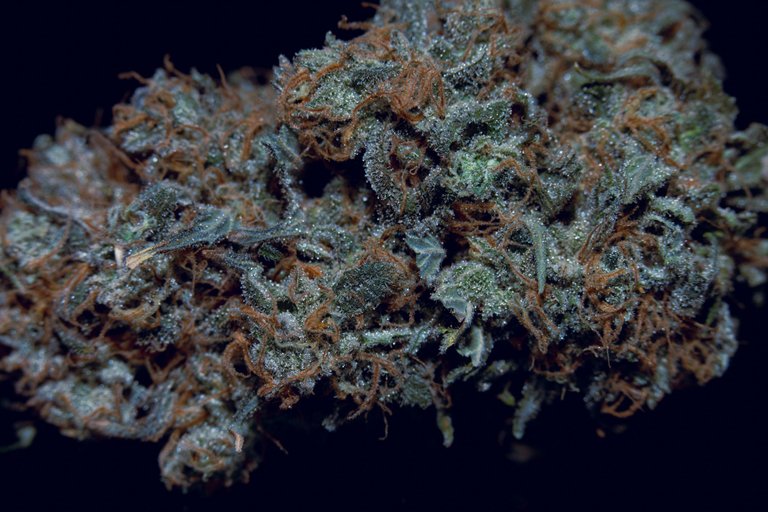 Great Fing job Wes!

🌱 Beginning of my Second GrowReport (Auto Colorado Cookies by Bob Marley seeds) Hive Exclusive
@dreamon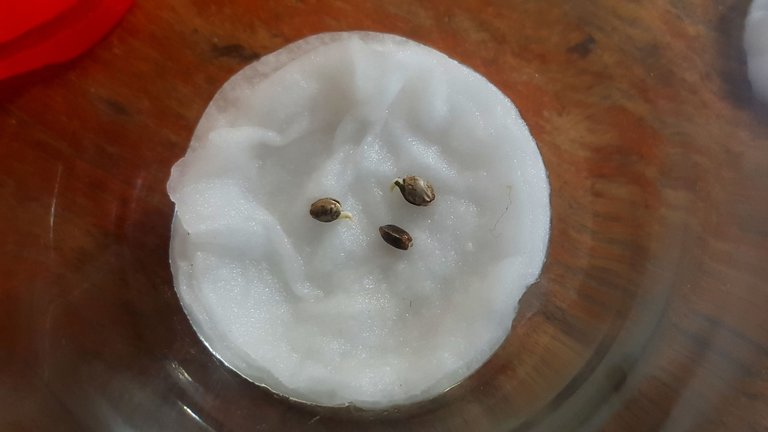 This is where the magic starts!

Stoner's inventions / Inventos de fumeta
@happyfrog420-new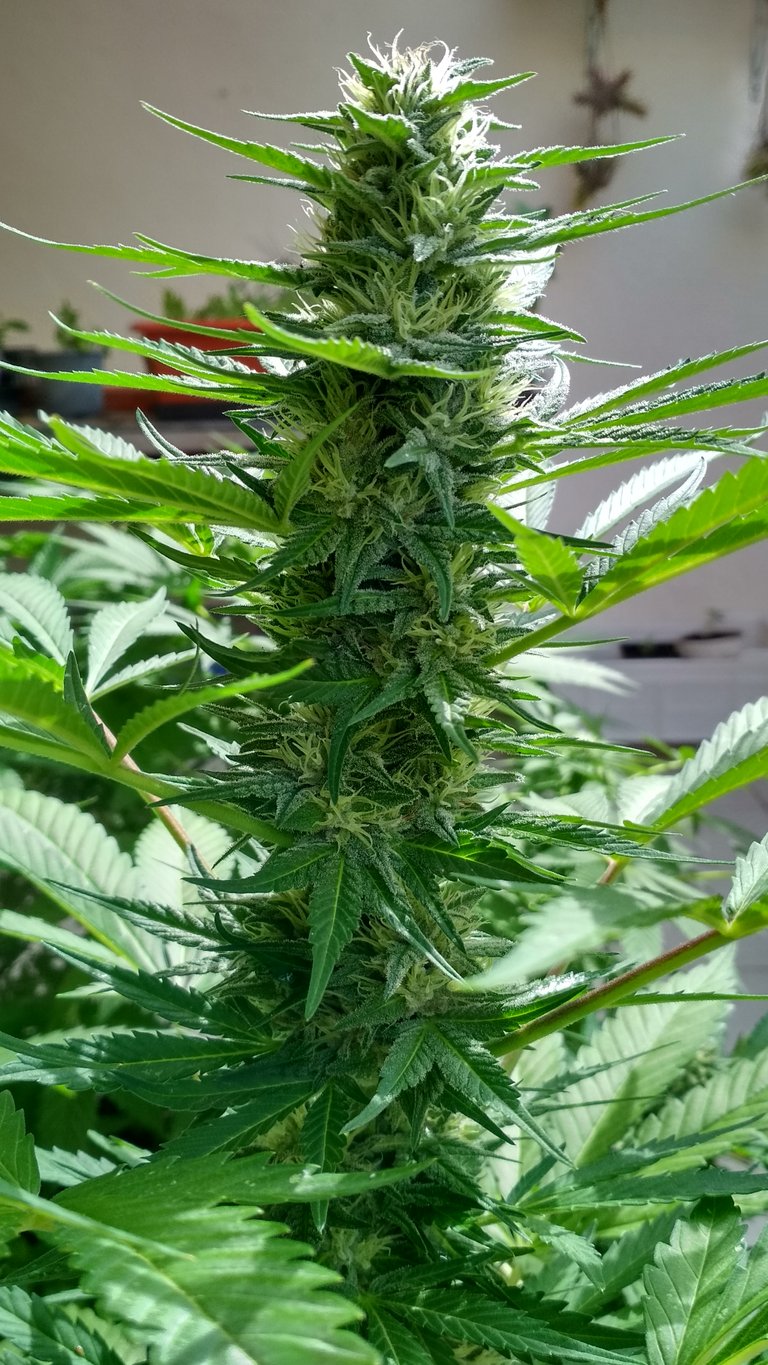 I am really impressed with Happy's grow this season.

Fog OG Auto, Durban Violette in the greenhouse, Pineapple Express in bloom + Apricot Kush seedling
@mraggaj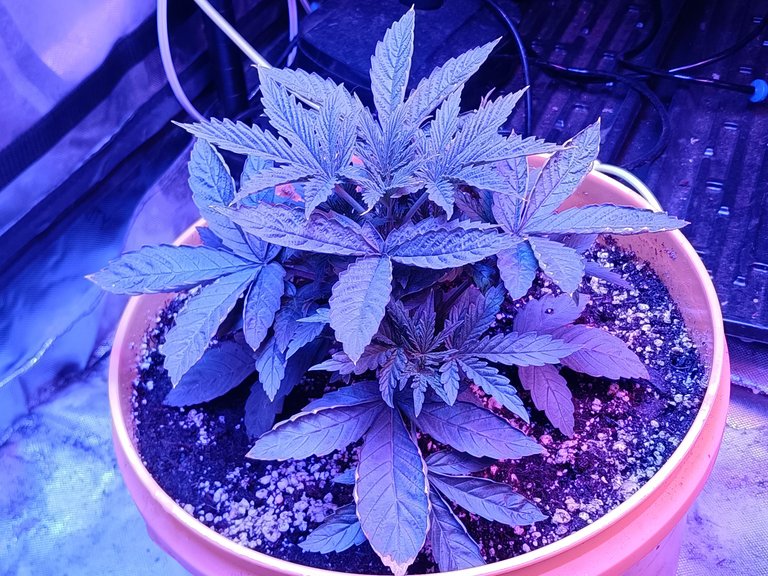 Jack taking a stab with some Autos. Looking good too!

cleaning some tops
@loonatic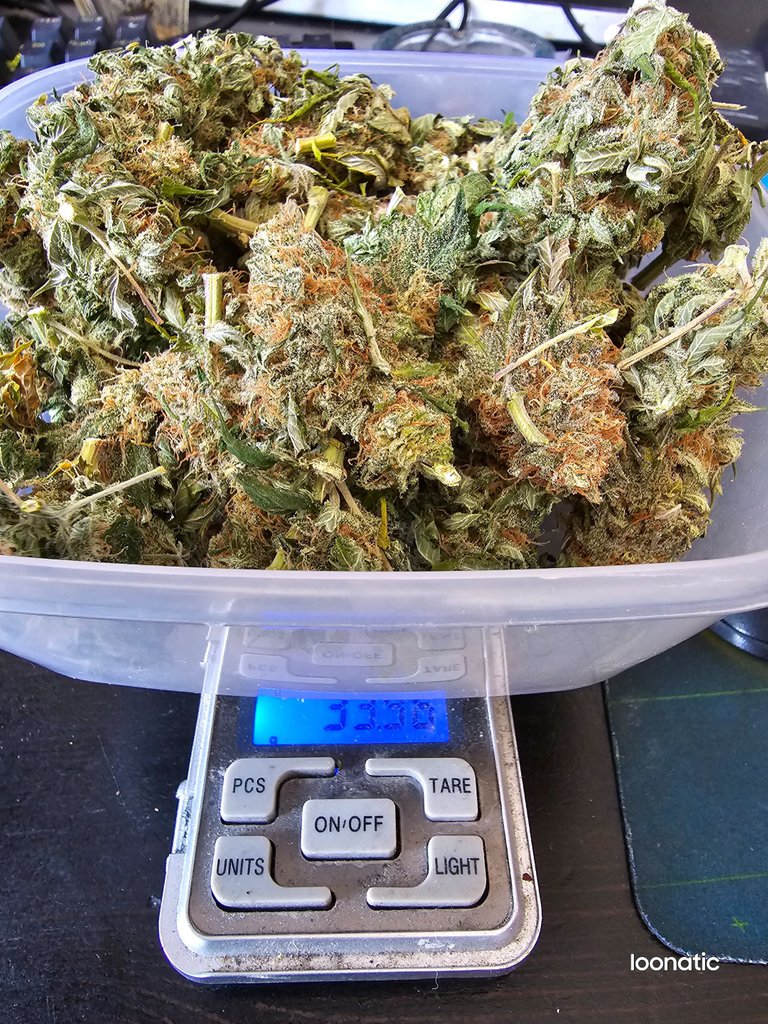 Nice harvest bro!

Update 13 (Big Mack Superstar & Miracle Mack)
@anewyorkminute79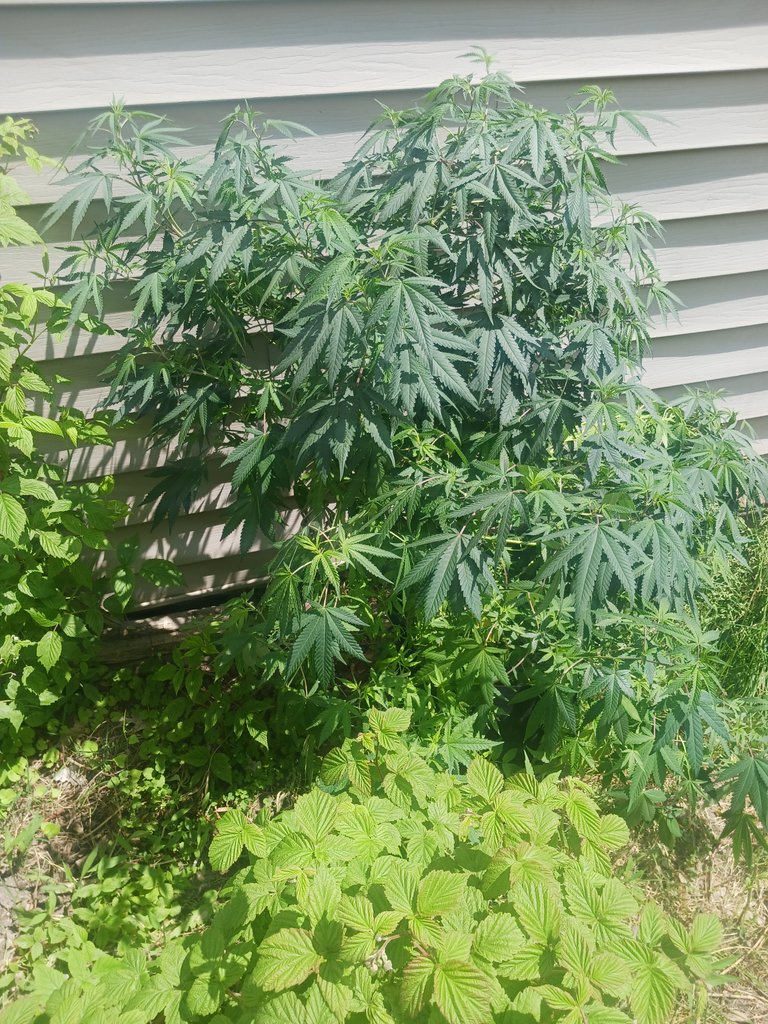 Finally moving some of those indoor gals outside!

💹Token Suggestion Post + Winner From Last Week!😎
@tokencav
Ending off this weeks HIGHlights with this cool little project worth checking out. Peace!

Well that's a wrap. Thank you to everyone, and if you do not see your post, just keep on posting. To help, and support the Cannabis Community, please subscribe here, and post directly from the community on Hive for all Canna, or psychedelic related content. Or even better, use the Weedcash Front-end. Posting from the Weedcash Tribe publishes your post to Hive, and directly to the Community. Oh, and a reminder; if you're posting anything cannabis related, always include the cannabis tag. This is our community's tag, even way before there where Tribes. Another tag you can use is canna-curate for more visibility. To help the whole Hive community make sure to go vote for Witnesses. You have 30 votes, use them wisely. Or you can just set us as your proxy. Just go here, scroll to the very bottom and manually type in our name @canna-curate. Well everyone, have a safe weekend.



Posted using WeedCash Network
---
---