The Canna-Curate Community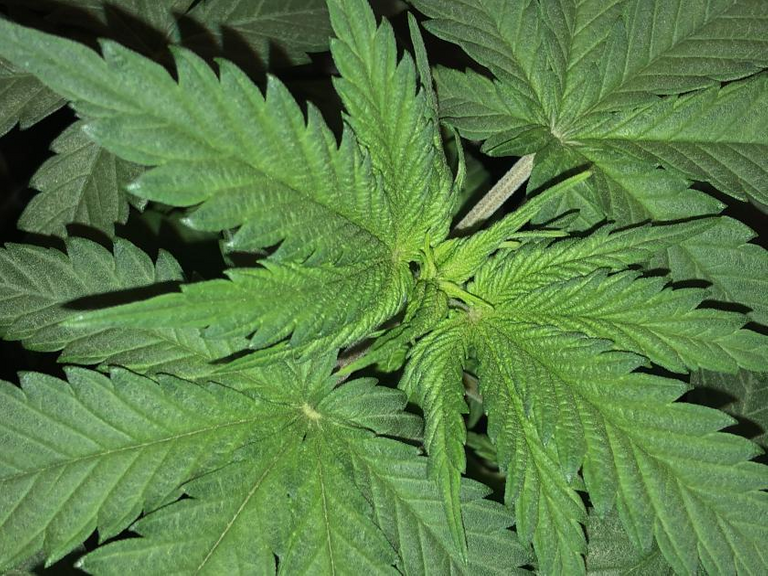 What is up Steem! Long time no see, lot's of changes in the past couple months. I do have to say I am very happy with the progress of the cannabis community, and seeing many step up to the plate. We still have a long ways to go, but I am very confident with what I am seeing, that Steem/Weedcash will be the top cannabis platform, with Canna-Curate being the bridge that connects everyone. Whether you are a cannabis content creator, or just someone who supports cannabis in general, you are part of the Canna-Curate family. Our community has no boundaries, or borders. Our community is a family. Our family members are apart of many communities. So there fore, there will be no official Canna-Curate community made, since it already has been here for over a year, before the new changes and updates with communities. That's right! The unofficial community can be found here, under the tag #canna-curate.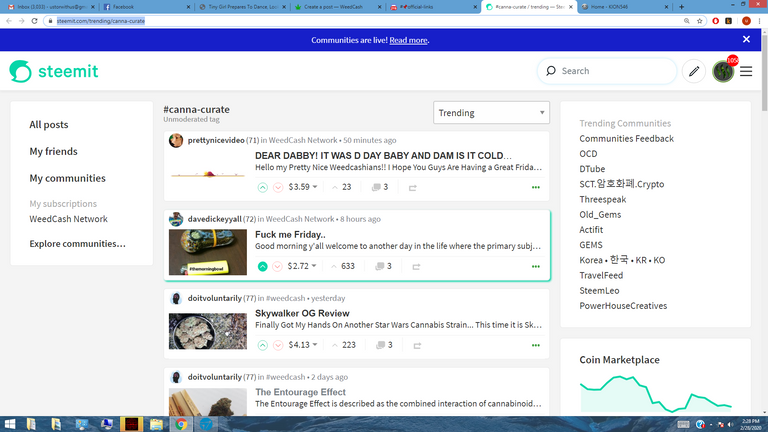 The Canna-Curate tag has been going strong for over a year. It is what I am most proud of what has been accomplished. To me, it is priceless. No amount of Delegation can top our tag. A true grass roots movement. I would like to give a huge shout out of all of our supporters of the Canna-Curate tag! So like I said before, you do not have to be a cannabis content creator to be part of our family, just use the tag canna-curate. So no matter what community you are posting from, you are still a part of the first Cannabis Community here on Steem. This way we can still support everyone, and whatever community arises and not get caught up in the game of politics. Let's take a look at some other kick ass cannabis friendly communities arising here on the Block Chain.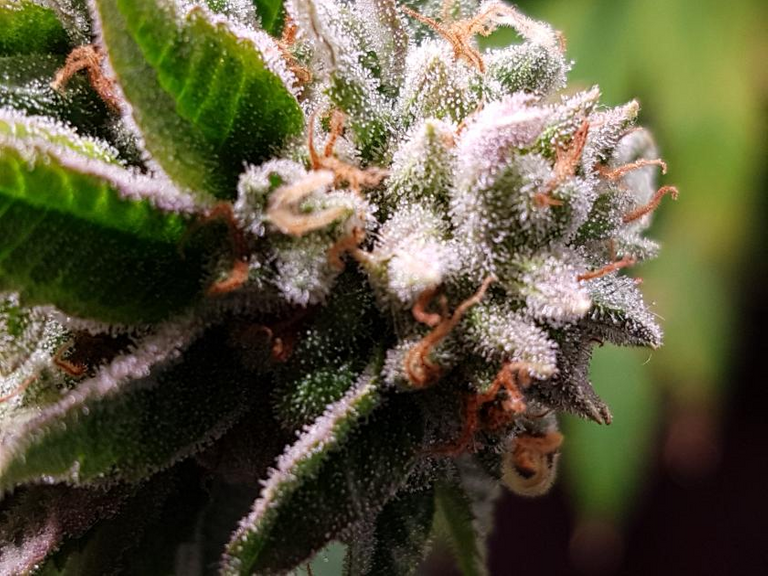 Weedcash was the first Steem-Engine tribe, created by @richardcrill. It is a community we have been pushing hard, since it is our very own cannabis front end. Did you know when you post directly from the Weedcash Tribe, your post is automatically posted to the Weedcash community on Steem. Posting directly from the front end will also net you some bigger Weed up votes, since Richard will vote those who post from Weedcash with the @coffeebuds account. Weedcash is also a tag you should never leave out if you are posting cannabis or psychedelic related content, since you will be missing out on making some Weed

@hashkings is the cannabis growing game on the Steem Block Chain, created by @qwoyn. It has been over a year since Dan has brought his game over from the Etherium Block Chain. He saw the great potential, and the community we have here on Steem, and it was a no brainier. It is such a cool concept, and a great way to earn some passive Steem. Just water your plants and earn! It just keeps getting better each day, and the farms are limited. So hurry while they last. It wont be to much longer before they are all gone. Head over to the Hashking Discord and tell them Canna-Curate sent you.

Green House Radio Online is the baby of @fracasgrimm. With him and his partner, @mondoshawan GHRO has provided us with many hours of entertainment, and will so far into the future. Stay tuned for some exciting updates to come. Big things in GHRO's future. There is just to much heart to think otherwise. Here is a link to their Discord if you ever want to catch one of their shows.

Canna is a community where you can check out updates about the Canna Token, headed by @hotsauceislethal. If you would love to support the cannabis community, and want a decent upvote from our sister account @canna-collective without having to delegate, head on over and pick up your Canna Tokens today.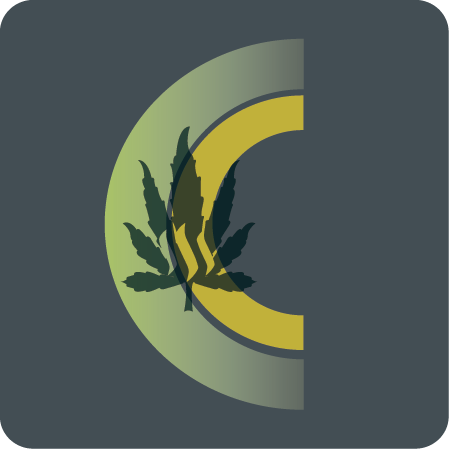 Our good friends over at @naturalmedicine have one of the hottest communities out there! Not only that, but they also have their own front end. Not only that, but the #naturalmedicine tag has been hot since communities where a thing. Since cannabis is natural medicine, we encourage our cannabis content creators to use this tag along with #cannabis, #canna-curate, and #weedcash. Head on over to their Discord for more info on how to get more involved.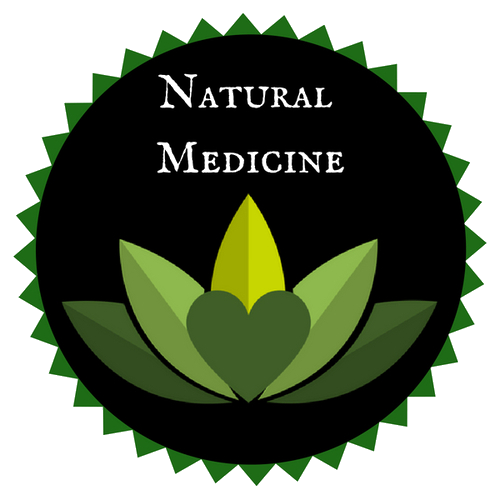 Other notable communities
@a1-shroom-spores has created the Garden Community. So if you grow tomatoes or opium poppies, this community is for all gardeners! Also if you are a holder of the Hemp Token, you can earn more by posting here.
@skylinebuds has created some Sub communties for the cannabis community.
@prettynicevideo is always on the lookout for great videos. If you are creative, and love to make videos, post to her community here
There are new communities being made every day, so it is hard for me to keep up to date. So if I have left out yours, please drop your link in the comments section of this post.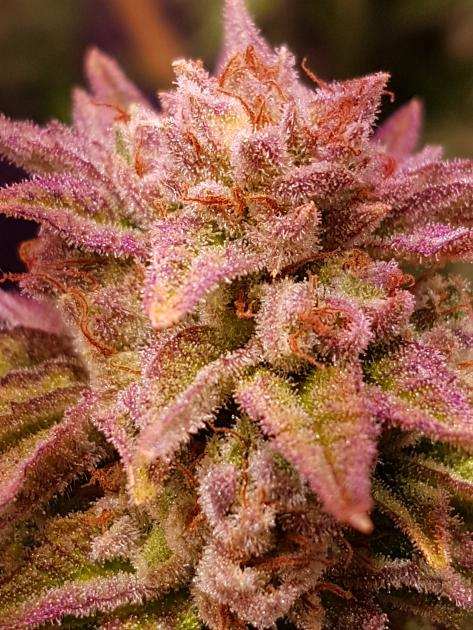 Exciting times indeed! So you can understand why I am so proud of the progress of the cannabis community. It's hard to believe we have made it this far. But we have so many great people here, and I have no doubt what we have is special. Yes we are few in numbers, but we our heart and bond is like no other social media platform out there. This is why we are all about Steem! We could of stayed on another block chain that is just for cannabis, but what is the fun in that? We will be pushing Steem until there is no block chain left. No matter is at the realms of STINC, it don't matter, our mission is to grow the #cannabis community. We will do our best to support everyone here. But what is most important is that we all support each other. Please join us in our mission. Also remember when it comes to cannabis communities, there is only one that should be mandatory, and that is the tag cannabis. So lets us all put our differences aside, if there are any, and unite under the #cannabis tag. Peace and love, and may everybody prosper here on the Steem Block Chain!

Delegators: @alchemage, @abrockman, @amberyooper, @amymya, @antionomontana, @ArtisticScreech, @batman0916, @bethvalverde, @billmega, @Bluntsmasha, @chey, @choosefreedom, @cindyhartz, @cyemela , @darkprince66, @dashroom, @davedickeyyall, @deanpiecka, @derekrichardson, @dylanhobalart, @dynamicgreentk, @d-vine, @ELAmental, @ericwilson, @fatkat, @feri1 @foodforestbot, @futuremind, @g1ntoken, @goldendawne, @hafizullah, @hotsauceislethal, @igel2017, @jgvinstl, @jonyoudyer, @kid4life, @kimmysomelove42, @k0wsk1, @krazypoet, @loonatic, @luegenbaron, @madbiker, @mandyfroelich, @mayb, @movingman, @mraggaj, @vintherinvest, @myklovenotwar, @olafurthor, @pataty69, @paradigmprospect, @phusionphil, @prettynicevideo, @rakkasan84, @rawpride, @runridefly, @senattor, @skylinebuds, @soluce07, @steemleaves, @talhatariq, @tauras, @thelogicaldude, @yogajill, @yuriks2000, @vibesforlife, @VIPservice, @wxzurd

Trail Makers:@jonyoudyer, @Bluntsmasha, @conradino23, @ELAmental, @netgodbeerus, @cannabiscurator, @realkiki85, @doctorspence, @darkprince66, @cannaqueen, @hiatus, @tilestar, @naturalfox, @canna-collective, @deary, @foodforestbot, @nikema, @Tafgongthe1st, @loryluvszombies, @spicedlife, @gjones15, @mrunderstood, @benzeta, @stoned2thebone, @cannafarms, @thegreenhouse, @cultivar, @brockmorris, @ganjagirl, @MadPotters, @chey, @growingassets, @the-haze, @skylinebuds, @gingy710, @growroom, @kootsmedtree, @cowboyblazerfan, @suheri, @imammudarifqi, @grow-pro, @winnerchris, @twirlspin, @pdxlove, @cannabis-news, @cannuration, @steem420, @socialmisfit, @ambiguity, @phoenixwren, @batman0916, @greenfooteCO, @ceattlestretch, @njweedman, @superwoman916, @movement19, @bengiles, @growroom, @elderson, @hemp-lord, @deadisdead, @coffeebuds, @gregorypatrick, @asonintrigue, @freedomtribe, @bembelmaniac, @mango-juice, @oh-high-mark, @stonerfeed, @kaz2305, @veteranforcrypto, @rebeccaryan, @bigriffsbongrips, @spicedlife, @kiefpreston.com, @dilwhosaskin, @argenisapaz, @sapphic, @paradigmprospect, @vegangod, @qwoyn, @borofreak, @sunnydays-r-over, @kawa23, @caperf35, @yogajill, @dynamicsteemians, @khackett, @zuculuz, @cannajess, @theywenttojareds, @moniroy, @mjgeeks, @cannabisrawuncut, @cannacannacanna, @koh, @ghro, @kennyboobs, @forstellaford, @eatmeat, @ssdgm, @too-short, @turd-ferguson, @npcvegantifa, @sharkmonsters, @uptoker, @theduskinus, @highdoulikememes, @buysmoke, @em3di, @vaporrhino, @prettynicevideo, @props4crops, @mary-jane, @badasshomelife, @highroadseeds, @cody758, @fixedbydoc, @pennsif, @twistedcheshire, @tyler-ai, @annitakoxx, @midgeteg, @moneymind420, @appalachain, @stickyfingerz, @guysofcannabis, @cheaphomegrow, @thehempinghand, @heatherhemp, @chey, @seeker214, @goodcontentbot2, @justinashby, @holysmoke777, @hippyman, @ogmike, @tribe-alive, @peace-love-happy, @GanjaGrrl420, @bjseedcompany, @smoke-grow-cup, @thehempcoin, @steinz, @dejan.vucovic, @trevado, @melanson, @anarchy999, @cryptohustlin, @steemvpn, @natha93, @mondoshawan, @artaxx, @exterminio08, @ghosthunter1, @tribevibes, @dracusone, @greencross, @jeffjagoe, @deardabby420, @weedcleaner, @stever82, @weedcash, @cindyhartz, @robinsonr810, @drazeus, @meanbees, @relaylogix, @fknmayhem, @greencross, @pibyk, @greenhouseradio, @bluemaskman, @gamemods, @freedomring, @onelovesteem, @evernoticethat, @d00k13, @dr-autoflower, @mattsanthonyit, @vipservice, @x782, @smf37, @motherofalegend, @reekadank, @skylinebuds, @budwizard, @galsofcannabis, @picyoudyer, @ganja.network, @breaking-nugs, @truthabides, @highproduction, @pneumaluna82, @davidamsterdam, @vault.tokens, @highproduction, @reverendrum, @briggsy, @saboin, @kommanderinkief, @undergroundmod, @techken, @cryptozdk, @battleaxe, @weedcash.rewards


| | |
| --- | --- |






Hit that banner, to come network, and chill with like minded people.


12.5SP - 25SP - 50SP - 100SP - 250SP - 500SP - 1000SP
---
Posted via weedcash.network
---
---