Cannabis Community HIGHlights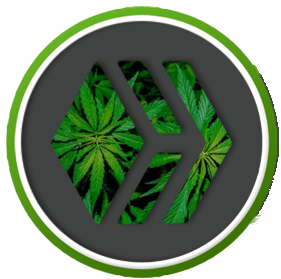 Well fellow Weed Nerds, that was a great week! Not only did we have an abundance of posts, but so many top notch ones. Really the quality is getting better everyday. Also starting to see way more @3speak videos. There is something special here with the Hive Blockchain. Sure it isn't perfect. But that will always be the case. This is one of the few Chains where people are the main product. We are not 0's, and 1's. This is why Hive is the best BlockChain out there! It is nice being the number 1 cannabis community in crypto. For a while Smoke was looking like it could be it, but we rocked it here, and it looks like we made the right choice. Because that place does not even exist anymore. Such a shame. But with crypto comes the scammers. Ok I will shut up, before I get myself in trouble. Enjoy!

@drutter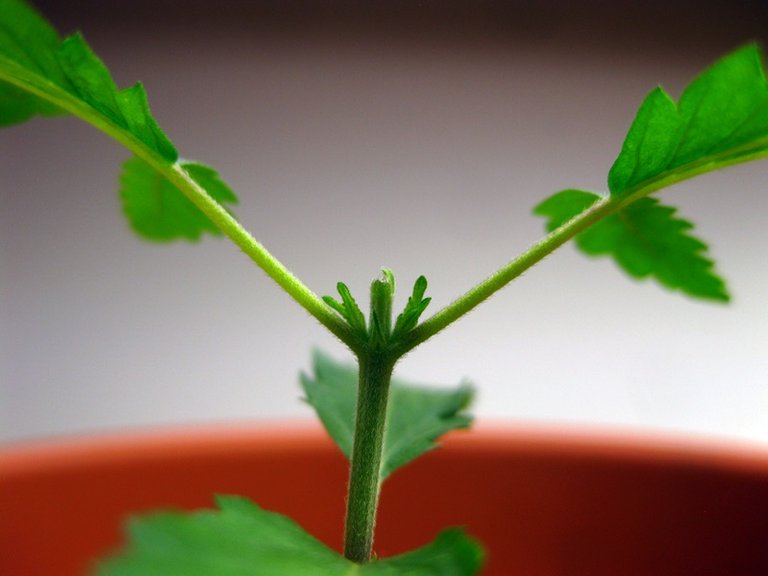 We will start off this reel with Mr. Drutter's Steem Og. This is a testament on the Old School of the Cannabis community of the Blockchain. Although we do not rock Steem no more, what existed there went beyond a platform, and will live forever! Which is something I have said before, and will say again. I guess I am just getting old.

@trayan
Did you know eating a mango prior to blazing, your buzz will be intensified? Nature is great, and so is science!

@derangedvisions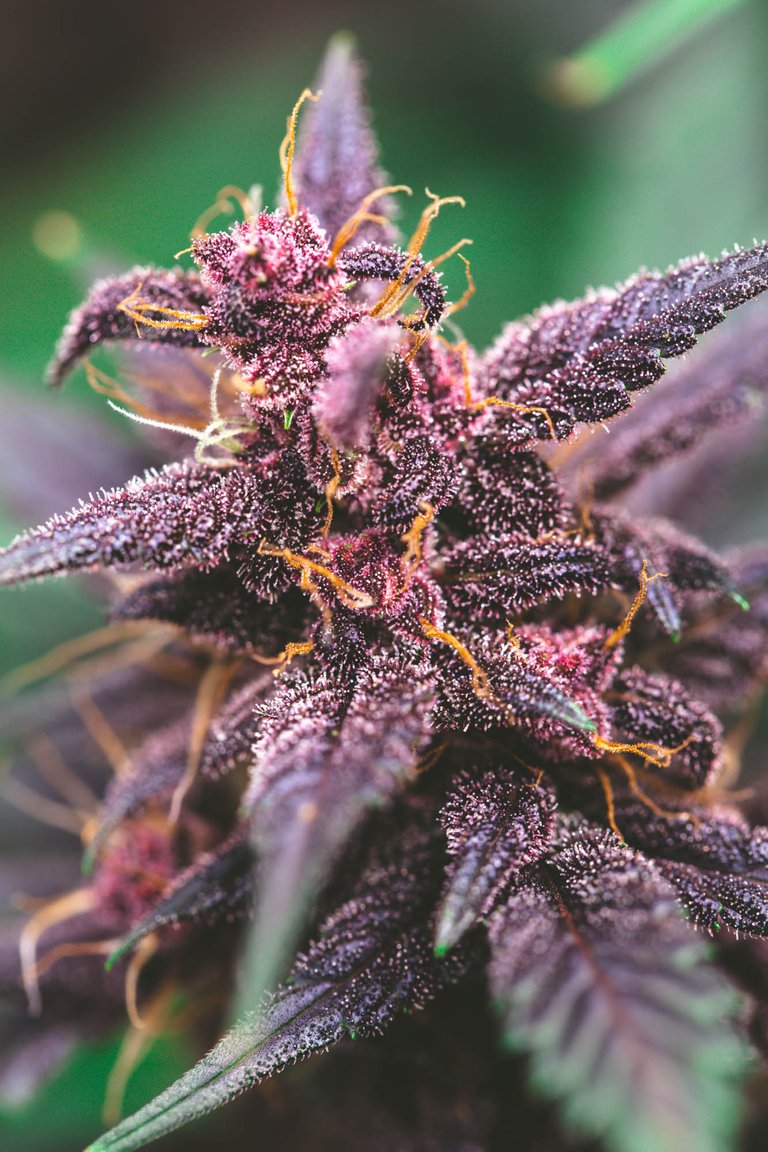 So purple it is black! Oh man I think I am going to take a road trip to Wes's home, so I can have an excuse to blaze some of his flower!

@allyjulian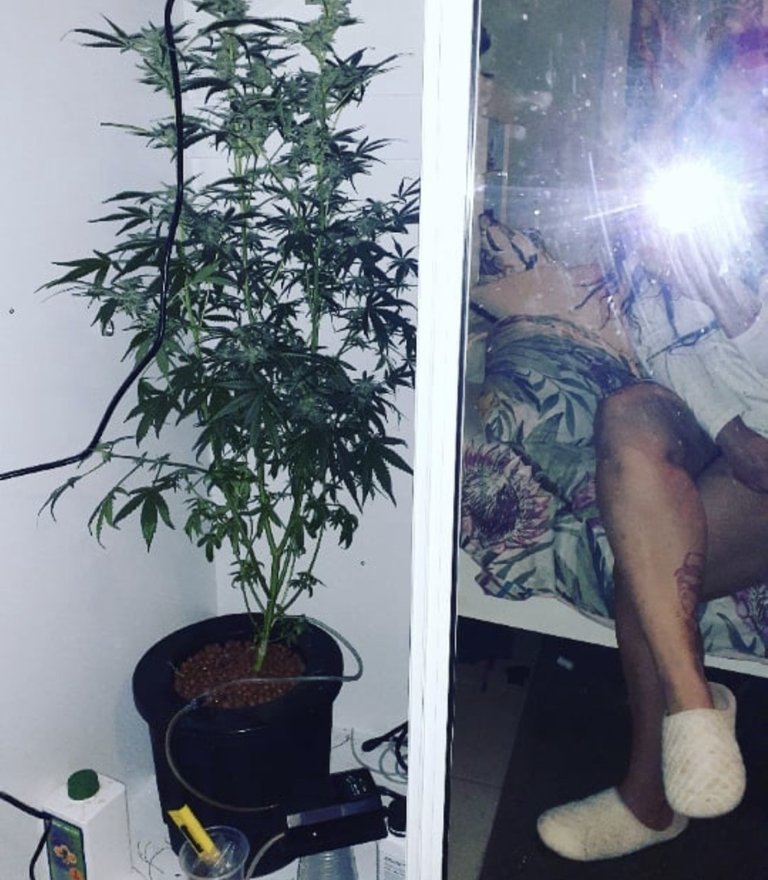 Welcome a new member to the community!

@joeyslliks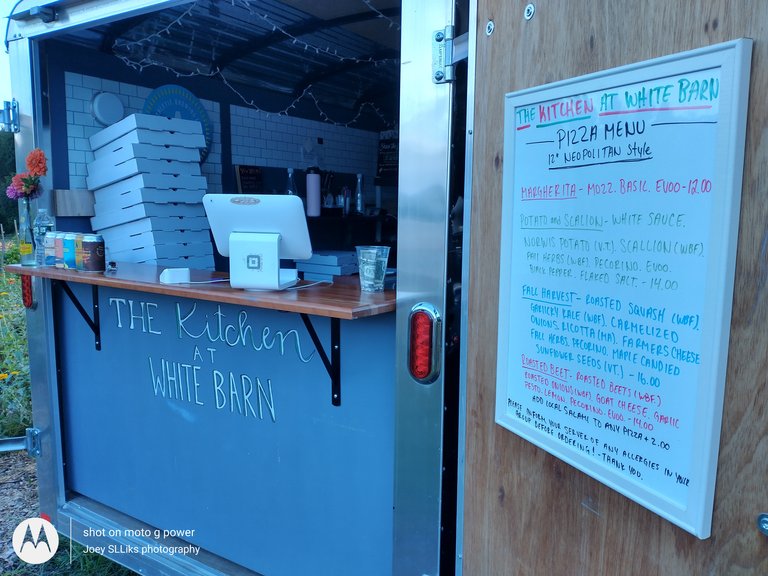 I am going to dub Joey the Guy Fieri of the cannabis community. He is always showing off some bomb ass eats!

@lacausa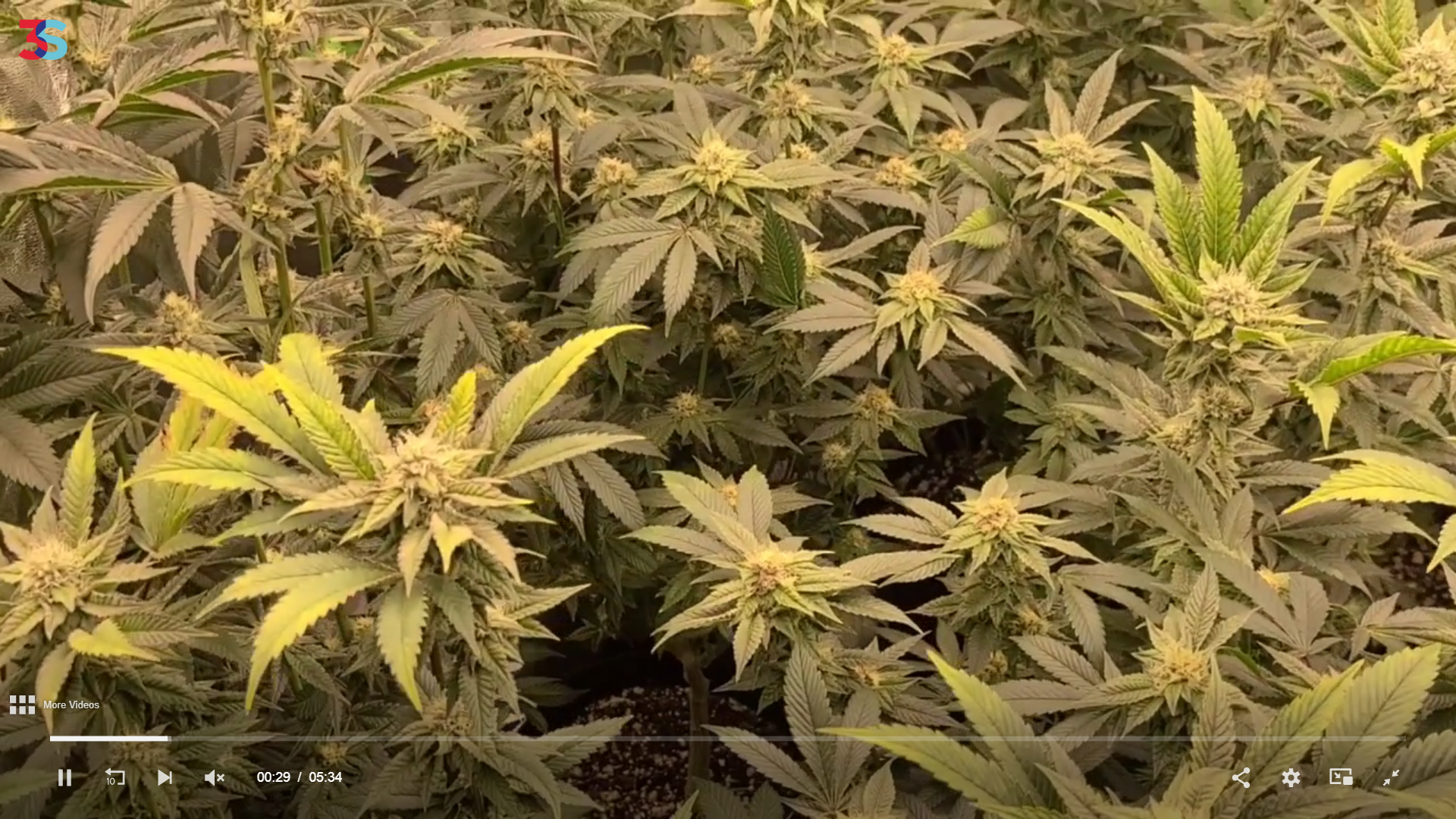 Just look at that beautiful canopy! What is even cooler is I have the same genetics, and about 40 days behind Armens. Going to be cool to see 2 different people grow the same strain.

@skylinebuds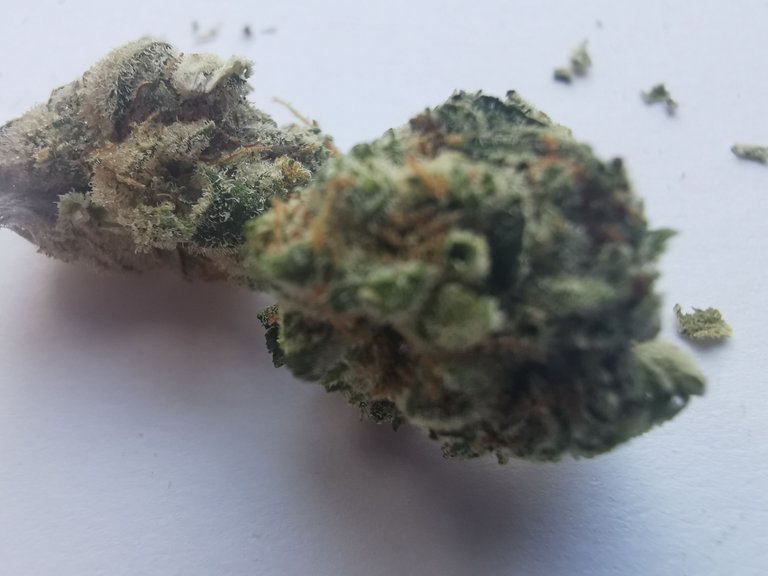 Skyline is on a roll with spitting out some great reviews. Not only that, he drops the post to the company on Twitter.

@futuremind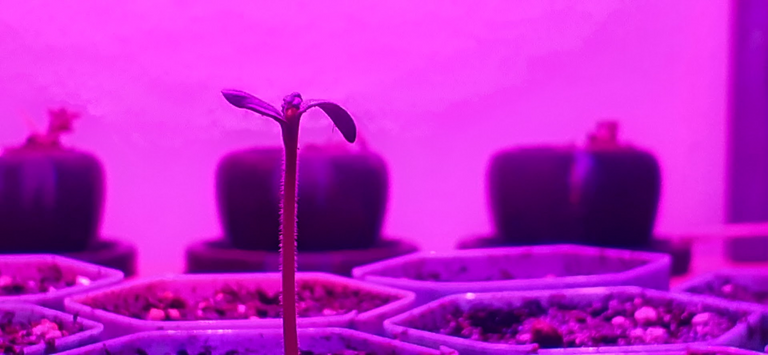 Futuremind staying on top of his grow duties, :)

@jonyoudyer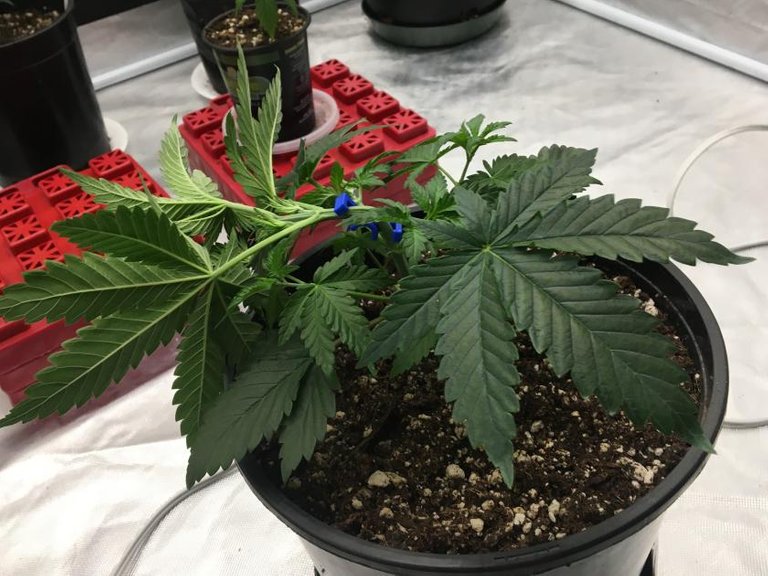 Supper Cropping is a great technique all growers should master. In this post I explain this training technique in pictures.

@loonatic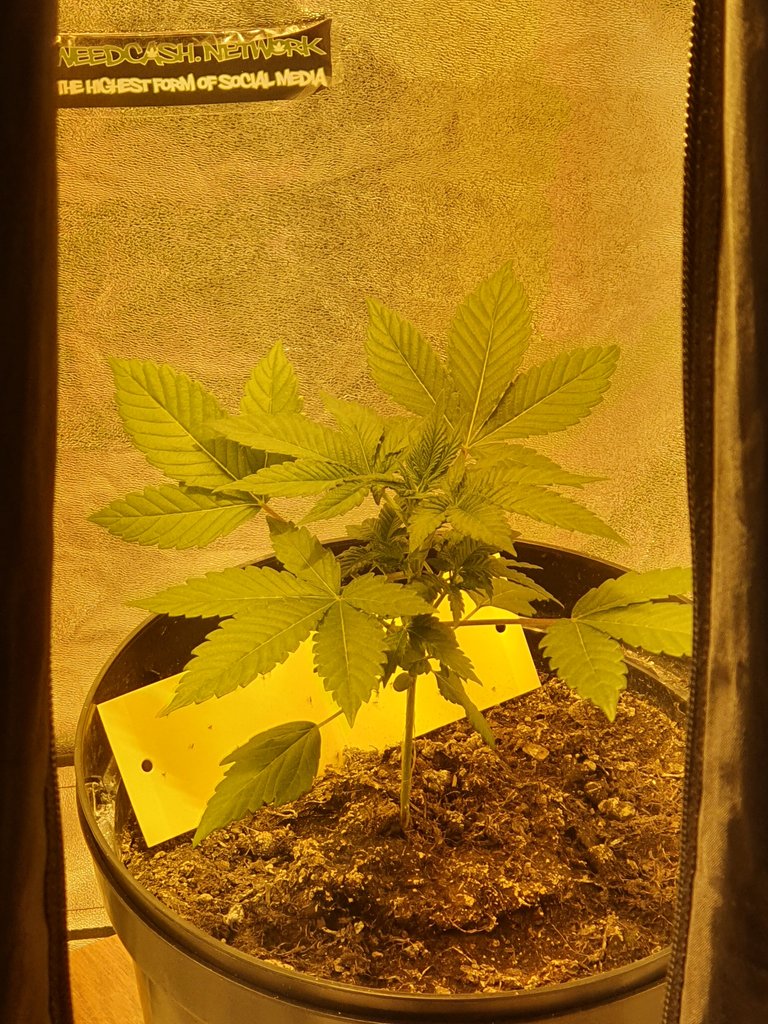 Loona getting a good start with his indoor grown medicine.

@jakiro12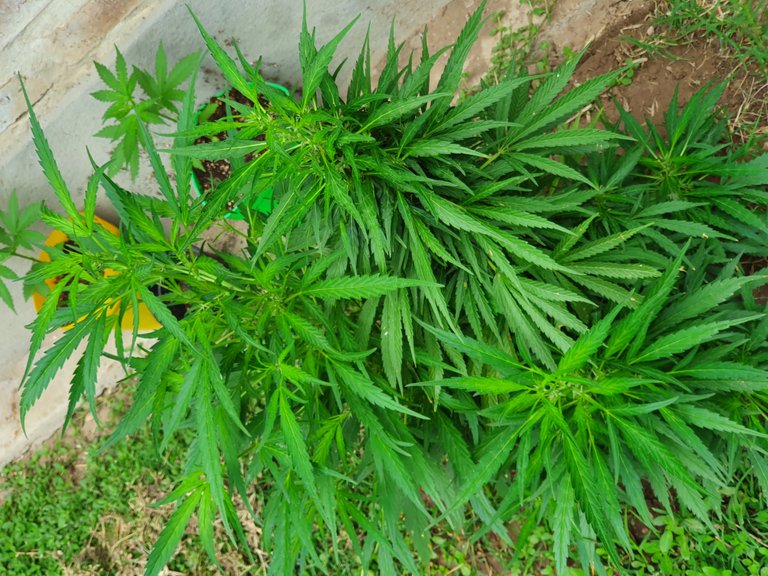 Now here is a very educational post series. Jakiro is experiencing REVEG in his plant that was in mid flower. This can happen by putting out a plant to early, and when the days get longer, it will stop growing flowers, and start new foliage. I am not sure exactly how things are for him, since he is near the equator. I know the days are different here, then here where I live.

@thomashnblum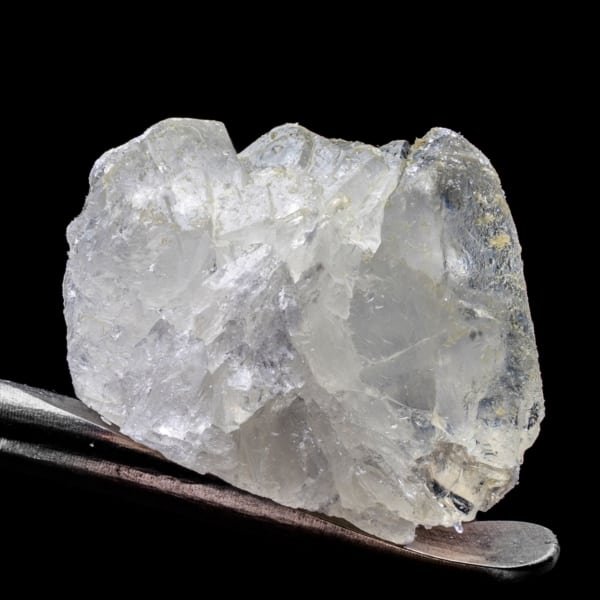 A well sourced article going over THCa.

@happyfrog420-new
It happens to the best of us. This is one thing about growing outside that sucks!

@chubb149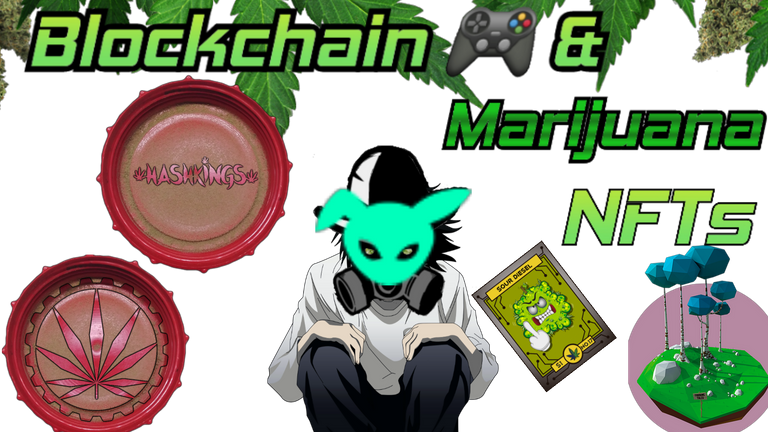 Weekly NFT news. This is a series that you do not want to miss if you want to know anything NFT!

@happyfrog420-new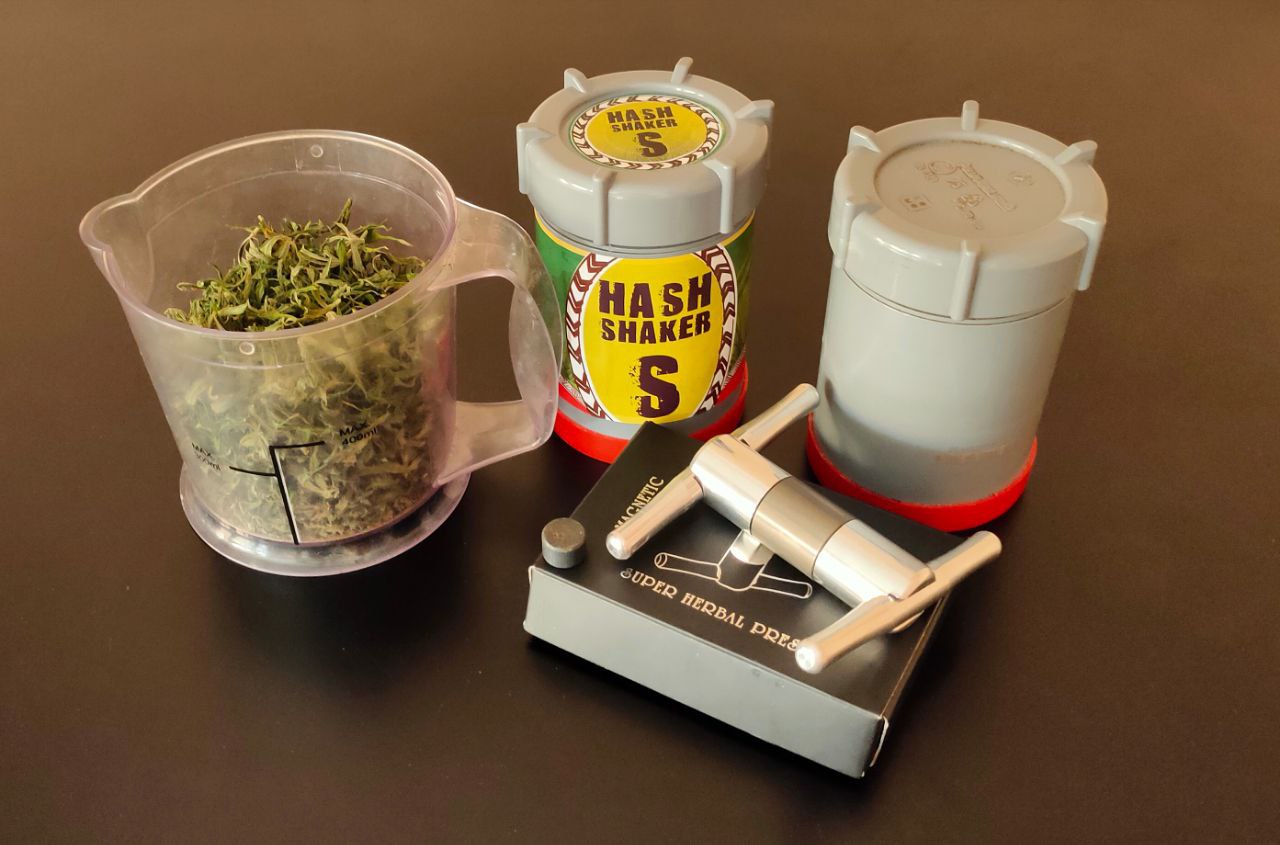 Check out this tool that is for sale over at the Weedcash Store. So hit the power down if you must to liquidate some Hive, and go buy some shit!

@skylinebuds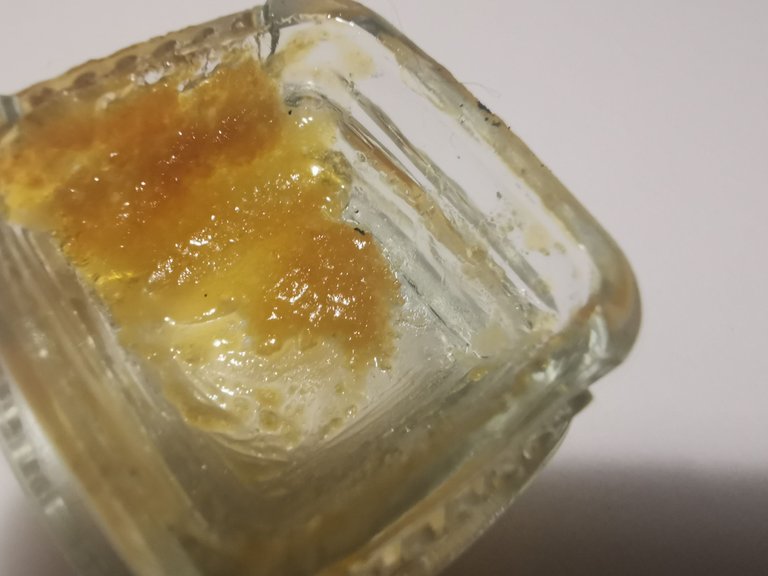 This is the part where I put the insert drool face, because I am doing this on a computer, and I do not have emoji's:(

@kgakakillerg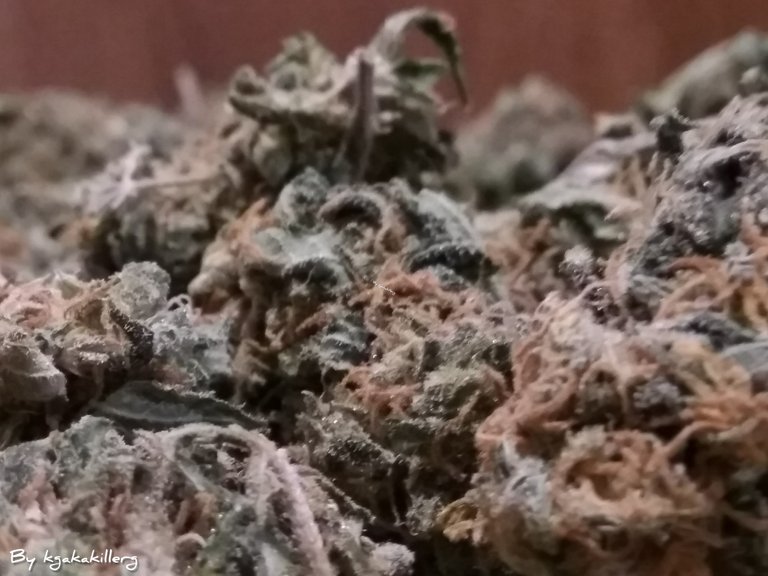 Sour D, not only an American favorite, but also the Brits!

@thelogicaldude

Your weekly Weed report brought to you by Hivelist.

@davedickeyyall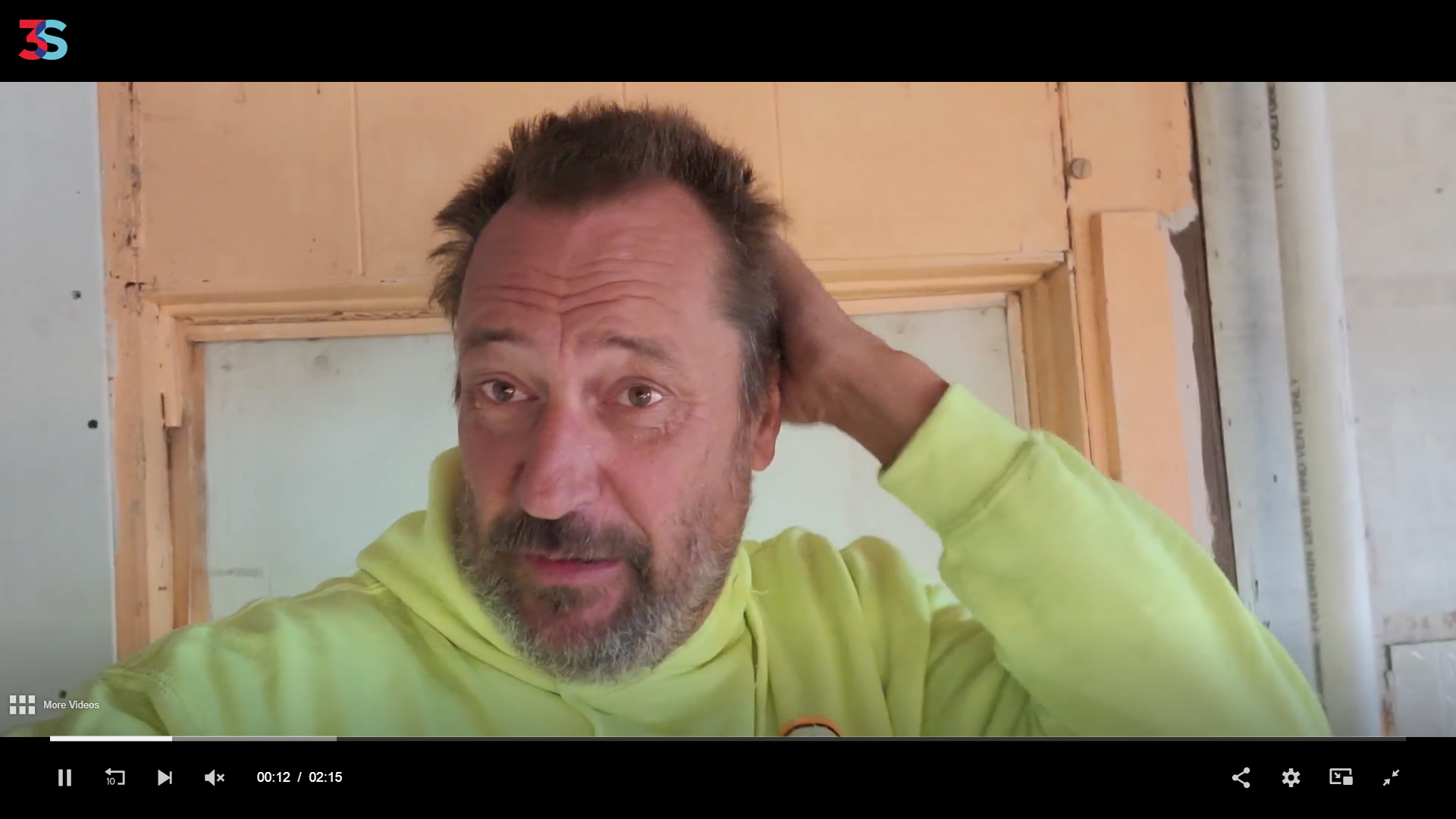 Canna Fest at the Butter Milk Ranch? I say lets try to make this happen!

@canabisius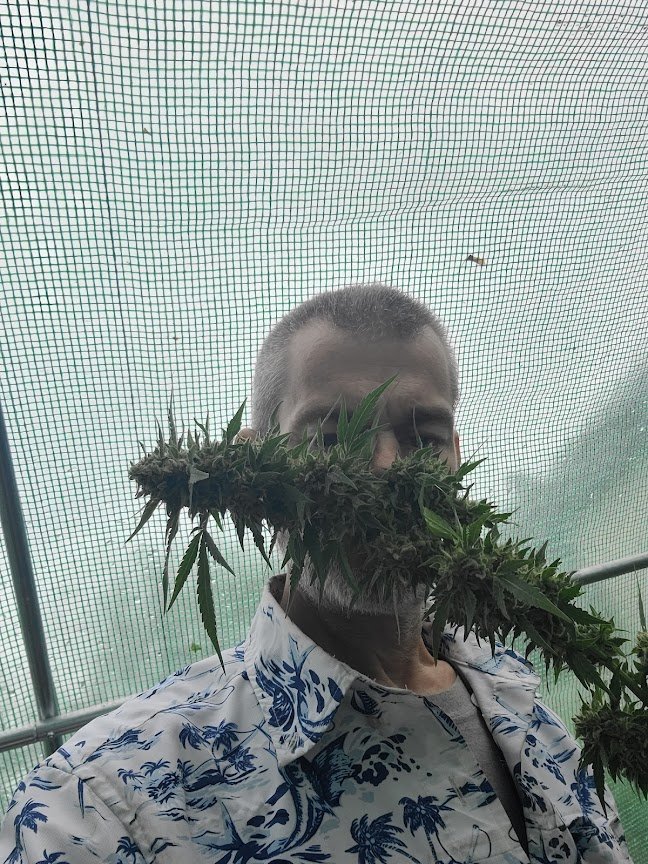 Fellow Big Mack of the Chain has taken The Big Mack, and made it his own. Mad respect for the work he has put in, and also the contribution. He will be one of the Big Mack Superstar recipients.

@derangedvisions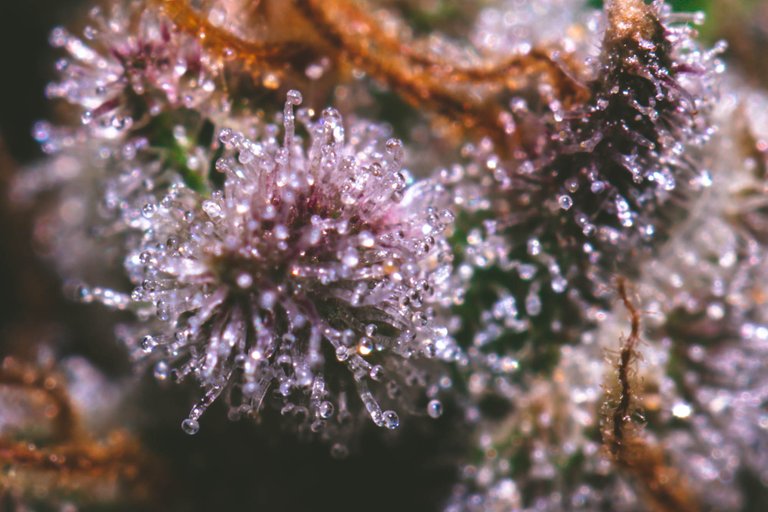 This is it boy's, and girls! This is what we are after. Sticky icky cannabinoid goodness!

@thedailychronic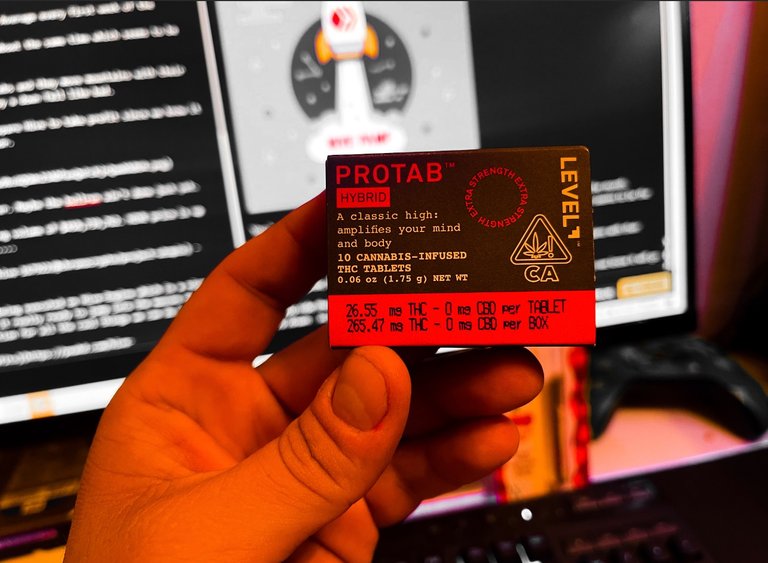 A new account from an Old School Blockchainer, that will be spitting out daily content.

@futuremind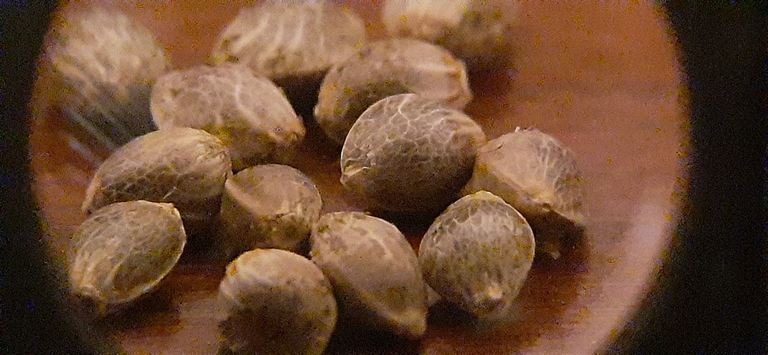 Going to leave off this past week's Highlights with the power of love! Peace out you all......

Well that's a wrap. Thank you to everyone, and if you are not here, just keep on posting. Please if your posting anything cannabis related, always include the tag cannabis. This is our tag, always has been. I might find your post eventually if you don't use it, but if you do, I will find it right away. Another tag you can use is canna-curate. Another thing you can do to help the Cannabis Community is subscribe to the Weedcash channel on Hive. To help the whole Hive community make sure to go vote for Witnesses. You have 30 votes, use them wisely. Or you can just set us as your proxy. Just go here scroll to the very bottom and type in our name @canna-curate manually. Well everyone have a safe weekend, and don't forget to snap those pics of that outdoor you, or someone you know has. Happy harvest!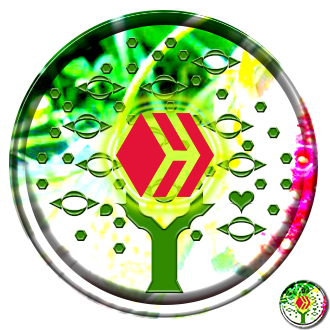 ---
---