Raffle Is This Friday!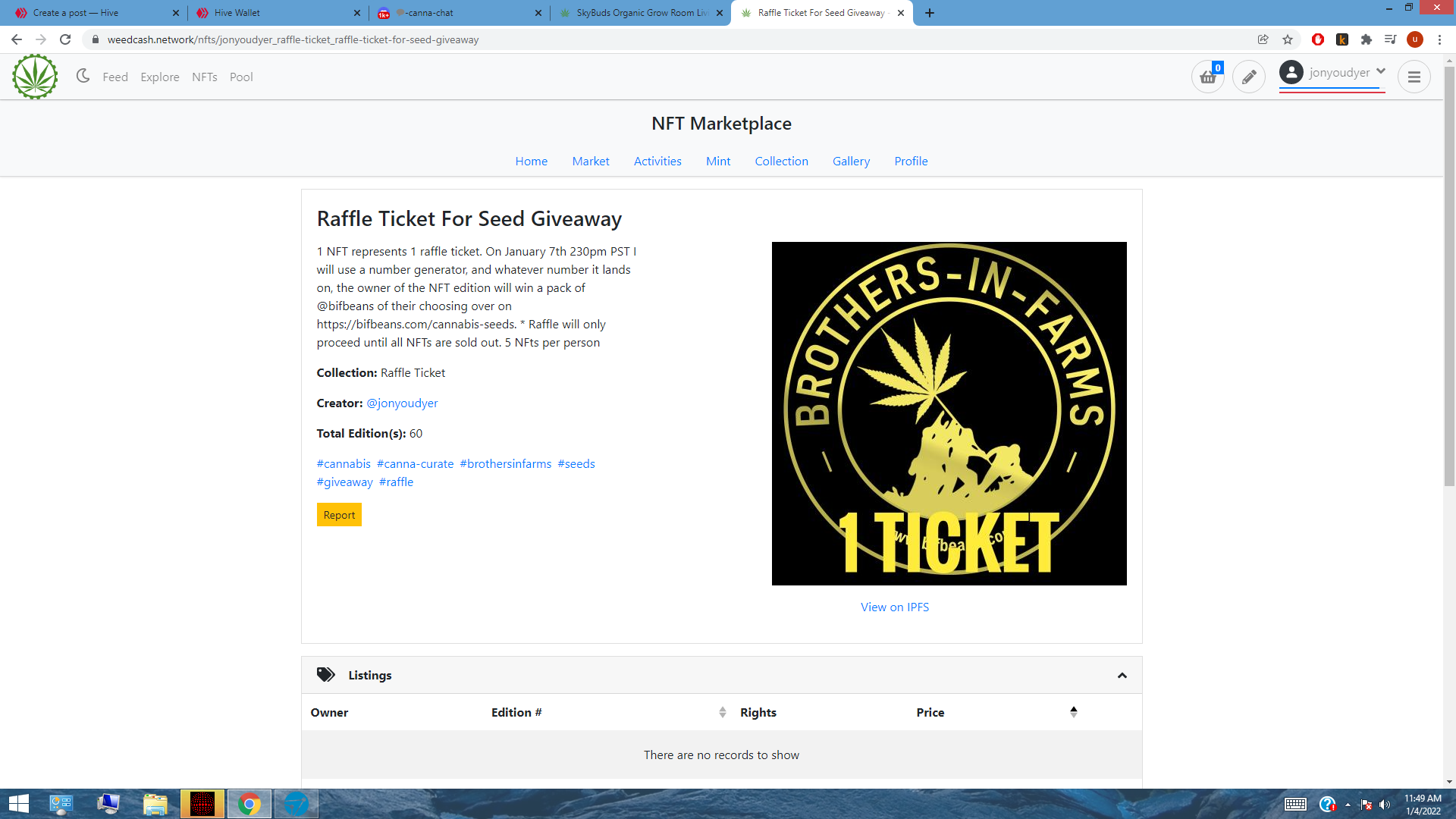 What's up Weed Nerds! Thank you to everyone who has made this NFT a success. My only regret is not going with 100 NFT's lol. But hey this is for fun, and to show support to @bifbeans. The first Seed Bank to accept Hive as a payment! Now if you need seeds, all you have to do is go Blog here on Weedcash, or even go post pics of your cats over in the Photography community.
If you where unable to get a NFT, there is still a chance! Check out this post here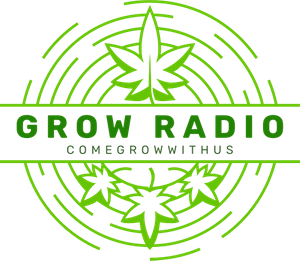 For this special Raffle Canna-Curate has powered down some Hive, and will use this Hive to pay for the seeds of choice, and any size pack from Bifbeans. I will use a number generator, and stream it live on Greenhouse Radio, in the Canna-Curate Discord this Friday at 230pm PST. I will do the generator 3 times just to warm it up, and on the 4th time, whatever number it lands on will be the winning # NFT.
Then on the 5th number generated 10 Hive will be paid to the person with that NFT.
On the 6th generated #, 5 Hive will be paid to the NFT holder.
Good Luck!




---
---