Ditch The Corporate Owned Social Media Platforms!


If you would like a free account to start posting on the Weedcash Network, based on the Hive.blog Block Chain, please contact jonyoudyer#5915 on Discord, or email me at [email protected] You can also vist here.
Why post on Block Chain Social Media?
Earn the crypto currency Hive, and Stable Coin HBD, on top of multiple Hive-Engine Tokens

Easy NFT minting

Tired of having your account deleted? Post without the fear of censorship. Here on the Hive Block Chain your account will never be deleted, neither will your content. Once you publish your content, it is here as long as nodes are being produced by the Witnesses.

Be apart of something special! Block Chain Social Media is the future.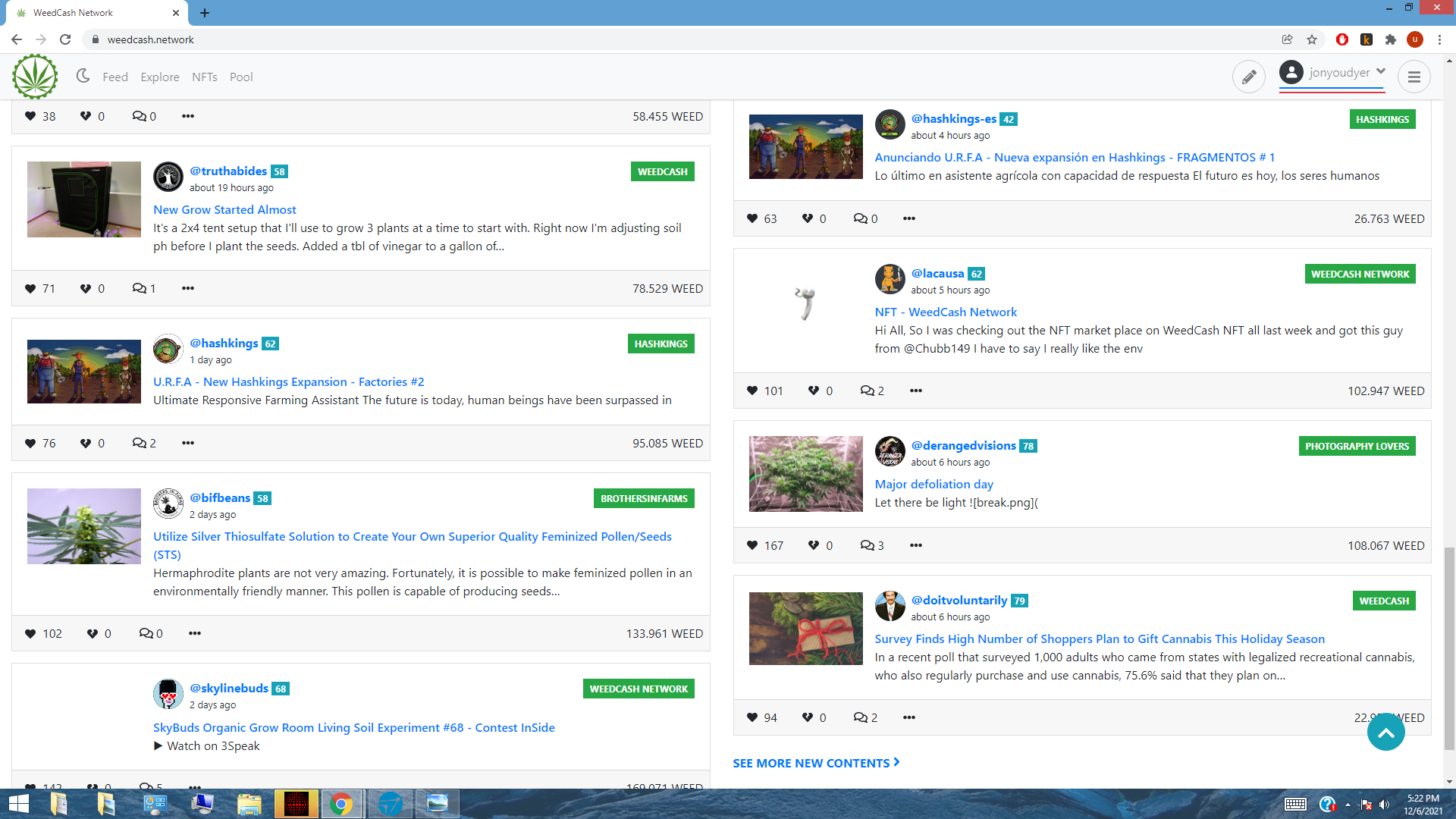 Snapshot of the Weedcash feed

Why keep posting on corporate Social Media, and helping a few get rich? Here on Hive you own a piece of the pie! You will not get rich, but you can earn a savings account. Can your Instagram likes buy you a grow light? What about allow you to trade them in for BTC? All those things are a possibility when you start posting to Hive.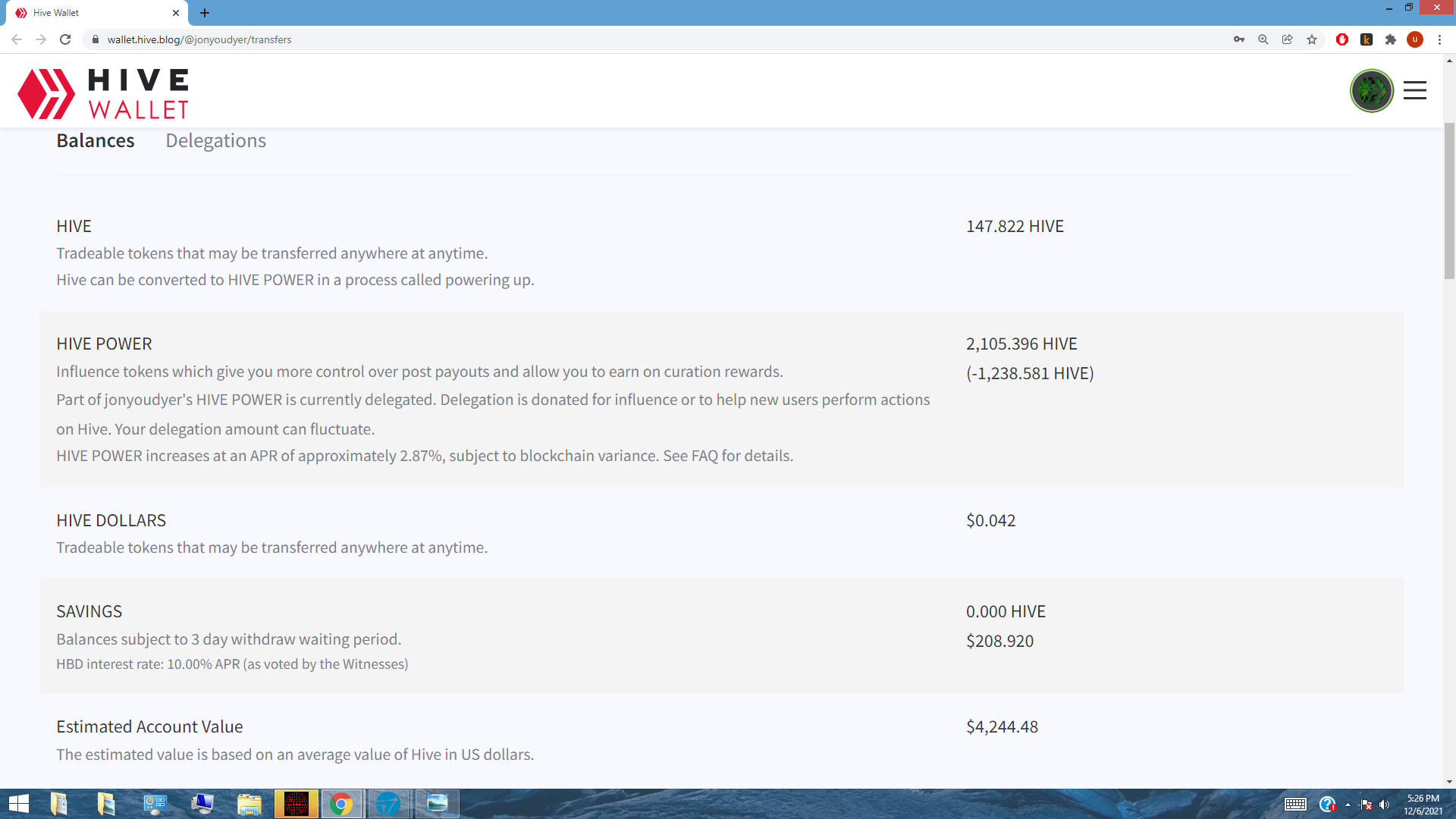 With hard work, and dedication you can achieve this, and more!

New to Crypto Currency? That's ok! You do not need to know anything about Crypto to get started. In fact this is a great Gateway to get started on your journey into Digital Currency. Or just be apart of the community. This is Web 3.0. Some of us are Crypto Nerds, some of us are not. One thing our community has in common, we are all Weed Nerds! Even if you are not growing, or never have, you can still join in on the action! Show us what your smoking on, do a product review. With the Markdown box, the possibilities are endless.



---
---