Last HIGHlight Reel Of 2022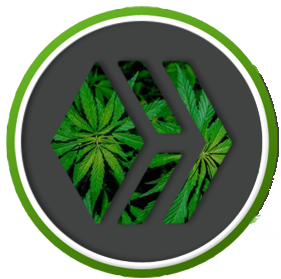 Well fellow Weed Nerds, we did it! Another year in the books. Another year of some great grows, and fire buds. Excited to see what 2023 brings us. I am not much on making resolutions, but one is to be back in the feed contributing content under the #cannabis tag. I know if I do, I will have lots of catching up to do. All of you growers really have stepped up your game, and are on the next level. It really is cool to see. I have no doubt they will even get better. While everyone complains, and bicker with each other on the corporate owned sites, we will continue to grow, and prosper on Hive! Happy New Years everyone!

grow update week 7
@loonatic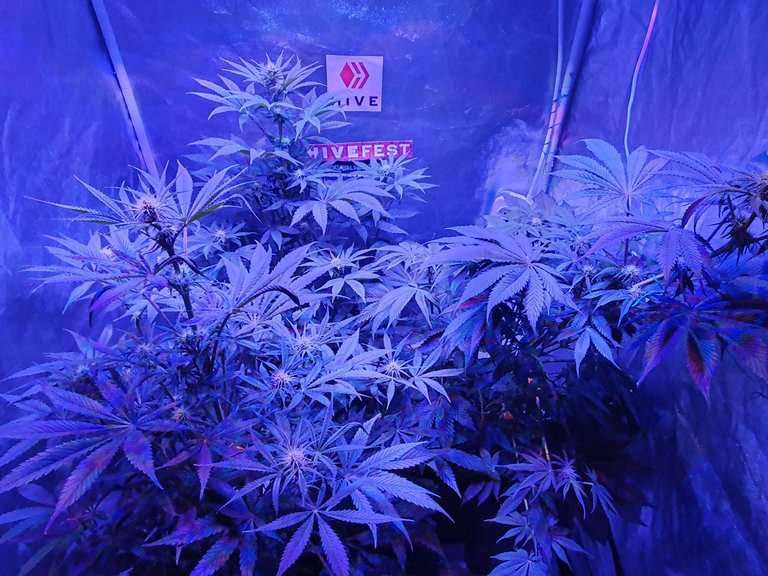 Starting off this week with an update from our boy Loona. This dude is killing it on, and off the Chain!

Homemade hash with resin from the grinder. Little guide how I did it.
@mangopie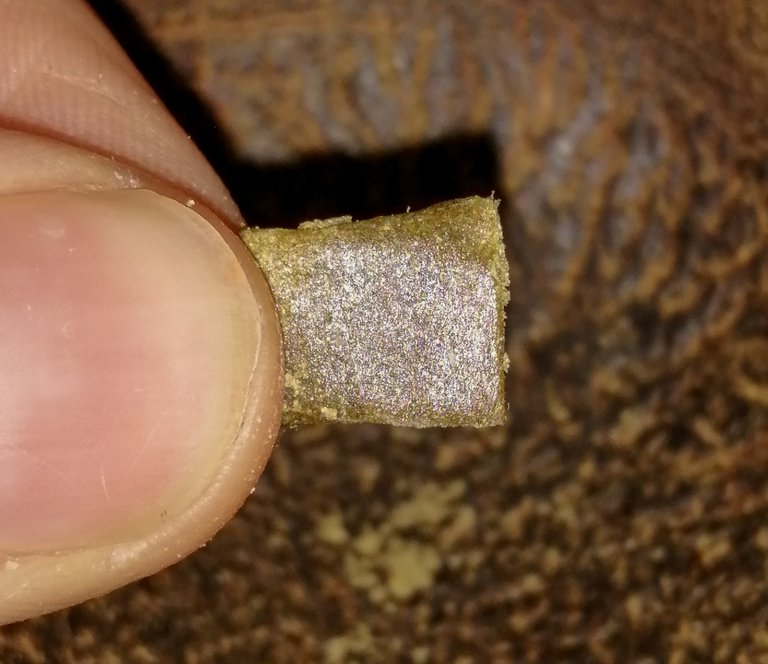 I actually missed this post, until just now viewing the Highlights. This is pretty cool Mangopie! Thanks for the share:)

Indoor Garden Update - Cannabis Update
@futuremind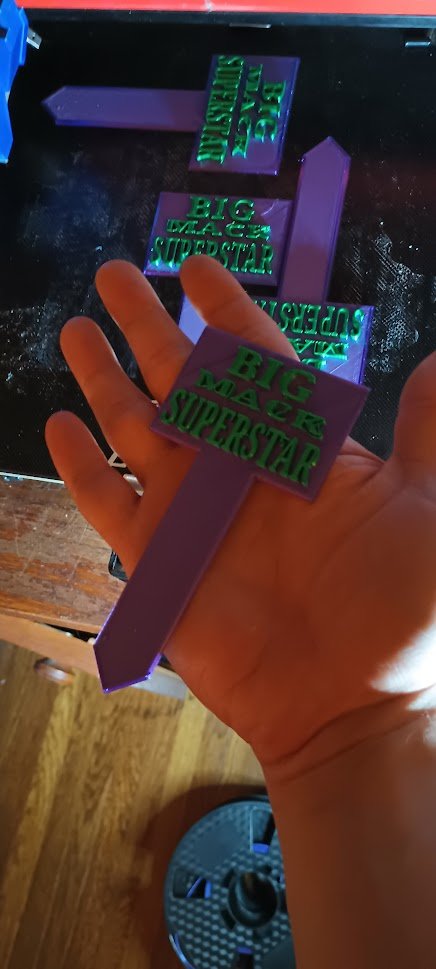 Jacob truly is a Big Mack Superstar!

Medical Cannabis- Cannabis VS Alzheimer's Disease
@sam9999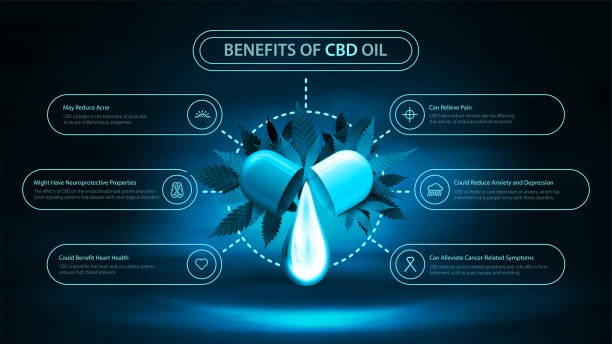 A must read if you know anyone with this horrible disease!

Delete a necessary plant in my collection
@jakiro12
Culling males is always a hard thing to do, especially when they look good like Jakiro's!

Big Bag 'O Dough Lato Buds for Christmas
@mraggaj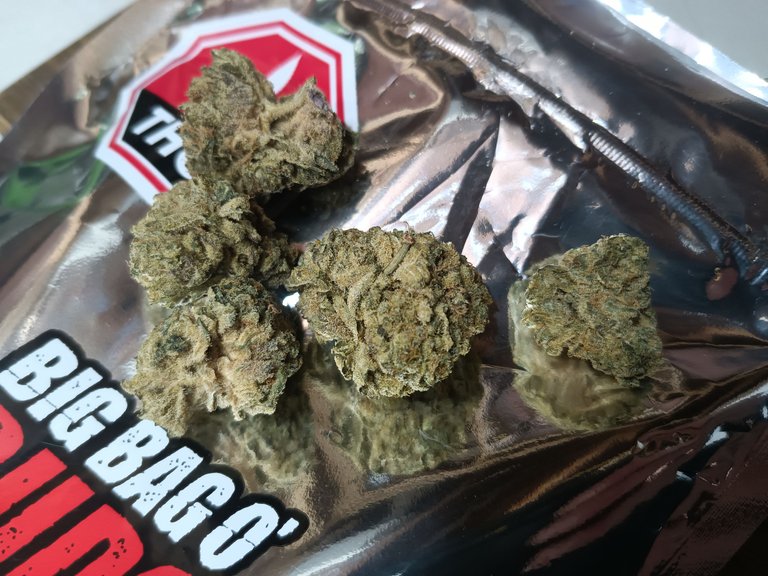 Looks like Jack made it on the good list this year ;)

Got a light?
@davedickeyyall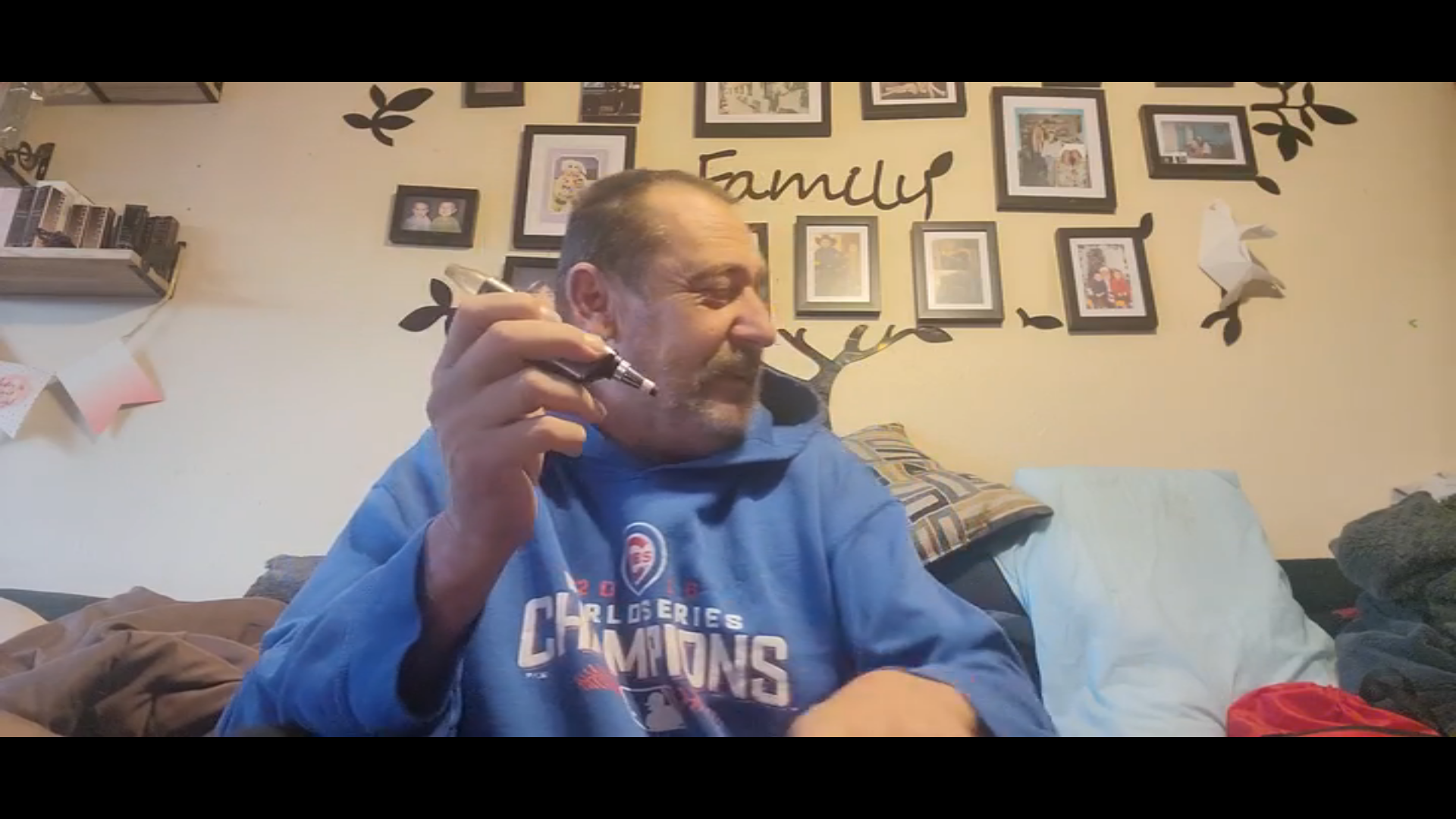 Should of used the stove bro!

Indoor Hydroponic Grow System for the Winter Season
@mraggaj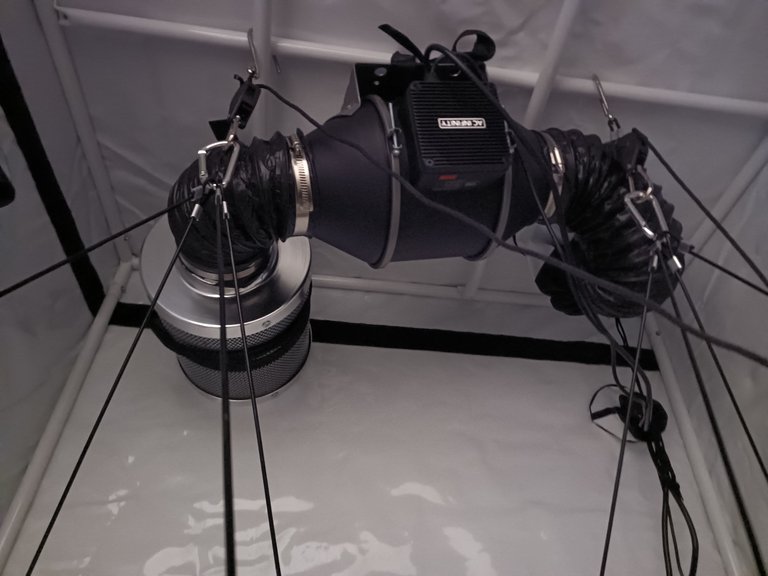 Jack getting his new year set up nice with his new indoor garden!

Happy Christmas to All Hive Gardeners [Plus Comment Challenge Winner]
@riverflows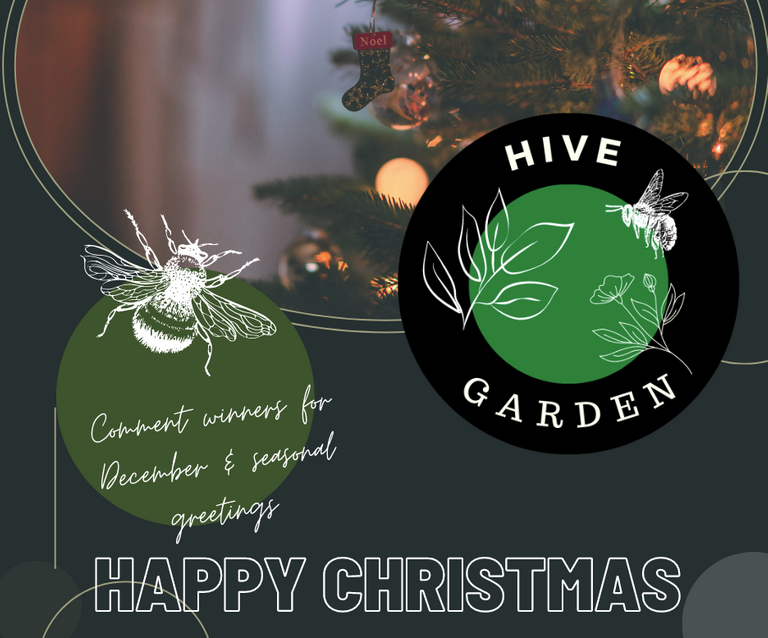 A very happy Christmas message from our friends over at @hivegarden:)

" Save the Forests Cannabis and Fields ! " Sticker Art [ ENG | GER ]
@street-ar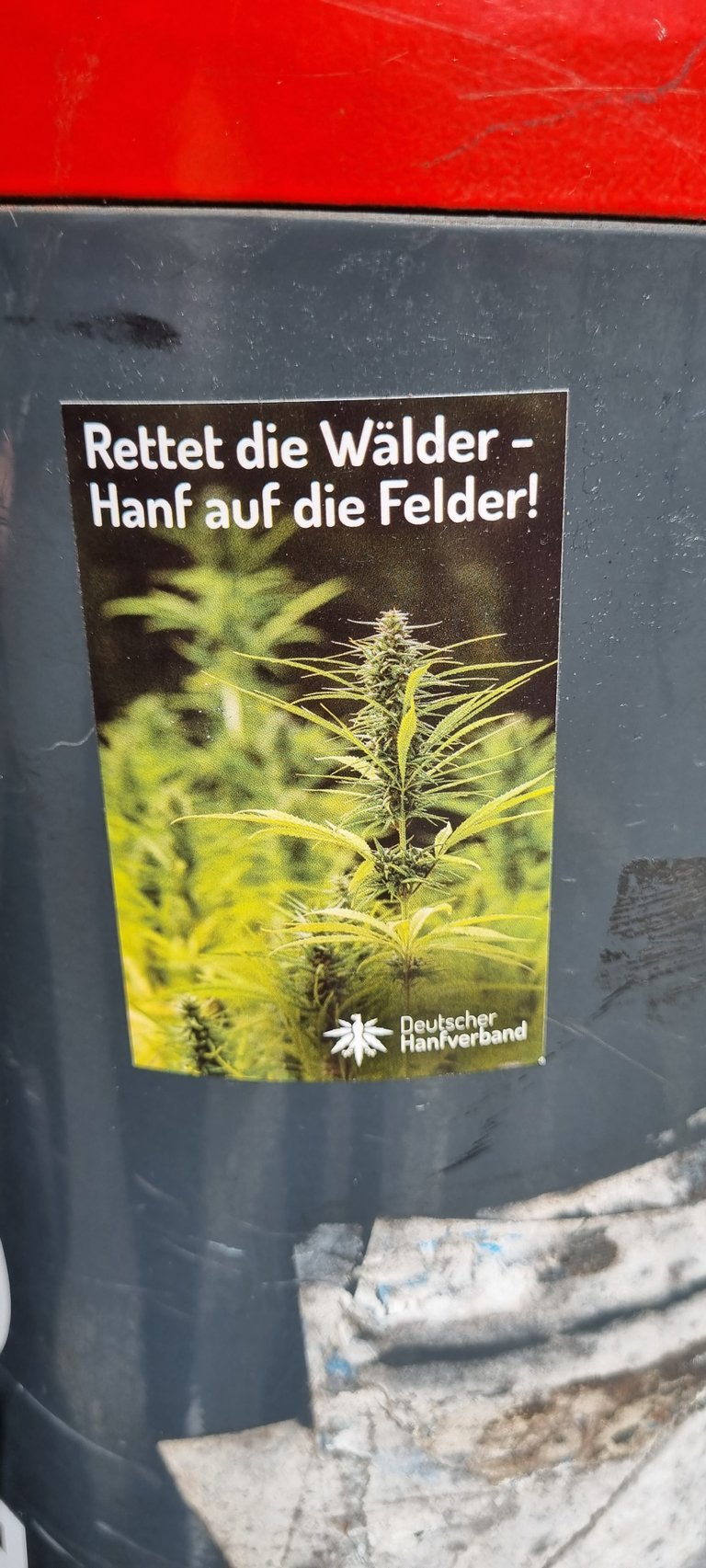 Saving the world one sticker at a time!

Merry Christmas To Everyone On Hive, Especially My Favorite Communities
@hankanon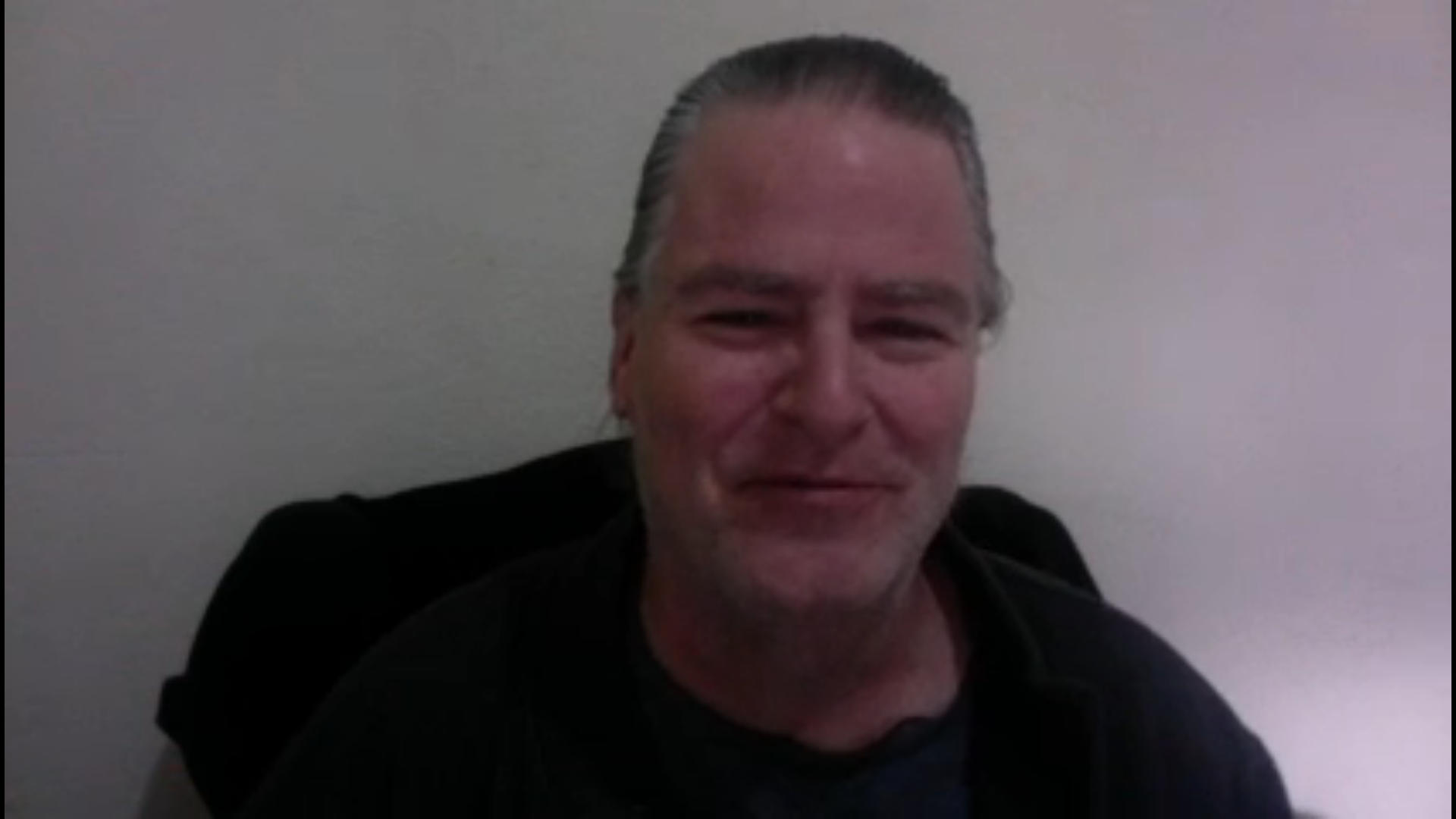 This is where I insert a heart emoji:)

Slurricane indica + New York's First Recreational Cannabis Dispensary Opening
@mraggaj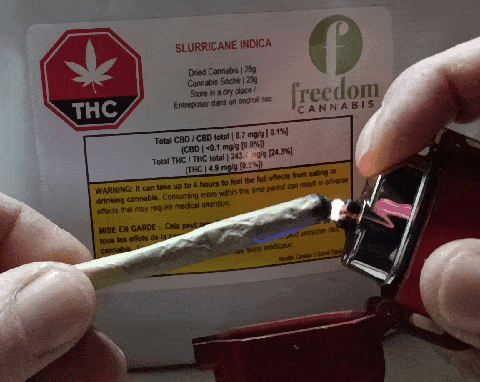 @davedickeyyall looks like I found you a light:)

Near disaster, I transplanted my plants and managed to recover, maybe.
@mangopie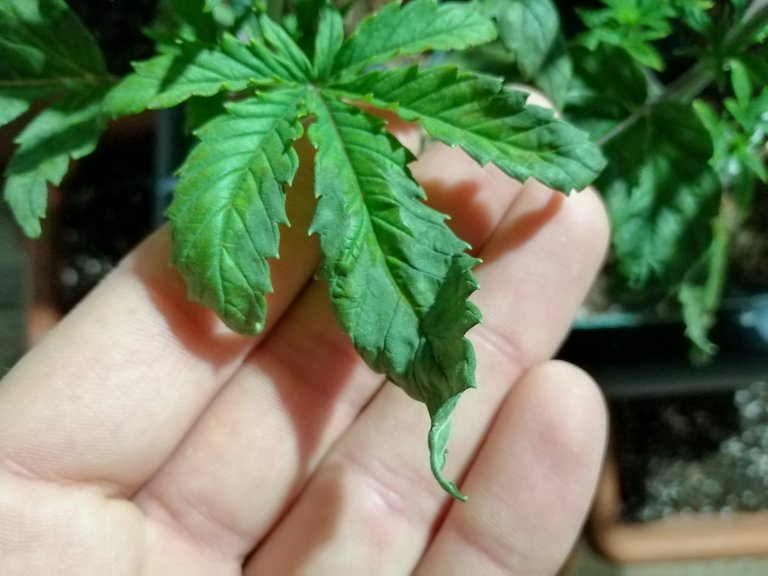 I love it when people post there losses. These posts are more valuable then the wins. I guarantee you will remember them.

Short and Fat - Crystal Candy Update
@derangedvisions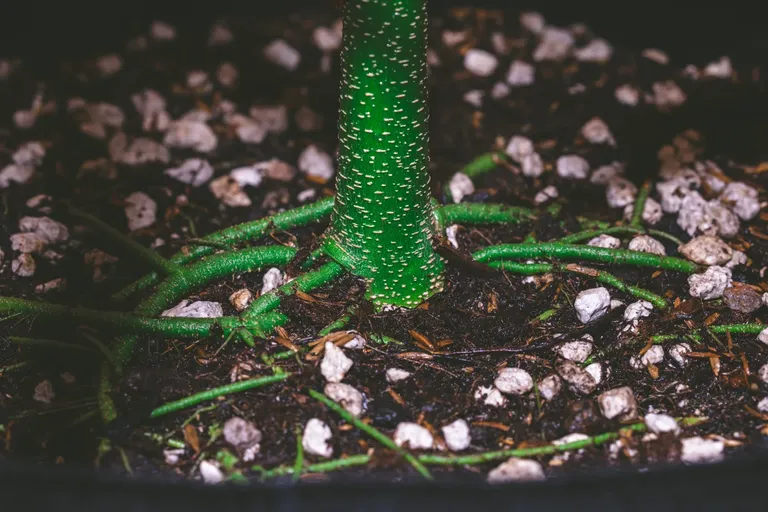 This Crystal Candy was once almost dead!

A vision manifesting...
@trayan
Come up!

Winter buds / Cogollos de invierno
@happyfrog420-new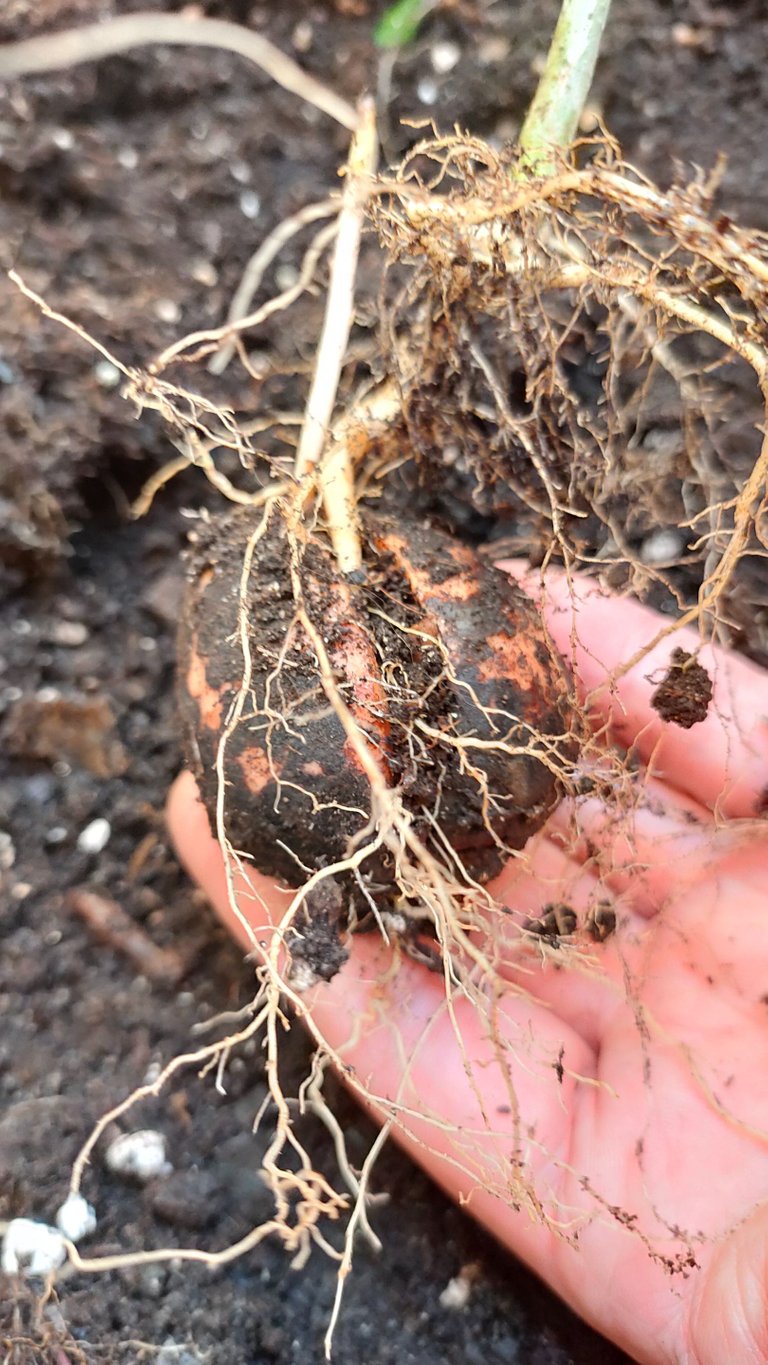 Perhaps a new strain of cannabis?

Cannabis sales launching tomorrow in NY
@doitvoluntarily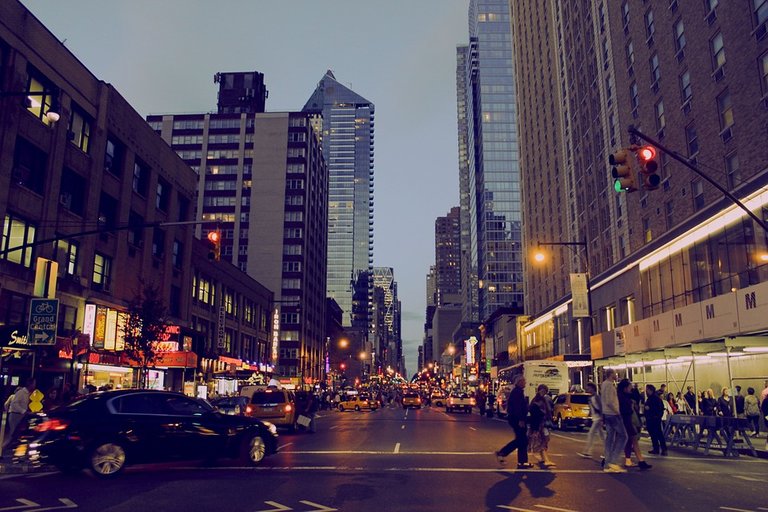 We can only hope it's not another California.

Growth Update
@holograma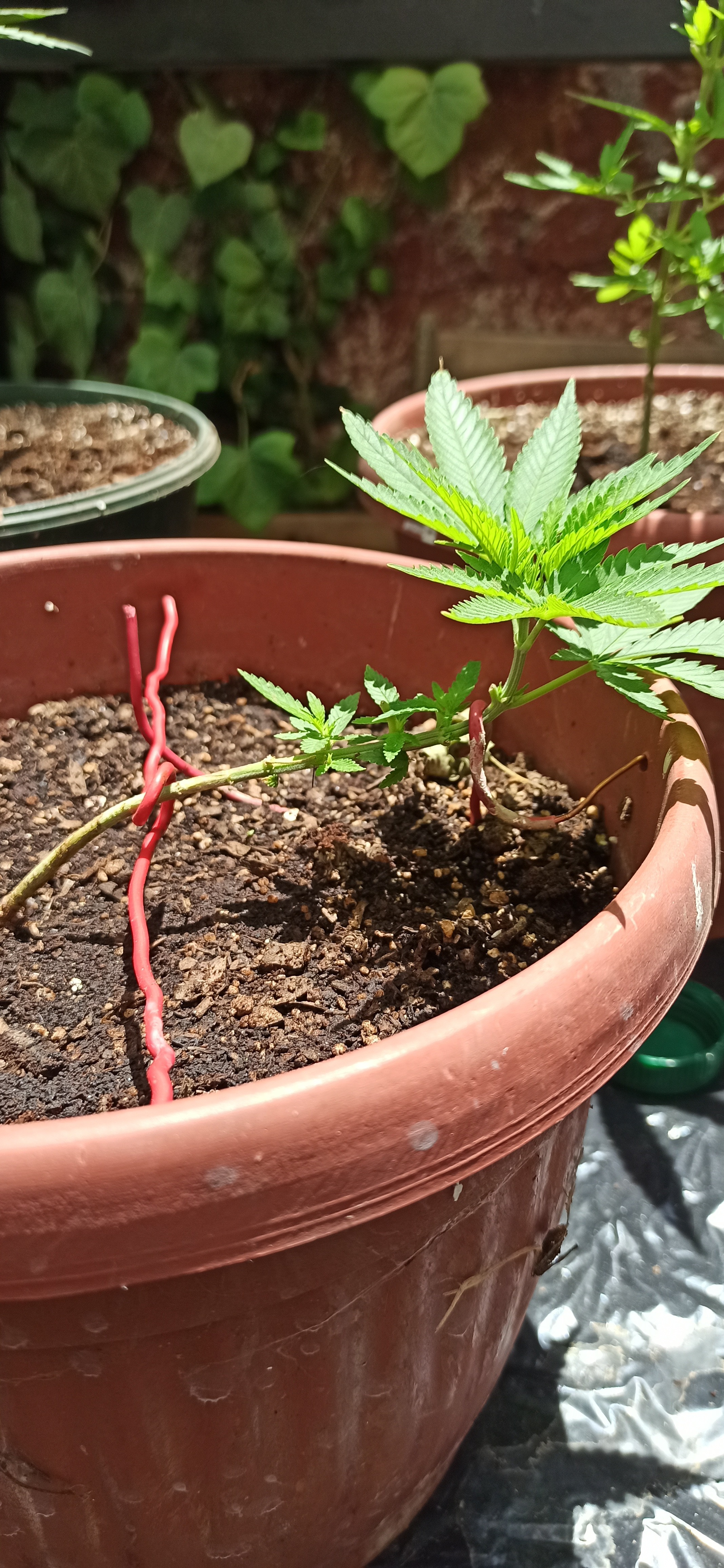 Go and drop a comment to tell Holo to keep us updated on this grow!

Bug Attack!!!
@peppermint24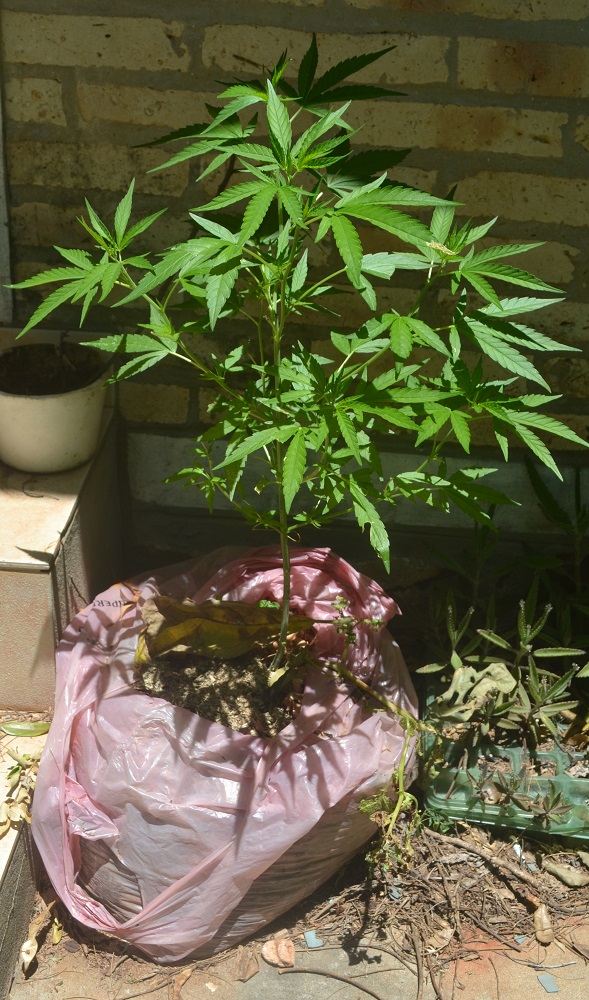 Bugs: Can't live with them, can't live without them!

Indoor Garden Update
@futuremind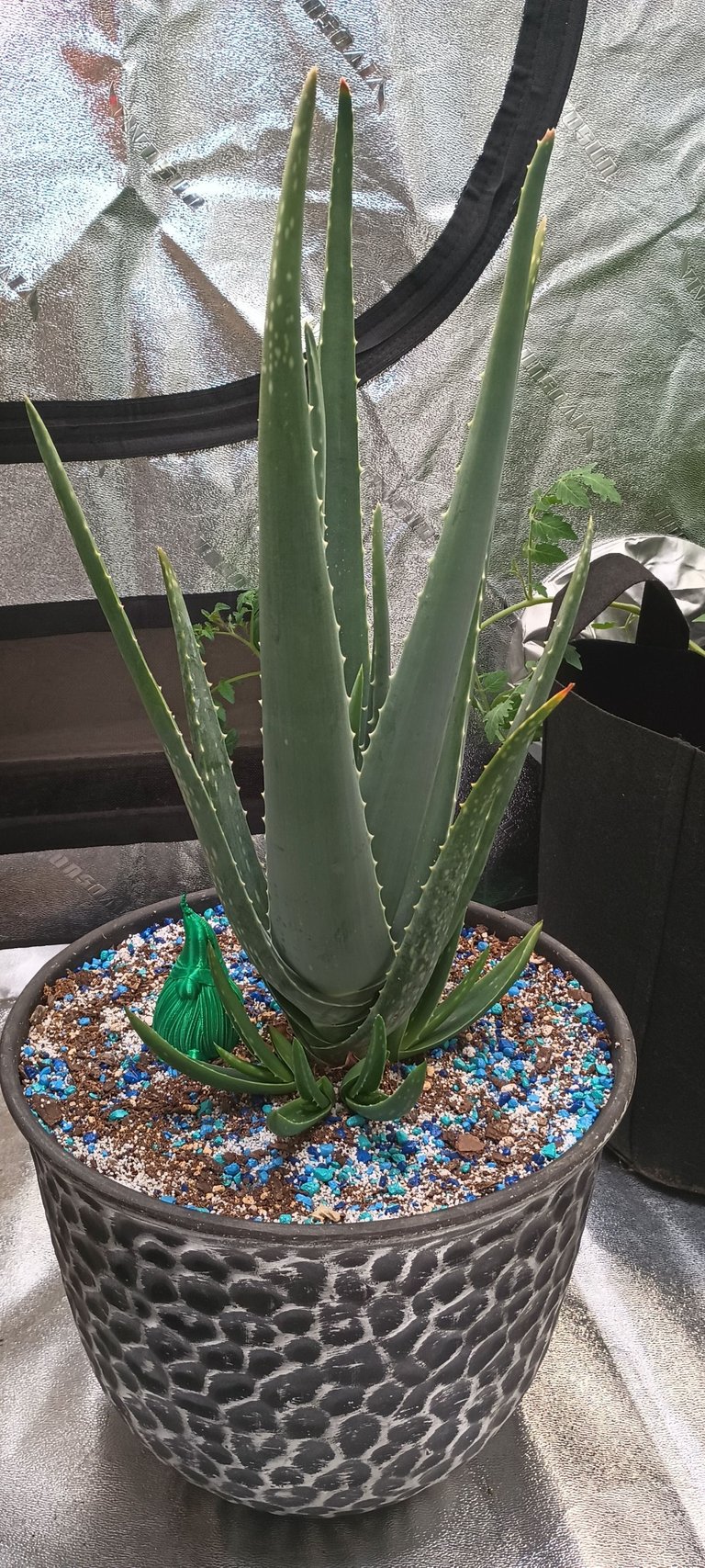 Indoor Aloe Vera!

Start with LST in the new cycle (25 days), with an auspicious ladybug.
@mangopie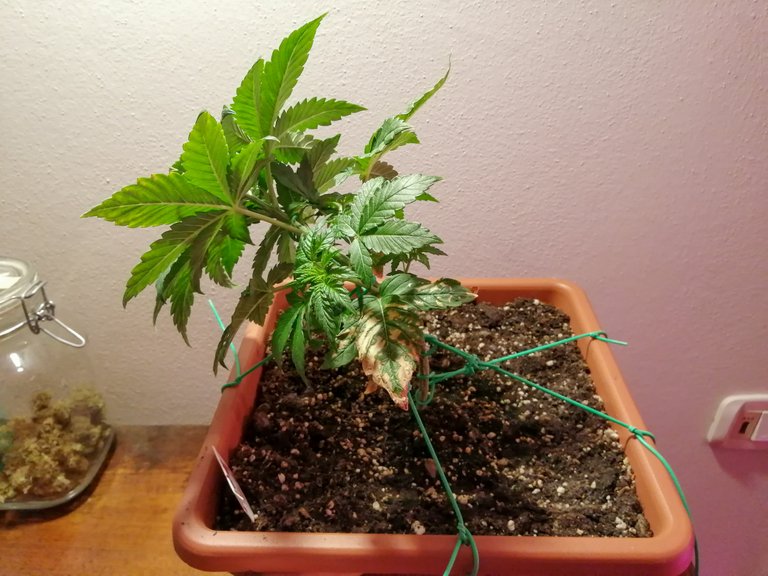 Yes cannabis likes it dirty! :)

Dead Seahorse..
@davedickeyyall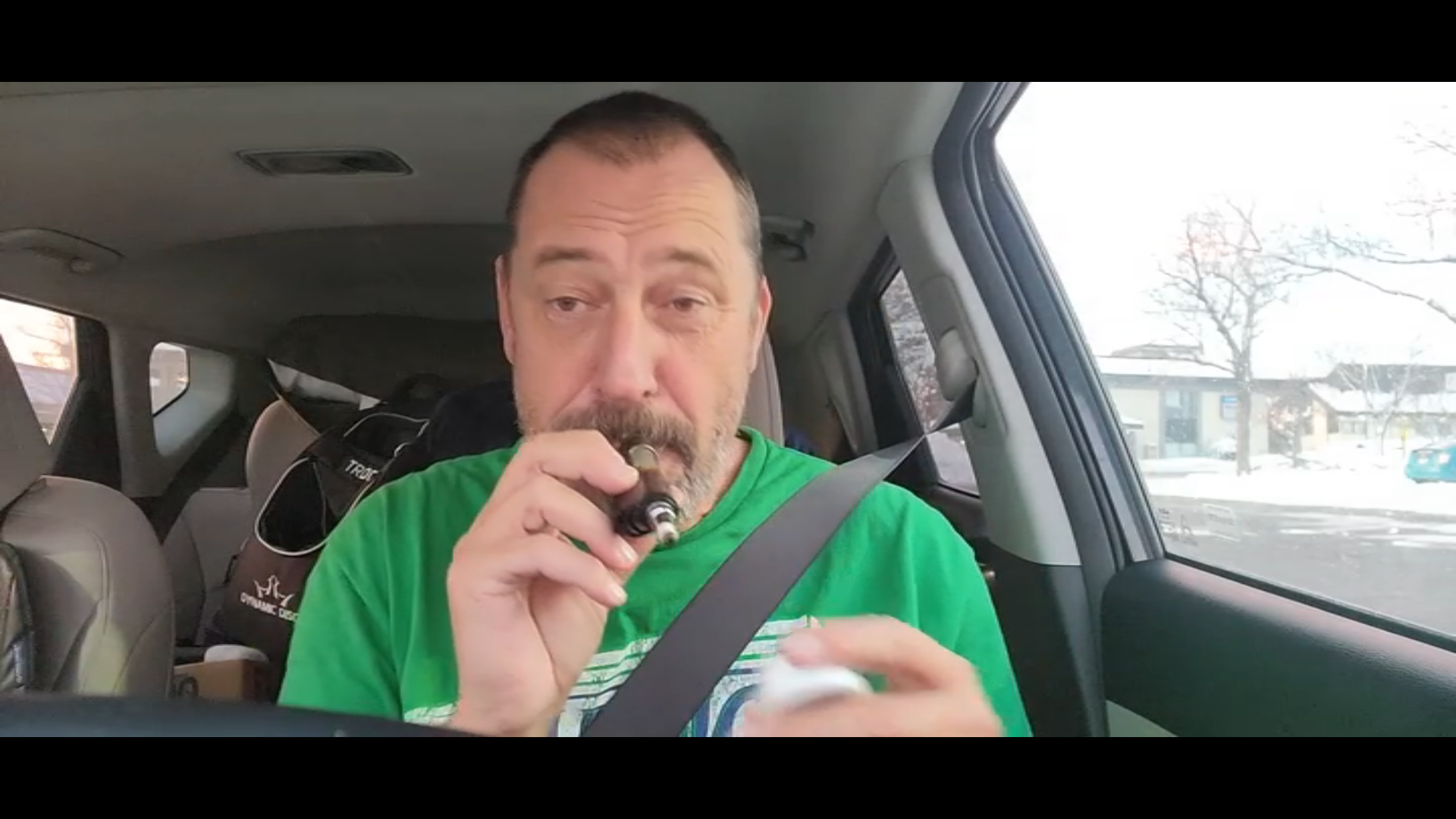 In this #morningbowl Dave losses 12$

Cannabutter 🧈🍀🧁
@metsaloomad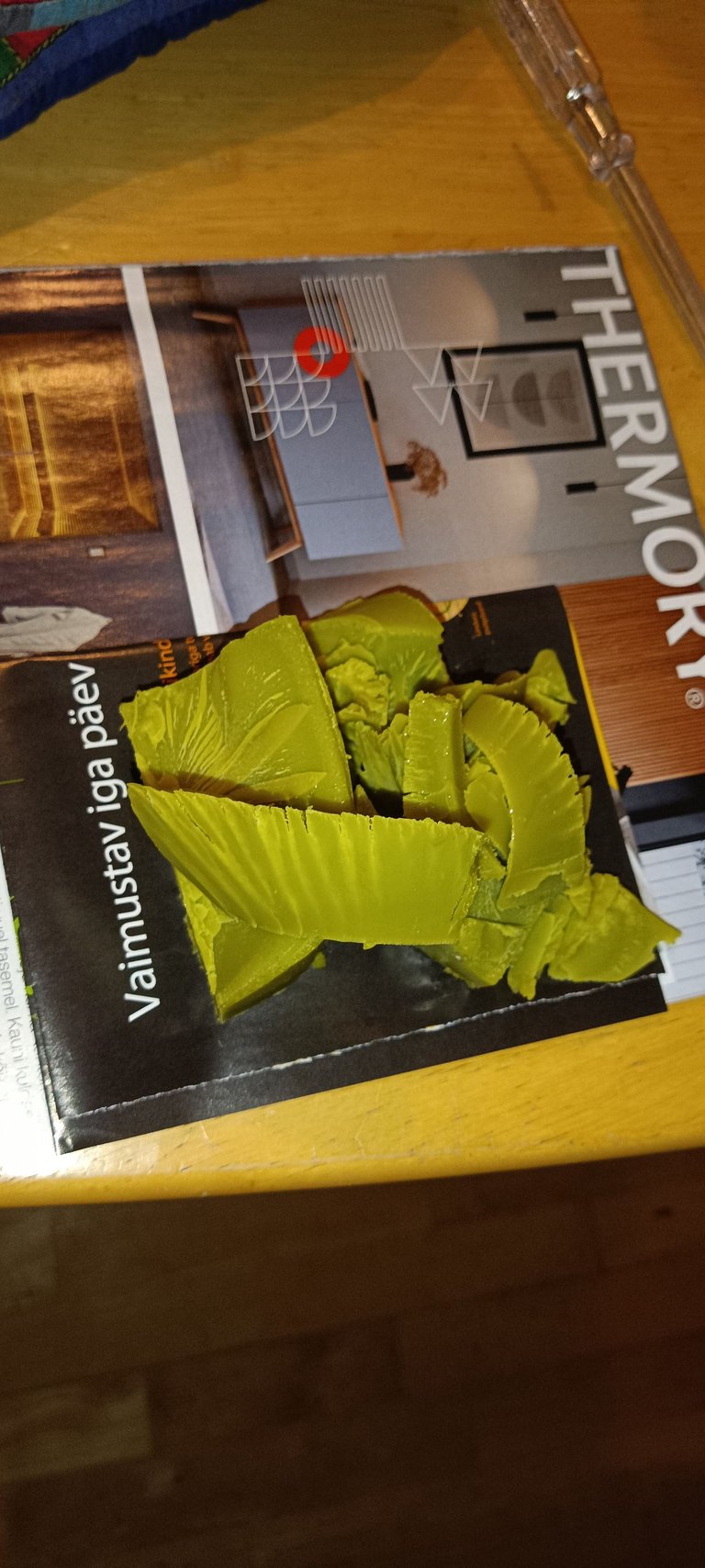 Cannabutter for the win!

grow blog week8 🥂✨🎇
@loonatic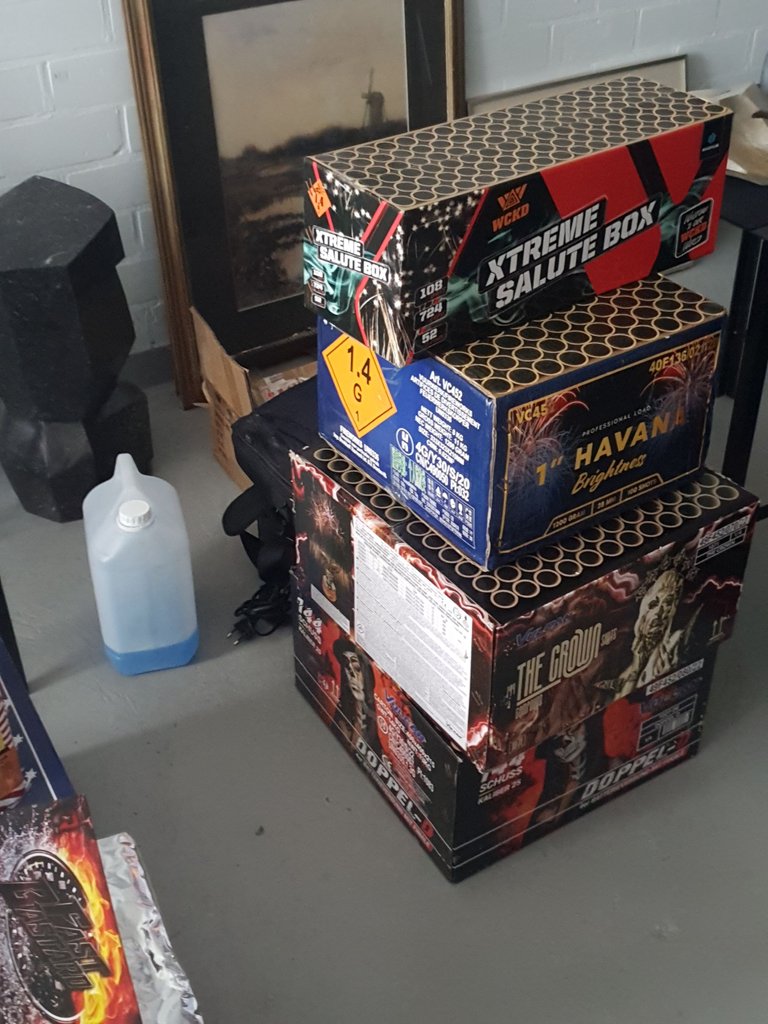 Ending it off just how we started. With a BANG!!

Well that's a wrap. Thank you to everyone, and if you do not see your post, just keep on posting. To help, and support the Cannabis Community, please subscribe here, and post directly from the community on Hive for all Canna, or psychedelic related content. Or even better, use the Weedcash Front-end. Posting from the Weedcash Tribe publishes your post to Hive, and directly to the Community. Oh, and a reminder; if you're posting anything cannabis related, always include the cannabis tag. This is our community's tag, even way before there where Tribes. Another tag you can use is canna-curate for more visibility. To help the whole Hive community make sure to go vote for Witnesses. You have 30 votes, use them wisely. Or you can just set us as your proxy. Just go here, scroll to the very bottom and manually type in our name @canna-curate. Well everyone, have a safe weekend.



Posted using WeedCash Network
---
---