Cannabis Community HIGHlights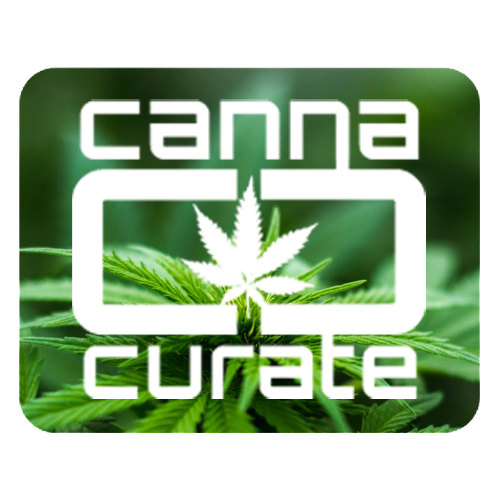 What's good Weed Nerds? Hope your week has treated you well. It has picked up here, with a few off days. For the most part the cannabis community was looking great! Pretty cool to see so many at the same stage in growth for for their indoor grows. Not to mention the ones who I am taking about are regular content creators. So there will be lots of action. Hopefully we all can learn from each other, which usually is the case. When your doing full detail grow logs, it is hard not to pick up off each other. So keep them coming, and do your best to give us the details, and don not forget the most important part. Have fun! Happy growing, makes for happy smoking;)

@bifbeans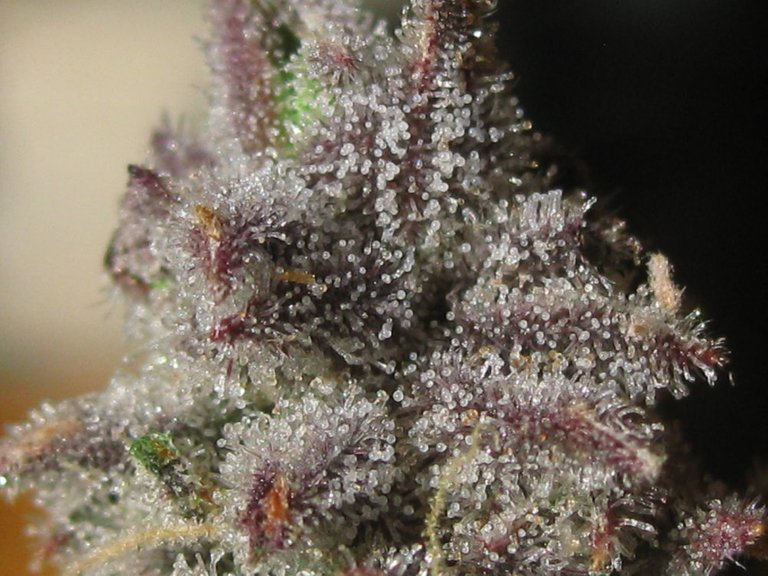 @bifbeans is what happens when a large group of ninja growers come together to make a kick ass Seed Bank. But they are more then just a seed bank. They're a bank of information!

@drutter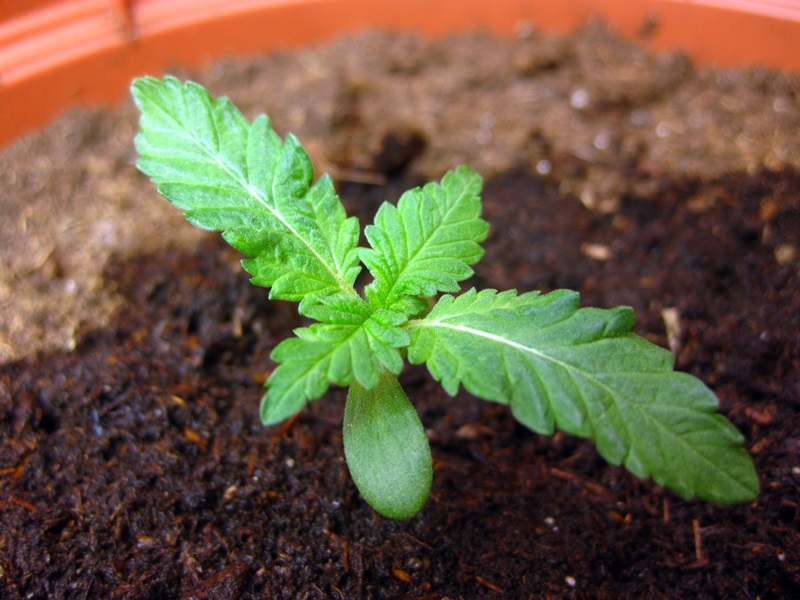 Drutter is now a proud father of some Stee Og seedlings!

@choosefreedom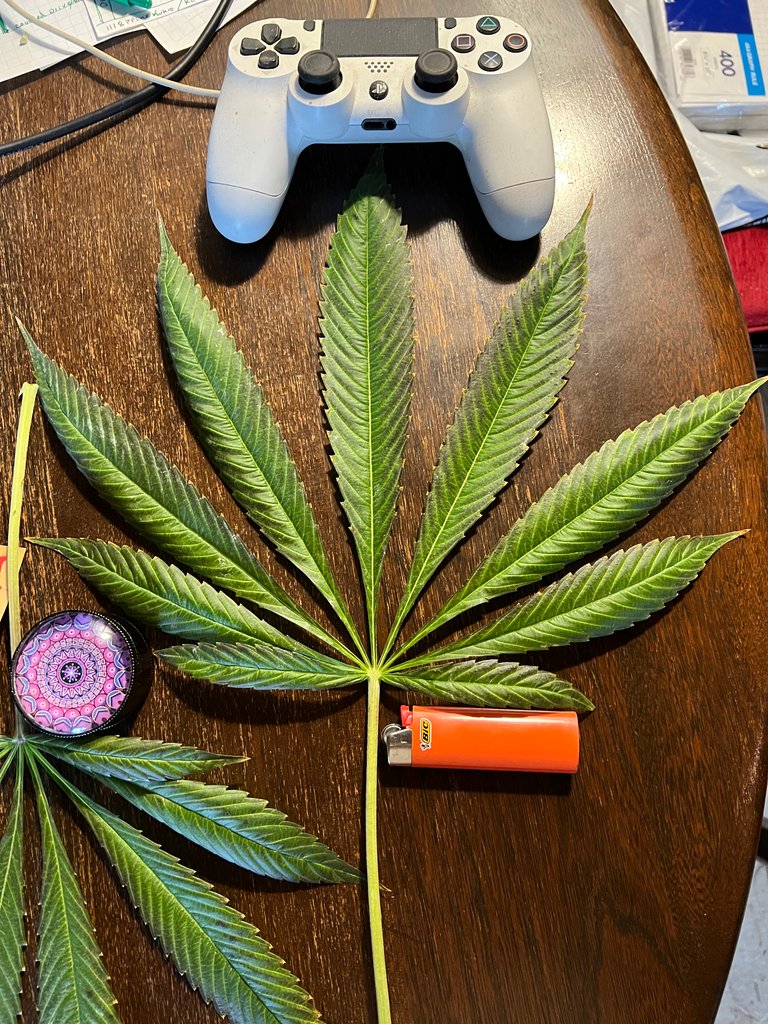 Everyone loves big leaves, unless your a canna phobe?

@cowboyblazerfan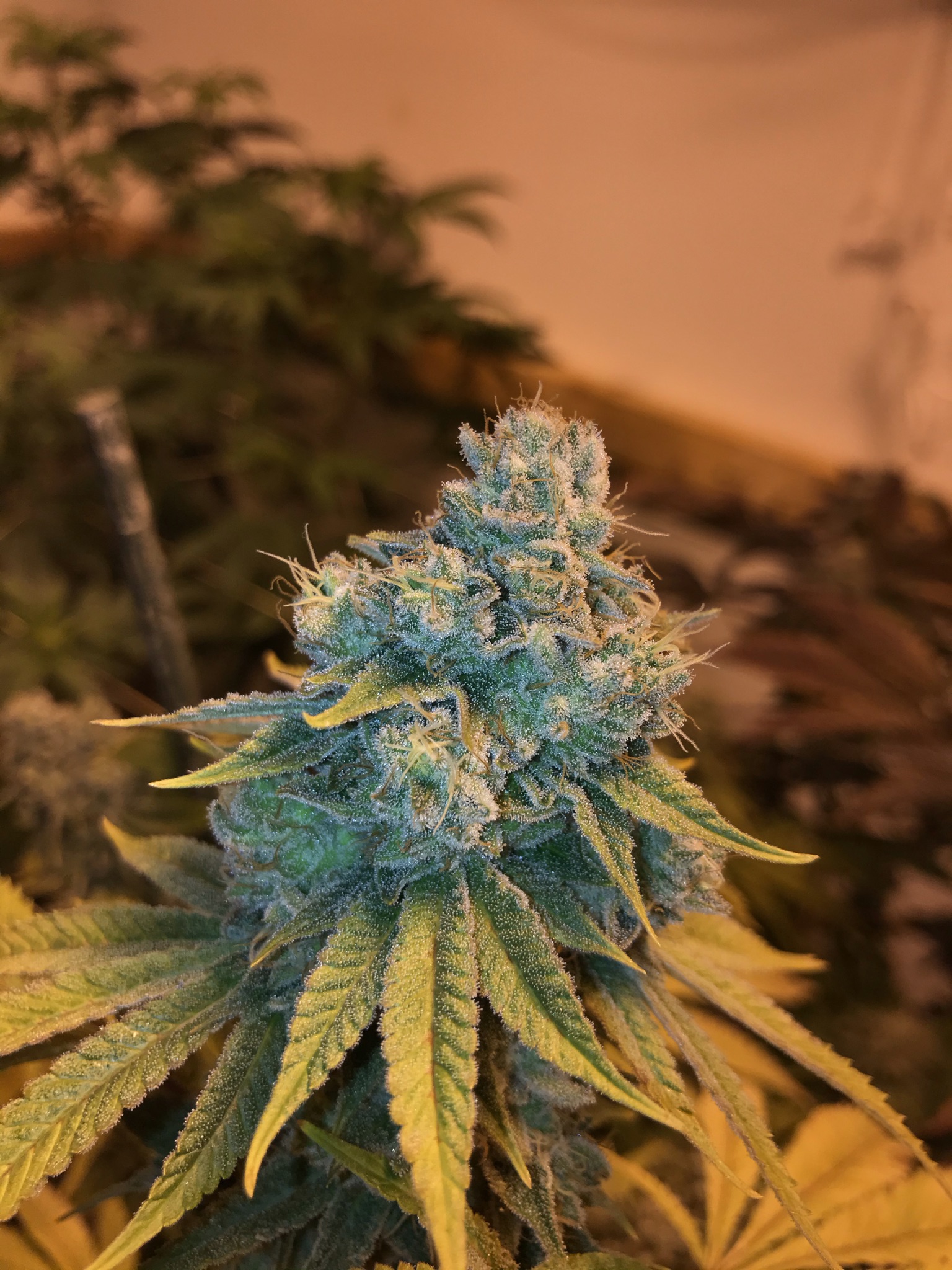 Always a pleasure to see Cowboys buds in the feed!

@lacausa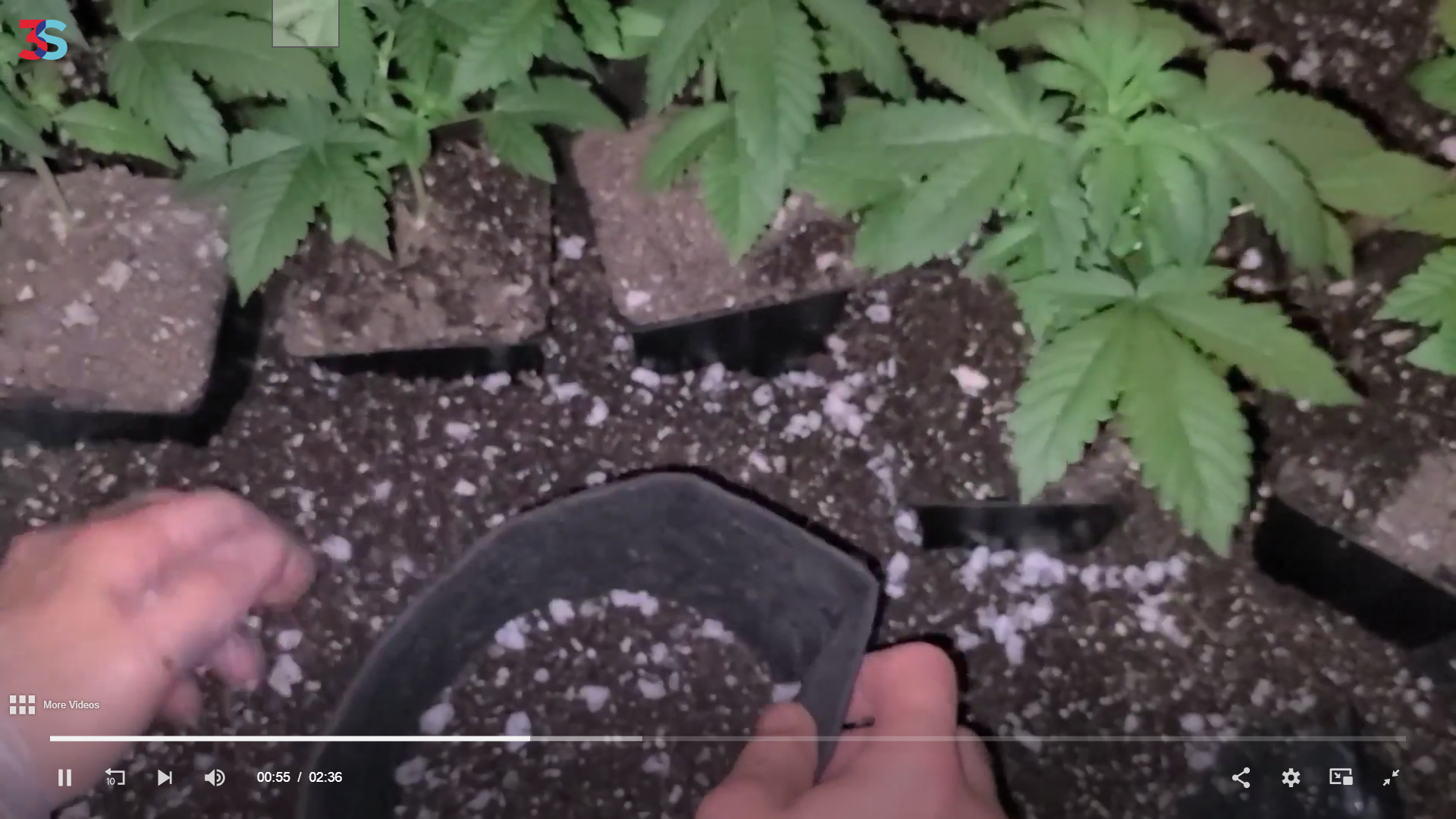 Armen getting his Mack on. Really excited to see what becomes of this grow!

@futuremind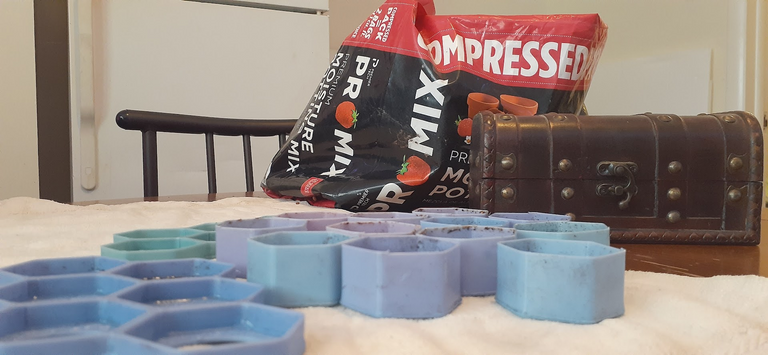 After some duds, Futuremind has managed to get some seedlings going. Sometimes all you need is just that one ;)

@jakiro12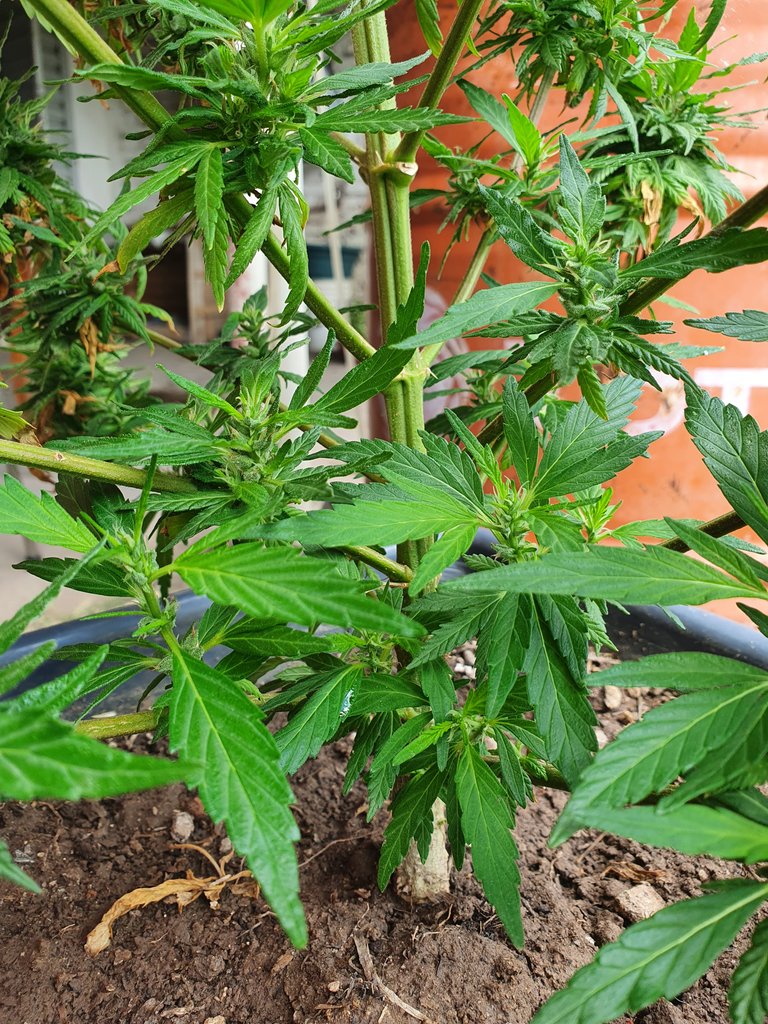 Right now Jakiro is teaching us all a great lesson. When a flowering plant starts to get more light, or rather less dark. It will revert back to vegetative stage. He current plant here is a textbook example of a Reveg plant.

@elricmoonslayer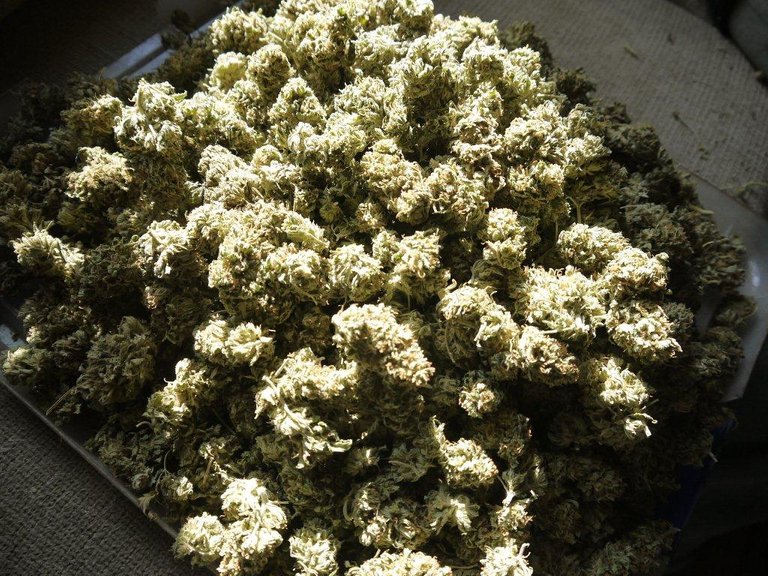 Another guess the weight contest, this time presented to you buy @elricmoonslayer!

@joeyslliks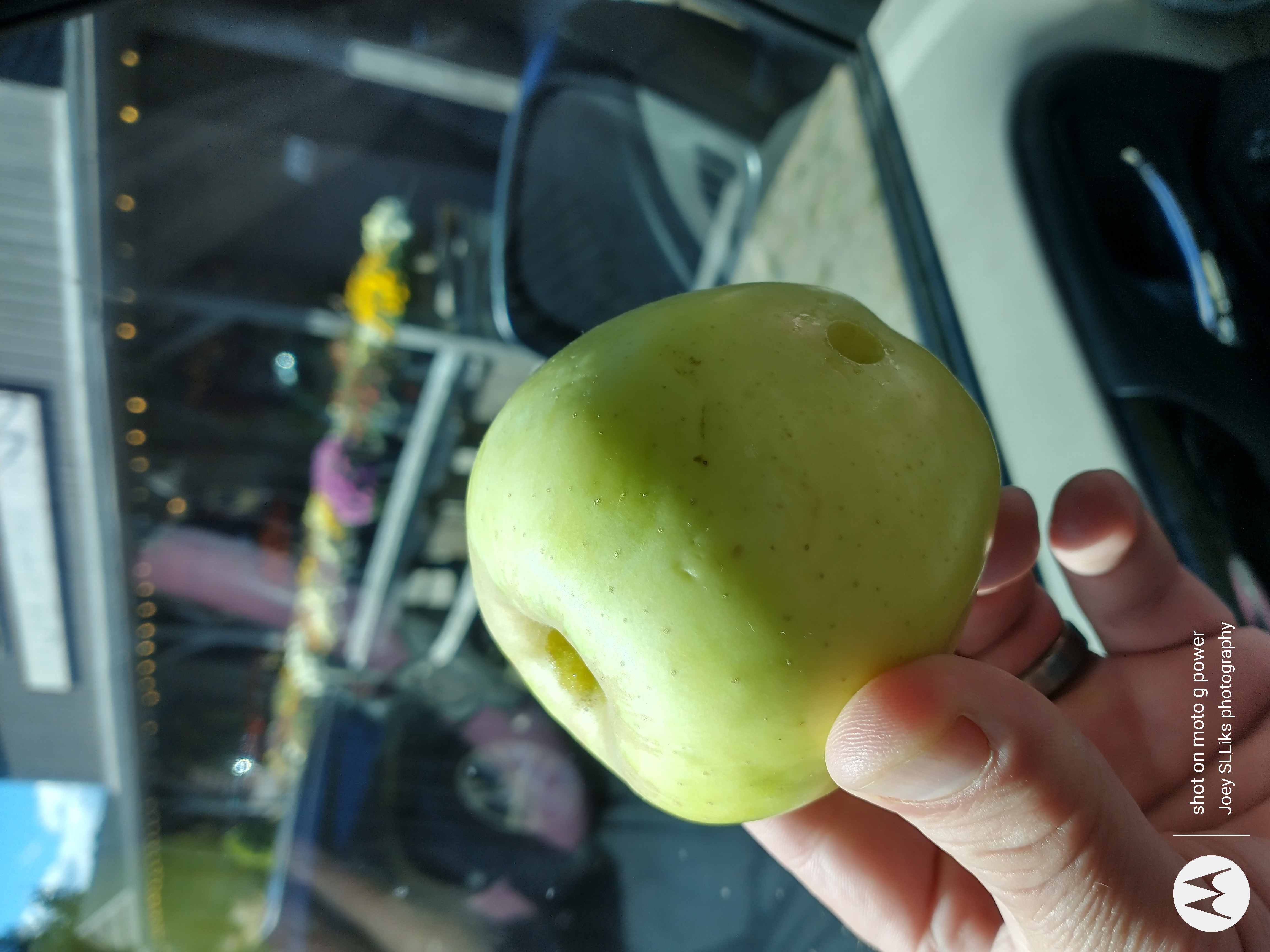 Apple pipes, and Apples Pies? OH MY!

@juancho10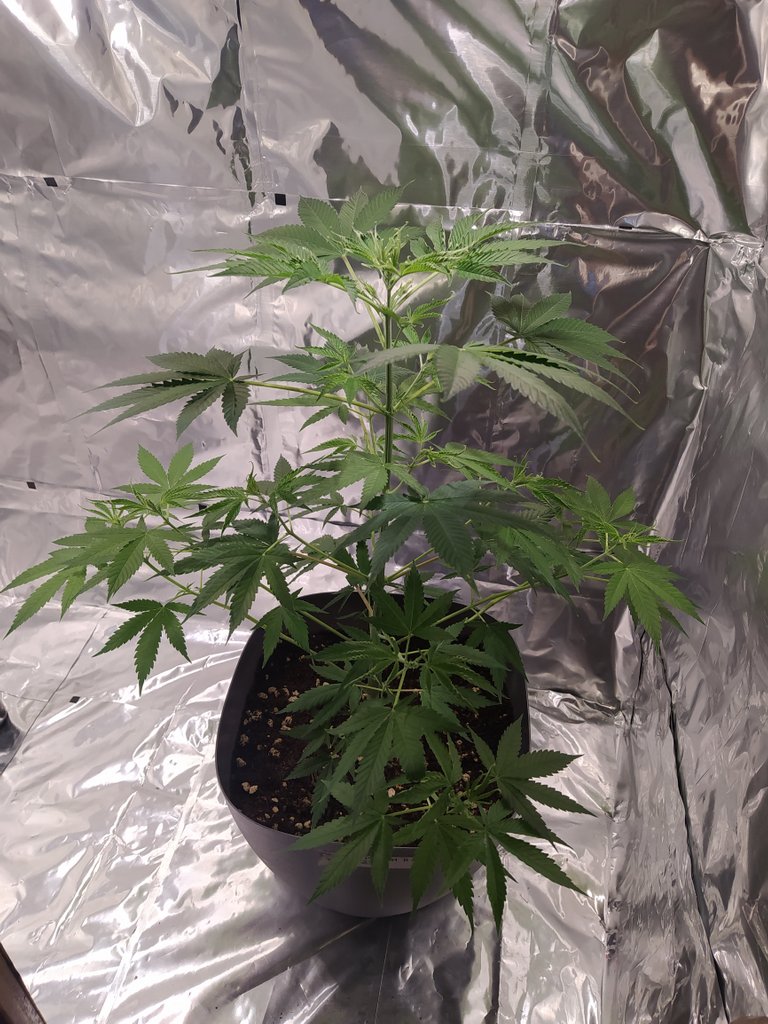 Some more Supper Cropping, and topping with Juancho. I imagine he will be flipping that switch very soon!

@alucian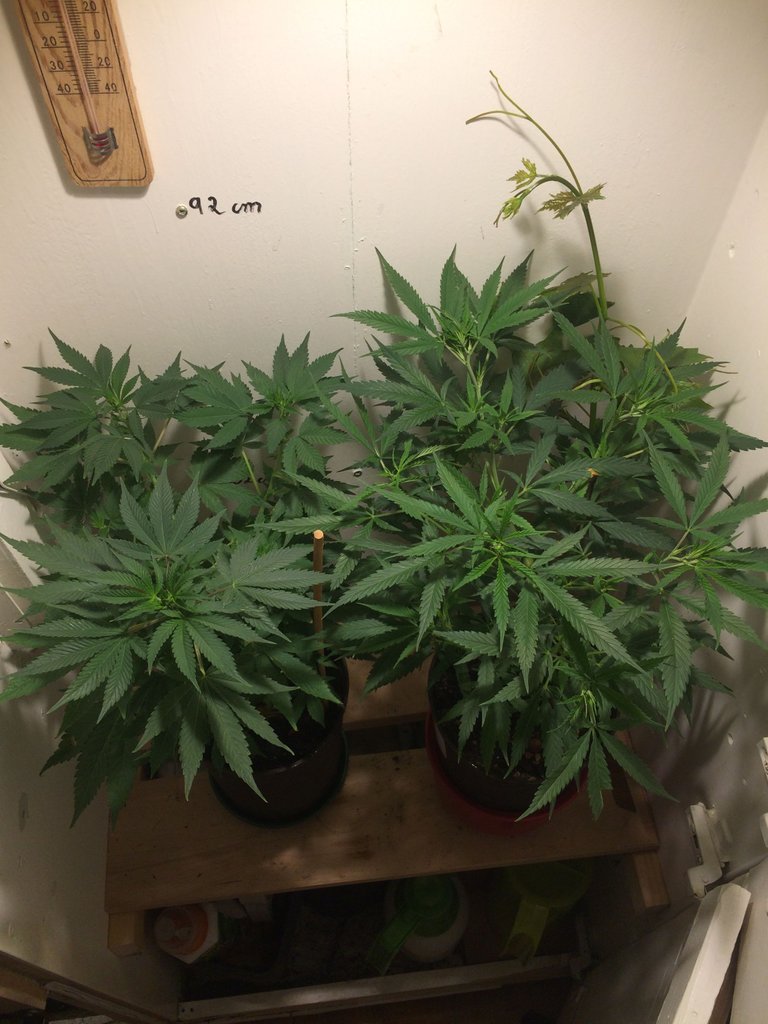 Not to many mini Hemp grows here on the Chain. In fact I don't think there ever has been! Only big Hemp grows.

@derangedvisions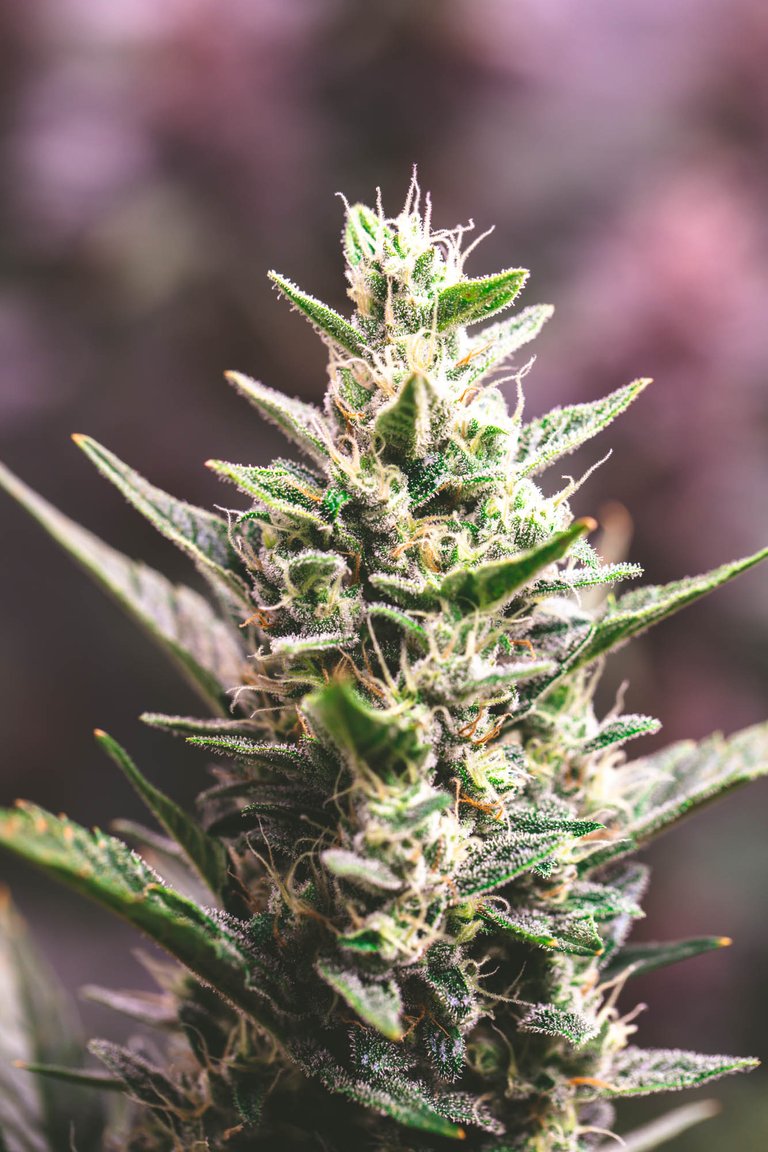 Some beautiful Auto Flowers in full bloom!

@skylinebuds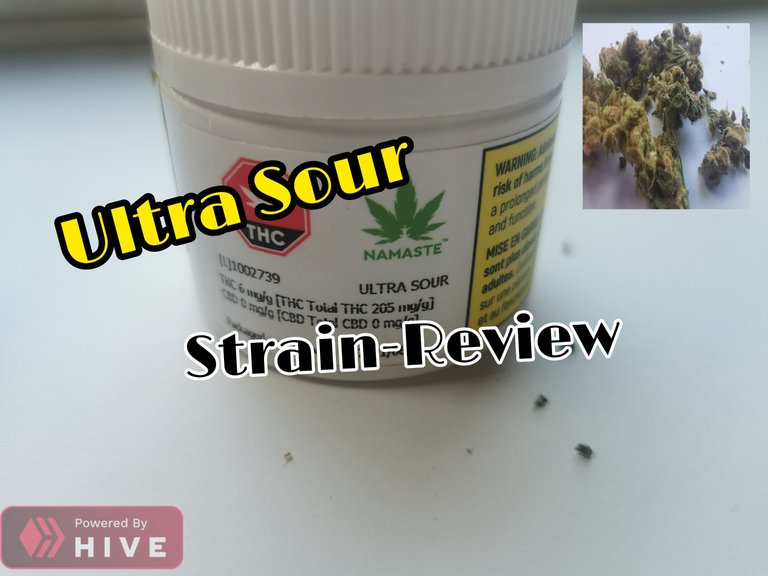 Skyline is always thinking of ways to bring in people to the Chain. More then most I know. With this review, he dropped the link to the actual company, and they liked what they saw. More of this will no doubt benefit the community. Now to actual get more of a team effort is another story.

@cyberdemon531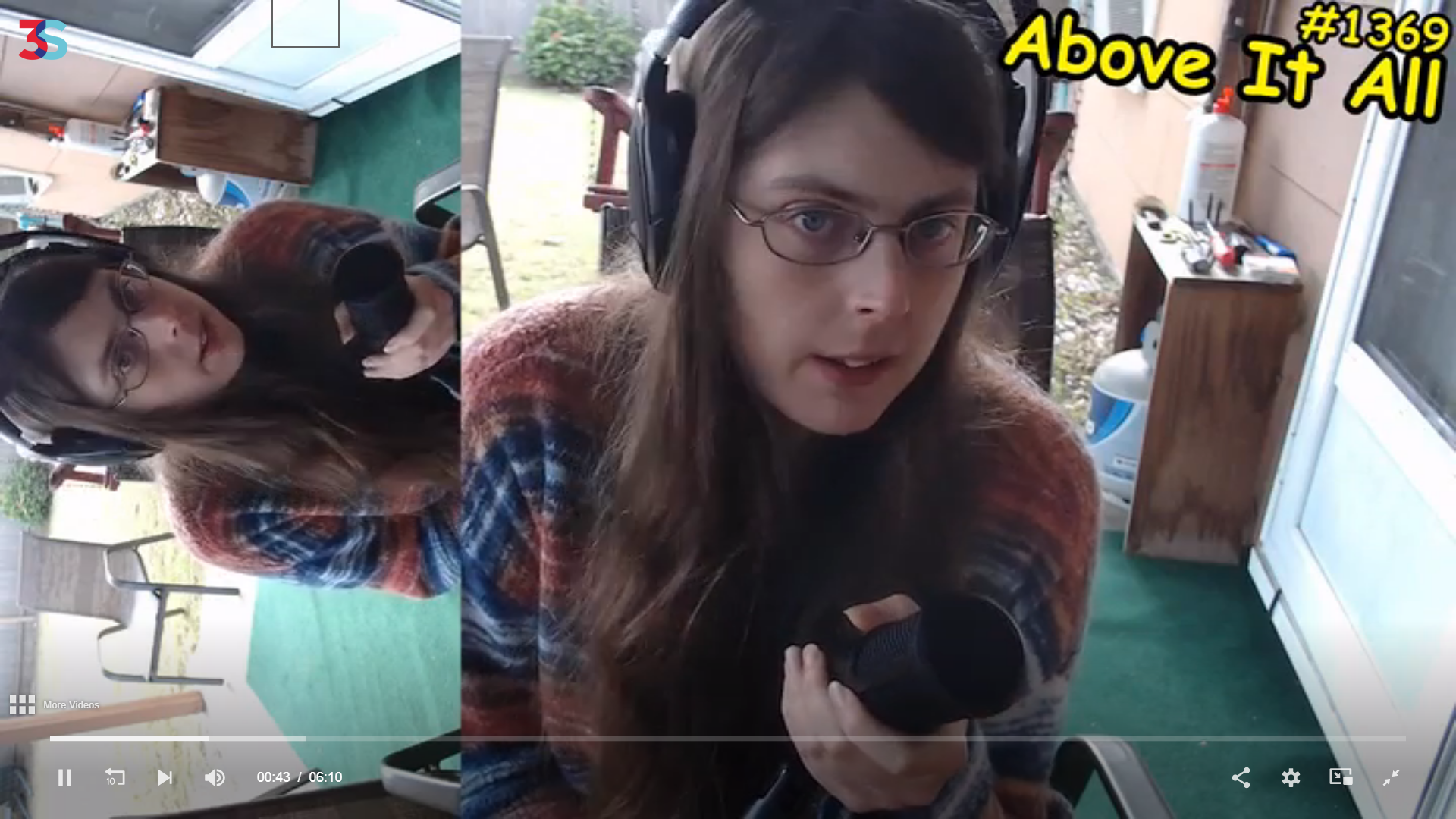 Cyberdemon bringing up very valid points when it comes to legalization. It is funny how most of us canna people wish it would go back to being illegal. LOL jsk, but in a way I am not. I mean come on, when the fuck does the Government actually do something good when they take charge? Ill wait......

@elamental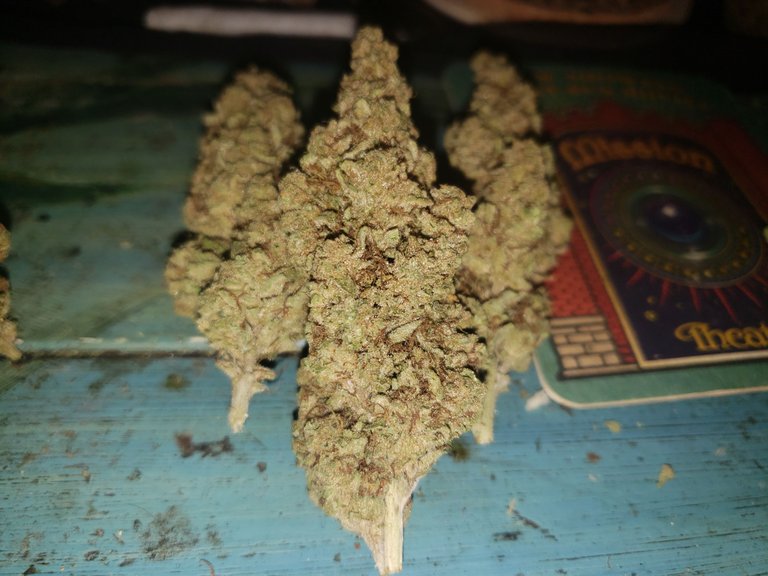 Terpy Terp Terp!!

@jonyoudyer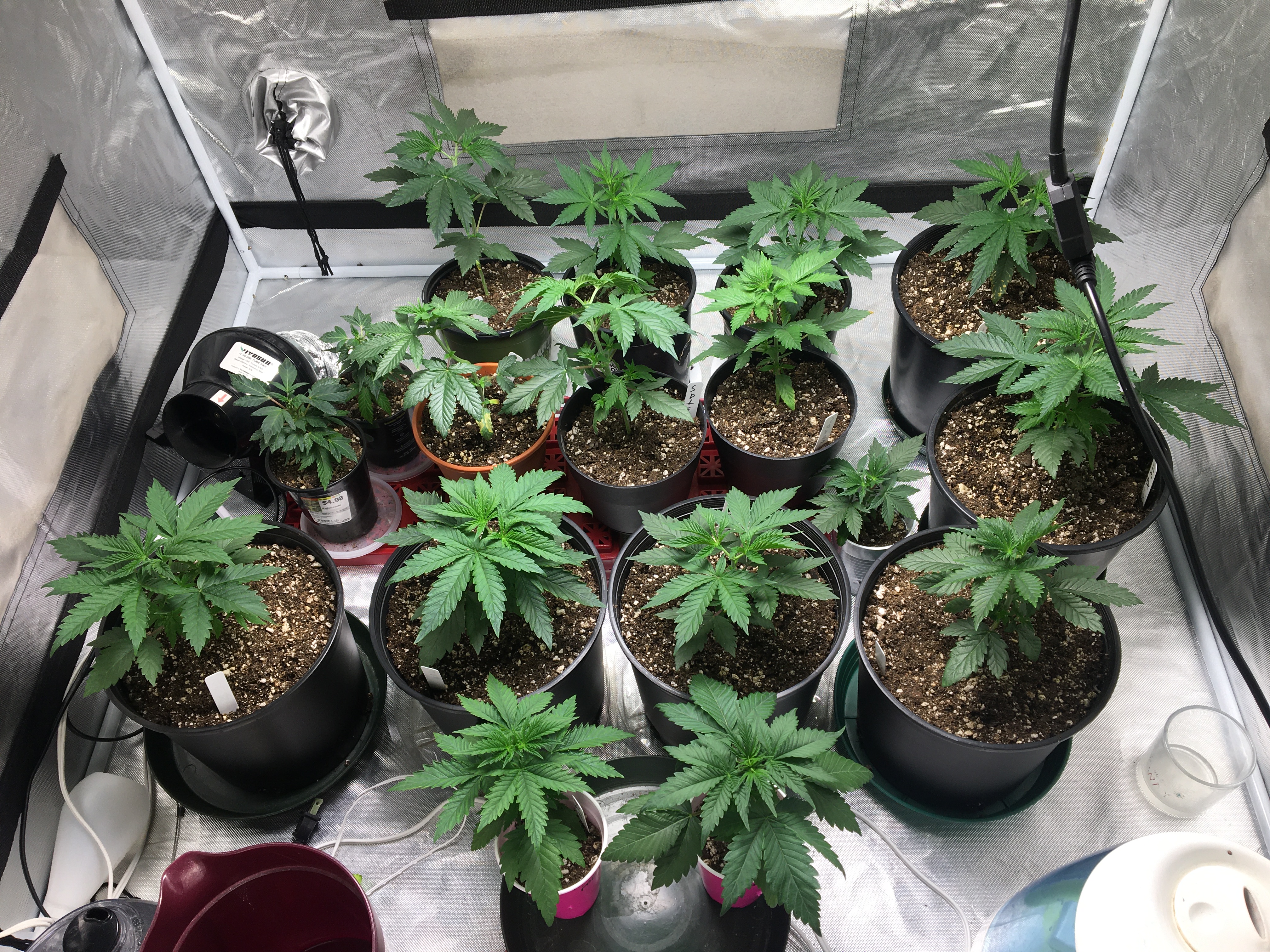 My tent is coming together nicely. Just got to watch out for sex, then I will be on my way!

@happyfrog420-new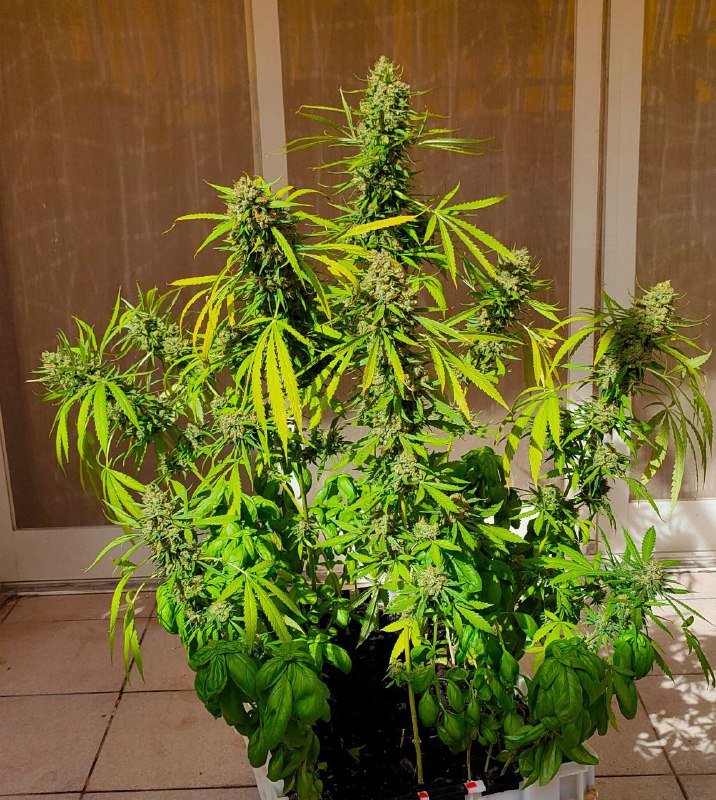 Happys garden patch is near completion.

@cowboyblazerfan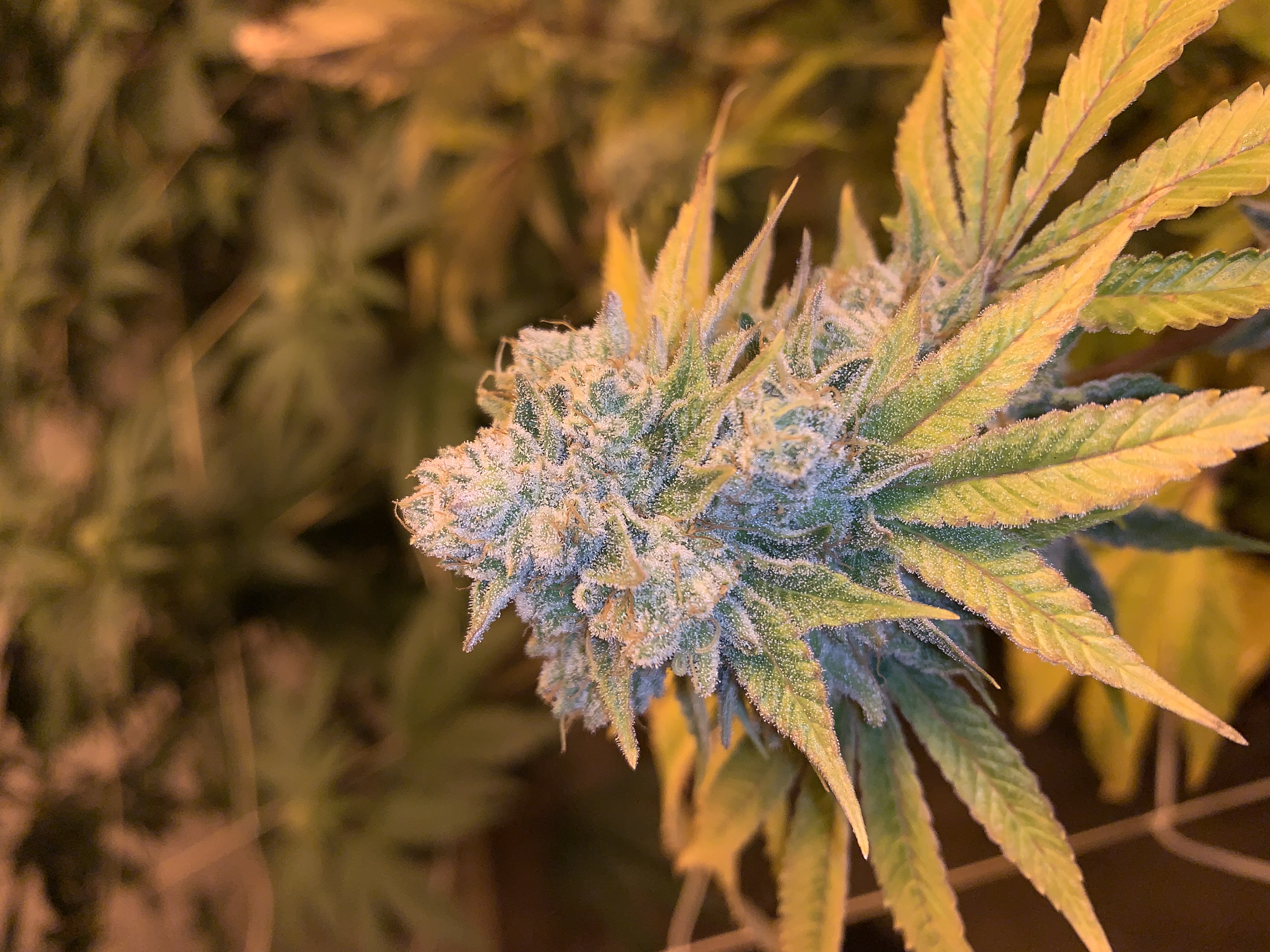 Follow Cowboy over on IG, under Noahtheegrowa

@ganjafarmer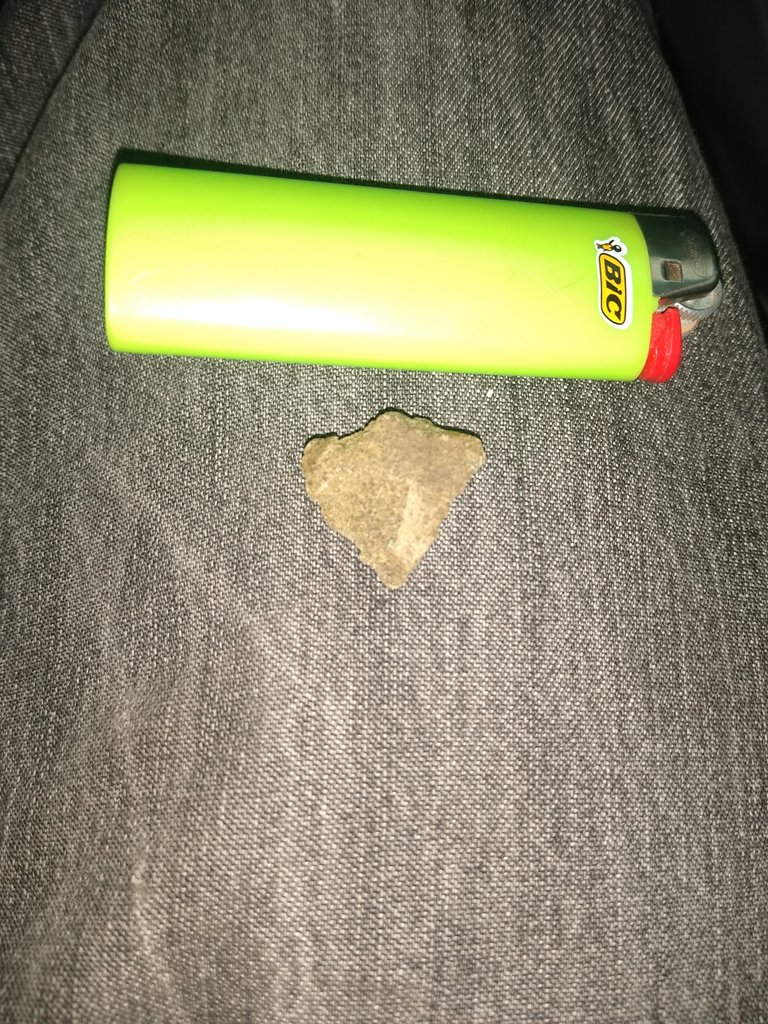 Someone asked a couple weeks ago if there is any Hash here, well yeah here you go!

@blackberryskunk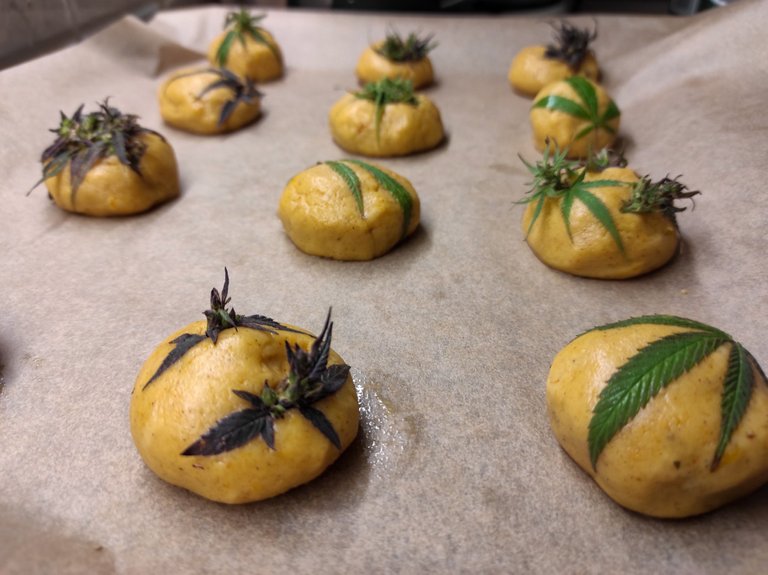 Anybody make these cookies in the next week, Ill give you 420 Weed!

@driplord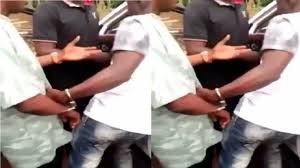 A cool story from the Lord.

@doitvoluntarily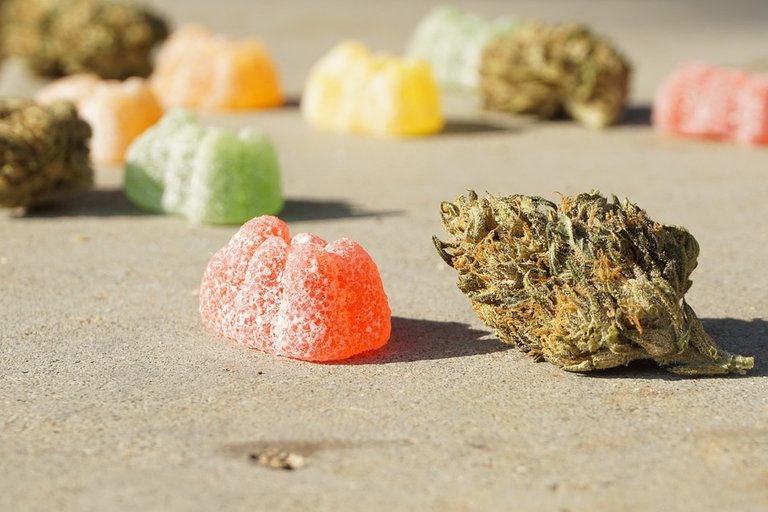 NO!

@harlowjourney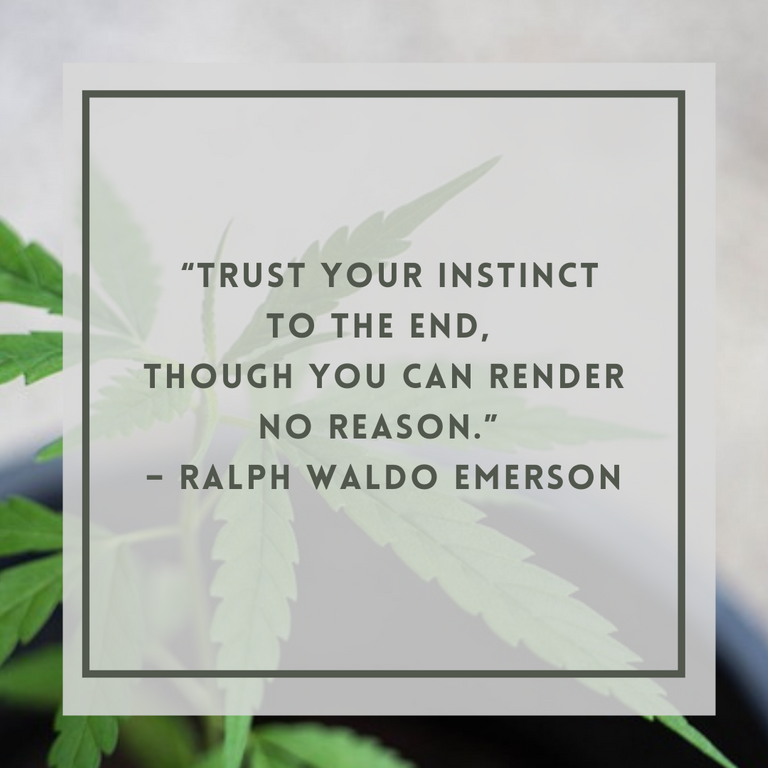 I think we all have been there.

@loonatic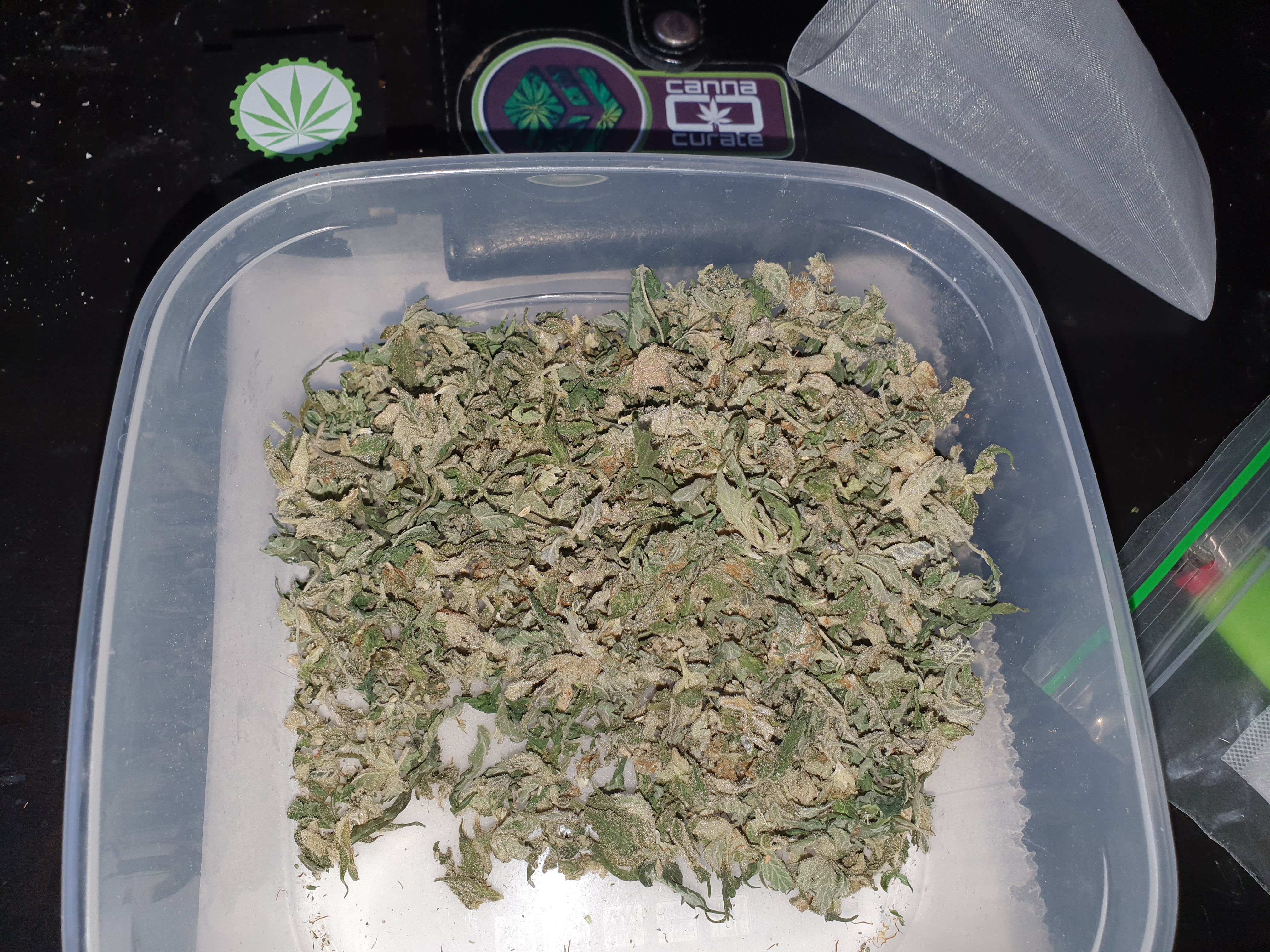 Putting great use to waste:)

@derangedvisions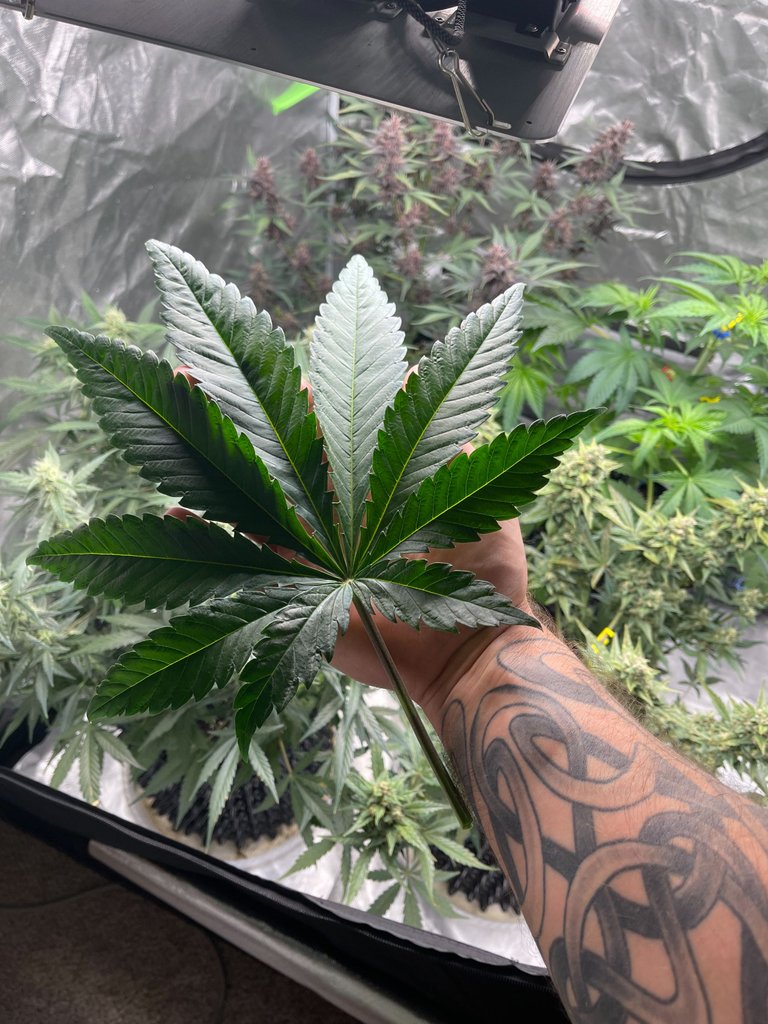 Going to end this one off with an Anti Canna Phobe pic! Eat that

Well that's a wrap. Thank you to everyone, and if you are not here, just keep on posting. Please if your posting anything cannabis related, always include the tag cannabis. This is our tag, always has been. I might find your post eventually if you don't use it, but if you do, I will find it right away. Another tag you can use is canna-curate. Another thing you can do to help the Cannabis Community is subscribe to the Weedcash channel on Hive. To help the whole Hive community make sure to go vote for Witnesses. You have 30 votes, use them wisely. Or you can just set us as your proxy. Just go here scroll to the very bottom and type in our name @canna-curate manually. Well everyone have a safe weekend, and don't forget to snap those pics of that outdoor you, or someone you know has. Happy harvest!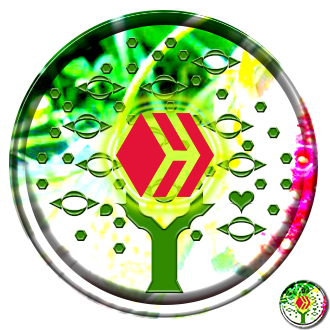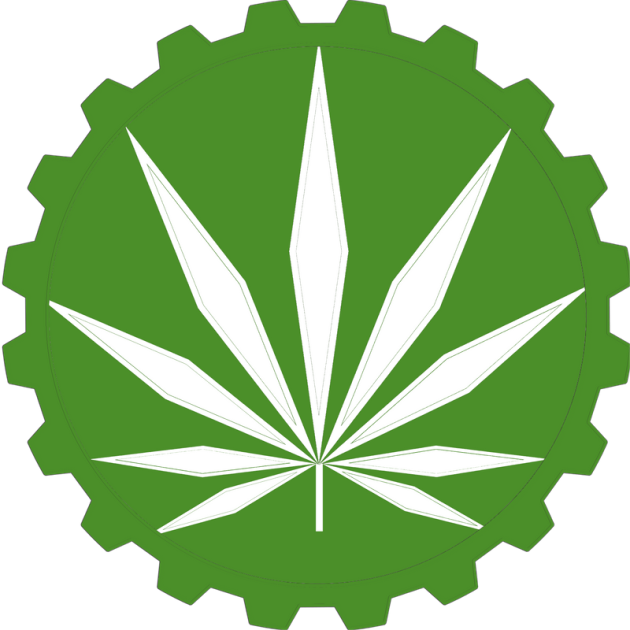 ---
---