Holiday Infusion Contest!!!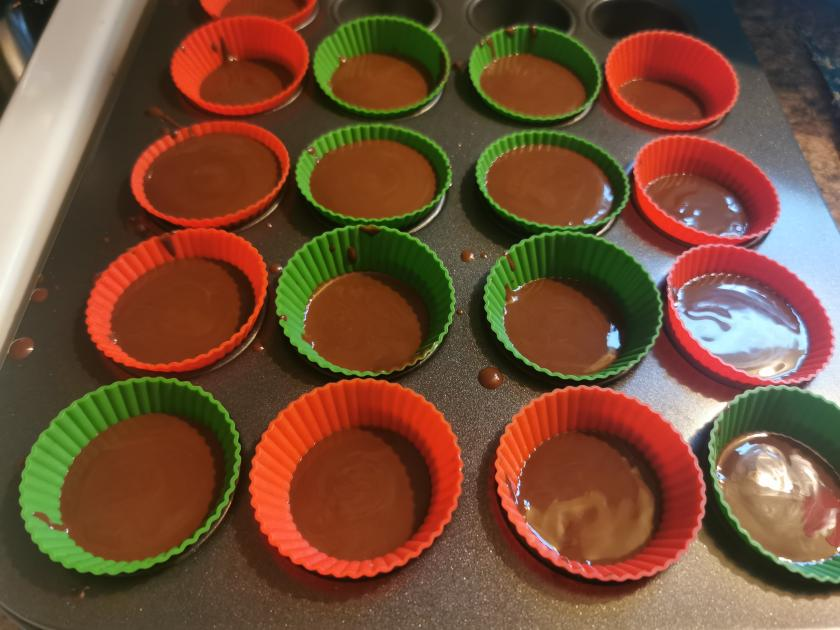 Photo courtesy of @sklylinebuds
HO, HO, HO, HO! It is almost time for Christmas! It is currently Hanukkah! Then it will soon be Kwanzaa! What a wonderful time of the year, and no matter what you celebrate, the one thing that we can all relate to, is the food! Sorry for all the exclamation points, tis the season to be jolly!!!!!! Ok, ok back to the food........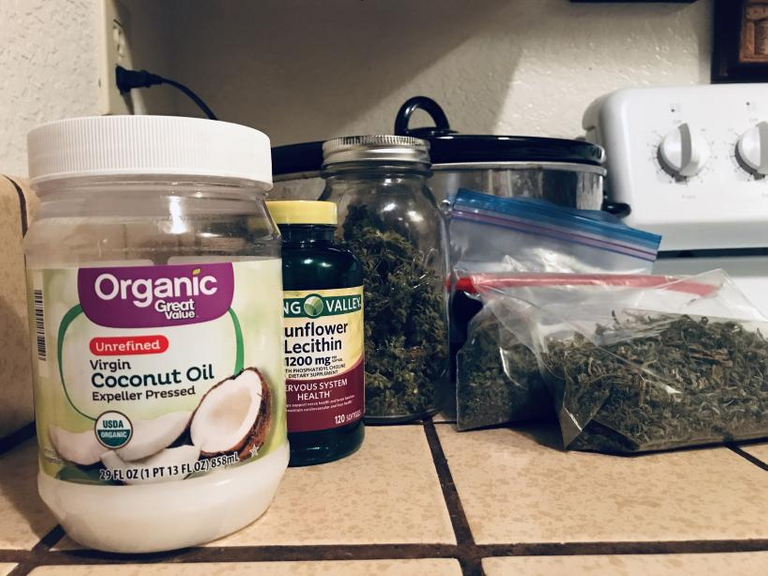 I was talking with @derangedvisions about making Weedcash the place to go for cannabis information, and he said, "Ill throw down 50 Hive for a contest!" So of course I said yes. Back to my corny opening of this post. Let's do an edible themed post incentive, with a holiday twist. Having more how to post's on subject's relating to the herb, will just make this wonderful platform even better.

This will be a contest judged on your content
Write up a well detailed post on any infused holiday meal/treat
Must use own pictures
Use the tag canna-curate
Post directly from Weedcash, or use the Weedcash tag if using another front end.
One entry per person
Drop post in comments for submission

Unsure about how to infuse your food with cannabis?
One of the most popular ways to infuse, is to make Canna-Butter. Here is a guide on how to do that. Even if you have a gram or two of cannabis, you can still make Canna-Butter, just use less butter then what the recipe calls for. But there are many other ways.
You just need to put your herb in the over at 230 degrees Fahrenheit, or 110 degrees Celsius, for 30 min. Then your cannabis is decarbed, and ready to be added to any fatty substance, such as....
Milk
Almond Milk
Coconut Oil
Canola Oil
Just throw the decarbed material in any one of these, and let it sit at a low heat for 15 min, and then strain your material with a cheesecloth, or a strainer.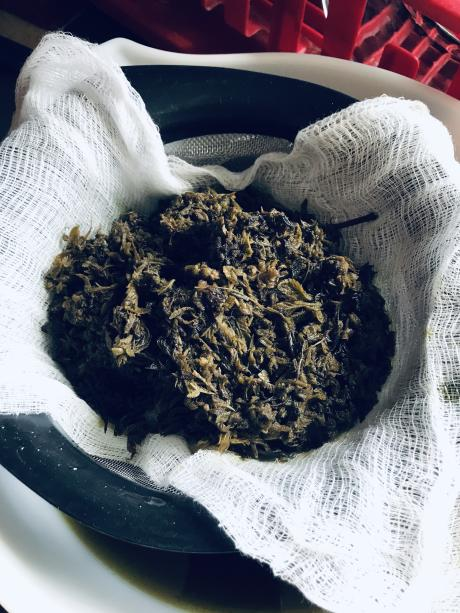 Here are some further links
Post due by Dec. 25th
Post's will be judged after Christmas day, and the winner will be announced on the 28th. Good luck, and do your best!
1st Place-35 Hive and 300 Weed
2nd Place- 10 hive and 100 Weed
3rd Place- 5 Hive and 20 Weed
The better your post is, the more chances of better curation, and Re-Blogs;)



---
Posted via weedcash.network
---
---