Hive Cannabis Community Highlights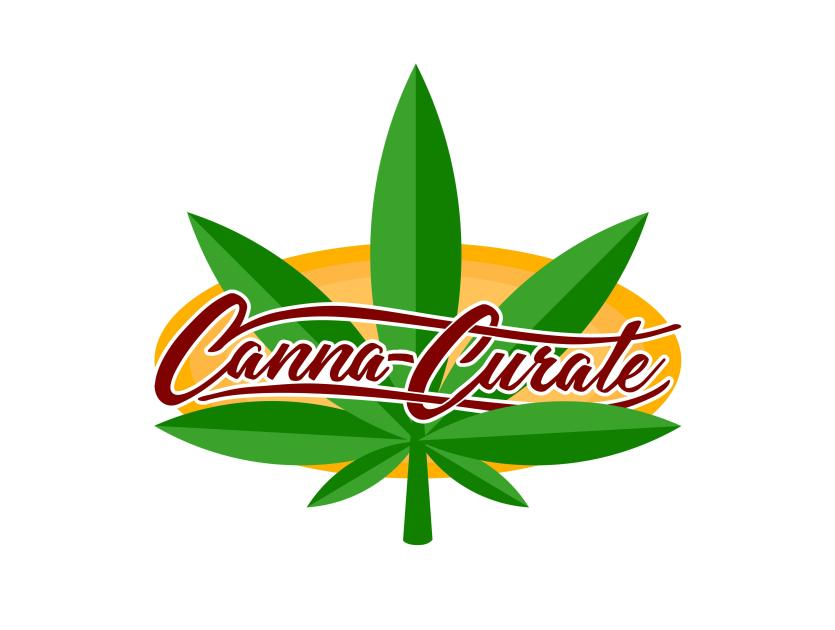 What's up Weed Nerds? Hope everyone has had a great week, despite all the craziness with the market. But what about HBD! A true champion in my eyes. Hive really is an amazing place. On top of these amazing community, there are many more. Then on top of all these community's is the Tokens. I fell blessed to be a part of it. Thanks to everyone who put in the work to make Hive what it is. All the way from the person who posts once a week, to the Witnesses running nodes. Which if you have not voted, make sure to do so. Scroll down to the bottom of this post, I make sure to put this info in each week. I leave you with one more thought before I go. The price of Hive in USD is down, but 1 Hive is always 1 Hive, ;) This is not financial advice.

Making Bubble Hash With @dynamicgreentk!
@dynamicgreentk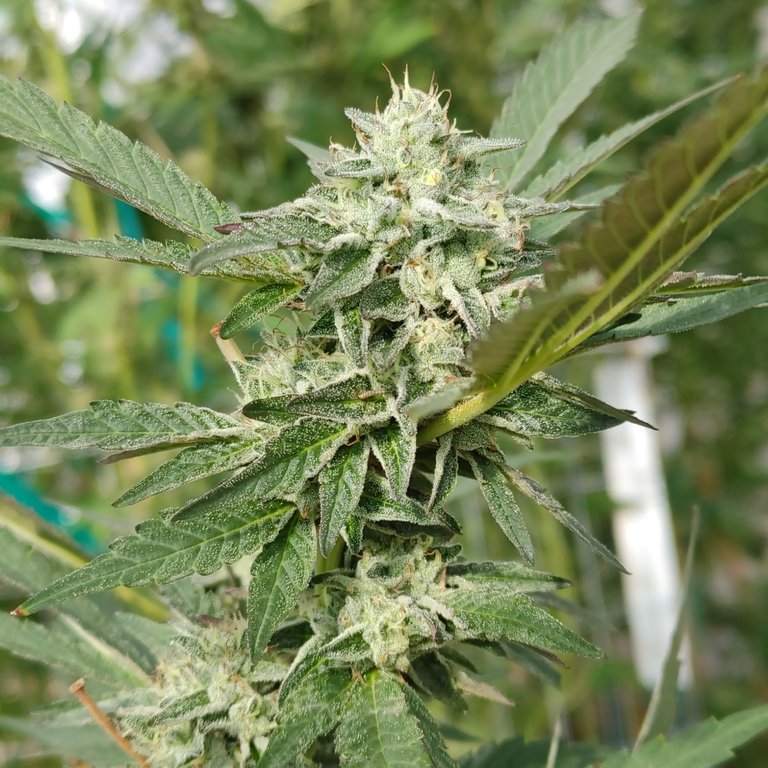 Cannabis is such a versatile plant. So much things are made from it's fibers, and flowers. What stole the hearts of mankind is it's medicinal properties. Extracting these properties has become an art. DnamicTK gives us a great post series in wonderful detail on making Hashish. Part 1, part 2, part 3, and then part 4.

It's Friday I Ain't Got A Job Or Sh!t To Do - So Let's Dab
@thelogicaldude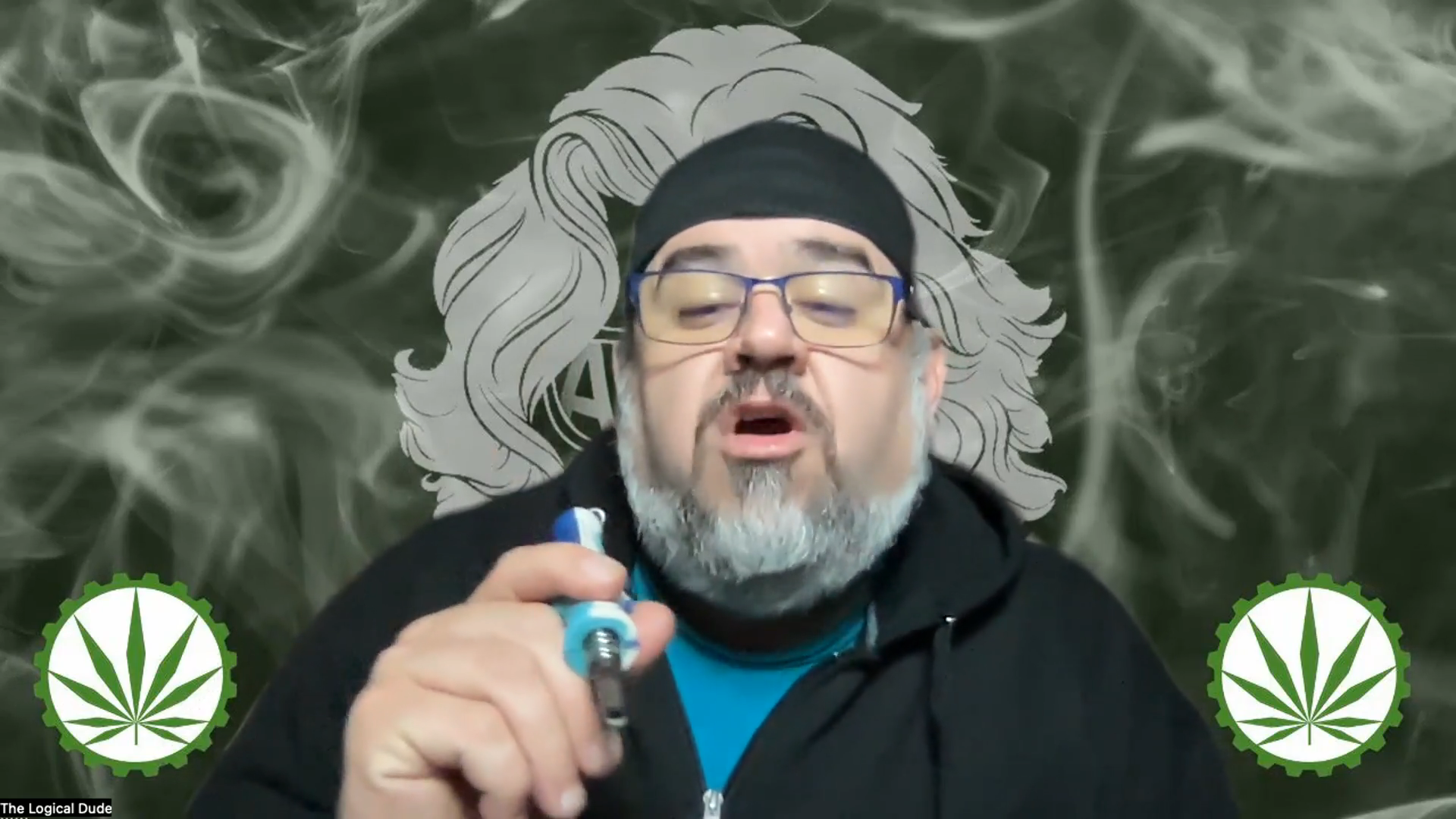 Dabbing with The Dude!

Should i harvest this lady?
@peppermint24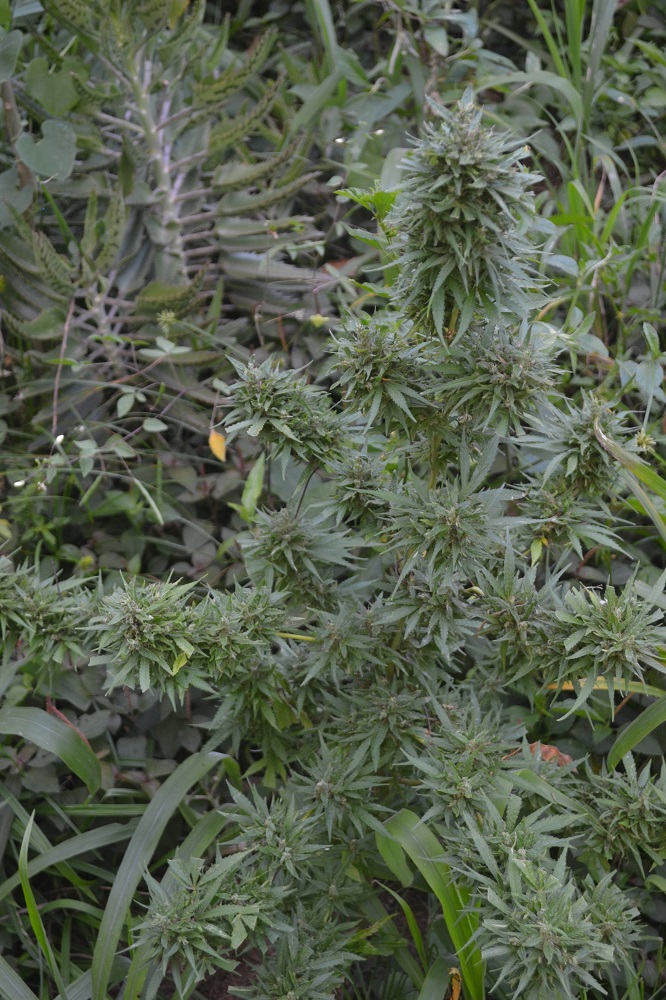 What do you think community?

Cannabis (medical Marijuana)- Treatment for Ehlers-Danlos Syndrome
@sam9999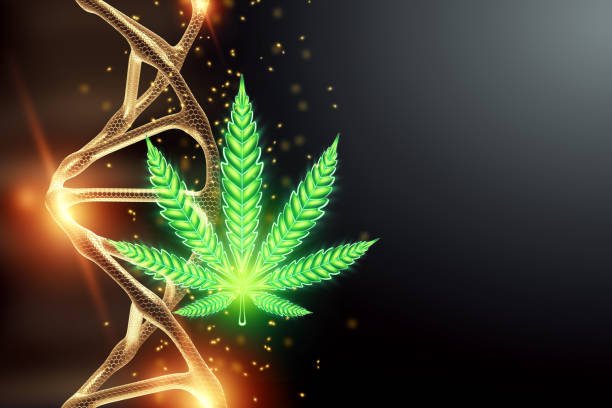 A great article on the effectives of cannabis on Ehlers-Danlos Syndrome

Can AI Art give you a sneak peak into your own consciousness?
@derangedvisions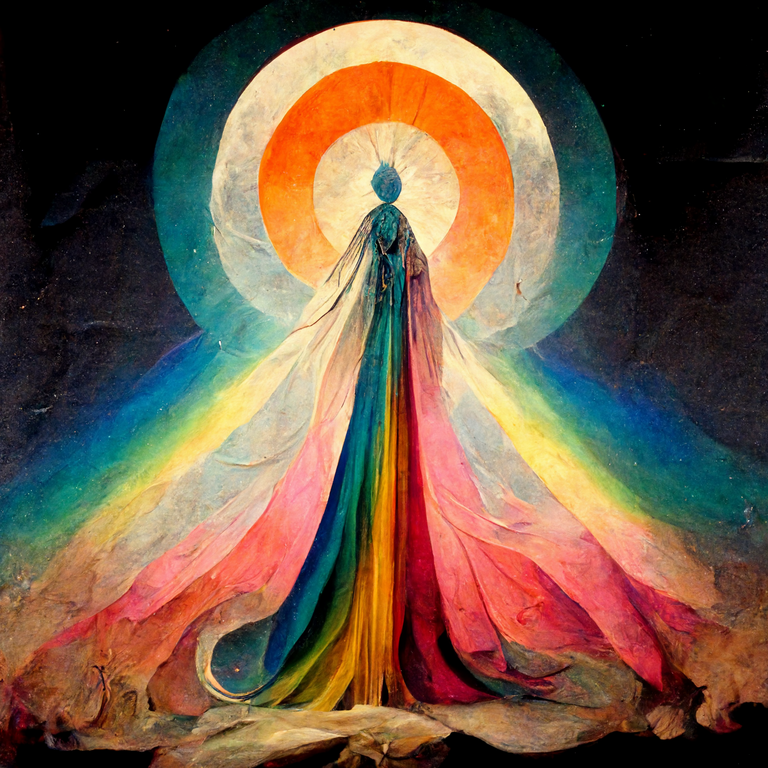 Chime in on this conversation. Would love to read more perspectives on this topic

Duct tape
@cowboyblazerfan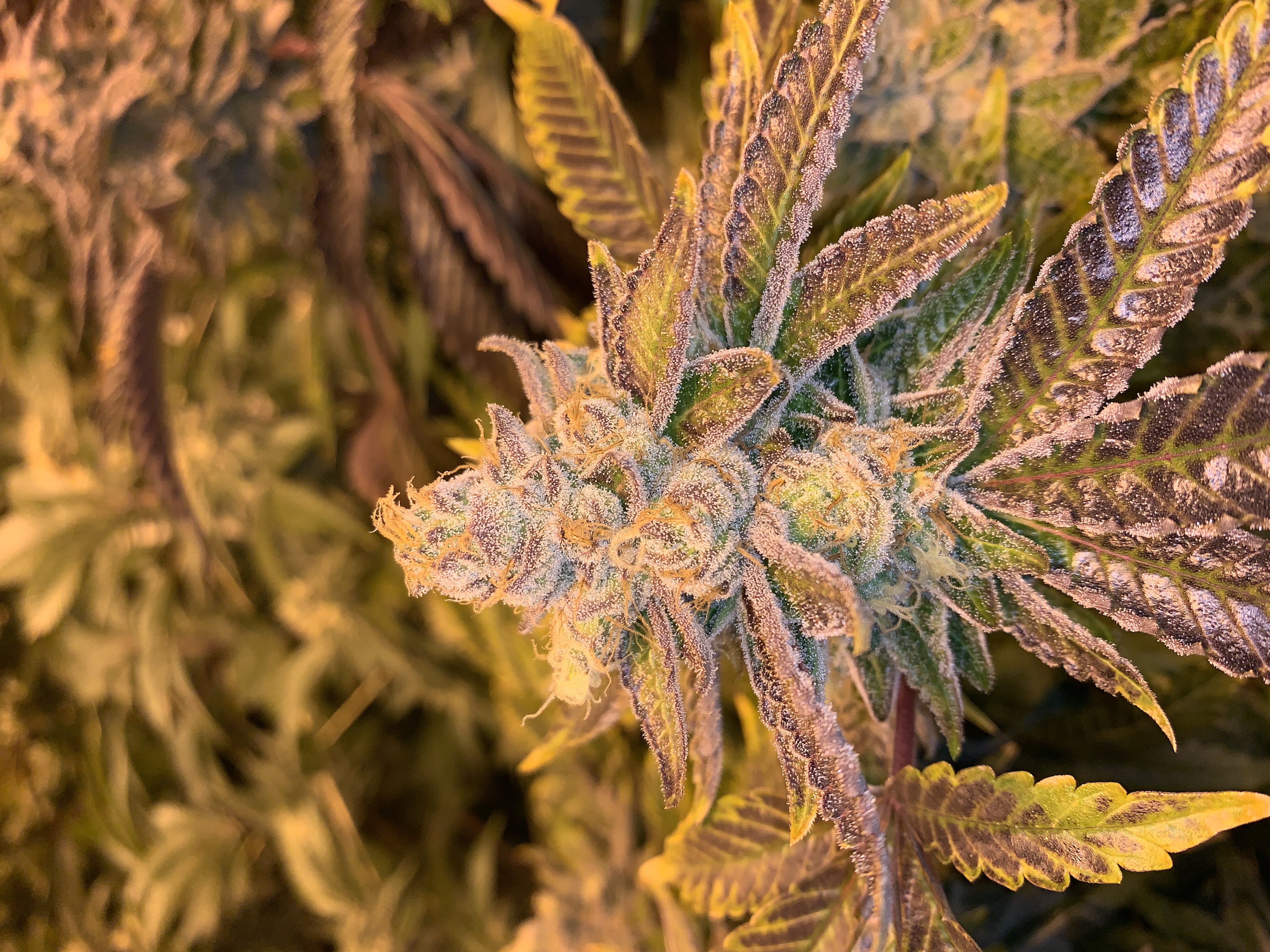 This is under 1000 Watts of HPS!

These climates help too much for plant growth
@jakiro12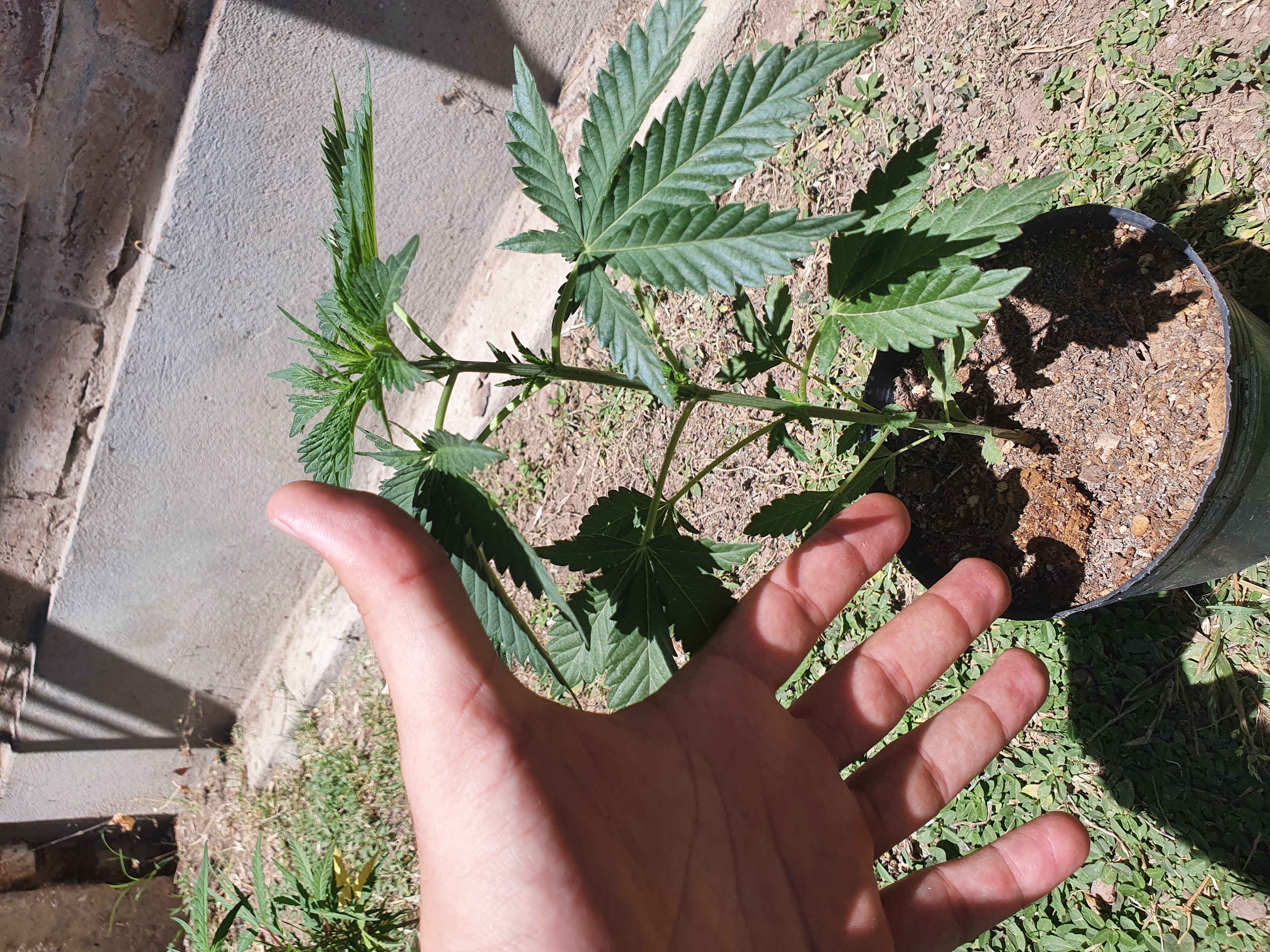 Jakiro getting a great start for the beginning of his grow season, south of the equator.

ready for another round
@loonatic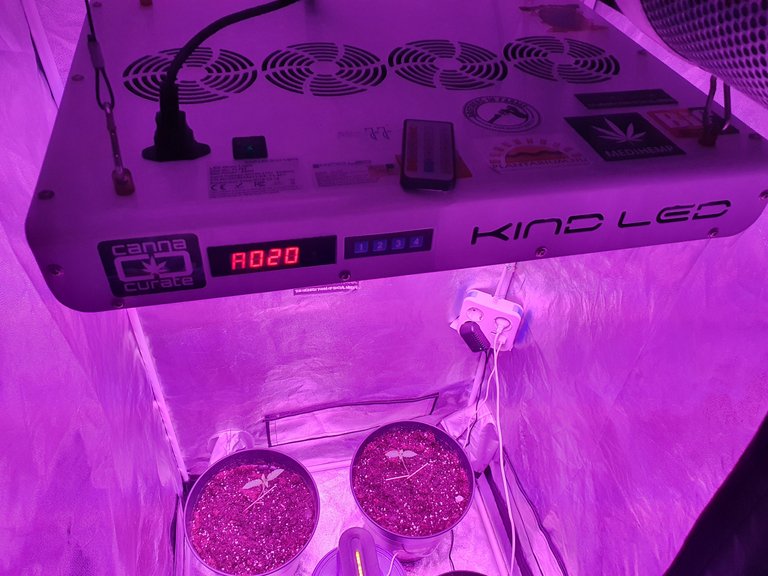 Loona doing Gods work for @bifbeans

HashKings Short Report And Investing Strategy
@hankanon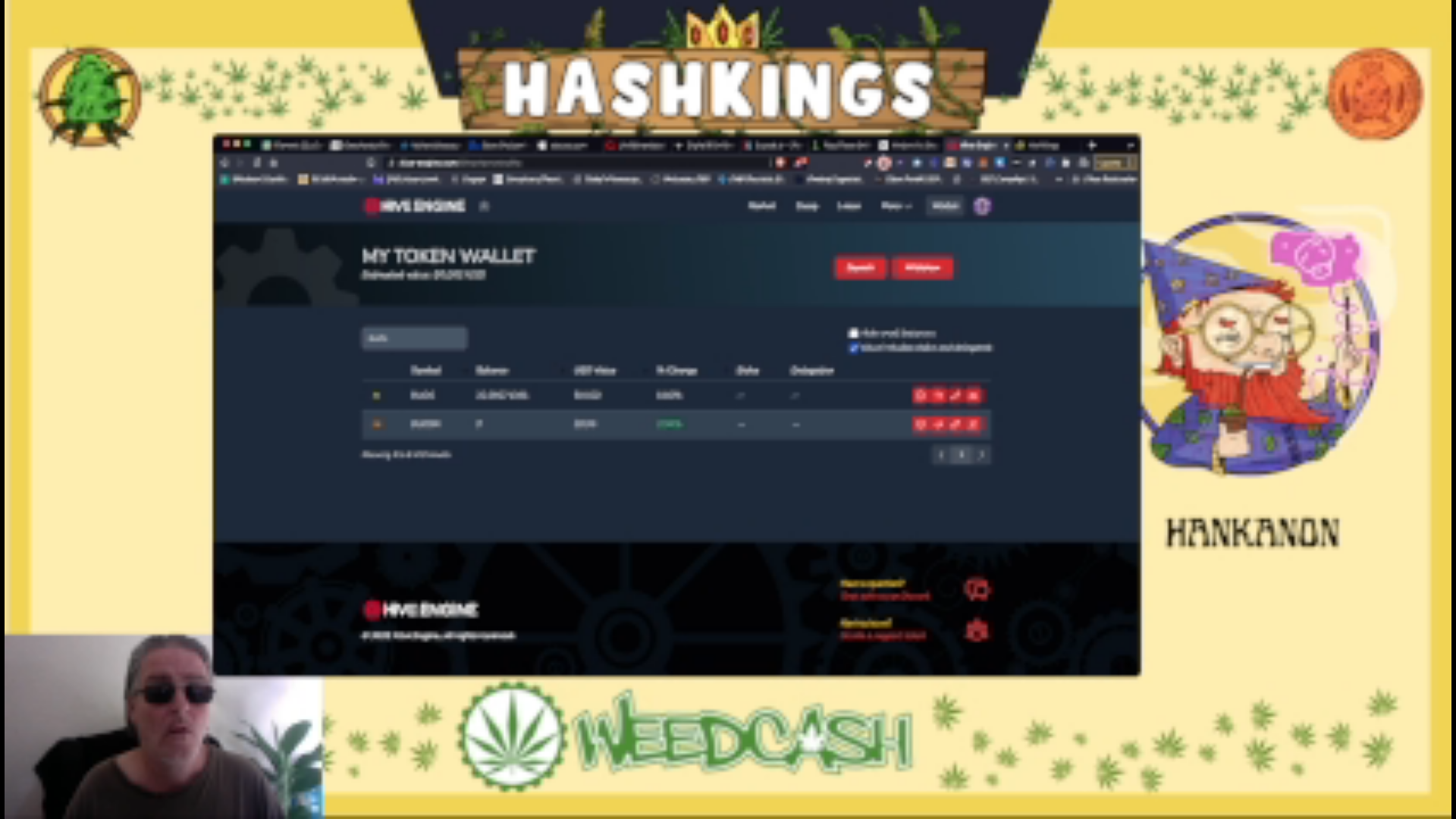 Taking in those gains playing @hashkings!

Let there be light
@derangedvisions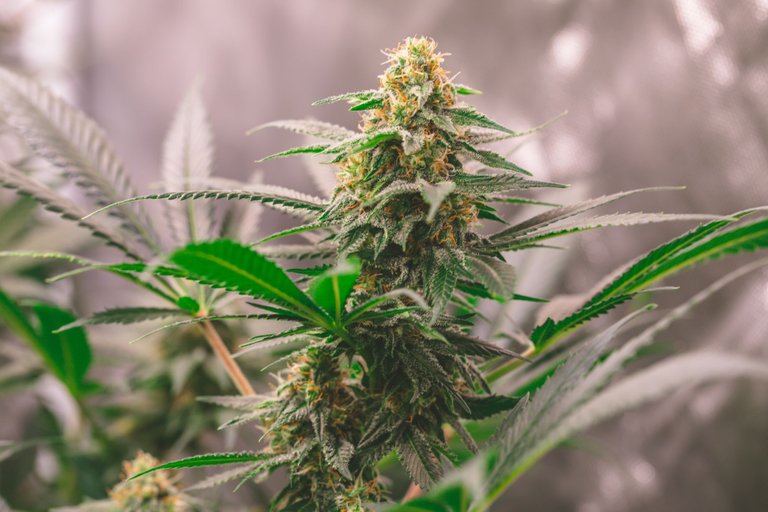 BIG BUDS!

Fruita...
@davedickeyyall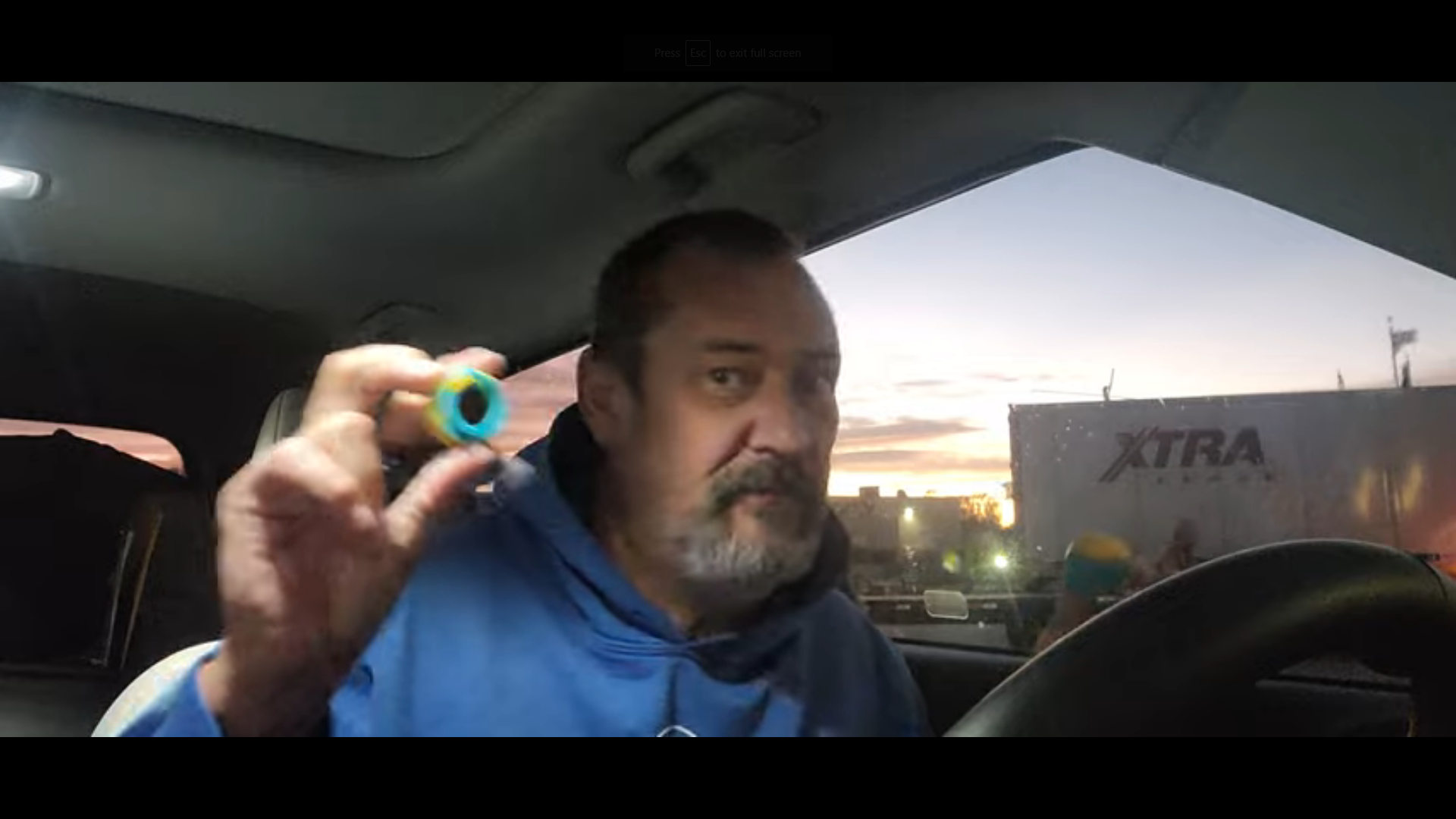 Hitting the Nectar Collector before hitting up those shops!

Let's Grow Together ~ Special wonder stretch in the tent #205
@artisto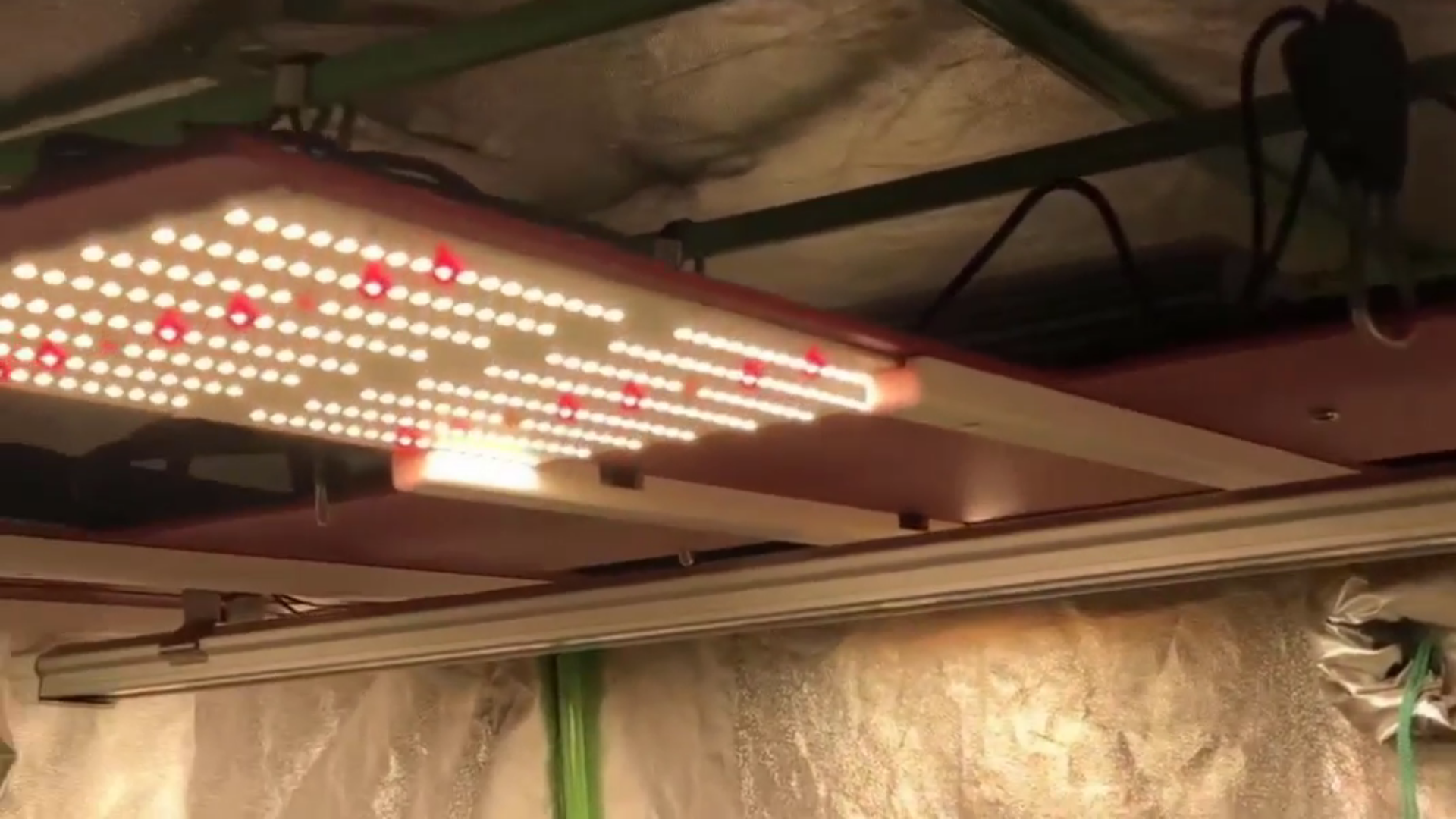 That HLG is giving Artisto some amazing results!

Marijuana Voters Make Changes in Maryland and More
@doitvoluntarily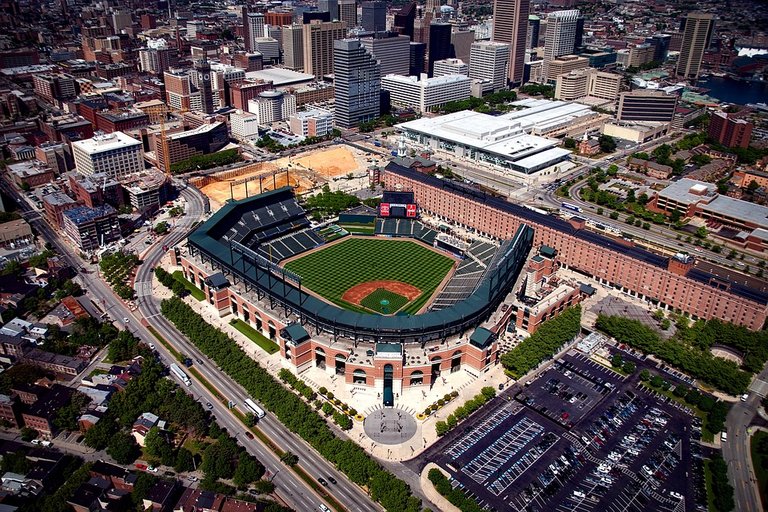 Some good, and bad news for cannabis this election cycle. Still great signs that we are moving in the right direction in regards to the legality of cannabis. However there is obviously still work to be done.

What nutrients are you using?
@derangedvisions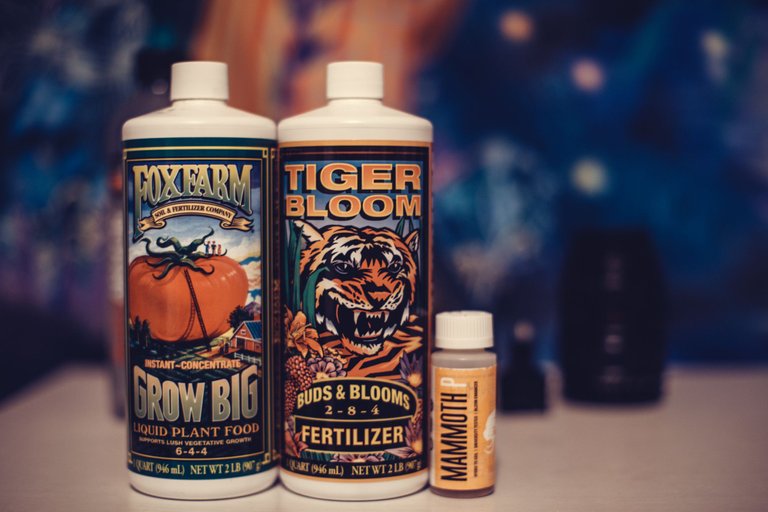 Wes putting some great knowledge on the Block Chain!

Let's Grow Together ~ New set of pairs #206
@artisto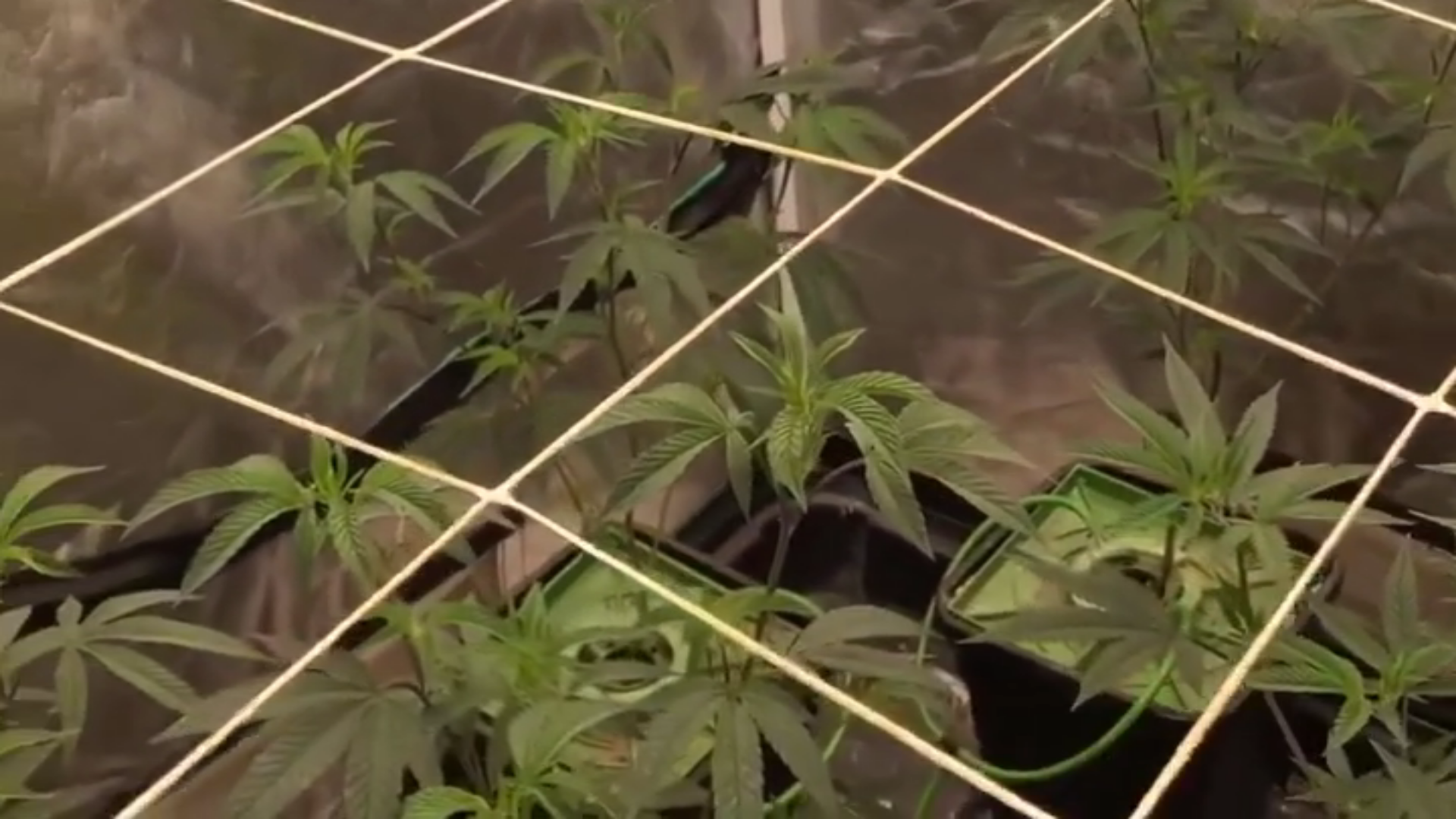 Another tent about to filled up by the great Artisto! A great post to end the week off with.

Well that's a wrap. Thank you to everyone, and if you do not see your post, just keep on posting. To help, and support the Cannabis Community, please subscribe here, and post directly from the community on Hive for all Canna, or psychedelic related content. Or even better, use the Weedcash Front-end. Posting from the Weedcash Tribe publishes your post to Hive, and directly to the Community. Oh, and a reminder; if you're posting anything cannabis related, always include the cannabis tag. This is our community's tag, even way before there where Tribes. Another tag you can use is canna-curate for more visibility. To help the whole Hive community make sure to go vote for Witnesses. You have 30 votes, use them wisely. Or you can just set us as your proxy. Just go here, scroll to the very bottom and manually type in our name @canna-curate. Well everyone, have a safe weekend.



Posted using WeedCash Network
---
---