Hive Cannabis Community Highlights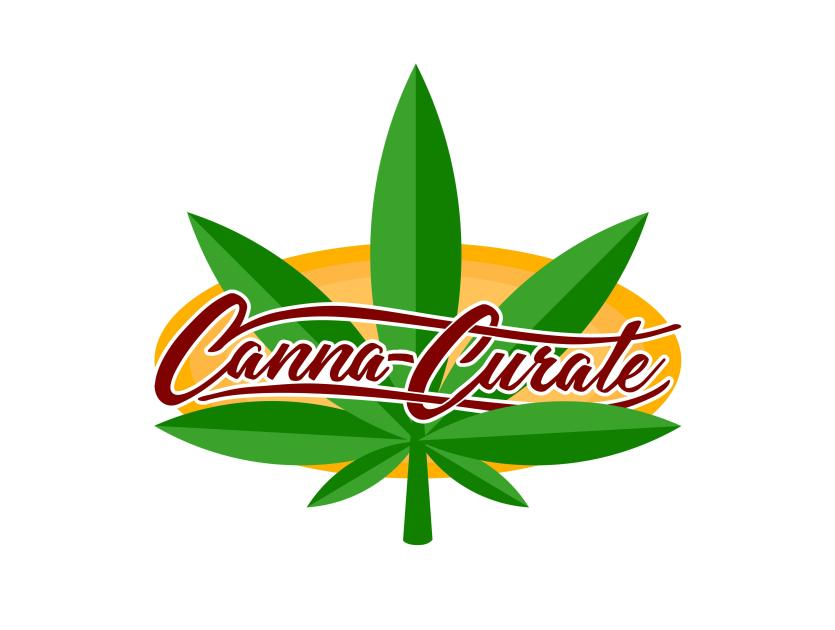 Hey fellow Weed Nerds! Picking up from 2 weeks ago, since last week I was in the hospital having my 3rd son. Well technically my wife, but sorry had to miss last weeks HIGHlights. Glad to be back, and TBH I was thinking the cannabis tag has been a little less active, but after compiling these posts it really isn't as bad as I originally thought! Sure it isn't as active as usual, but for being late fall it is looking great. Seeing some old faces too is awesome. Hopefully Ill be back in the feed soon as well. Just have to get situated, and decide what exactly what I will do. Seeing some of your grows here is getting me real anxious. Check them out for your self:)

Let's Grow Mushrooms Together (part 4)
@anewyorkminute79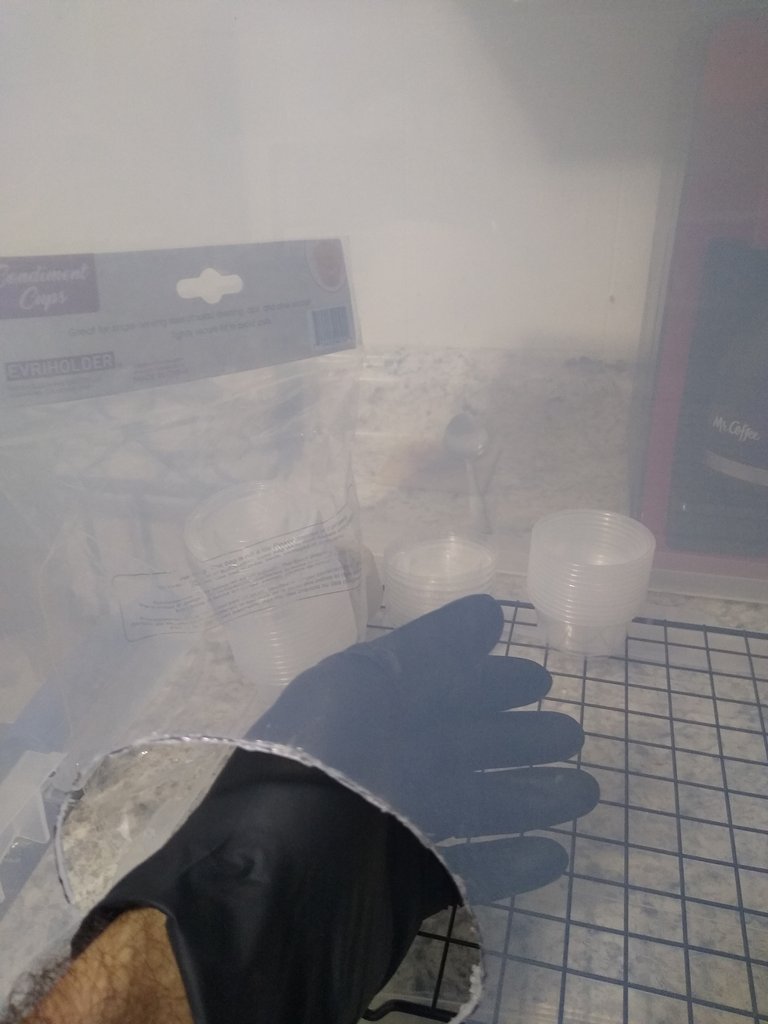 How can I not start out with part 4 of "Let's Grow Mushrooms Together"! This is very valuable info that will be immortalized here on the Block Chain for all to see! This is what anti censorship looks like.

Sugar Shack - Addition to the Hash Rosin Database
@wildwesthash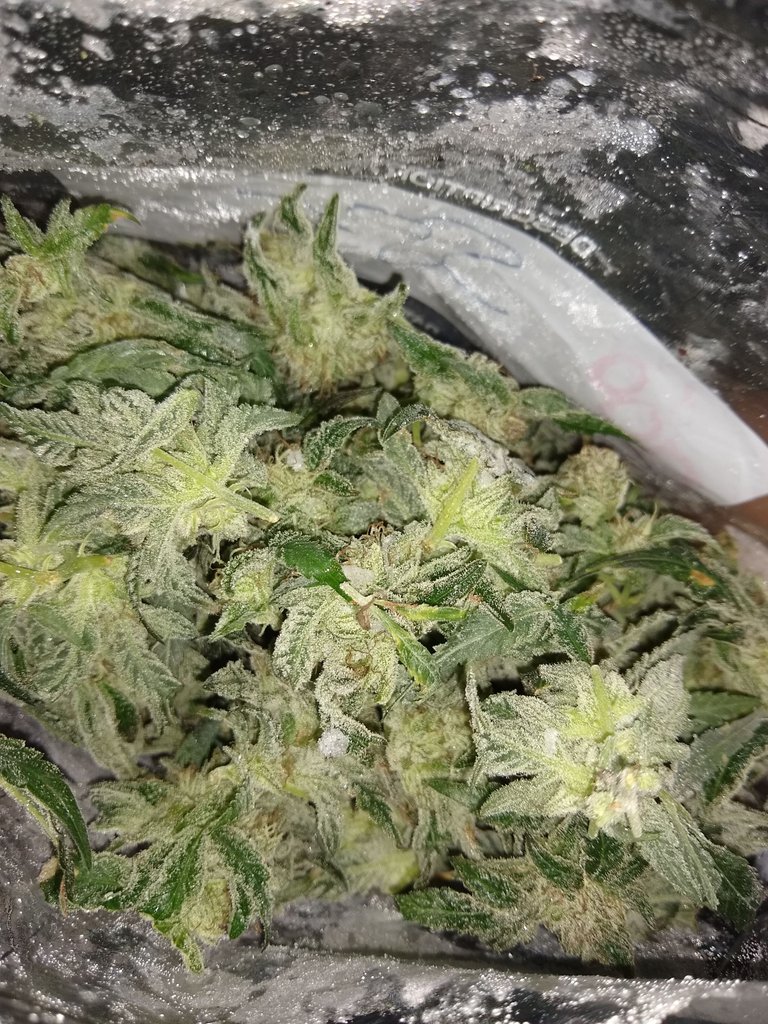 Speaking of an immutable post. WildwestHash is taking advantage of this Hive Blockchain feature to record his returns, and other stats of his Hashish making.

WoW Delta-11 Resin is ALIVE! 🔌⚡💥😵🧟
@vaped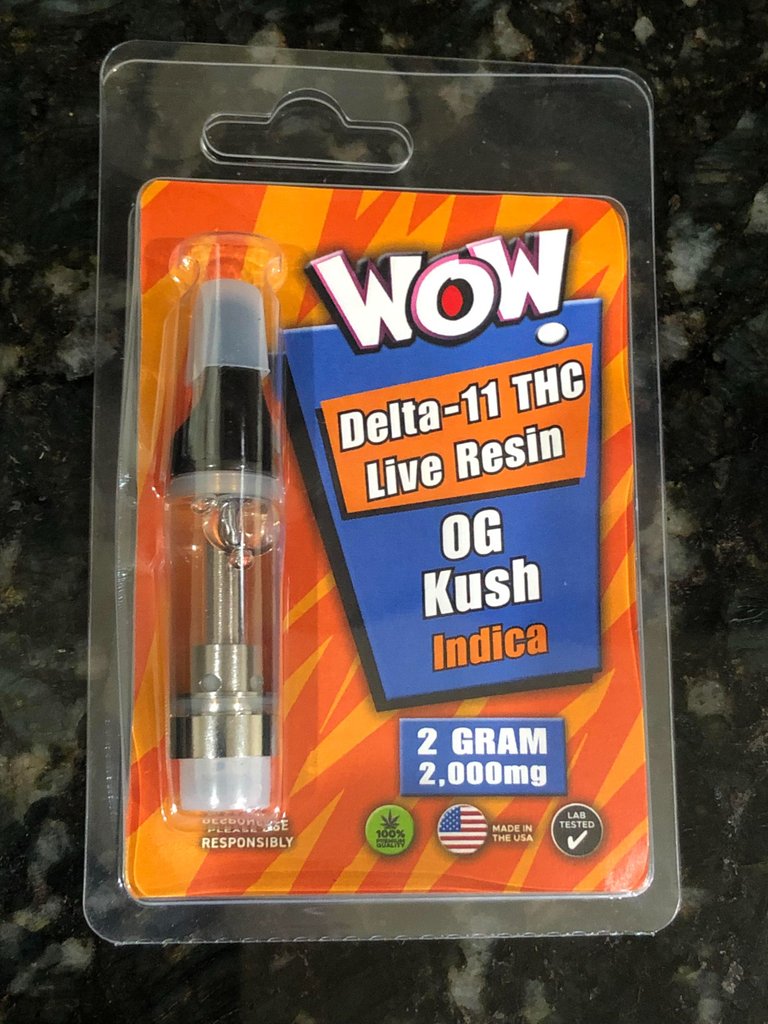 Or what about good ole reviews. Good or bad. Nobody can ever take these down, even if a company tried to pay to do so. This is putting power back in the consumers hands! Thinking out loud here ;)

Sometimes I Just Wanna Bowl
@joeyslliks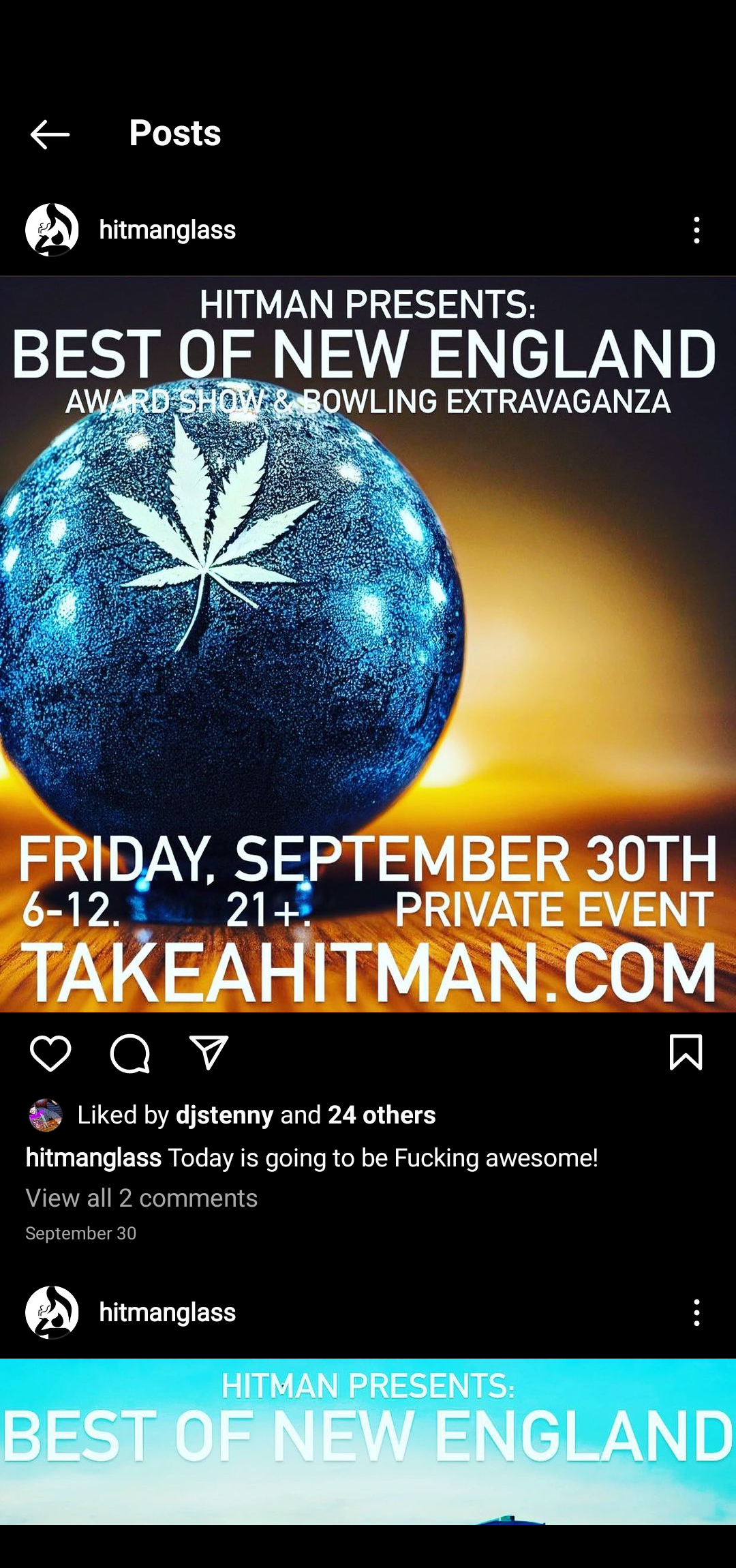 Joey showing us the East Coast cannabis scene!

A short foto update
@peppermint24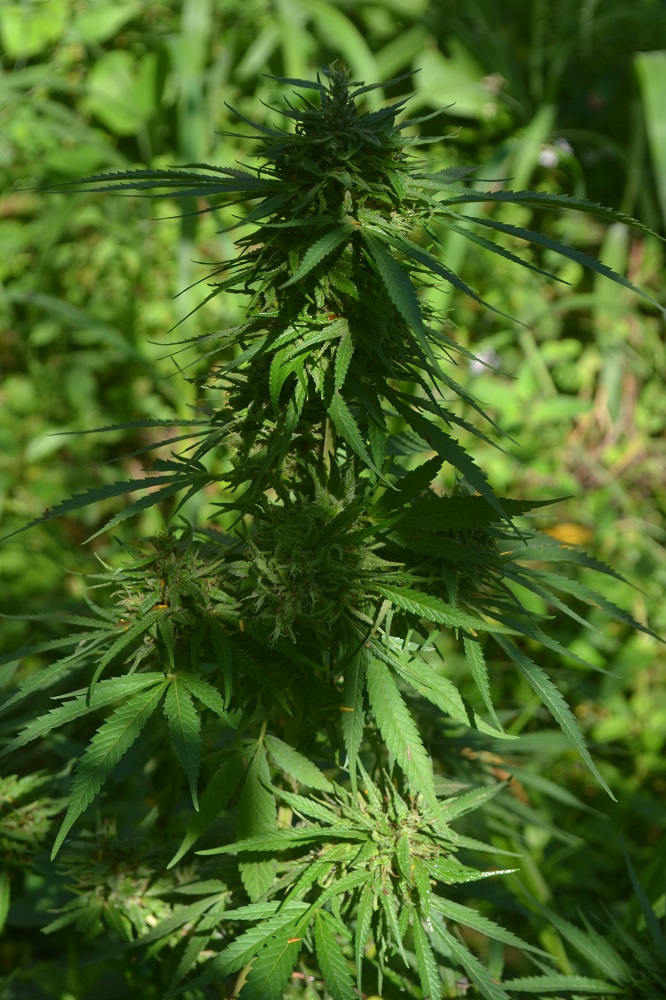 Nice colas!

Prune, wash and dry / Podar, lavar y secar
@happyfrog420-new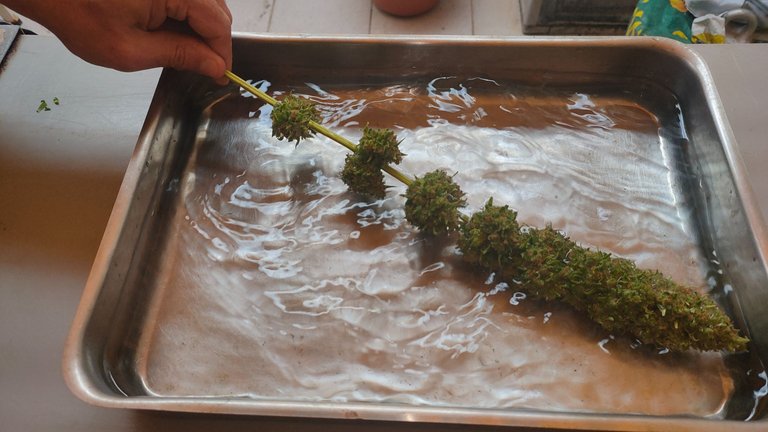 Yes you all, cannabis can be washed! Check out Happys post to see how it is done:)

Let's Grow Together ~ Some cool nuggetry #202
@artisto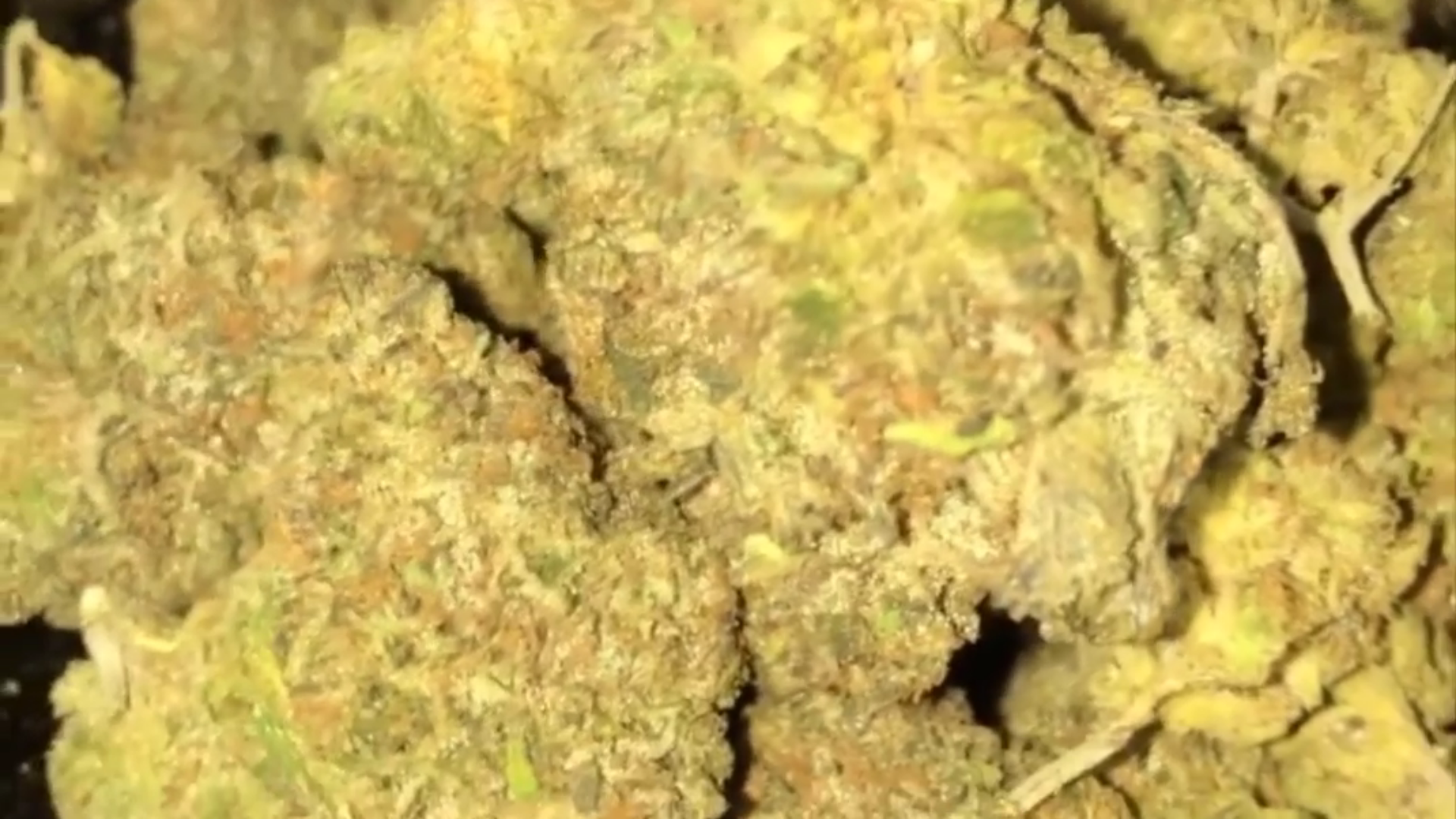 Sorry for the shitty screenshot, you just have to follow this blog along. It truly is one of the best indoor grows here! No offense to anyone, Artistio really has it dialed in. Go ask him some pointers:)

Harvest is coming 1 of 9
@riffrepublic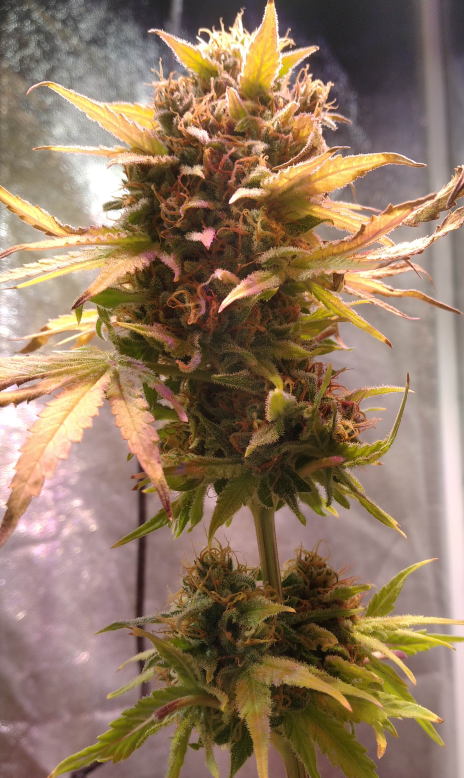 A new face in the feed, but been around a while. Hope to see more from this account:)

Summer is coming and my plants feel it
@jakiro12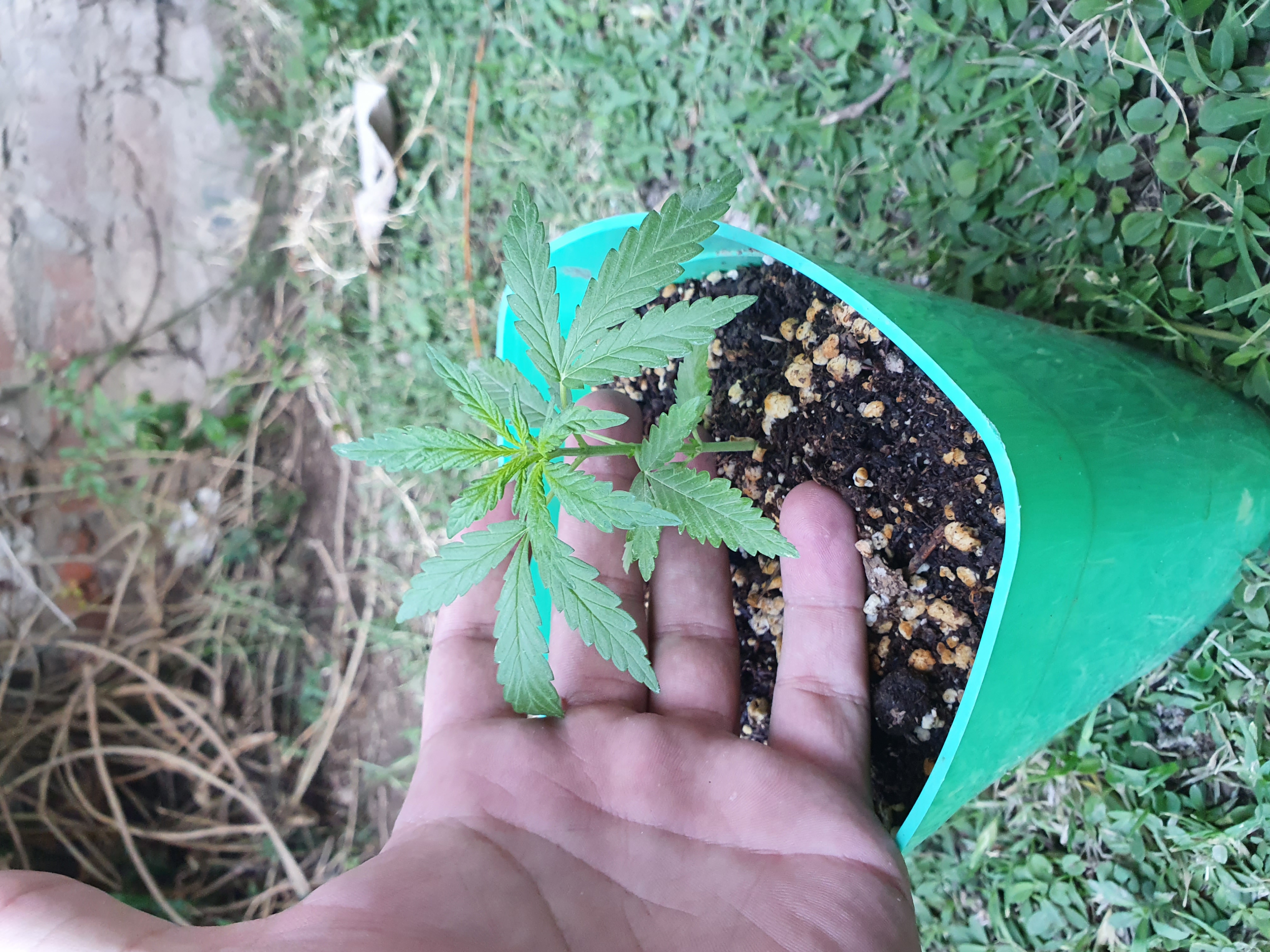 Summer is near for those south of the Equator. Which means more Outdoo!

Monday is for Mystery shopping.
@davedickeyyall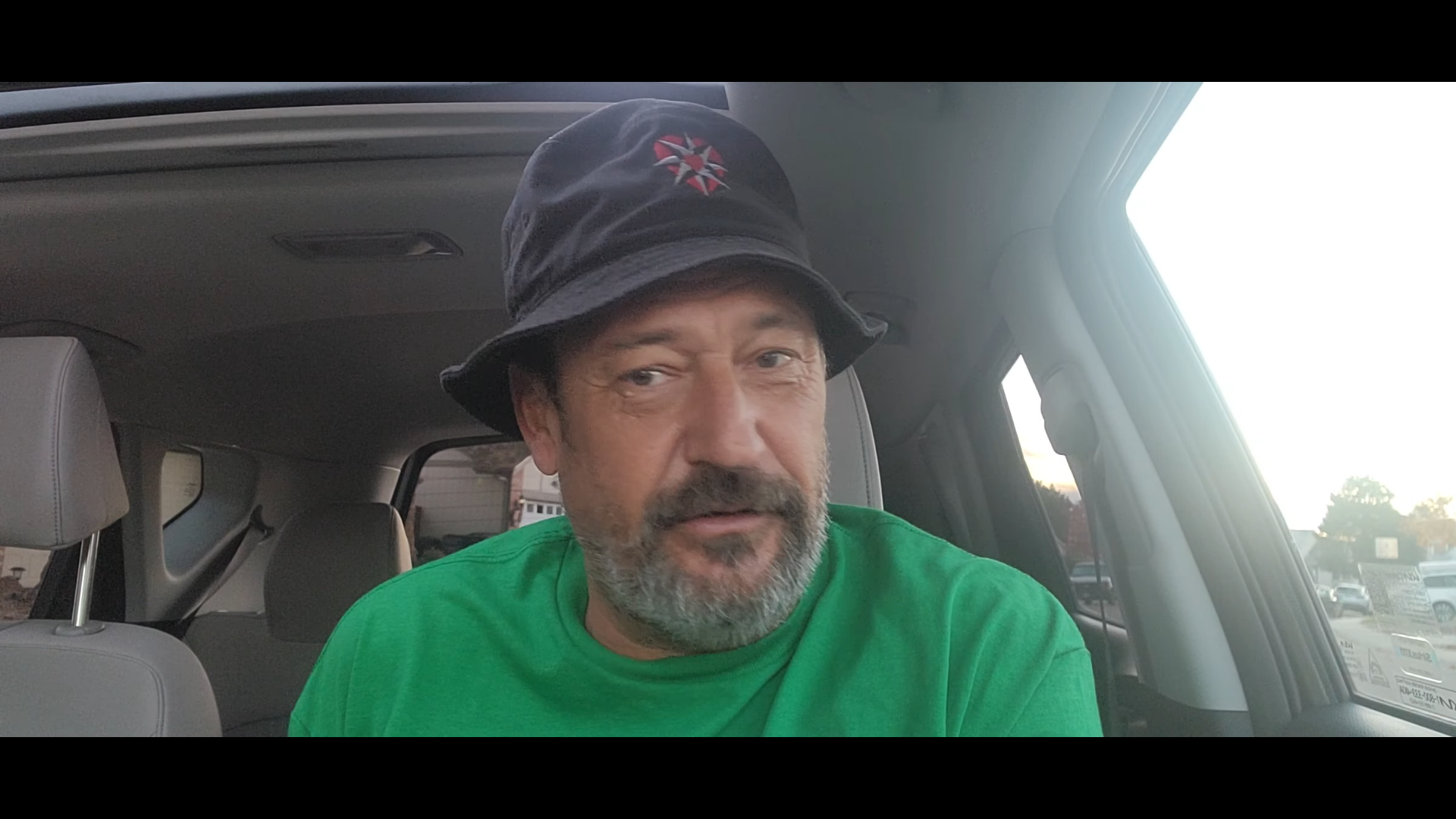 Lets hope Dave got the insurance, ;)

Long time, though I always smoke but lets talk dispensary
@queenofsmoke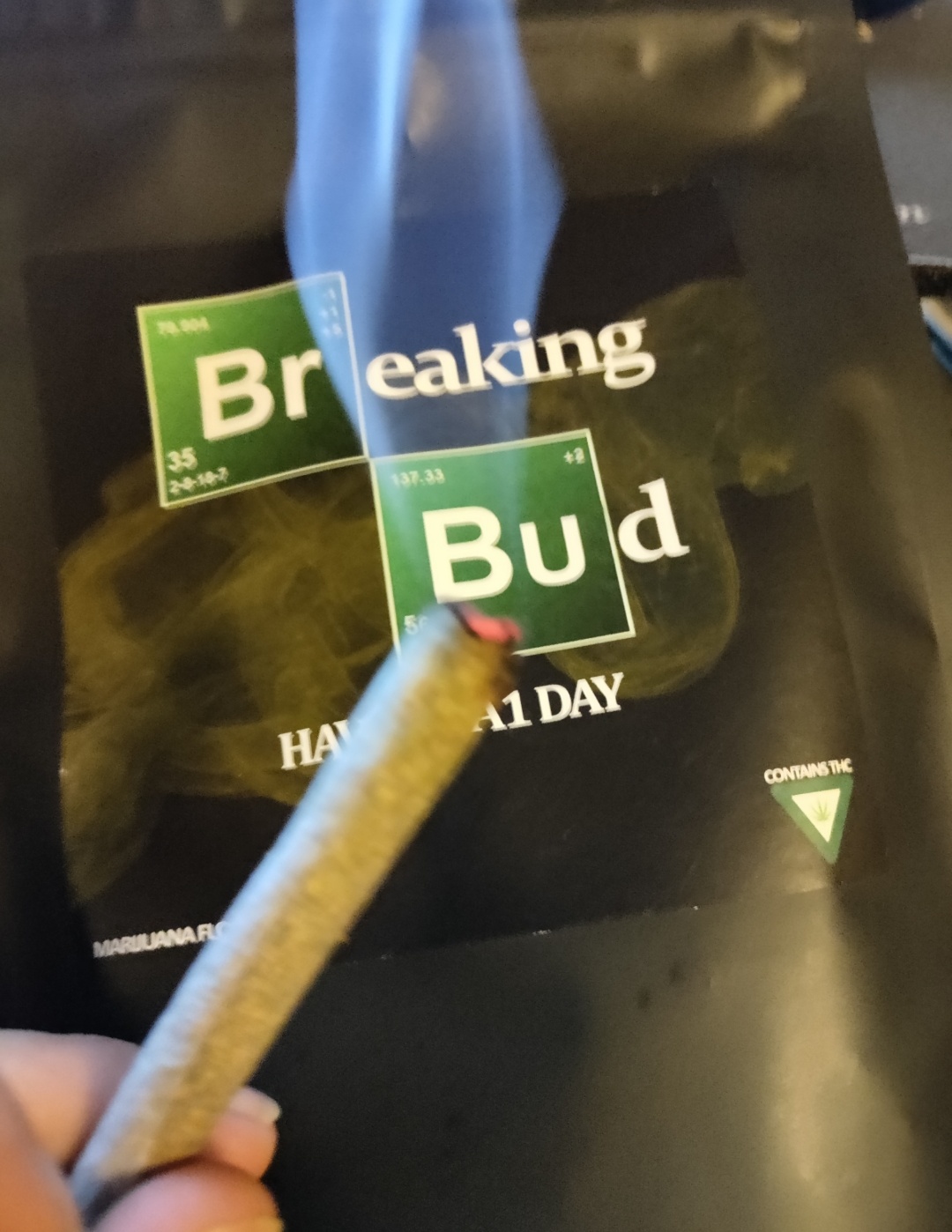 After a long hiatus, the Queen Of Smoke is in the house!

2nd Autoflower harvest in the books in the new space and updates on the photos
@lancergrows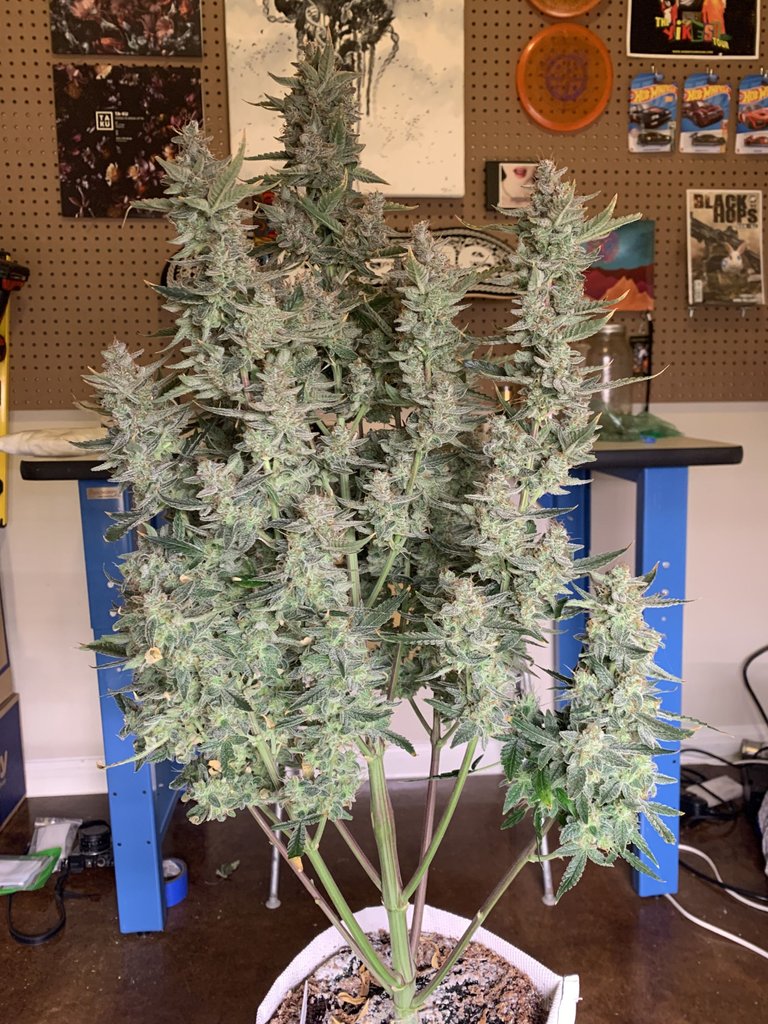 Look what we got here!

## Black Afghan #weedcash #weedcashnetwork #pimp #neoxian #waivio #pr ...
@paulmoon410
Bringing back the old school!

harvesting pop~corns & a seed...
@balcanna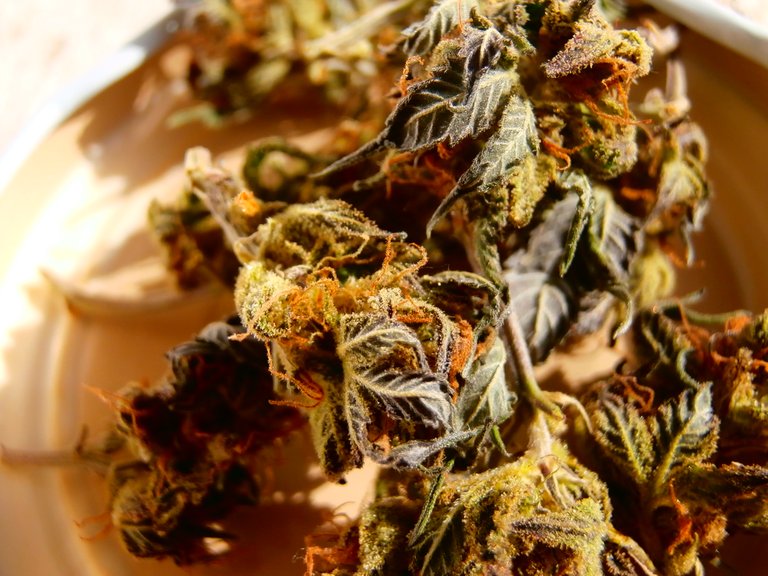 Big Mack Superstar!

I Like My Coffee Like My Wife
@hankanon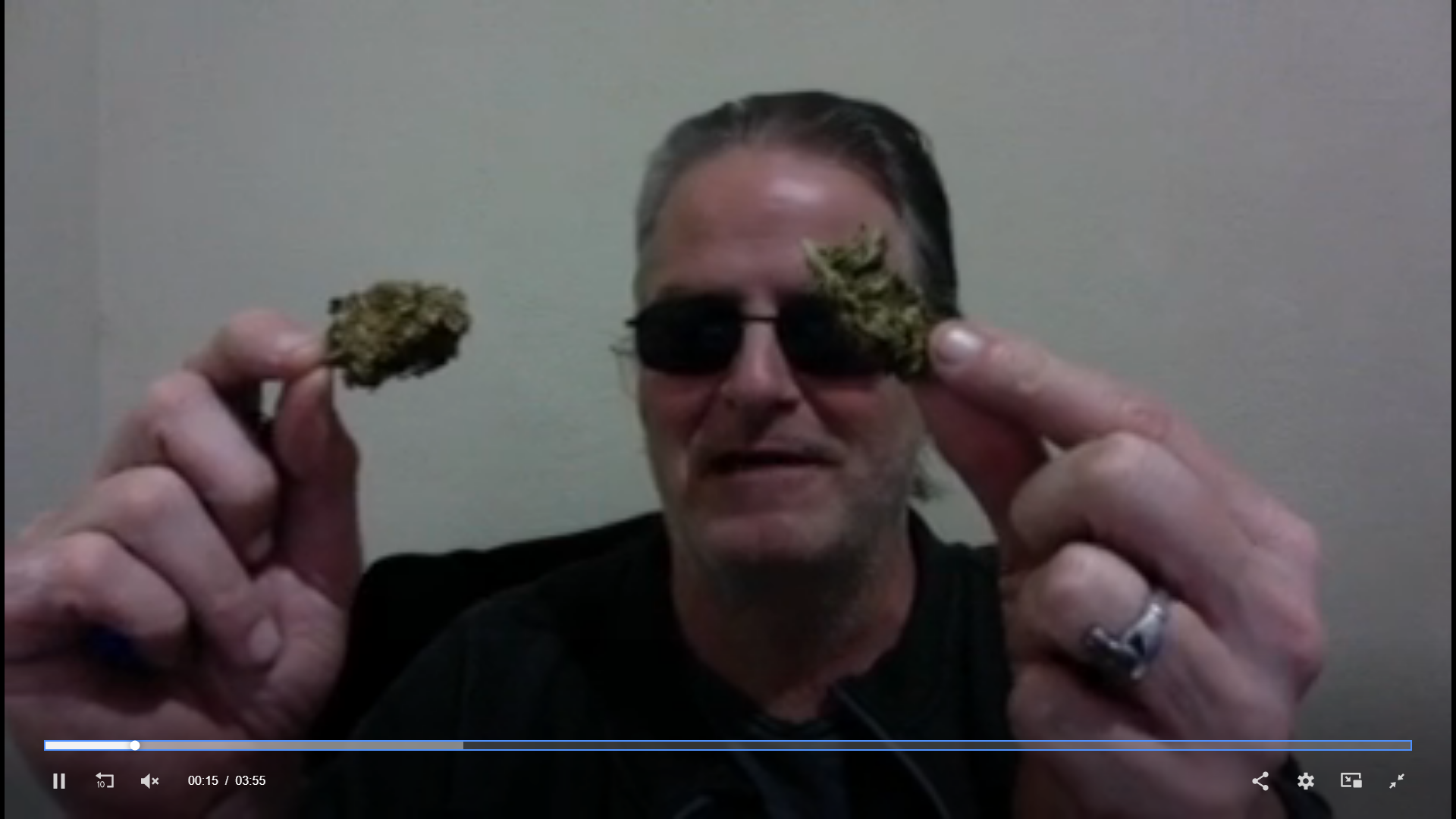 I like mine like my woman as well. Cold, and bitter;)

new genetics
@loonatic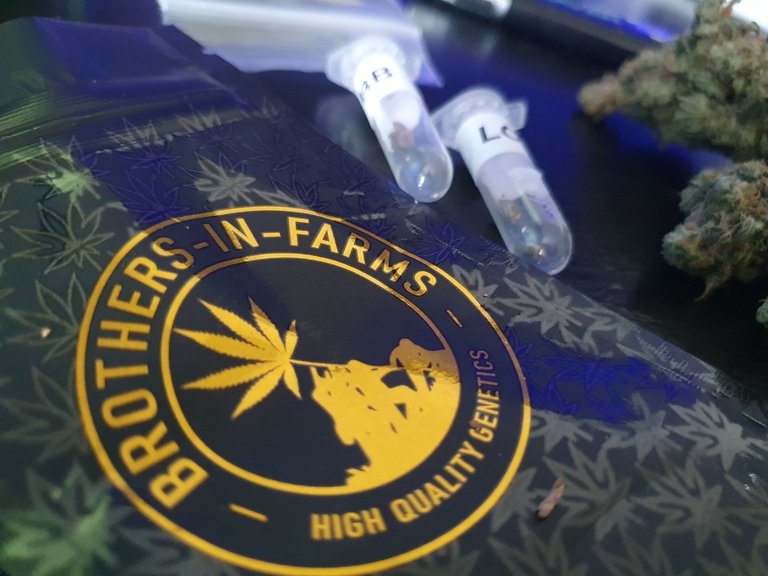 Loona has become a professional cannabis tester! You can too. Hit me up for more details if you are a good grower:)

Closer and closer to harvest day for the Gorilla Glue
@derangedvisions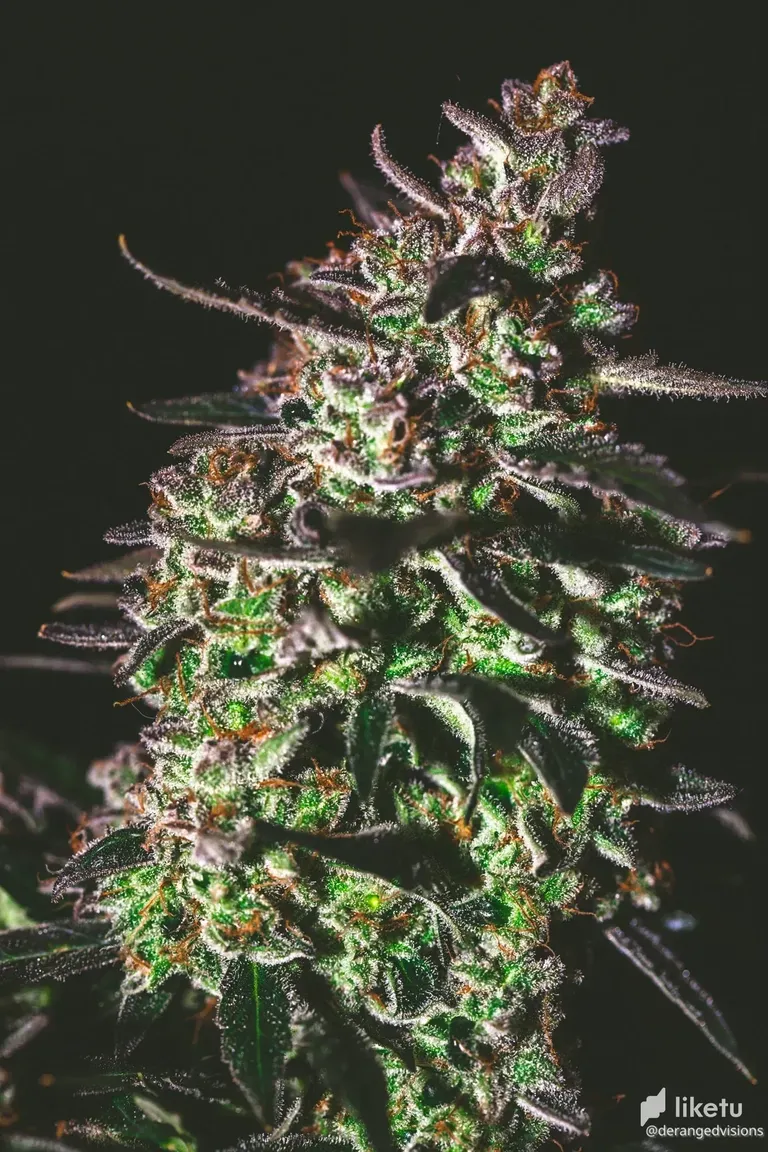 Just stunning!

Let's Grow Together ~ Big ol' spears of Dank #203
@artisto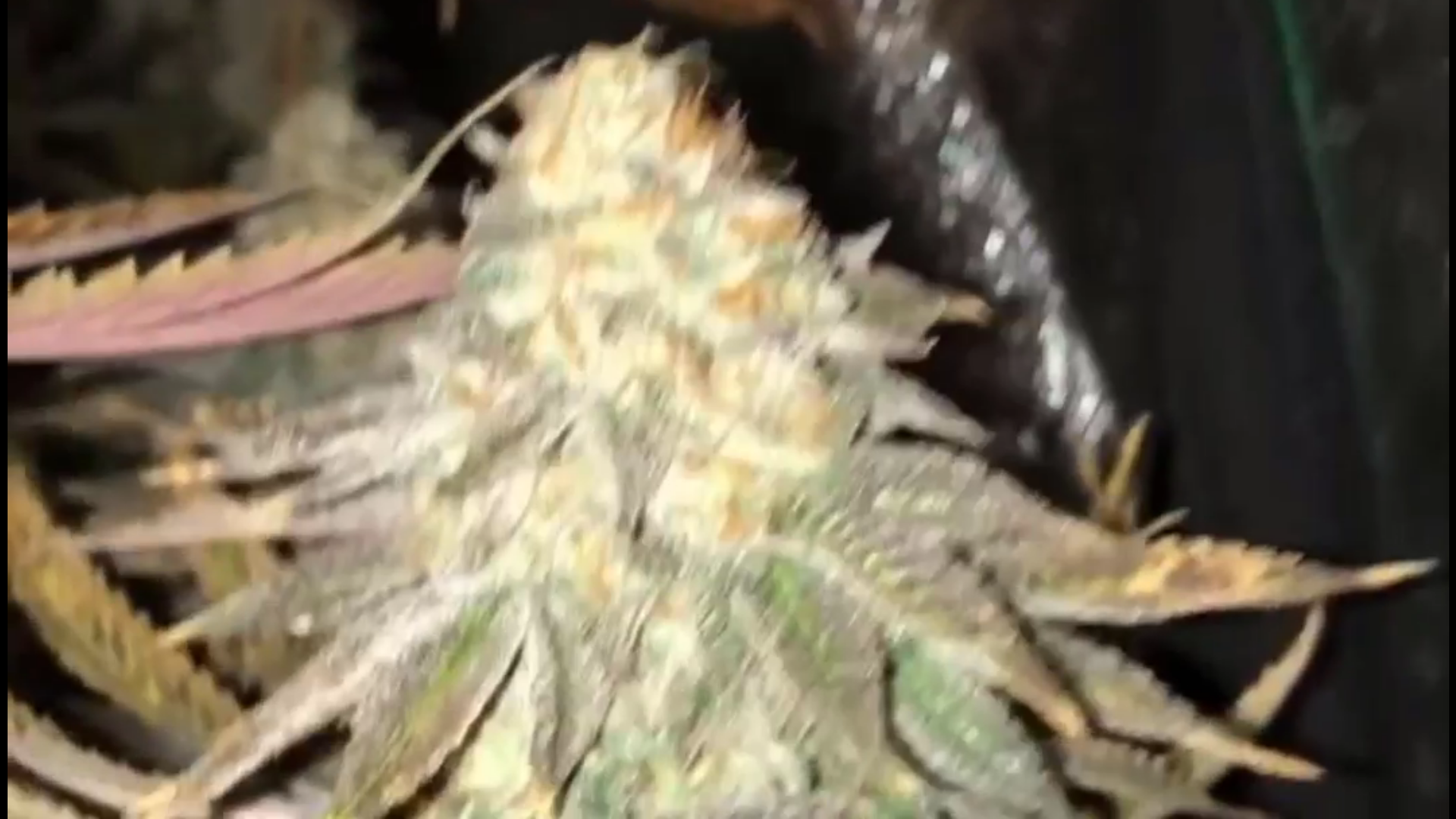 Again with a shit screenshot! Why does HP choose the Windows key, and prnt sc key to do this action? I sear the worst computer brand ever. What do you think?

Great Lake Holistics $1 One Gram Joints
@queenofsmoke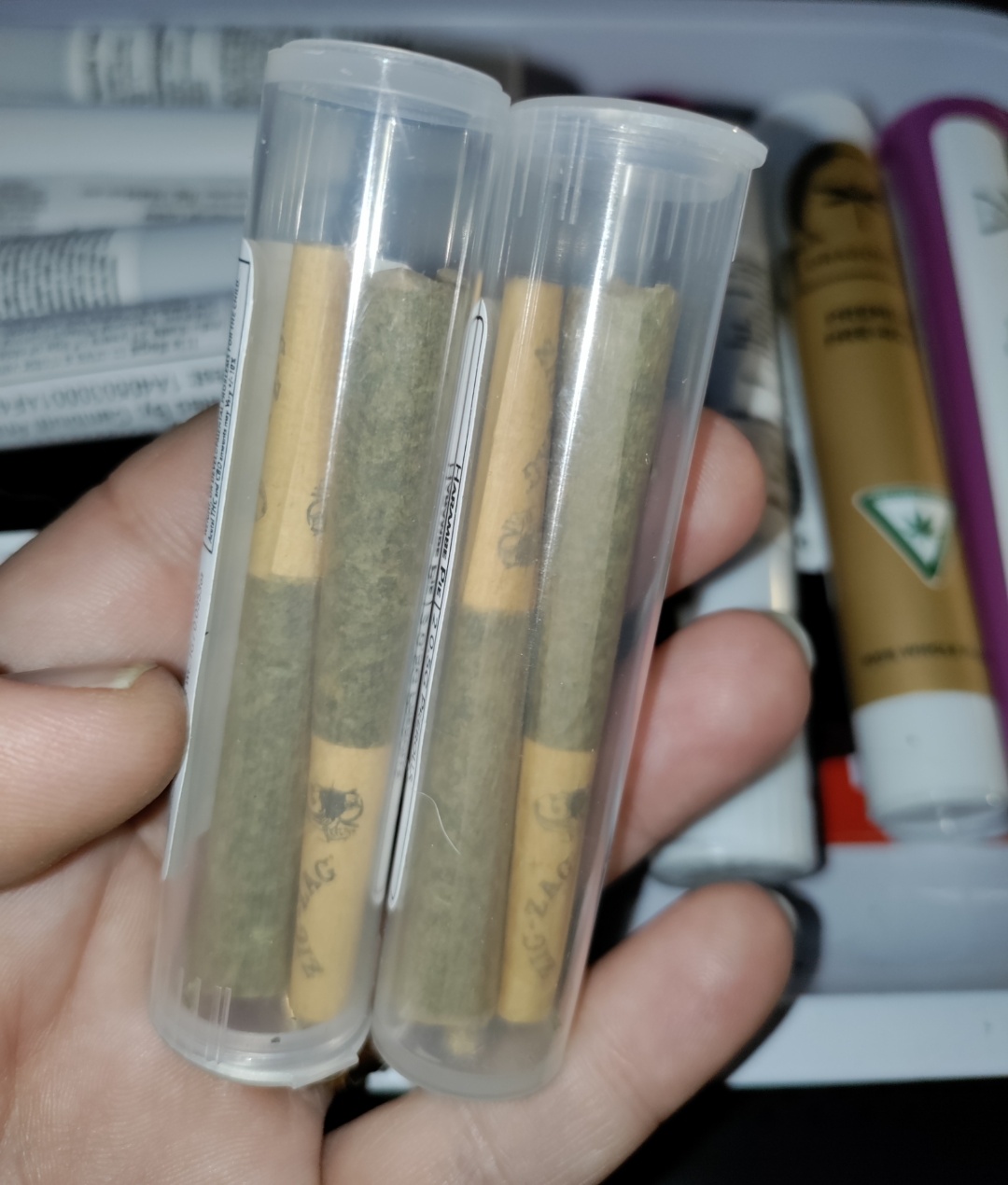 1$ joints? Yes please!

Diary of an amateur grower #4 | In 40 days it grew from 19 cm to 70 cm
@zhoten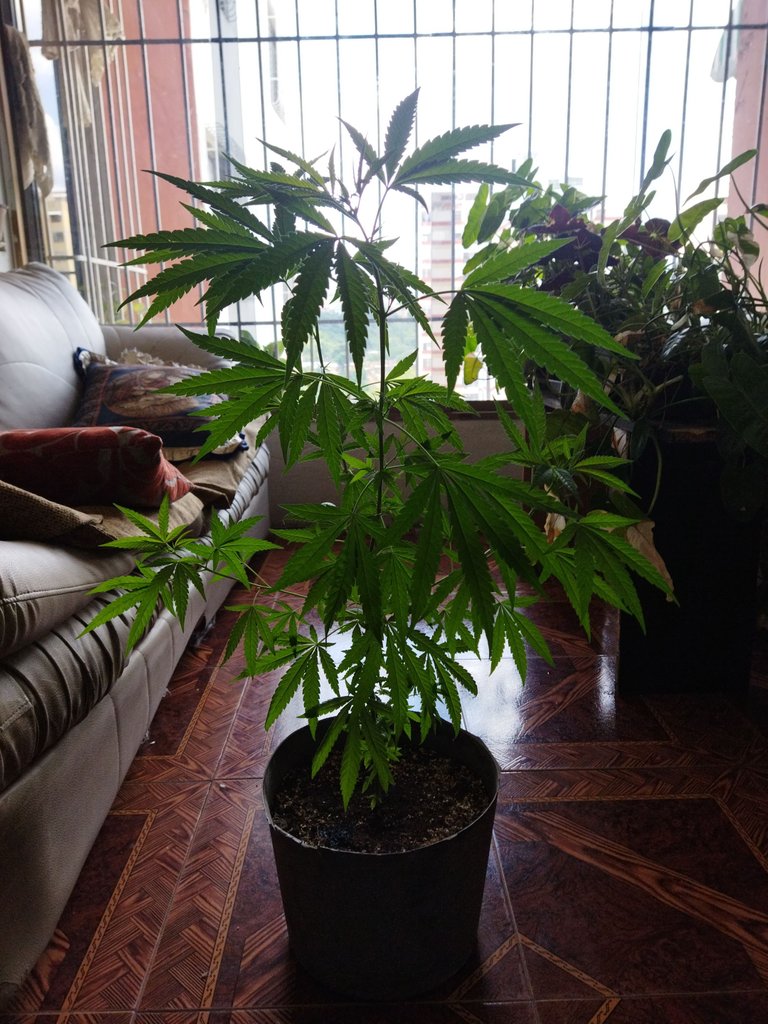 Getting there!

Importance of Properly Drying your Cannabis
@derangedvisions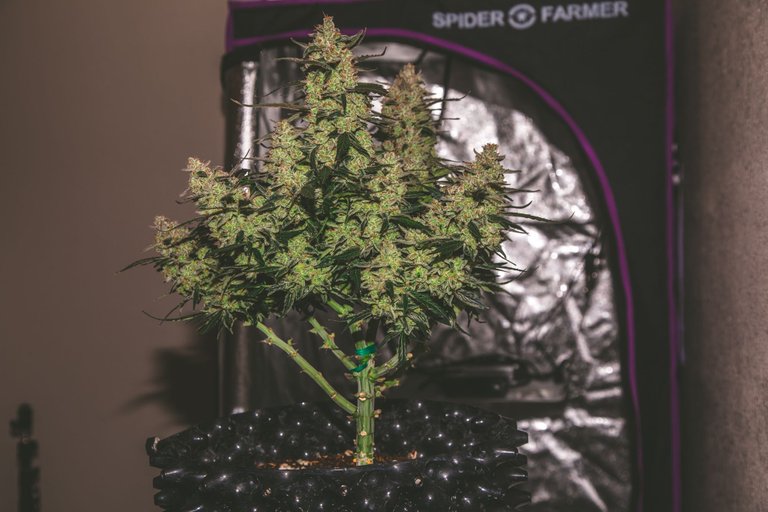 Ending off the HIGHlights with a great post with some valuable information. Going back to the immutable posts, this will be here for all to view in the future.

Well that's a wrap. Thank you to everyone, and if you do not see your post, just keep on posting. To help, and support the Cannabis Community, please subscribe here, and post directly from the community on Hive for all Canna, or psychedelic related content. Or even better, use the Weedcash Front-end. Posting from the Weedcash Tribe publishes your post to Hive, and directly to the Community. Oh, and a reminder; if you're posting anything cannabis related, always include the cannabis tag. This is our community's tag, even way before there where Tribes. Another tag you can use is canna-curate for more visibility. To help the whole Hive community make sure to go vote for Witnesses. You have 30 votes, use them wisely. Or you can just set us as your proxy. Just go here, scroll to the very bottom and manually type in our name @canna-curate. Well everyone, have a safe weekend.



Posted using WeedCash Network
---
---