Hive Cannabis Community Highlights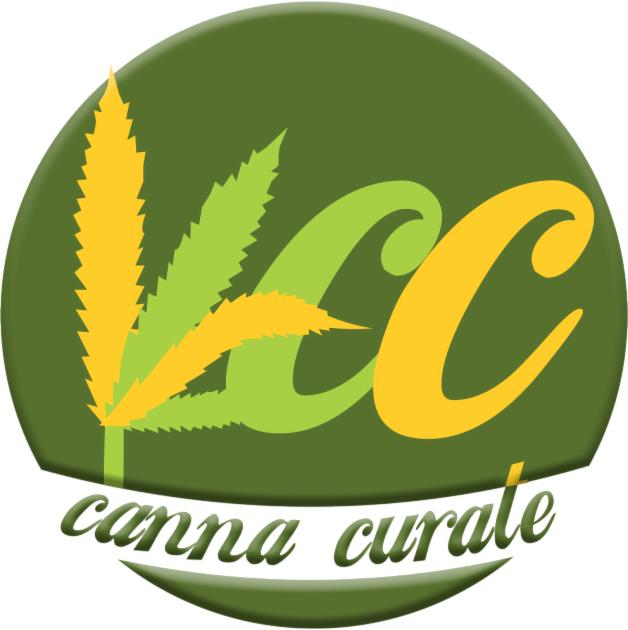 What's up Weed Nerds! Another epic week with a great diversity of posts from Og's, and new members. After loading up the posts it occurred to me this is probably the best outdoor season to date here on the Chain. Even going back to the Steem days. Now don't get me wrong we have had some great outdoor growers in the past. But this year has them all beat. Respect to all of you putting in the work, and taking the time to show them off. Growing good cannabis takes some skill. The same can be said for a seed to smoke blog serious, which is what most of our outdoor growers here on Hive are doing. Now I have not forgot about you indoor growers either. Mad love to you all too, but with us harvest is always around the corner.;) If you are reading this, and do not have an account, then what are you waiting for? Start blogging, and growing with us today!

Fremont Street Adventures
@derangedvisions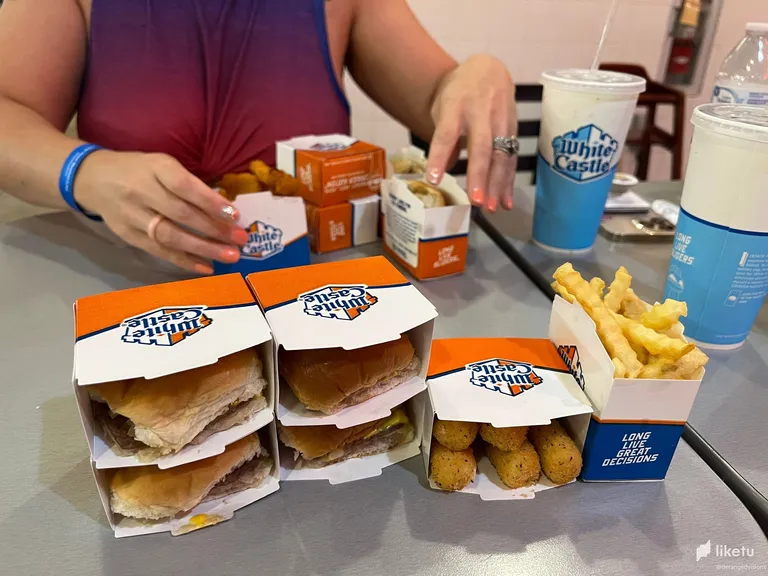 Coming soon to Netflix, @faitherz33, and @derangedvisions Go To White Castle!

Platinum Garlic - Addition to the Hash Database
@wildwesthash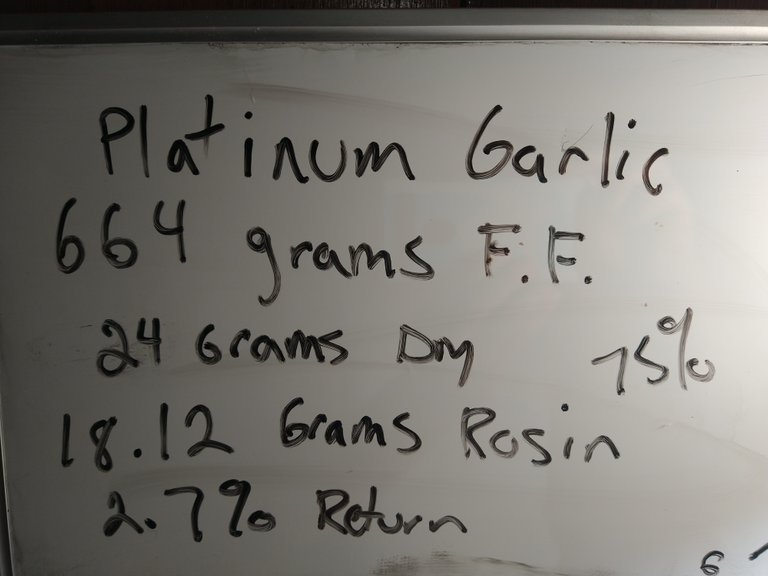 When you are talking about return's, on most Blockchains this means returns on whatever crypto is associated with. But here on Hive, this can also mean returns from pressing cannabis flower. Does your BlockChain do that bra?

Small little Update - July 31
@skylinebuds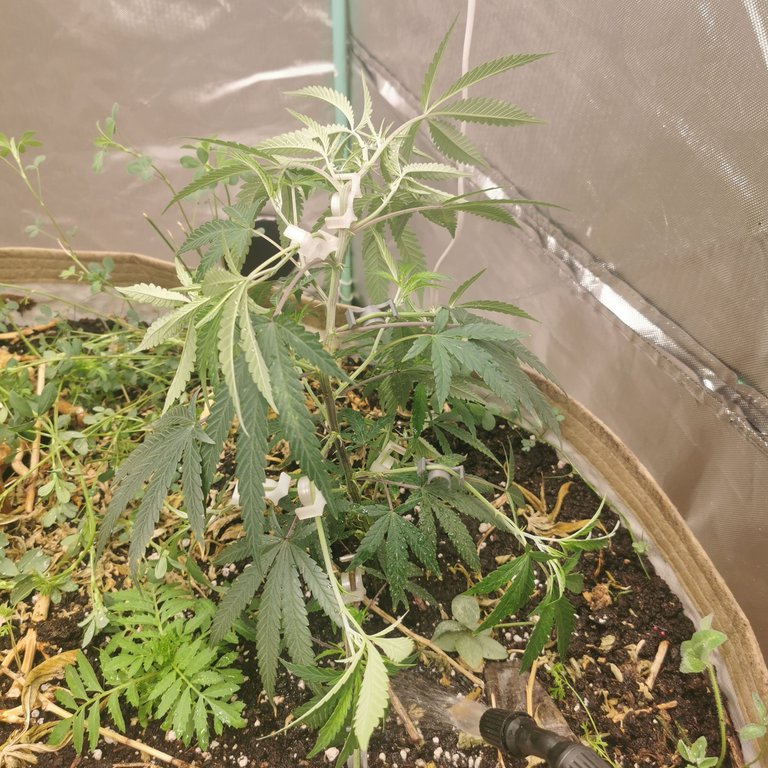 After a hiatus, Skyline is back showing off his living soil grow.

a lazy sunday review
@loonatic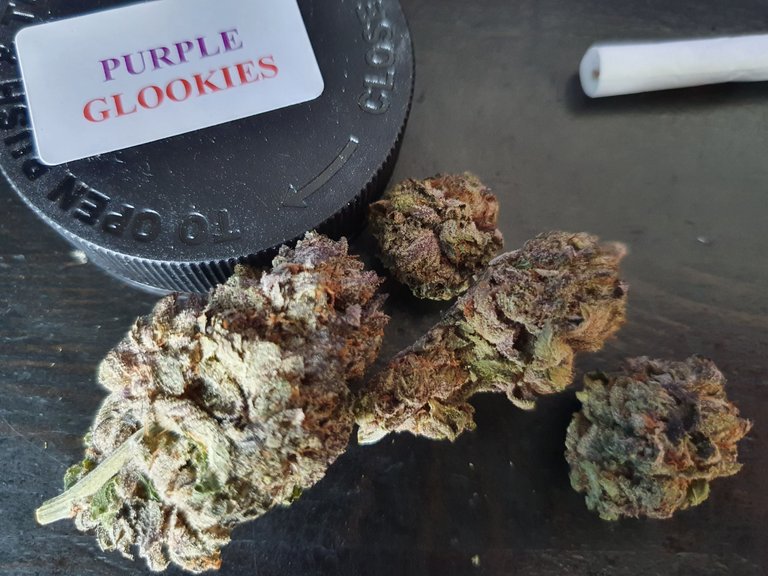 Loona's lazy days are filled with bliss, and joy!

Mushroom Grow part 2
@anewyorkminute79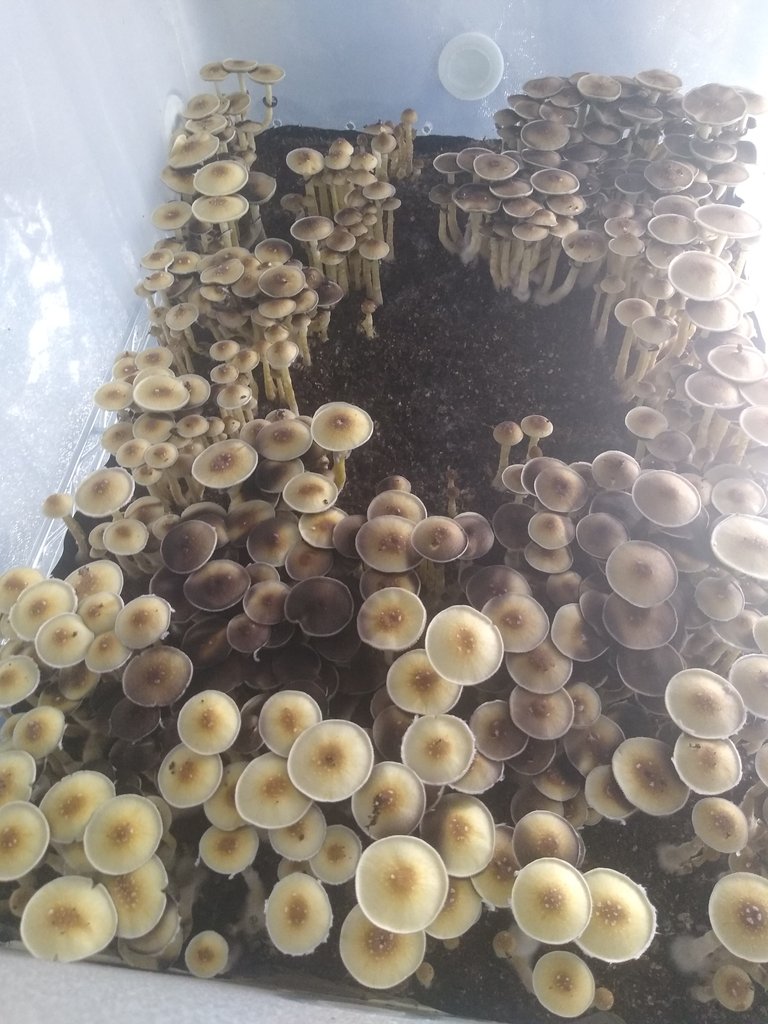 Caps for days! I think this goes without saying. Go hit that follow button!

CannaCulture - V.2!
@trezzahn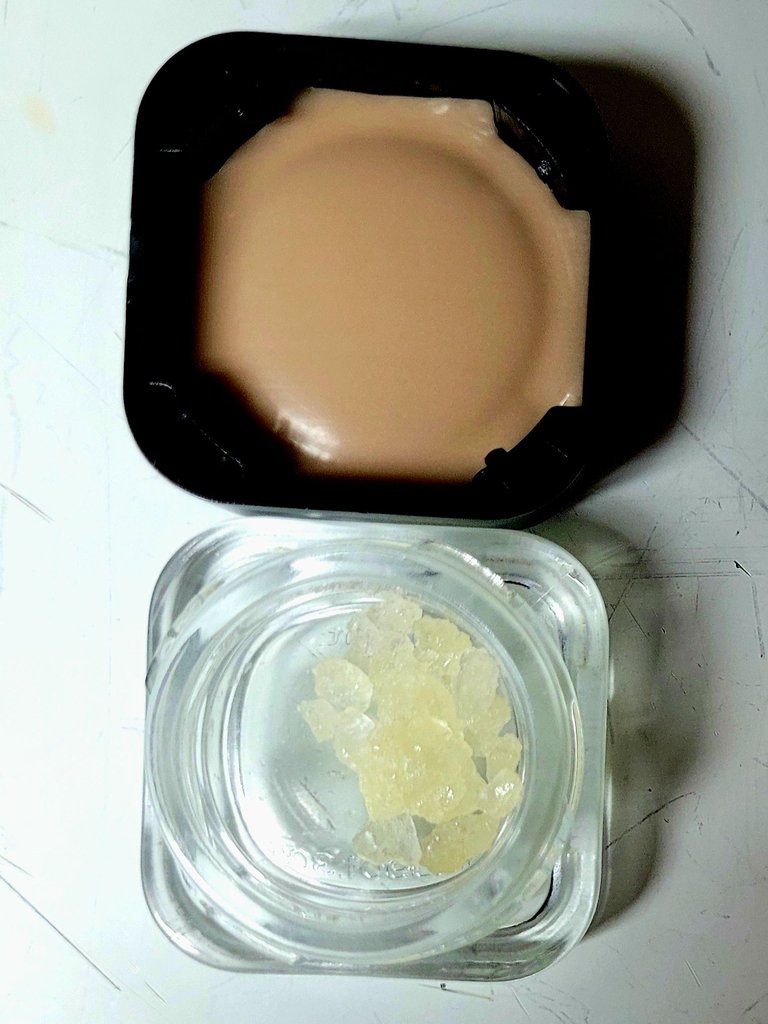 Diamonds are no longer just for girls, ;)

Getting a Canna Curate shirt made in Vegas
@derangedvisions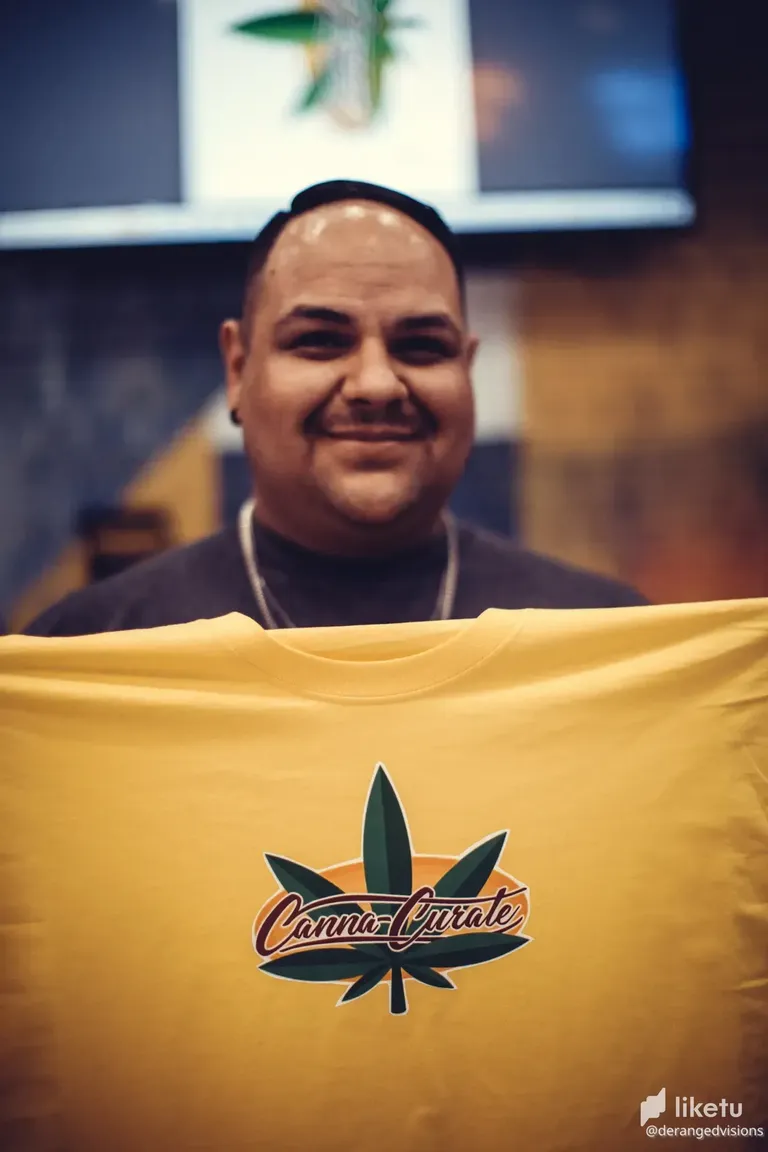 We are defiantly going to be having more shirts soon! I love my old ones, and I know Wes is going love, and rep Canna well with this one!

Cannabis. 08-01-2022.
@dynamicgreentk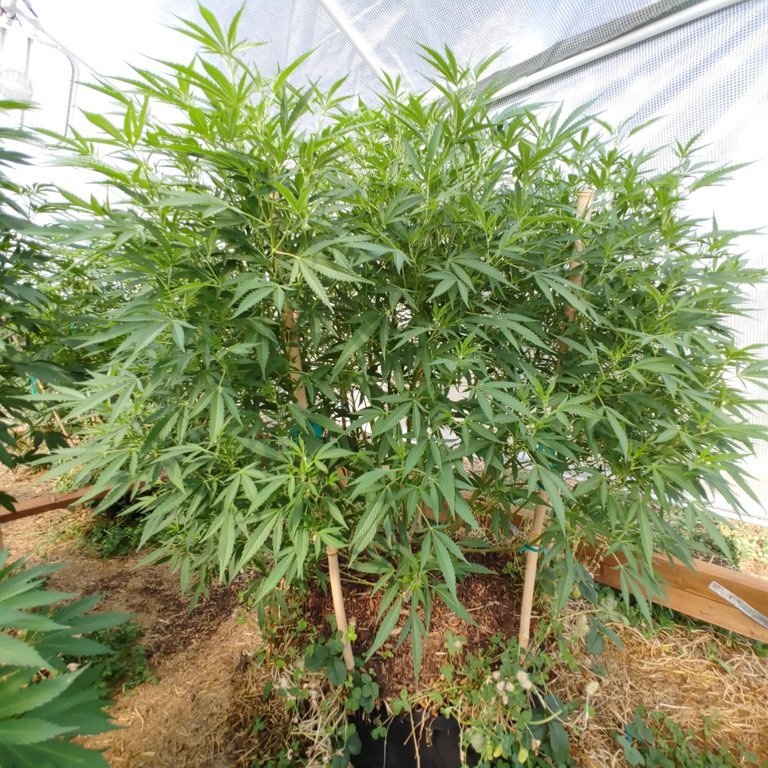 UUUU La, LA!

Organic Grow Room - Grow 4 - Episode 2
@skylinebuds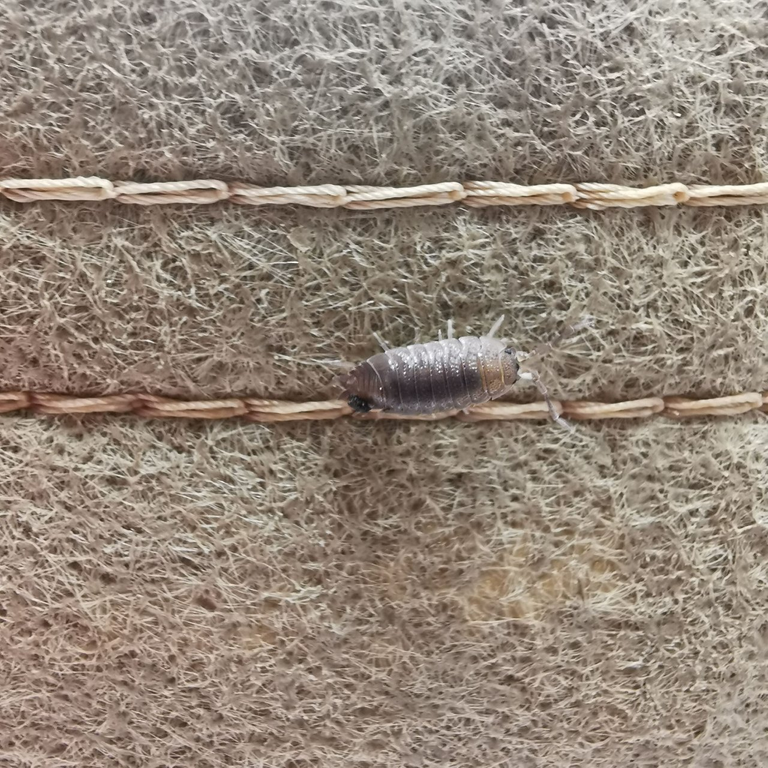 When you are doing living soil bugs are very much welcomed!

Magic Oil
@movingman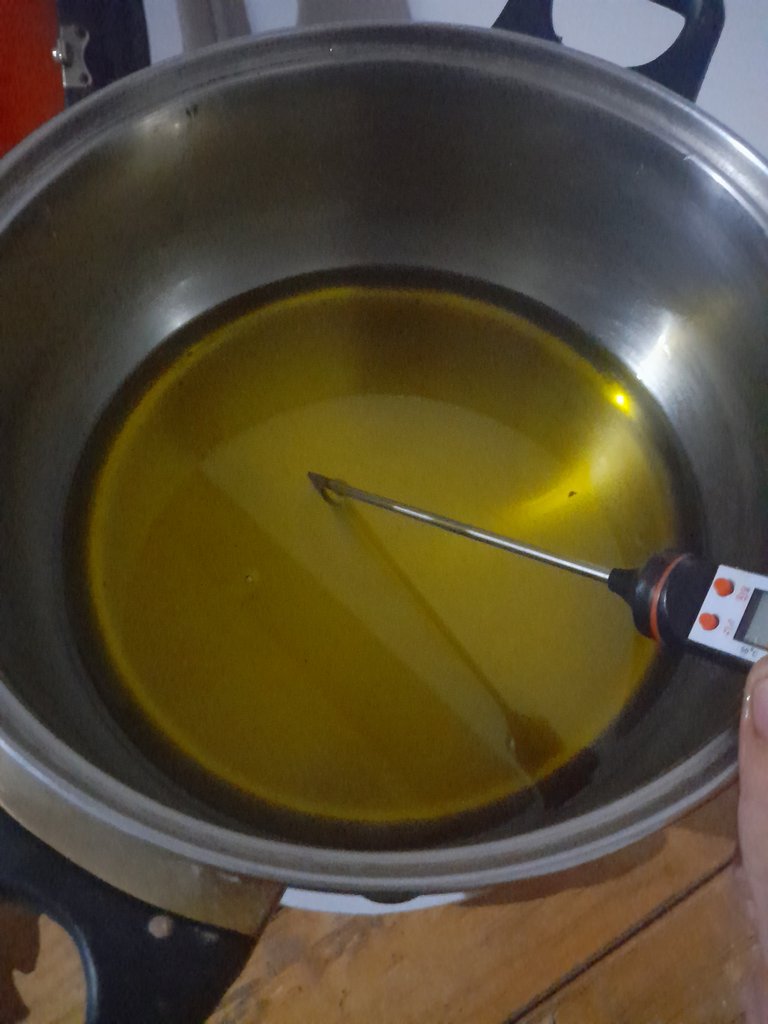 Good to see the OG Movingman posting up!

Outdoor Grow part 2
@anewyorkminute79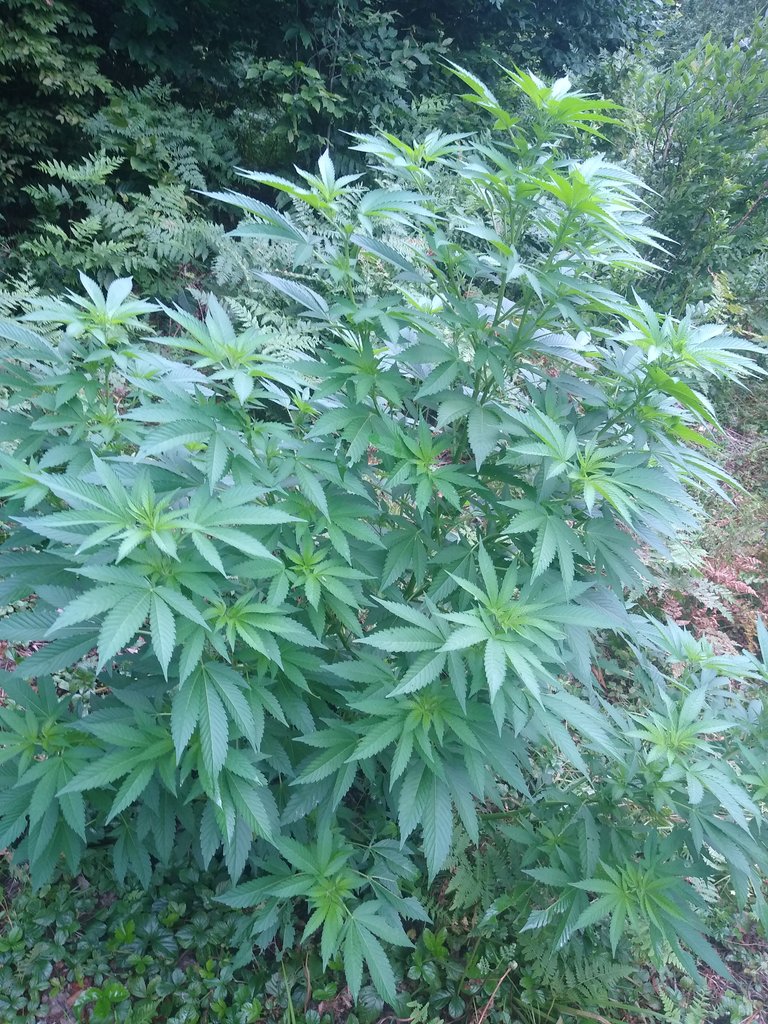 Blue eyes crying in the rain......

Small grow update
@cannaman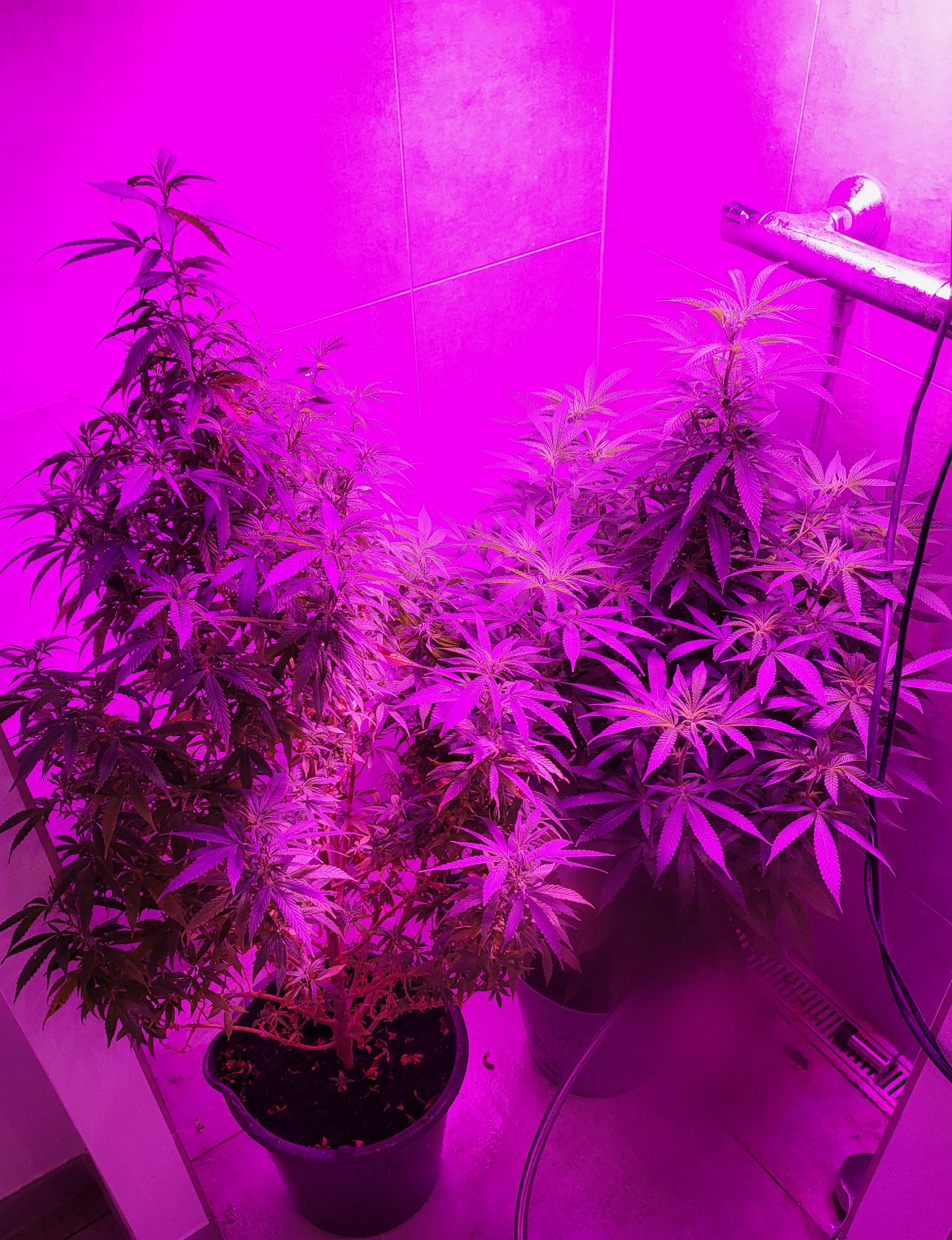 One of our newest members to the community! Show some love, and encouragement when you get a chance!

Legalization Not Enough to Make Some Try Marijuana
@doitvoluntarily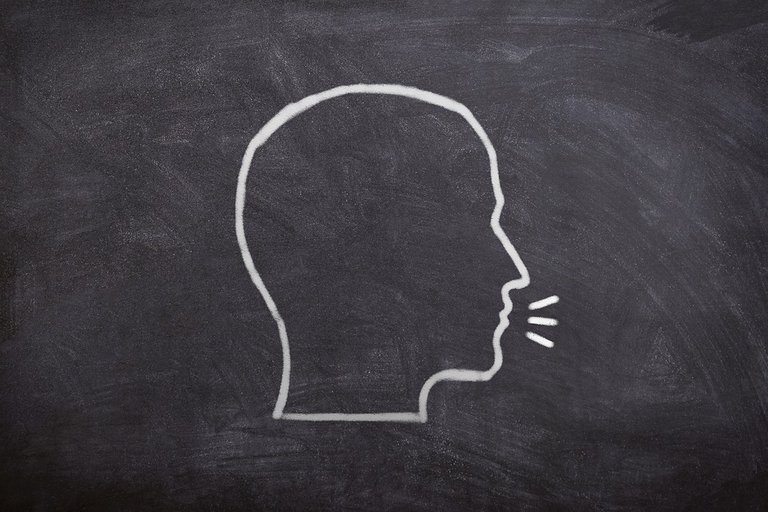 Legal, or not, nothing is going to change my mind!

Bong hits..
@davedickeyyall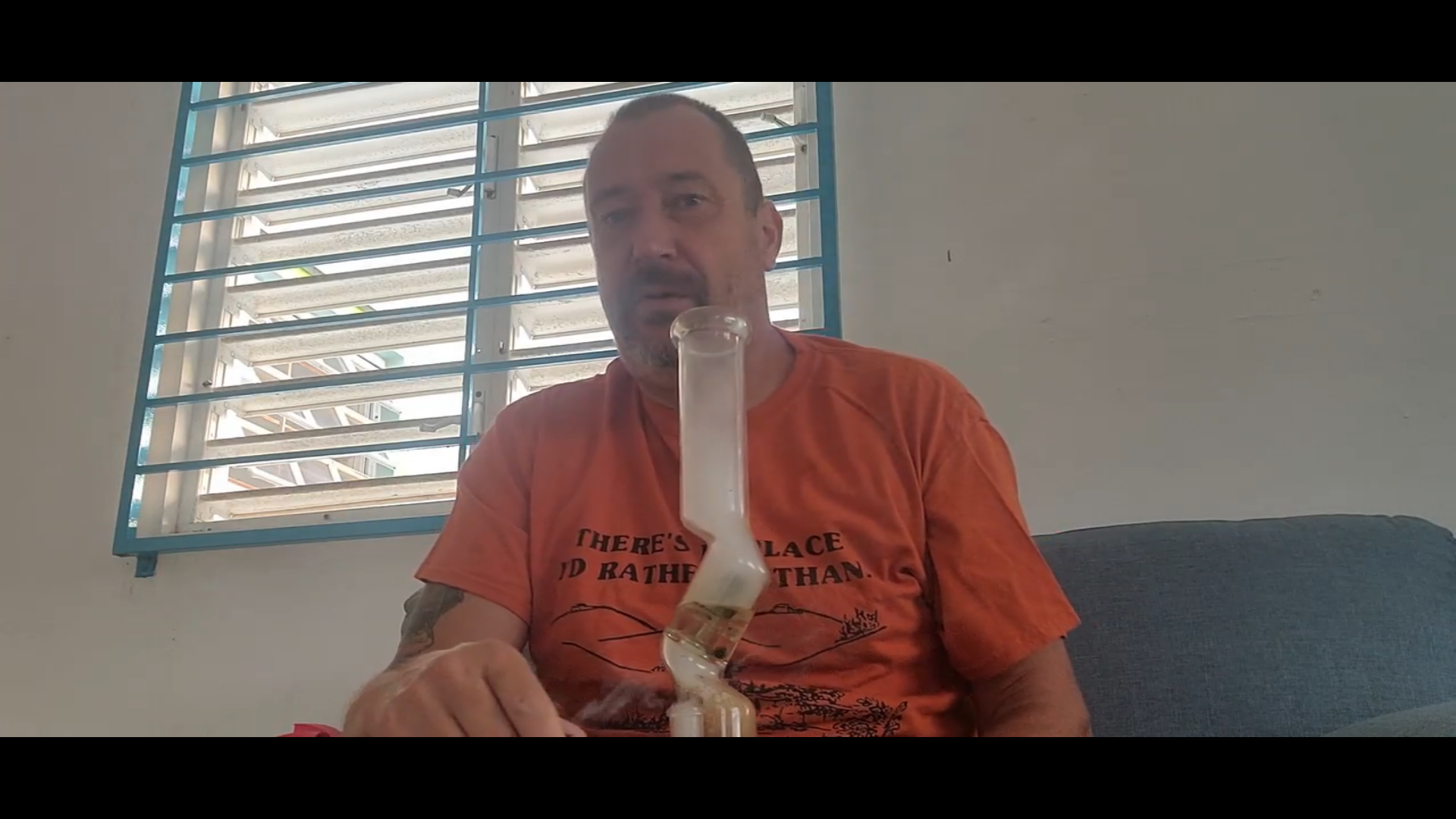 Can I get a hit?

Outdoor Grow Update - Let The Flowering Begin
@elricmoonslayer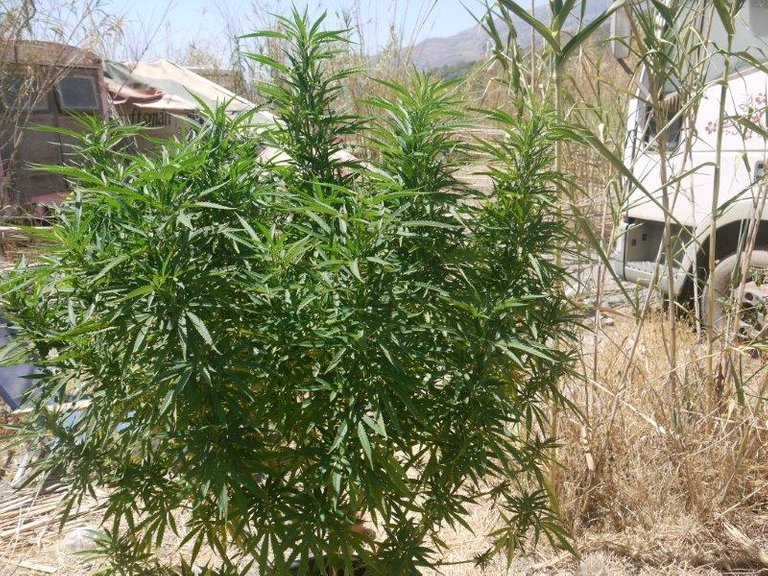 I have to say we have some great outdoor grows this season! Perhaps one of the best here on Hive!

Trying to sex seeds / Intentando sexar semillas
@happygrog420-new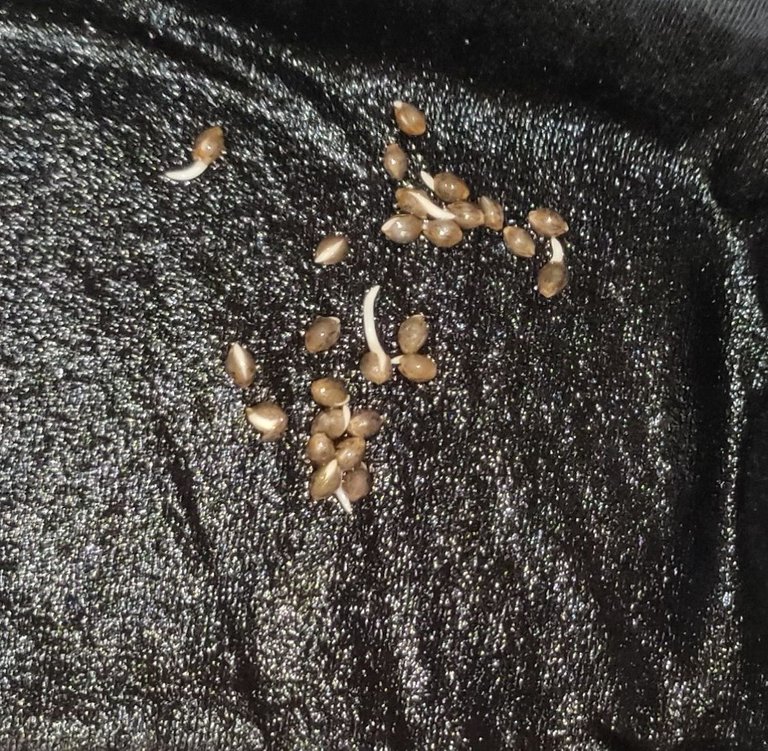 If you have not seen this, you for sure need to follow! This is some unique content, and is exclusive to Hive!

I had a good day in rotterdam
@loonatic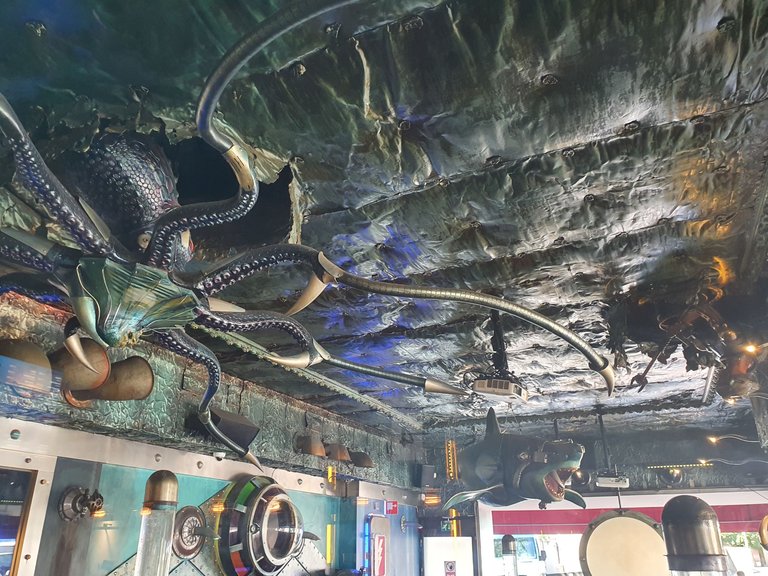 Loona takes a nice trip to the Cafe.

CANNABIS SUNSHINE
@damoclesart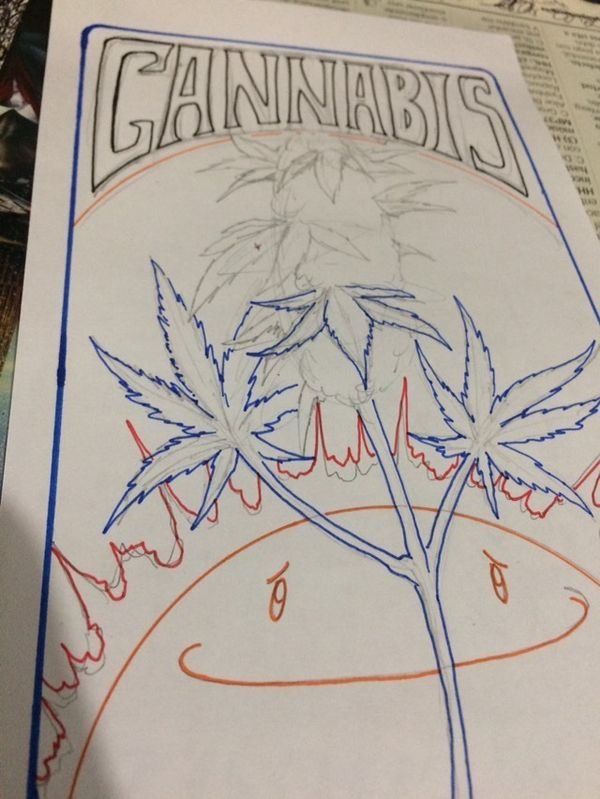 Our very own artist here on Weedcash!

Big Mack Superstar - Final Weight, Curing Time.
@futuremind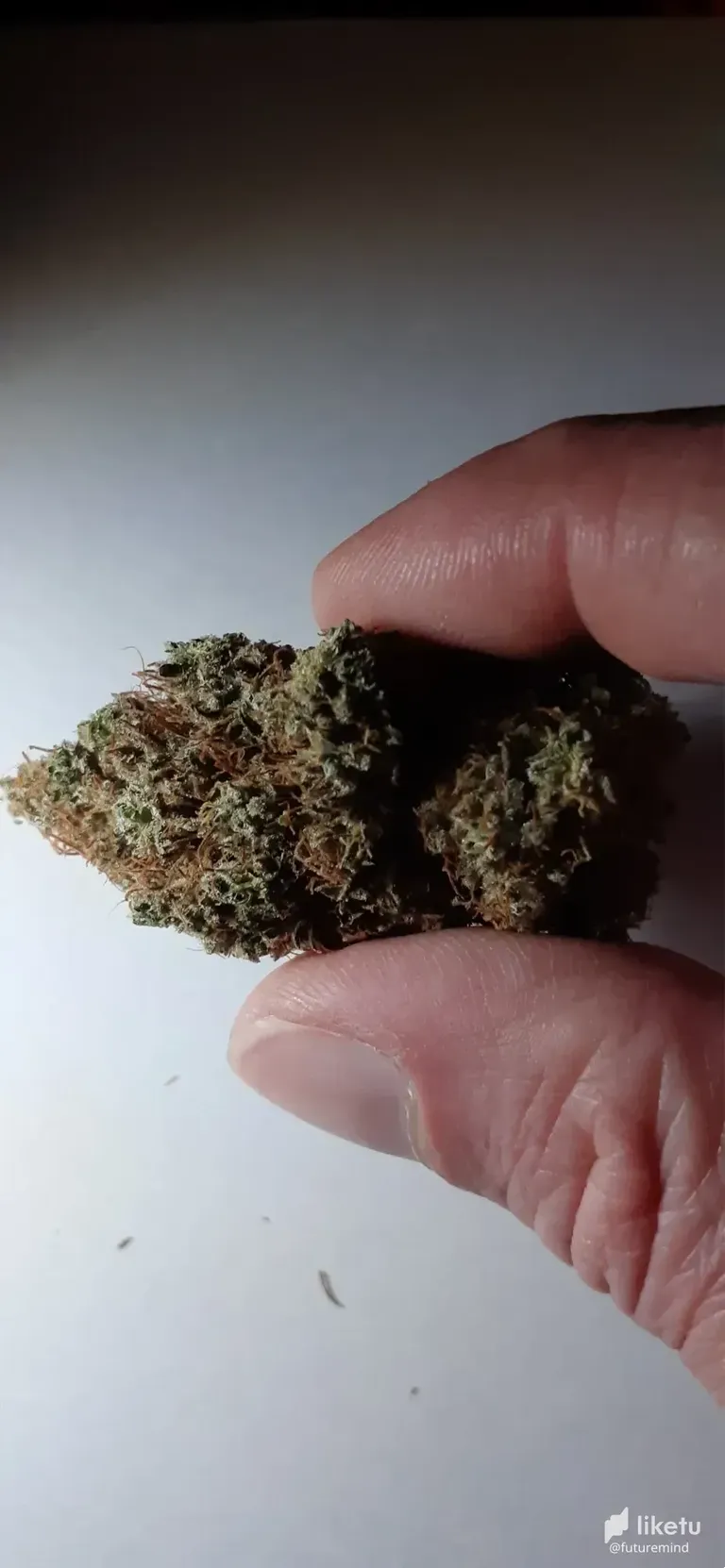 Going to leave this off with a huge accomplishment for Jacob, AKA the Superstar of the week;)

Well that's a wrap. Thank you to everyone, and if you do not see your post, just keep on posting. To help, and support the Cannabis Community, please subscribe here, and post directly from the community on Hive for all Canna, or psychedelic related content. Or even better, use the Weedcash Front-end. Posting from the Weedcash Tribe publishes your post to Hive, and directly to the Community. Oh, and a reminder; if you're posting anything cannabis related, always include the cannabis tag. This is our community's tag, even way before there where Tribes. Another tag you can use is canna-curate for more visibility. To help the whole Hive community make sure to go vote for Witnesses. You have 30 votes, use them wisely. Or you can just set us as your proxy. Just go here, scroll to the very bottom and manually type in our name @canna-curate. Well everyone, have a safe weekend.



Posted using WeedCash Network
---
---