HIGHlights From The Cannabis Community Of The Hive Blockchain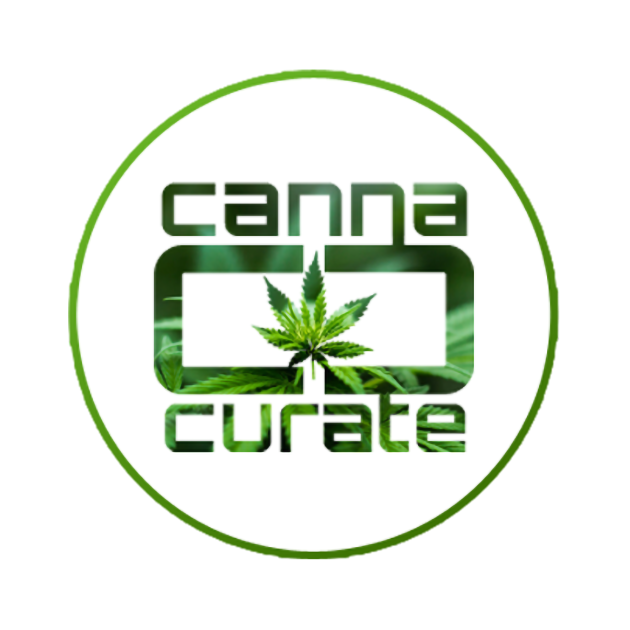 What's up Weed Nerds? Another great week here, and very happy to see some old faces! I know life can get busy, especially during the summer months. Or people just want to be outside. So seeing people bust out some good posts to keep us update is cool. Some great looking buds in the feed! Then to my outdoor growers, can't wait to see some baseball sized colas in a month or two. Then how about this. Whoever has the biggest cola, Ill send you 1000 Weed, and 1000 more to stake so you can be Whitelisted on the Weedcash NFT Market, and you can make a NFT of it. If indoor growers want to get in on this as well, how about you grow a cola that weighs more the 4 grams. That is reasonable right? This way we can share this to the folks on Twitter, and show what we got going on. We are the Crypto Cannabis Community, but we are more green then red. ;)

My visit to the biggest cannabis dispensary in the world
@derangedvisions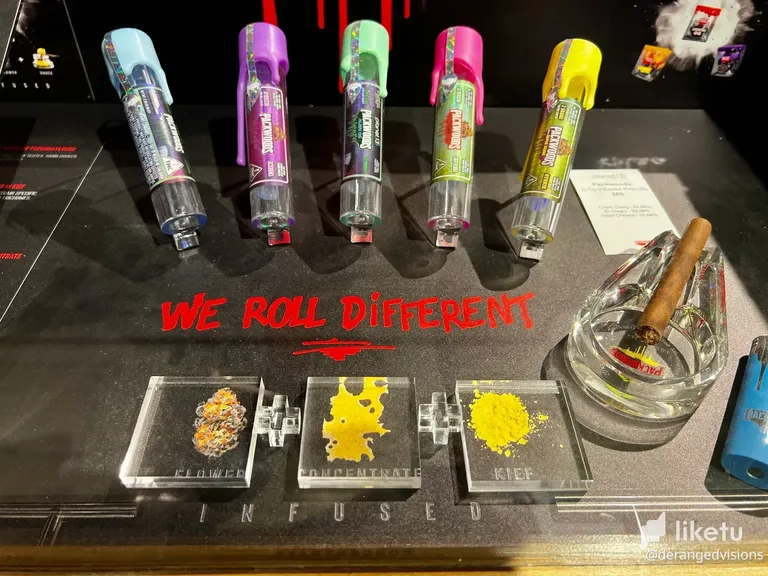 Wes got to visit the worlds largest cannabis dispensary in Las Vegas. AKA: Flavor City!

Indoor Garden Update
@futuremind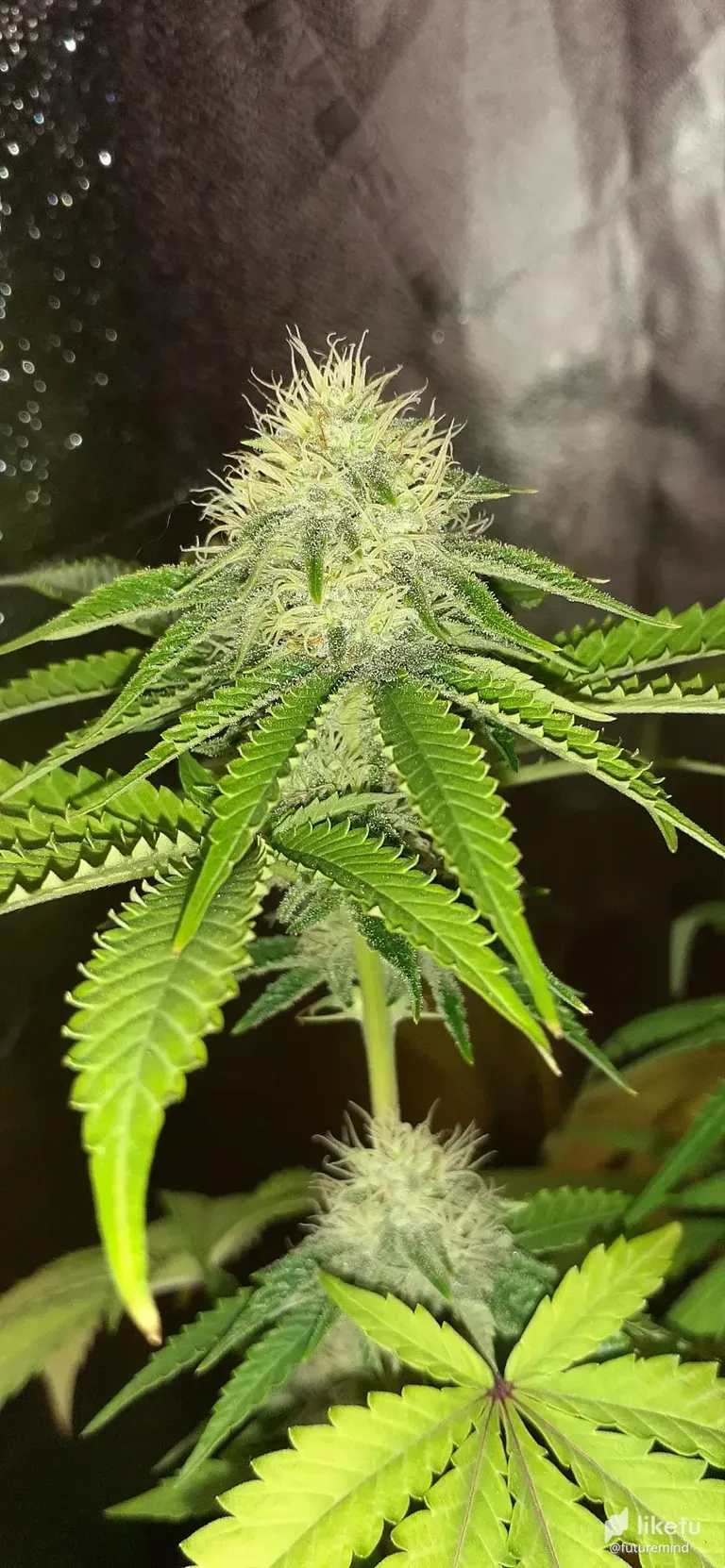 A nice update from Jacob, slowly but surely getting that tent filled.

My First Experience With THC-O Vape Carts - Mellow Fellow
@the-bitcoin-dood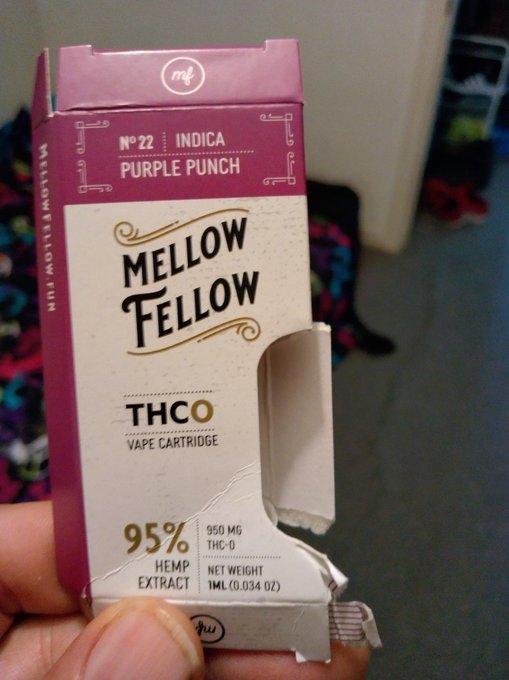 A cool look at another cannabinoid, although not natural I believe.

I'm Pretty Cheap
@knottydaddy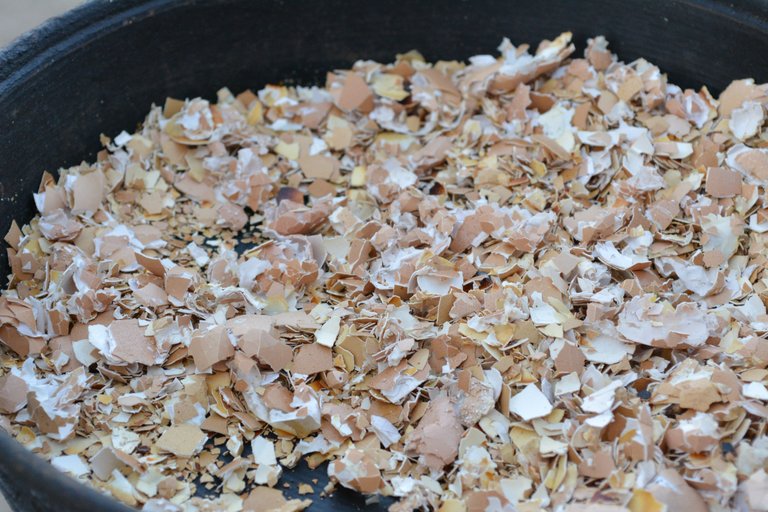 Knotty Daddy taking a stab at KNF, maybe it is cheap, but it sure is not easy!

Lemon Drip Cannabis Is Fire 🔥
@futuremind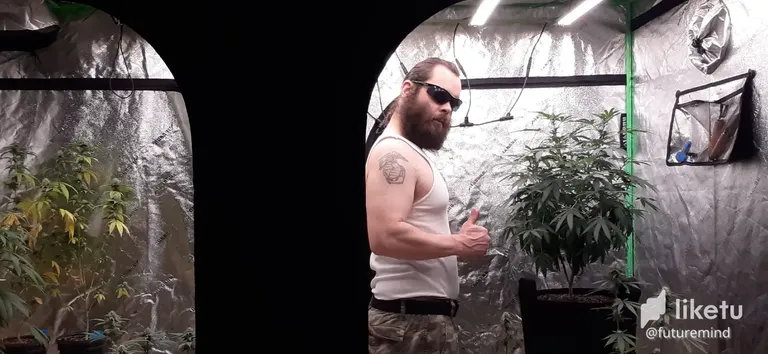 Lemon Drip a strain created by @choosefreedom, who's whereabouts are unknown. If anybody sees her, tell her she made some fire! ;)

Organic Grow Room - Grow 4 - Episode 3 - No Till Indoor - Clones
@skylinebuds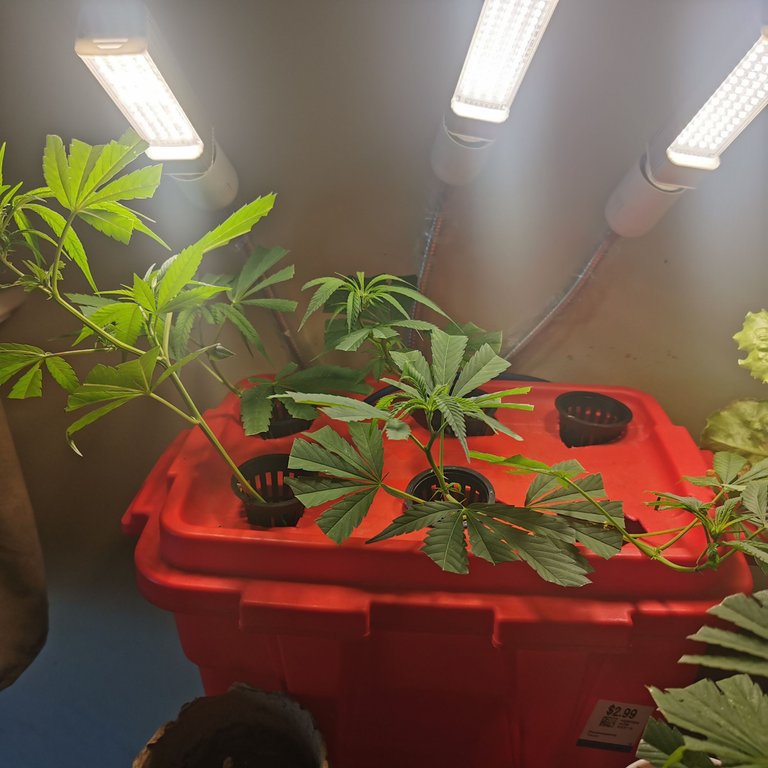 Skyline's got a cool new cloning station!

the donnie darko is getting too high 😋
@loonatic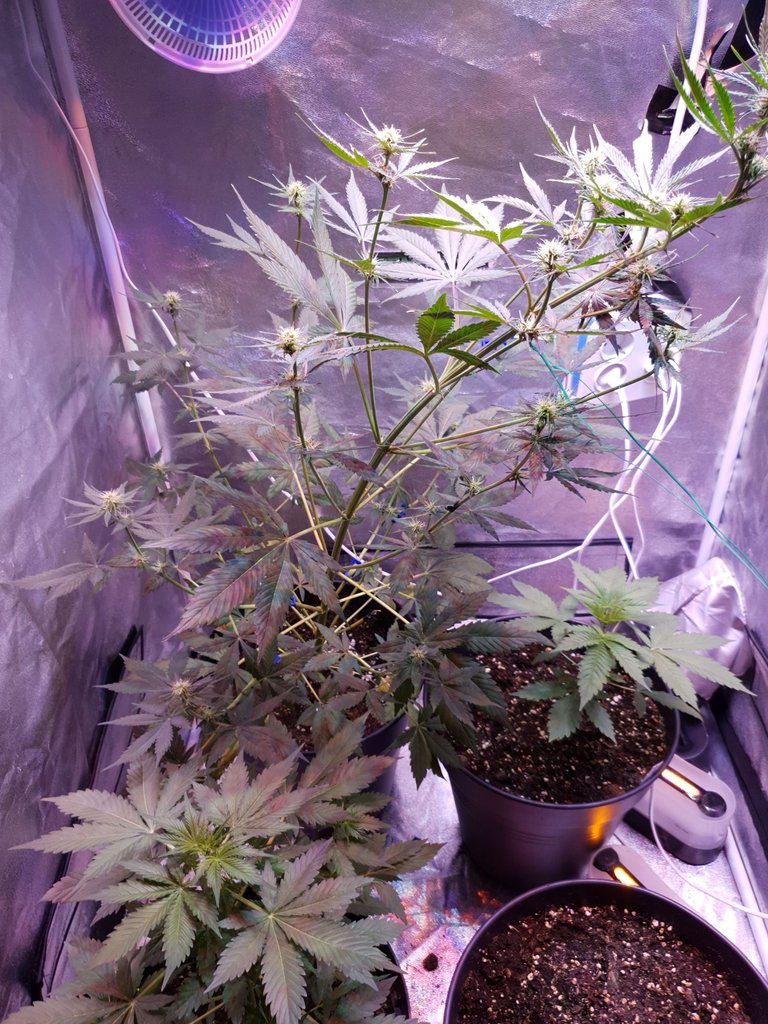 Got to bend that baby back!

[ESP-ENG] Cannabis pastry! "crazy brownie" recipe // Pasteleria cannabica! receta de "brownie loco"
@heypuch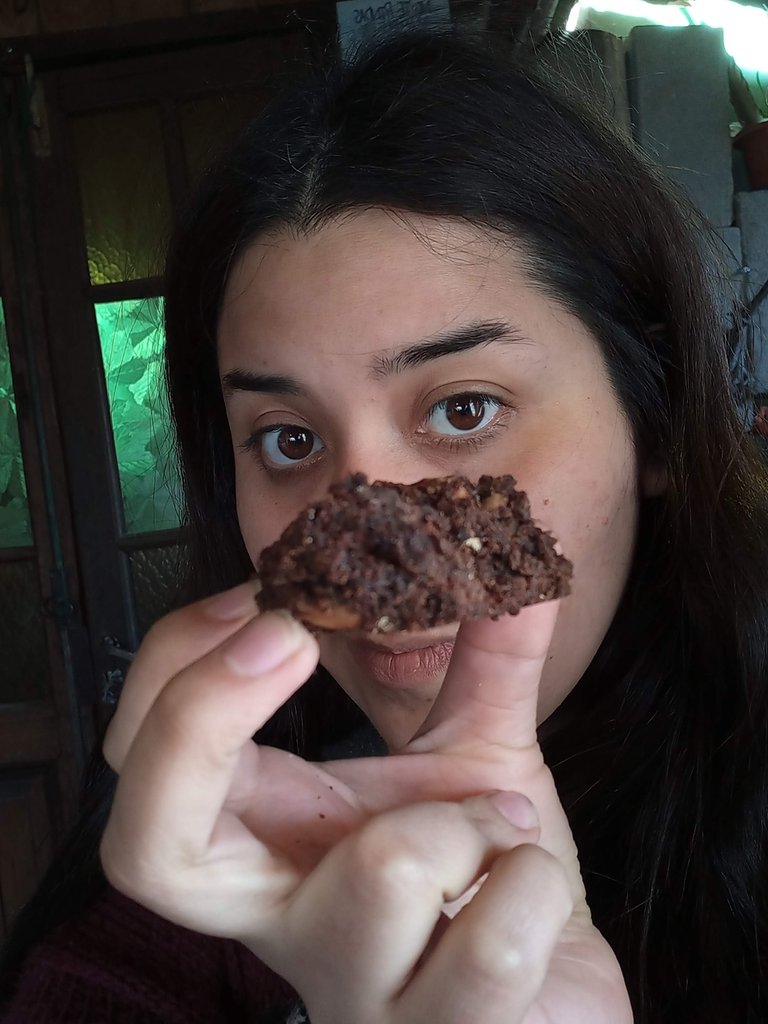 A long time Hiver just discovered Weedcash, and she is not wasting no time showing us how it is done!

"The Runtz" - Week 7
@lacausa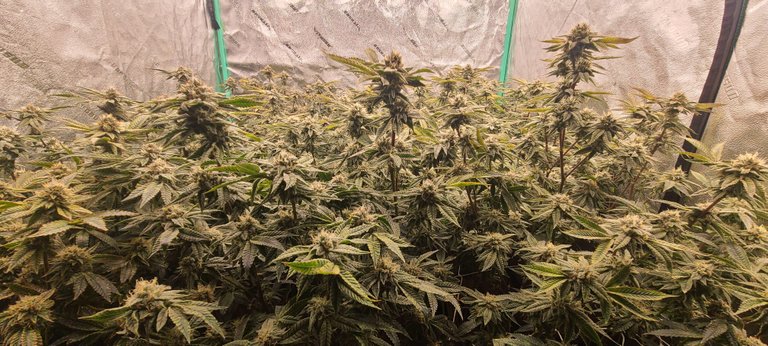 Long time no see!

hello weed cash community my steps to build a joint / goood weed
@abusamadre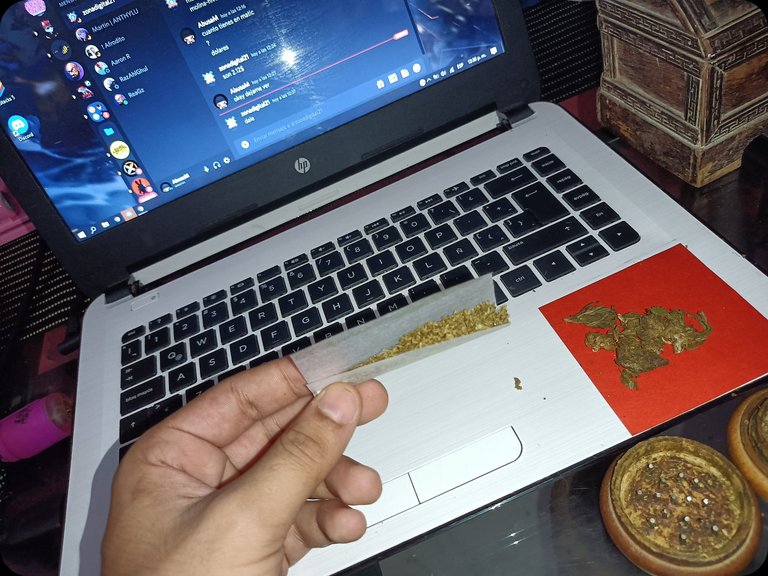 Puff, puff, pass!

moon crater canna review
@loonatic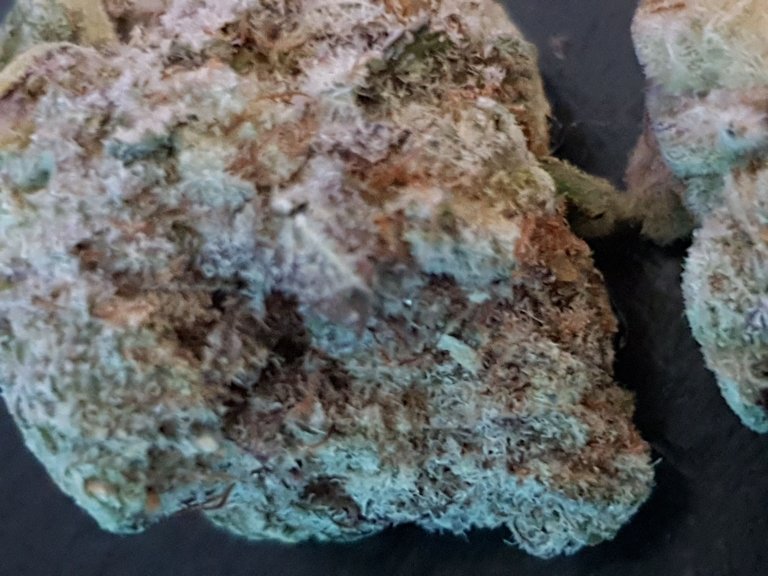 Loona has a vacation spot on the moon! lol

New Weedcash 3/4 Length Shirt on The Hivelist Store
@thelogicaldude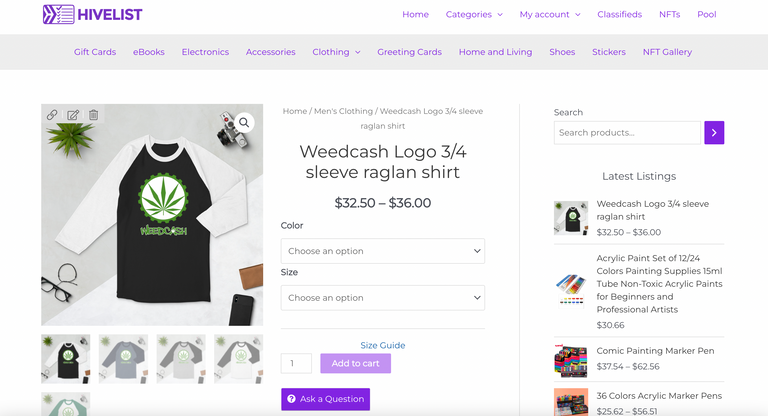 Soon some Canna shirts in the house!

Day 50 of Budding Indoors
@anewyorkminute79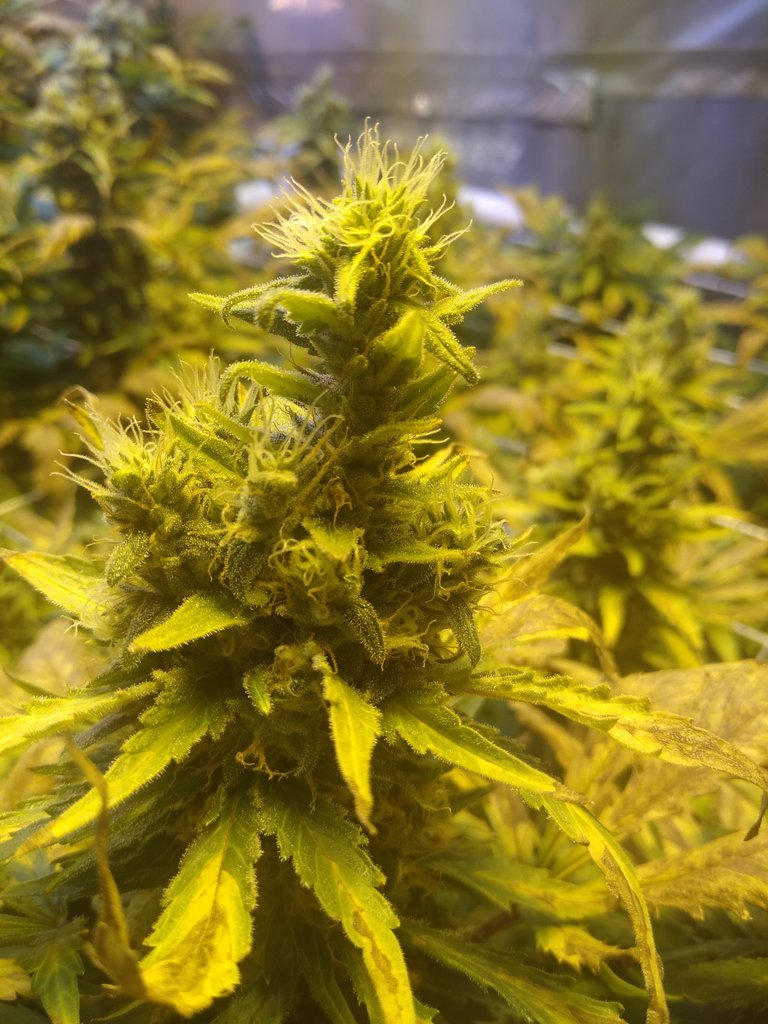 Battling some heat issues, hopefully it cools down in that part of the country.

Organic Grow Room - Grow 4 - Episode 4 - No Till Indoor - First Tea Part 1
@skylinebuds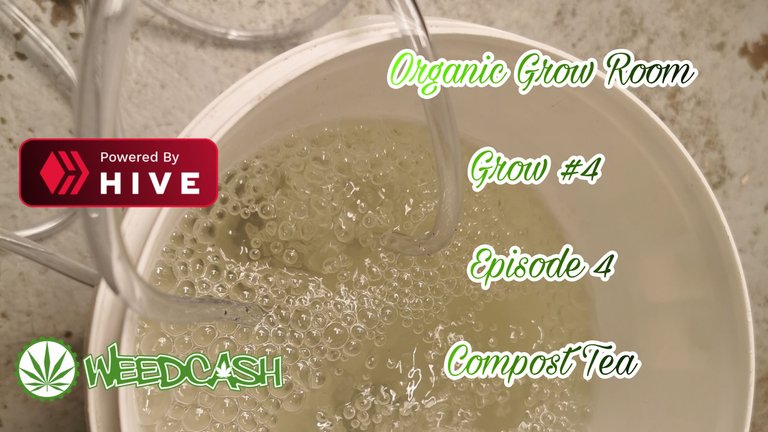 Ill take a lemon and two sugars please!

From the dispensary...
@davedickeyyall
Interested to see what medical cannabis looks in Puerto Rico? Well The Morning Bowl gives us the rundown....

Cannabis. 08-10-2022.
@dynamicgreentk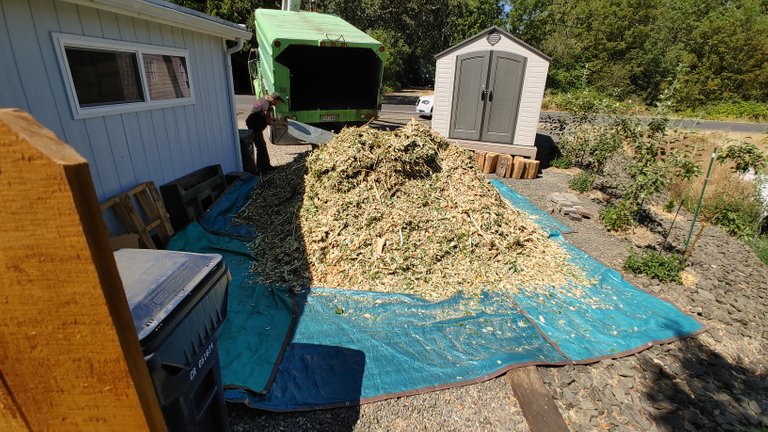 A very nice look from the greenhouse of DNTK's buddy. Very nice!

The Homie Collective THC Campout
@joeyslliks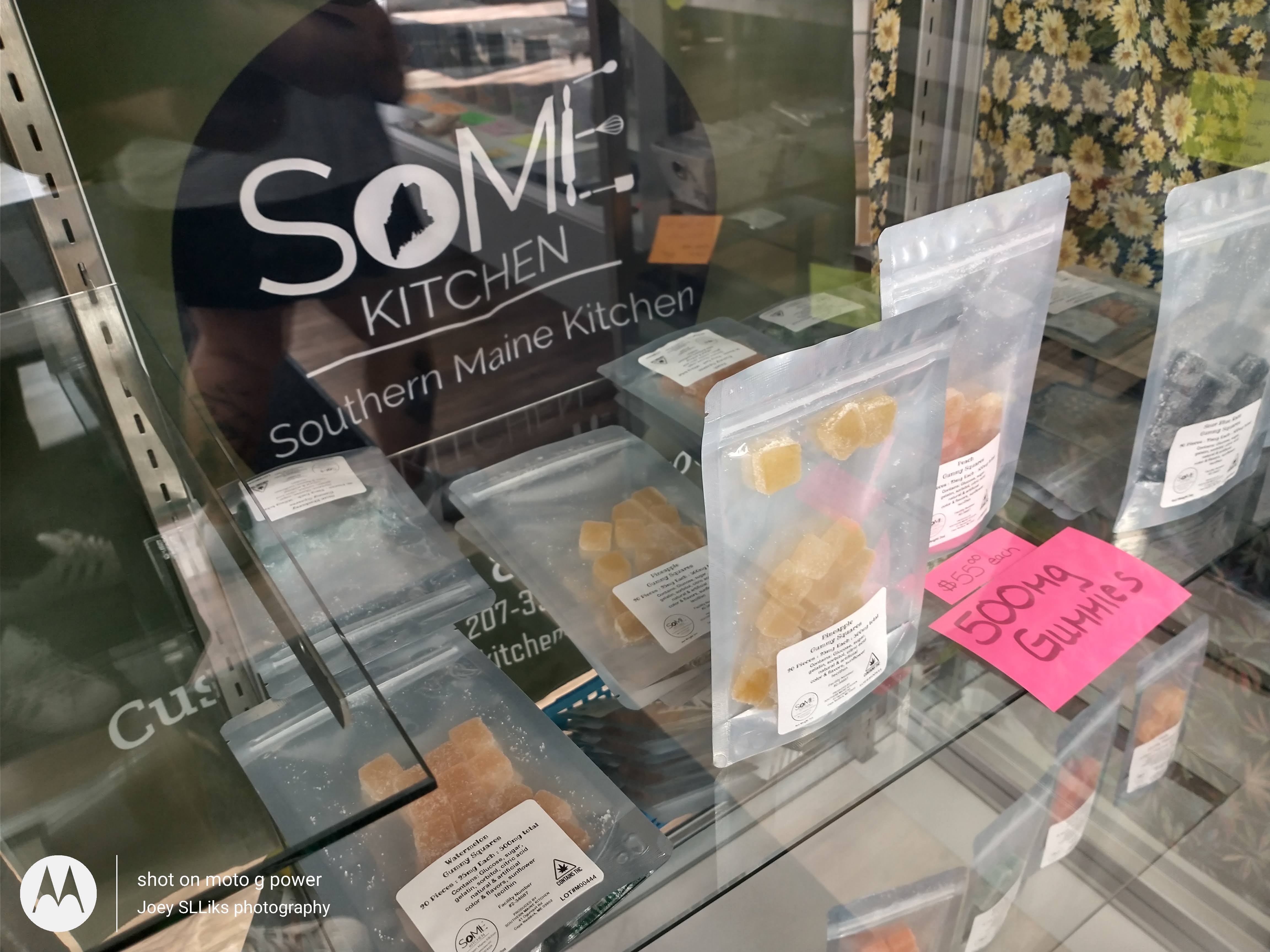 It's been ages since I have seen and edible over 100mg!

Grow Room Update - Lots of new things happening
@derangedvisions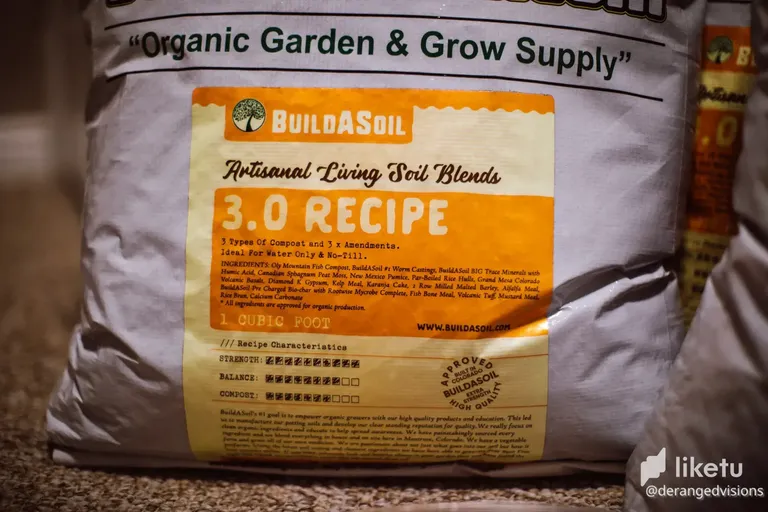 It all starts at the soil, and this is a great building block!

Buds and seeds / Cogollos y semillas
@happyfrog420-new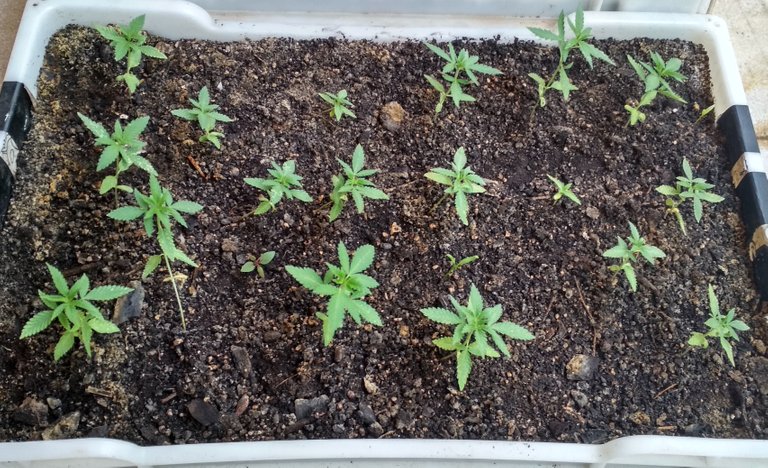 The experiment that was inspired from a post from @anewyorkminute79 should be yielding results in 30-40 days!

Well that's a wrap. Thank you to everyone, and if you do not see your post, just keep on posting. To help, and support the Cannabis Community, please subscribe here, and post directly from the community on Hive for all Canna, or psychedelic related content. Or even better, use the Weedcash Front-end. Posting from the Weedcash Tribe publishes your post to Hive, and directly to the Community. Oh, and a reminder; if you're posting anything cannabis related, always include the cannabis tag. This is our community's tag, even way before there where Tribes. Another tag you can use is canna-curate for more visibility. To help the whole Hive community make sure to go vote for Witnesses. You have 30 votes, use them wisely. Or you can just set us as your proxy. Just go here, scroll to the very bottom and manually type in our name @canna-curate. Well everyone, have a safe weekend.



Posted using WeedCash Network
---
---