HIGHlight's Of The Weedcash Community Of The Hive Blockchain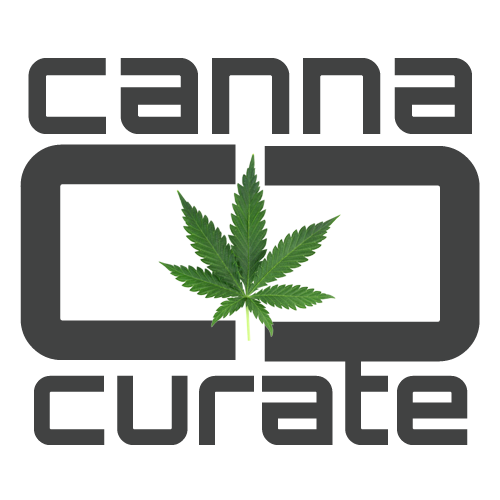 What's good Weed Nerds? Been a bit slow this past week compared to the past couple of months, but hey we have seen worse. Not to much going on with Weedcash as far as updates. But the code is running, so I guess that's what matters. Hive is holding a great price IMO, and is what really matters. Thanks to the witnesses, and the DEVS, we have a bad ass Block Chain, and Tribes being the toppings on an already decked out cake. But I still think great things are to come. With such a great community, how will they not? Just keep on posting, and we will be here to show you love. Enjoy the past week's Highlights....

@derangedvisions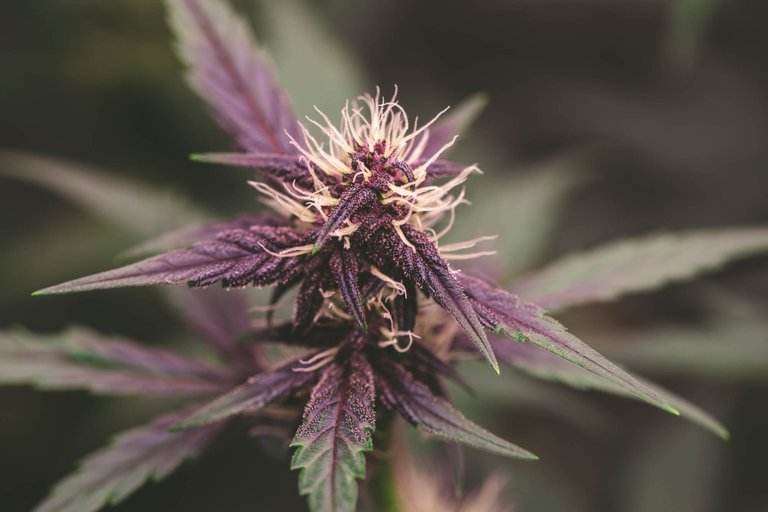 Going to start off this Weeks Highlights with some dank ass purple flowers! Does it get any more purp then this ladies, and gents?

@difo92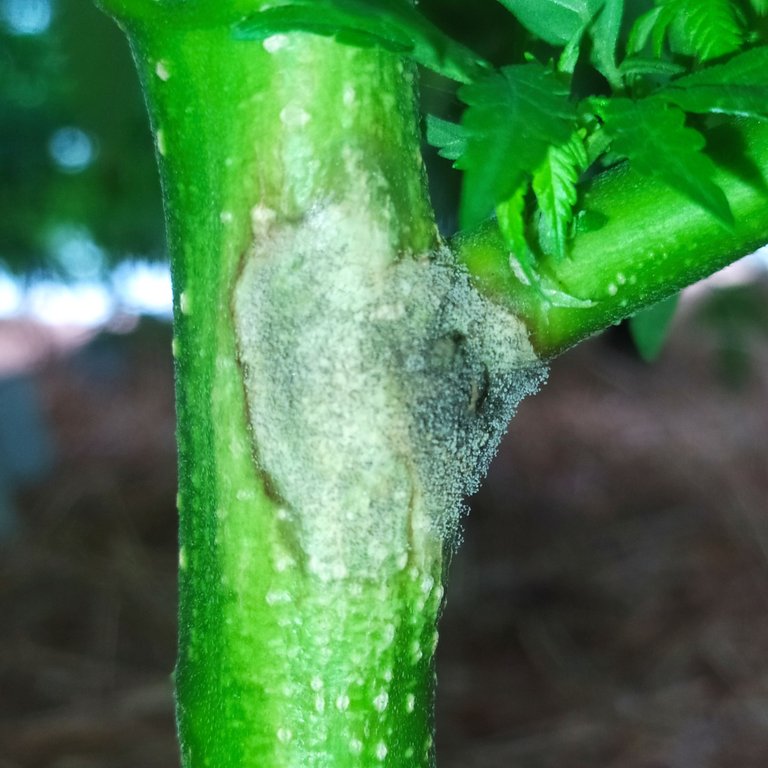 The cancer of for plants, Bud Rot, AKA Botrytis. If you grow outdoors, chances are good you have encountered it. Once you get it, that part of the plant is gone. Just accept the loss, and hope it has not progressed to the whole plant.

@skylinebuds-weed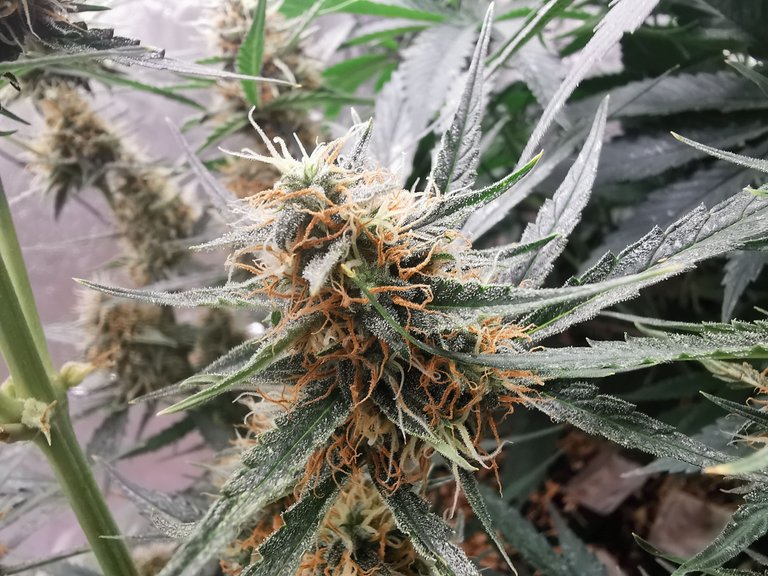 Skylines Auto is starting to plump up!

@choof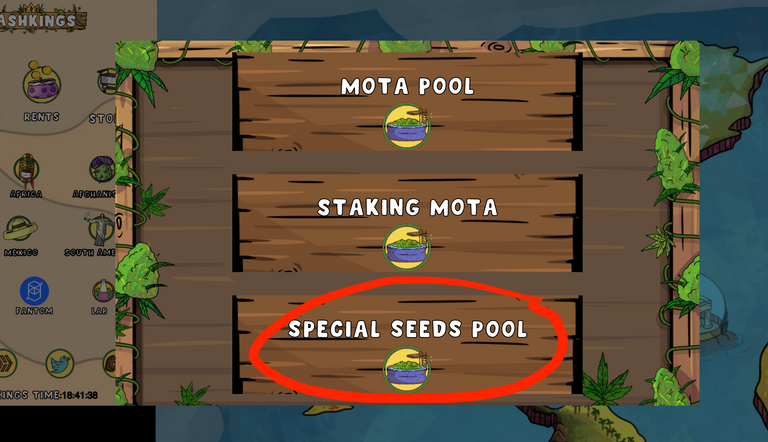 Choof puts together a great how to guide for @hashkings!

@lacausa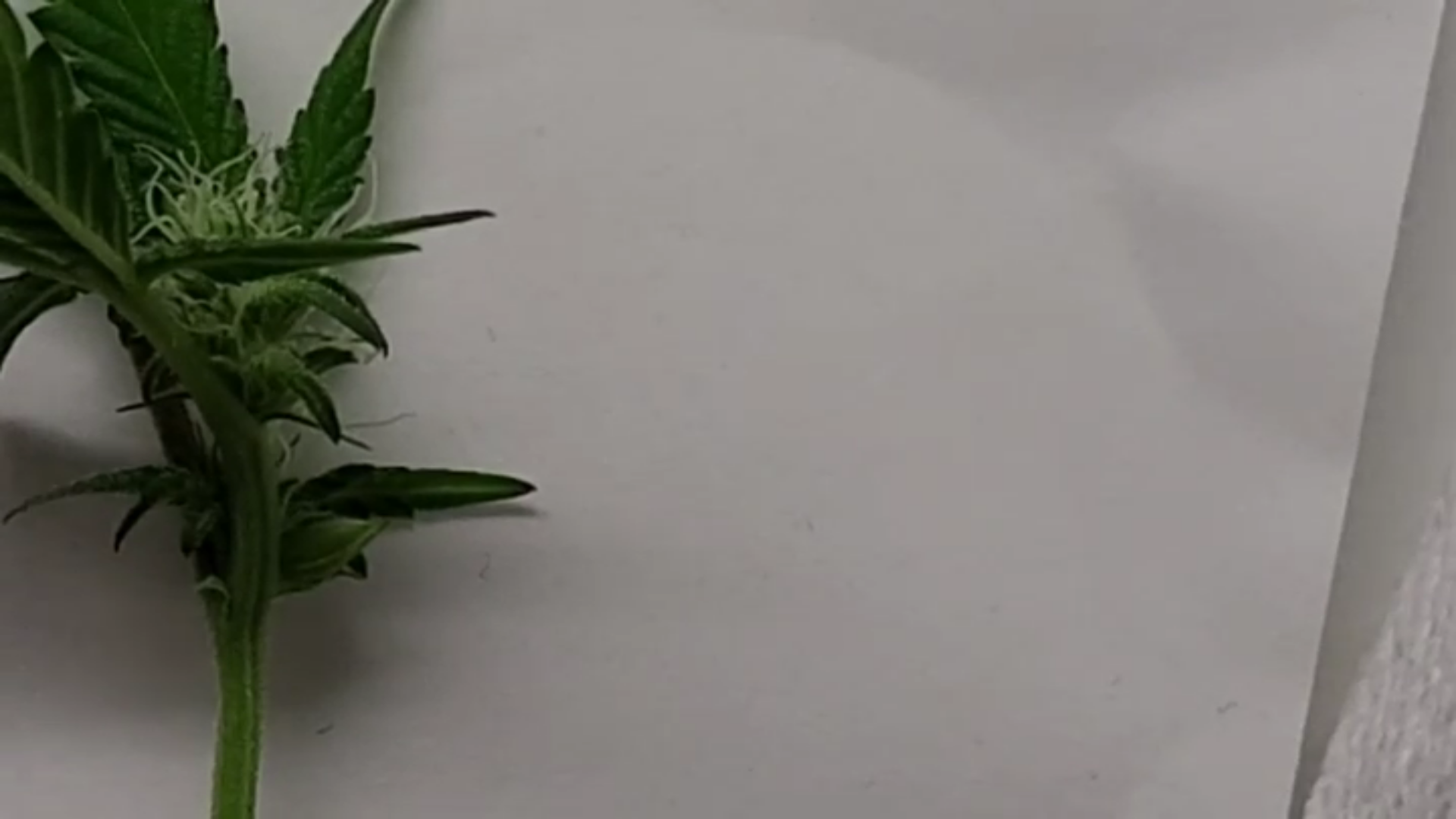 A very cool @3speak video of how a Herm can look, and where they appear. If you grow, this will happen to you. I don't care how great of genetics you have. Herms is part of the way a cannabis plant will ensure that it survives. It is actually very impressive when you really think about it!

@tobywalter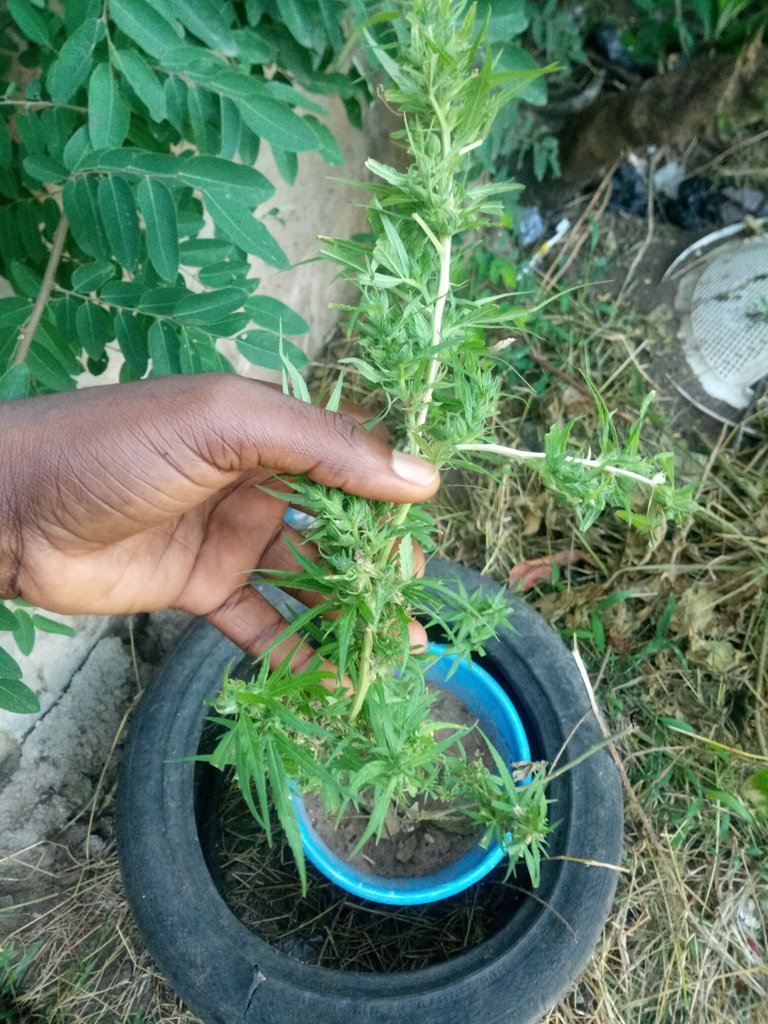 Always interesting to see Landrace cannabis. It sure has come a long way, thanks to Hybridization. But I am sure you can also argue against that. I for one am in favor of it.

@dedoverde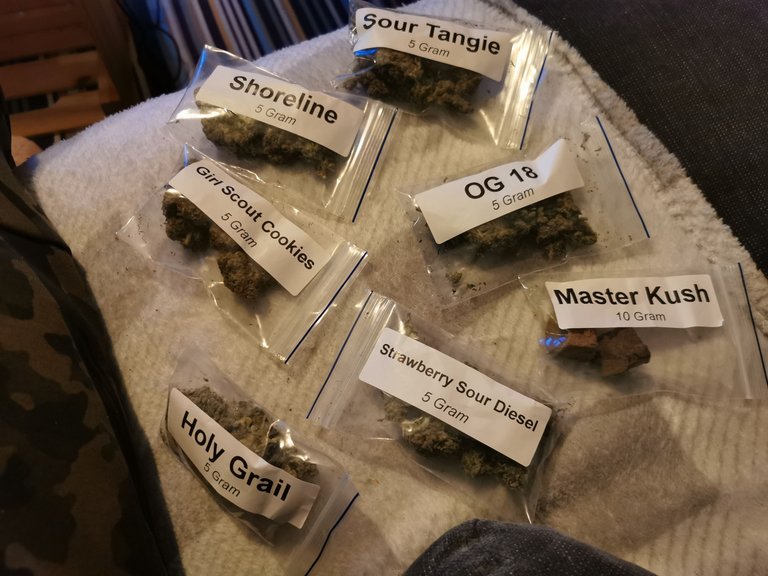 Flavors!

@picyoudyer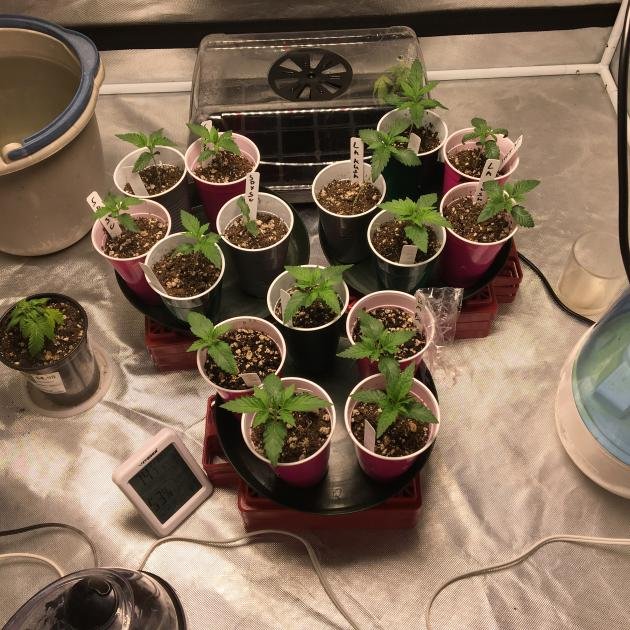 Just getting warmed up....

@davedickeyyall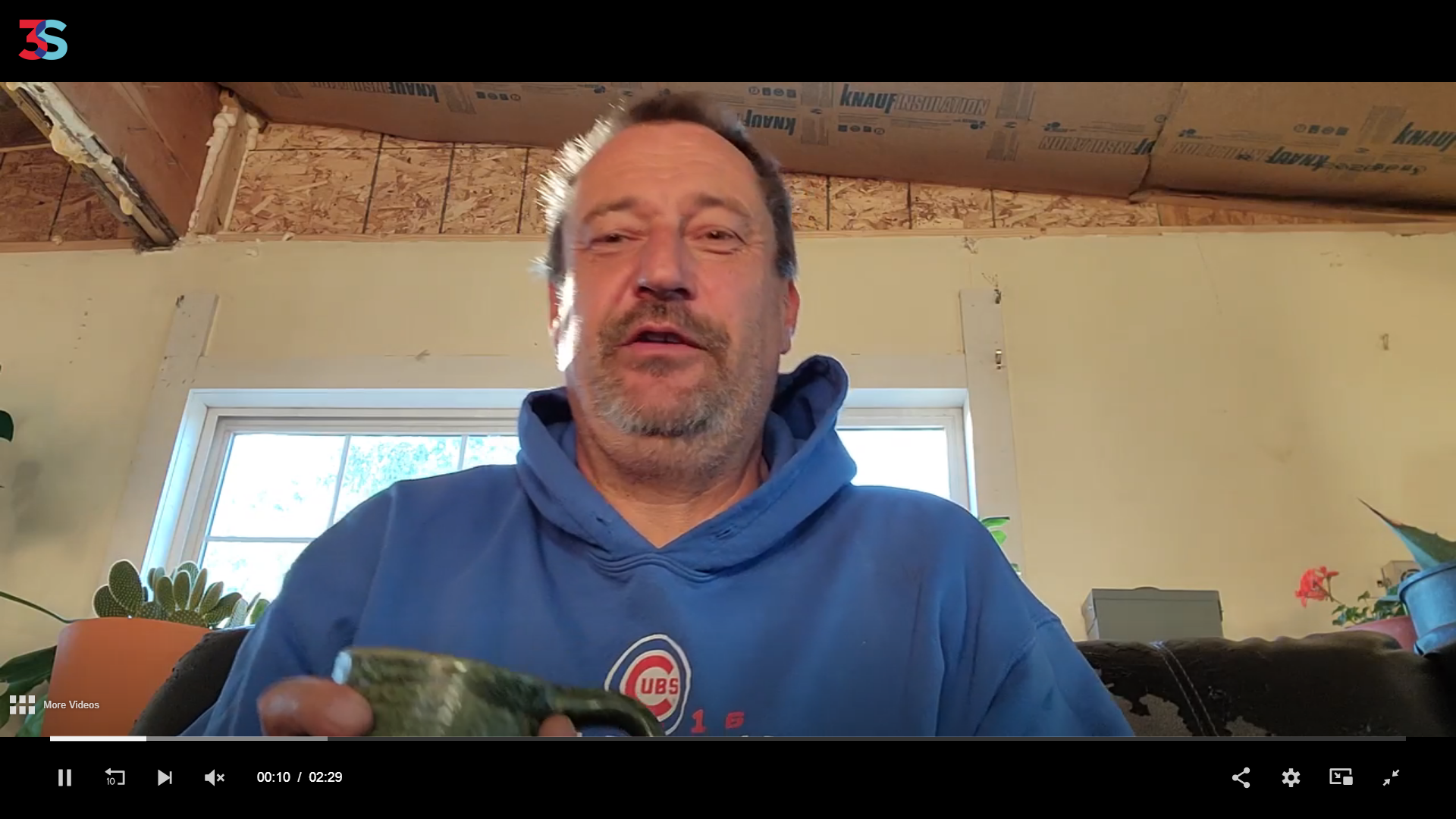 Well was up for grabs, that 420 Weed is now in my pocket!

@skylinebuds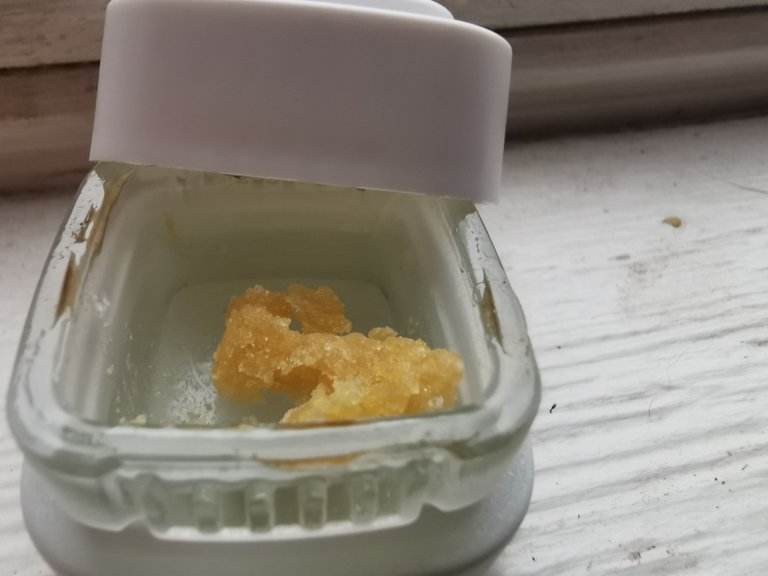 They say Diamonds is a girls best friend. But in the world of cannabis, it is all of ours!

@juancho10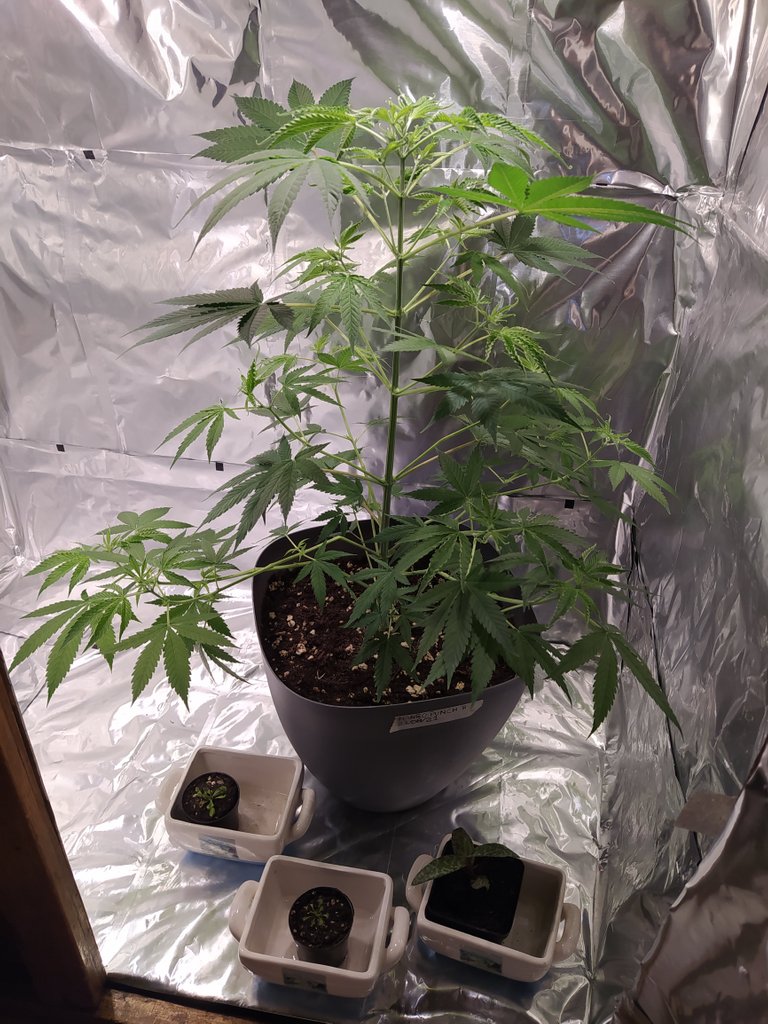 Supper Cropping is a technique all growers should learn!

@futuremind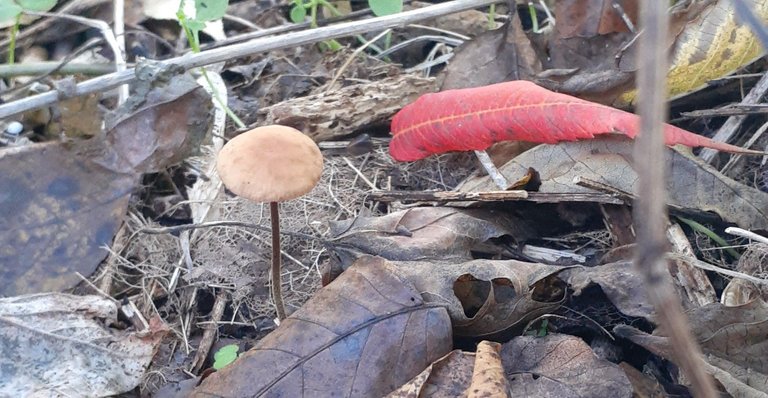 FutureMind off on an adventure!

@loonatic
"No victor relies on chance"....

@choosefreedom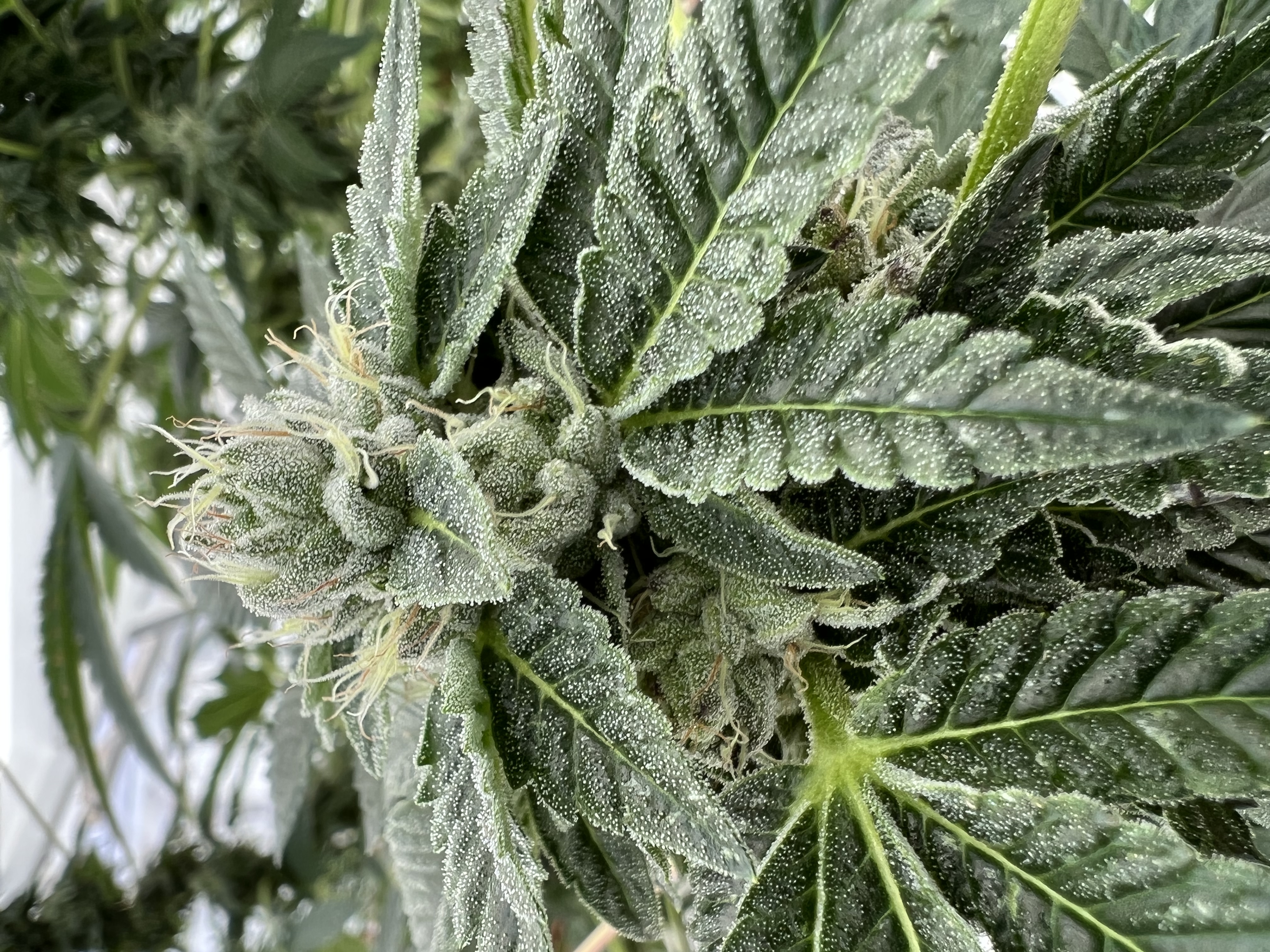 CF not only grows great herb, she also has some of very own strains in the works!

@elamental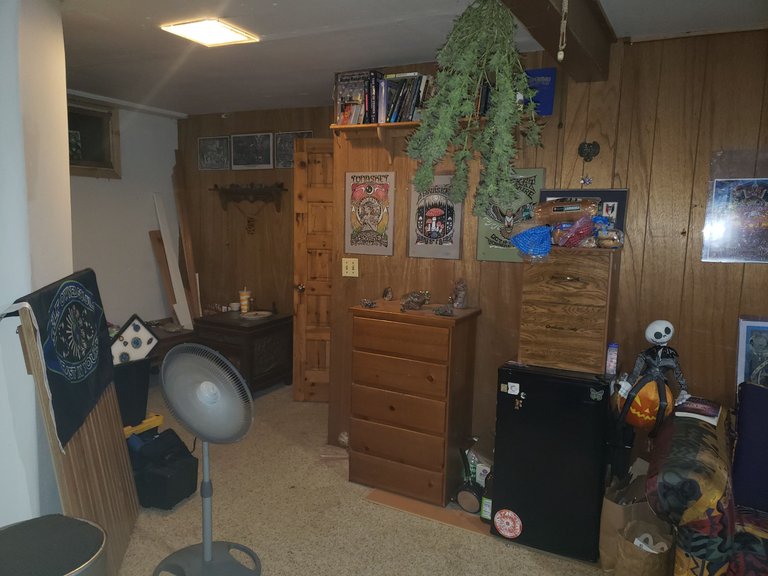 Can you spot the plant?

@lacausa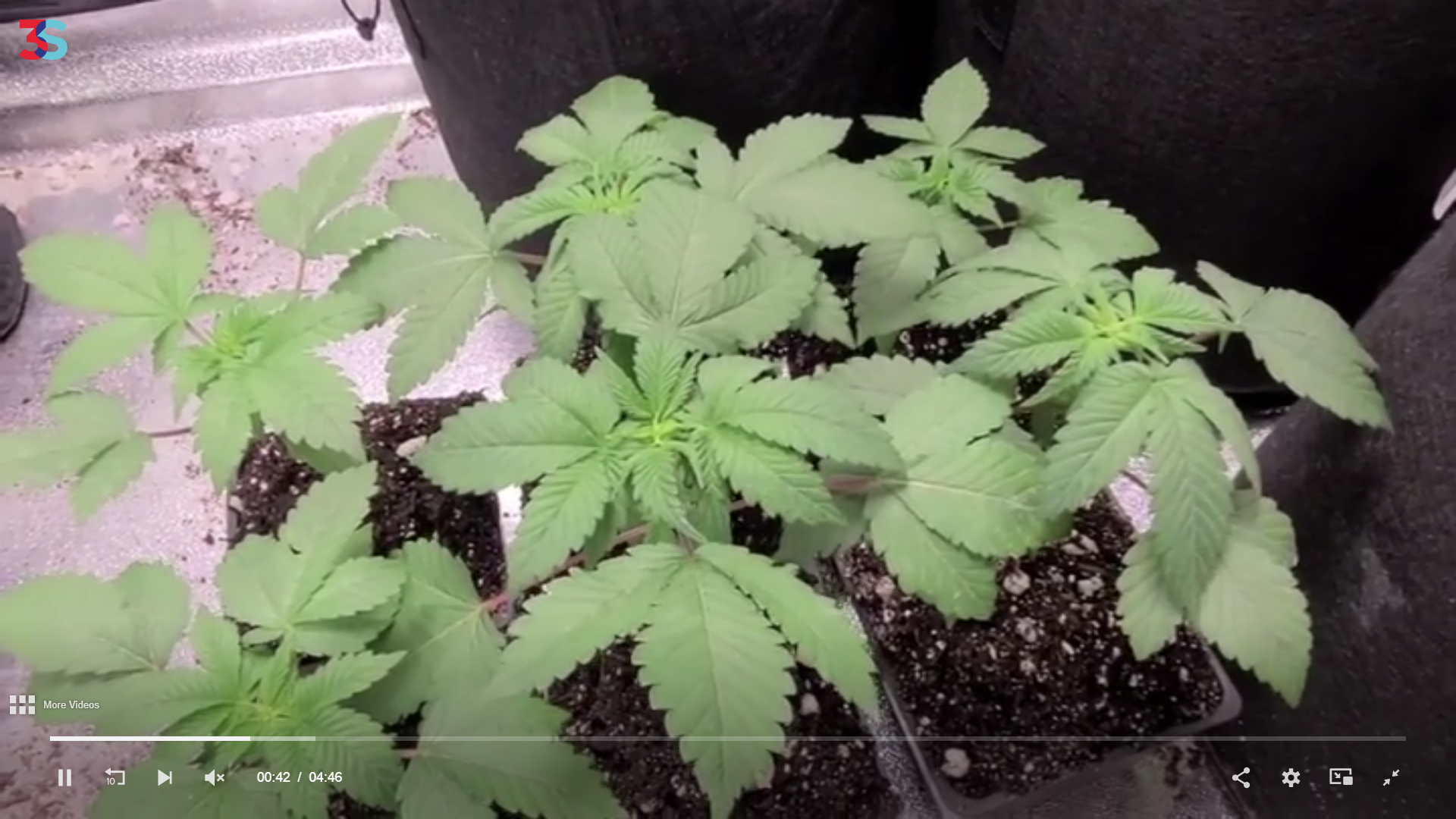 Armen is a Big Mack of the Block Chain!

@skylinebuds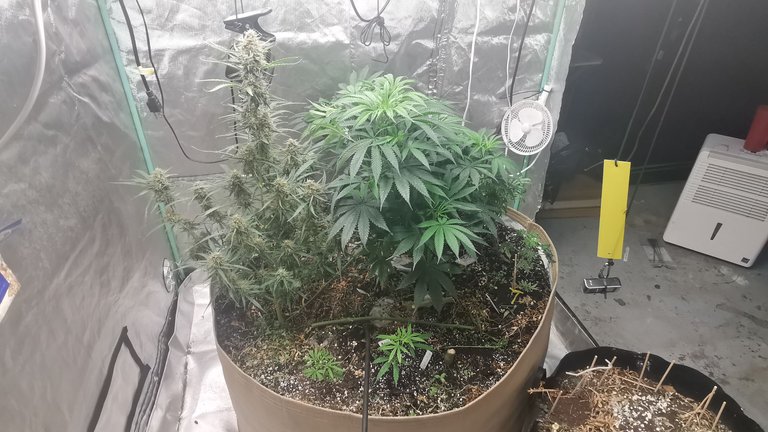 Skylines grow is really coming together. I still say he should grow 1 giant plant though, ;)

@jakiro12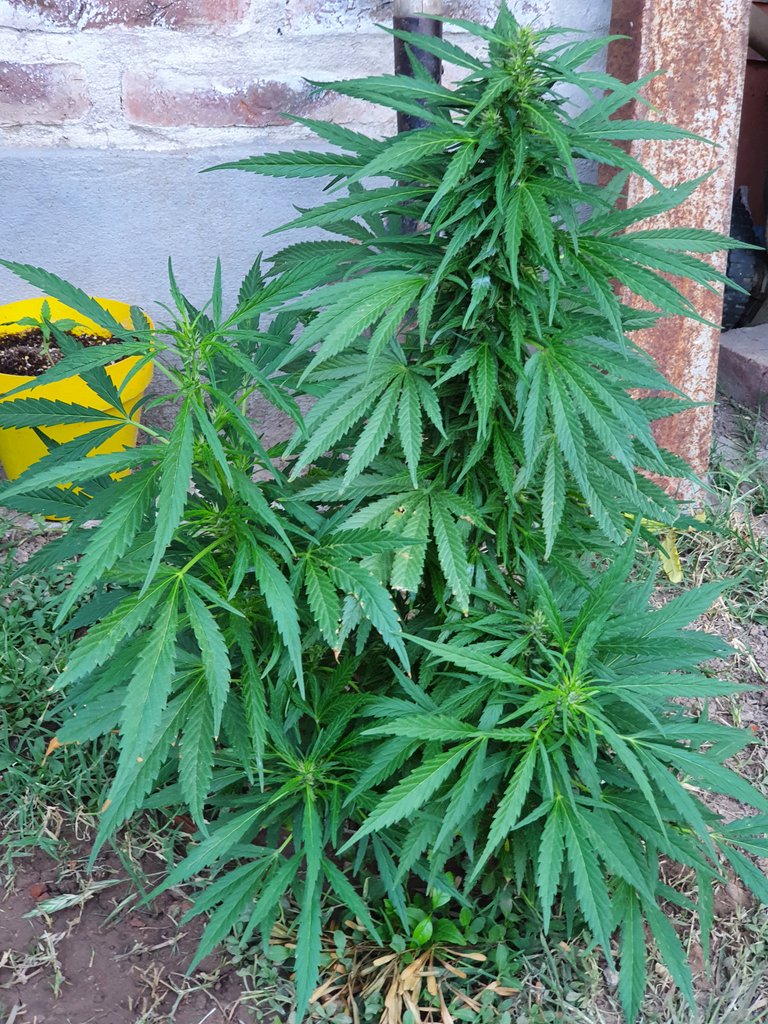 After some ups, and downs Jakiro is starting to see the light at the end of the tunnel!

@happyfrog420-new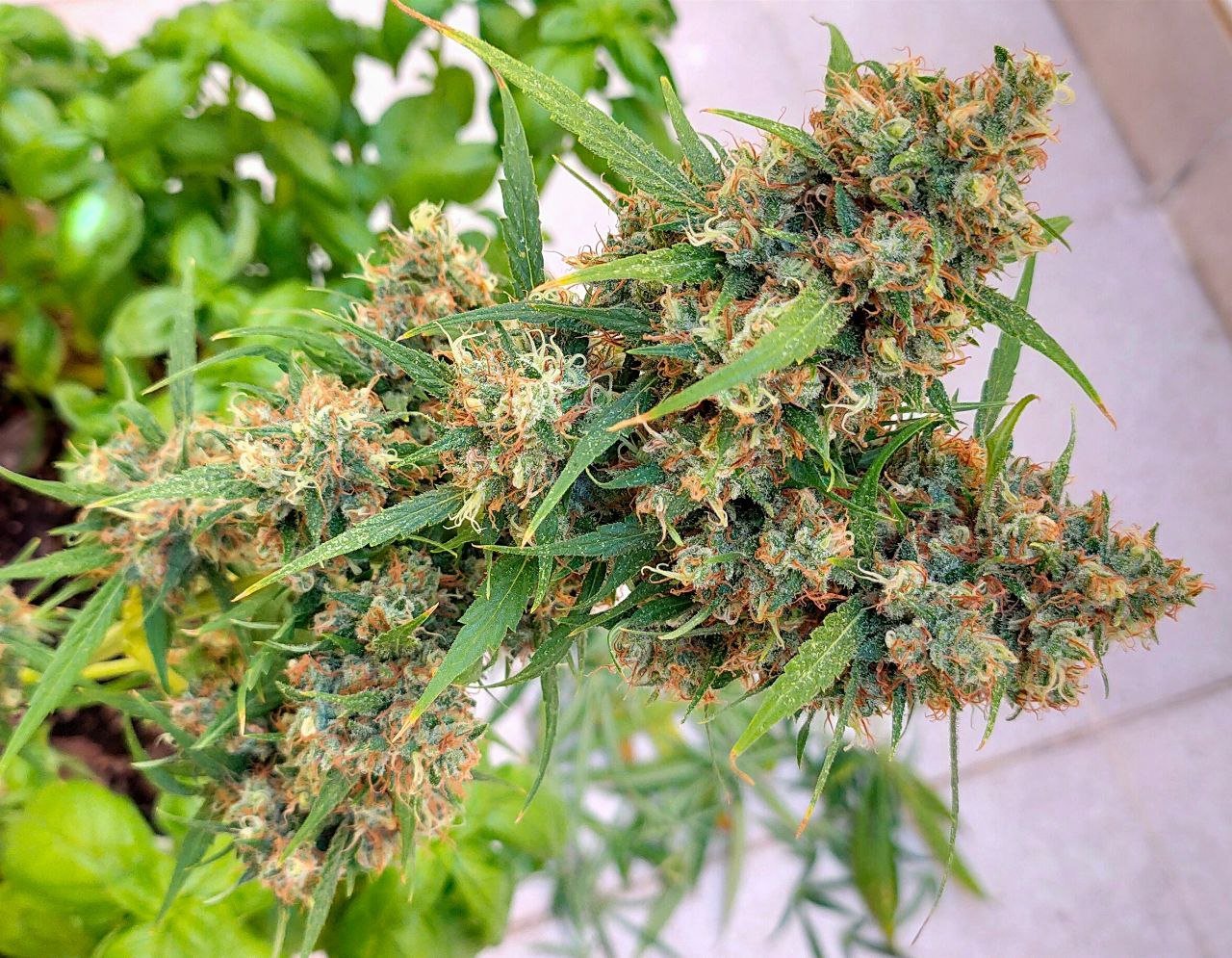 Almost looks like a two headed dragon!

@doitvoluntarily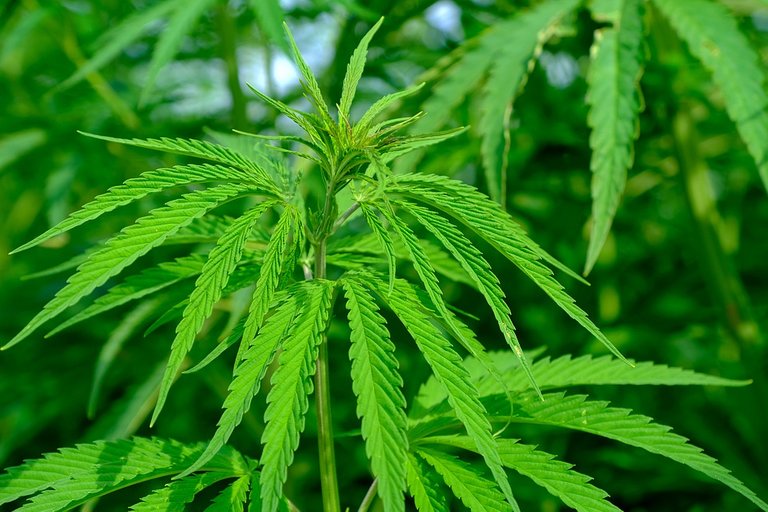 Would be cool if the small time growers can do this. Well at least in the open. I am so sick of people telling us what we can, and can not do.

@thelogicaldude

The Dude starting a conversation with the community.

@craigcryptoking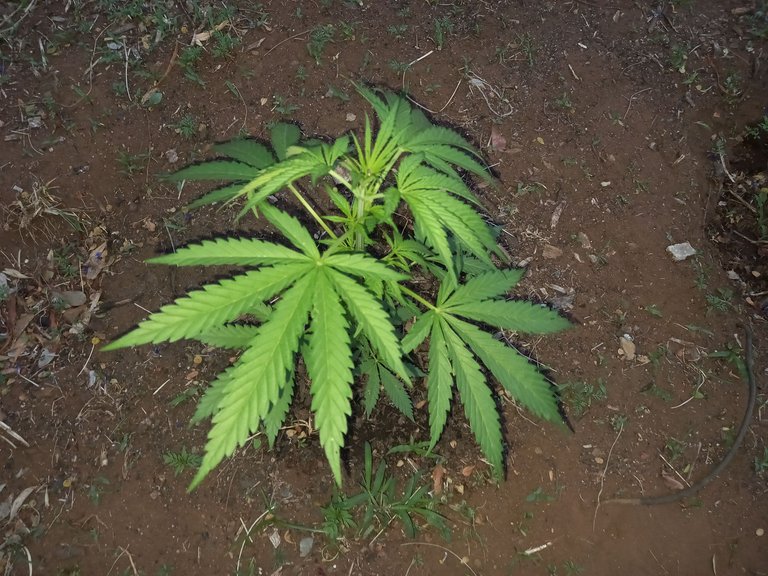 Now let me say I would kick someone ass if they did this to me. But there are people who actually use their pee to fertilizer.

@bifbeans
A great guide on how to Super Crop! Believe me, if you grow, you have to learn this.

@nathanthewise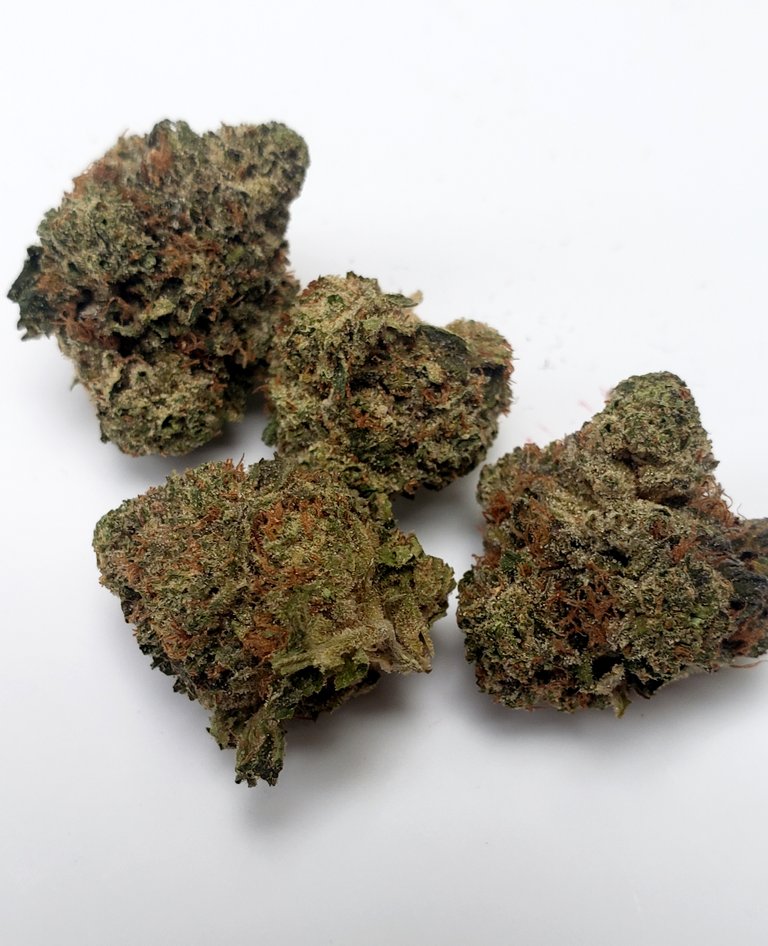 Some fire flowers from the legal market in Canada.

@chubb149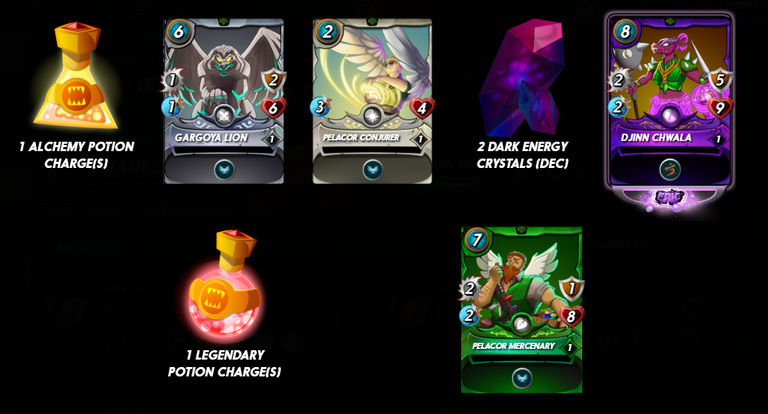 A recipe, and NFT news!

@derangedvisions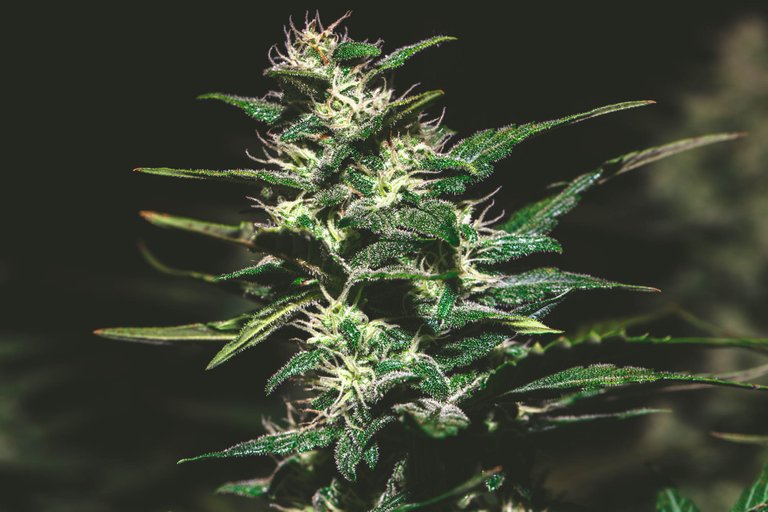 Ok going to end this just how I started it. With the progression of Wes's grow. Just some beautiful Autos!

Well that's a wrap. Thank you to everyone, and if you are not here, just keep on posting. Please if your posting anything cannabis related, always include the tag cannabis. This is our tag, always has been. I might find your post eventually if you don't use it, but if you do, I will find it right away. Another tag you can use is canna-curate. Another thing you can do to help the Cannabis Community is subscribe to the Weedcash channel on Hive. To help the whole Hive community make sure to go vote for Witnesses. You have 30 votes, use them wisely. Or you can just set us as your proxy. Just go here scroll to the very bottom and type in our name @canna-curate manually. Well everyone have a safe weekend, and don't forget to snap those pics of that outdoor you, or someone you know has. Happy harvest!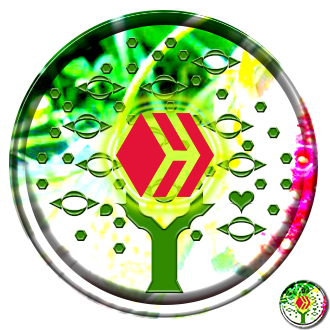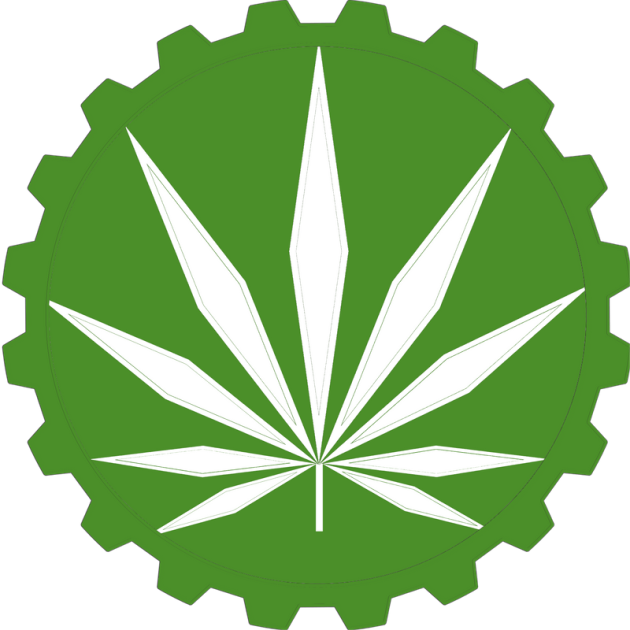 ---
---