Highlight's From The Weedcash Community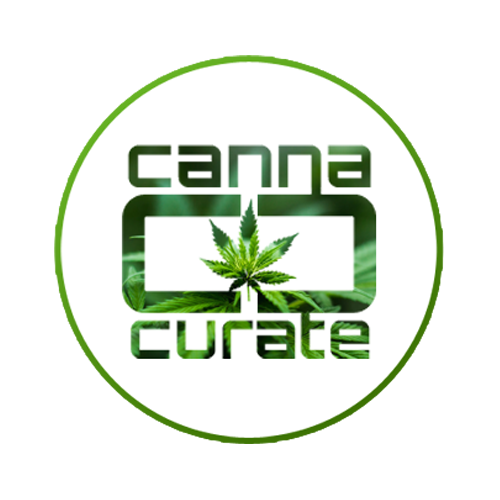 What's up Weed Nerds! Hope your week has been treating you good. Things have been a bit slow, but we are seeing some new members, and with quality content! Can not really ask for more. I myself have been taking a break, but plan to go full throttle at the start of the Week. I want to thank @thelogicaldude for his recent Delegation! Here soon I hope to start soliciting people outside of the Chain with loyal followings to wear our gear. I figured since I am buying it from the Weedcash Store, it's a win win. Anyways hope you all enjoy the Highlights from the past week.....

@wildwesthash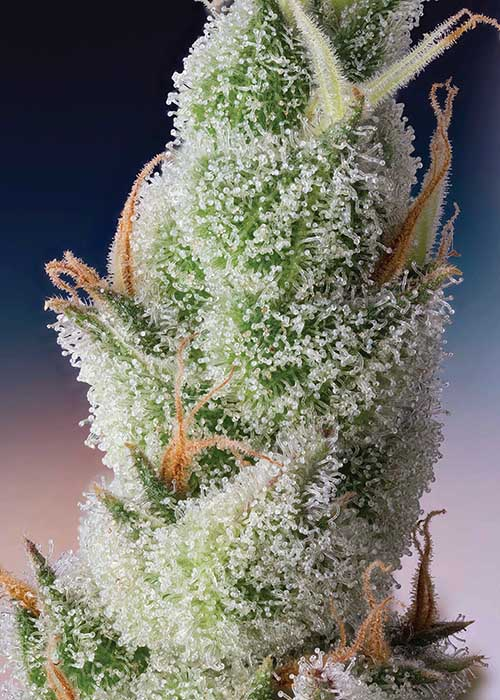 Making Hash is an art, and Wildwesthash is dropping his process here on Chain. What a treat! You don't get this level of knowledge on Instagram.

@loonatic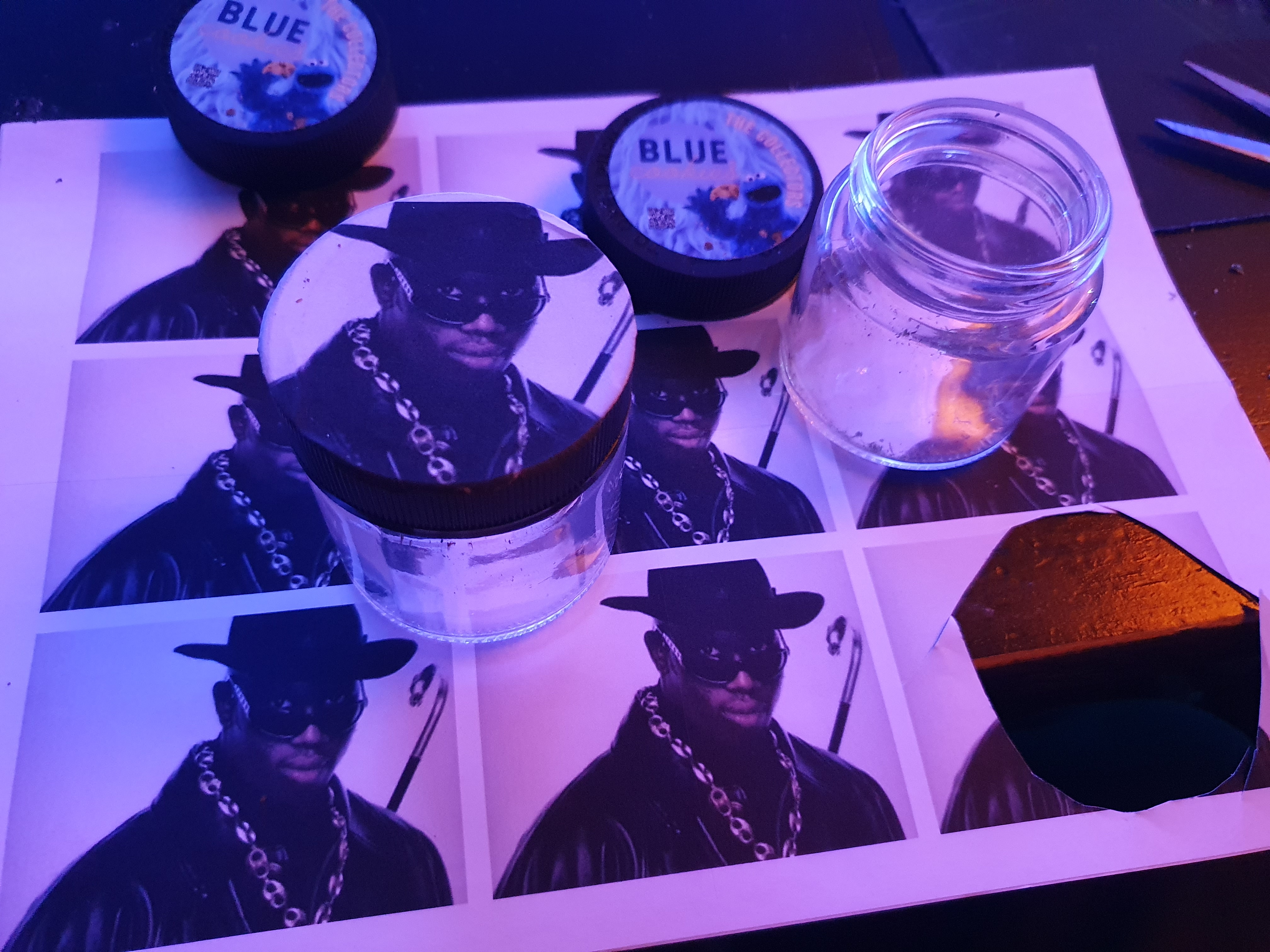 Loona taking his Big Mack game to the next level. I better watch out because he is going to put me out of business, ;)

@zarborg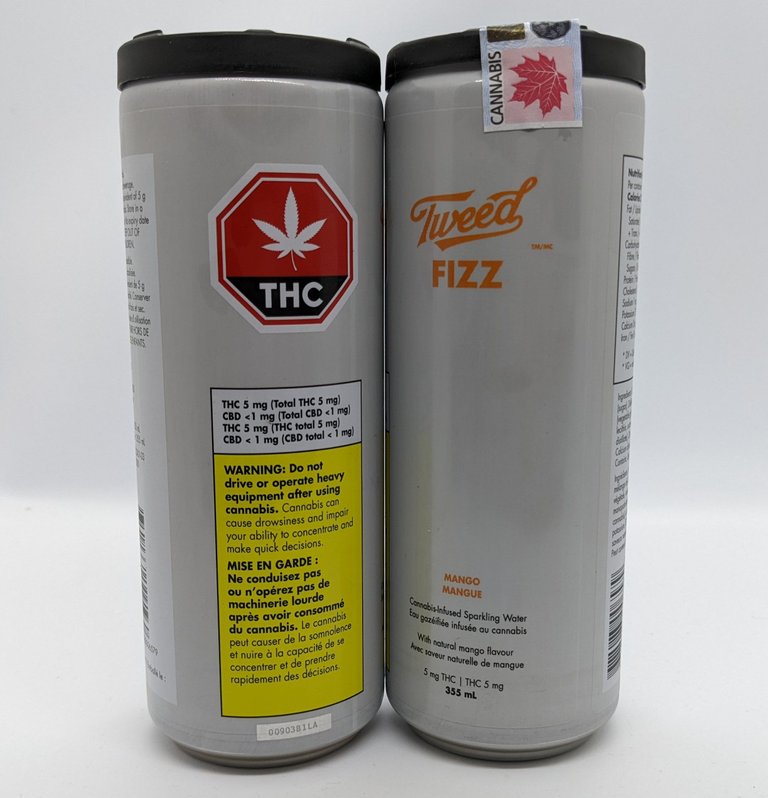 A cool review on some Canna Soda, I bet those in areas where it is still illegal will get a huge kick out of this!

@movement19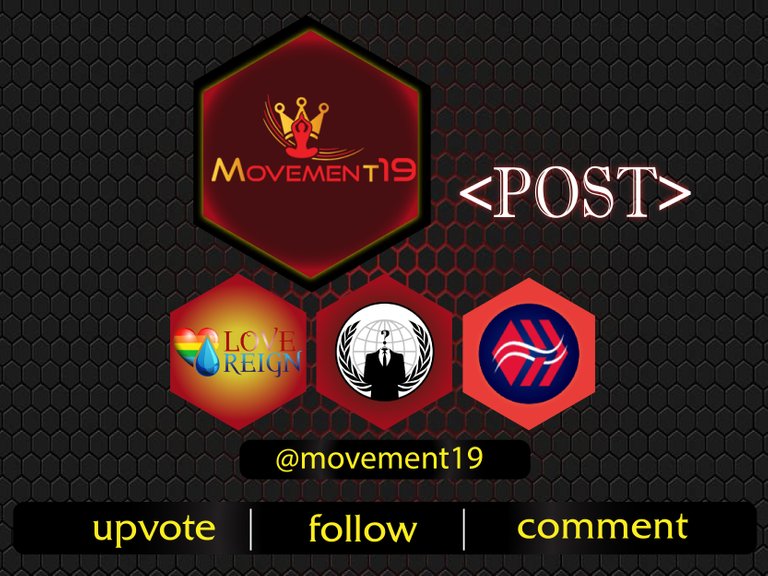 The Owl is back over on Grow Radio in the Canna-Curate Discord, this time talking about sustainable farming practices.

@canabisius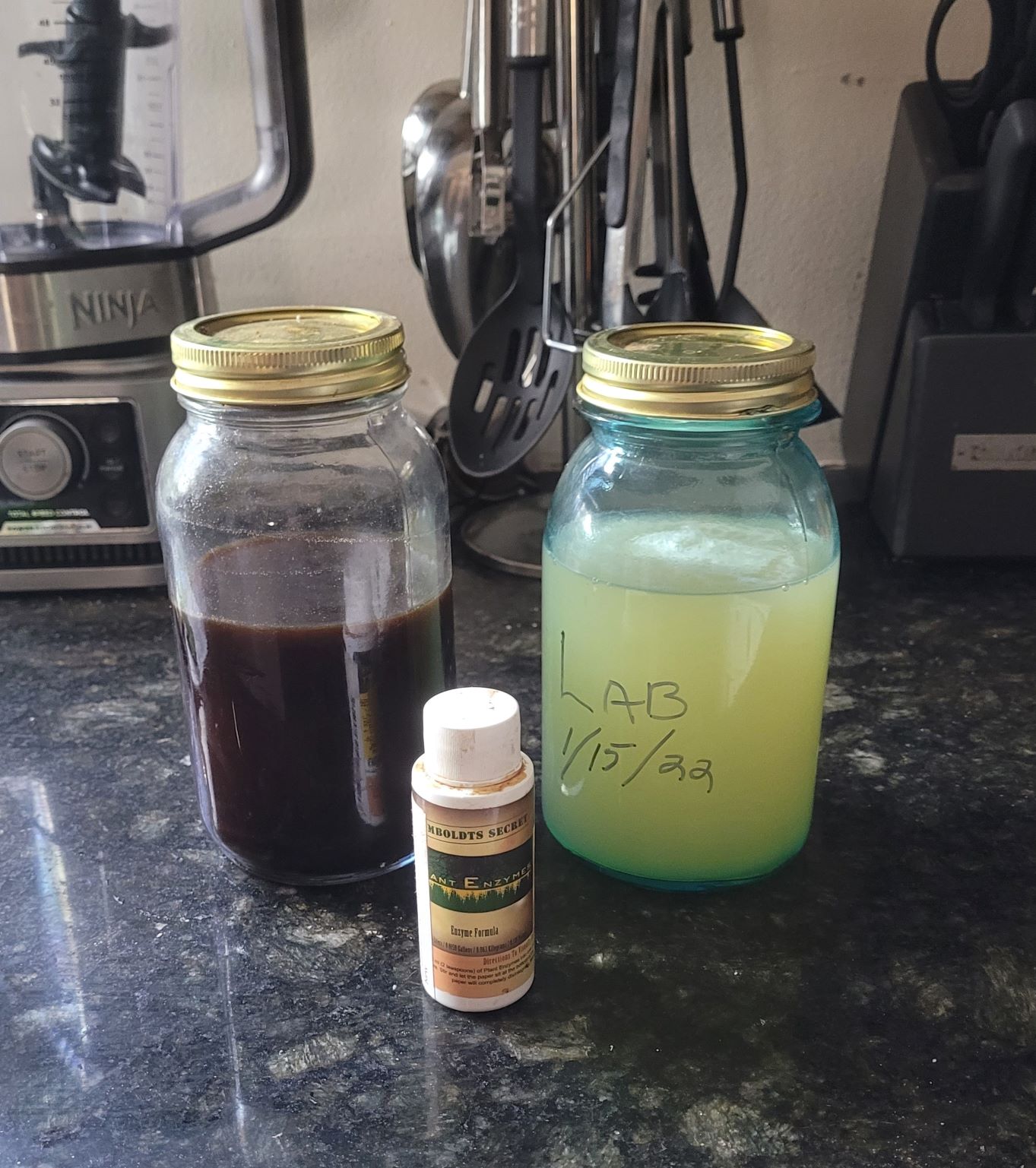 This is something that if you knew, then the gates of many sustainable farming practices will open!

@futuremind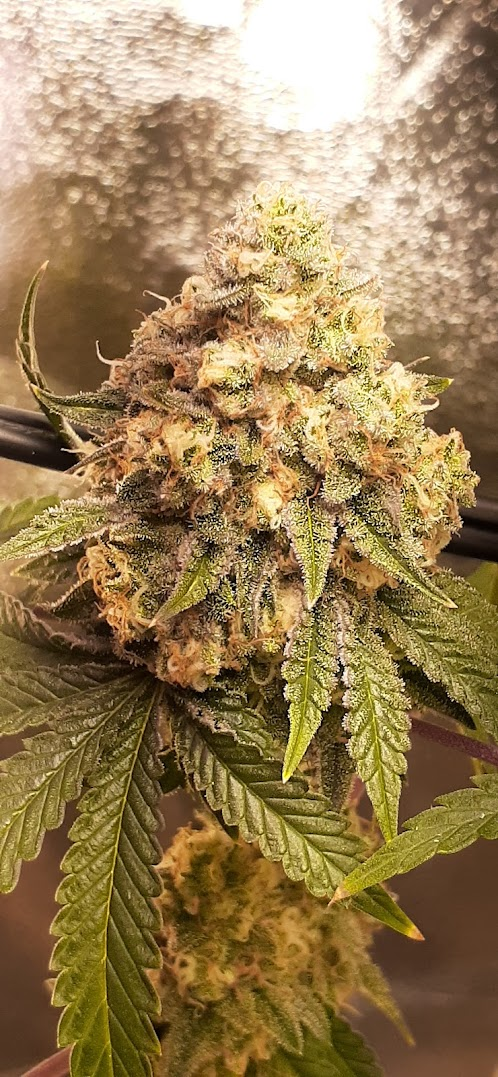 Futuremind pushing his almost ready to harvest flowers to the limit!

@amberyooper

This is one of the biggest pieces of news to hit our community in a long time. It is even bigger for the whole world! But I am sure there are many shrugging it off. I don't know about you but I am going to get my hands on some raw hemp.

@willkomo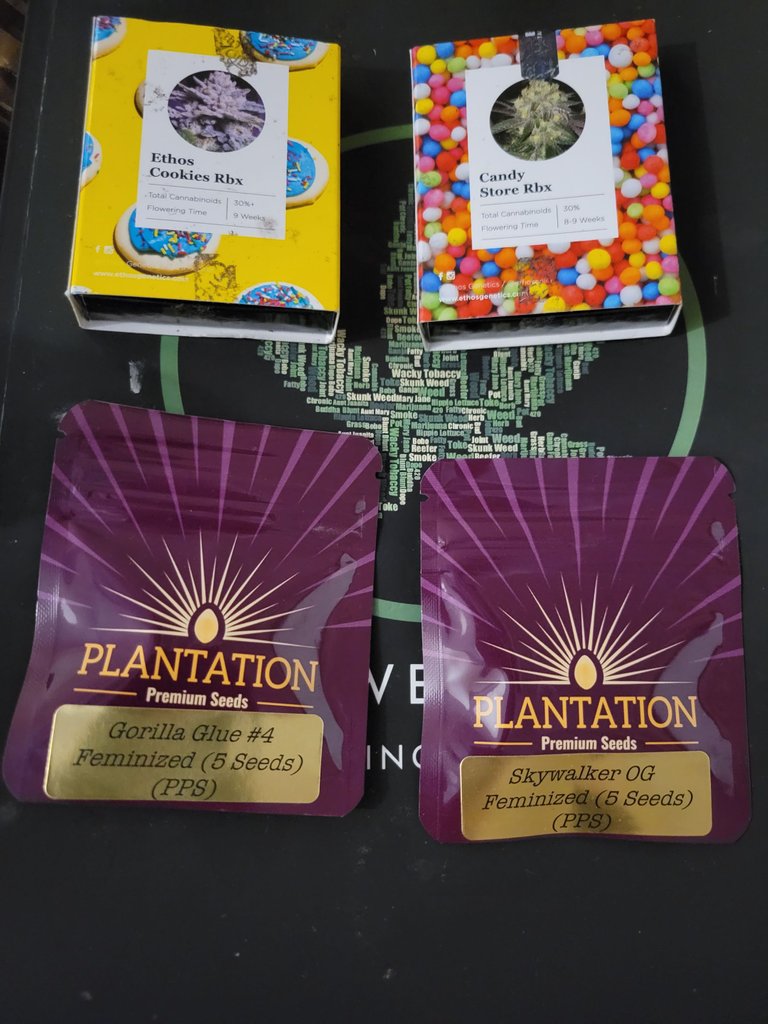 New Weedcasher Willko starting a new crop with some great genetics! Make sure to give him a follow.

@happyfrog420-new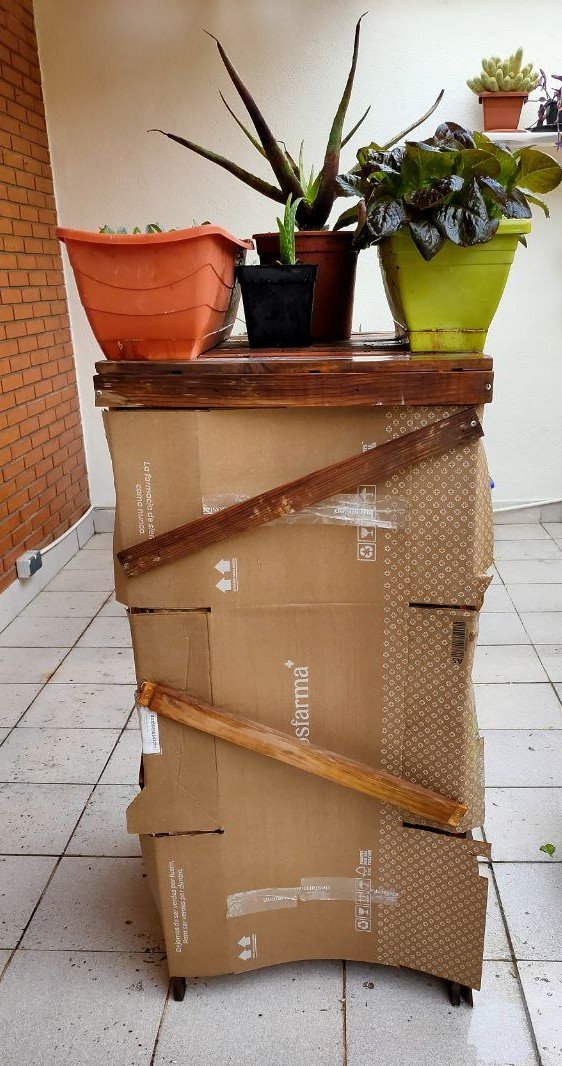 This DIY project is really coming together.

@jaybob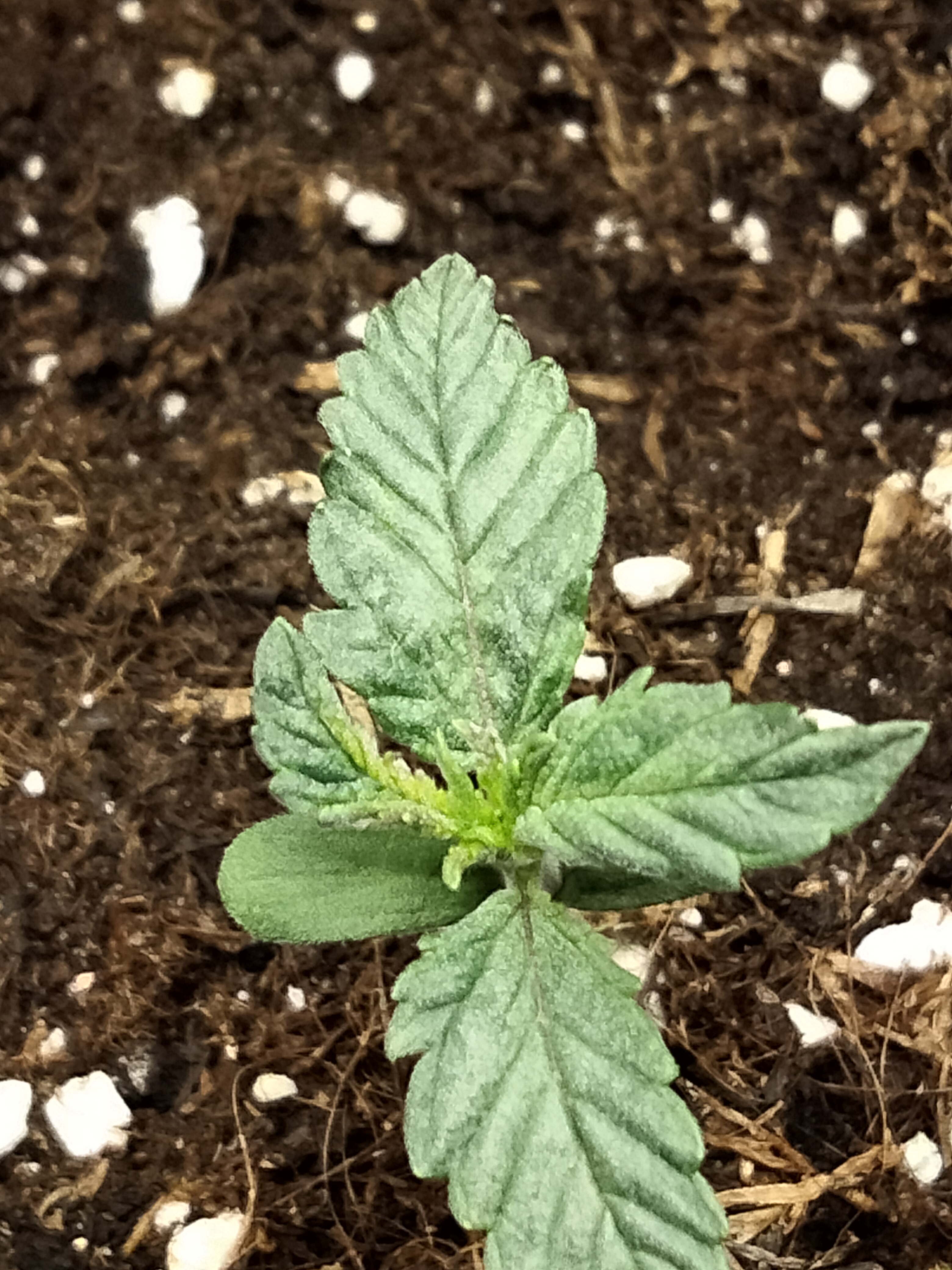 Another new Weedcasher getting his grow started. So hit that Sub, and follow along. I am sure we all will learn something new:)

@derangedvisions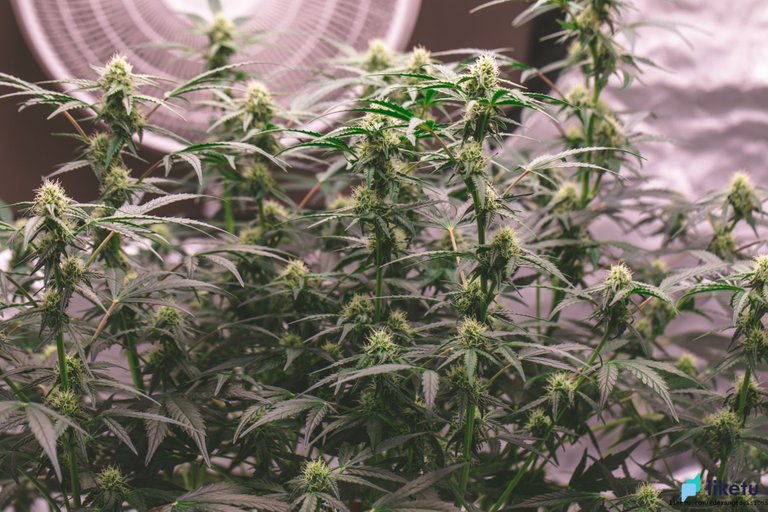 Wes's Green Crack is blowing up! Can not wait to see what this one looks like in about a week.

@artisto

Artistos cuts are looking bad ass! He is bound to have another great round of growing.

@elamental
Elamental gets his hands on some fire, and this time is no differnt!

@lacausa
Another harvest under his belt, with more on the way! It has been a delight to watch Armens grow!

@greenhouseradio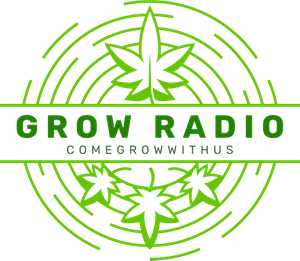 Greenhouse Radio dropping some promo work for the new Curation, and Crypto show.

@wildwesthash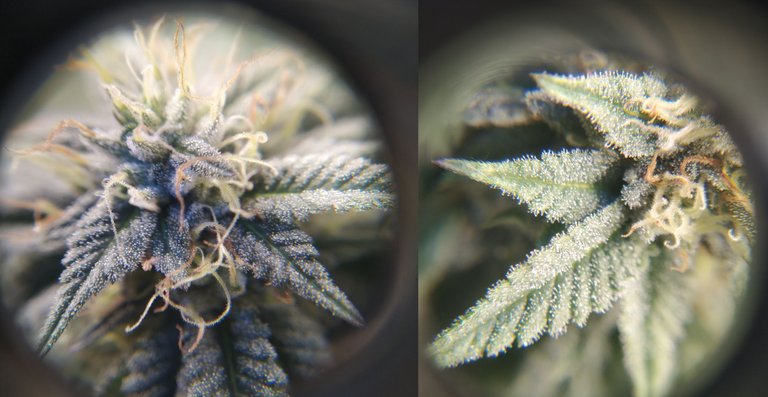 A must watch series of posts here on Weedcash!

@futuremind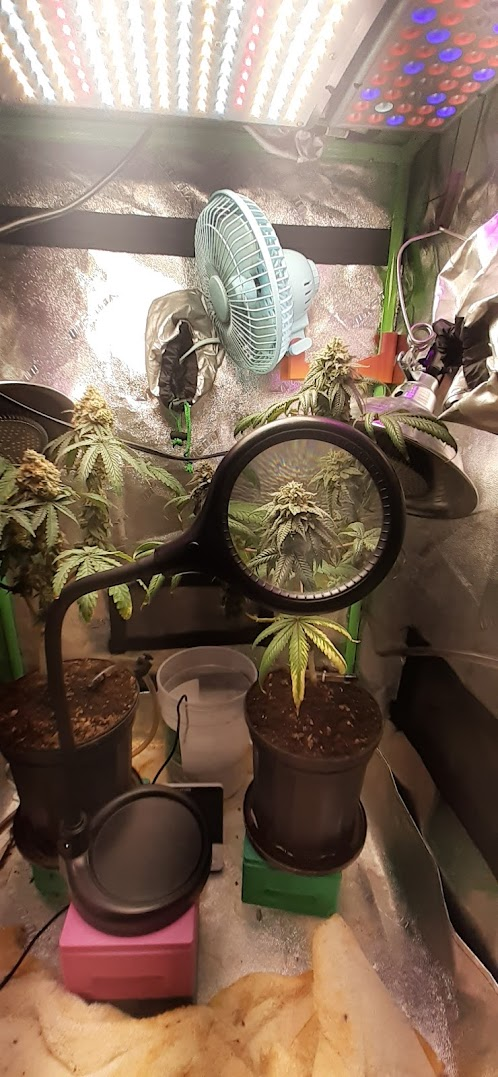 So close!

@davedickeyyall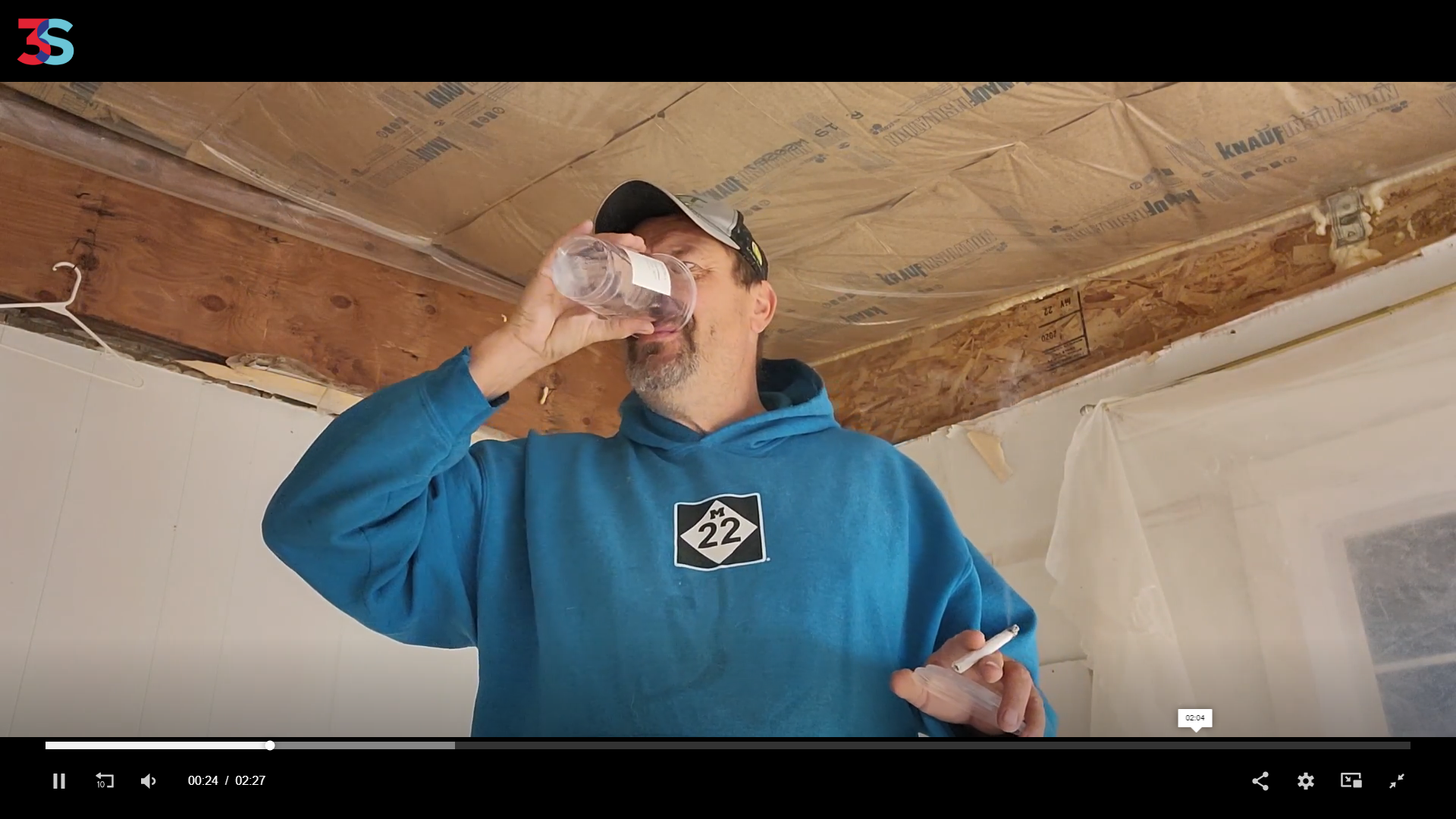 Better late then never!

@doitvoluntarily

Thailand thinking about legalizing cannabis for more then just medical!

@skylinebuds-weed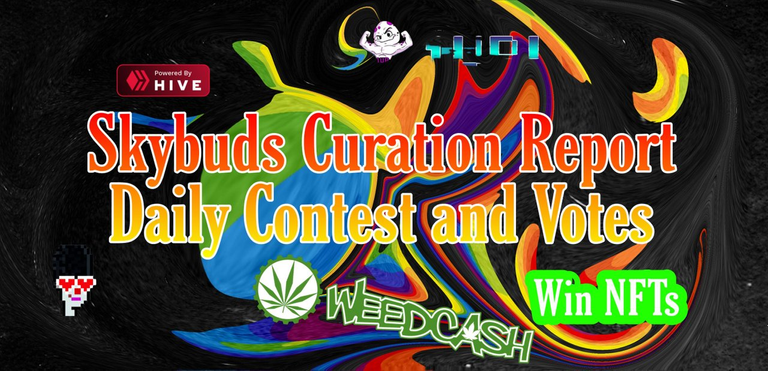 1120 Weed has been burnt! Way to go man!

@thelogicaldude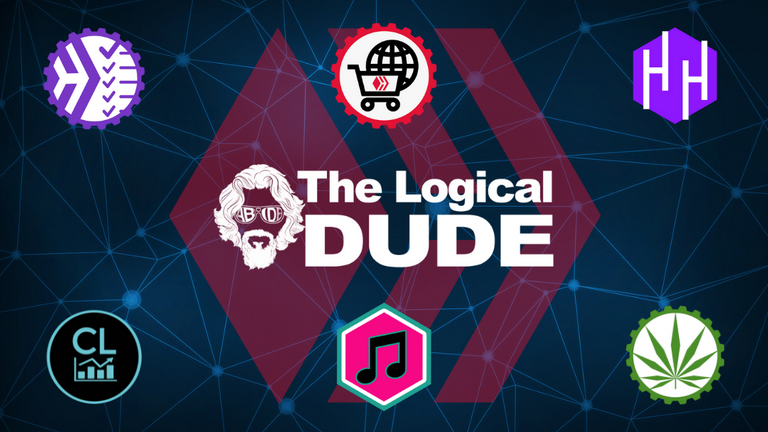 Logical Dude's first time smoking herb is legend! You have to listen to it.

@smf37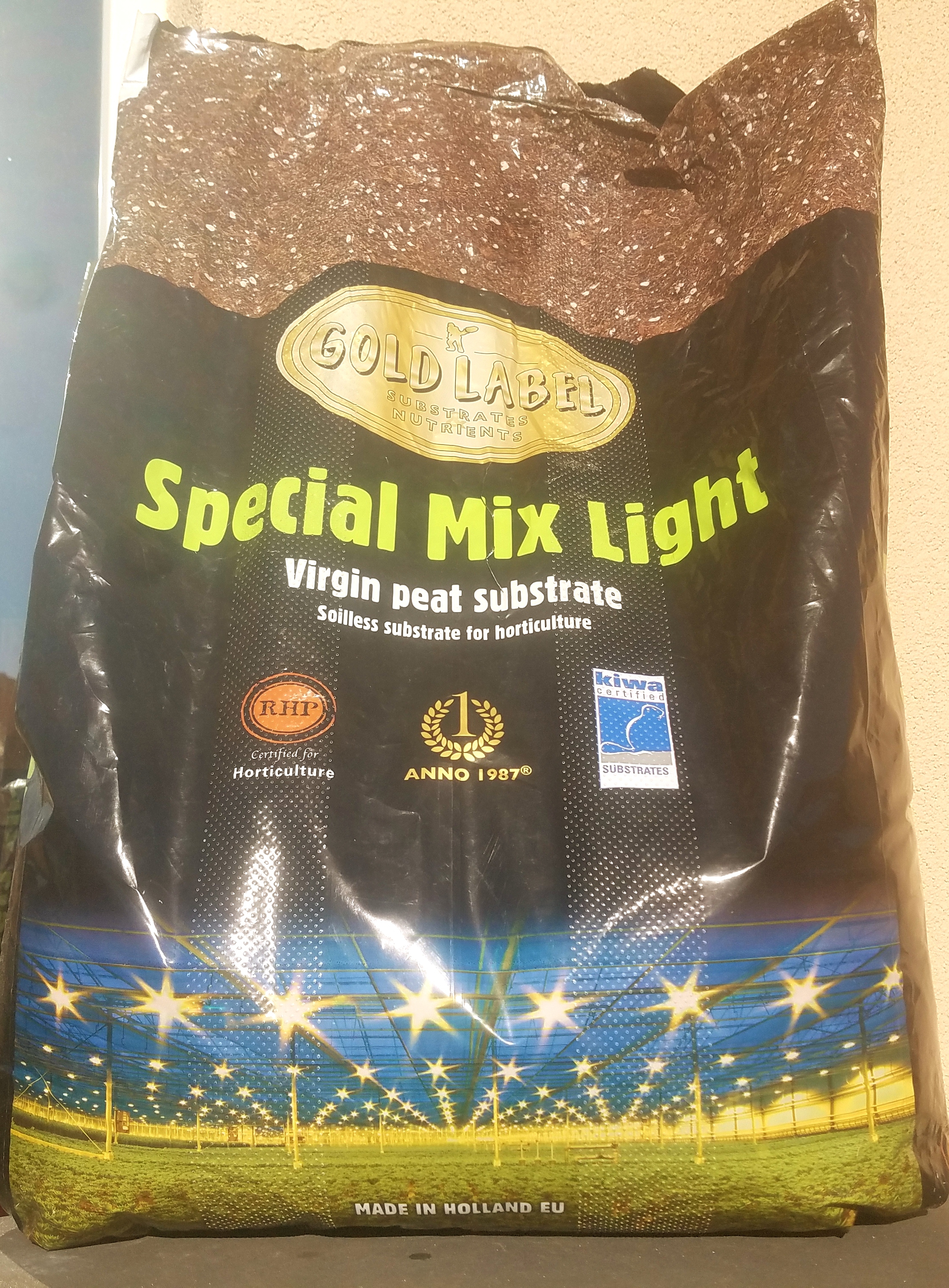 Old School Weedcasher is back in action! Can not wait to see that HPS workhorse fired back up bro!

@loonatic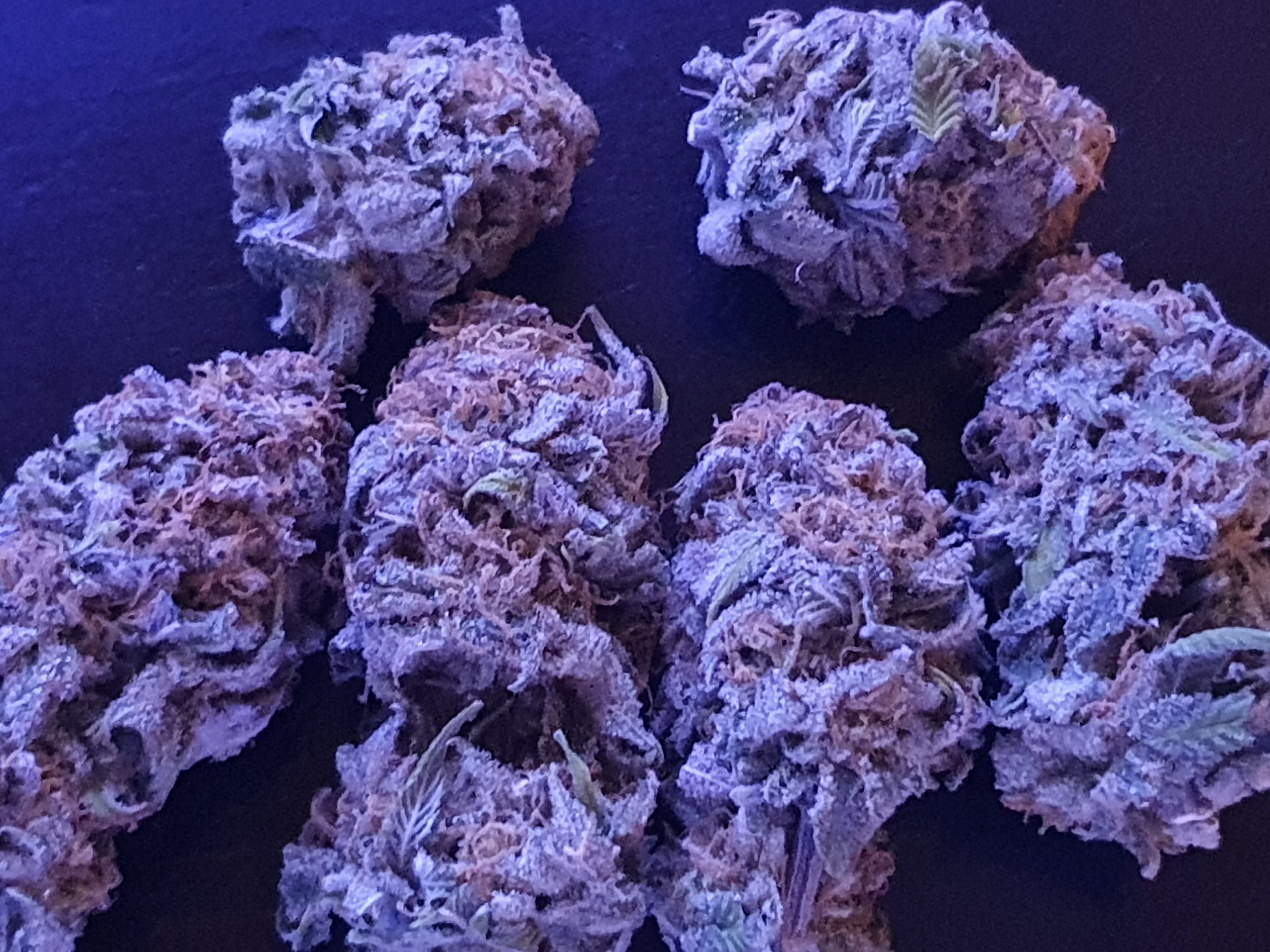 Loona love his Big Mack, so what are you waiting for? Get your Big Mack on!

@craigcryptoking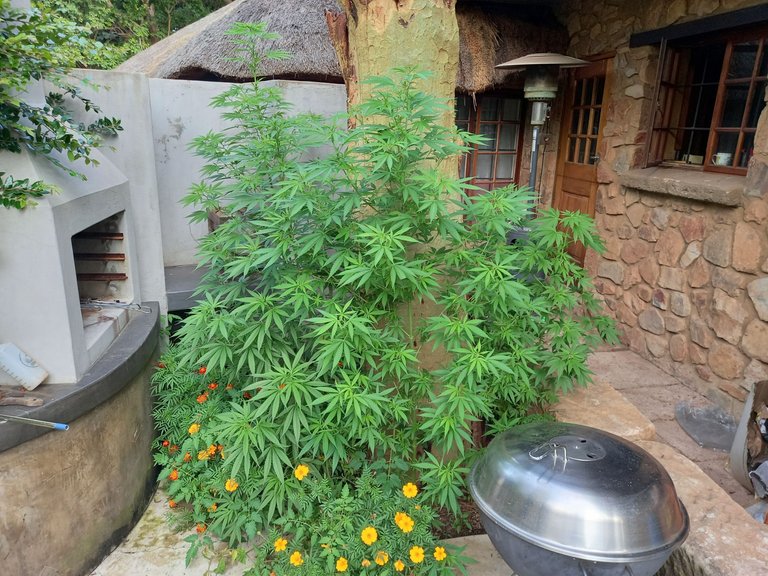 Will finish this past week's Highlights off with some Bush, from the Bush!

Well that's a wrap. Thank you to everyone, and if you are not here, just keep on posting. Please if you're posting anything cannabis related, always include the tag cannabis. This is our tag, always has been. I might find your post eventually if you don't use it, but if you do, I will find it right away. Another tag you can use is canna-curate. Another thing you can do to help the Cannabis Community is subscribe to the Weedcash channel on Hive. To help the whole Hive community make sure to go vote for Witnesses. You have 30 votes, use them wisely. Or you can just set us as your proxy. Just go here, scroll to the very bottom and type in our name @canna-curate manually. Well everyone have a safe weekend, and don't forget to snap those pics of that outdoor you, or someone you know has. Happy harvest!



---
---