HIGHlight's From The Cannabis Community Of The Block Chain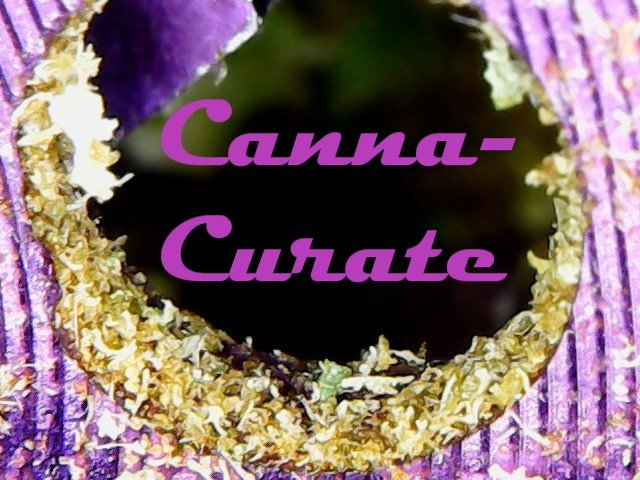 Well fellow Weed Nerds, another epic week in the cannabis community of the Block Chain. Again we are still seeing harvests, and even some starts of grows. Sign ups are stagnant, but I am seeing more Hivers cross over, and post about their herbs. Something we encourage more to do. It could be a post about your favorite smoking apparatus. Maybe even your favorite brand of rolling papers. We do not discriminate, and do our best to show love. The #5gallonchallenge is something still going, and I expect to see some more harvests in the coming weeks. So if your reading this, and do not have an account, and want to participate in the Grow Off, what are you waiting for? Signing up is a simple process. We want to see you positing awesome content, just like our members here below, enjoy!

@polessins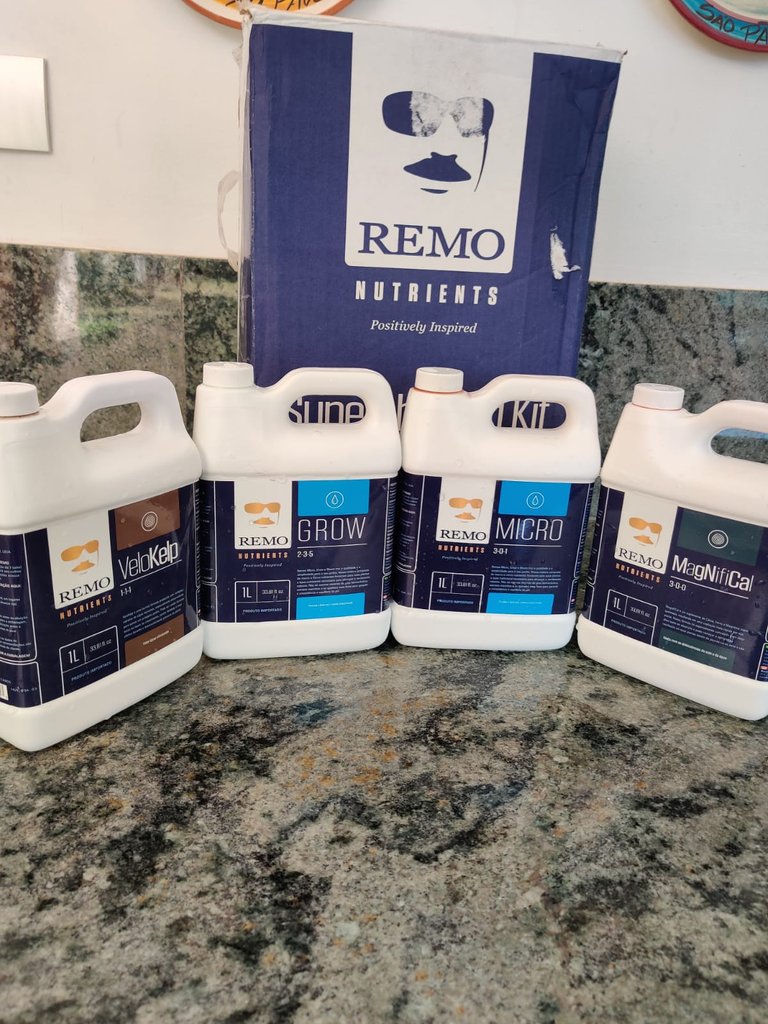 We will start off this weeks highlights with our friend south of the equator. Polessins starting off his new grow with some style. So cool seeing Remo's nutes down there. Anybody familiar with his work will know that these are high grade nutes:)

@lacausa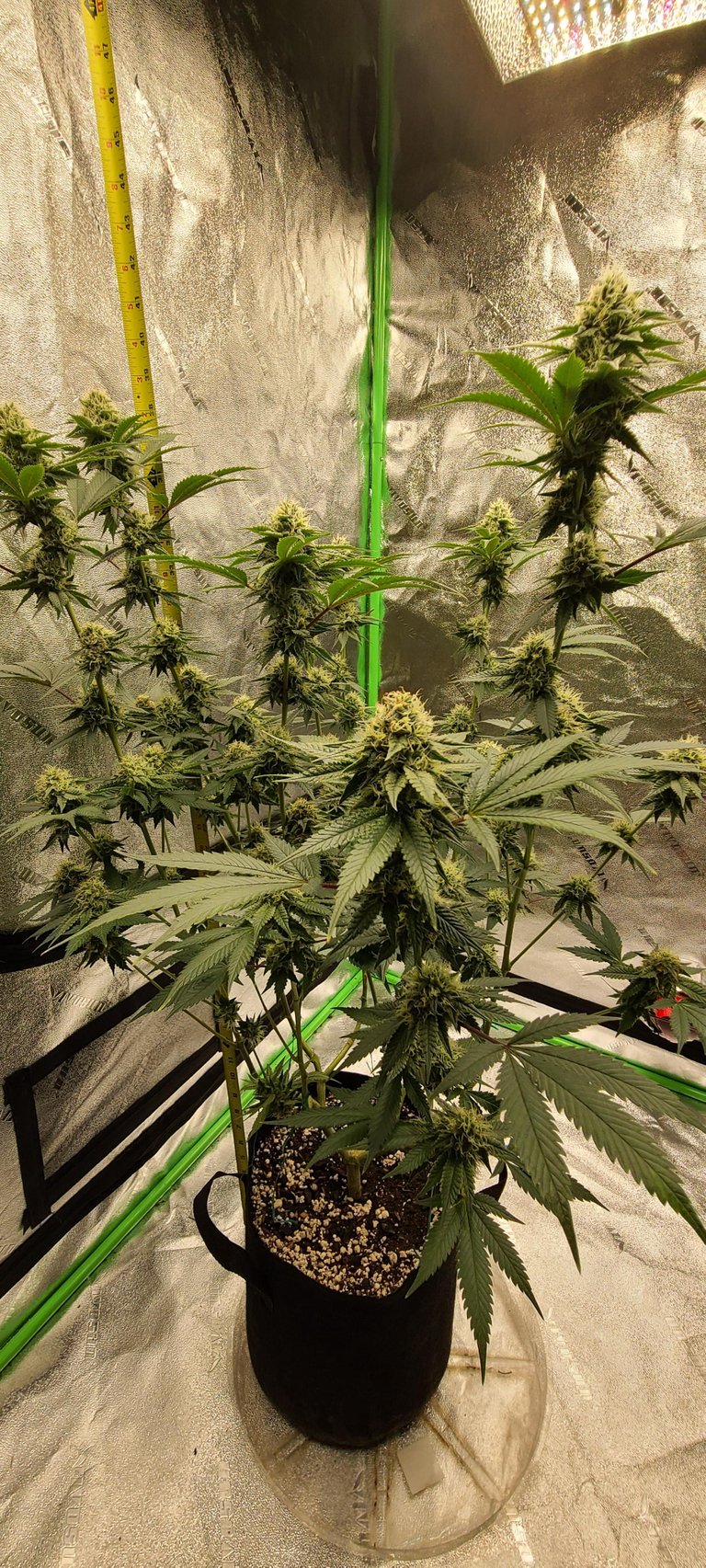 Armen showing us people here on the Chain, that bag seed is worth trying to grow out. Especially with the right technique, and lots of love.

@jakiro12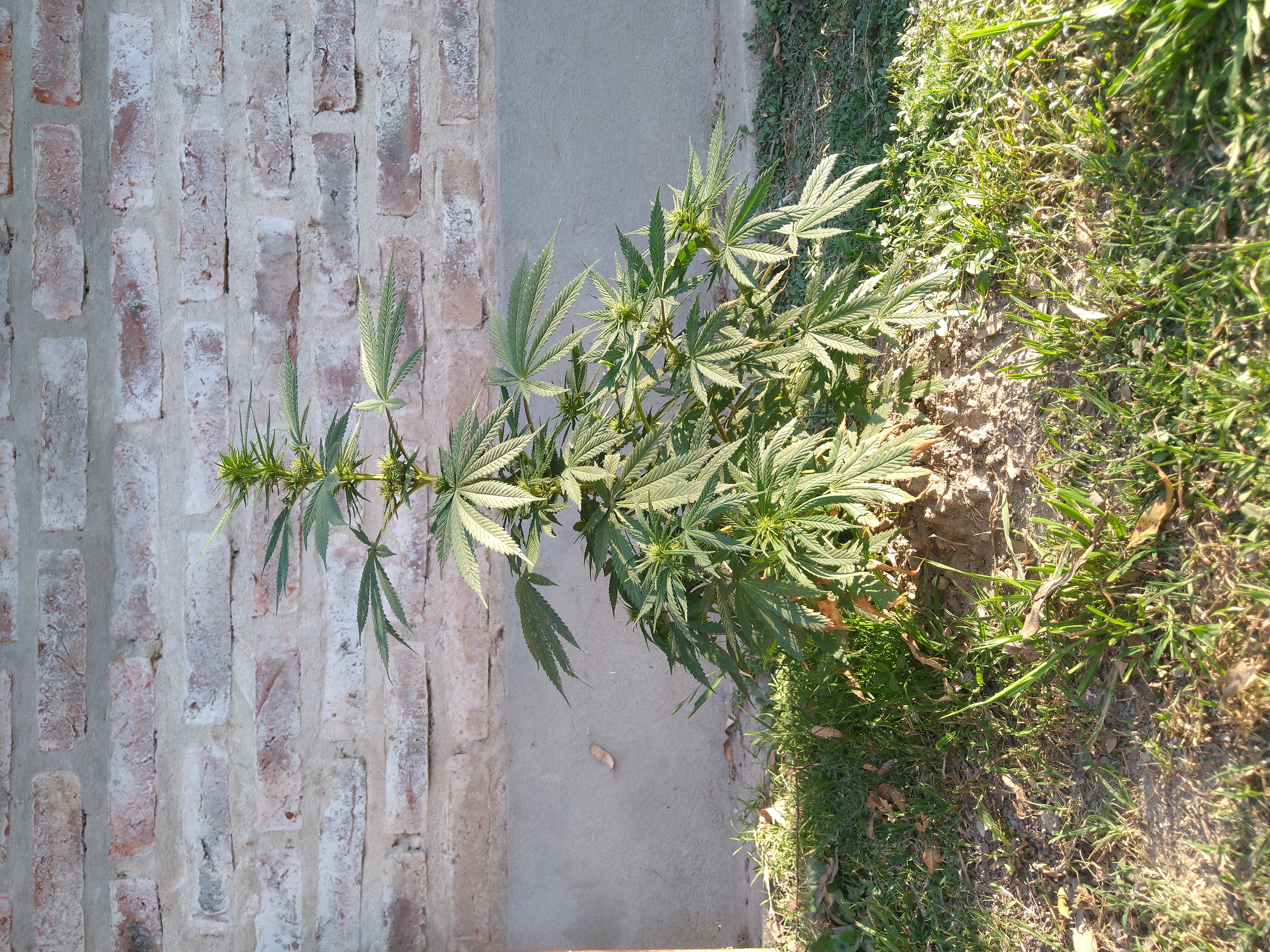 Jakiro's auto flower is finishing in text book style! That thing looks so perfect.

@tonytrillions
Khat, and ganja, check. Now just have to wait 243 days for 4/20 ;)

@derangedvisions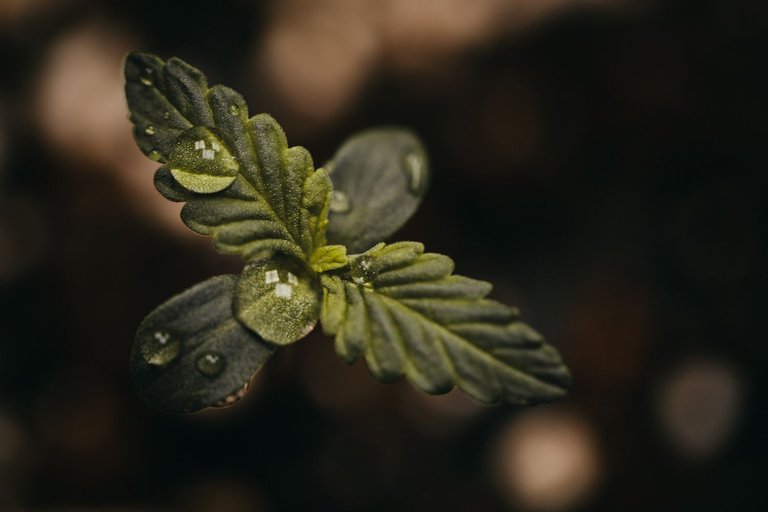 Wes just cut down 4 plants, and already has some babies in the tent. Even though they are at their must vulnerable, in Wes's hands, there just fine :)

@happyfrog420-new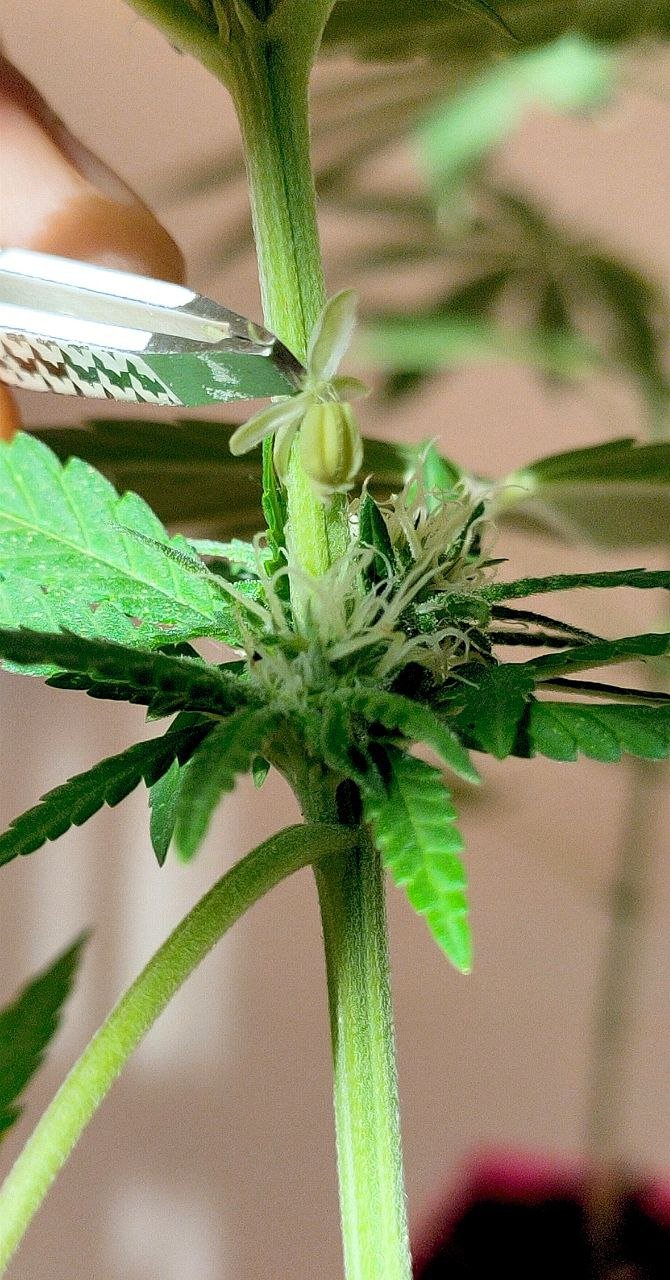 Happy Frog making some seed, to have an abundance, and not rely on buying seeds from expensive seed banks.

@pinkfloyd878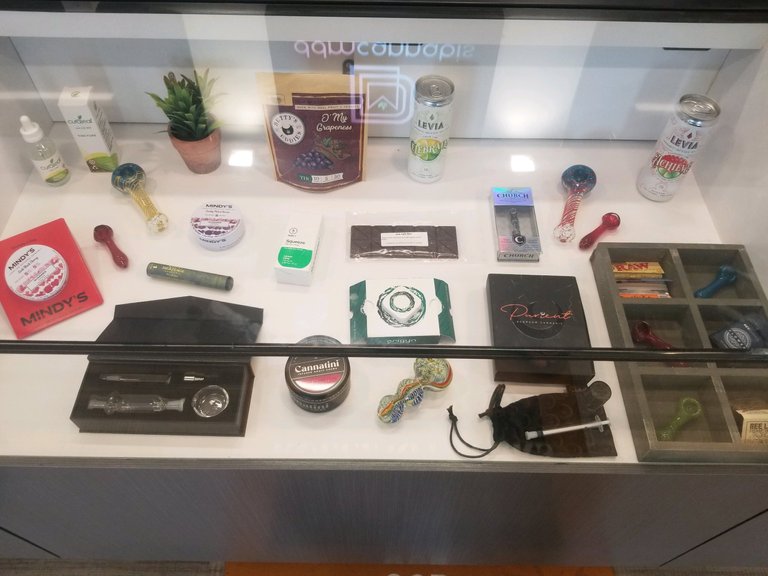 A cool snap shot of a trip inside a dispensary!

@jonyoudyer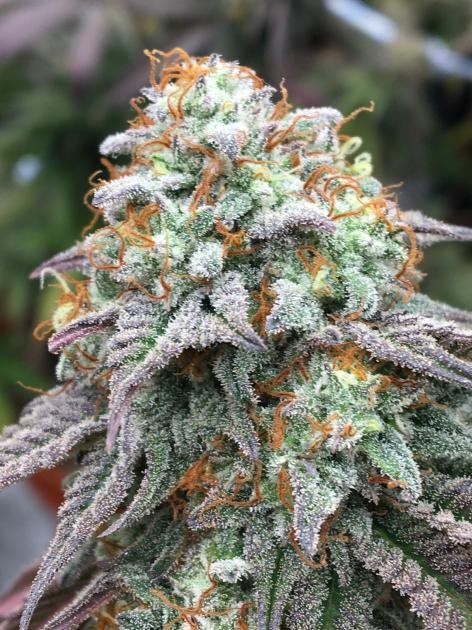 My tent exploding with colors! I can not wait to wrap this one up. For one to have more flower to smoke, but two to start on some new flavors!

@choosefreedom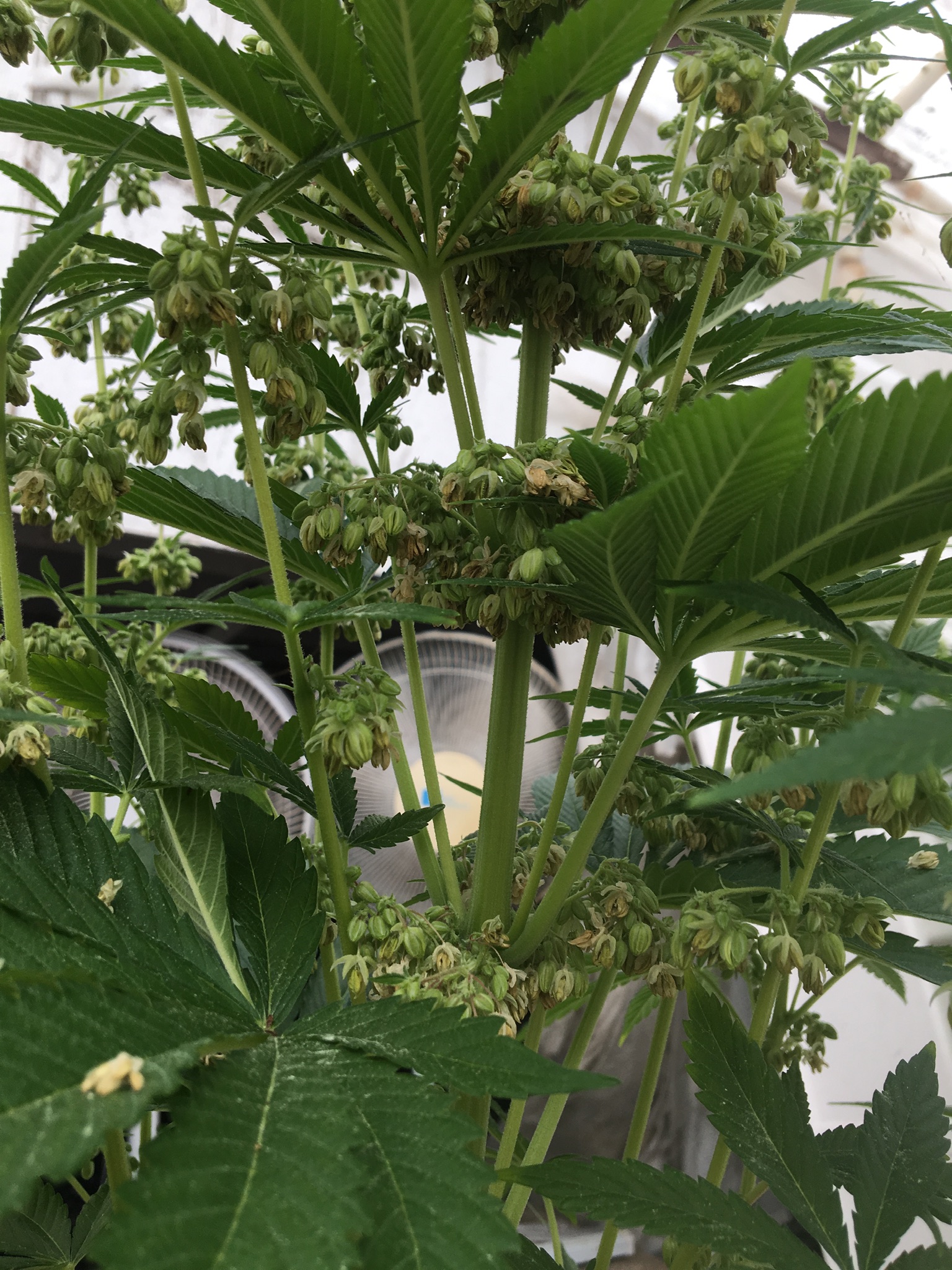 What is the difference between a canna love who follow the masses on Instagram, and then someone who wants to own there piece of the pie? They find males to be of use!

@andreakush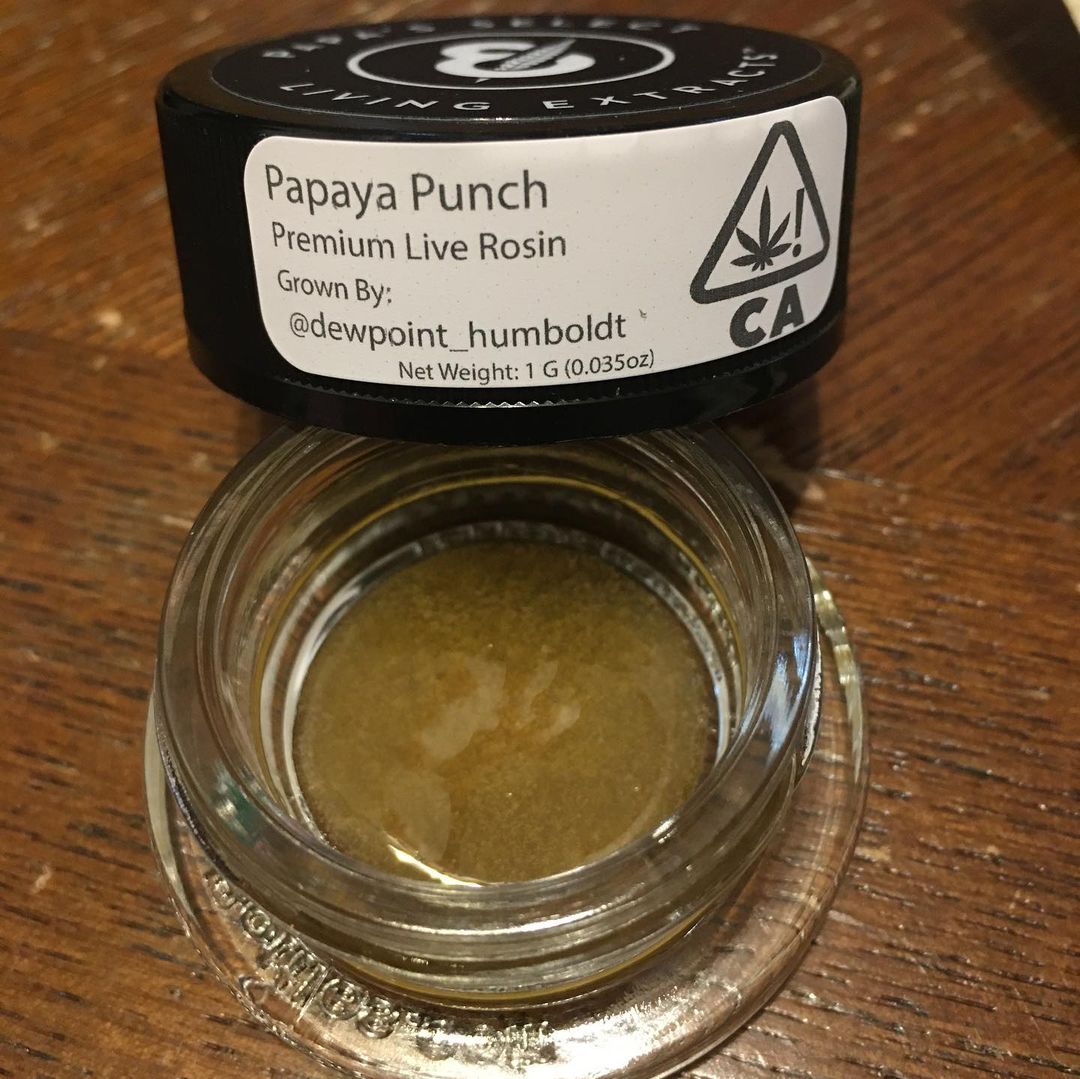 I just want to take a bath in that. Is that wrong?

@jeffjagoe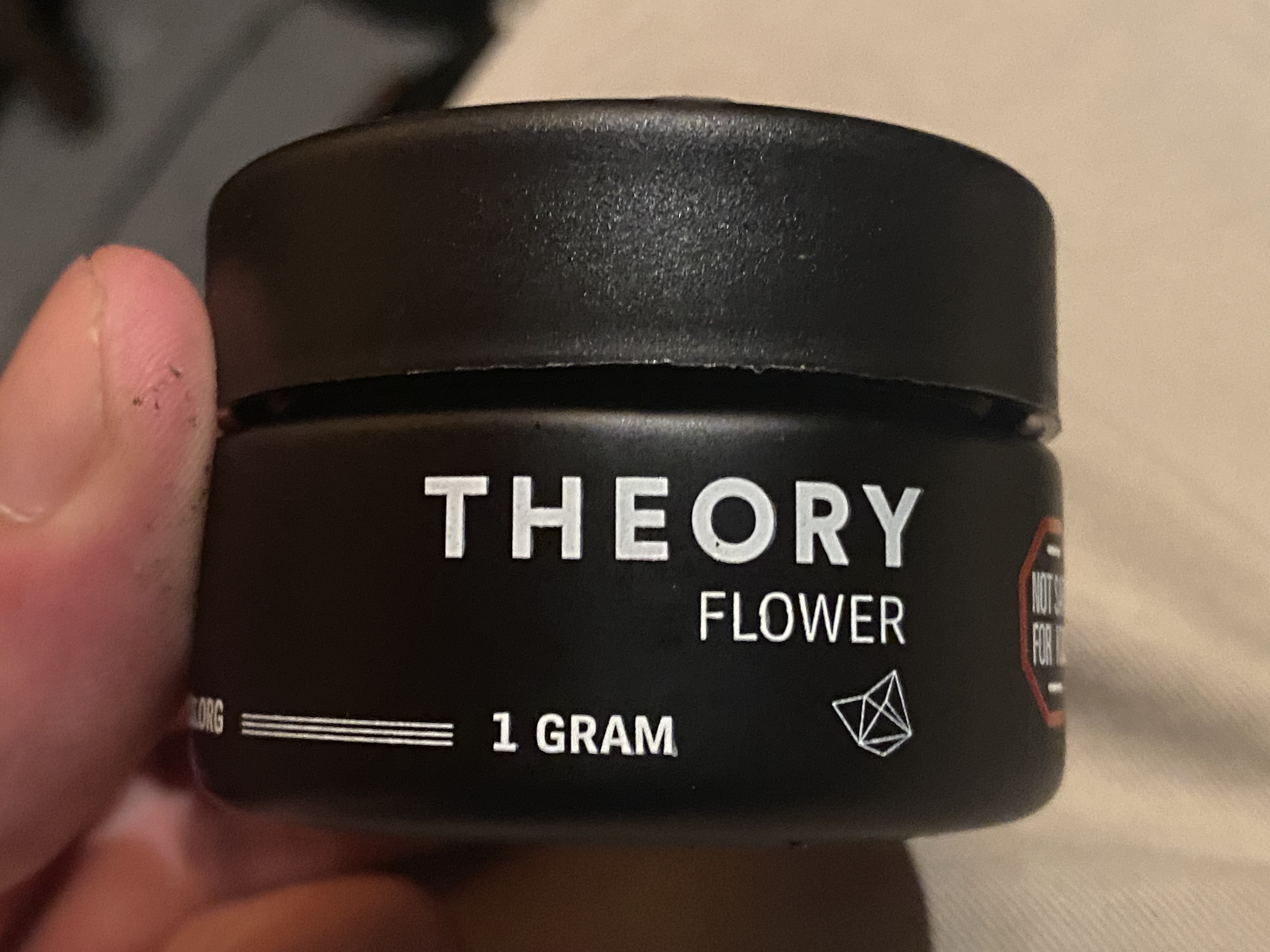 I have a felling we have way more Hivers that smoke herb, but never document it. Even if you are buying your stash from tom from across the train tracks, post it up, just remember to use the cannabis tag.

@loonatic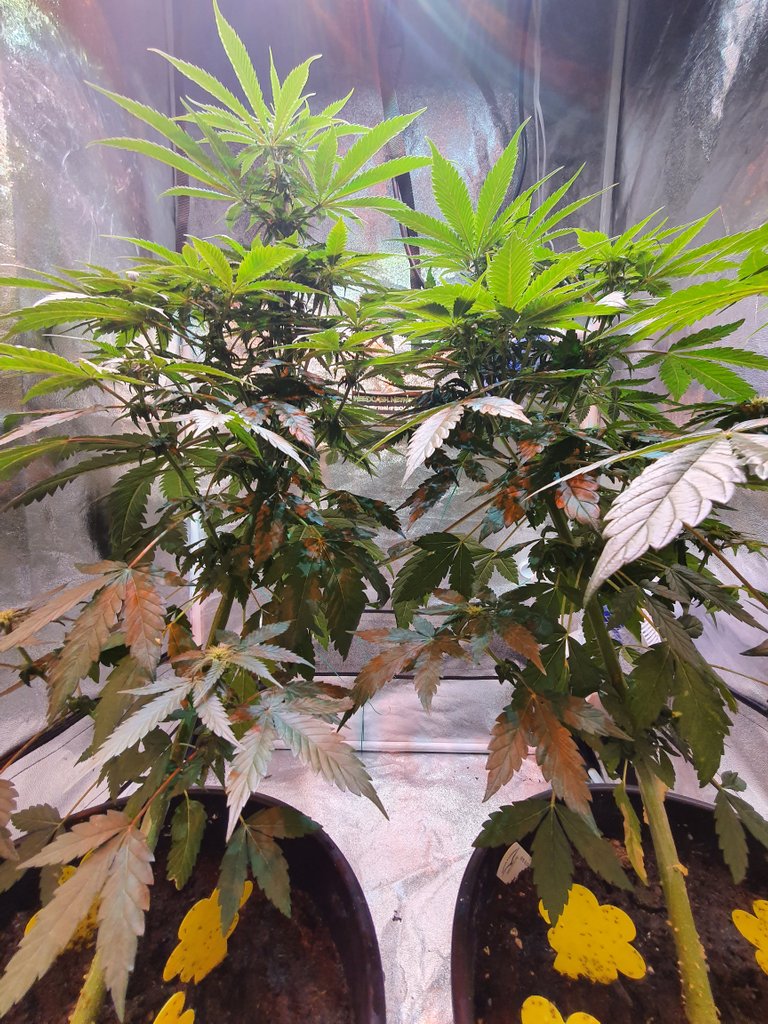 Yeah our community is small, but we make up for it in so many other ways!

@kgakakillerg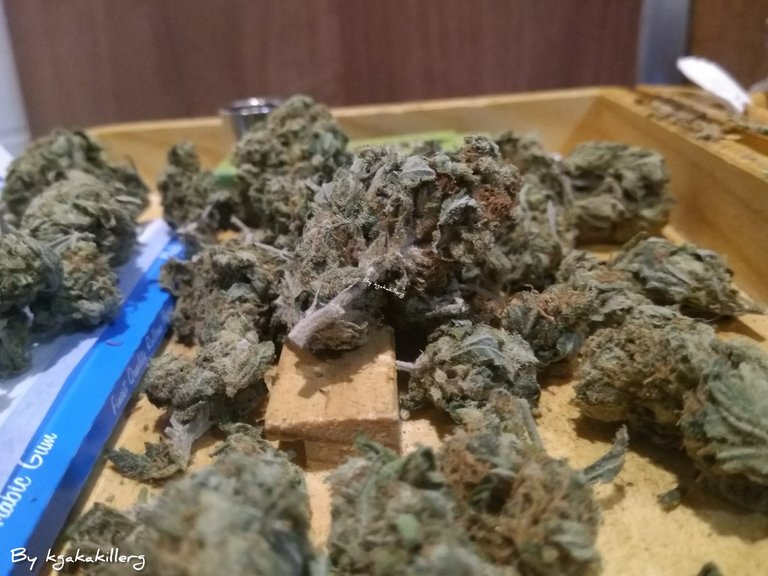 Some Star Dog from across the pond.

@lacausa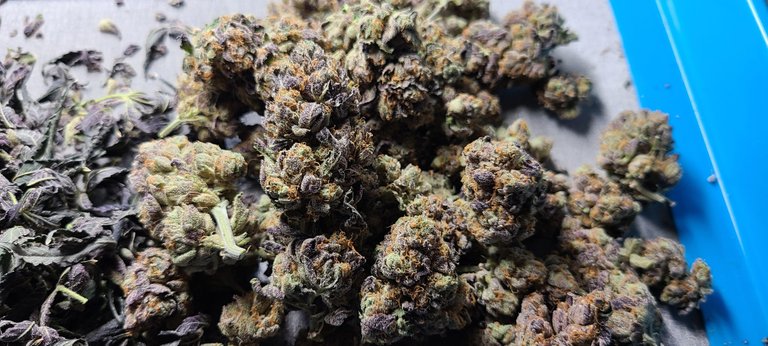 220 grams of fire! Nice work.

@chronocrypto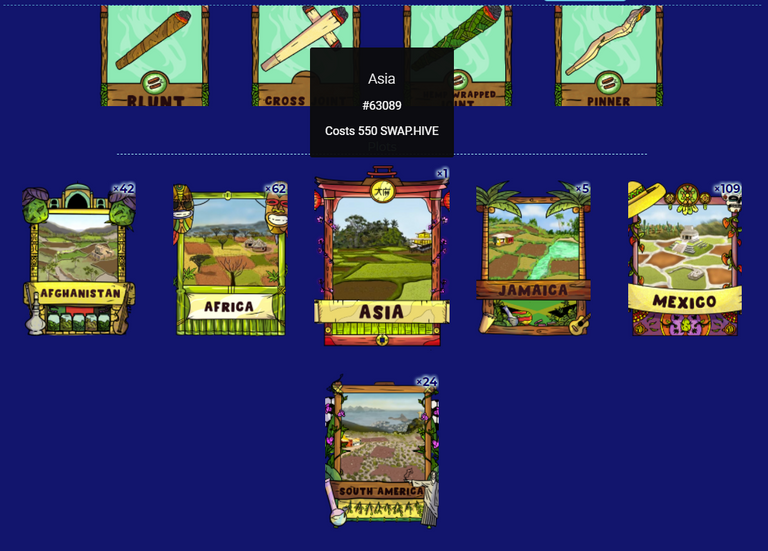 Hive is just more then posting content. You can also play kick ass games like @hashkings, and earn while you do it. Does it get any better then that?

@happyfrog420-new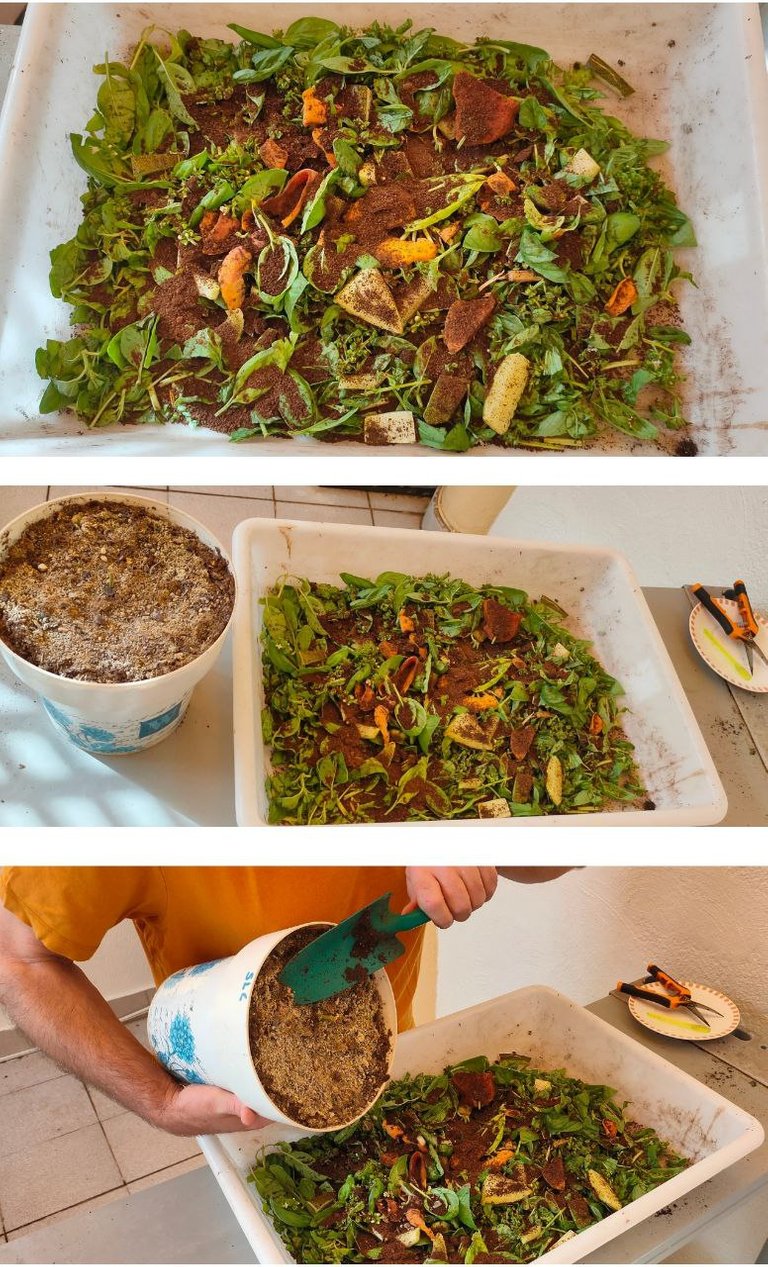 We all have our own way of growing. Whatever it be, do what works for you!

@thelogicaldude

Weedcash Wednesday's coming in with some community member nugs, and some news. A new podcast comes out every Wednesday, make sure to subscribe.

@picyoudyer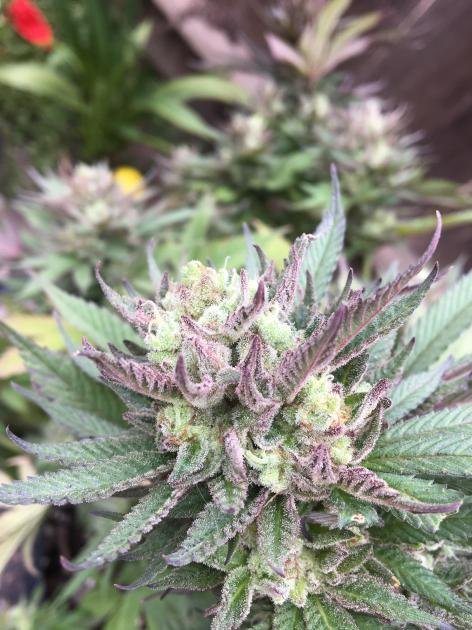 My micro climate outdoor season has come to an end.

@batman0916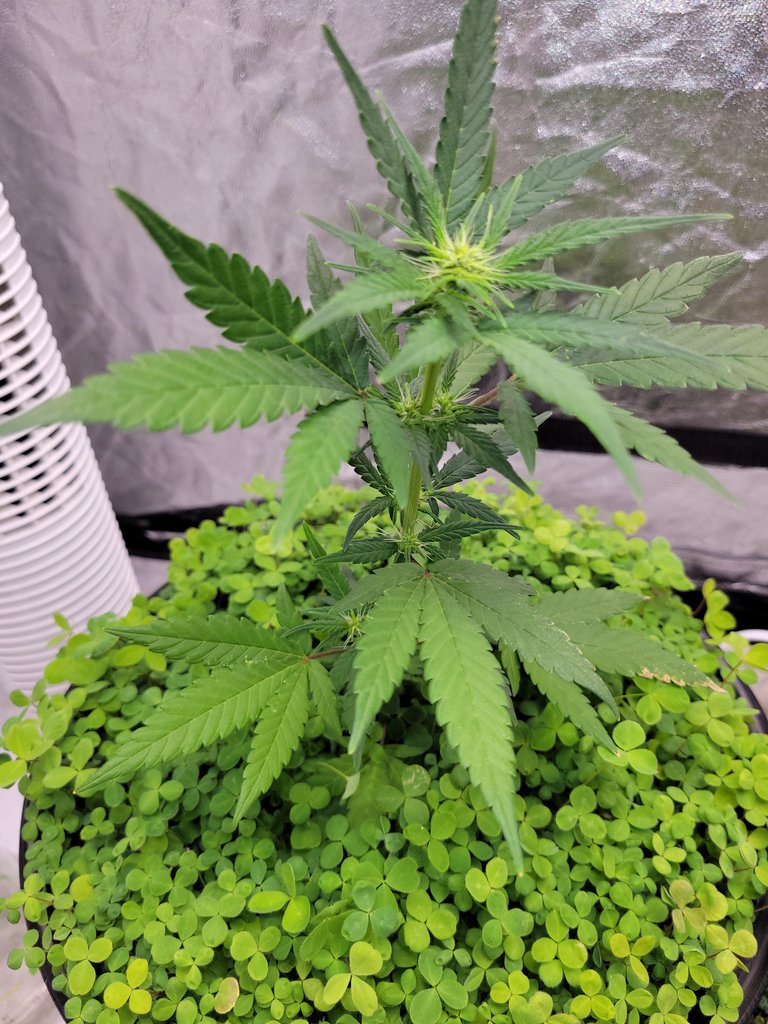 Batmans indoor Autos are in the mid way point. After having some issues at the start, they are coming in nice.

@pinkfloyd878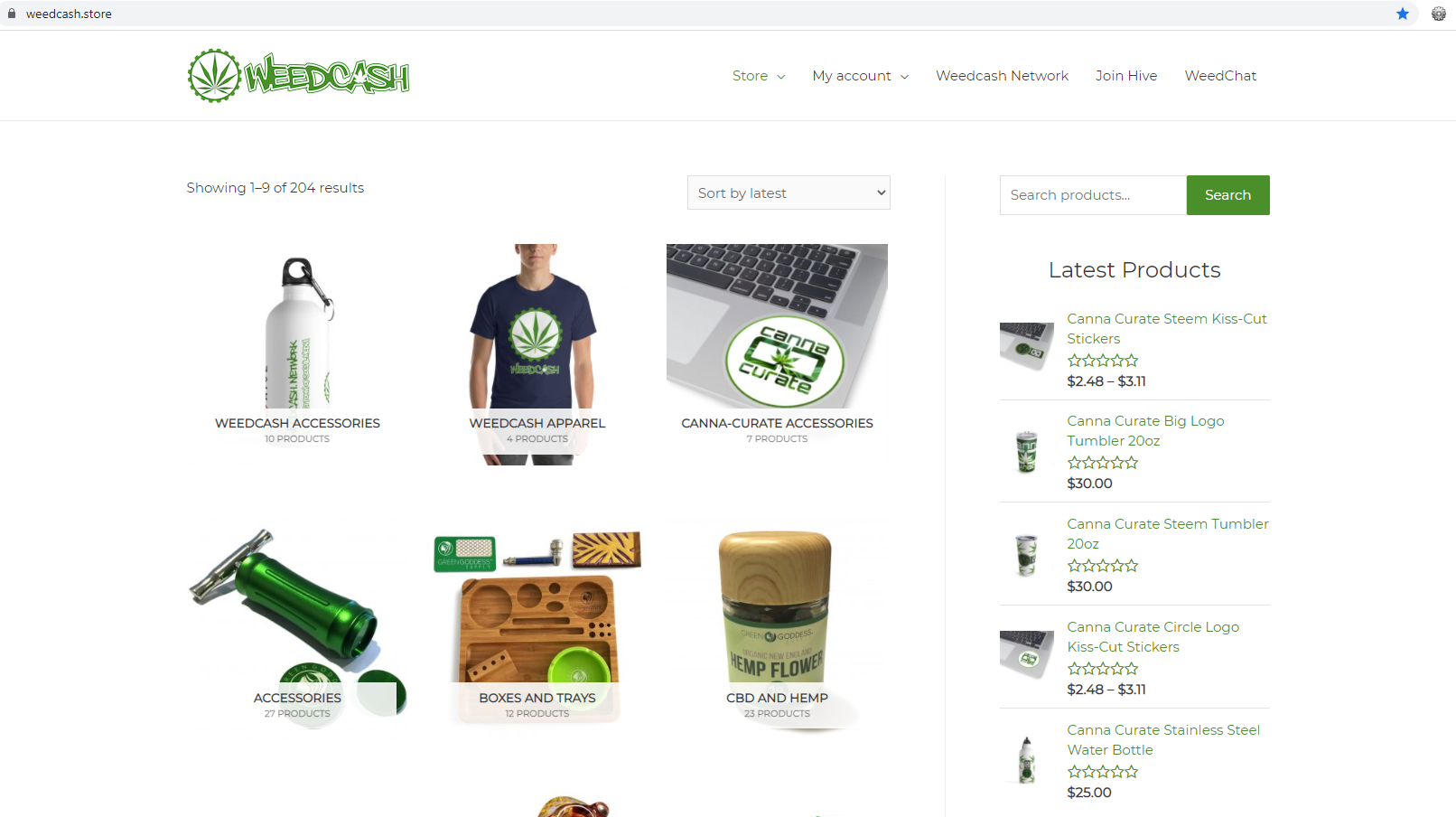 A cool review of the Weedcash store.

@doitvoluntarily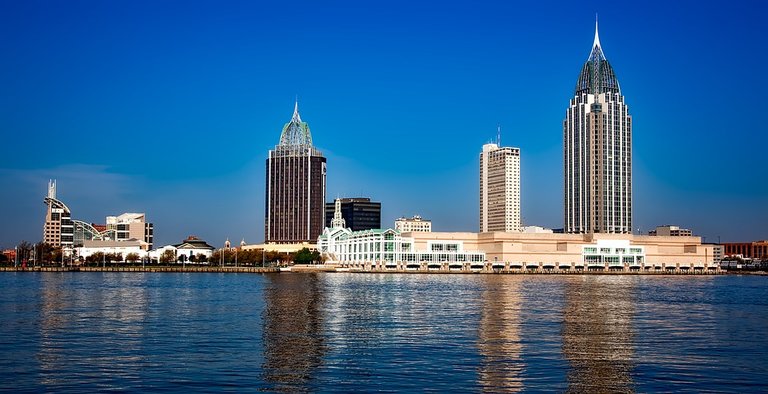 If Alabama becomes a green state, then that will break the walls of cannabis oppression everywhere in the south!

@choosefreedom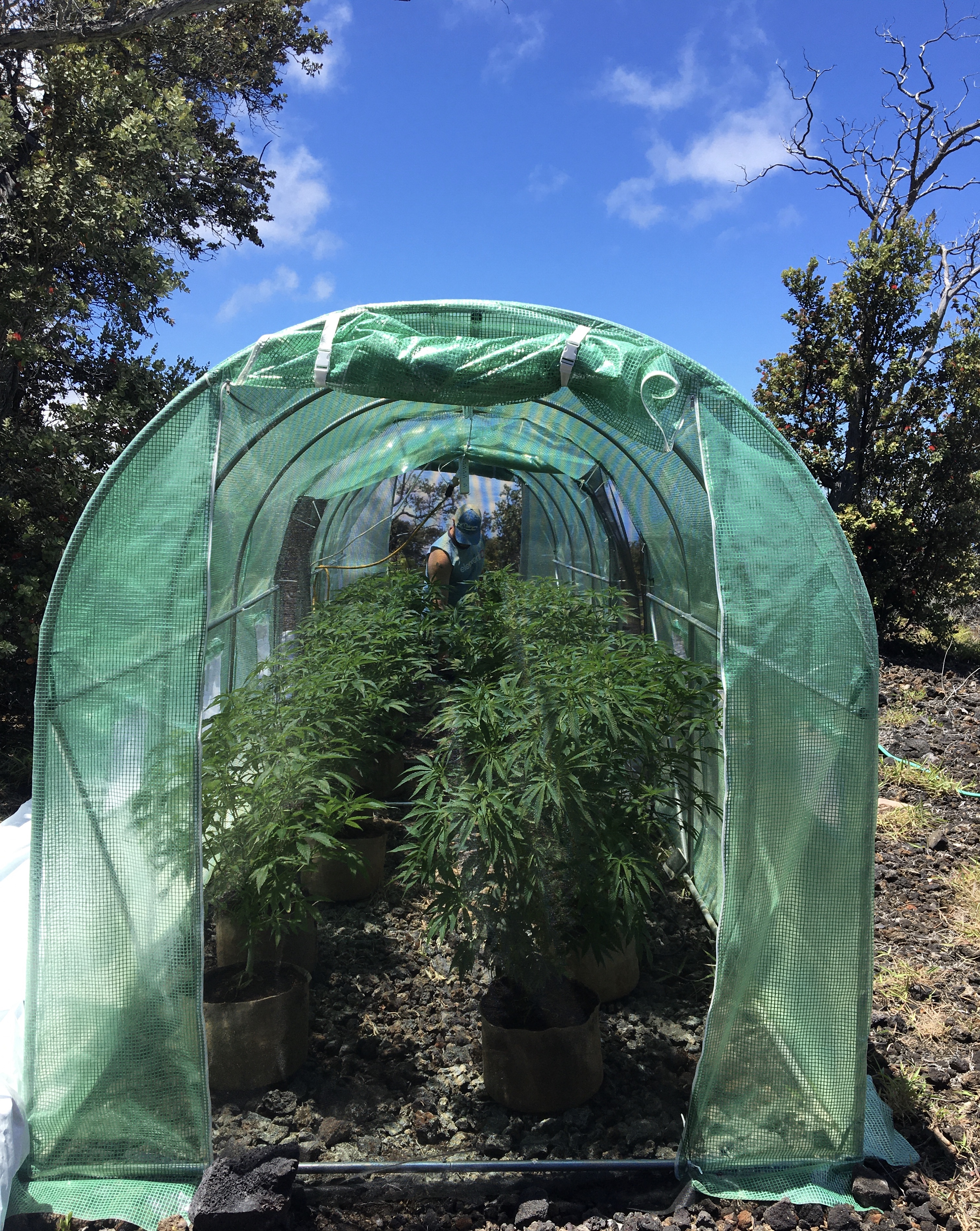 Choosefreedom putting in some serous work to get the garden setup in the great state of Hawaii!

@mimi05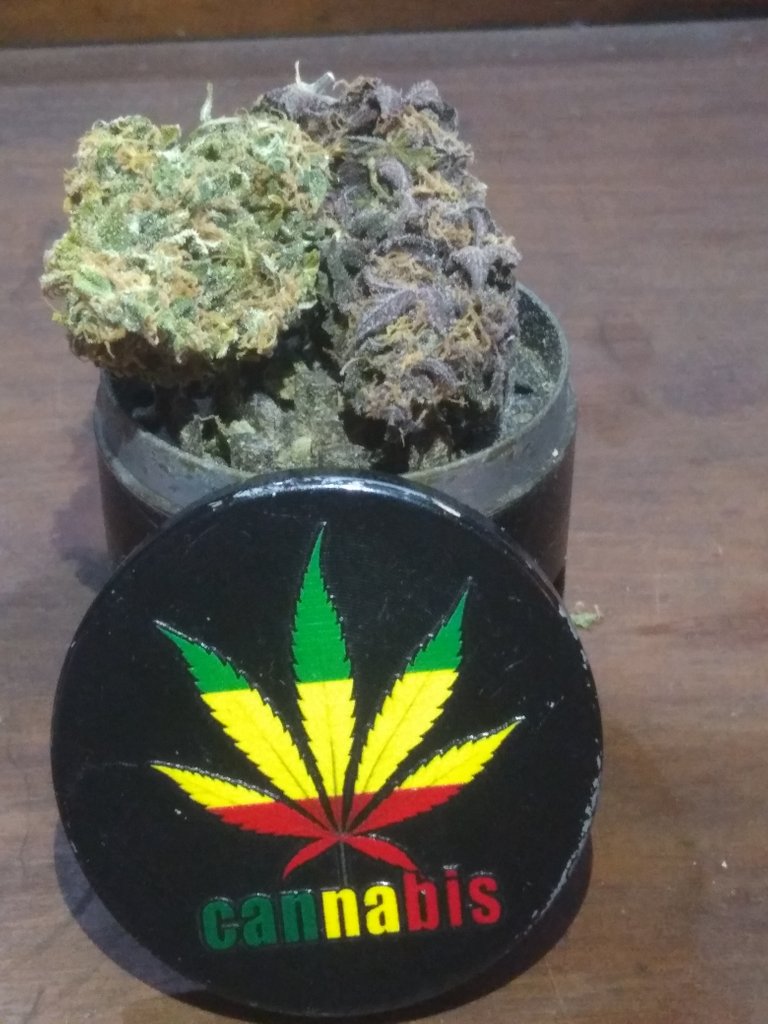 Company is always nice, but when they bring flavors, it is then even better!

@geneeverett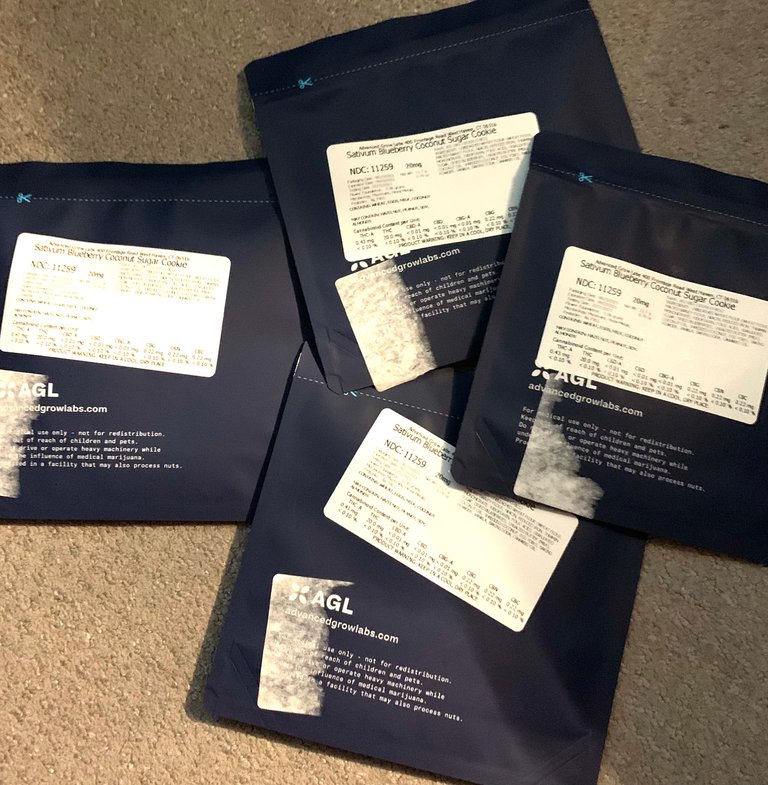 It has been 7 hours since this post, and if you have any idea of the whereabouts of Gene, please contact 555-5555....

@elricmoonslayer
Grhams outdoor plants have grown into some beasts!

@davedickeyyall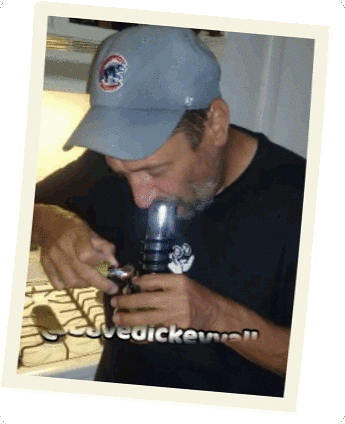 The Morning Bowl coming at you from a scenic dam!

@chubb149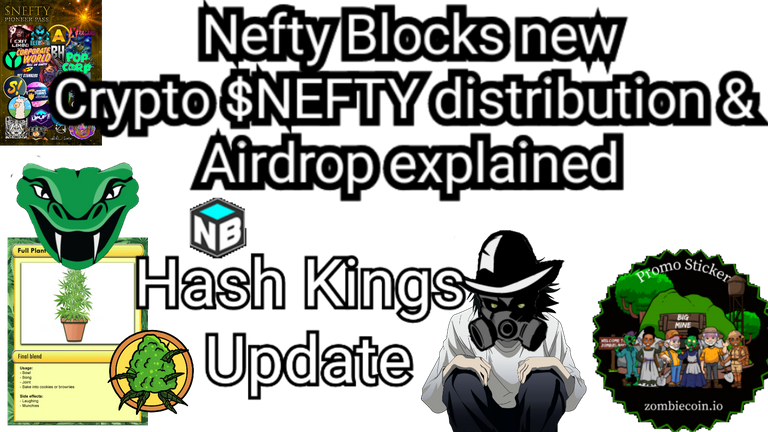 Then we will wrap up this weeks highlights with some news from the world of NFT's, enjoy!

Thank you again to everyone who I see posting, and in the comments. If your not on here, just keep on posting, and Ill do my best to include you in the next highlight reel. Just remember to always add the cannabis tag, and for more exposure add the canna-curate tag. To help keep the Chain running, please remember to vote for Witnesses, or set @canna-curate as your proxy. Just scroll all the way to the bottom of the Witness page, and type in our name. Thanks for stopping by, and have a great Weekend!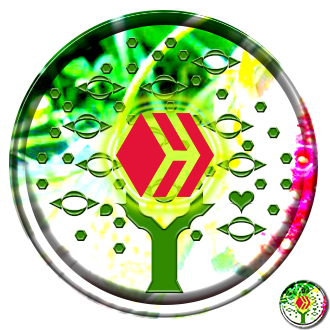 ---
---