Happy 4/20!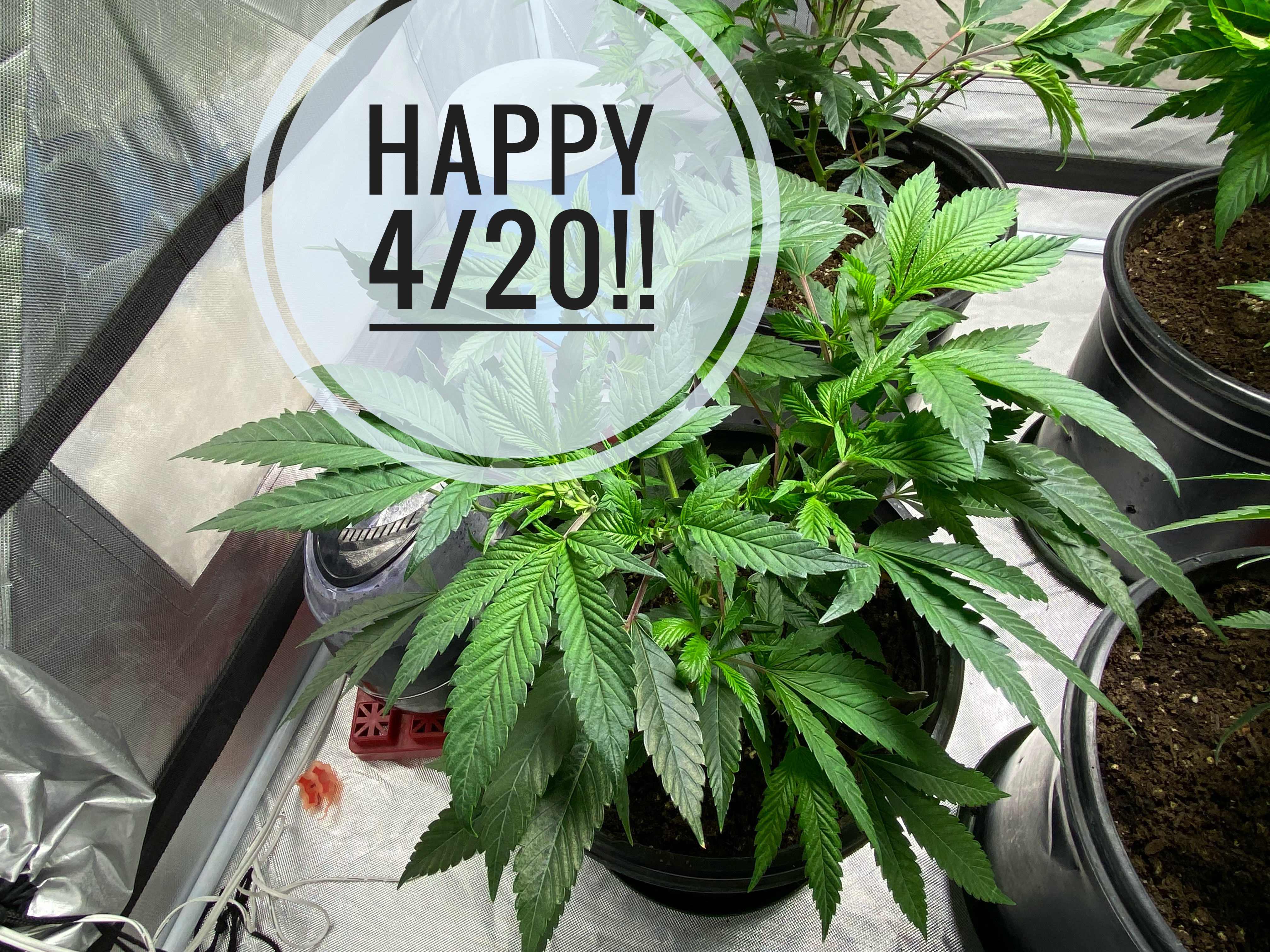 Happy 4/20 everyone!! Even though it is always 4/20 in our community, it is nice for an excuse to celebrate what is quite possibly the worlds most favorite herb. Even people who don't partake are taking the time to show their respect. We have come a long way, but even with many states legalizing cannabis for medical, or recreational purposes, the war on drugs is still is reeking havoc on many people, and communities. It is hard to fathom, especially for someone like me, living here in California. I am not much of an activist, but I do believe showing people that cannabis is more then just getting high is a powerful thing. We will continue to uphold this standard, and hopefully along the way killing the stereo type of the burnt out stoner sitting on the couch all day, eating potato chips.
Announcements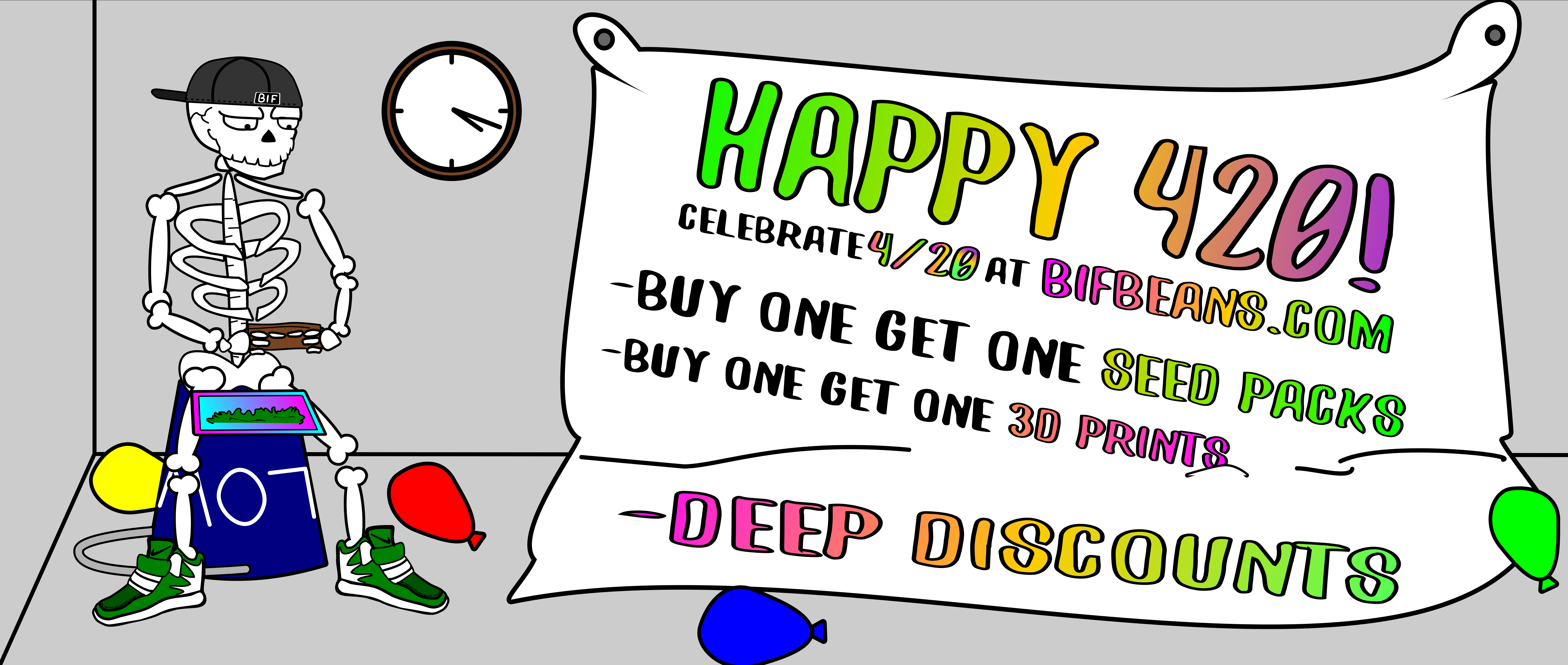 Our friends over at BifBeans is having a 4/20 sale! Which just in case you have been under a rock lately, accepts Hive as a form of payment.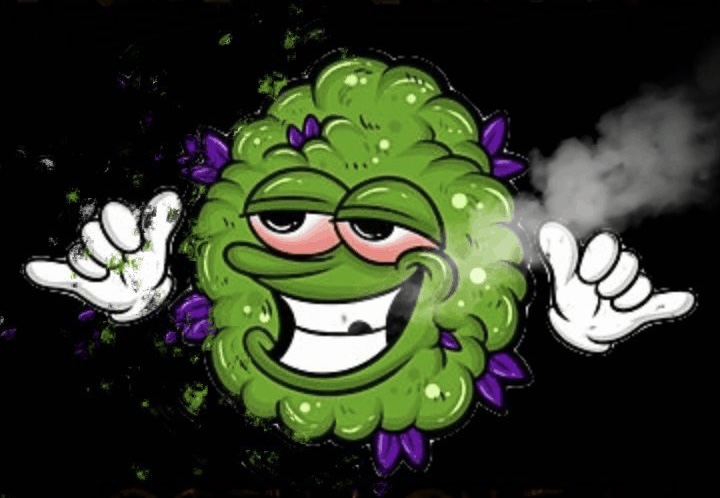 In other big news, @cannabiscritters has minted some NFTS that are backed by actual cannabis over at the Weedcash Market Place! Check out their intro post here, and give them a warm welcome!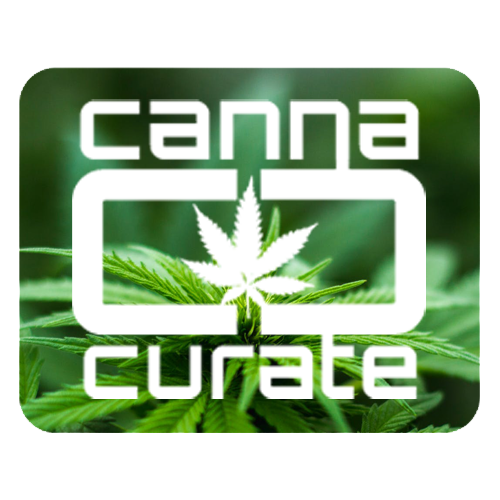 Canna-Curate thanks everyone who makes this community what it is. We also want to give a huge thank you for the support from many here on the Hive Blockchain. Which if you all want to help to insure this place stays the way it is, please vote for Witnesses. You have 30 votes, choose wisely. Or you can set @canna-curate as your Proxy. Just go here, and sign in with your Active Key.

Oh, and one more thing, I am thinking we really need to do a Canna Fest in Las Vegas next year. What do you all think? Let me know in the comments! Everyone have a great rest of your day, and please be safe, and responsible. ☮️




Posted using WeedCash Network
---
---