First Of The Year's Weedcash Community Highlights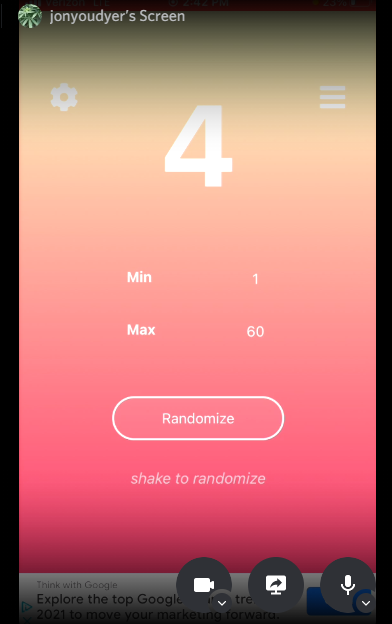 What's up Weed Nerds! So first week of the year has started off a bit slow in the comments. Looking good with the posts though. Even some new people with some high quality content. Some good news to report though. First @loonatic is the winner of the @bifseeds NFT Raffle! What a great example of getting back what you put in. Loona is someone who not only posts, but is always seen in the comments. Mad respect, and get with me on what pack of seeds you want. Any price, any size. Special thanks to @lanniebrockstein, @lancergrows, @frankwhite, @cowboyblazerfan, and @prxhunter for witnessing the number generator.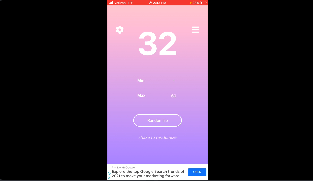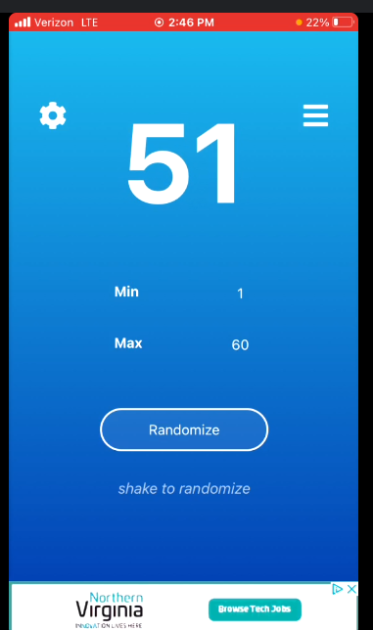 ---
Sorry for the layout, but for transparency, this is how it will be presented. Congrats to @ericwilson, and @elricmoonslayer for the running up winners. Both won some Hive. Second news, Grow Radio will be brought back in the Canna Discord to help with the mission to grow the Cannabis community here on Hive! So be on the lookout for more great things. Also we are going to have another raffle here soon! So watch out for that. Anybody want to contribute anything, please let me know. Until then, enjoy some of the great posts from the past week....

@jonyoudyer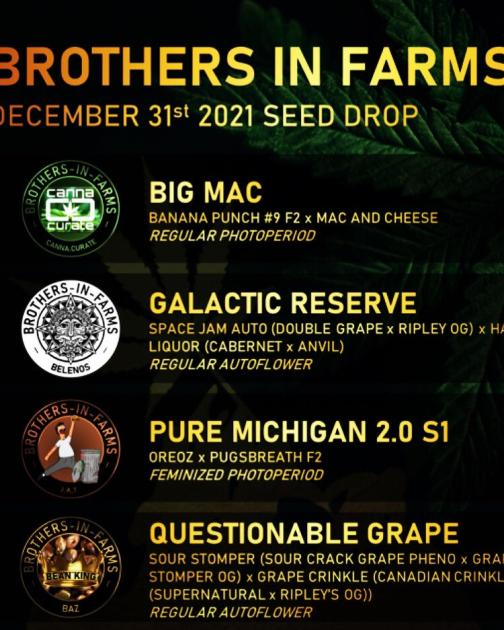 Thank you to everyone who showed up for the New years seed drop over at Bifbeans. But remember there are more flavors to be had! Save up your Hive for the coming outdoor season.

@movement19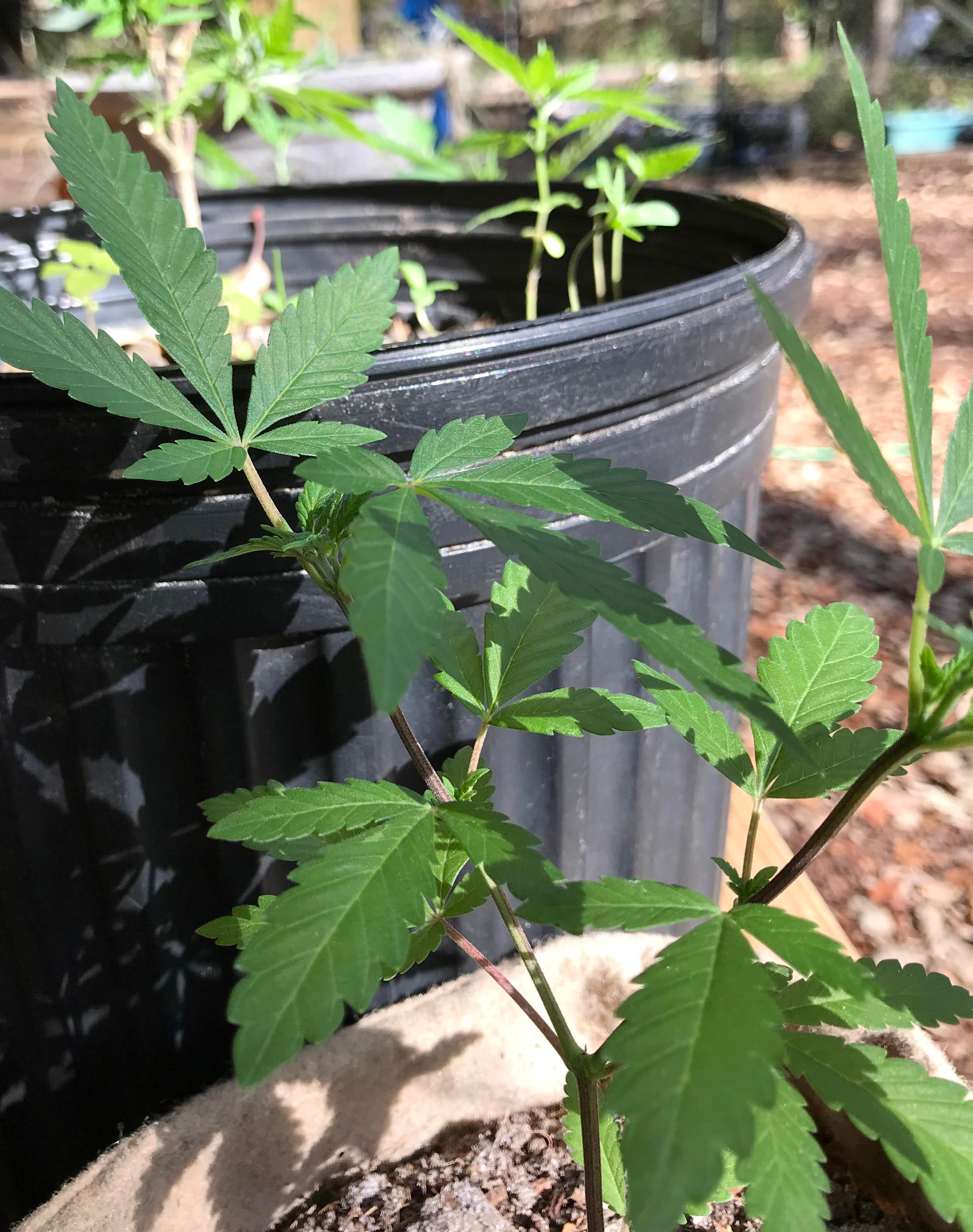 Movement wishing us a happy New Year, and excited to be pushing the Weedcash Network even more for the 2022 year!

@theneohippy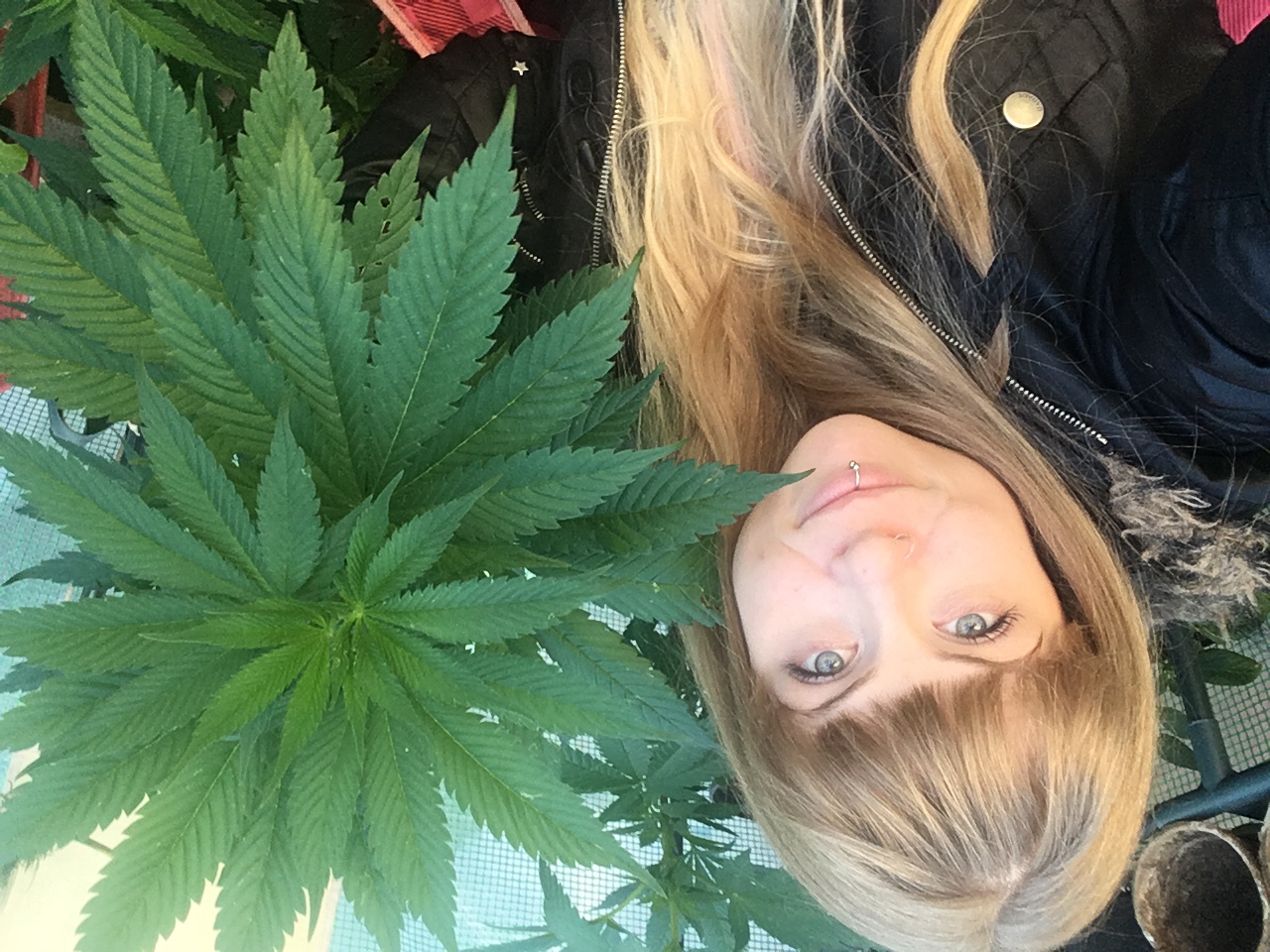 Cannabis isn't for everyone. But when used properly, it can be miraculous!

@buckaroobaby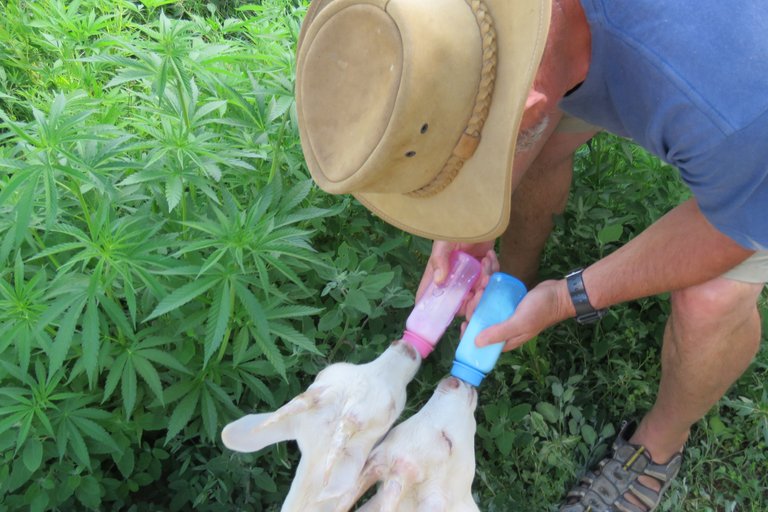 Best title of the year!

@lacausa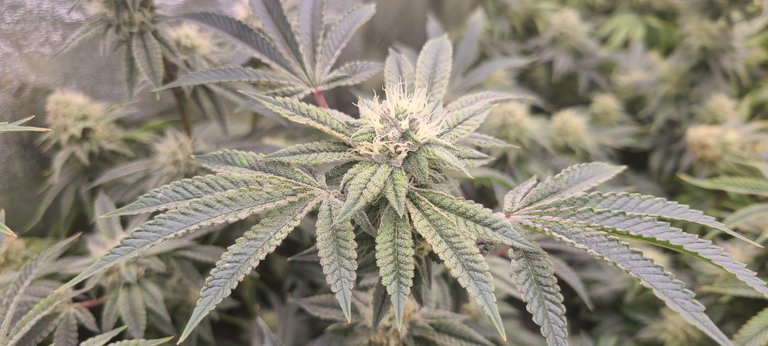 The just dropped Big Mack in action!

@greenhouseradio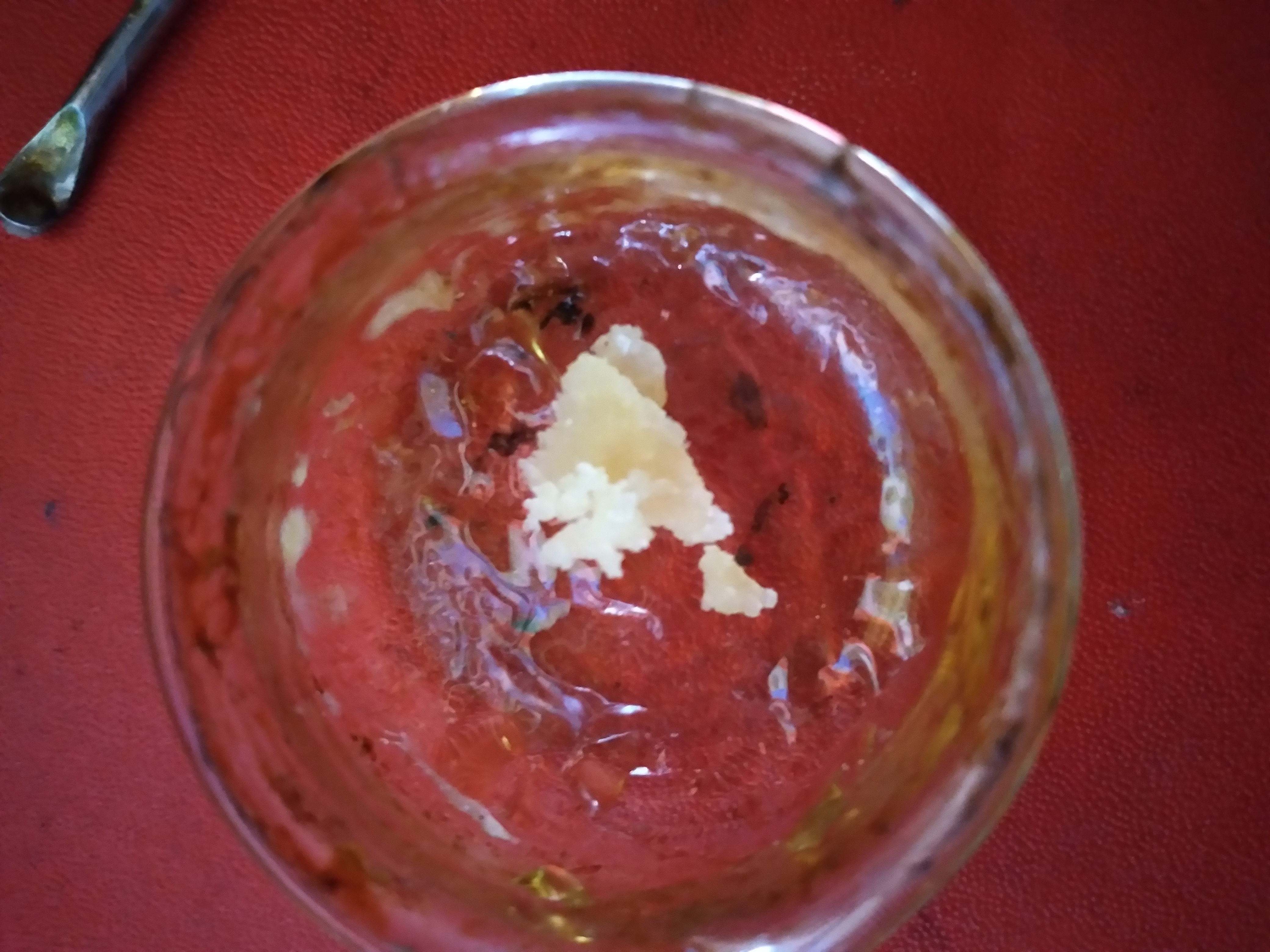 Frank getting his dab on!

@futuremind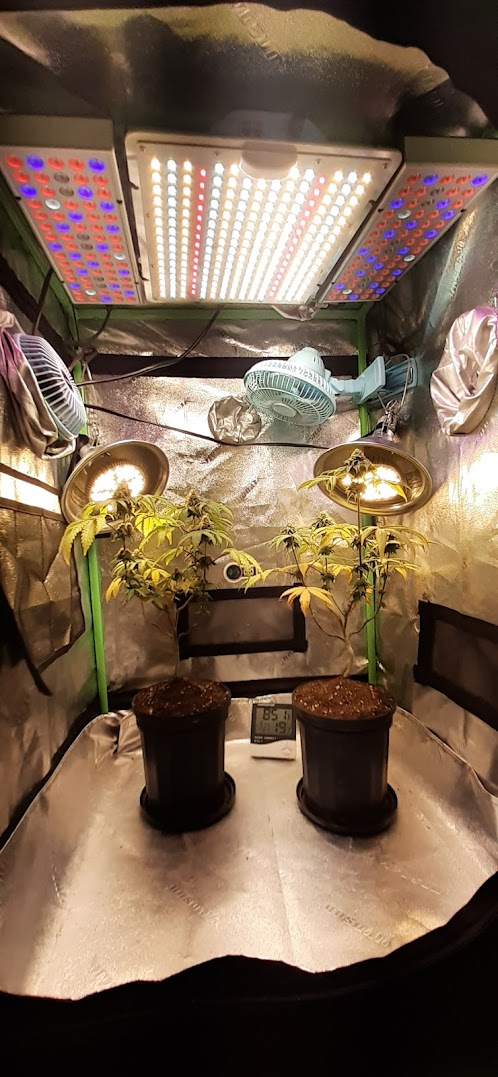 Future's grow looking better each passing day!

@artisto

An artist in action!

@simolestomequedo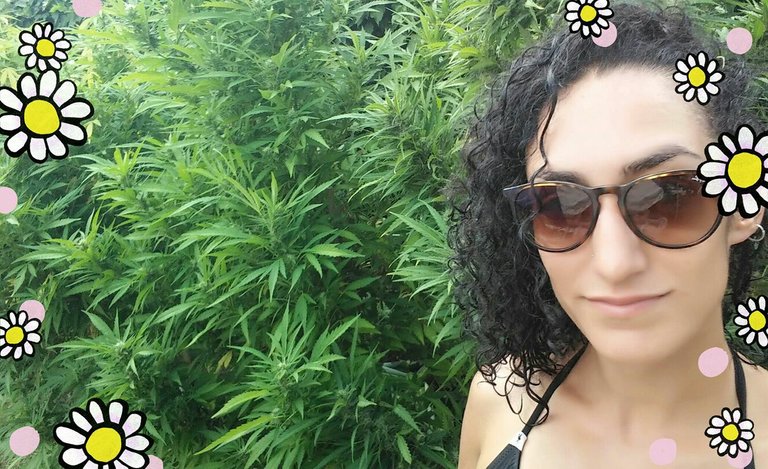 We all got one, lots hear them! Look at Simoles post to get an idea. Looking forward to it :)

@vaporent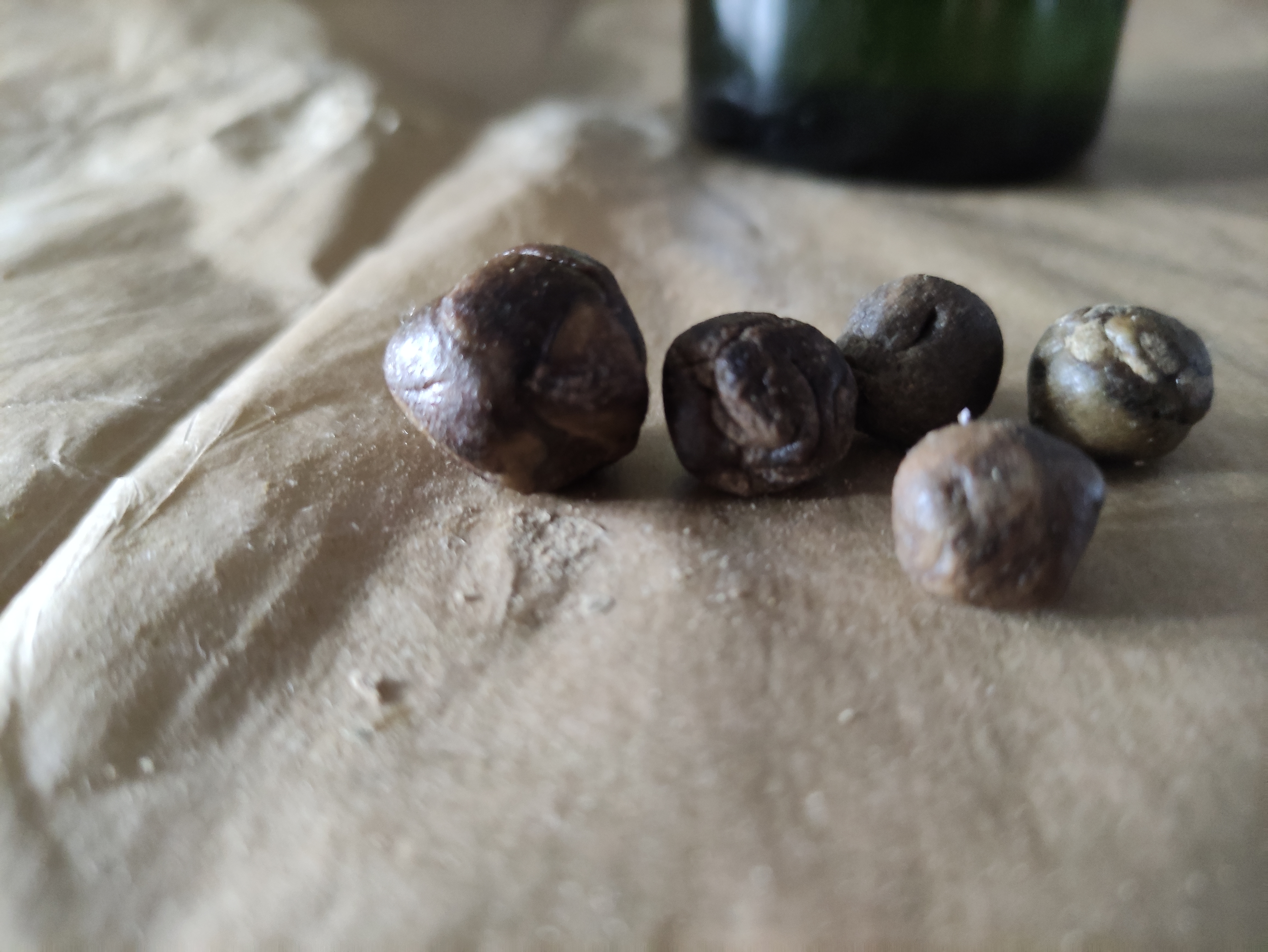 Old school hashish! New Weedcasher! How come I dont see you in the comments? Yeah you?

@vaporent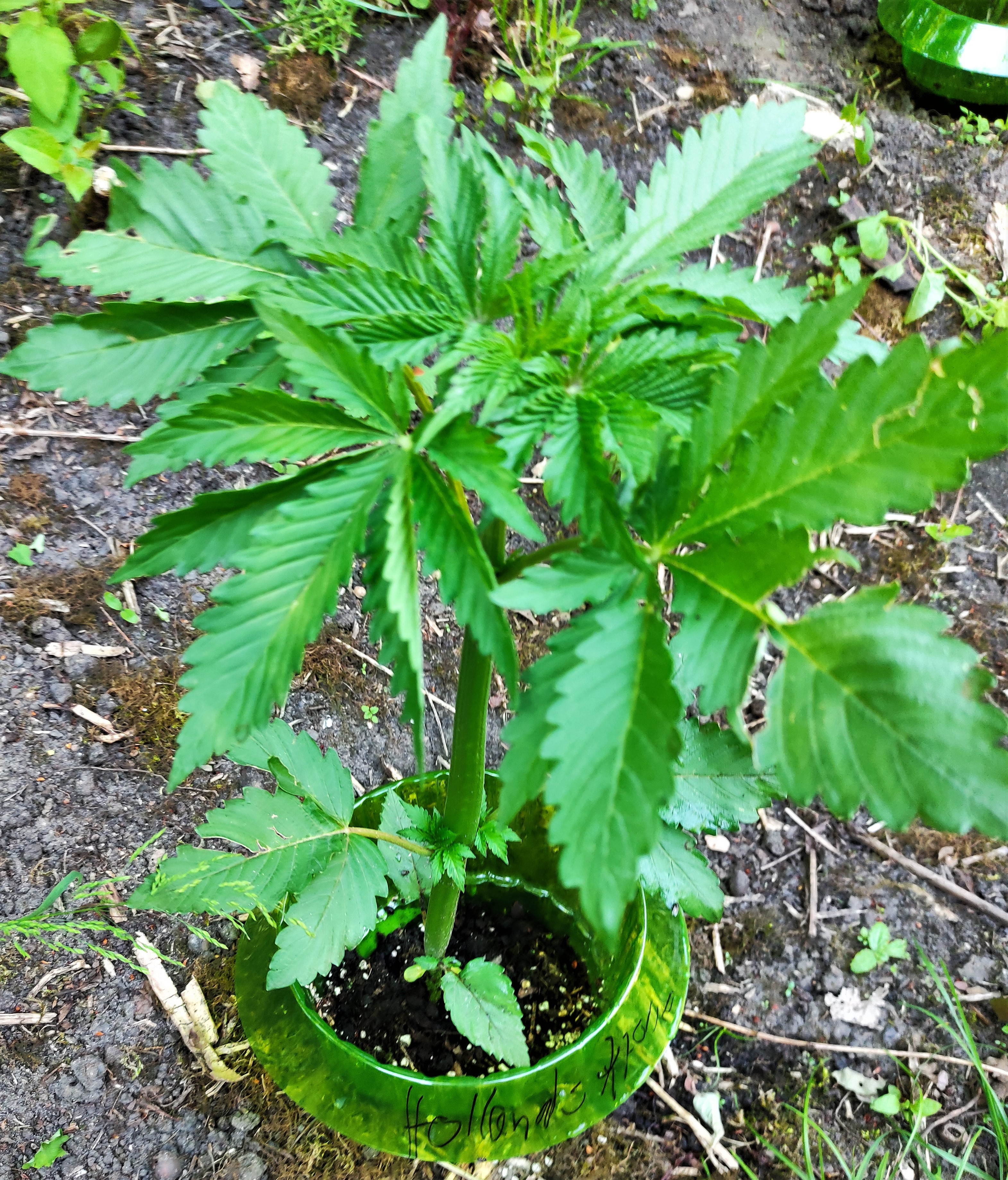 So good had to post twice in a row. Go show some love to new Weedcasher who is a bad ass Guerilla Grower!

@andreakush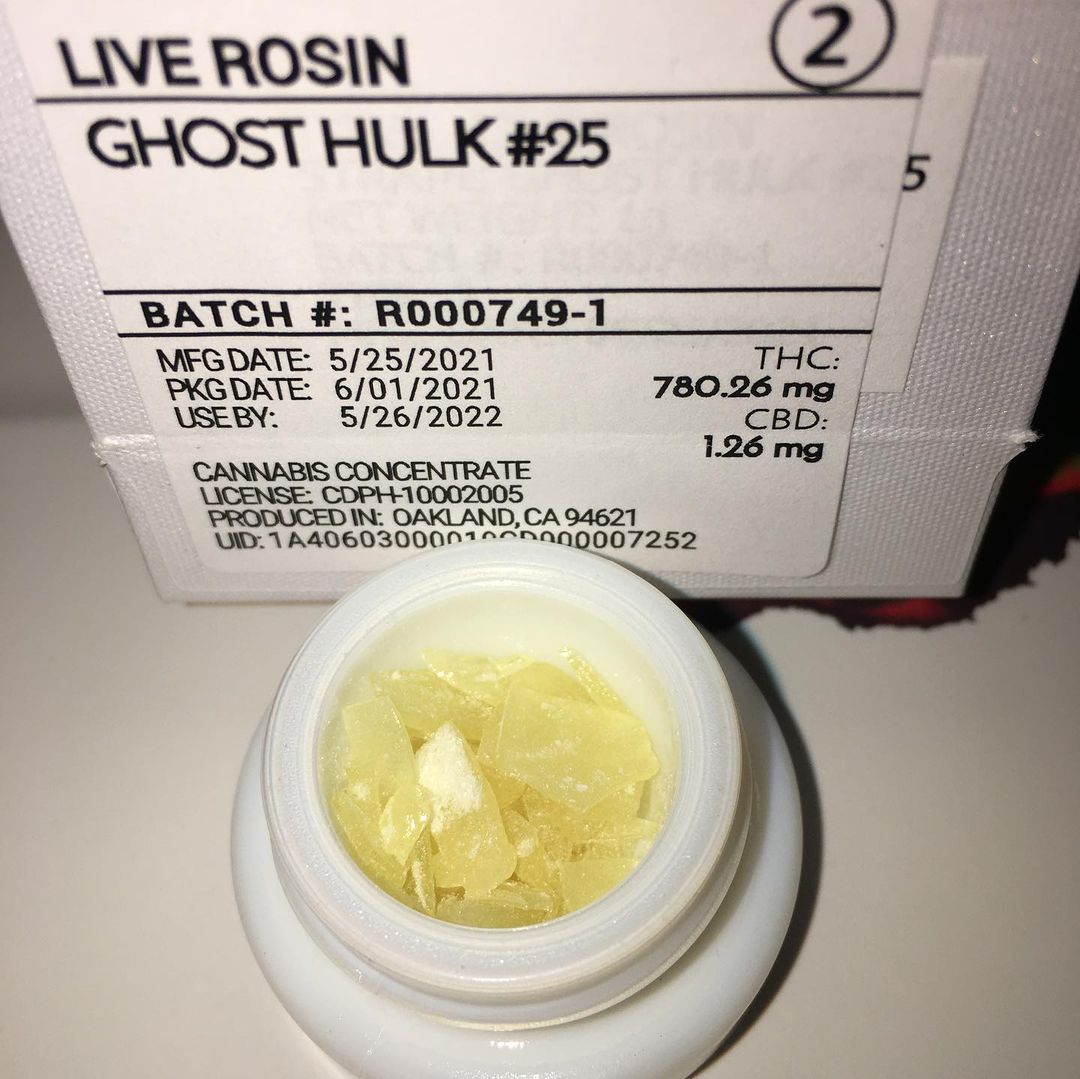 In other words....Good. To . Go!

@hashkings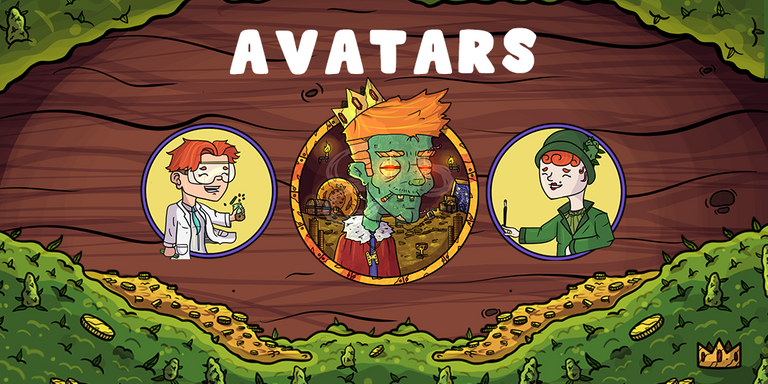 Some tips on Raids on the Blockchain game, Hashkings.

@thomashnblum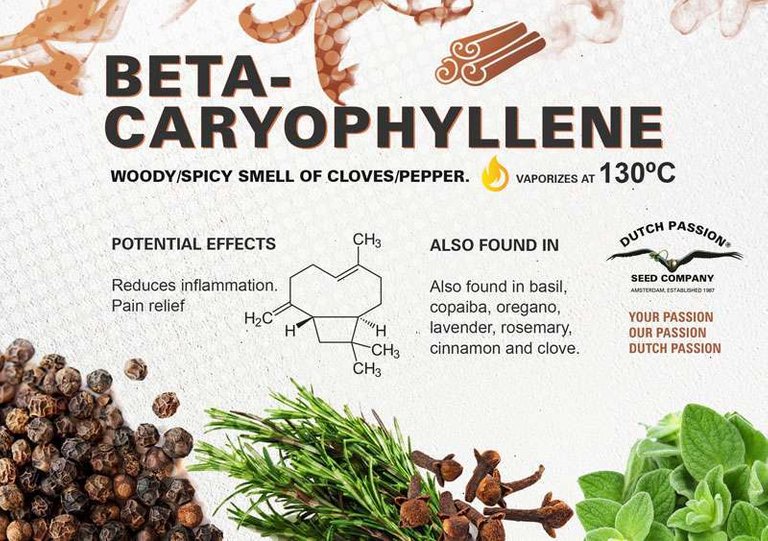 It is all about those terps!

@loonatic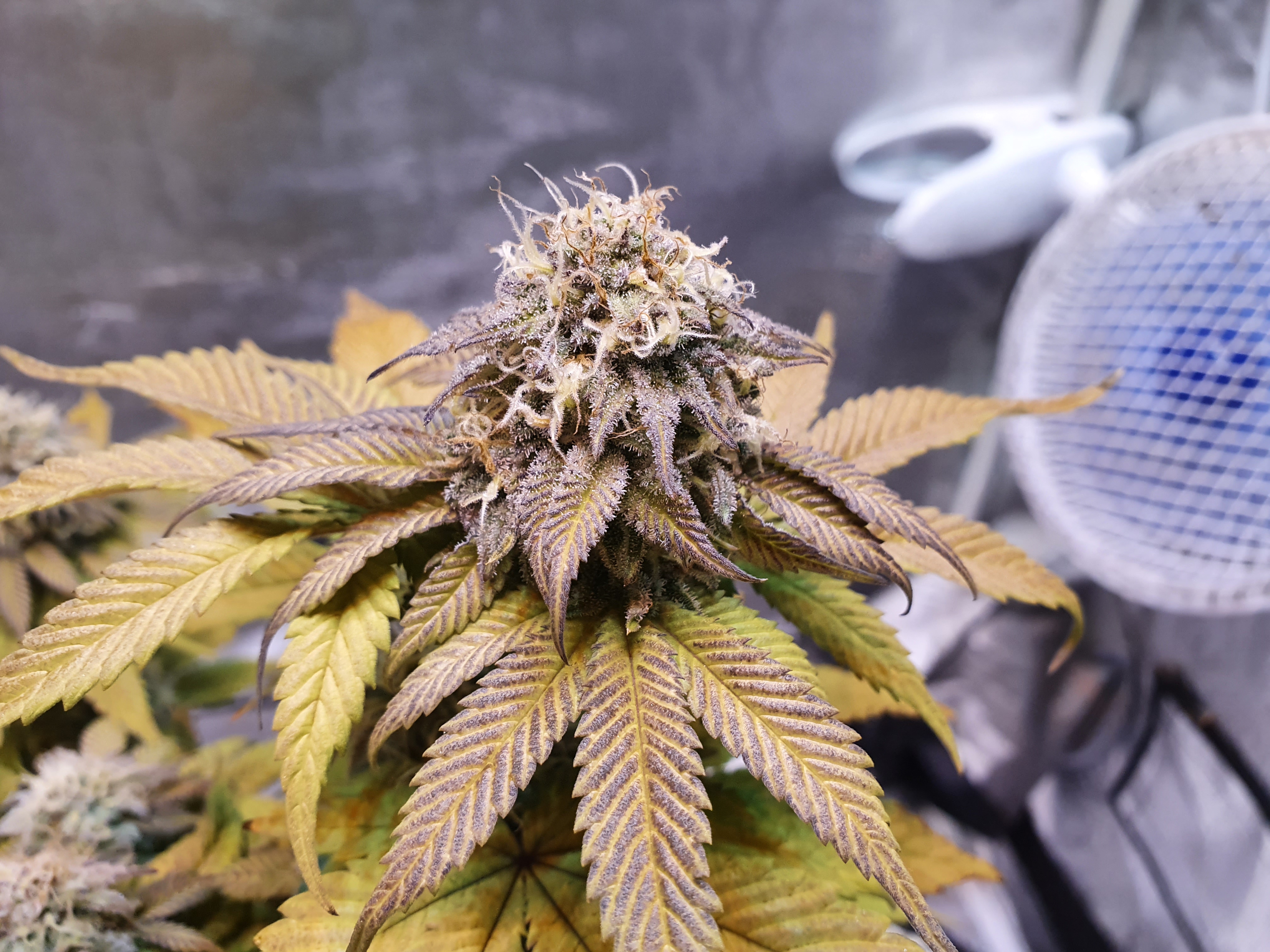 More Big Mack in action!

@thelogicaldude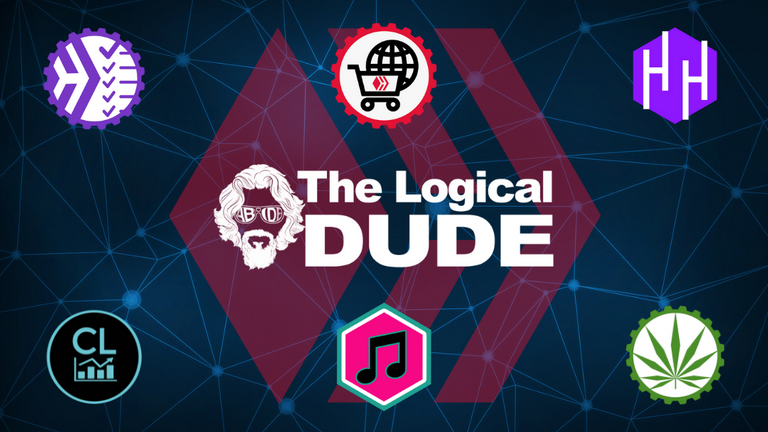 What are your 5 favorite strains?

@greenhouseradio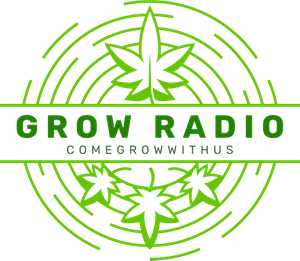 Grow Radio is going to be brought back, same style different mission. To grow the cannabis community of the Hive Blockchain!

@dynamicrypto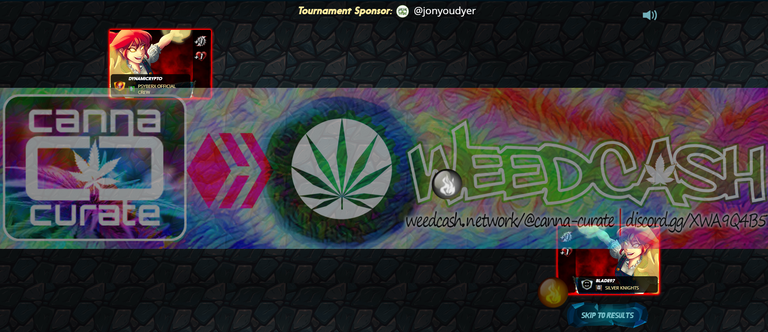 Congrats to all the winners of the Weedcash @splinterlands tournament!

@lancergrows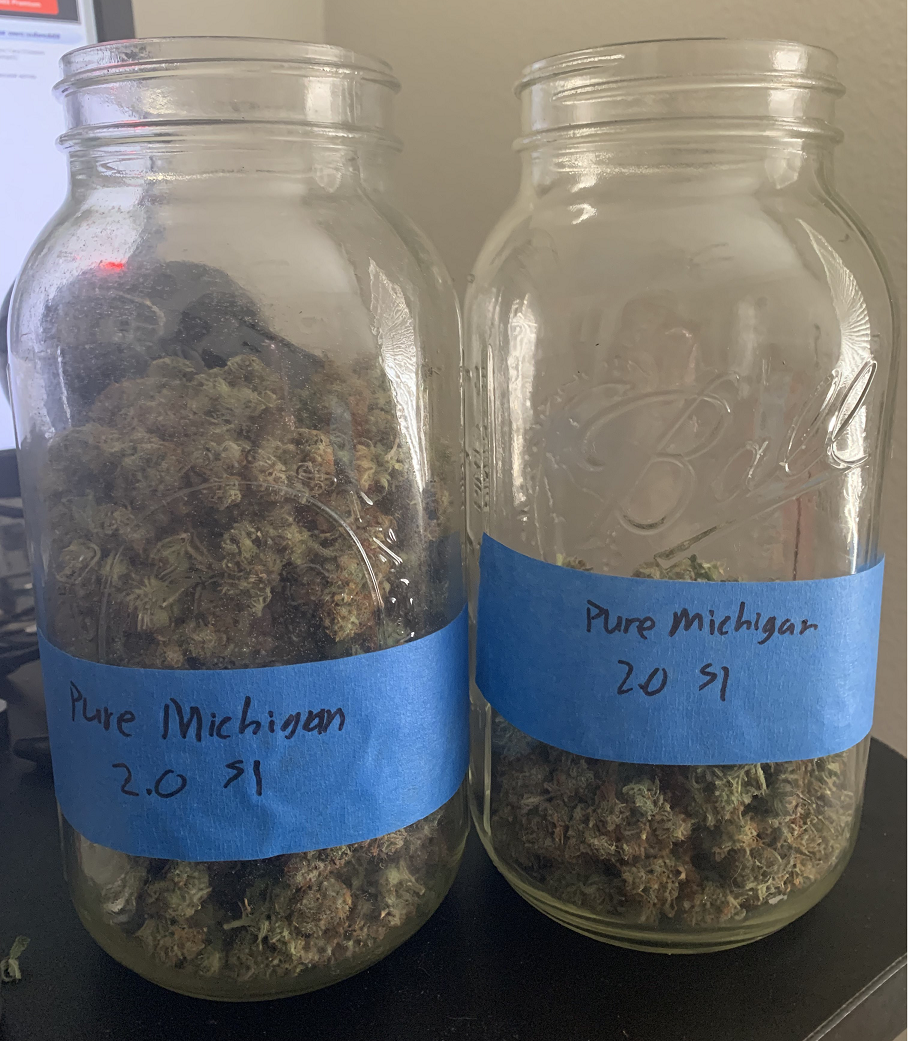 Lance showing off his @bifbeans gear!

@lacausa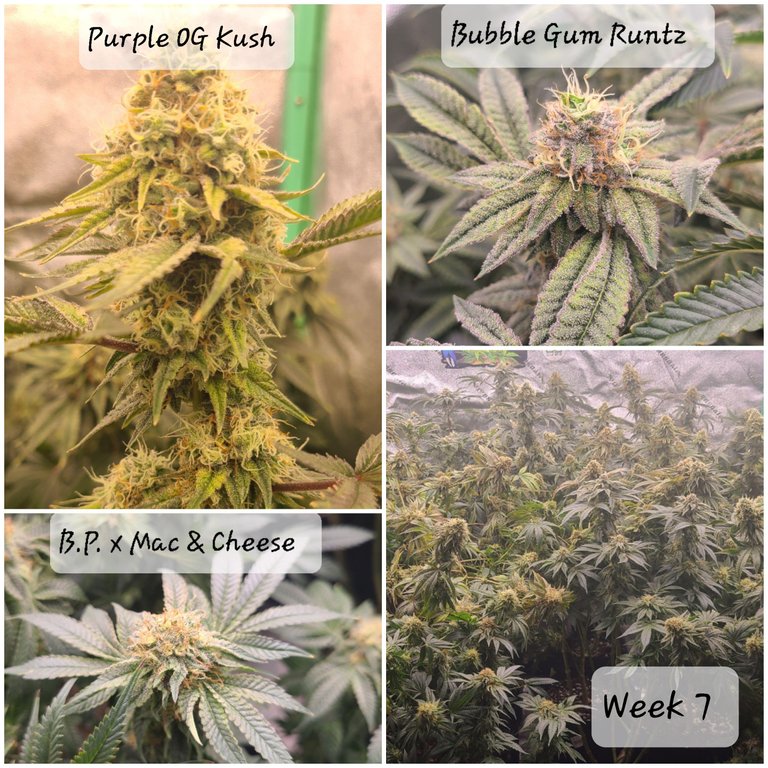 The flavors in this tent is like a dream!

@futuremind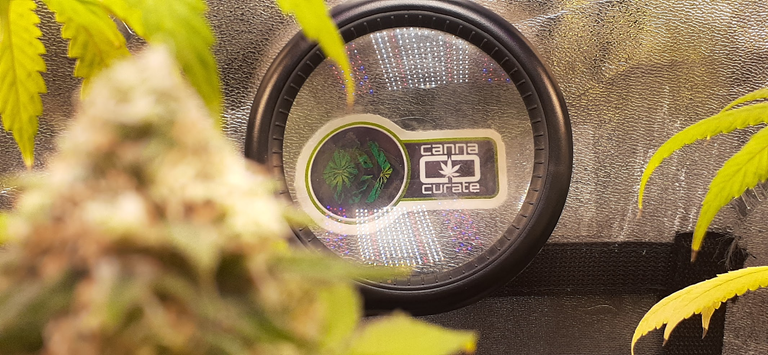 Canna repping!

Well that's a wrap. Thank you to everyone, and if you are not here, just keep on posting. Please if you're posting anything cannabis related, always include the tag cannabis. This is our tag, always has been. I might find your post eventually if you don't use it, but if you do, I will find it right away. Another tag you can use is canna-curate. Another thing you can do to help the Cannabis Community is subscribe to the Weedcash channel on Hive. To help the whole Hive community make sure to go vote for Witnesses. You have 30 votes, use them wisely. Or you can just set us as your proxy. Just go here, scroll to the very bottom and type in our name @canna-curate manually. Well everyone have a safe weekend, and don't forget to snap those pics of that outdoor you, or someone you know has. Happy harvest!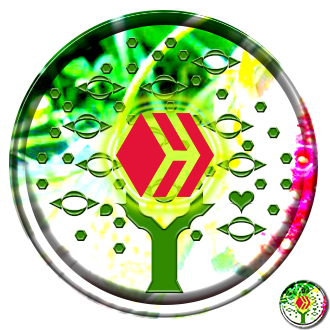 ---
---