Digital Microscope Winner!

What's good Weed Nerds? Hope the Weekend treated you all good. It is always nice to chill, and not be worrying about work. At least for me. But it is Monday, and back at it again. Although it is Christmas week, so it will be short, and chill. Before we head into the Holliday break, let's wrap up the comment contest that we put on 10 days ago. The contest was a simple one. Just comment. Whoever had the most wins a digital scope to view your Trichomes, or whatever you would love to have a 1000x close up of, and 1000 Weed.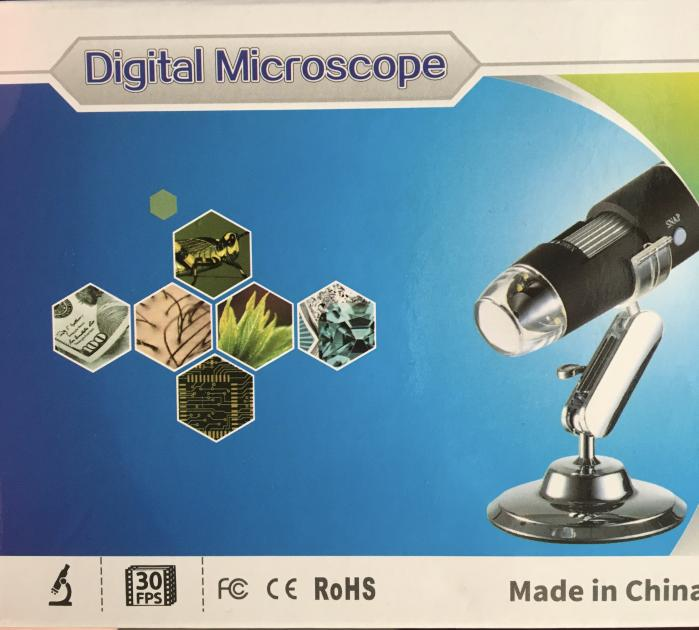 The way I went about on who comments where counted, was if you posted more then once over the 10 days. I omitted new members, myself, and one word comments. Below are the results:
Congrats to @loonatic! After the Xmas break I will get that scope sent to you. Thank you to all who make this place a kick ass community. I know some of you all are just as busy outside of Weedcash as well, and thank you for showing love to our Network. I am thinking this is something I will start to keep track of, and do a giveaway every 10 days. I personally try to shoot for at least 2 comments a day. It is the easiest thing you can do, IMO. Especially for new members. When I first started way back on Steem, it took me a while before I started to earn anything worth while, and in fact I would earn more on comments! Yes it was was different then. But to get discovered, and build a following, you need to have a good comment game, as much as a post game. Of course that is not always true.
Starting from todays date, all the way till the 30th, I will give 420 Weed, and a Weedcash NFT whoever is the top commenter again. Whoever has been commenting already today, has a heads start;) If you think this is a cool idea, fell free to donate to the cause. Just make sure you tell me in the comments, or on Discord so I can keep track of the amount. Or fell free to up vote any comments you see. I know a handful are already very generous when it comes to that. Whether it be a nice vote, or lots of !luv. We see you, and really appreciate it! Once again, thank you everyone. If we don't see each other soon, have a Merry Christmas, and hopefully you come back around before the New Year, but if not, you know what to do!
The profile banner pic was created by @trayan



---
---