Cannabis Community Highlights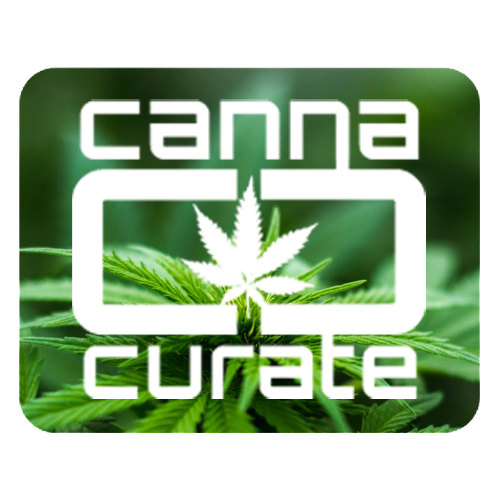 What's up fellow Weed Nerds! Although sign up for our community is at a low, the quality the past few weeks has been decent. Some slow days, but a few great days through the week. Not only am I seeing high quality posts, but some high quality knowledge. It is a shame most people look at the token, and over looks the community. OH well, it's their loss. While they are getting censored, and trying to be the coolest, we over here being the cool kids, and not even trying;) ENJOY............

@herbygirl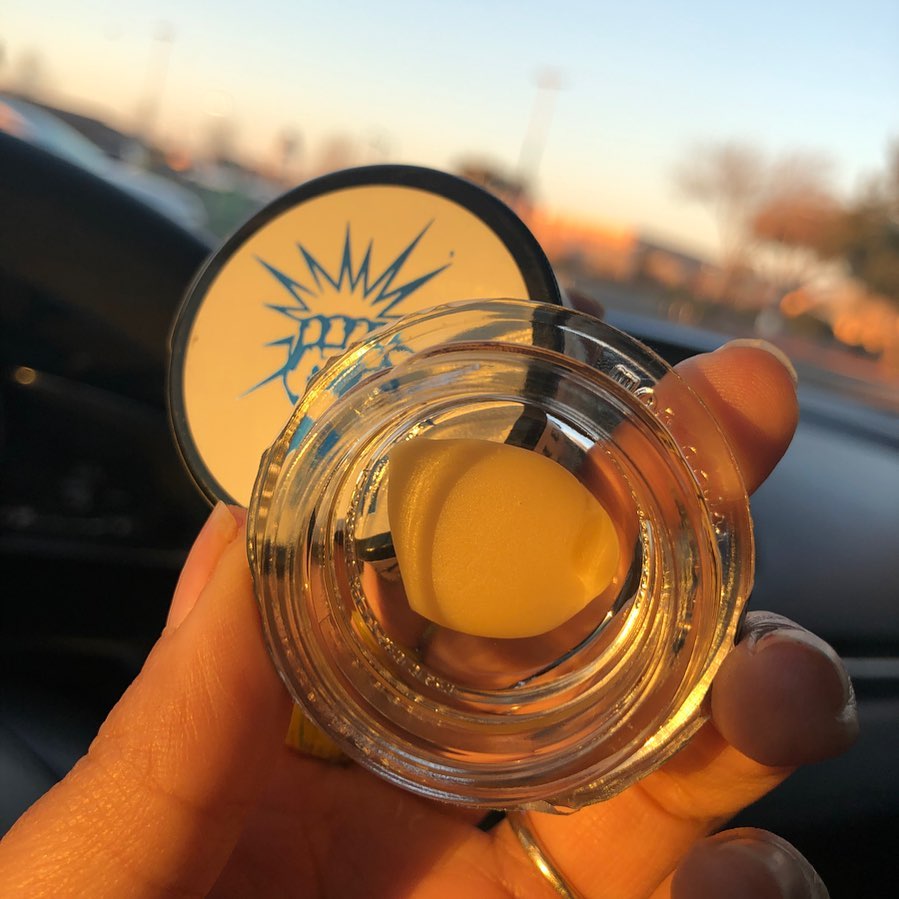 You know the saying of a picture is worth a 1000 words? I don't even dab, and I want to break out the nail by just looking at this beautiful photo:)

@loonatic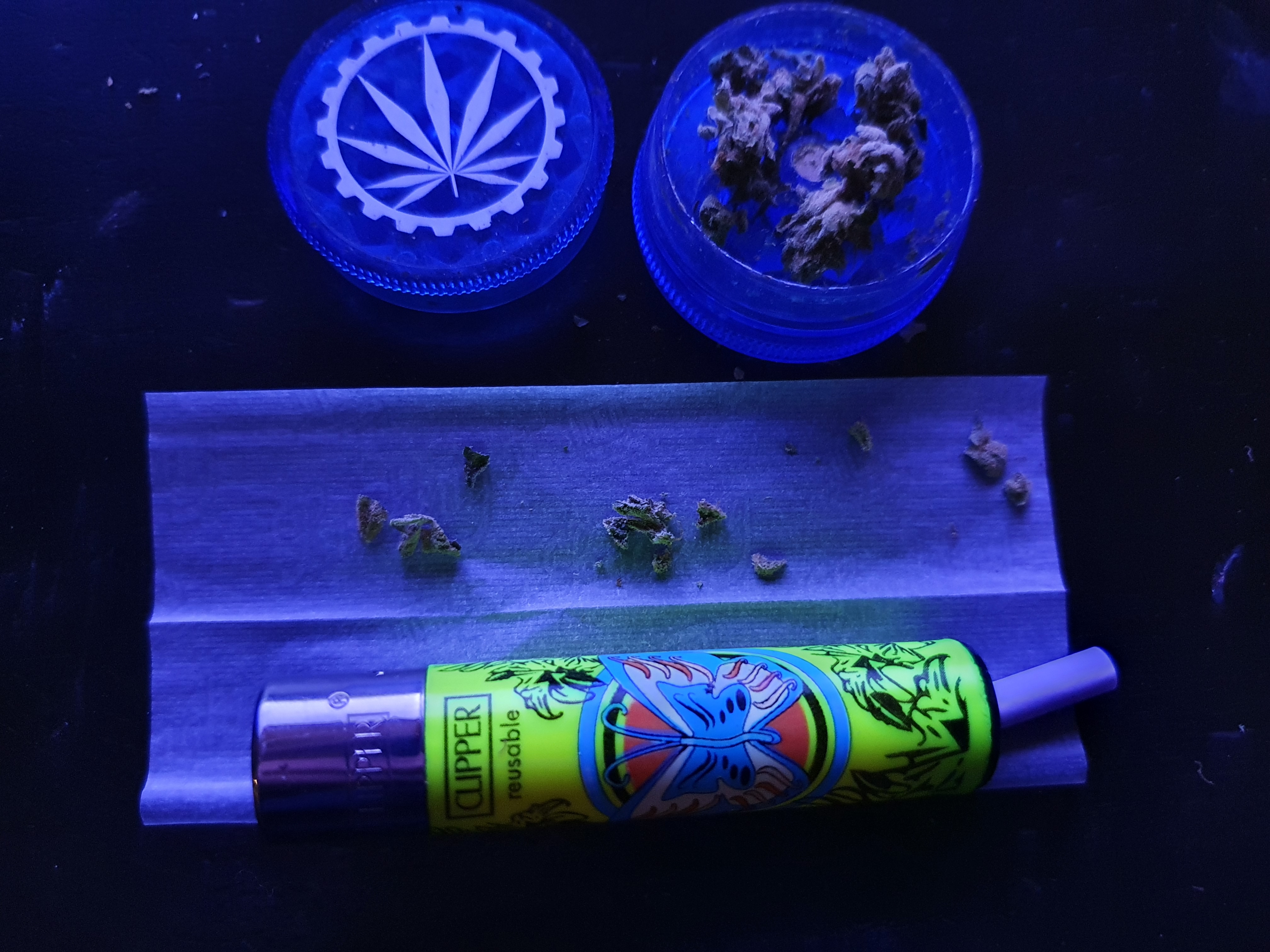 If you all need score some Weedcash swag, hit up Loona in Discord, or comment on his post.

@ganjafarmer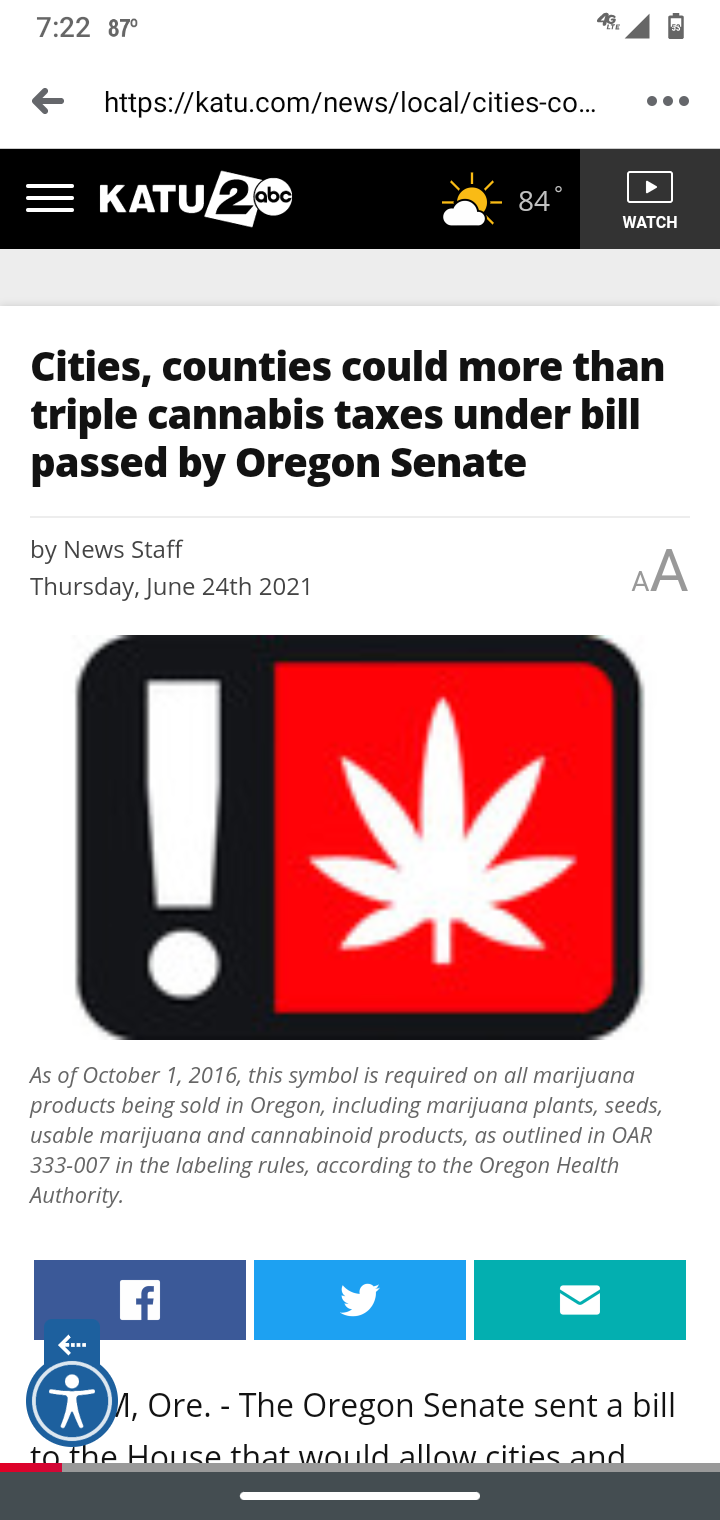 Not surprising at all. Once these crooks in office get a taste of that cannabis $$, they just want more, and more! Here in California we have 85$ 1/8ths! How is that legalization working out for you?

@drutter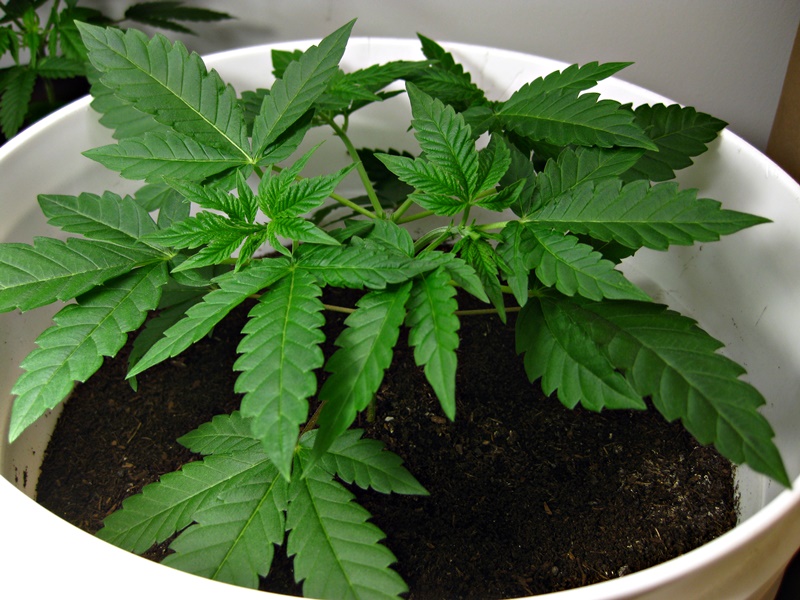 A #5gallonchallenge contender growing up into a teen.

@artisto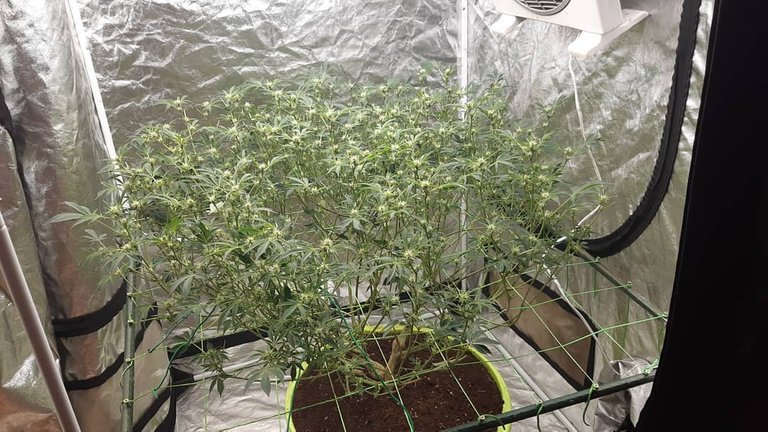 Ladies and Gents, I present to you one of the best plants currently on the chain! No offense to anybody, but it is just impressive what Artisto is doing.

@skylinebuds-weed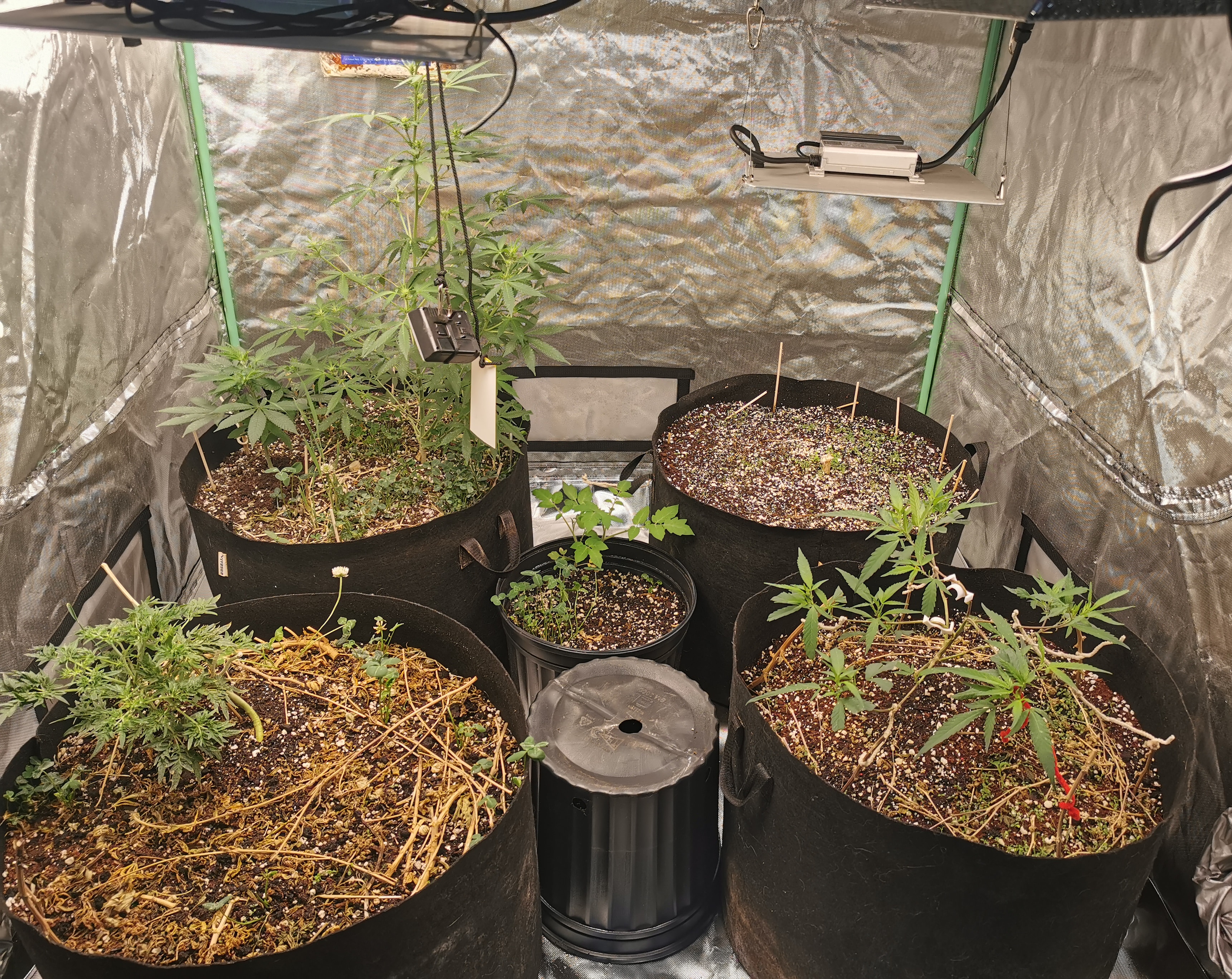 A nice shot of Skylines tent, where he has multiple strains growing, in living soil.

@dynamicgreentk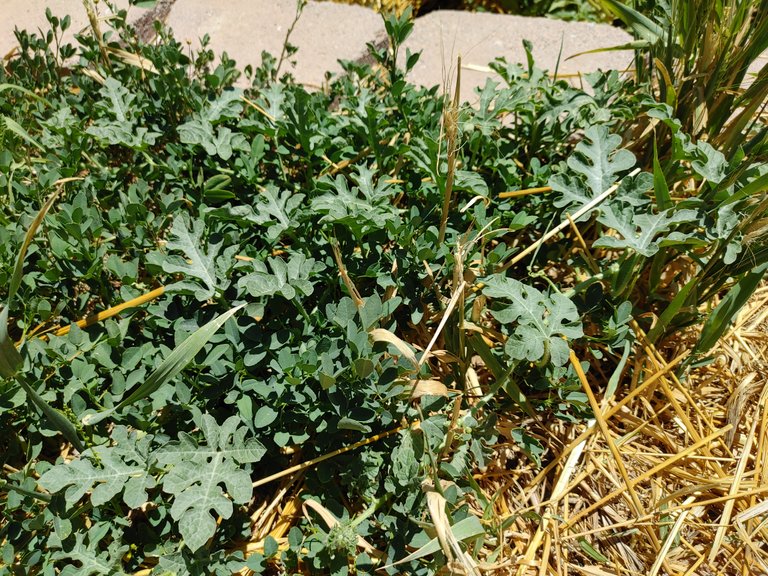 The FFA has corn on there logo, due to the fact that it is a cash crop in all 50 states. Well guess what other crop is a cash crop, and is in all 50 states? Dynamicgreen is killing it in that dessert heat! Hats off to you bro.

@futuremind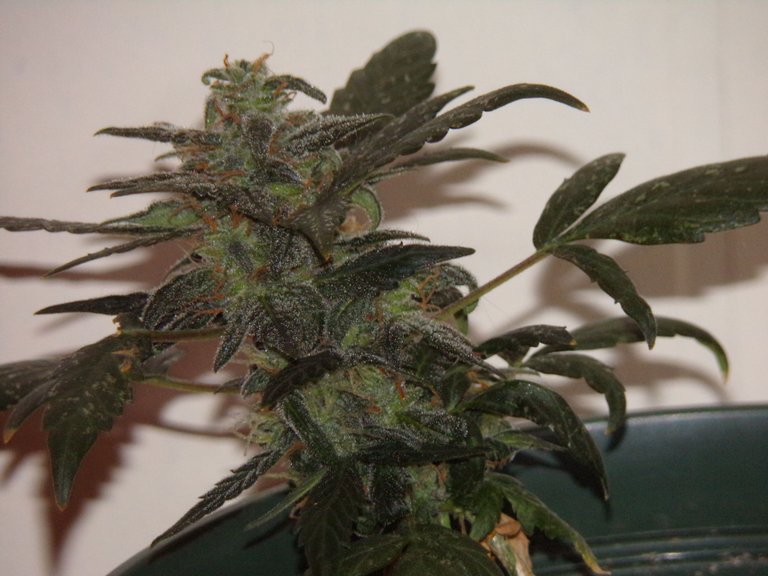 Some great news! Cannabis is now legal in New York, so that means more people are able to show off there gardens. Legalization does have its positives.

@canabisius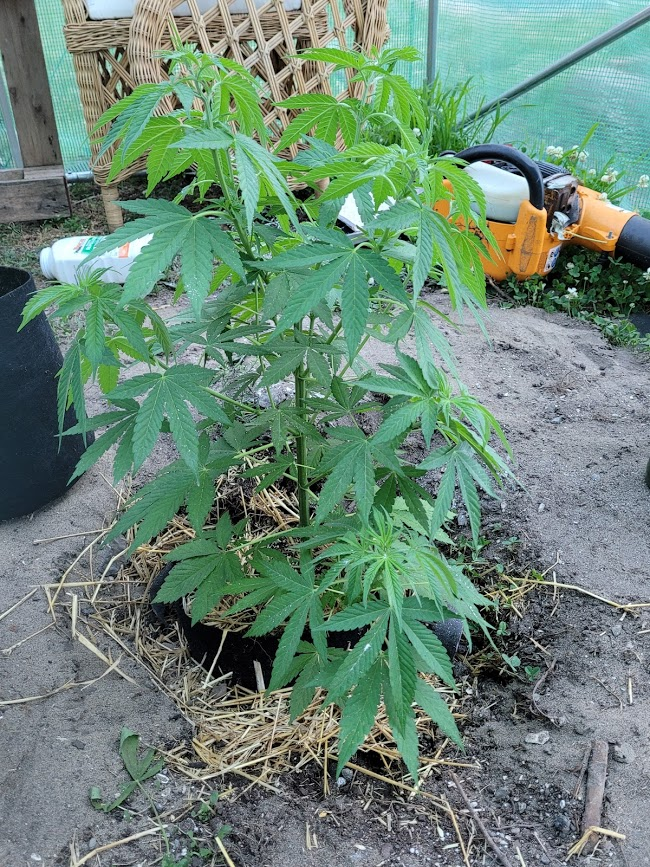 This is one of the testers for The Big Mack, and BMX. Loving the progress he is making!

@chubb149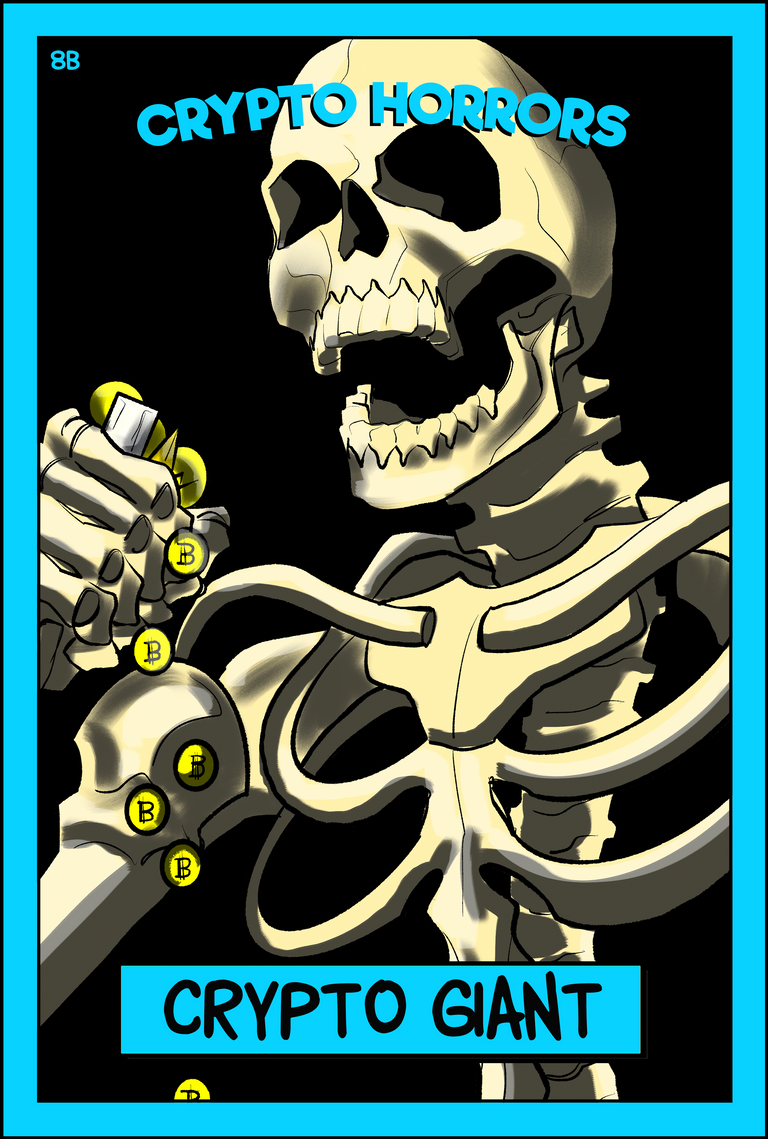 Some cool news for NFTS in July. Also just FYI, Chubb Airdrops NFT's in every post. Be the first one to claim it. You better be fast though!

@davedickeyyall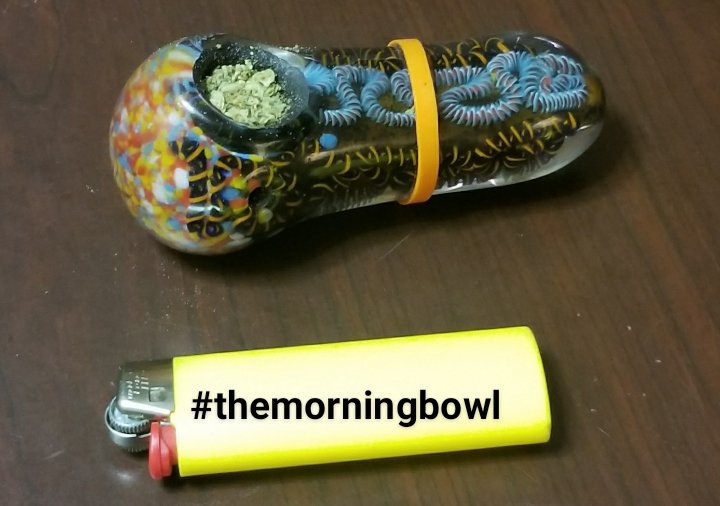 Morning, morning, morning! Dave is having a ball after settling down into his new ranch, and able to grow again. So much fun watching his plants grow, and his damn garden. This guy is getting a new plant every other day, lol. Keep it up Dave.

@derangedvisions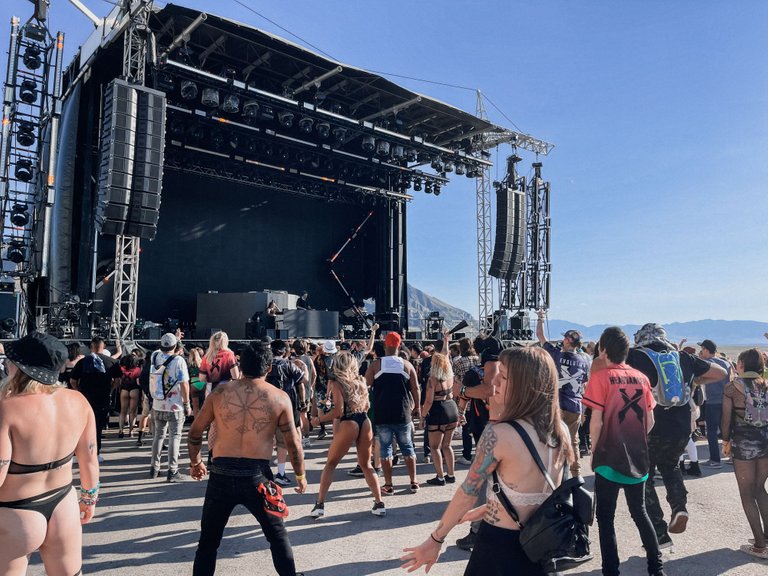 This was something that was great to see. People coming together, and having a blast, and not wearing a mask! If you are still cooped up in your room, and are at least semi healthy, what are you doing? Stop letting the government, and media telling you how to live your life.

@knottydaddy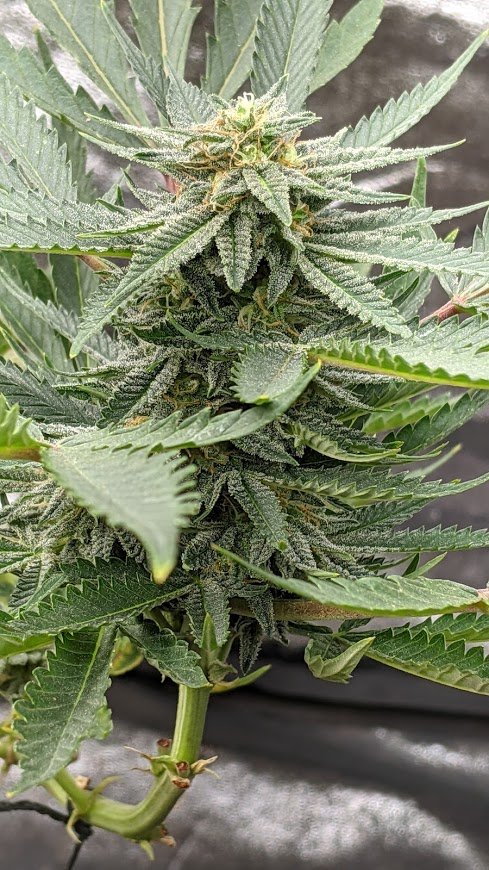 And off with his Phucking head! OUCH. Never can be to careful out in the dessert.

@jakiro12
Jakiro has had some minor setbacks, but that did not stop him. His new outdoor crop is getting going, and about at that phase to where nothing will stop it. Great work bro!

@mcmir1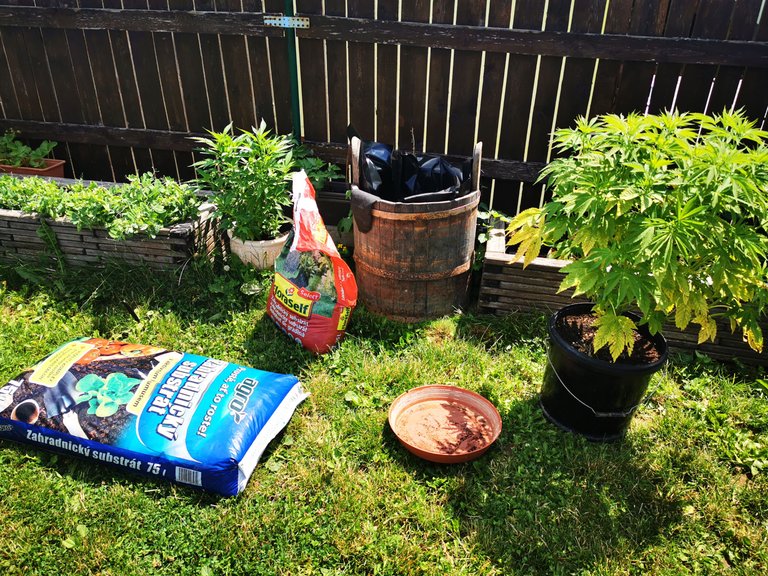 Nothing like a good transplant to perk your plant right on up

@herbology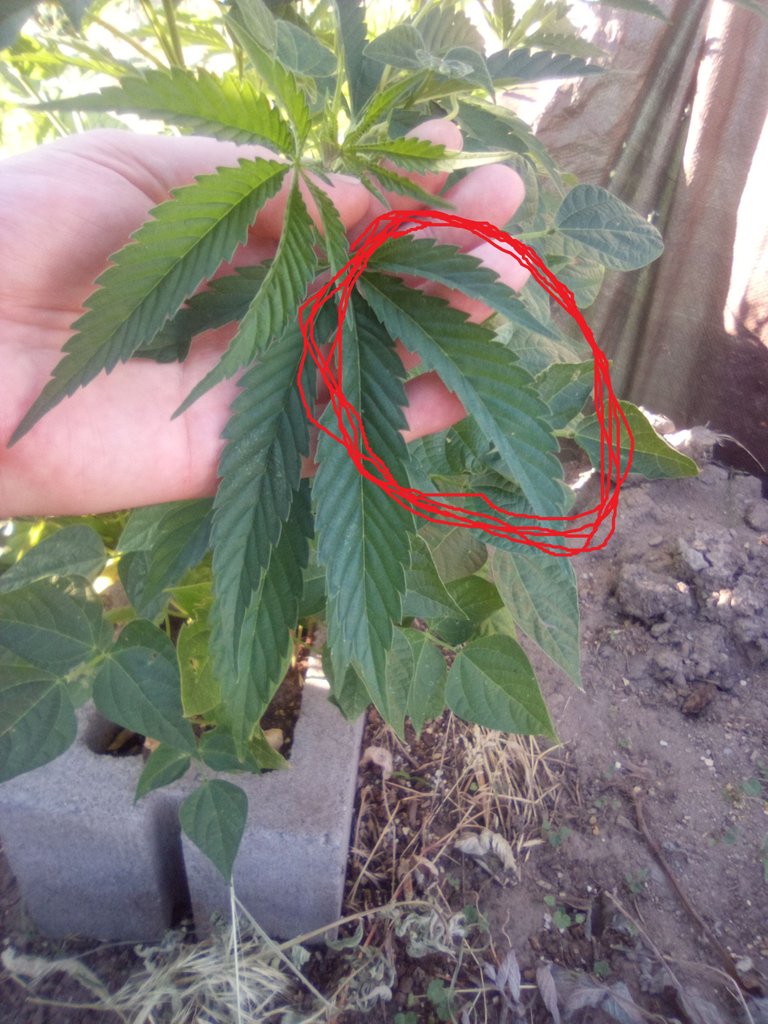 Dealing with heat in this hot summer? Herbology is too. Follow along what he does, and hopefully helps you as well.

@picyoudyer
I am beyond happy with my current grow. However I do think perhaps it is a little to crammed. I need to get up in there, and do some serious lollipopping. I do not want any larf, im getting to old for that shit;)

@saintchristopher
>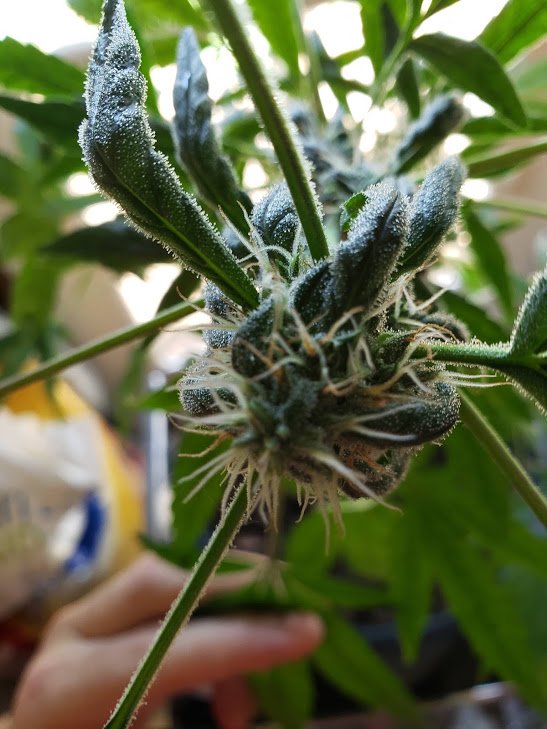 A cool update on Christopher's garden.

@womic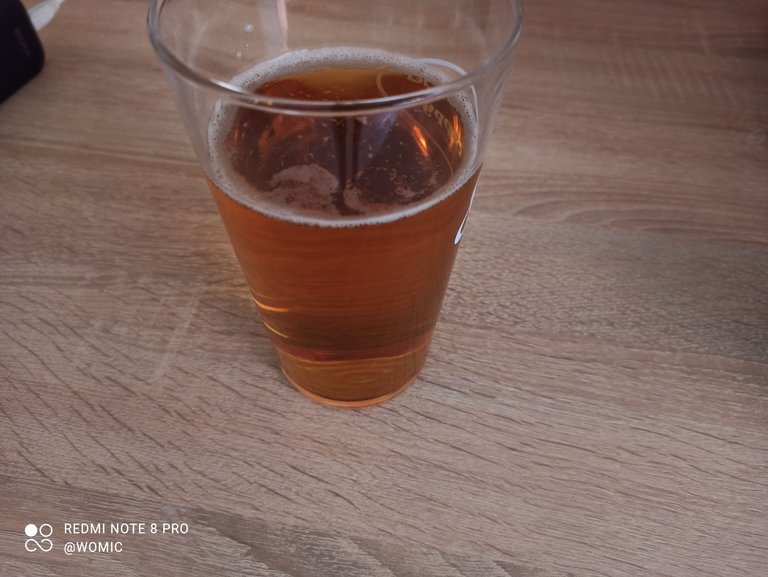 Cannabis likes beer? Who would of knew!

@elricmoonslayer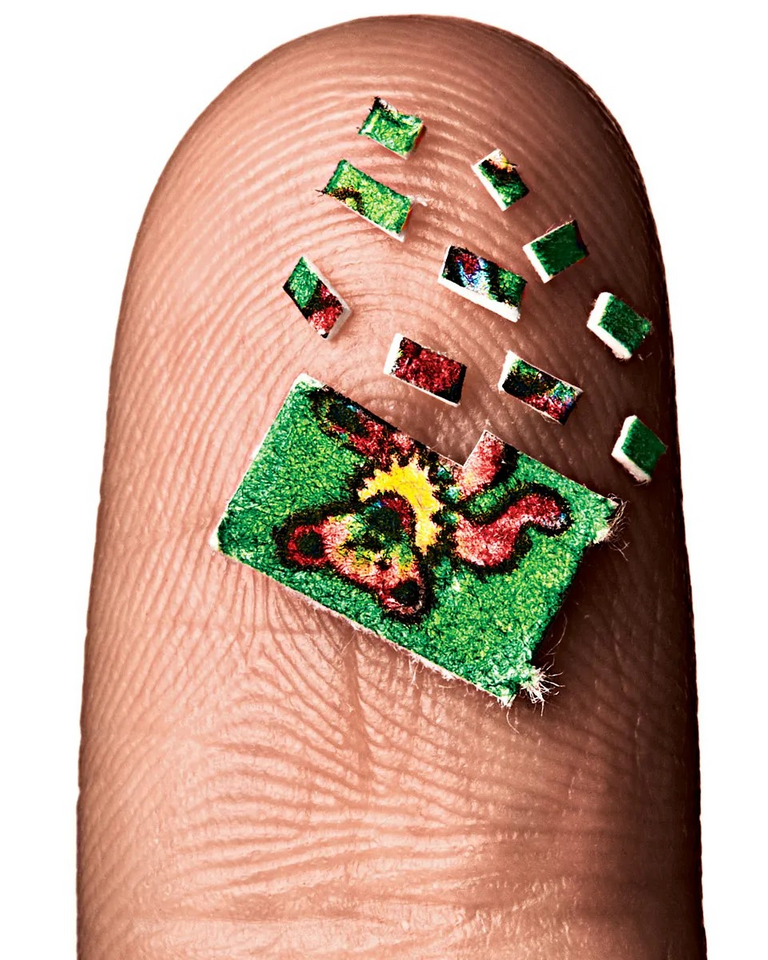 Ghram documenting his Micro dosing experience on the Block Chain. This is actually very huge, and worthy of following up on this. Micro dosing is helping so many.

@girlsofgreen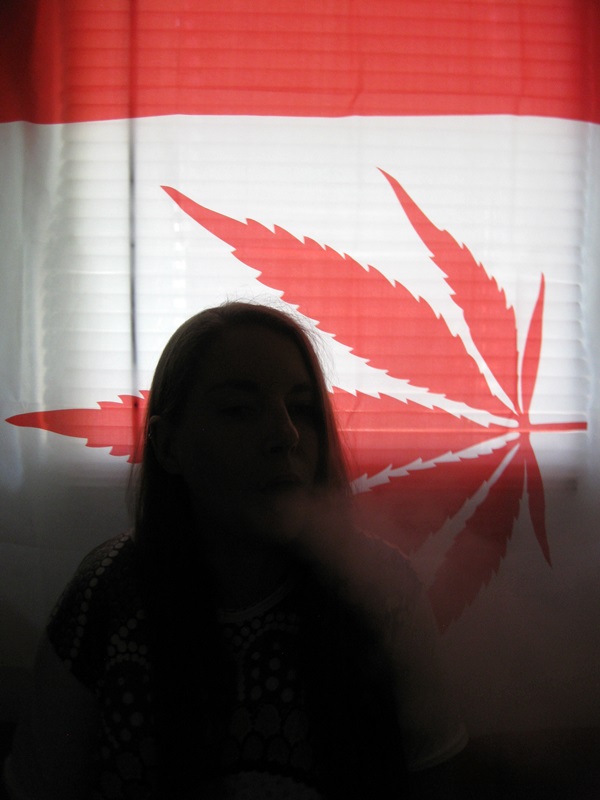 Even the heat will not stop the Girls Of Green!

@canabisius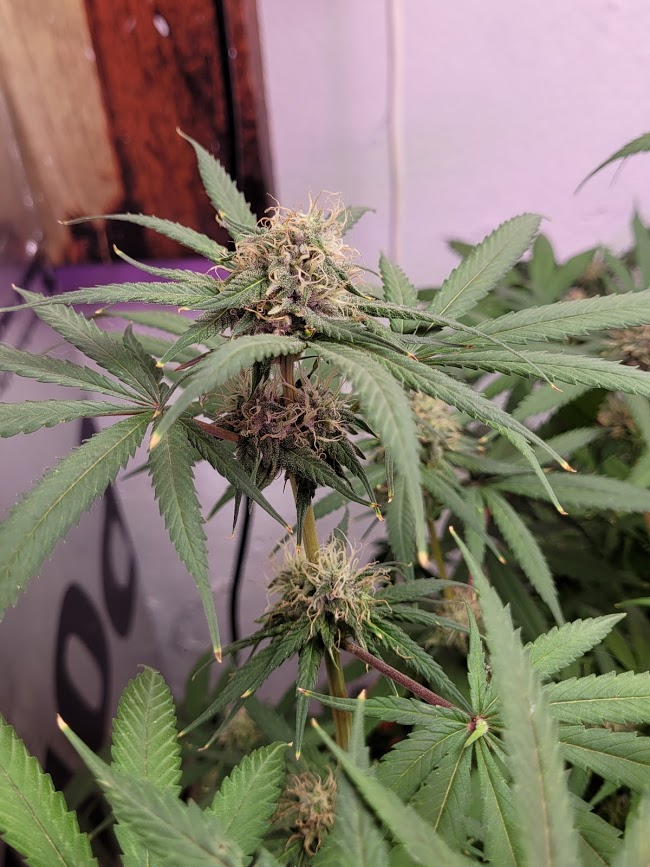 Had to throw anther post of of Canabisius BMX. KILLING IT! PSSSST! "I have more BMX if anyone wants to grow some out here on the Chian. Hurry before they last:)

@derangedvisions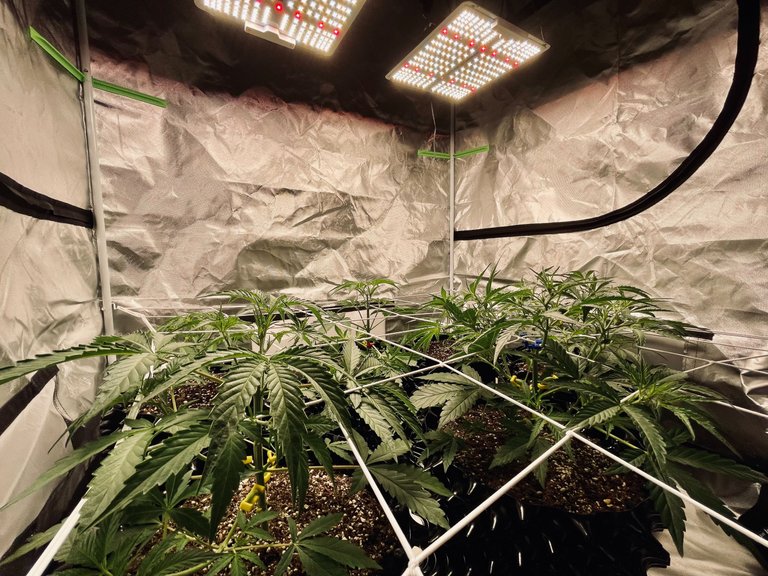 Got SCROG?*

@riverflows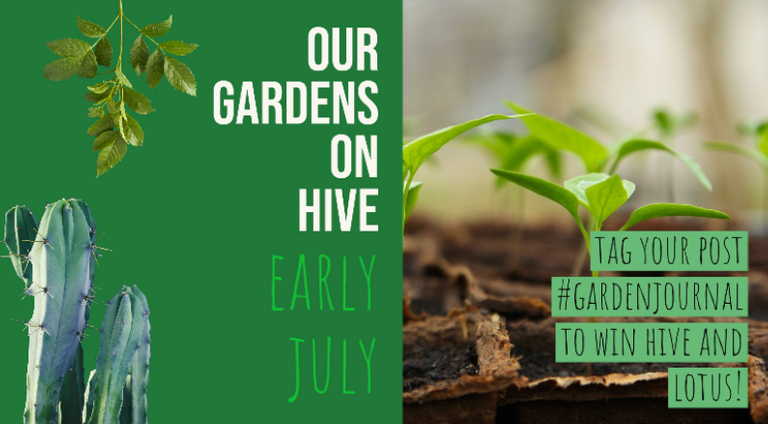 A must for all of us cannabis growers! A great way to mingle with other Hivers, and show off your garden!

@happyfrog420-new
Happys #5gallonchallenge contender is pretty impressive!

@elamental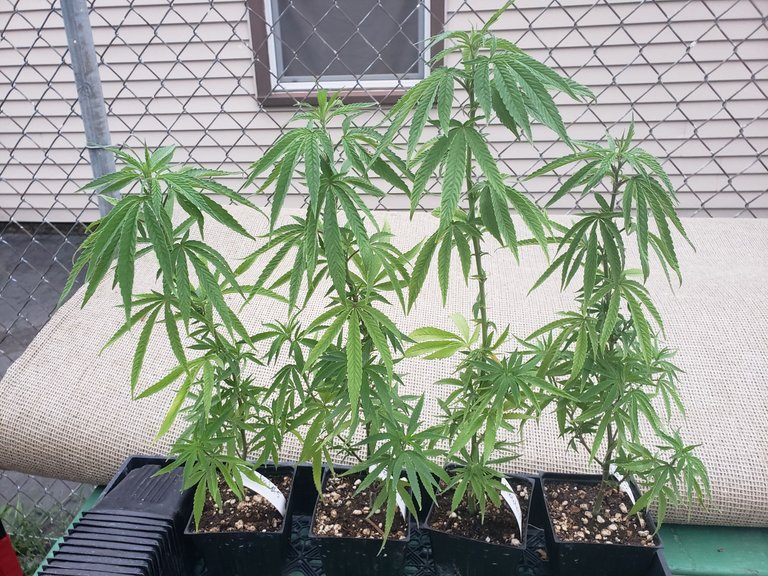 And we will wrap up these highlights with some Landrace Sativas! Very cool indeed:)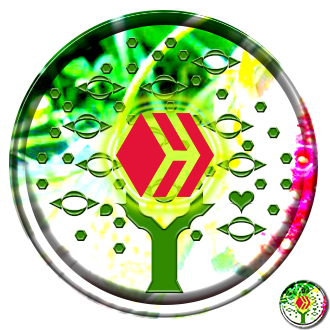 ---
---