Curation Highlights Of The Weedcash Community

What's up my fellow Weed Nerds! What an exciting past couple weeks! So many things are popping off. First with Weedcash.Chat, which provides us with a launching pad for new members, or maybe for just another place to promote your Weedcash blog. Second we have the new and improved @hashkings soon to be launched! Folks let me tell you that this game is on fire, and in fact it is just about sold out. With the new face lift it is sure to please. Lets just say that I am giving it a stamp of approval. Next up, @derangedvisions and I have started a new podcast, @homegrown. We will be talking about cannabis, crypto, and everything Hive. This will be recorded, then posted to various places after editing. Should be fun, and also give us a great excuse to invite people from off the Block Chain, and hopefully get new sign ups. This past couple weeks have also seen a few new accounts, and ones that will bring value. So be sure to check out the post below, and go visit.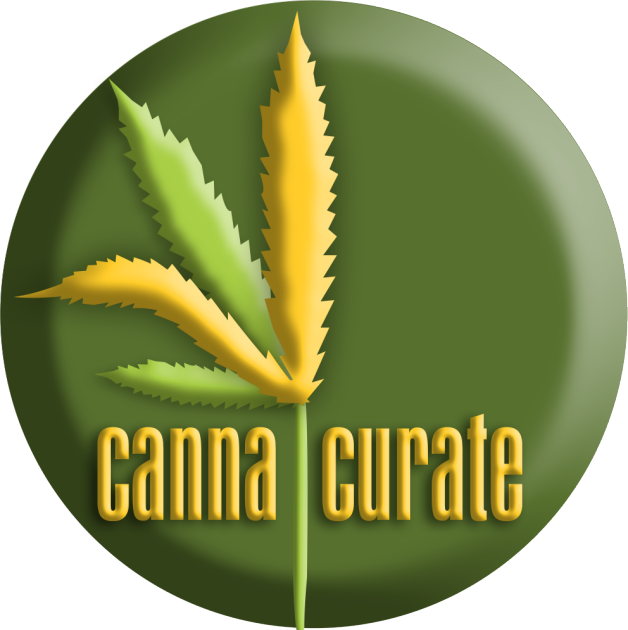 The way I will be doing these curation updates, is half will be old posts, which you can always still comment on, then the other half will be ones you can still vote. Interaction is still something we need to work on. We can have many sign ups, but if they get no love, why will they want to stay? I am also seeing many people just post, and that is it. Why should I, or anyone else give you votes if you are not going to take the time to go out of your way to say hi, or check out other peoples posts? With @ocd showing our community love, interaction is something we are going to be looking at more closely. Now dont get me wrong, our community rocks, and so many of you put in work. It can never be perfect. But if you are someone who posts on a regular basis, but have not commented in weeks, then maybe you should just try to go milk Steem. Just saying..................

@davedickeyyall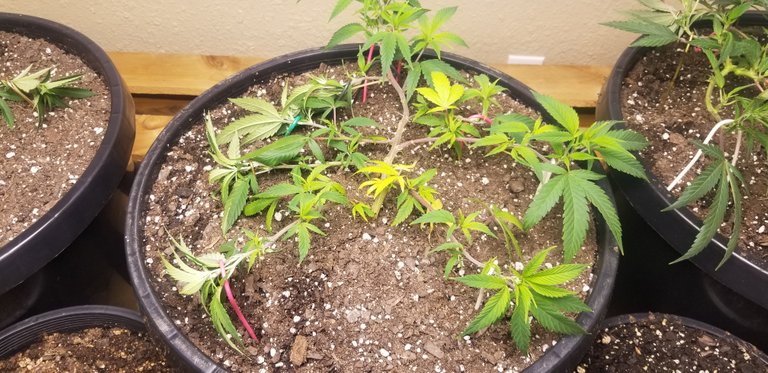 Mr. Dickey putting in some work getting his ladies ready for the greenhouse. I am sure they love it rough ;)

@doitvoluntarily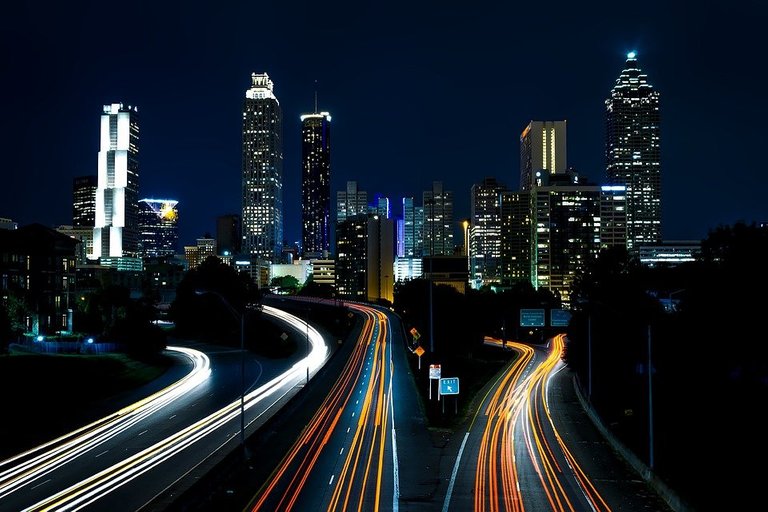 A great example of how legalization is not always great. Next time you say, "Legalize it", think about what that really means.

@skylinebuds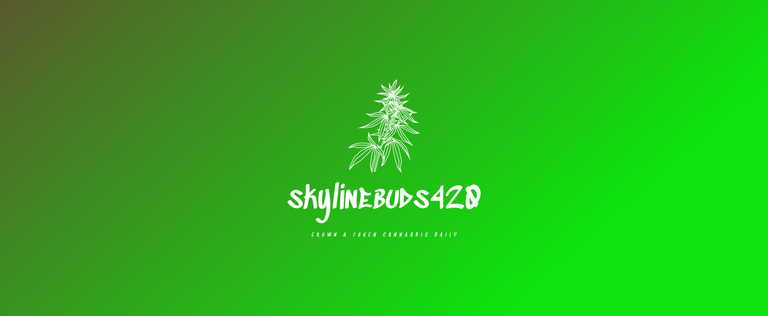 Our first person to make it up on the 5 Gallon Challenge scoreboard! 500 Weed sent, courtesy of @@@davedickeyyall

@amphlux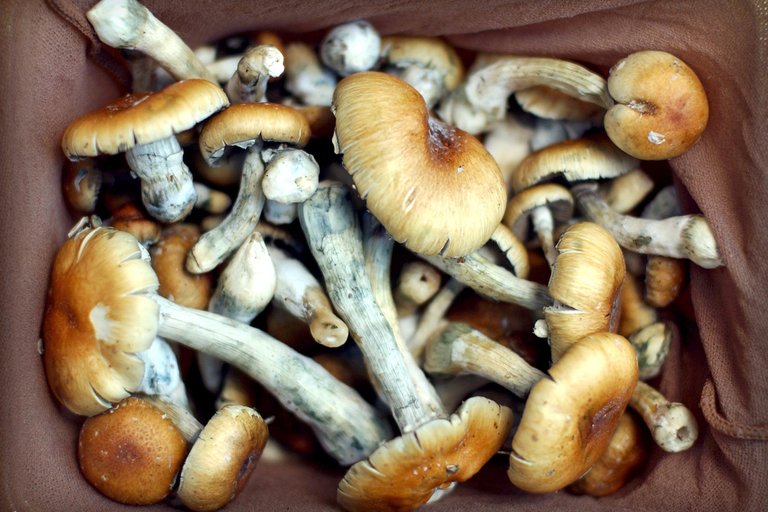 Did you know Weedcash is also a tribe for psychedelics? Next time you got some psychedelics, please share it with us, just like Amplux did with his powerful story of how mushrooms literally saved his life!

@brofund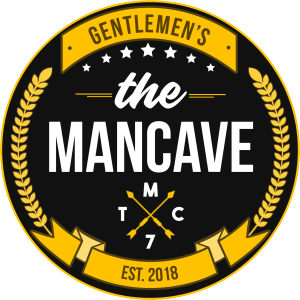 The Brofund is no stranger around the Hive Block Chain, unless you live under a rock! It is very motivating to see a powerhouse believe in the future of Weedcash. Cannabis has come a long way, and people from all walks of life either use it for medicine, or maybe to have a good time. The days of the steortypes of 'pothead' are long over. So if you are looking into investing, Weed is a great start :)

@zerga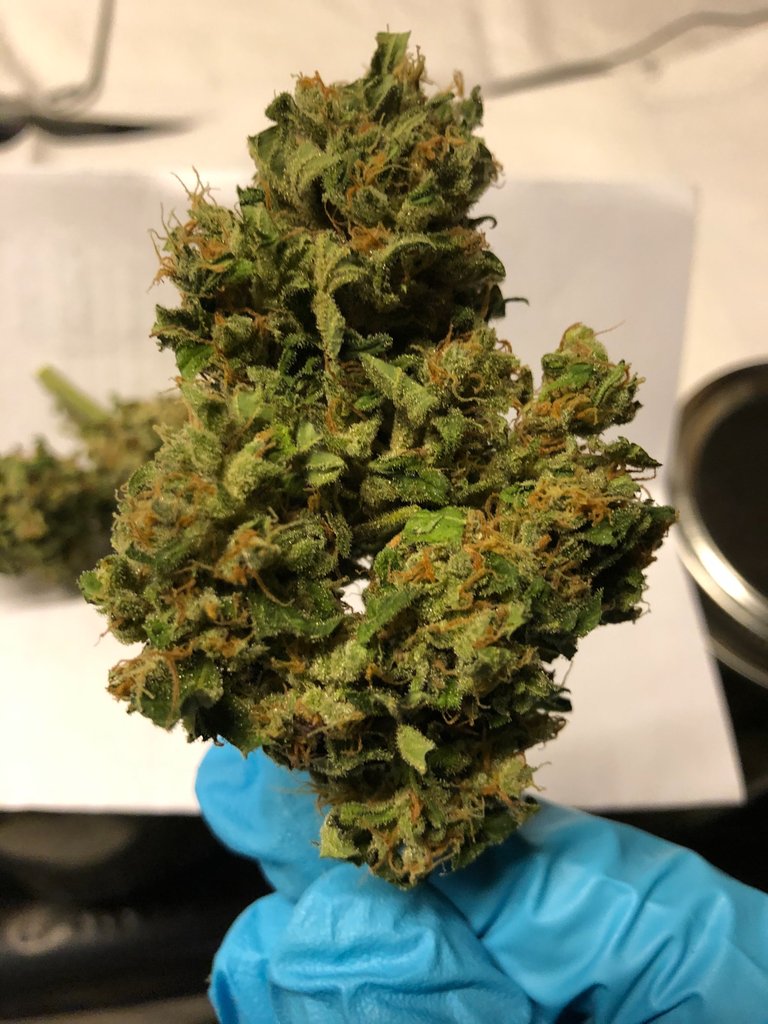 A great collection of #nugporn from new member Zerga :)

@derangedvisions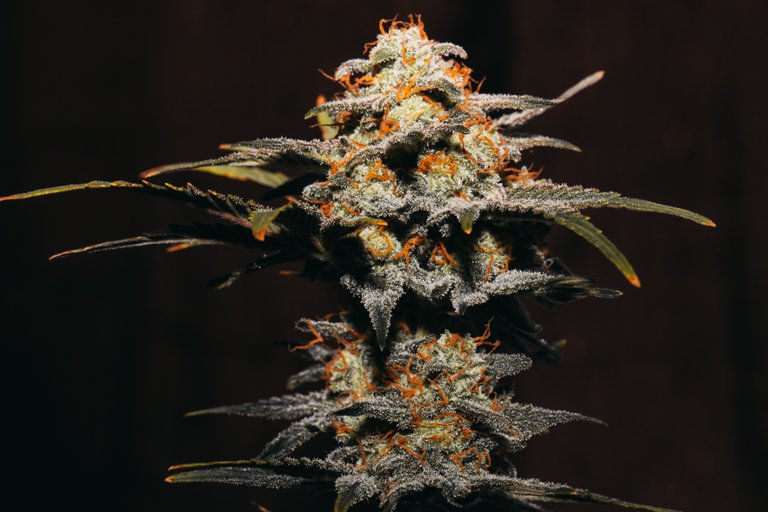 Wes is showing off a plant that is soon to be chopped, then it is off to the curing process! So if this is something that is new to you, be sure to follow along and see how the magic happens :)

@difo92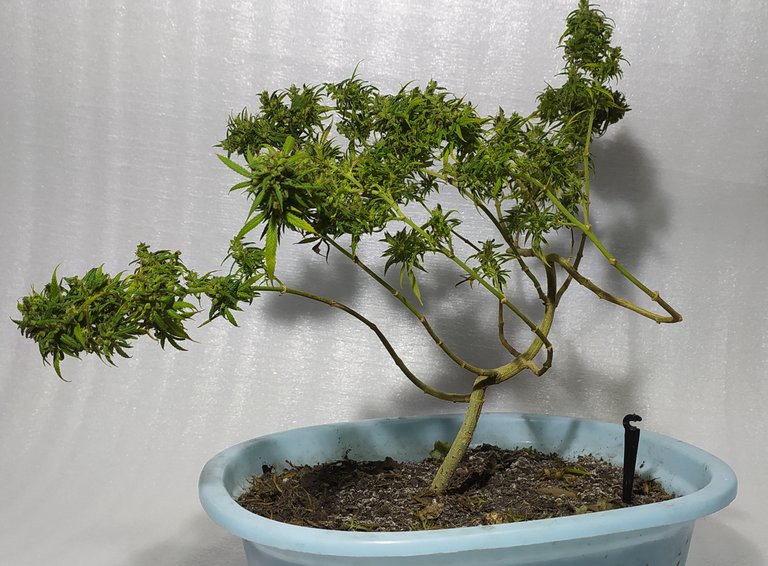 Difo-sun does a good job with Bonsai! Maybe he is ready to go wax my car!

@chronocrypto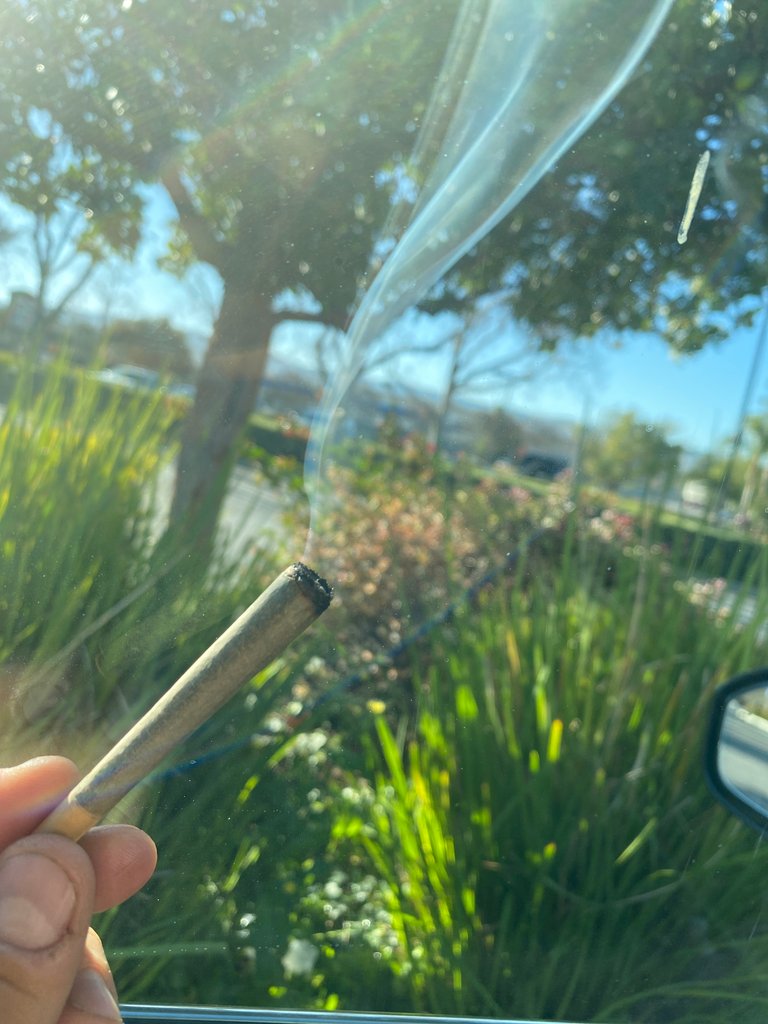 Ever wonder what a robot from the future does on his spare time? Well look no furhter!

@glossysupply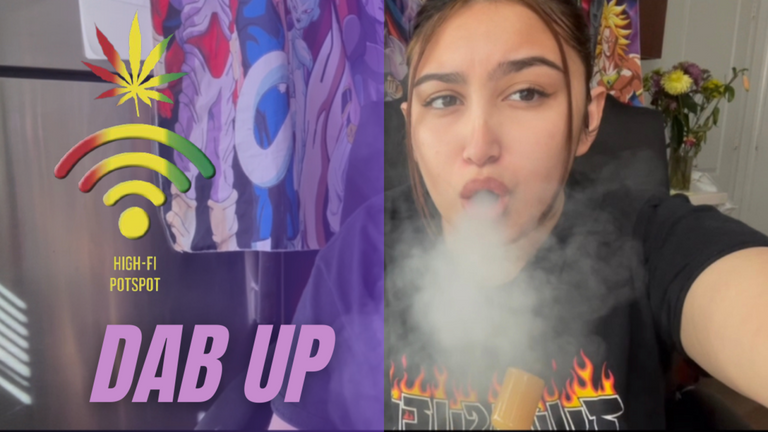 New member Glossy Supply spreading concentrate awareness on the block chain;)

@chubb149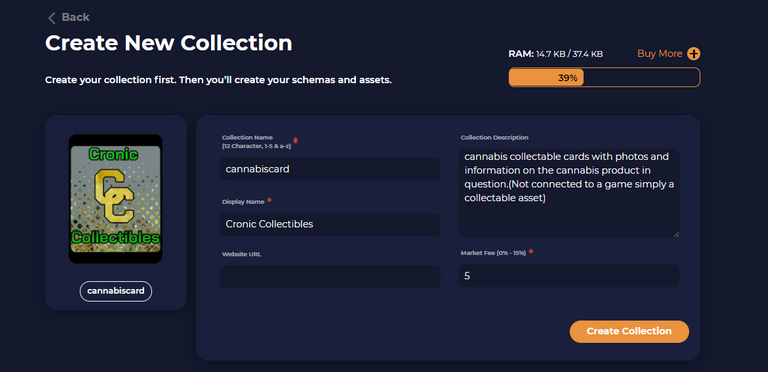 Chubb has finally made some NFT cannabis cards! This may be a game changer. Make sure you go to his post and find out how you can score your very own NFT's:)

@cowboyblazerfan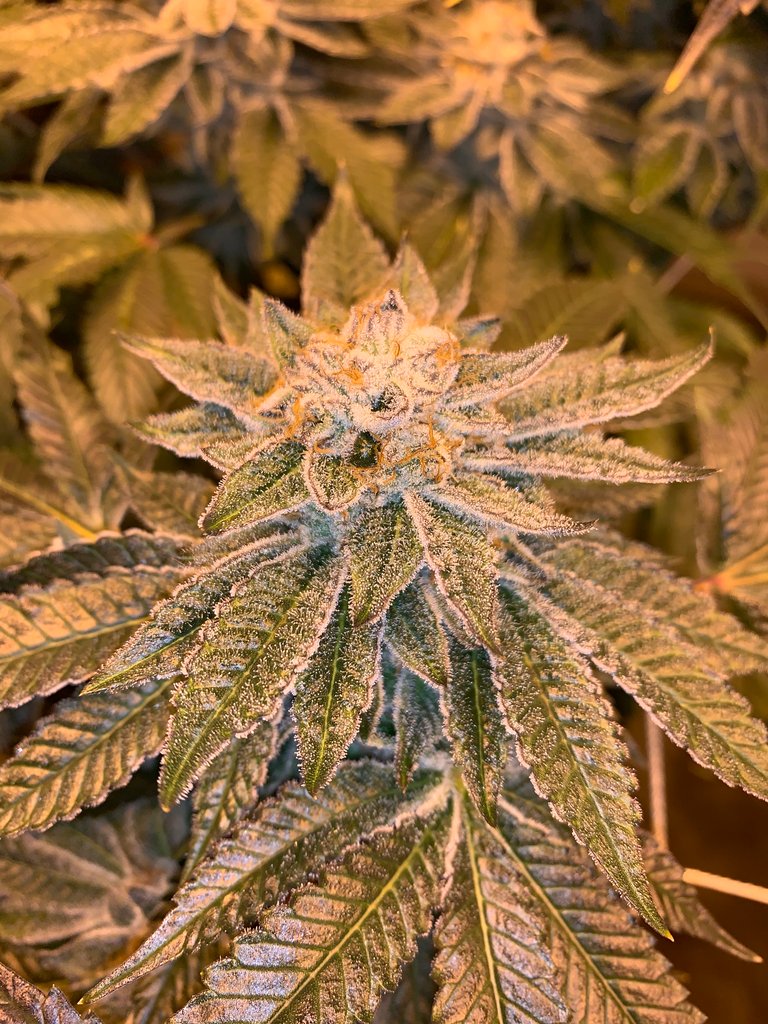 Now that Cowboys ankle is felling better, he is able to get into his garden. I am sure these fire ass buds have missed him...

@jonyoudyer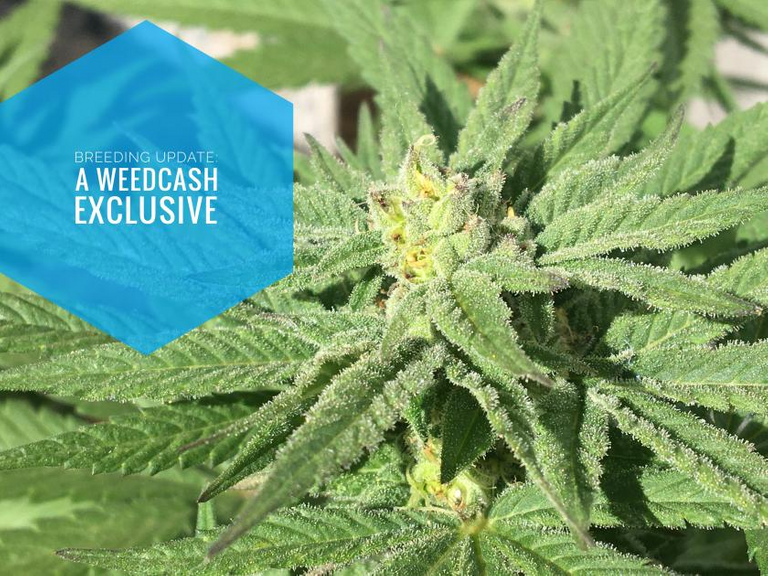 Stay tuned in the next few days, I will be taking applications for testers!

@canabisius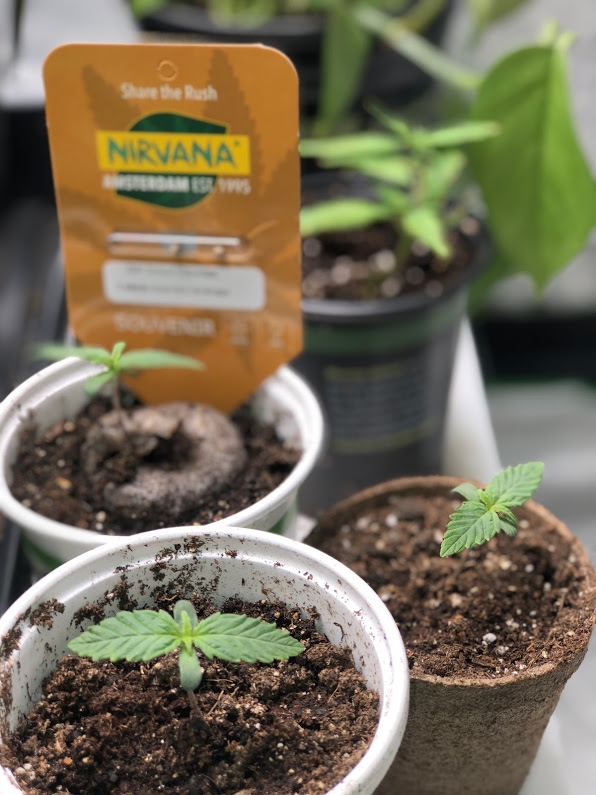 New member starting some Autos in a 3x3 tent, make sure you all go welcome him, and show some of that Weedcash love!

@knottydaddy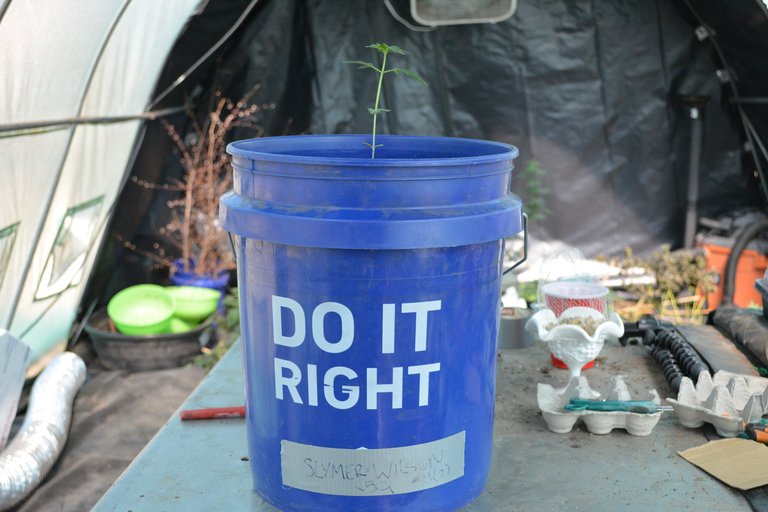 Super stoked one of the best growers here on the chain has decided to enter the #5gallonchallenge!

@drutter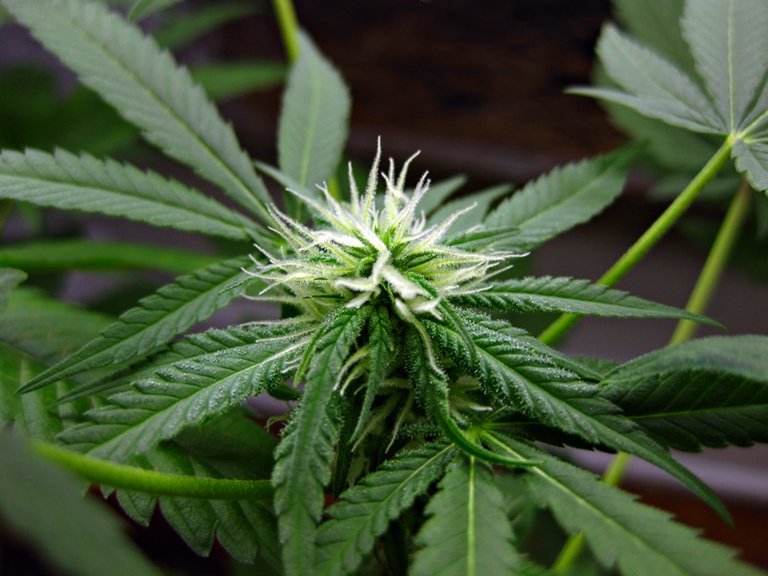 Ever wonder what the difference between Sensimilla, and pollinated flowers look like? Well check out this post!

@jakiro12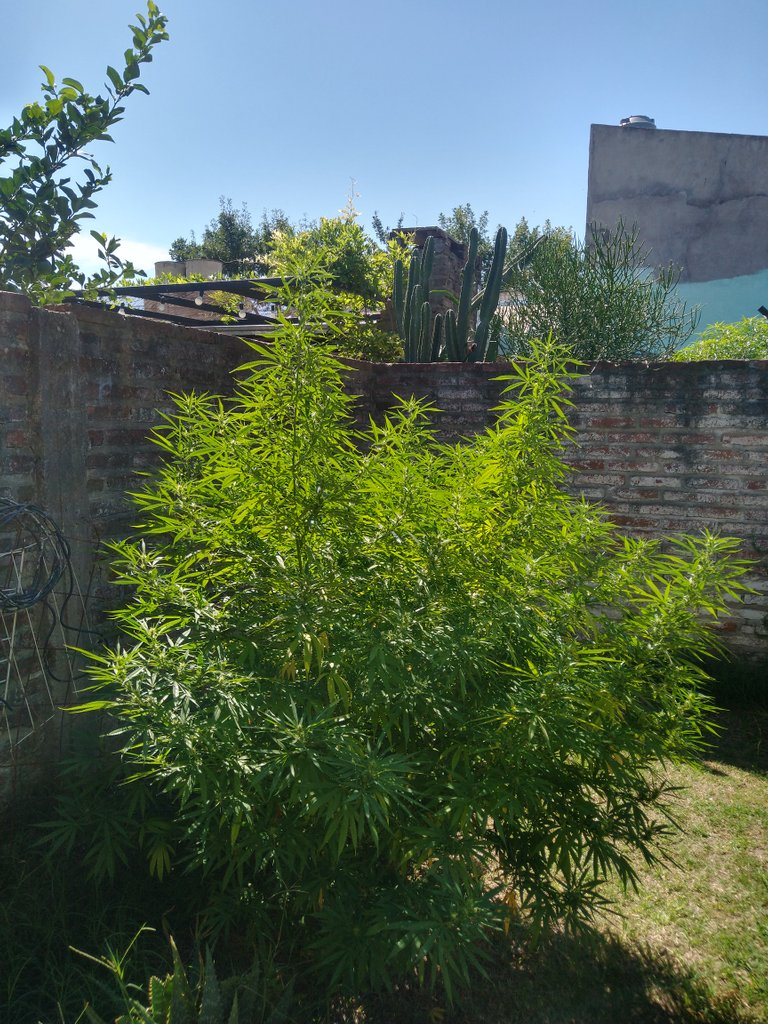 Meanwhile south of the Equator, Jakiro is growing trees, while the rest of us are thinking about planting seed!

@elamental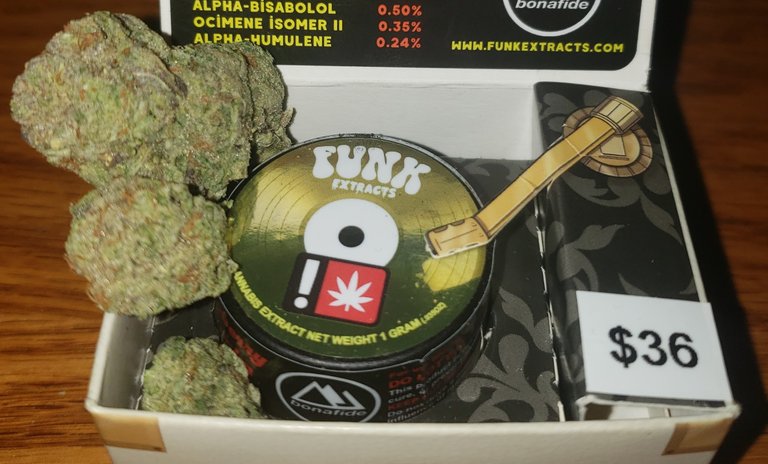 Just call it a comeback! Ela is back, and he is bringing in those beats, plus heat :)

@esecholo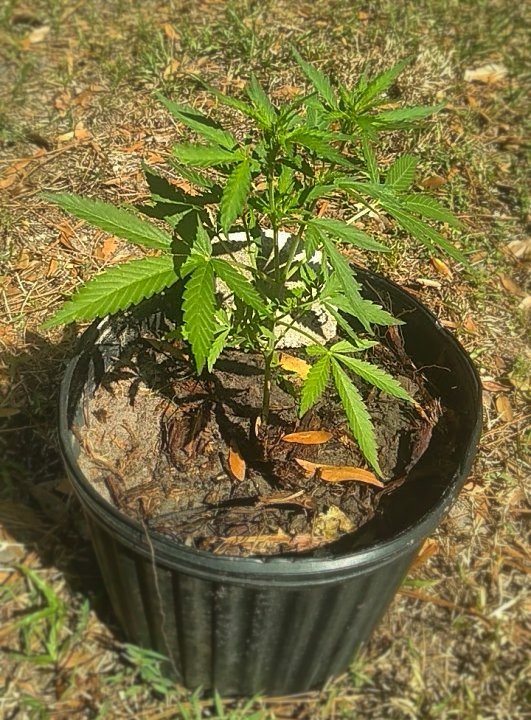 The unknown plant by Esecholo is looking good!

@hashkings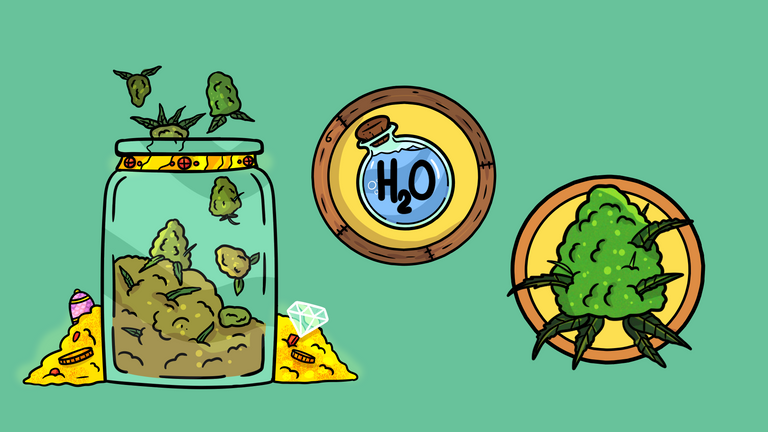 As mentioned at the start of this post, soon Hive will have a game where it teaches you the joy of grown, all with NFT's! Hurry and get a plot today...

@lancergrows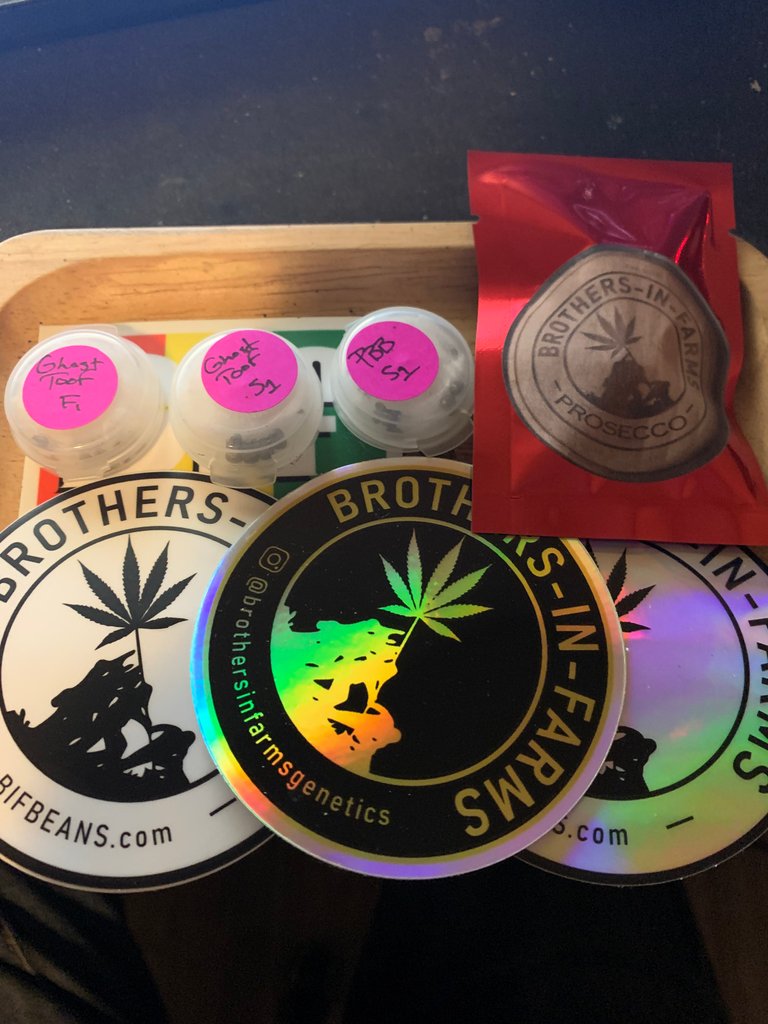 Fellow @bifbeans member showing off some of that BIF gear. Yes, it is fire!!

@loonatic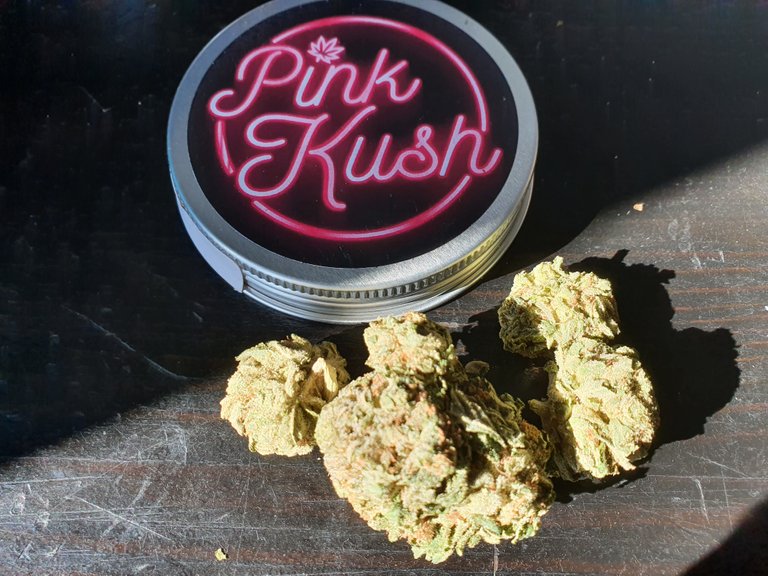 Some more #nugporn, but from all the way from the Netherlands, I need me some of that Pink Kush!

@homegrownpodcast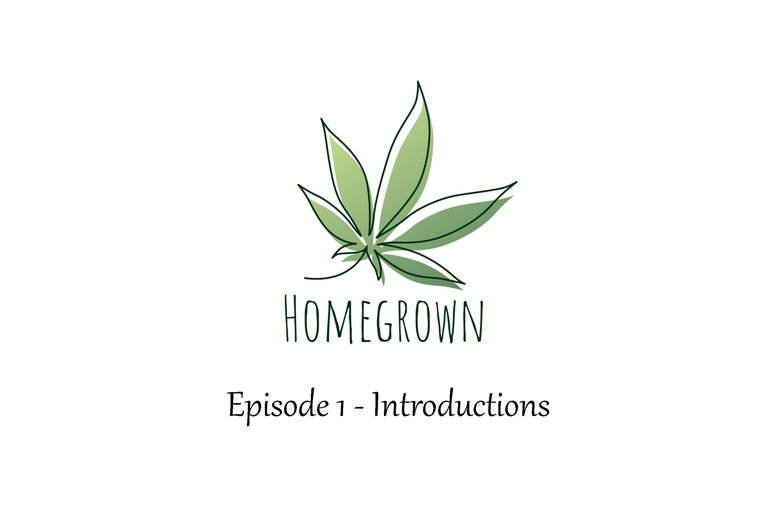 Episode 1 of the Homegrown Podcast. More to come! All feedback welcomed.

@skylinebuds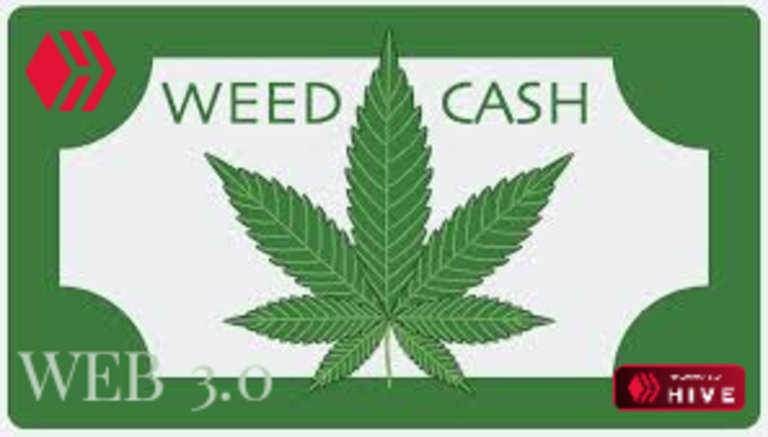 Mad respect for Skyline putting in the work to put out more videos on how to buy Hive, and tokens off the Hive-engine market. It is surprising that there is so little of this out there. This is what separates us from the corporate social media platforms. It is up to us, the people to market the Hive block chain. We need more of this!

@relaylogix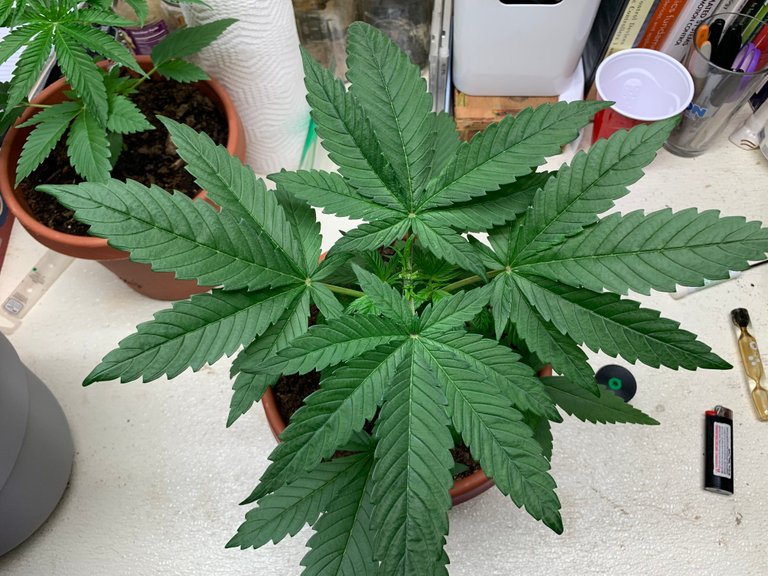 The story of @bifbeans, is they got that fire! No matter where you are, they will ship. Get your seeds today!

@jonyoudyer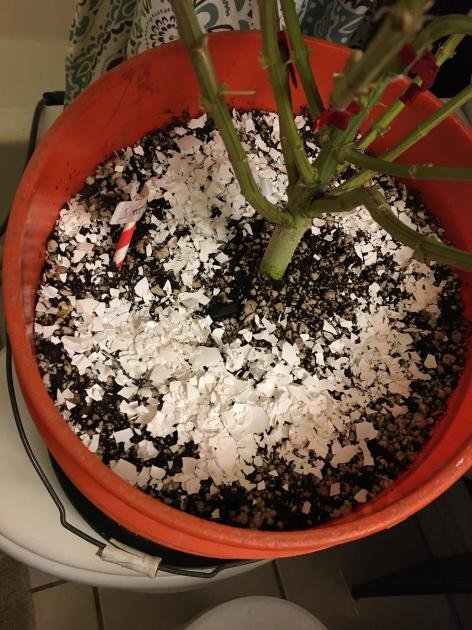 My 5 Gallon entry. Burnt a little, or a lot actually, but buds plumping up nice and fat! Come and show us what you got!

@zerga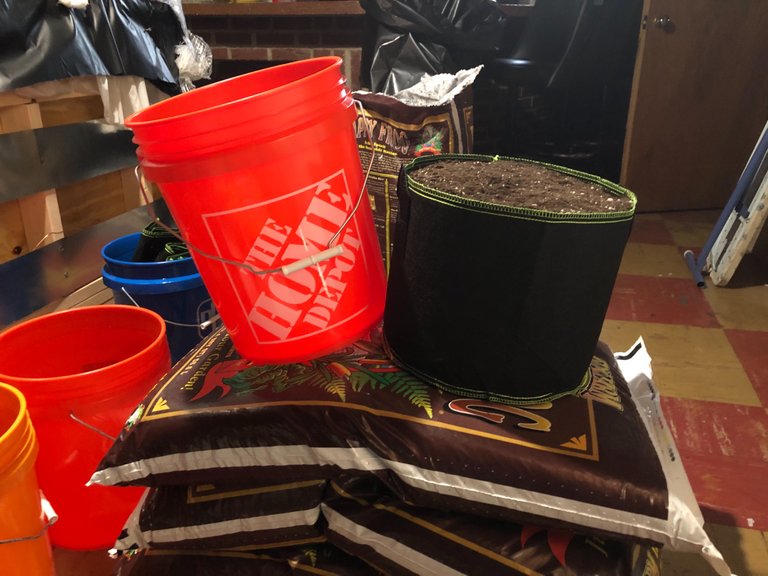 Another entry into our grow challenge! Now that spring is near, I hope to spread that growing cheer! Dont hate ;)

@andreakush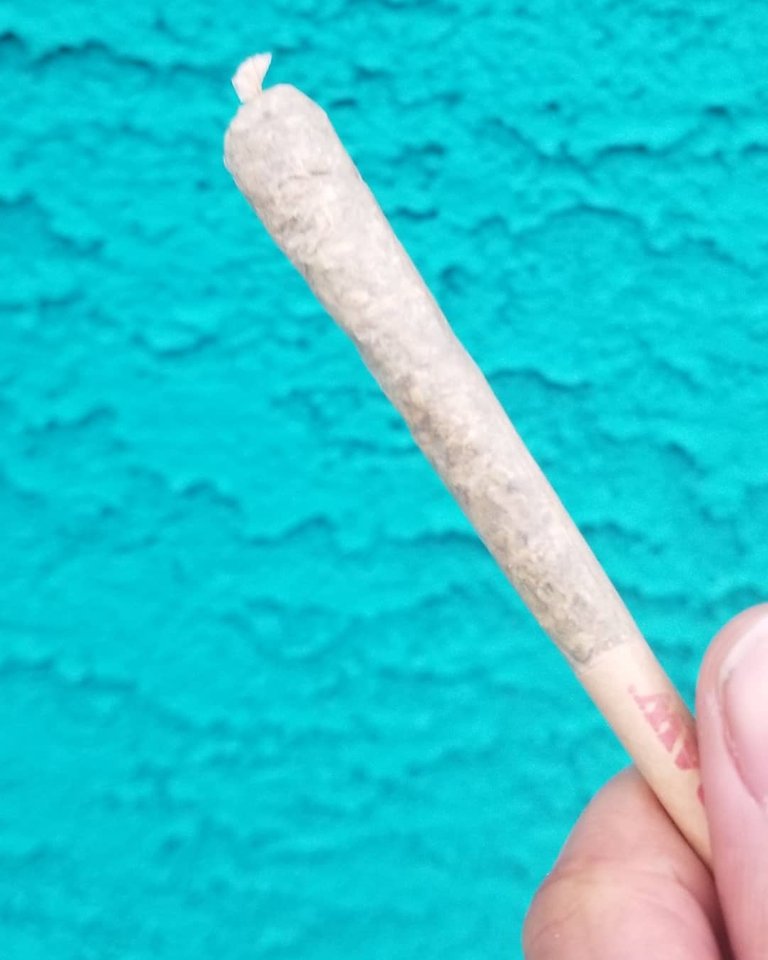 Those who think Instagram style posts are not welcomed here, think again! I highly enjoy this @galofcannabis content ;)

@womic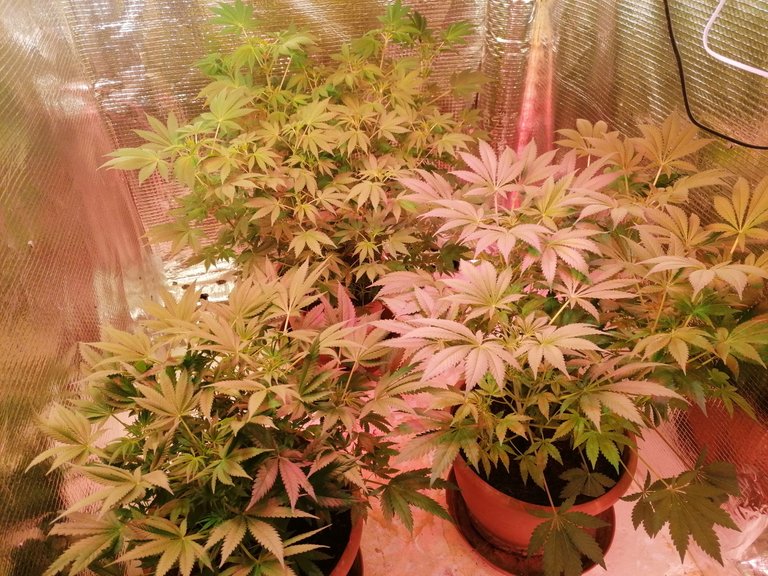 Fellow grower Womic dropping some blooming ladies in our feed....

@trayan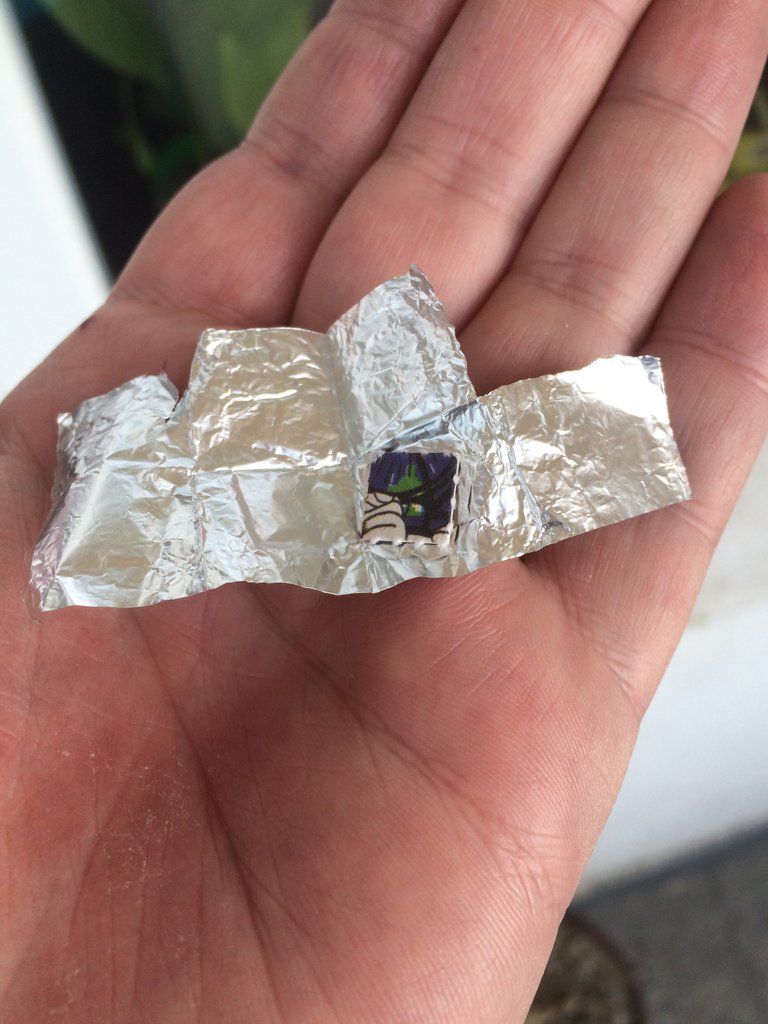 Lucy in he Sky with Diamonds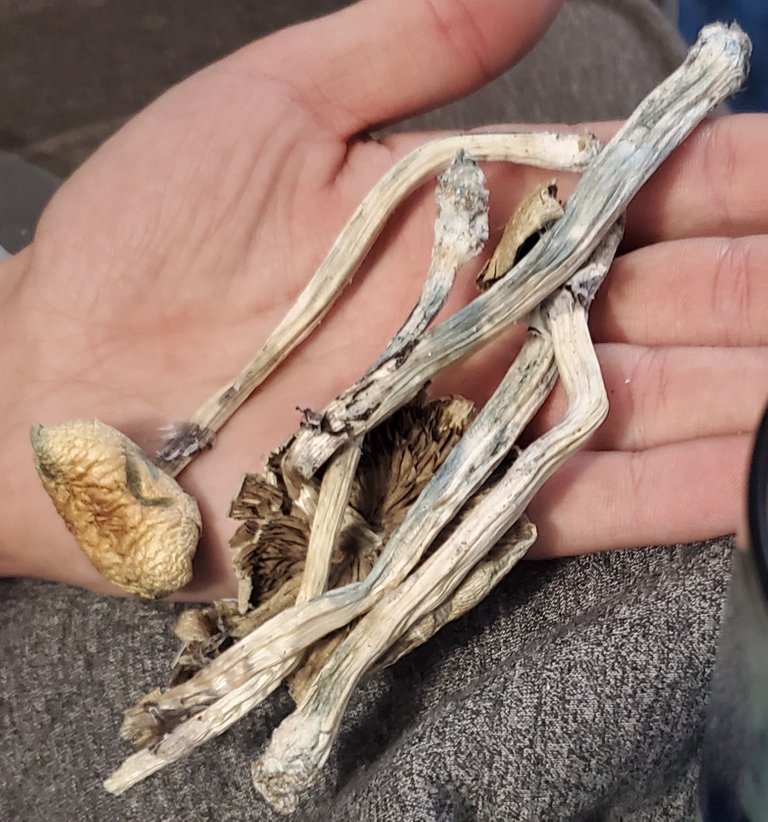 Old school blogger, with new account. Go show that Weedcash love!

@queenbee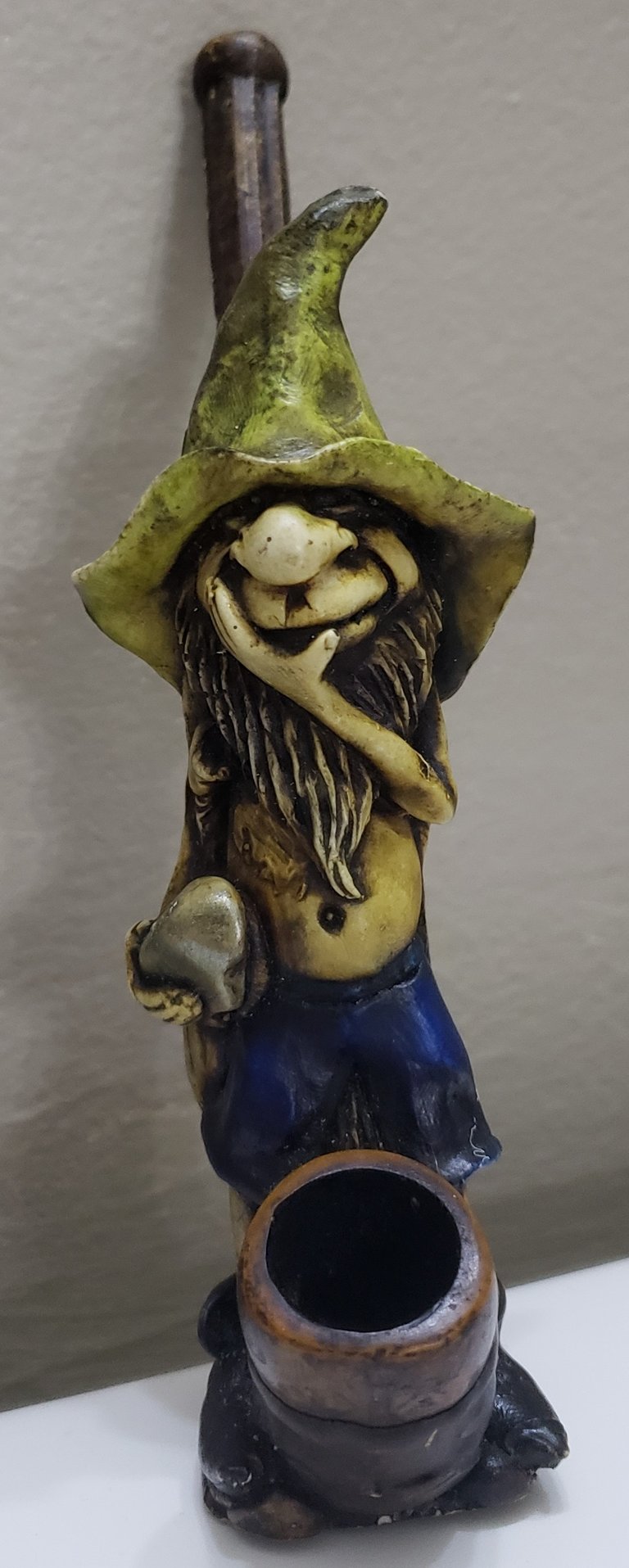 Another new member! Super stoked, and hope to see more from The Queen! You know the drill, go give her a warm welcome...

@artisto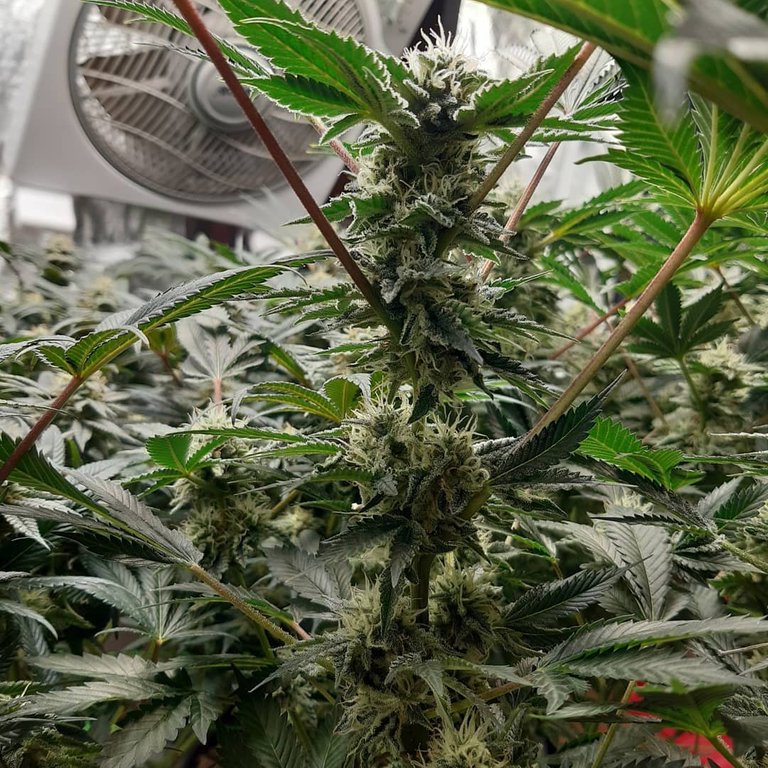 New member, but no stranger to the Block Chain. Artisto grows some fire! Very excited he found his way over to the #1 Social media block chain!!

@ravenking13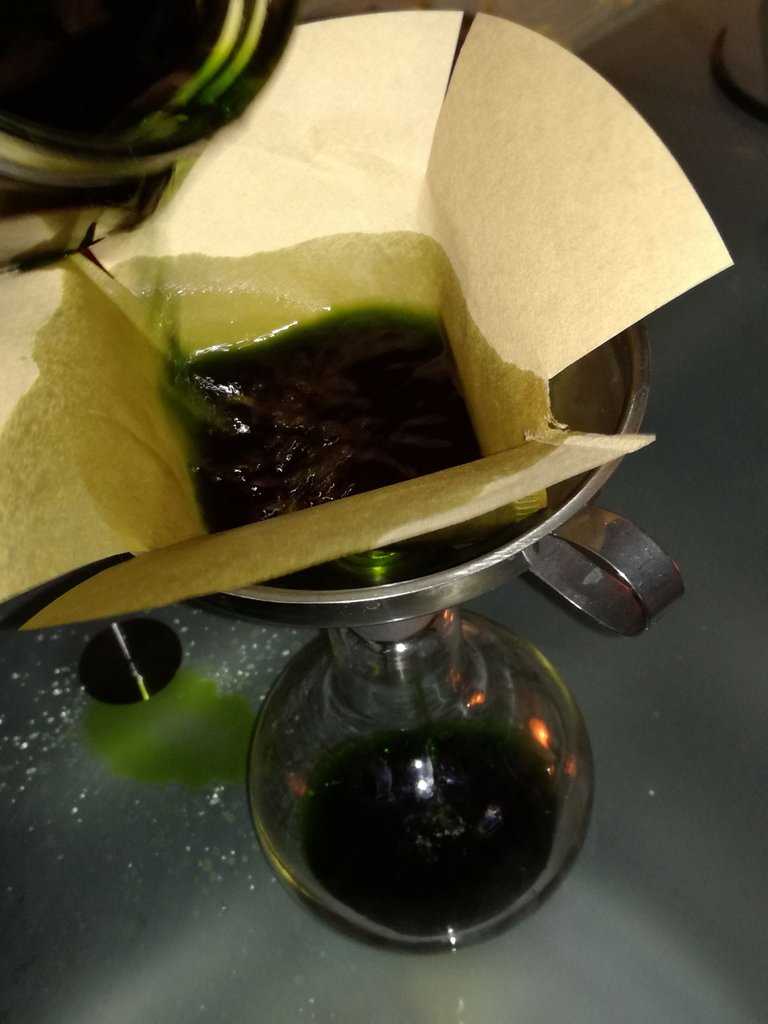 A great guide on how to Decarb herb from new member Raveking.

@external-panic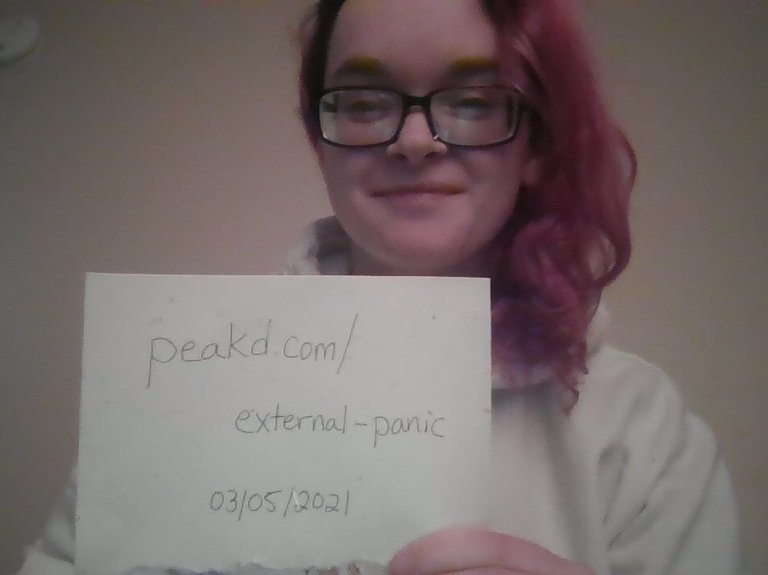 It really has been a great week! I really think @riverflows is doing such a great job promoting Hive to the outside world. Mad respect.

@justinparke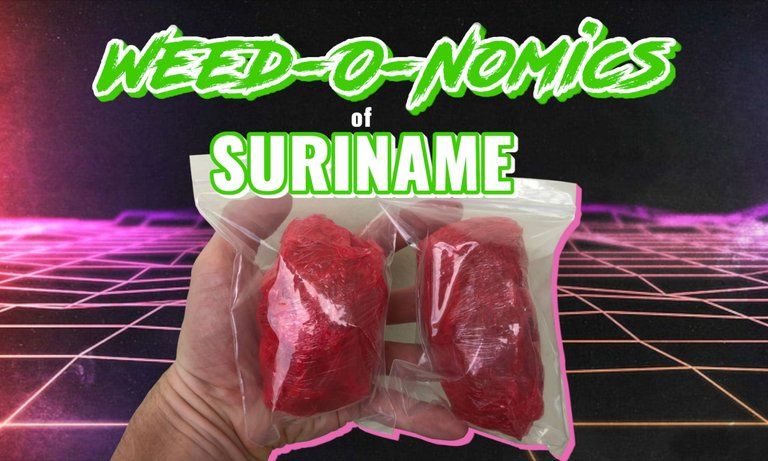 Justin scores some old school buds! I wonder how he made his time machine ;)

Well the wraps up the highlights of the past couple weeks. I wish I could fit all the great posts, but unfortnaly time is not on my side. The upside is I will be there to show love, every day, expect Sundays, lol. Just use the tags cannabis, and canna-curate. Don't forget if you really want to help this place grow, post directly from the Weedcash front-end. So until next time my friends, stay smoky, and have a great week!



---
Posted via weedcash.network
---
---