Curation Highlights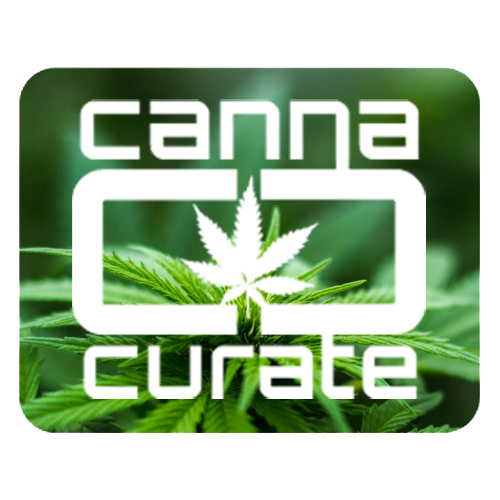 What's up fellow Weed Nerds! Hope your week has been going good. This bull run has been nice, but damn when are we going to see some action on Hive? Soon I hope. So nice though that the crypto aspect of this block chain is just a bonus. With a platform where we can post our cannabis content, without the fear of being censored is just amazing! One question people need to ask besides on why there not over here yet, is why the hell are they still on corporate owned social media giving it there all? Well I know the answer for people who have a product to sale, that is where the people are. But if your just one person who loves cannabis, and love to show off your grow, or bud, why are you not taking the power back into your own hands to get your slice of the pie, all while doing the exact thing? Just like these fine folks here.........

@davedickeyyall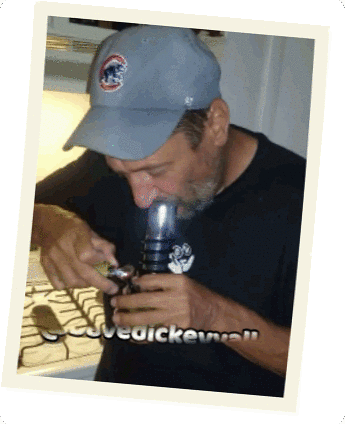 Daves grow is coming along great! He added a few cuts to the library along with his @bifbeans gear. Not only will he have a nice abundance of medicine, but he will also have some great material for content here on the chain!

@thelogicaldude
Do you have Bee staked? If so, give your witness vote to @thelogicaldude over on The Hive Engine. I am not so sure about the details of all this, but shit is about to get crazy!

@joeyslliks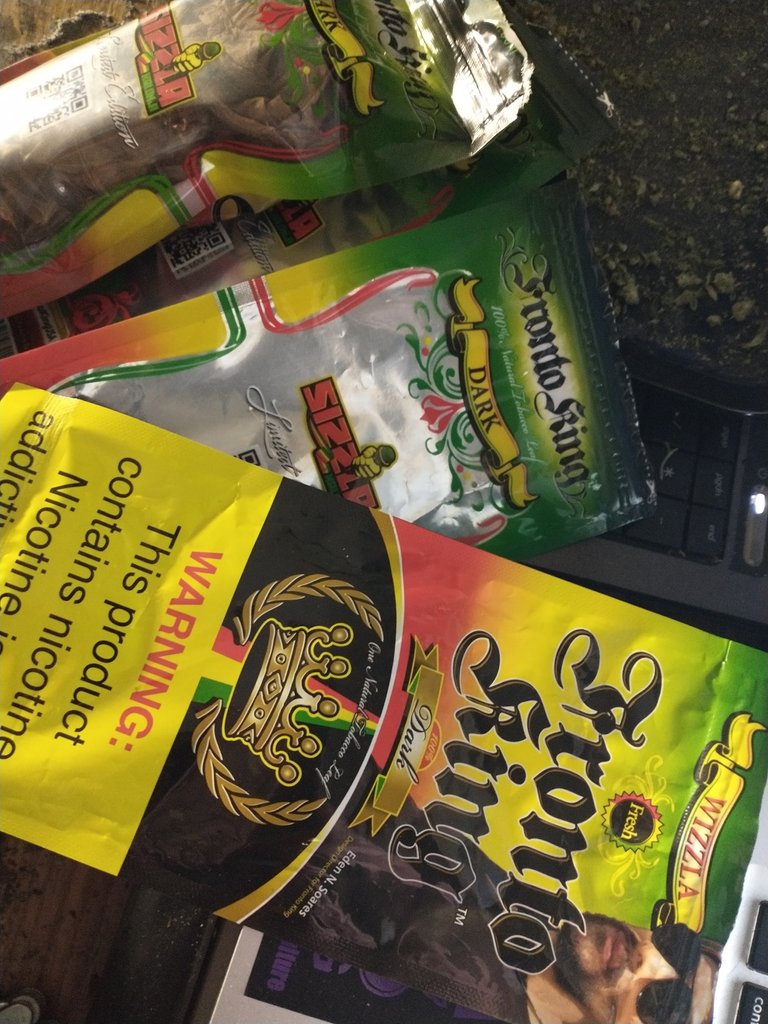 Joey taking a break from The Wash to show us around Boston. He usually reserves these posts for Smoke, but maybe with some Weedcash love, he will fully convert, ;)

@elricmoonslayer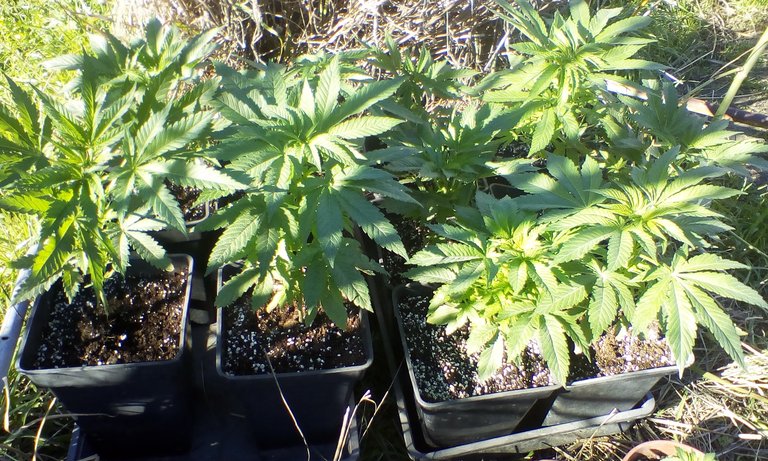 Graham is doing a great job documenting his grow on the chain. Just seems like yesterday he was germinating his seeds. He posts almost daily, so hit that follow button and show him lots of love!

@picyoudyer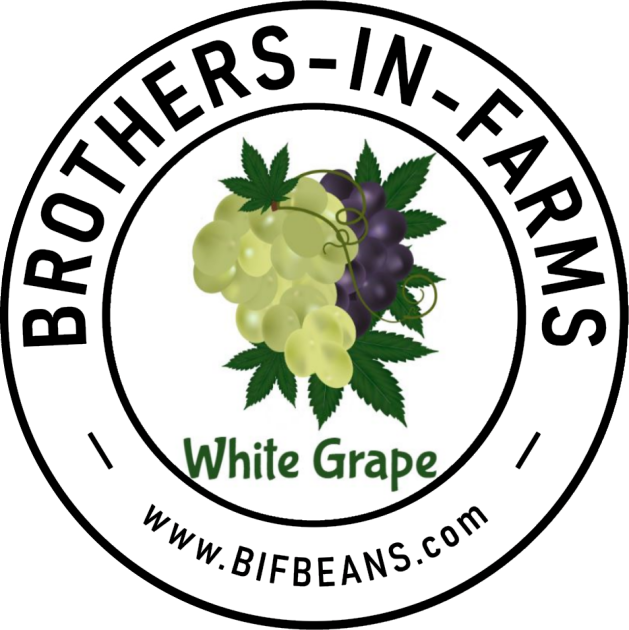 White Grape is becoming a famous strain here on Weedcash. Rightfully so, it is bomb! Autoflowers have there cons, but pros are bomb terpy buds!

@apexfarming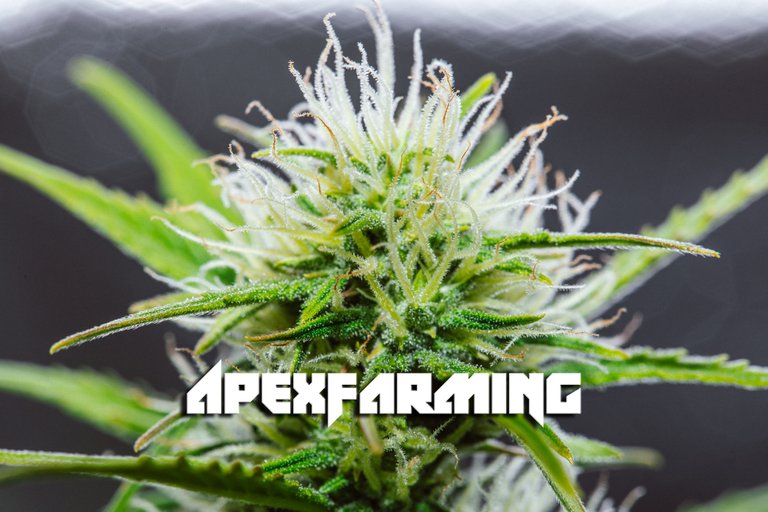 Everyone go give a warm welcome to new block chain user, @apexfarming!

@cowboyblazerfan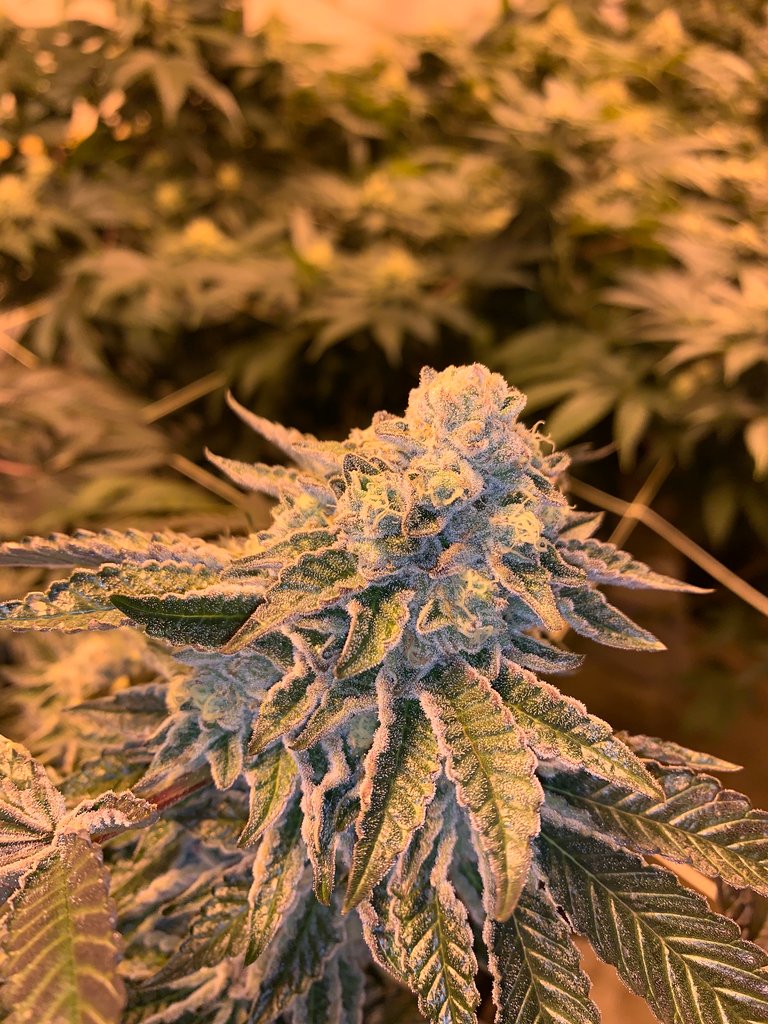 Somebody call the fire department, the PNW is lit, and all from this dude who loves the Blazers and Cowboys, Americas team!

@theneohippy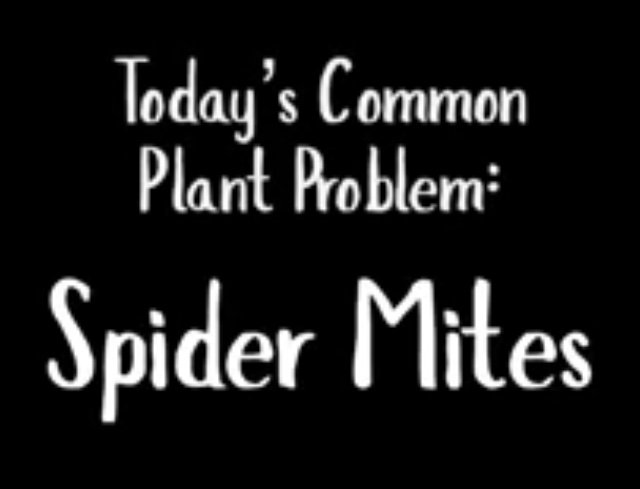 Ever battle Spider Mites? Neohippy gives us some tips on how to deal with them. Very important stuff if you plan to grow. Trust me, you will deal with something.

@chubb149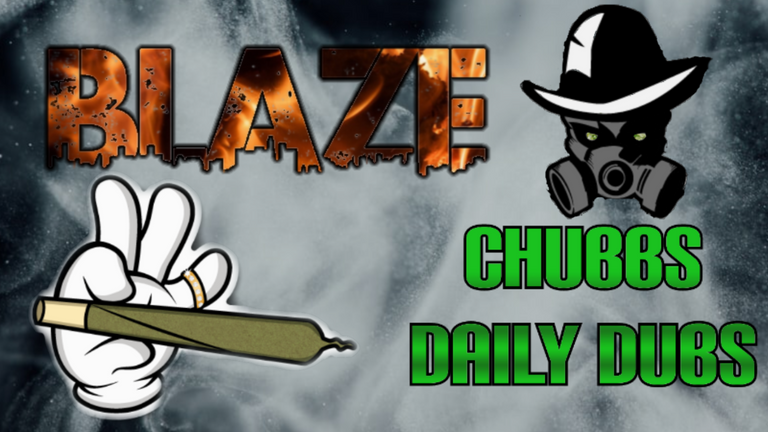 This one was a cool read, I do not want to give away the answer, so its best you hit the link above, ;)

@derangedvisions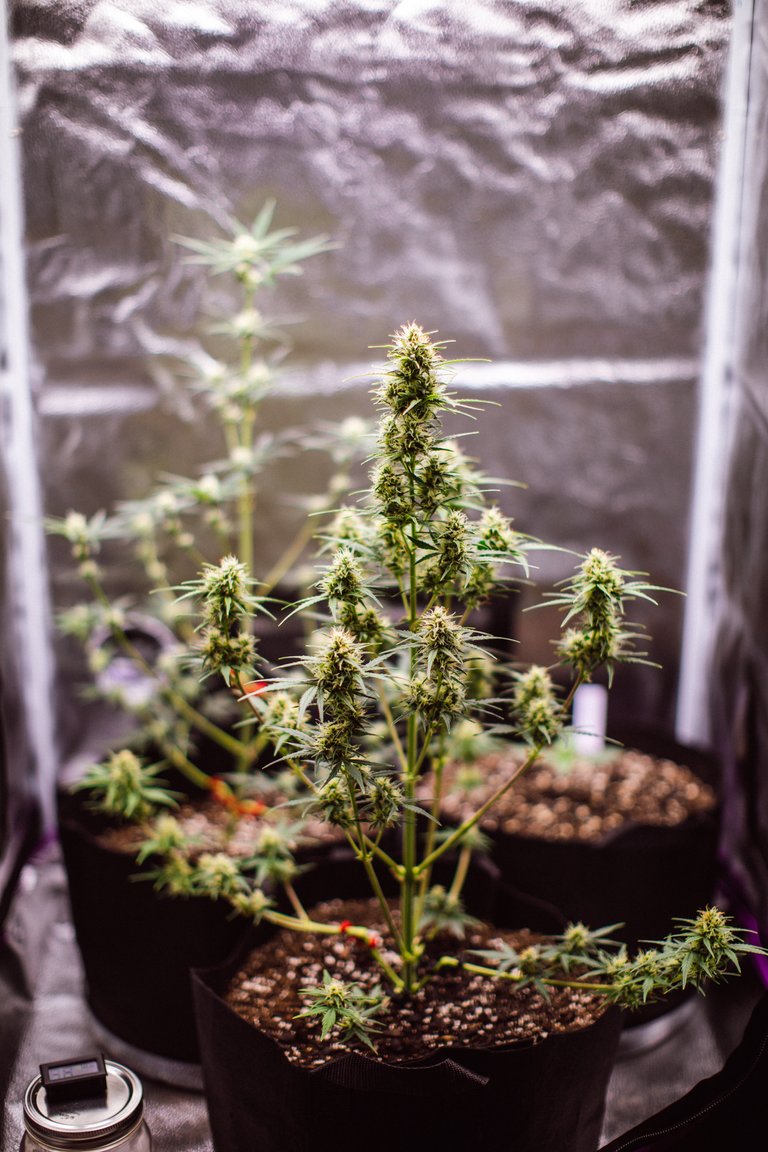 If you are a Weedcasher, and not following along this grow, especially if you have never grown, but are still thinking about it, then hit the link above, and follow. This is Wes's first ever grow, and he is smashing it. Not only that, he has found something he can be passionate about. I totally get the felling. I say this all the time, growing alone is powerful medicine.

@picyoudyer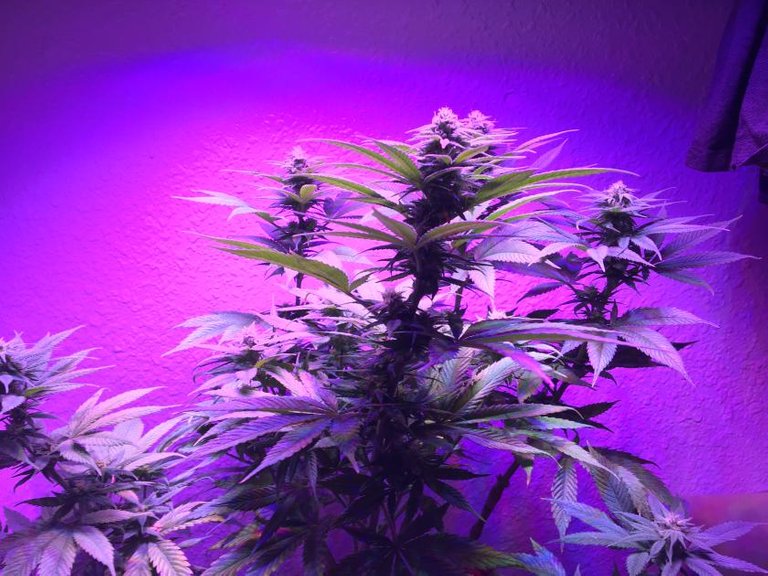 The F2 of the Banana Punch x Mac and Cheese is almost done! For those that want to test, hit up @jonyoudyer on Discord, or message me here.

@igbo4cake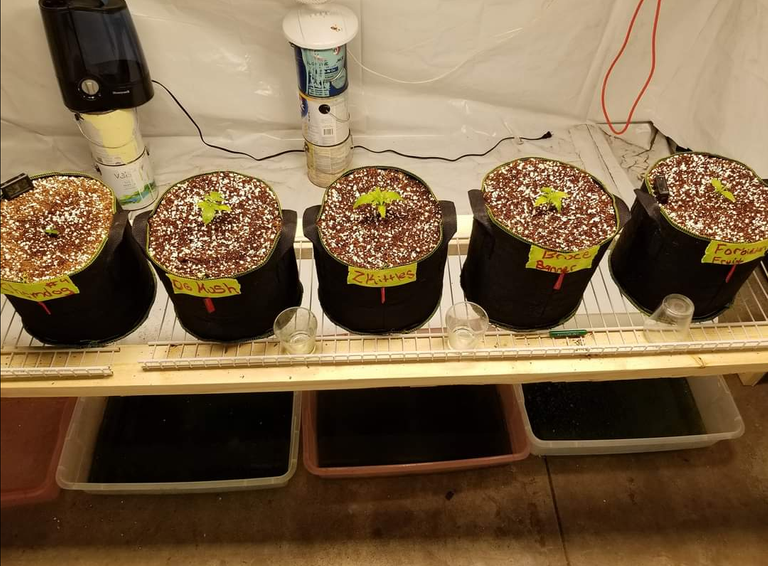 A WeedCash Og, who has given us some bad ass Auto grows, is now diving into Photos. Should be an interesting blog to follow!

@ganjafarmer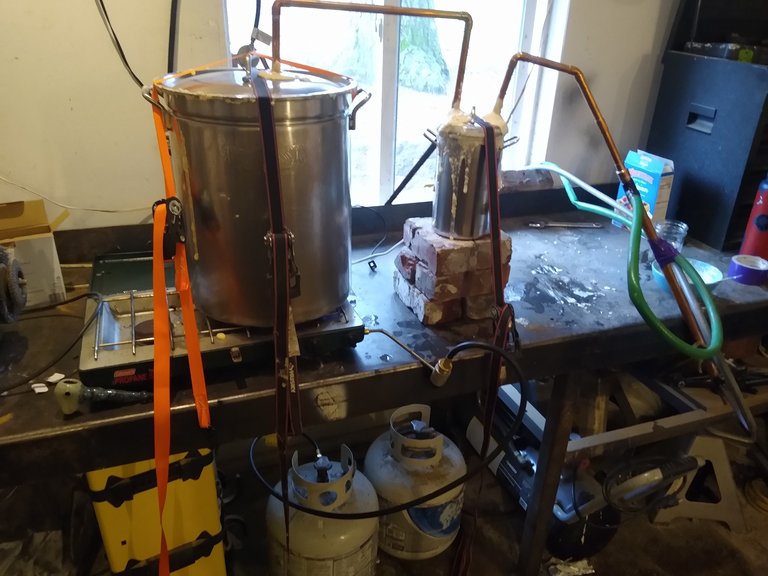 The man who did the first ever Mushroom, and LSD post here on Weedcash, gives us the first ever Moonshine post! That is an art that I hope to see never lost. Moonshine is as American as apple pie, ;)

@hashkings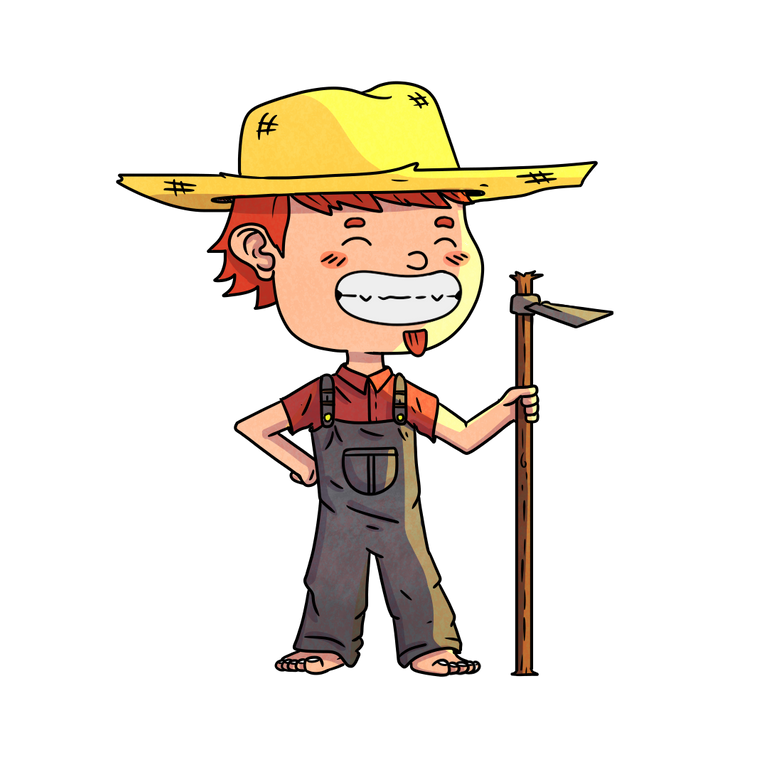 Check out this cool contest! For all you writers out there, here is chance for you to have some fun, and will some cool prizes too!

@bifbeans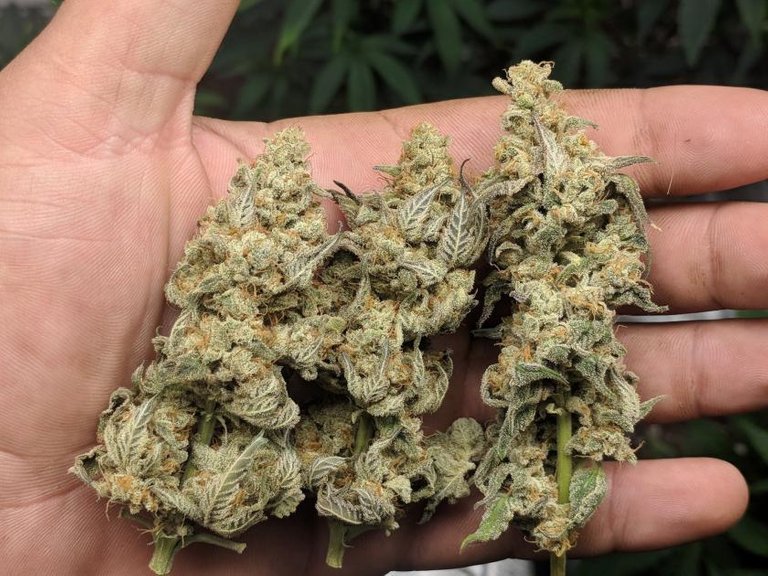 Beyond stoked to see a seed bank here on Weedcash/Hive. Also beyond honored to have get to know the Bif crew, and build a relationship. I wish them much success beyond the Block chain. But I do hope to see company's, or even individuals benefit from it. This goes back to my opening statement, what is holding back our platform from being a powerhouse in the internet world? Whatever it is, lets all work together to change that.

@loonatic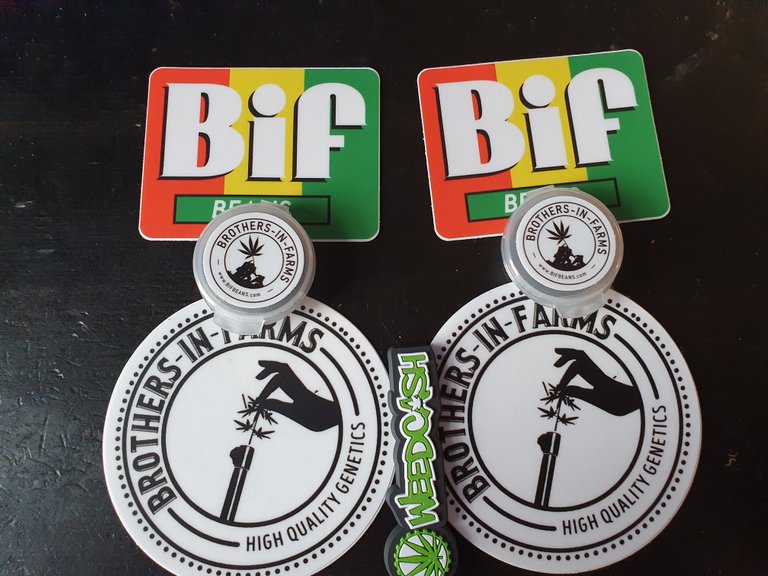 Speak of the Devil! Loonatic if going to be giving Jats PBBxHelana a try. I myself got a pack of those as well, and by the pics I have seen recently, I am beyond excited to get those cracked. Loonatic I cant wait to see how they do under your KIND.

@bouncerjunior420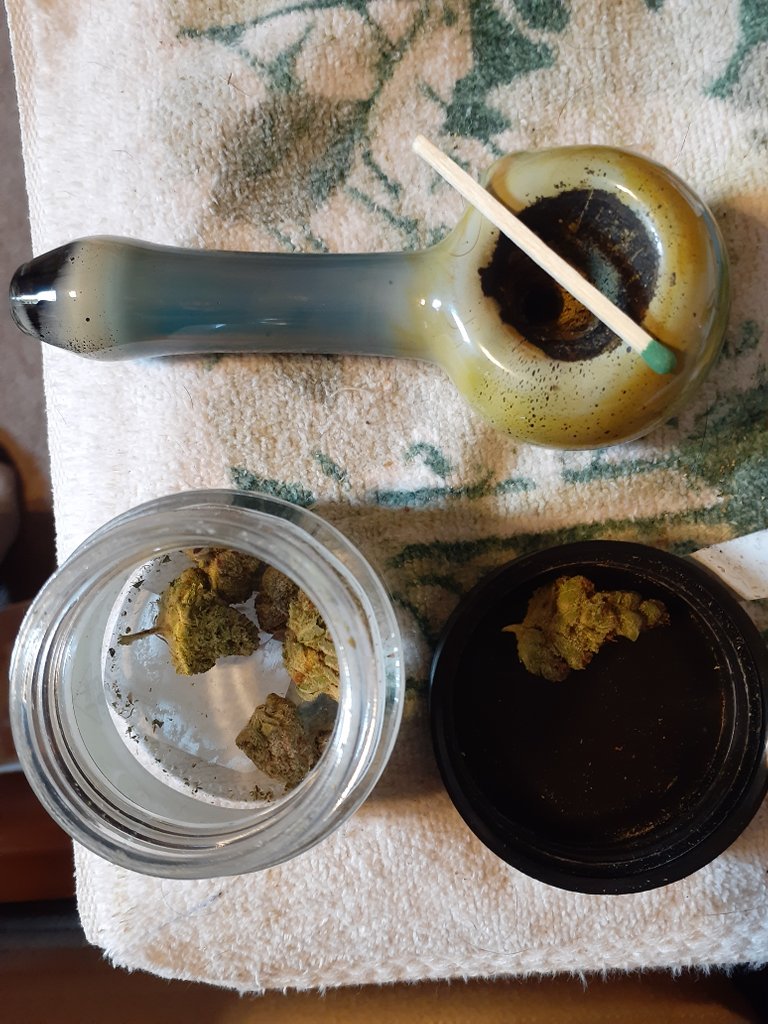 GMO cookies is a crowd favorite, and new blogger @bouncerjunior420 just scored some recently, and is sharing it here on Weedcash. If you haven't, pay him a visit and show some Weedcash love.

Well that sums up a portion of the last 2 weeks. Sorry for not including everyone. Just keep posting original cannabis content, and do not forget the cannabis tag. Keep in mind that some of these are past payout, but it is never to late to drop a comment. Well hope you enjoyed these posts as much as I did. I try to vote everyone who does a post on cannabis, but keep in mind the longer, and more detailed of a post gives you a great shot at getting a bigger vote from some of the bigger accounts here on Hive. Who knows, maybe you can earn enough in a month to get a nice bag, a pipe, or like me, you can buy a grow light with your earnings. Also please remember that I will make a free account, with delegation. So if you know somebody who wants to sign up, hit me up anytime. Peace!



---
Posted via weedcash.network
---
---