Cannabis Curation Highlights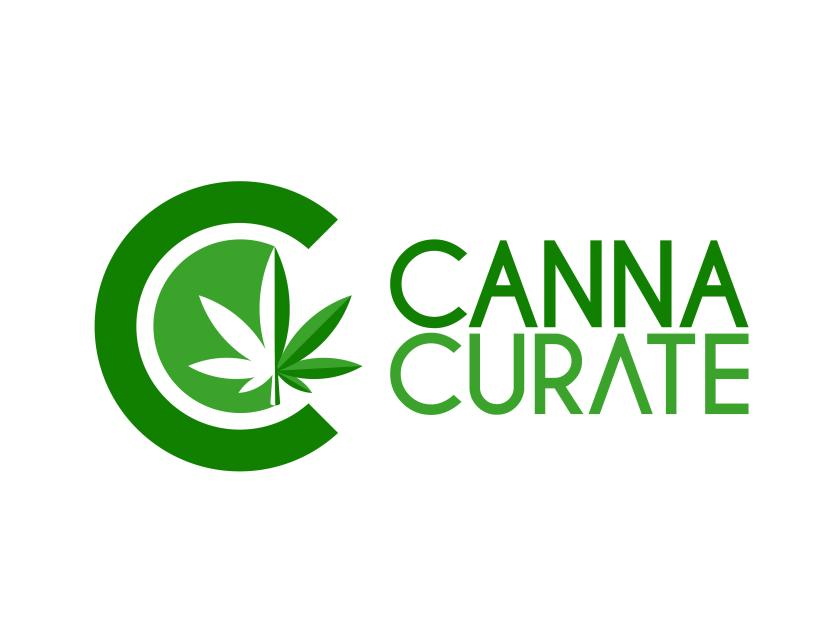 What is good my fellow cannabis enthusiasts! It has been many moons since we have done any curation highlights. With the influx of new members, and the influx of OG bloggers taking the steps of growing their own, it is now time to pick things back up. Our community is small, but it has heart. I know it is hard at times, but trust me, the interest in cannabis is here. We have always stood behind the idea, that there is a home for cannabis here on the chain. Just look at WeedCash. It was the very first Scot Bot Tribe. That is because even @aggroed knew cannabis would be a hit. Yes we have work to be done. It is not going to be easy. With dedication, and consistency, we will excel to greatness!
Time for some highlights from the last week!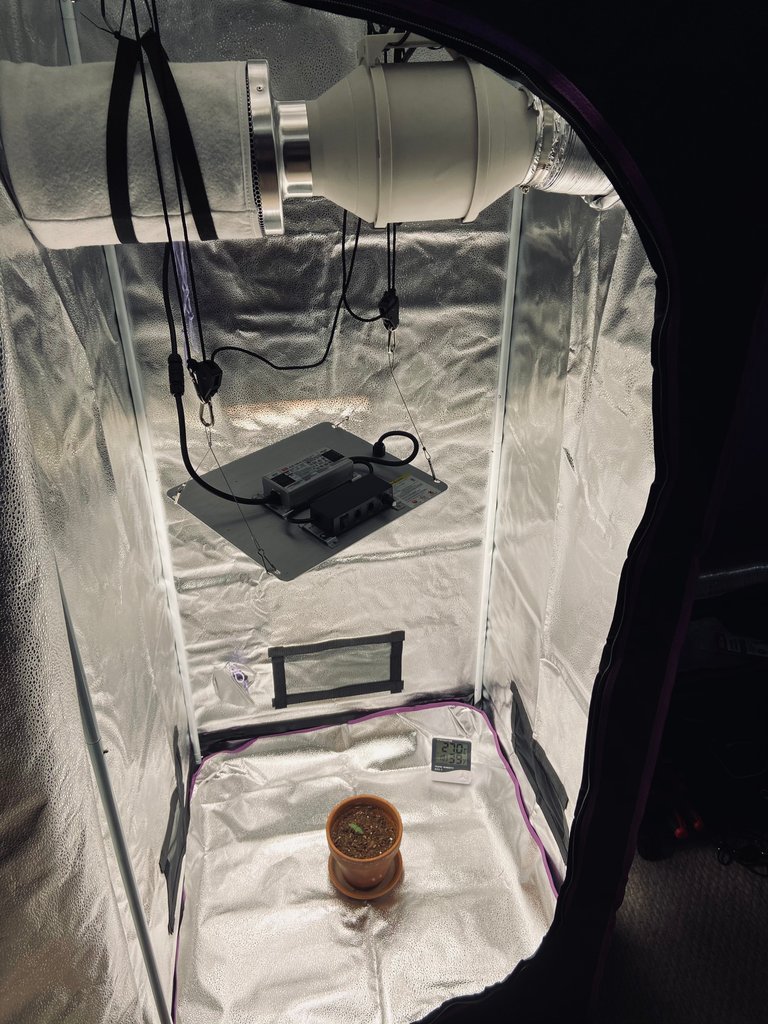 DerangedVisions has been interested to start cooking with cannabis(yes folks, there is more then just smoking when it comes to this wonderful herb). We all know it can be very expensive. This is why DV has decided to grow his own! This is his very first grow, and he is doing things right. In this post he goes over the setup. If you wanted to grow as well, and not to sure where to start, well check out this post!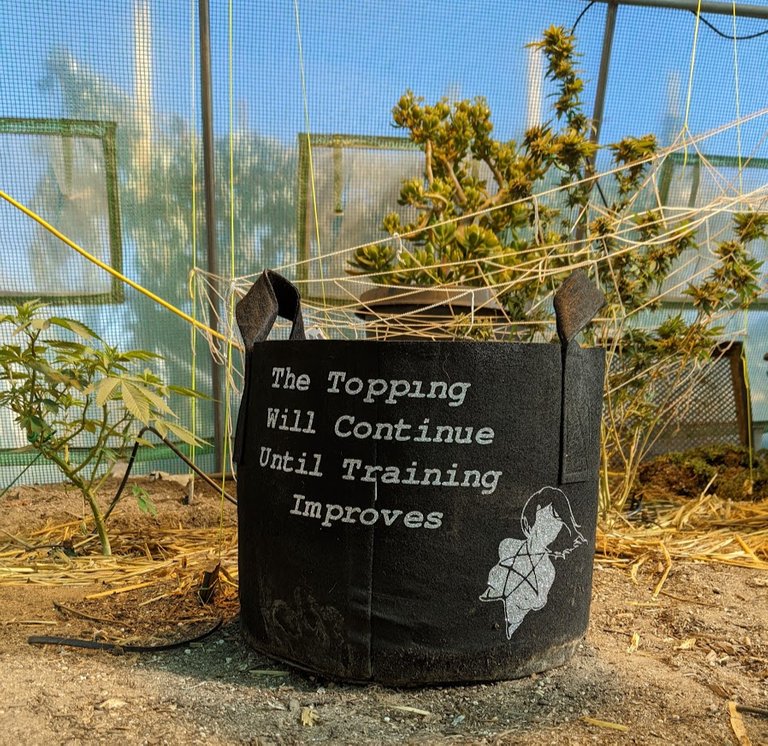 KnottyDaddy's second Weedcash post, and he is coming out swinging! What caught my eye was his dedication to training his plants. If you enjoy SGROG, then look no further....

The Craft Breeding cannabis community Bif Beans has finally made their way to Weedcash! You may have seen @jonyoudyer, and @davedickeyyall growing on some of their great strains. All seeds are community tested, and proven. Nothing flashy here folks, just pure passion for the herb!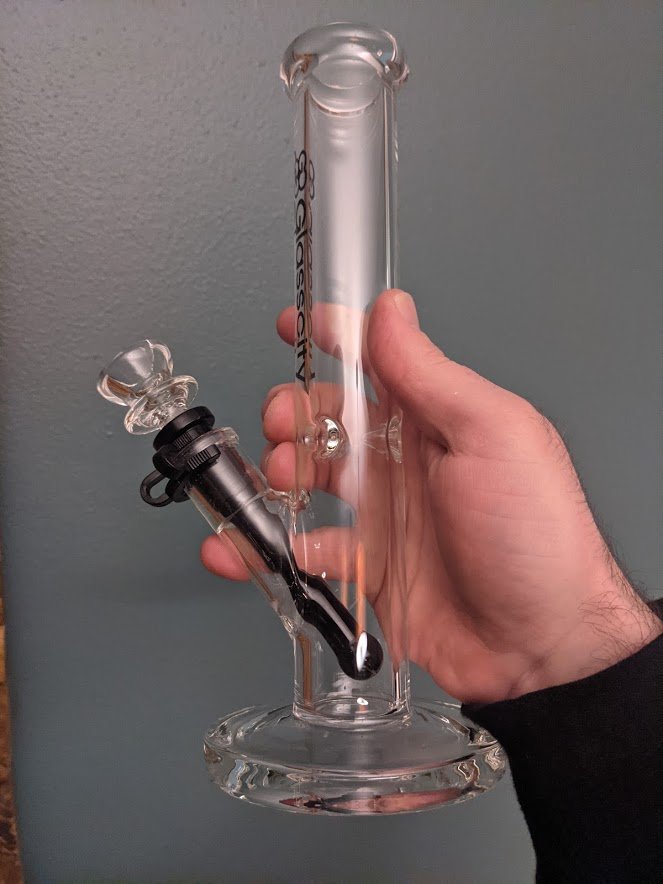 I did not hit her, I did not.....Oh High Mark! What a cool looking piece our good friend has picked up. This dude is all about repping cannabis, and also all about ripping it as well;)


A1 one of the block chains most dedicated gardener has created a cool badge for other gardeners here on Hive. If you are a gardener as well, hit him up on this post.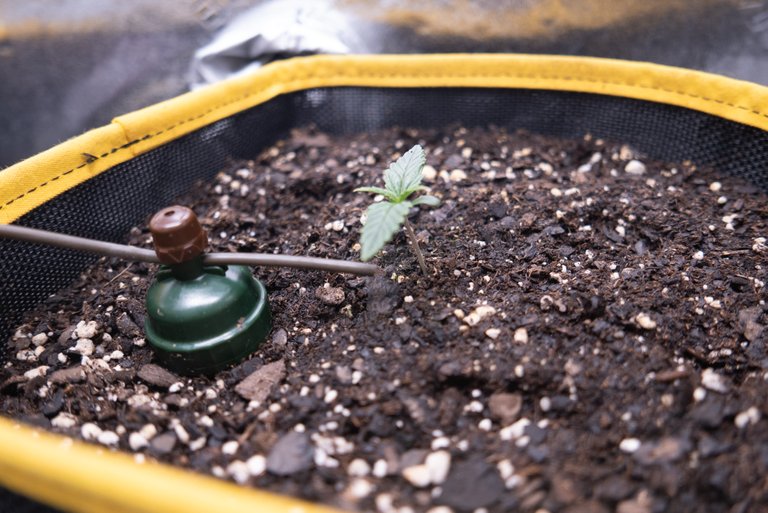 New member, and fellow BIF gardener recently got a BLUMAT watering system. He is currently growing some AUTOS. Yeap you guessed it, it is a community tested, and proven genetic, White Grape F2!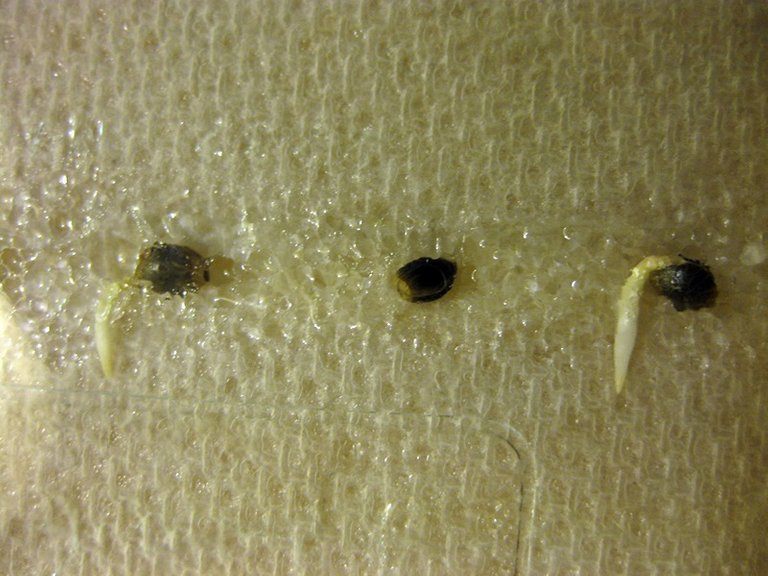 Last but not least, we have Mr. Drutter getting back to his roots, literally. It has been awhile since he has had a garden, and it is about time he has started a new one.

Anybody I left out, just keep posting. Do not forget the tag cannabis. For more visibility, use the tag canna-curate, which could be used on any content. I also want to express my extreme gratitude to @ocd for supporting our wonderful community. Cannabis has come such a long way. It is more then just bongs and roach clips. There are so many uses for this wonderful plant, and many that does not involve intoxication. So if your reading this, let's do our part to be the best ambassadors that we can be!
To be considered for OCD curation, your content must be of high quality. So do the best you can do. Multiple pictures, with as much detail as you can write. Any questions regarding OCD, you can contact @derangedvisions.



---
Posted via weedcash.network
---
---