Cannabis Community Weekly Highlights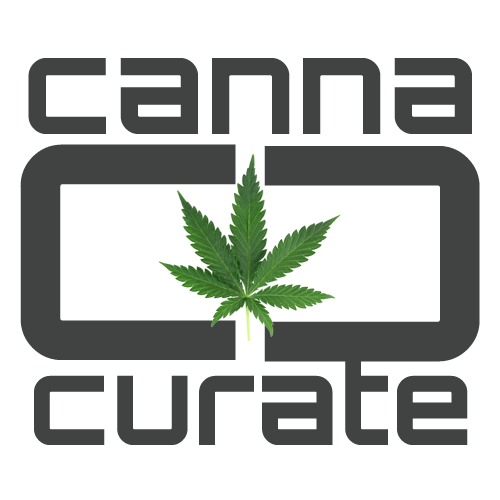 What's good Weed Nerds? A little slow week, but there where some gems to be found in the rough. But it was nice to get a bit of a break, and taking it easy. Which is very important. I used to spin my days here, and on Discord, but that burnt me out. Now a days it is just here. Respect to all the guys who go full throttle on many platforms, but don't forget to step outside every now and then to smell the roses, or even better cannabis! Even if it is at the end of your day, always remember to take some time for you. This will give you the space needed, and a clear head to remain consistent. What better way to smoke a bowl, vape, or even an edible. Thanks to guys, and gals like the ones below who work hard at their craft, and provide this medicine. This is what the cannabis community is all about!

@lacausa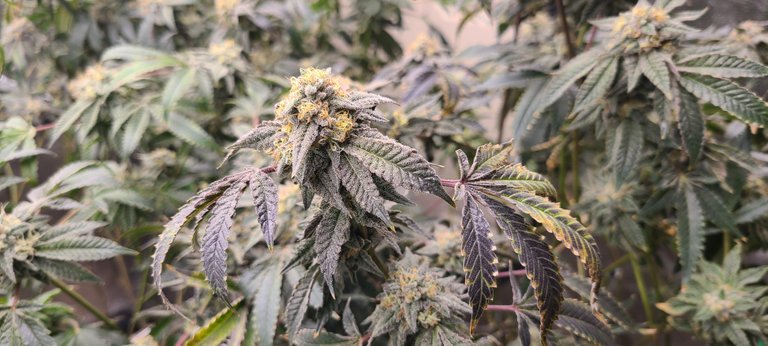 Start off this week's Highlights with some real cannabis content. Which it being 7 days pass, I would not be surprised to be seeing a cut down post soon from the arMEN. So hit that follow button!

@futuremind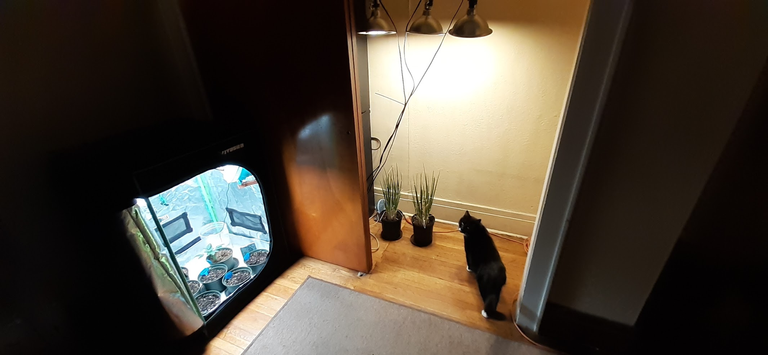 Covid the Cat guarding FM plants. No one dares to mess with that;)

@growingandptsd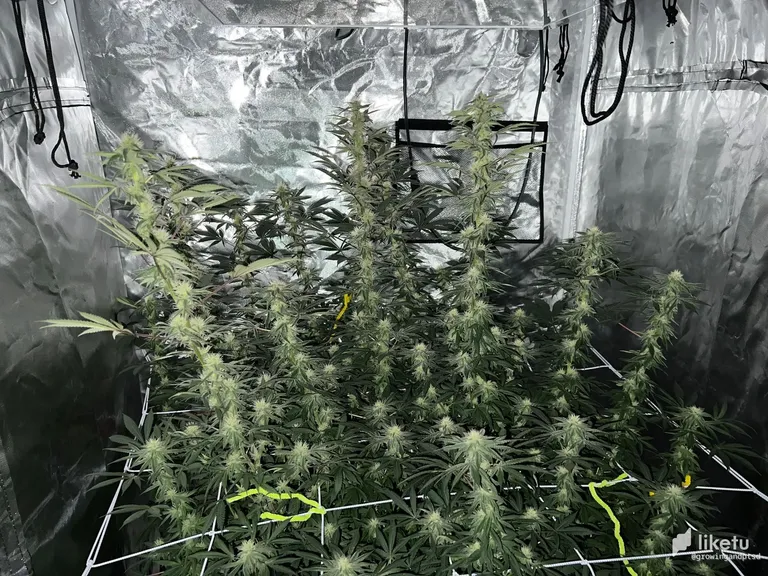 This is just 2 plants! Excellent work bro!

@loonatic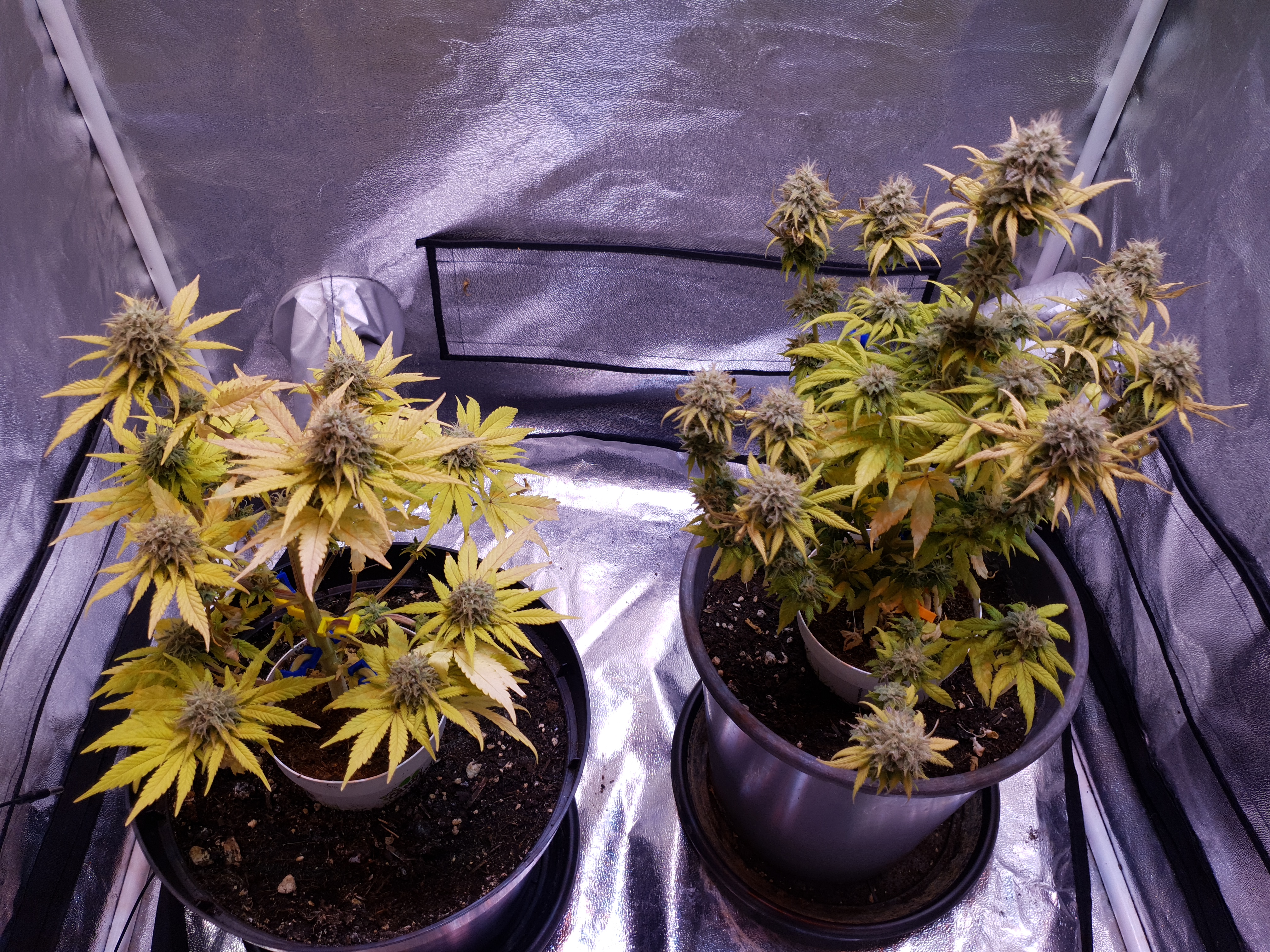 Loona's Silvermac is actually drying as wee speak, but if you where following along you know that ;)

@cannabiscritters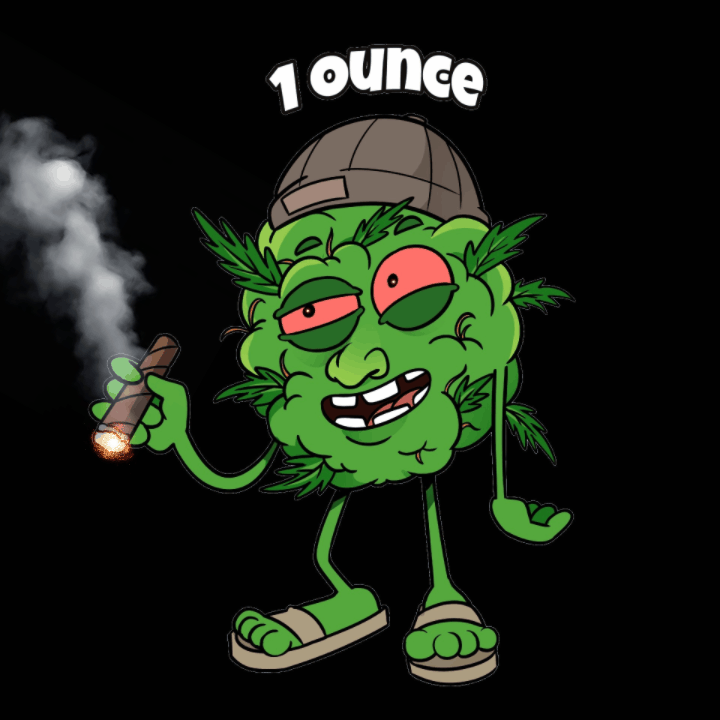 Weedcash's favorite NFT project giving us some new art exclusive to the NFT market place on the first ever Scot bot enabled tribe!

@dynamicgreentk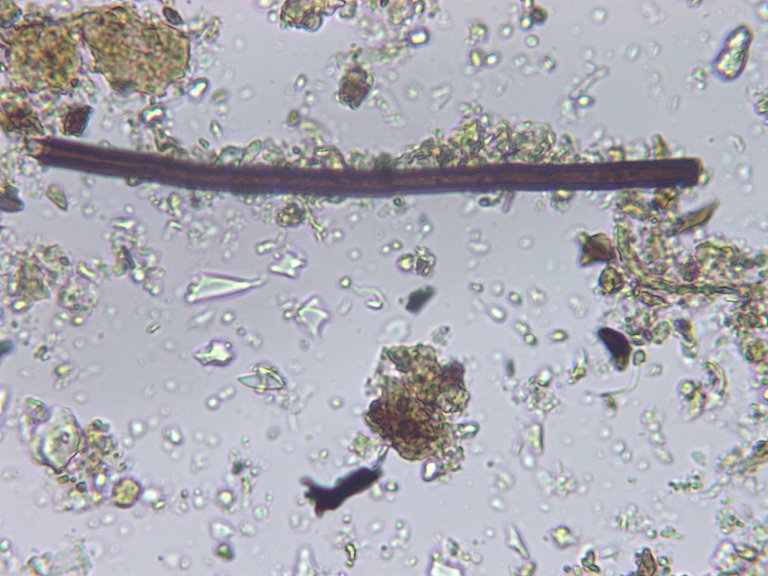 DGTK getting some Microscope practice with some samples from his buddies garden.

@derangedvisions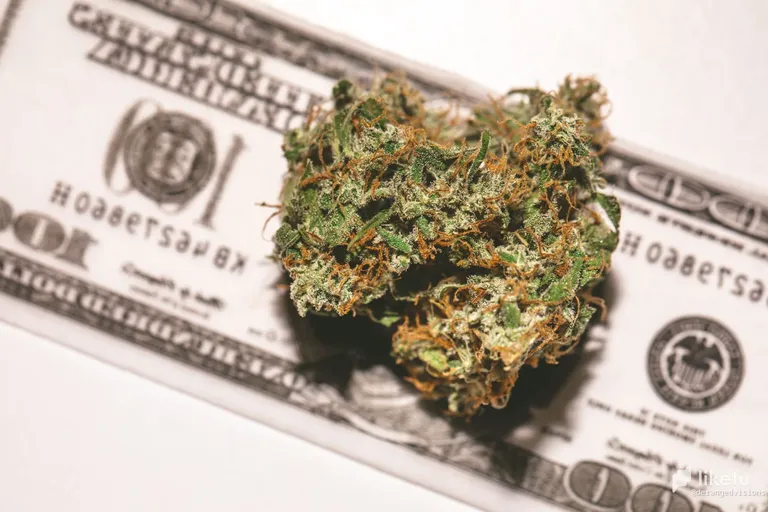 Growing aint easy. There will be downs, but what goes down will go up!

@sevenoh-fiveoh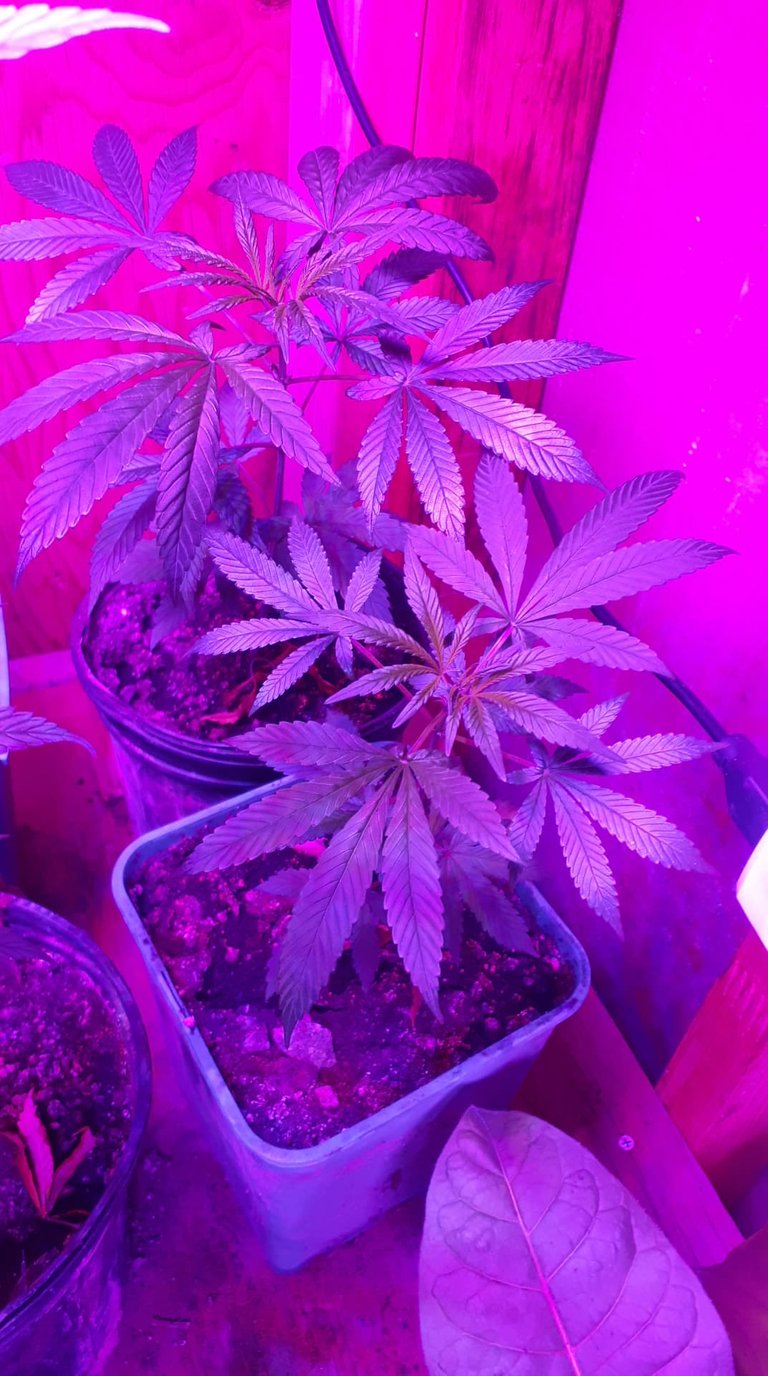 750 getting some great use out of his Blurpple!

@canabisius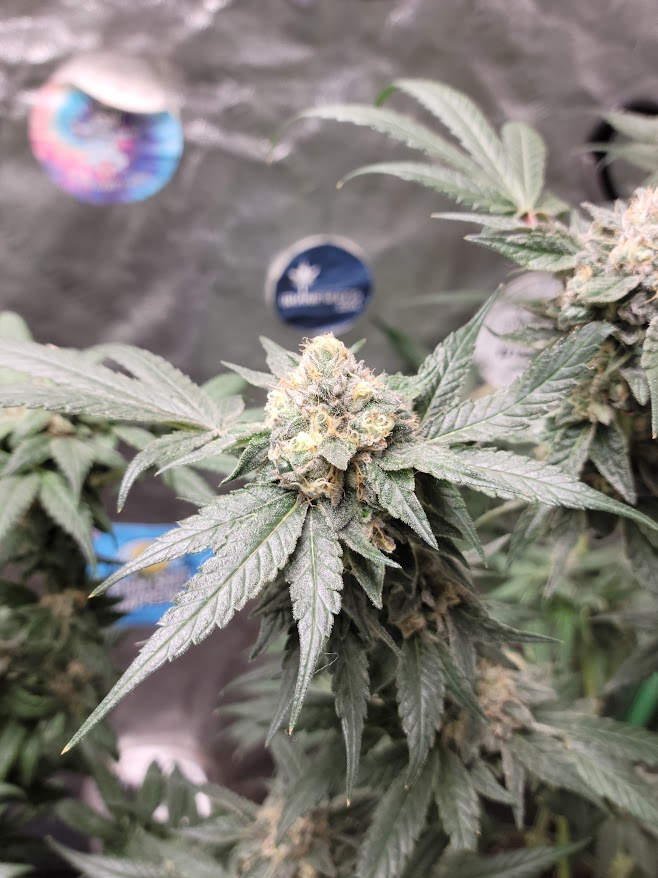 Sweet mother of Jesus that is a beautiful flower!

@jakiro12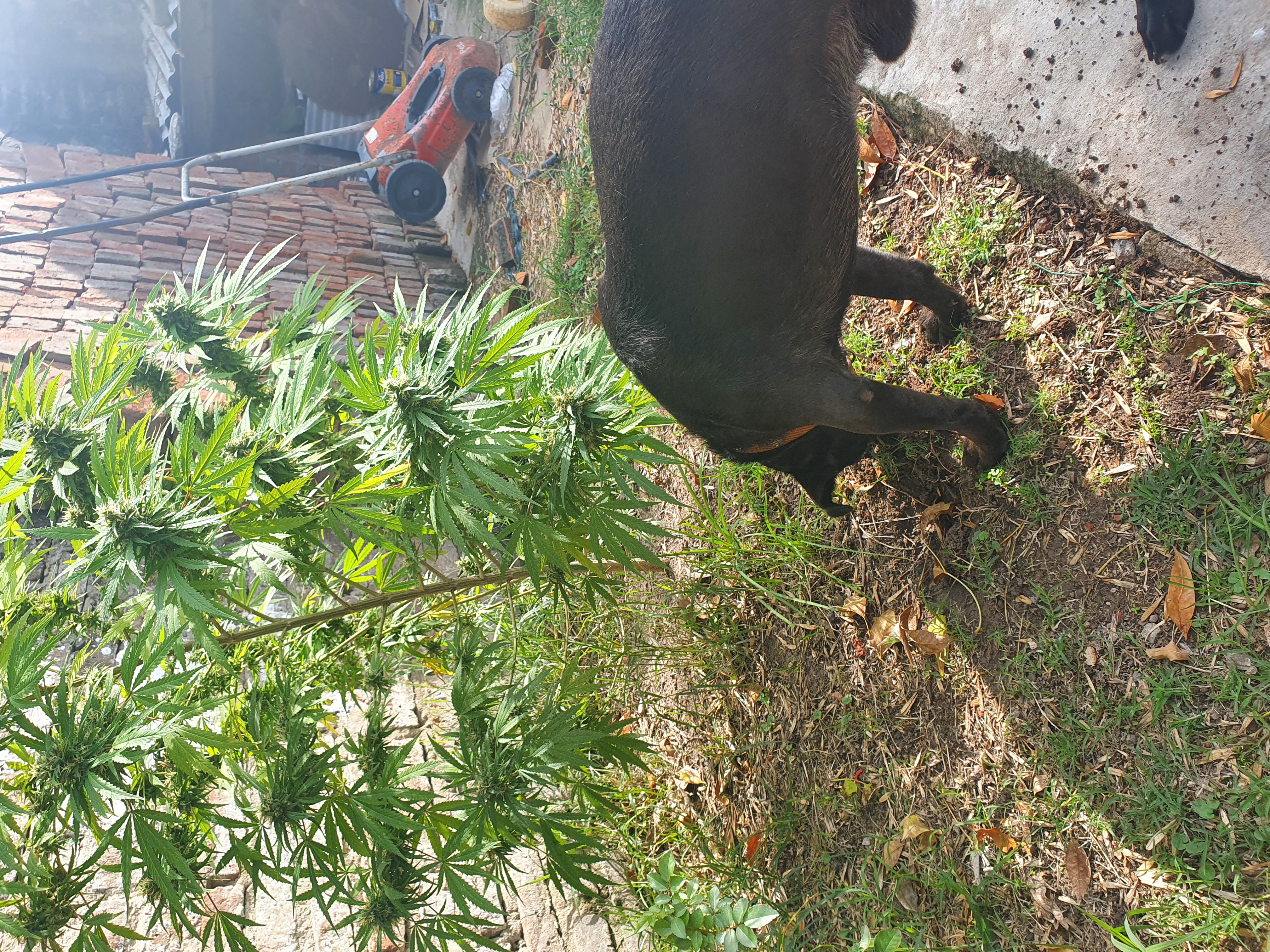 Out with the old, and in with the new. Keeping the cycle going, this time with some @bifbeans!

@davedickeyyall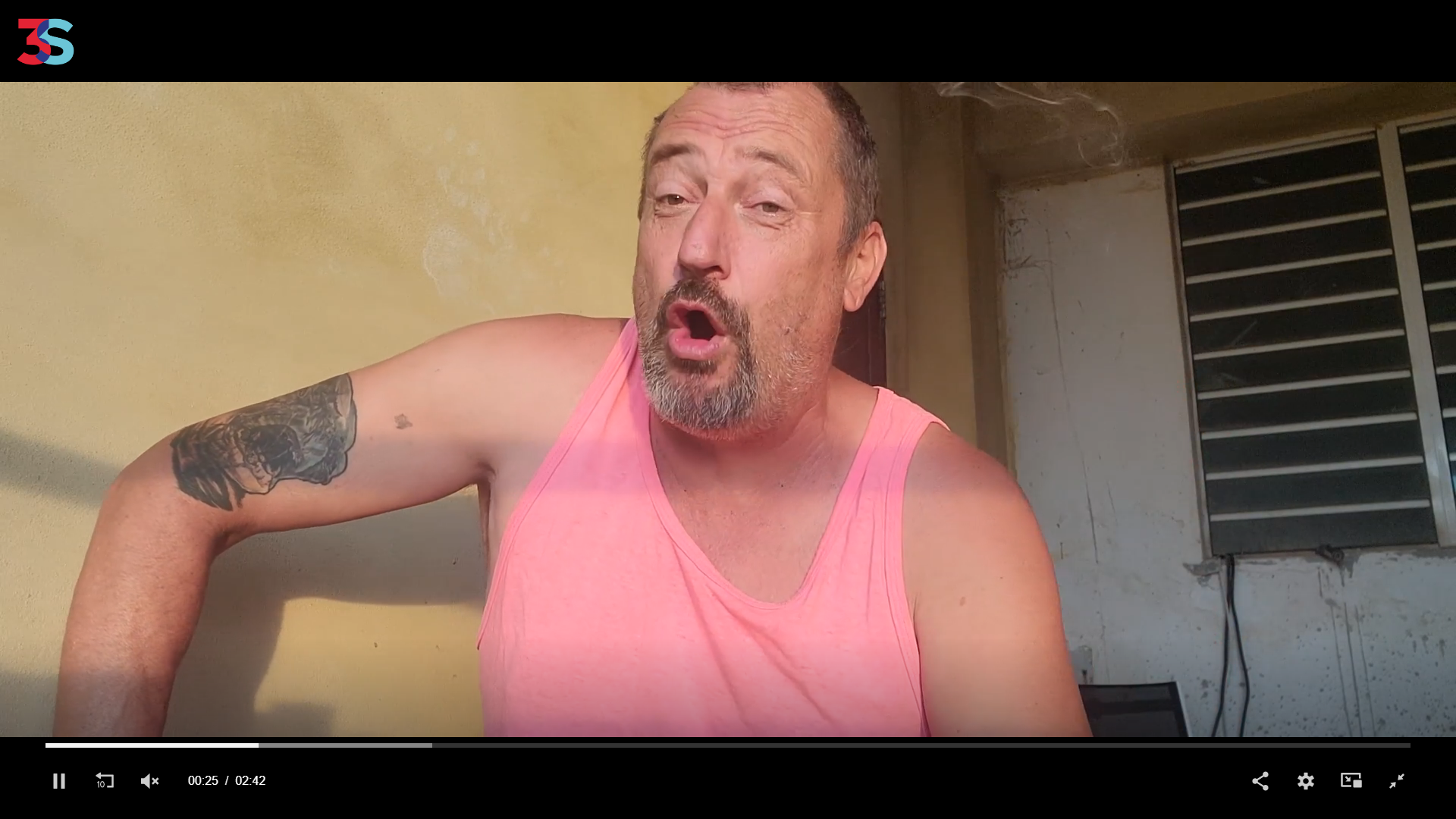 #themorningbowl, a Weedcash institution!

@futuremind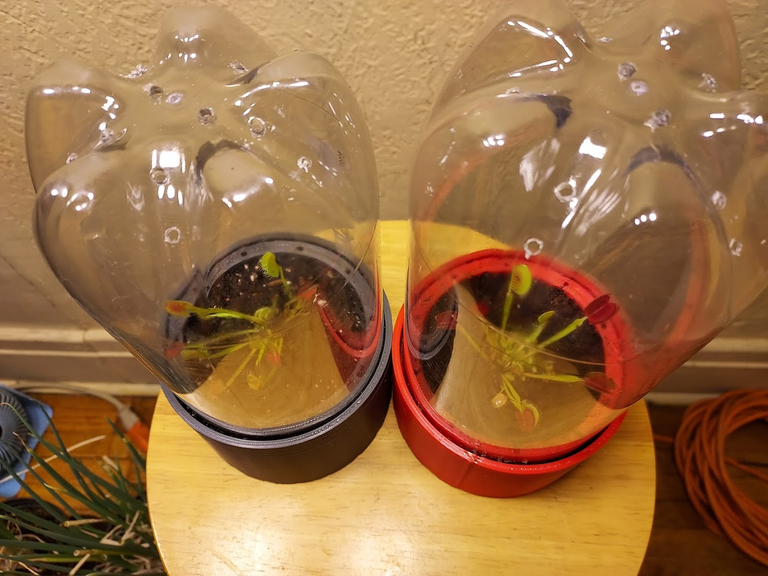 What a cool way to use your 3d printer!

@space2grow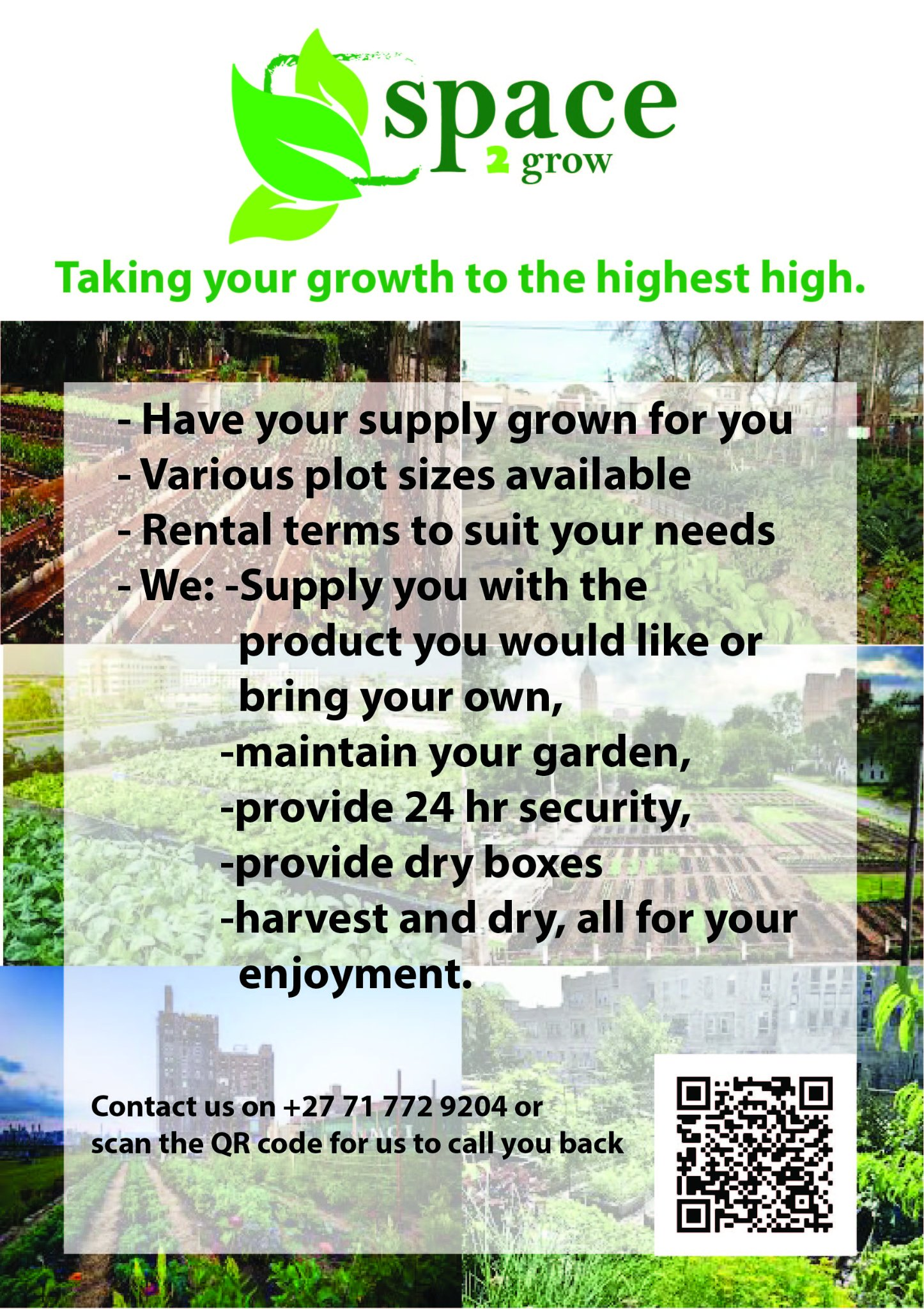 If you need a space to grow, you know who to call!

@growingandptsd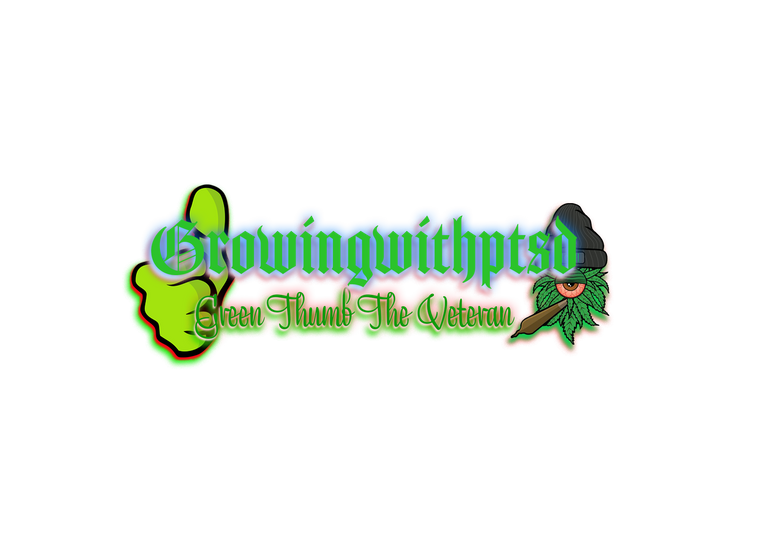 Check out the new logo for Growing With PTSD!

@notlemsvision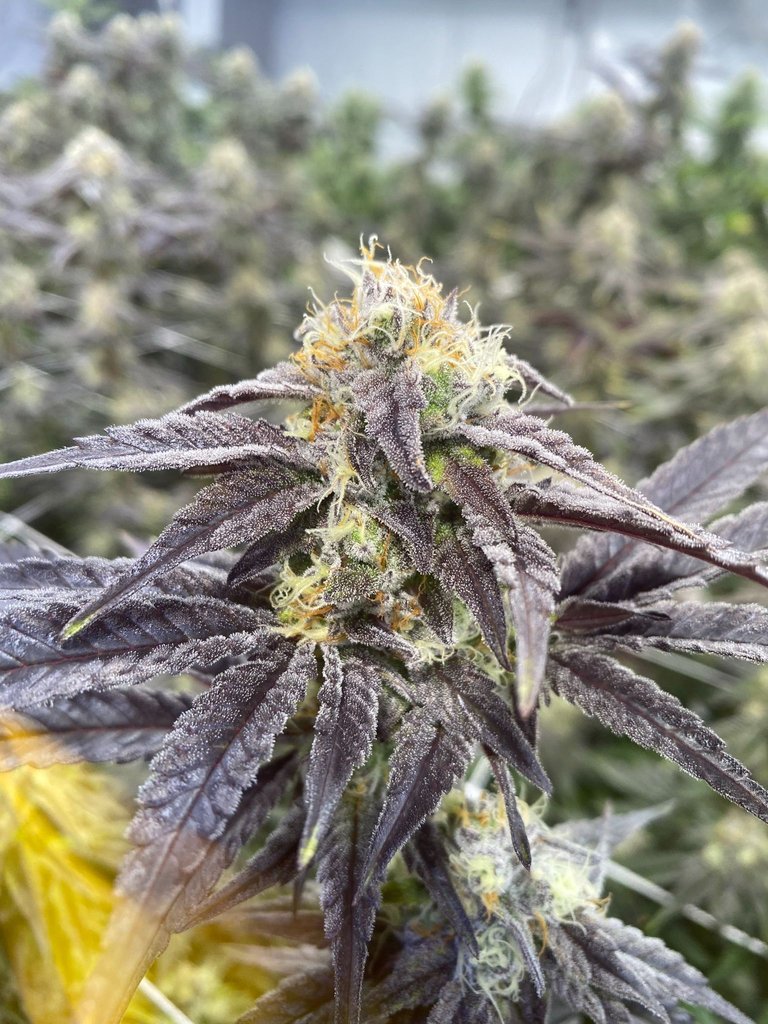 Some fire ass new edition's!

@skylinebuds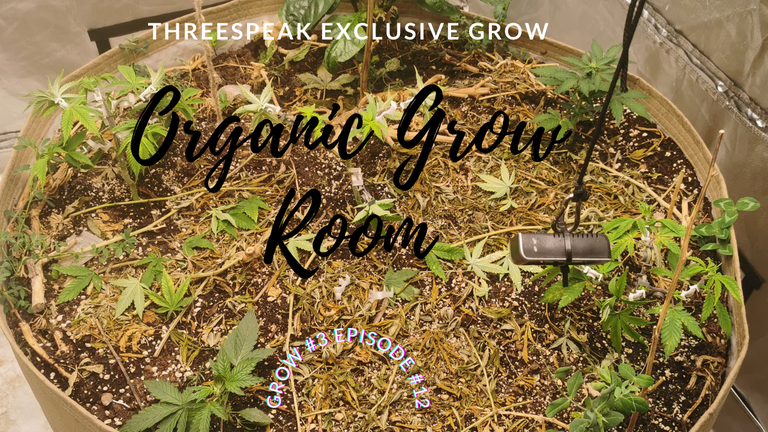 Skyline doing his thing. Also it is at the start of some new strains, so if you want to see how he does it, smash that follow button!

@derangedvisions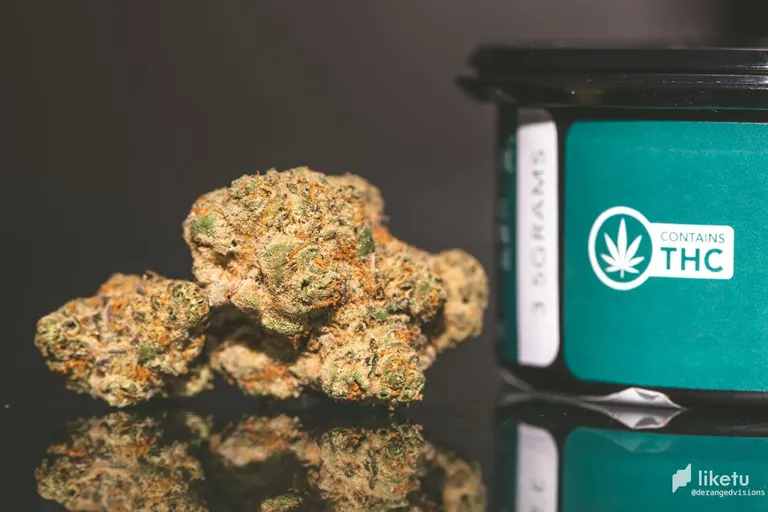 Being a grower myself, I know how it is when you are smoking on the same bud. You have to either take a break, or keep it fresh. I prefer the later, ;)

@artisto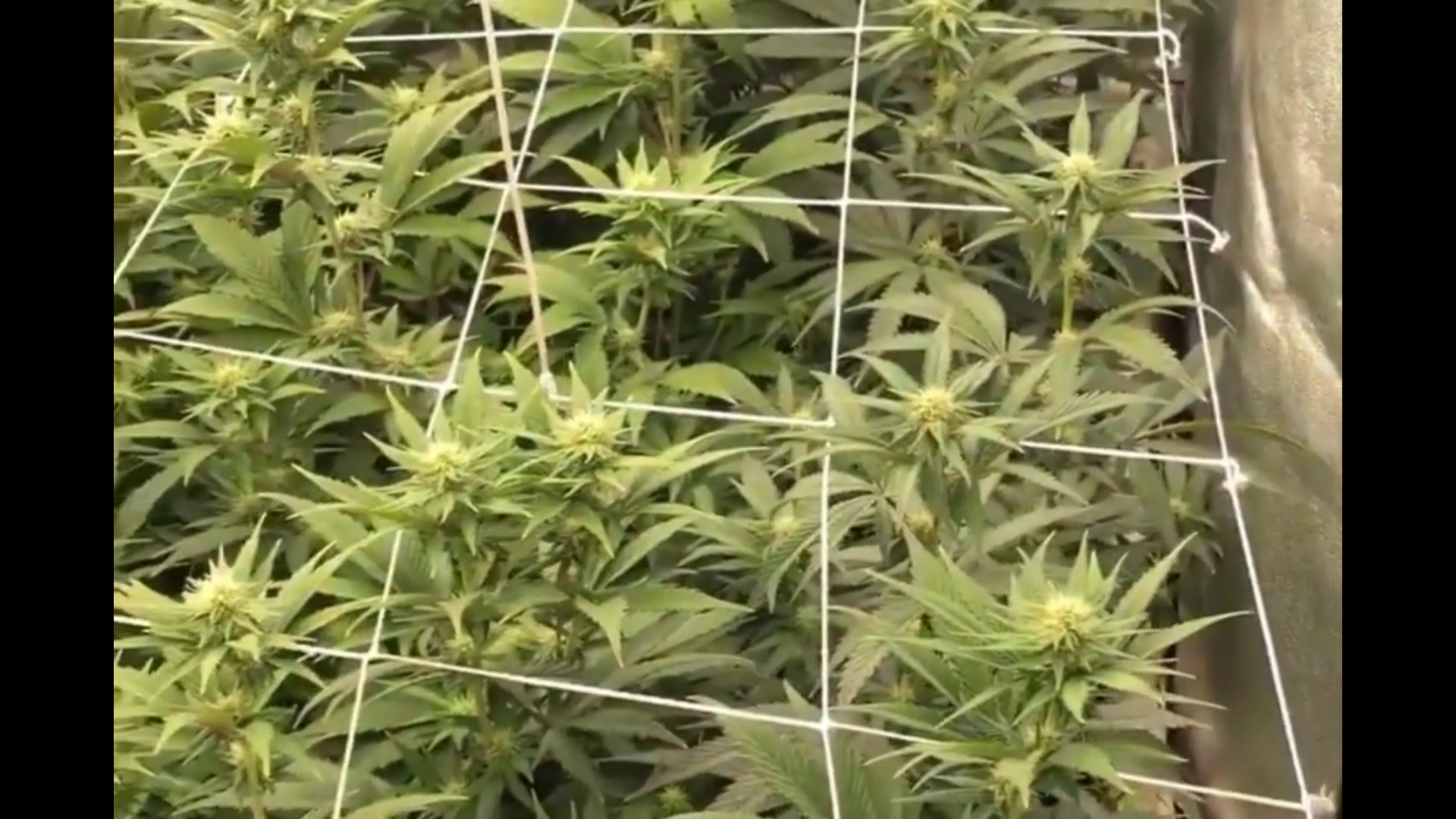 Awesome genetics, light, and nutes. But even better grower!

@happyfrog420-new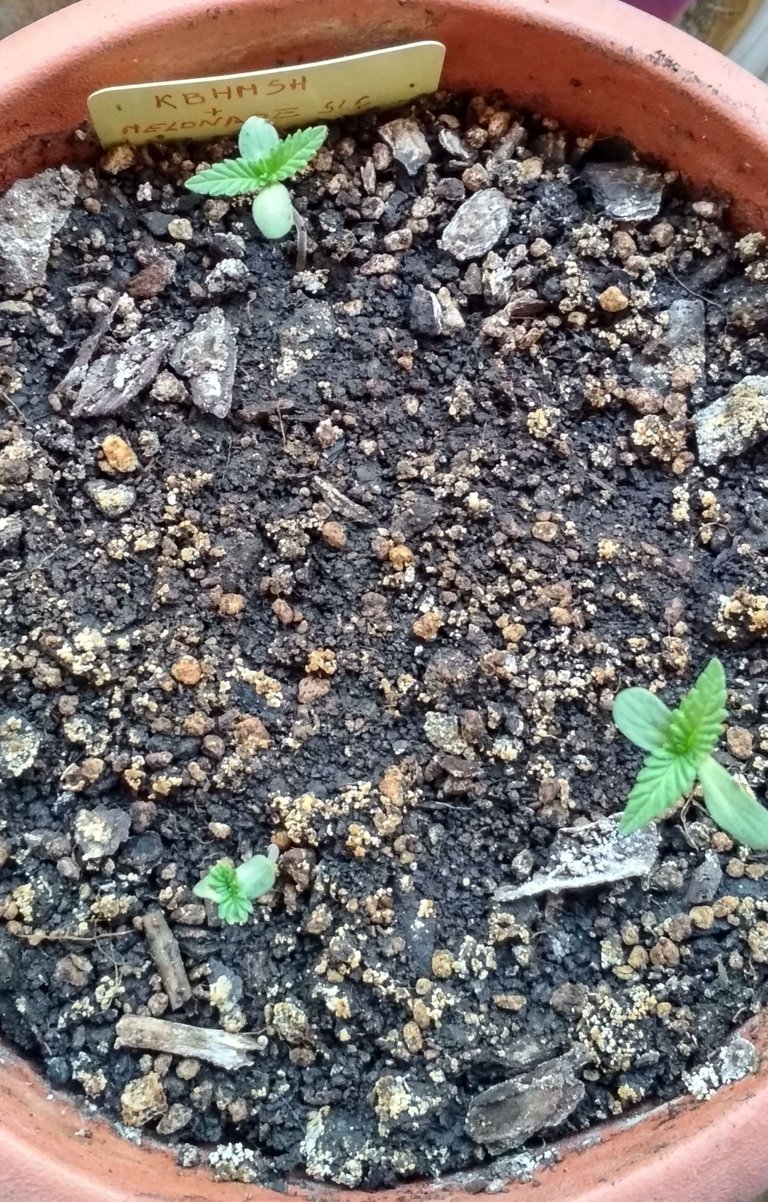 Ending off this weeks Highlights with a word of advice. Keep trying till you succeed!

Well that's a wrap. Thank you to everyone, and if you do not see your post, just keep on posting. To help, and support the Cannabis Community, please subscribe here, and post directly from the community on Hive for all Canna, or psychedelic related content. Or even better, use the Weedcash Front-end. Posting from the Weedcash Tribe publishes your post to Hive, and directly to the Community. Oh, and a reminder; if you're posting anything cannabis related, always include the cannabis tag. This is our community's tag, even way before there where Tribes. Another tag you can use is canna-curate for more visibility. To help the whole Hive community make sure to go vote for Witnesses. You have 30 votes, use them wisely. Or you can just set us as your proxy. Just go here, scroll to the very bottom and manually type in our name @canna-curate. Well everyone, have a safe weekend.



Posted using WeedCash Network
---
---