Cannabis Community Of The Hive BlockChain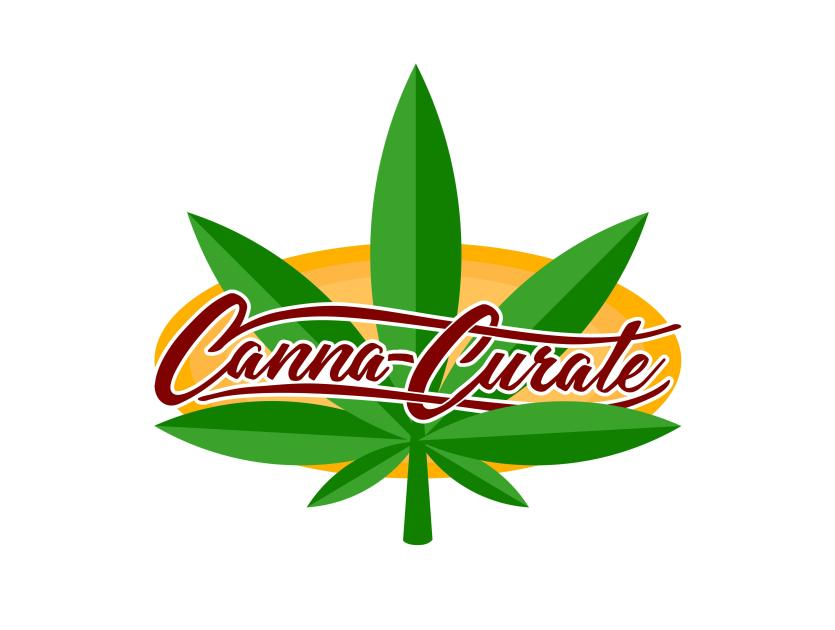 What's up Weed Nerds? Sorry I could not get the HIGHlights up yesterday. Been pretty busy with work, and helping coach my son's baseball team. It is such a blast! 10 years ago if you would tell me that I would be a father of 3 wonderfull boys, and then coaching a Pee-Wee baseball team, I would've never believed it. Life is great, and I owe a lot of my success to cannabis! So if you are ever wondering why our community is so passionate, stories like these are the reason why. You know what else I would of never believed if you told me 5 years ago? The fact that I am able to make a little $ online by talking about what I love! The Hive Blockchain is such an amazing place, and anyone can join in on the fun. All it takes is hard work, and dedication. So if you are reading this, and wondering how to be successful here, here are a few tips..
Put effort into your content
Comment
Be consistent
Of course there are other ways, but above is the simple one IMO. Oh yeah, most of all have fun! Find your community, and participate. Because your not going to get crypto rich, but you just may make a friend or two, and that is what it's really all about!!

hbd to me 😋✨🥂🎇
@loonatic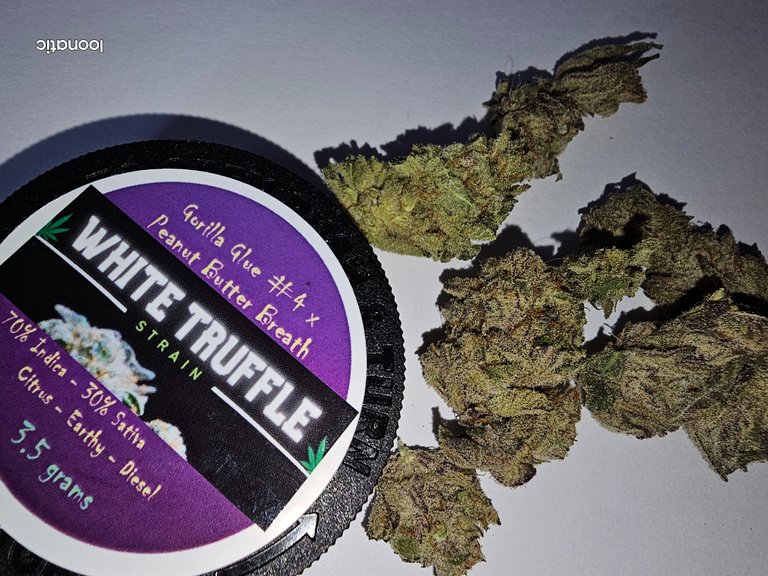 Happy Birthday to an OG, and my friend LOONA!

Day 50 of flower
@derangedvisions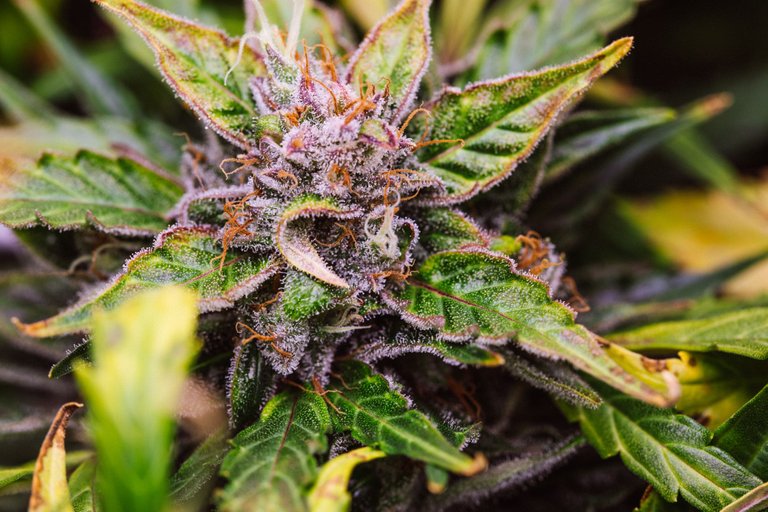 If you have not been following along DerangedVisions over the years, then you are missing out!

Here with these plant beasts talking before the harvest
@jakiro12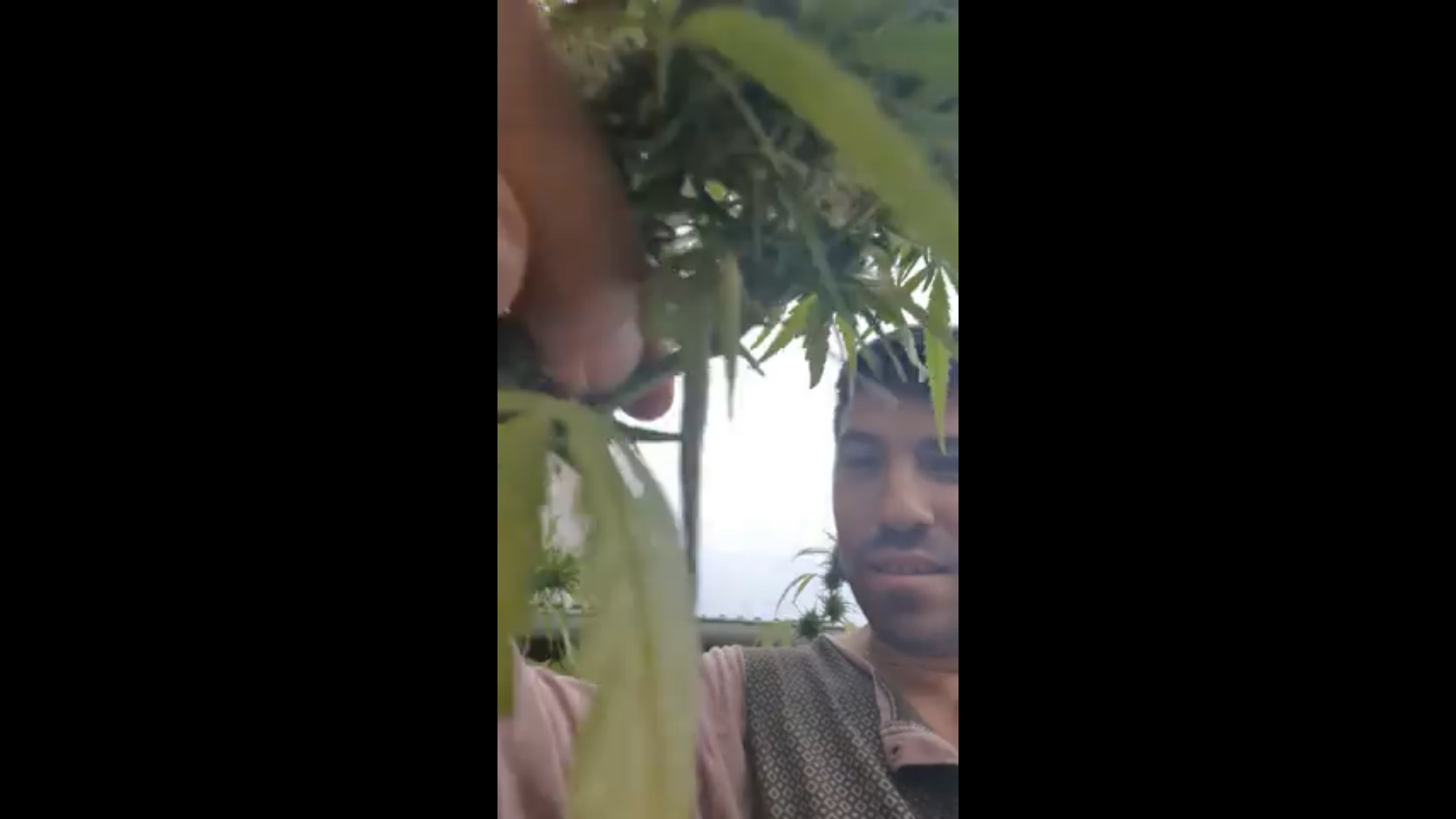 Slowly but surely Jakiro is cutting his beast of a plant down!

A day off...???
@daveddickeyyall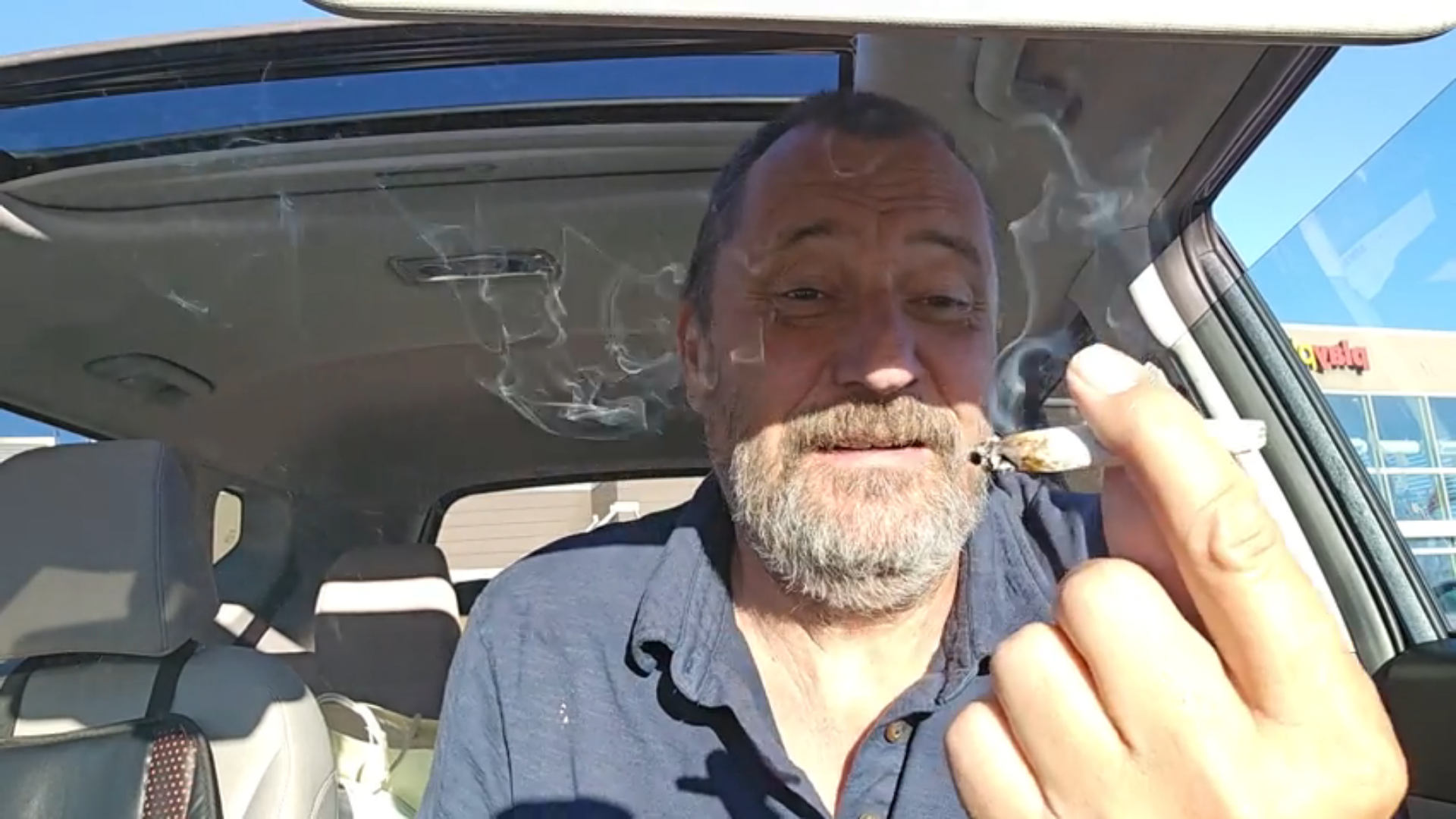 That joint sounds so perfect right now!

Wasps, flowering and pots / Avispas, floración y macetas
@happyfrog420-new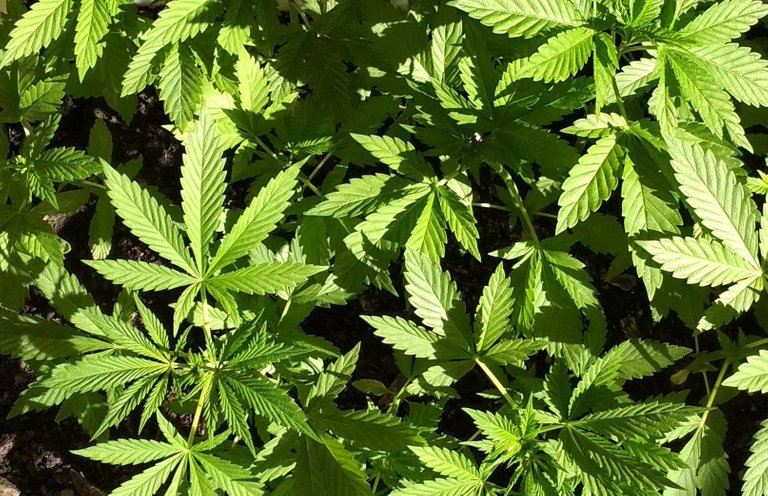 I am so impressed on how perfect these leaves are. Whatever Happy is doing, it is 100% correct!!

I love colorful buds
@derangedvisions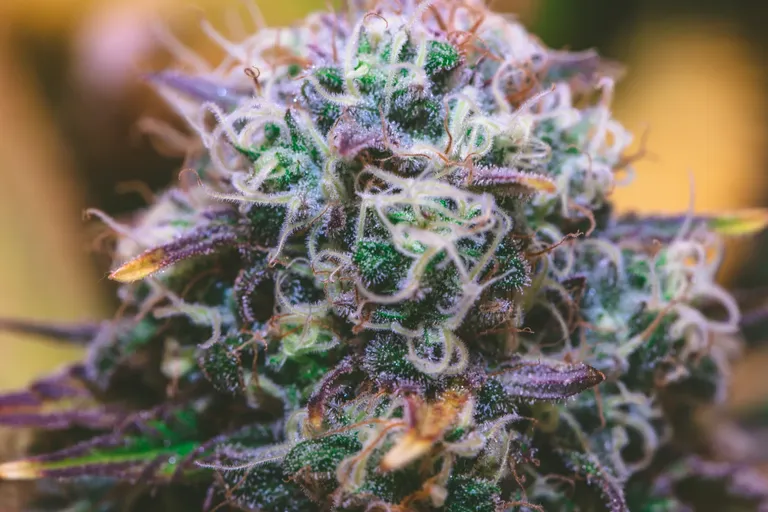 Just amazing!

Organic Fertilizers and Natural Insecticides /Part 1 English/Spanish
@agoeficiente10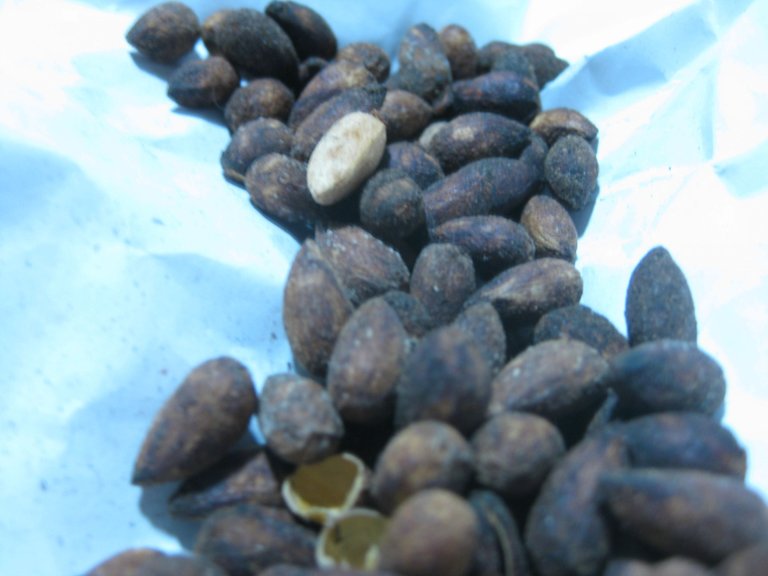 Some really good information here!

WEED NIGHTMARE an illustration for a Tuesday night
@damoclesart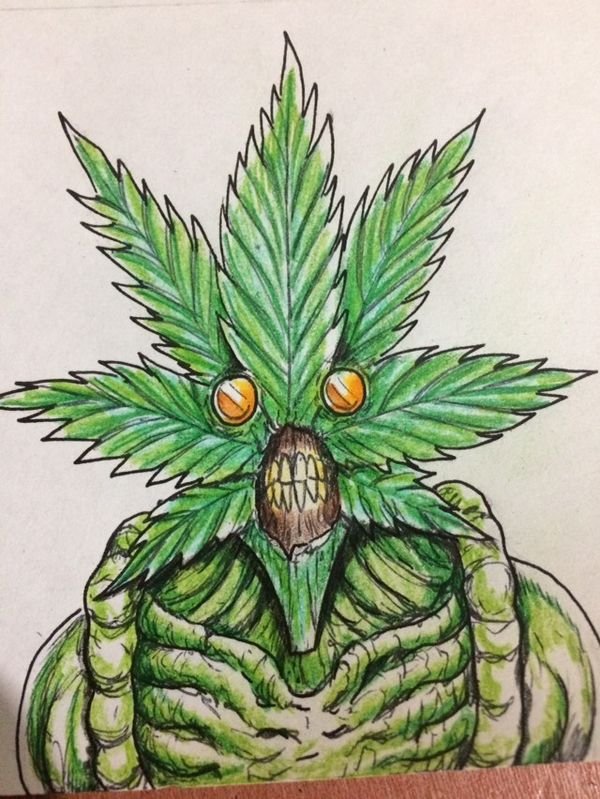 This can really be true for some people, respect the herb!

weedcash grower update outdoor clone in sun san diego + if any hive users over 21 with ID visit san eiego ill take you to the dispensary if you need help/guide! Ill even help you convert WEED/HIVE to cash to buy actual legal cannabis!
@ackza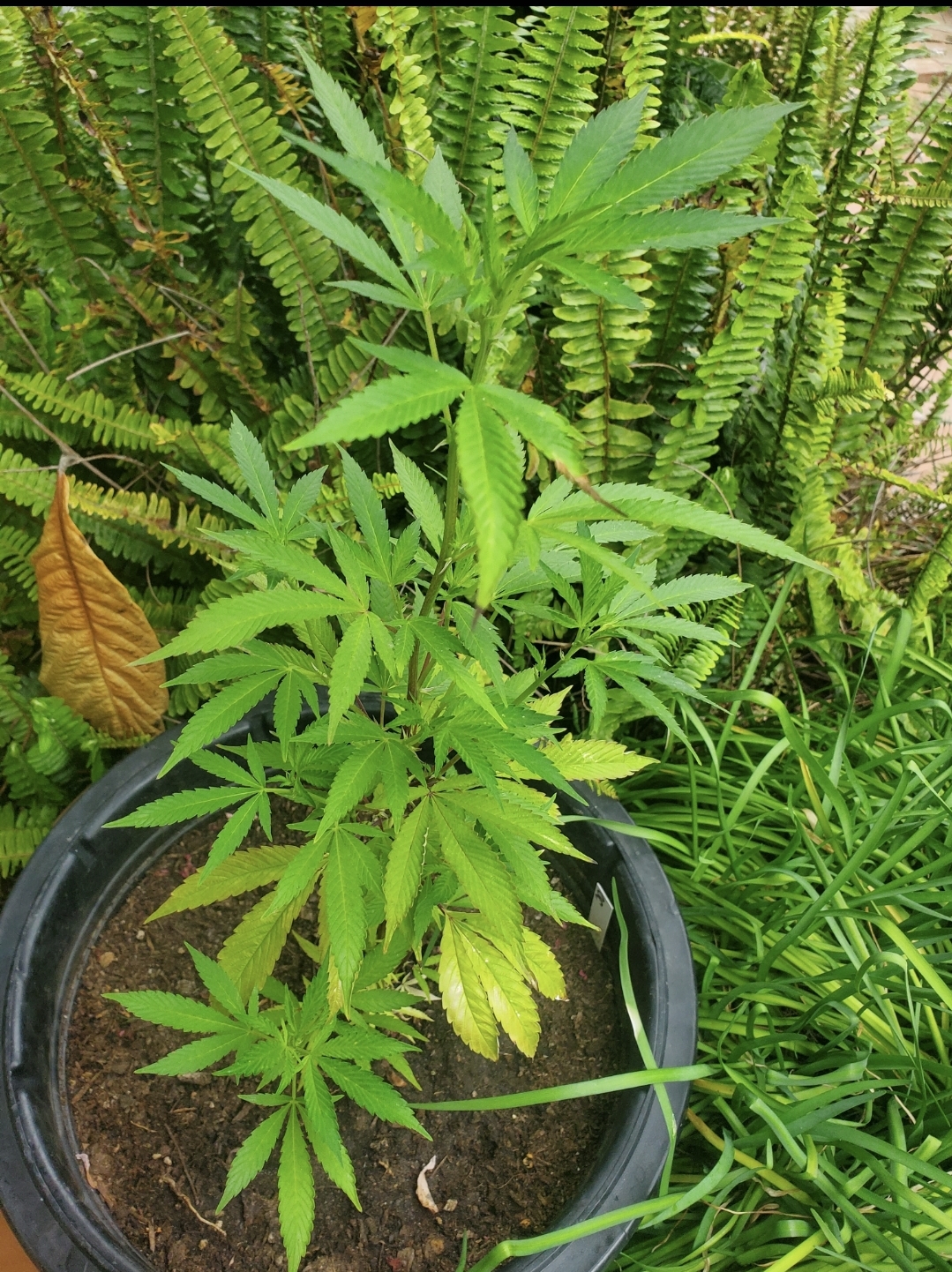 Ackza getting a great head start for the outdoor grow season. Hopefully we can see what that San Diego sun can do!

A friend with Weed....
@elricmoonslayer
Is a friend indeed!

Two Bad Stories
@mada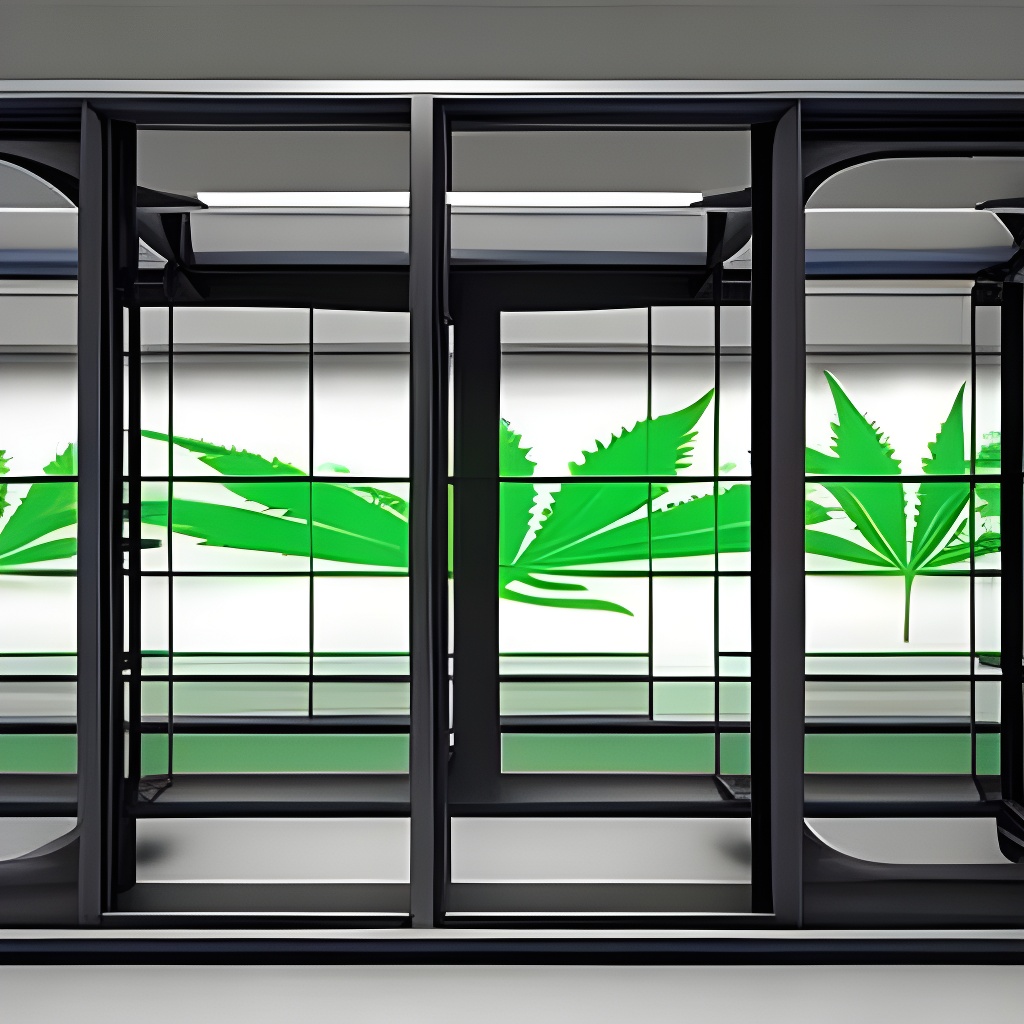 It is still hard to believe that cannabis is very much illegal in most of the world!

blabla by loona
@loonatic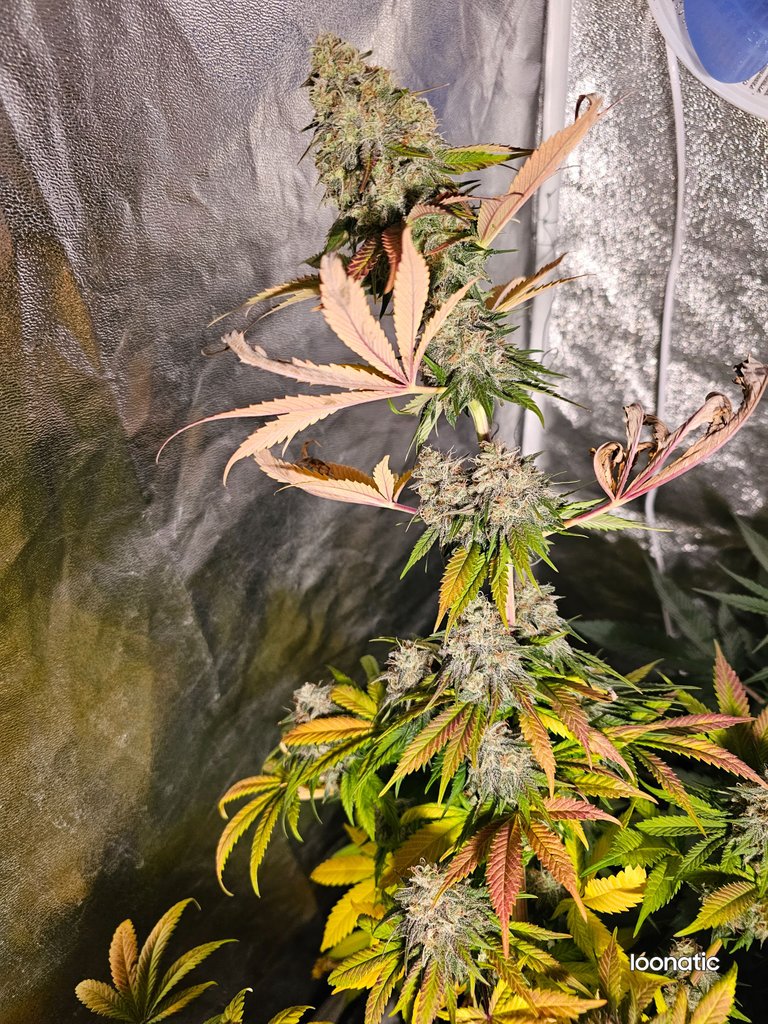 DANGER!

Update 9 (Big Mack Superstar & Miracle Mack)
@anewyorkminute79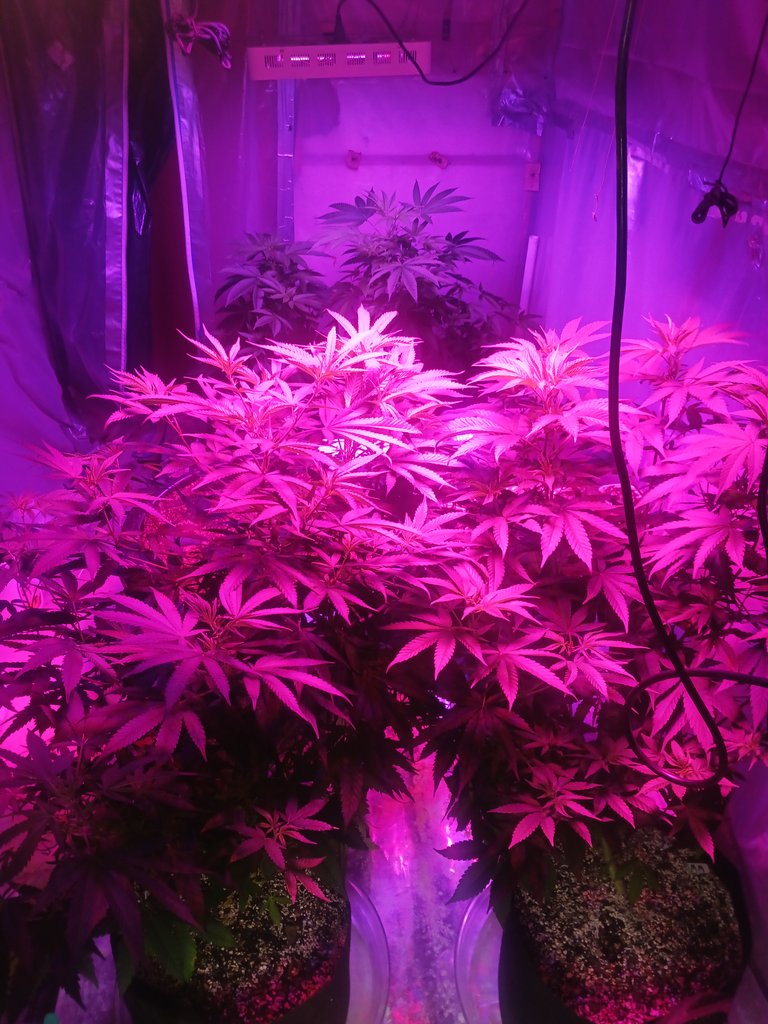 We are going to see some impressive plants this year!

Organic Fertilizers Part 2: Banana Tea (English/Spanish)
@agoeficiente10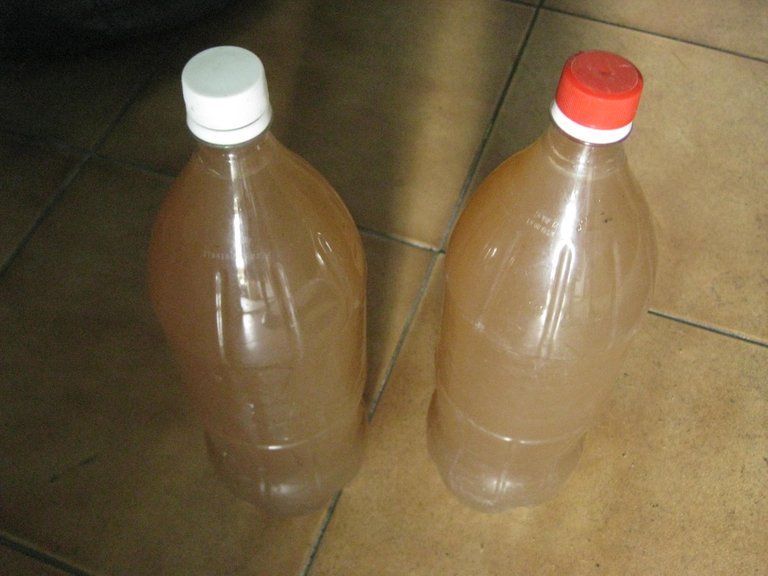 B-a-n-a-n-a-s!

Just Scored A Load Of Cheap Runtz Dabs
@thelogicaldude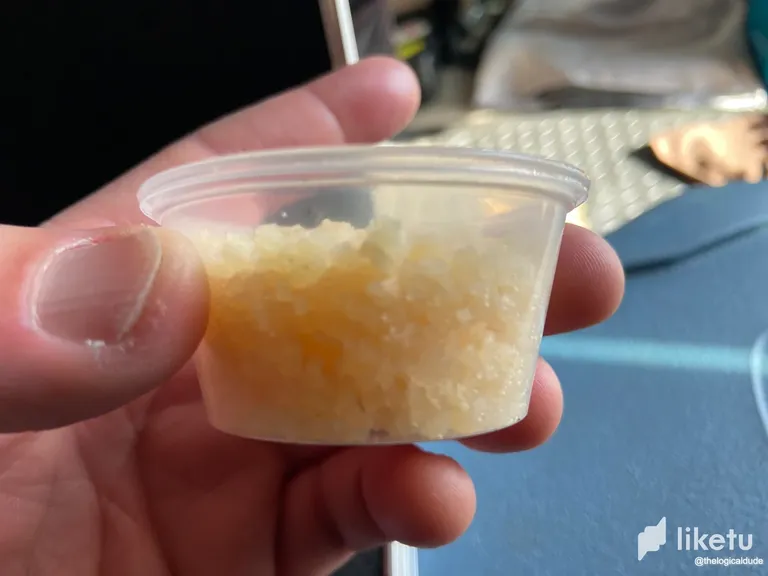 That is not a side of dipping sauce folks, that is some potent medicine!

DreamOn's GrowLog [Transplanting seedlings] 🌱
@dreamon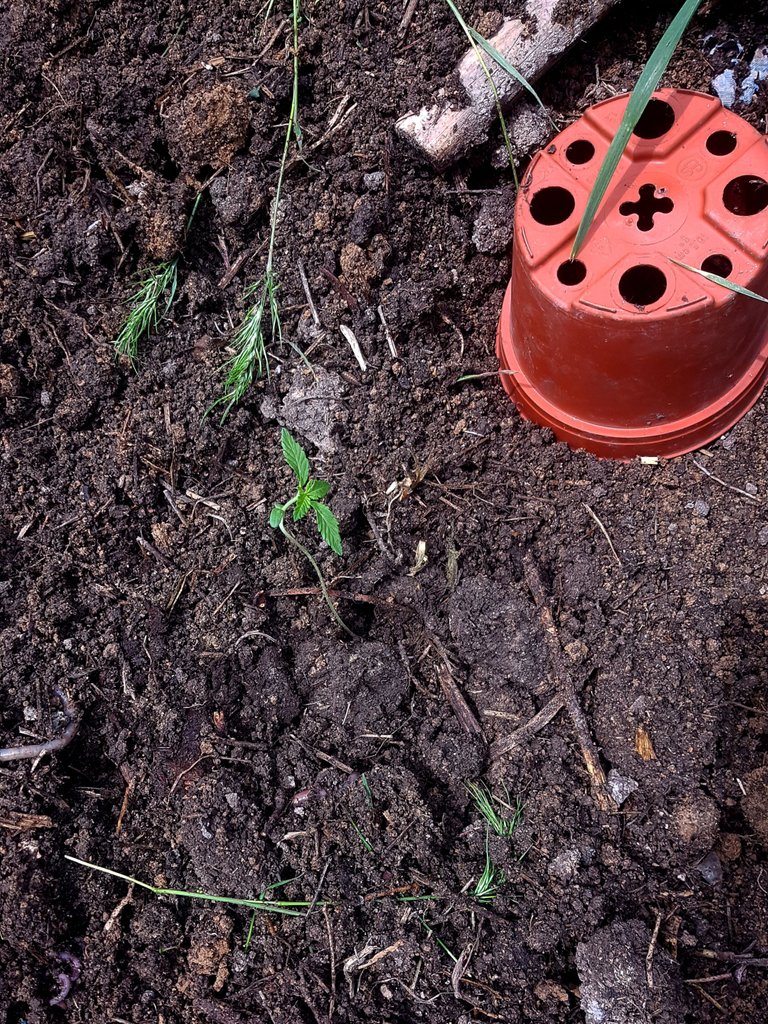 The seedling stage is the most crucial stage. What Dreamon is doing here is very impressive!

Watts Up Maine
@joeyslliks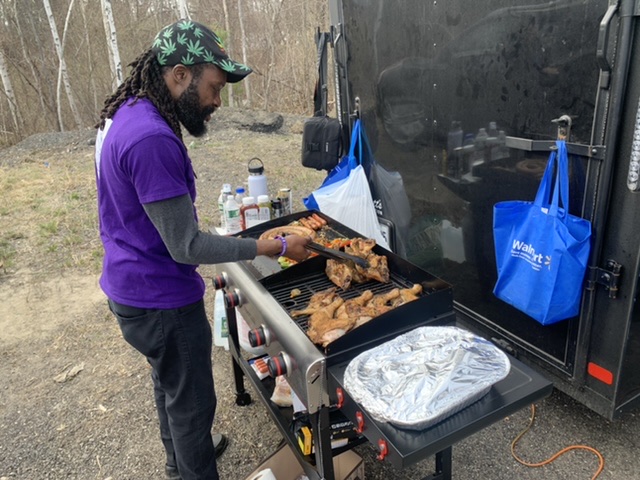 Nothing like some BBQ, and herb!

GUESS THE WEIGHT
@loonatic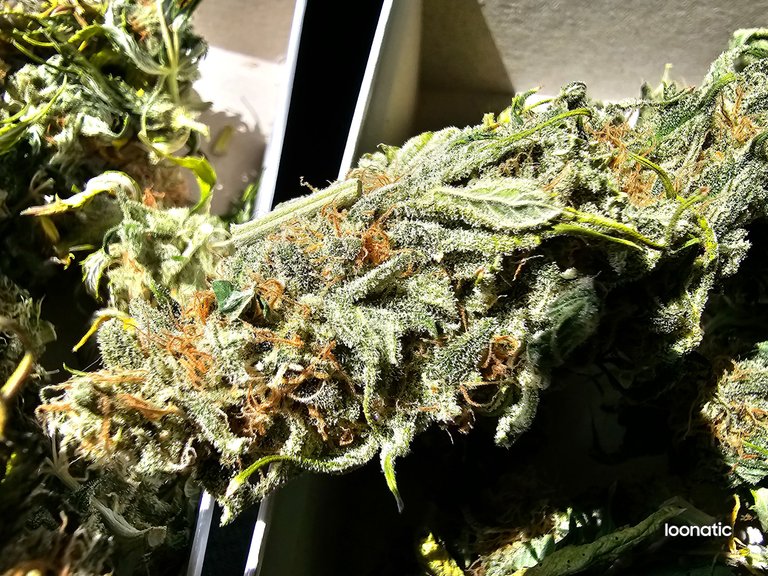 Going to leave this week's HIGHlights with a cool, and easy contest. Good luck!

Well that's a wrap. Thank you to everyone, and if you do not see your post, just keep on posting. To help, and support the Cannabis Community, please subscribe here, and post directly from the community on Hive for all Canna, or psychedelic related content. Or even better, use the Weedcash Front-end. Posting from the Weedcash Tribe publishes your post to Hive, and directly to the Community. Oh, and a reminder; if you're posting anything cannabis related, always include the cannabis tag. This is our community's tag, even way before there where Tribes. Another tag you can use is canna-curate for more visibility. To help the whole Hive community make sure to go vote for Witnesses. You have 30 votes, use them wisely. Or you can just set us as your proxy. Just go here, scroll to the very bottom and manually type in our name @canna-curate. Well everyone, have a safe weekend.



Posted using WeedCash Network
---
---