Cannabis Community Of The Hive Blockchain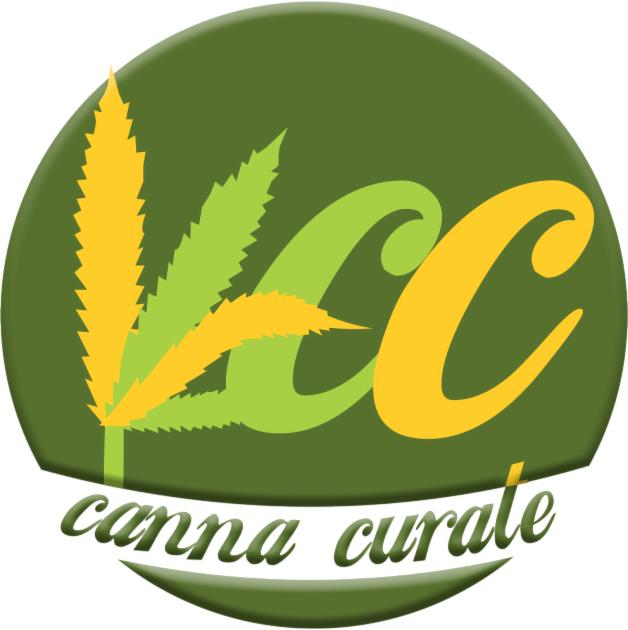 What's up Weed Nerds? I am happy to be back with another great collection of posts from the cannabis tag. If you notice I link these posts from the Weedcash front end. I encourage everyone to use it as often as they can. Posting, commenting, and curating. I know there there has been a problem in the past with spam. But it has really been a lot better lately. So if that is a reason why you avoid it, give it a try again. But if you do get on, and see a non cannabis post, do not hesitate to use your downvote! It would be a shame to see all this good content below get buried with crap.

First Extraction of Essential Oils with Homemade Extractor/Part II (Tutorial)
@dreamon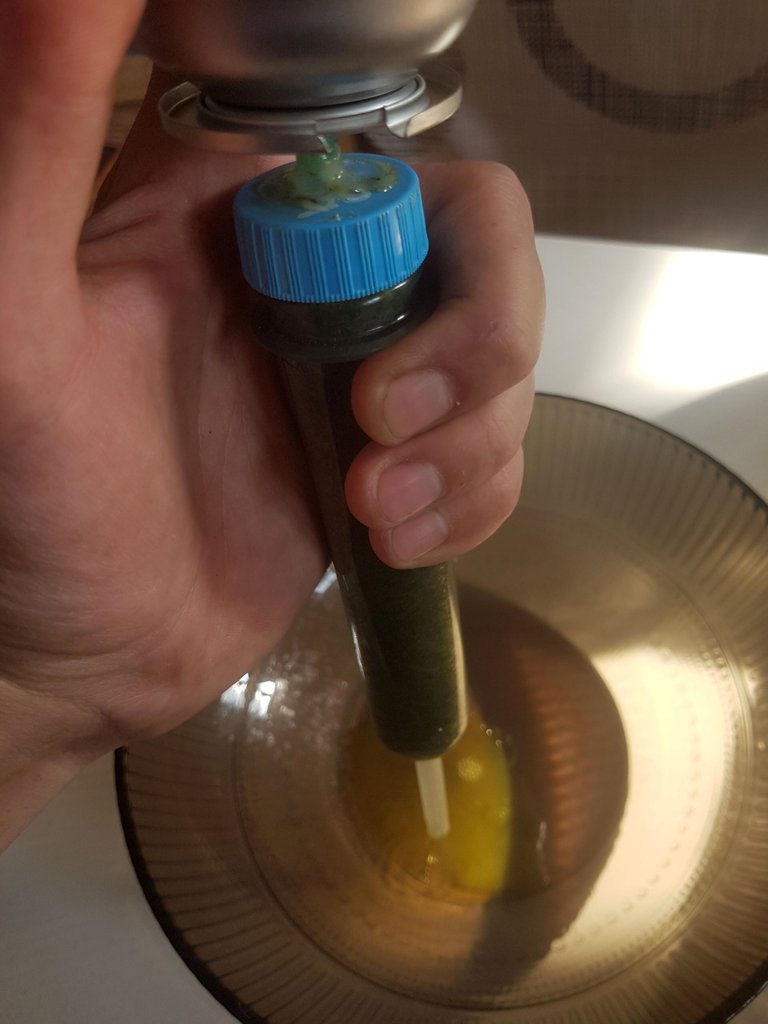 Part 2 of the how to extract your own cannabis concentrate. Part 1 can be viewed here

UK Medicinal Cannabis is Legal - "I Got My First Prescription"
@danaidhbee
No picture on this post. Which would of been nice.
But we will add it, because we encourage everyone to take advantage of whatever medical program your state or country may have. Even if its legal, sometimes there are perks to having it.

Vegas2023
@davedickeyyall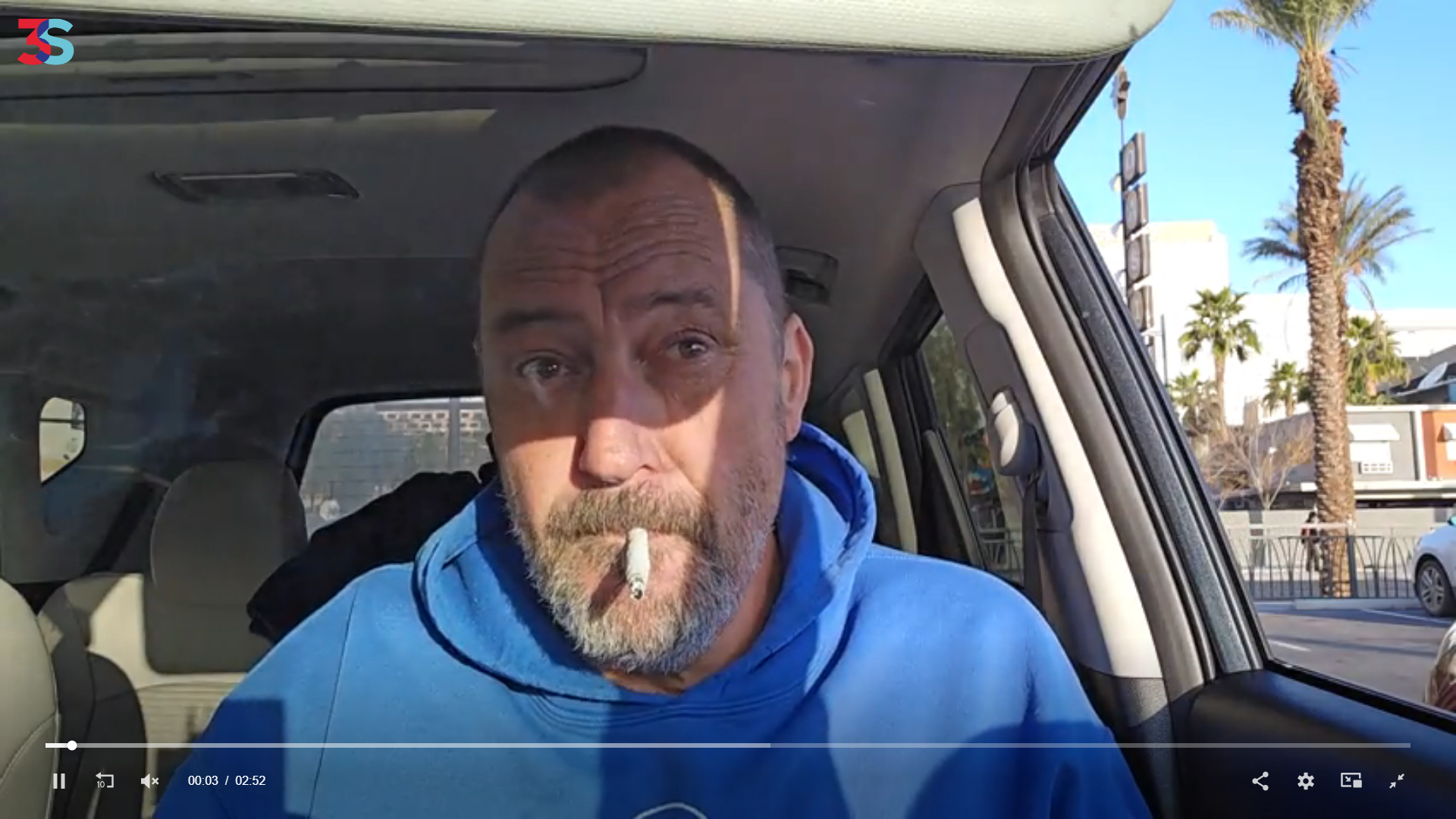 Sounds like some fun times!

Wake'n'bake 🟢like literally 😁 #HempMuffins
@metsaloomad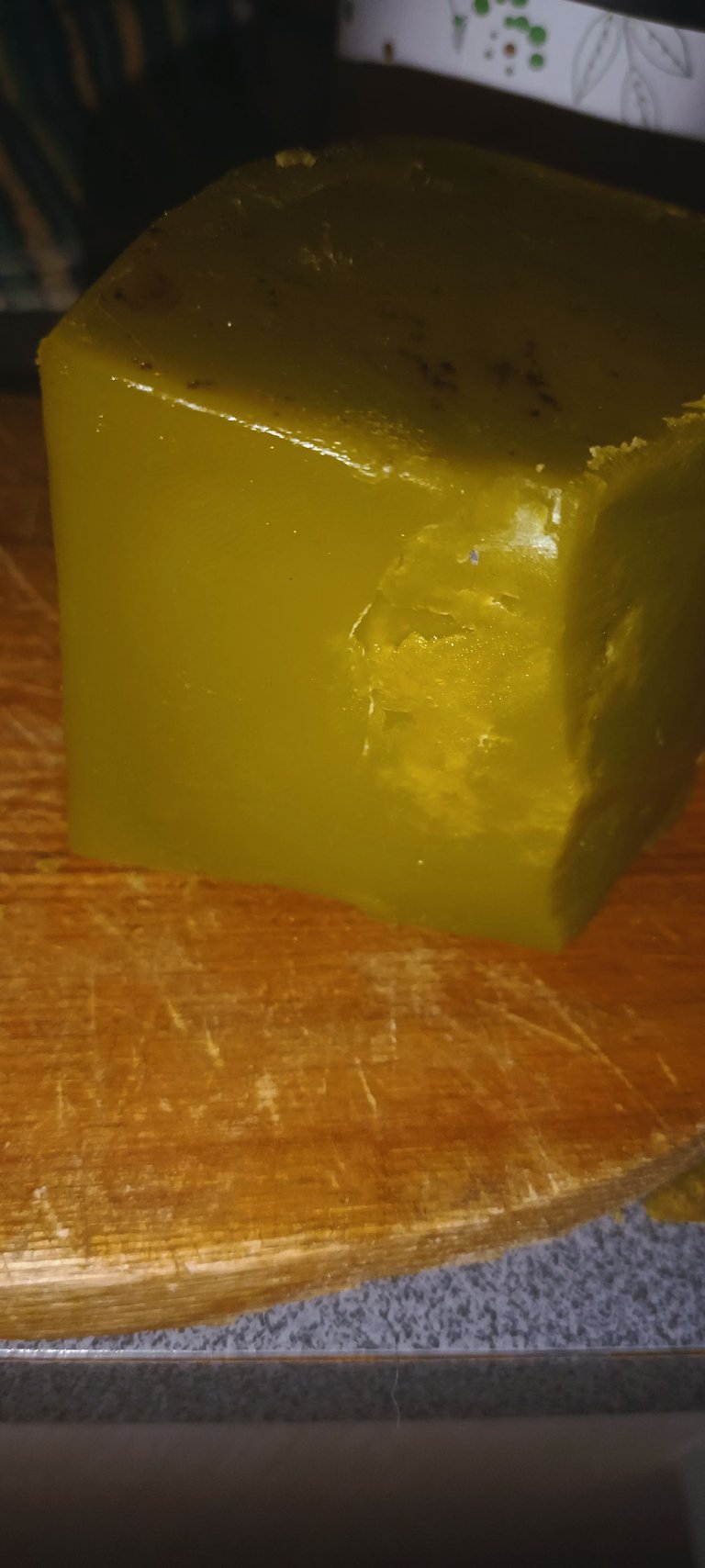 Infused muffins

[Platinum Garlic balanced hybrid + Pineapple Express seed soaking
@mraggaj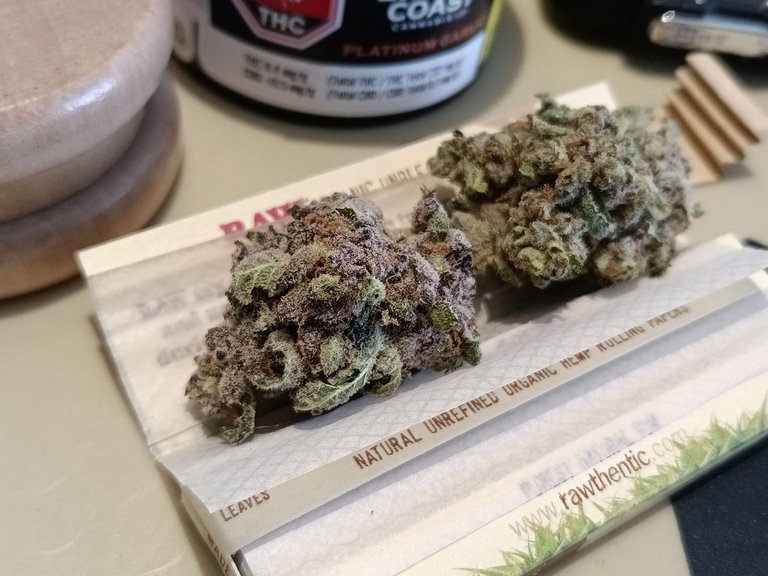 Jack Dub posting one of his many dubs;)

Drying and curing my next batch of cannabis buds
@solominer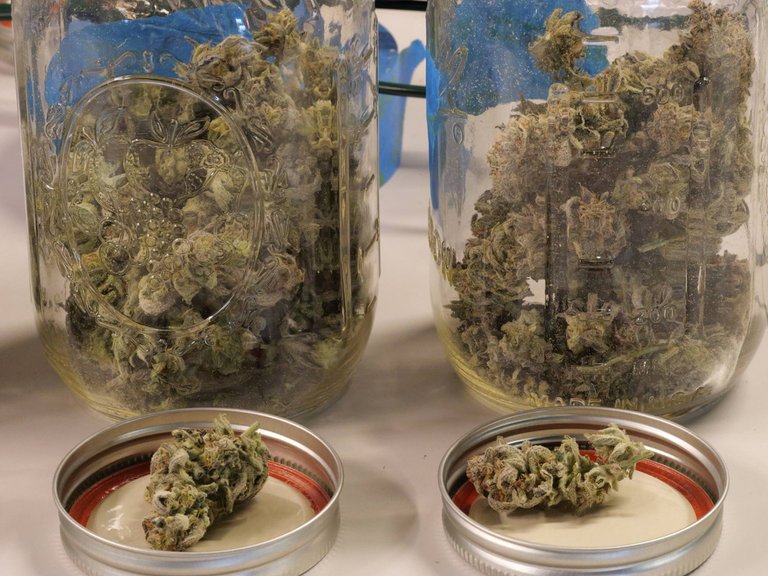 Solo enjoying the fruits of his labors:)

🙋💨 Jet Fuel Gelato Martha 👪🚣
@ezgreen420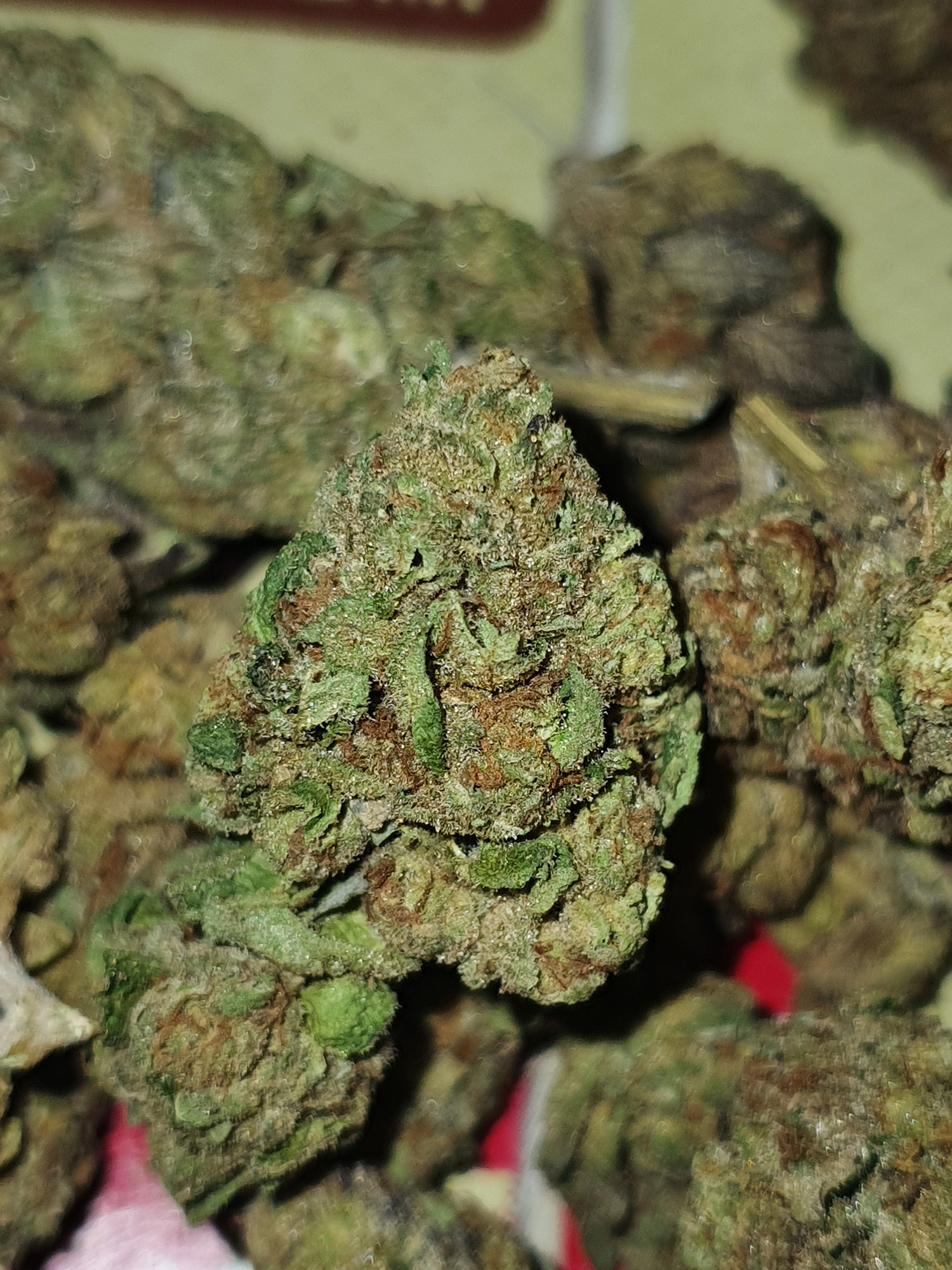 The power of cannabis!

Chocolate Edibles!
@inthenow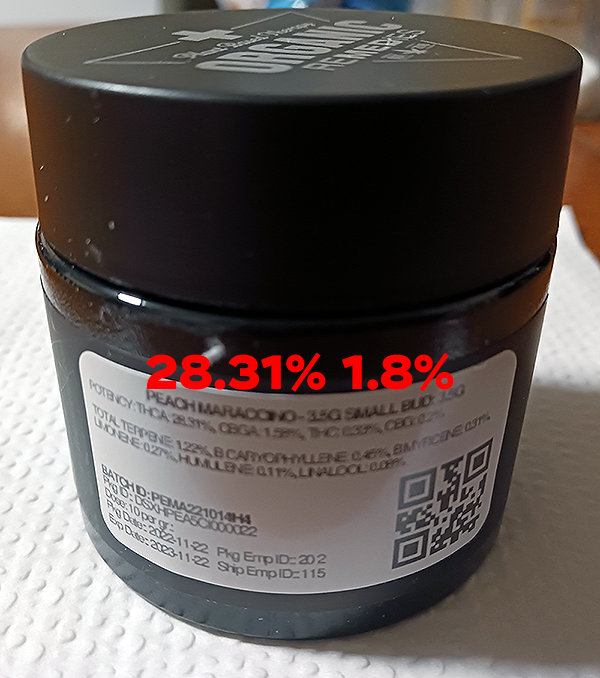 Inthenow really has taken a liking to his new cannabutter machine!

New tester strain yeah🤗
@loonatic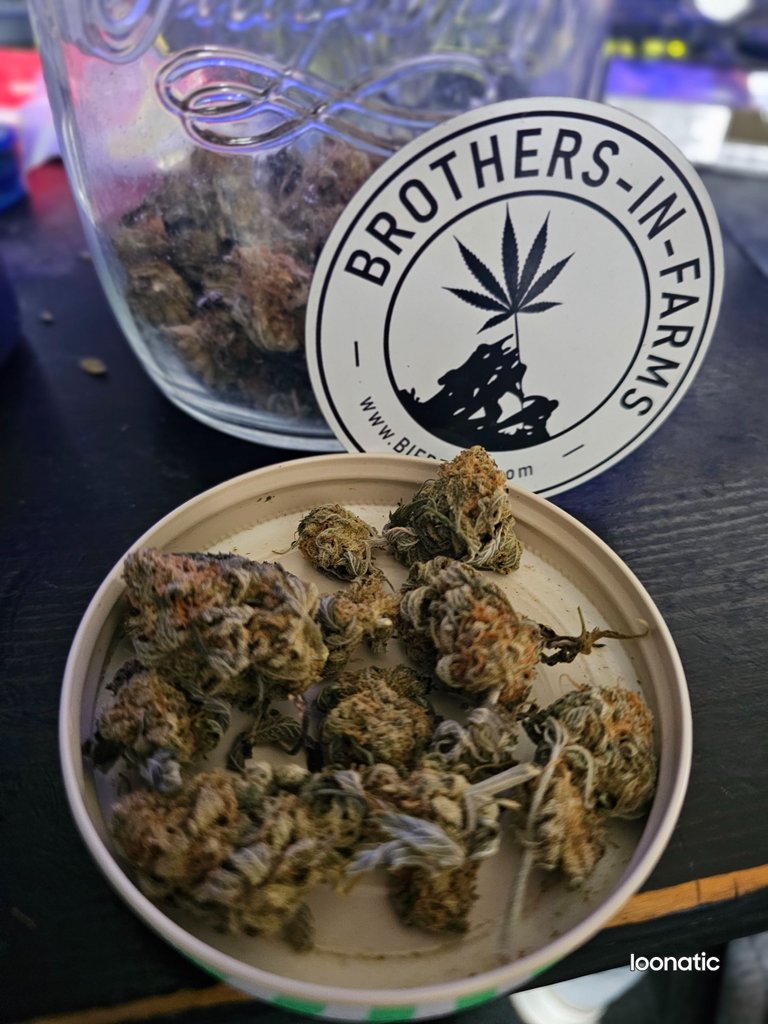 Mark your calendars for LOONA"S bday! ;)

Outdoor Grow Update - No More Outdoor Grows For A While!
@elricmoonslayer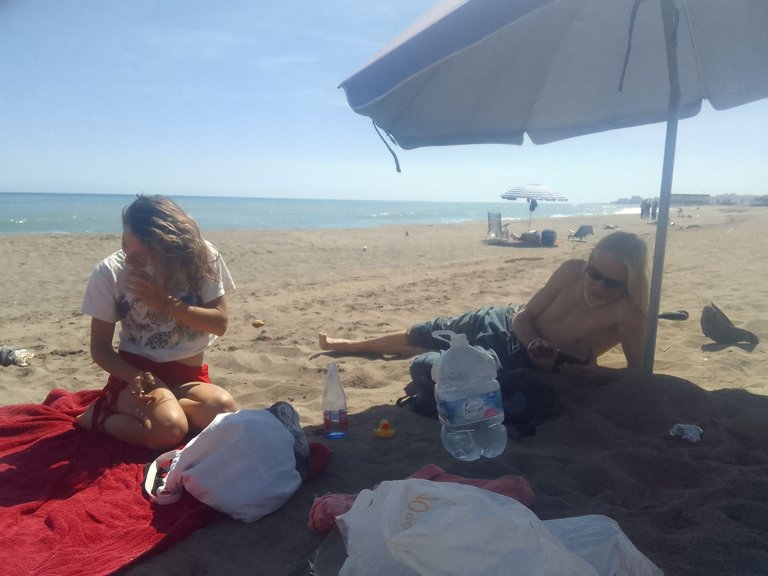 Sometimes you just have to do what's best, and that may mean doing what you love has to be put on the back burner. Best of luck bud!

the confluence is uncanny, March 28th
@thatkidsblack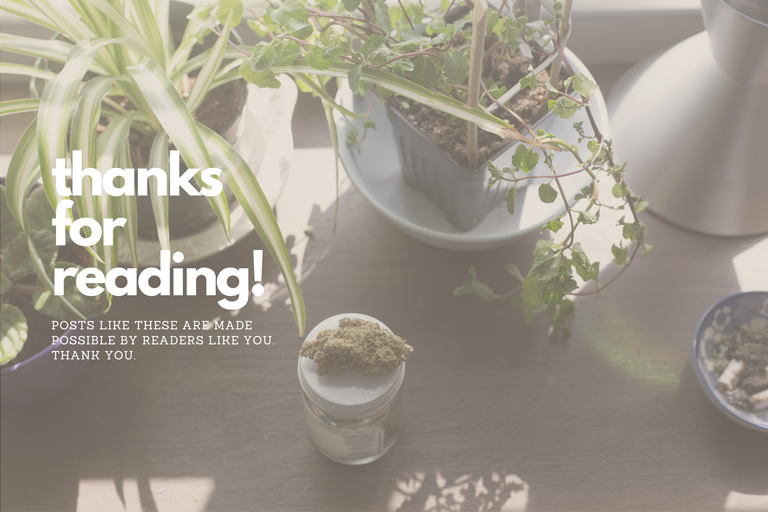 A new fae to our community, that you definitely need to go check out!

Thai Ganja Marketing Gimmicks 😮‍💨, Pramaoy Protests 👭, & Eye Candy For The Ladies 💪
@justinparke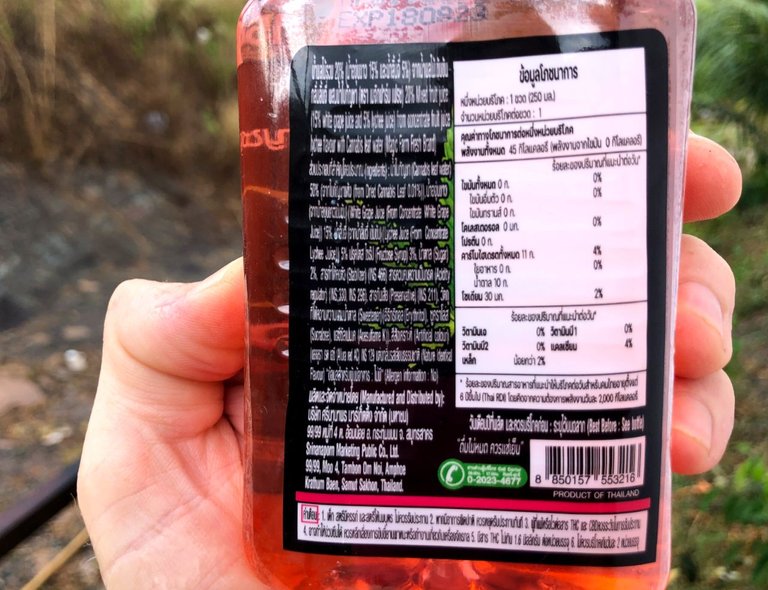 Don't be fooled, always read the fine print!

Correcting the pH / Corrigiendo el pH
@happyfrog420-new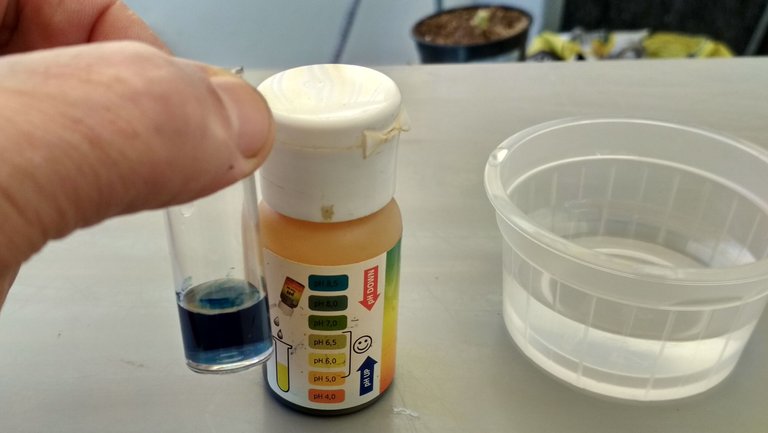 Having the wrong PH can be detrimental to your plants!

Party, post-tradeshow with the smahteez that lay low
@joeyslliks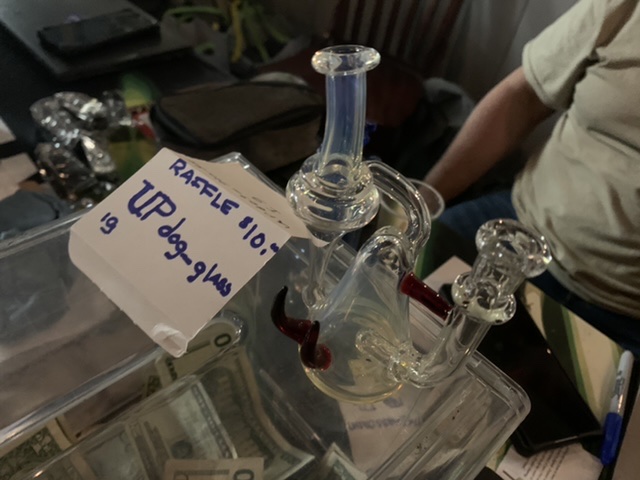 Your fellow Hiver from, BOSTON ;)

Orange Barb x Pink Apricot cross Pollination + Harvest in a Few Days
@mraggaj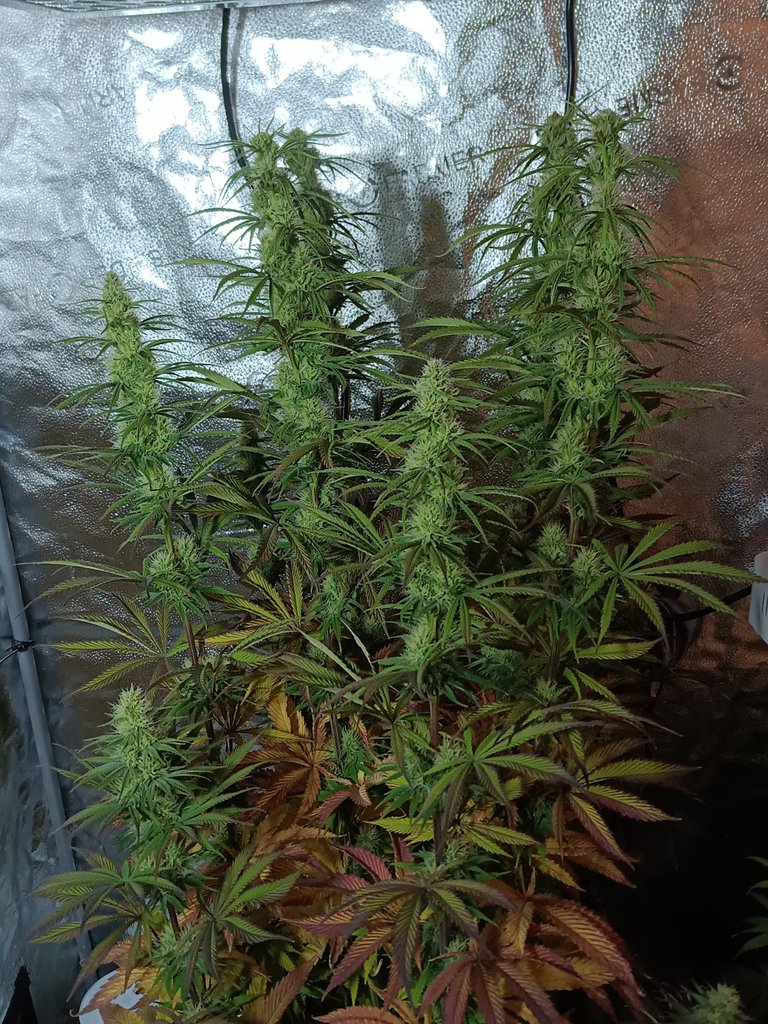 Looking great!

2nd week of flower
@loonatic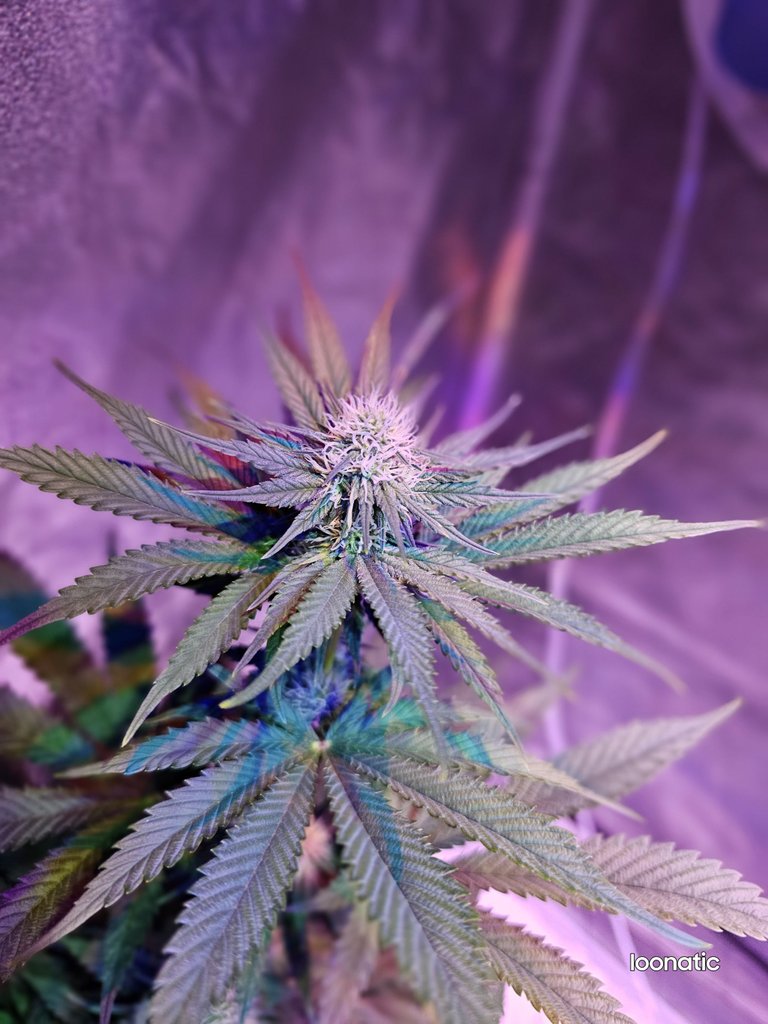 Loving all this flower around me!

Day 26 of Flower
@derangedvisions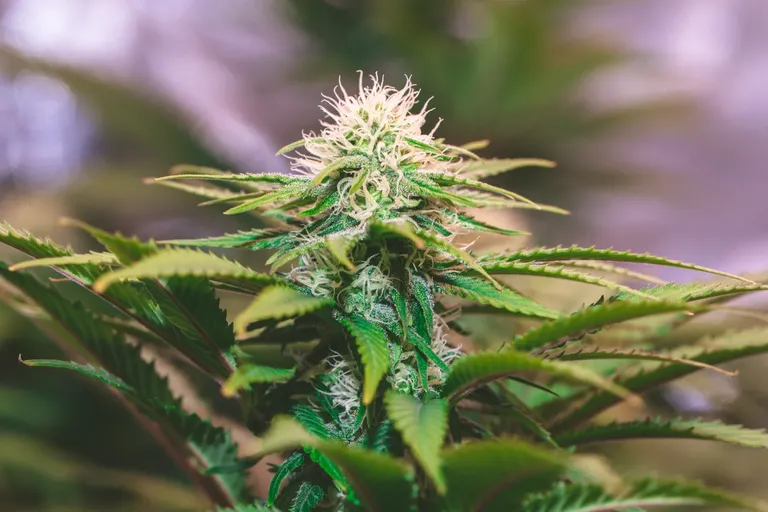 Wes's grounding experiments seems to be working great!

Update 5 (Big Mack Superstar & Miracle Mack)
@anewyorkminute79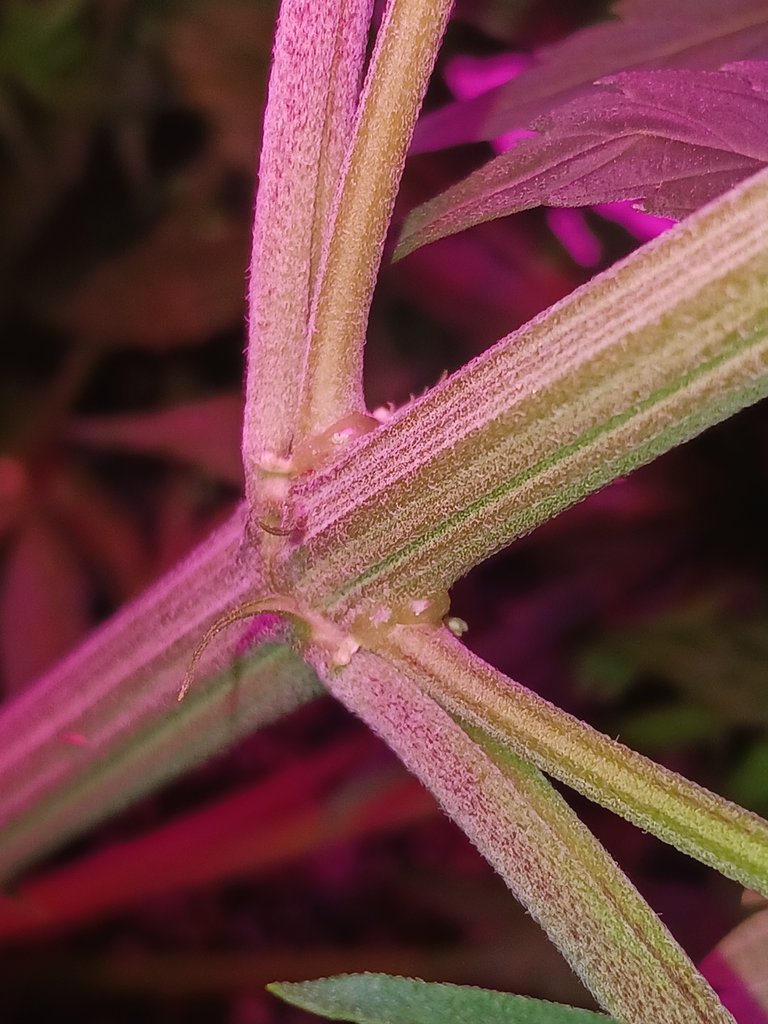 These Miracle Macks are rocking! Although one is a dude

Call me K9.
@wiseagent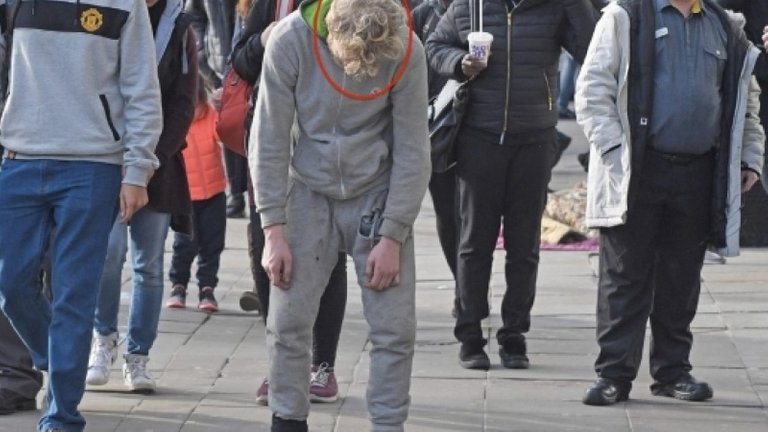 The War On Drugs has been a total failure!

Heart update..
@davedickeyyall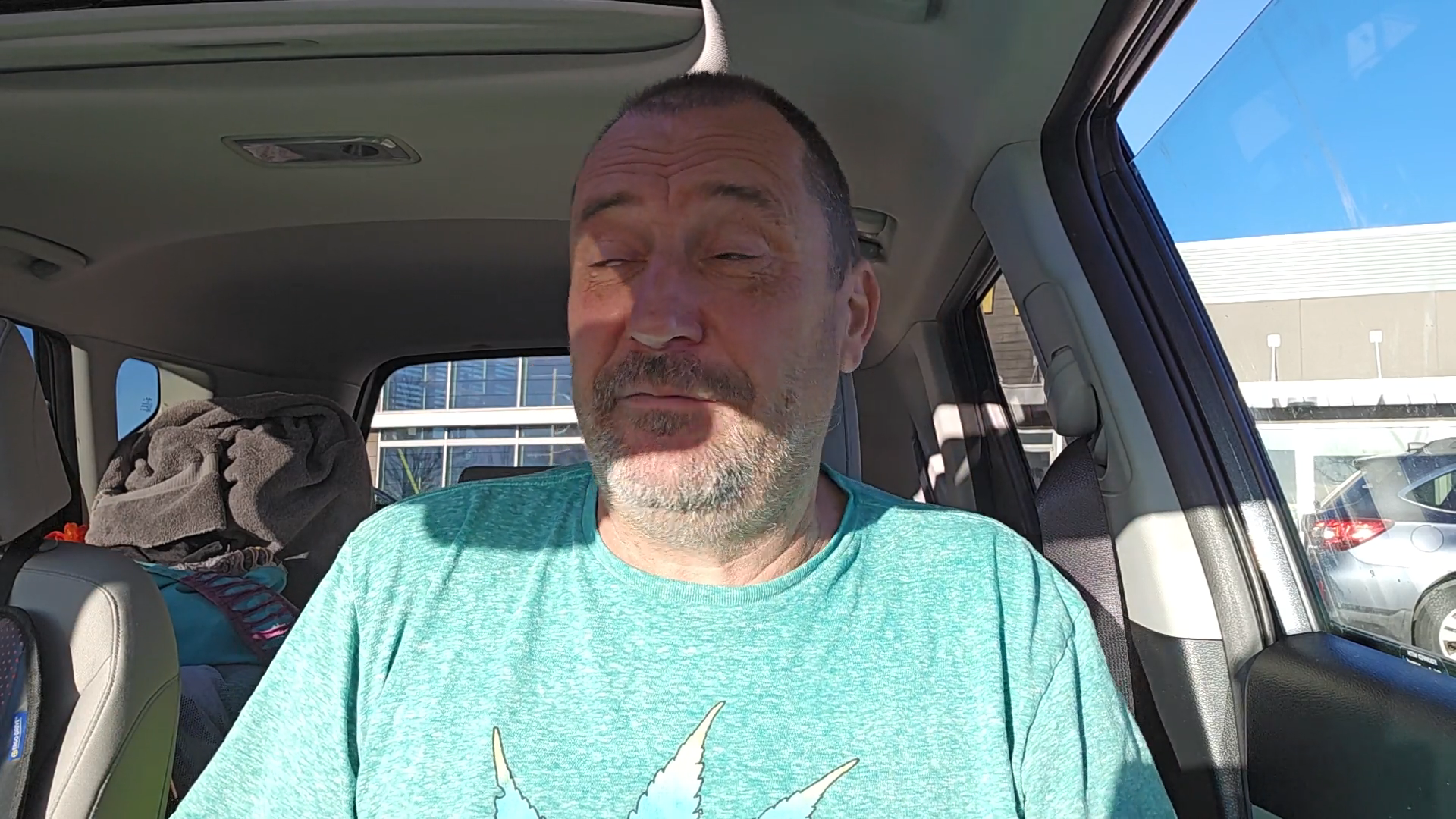 Leaving off this week with some great news from #themorningbowl!
Well that's a wrap. Thank you to everyone, and if you do not see your post, just keep on posting. To help, and support the Cannabis Community, please subscribe here, and post directly from the community on Hive for all Canna, or psychedelic related content. Or even better, use the Weedcash Front-end. Posting from the Weedcash Tribe publishes your post to Hive, and directly to the Community. Oh, and a reminder; if you're posting anything cannabis related, always include the cannabis tag. This is our community's tag, even way before there where Tribes. Another tag you can use is canna-curate for more visibility. To help the whole Hive community make sure to go vote for Witnesses. You have 30 votes, use them wisely. Or you can just set us as your proxy. Just go here, scroll to the very bottom and manually type in our name @canna-curate. Well everyone, have a safe weekend.



Posted using WeedCash Network
---
---