Cannabis Community Of The Hive Block Chain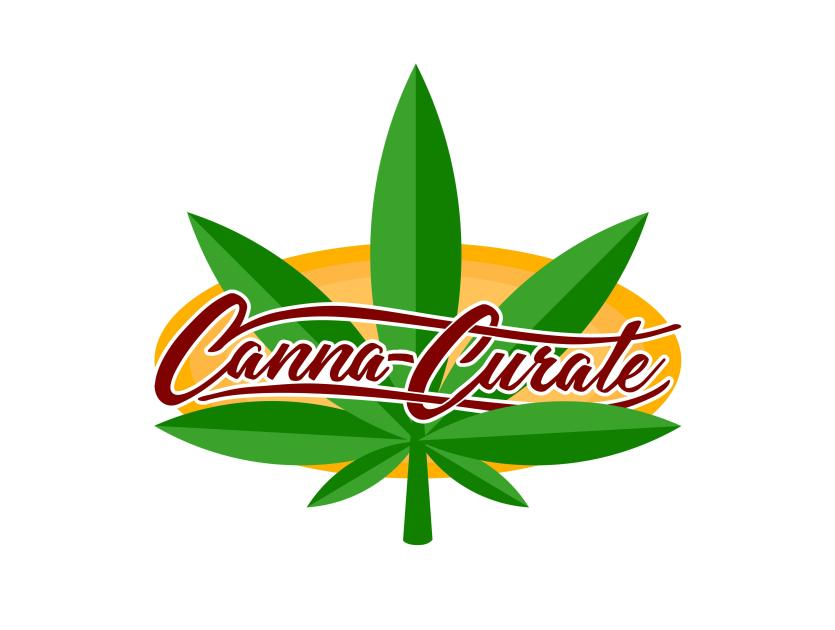 What's up Weed Nerds? Doing the weekly recap 1 day late this week due to being slammed here at work. Another awesome week of great cannabis content. Even engagement is looking good! So much better then it was at times. Engagement is the 2nd most important thing when it comes to being successful here on Hive. Maybe even the most. If you have the best content, but never comment, then you will be ignored. Simple as that. So if your wondering why you don't get that whale vote, go look at your engagement levels. If its the other way around, then up your content game. Just talk in detail, and post multiple pictures. Here is a Markdown cheat sheet that will help you spruce up your post a bit. All it takes is a little effort. Oh, and also be aware of things like upvoting your own content, make sure you source on whatever is not yours and don't comment on your own posts with alternate accounts like your someone else. Also don't forget to have fun. If your not posting what you love, I don't even know why you would even bother. I know everyone here in this community has a passion for cannabis. This is what makes the cannabis culture so deep. Our very own front end was not made for shits, and giggles. Take a look for yourself.....

Harvest season is coming and my plants know it
@jakiro12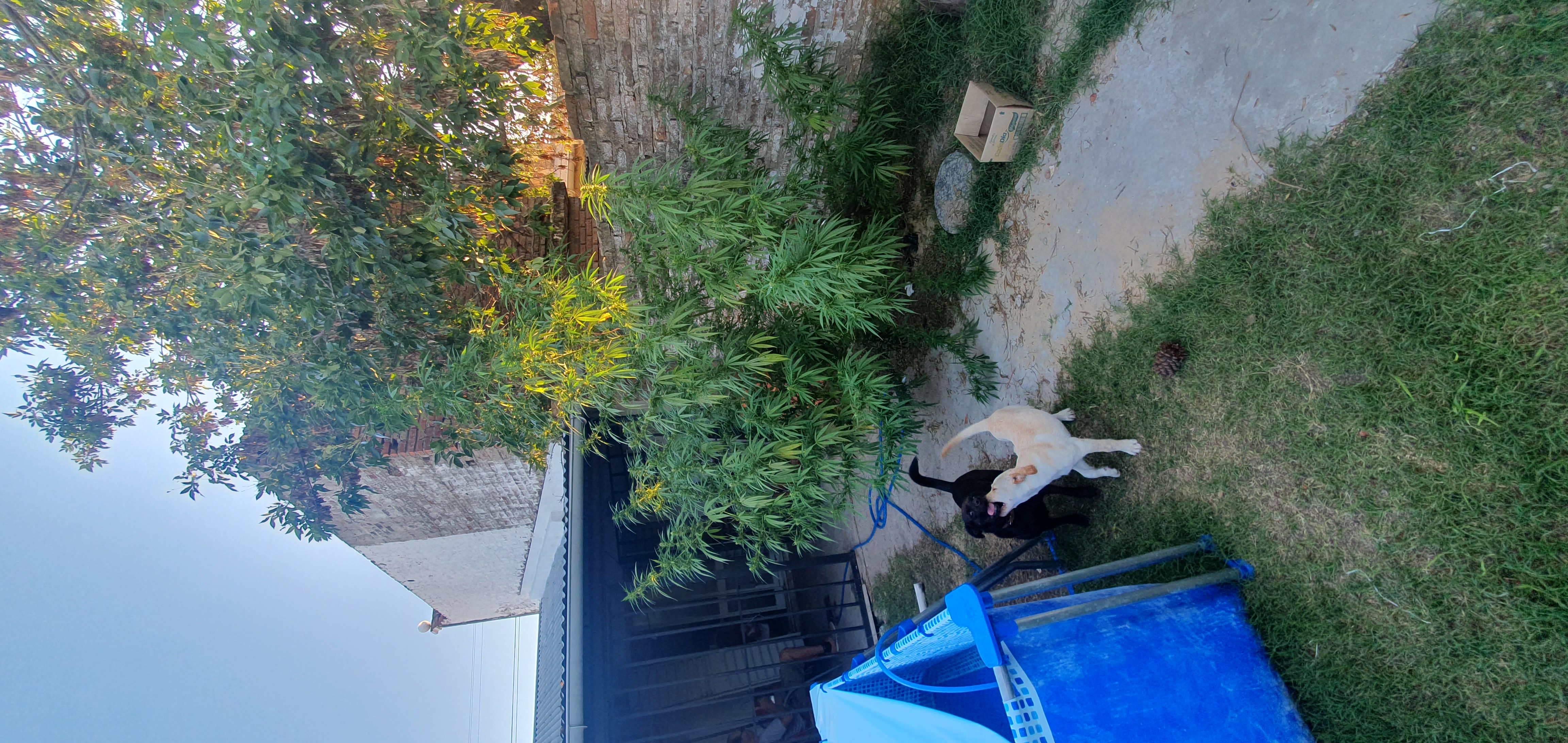 Starting off this week's highlights with a beast of a plant! Who plans to have one of these this year on our side of the Equator?

Cannabis Cheerleaders NFTs
@holovision.hypno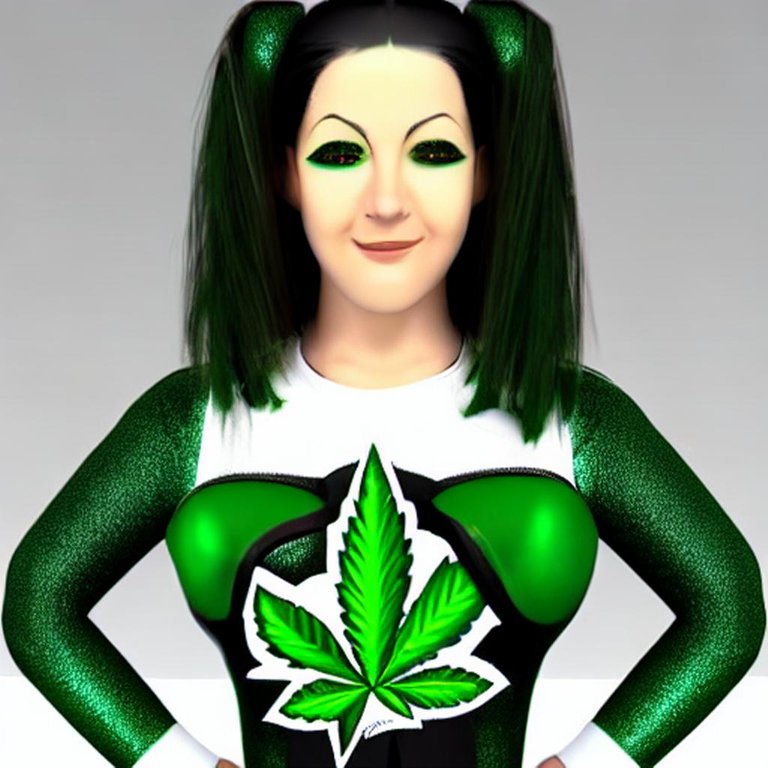 Newly minted NFT's on the Weedcash Market Place

Sweet Dreams
@davedickeyyall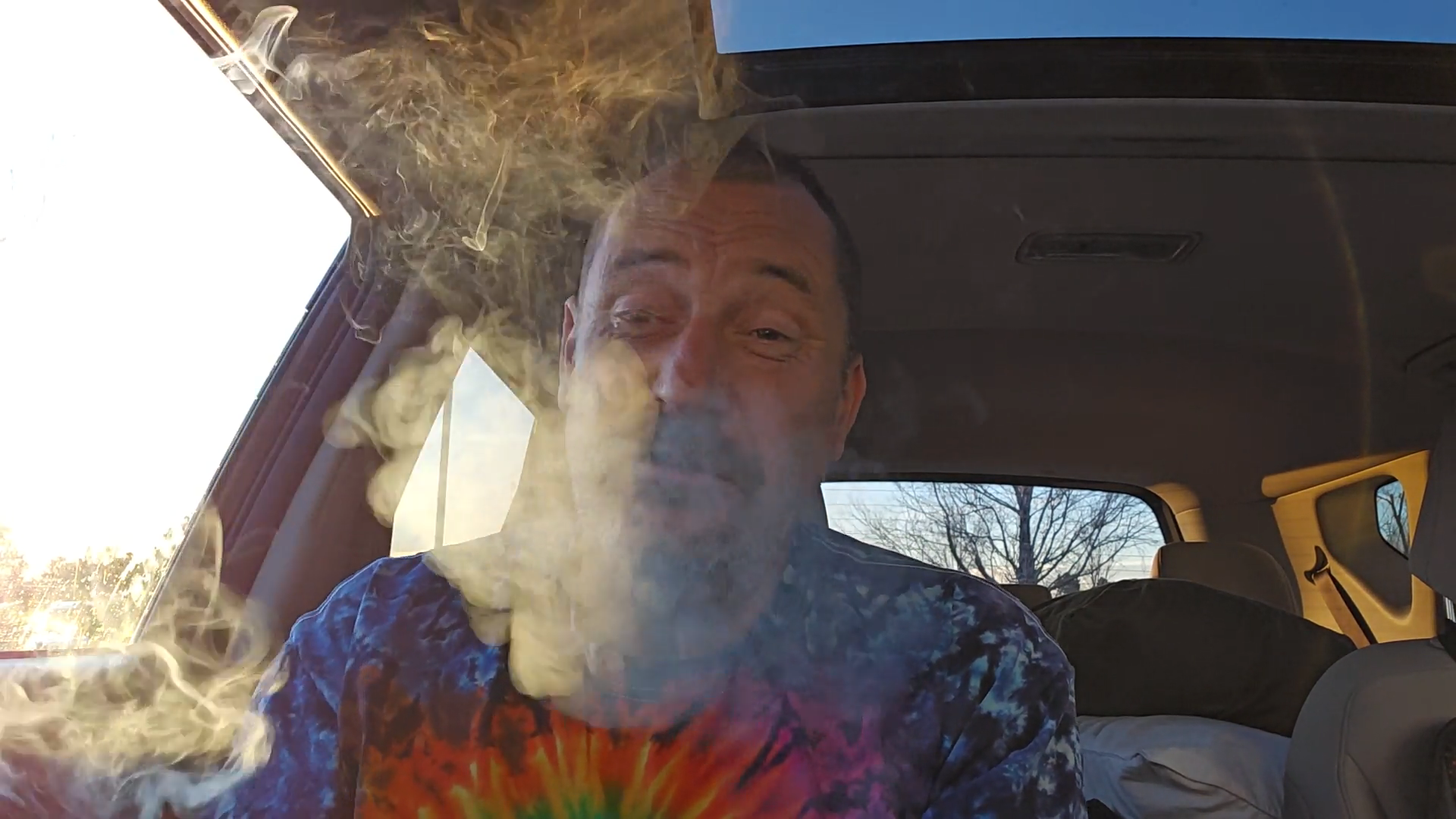 Up in smoke;)

Encestar ¿Será más difícil en la NBA? [ESP/ENG] || OPINION
@fermionico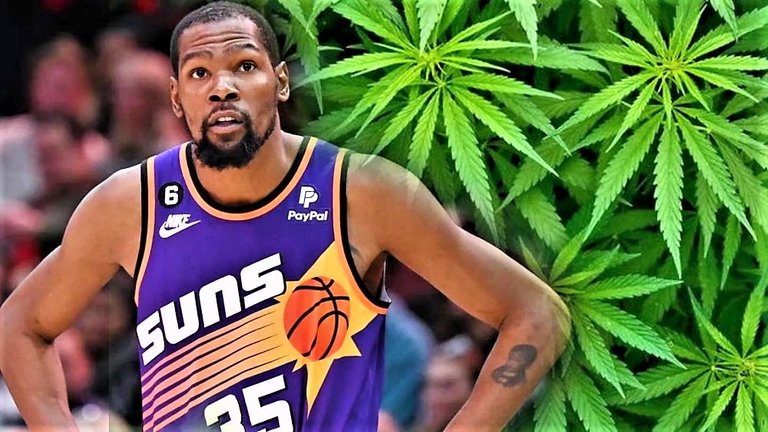 My only thoughts on this are, what took them so long?

happy plants happy me
@loonatic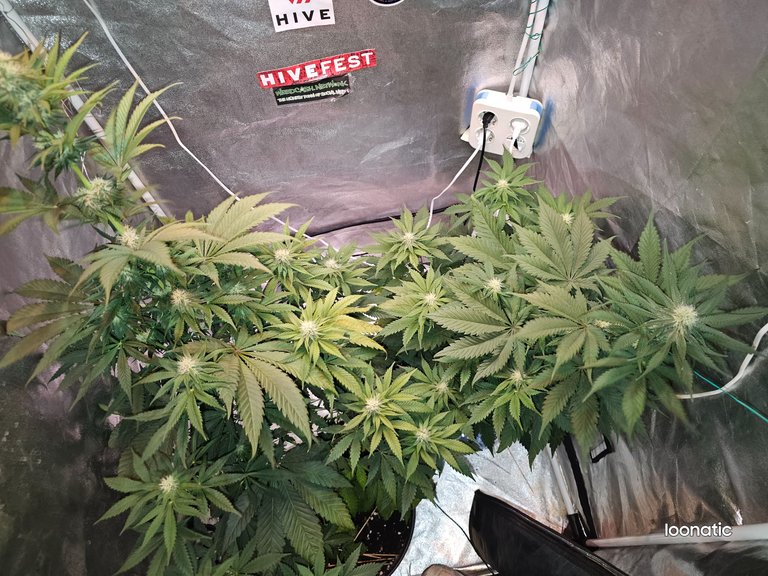 There is a Hivefest up in Loona's tent!

autos update
@hemuz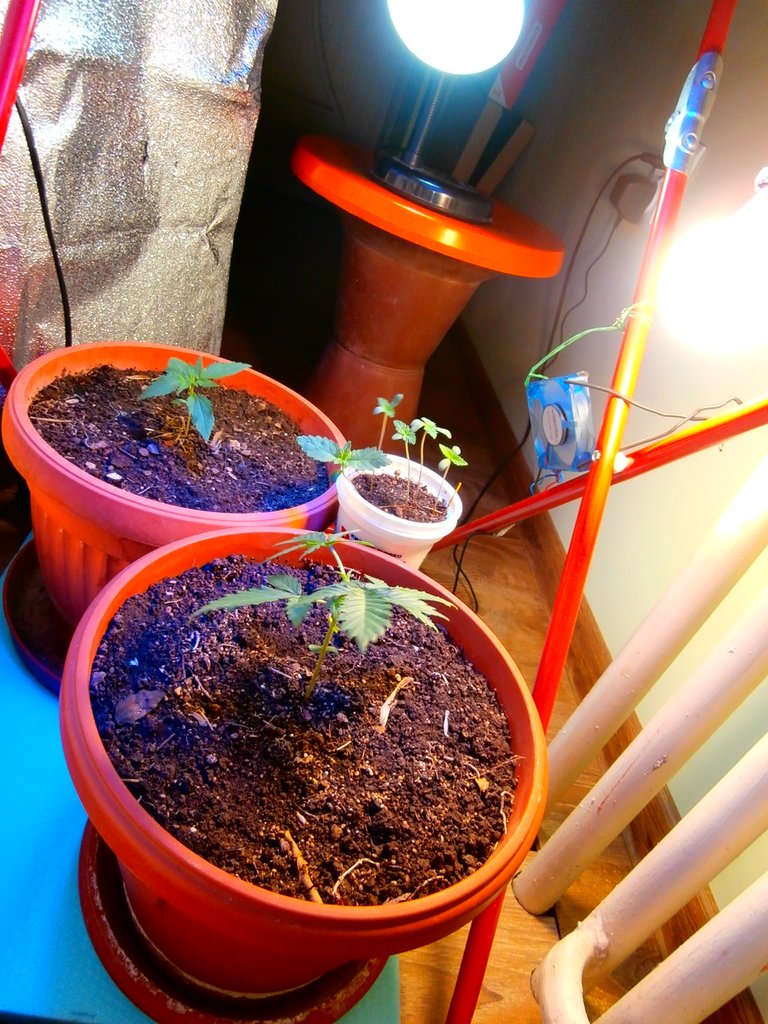 Another indoor grow starting off good!

Cannabis Tourism in the Rocky Mountains + Next Trip Planned
@mraggaj
Bowser better be watching his back when these guys come to town!

placing my indoor begging cannabis plants outside and taking photos for a progress report that earns me HIVE and WEED and SAND
@ackza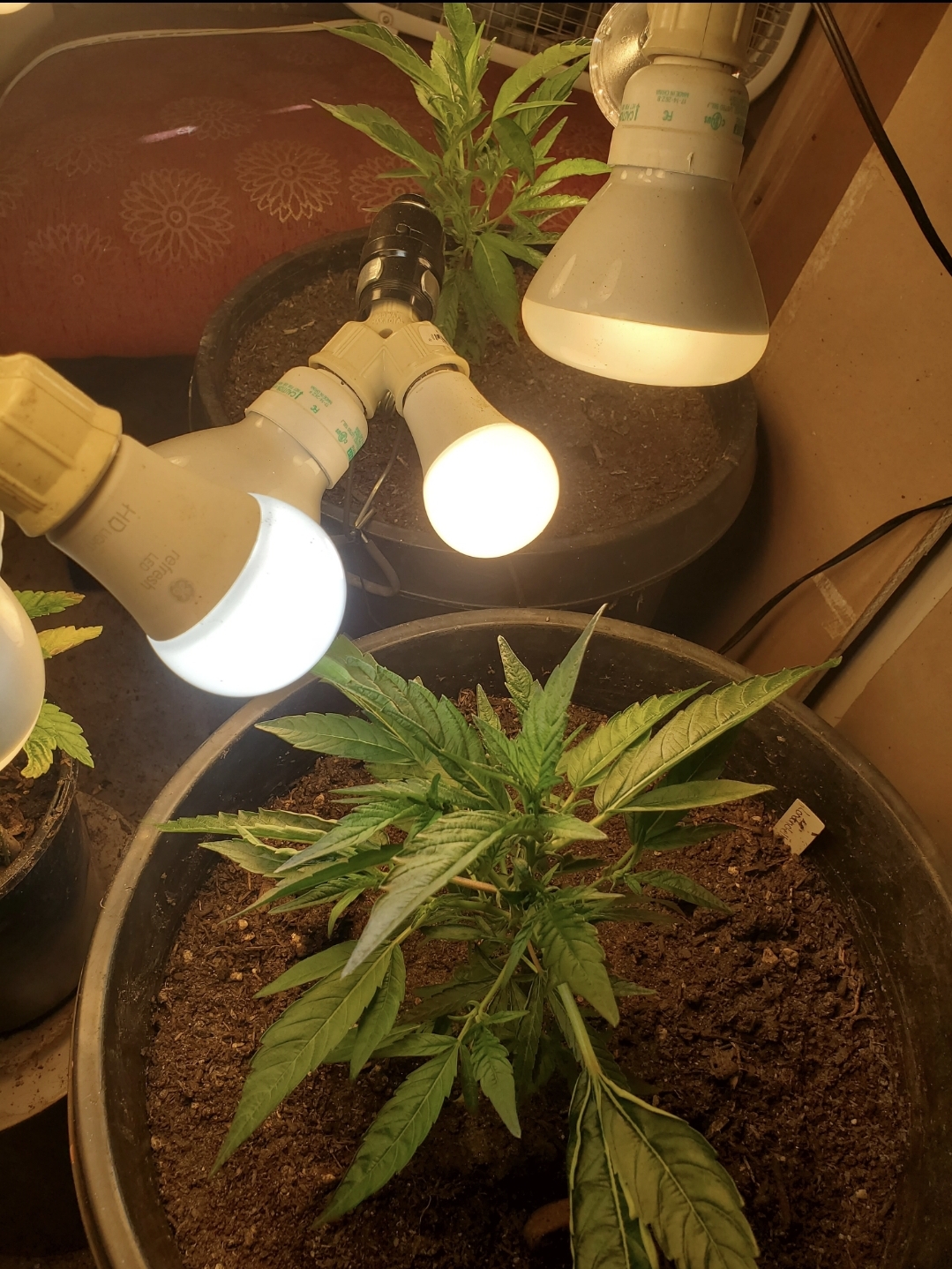 An interesting budget grow right near Mexico

Heading To The Highlands 😁
@elricmoonslayer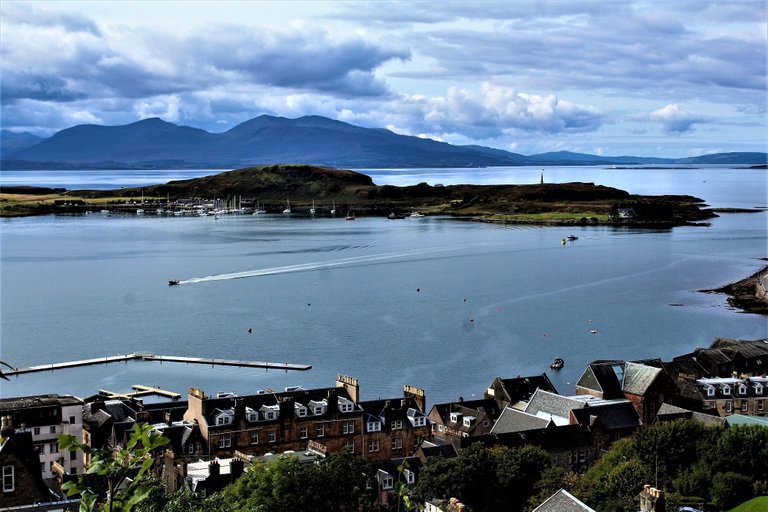 Literally, and metaphorically;)

$1.50 USD/ gram..
@davedickeyyall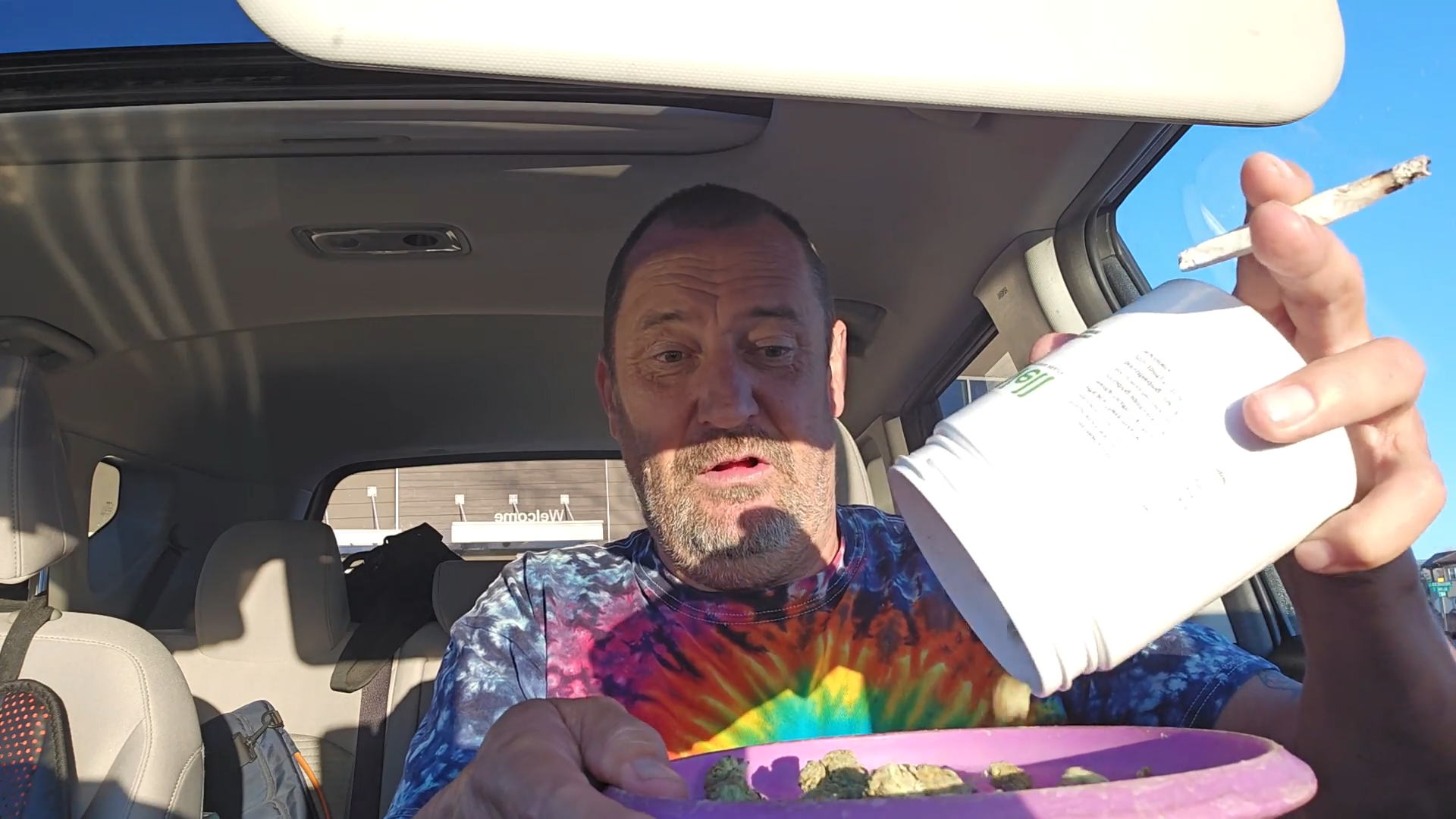 That's almost cheaper than lettuce!

Butterflies, caterpillars, wasps and cannabis / Mariposas, orugas, avispas y cannabis
@happyfrog420-new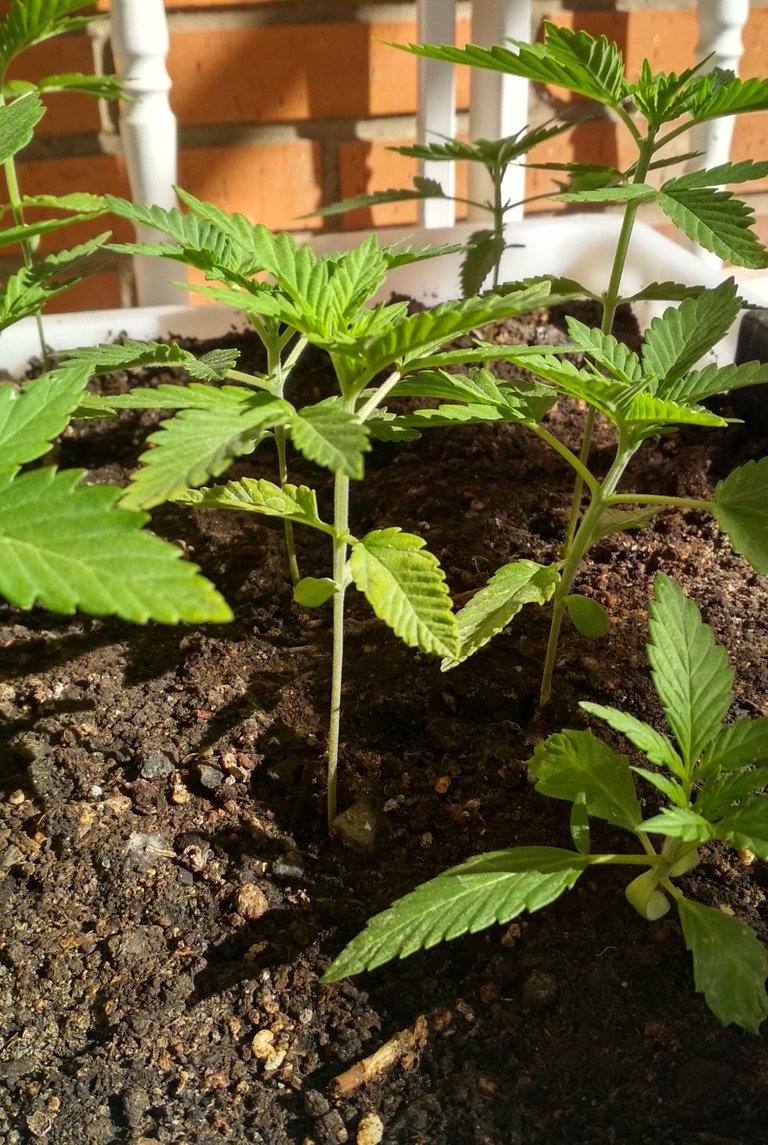 Full house!

Hi everyone I am introducing myself
@monoartista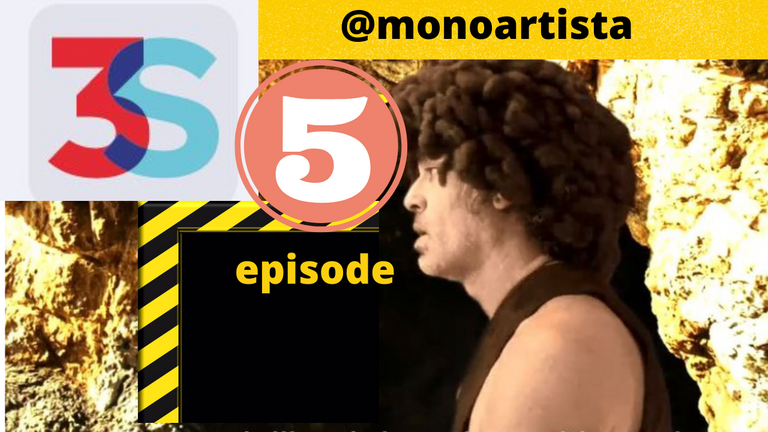 Everyone welcome Mono to Hive, and Weedcash!

eyecandy 😋
@loonatic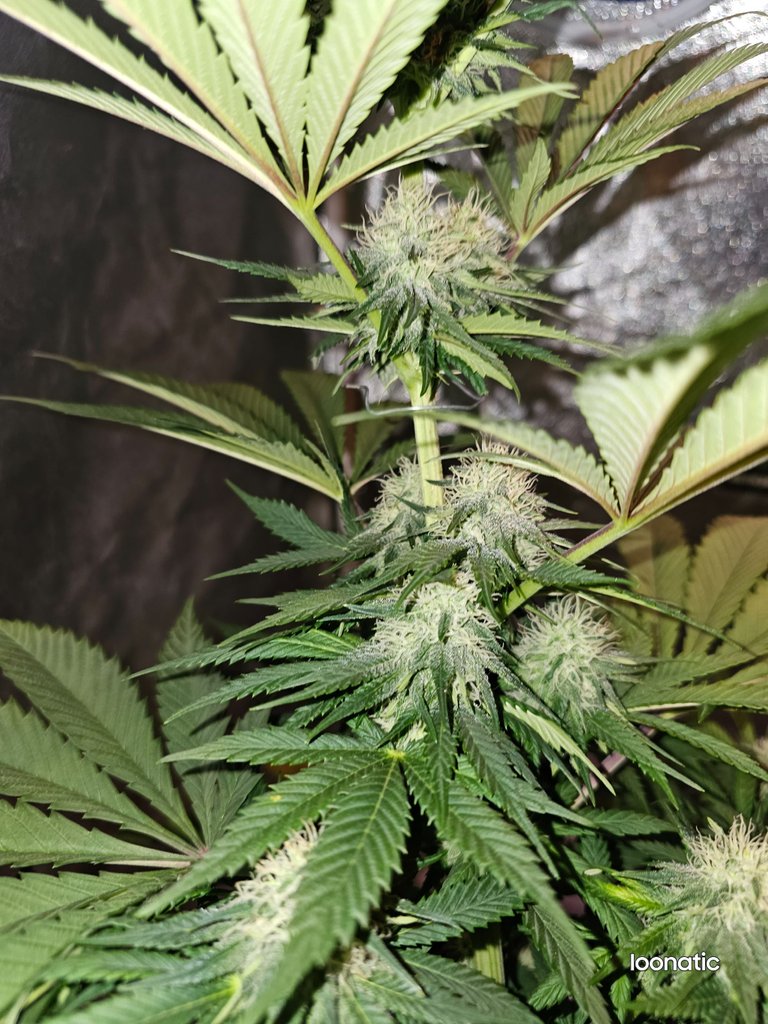 Fire!

Update 6 (Big Mack Superstar & Miracle Mack)
@anewyorkminute79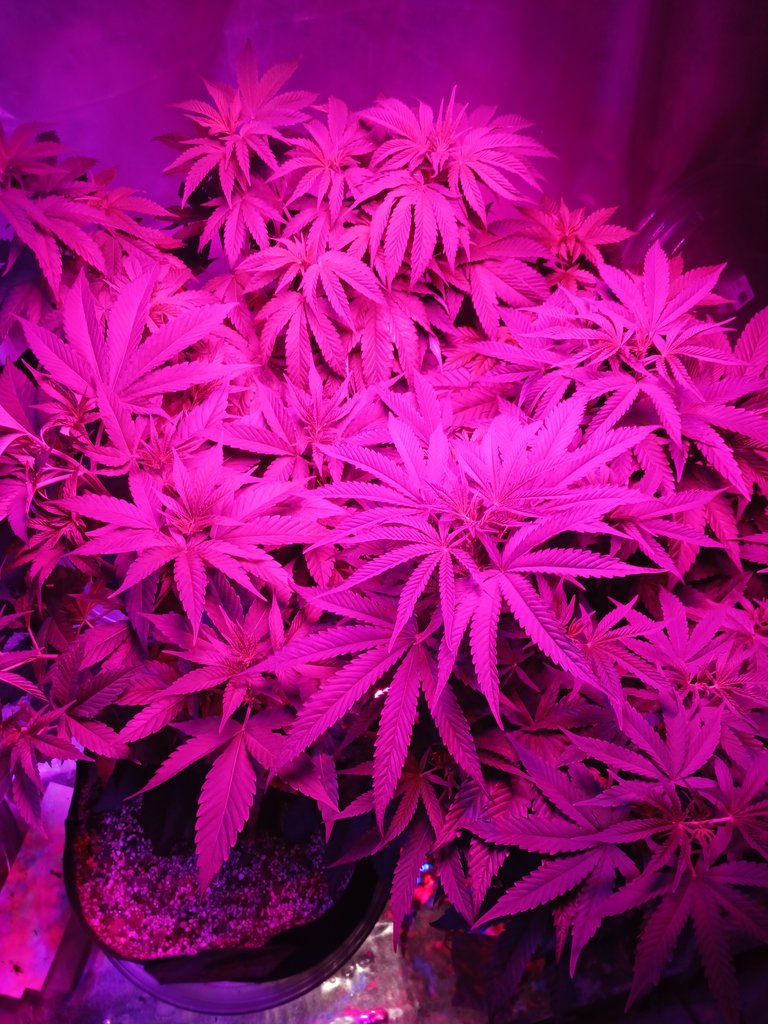 This is how you start an outdoor grow. Especially if winter comes early where you live!

WEEDPLASH friend or foe of sonic?
@damoclesart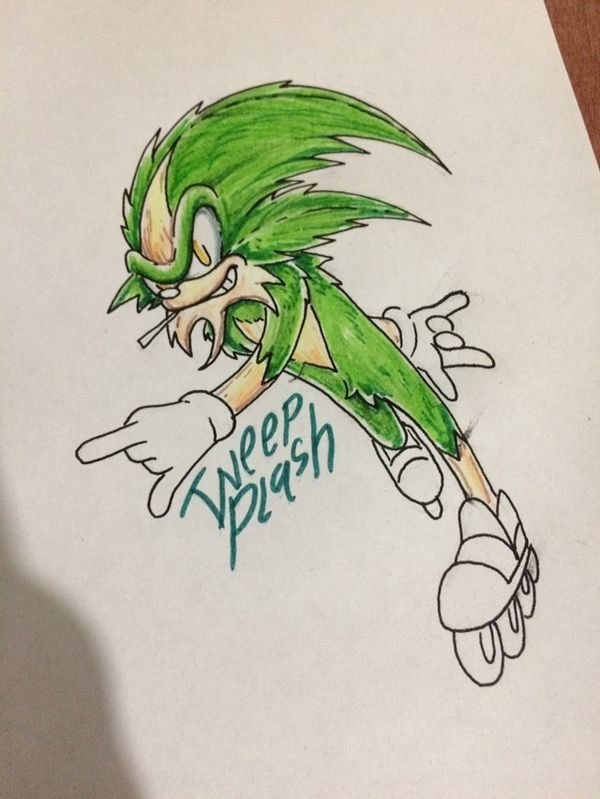 Maybe Sonic will chill out, and stop to smell the flowers?

Day 34 of Flower
@derangedvisions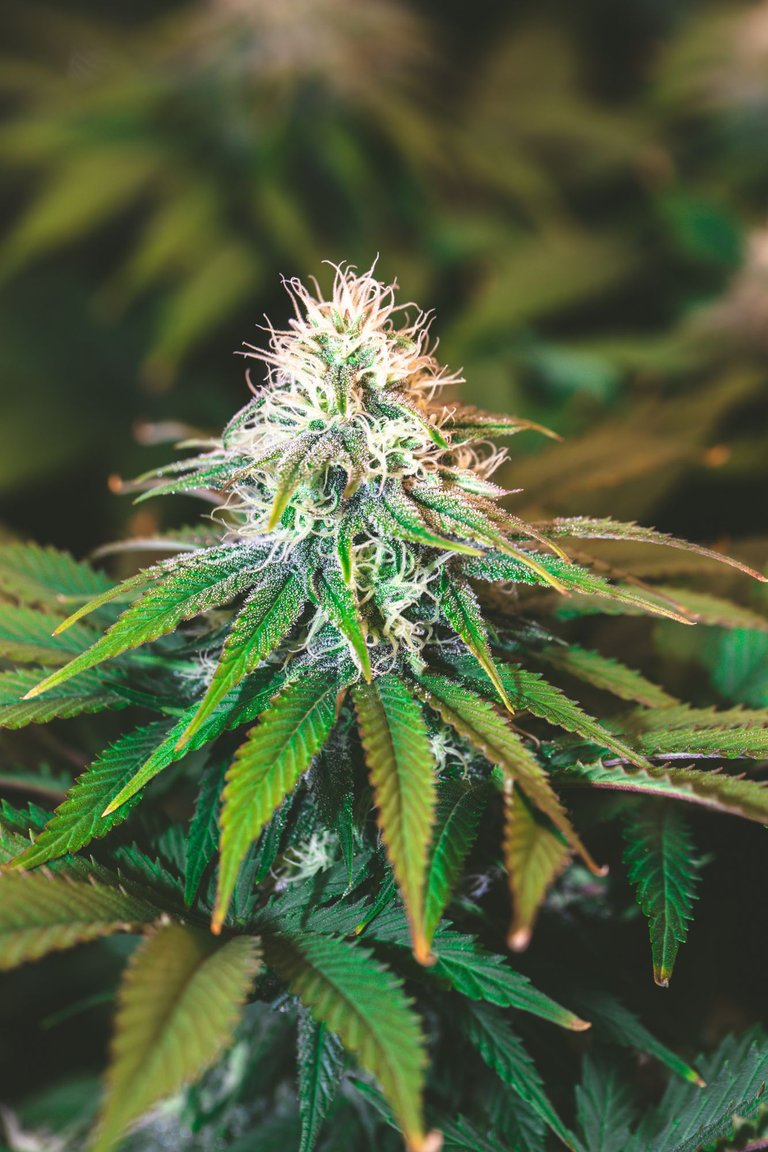 Wes is going to be breaking records again!

Orange Barb in Bloom - Pink Apricot Harvested + Two New Strains Started
@mraggaj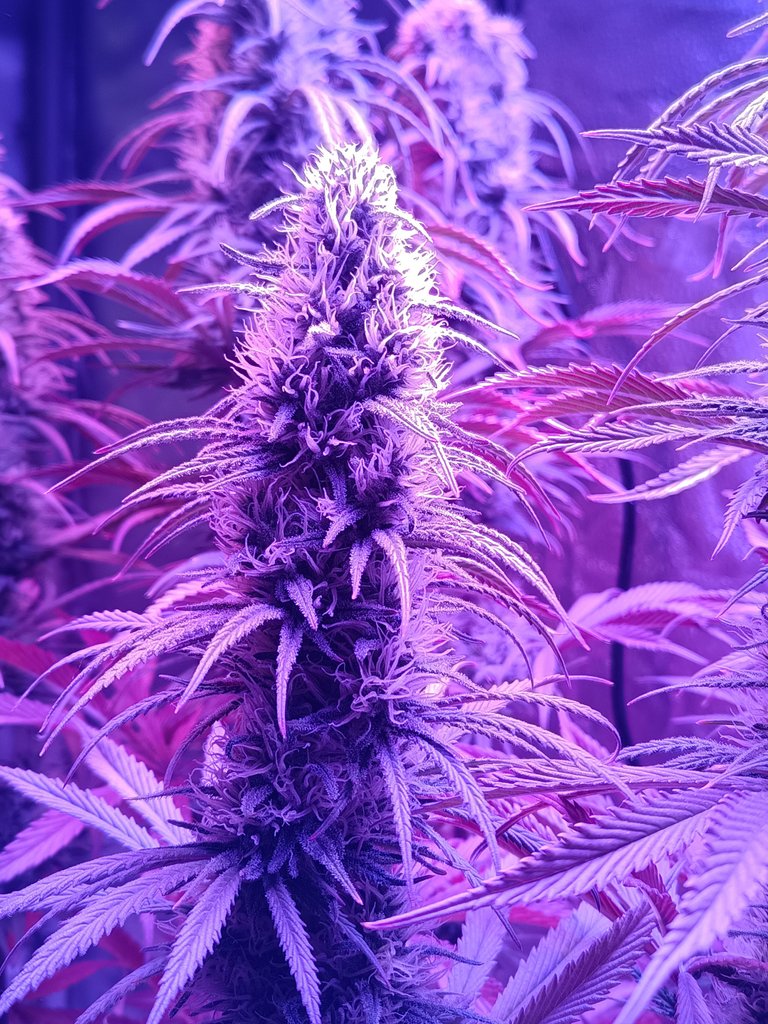 Classic Sativa bud structure!

A New Pipe and Indica vs Sativa
@the-bitcoin-dood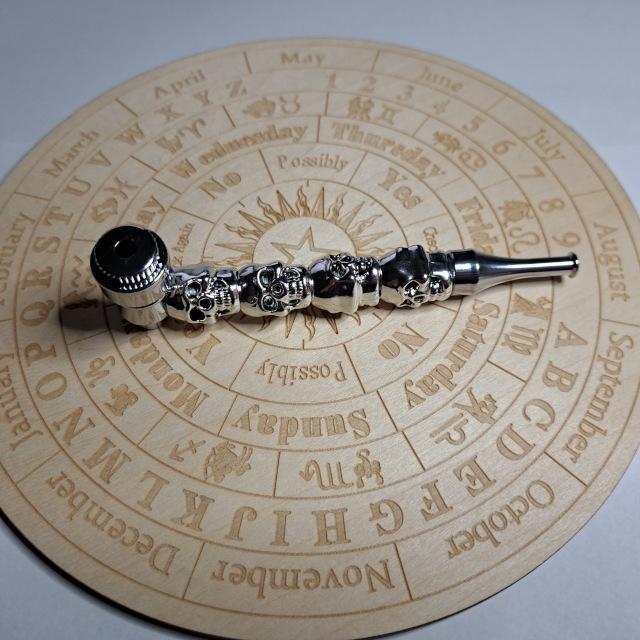 This brings back memories to the days I first starting to blaze. Who remembers the pipes like these, but the middle was fatter, and you could put a bud in it to let it get coated with resin?

Well that's a wrap. Thank you to everyone, and if you do not see your post, just keep on posting. To help, and support the Cannabis Community, please subscribe here, and post directly from the community on Hive for all Canna, or psychedelic related content. Or even better, use the Weedcash Front-end. Posting from the Weedcash Tribe publishes your post to Hive, and directly to the Community. Oh, and a reminder; if you're posting anything cannabis related, always include the cannabis tag. This is our community's tag, even way before there where Tribes. Another tag you can use is canna-curate for more visibility. To help the whole Hive community make sure to go vote for Witnesses. You have 30 votes, use them wisely. Or you can just set us as your proxy. Just go here, scroll to the very bottom and manually type in our name @canna-curate. Well everyone, have a safe weekend.



Posted using WeedCash Network
---
---