Cannabis Community Of The Hive Block Chain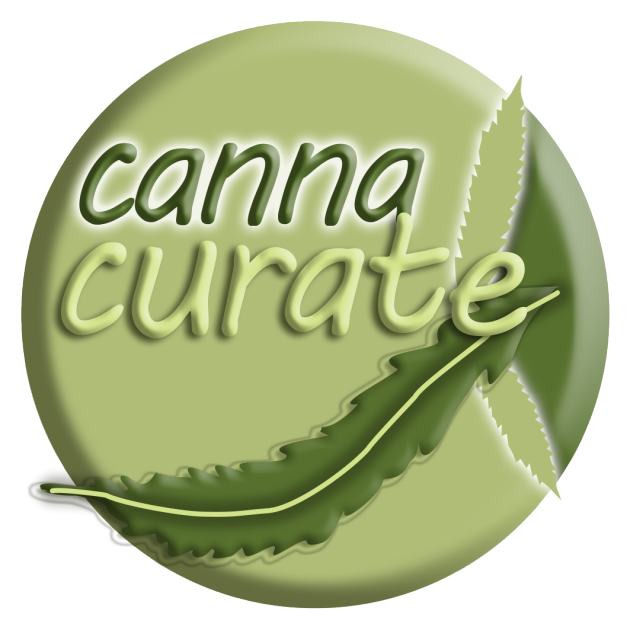 What's up Weed Nerds? A little slow this week, but can't win them all. Especially when life gets in the way. It is always important to take care of yourself, and not get lost in this world of the internet. Finding that balance is what it's all about. Taking your time, and putting effort in where it counts. Same thing applies when growing cannabis. I think many of you can relate. Well I'll let you all get to it. Enjoy these posts, then go, and have a great Weekend!

Interesting Genetics - Tasting and Analysis: Cheex x CDA (English/Spanish)
@agcoeficiente10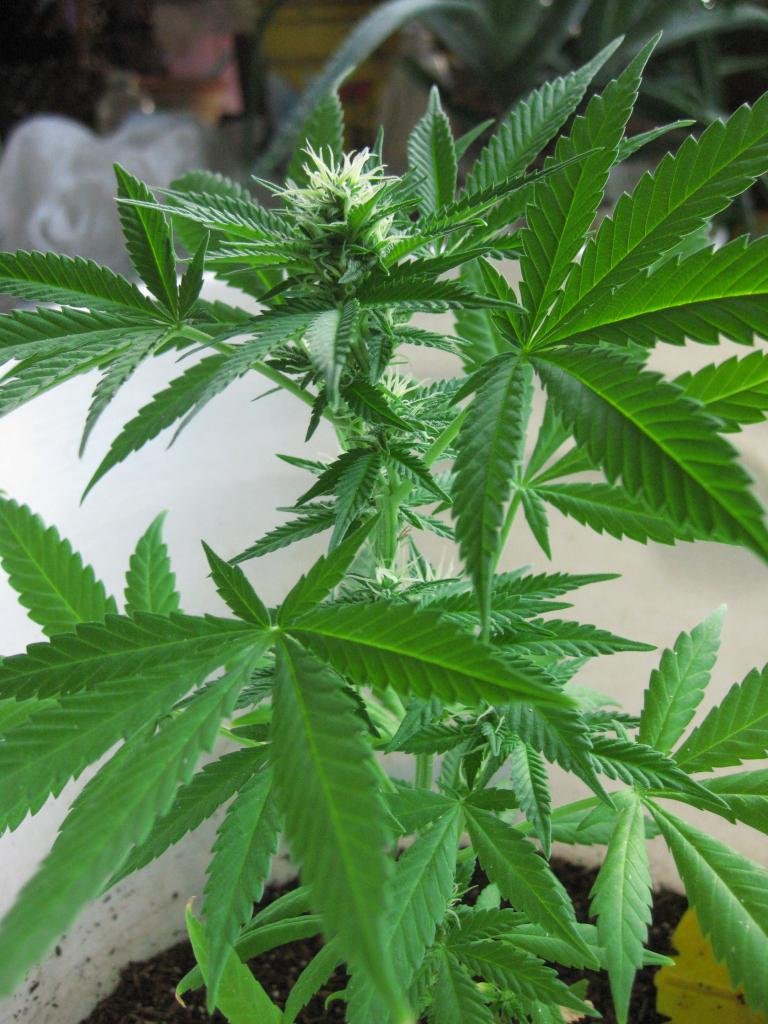 Starting this week's HIGHlights off with a little #5gallonbucket wonder:)

Pink Apricot bloom & Orange Barb harvest + Pineapple Express & Durban Violette growth
@mraggaj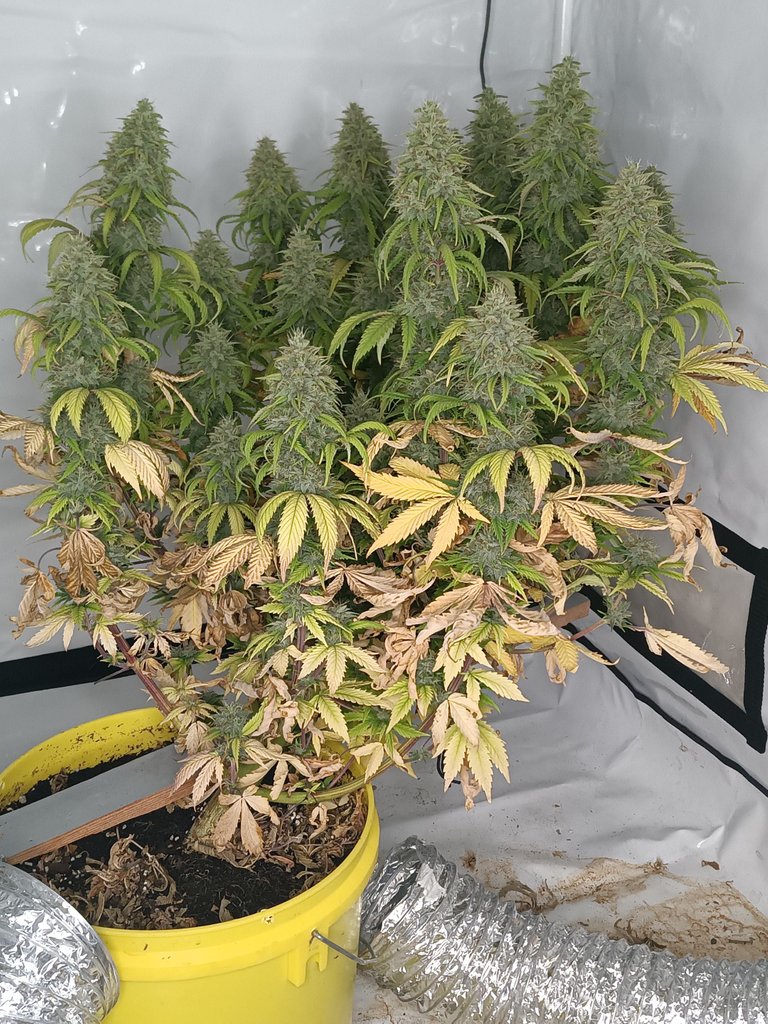 But if you aint chunkin, you are flunkin, ;)

New month, New strain
@davedickyyall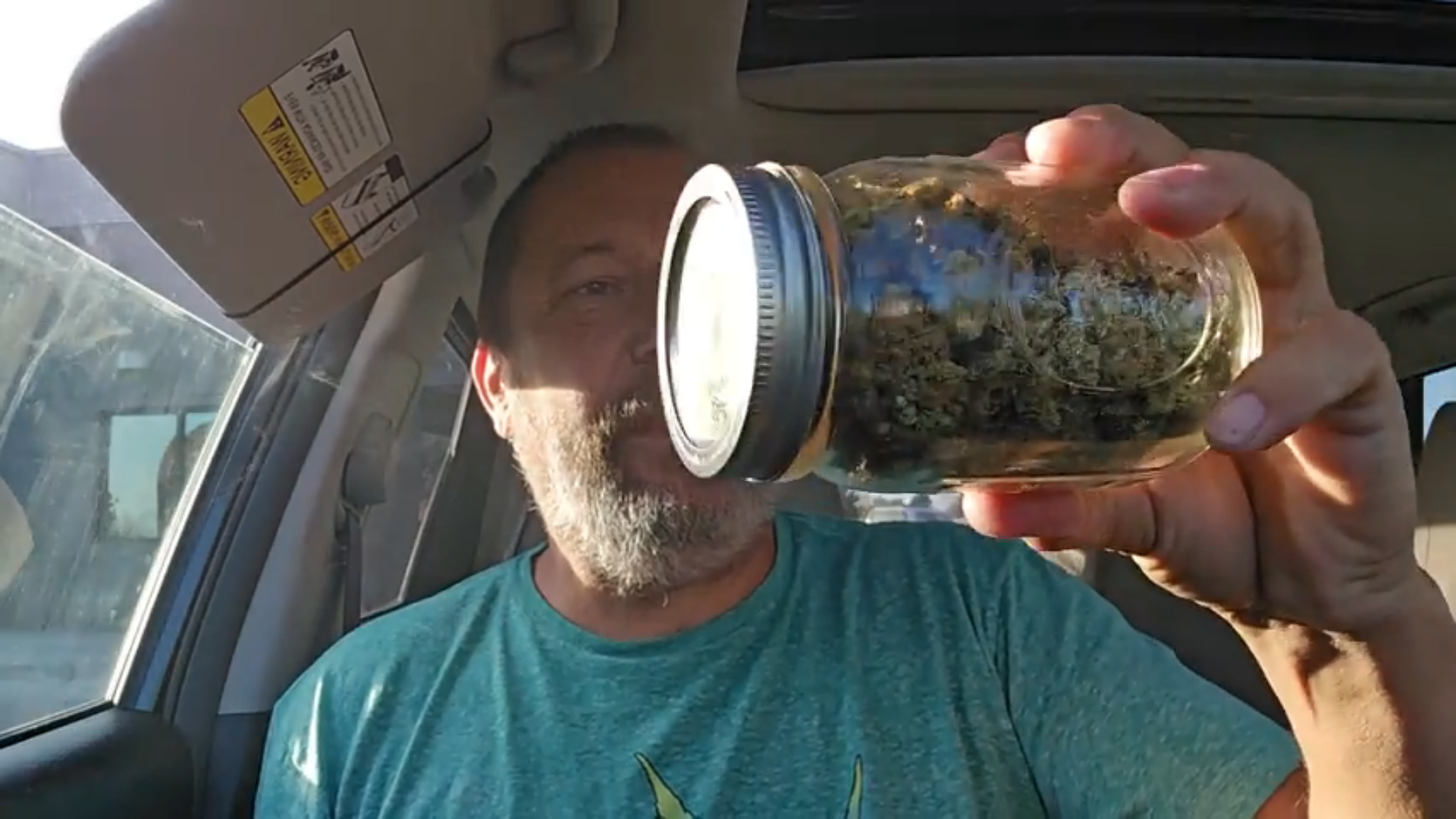 Livin La Vida Loca!

Trichomes and a spider / Tricomas y una araña
@happyfrog420-new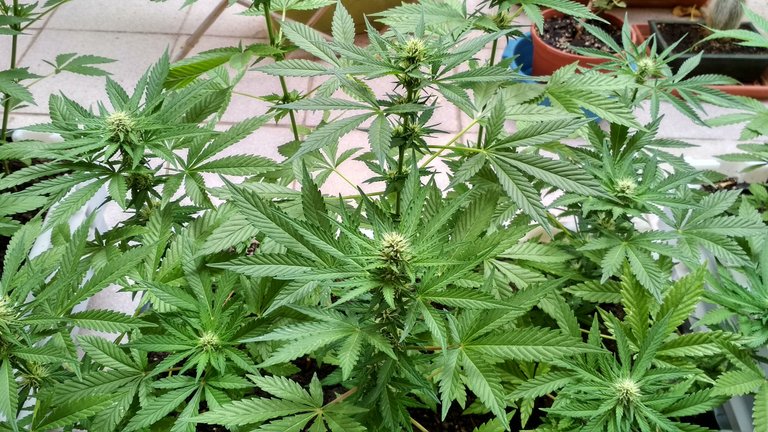 One of the smoothest back porch cannabis grow Happy has had in recent memory. Great job bro!

GREEN TUESDAY COMPILATION
@damoclesart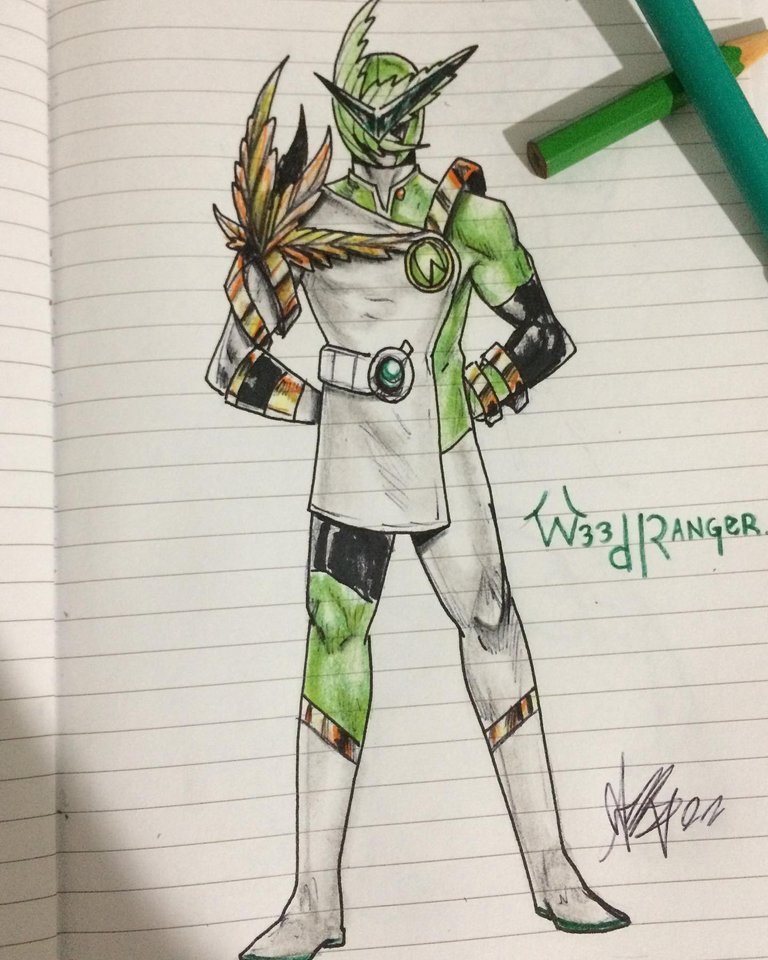 Maybe you never seen this Ranger in action because he was to busy telling the monsters to get along;)

We have a winner
@loonatic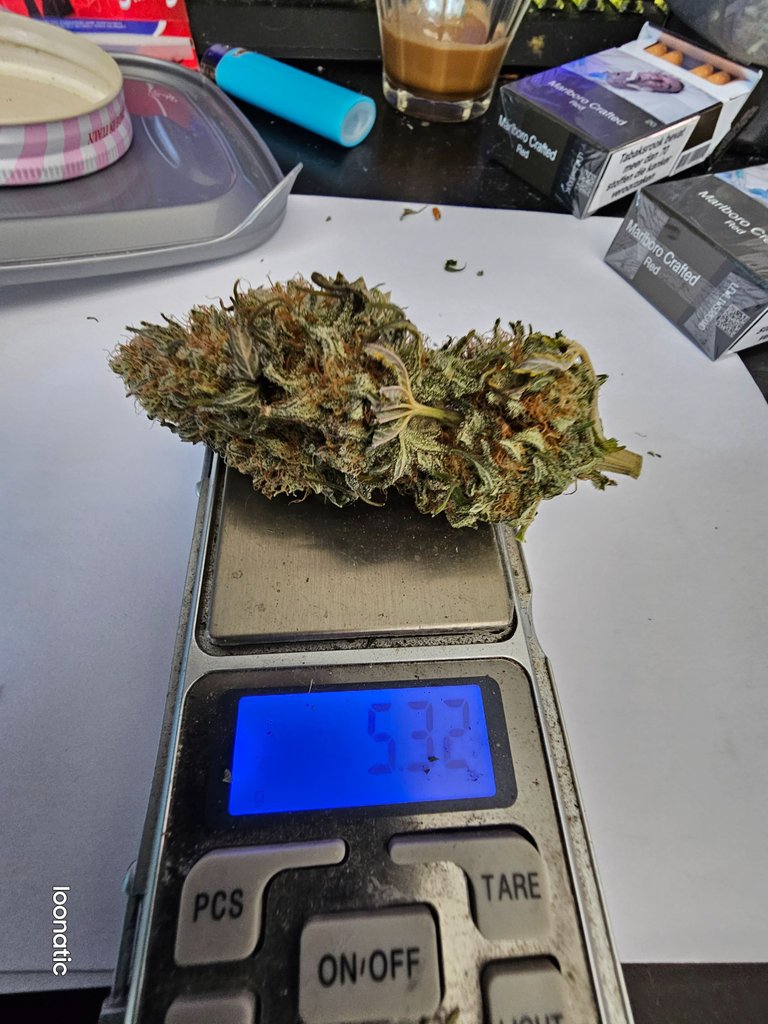 Congrats to @albuslucimus!

Villapark Schildmeer Groningen Netherlands
@themyscira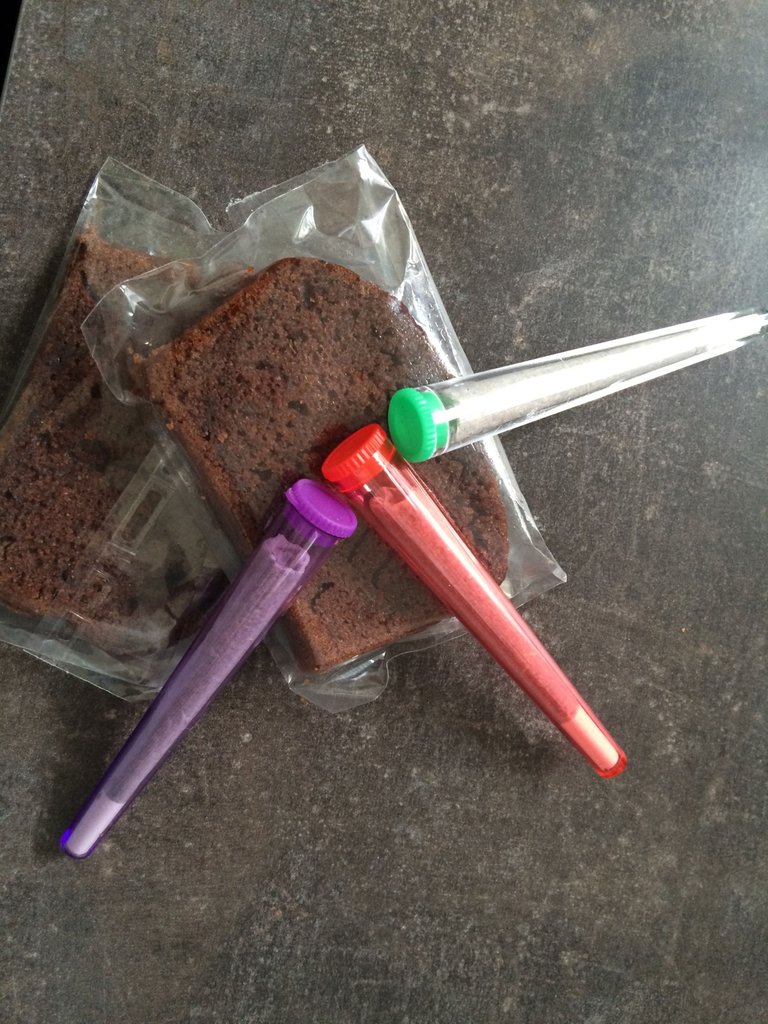 A nice day out in the Netherlands:)

So many pain killers 💊 so many birthdays 🎂 🥳 I'm feeling old 👵🧓🤣❤️
@karenb54
I know a few of you here has had cannabis save their lives from pharmaceutical's. Perhaps you can chime in, and point Karen in the right direction:)

Grown Ass Mac..
@davedickeyyall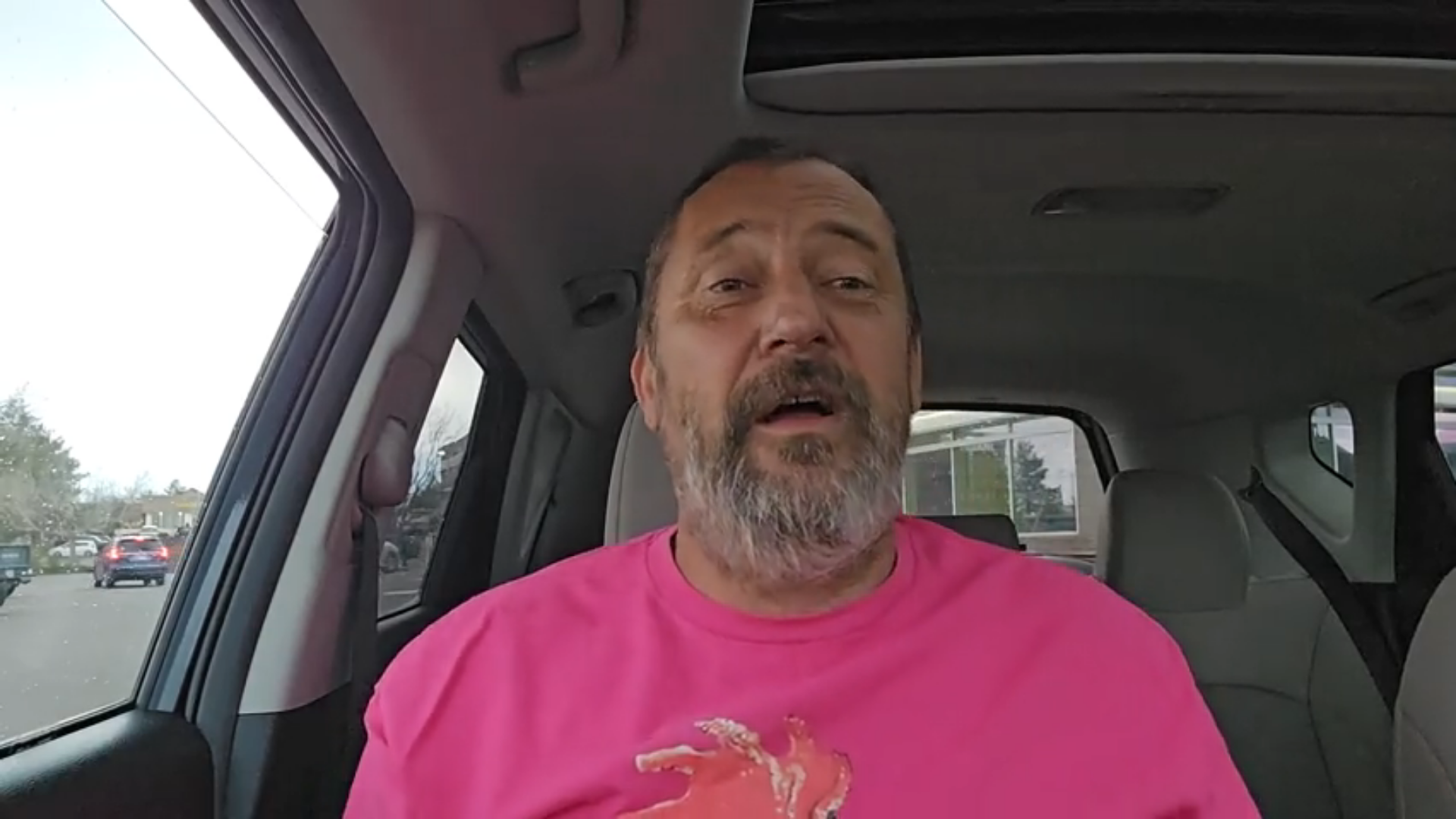 #realmanwearpink

Update 10 (Big Mack Superstar & Miracle Mack)
@anewyorkminute79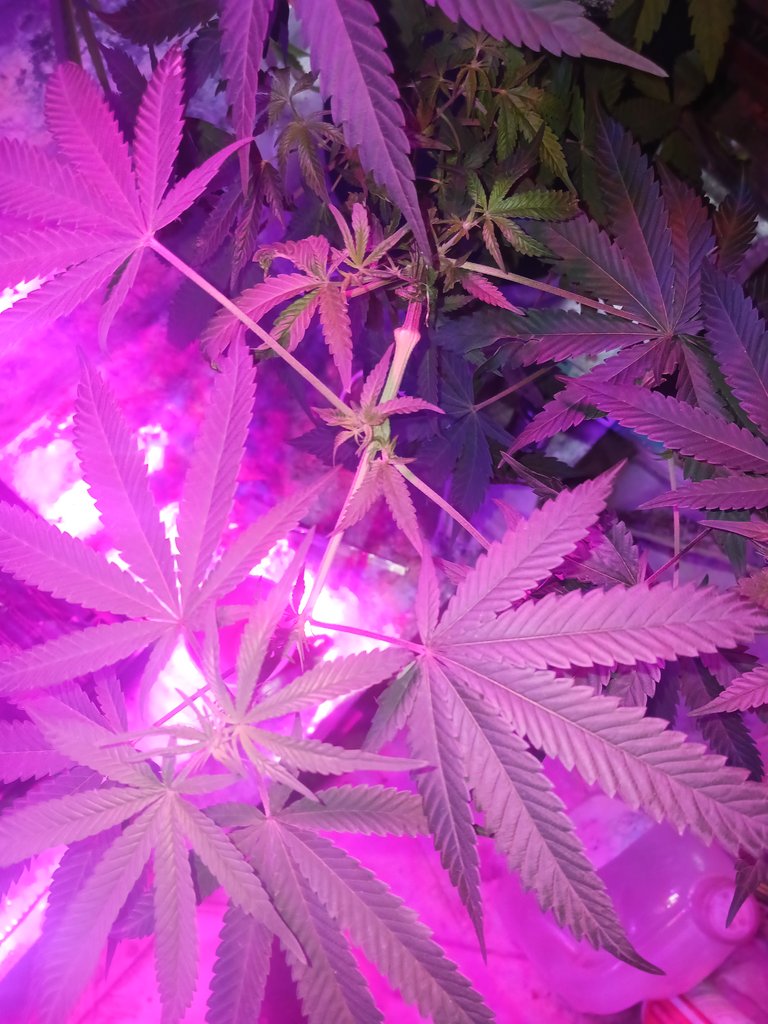 Can not wait to see how big these get!

Interesting genetics: Rock Star Kush from Canada to South America (English/Spanish)
@agocoeficiente10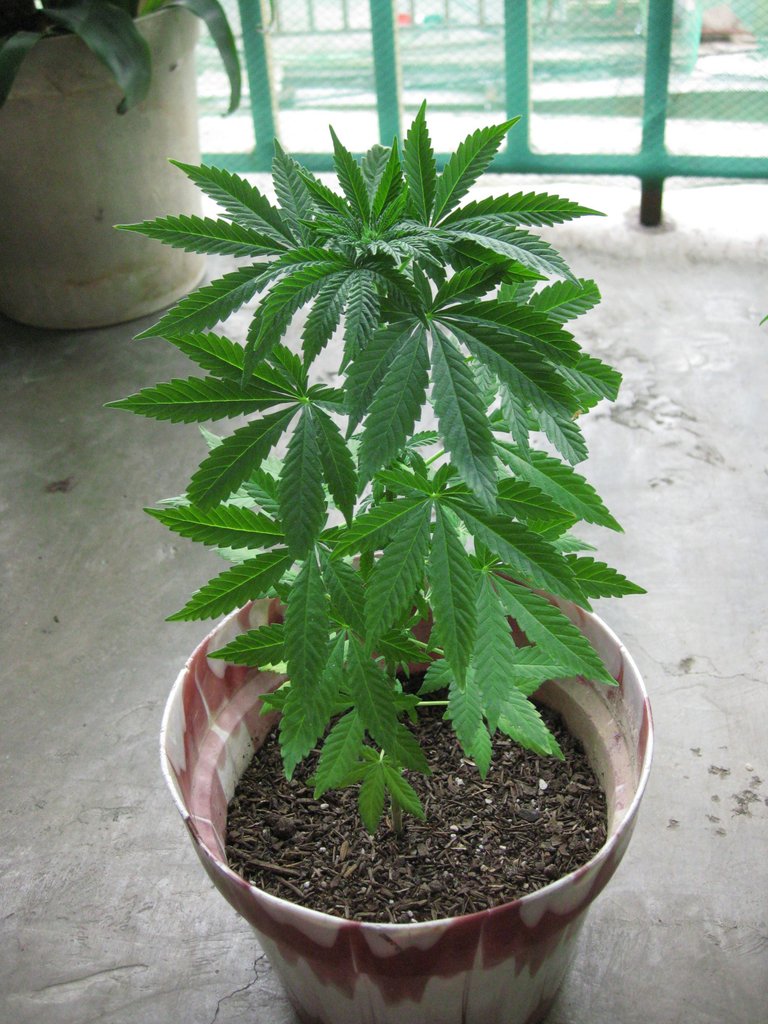 Another interesting plant, but needs way more light if its possible.

Strawberry Dawg 😁
@elricmoonslayer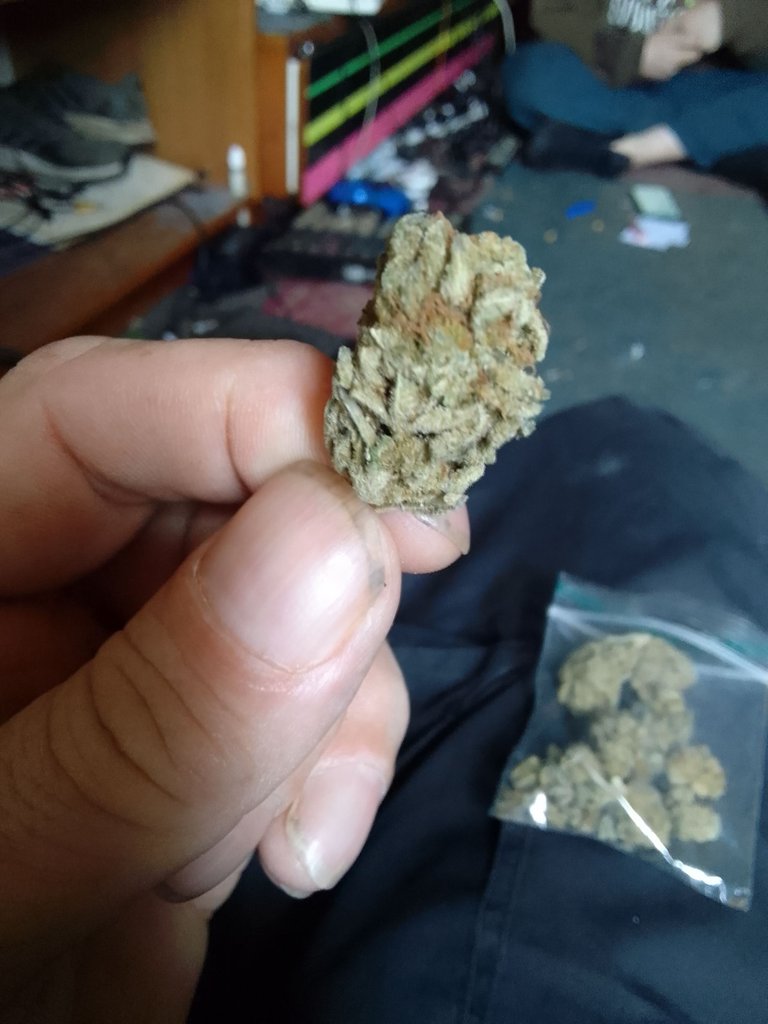 A nice pickup!

Cannashots by DreamOn [Rasta Porch]
@dreamon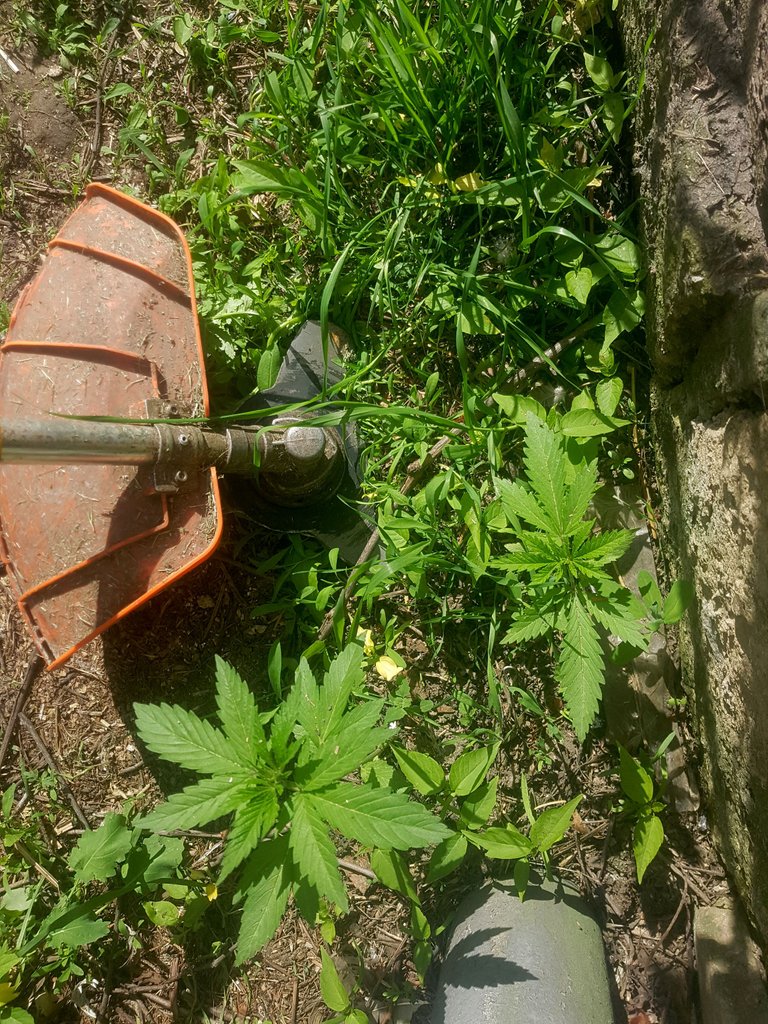 Now this is what a real weed eater looks like!

Day 49 Night shots ~ Let's Grow Together #227
@artisto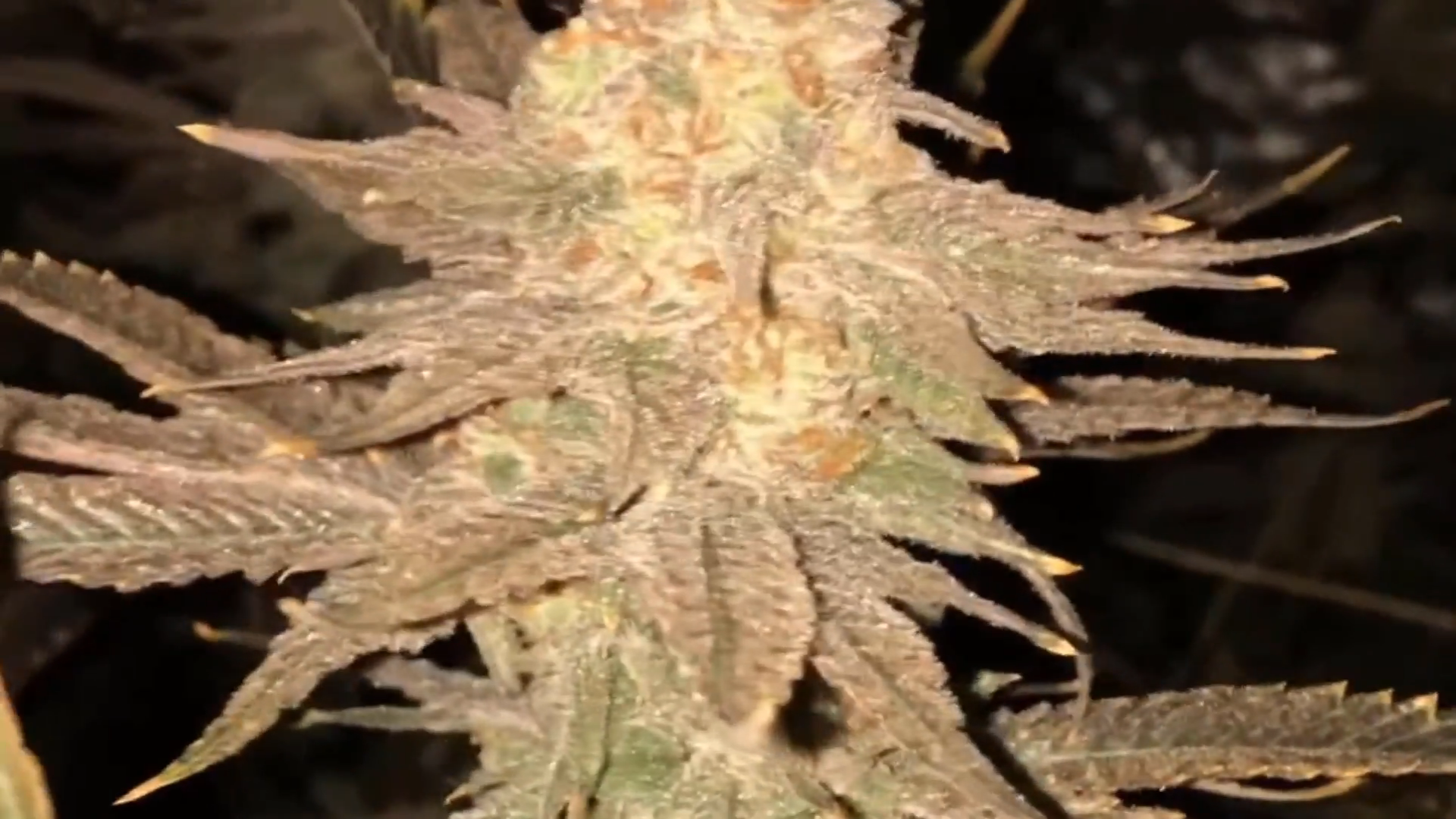 Still going strong!

Killer bugs / Chinches asesinos
@happygrog420-new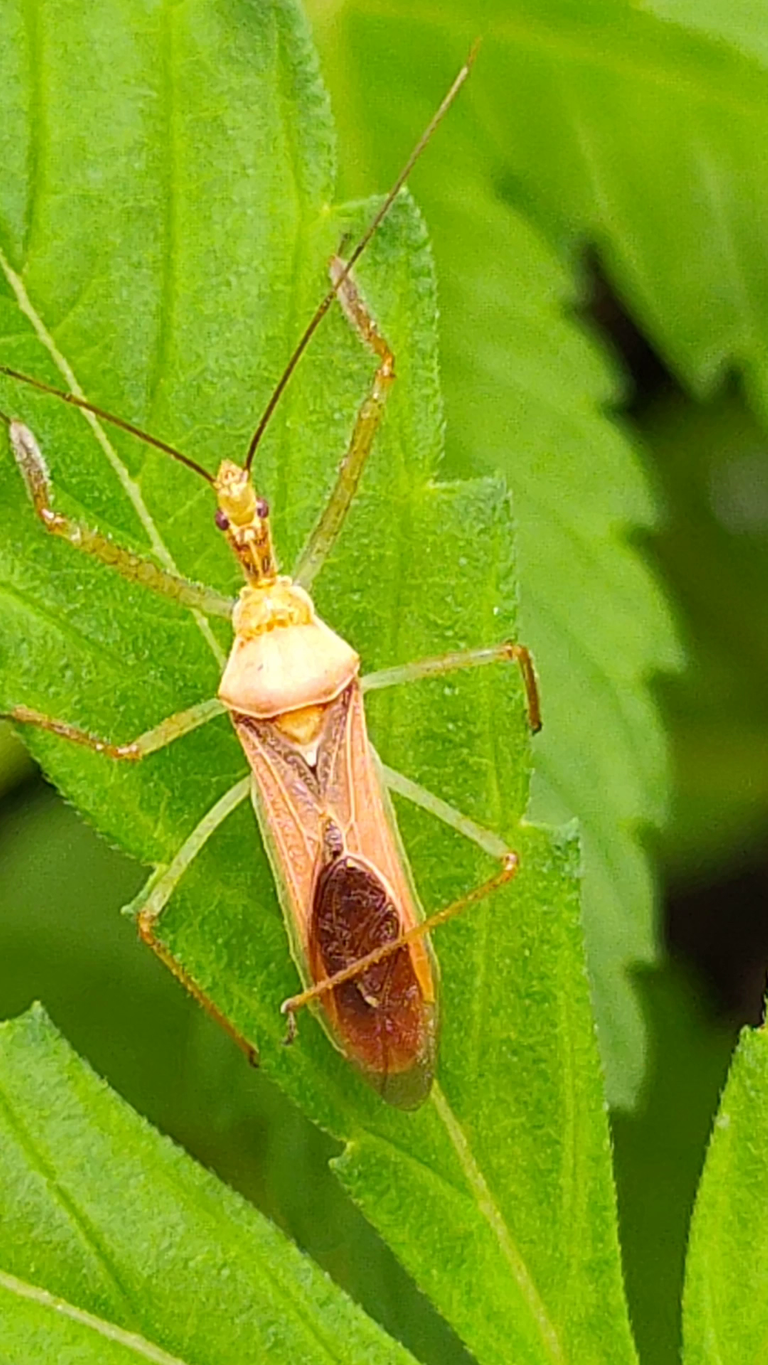 Leaving off this week with this pretty looking fellow. Sweet dreams everyone! ;)

Well that's a wrap. Thank you to everyone, and if you do not see your post, just keep on posting. To help, and support the Cannabis Community, please subscribe here, and post directly from the community on Hive for all Canna, or psychedelic related content. Or even better, use the Weedcash Front-end. Posting from the Weedcash Tribe publishes your post to Hive, and directly to the Community. Oh, and a reminder; if you're posting anything cannabis related, always include the cannabis tag. This is our community's tag, even way before there where Tribes. Another tag you can use is canna-curate for more visibility. To help the whole Hive community make sure to go vote for Witnesses. You have 30 votes, use them wisely. Or you can just set us as your proxy. Just go here, scroll to the very bottom and manually type in our name @canna-curate. Well everyone, have a safe weekend.



Posted using WeedCash Network
---
---