Cannabis Community Of The Hive Block Chain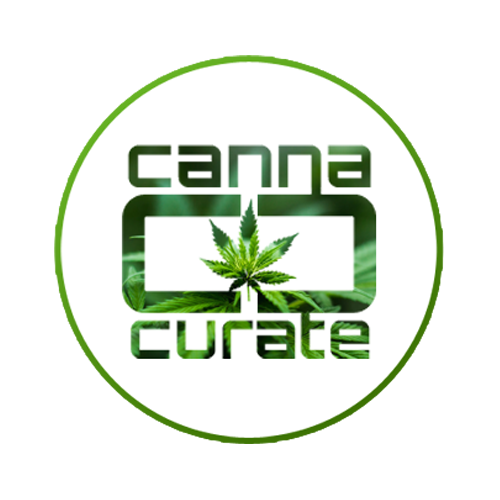 What's up Weed Nerds? Hope the week has been good to you. Weedcash has seen an uptick in posts from the previous week. Always great to see. I would love to see some more of your outdoor harvests. I know there is a good bit that has not been published yet. Looking forward to it. Remember to give us lots of details, and pictures. Then if you have any friends out there that need an account to start posting, let us know. We can make instant accounts, and even with some Delegation. Just let me know in the comments. Enjoy some of the HIGHlights from the past week!

Its Harvest season in the N east
@canabisius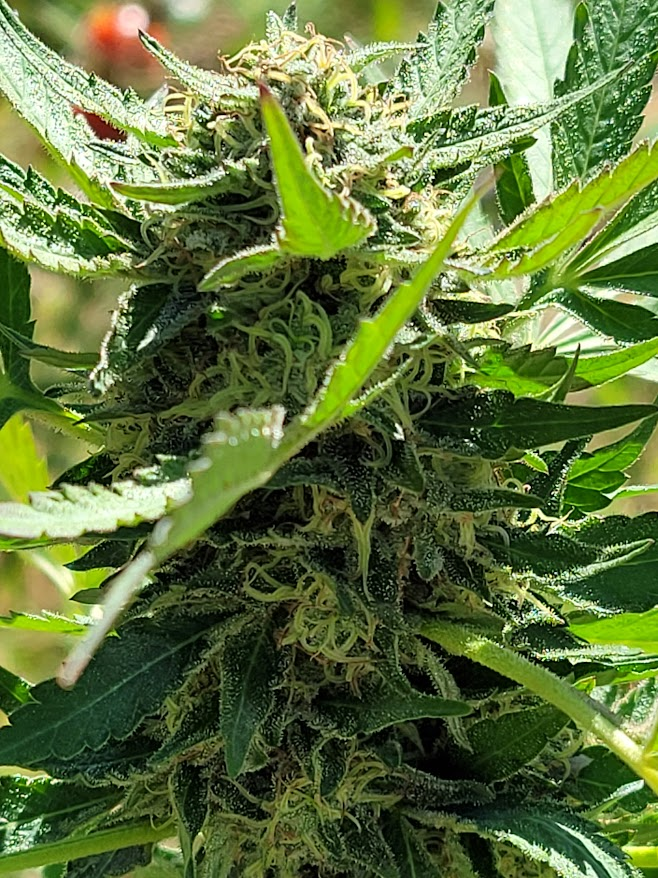 Our favorite time of the year! shoe them if you got them ;)

Zum Glück habe ich mich mit dem Thema Bonsai beschäftigt
@peppermint24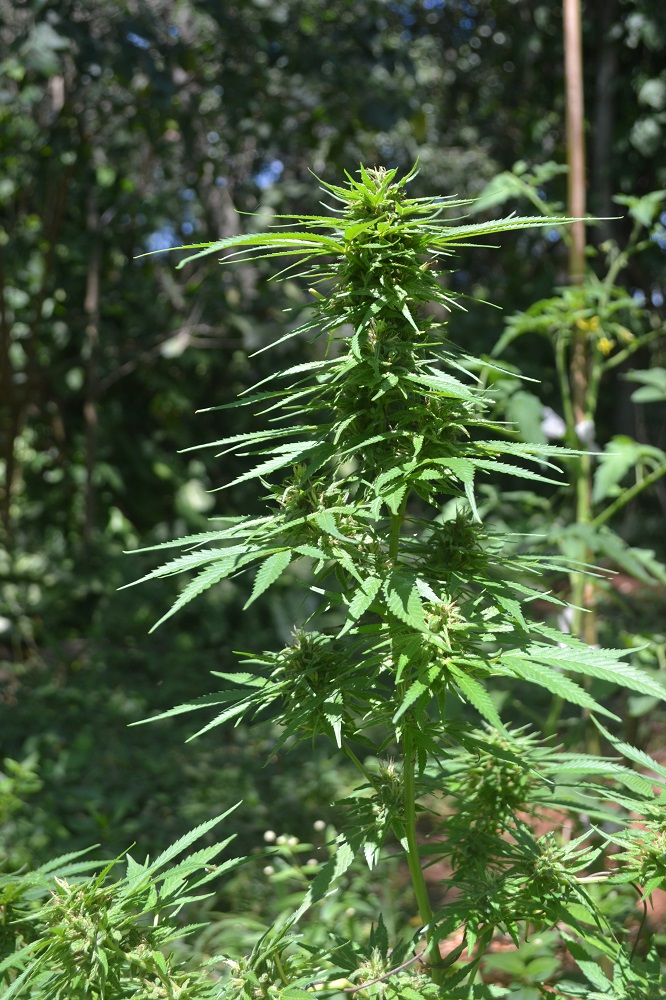 Beautiful!

Mystery shopped joints..
@davedickeyyall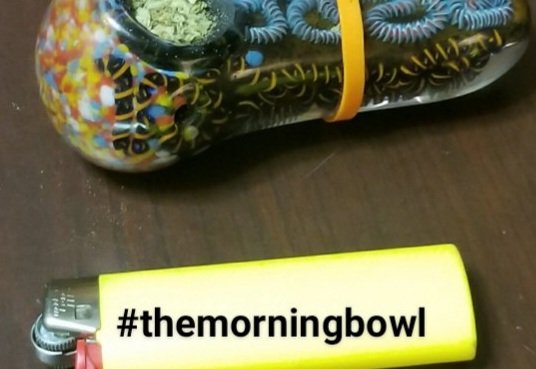 Dave gets pre rolls in this episode of the #morningbowl

this was my week
@loonatic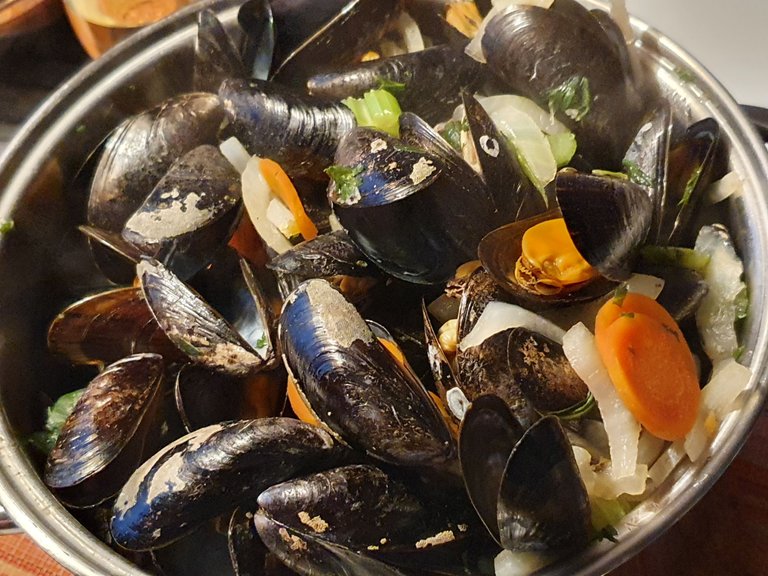 A week with muscles as a meal is always a great week!

Cannabis seeds have sprouted – now they go into dirt
@solominer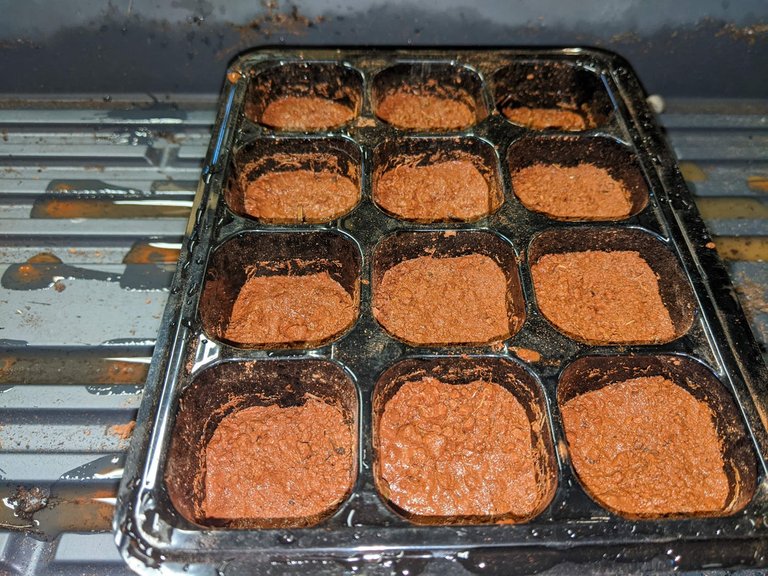 If your not subbing to this blog, you need to follow along. Going to be a great seed to smoke series!

Sunday Funday With Some Apple Fritter Dabs! Rocking The Weedcash Hat On The Grind!
@thelogicaldude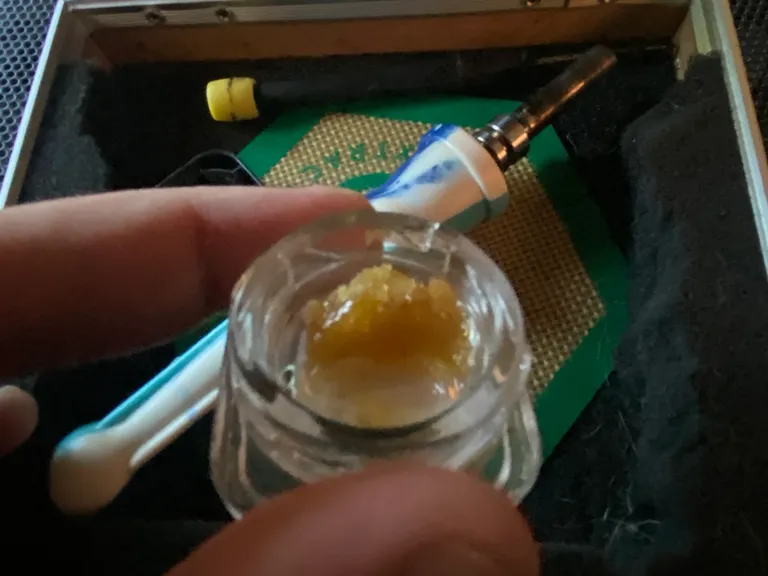 Pass some of that this way Dude!

Canada Cannabis Review - Mendo Breath and Ultimate Cake
@nathanthewise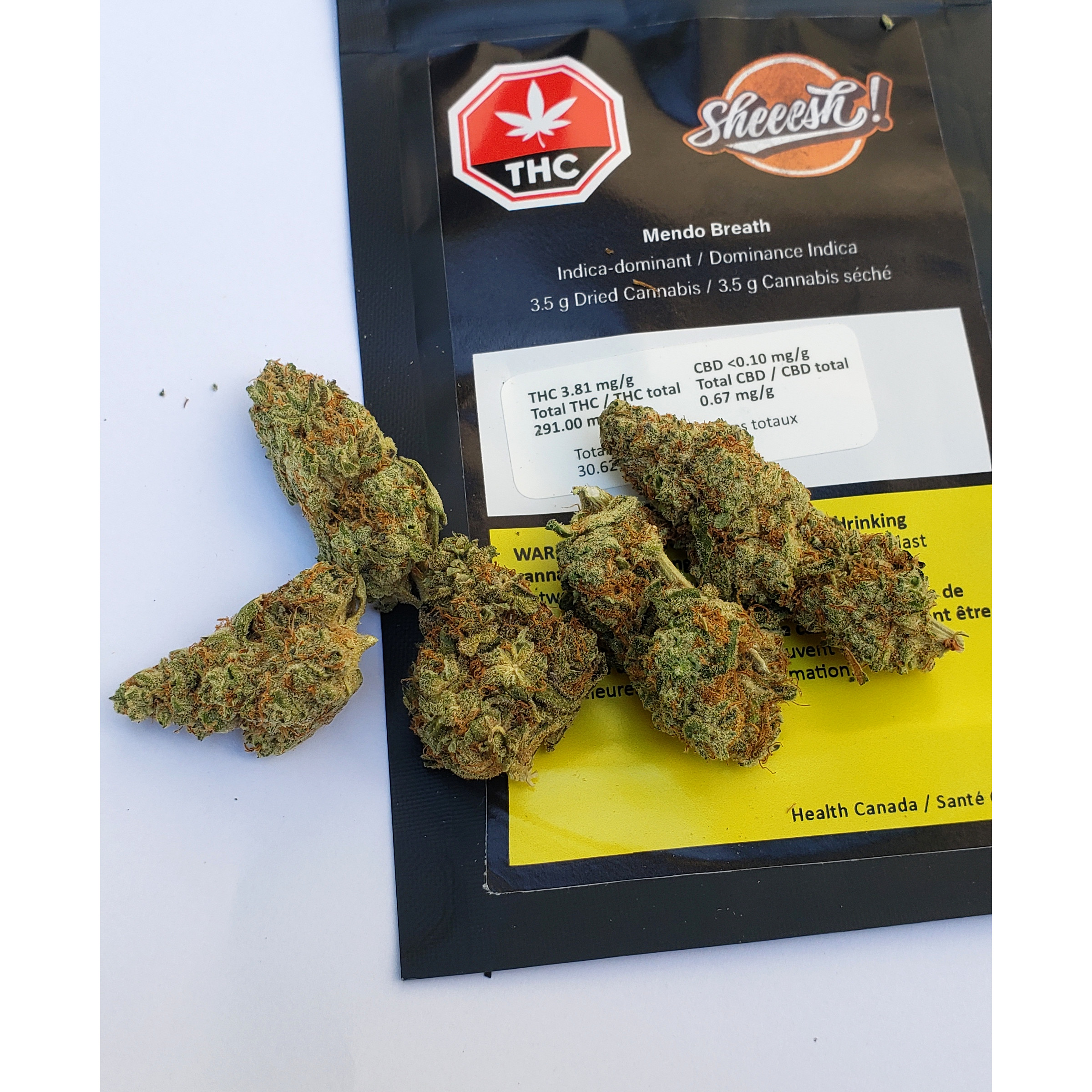 Always some fire from this account, a shame he don't interact more, then he would get some fat votes

Hurricane Split But Is Coming
@hankanon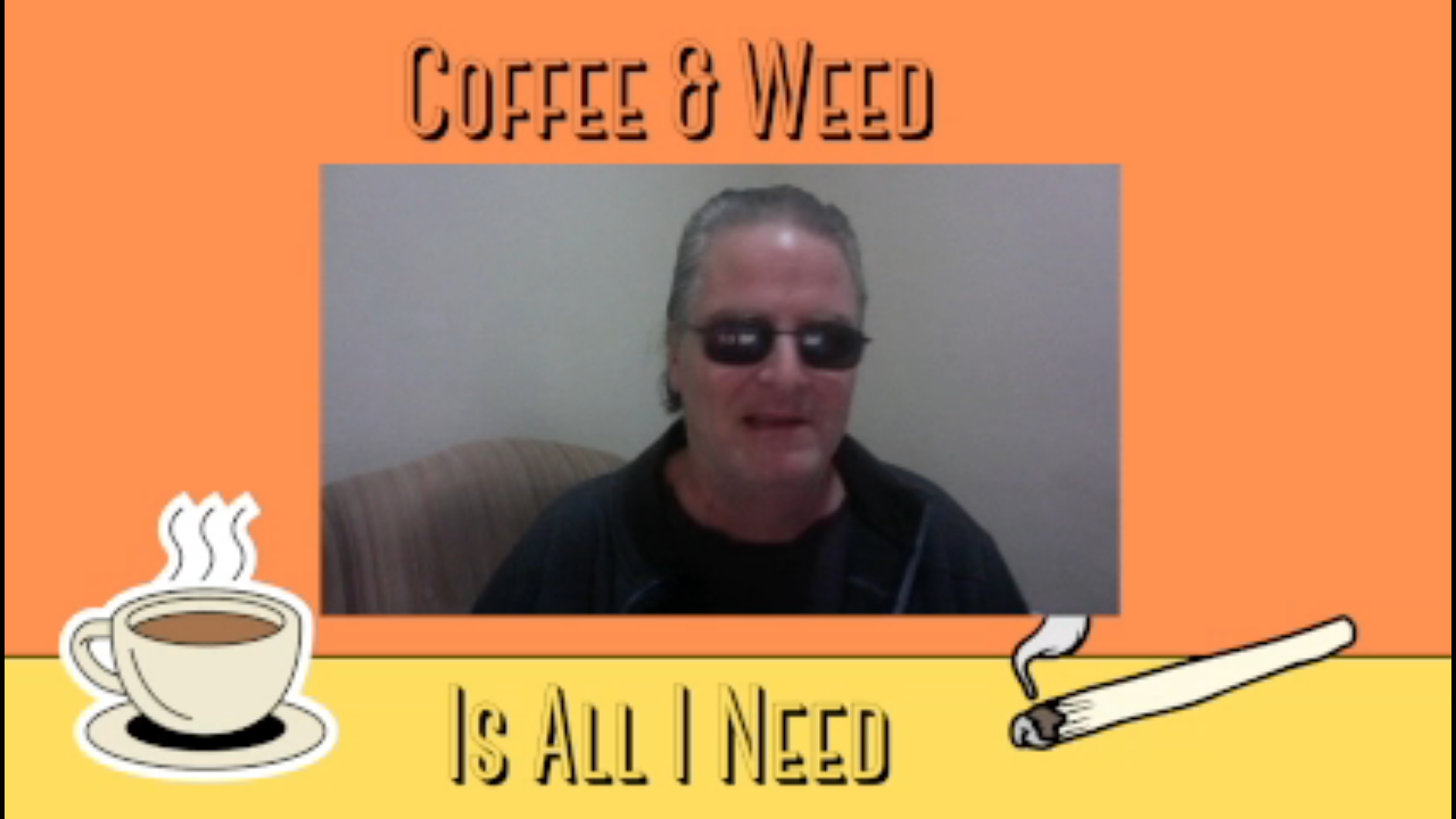 Stay safe!

Let's Grow Them Together #199 ~ New look after a heavy strip
@artisto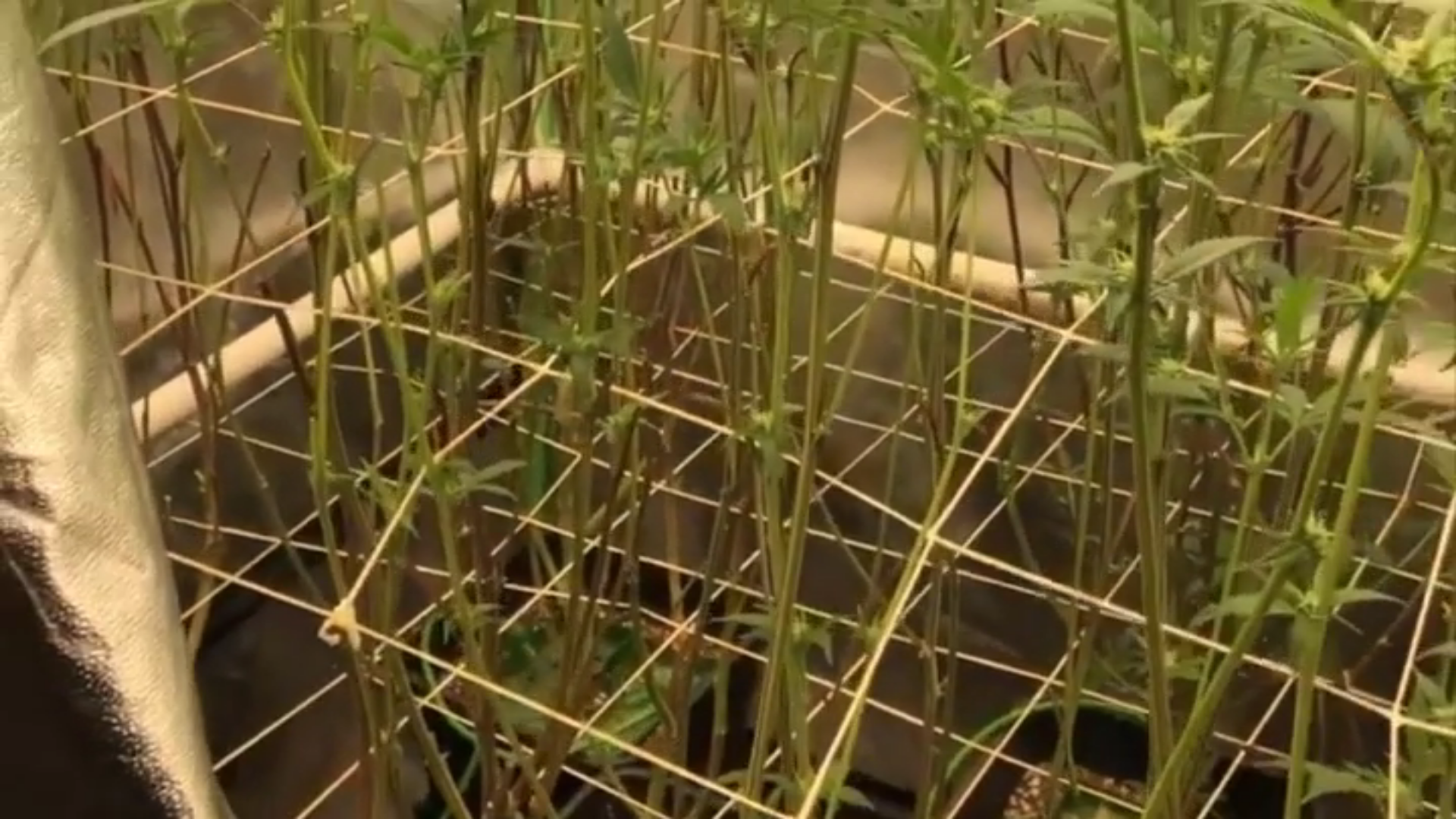 Sexy ass legs!

Light, Harvest, Chains, Limbing, Bucking, Trimming, Soreness - Monday
@flemingfarm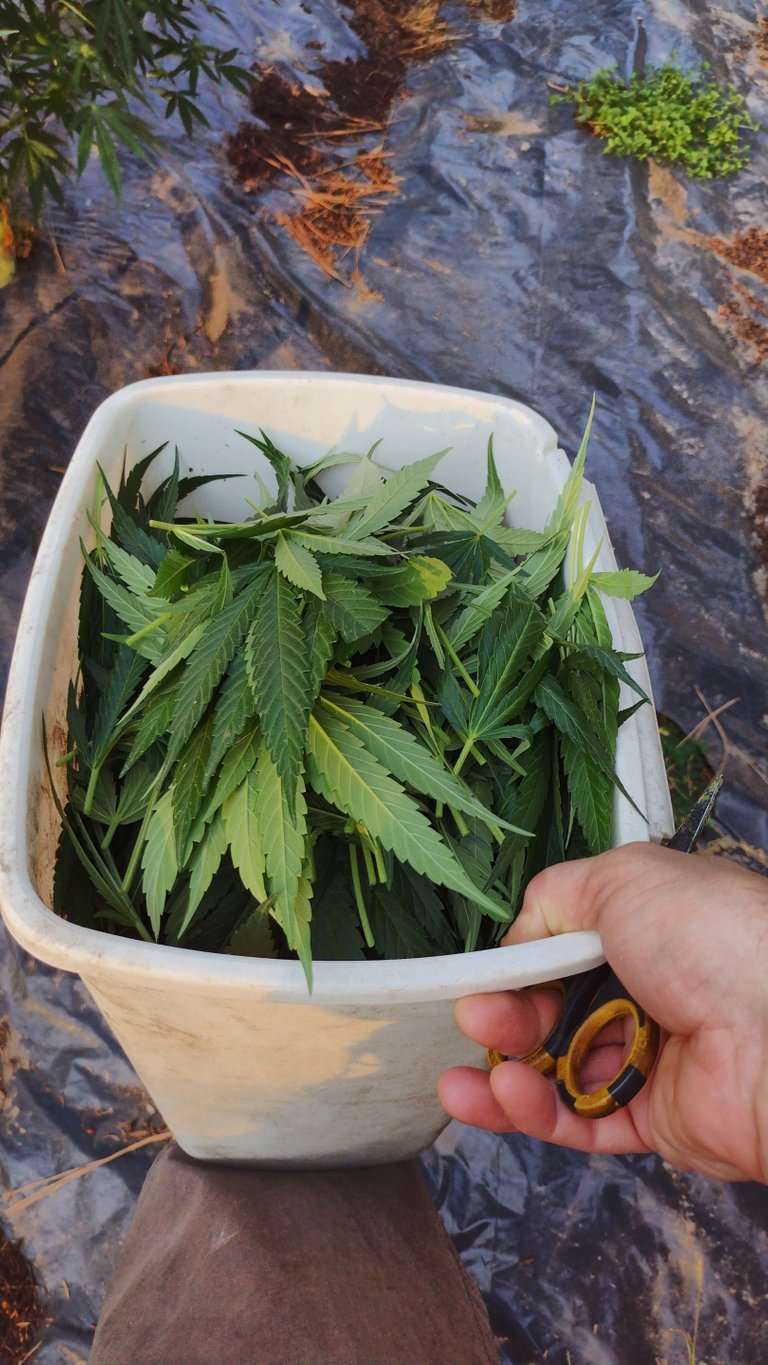 For those that grow, you know how much fan leaves you can get. It is nice to have an animal that can eat these. Or even you can too. Seriously! They are delicious;)

medicine 👩‍🔬 by loona
@loonatic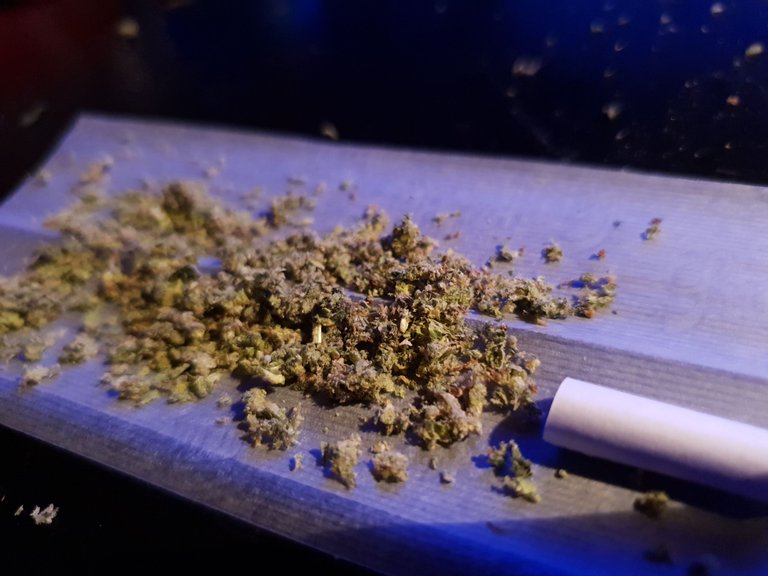 The best kind!

Just A Week Or So Left! Cannabis, 10-11-2022.
@dynamicgreentk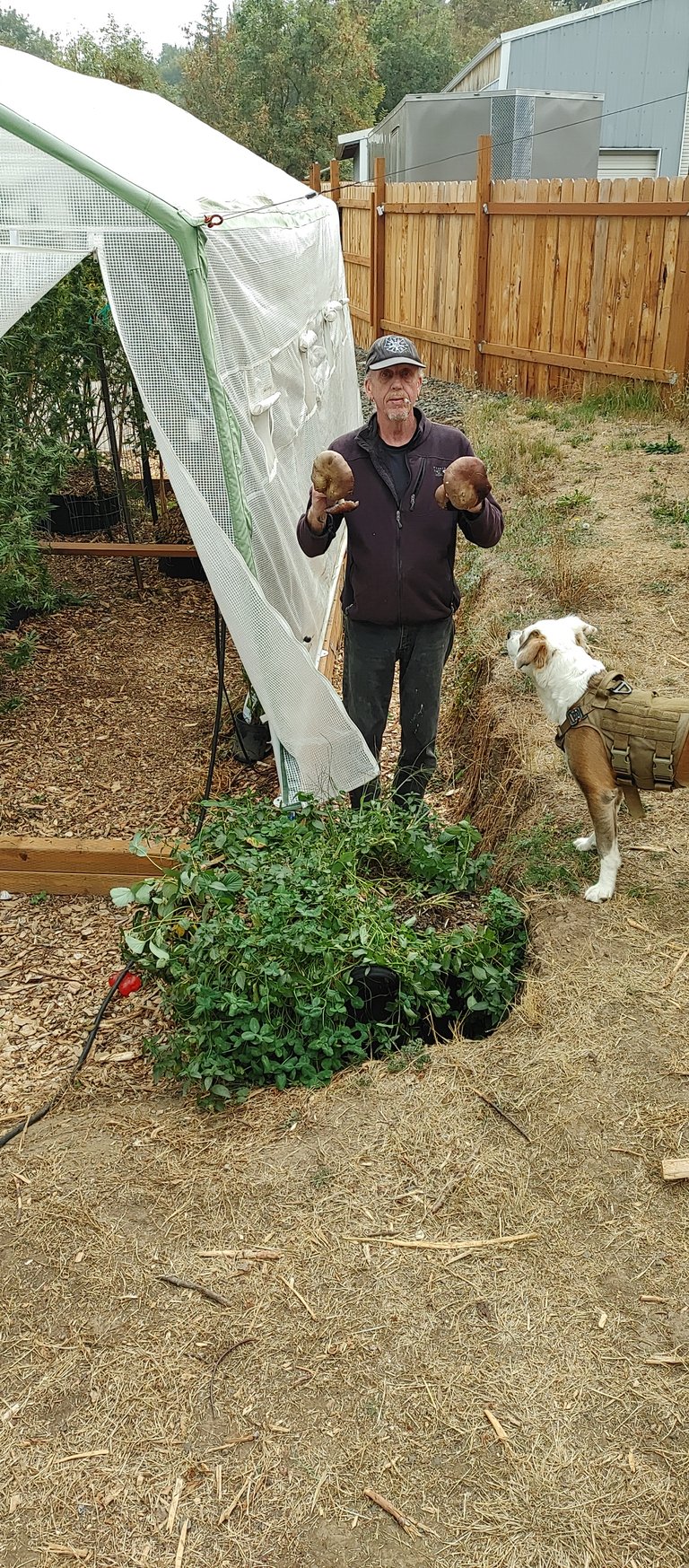 Wowzer!

when a cactus is broken...
@trayan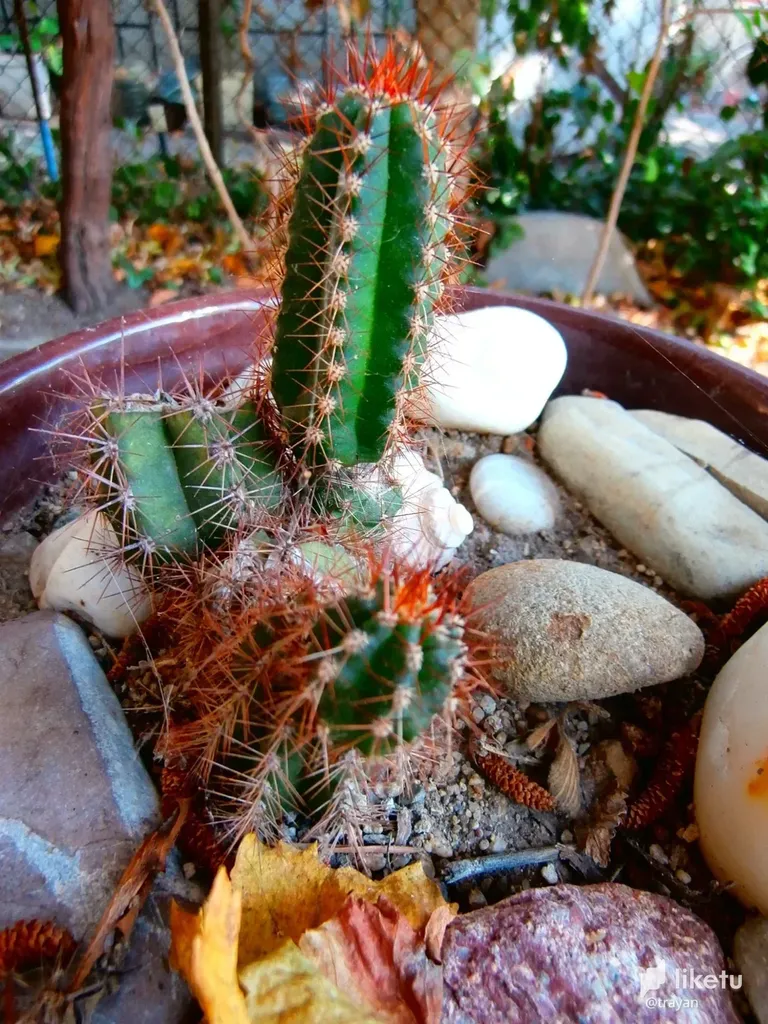 When you think something is gone, don't trip. There is a way to make it come back!

Introducing my friend Durban..
@davedickeyyall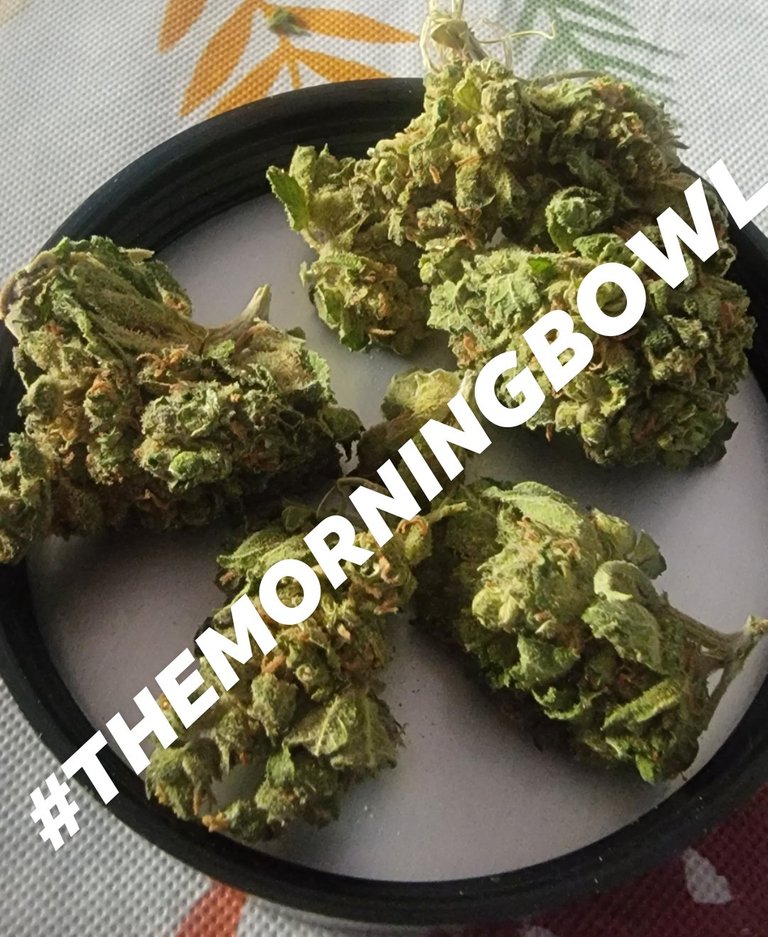 Hi Durban!

Trip Meter Rolled To 420 Miles Pulling In The Dispensary!
@thelogicaldude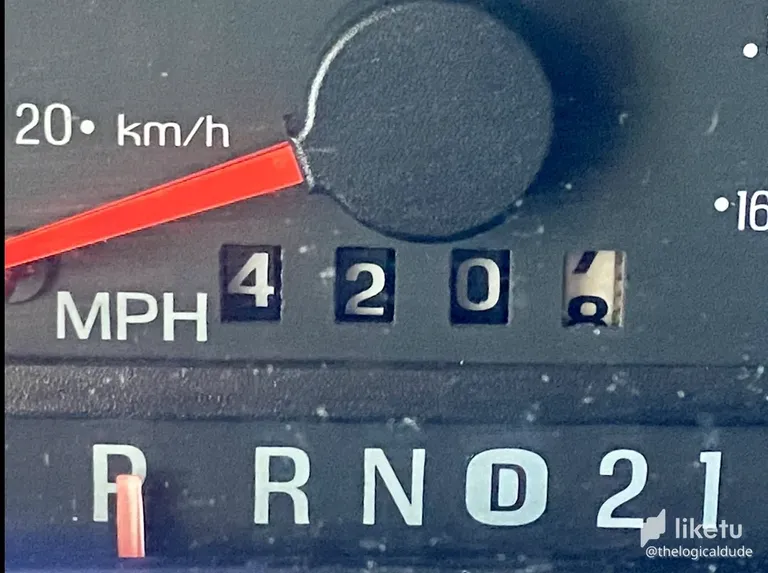 Angel numbers:)

End of season / Final de temporada
@happyfrog420-new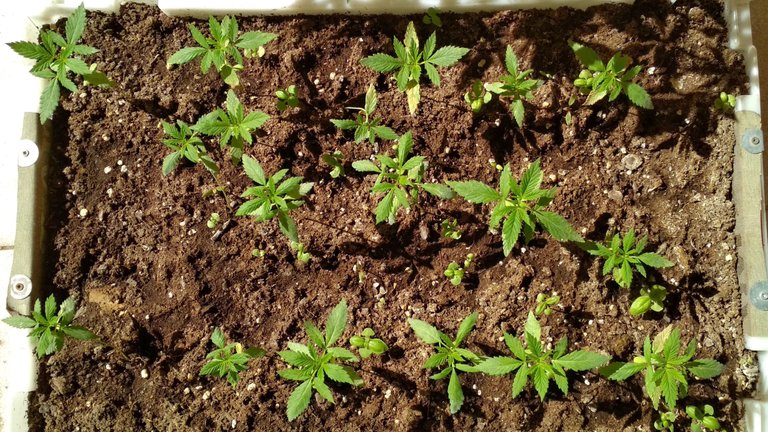 Another great start from Happy!

Gorilla Breath - Addition to the Hash Database
@wildwesthash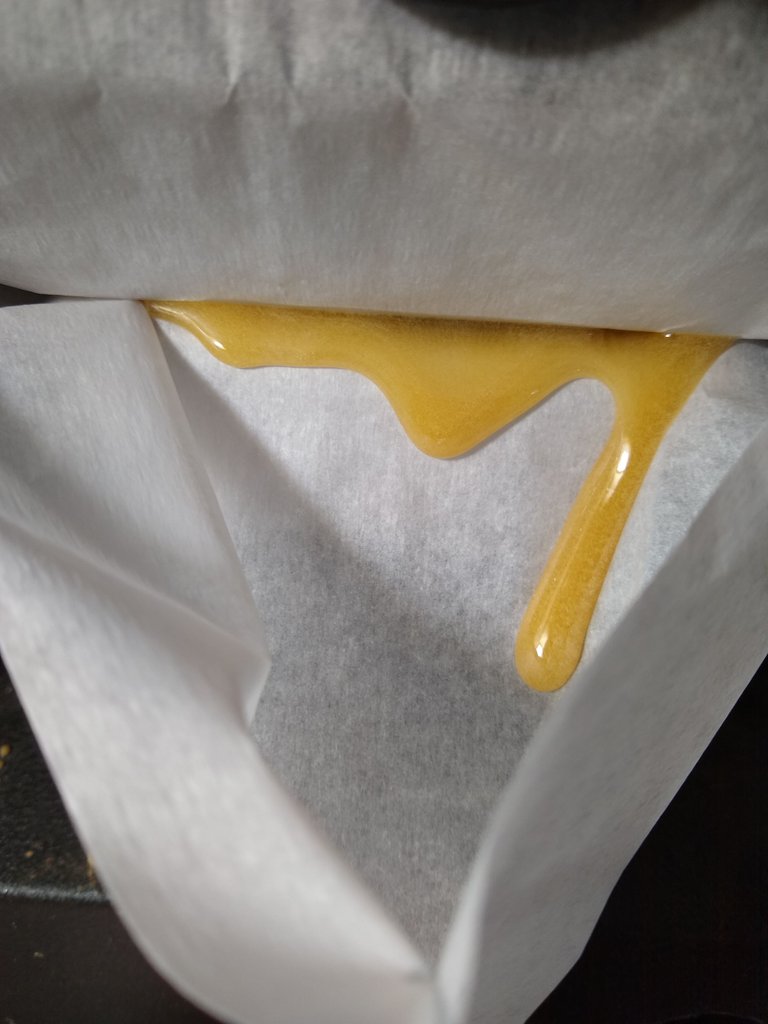 That is as good as it gets! It is so cool seeing Wildwesthash utilize the Hive Block chain to document various strains.

Children's Day + Cryptorastas Expo + Julian Marley Show
@boeltermc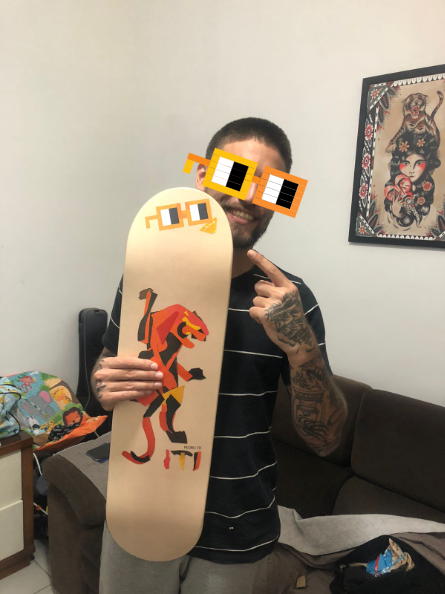 Crypto Rastas+Juilan Marly=Bad ass!

Every little start is worth it
@jakiro12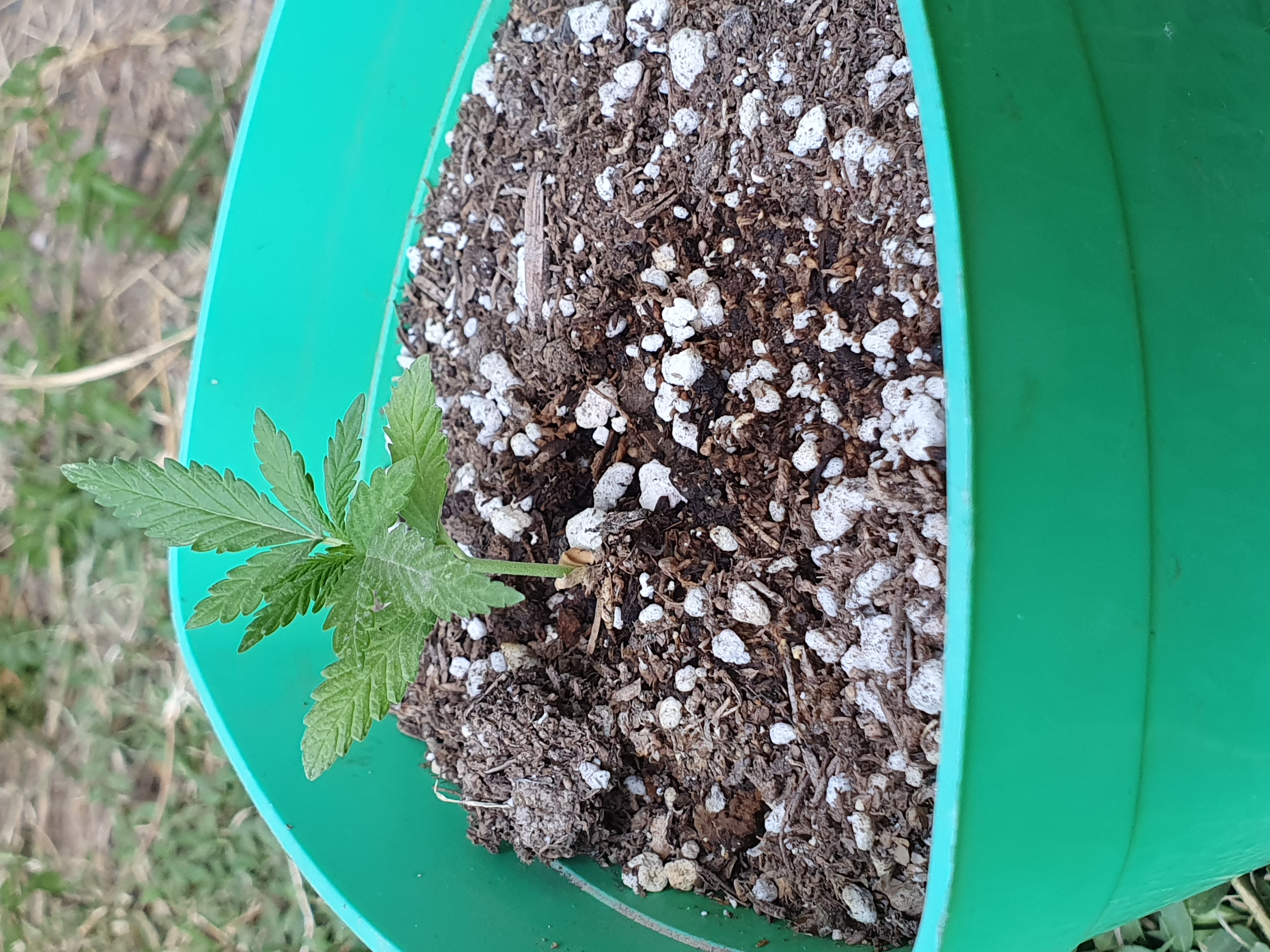 Round 2 with @bifbeans!

The colors of Big Mack in October, South~Eastern Europe /outdoors/
@balcanna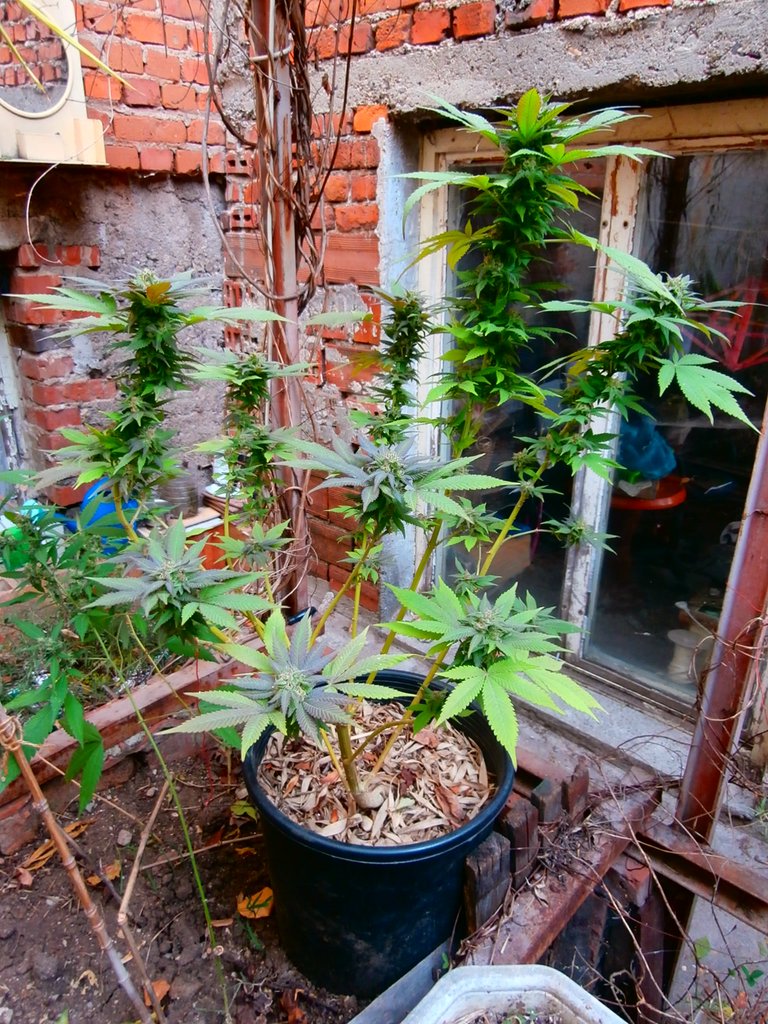 That is what I call a Superstar!

First Time Growing Ganja Outside (in the ground) & a 6 ft. Tall Beauty!
@jasonliberty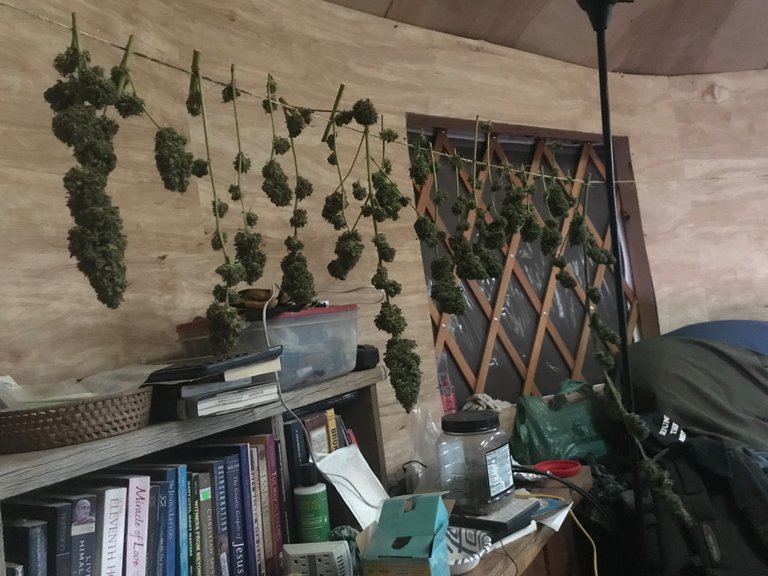 Some Ganja grown in New Mexico!

One sproutling has emerged – moved to the big pot
@solominer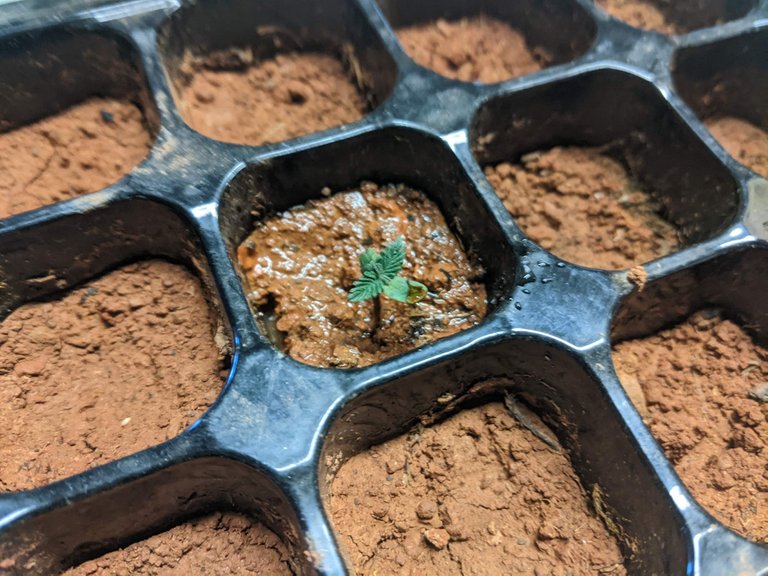 Leaving off this week's Highlights with signs of life! Have a great Weekend everyone.

Well that's a wrap. Thank you to everyone, and if you do not see your post, just keep on posting. To help, and support the Cannabis Community, please subscribe here, and post directly from the community on Hive for all Canna, or psychedelic related content. Or even better, use the Weedcash Front-end. Posting from the Weedcash Tribe publishes your post to Hive, and directly to the Community. Oh, and a reminder; if you're posting anything cannabis related, always include the cannabis tag. This is our community's tag, even way before there where Tribes. Another tag you can use is canna-curate for more visibility. To help the whole Hive community make sure to go vote for Witnesses. You have 30 votes, use them wisely. Or you can just set us as your proxy. Just go here, scroll to the very bottom and manually type in our name @canna-curate. Well everyone, have a safe weekend.



Posted using WeedCash Network
---
---