Cannabis Community Highlights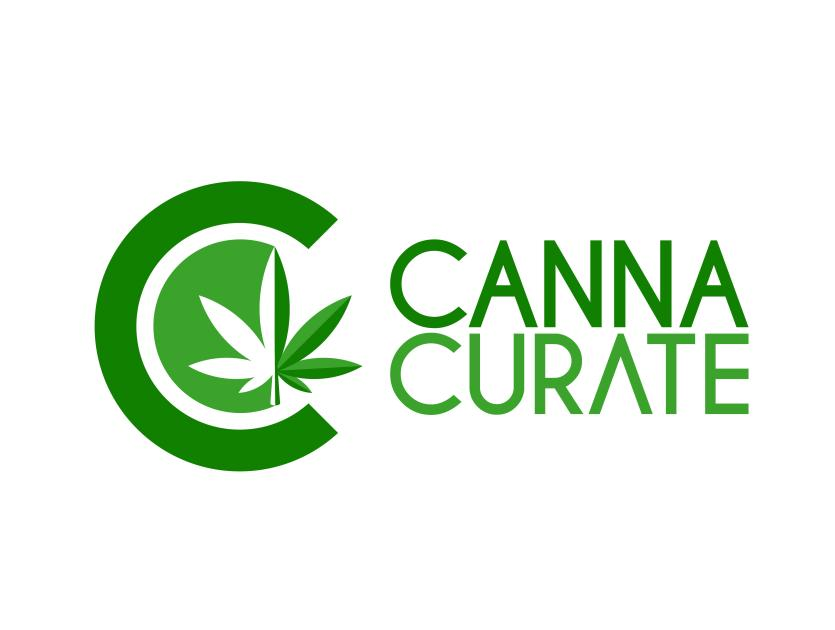 What a great week! What's good Weed Nerds, hope you enjoyed this past week as much as me. Killer plants, and killer posts! It's crazy to think there is mostly indoor grows. Would love to see some more outdoor, but hey it is what it is. Believe me I know not everyone has the space to do a big outdoor plant. I even see a couple of you getting some big a** tents, which is going to fun to see how you all utilize those. Before I get off, I just want to remind you all do not forget to pick your contender for the Grow Challenge. Put a little bit of $$ in your pocket, and have some fun. Make sure to give us good pics of that finished product as well. Hopefully we can get a cool Virtual Cannabis Cup, and judge them by the looks. So get those seeds, or clones going if you haven't. There is always time! Until then, enjoy these posts, and have a great Weekend:)

odor control
@loonatic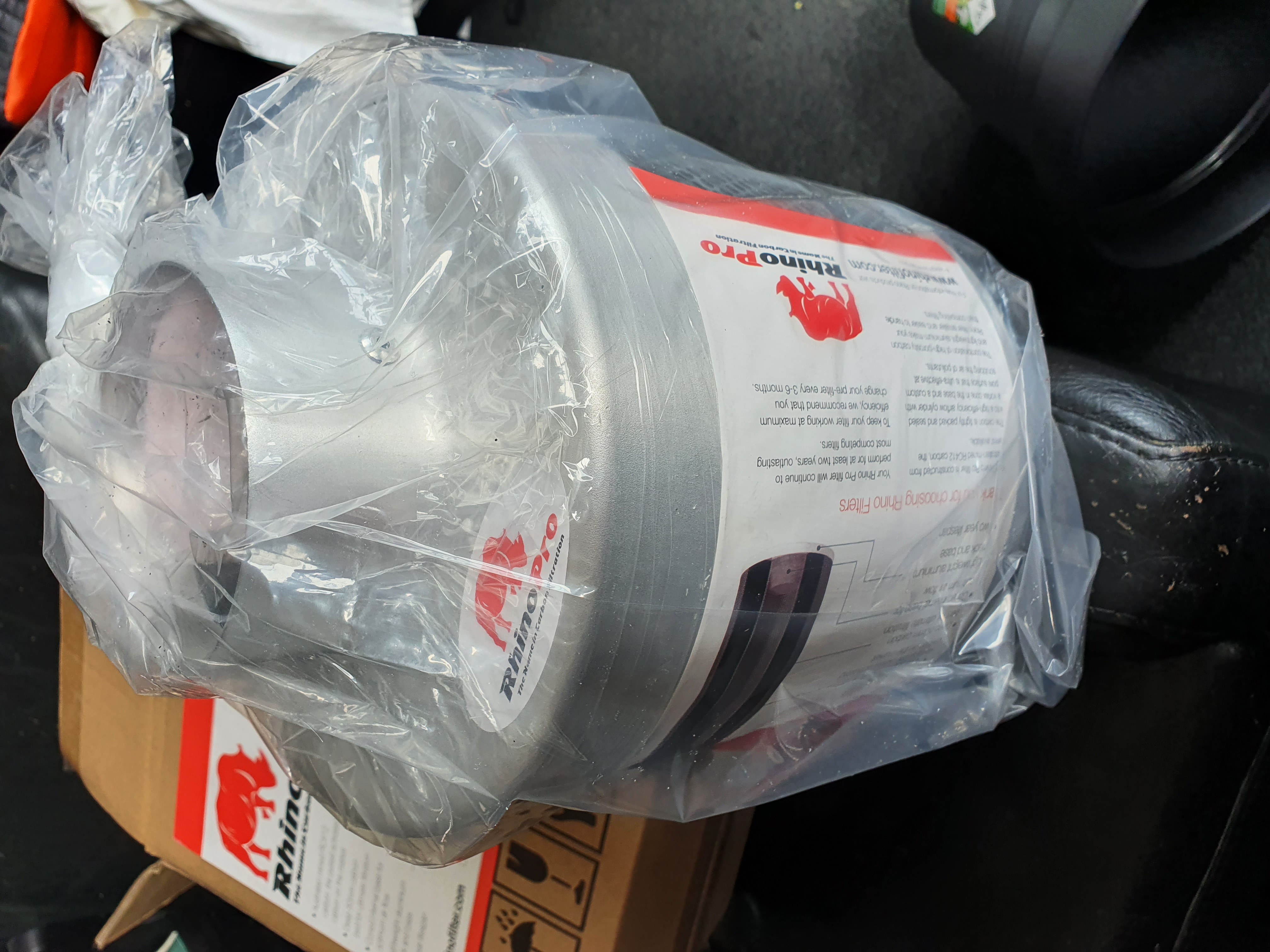 Starting this update with some stealth. Growing undercover is very crucial, even where it is legal!

Sour Kosher # Preparations to flowering and my setup
@don8bit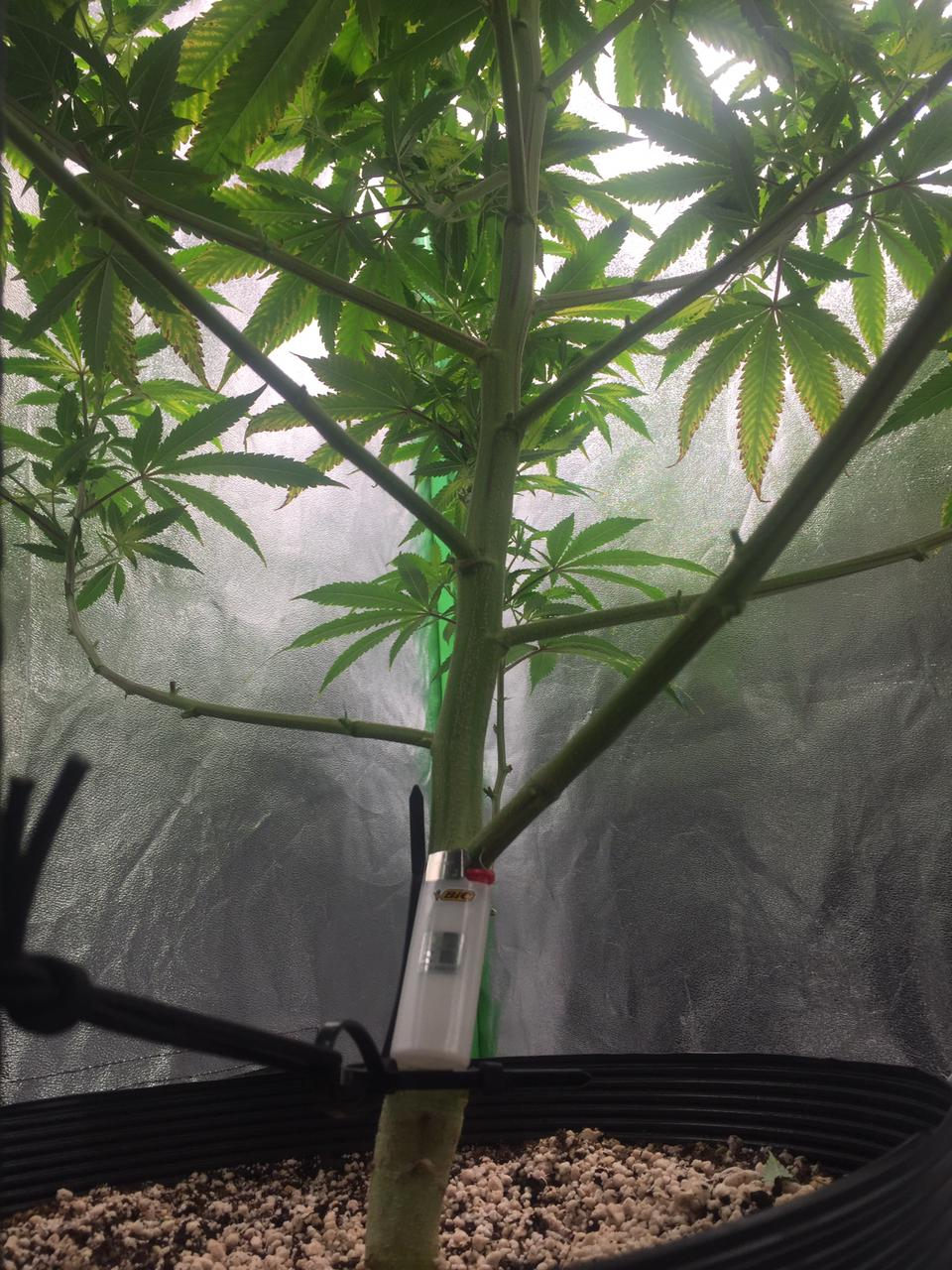 Fellow new member, who is obviously not new to growing!

Cannabis 5-21-22
@dynamicgreentk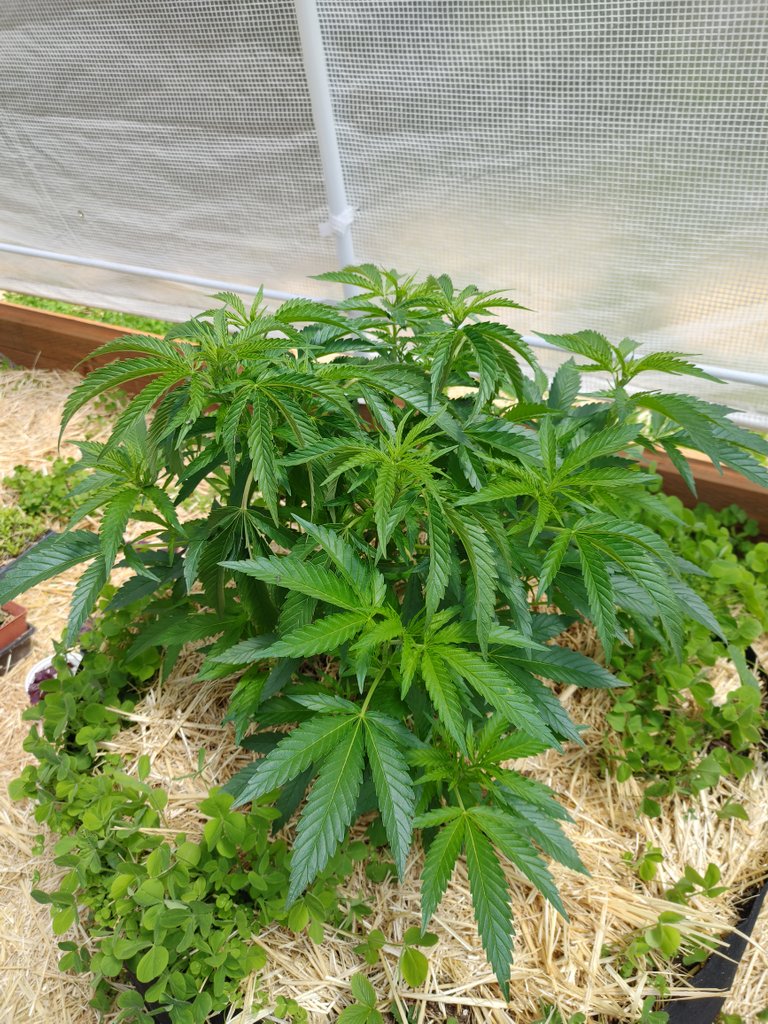 As the weather gets warmer in Oregon, DNTK's plants get bigger!

Terp-Test Episode 19 - Organic GMO - The Indoor Oxymoron
@elamental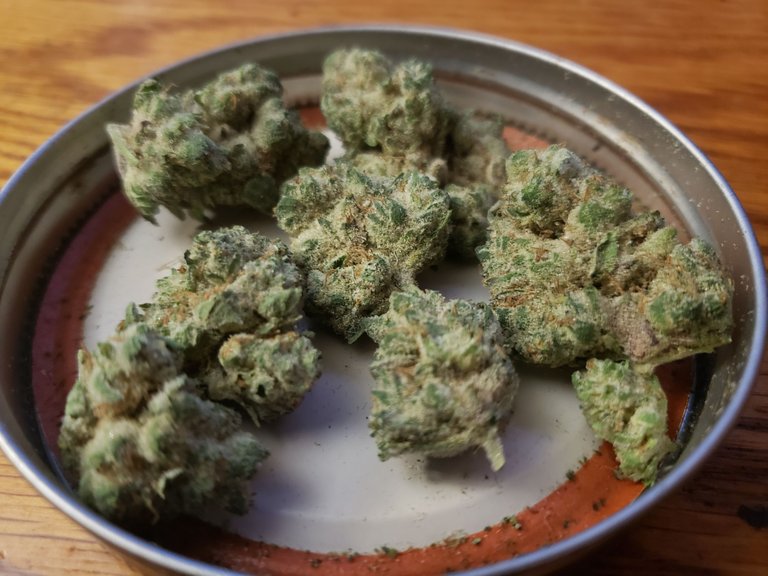 ELA always bringing the heat!

Outdoor Grow Update - Auto Seeds Popped + Ant Infestation!!
@elricmoonslayer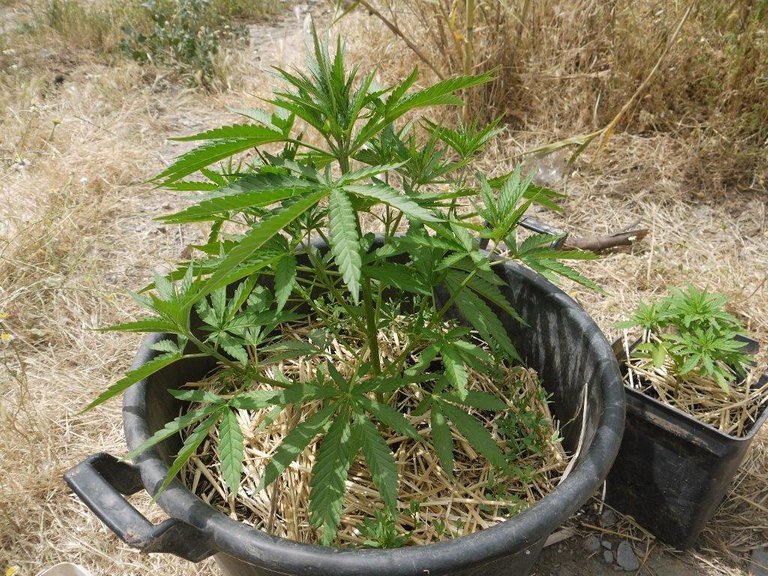 Not only am I seeing lots of improvement in your all's grows, but I have to give credit where credit is do, I am loving to see the quality of posts! This is what separates Hive from places like Instagram, the details here matter!

Fresh Weed! Dragon Punch and Grape Ape
@mengao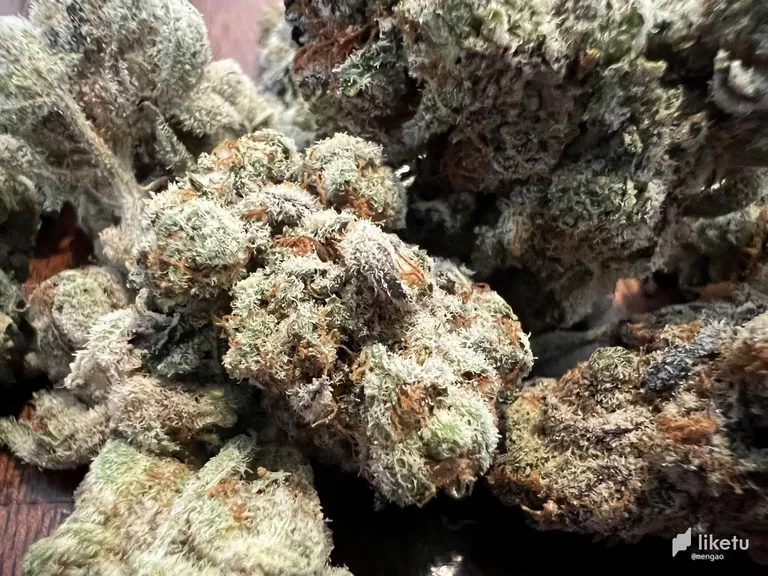 A new face to Weedcash showing off some bomb a** flower!

Indoor Garden Update - Foliage Trim - Watering
@futuremind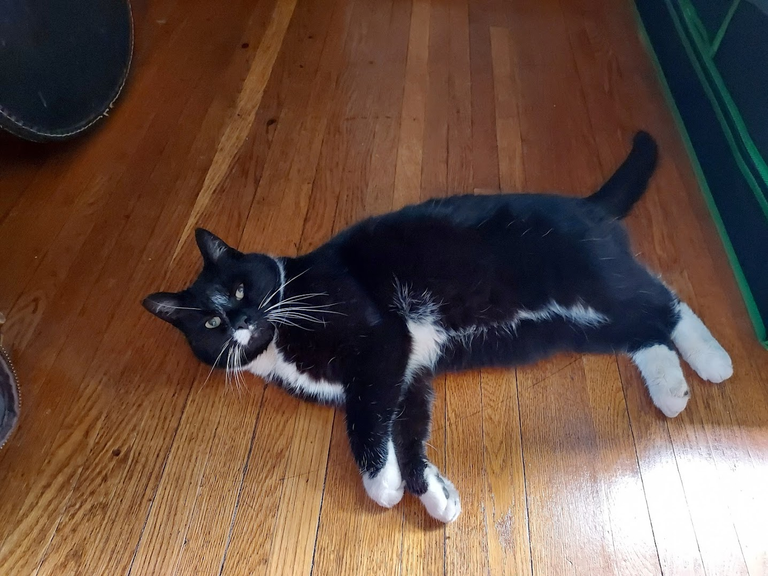 Ok time for a pussy break, ;)

Time for More Cannabis Disinformation
@doitvoluntarily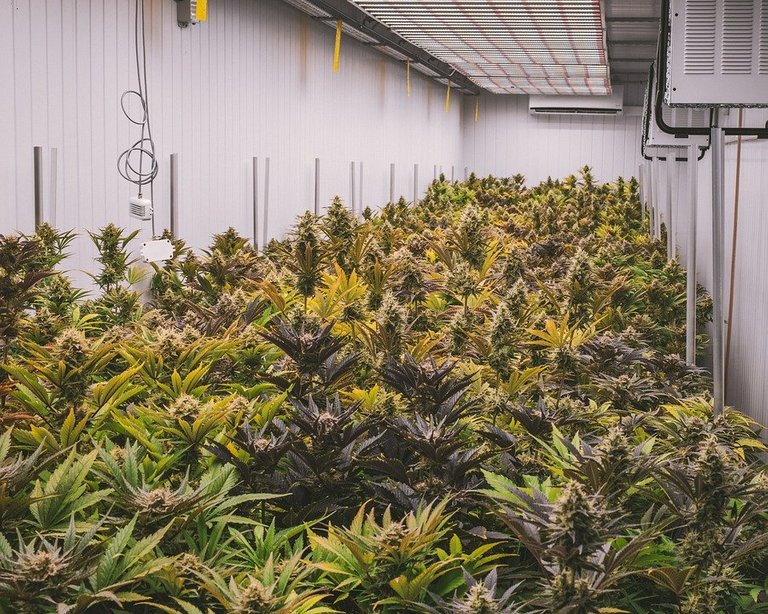 Dr. Oz really sounds like a true clown!

weed review GGC
@loonatic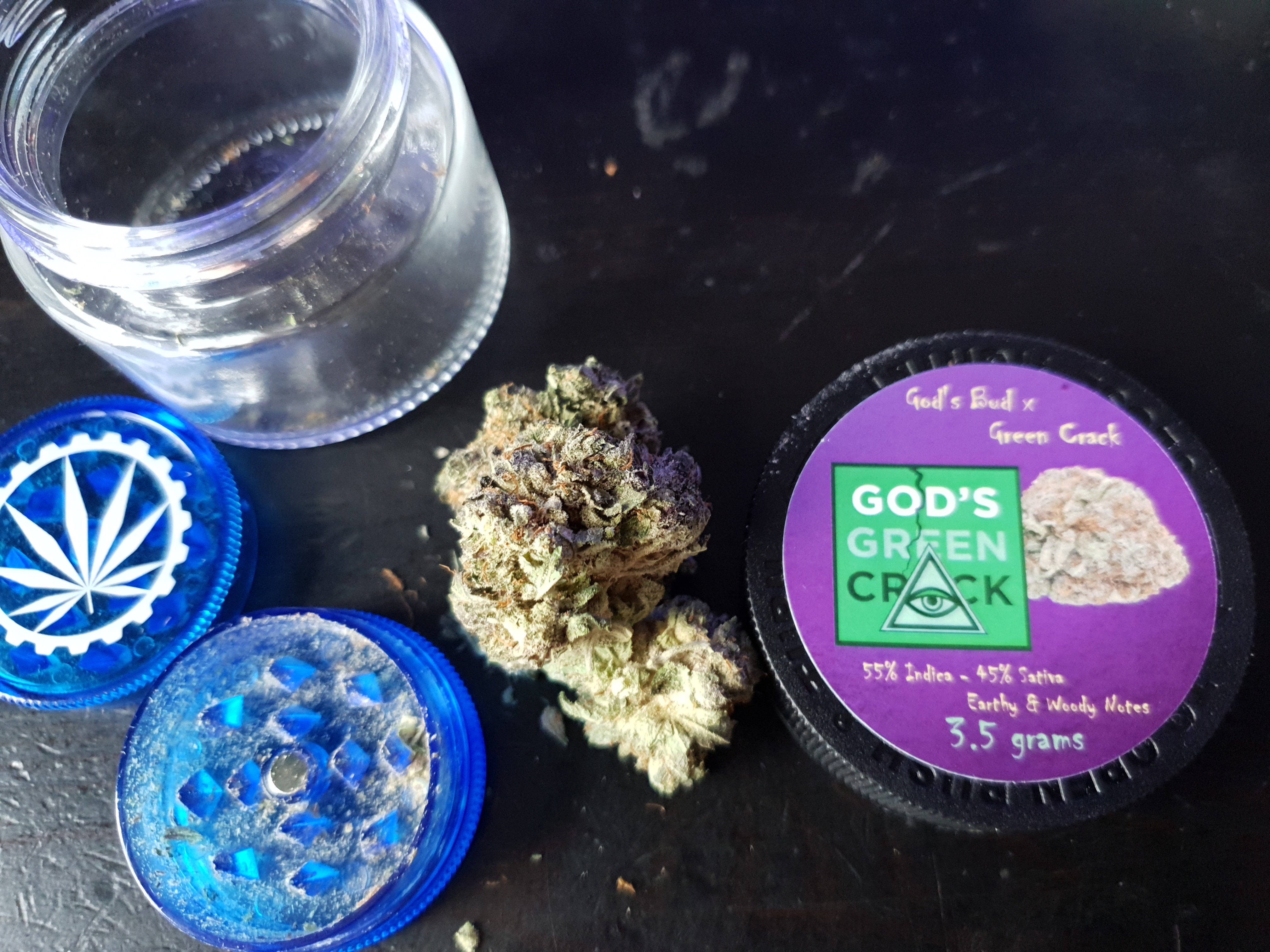 Putting that Weedcash grinder to great use, and pushing it to the limit!

A Few Thoughts About ▲8 vs Cannabis
@the-bitcoin-dood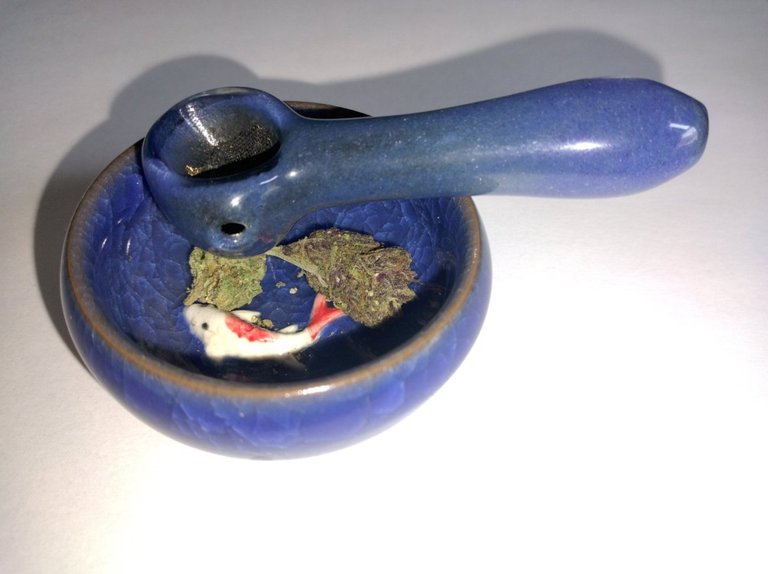 Here it is folks! A great post on the pros, and cons of Delta 8 vs Delta 9.

Let's Grow Them Together Update #184~ Right nutrient is the key
@artisto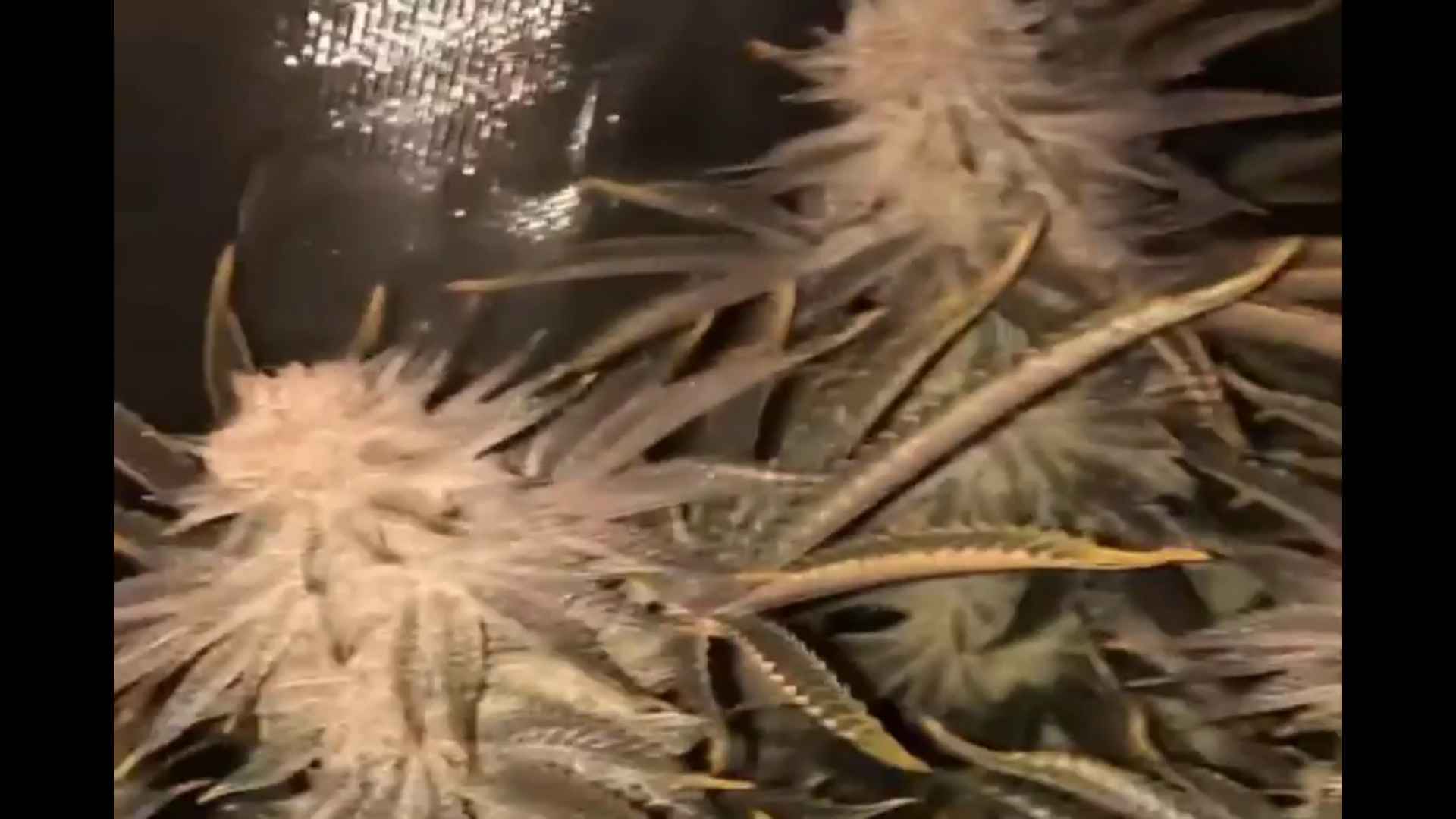 Shitty screenshot, but you really just need to hit the link above, and see for yourself on fire these plants are. No offense to anybody, maybe even the most gorgeous one currently on Chain, and that is saying a lot, because I see lots of fire.

My Gorilla Glue is getting frosty
@derangedvisions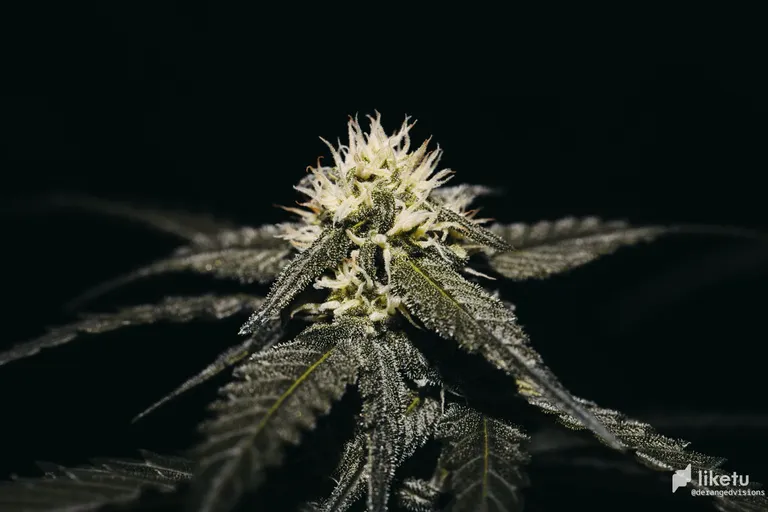 See what I mean? Wes really hitting some milestones here. His GG is looking flawless!

Pretty Green for a Blue Room
@joeyslliks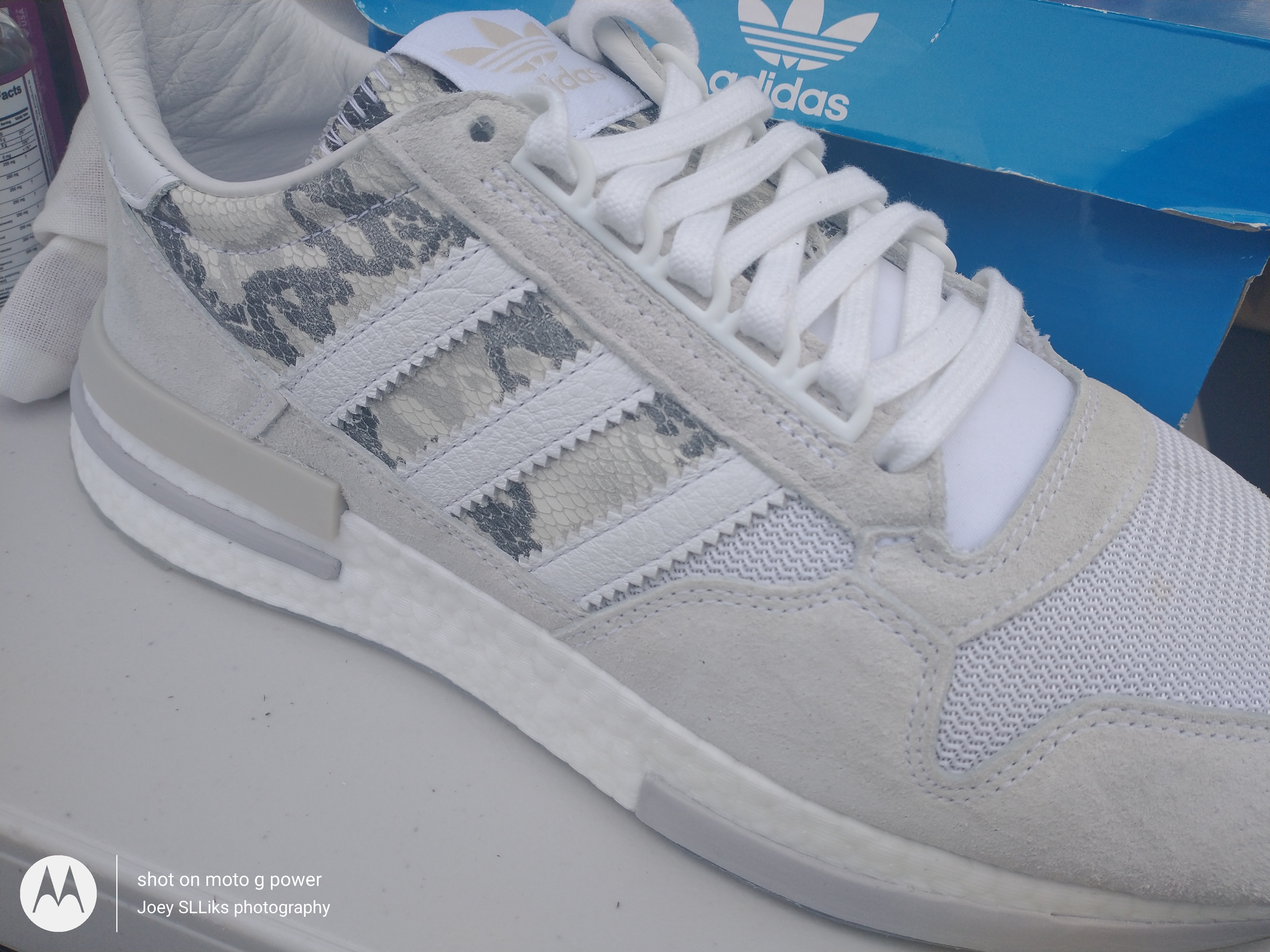 Joey getting his grove on in B-Town!

It's almost a home...
@davedickeyyall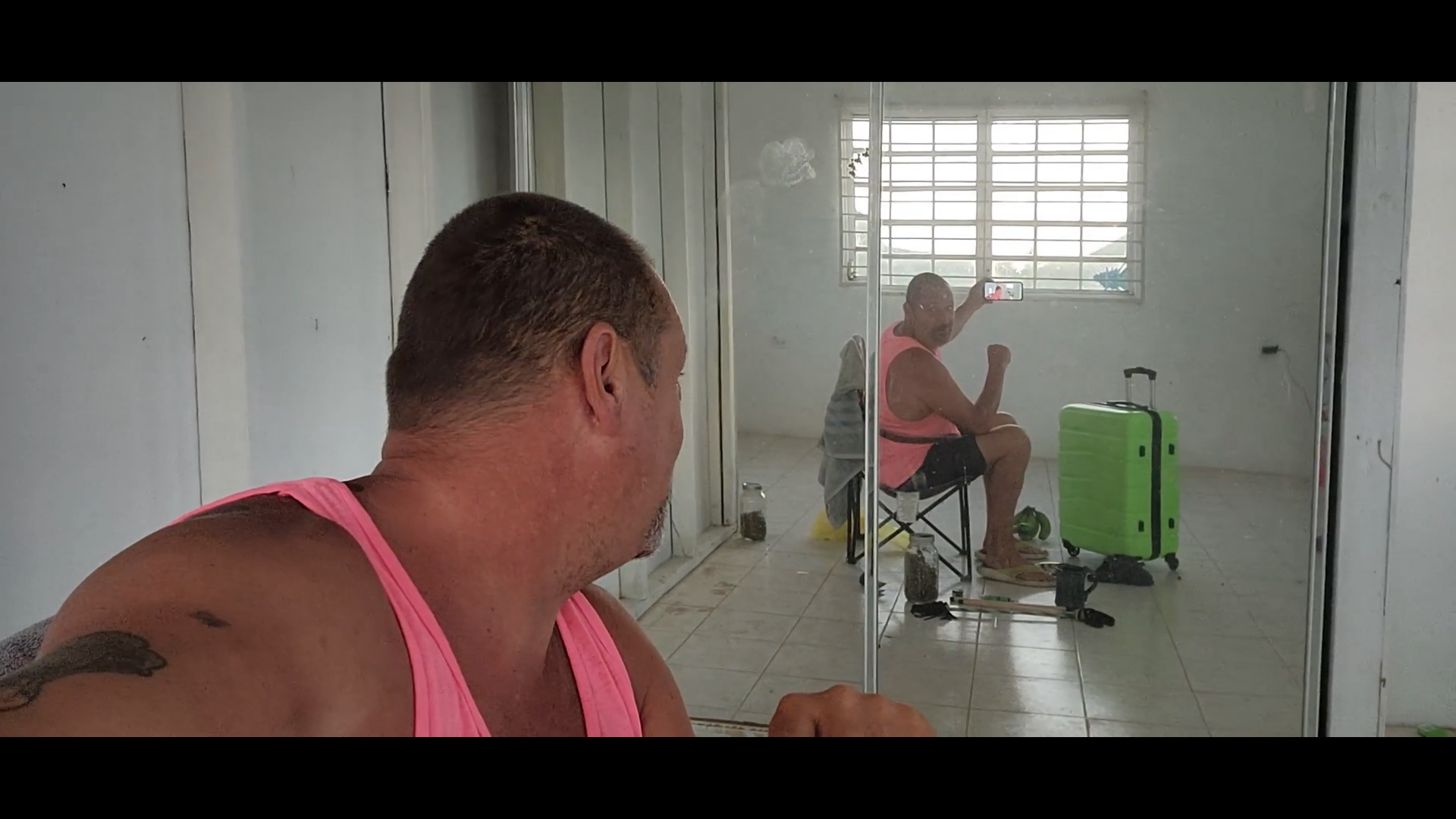 Even watching Dave testing out his internet is exciting! Tune in to the #morningbowl every god damn day you all!

Delaware retrasa la regulación de la Cannabis contra la Opinión Pública
@nodoninja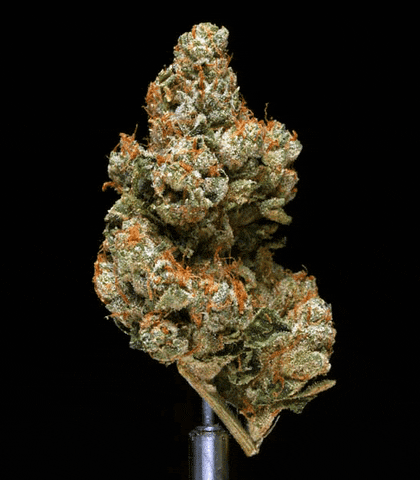 Wow! I am in Delaware. If you know, you know...

Indoor Garden Update - Planting The Clones
@futuremind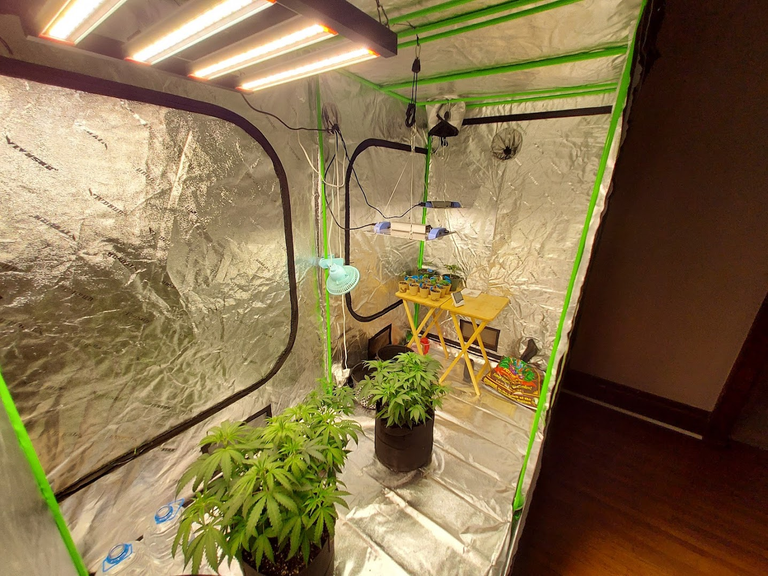 I would live in here! What about you?

Banana Punch x Mac and Cheese Week 6
@lacausa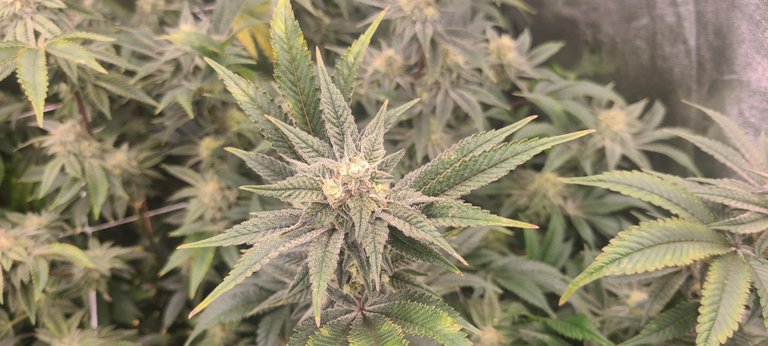 Smelling like Fabrezze up in here!

Shatterday
@elricmoonslayer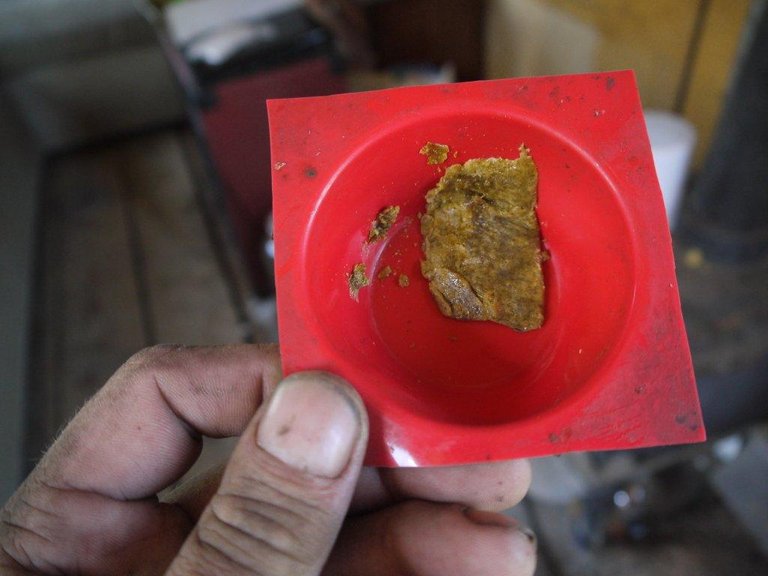 A friendly reminder, you do not have to be a grower to post here;)

Preparing the soil for future clones
@don8bit
If you haven't already, go and show some love!

Cannabis fragrances / Fragancias cannábicas
@happyfrog420-new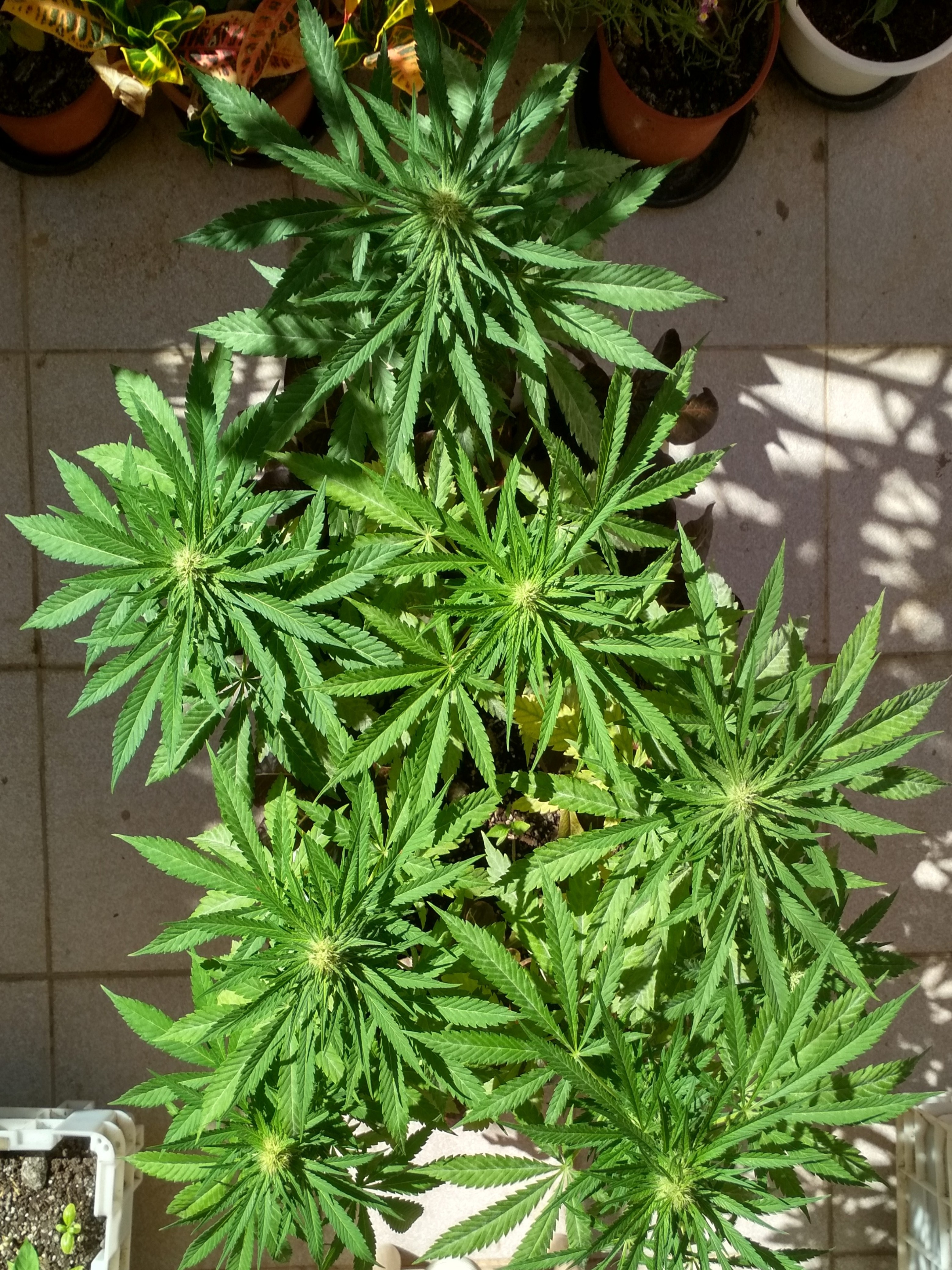 Mid way into flower, Happy is really utilizing his porch space to the max!

cannabis grow tent update
@loonatic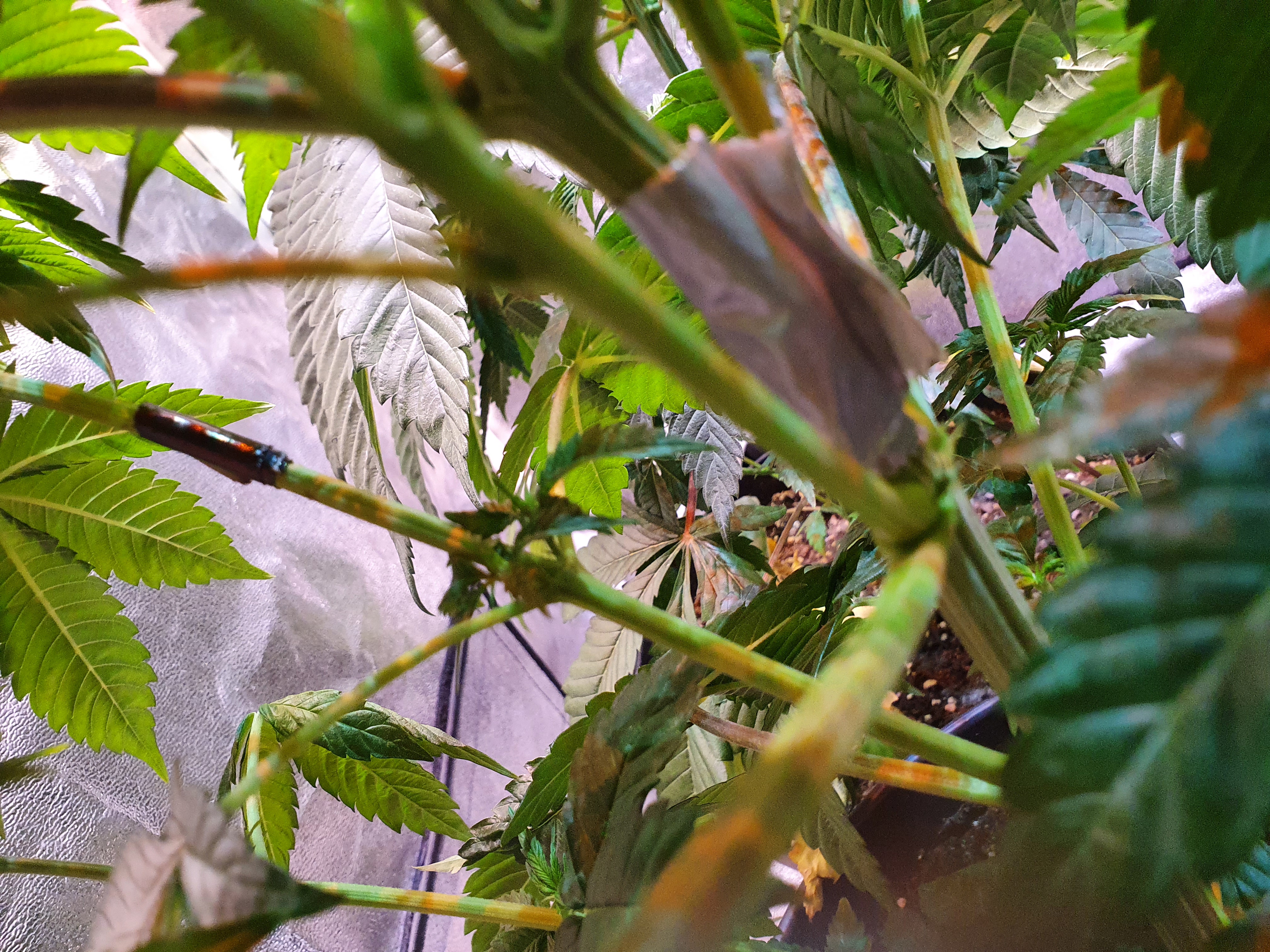 Ever snap a branch? Don't worry, Loona has your solution!

Cold weather is not favorable for plants
@jakiro12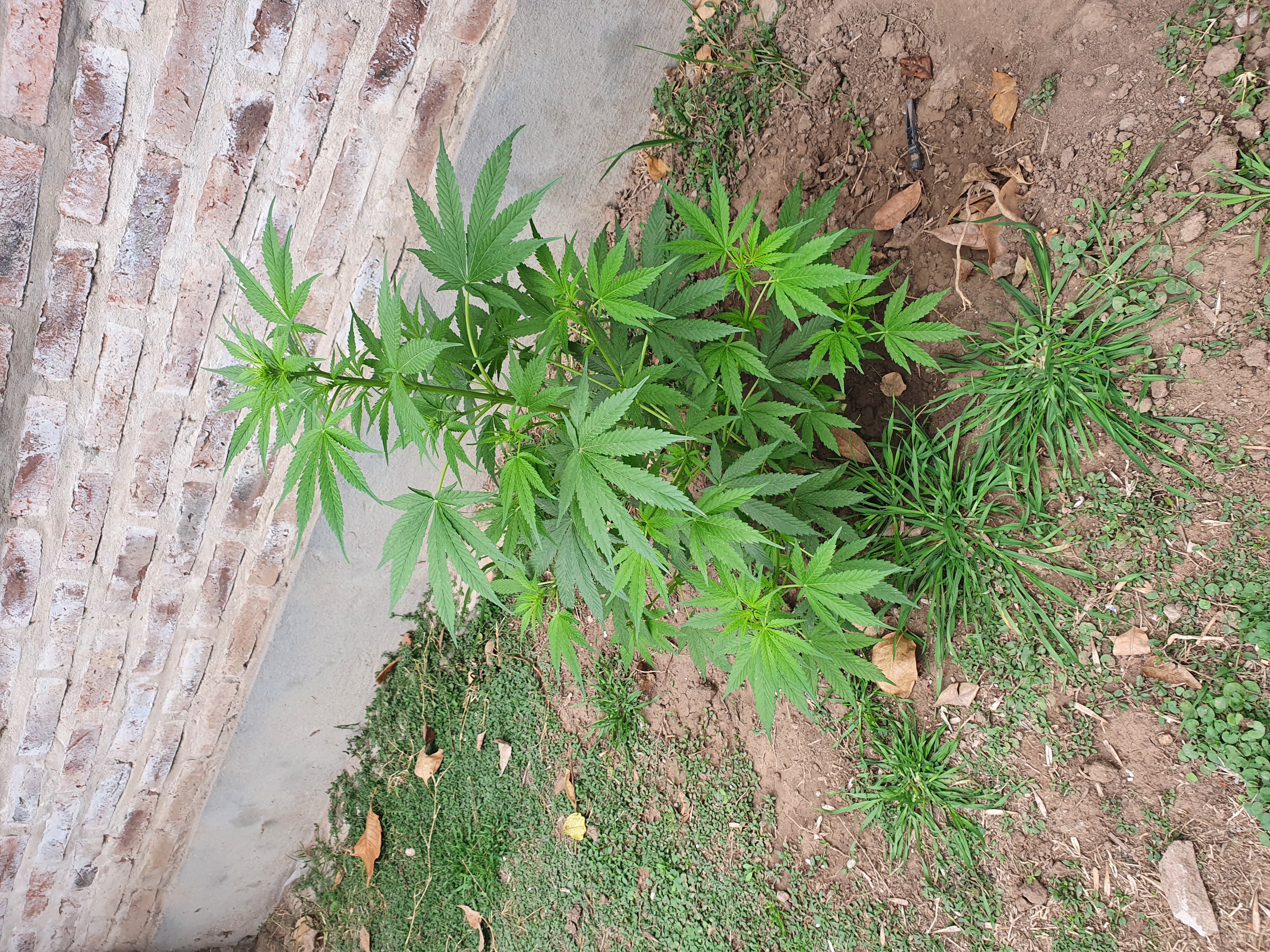 And that's a wrap, almost everyone put out a post this week! Also got to add, Jakiros plants are looking very good, keep it up dude!

Well that's a wrap. Thank you to everyone, and if you do not see your post, just keep on posting. To help, and support the Cannabis Community, please subscribe here, and post directly from the community on Hive for all Canna, or psychedelic related content. Or even better, use the Weedcash Front-end. Posting from the Weedcash Tribe publishes your post to Hive, and directly to the Community. Oh, and a reminder; if you're posting anything cannabis related, always include the cannabis tag. This is our community's tag, even way before there where Tribes. Another tag you can use is canna-curate for more visibility. To help the whole Hive community make sure to go vote for Witnesses. You have 30 votes, use them wisely. Or you can just set us as your proxy. Just go here, scroll to the very bottom and manually type in our name @canna-curate. Well everyone, have a safe weekend.



Posted using WeedCash Network
---
---