Cannabis Community Highlights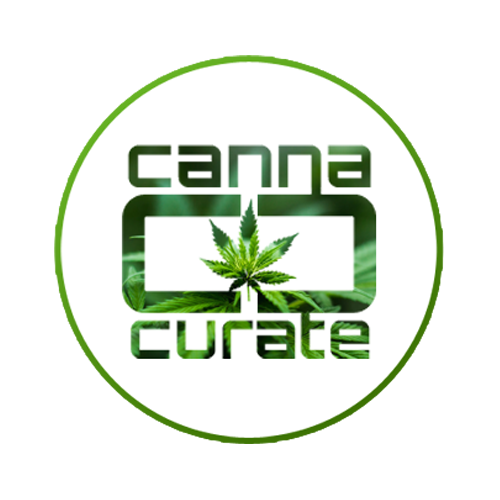 What's up Weed Nerds! Another great week with some awesome content under the #cannabis tag. But there has been a bit of bad news. Homie @davedickeyyall had an emergency surgery due to a blood clot in his arm. Good news is he is doing better. Bad news is we still have to hear him ramble every morning. You know, that Weedcash institution called #themorningbowl? Maybe you have heard of it. Ofcourse I am kidding, and we wish you the best bro! Also should be a great time to thank you for the constant support of our community, especially at the very start of Canna-Curate. Hopefully you'll be doing your regular routine from Puerto Rico soon!

Looking like shit.. but feeling great..
@davedickeyyall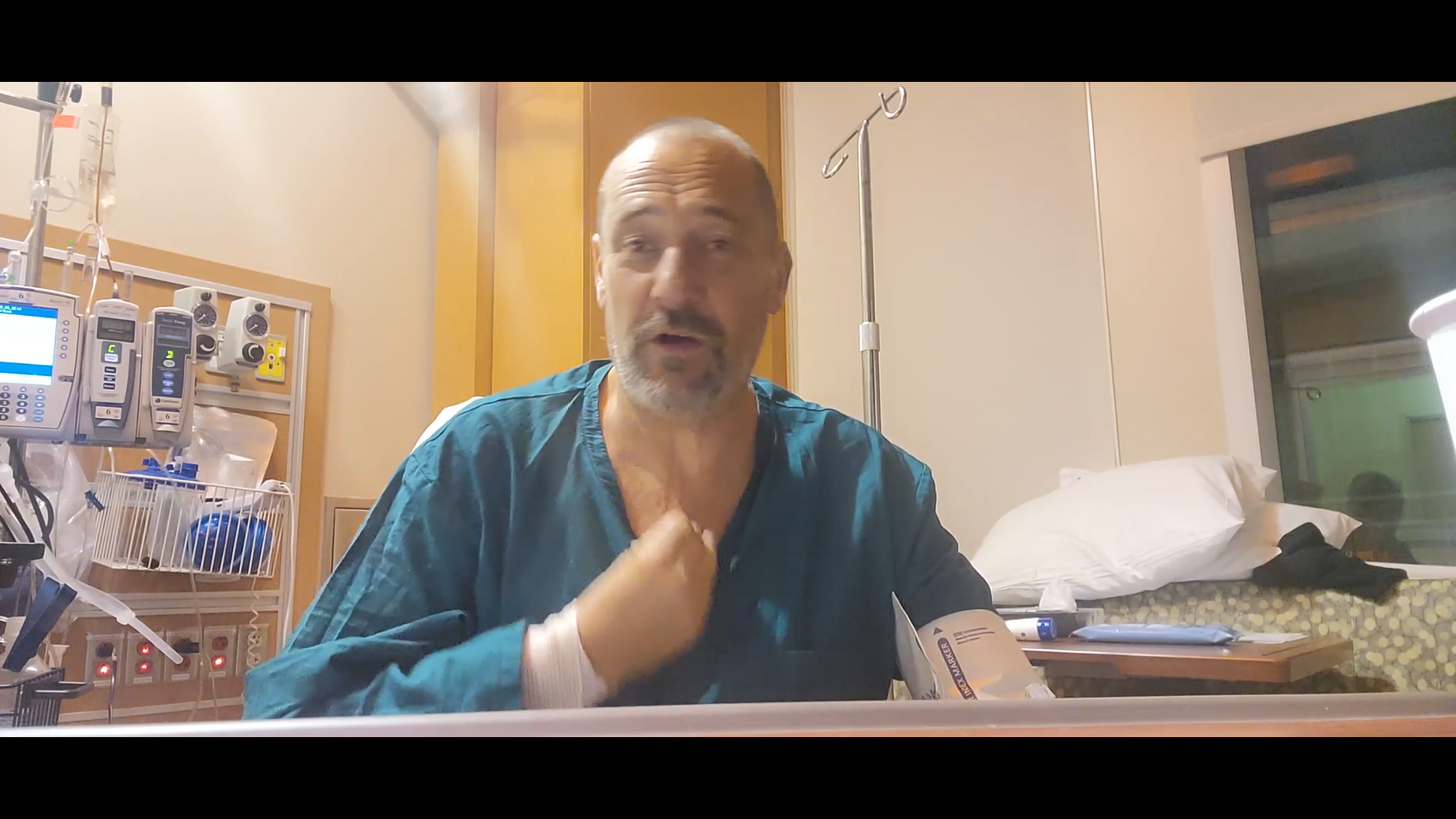 Cannabis community OG Dave Dickey has been laid up in the Hospital due to a blood clot the past week. Even when his life is on the line, dude still putting out #themorningbowl!

Let the drying process begin
@derangedvisions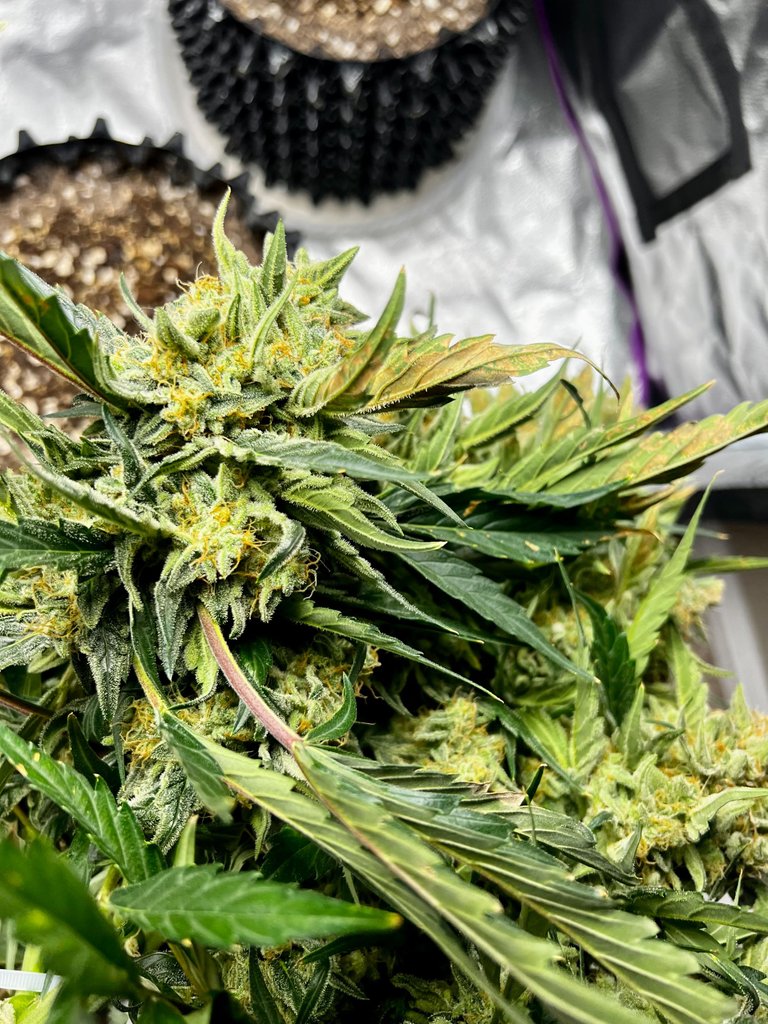 The Crystal Candy is finished, now time to dry

grow in growing
@loonatic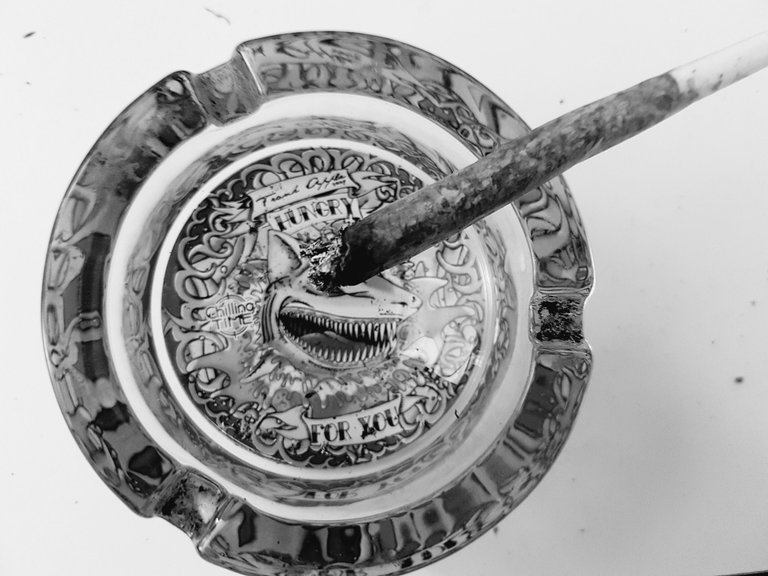 This !WEED is for you!

Growth diary - 45 Day Switch. I did Jeckpot 8 out of 8 FEMALES of personal genetics.
@mangopie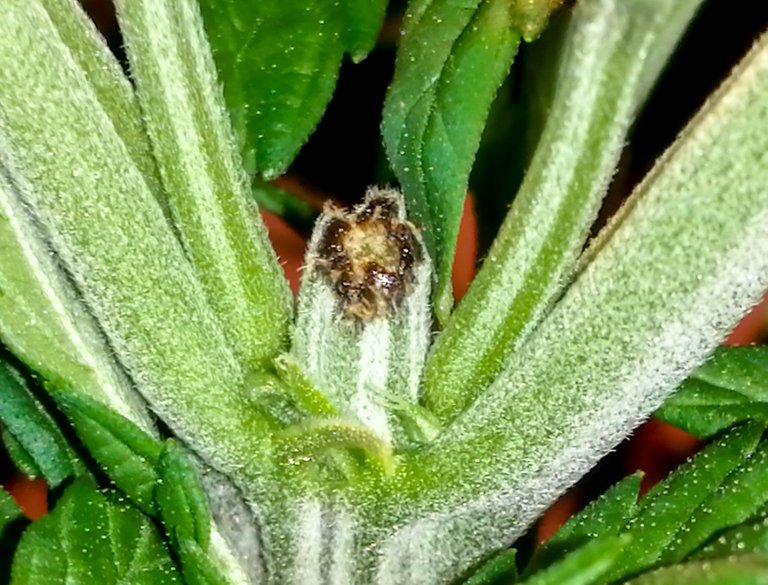 Some nice shots of a FIM job

Sunday Riverside Reflections and Ramblings
@thelogicaldude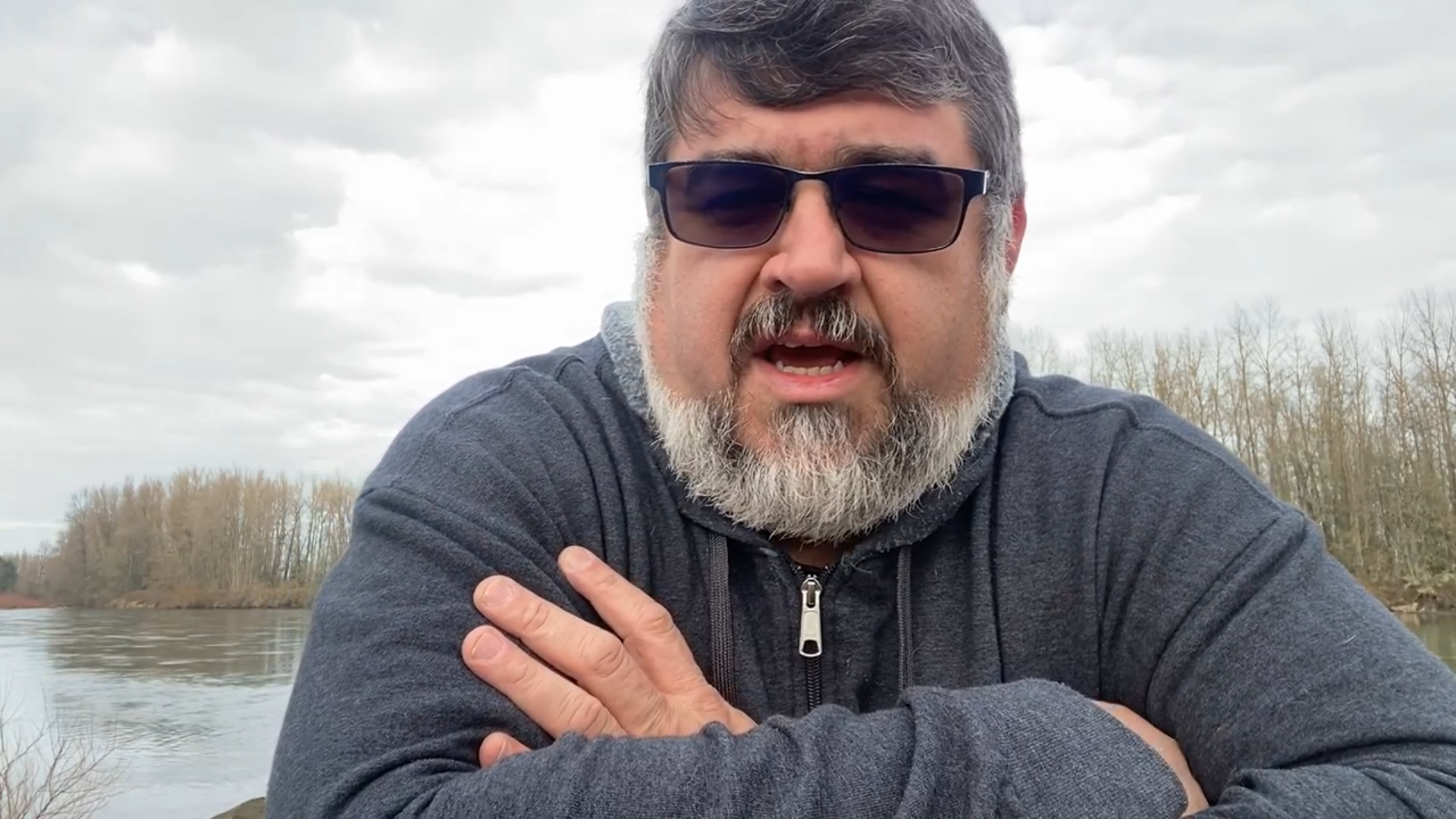 Some Gelato 41, and real talk with The Dude.

Now I have weeds in my backyard.
@jakiro12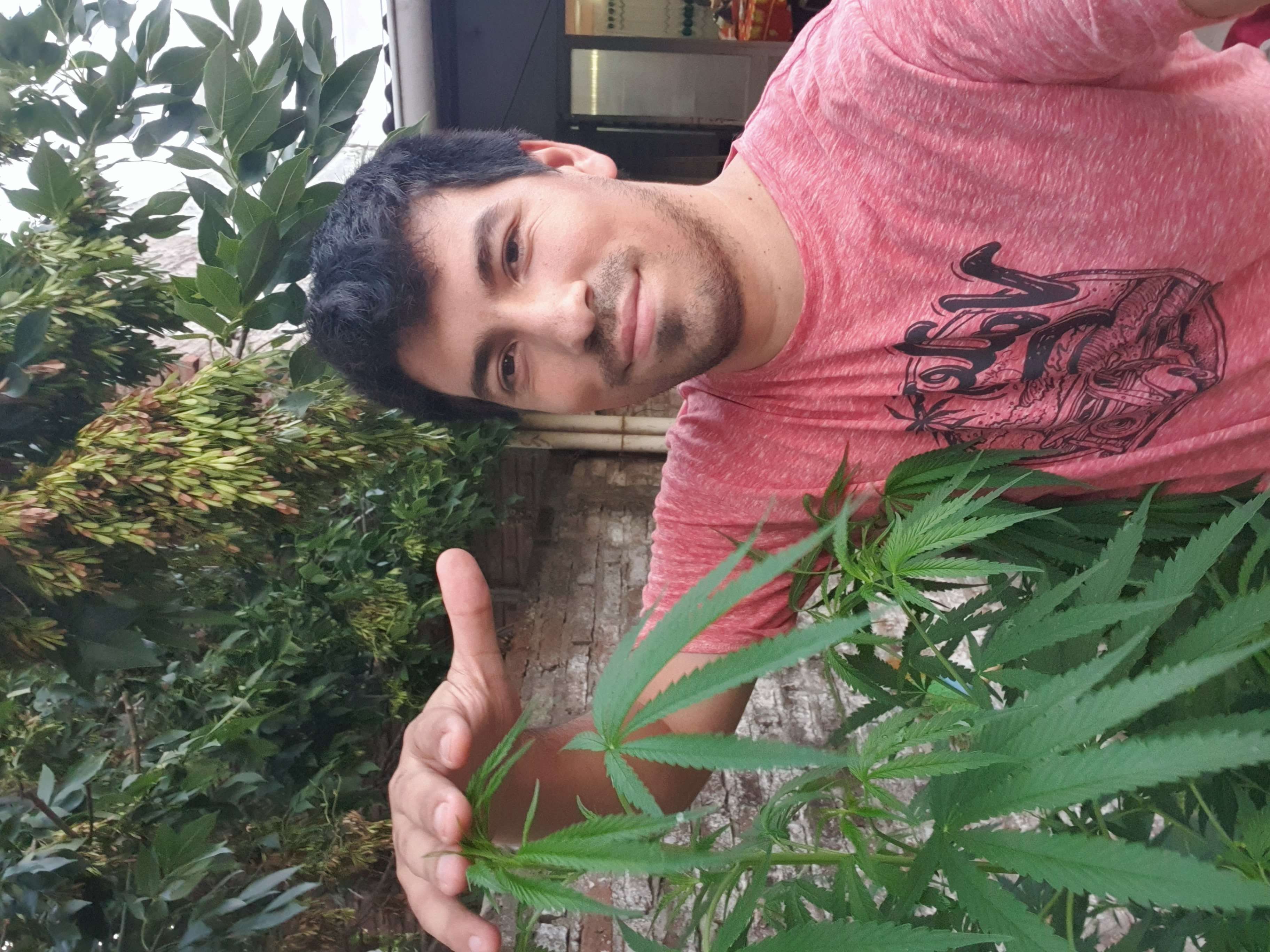 The organic fertilizer is working wonders! The plants look good too ;)

Hitman OG Nug
@elricmoonslayer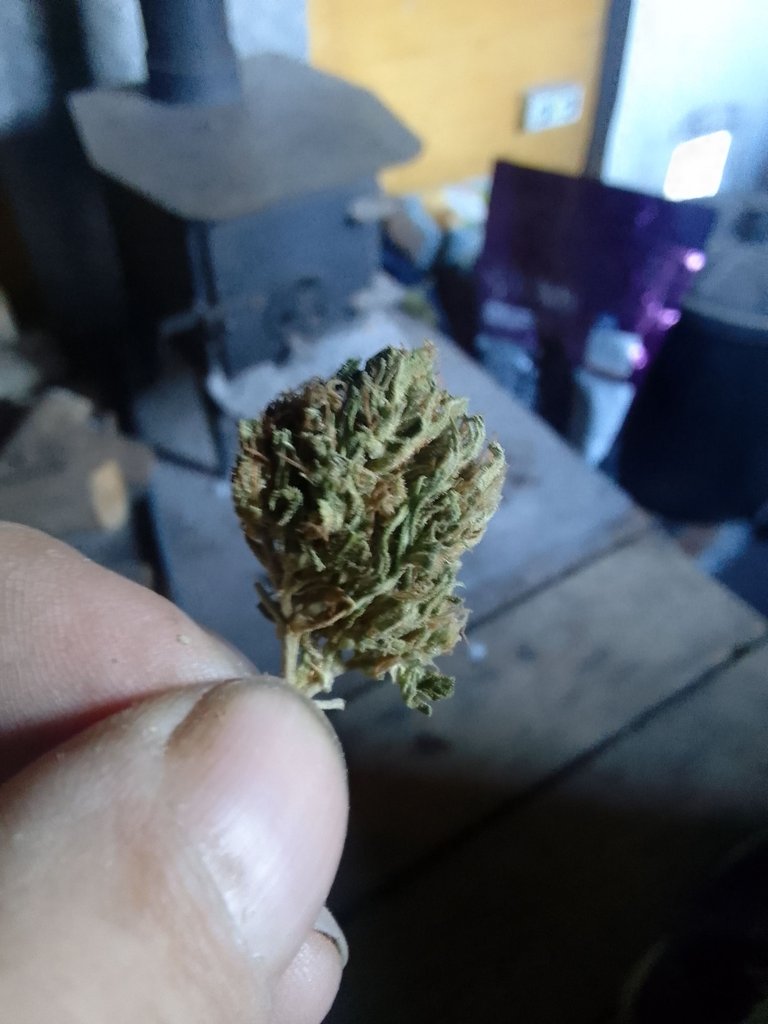 Look who it is! Believe it or not, I miss a lot of you when you are MIA. Always happy to see anyone show back up in the feed:)

Just about half way through flowering – Cannabis grow update
@solominer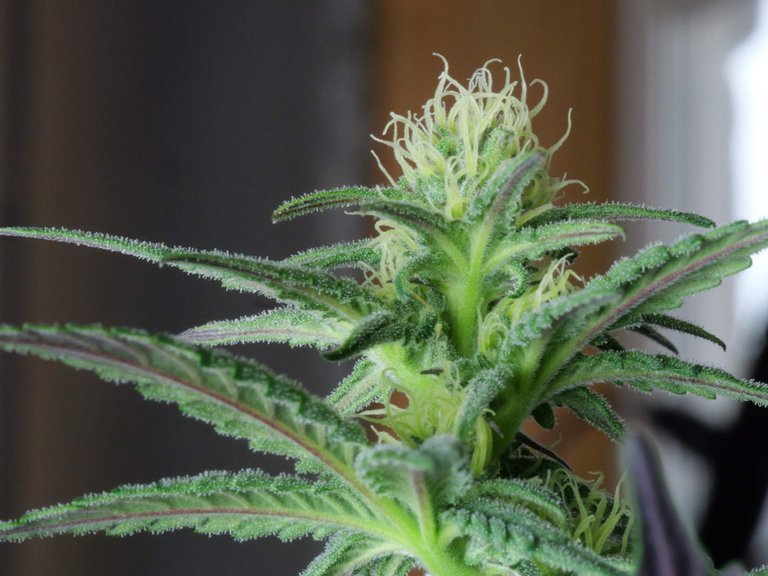 If Hive was Kindergarten, SOLO would be going home with a Most improved certificate this week! His buds are looking top notch!

a very special magic mushroom stands in a beautiful field of amazing psychedelic plants with intricate highly detailed background on a different planet into eternal spiritual dimension
@trayan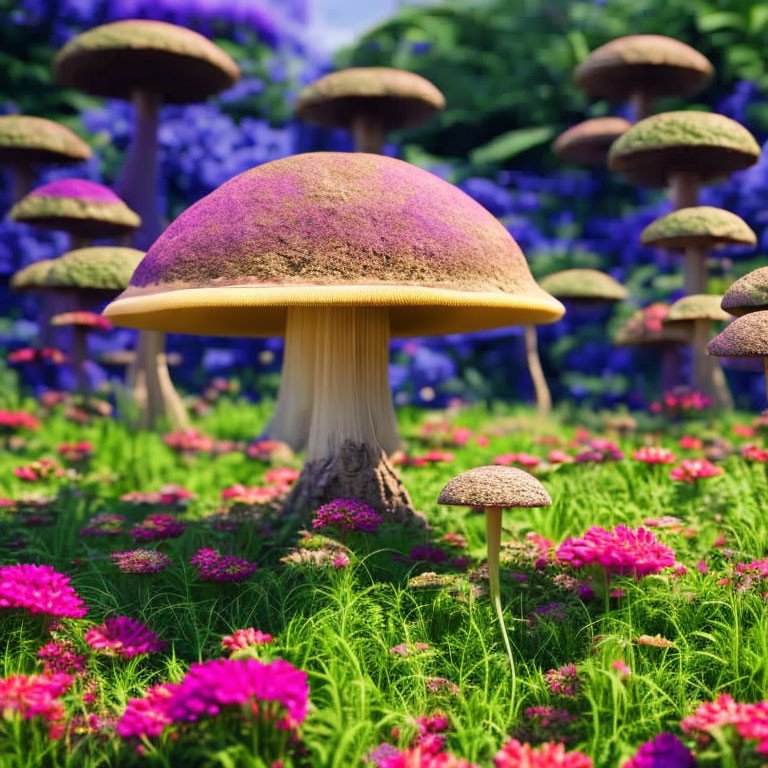 What are your thoughts on art by AI?

Vanilla Gelato indica + Pink Apricot Transplanted, Week 4
@mraggaj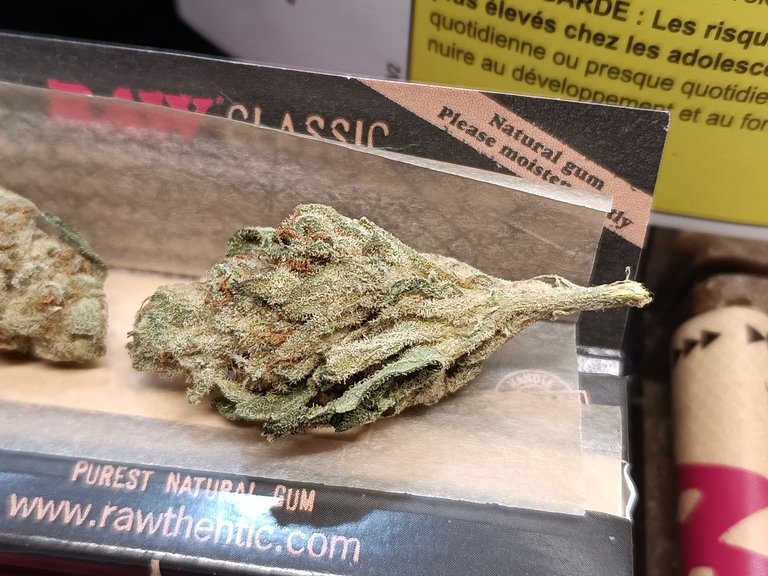 Scrumptious!

Sketching with hash… LOOOVE!!
@bomioizm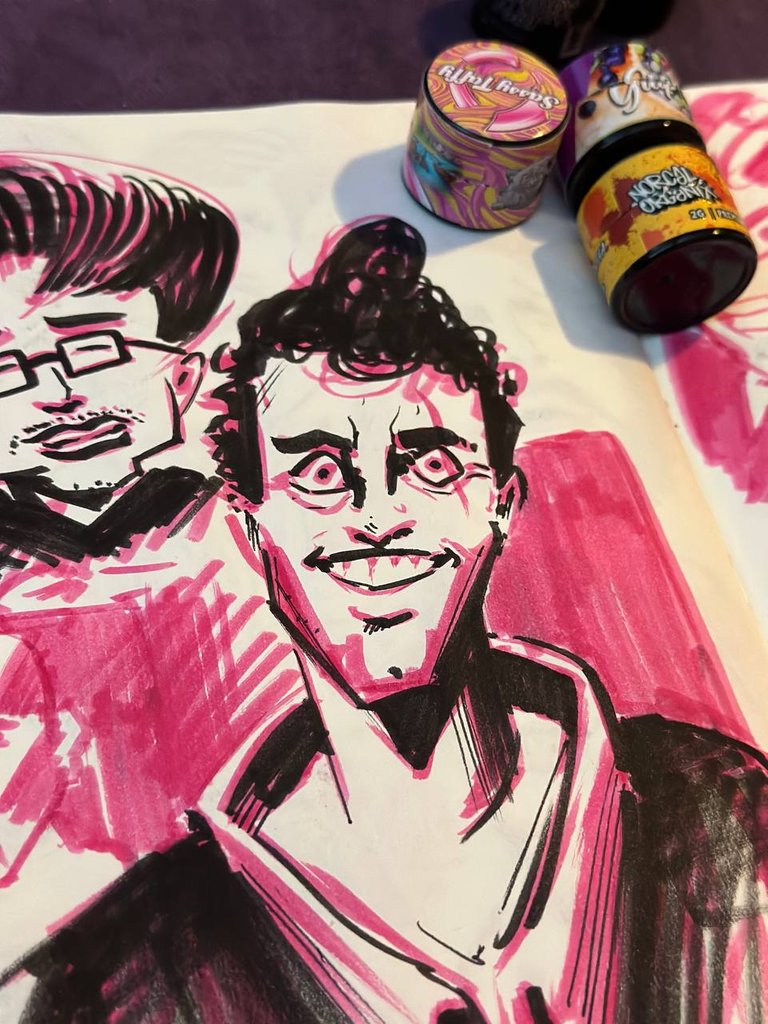 Nothing like some cannabis to get those creative juices flowing!

White Widow Emerges
@derangedvisions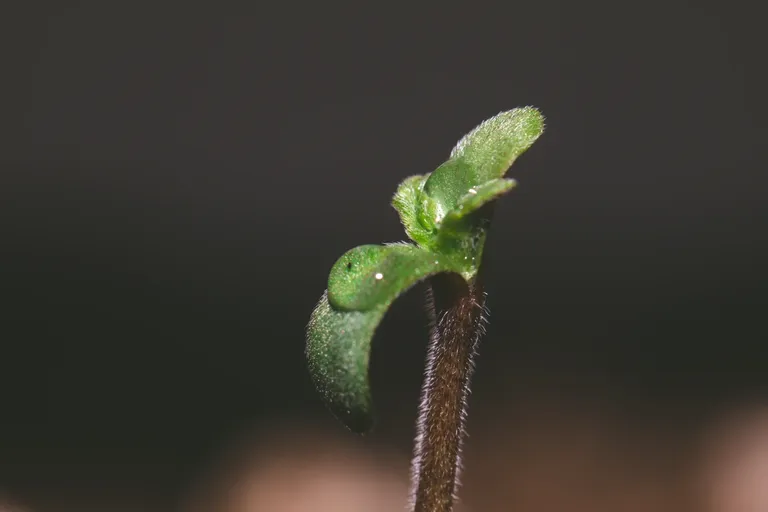 And finally Wes has some plants again! Well almost :0

Harvest Cup 2022 with all the WeedPeople
@joeyslliks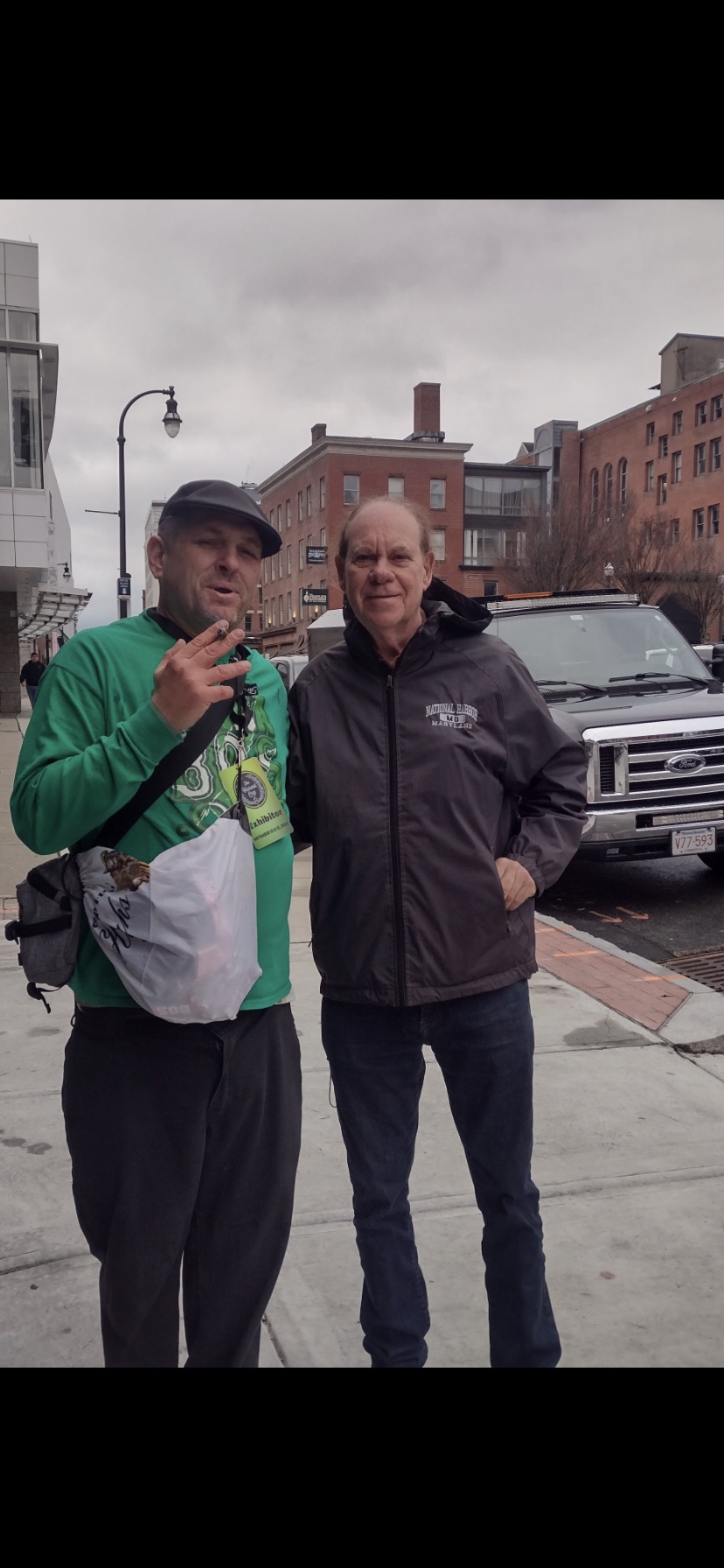 Ed Rosenthal is on Hive!

my new plants and my drying plants
@loonatic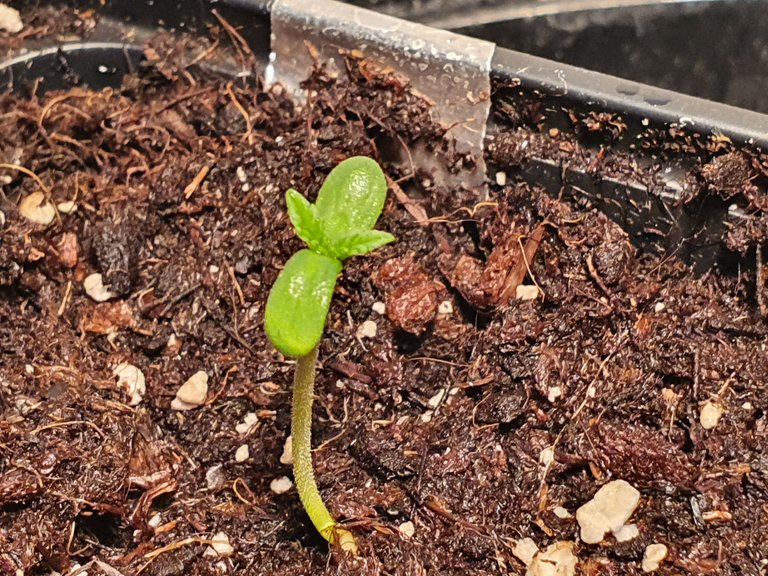 Seeing so many of you at the same stage of grow, I am getting a bad case of FOMO!

MJ ETF Showing Some Life- Weedcash Wednesday
@thelogicaldude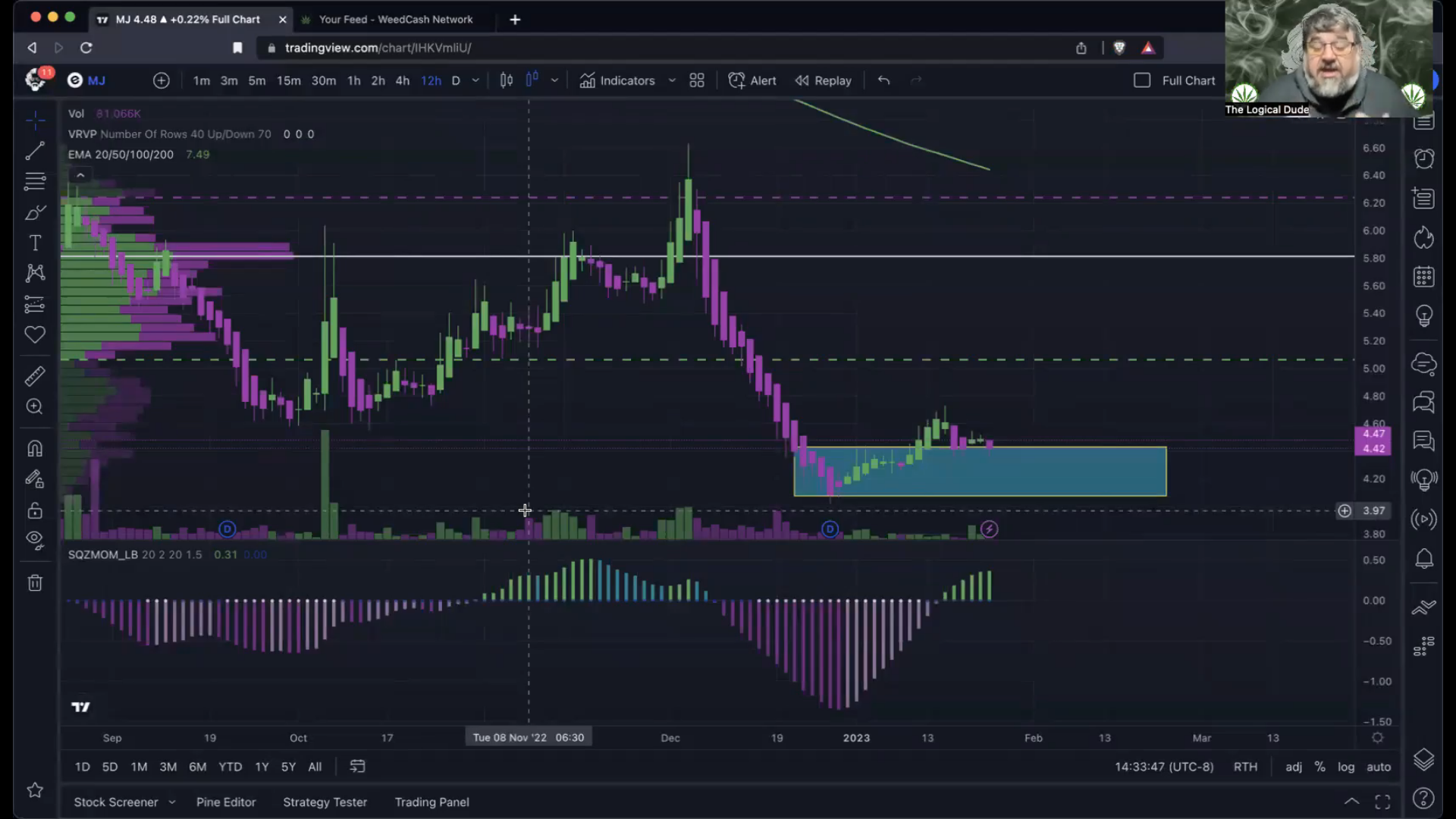 Weedcash Wednesday!

Popping my new [Ghost Toof x Toasted Tangerine] Testers!
@the13anarchist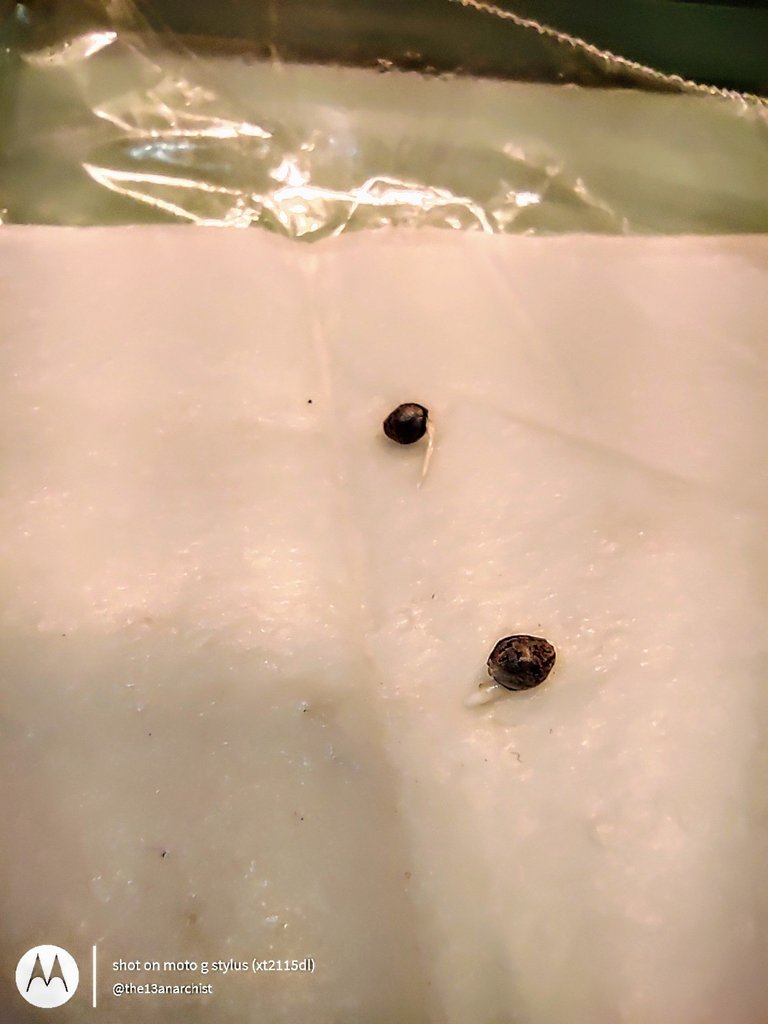 Maybe I can actually join in on this fun! We will see;)

Online Shopping For Flower & CBD Edibles
@hankanon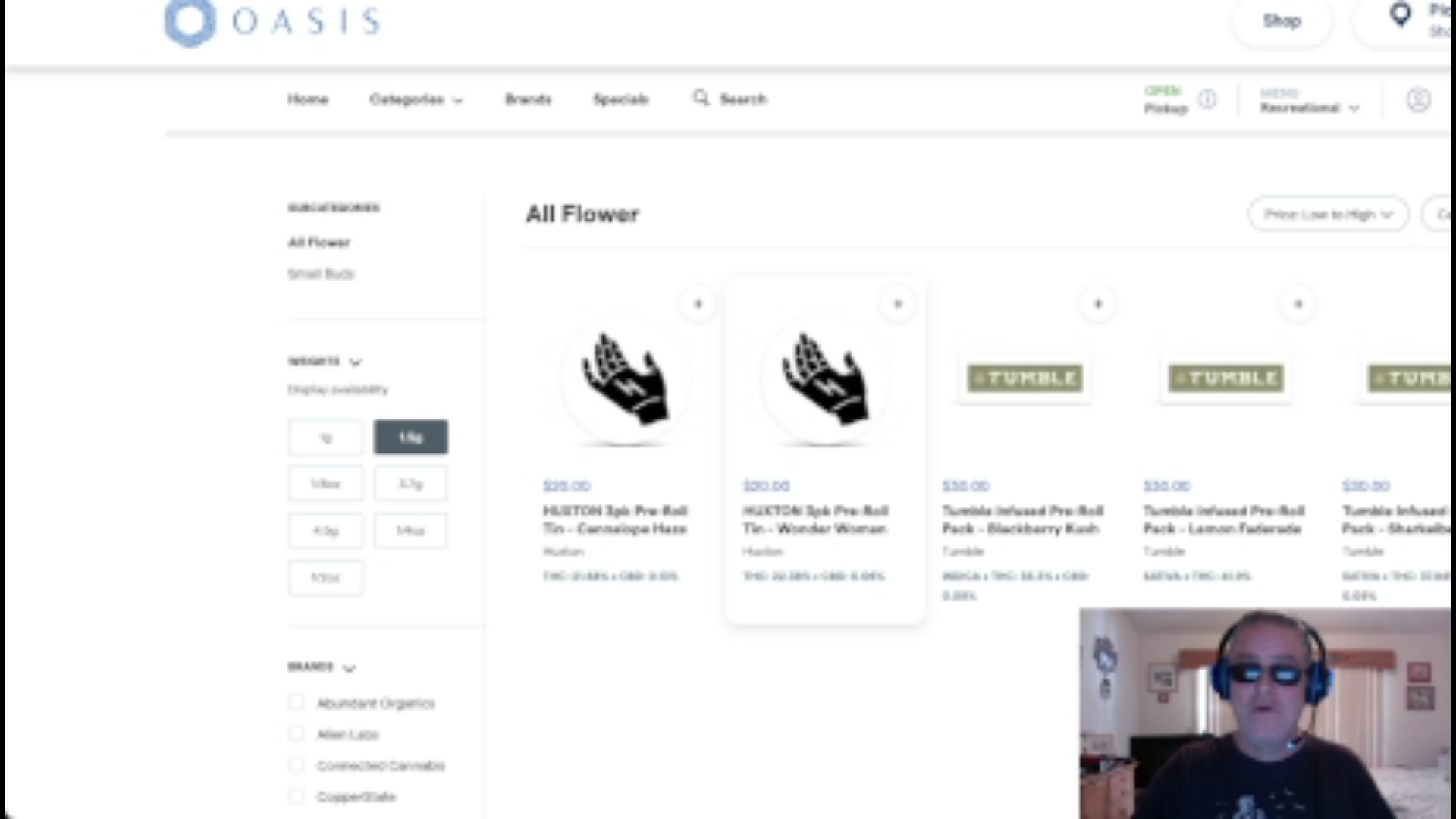 Got to love technology!

Huckleberry Diesel indica review + Study Shows Cannabis Legalization Lowered Codeine Prescriptions
@mraggaj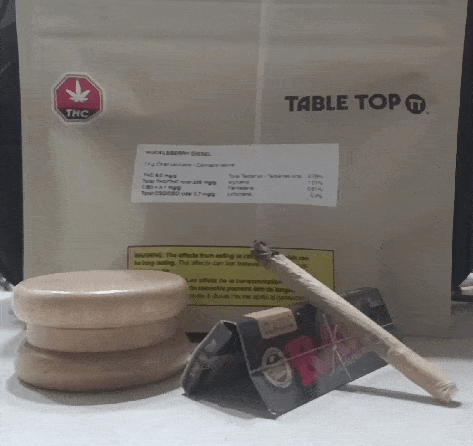 Another great review from Jack!

Let's Grow Together ~ Three weeks and moving strong #219
@artisto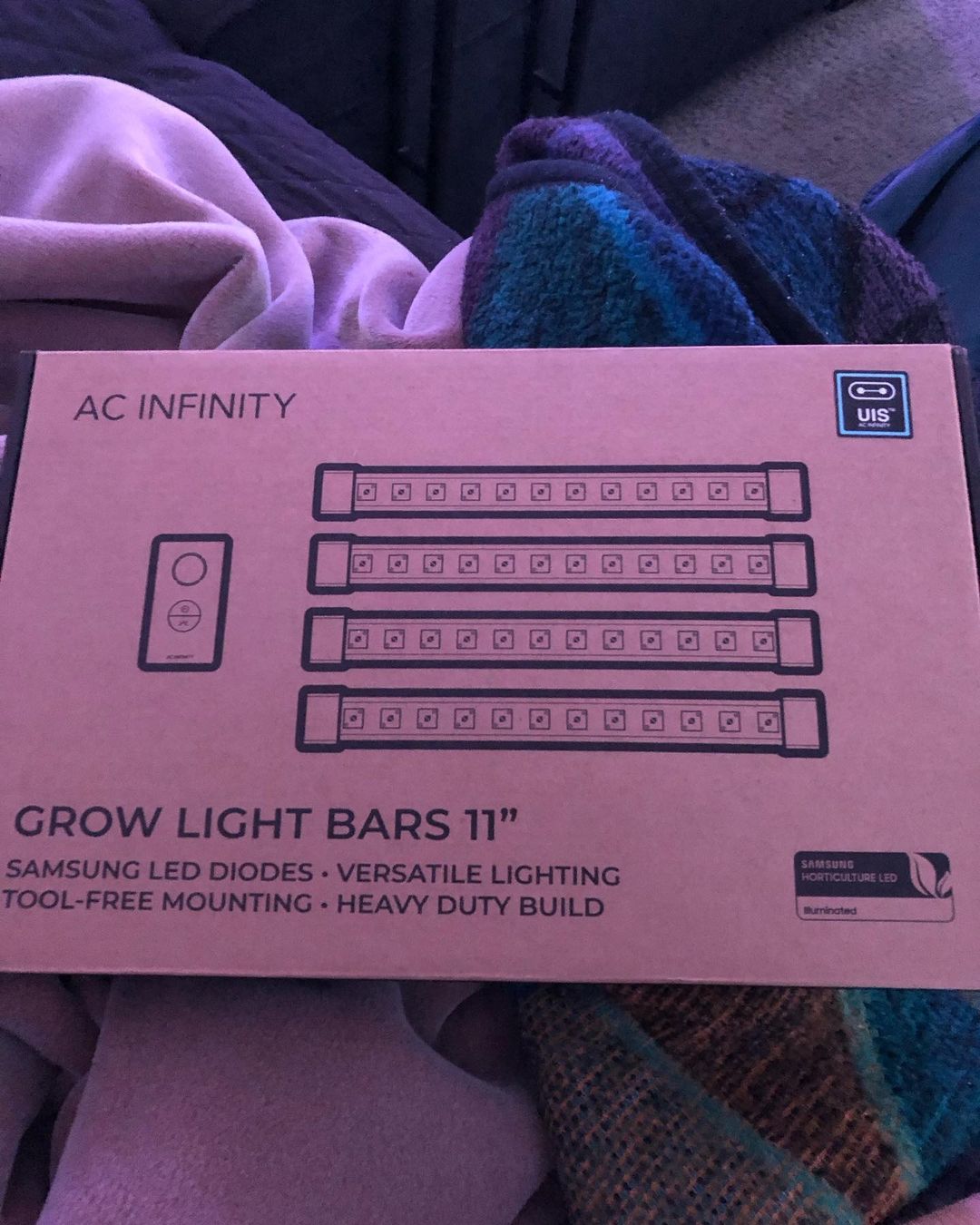 Will be cool to see how this light does for Artisto

Crystal Candy Trim Day
@derangedvisions
https://images.hive.blog/768x0/https://cdn.liketu.com/media/derangedvisions/images/cldevthbp00sa0psz98btb4wy_weed-2429/cldevthbp00sa0psz98btb4wy_weed-2429.webp
Remember at the start of the week Wes cut this plant down?

smoking fresh weed 🥳
@loonatic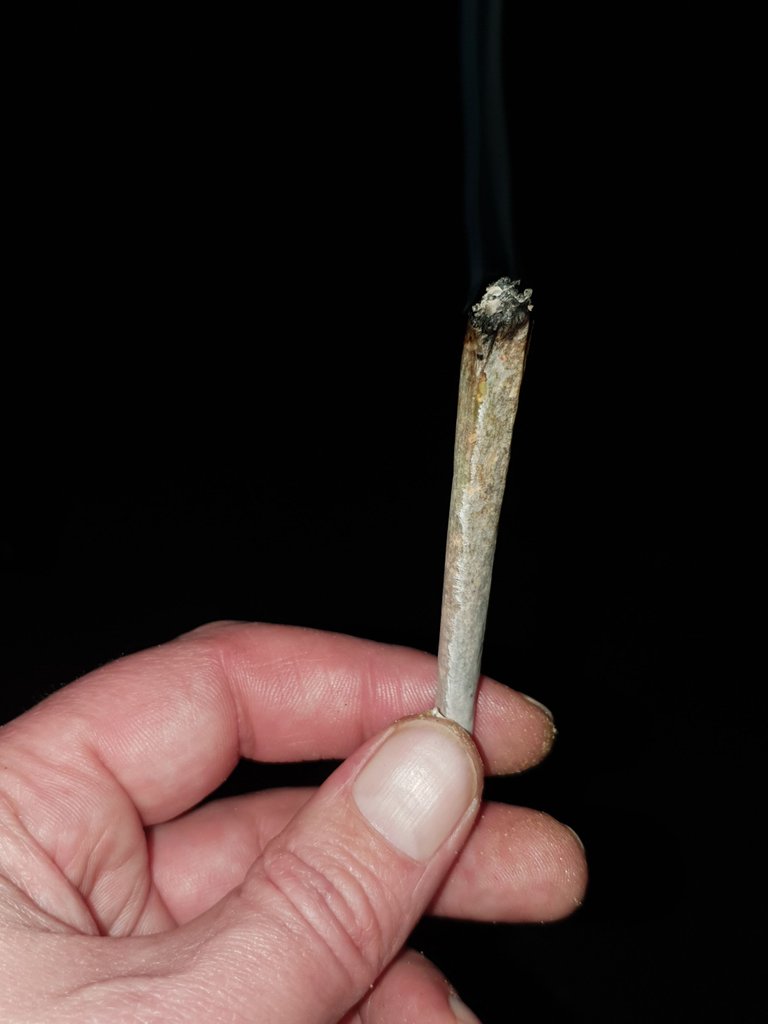 More !WEED

Synthetic Cannabinoids
@cahlen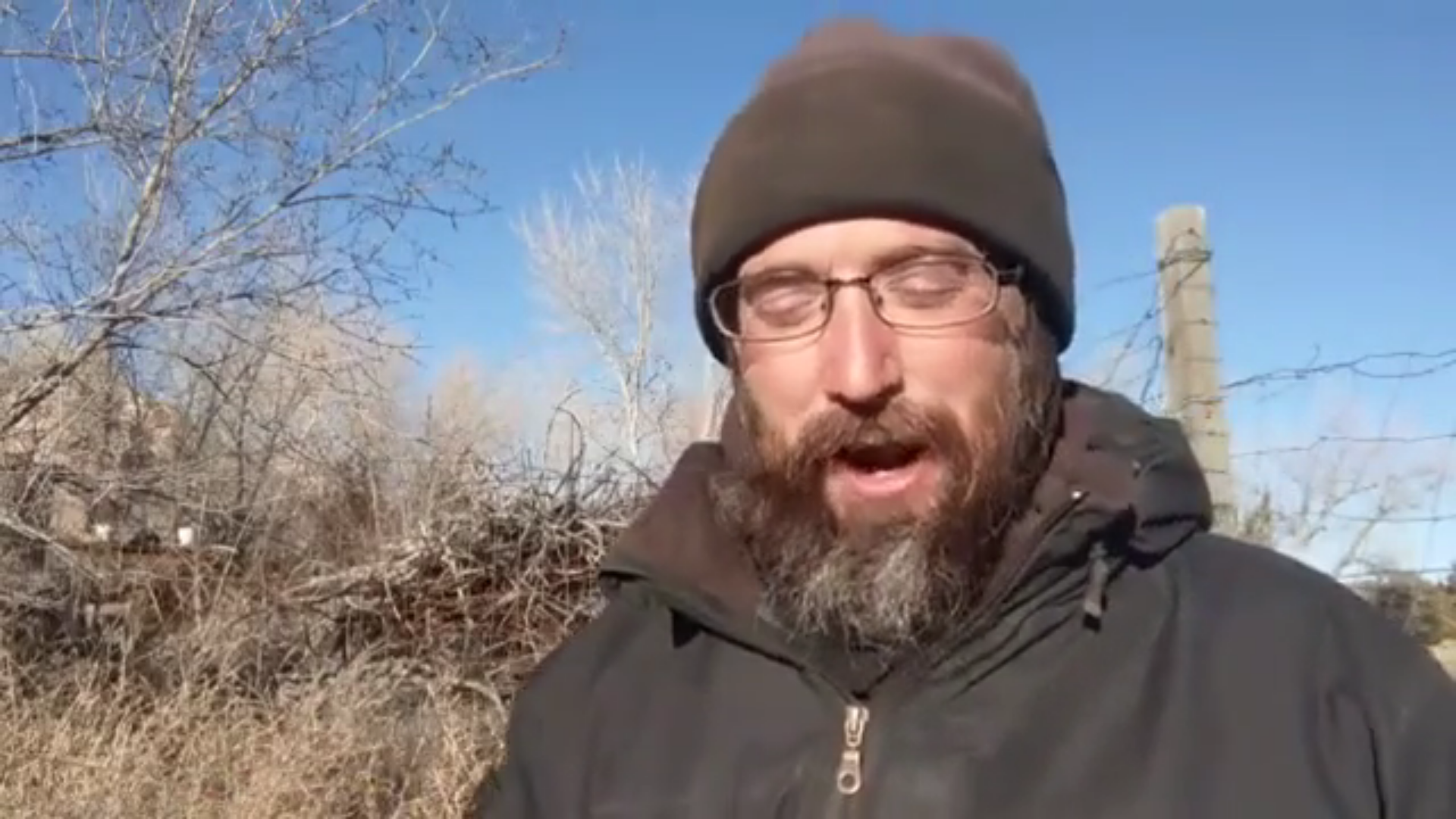 I am hearing more, and more people talk about the nice experiences they have with Delta-8 THC. Might have to give it a try one of these days:)

Well that's a wrap. Thank you to everyone, and if you do not see your post, just keep on posting. To help, and support the Cannabis Community, please subscribe here, and post directly from the community on Hive for all Canna, or psychedelic related content. Or even better, use the Weedcash Front-end. Posting from the Weedcash Tribe publishes your post to Hive, and directly to the Community. Oh, and a reminder; if you're posting anything cannabis related, always include the cannabis tag. This is our community's tag, even way before there where Tribes. Another tag you can use is canna-curate for more visibility. To help the whole Hive community make sure to go vote for Witnesses. You have 30 votes, use them wisely. Or you can just set us as your proxy. Just go here, scroll to the very bottom and manually type in our name @canna-curate. Well everyone, have a safe weekend.



Posted using WeedCash Network
---
---