Cannabis Community Highlights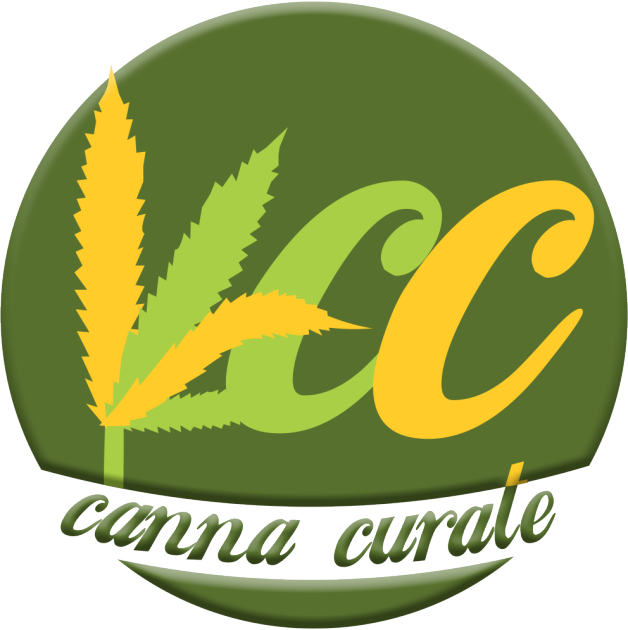 What is good fellow Weed Nerds? Just when I think it has been a bit of a slow week, I see all these great posts together separated from all the spam, and see the cannabis community is churning out some great content! For being such a niche community, there is some real diversity here. Yeah we are centered around 1 plant, but everyone has there own style they bring to the table. But what I notice the most, is we are world wide. But I think you can say that for all of Hive. Which is a small community, but the bond we have is like no other platform. For instance if you happen to have an Instagram, or a Facebook, and you saw someone driving down the road with a IG sticker you would not think twice about it. You probably would think they are a little weird for proudly representing one of those platforms. But if you saw someone driving down the road with a Hive sticker you would go ape shit, and maybe even flag them down(in a safe manner)! This is what separates us from everyone else, besides the fact we earn a kick ass Crypto Currency. Some may think we are a bit crazy, but lets be real here. What is crazy is not making an account, and being apart of this wonderful community.

Happy Canniversary..
@davedickeyyall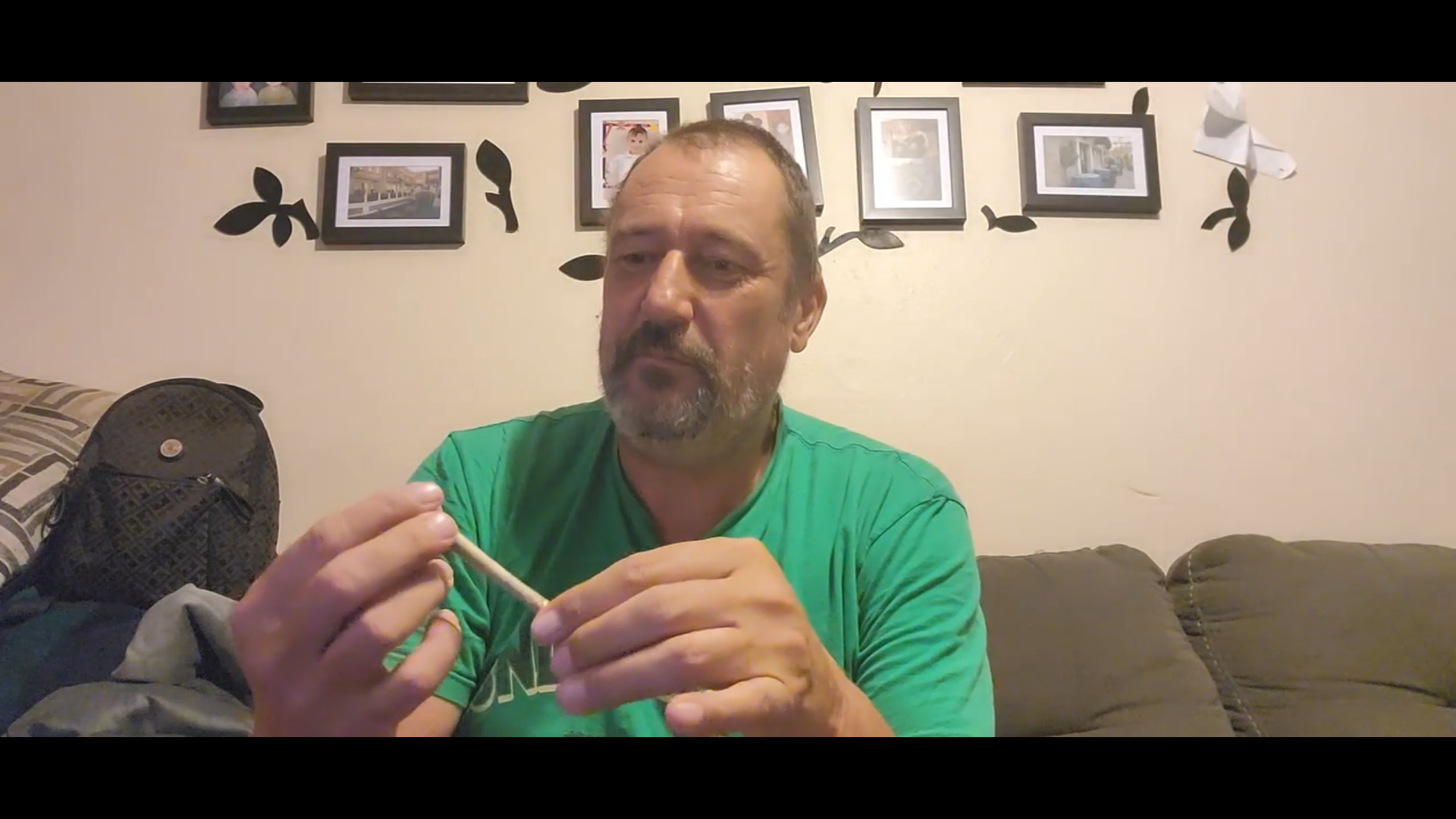 Starting off this weeks showcase with one of the OG's who has been with us since the start. Not only since the start of Canna-Curate, but someone who is here every day! I have to just give a huge thanks to Dave for all the support he has given us. In fact he was our first 1000 Steem Power Delegation, and no strings attached, except to support cannabis content. Something Canna has done everyday as well. Consistency is key folks, and if you want the inspiration, look no further then #themorningbowl.

Cannabis Clone Experiment
@futuremind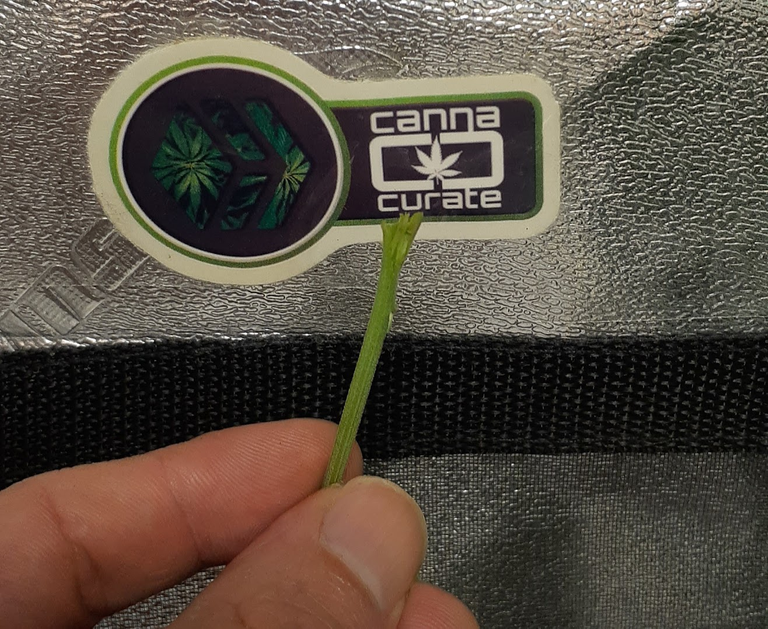 It is funny how the first couple posts of the Highlights usually have the same theme, or maybe it's me. But here is another OG from the Steem days, still going at it. Boy how far has he come though! Defiantly a blog you have to subscribe to;)

Harvest, Drying and Curing: Part 2 - Final Weight
@lacausa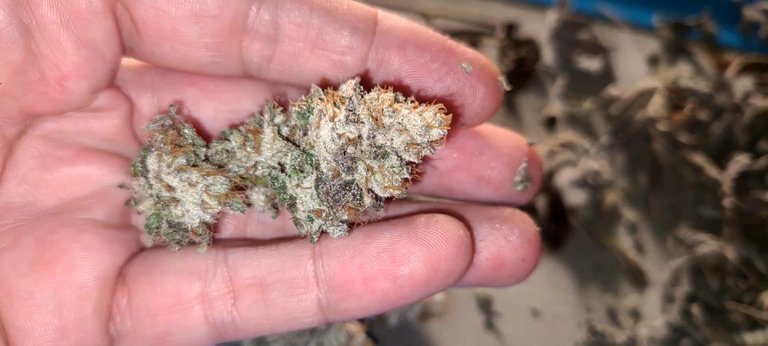 But hey sometimes people take a break, but the smart ones come back. You may have remembered the account @armen? Well here he is reincarnated, but this time growing his own fire!

I hope to meet you there
@loonatic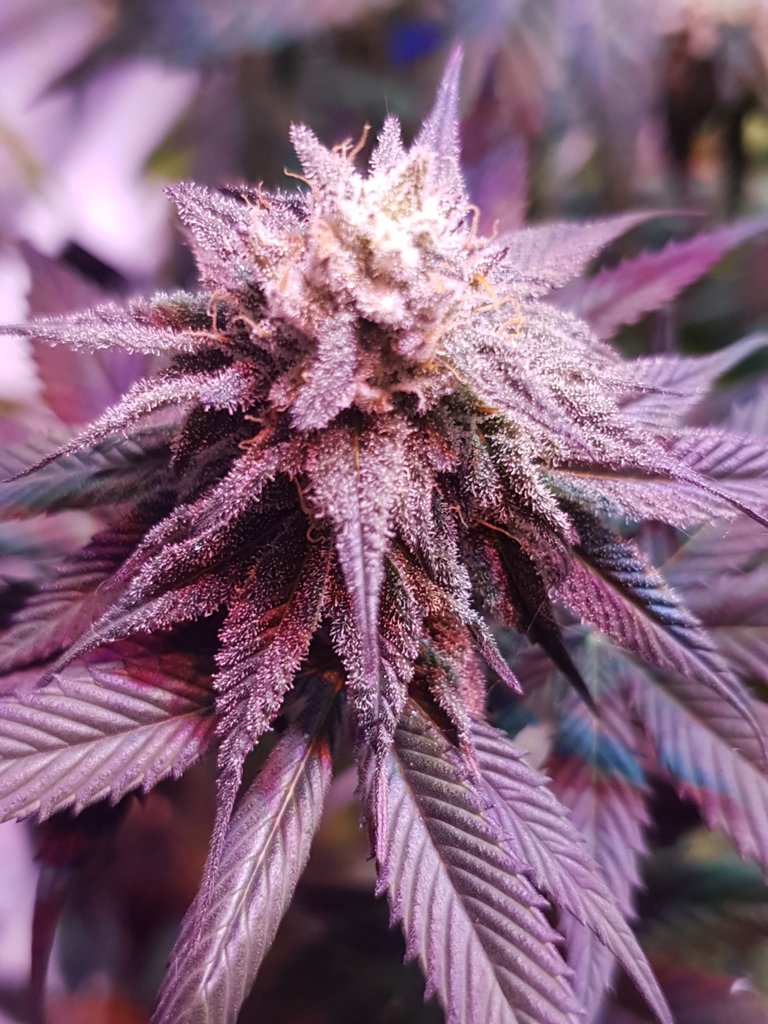 Guess who is going to this years Hive fest, and going to rep the Cannabis Community? LOONA!!!

Cannabis and Pine Tree Trimming. 06-26-22
@dynamicgreentk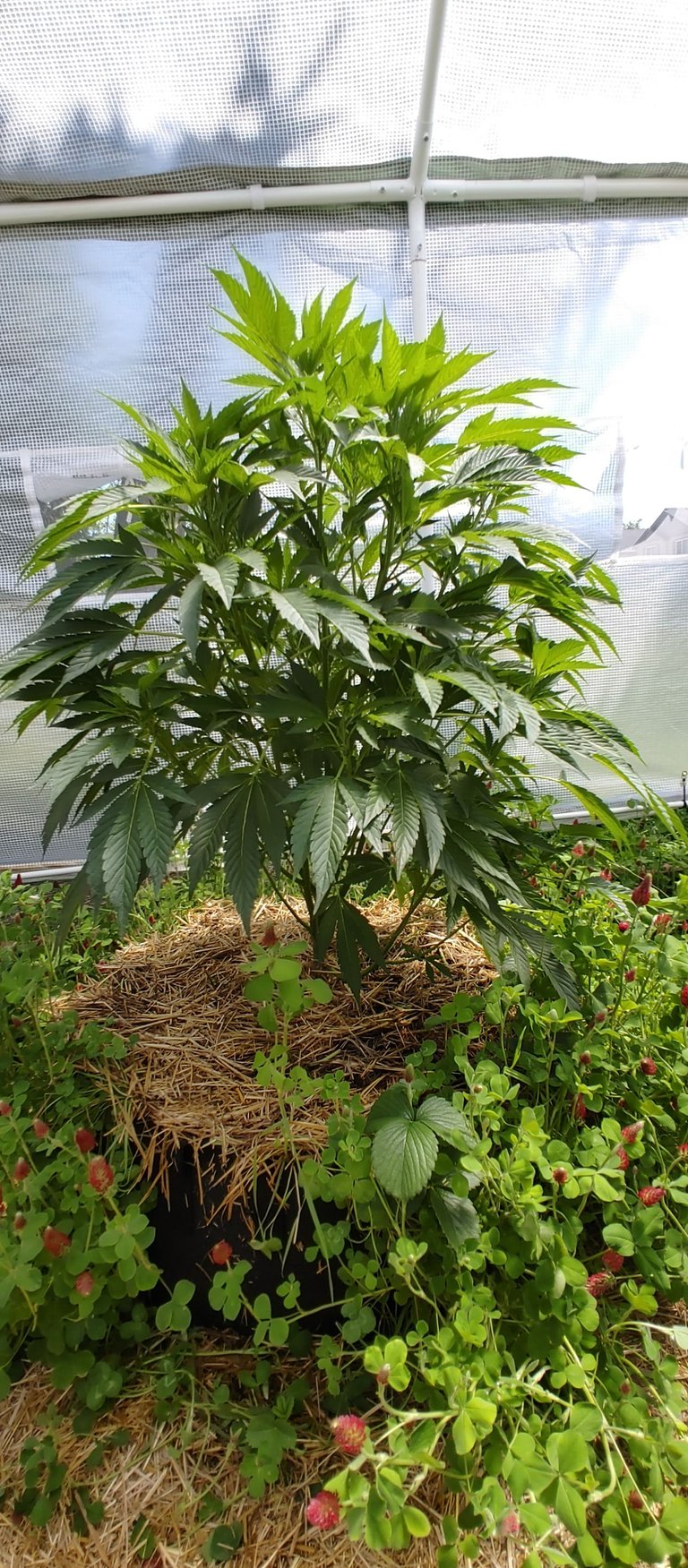 DynamicgreenTK getting a lot of curve balls thrown his way up in the PNW, but still racking up those RBI's. Follow along, and watch his take the trophy home!

Last few days before harvest
@derangedvisions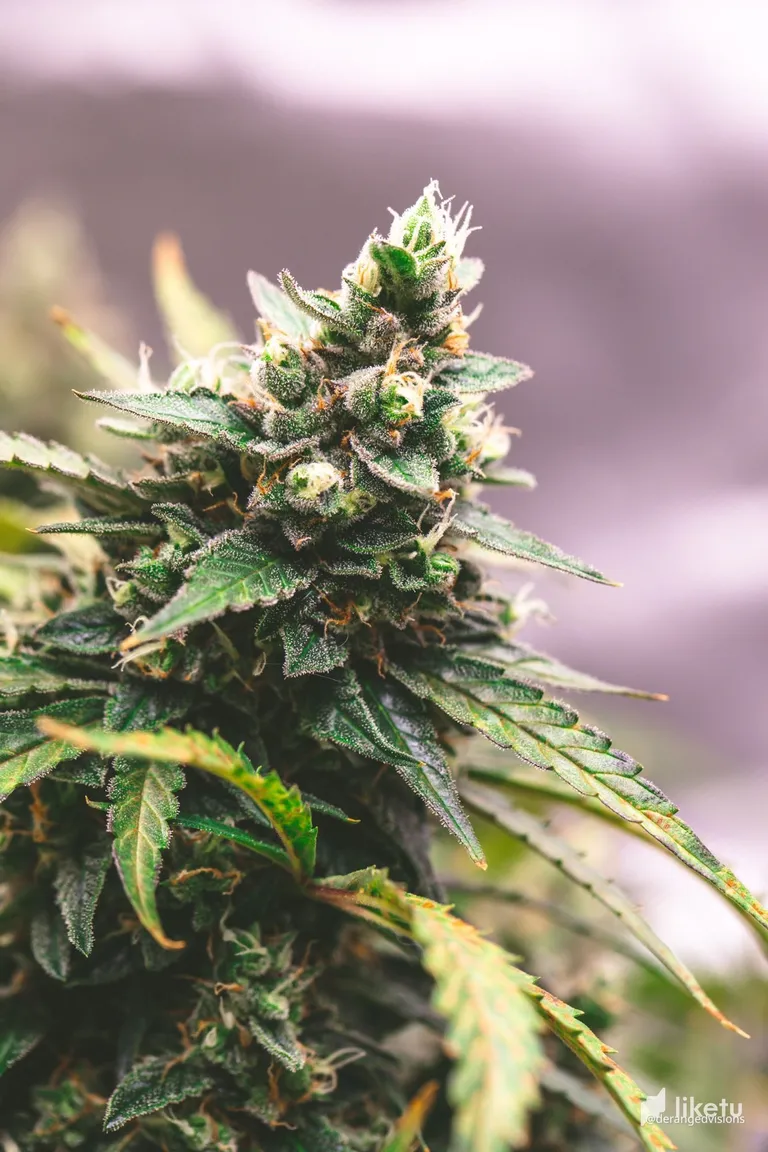 I think saying Wes has a green thumb tells half the story. For him, it is more like a rainbow thumb! His flowers are always the most colorful.

This cold weather is not very optimal for my plants
@jakiro12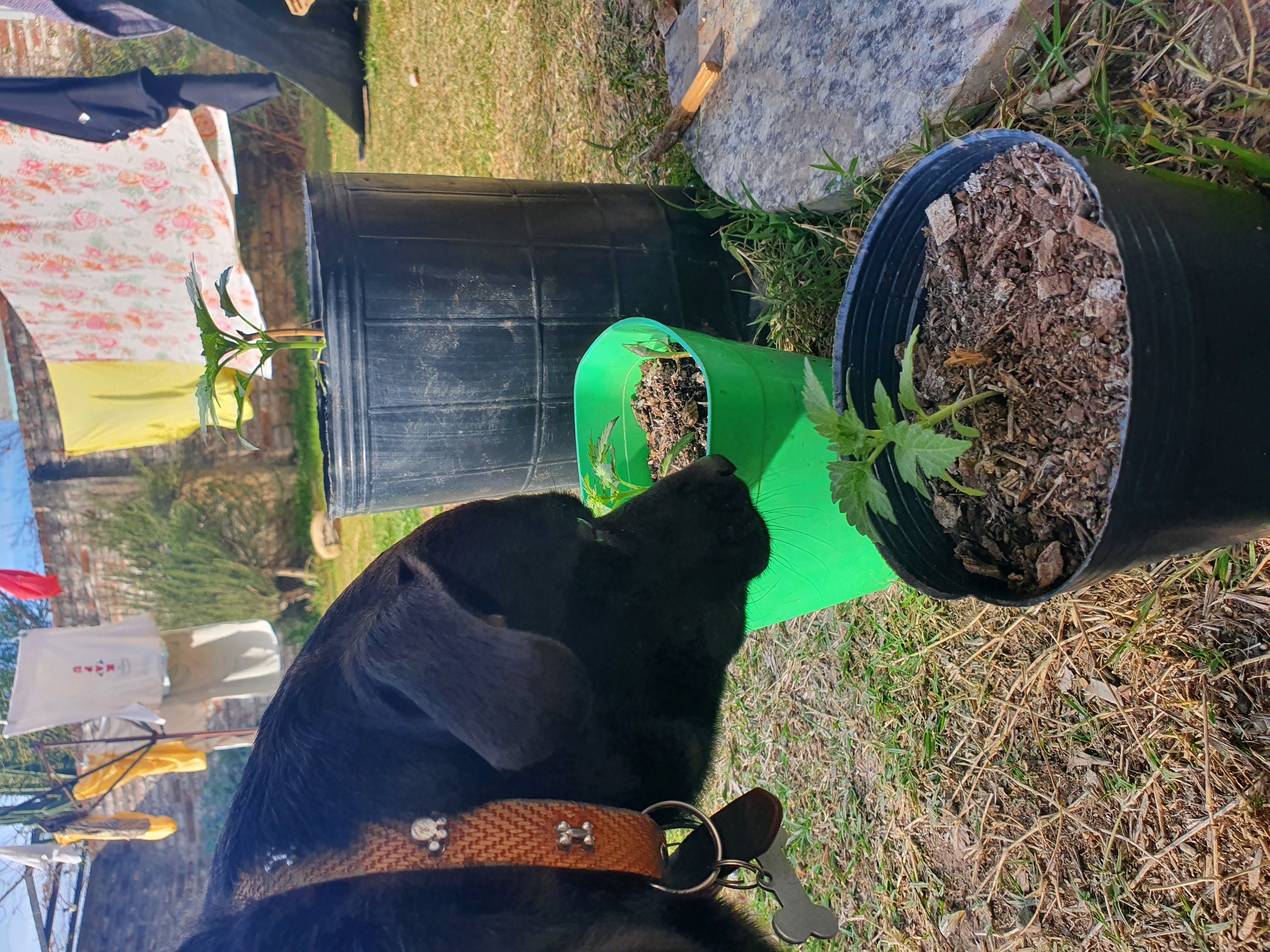 If a dog can grow, so can you too! So what are you waiting for?

Outdoor Grow Update - Happy Daze
@elricmoonslayer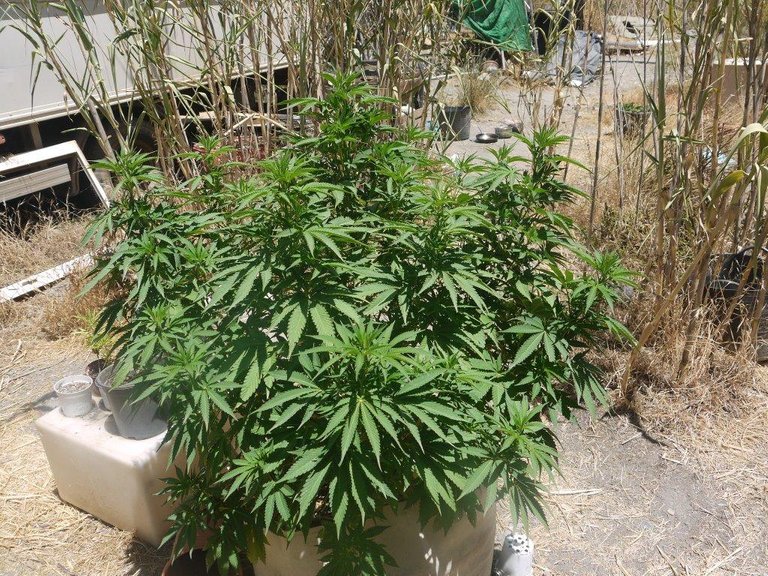 Good thing that these plants where started early. Even a heat wave wont stop these monsters!

Over 3 Million Medicinal Cannabis Patients in the US
@doitvoluntarily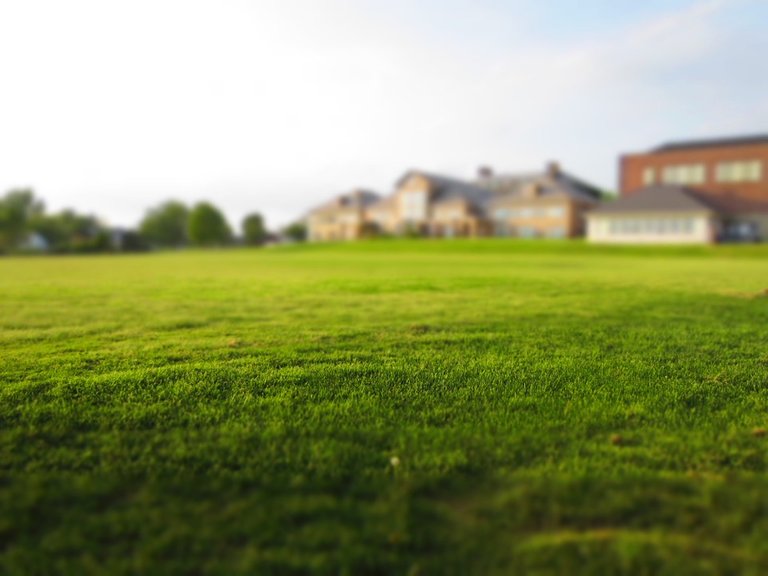 Another OG from way, way back! Also a great success story here on the Chain. Thanks for keeping us all in the loop.

Canada Cannabis Review - TKO and Headbangers Breath
@nathanthewise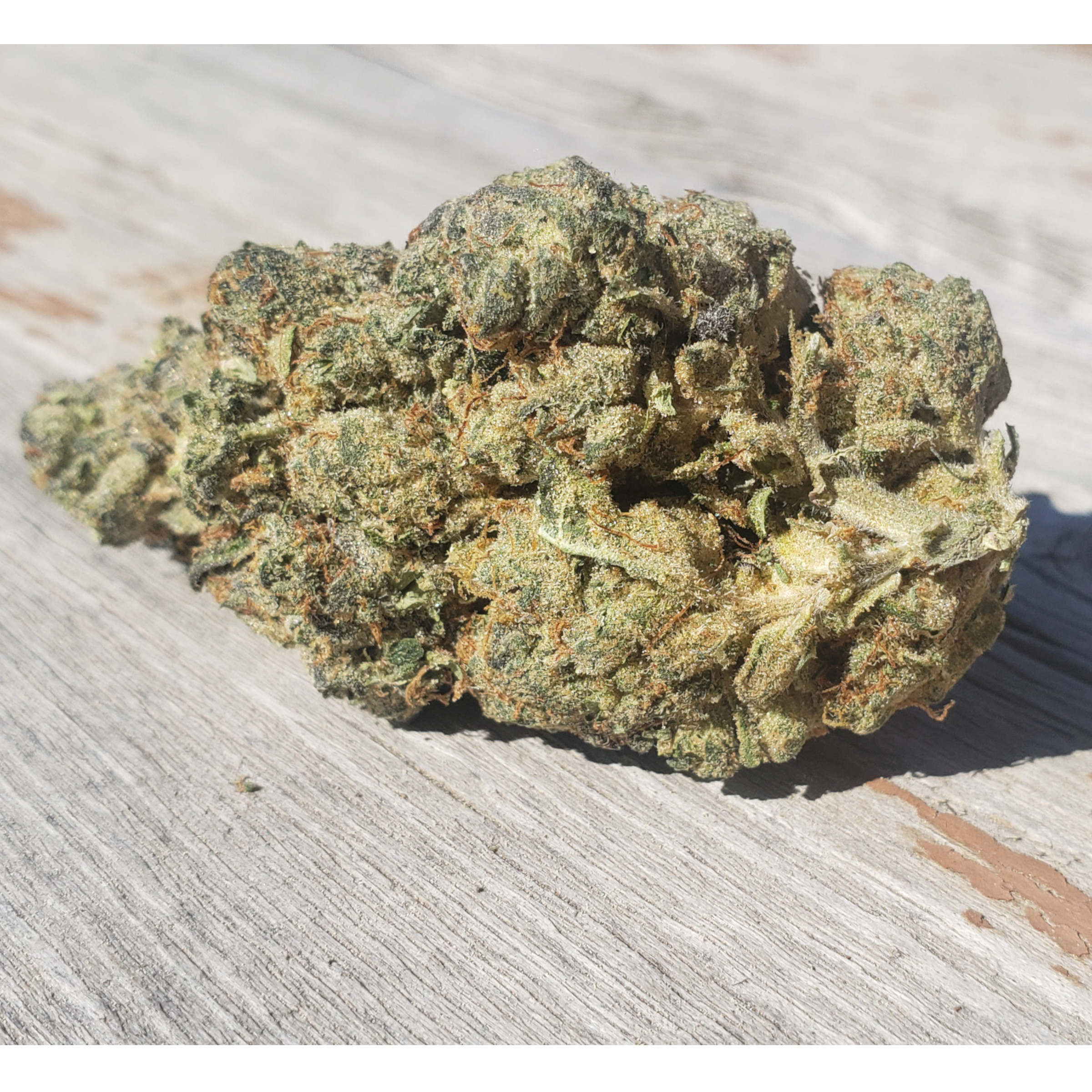 Got flower?

Indoor Garden Update - New Clones!
@futuremind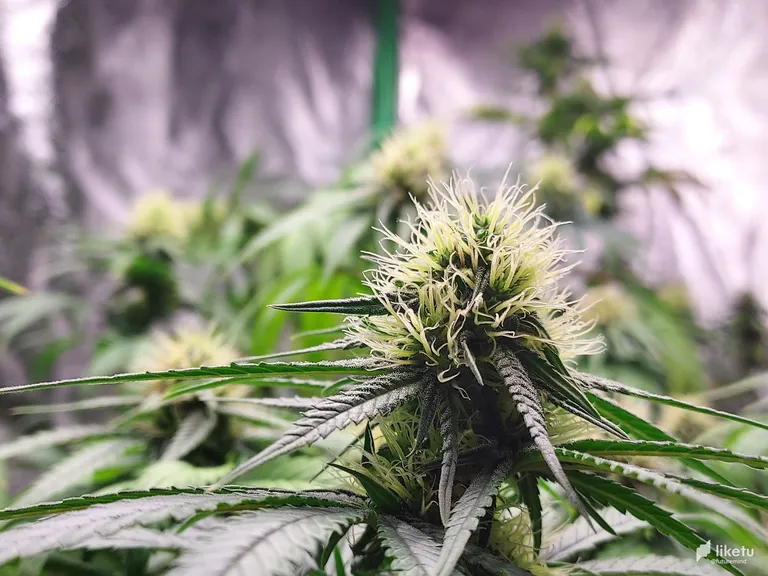 These Big Mack Superstar buds are going to be huge!

The Runtz - Week 1 of Flower
@lacausa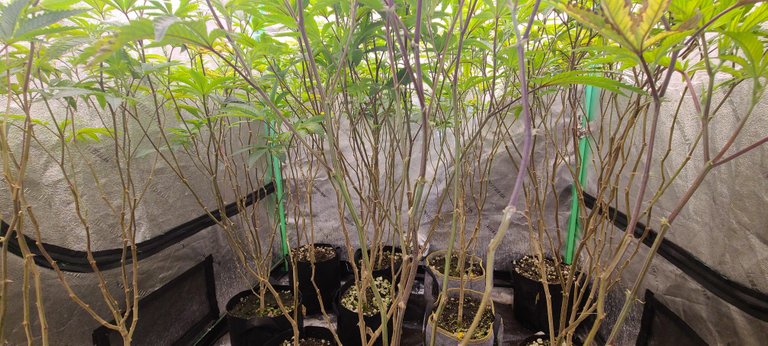 Just like clockwork, Armen has another crop switched to 12/12!

zkittlez review
@loonatic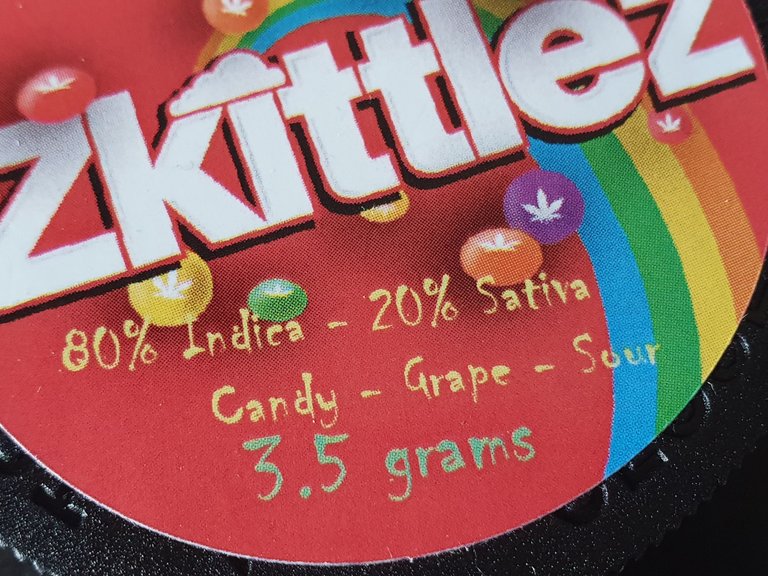 Taste the rainbow!

Weekly Strain Review: Cotton Candy - Loving This Stuff!
@the-bitcoin-dood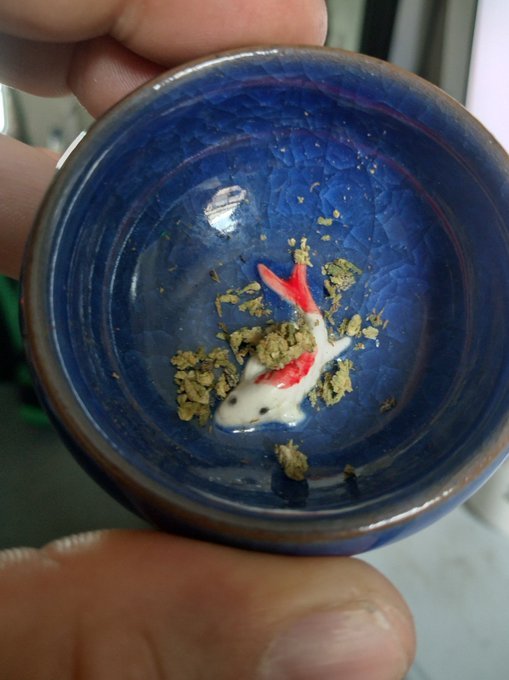 The Dood floating on cotton candy skies now that he is legal!

Indoor Garden Update - Big Mac Superstar Cannabis Increasing In Size
@futuremind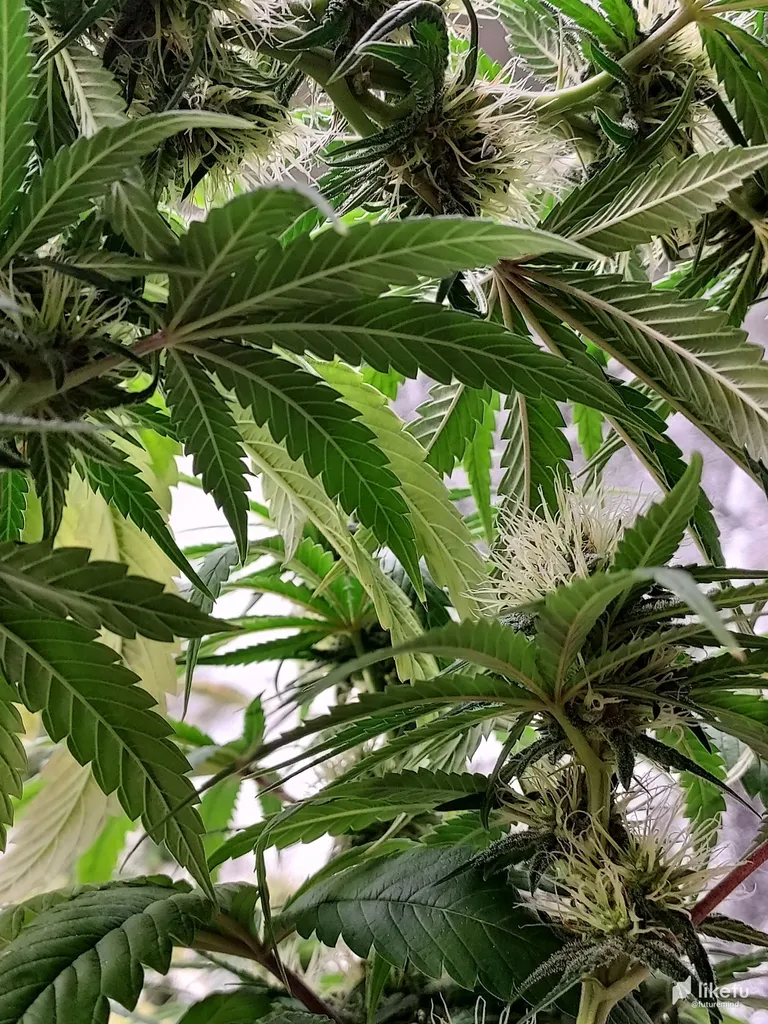 This man has been pretty damn busy this week! I need to do the same

So much growth over the past few days
@derangedvisions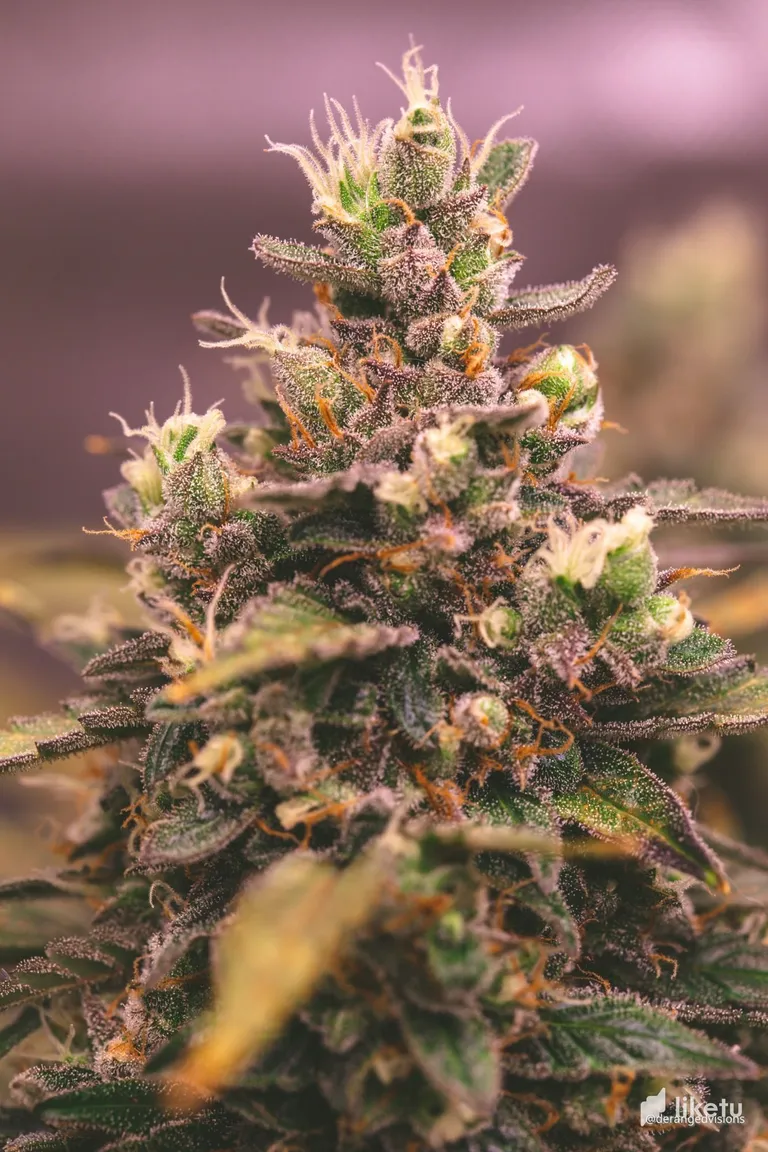 I usually try to use a different picture in these posts then the thumbnail, but damn that is such a beautiful shot!

Let's Grow Them Together #189 ~ Day 8 for newbies
@artisto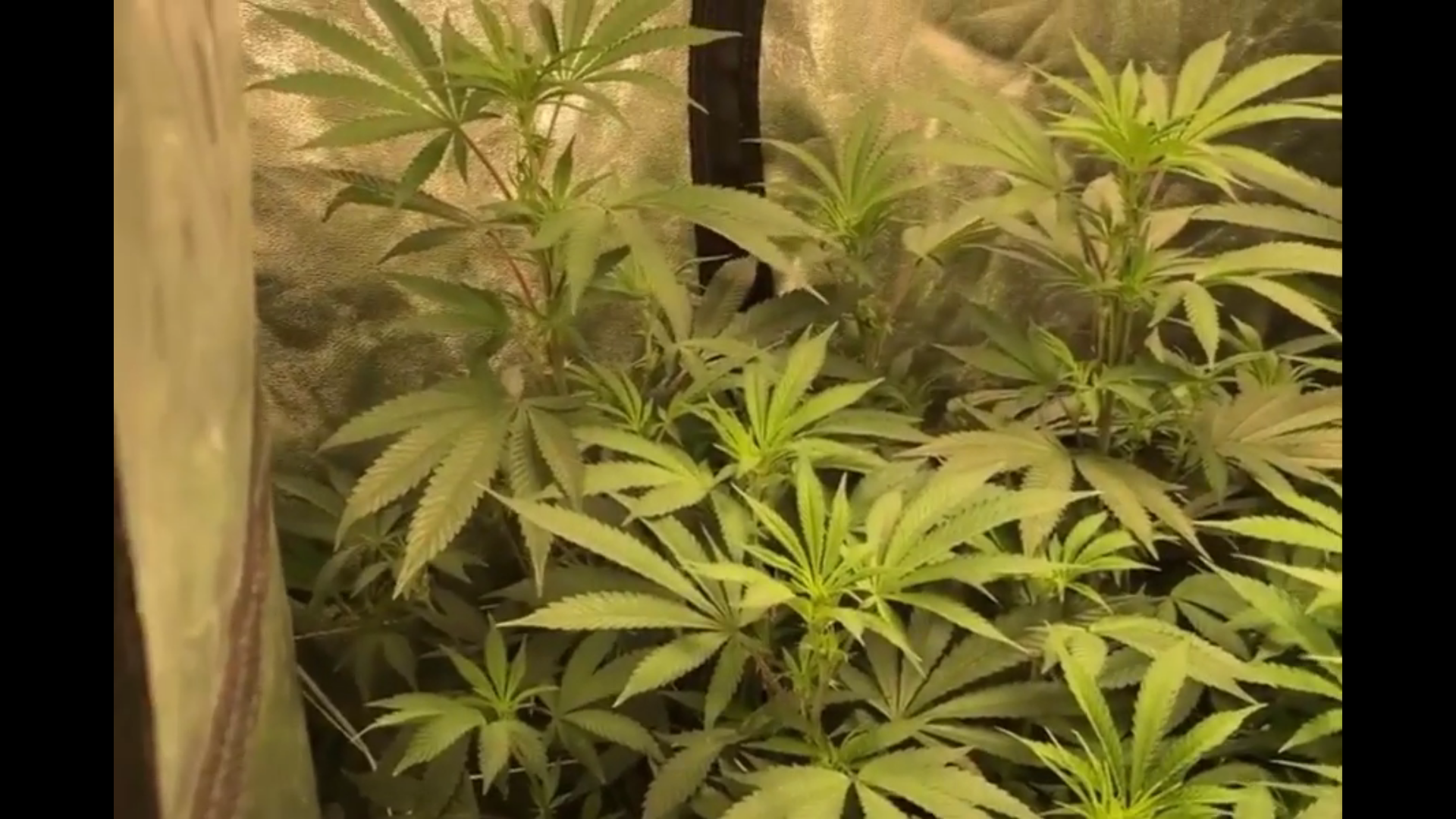 Another perpetual grow that is worth following as well!

Gardening with The Anarchist's: After Hours!
@the13anarchist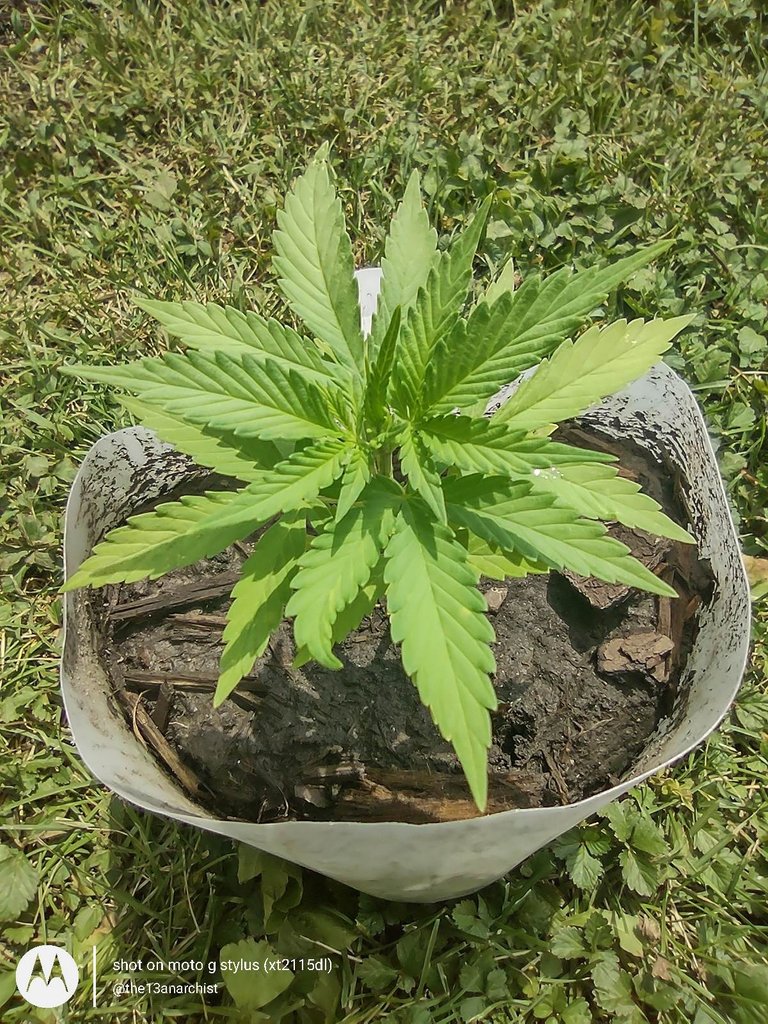 Defiantly a learning curve when it comes to growing. But just got to stick with it, as you can see things are starting to look up for The13!

Pure michigan 2.0 almost done
@loonatic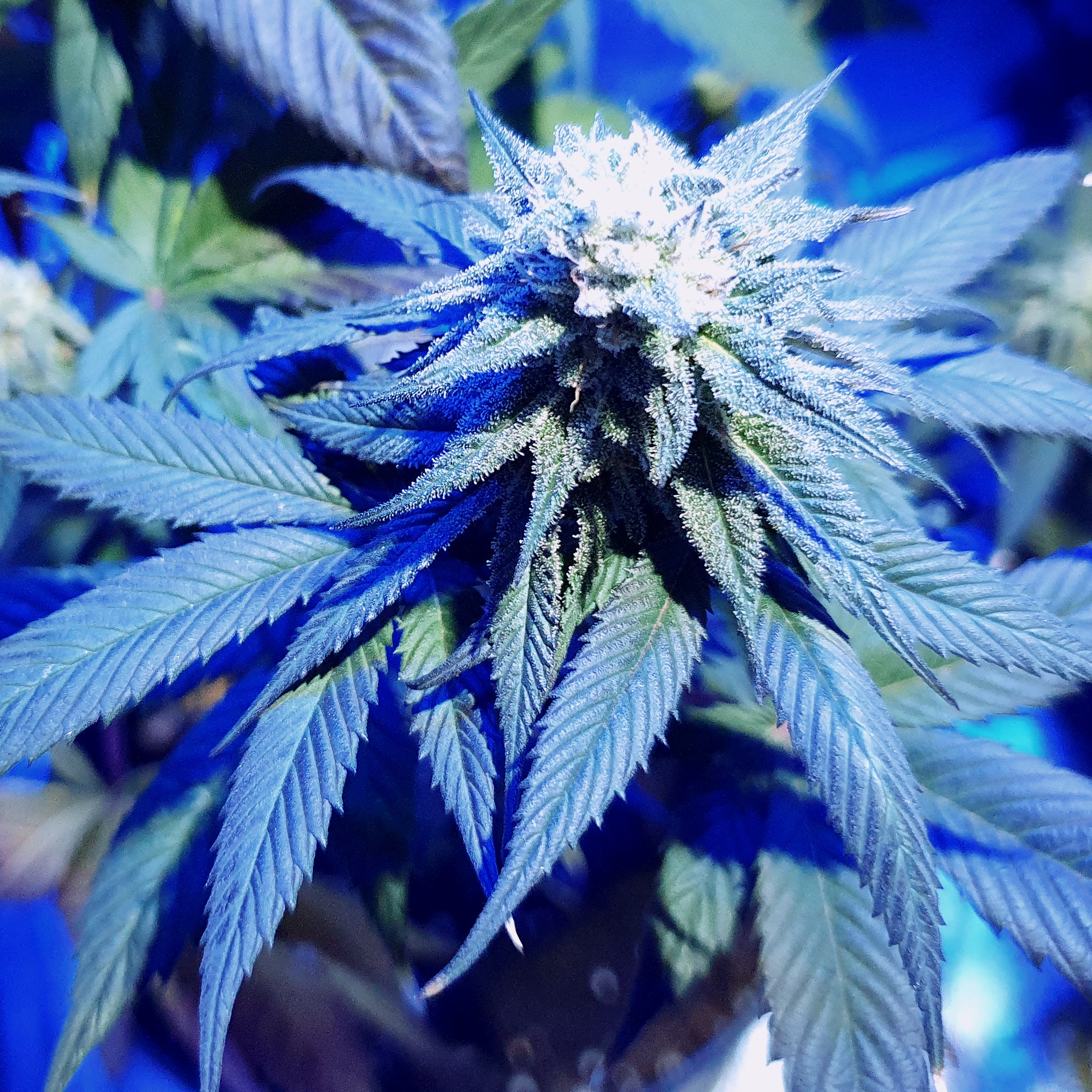 This is what you can win here on Hive! Loona won these seeds not to long ago, and now look at him. #winning

Miracle Mack Grow Diary - Day 36 - Recovering Well
@elricmoonslayer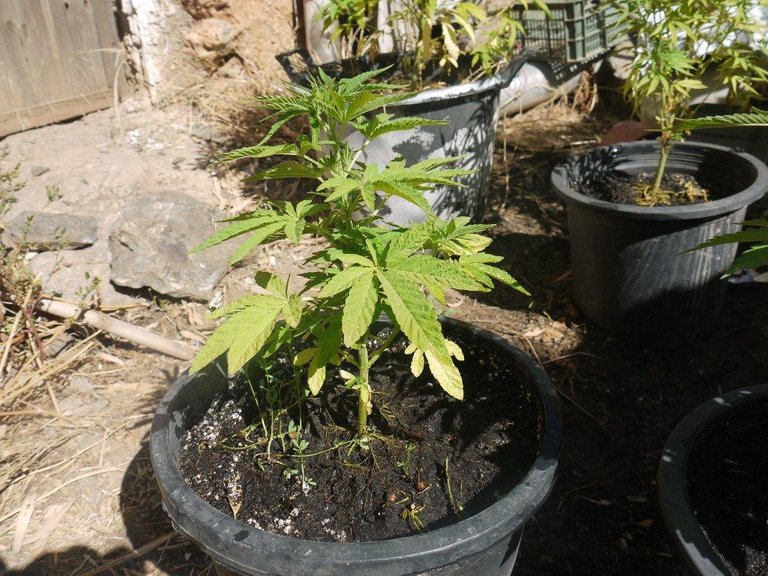 The heat wave in Grahams neck of the woods could not hurt his big plants, but is sure did a number on the smaller ones. Lets hope these get established more before another heat wave hits.

Cannabis 7-1-22. Beneficial Bugs, Bamboo Stakes and Mycelium!
@dyanmicgreentk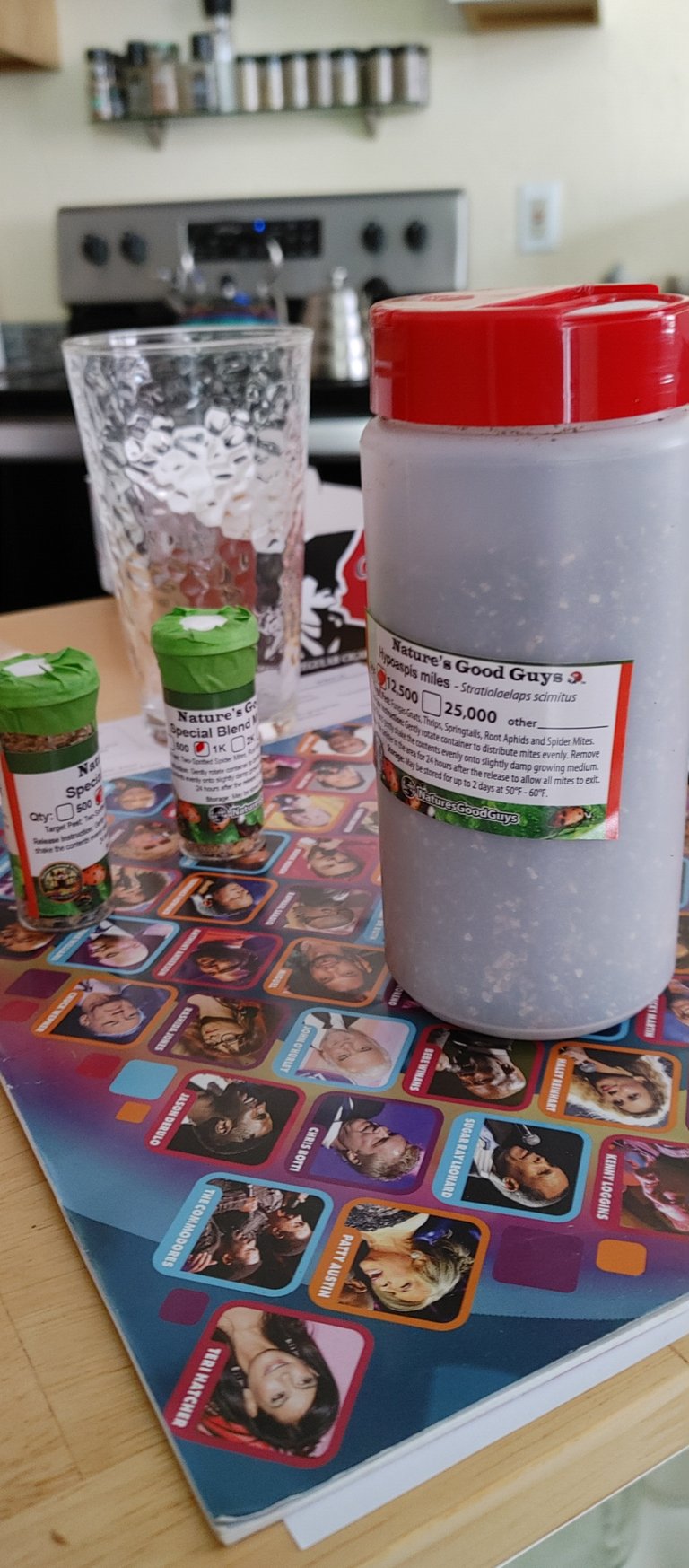 Another method to incorporate into your IPM regiment. One that is also as organic as you can get!

Well that's a wrap. Thank you to everyone, and if you do not see your post, just keep on posting. To help, and support the Cannabis Community, please subscribe here, and post directly from the community on Hive for all Canna, or psychedelic related content. Or even better, use the Weedcash Front-end. Posting from the Weedcash Tribe publishes your post to Hive, and directly to the Community. Oh, and a reminder; if you're posting anything cannabis related, always include the cannabis tag. This is our community's tag, even way before there where Tribes. Another tag you can use is canna-curate for more visibility. To help the whole Hive community make sure to go vote for Witnesses. You have 30 votes, use them wisely. Or you can just set us as your proxy. Just go here, scroll to the very bottom and manually type in our name @canna-curate. Well everyone, have a safe weekend.



Posted using WeedCash Network
---
---