Cannabis Community Highlights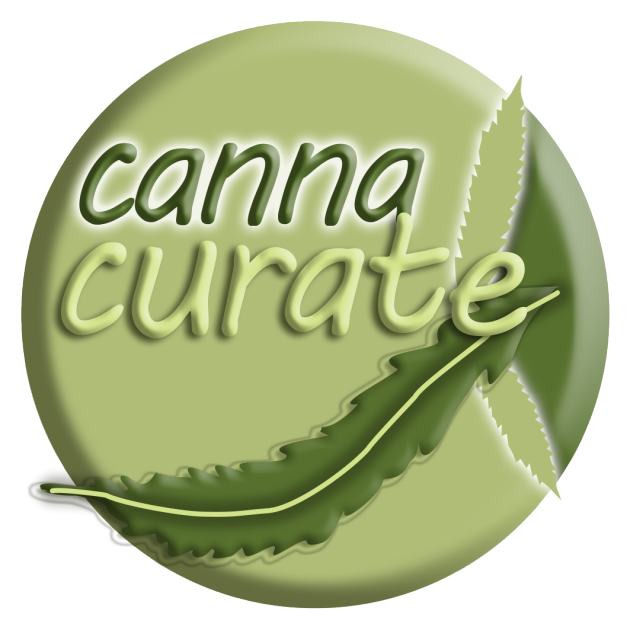 What's up Weed Nerds? We are back with another week of great content posted under the #cannabis tag. Being just February we still have a little bit more longer to go before we start to see more outdoor in the feed. Although we do have a few posting from the south of the Equator. Not a whole lot going on, except @poshtoken has added Reddit for link sharing of Hive Blogs. I still have yet to get around to it, but hopefully some others in the Canna Community can give some exposure to what we have going on here. Vist here for more info.

4/20 is right around the corner. Even though it is always 420 for us, it will be cool if we do something. Maybe at least some type of contest since our Discord is now private. We def will keep everyone in the mix with what may go down. A meet up will be ideal. I know @derangedvisions, and I have said if we do, Las Vegas will be the spot. This year is definitely a no go for me, due to the new baby. But who knows what next year will bring. Alright everyone, have a good Weekend, and enjoy these posts!

Let's Grow Together ~ Post strip scenario #220
@artisto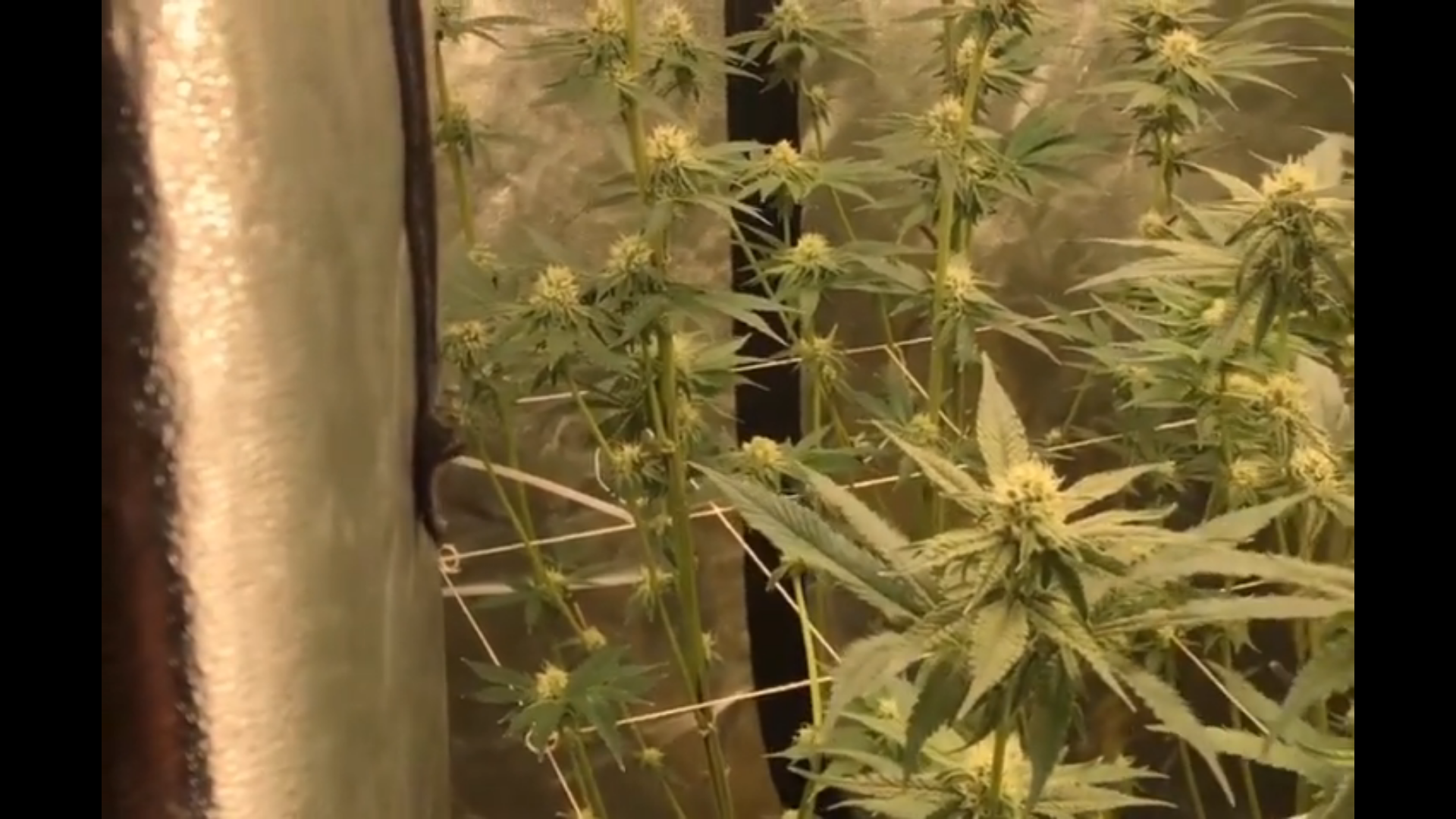 Starting off this week's highlights with a great example of what Hive is great for. Documenting your grow!

I taste cannabis beer for the first time in my life
@jakiro12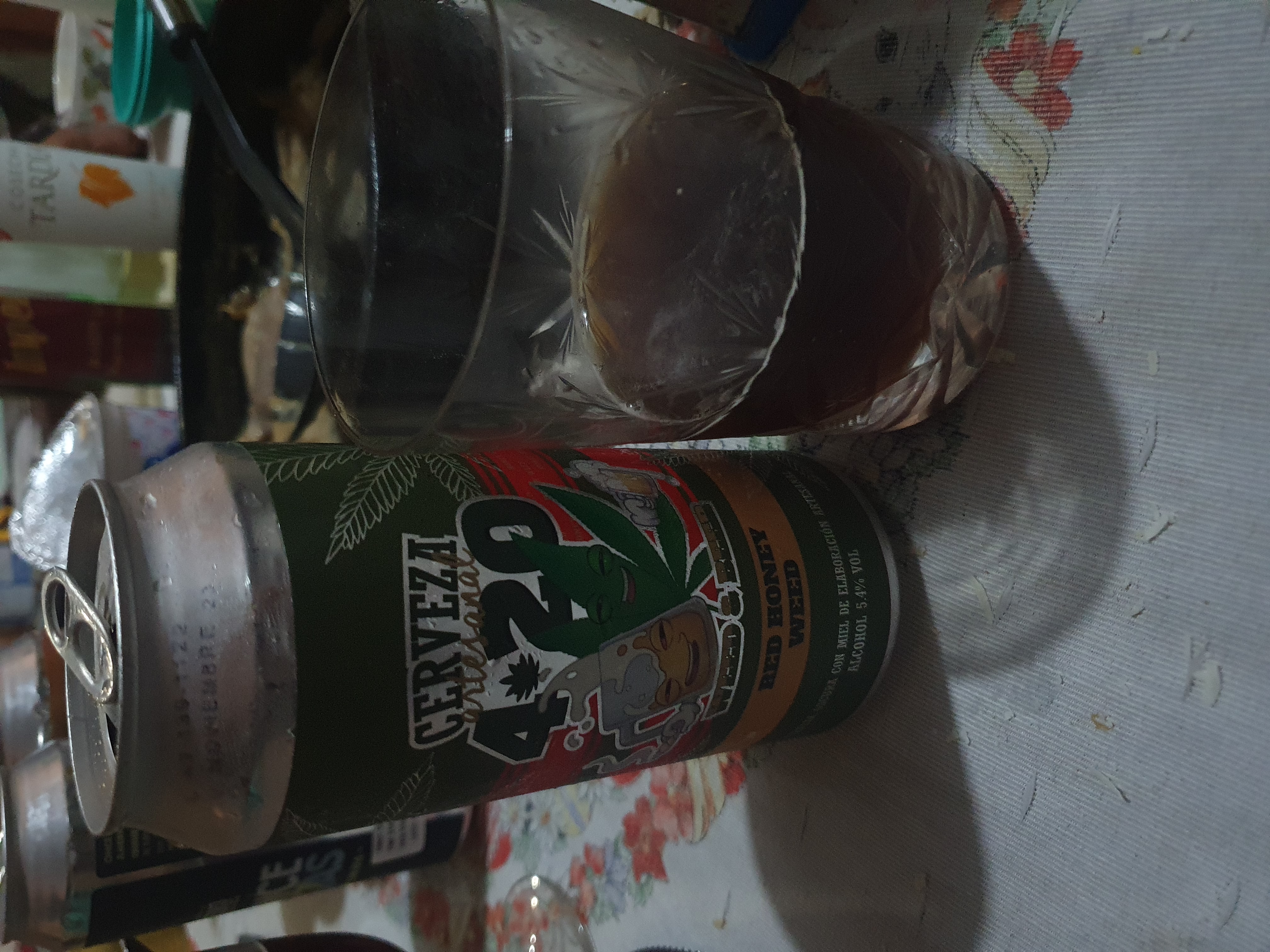 2 great combinations. Cerveza, and Yessica!

Late into flowering and going purple – Cannabis grow update
@solominer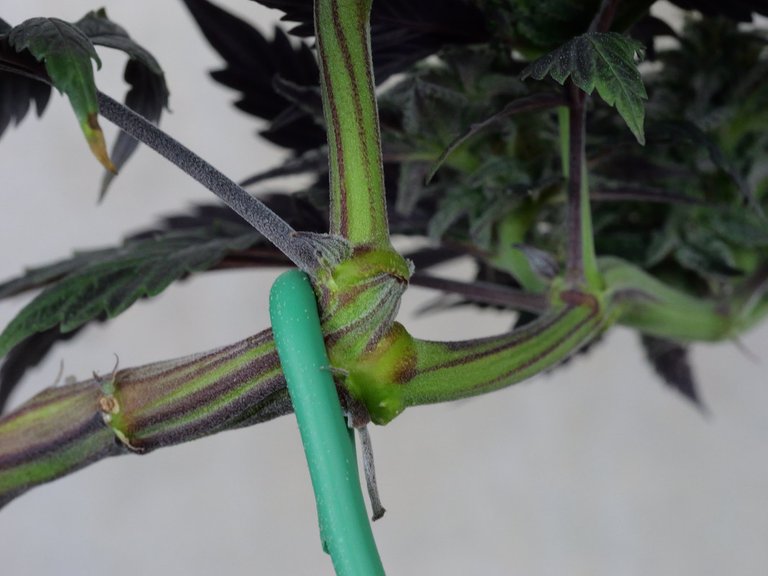 Its so cool seeing the twists in the stems due from training!

The Secret Alpujarra Cannabis Cup Review 2023
@elricmoonslayer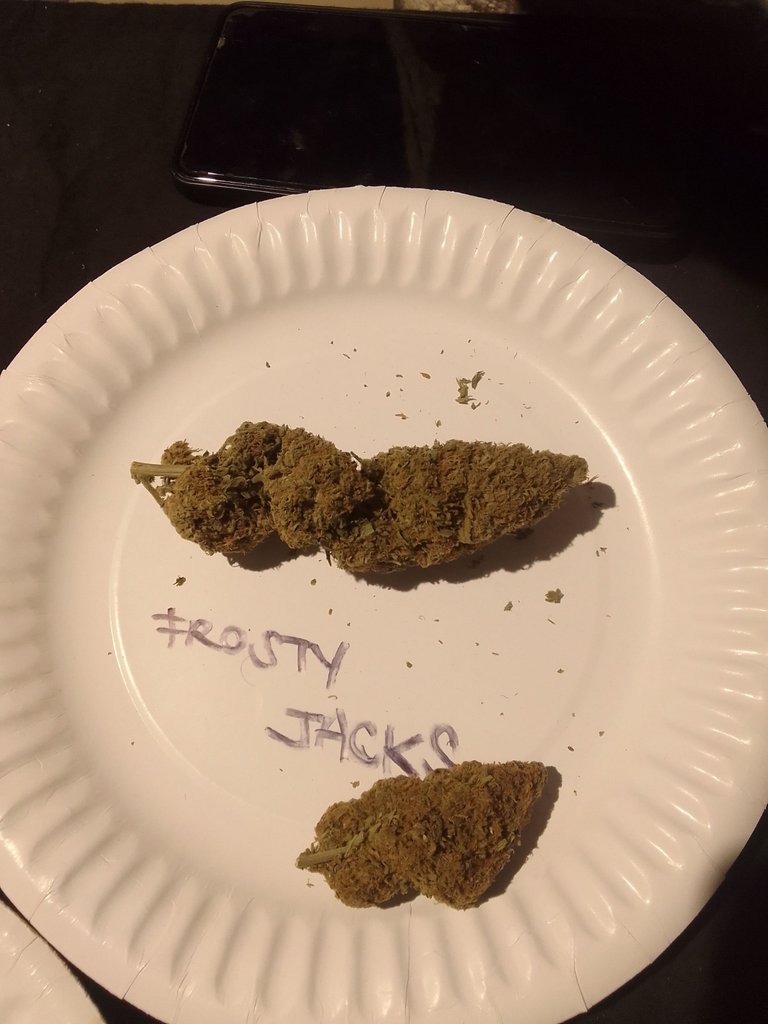 ONe of the selections from a secret cannabis cup. Hit the link to Elric's post to find out more about this cool event!

Hydroponic Grow Update & Orange Barb Week 3 + Pink Apricot Bloom Week 1
@mraggaj
Things should be kicking into high gear very soon! Make sure to follow along for tips, or if you have any yoursefl to give, don't hesitate to reach out ;)

sending my weed to a lab
@loonatic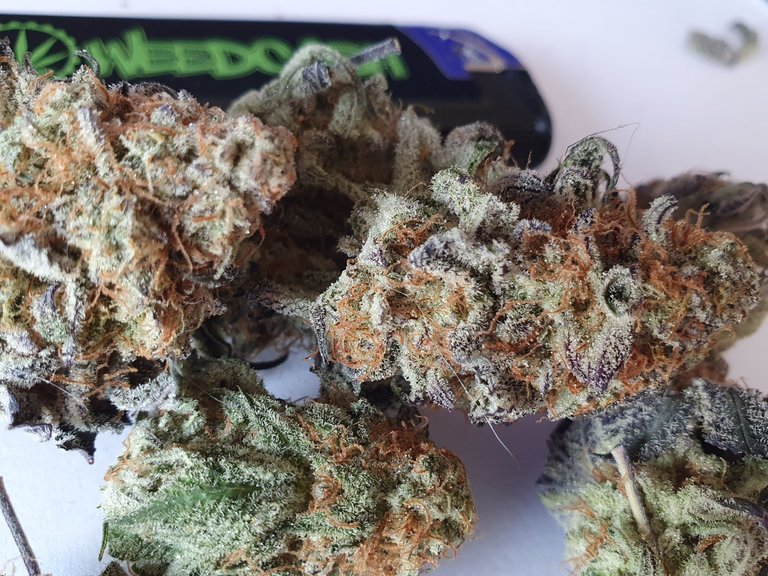 Just think, you can use your Hive to get a hold of these seeds!

Update on my plant
@tokenomic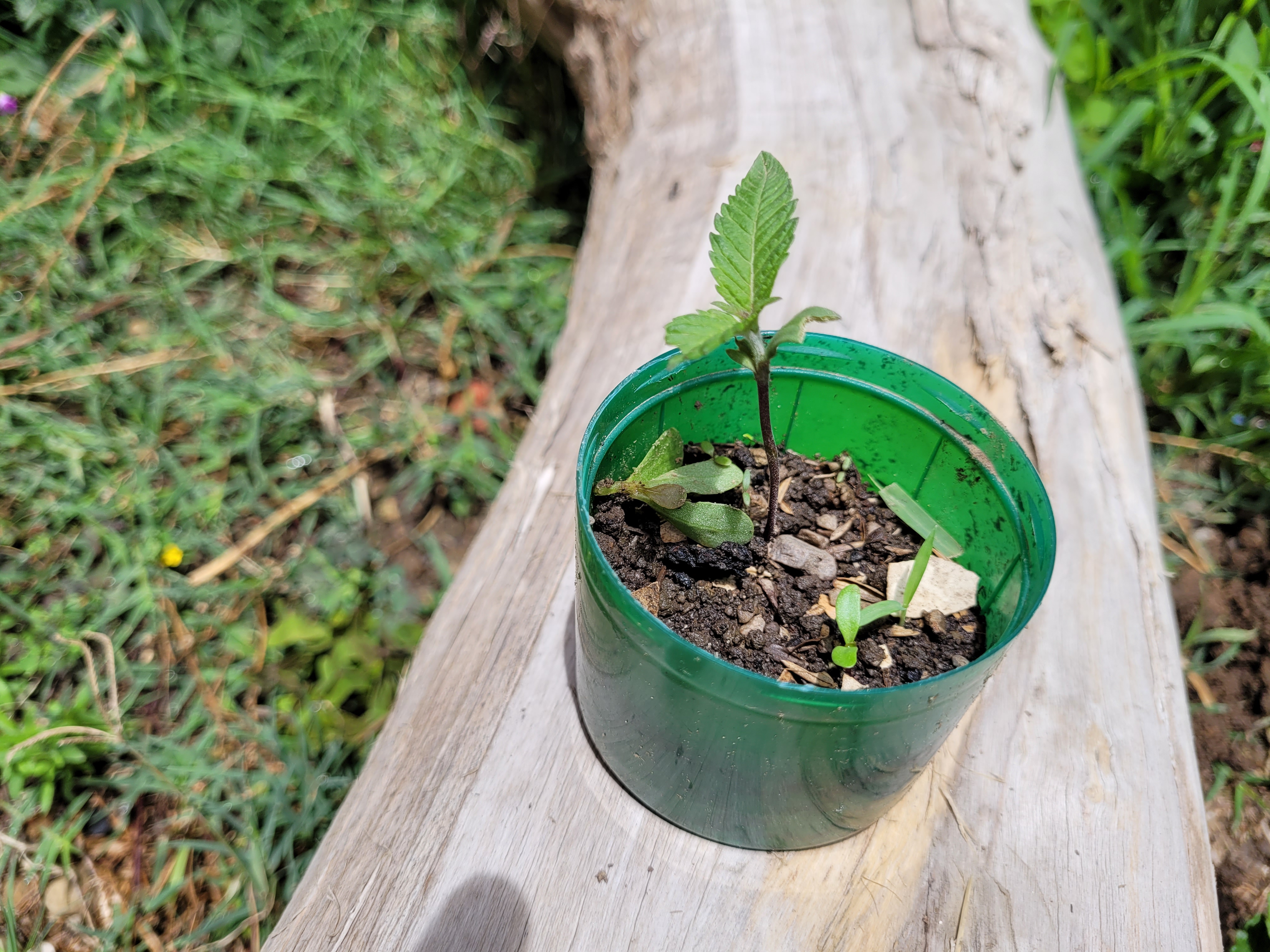 Got to start from somewhere:)

Testing new AC Infinity lights ~ Let's Grow Together #221
@artisto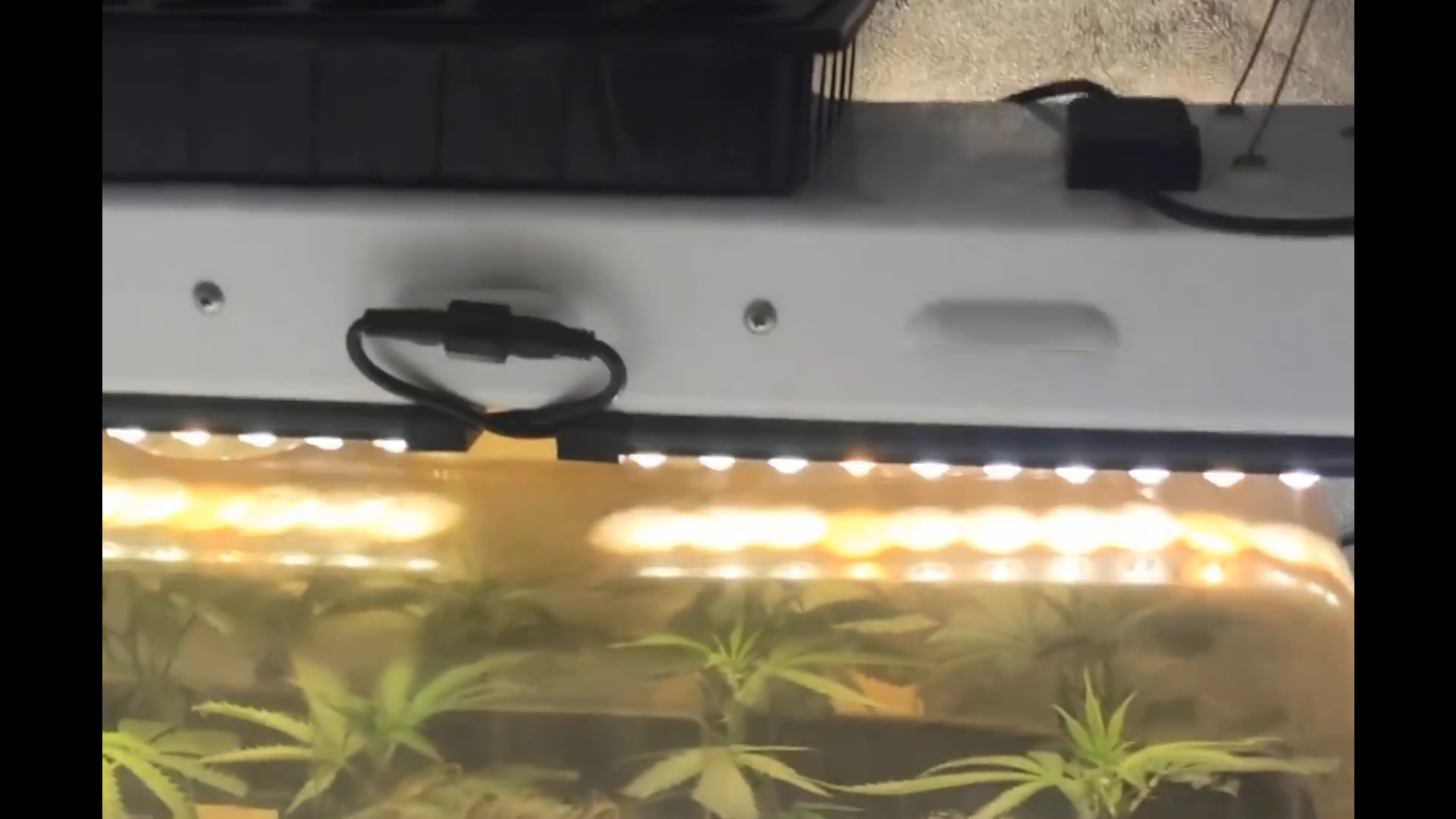 Another great light being tried out by Artisto.

Another round of cream / Otra ronda de crema
@happyfrog420-new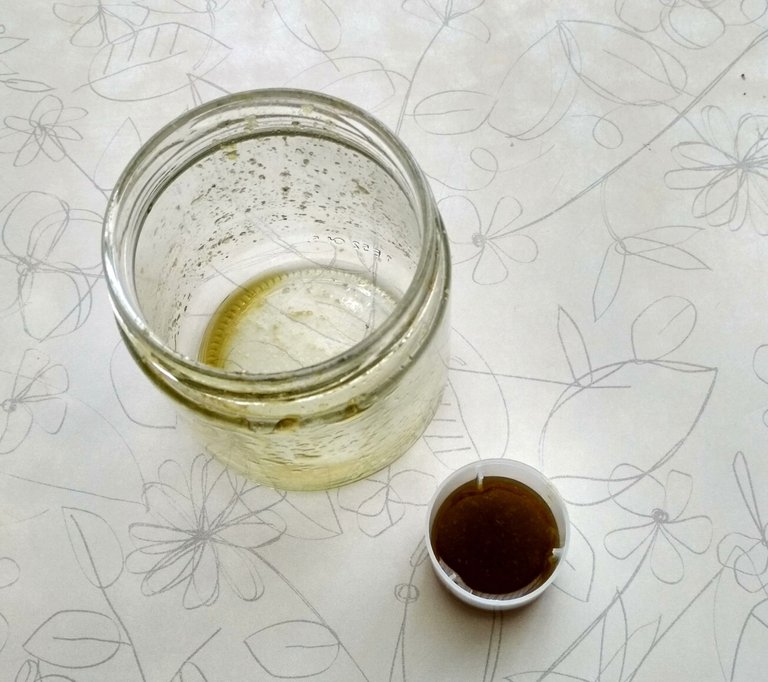 A DIY cream for your skin

All over the place..
@davedickeyyall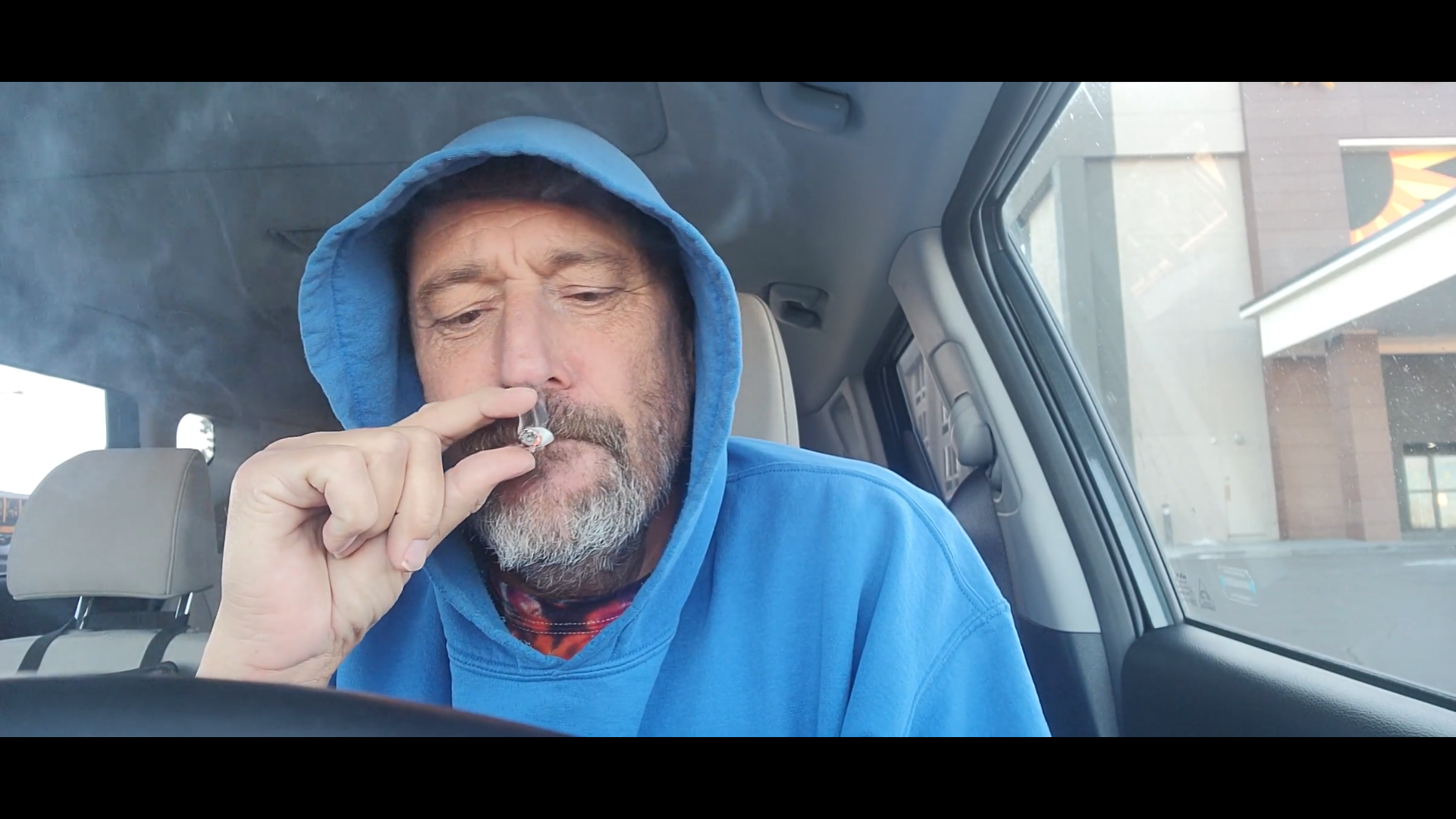 Now I am wondering about the Pineapple too!

[Durban Express x Toasted Tangerine] Testers - PreHarvest Update
@the13anarchist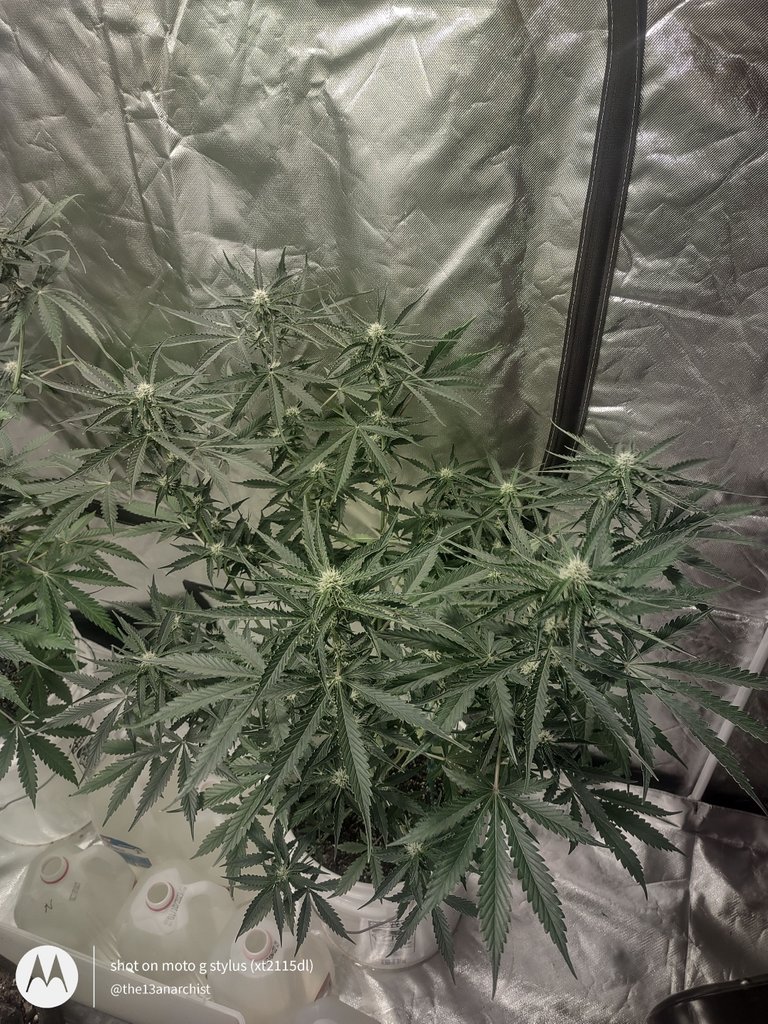 There have been ups, and downs, but looking at this plant above, I know the Anarchist is going to do just fine!

HHC freak coming to town...
@trayan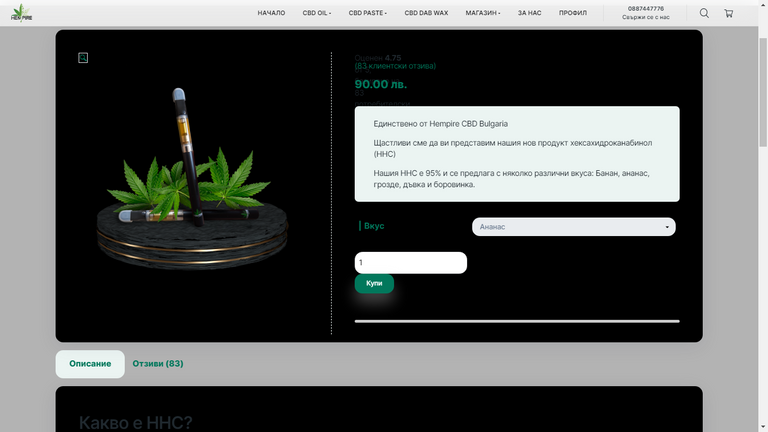 What do you all think of these modified cannabinoids?

Another type of coffee / Otro tipo de café
@happyfrog420-new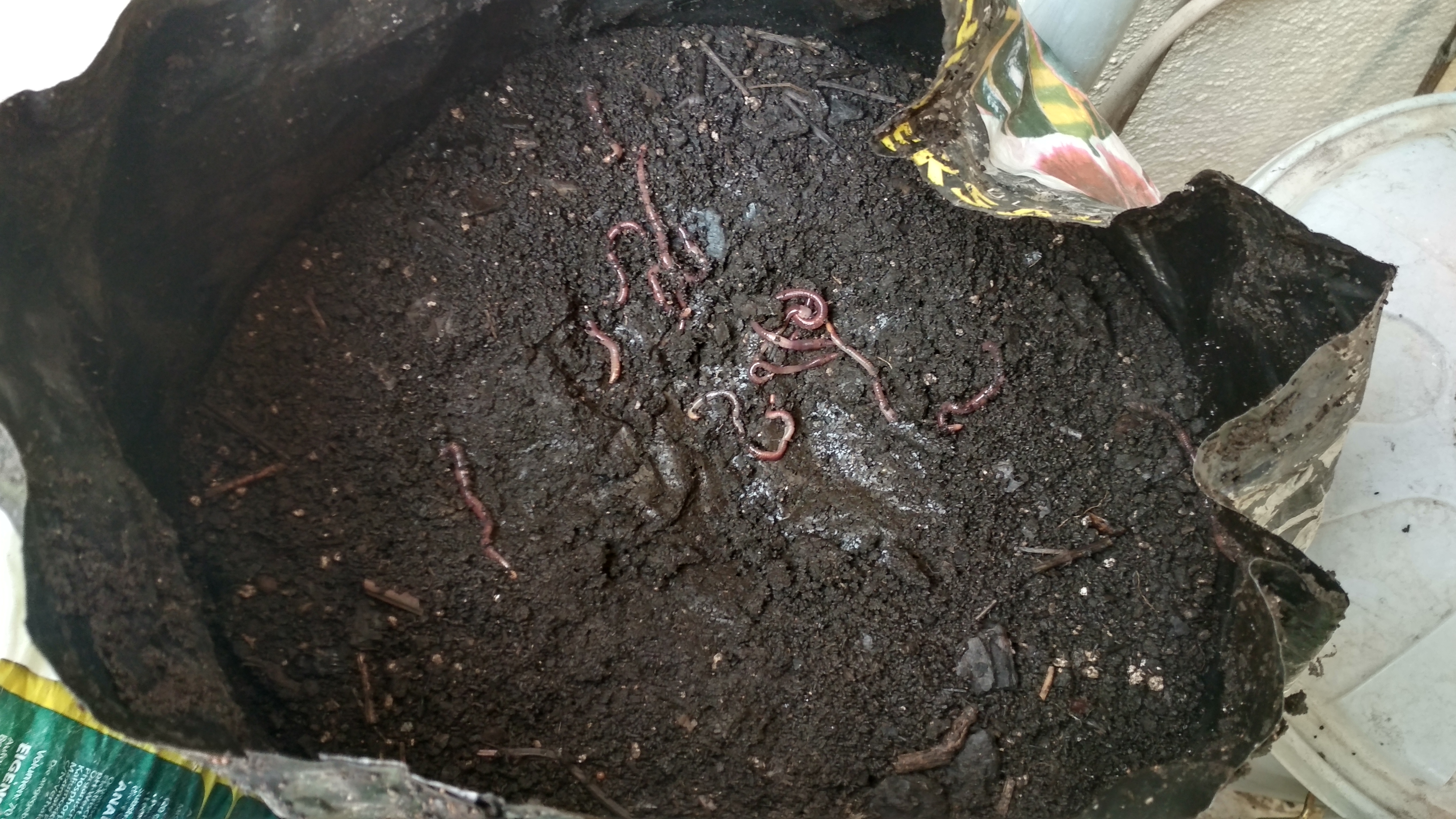 This might look gross to a reg person. But to a gardener, this is such a wonderful sight!

Added 5 more 1000to 5000 lumen CFL and LEDs and fan to my clones and within a day i noticed a difference
@ackza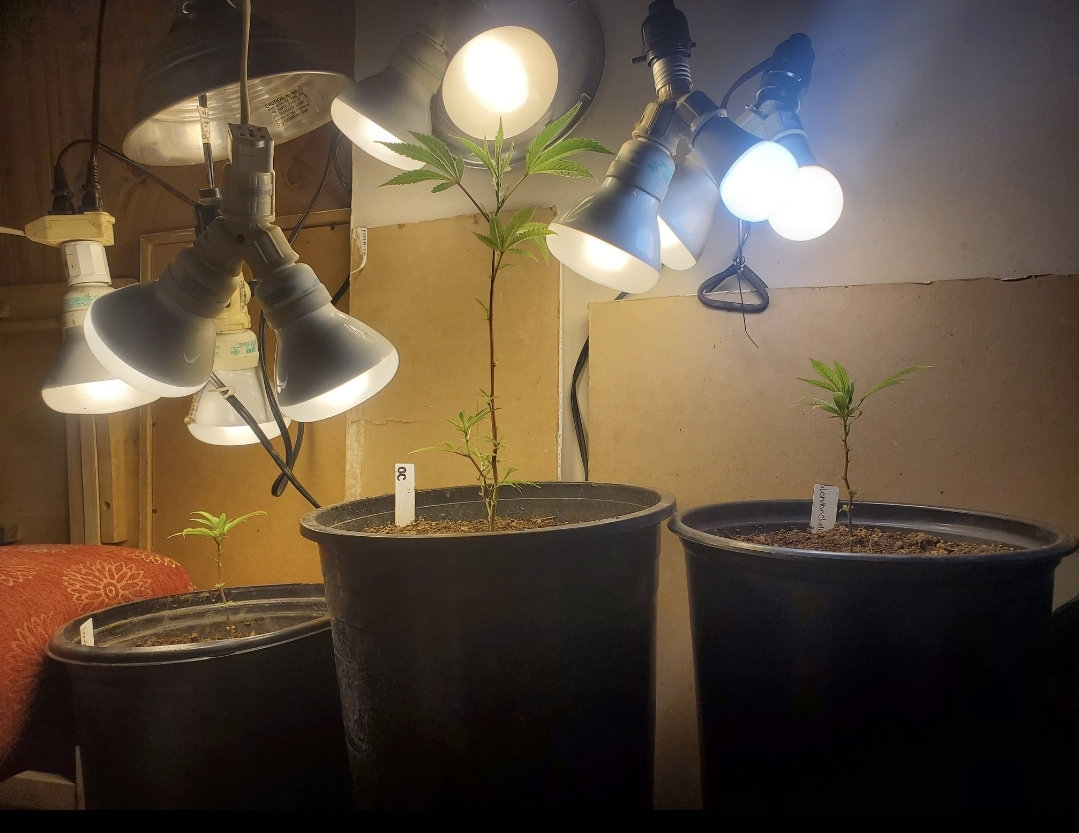 Ackza is back with his jerry rigged grow!

MK Ultra indica buds with a side of the MK Ultra CIA Mind Control Program
@mraggaj

Leaving this off with a happy 5 years here on Hive Jack! Here is to 5 more bro, CHEERS!

Well that's a wrap. Thank you to everyone, and if you do not see your post, just keep on posting. To help, and support the Cannabis Community, please subscribe here, and post directly from the community on Hive for all Canna, or psychedelic related content. Or even better, use the Weedcash Front-end. Posting from the Weedcash Tribe publishes your post to Hive, and directly to the Community. Oh, and a reminder; if you're posting anything cannabis related, always include the cannabis tag. This is our community's tag, even way before there where Tribes. Another tag you can use is canna-curate for more visibility. To help the whole Hive community make sure to go vote for Witnesses. You have 30 votes, use them wisely. Or you can just set us as your proxy. Just go here, scroll to the very bottom and manually type in our name @canna-curate. Well everyone, have a safe weekend.



Posted using WeedCash Network
---
---